Friendship Without Trust Quotes
Collection of top 40 famous quotes about Friendship Without Trust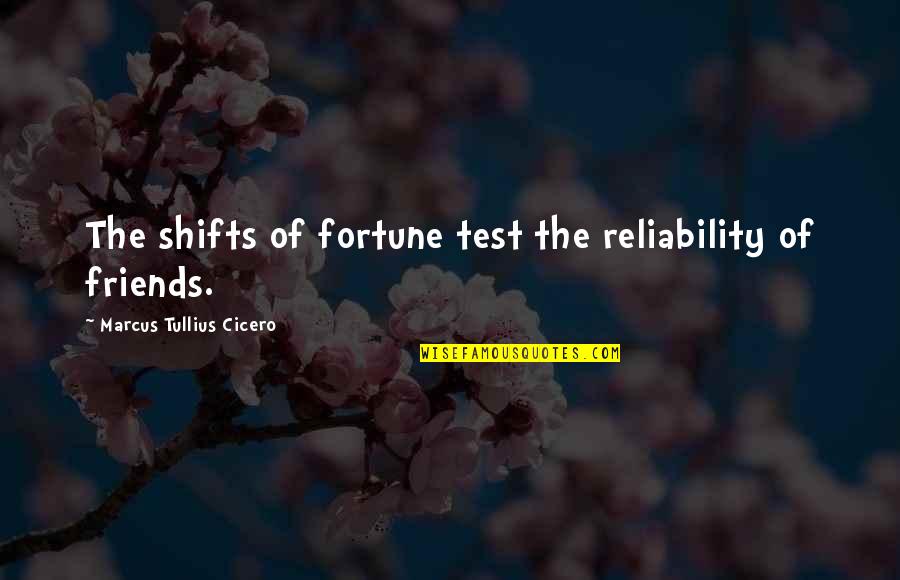 The shifts of fortune test the reliability of friends.
—
Marcus Tullius Cicero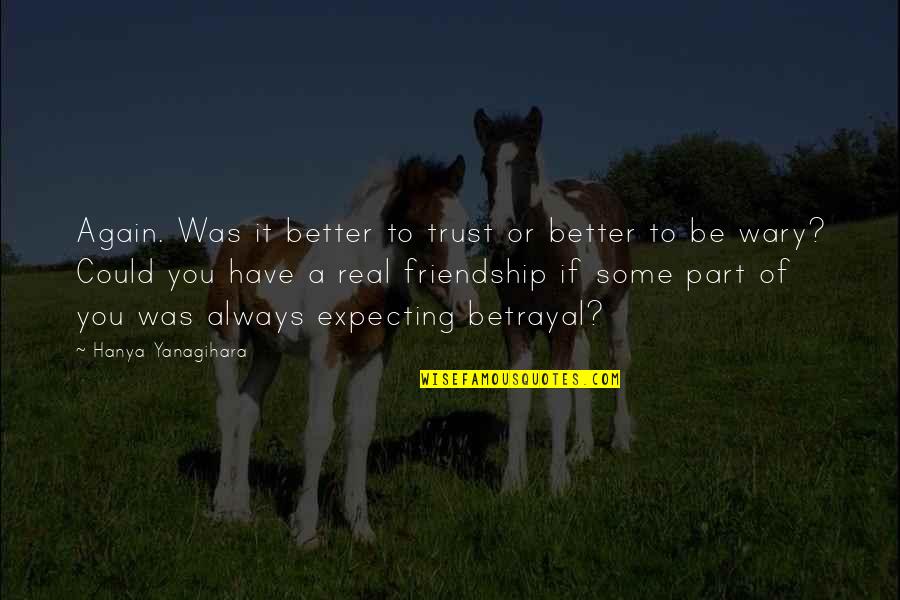 Again. Was it better to trust or better to be wary? Could you have a real friendship if some part of you was always expecting betrayal?
—
Hanya Yanagihara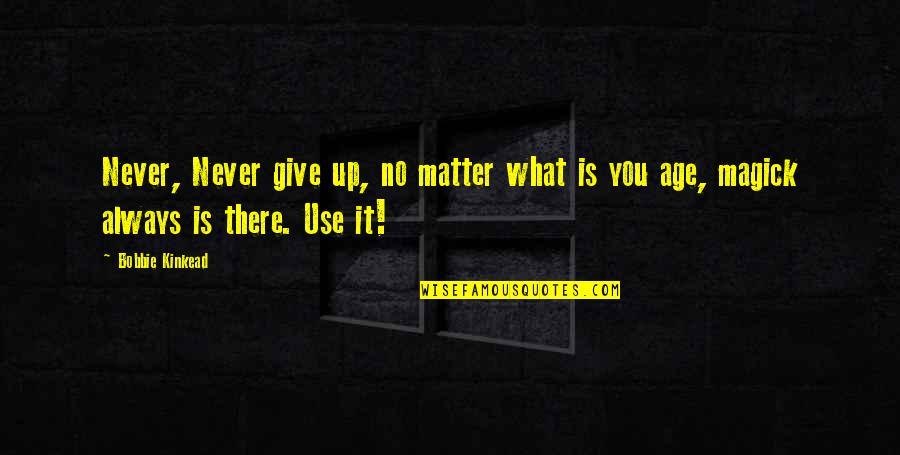 Never, Never give up, no matter what is you age, magick always is there. Use it!
—
Bobbie Kinkead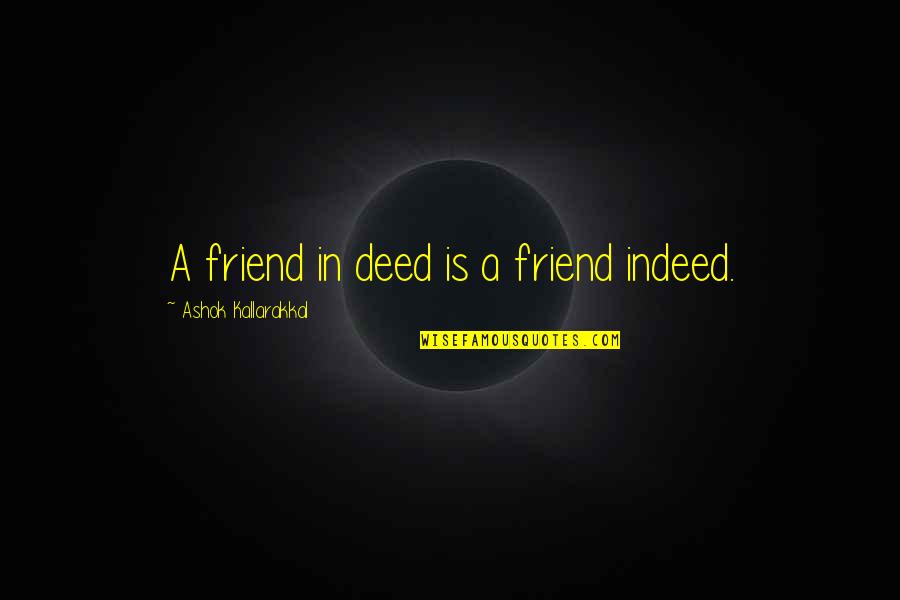 A friend in deed is a friend indeed.
—
Ashok Kallarakkal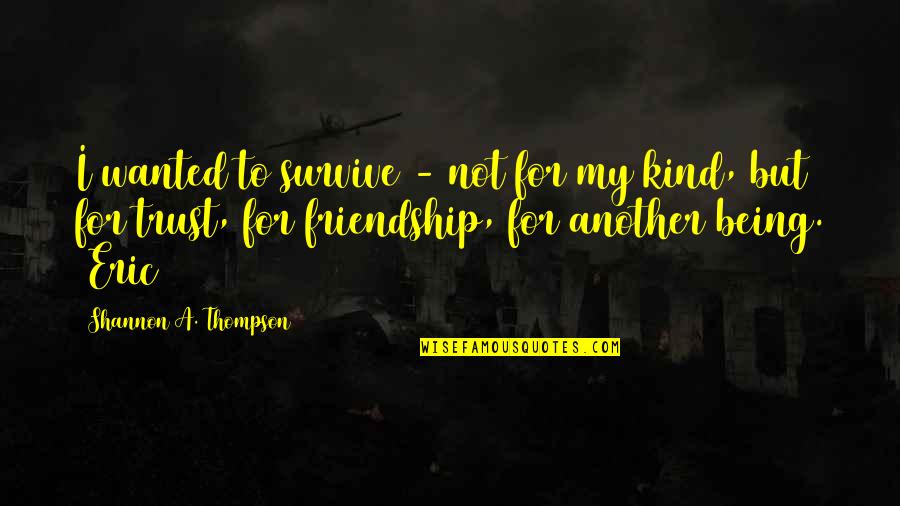 I wanted to survive - not for my kind, but for trust, for friendship, for another being. (Eric)
—
Shannon A. Thompson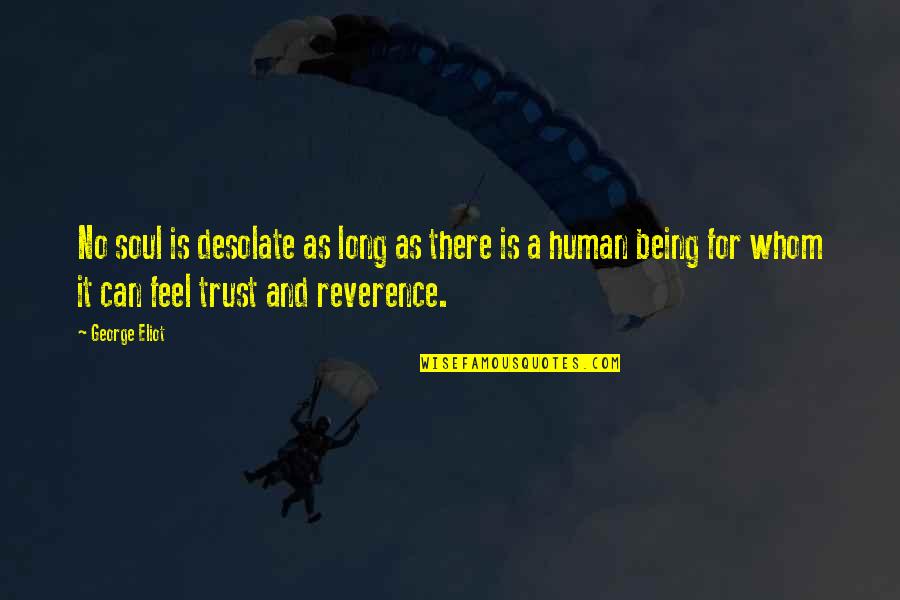 No soul is desolate as long as there is a human being for whom it can feel trust and reverence.
—
George Eliot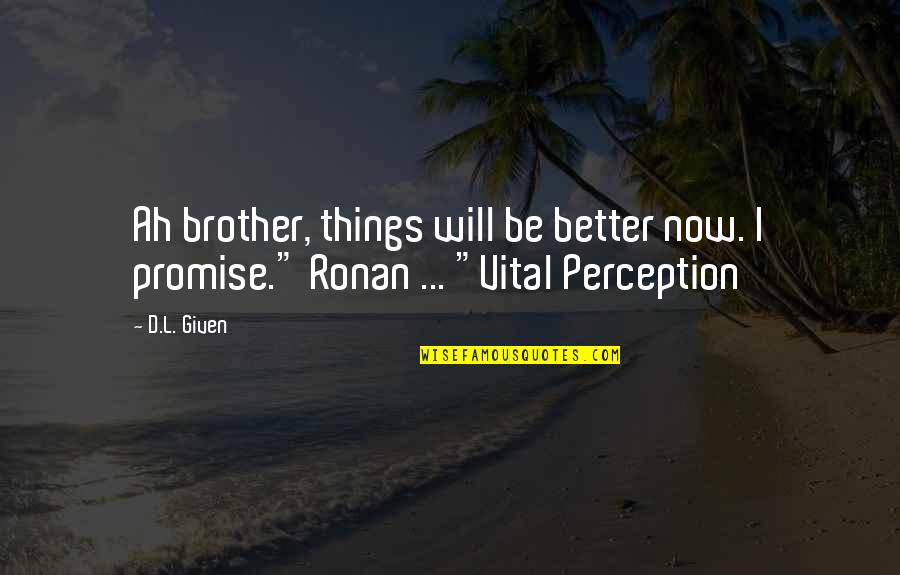 Ah brother, things will be better now. I promise." Ronan ... "Vital Perception
—
D.L. Given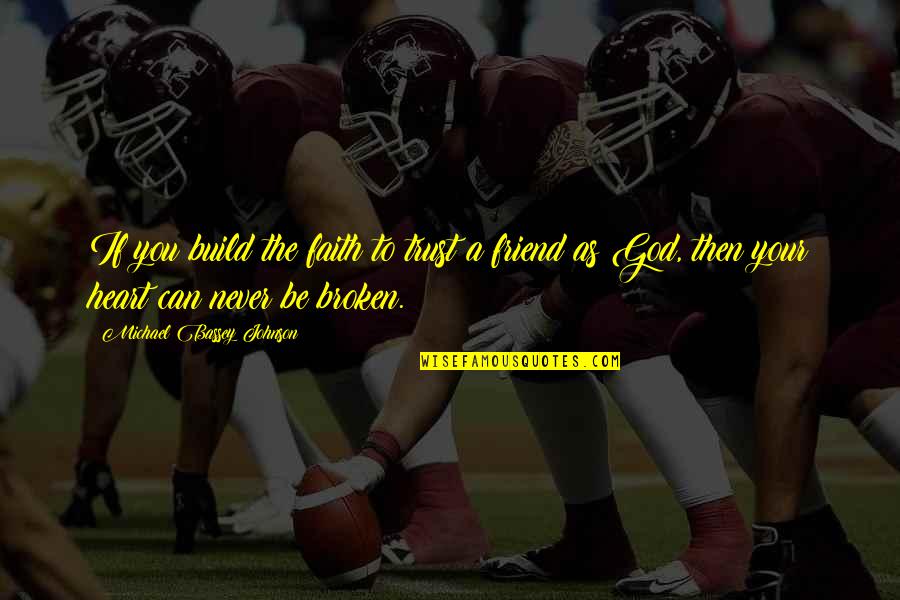 If you build the faith to trust a friend as God, then your heart can never be broken.
—
Michael Bassey Johnson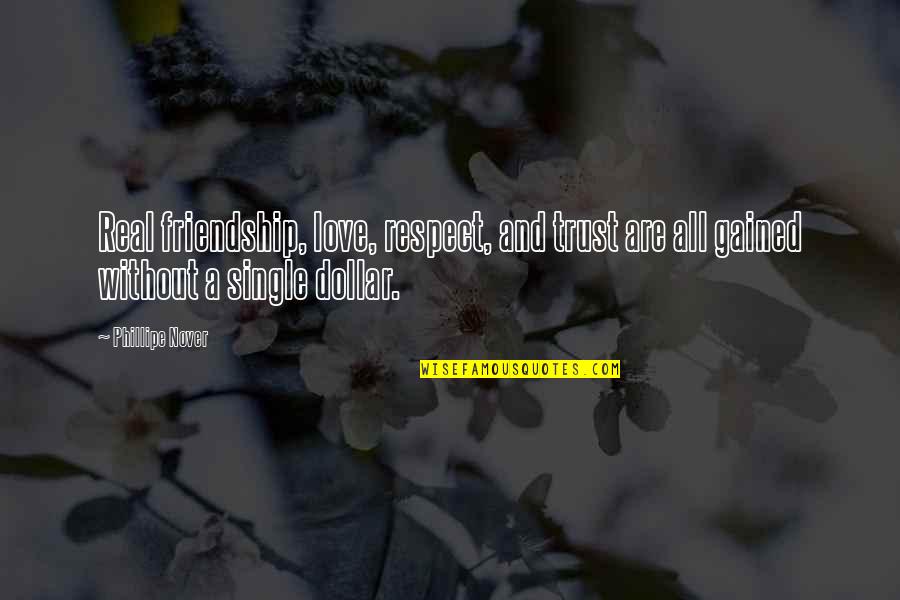 Real friendship, love, respect, and trust are all gained without a single dollar.
—
Phillipe Nover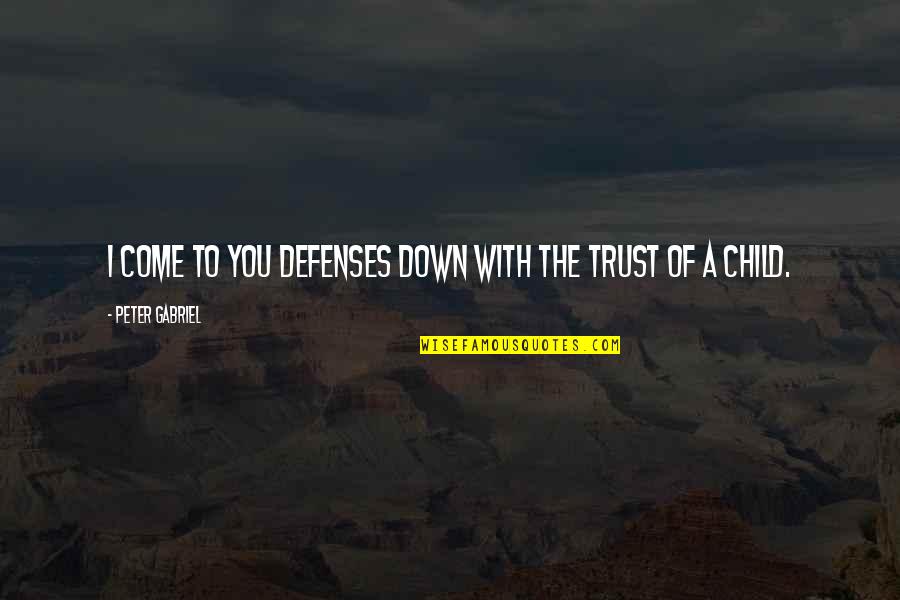 I come to you defenses down with the trust of a child.
—
Peter Gabriel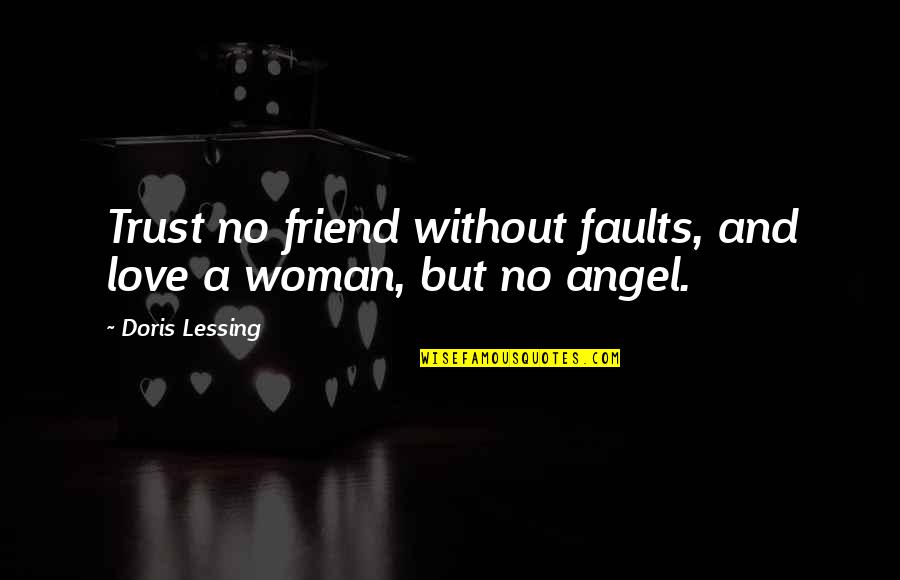 Trust no friend without faults, and love a woman, but no angel.
—
Doris Lessing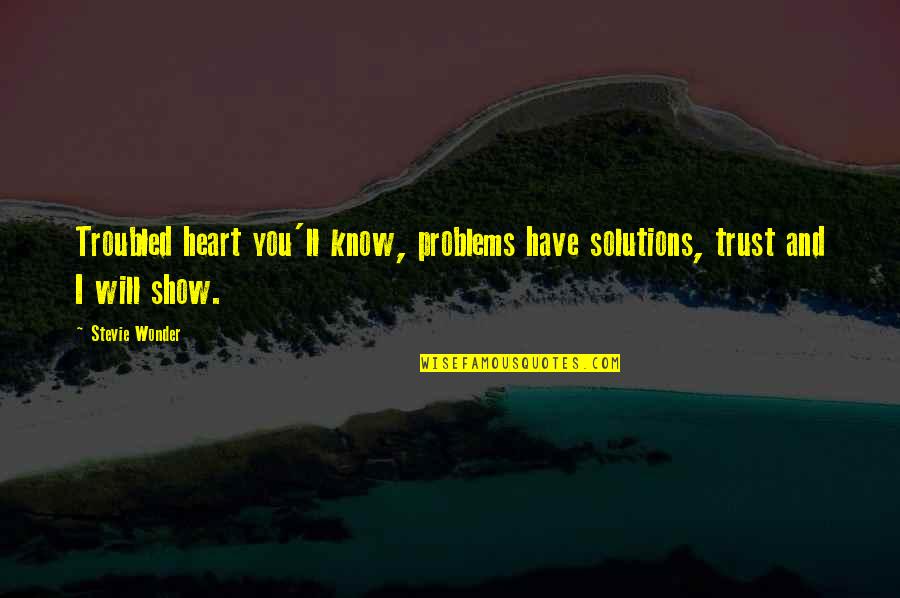 Troubled heart you'll know, problems have solutions, trust and I will show.
—
Stevie Wonder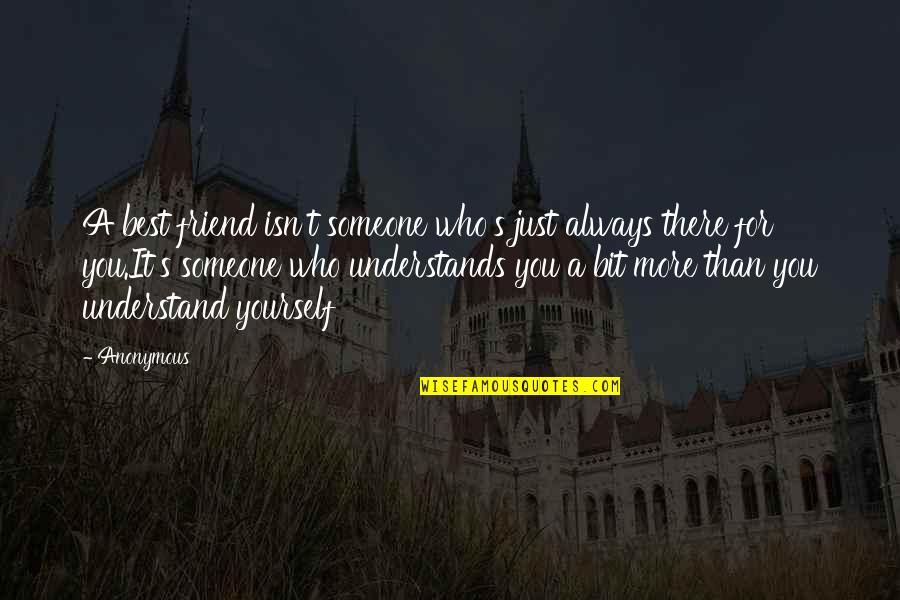 A best friend isn't someone who's just always there for you.It's someone who understands you a bit more than you understand yourself —
Anonymous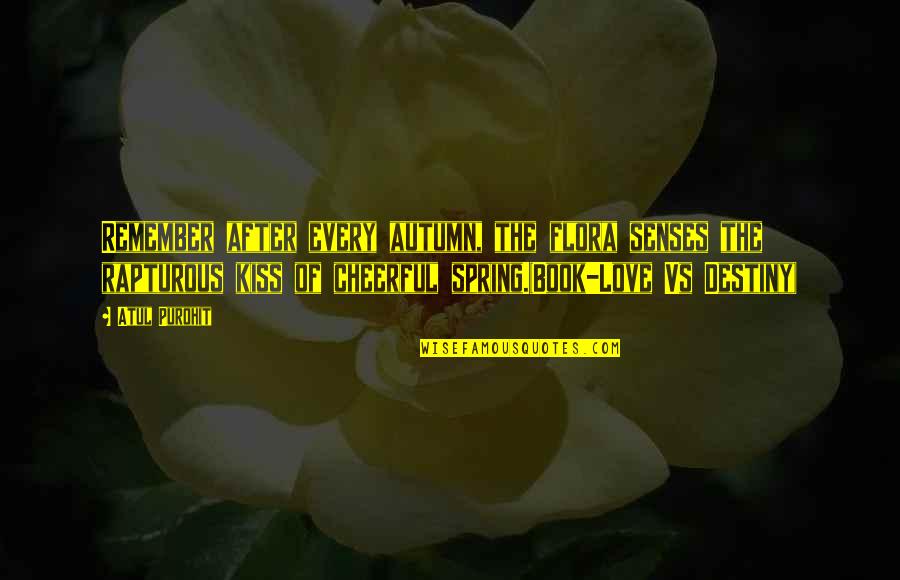 Remember after every autumn, the flora senses the rapturous kiss of cheerful spring.
(Book-Love Vs Destiny) —
Atul Purohit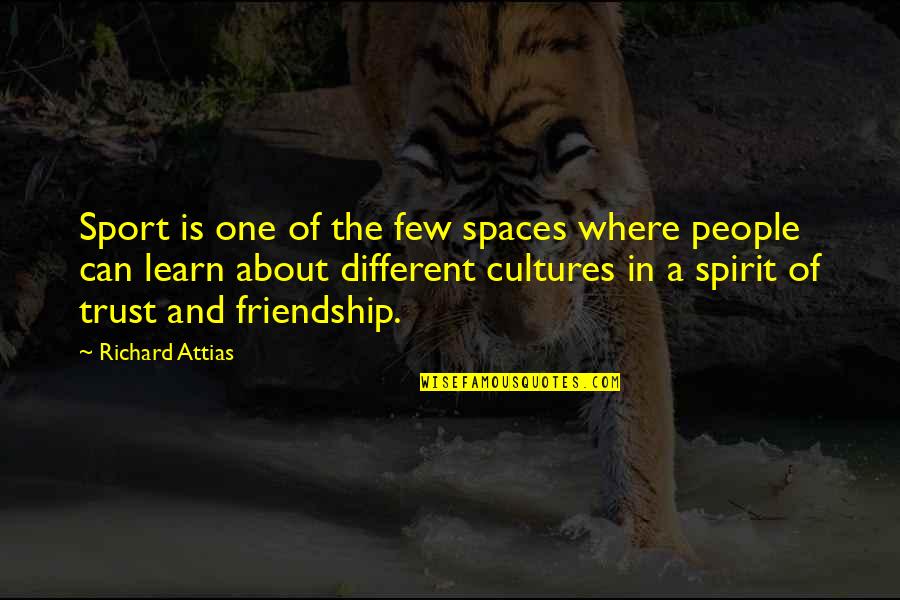 Sport is one of the few spaces where people can learn about different cultures in a spirit of trust and friendship. —
Richard Attias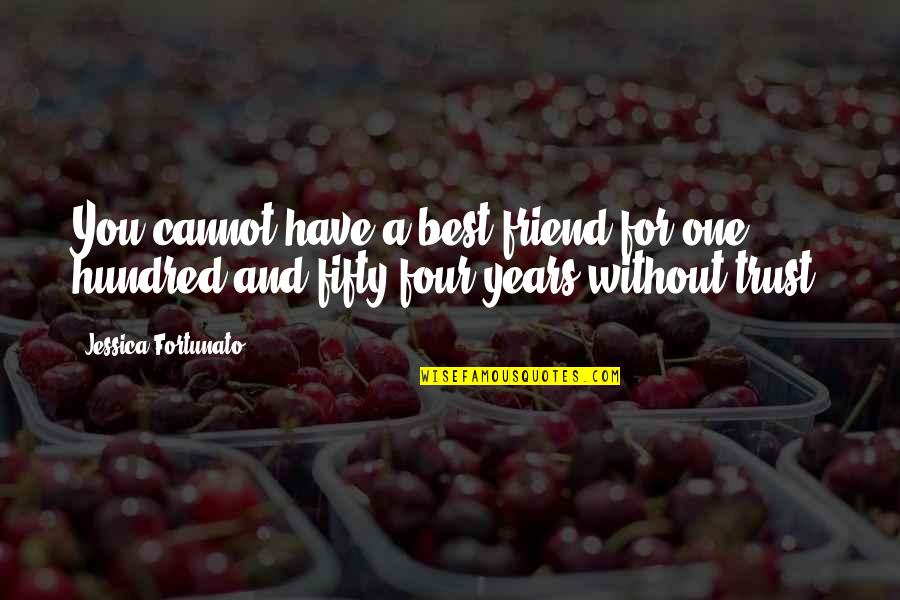 You cannot have a best friend for one hundred and fifty four years without trust. —
Jessica Fortunato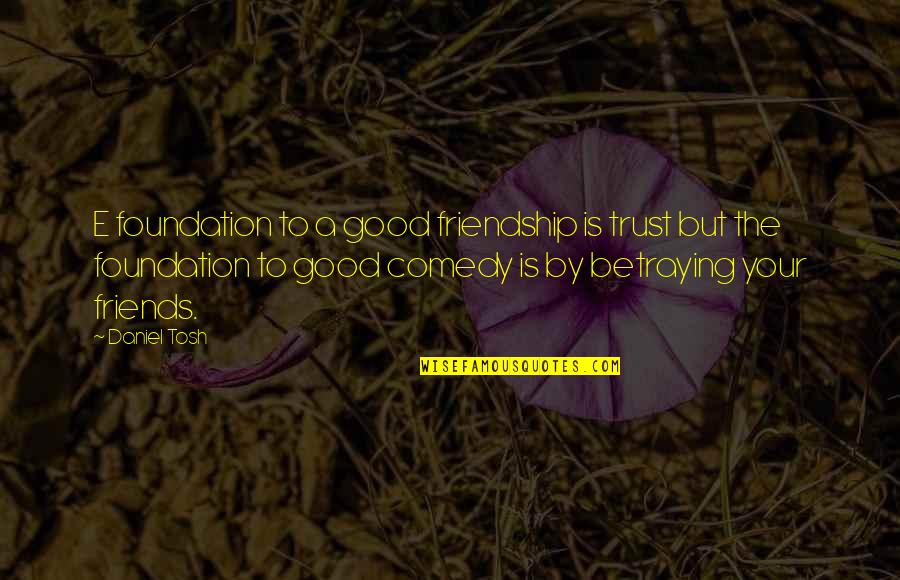 E foundation to a good friendship is trust but the foundation to good comedy is by betraying your friends. —
Daniel Tosh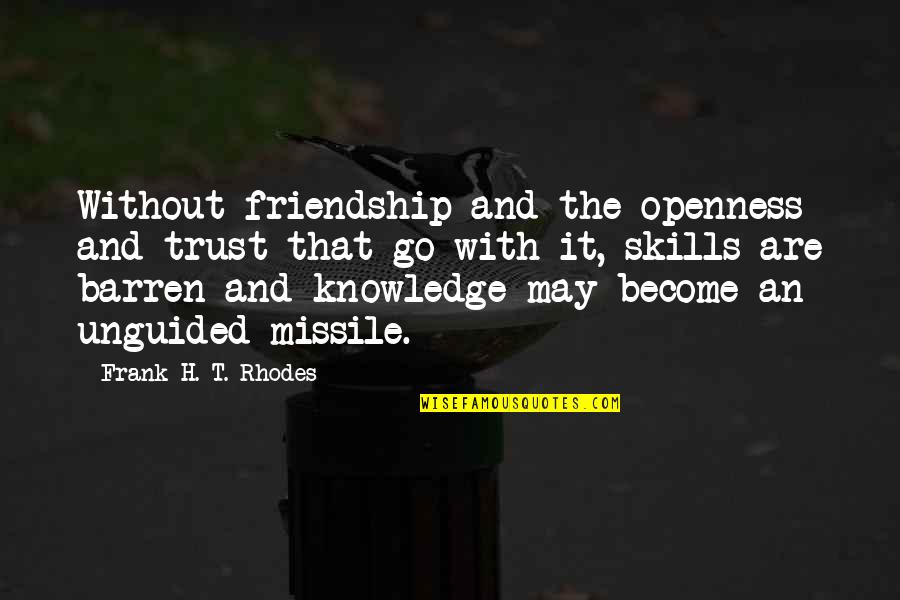 Without friendship and the openness and trust that go with it, skills are barren and knowledge may become an unguided missile. —
Frank H. T. Rhodes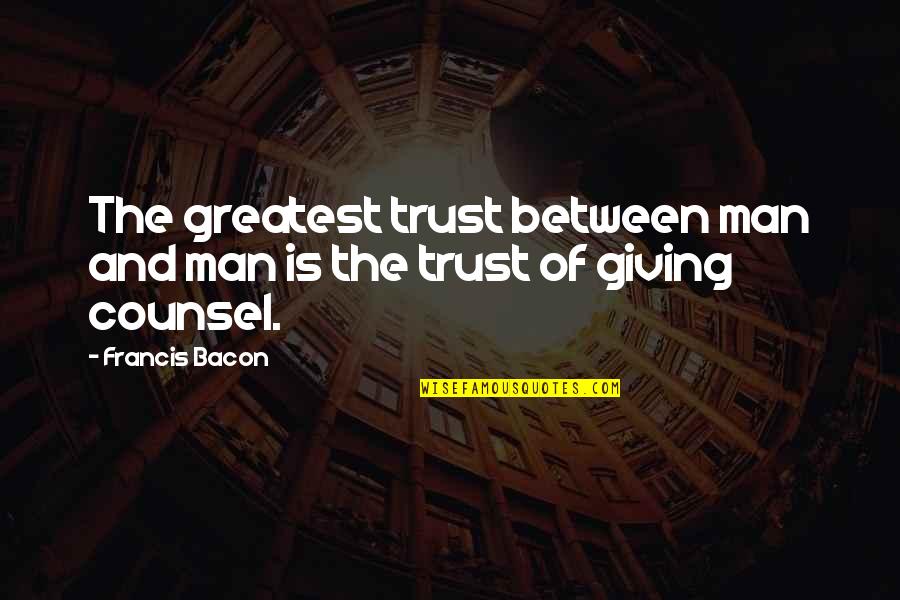 The greatest trust between man and man is the trust of giving counsel. —
Francis Bacon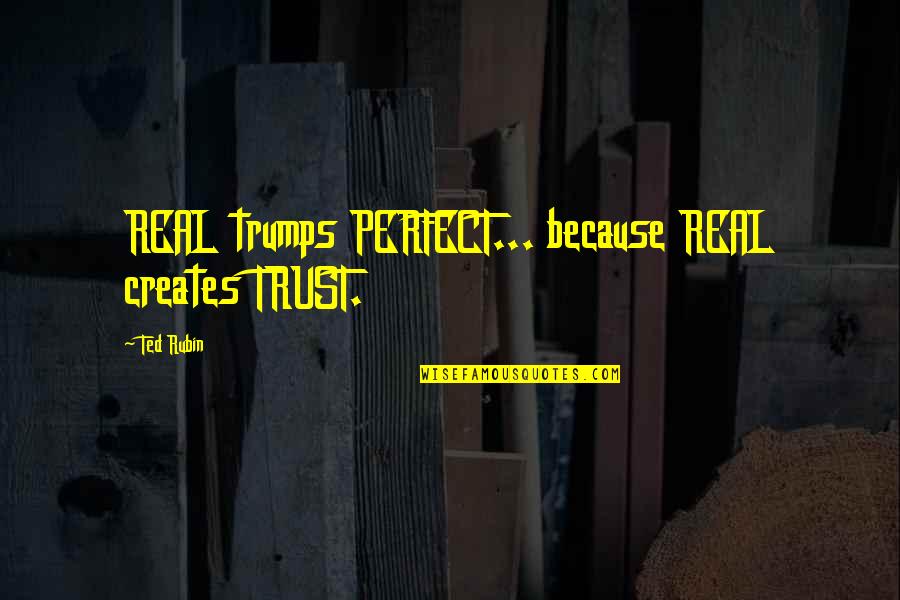 REAL trumps PERFECT... because REAL creates TRUST. —
Ted Rubin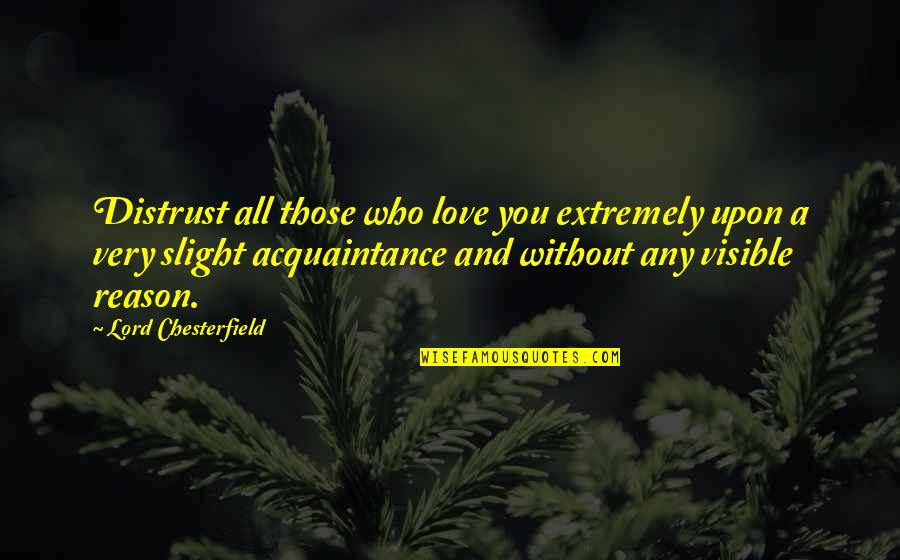 Distrust all those who love you extremely upon a very slight acquaintance and without any visible reason. —
Lord Chesterfield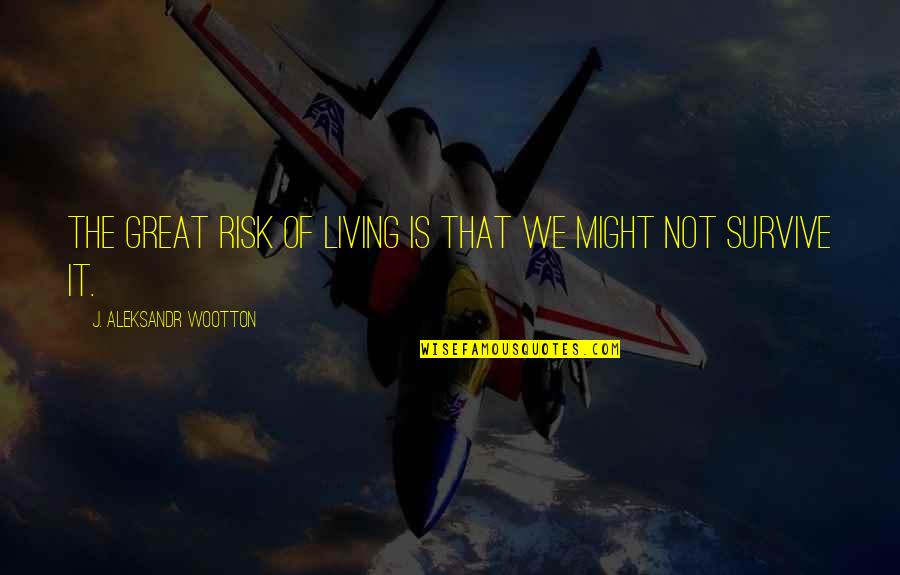 The great risk of living is that we might not survive it. —
J. Aleksandr Wootton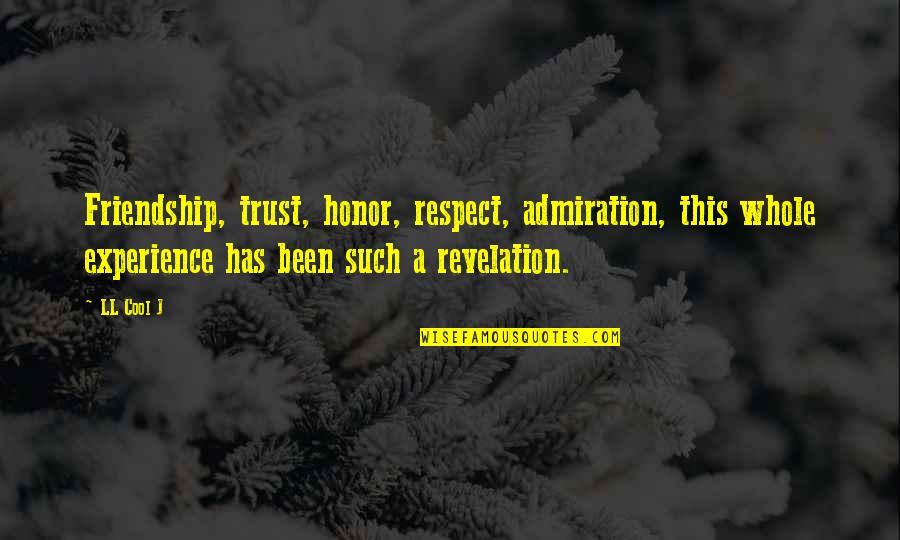 Friendship, trust, honor, respect, admiration, this whole experience has been such a revelation. —
LL Cool J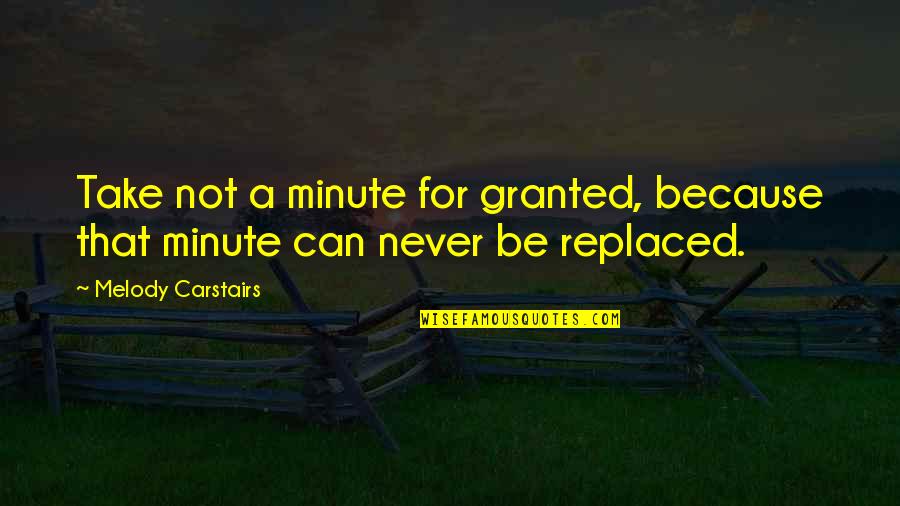 Take not a minute for granted, because that minute can never be replaced. —
Melody Carstairs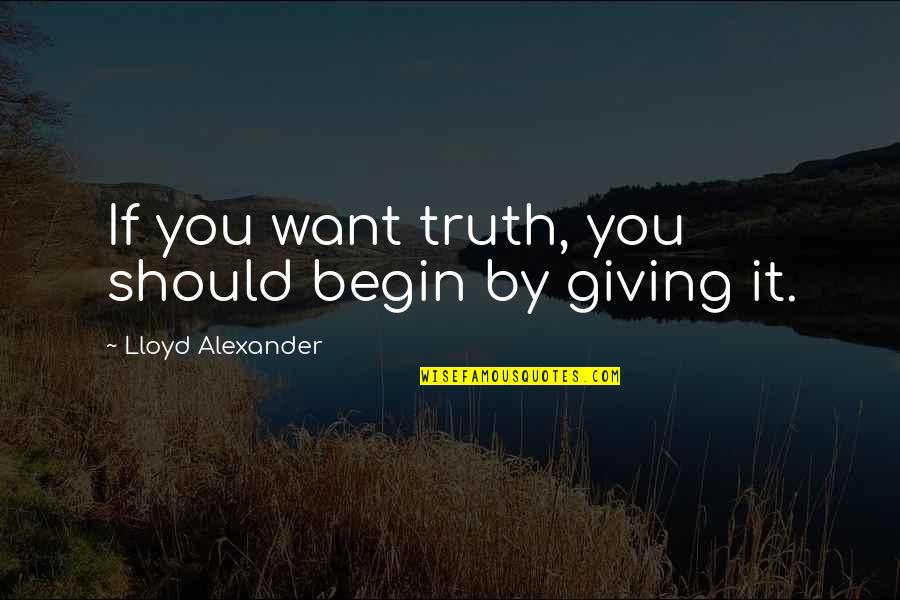 If you want truth, you should begin by giving it. —
Lloyd Alexander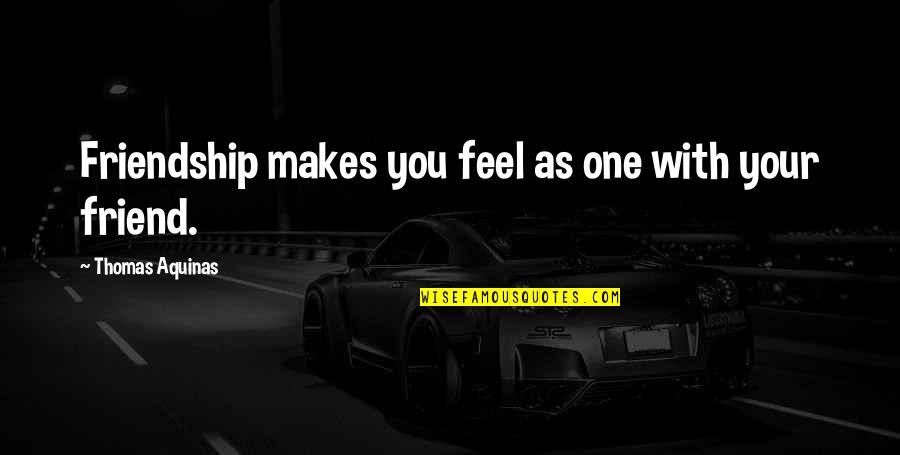 Friendship makes you feel as one with your friend. —
Thomas Aquinas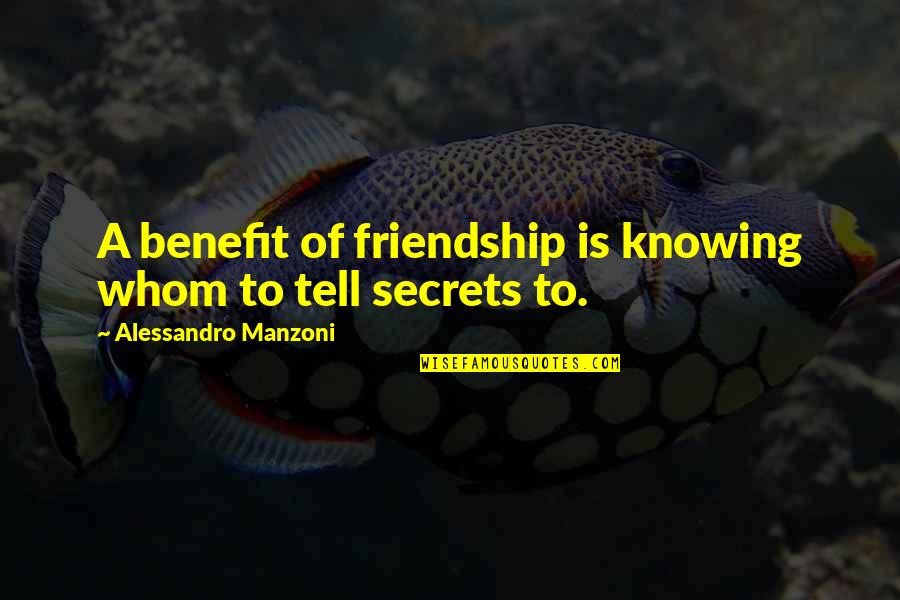 A benefit of friendship is knowing whom to tell secrets to. —
Alessandro Manzoni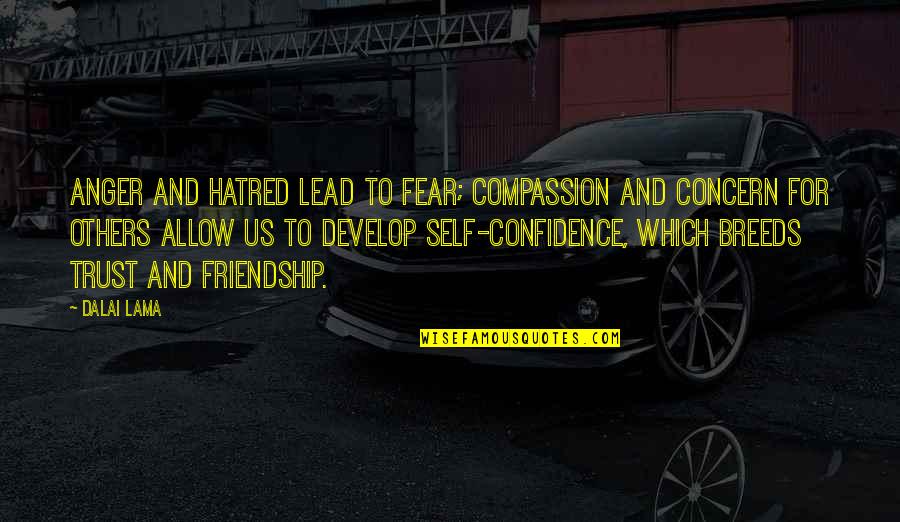 Anger and hatred lead to fear; compassion and concern for others allow us to develop self-confidence, which breeds trust and friendship. —
Dalai Lama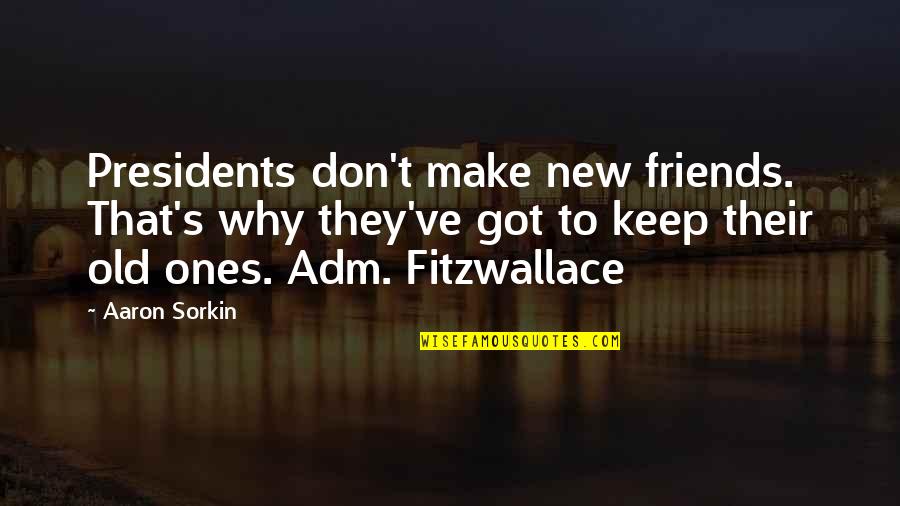 Presidents don't make new friends. That's why they've got to keep their old ones. Adm. Fitzwallace —
Aaron Sorkin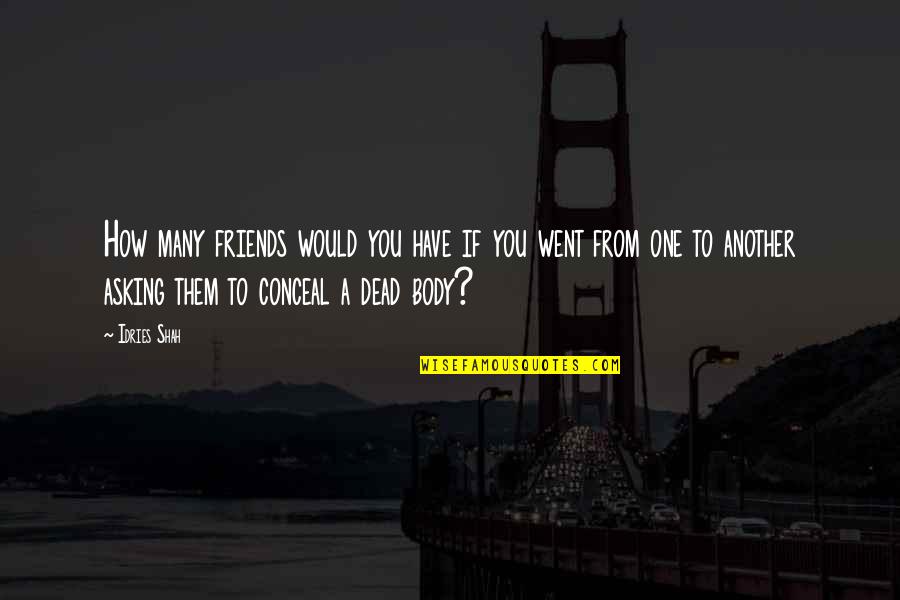 How many friends would you have if you went from one to another asking them to conceal a dead body? —
Idries Shah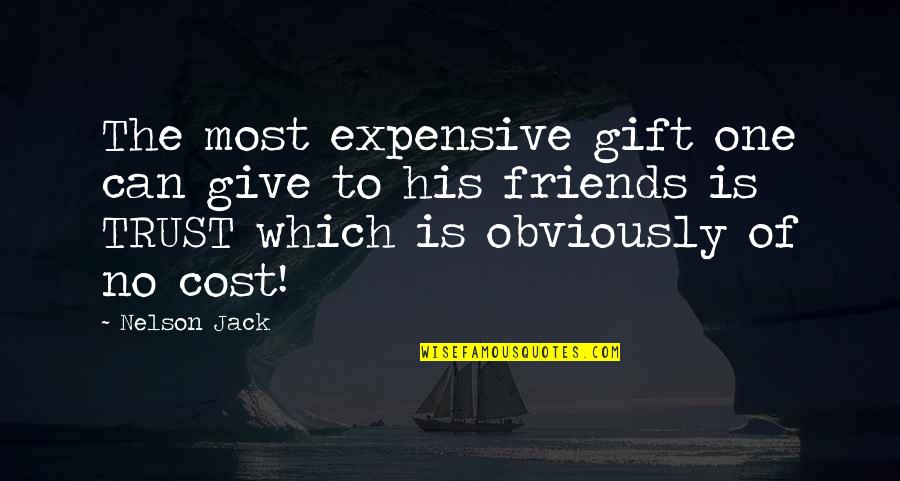 The most expensive gift one can give to his friends is TRUST which is obviously of no cost! —
Nelson Jack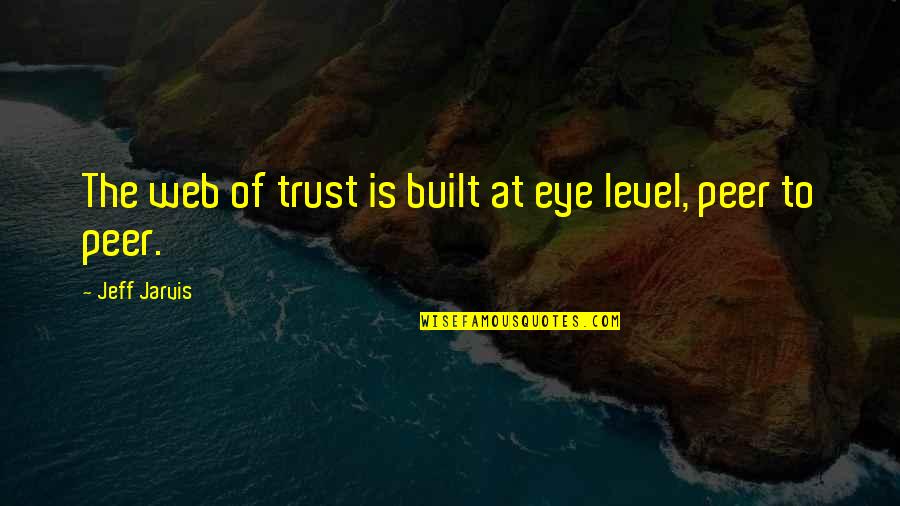 The web of trust is built at eye level, peer to peer. —
Jeff Jarvis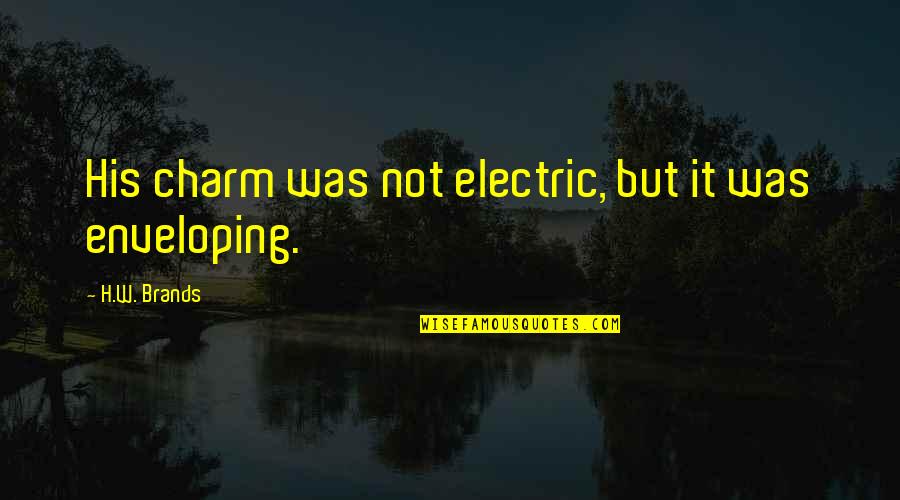 His charm was not electric, but it was enveloping. —
H.W. Brands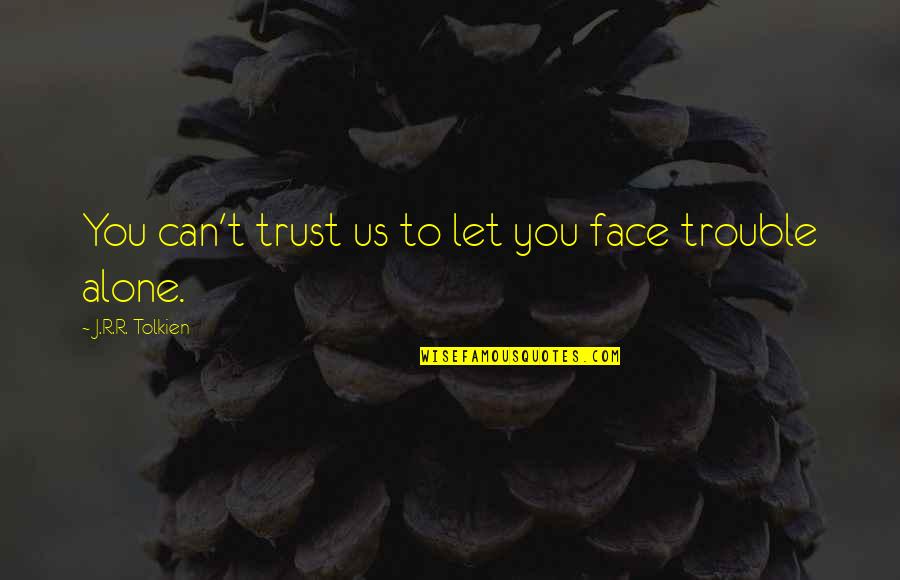 You can't trust us to let you face trouble alone. —
J.R.R. Tolkien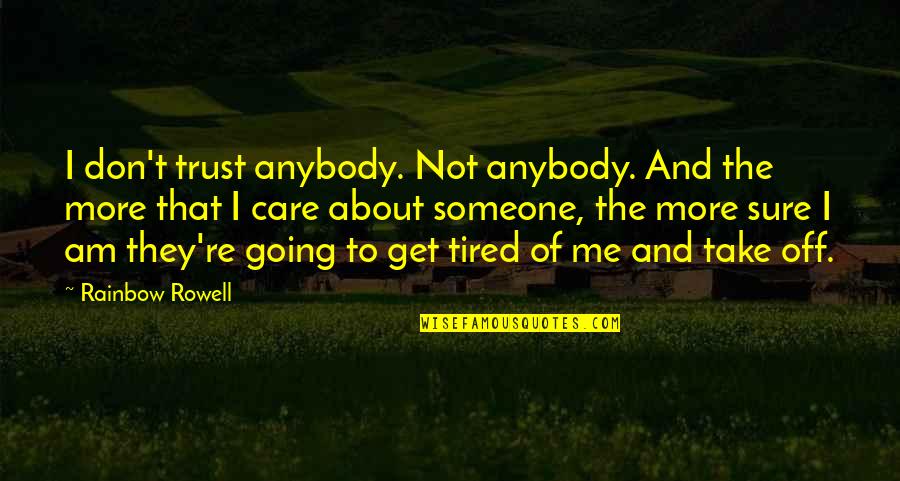 I don't trust anybody. Not anybody. And the more that I care about someone, the more sure I am they're going to get tired of me and take off. —
Rainbow Rowell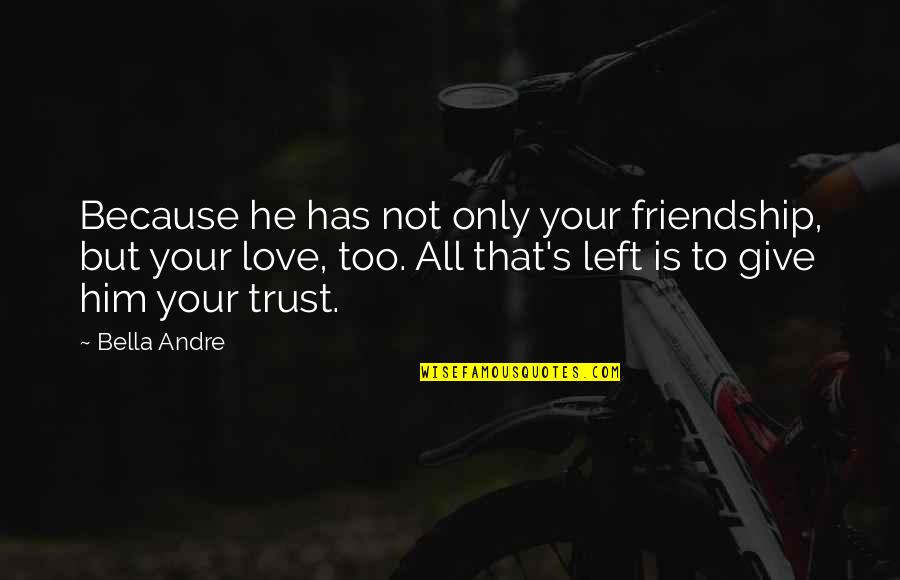 Because he has not only your friendship, but your love, too. All that's left is to give him your trust. —
Bella Andre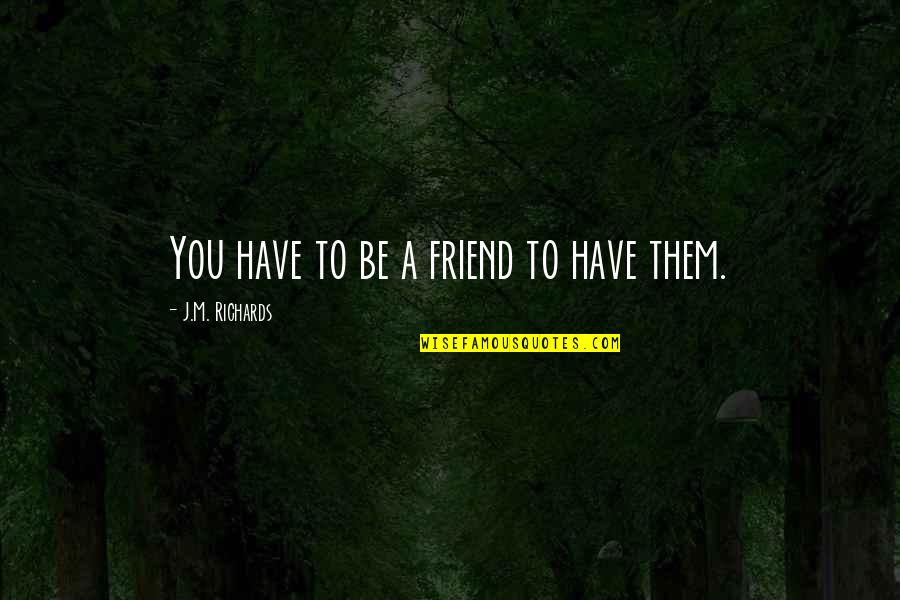 You have to be a friend to have them. —
J.M. Richards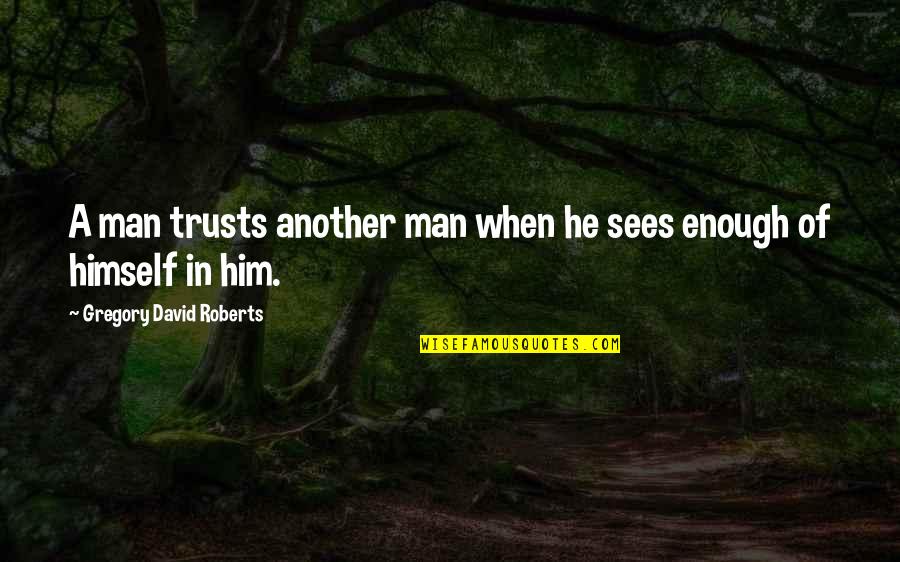 A man trusts another man when he sees enough of himself in him. —
Gregory David Roberts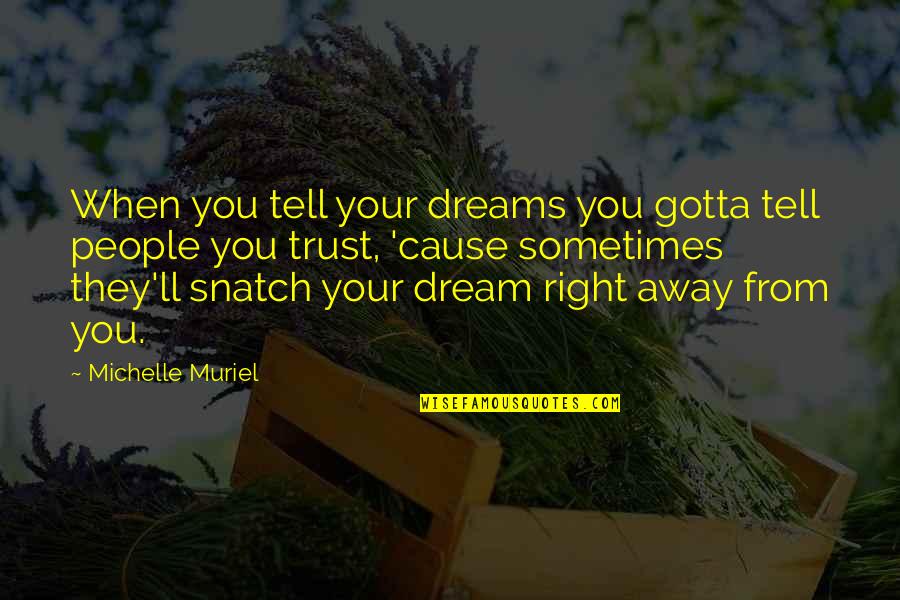 When you tell your dreams you gotta tell people you trust, 'cause sometimes they'll snatch your dream right away from you. —
Michelle Muriel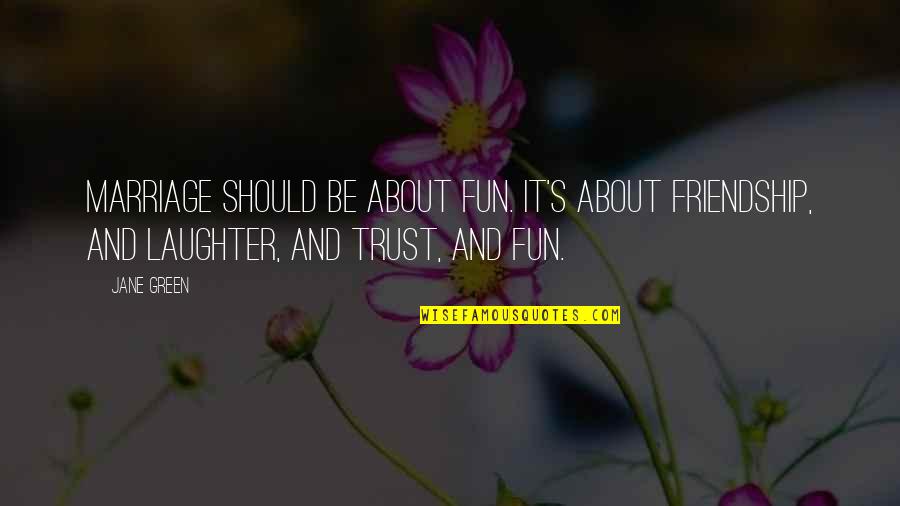 Marriage should be about fun. It's about friendship, and laughter, and trust, and fun. —
Jane Green