Friend And Death Quotes
Collection of top 36 famous quotes about Friend And Death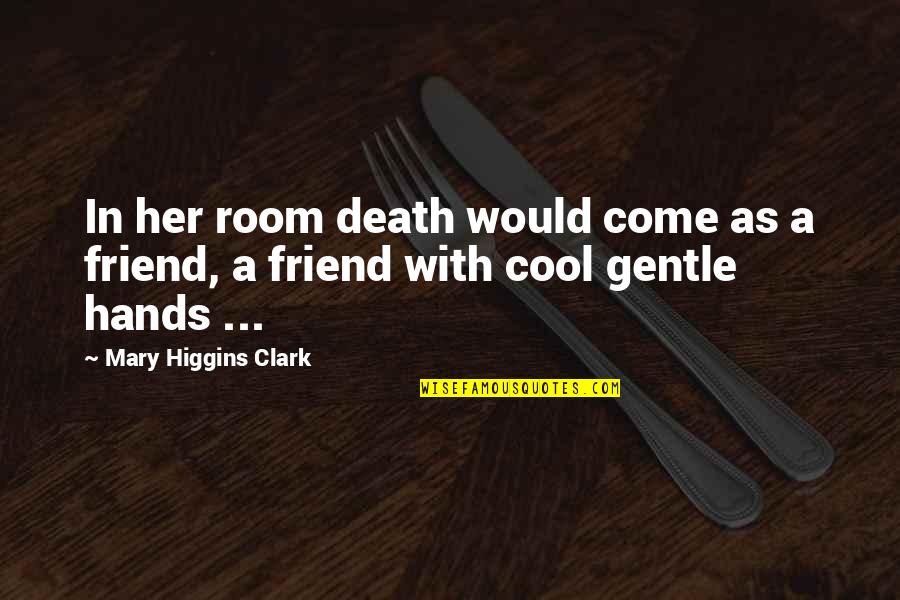 In her room death would come as a friend, a friend with cool gentle hands ...
—
Mary Higgins Clark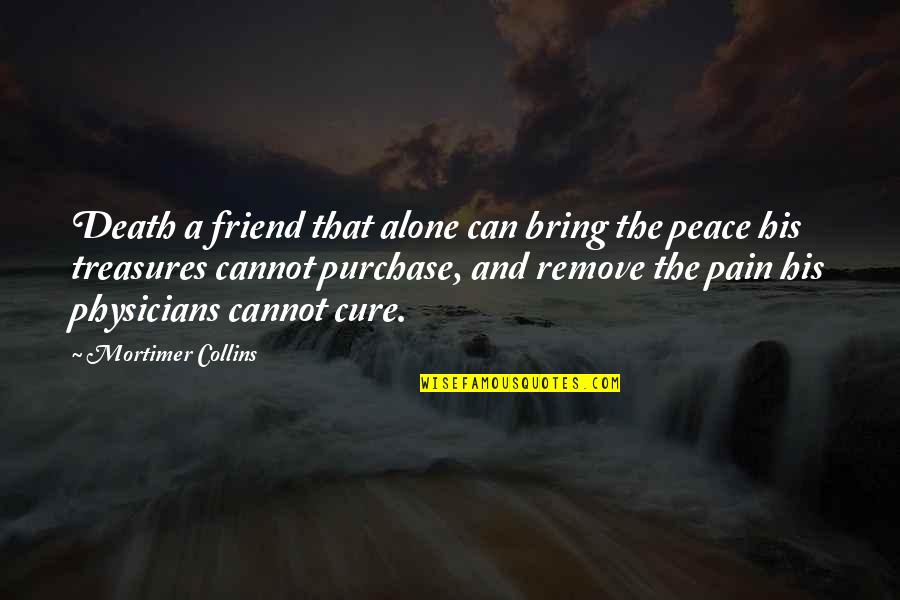 Death a friend that alone can bring the peace his treasures cannot purchase, and remove the pain his physicians cannot cure.
—
Mortimer Collins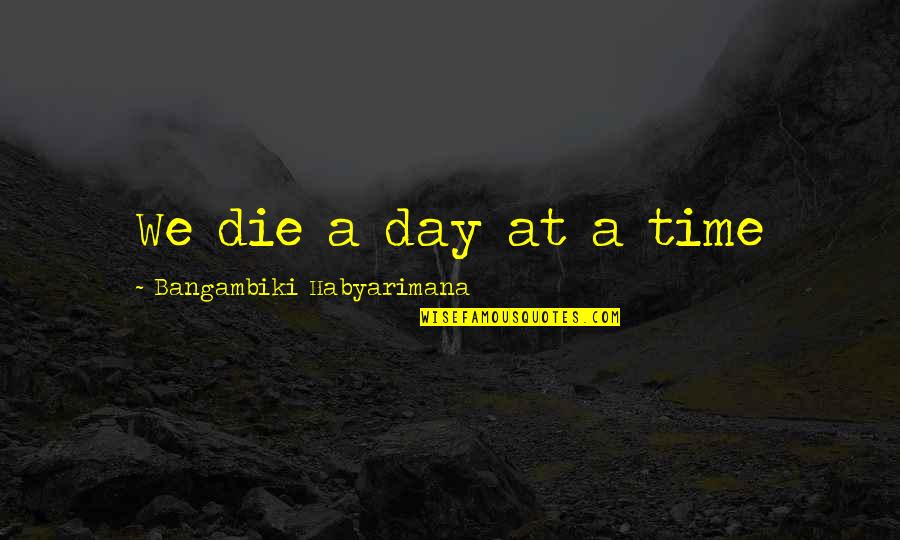 We die a day at a time
—
Bangambiki Habyarimana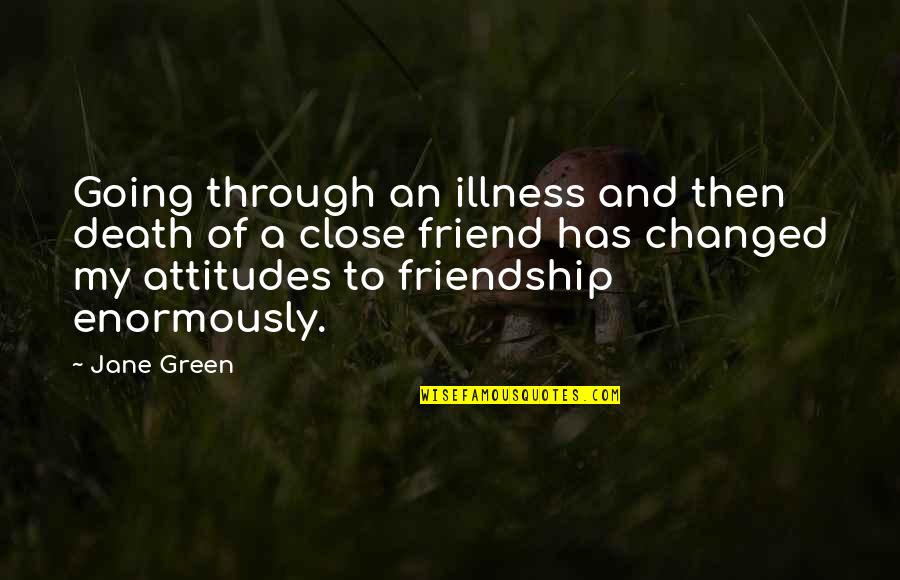 Going through an illness and then death of a close friend has changed my attitudes to friendship enormously.
—
Jane Green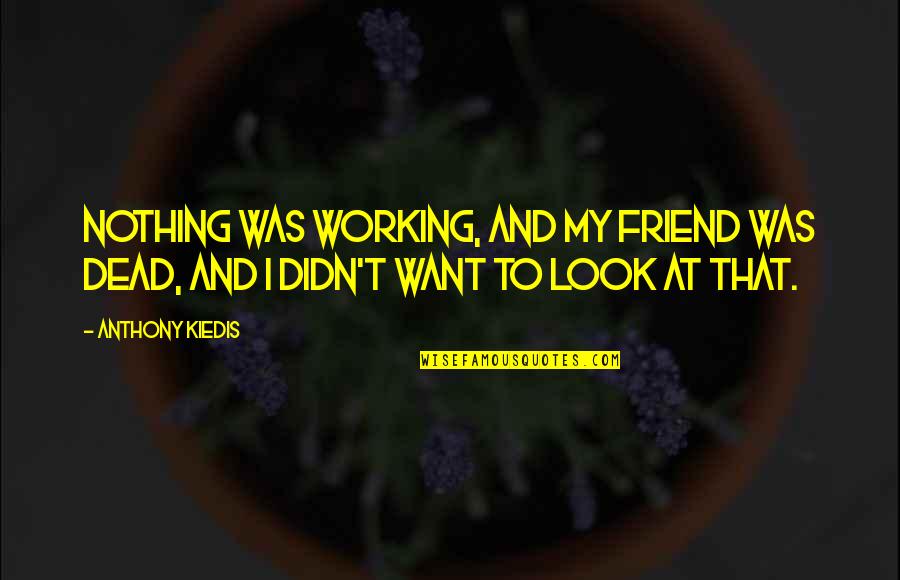 Nothing was working, and my friend was dead, and I didn't want to look at that.
—
Anthony Kiedis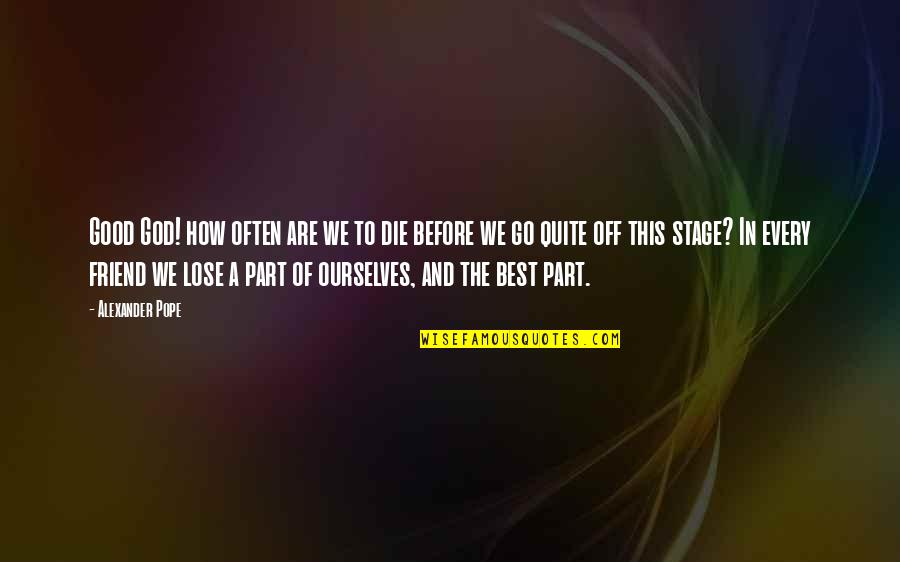 Good God! how often are we to die before we go quite off this stage? In every friend we lose a part of ourselves, and the best part.
—
Alexander Pope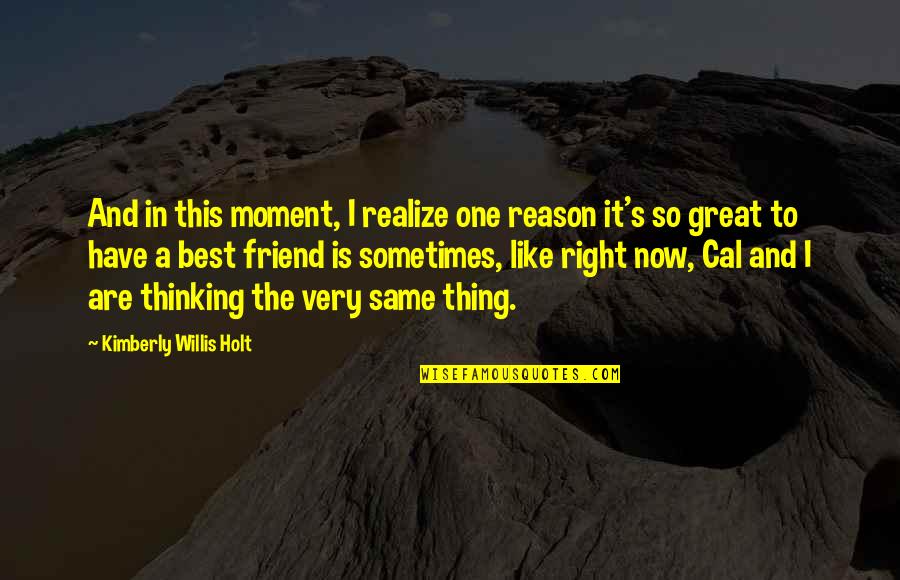 And in this moment, I realize one reason it's so great to have a best friend is sometimes, like right now, Cal and I are thinking the very same thing.
—
Kimberly Willis Holt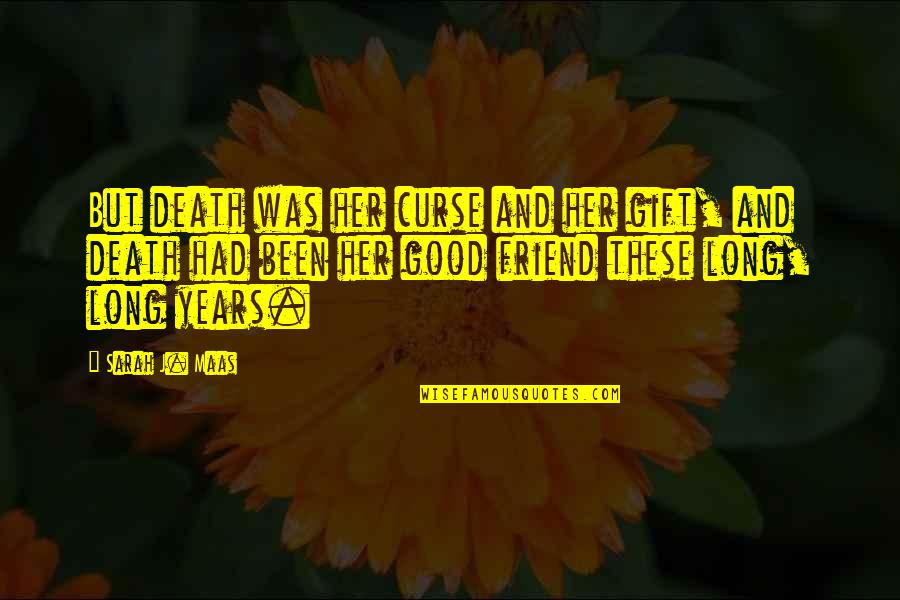 But death was her curse and her gift, and death had been her good friend these long, long years.
—
Sarah J. Maas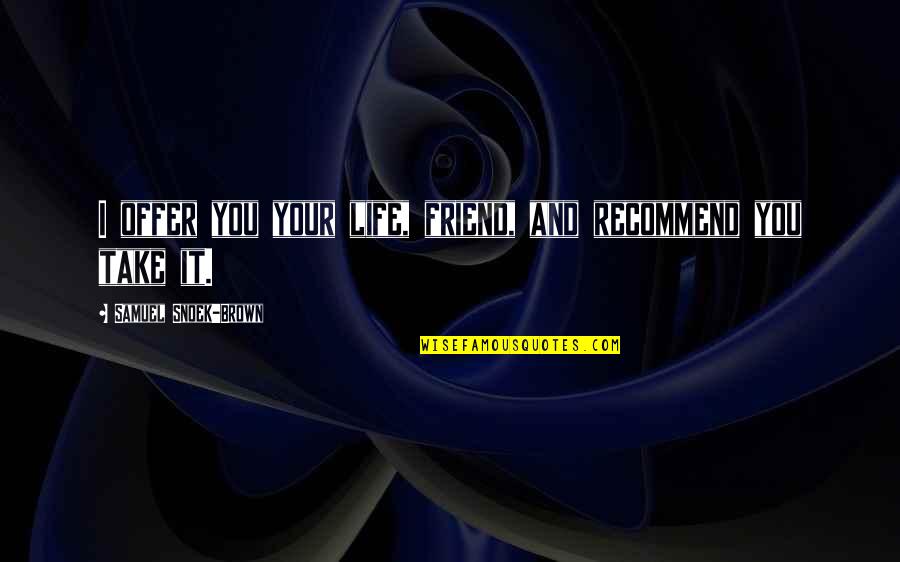 I offer you your life, friend, and recommend you take it.
—
Samuel Snoek-Brown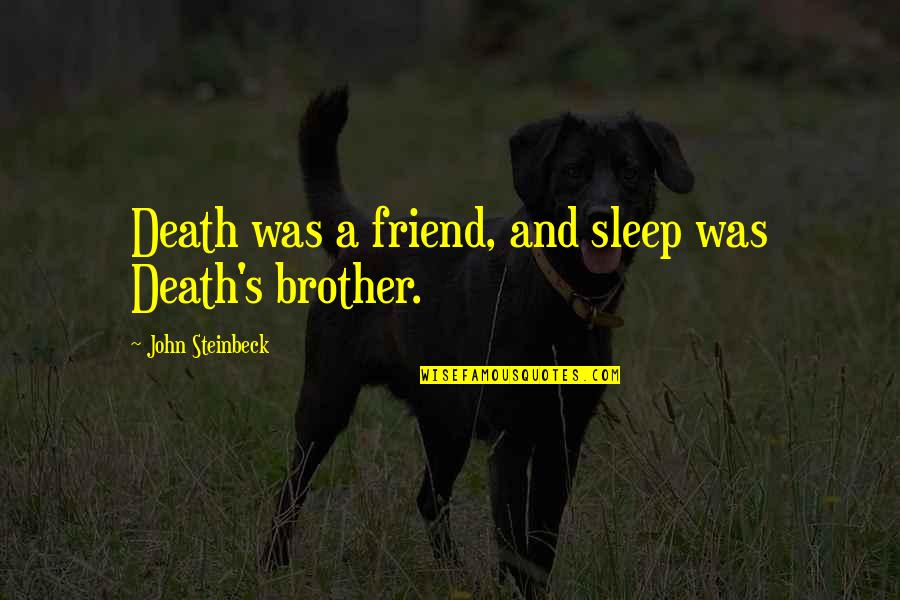 Death was a friend, and sleep was Death's brother. —
John Steinbeck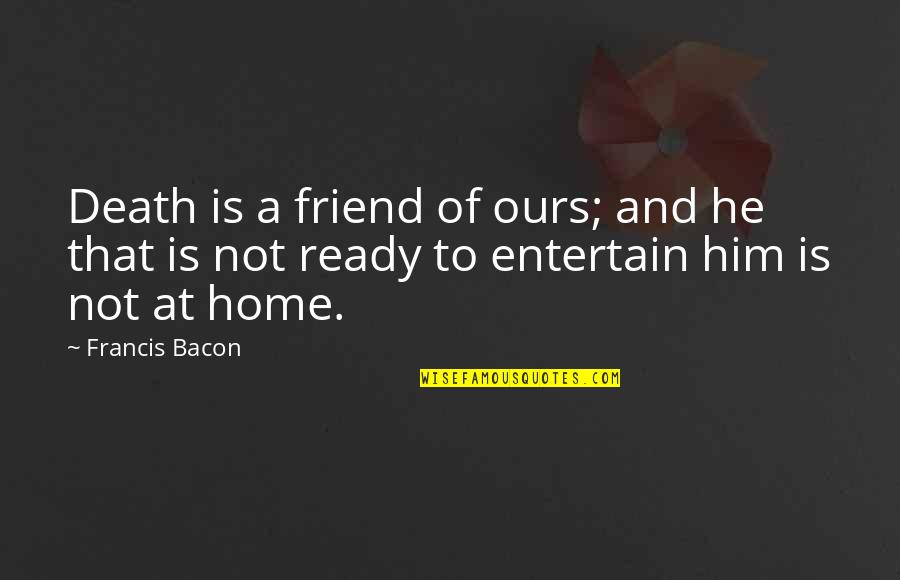 Death is a friend of ours; and he that is not ready to entertain him is not at home. —
Francis Bacon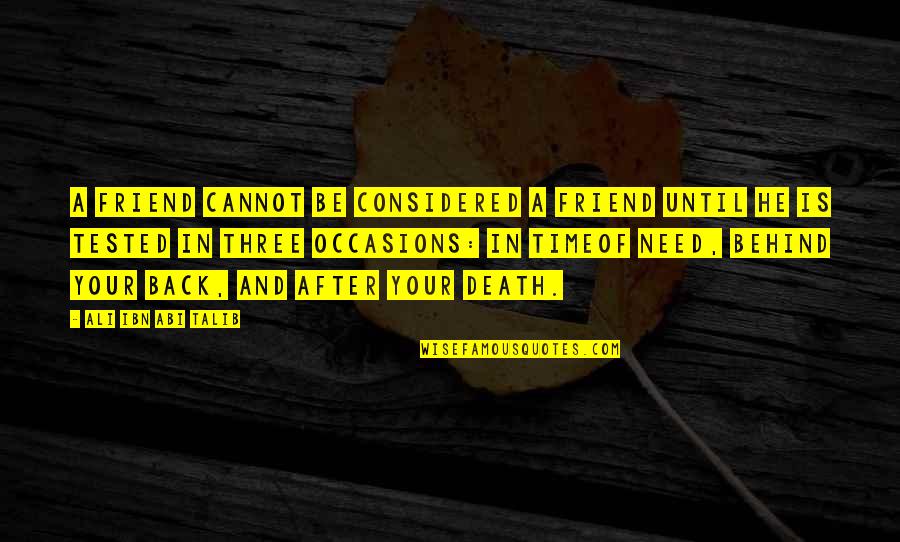 A friend cannot be considered a friend until he is tested in three occasions: in timeof need, behind your back, and after your death. —
Ali Ibn Abi Talib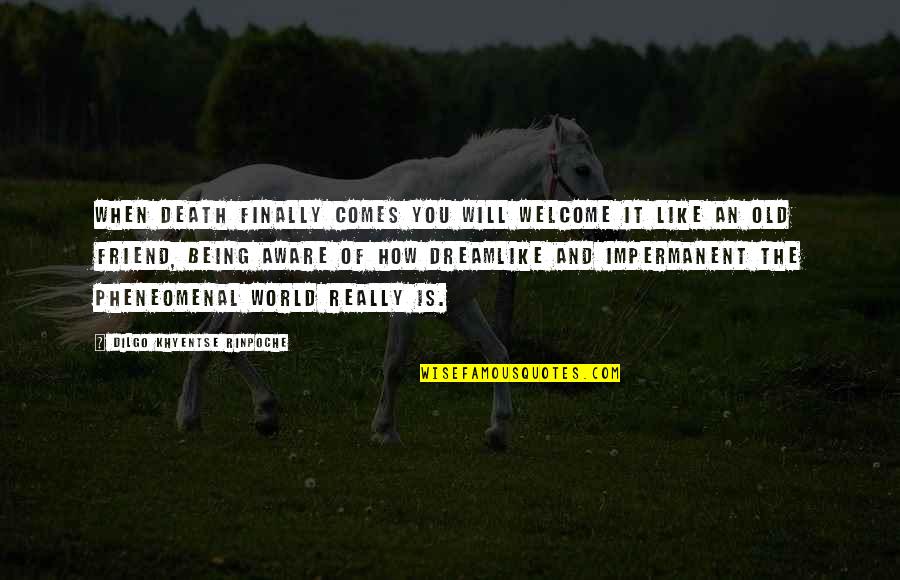 When death finally comes you will welcome it like an old friend, being aware of how dreamlike and impermanent the pheneomenal world really is. —
Dilgo Khyentse Rinpoche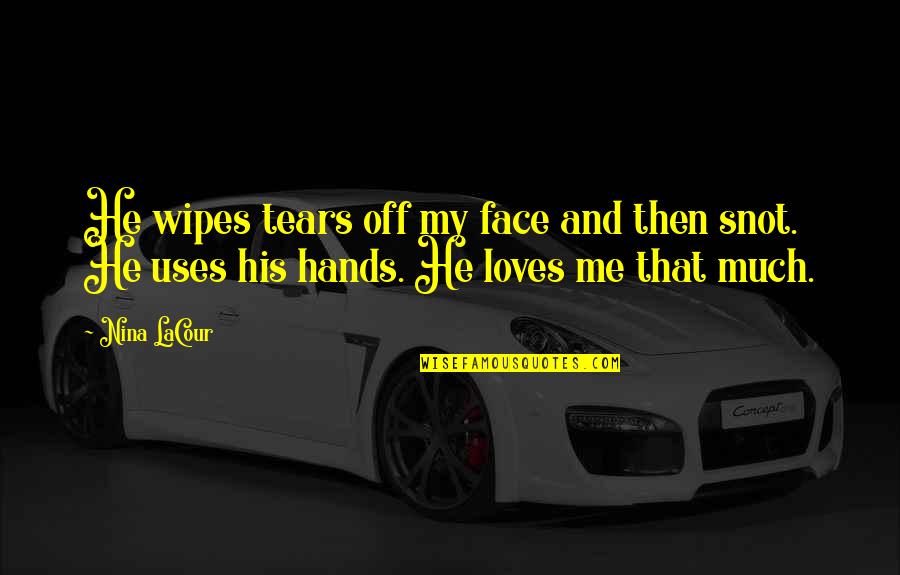 He wipes tears off my face and then snot. He uses his hands. He loves me that much. —
Nina LaCour
But only agony, and that has ending;
And the worst friend and enemy is but Death. —
Rupert Brooke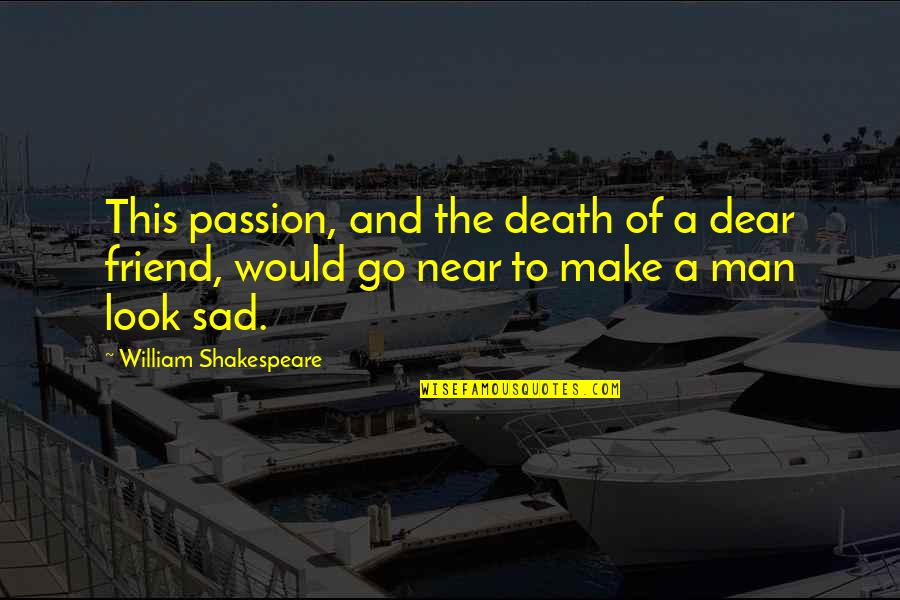 This passion, and the death of a dear friend, would go near to make a man look sad. —
William Shakespeare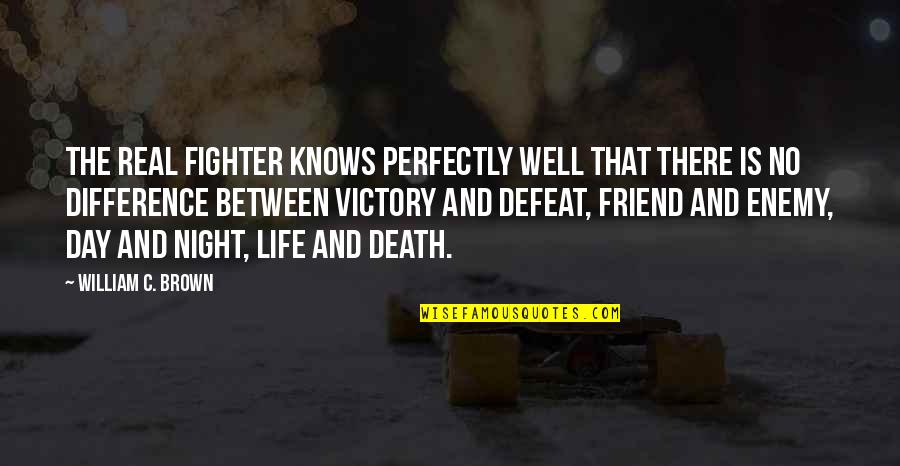 The real fighter knows perfectly well that there is no difference between victory and defeat, friend and enemy, day and night, life and death. —
William C. Brown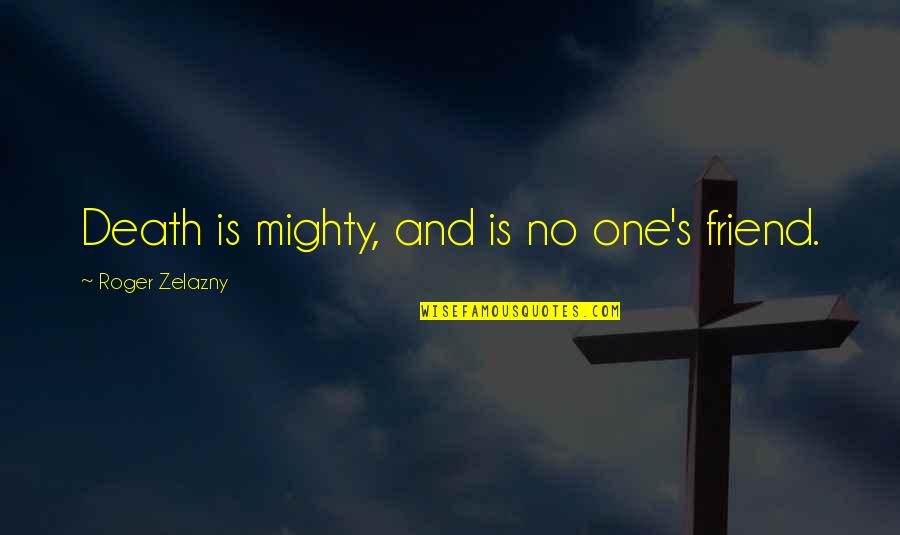 Death is mighty, and is no one's friend. —
Roger Zelazny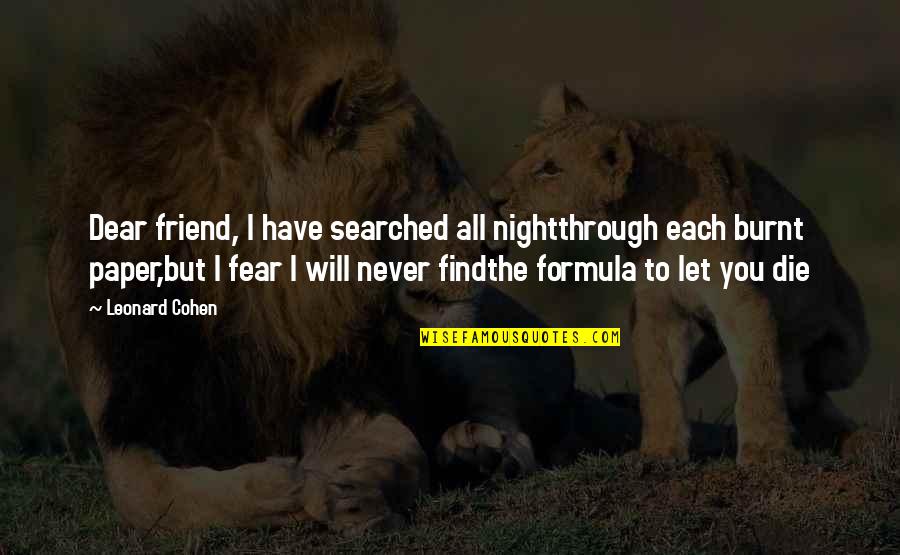 Dear friend, I have searched all night
through each burnt paper,
but I fear I will never find
the formula to let you die —
Leonard Cohen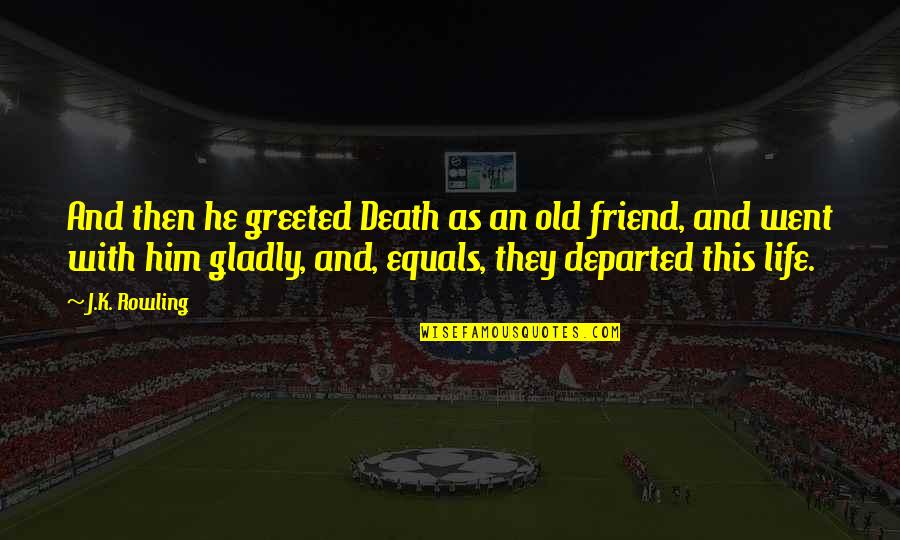 And then he greeted Death as an old friend, and went with him gladly, and, equals, they departed this life. —
J.K. Rowling
My father chose my name , and my last name was chosen by my ancestors . That's enough, I myself choose my way —
Ali Shariati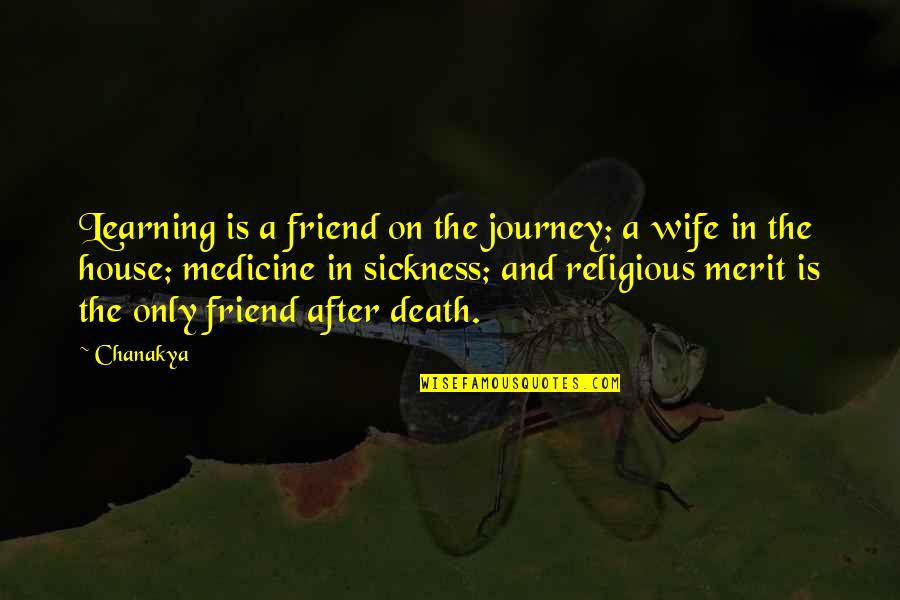 Learning is a friend on the journey; a wife in the house; medicine in sickness; and religious merit is the only friend after death. —
Chanakya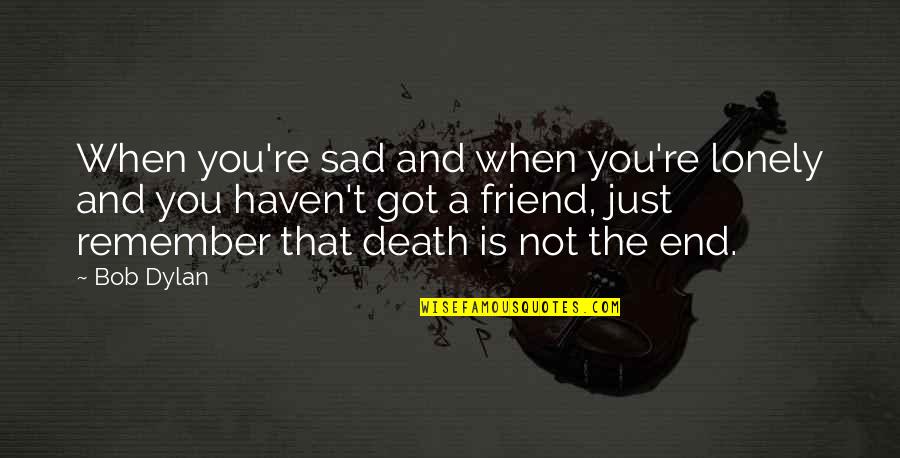 When you're sad and when you're lonely and you haven't got a friend, just remember that death is not the end. —
Bob Dylan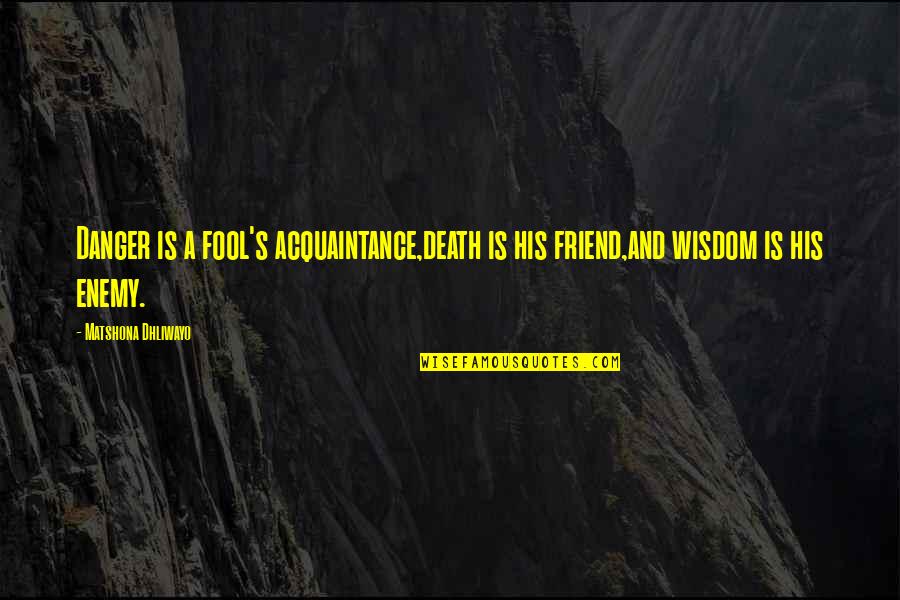 Danger is a fool's acquaintance,
death is his friend,
and wisdom is his enemy. —
Matshona Dhliwayo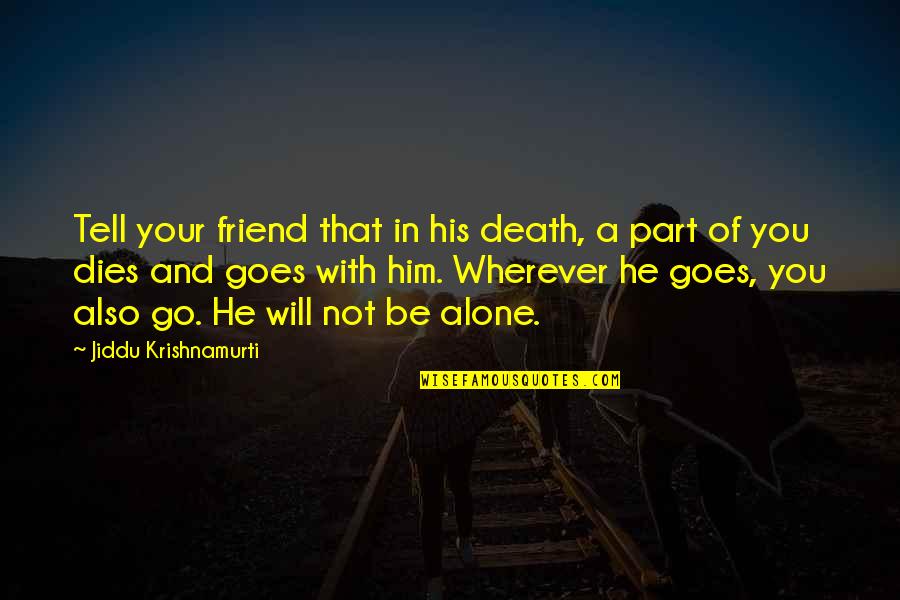 Tell your friend that in his death, a part of you dies and goes with him. Wherever he goes, you also go. He will not be alone. —
Jiddu Krishnamurti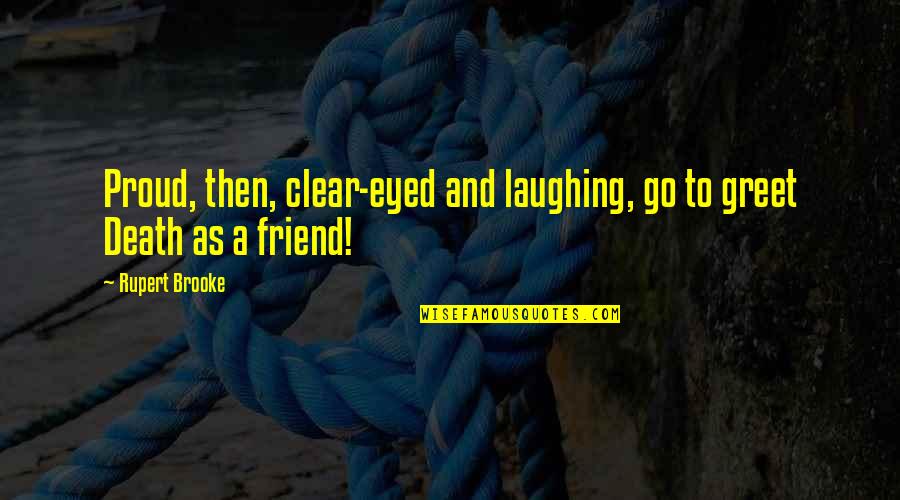 Proud, then, clear-eyed and laughing, go to greet Death as a friend! —
Rupert Brooke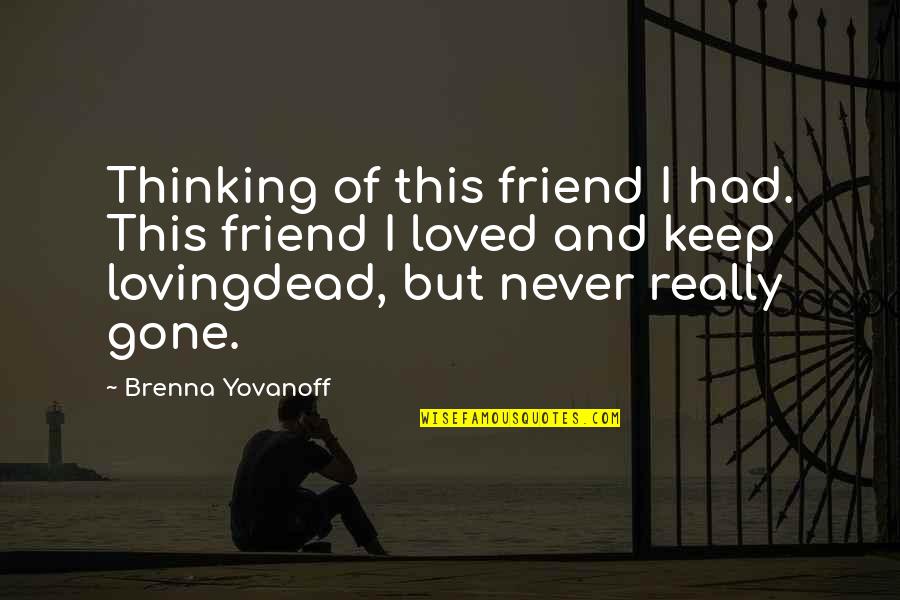 Thinking of this friend I had. This friend I loved and keep loving
dead, but never really gone. —
Brenna Yovanoff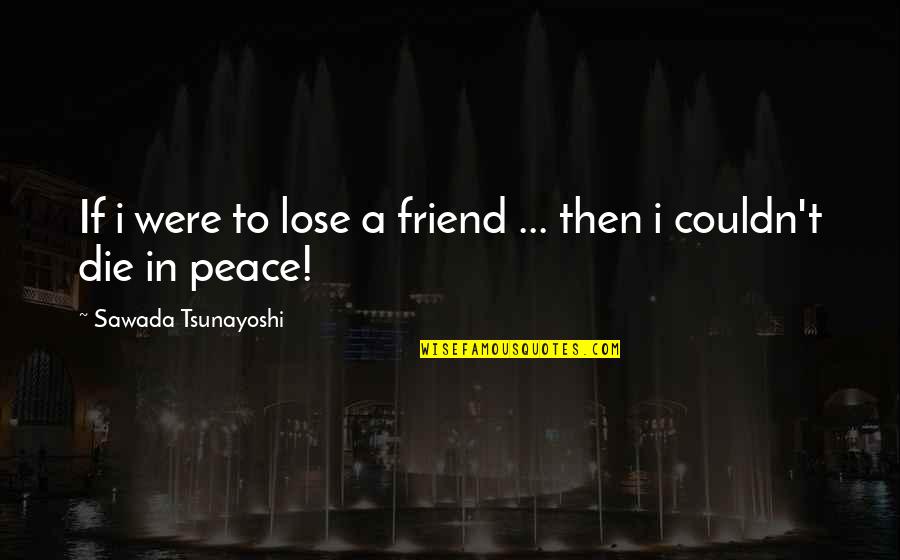 If i were to lose a friend ... then i couldn't die in peace! —
Sawada Tsunayoshi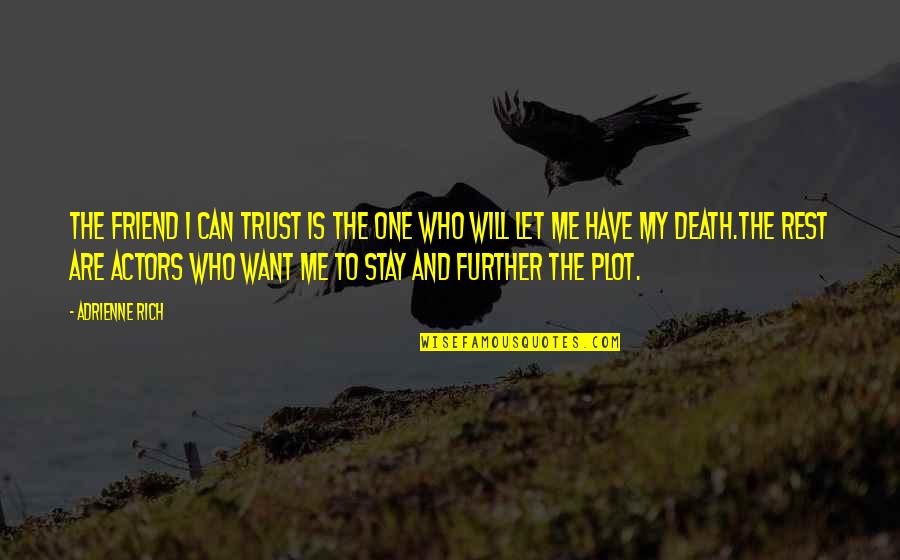 The friend I can trust is the one who will let me have my death.
The rest are actors who want me to stay and further the plot. —
Adrienne Rich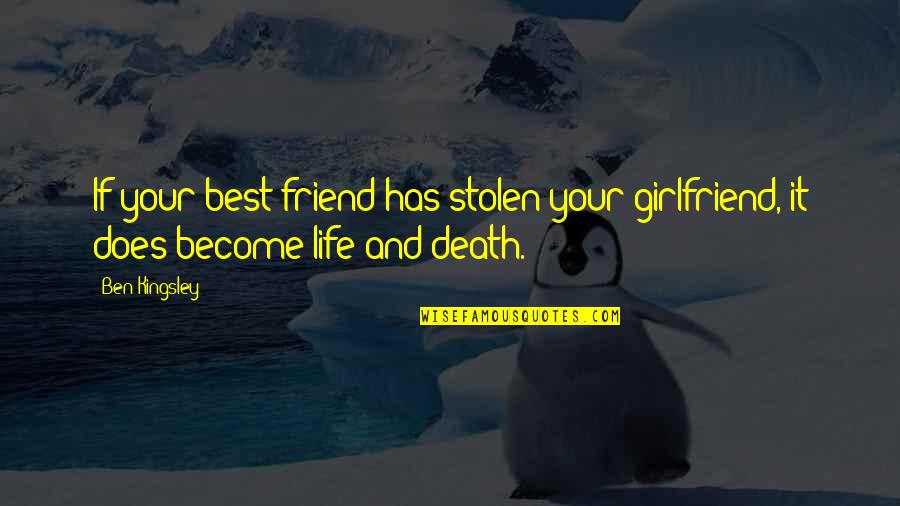 If your best friend has stolen your girlfriend, it does become life and death. —
Ben Kingsley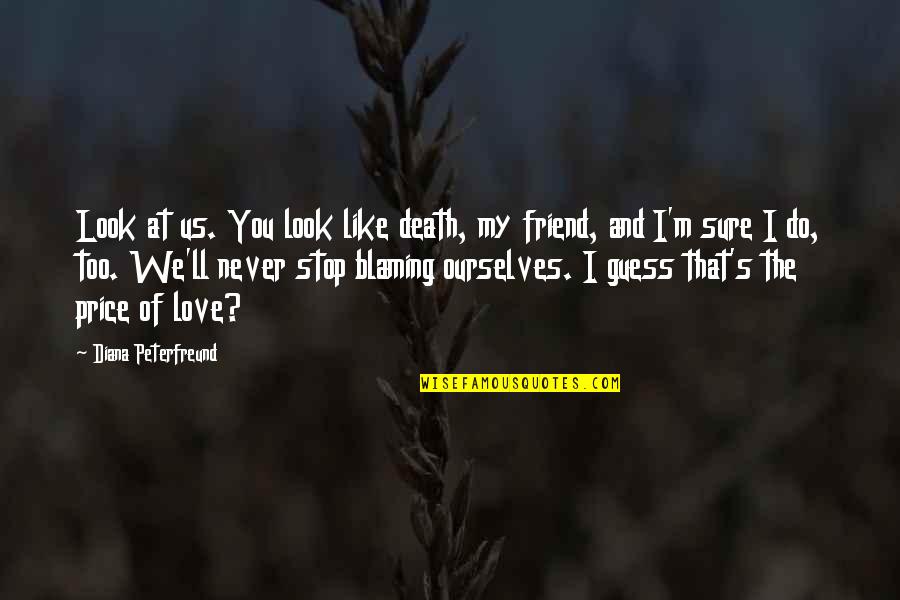 Look at us. You look like death, my friend, and I'm sure I do, too. We'll never stop blaming ourselves. I guess that's the price of love? —
Diana Peterfreund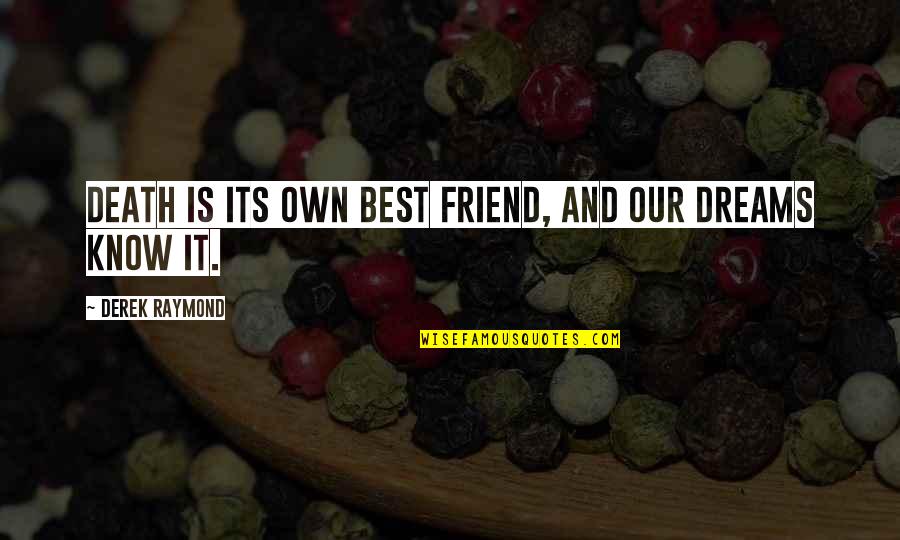 Death is its own best friend, and our dreams know it. —
Derek Raymond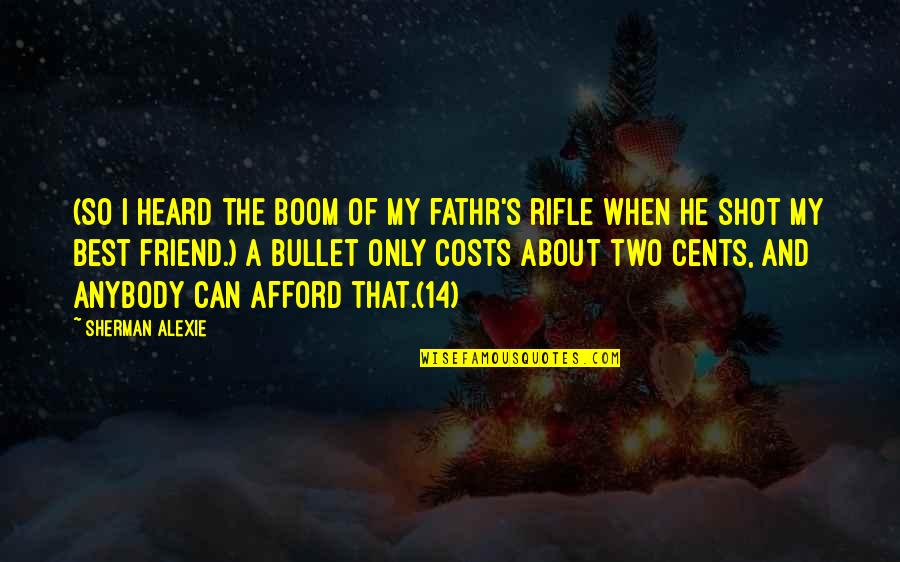 (So I heard the boom of my fathr's rifle when he shot my best friend.) A bullet only costs about two cents, and anybody can afford that.(14) —
Sherman Alexie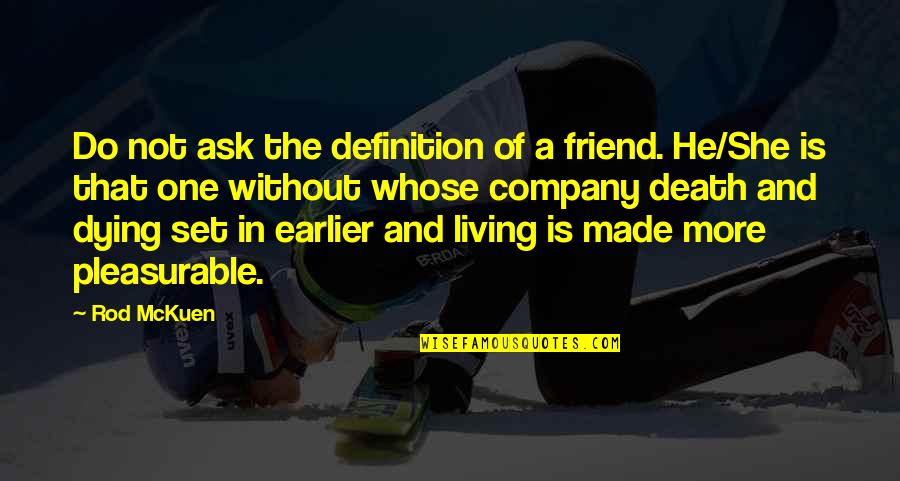 Do not ask the definition of a friend. He/She is that one without whose company death and dying set in earlier and living is made more pleasurable. —
Rod McKuen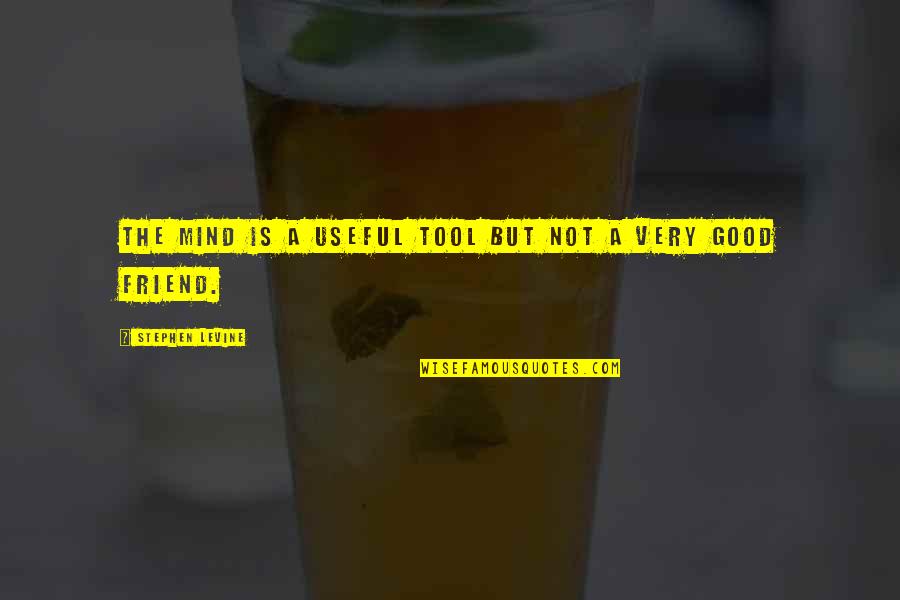 The mind is a useful tool but not a very good friend. —
Stephen Levine