Joshua Malina Quotes
Top 7 wise famous quotes and sayings by Joshua Malina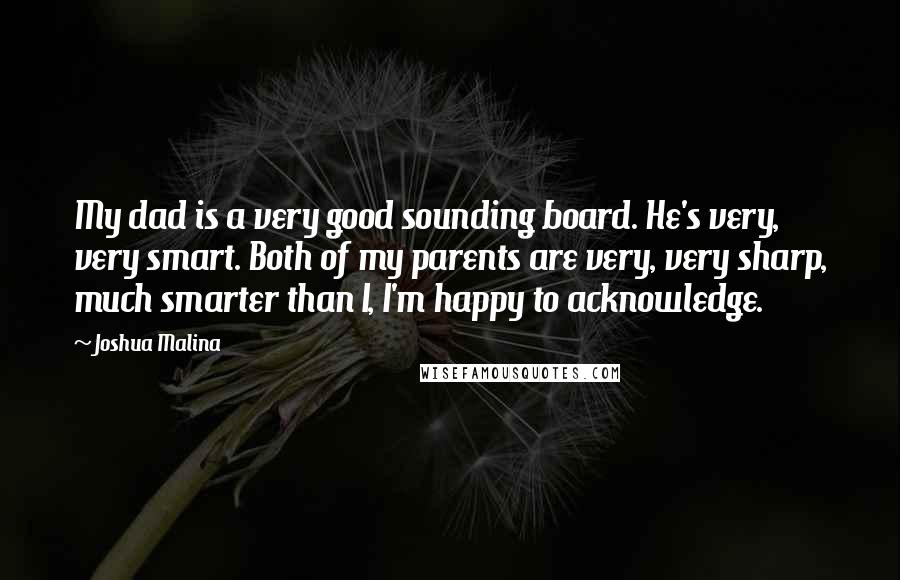 My dad is a very good sounding board. He's very, very smart. Both of my parents are very, very sharp, much smarter than I, I'm happy to acknowledge.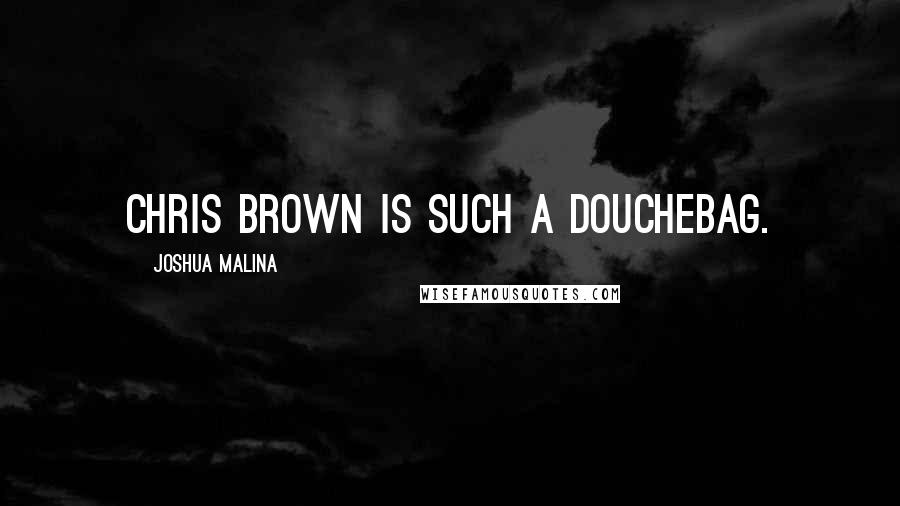 Chris Brown is SUCH a douchebag.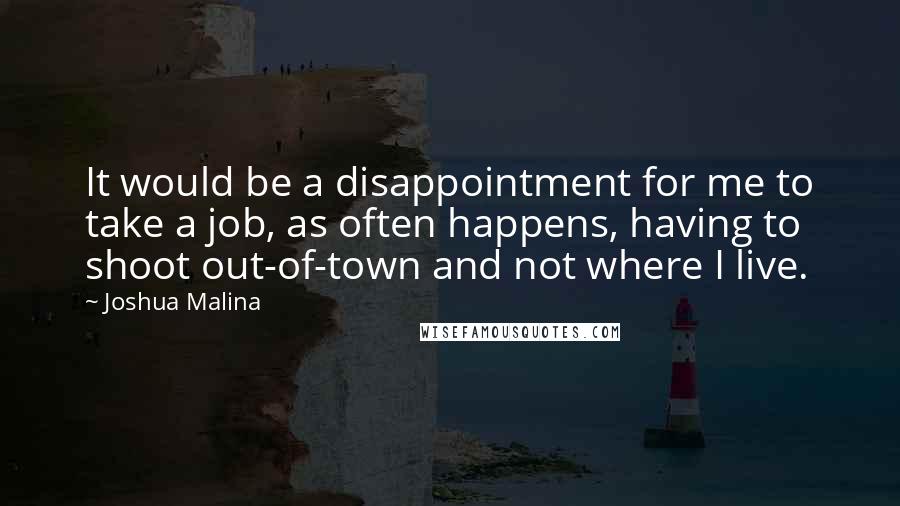 It would be a disappointment for me to take a job, as often happens, having to shoot out-of-town and not where I live.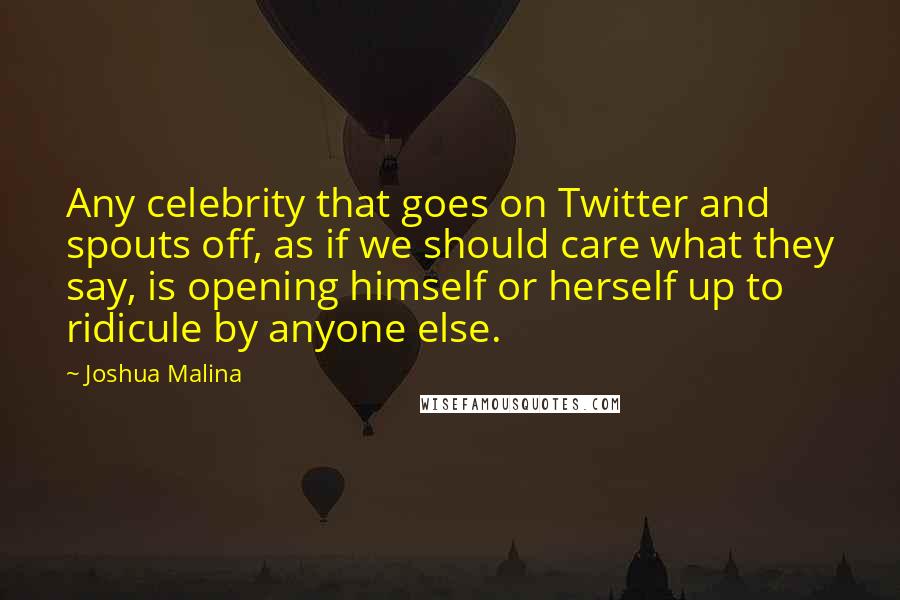 Any celebrity that goes on Twitter and spouts off, as if we should care what they say, is opening himself or herself up to ridicule by anyone else.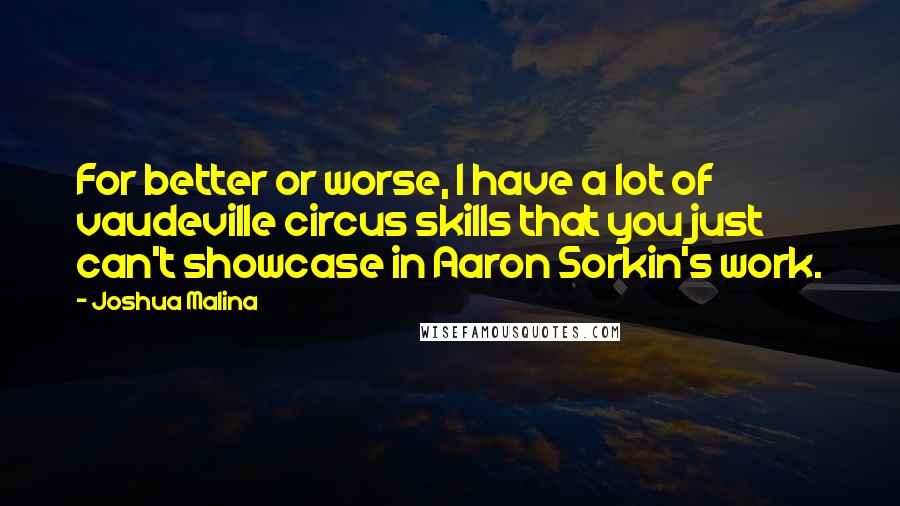 For better or worse, I have a lot of vaudeville circus skills that you just can't showcase in Aaron Sorkin's work.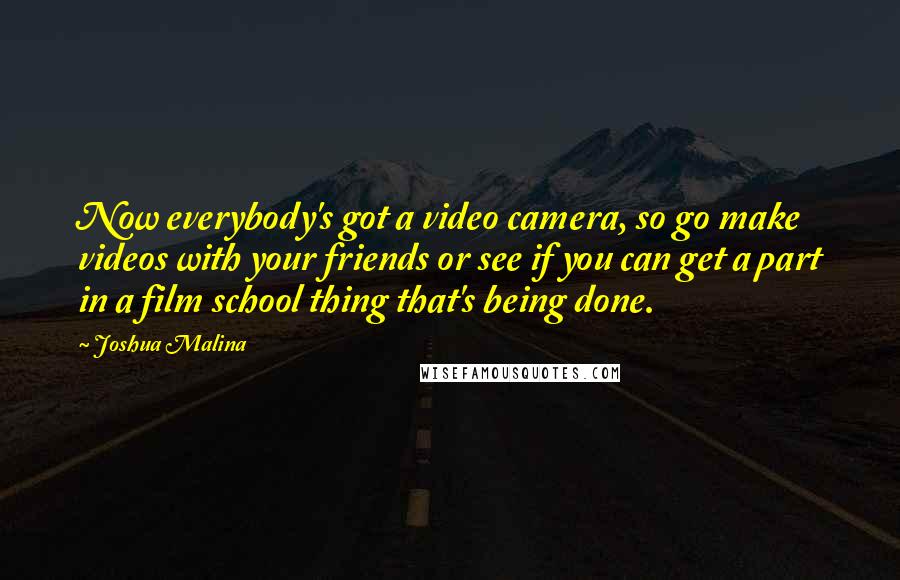 Now everybody's got a video camera, so go make videos with your friends or see if you can get a part in a film school thing that's being done.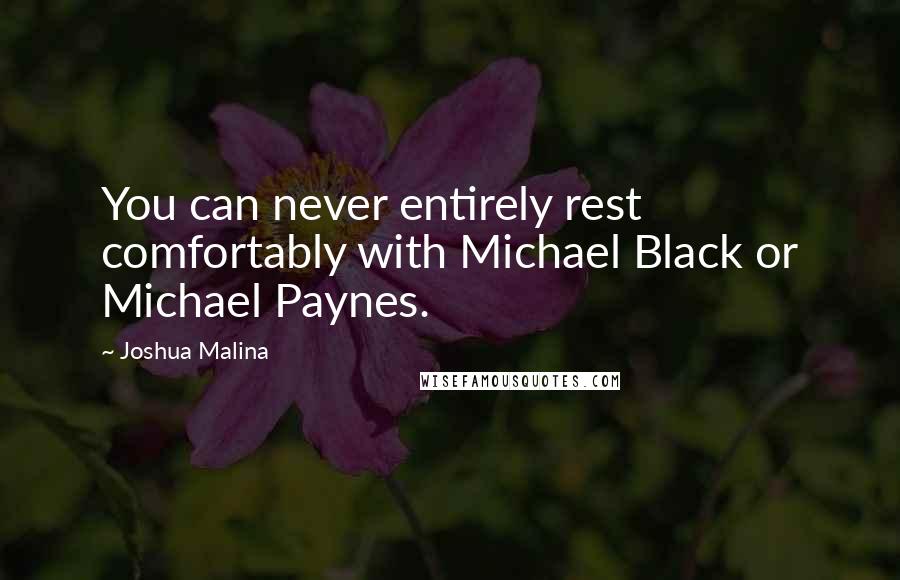 You can never entirely rest comfortably with Michael Black or Michael Paynes.