Nicest Life Quotes
Collection of top 8 famous quotes about Nicest Life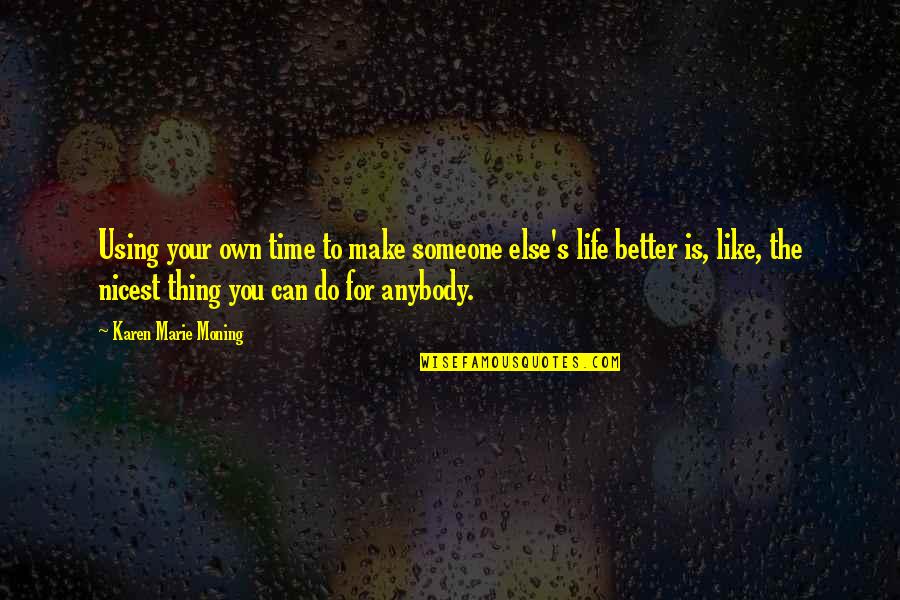 Using your own time to make someone else's life better is, like, the nicest thing you can do for anybody.
—
Karen Marie Moning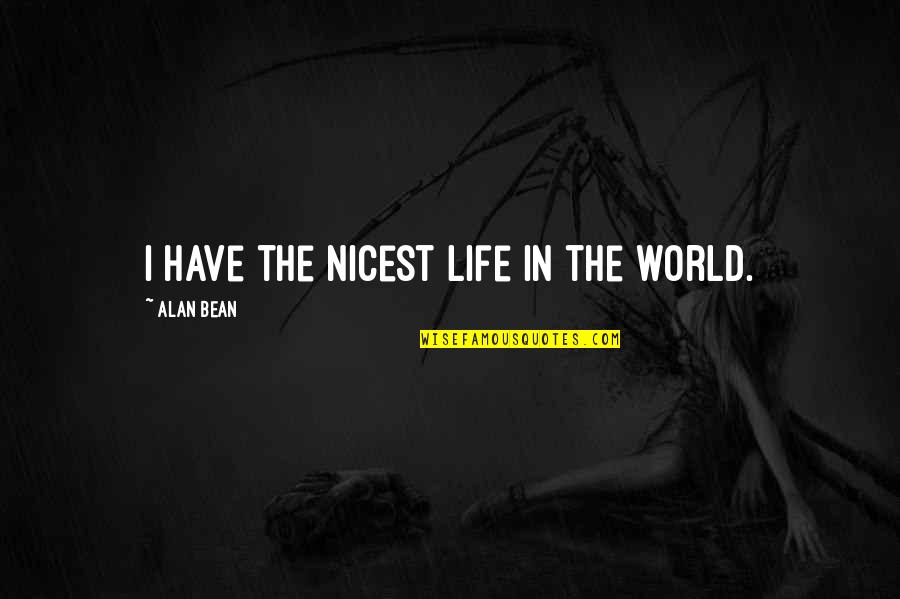 I have the nicest life in the world.
—
Alan Bean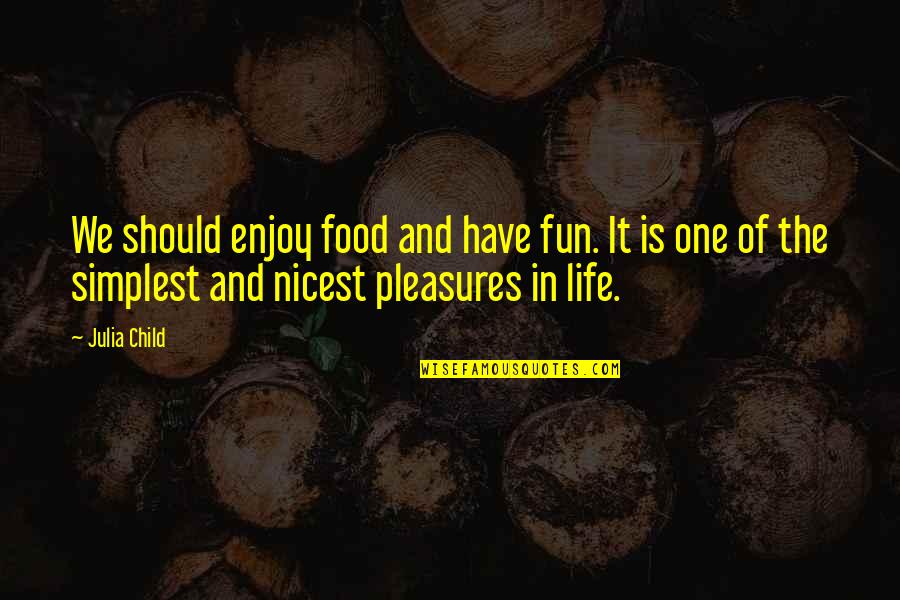 We should enjoy food and have fun. It is one of the simplest and nicest pleasures in life.
—
Julia Child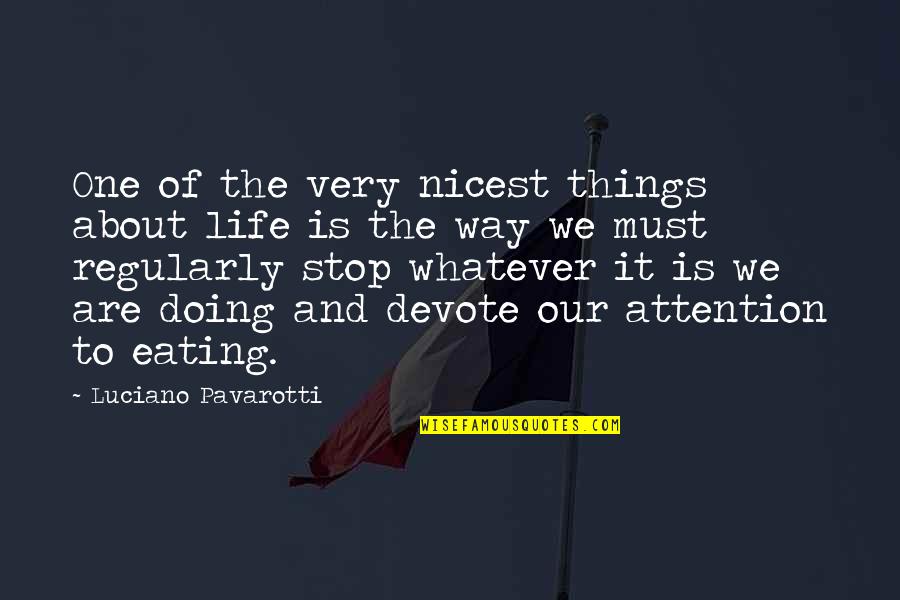 One of the very nicest things about life is the way we must regularly stop whatever it is we are doing and devote our attention to eating.
—
Luciano Pavarotti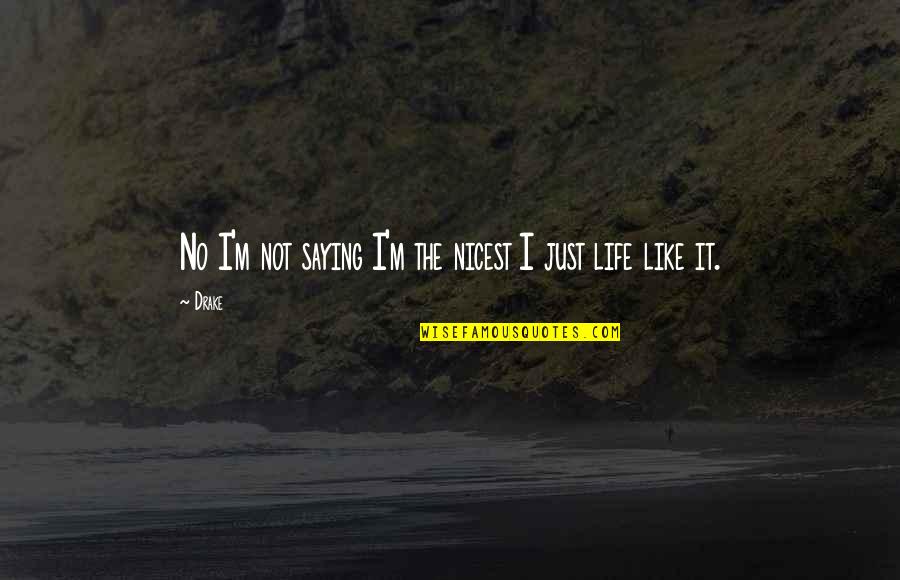 No I'm not saying I'm the nicest I just life like it.
—
Drake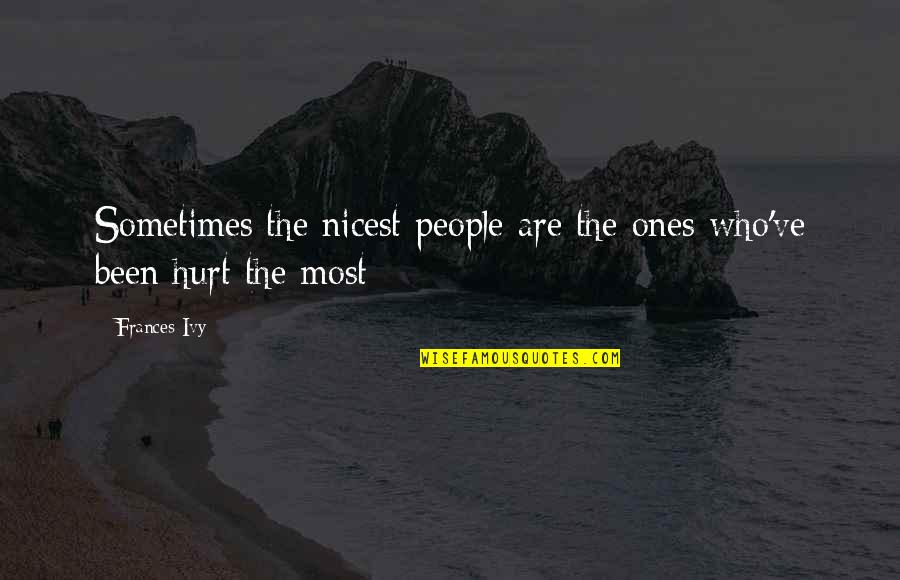 Sometimes the nicest people are the ones who've been hurt the most —
Frances Ivy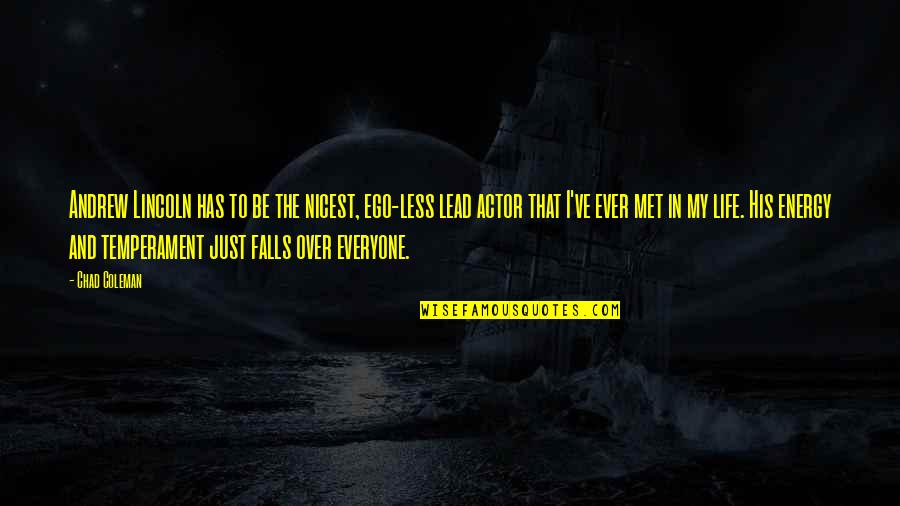 Andrew Lincoln has to be the nicest, ego-less lead actor that I've ever met in my life. His energy and temperament just falls over everyone. —
Chad Coleman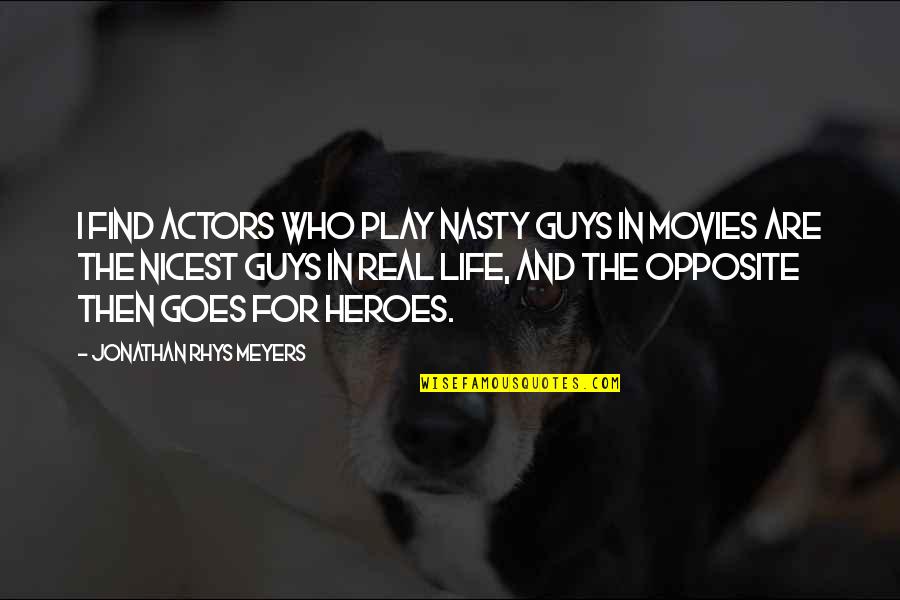 I find actors who play nasty guys in movies are the nicest guys in real life, and the opposite then goes for heroes. —
Jonathan Rhys Meyers