Benjamin Percy Quotes
Top 22 wise famous quotes and sayings by Benjamin Percy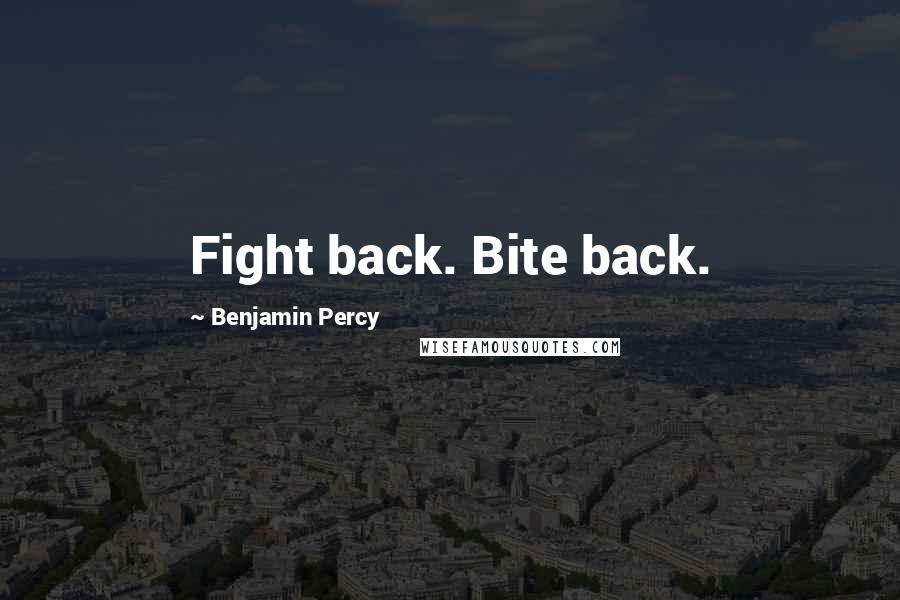 Fight back. Bite back.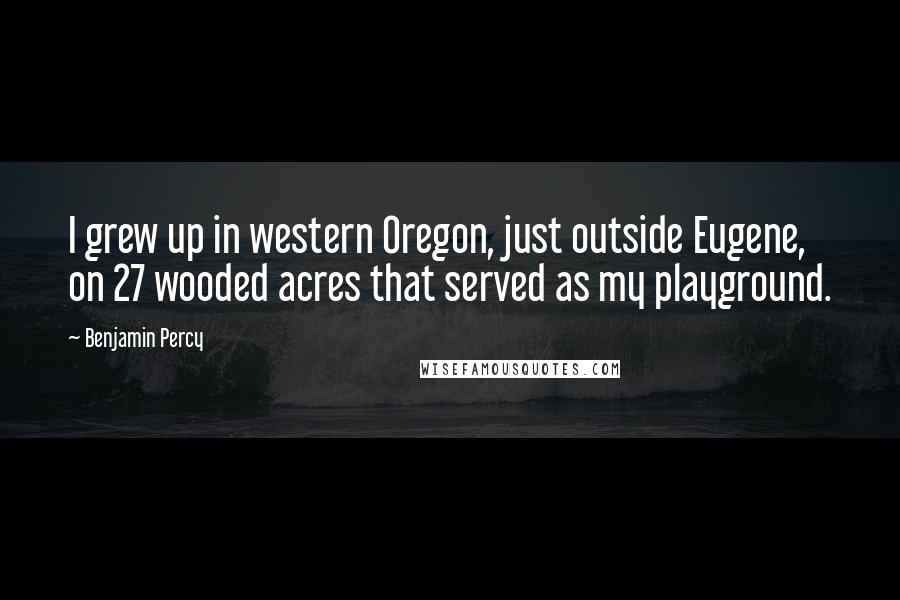 I grew up in western Oregon, just outside Eugene, on 27 wooded acres that served as my playground.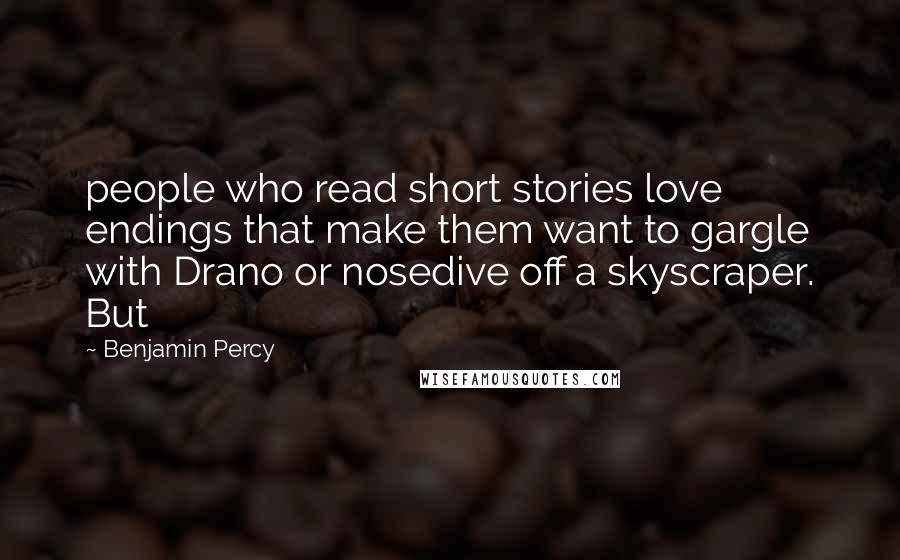 people who read short stories love endings that make them want to gargle with Drano or nosedive off a skyscraper. But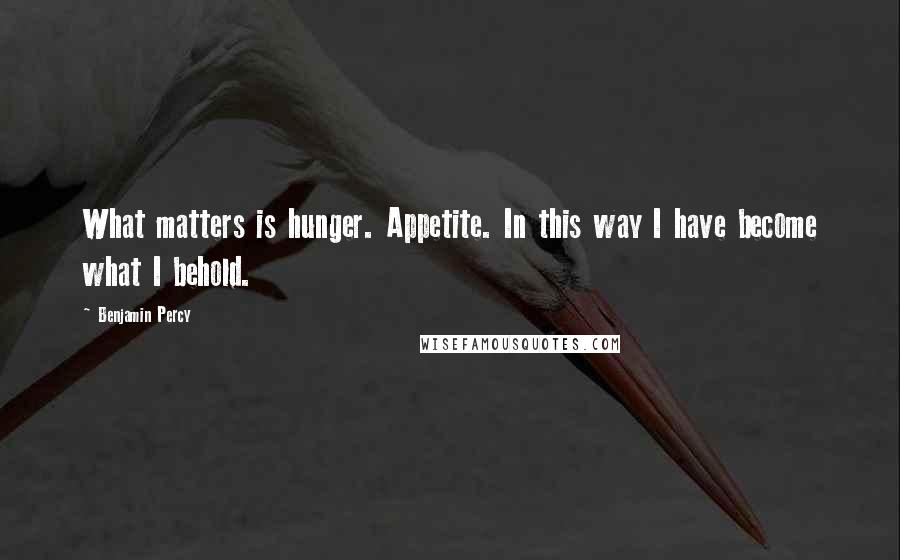 What matters is hunger. Appetite. In this way I have become what I behold.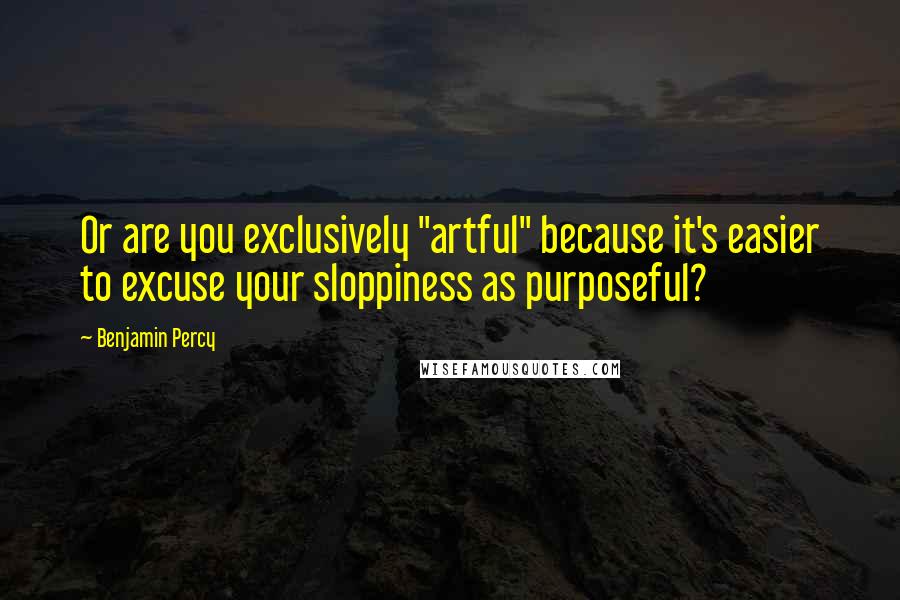 Or are you exclusively "artful" because it's easier to excuse your sloppiness as purposeful?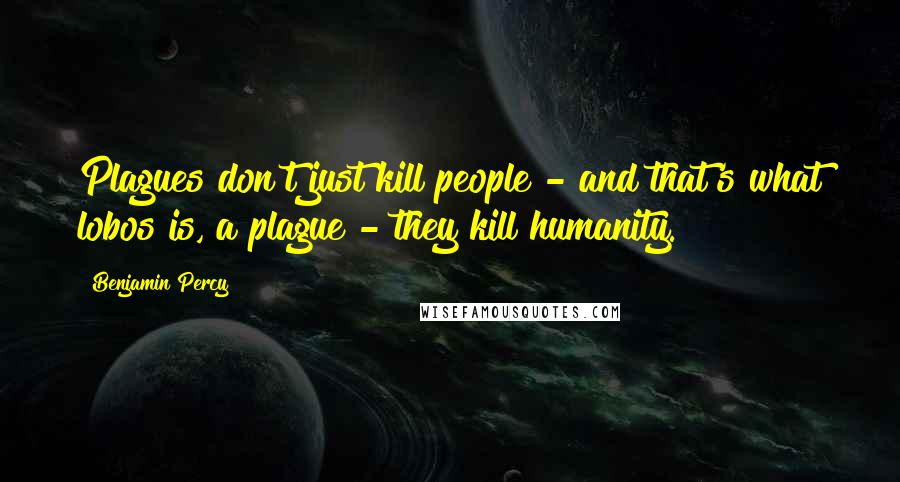 Plagues don't just kill people - and that's what lobos is, a plague - they kill humanity.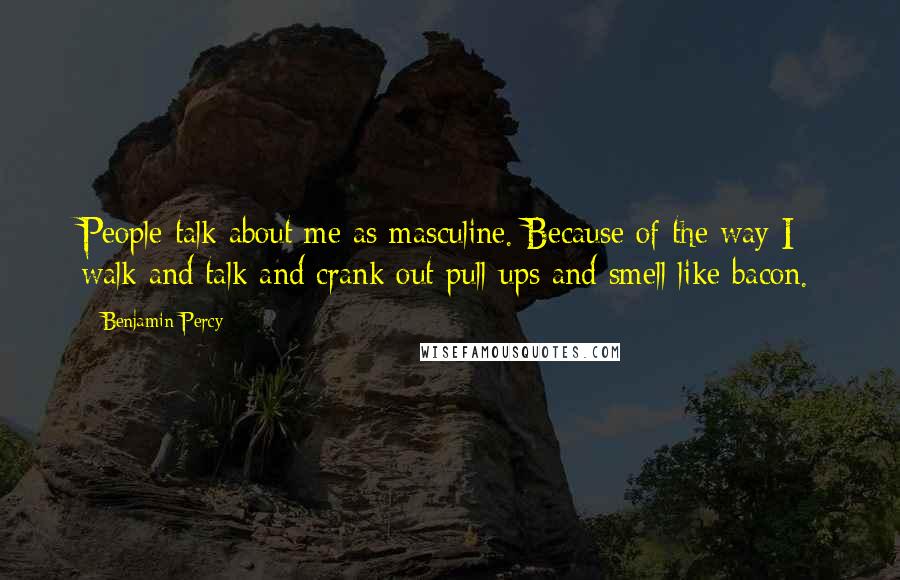 People talk about me as masculine. Because of the way I walk and talk and crank out pull-ups and smell like bacon.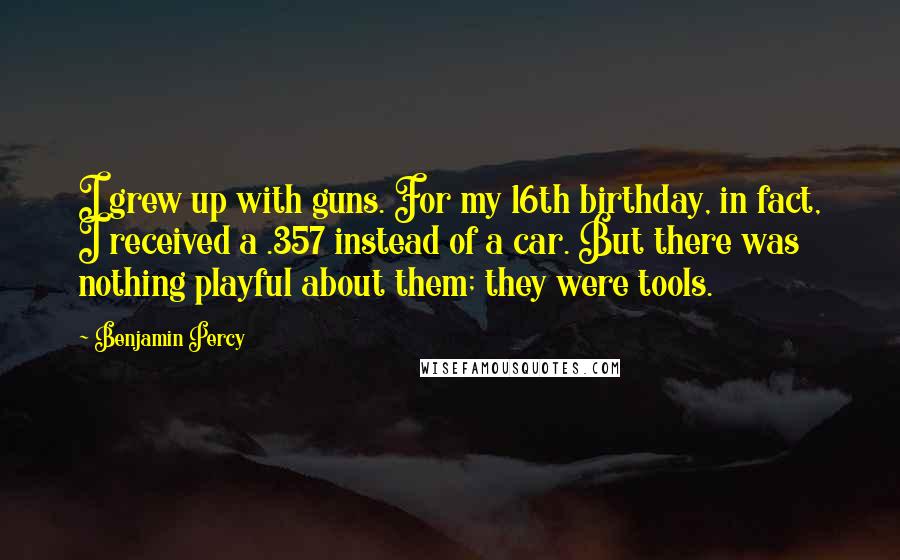 I grew up with guns. For my 16th birthday, in fact, I received a .357 instead of a car. But there was nothing playful about them; they were tools.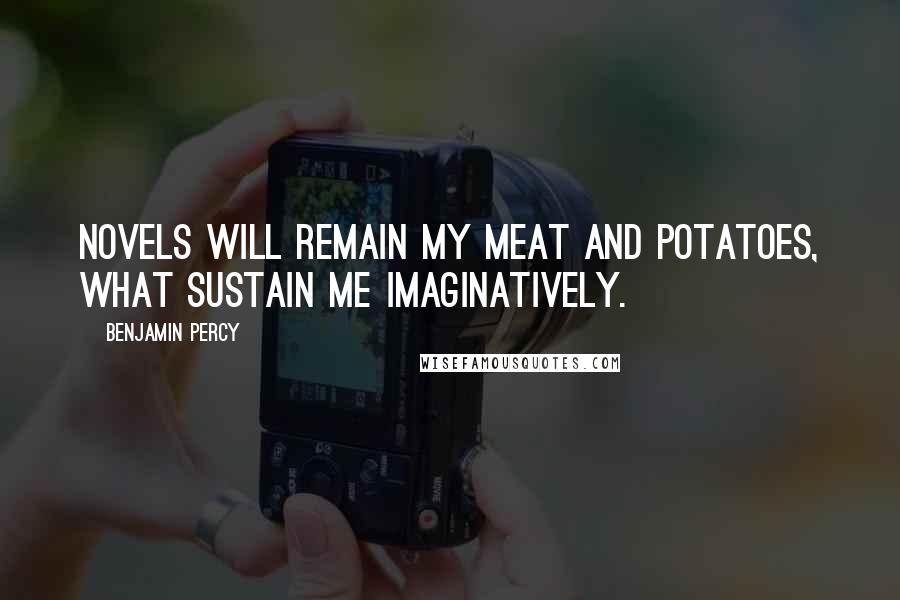 Novels will remain my meat and potatoes, what sustain me imaginatively.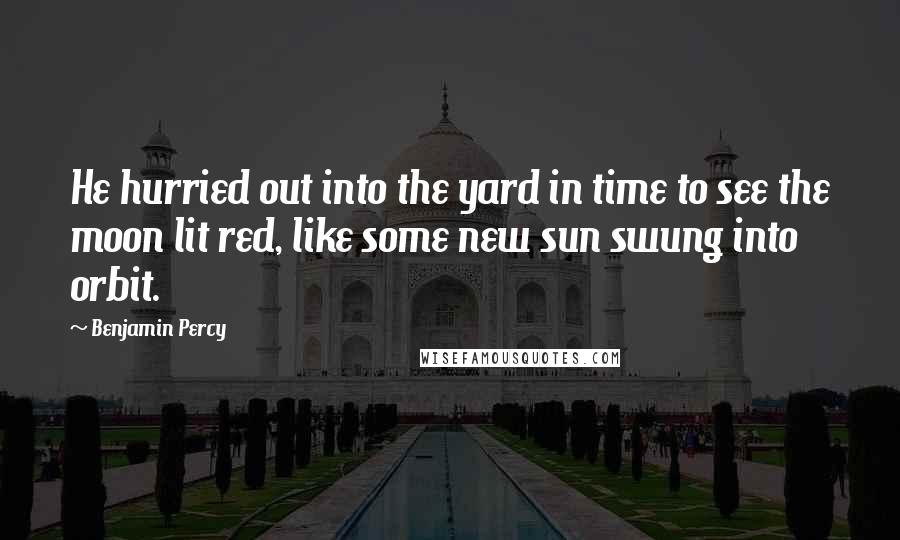 He hurried out into the yard in time to see the moon lit red, like some new sun swung into orbit.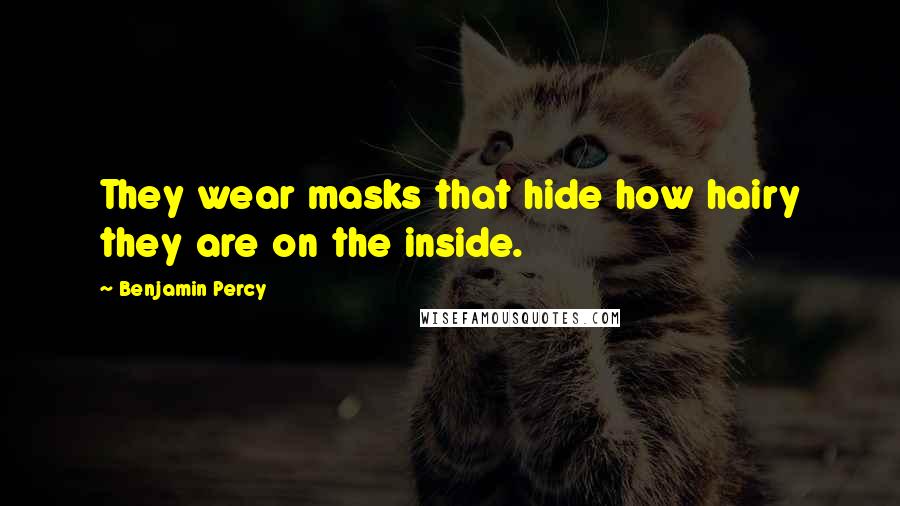 They wear masks that hide how hairy they are on the inside.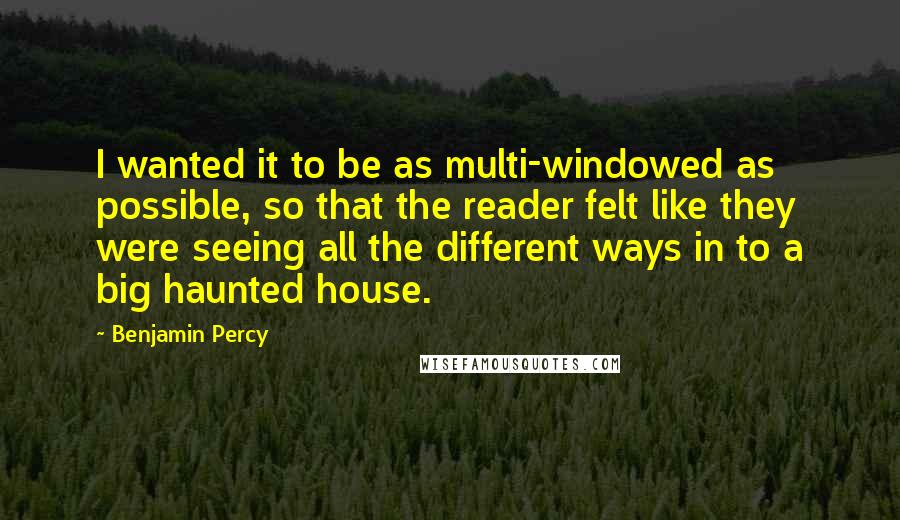 I wanted it to be as multi-windowed as possible, so that the reader felt like they were seeing all the different ways in to a big haunted house.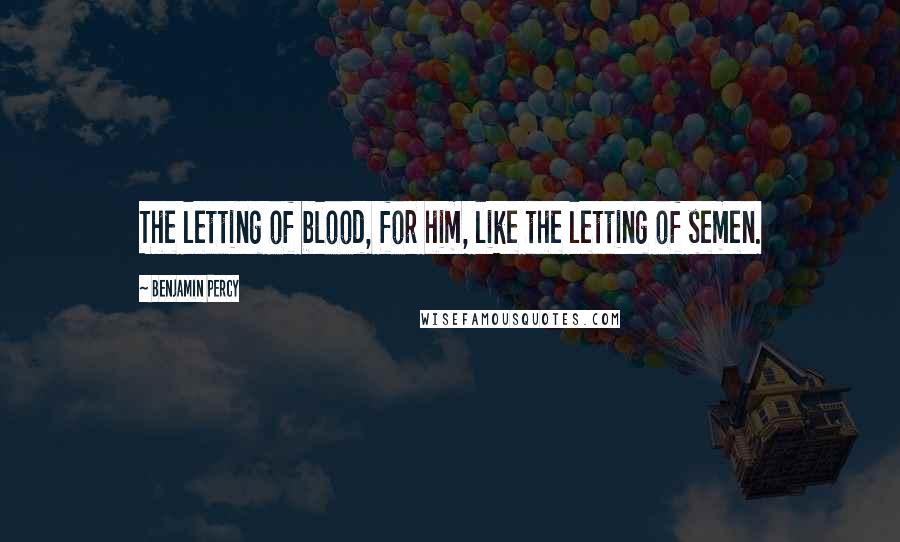 The letting of blood, for him, like the letting of semen.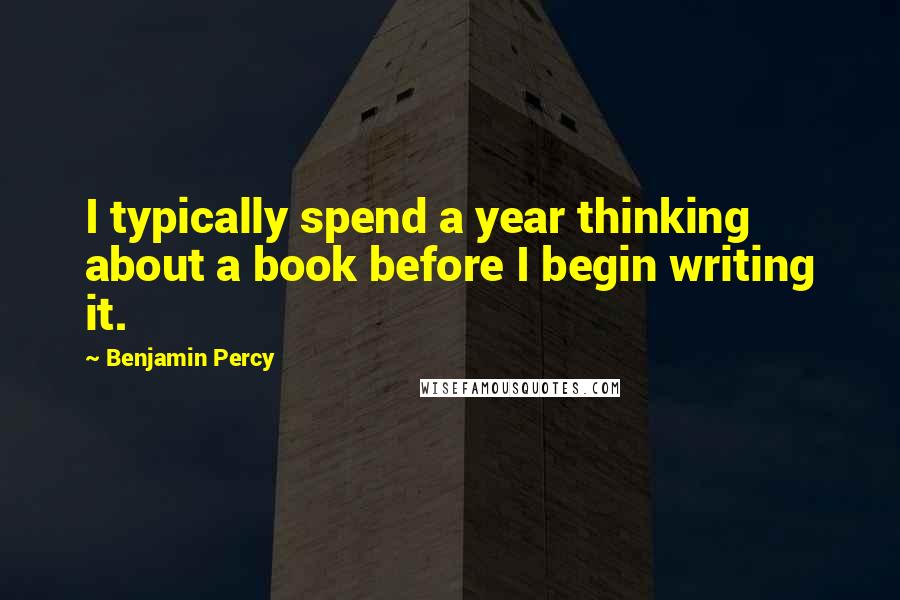 I typically spend a year thinking about a book before I begin writing it.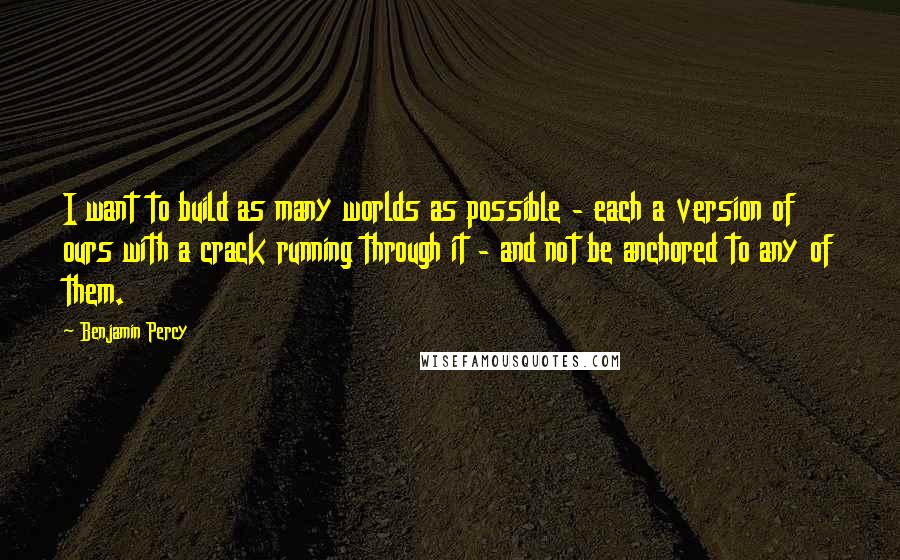 I want to build as many worlds as possible - each a version of ours with a crack running through it - and not be anchored to any of them.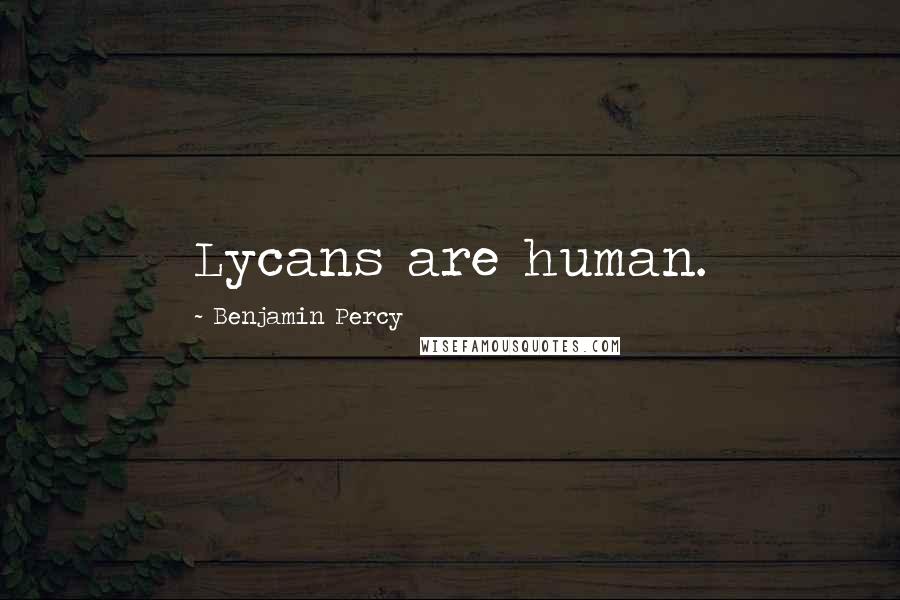 Lycans are human.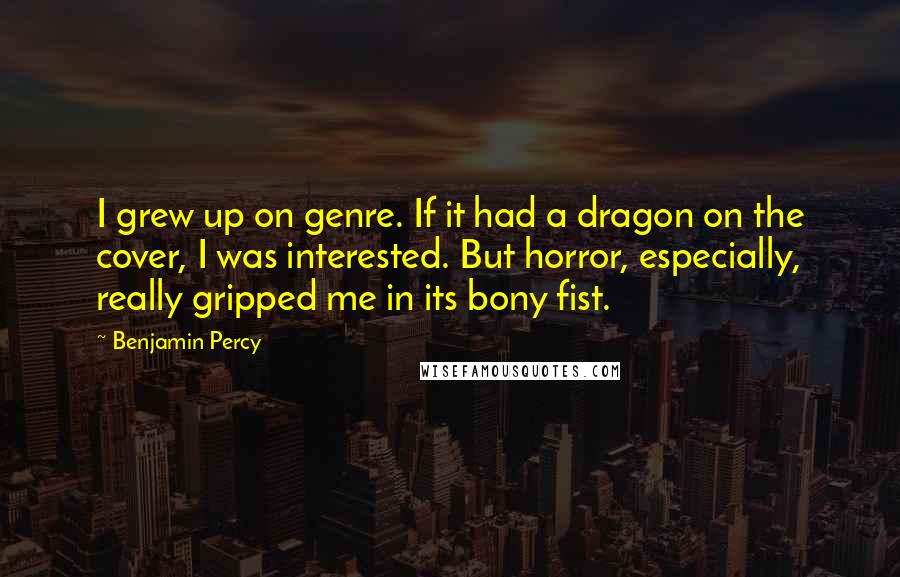 I grew up on genre. If it had a dragon on the cover, I was interested. But horror, especially, really gripped me in its bony fist.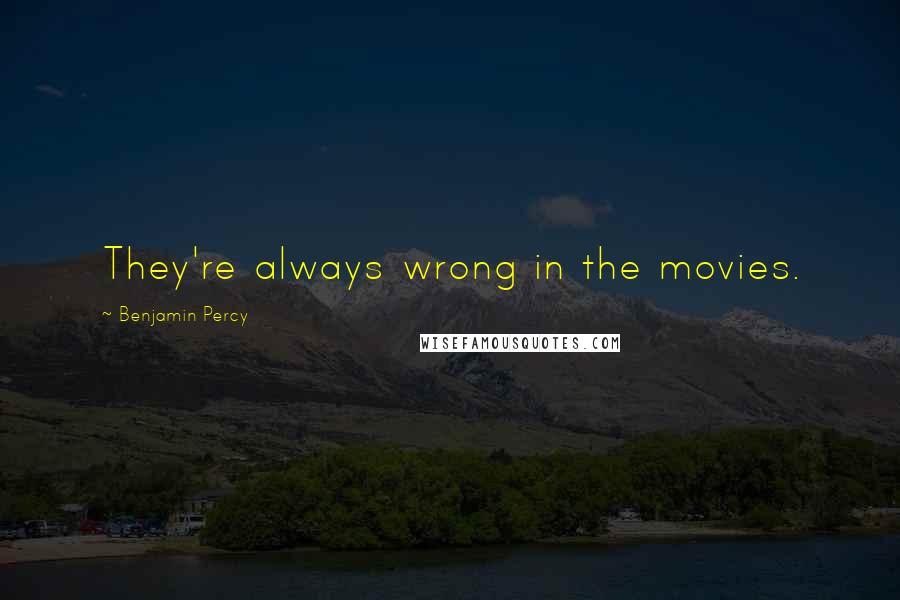 They're always wrong in the movies.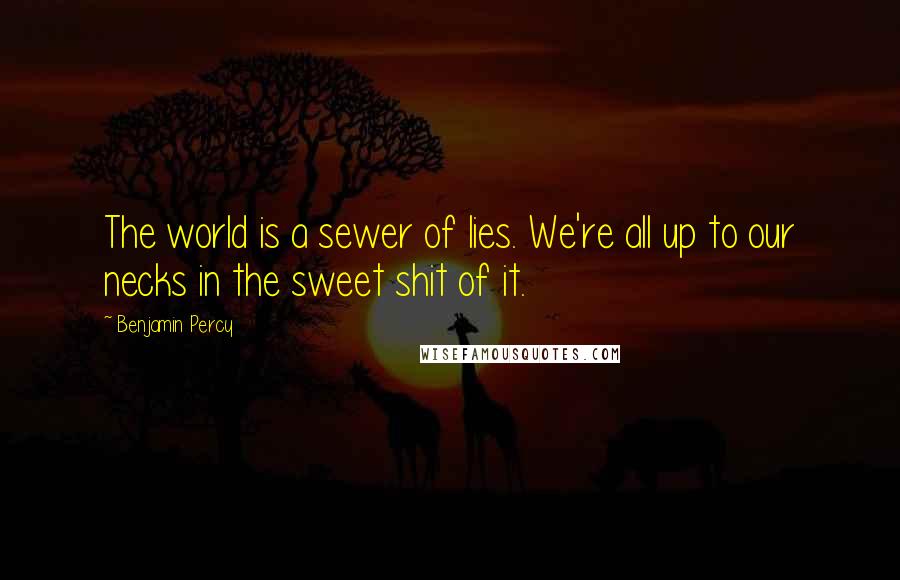 The world is a sewer of lies. We're all up to our necks in the sweet shit of it.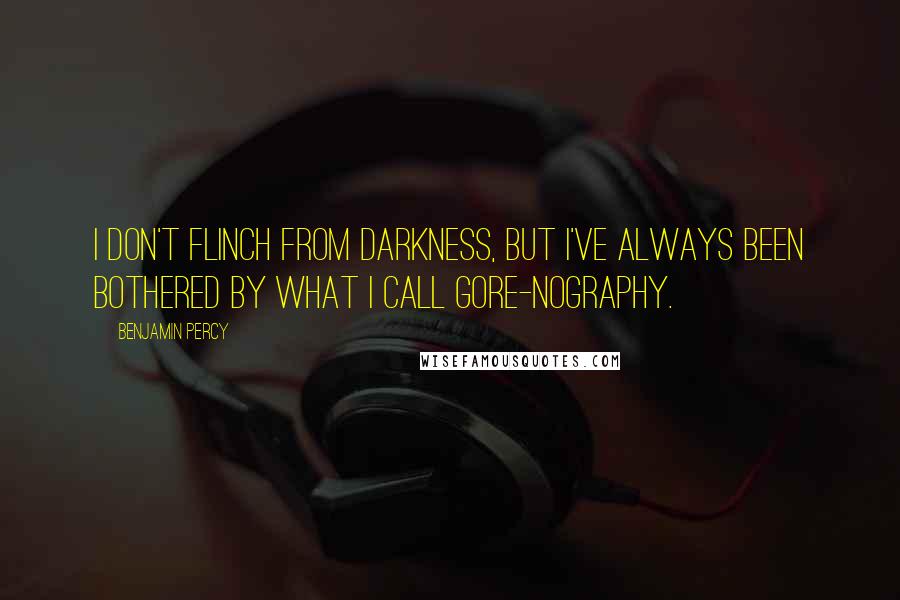 I don't flinch from darkness, but I've always been bothered by what I call gore-nography.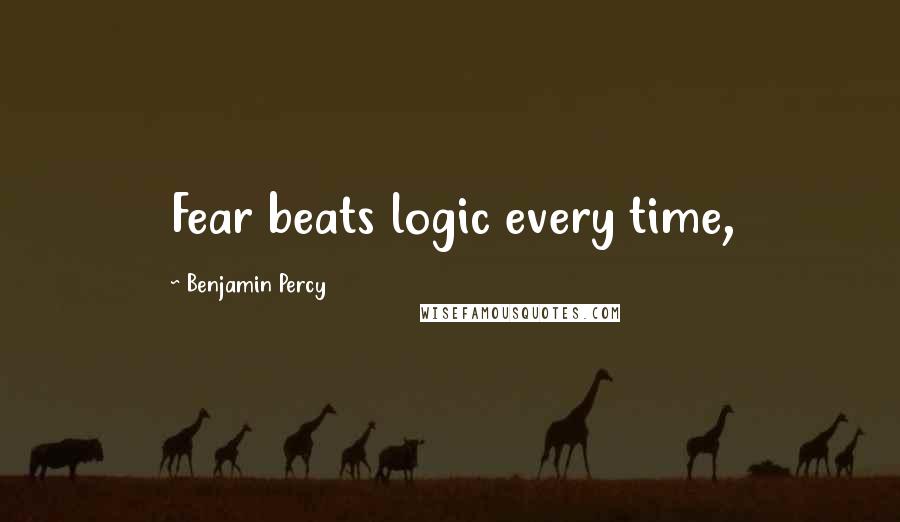 Fear beats logic every time,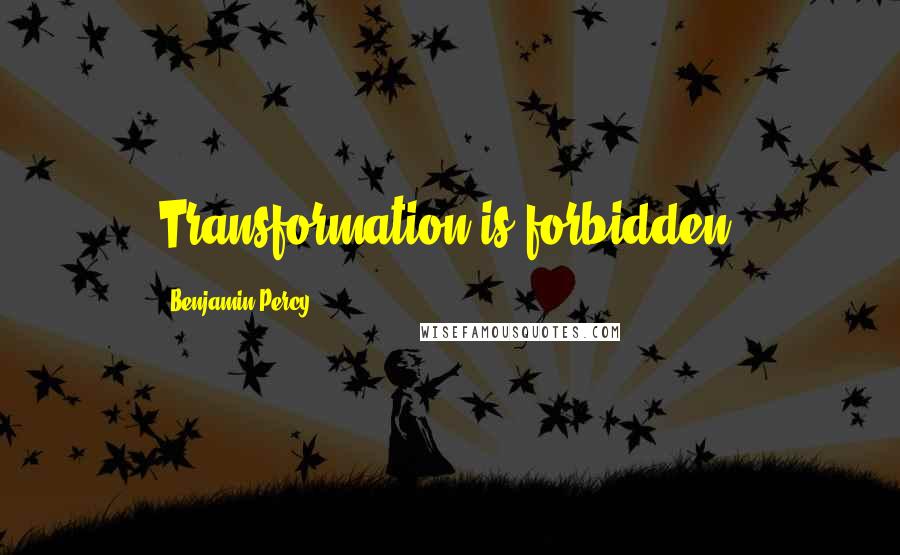 Transformation is forbidden.