Freedom And Safety Quotes
Collection of top 38 famous quotes about Freedom And Safety
Freedom And Safety Quotes & Sayings
Happy to read and share the best inspirational Freedom And Safety quotes, sayings and quotations on Wise Famous Quotes.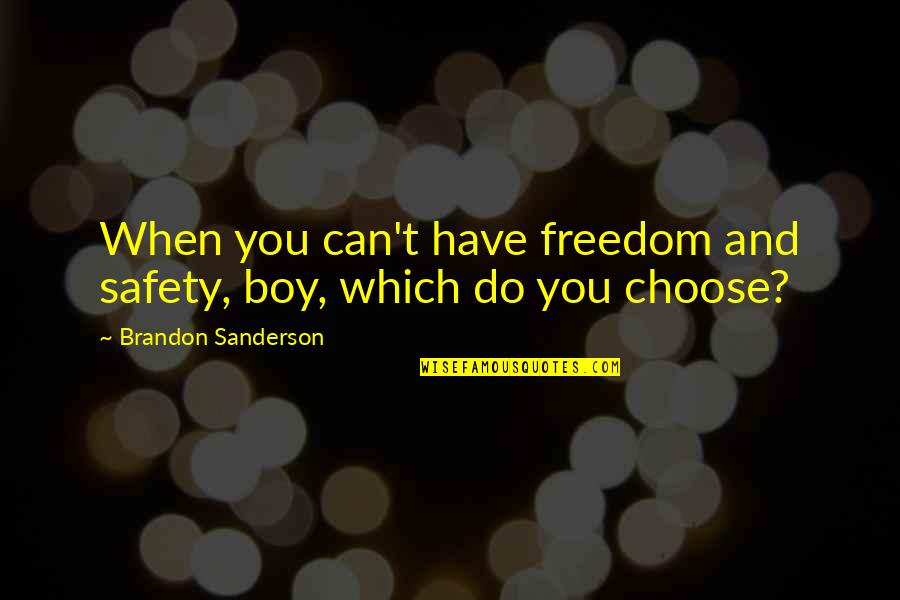 When you can't have freedom and safety, boy, which do you choose?
—
Brandon Sanderson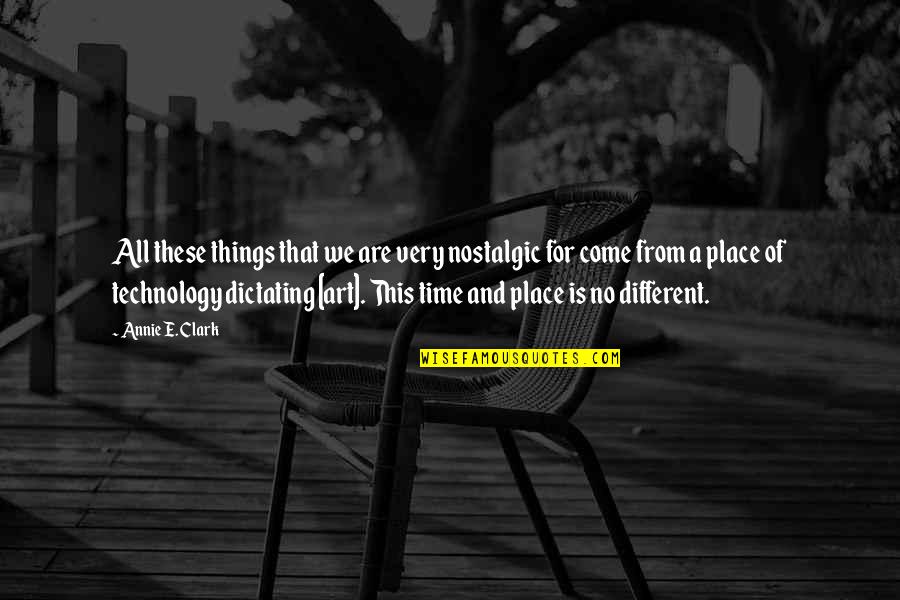 All these things that we are very nostalgic for come from a place of technology dictating [art]. This time and place is no different. —
Annie E. Clark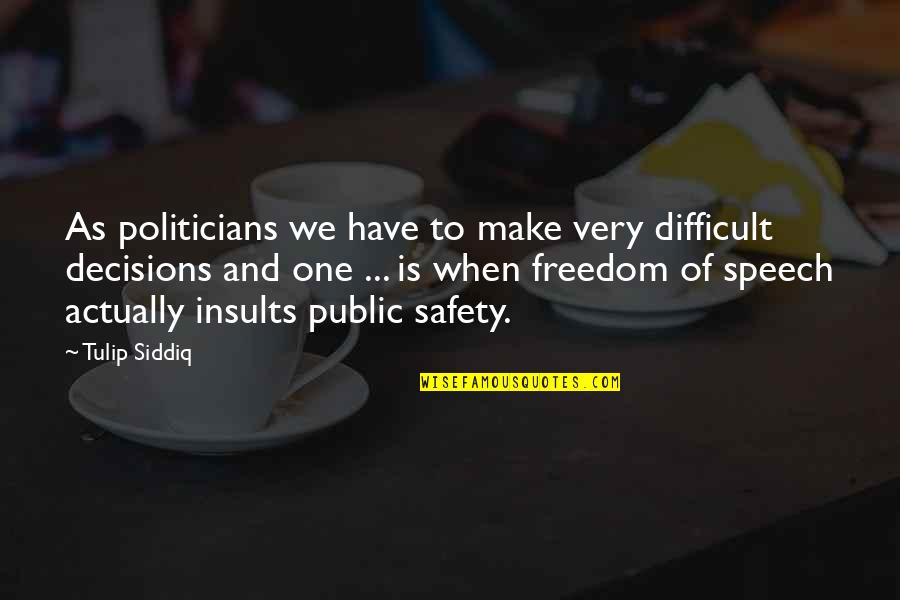 As politicians we have to make very difficult decisions and one ... is when freedom of speech actually insults public safety. —
Tulip Siddiq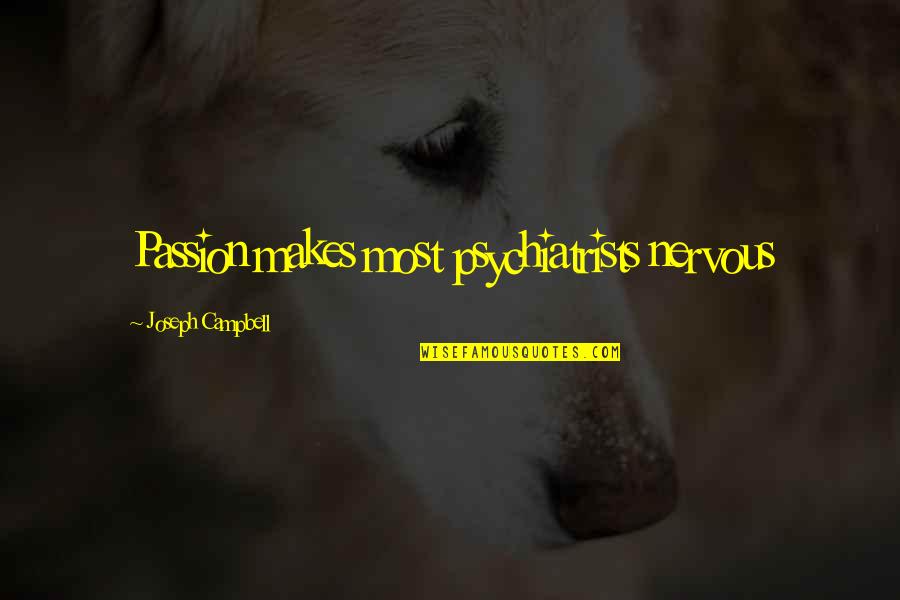 Passion makes most psychiatrists nervous —
Joseph Campbell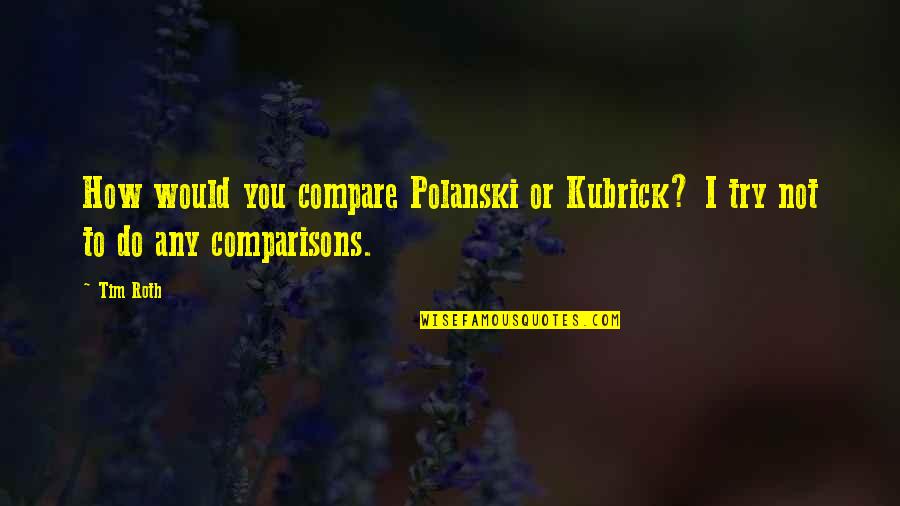 How would you compare Polanski or Kubrick? I try not to do any comparisons. —
Tim Roth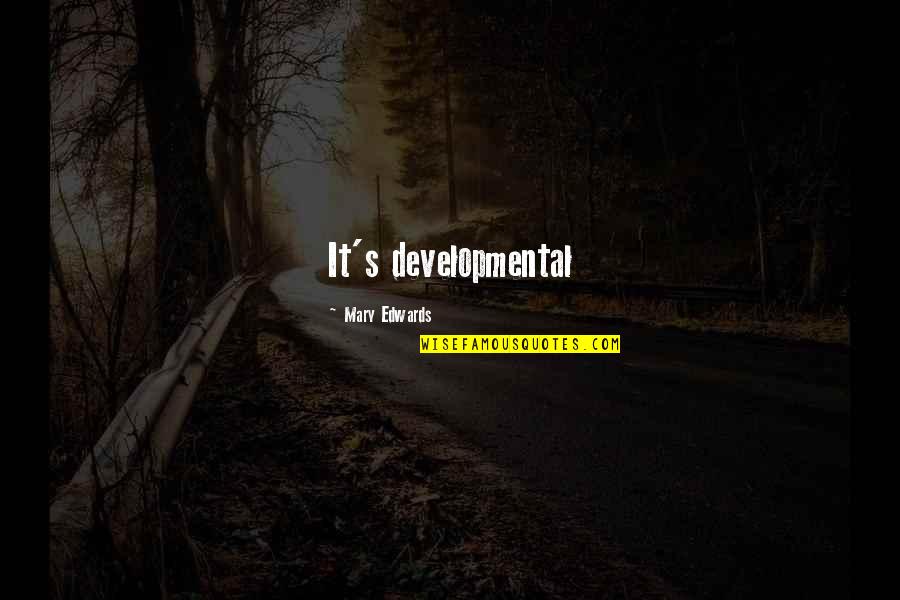 It's developmental —
Mary Edwards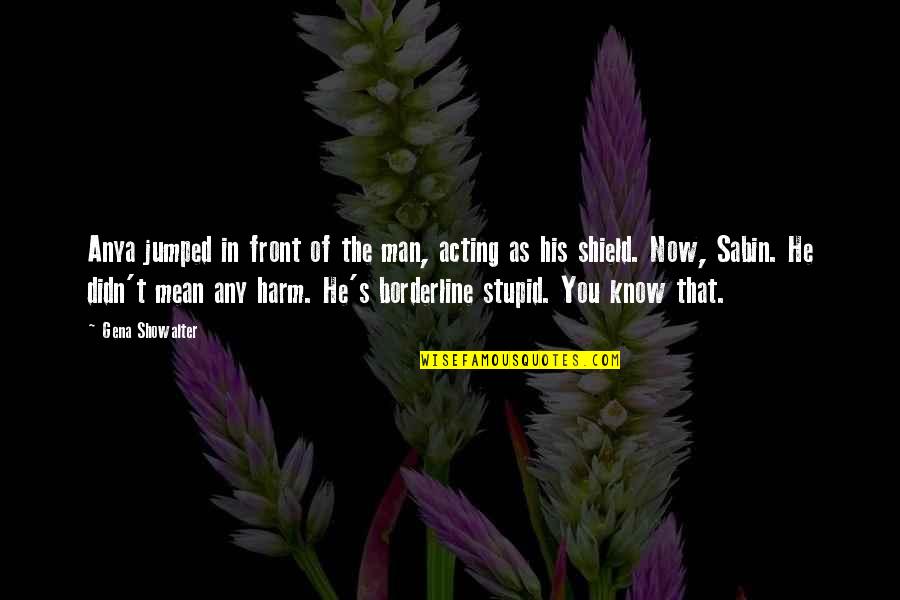 Anya jumped in front of the man, acting as his shield. Now, Sabin. He didn't mean any harm. He's borderline stupid. You know that. —
Gena Showalter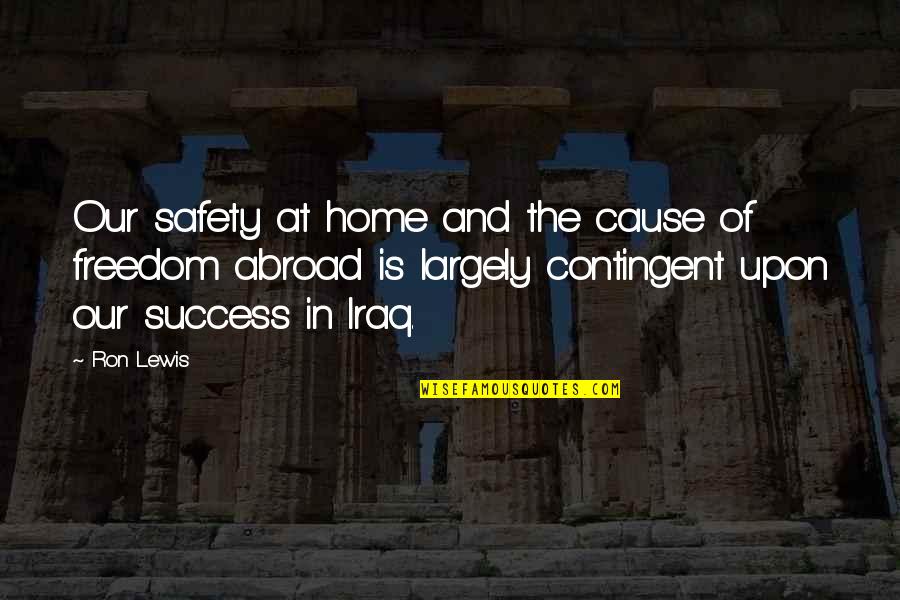 Our safety at home and the cause of freedom abroad is largely contingent upon our success in Iraq. —
Ron Lewis
You can't switch sides!" I glare at him in fury.
"I was never on your side," retorts Lorcan. "Your side is the nutty side. —
Sophie Kinsella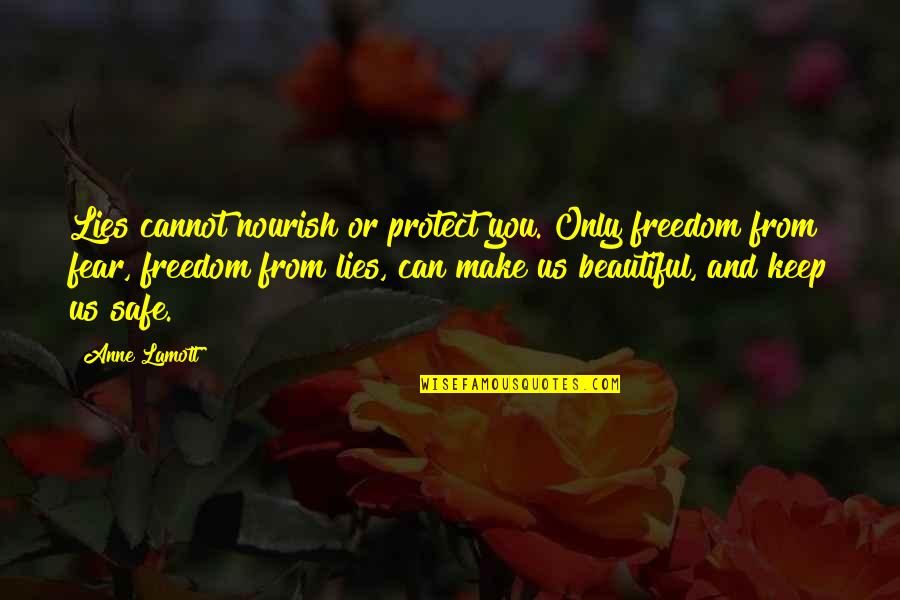 Lies cannot nourish or protect you. Only freedom from fear, freedom from lies, can make us beautiful, and keep us safe. —
Anne Lamott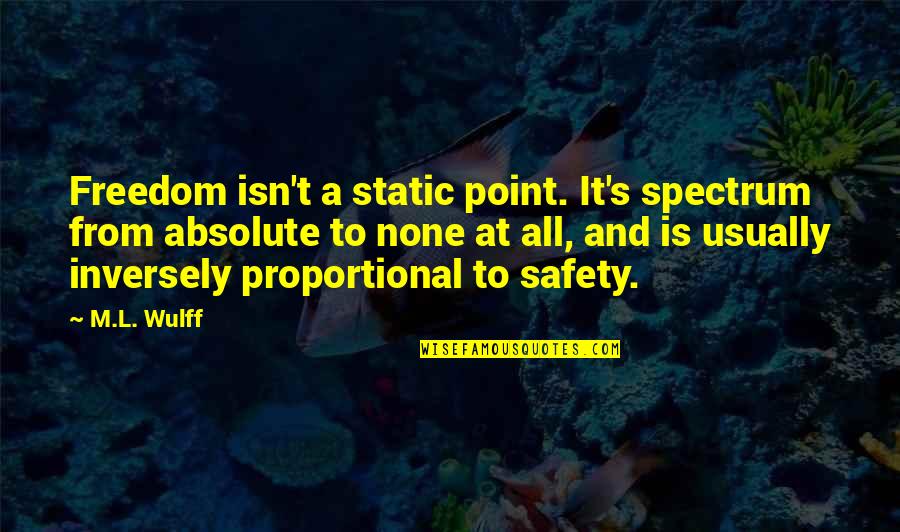 Freedom isn't a static point. It's spectrum from absolute to none at all, and is usually inversely proportional to safety. —
M.L. Wulff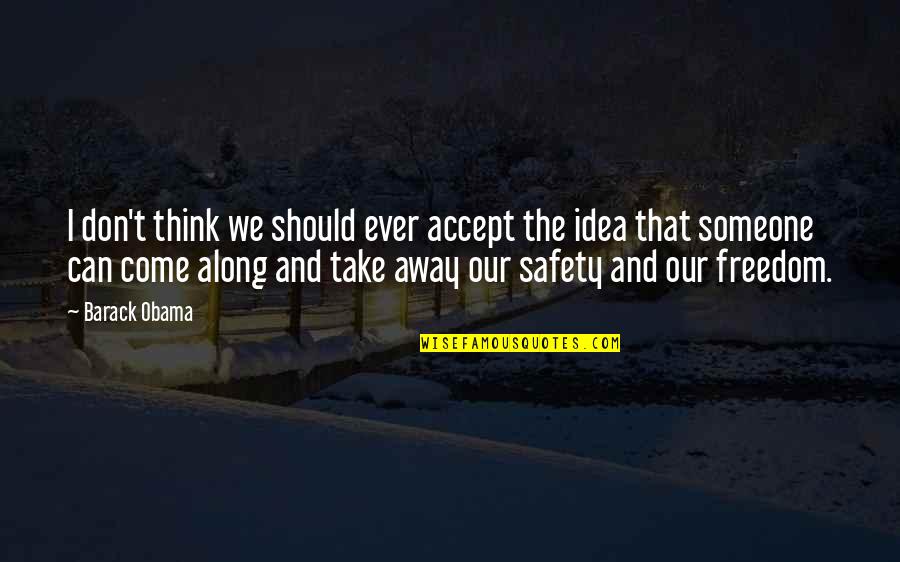 I don't think we should ever accept the idea that someone can come along and take away our safety and our freedom. —
Barack Obama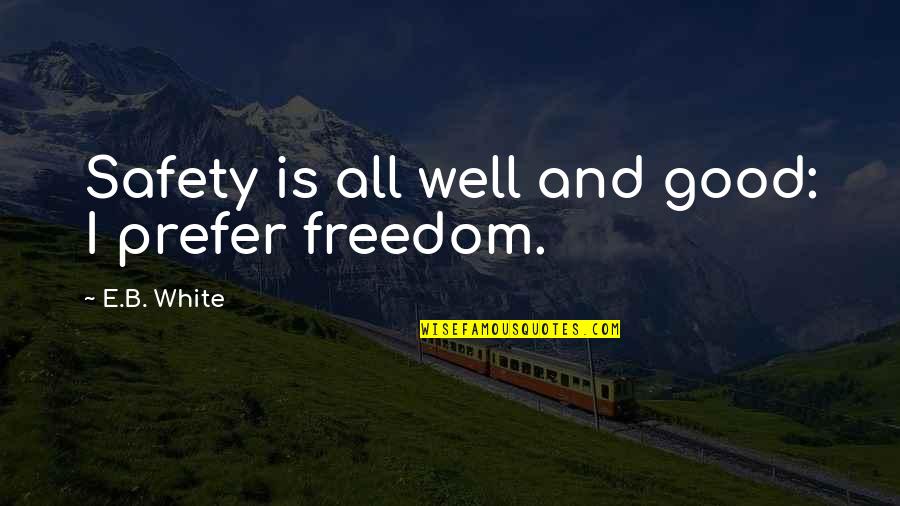 Safety is all well and good: I prefer freedom. —
E.B. White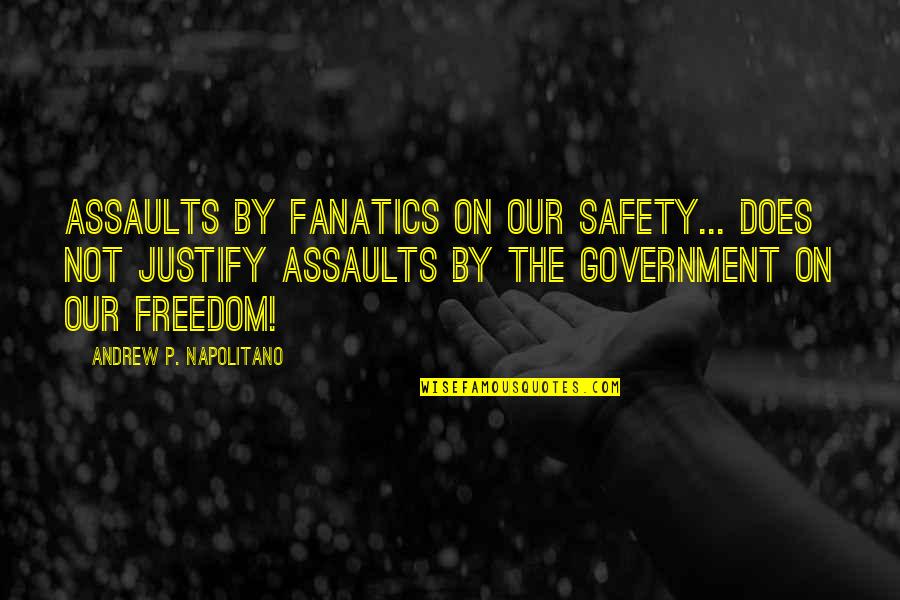 Assaults by fanatics on our safety... does not justify assaults by the government on our freedom! —
Andrew P. Napolitano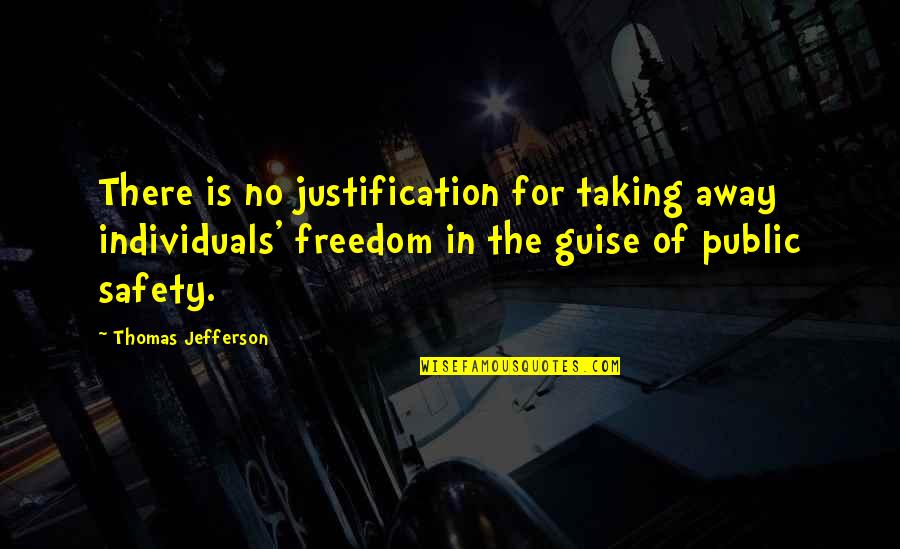 There is no justification for taking away individuals' freedom in the guise of public safety. —
Thomas Jefferson
to surrender freedom in the name of safety, we should be on our guard. There is no necessary tradeoff between the two. —
Timothy Snyder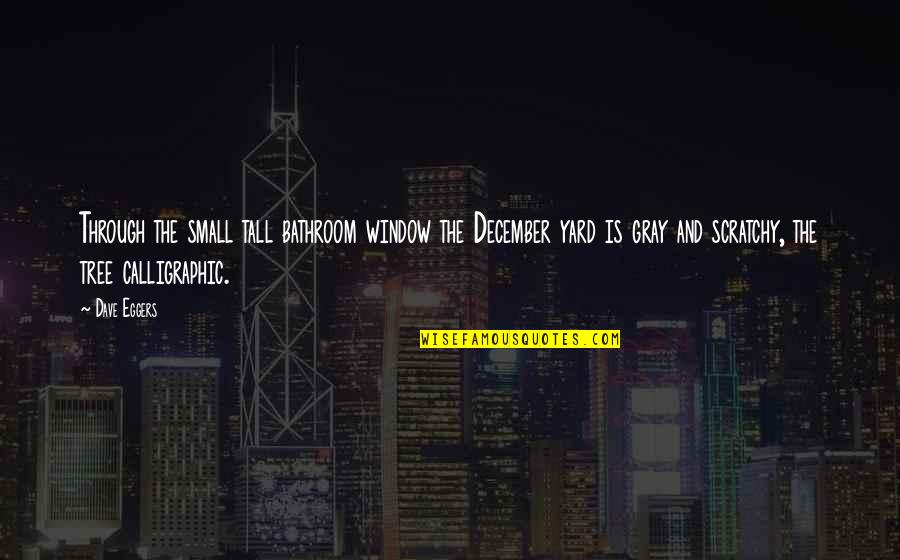 Through the small tall bathroom window the December yard is gray and scratchy, the tree calligraphic. —
Dave Eggers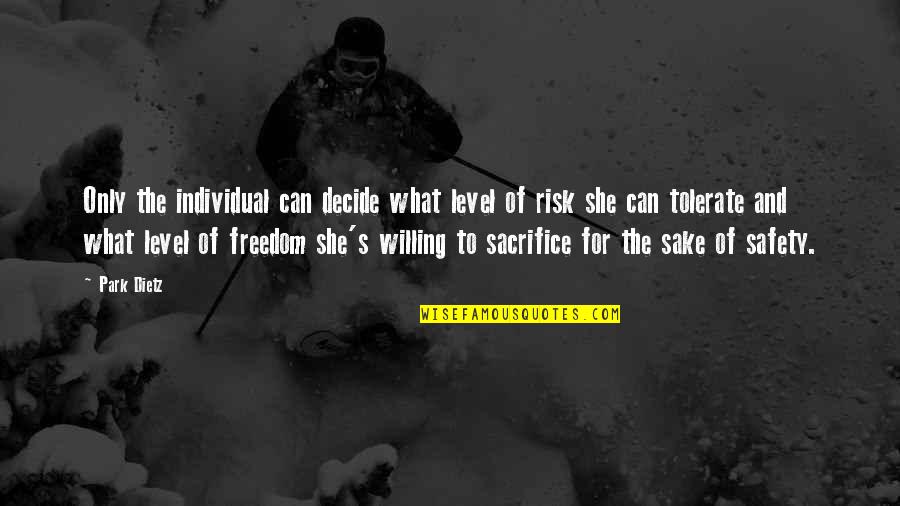 Only the individual can decide what level of risk she can tolerate and what level of freedom she's willing to sacrifice for the sake of safety. —
Park Dietz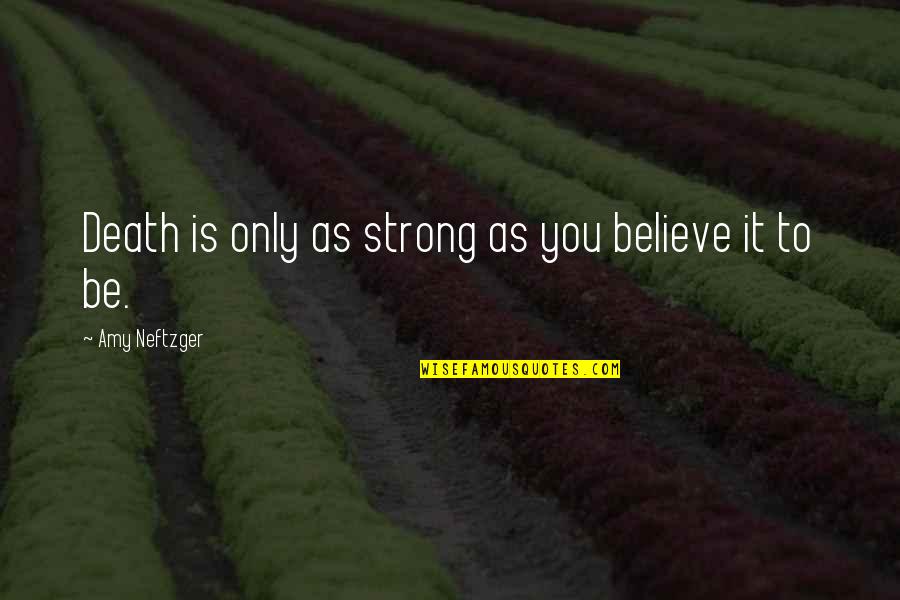 Death is only as strong as you believe it to be. —
Amy Neftzger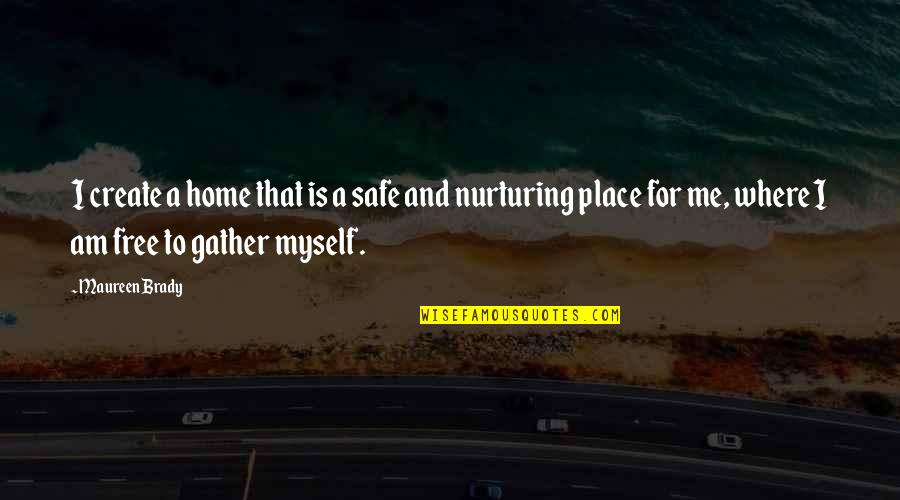 I create a home that is a safe and nurturing place for me, where I am free to gather myself. —
Maureen Brady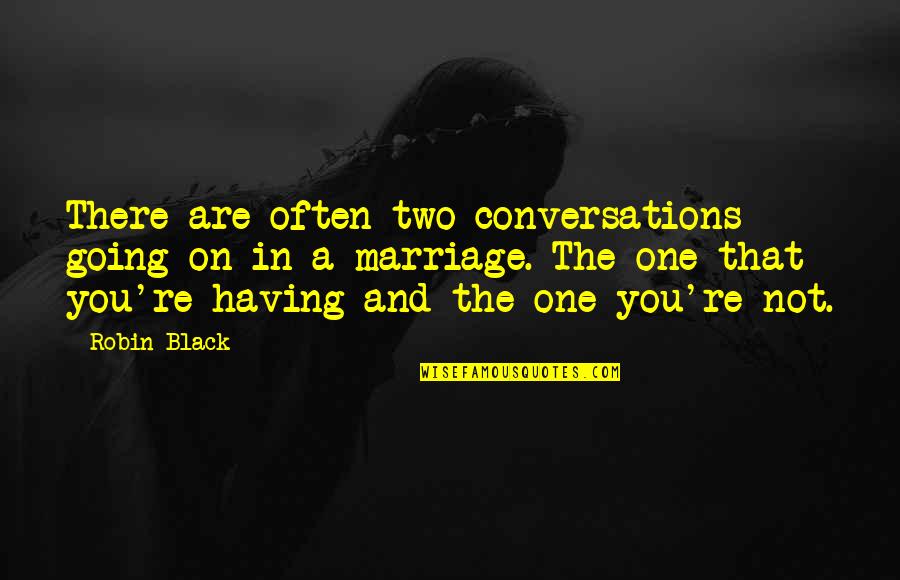 There are often two conversations going on in a marriage. The one that you're having and the one you're not. —
Robin Black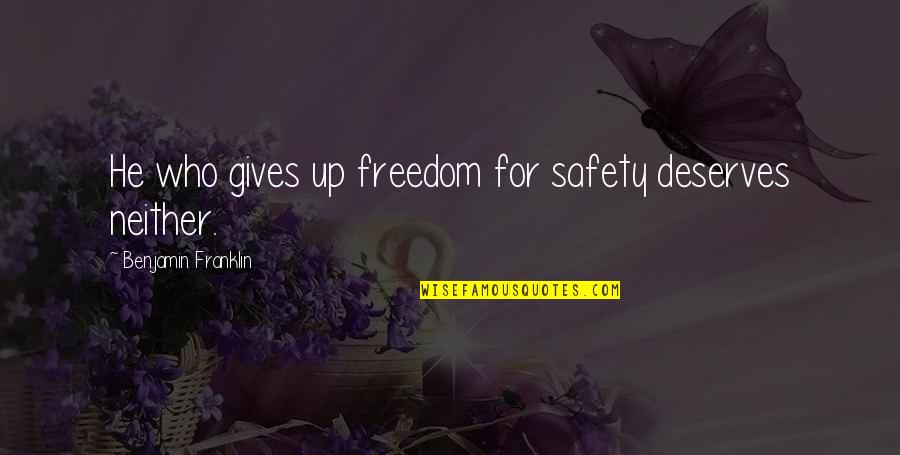 He who gives up freedom for safety deserves neither. —
Benjamin Franklin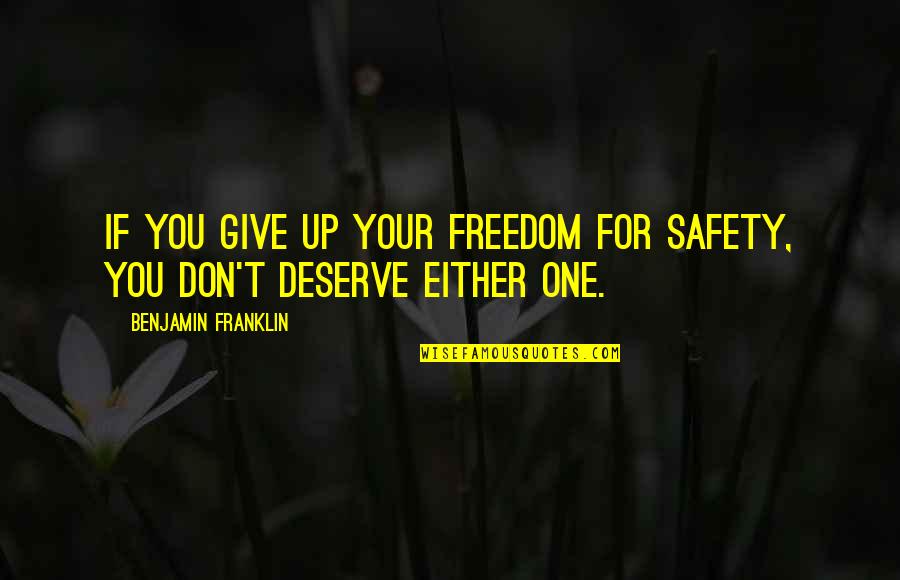 If you give up your freedom for safety, you don't deserve either one. —
Benjamin Franklin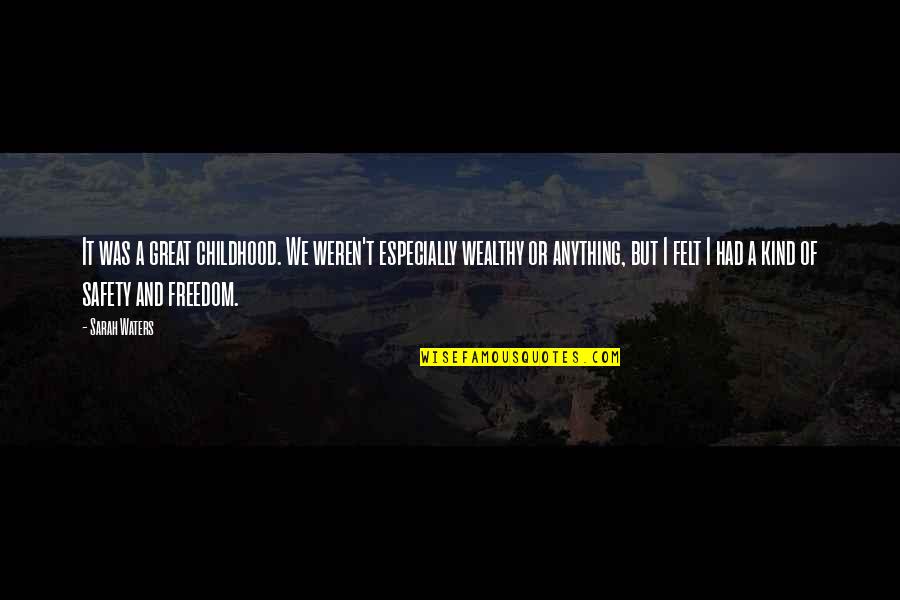 It was a great childhood. We weren't especially wealthy or anything, but I felt I had a kind of safety and freedom. —
Sarah Waters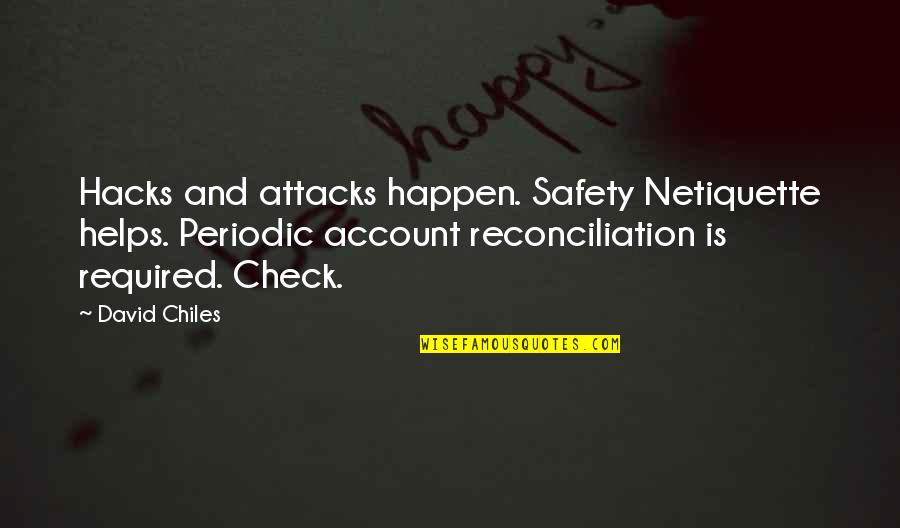 Hacks and attacks happen. Safety Netiquette helps. Periodic account reconciliation is required. Check. —
David Chiles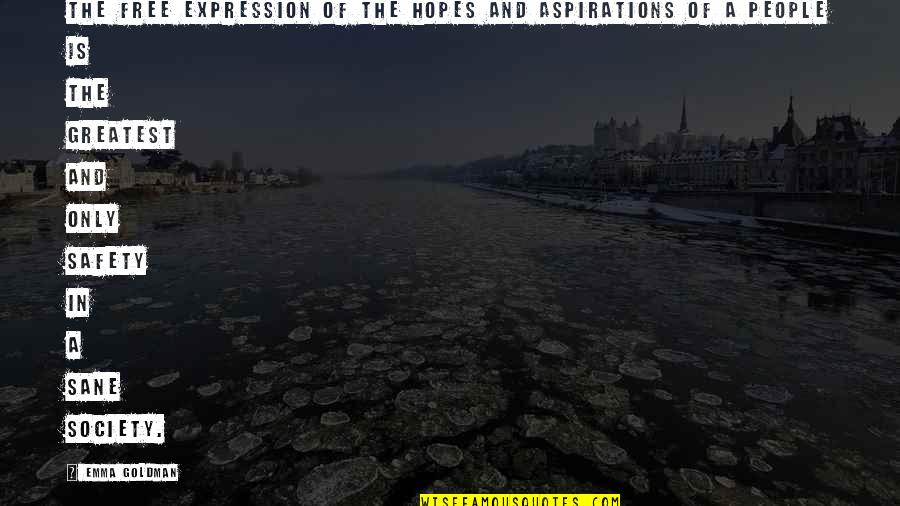 The free expression of the hopes and aspirations of a people is the greatest and only safety in a sane society. —
Emma Goldman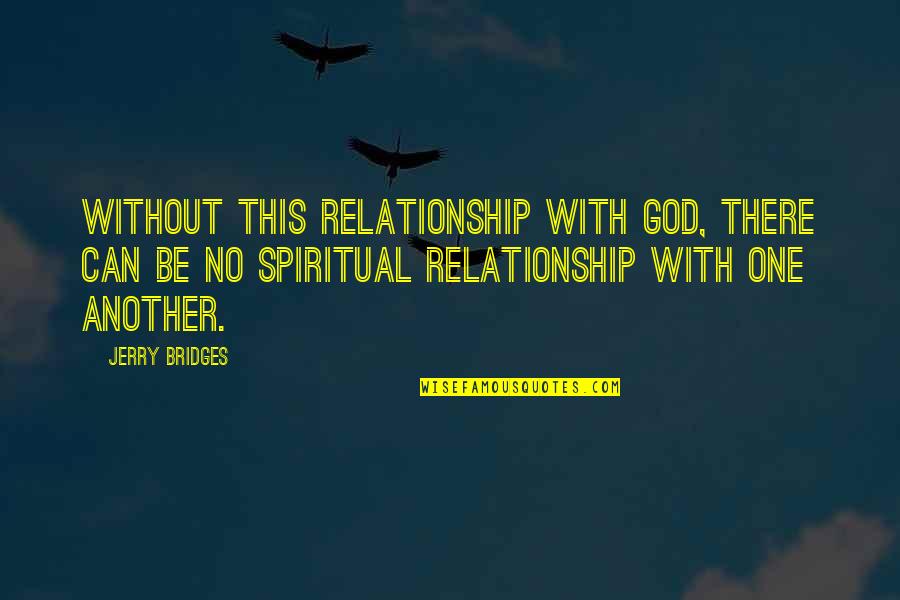 Without this relationship with God, there can be no spiritual relationship with one another. —
Jerry Bridges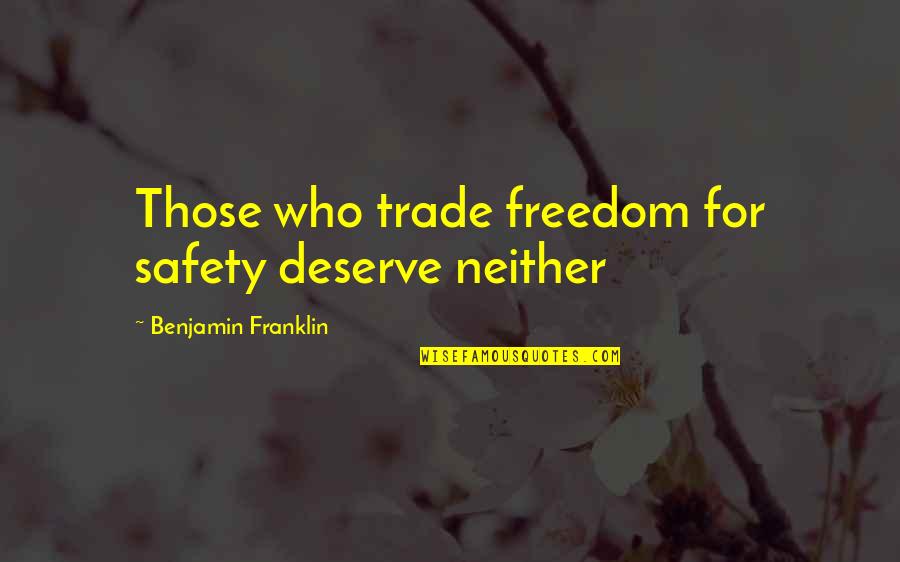 Those who trade freedom for safety deserve neither —
Benjamin Franklin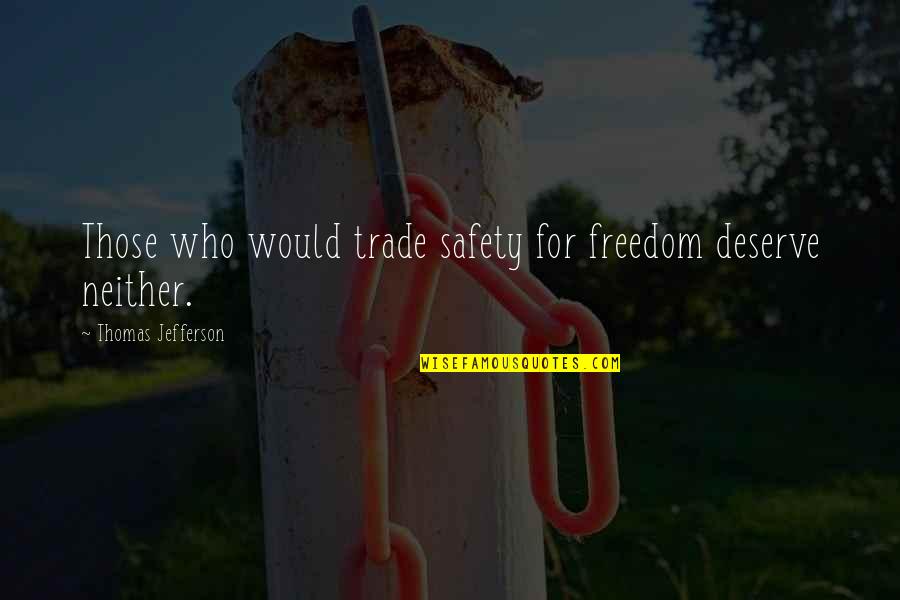 Those who would trade safety for freedom deserve neither. —
Thomas Jefferson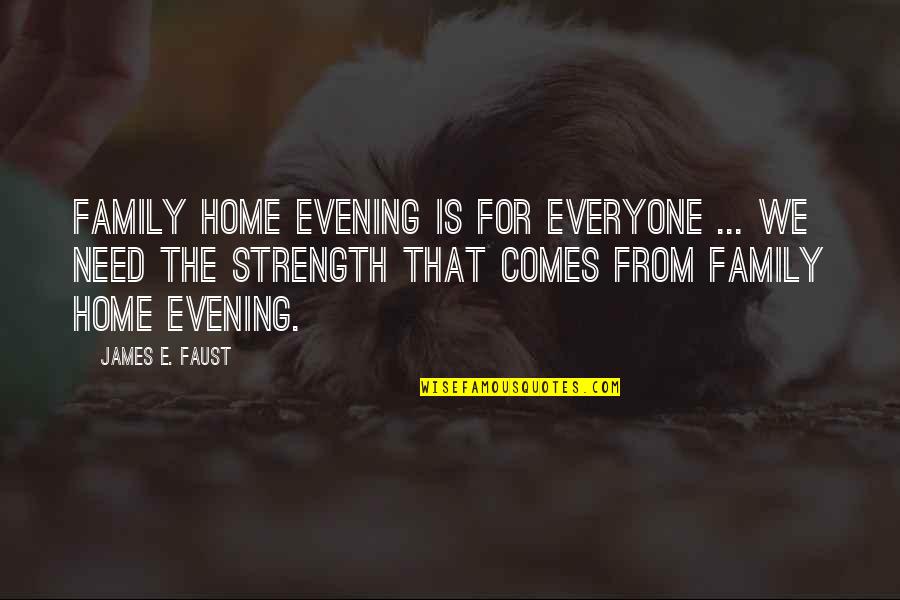 Family home evening is for everyone ... We need the strength that comes from family home evening. —
James E. Faust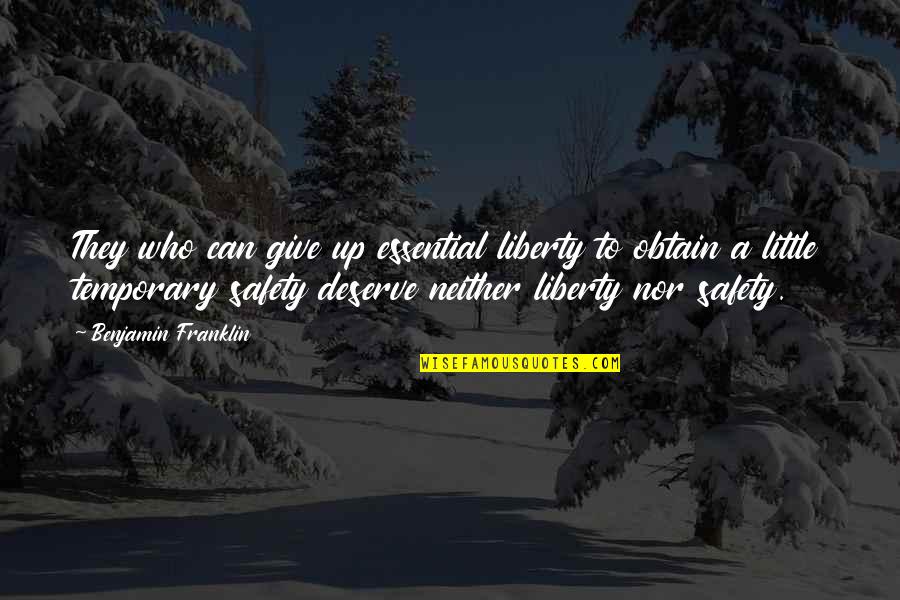 They who can give up essential liberty to obtain a little temporary safety deserve neither liberty nor safety. —
Benjamin Franklin
If there is a choice between absolute safety and freedom, then freedom must always prevail. —
Salman Rushdie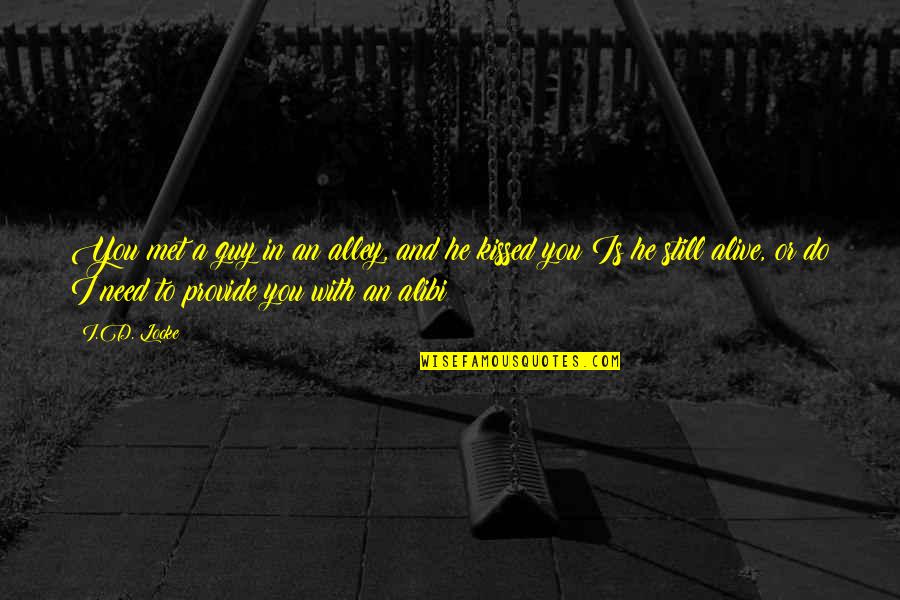 You met a guy in an alley, and he kissed you?
Is he still alive, or do I need to provide you with an alibi? —
I.D. Locke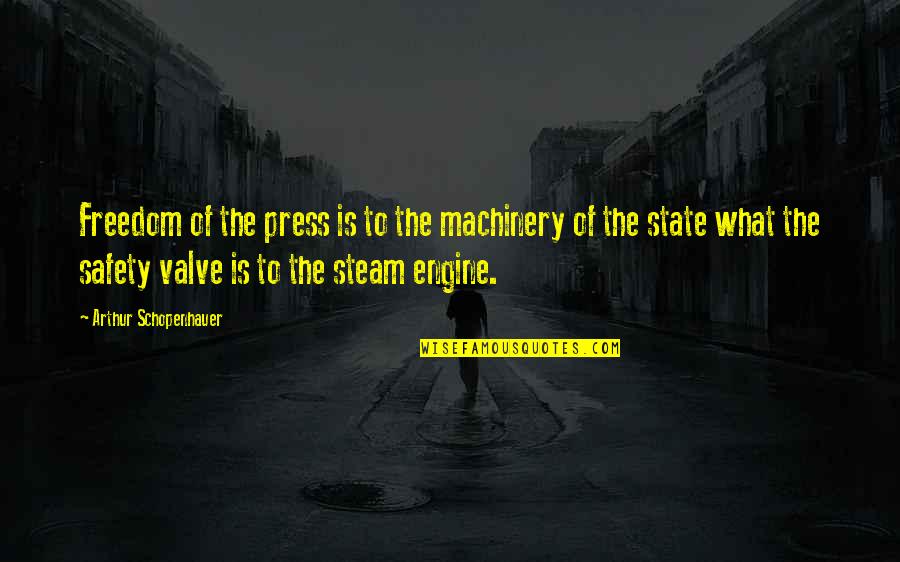 Freedom of the press is to the machinery of the state what the safety valve is to the steam engine. —
Arthur Schopenhauer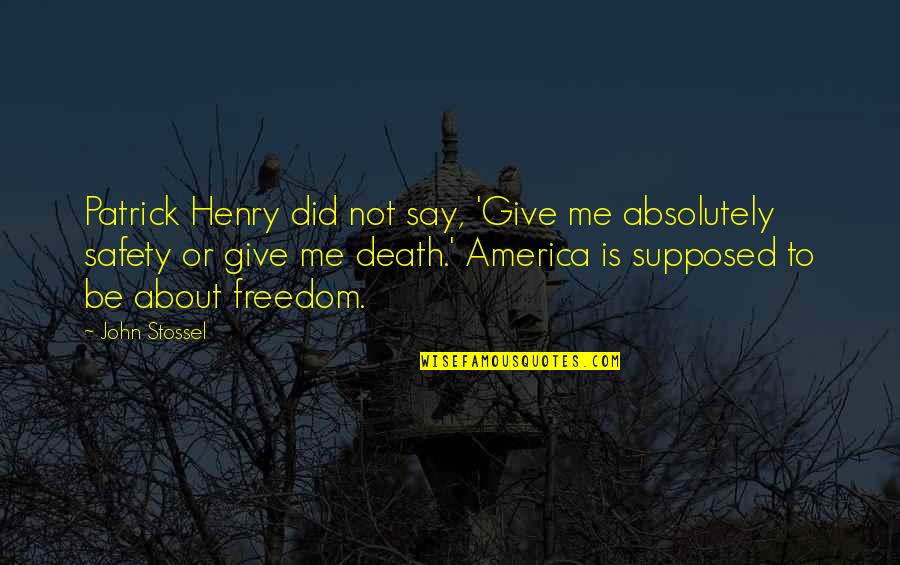 Patrick Henry did not say, 'Give me absolutely safety or give me death.' America is supposed to be about freedom. —
John Stossel