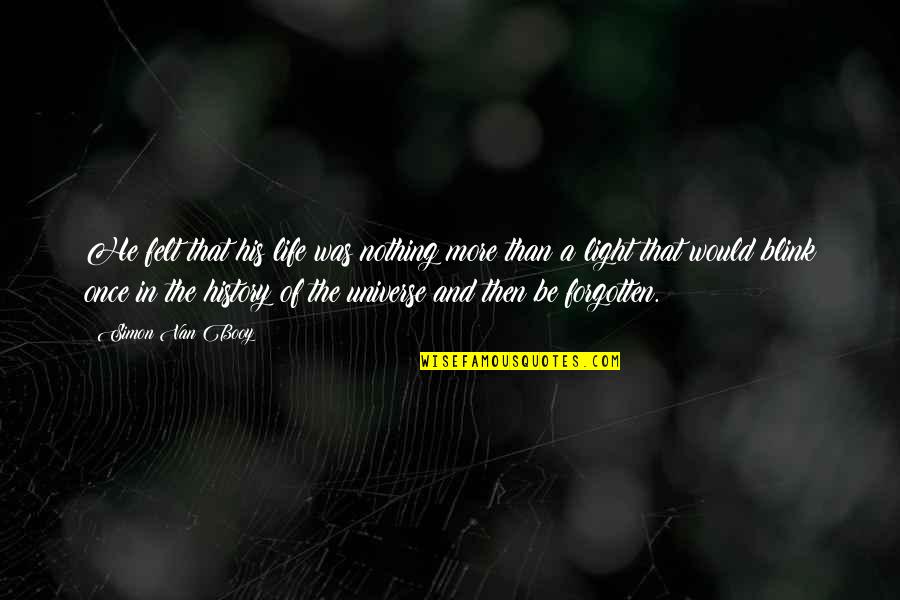 He felt that his life was nothing more than a light that would blink once in the history of the universe and then be forgotten.
—
Simon Van Booy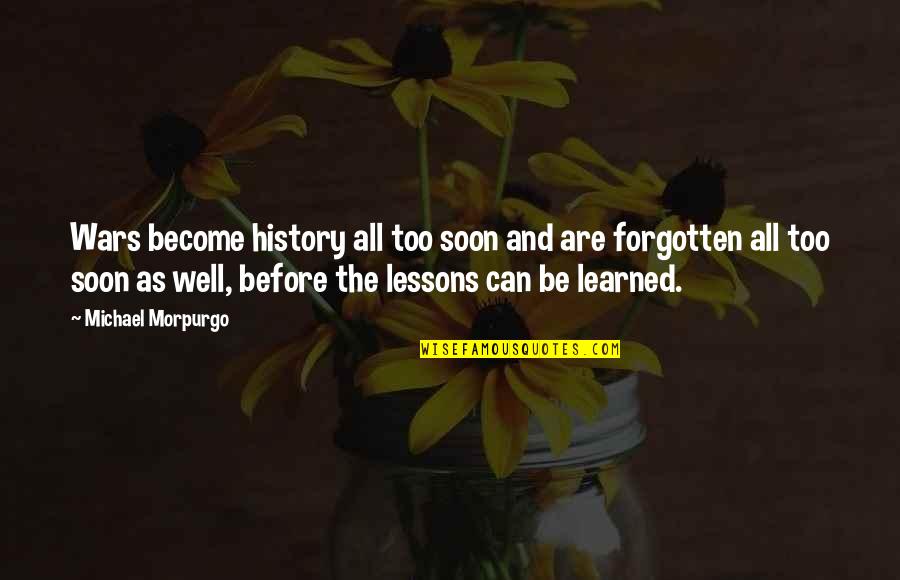 Wars become history all too soon and are forgotten all too soon as well, before the lessons can be learned.
—
Michael Morpurgo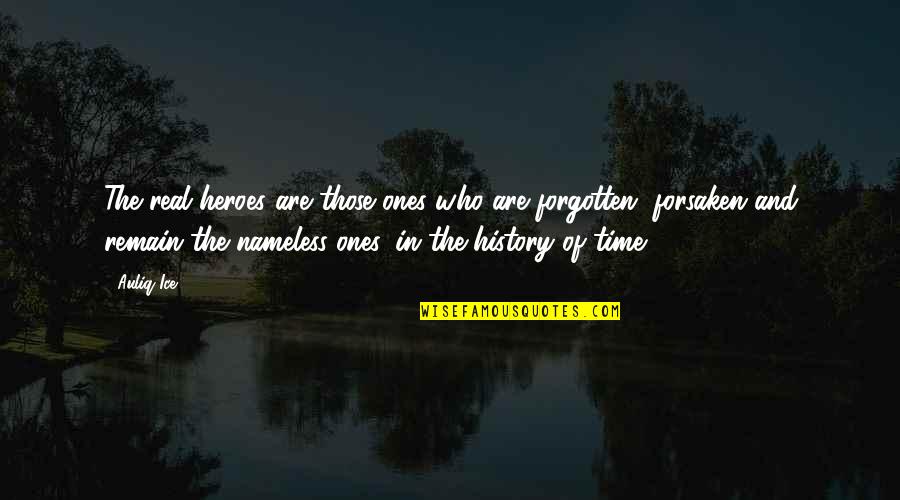 The real heroes are those ones who are forgotten, forsaken and remain the nameless ones, in the history of time.
—
Auliq Ice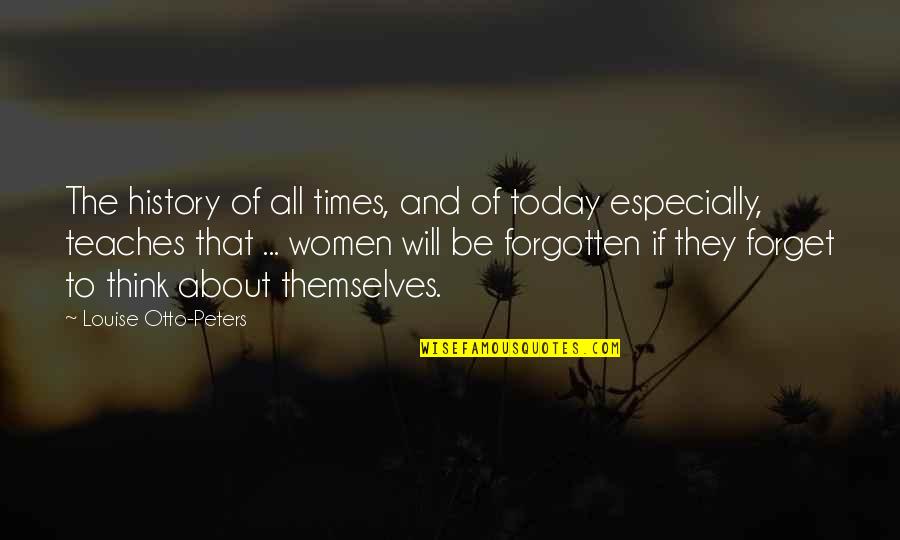 The history of all times, and of today especially, teaches that ... women will be forgotten if they forget to think about themselves.
—
Louise Otto-Peters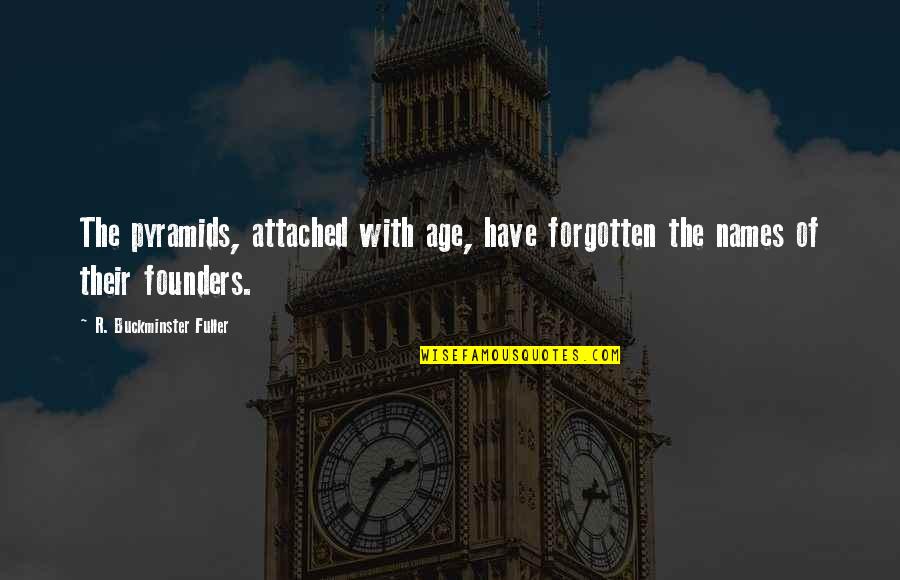 The pyramids, attached with age, have forgotten the names of their founders.
—
R. Buckminster Fuller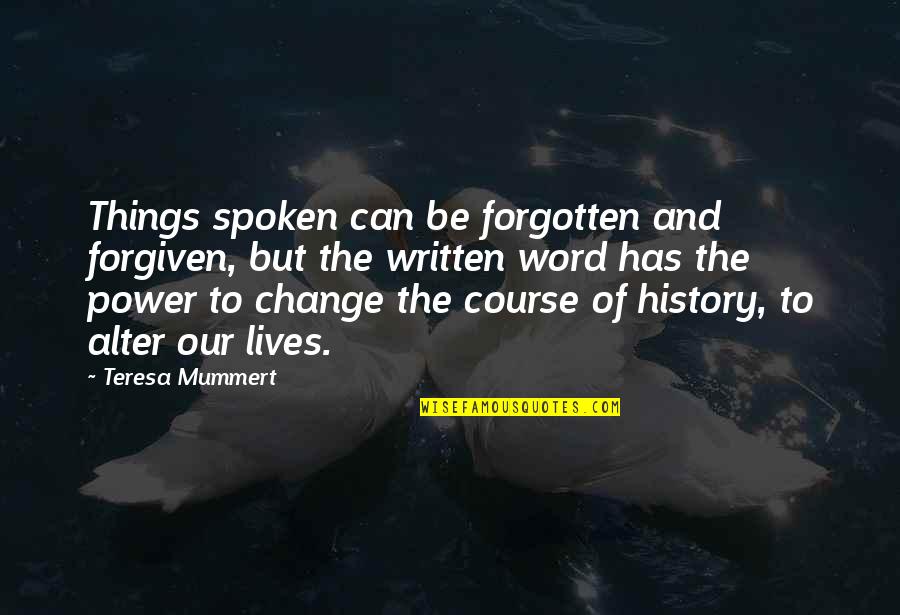 Things spoken can be forgotten and forgiven, but the written word has the power to change the course of history, to alter our lives.
—
Teresa Mummert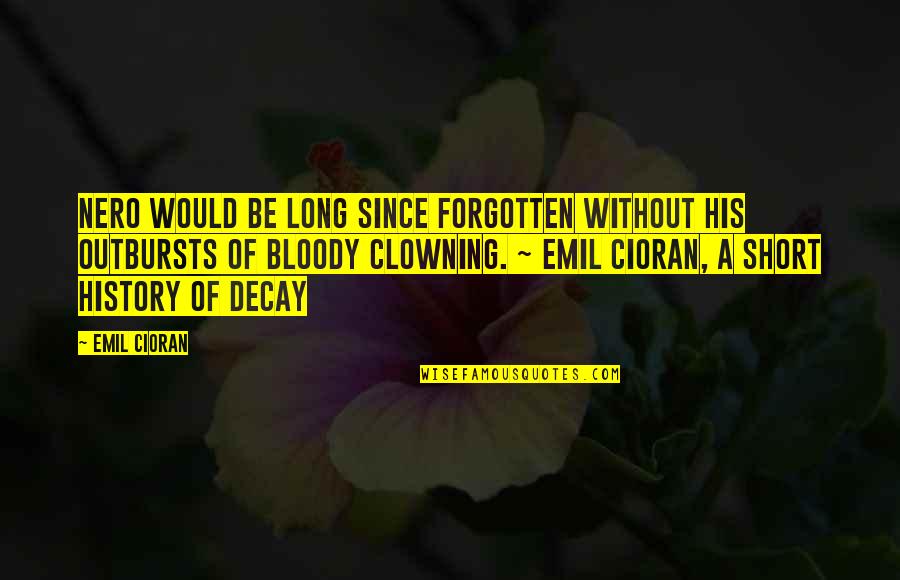 Nero would be long since forgotten without his outbursts of bloody clowning. ~ Emil Cioran, A Short History of Decay
—
Emil Cioran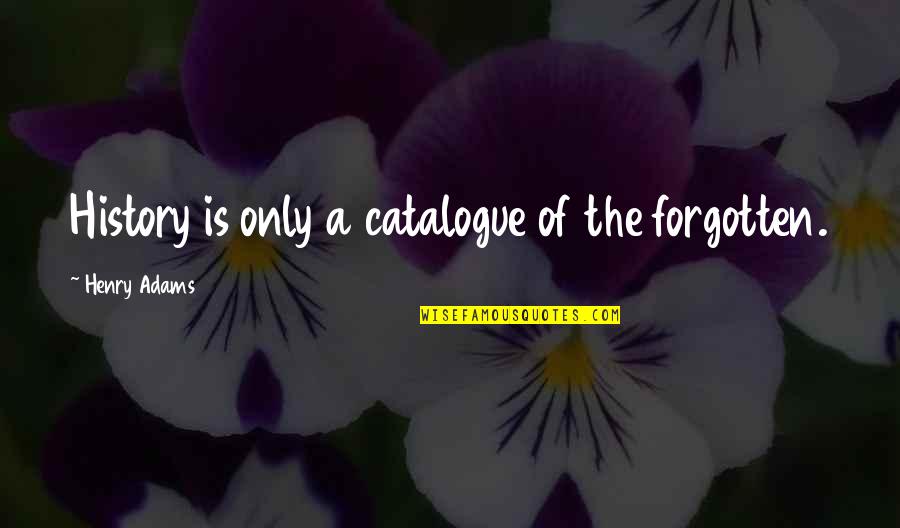 History is only a catalogue of the forgotten.
—
Henry Adams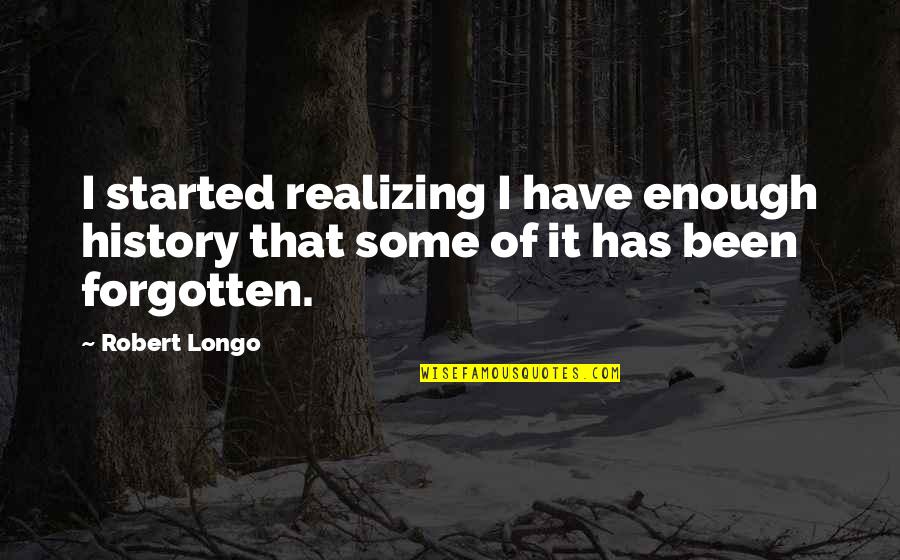 I started realizing I have enough history that some of it has been forgotten. —
Robert Longo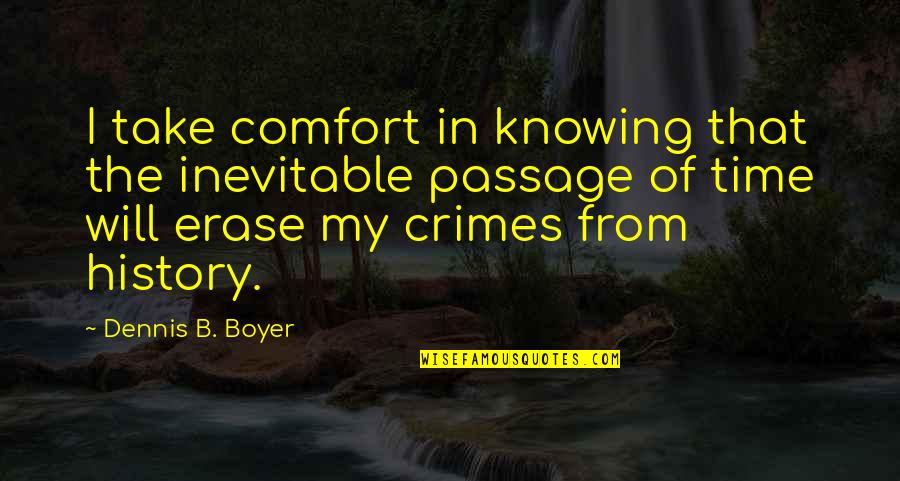 I take comfort in knowing that the inevitable passage of time will erase my crimes from history. —
Dennis B. Boyer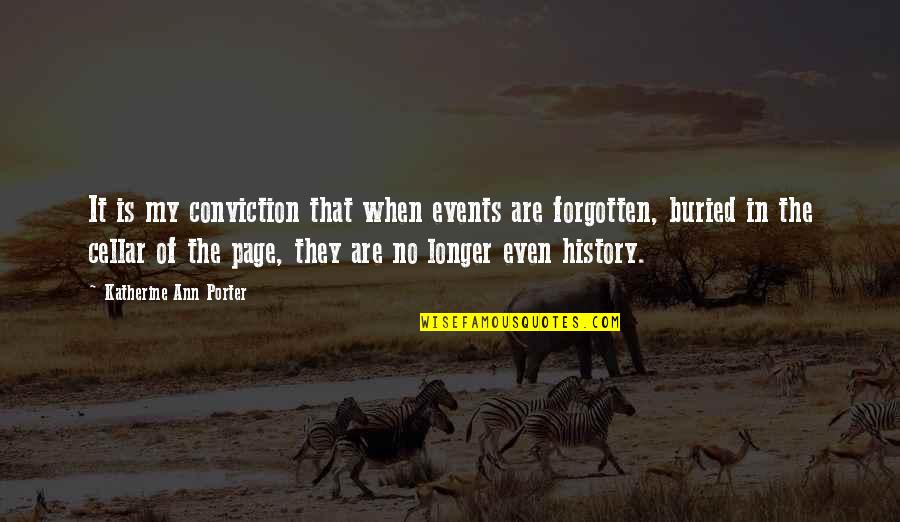 It is my conviction that when events are forgotten, buried in the cellar of the page, they are no longer even history. —
Katherine Ann Porter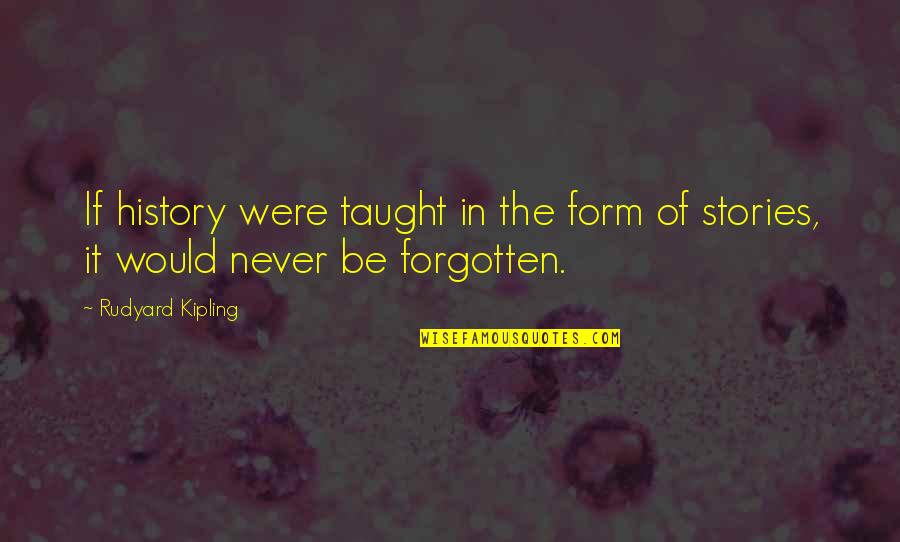 If history were taught in the form of stories, it would never be forgotten. —
Rudyard Kipling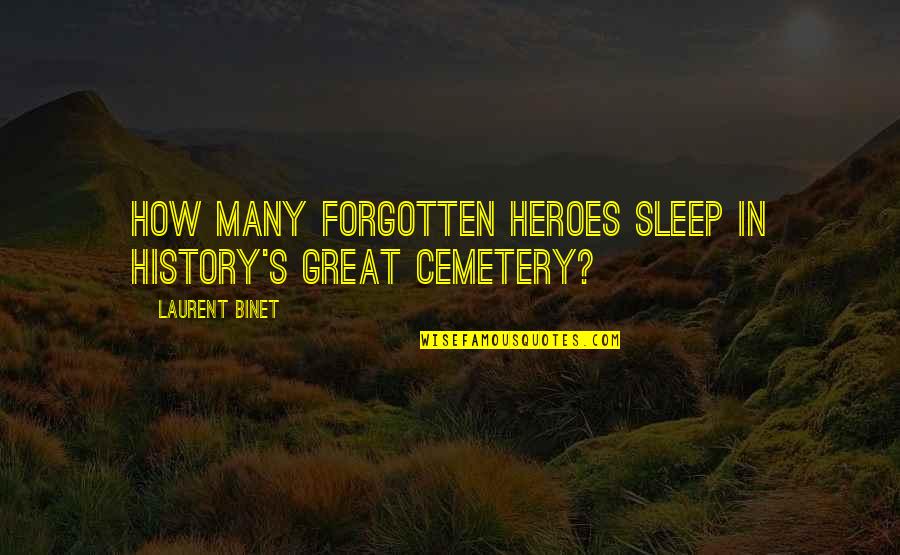 How many forgotten heroes sleep in history's great cemetery? —
Laurent Binet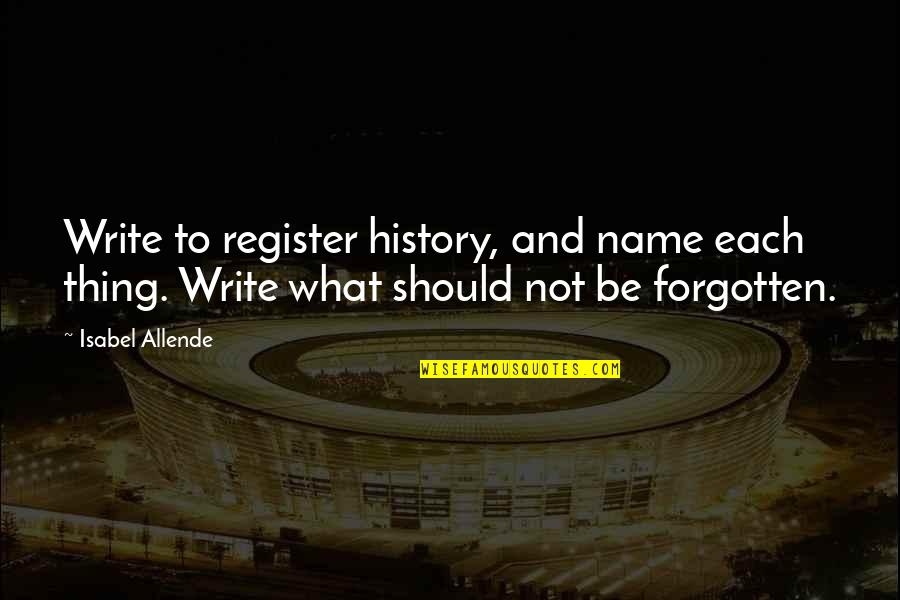 Write to register history, and name each thing. Write what should not be forgotten. —
Isabel Allende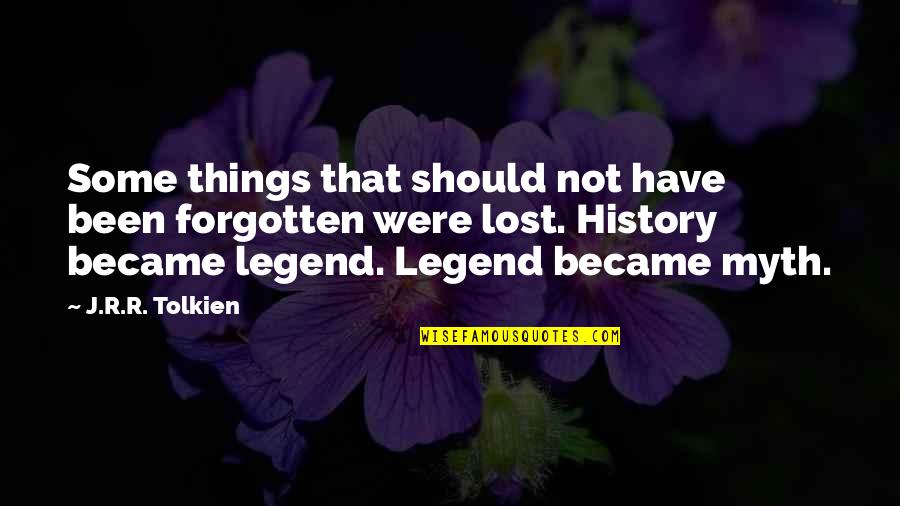 Some things that should not have been forgotten were lost. History became legend. Legend became myth. —
J.R.R. Tolkien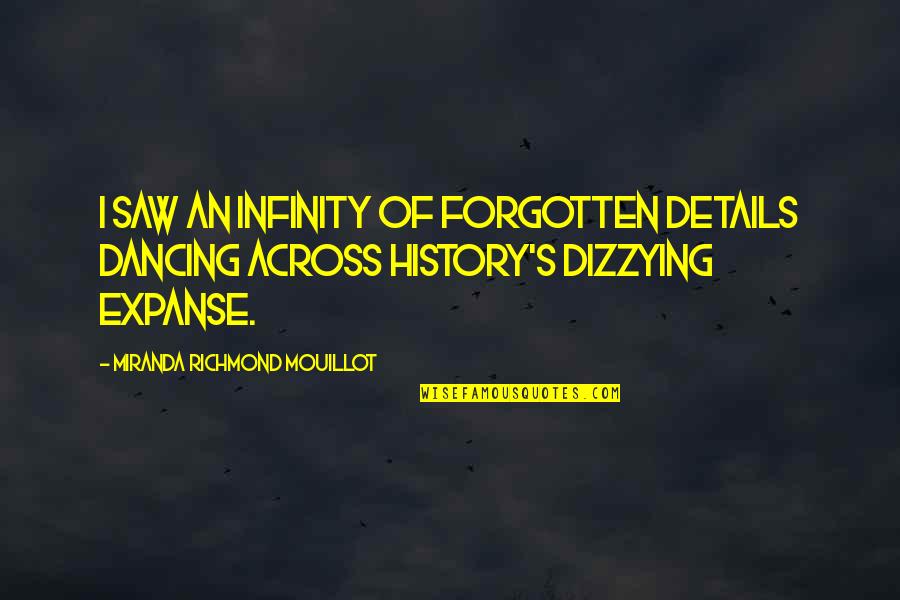 I saw an infinity of forgotten details dancing across history's dizzying expanse. —
Miranda Richmond Mouillot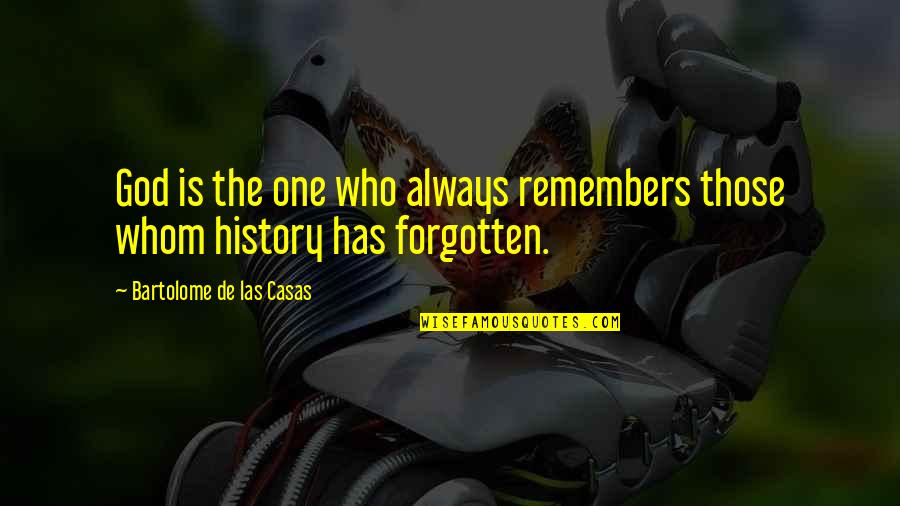 God is the one who always remembers those whom history has forgotten. —
Bartolome De Las Casas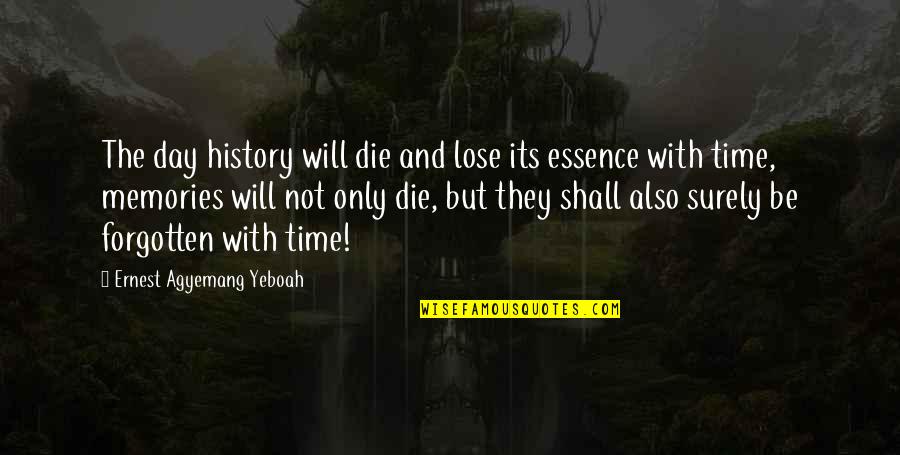 The day history will die and lose its essence with time, memories will not only die, but they shall also surely be forgotten with time! —
Ernest Agyemang Yeboah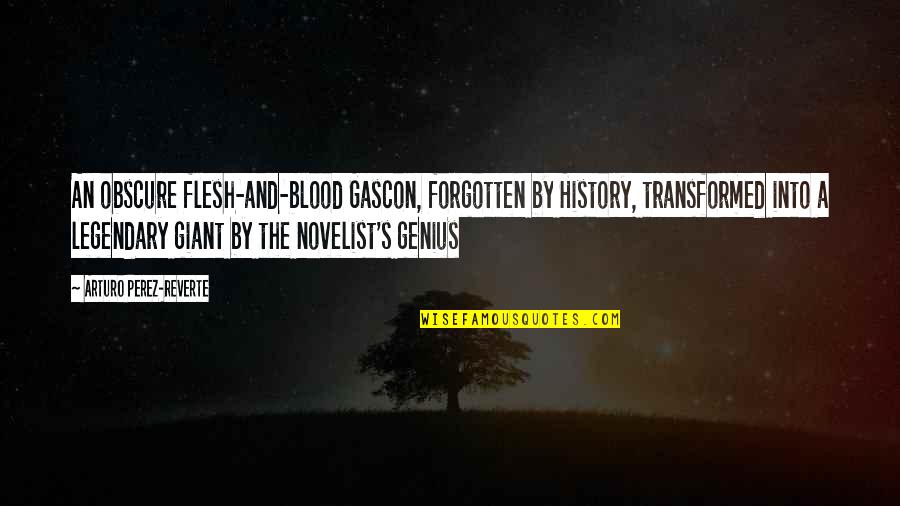 An obscure flesh-and-blood Gascon, forgotten by History, transformed into a legendary giant by the novelist's genius —
Arturo Perez-Reverte
Whole generations have
forgotten history
. —
Pierre Salinger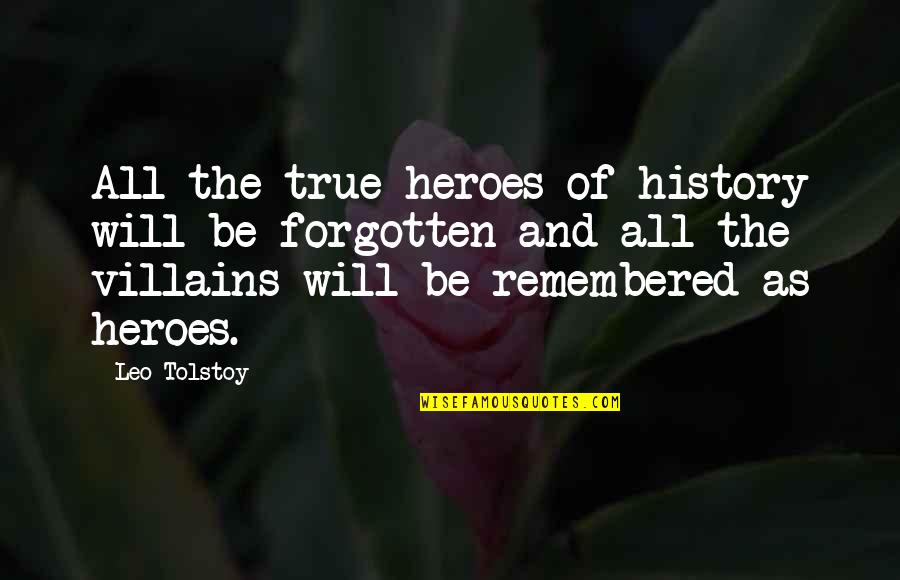 All the true heroes of history will be forgotten and all the villains will be remembered as heroes. —
Leo Tolstoy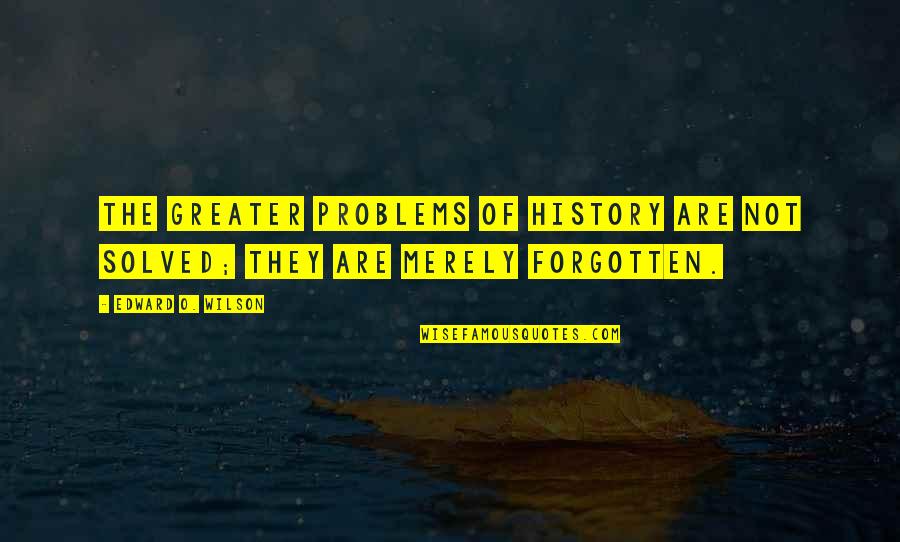 The greater problems of history are not solved; they are merely forgotten. —
Edward O. Wilson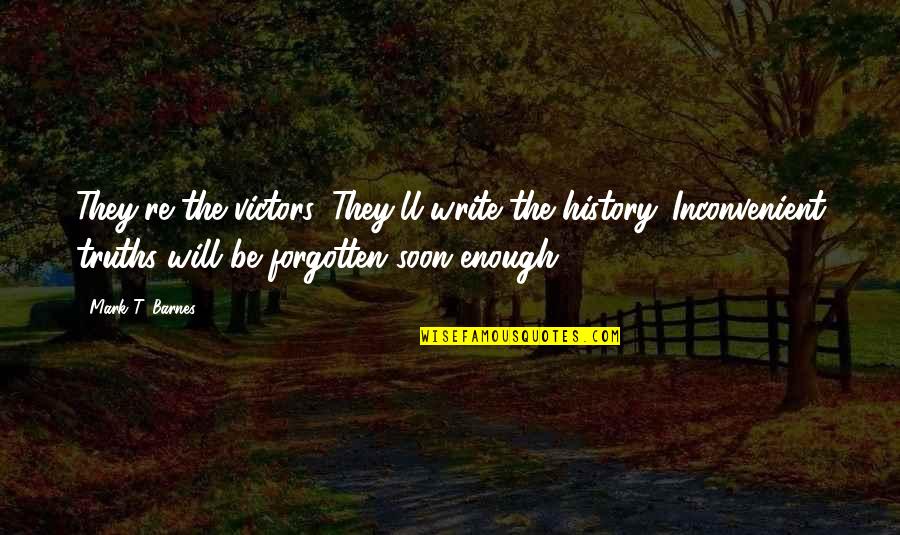 They're the victors. They'll write the history. Inconvenient truths will be forgotten soon enough. —
Mark T. Barnes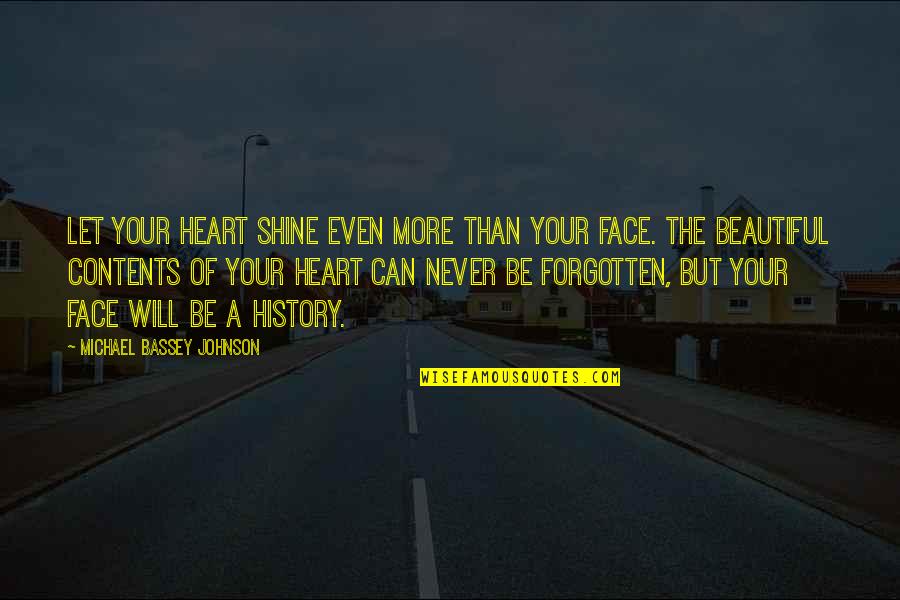 Let your heart shine even more than your face. The beautiful contents of your heart can never be forgotten, but your face will be a history. —
Michael Bassey Johnson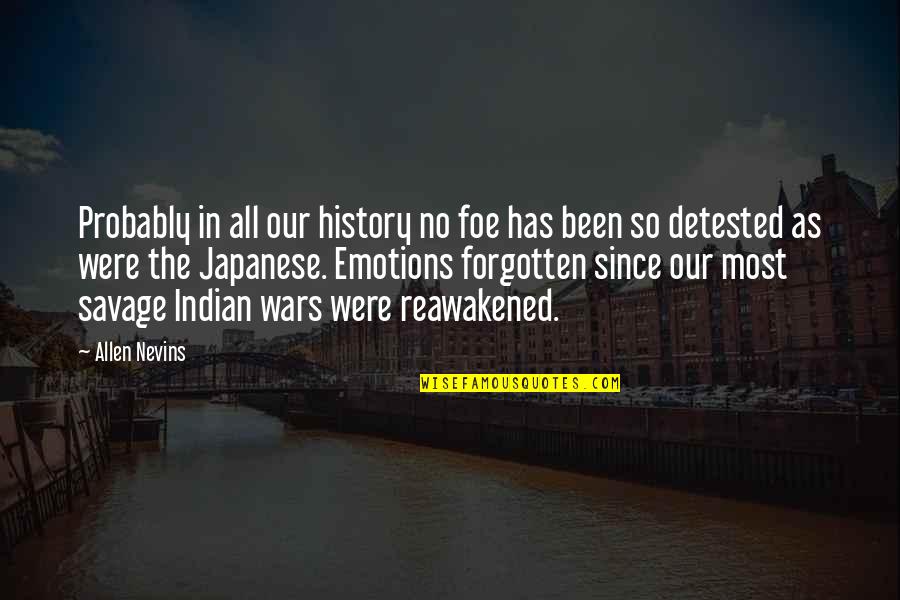 Probably in all our history no foe has been so detested as were the Japanese. Emotions forgotten since our most savage Indian wars were reawakened. —
Allen Nevins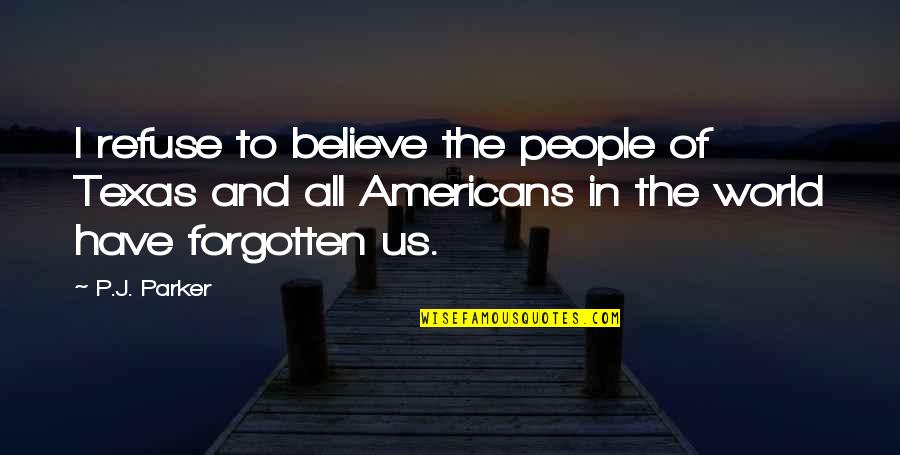 I refuse to believe the people of Texas and all Americans in the world have forgotten us. —
P.J. Parker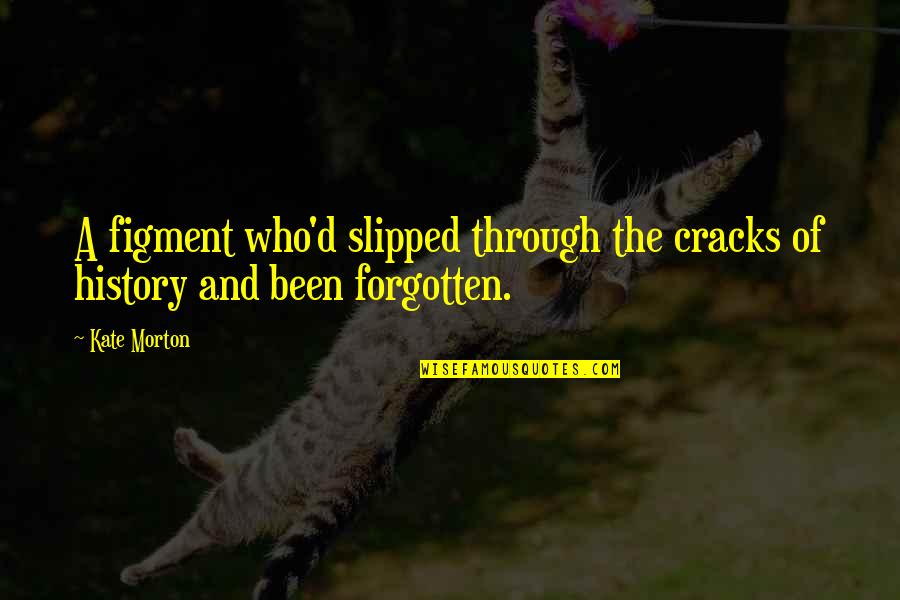 A figment who'd slipped through the cracks of history and been forgotten. —
Kate Morton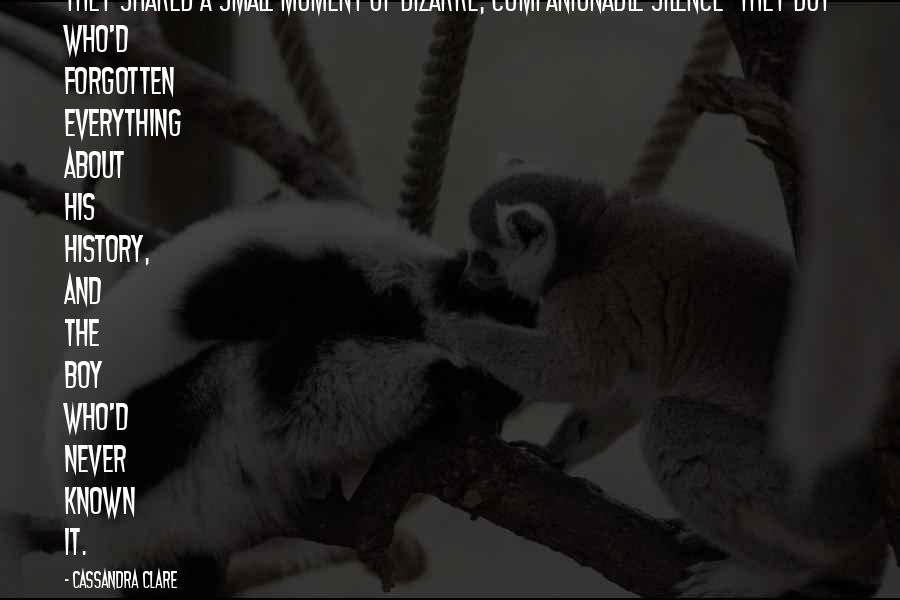 They shared a small moment of bizarre, companionable silence -they boy who'd forgotten everything about his history, and the boy who'd never known it. —
Cassandra Clare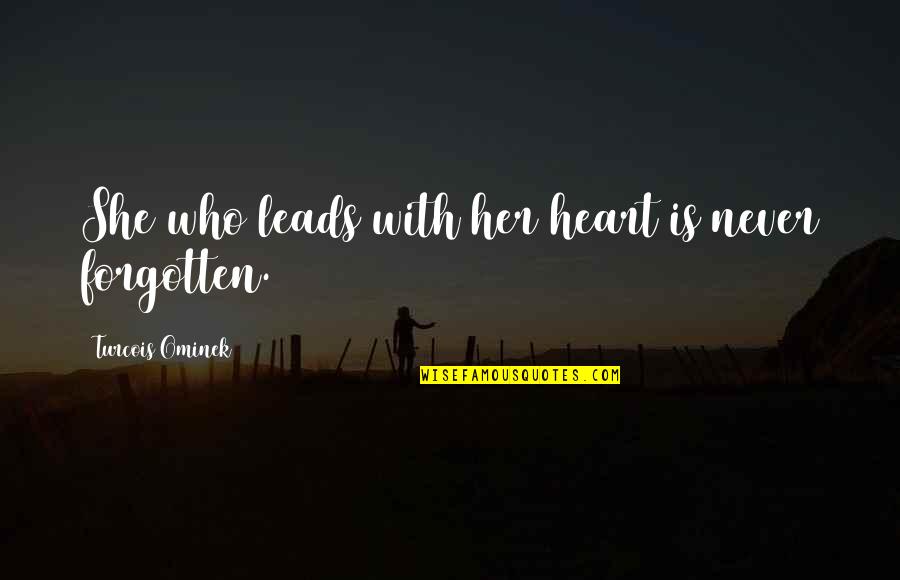 She who leads with her heart is never forgotten. —
Turcois Ominek