Food Fuel Quotes
Collection of top 27 famous quotes about Food Fuel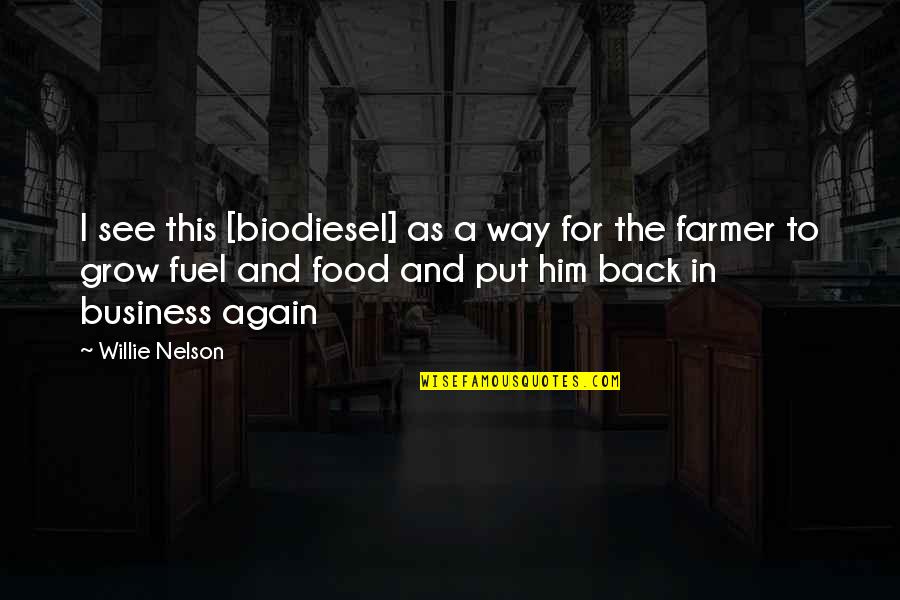 I see this [biodiesel] as a way for the farmer to grow fuel and food and put him back in business again
—
Willie Nelson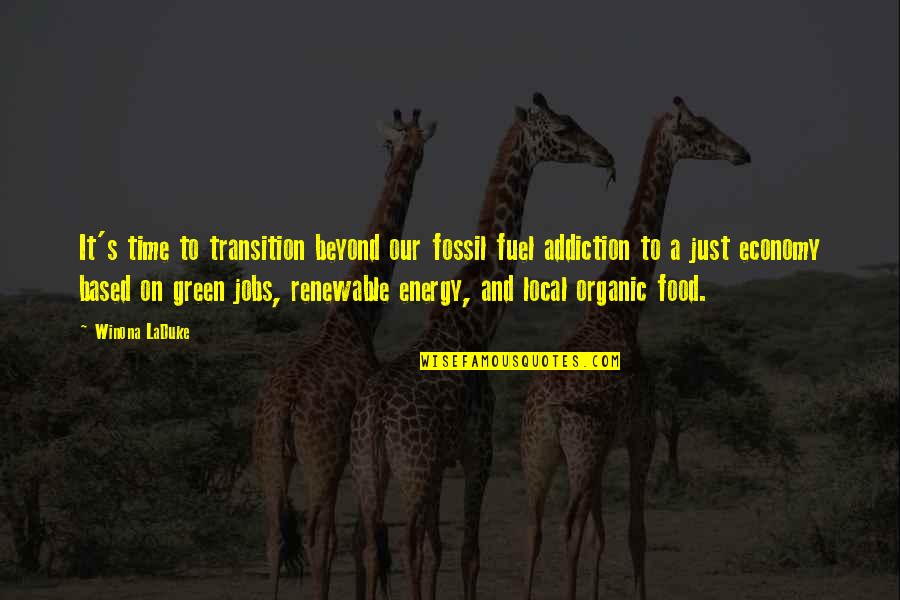 It's time to transition beyond our fossil fuel addiction to a just economy based on green jobs, renewable energy, and local organic food.
—
Winona LaDuke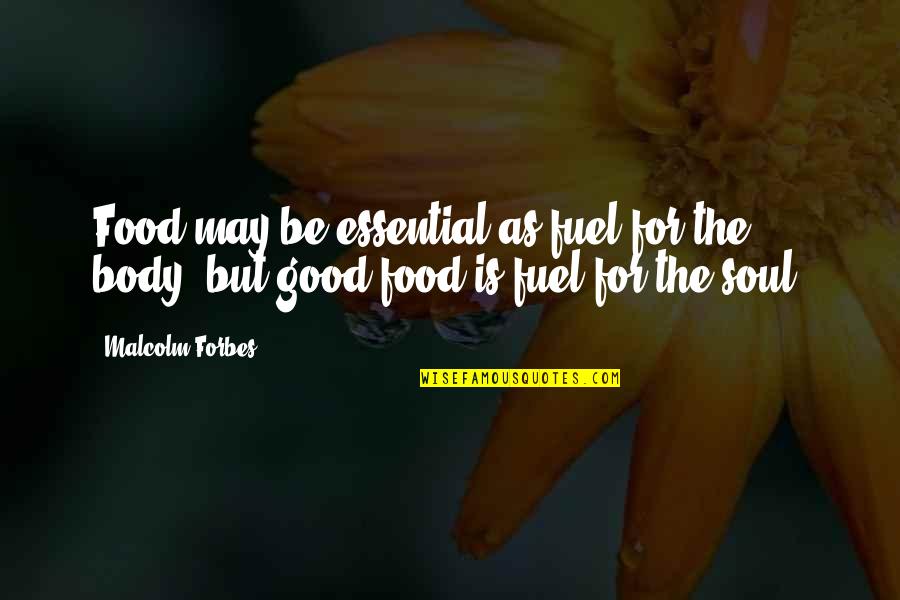 Food may be essential as fuel for the body, but good food is fuel for the soul.
—
Malcolm Forbes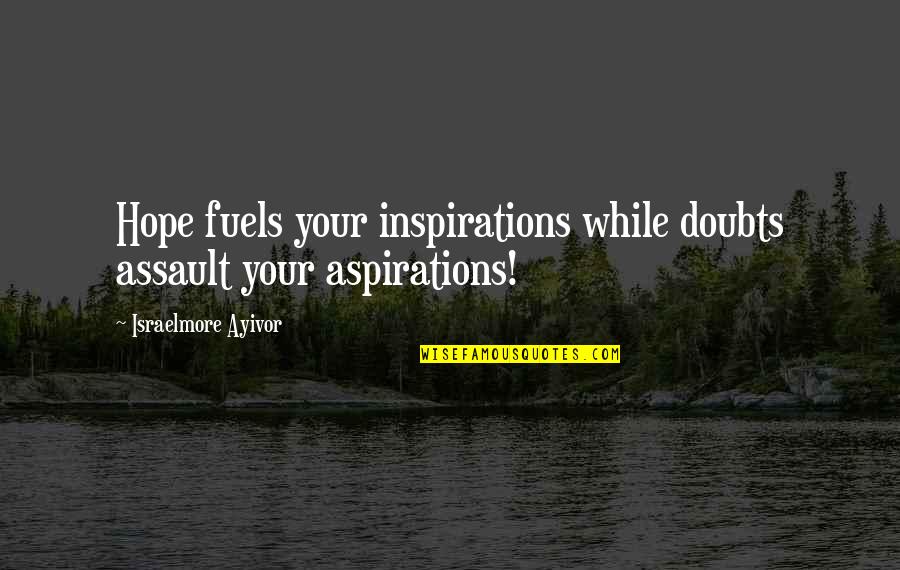 Hope fuels your inspirations while doubts assault your aspirations!
—
Israelmore Ayivor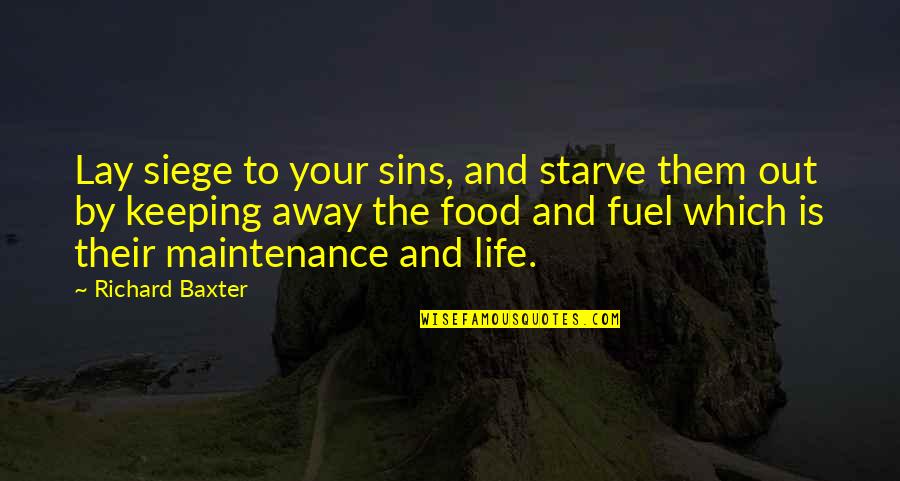 Lay siege to your sins, and starve them out by keeping away the food and fuel which is their maintenance and life.
—
Richard Baxter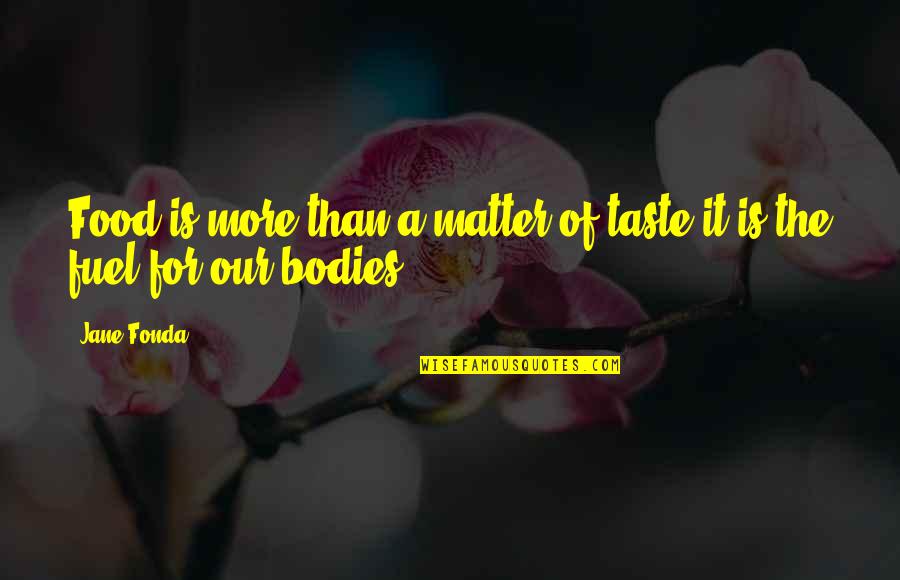 Food is more than a matter of taste-it is the fuel for our bodies.
—
Jane Fonda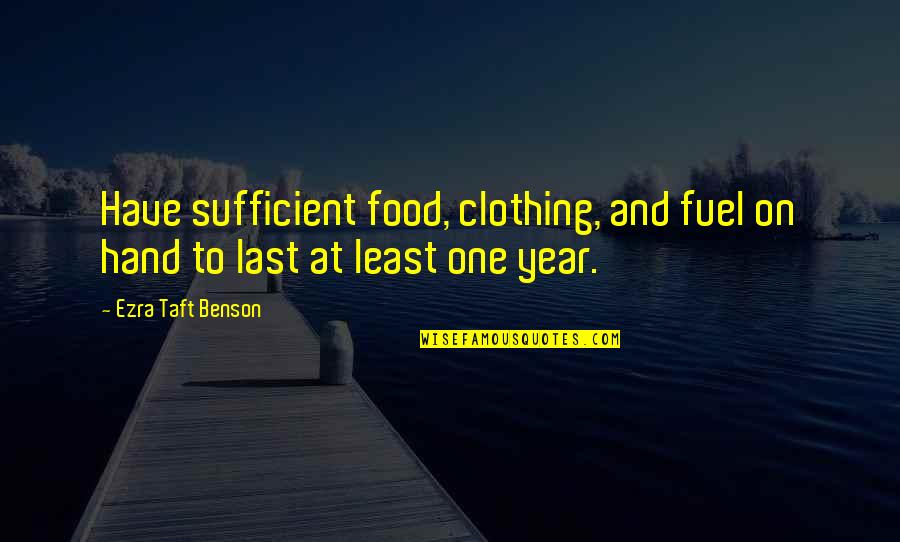 Have sufficient food, clothing, and fuel on hand to last at least one year.
—
Ezra Taft Benson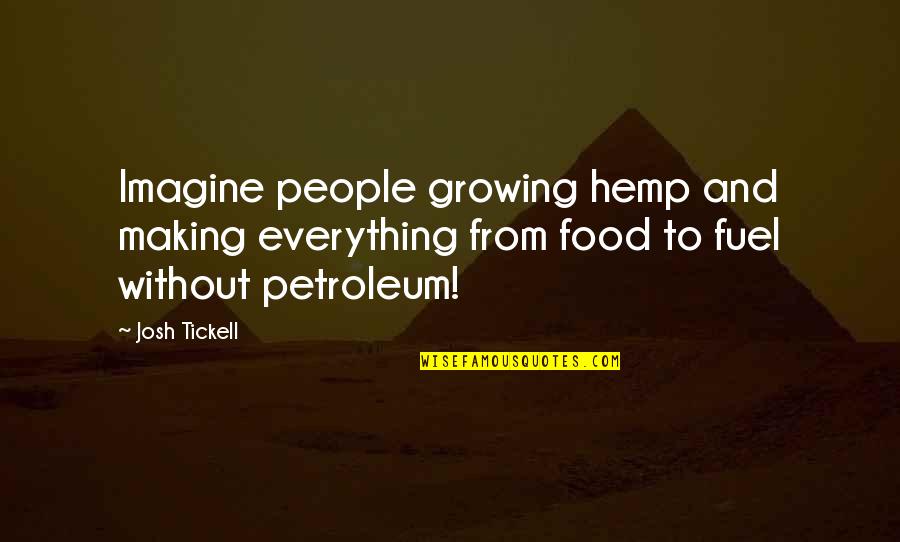 Imagine people growing hemp and making everything from food to fuel without petroleum!
—
Josh Tickell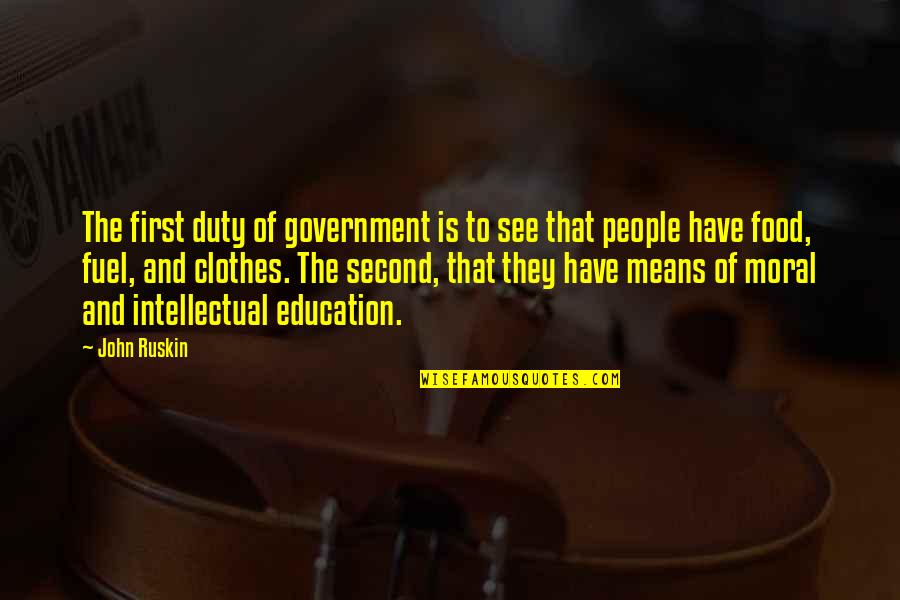 The first duty of government is to see that people have food, fuel, and clothes. The second, that they have means of moral and intellectual education. —
John Ruskin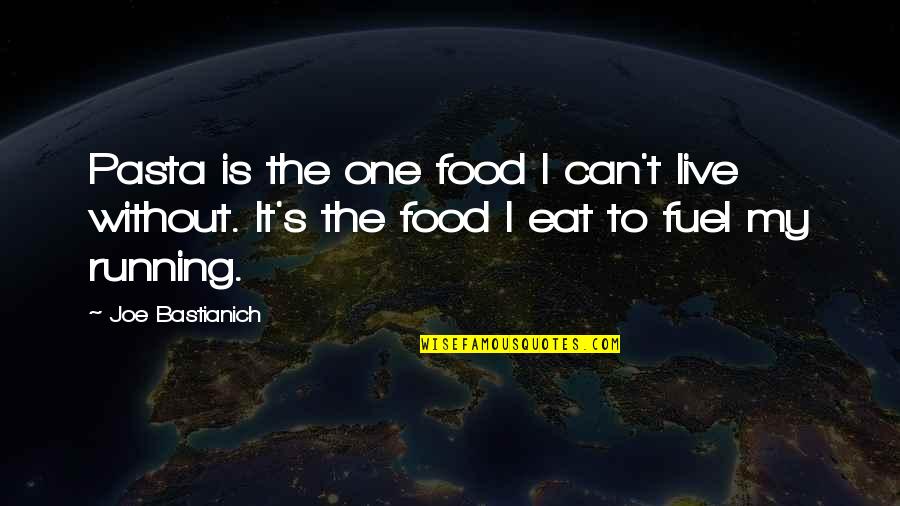 Pasta is the one food I can't live without. It's the food I eat to fuel my running. —
Joe Bastianich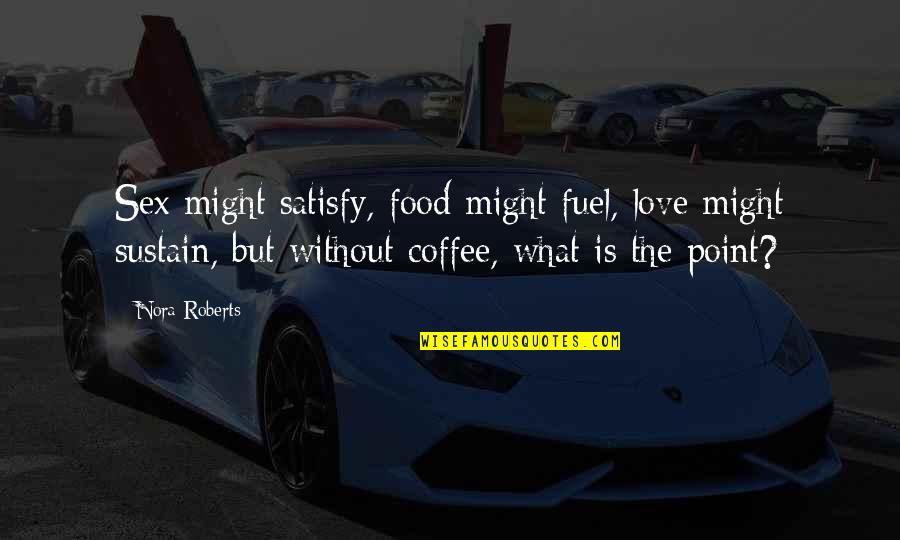 Sex might satisfy, food might fuel, love might sustain, but without coffee, what is the point? —
Nora Roberts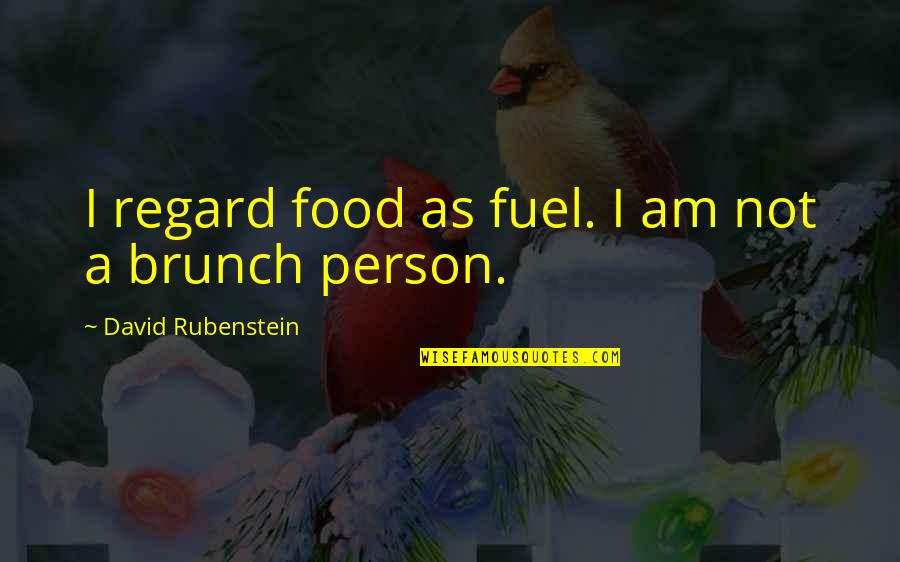 I regard food as fuel. I am not a brunch person. —
David Rubenstein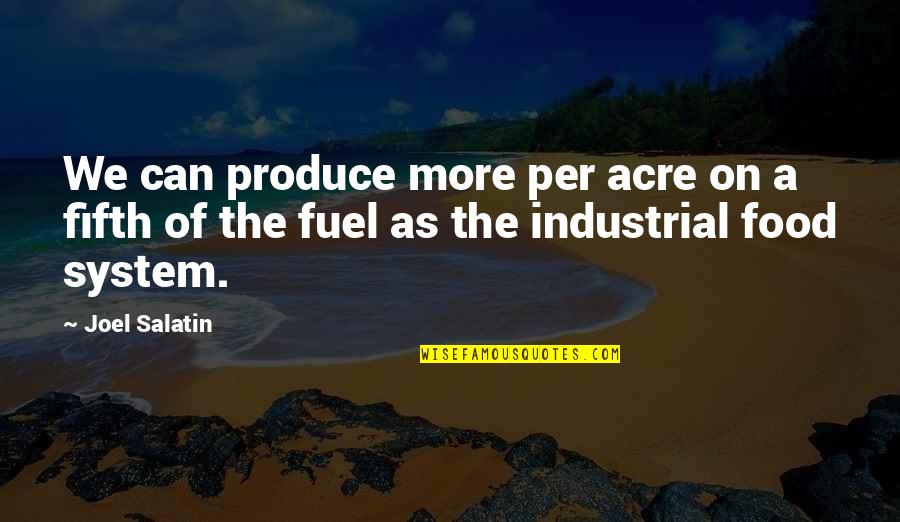 We can produce more per acre on a fifth of the fuel as the industrial food system. —
Joel Salatin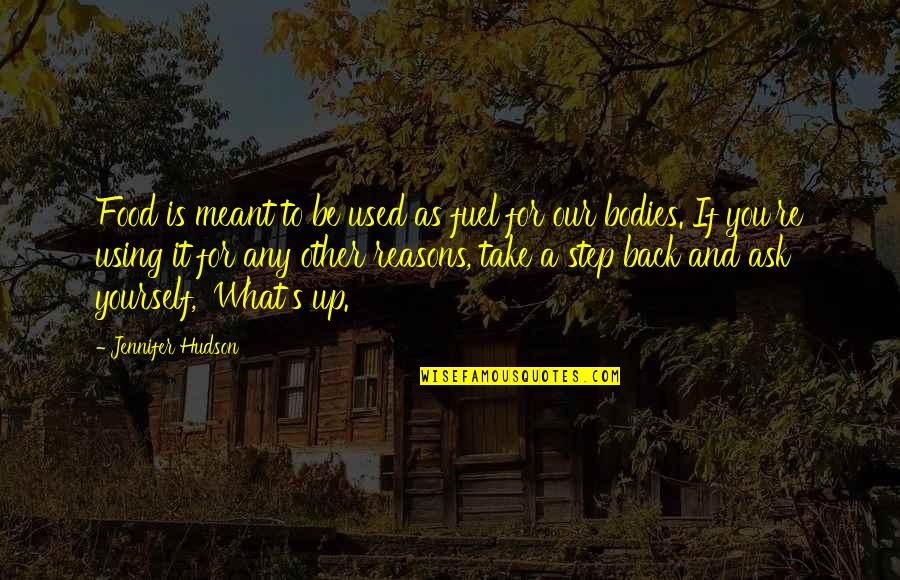 Food is meant to be used as fuel for our bodies. If you're using it for any other reasons, take a step back and ask yourself, 'What's up.' —
Jennifer Hudson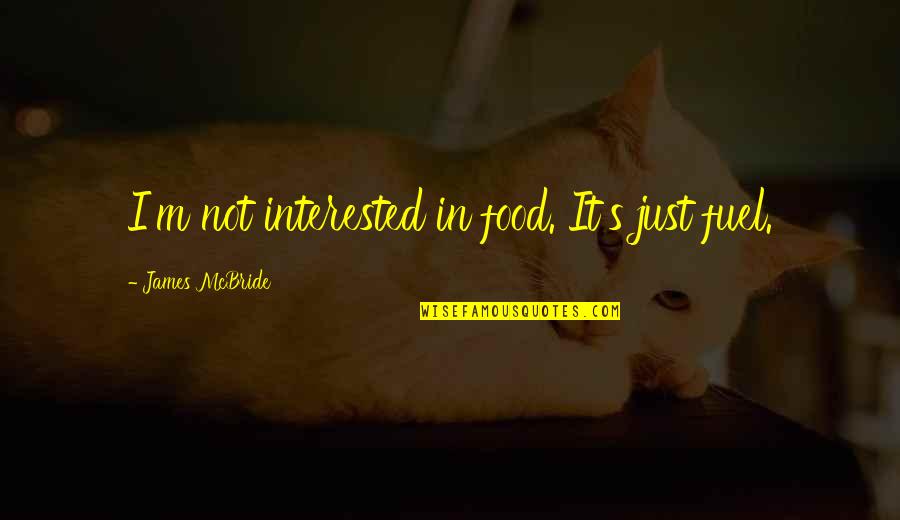 I'm not interested in food. It's just fuel. —
James McBride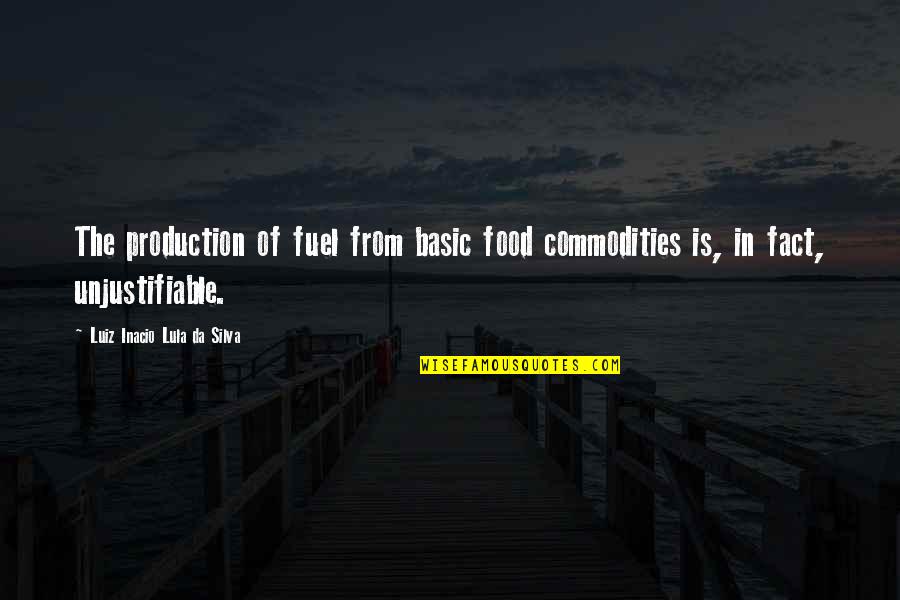 The production of fuel from basic food commodities is, in fact, unjustifiable. —
Luiz Inacio Lula Da Silva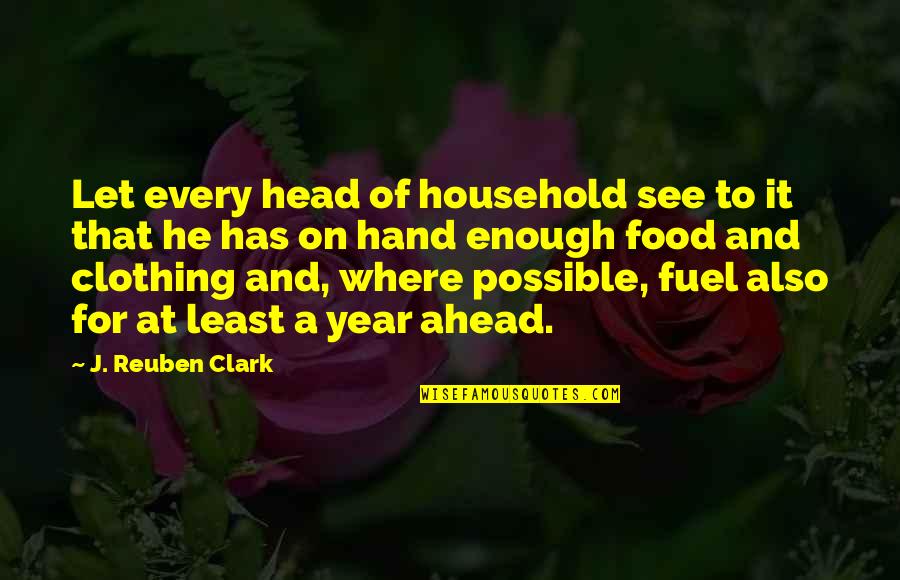 Let every head of household see to it that he has on hand enough food and clothing and, where possible, fuel also for at least a year ahead. —
J. Reuben Clark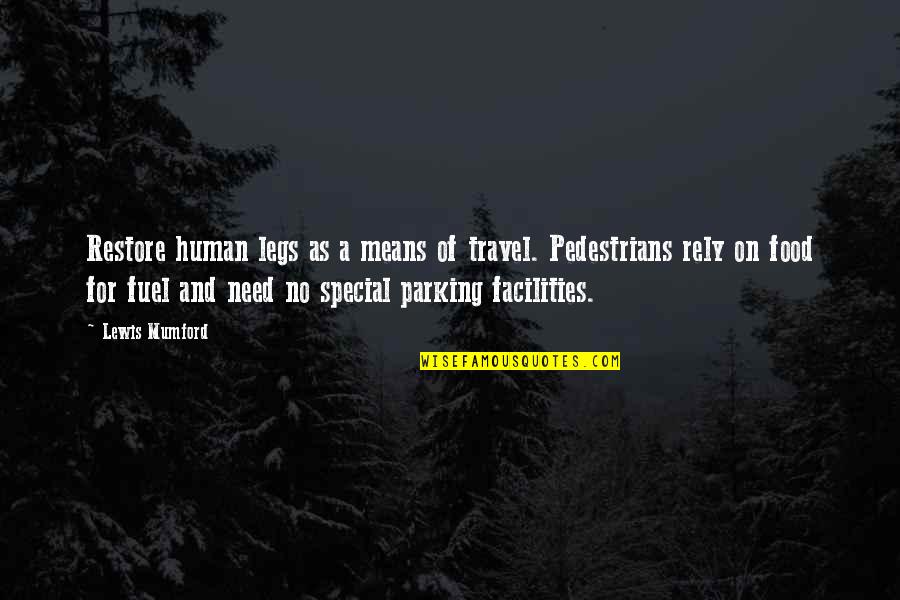 Restore human legs as a means of travel. Pedestrians rely on food for fuel and need no special parking facilities. —
Lewis Mumford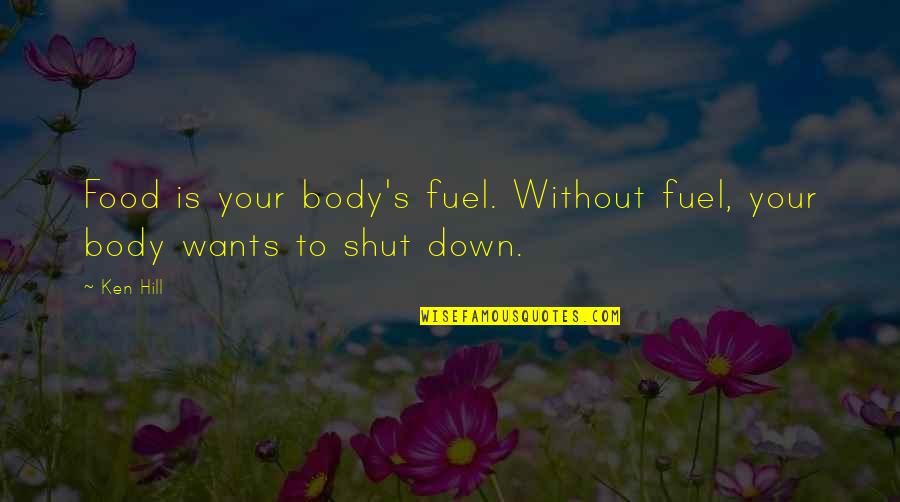 Food is your body's fuel. Without fuel, your body wants to shut down. —
Ken Hill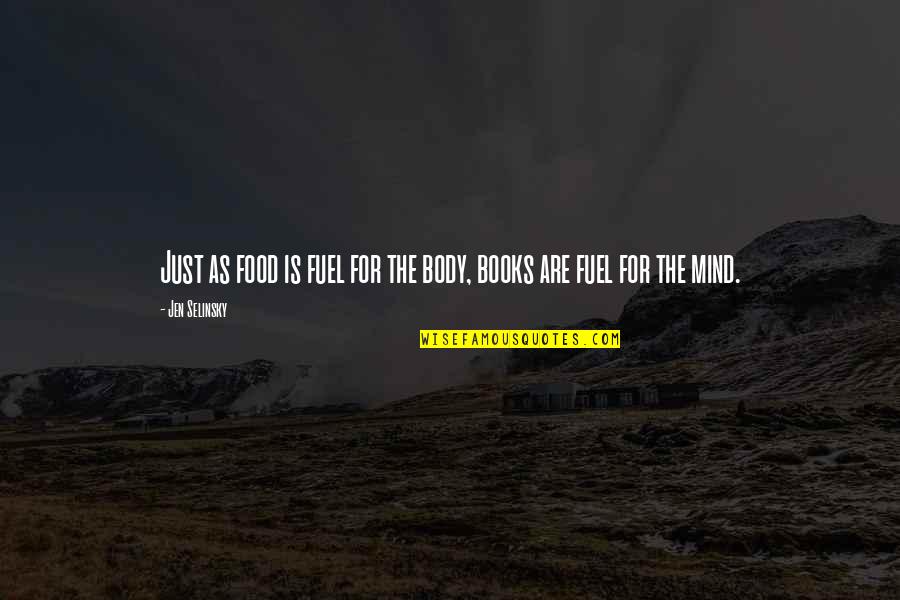 Just as food is fuel for the body, books are fuel for the mind. —
Jen Selinsky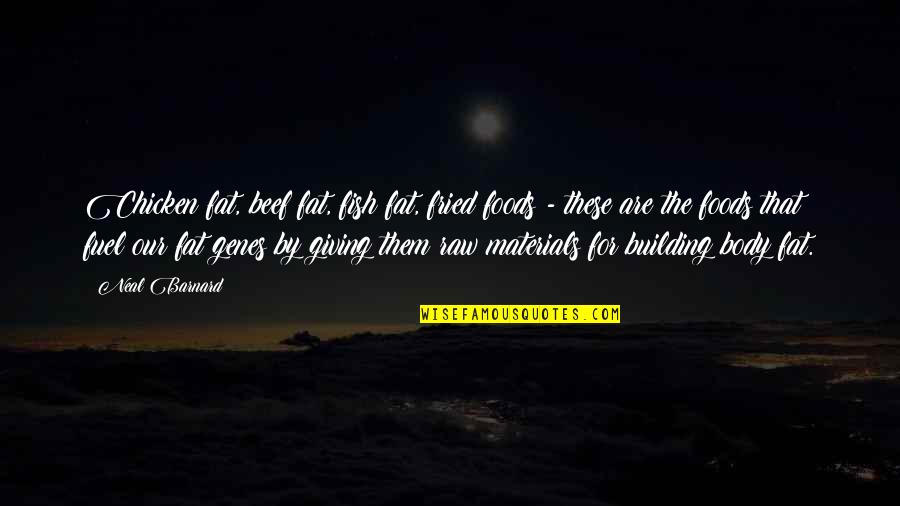 Chicken fat, beef fat, fish fat, fried foods - these are the foods that fuel our fat genes by giving them raw materials for building body fat. —
Neal Barnard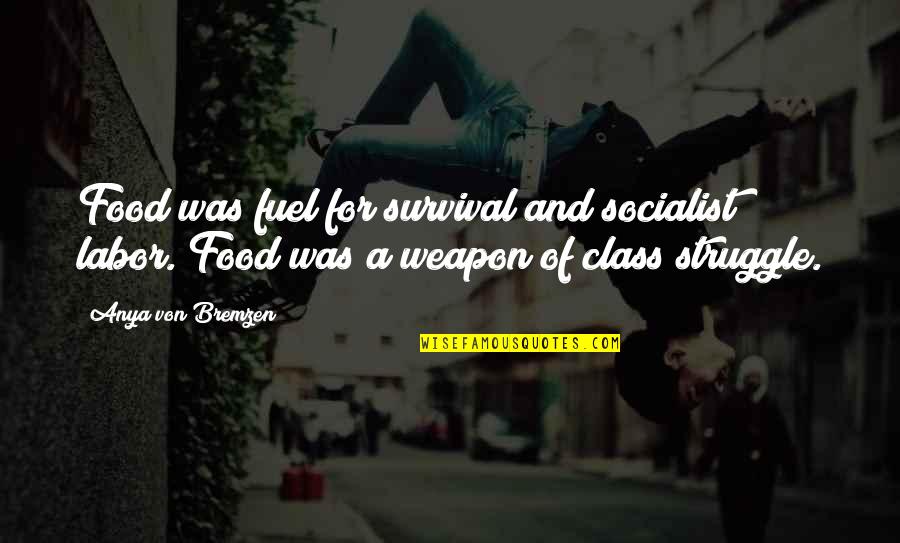 Food was fuel for survival and socialist labor. Food was a weapon of class struggle. —
Anya Von Bremzen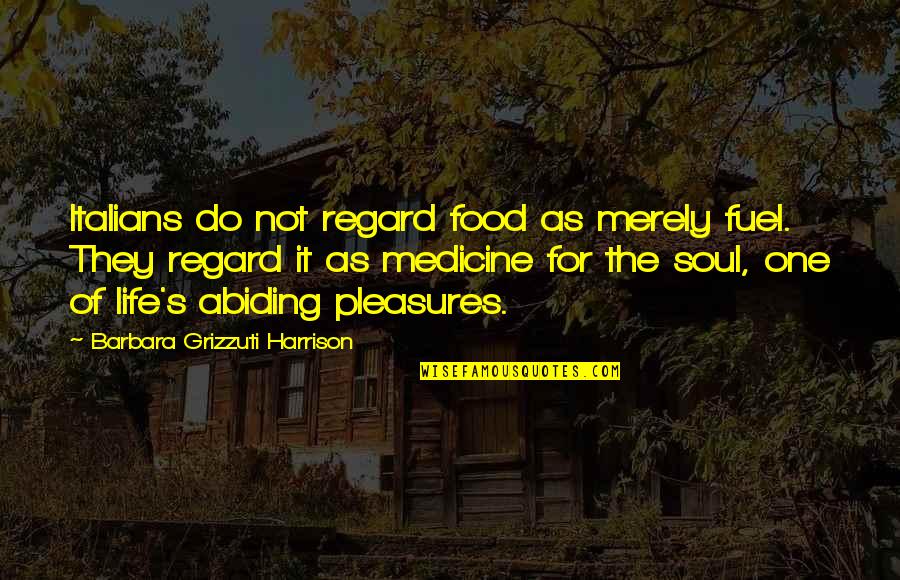 Italians do not regard food as merely fuel. They regard it as medicine for the soul, one of life's abiding pleasures. —
Barbara Grizzuti Harrison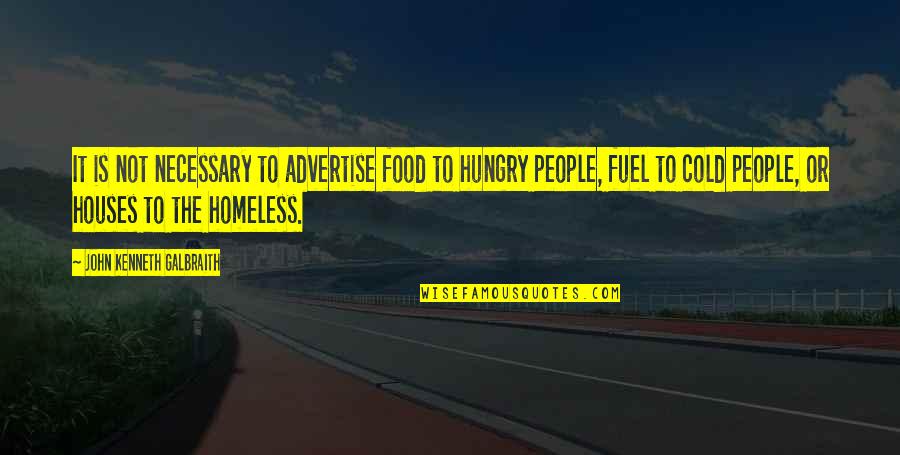 It is not necessary to advertise food to hungry people, fuel to cold people, or houses to the homeless. —
John Kenneth Galbraith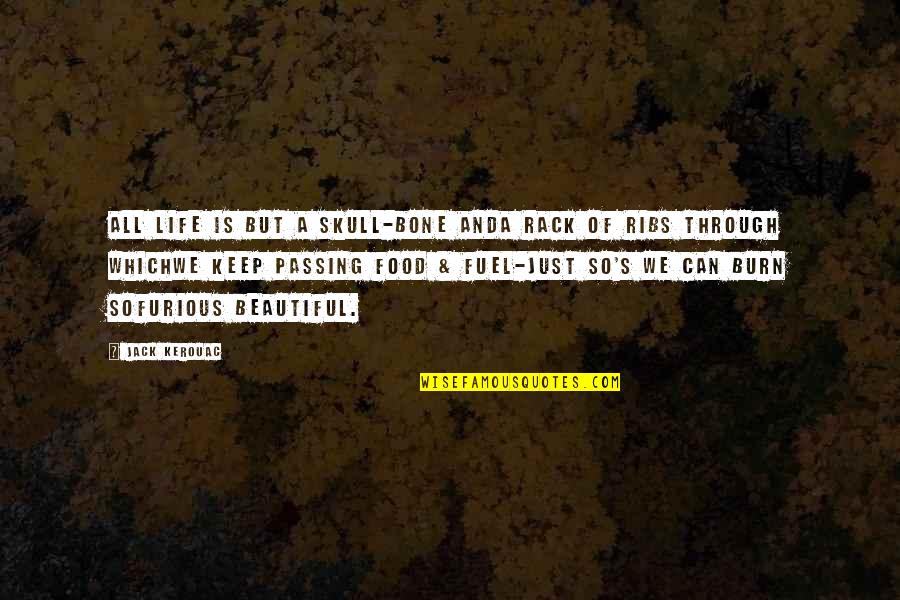 All life is but a skull-bone and
A rack of ribs through which
we keep passing food & fuel-
just so's we can burn so
furious beautiful. —
Jack Kerouac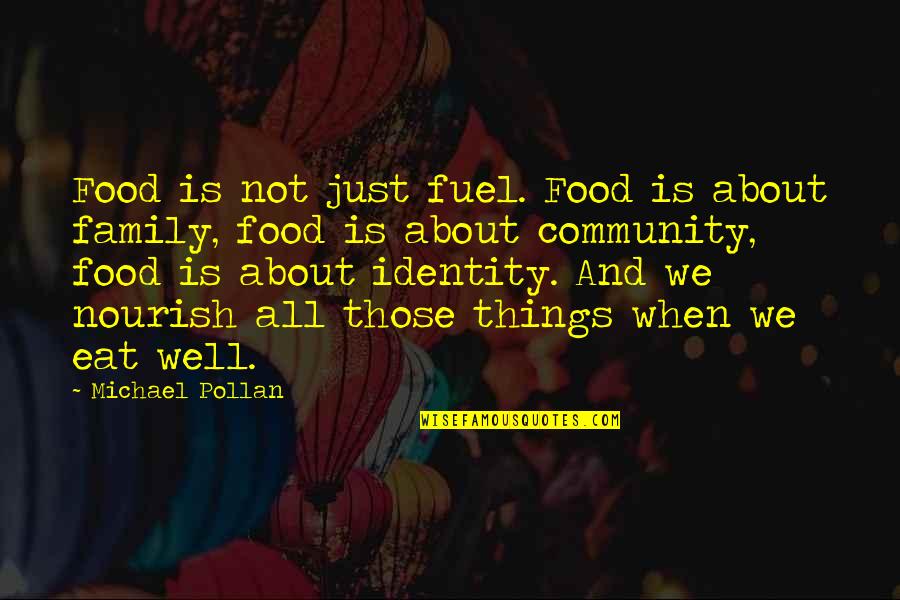 Food is not just fuel. Food is about family, food is about community, food is about identity. And we nourish all those things when we eat well. —
Michael Pollan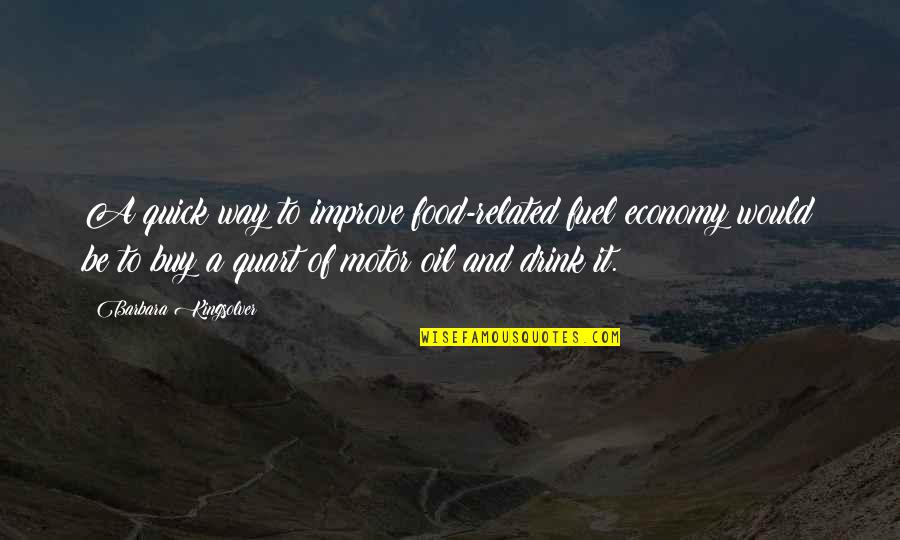 A quick way to improve food-related fuel economy would be to buy a quart of motor oil and drink it. —
Barbara Kingsolver