Flanner Quotes
Collection of top 15 famous quotes about Flanner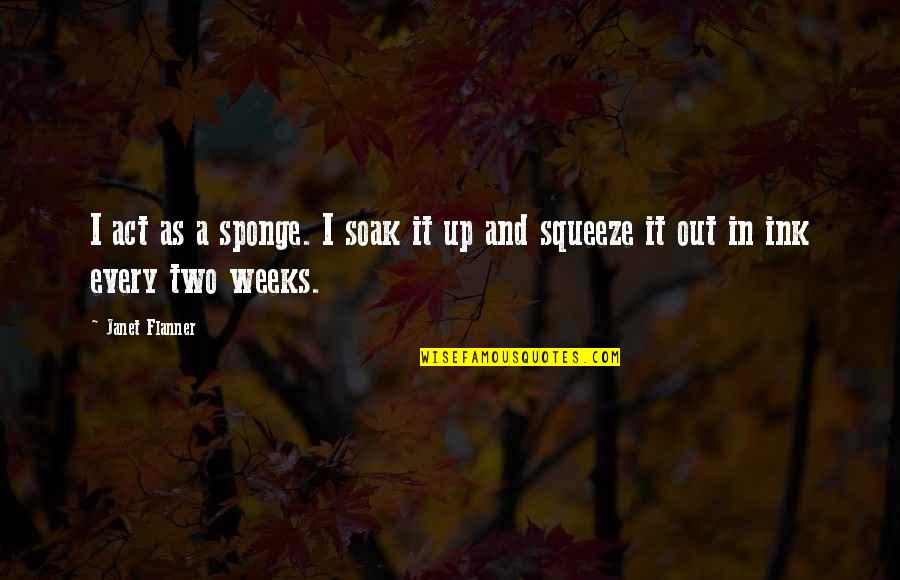 I act as a sponge. I soak it up and squeeze it out in ink every two weeks.
—
Janet Flanner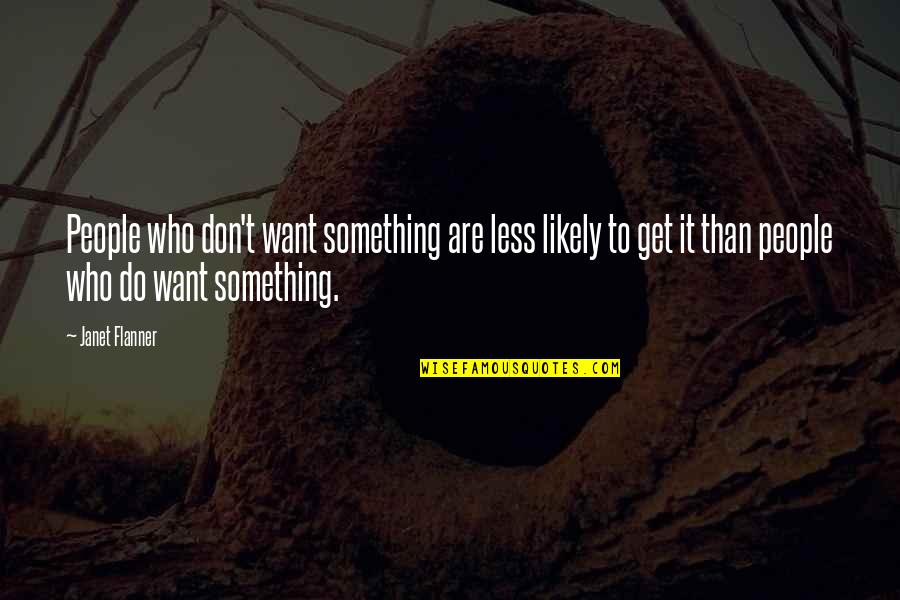 People who don't want something are less likely to get it than people who do want something.
—
Janet Flanner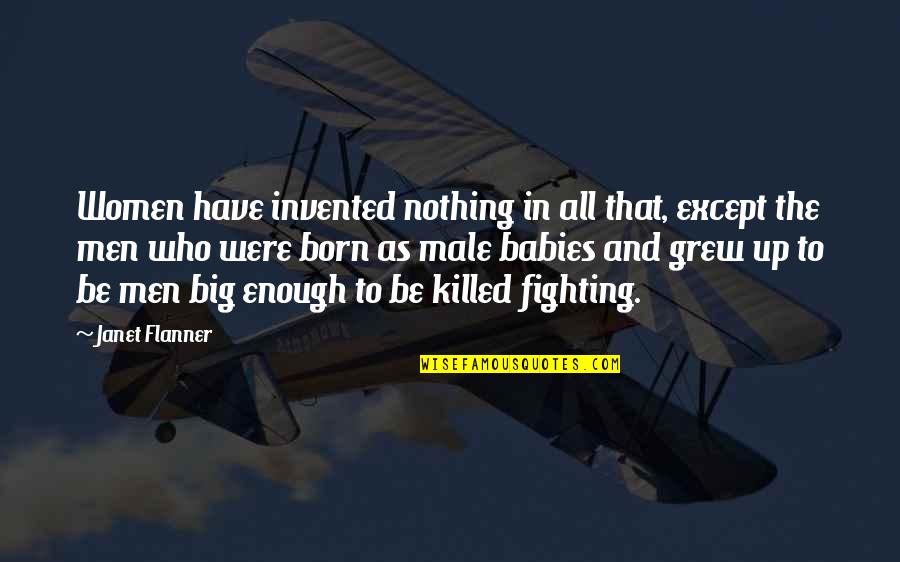 Women have invented nothing in all that, except the men who were born as male babies and grew up to be men big enough to be killed fighting.
—
Janet Flanner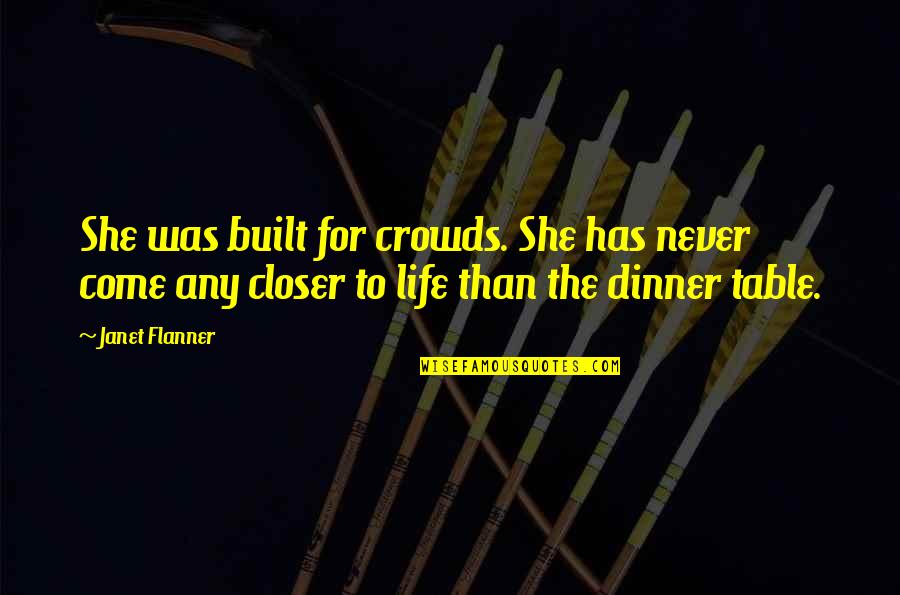 She was built for crowds. She has never come any closer to life than the dinner table.
—
Janet Flanner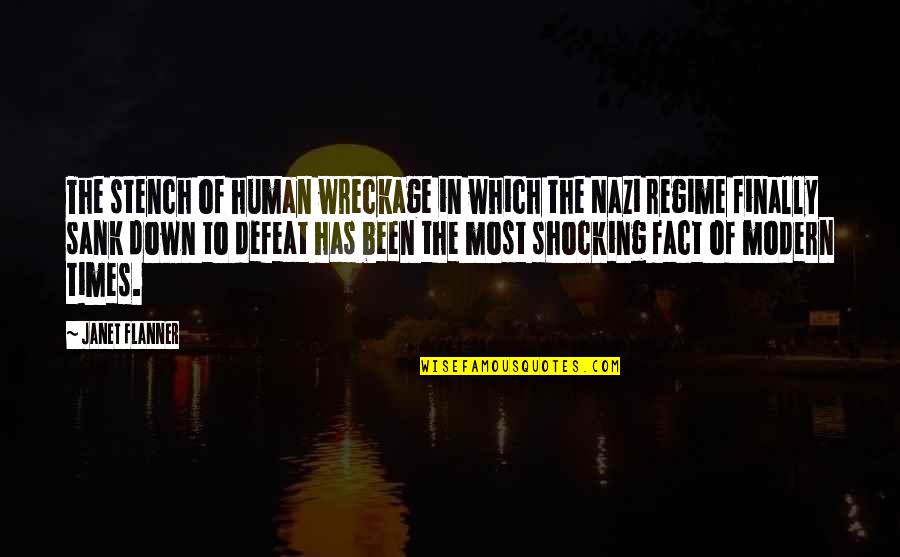 The stench of human wreckage in which the Nazi regime finally sank down to defeat has been the most shocking fact of modern times. —
Janet Flanner
Genius is a talent only for living, those who possess it have little gift for dying. —
Janet Flanner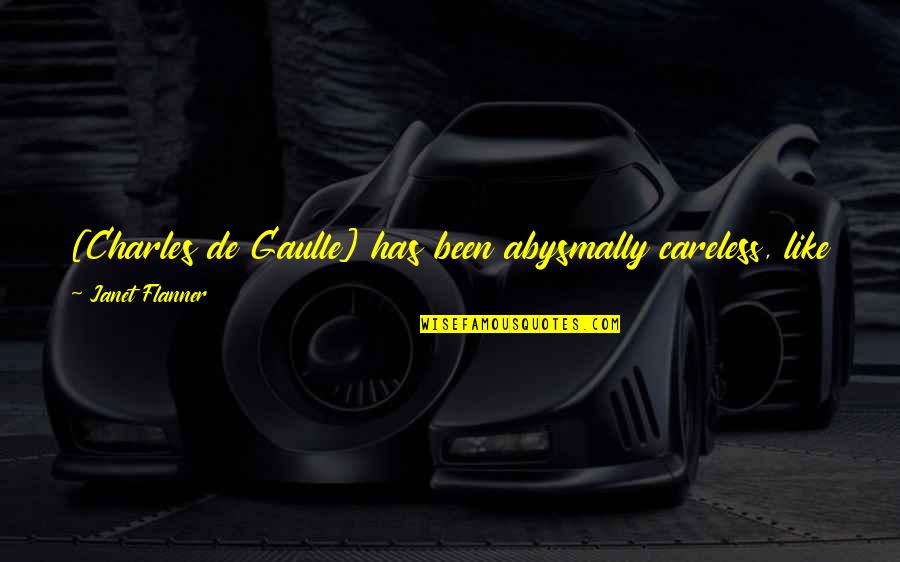 [Charles de Gaulle] has been abysmally careless, like a man running a bus over mountains, who forgot to equip it with good brakes. —
Janet Flanner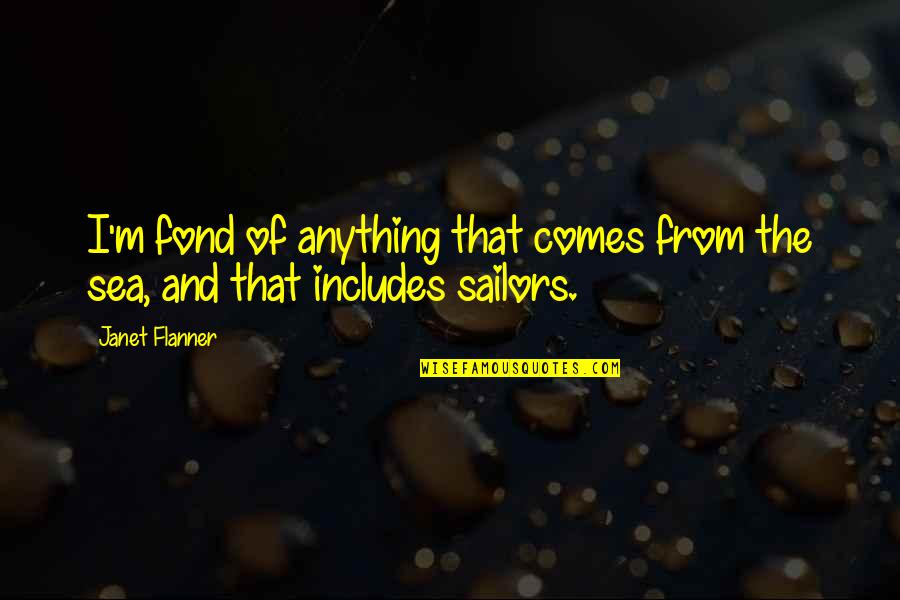 I'm fond of anything that comes from the sea, and that includes sailors. —
Janet Flanner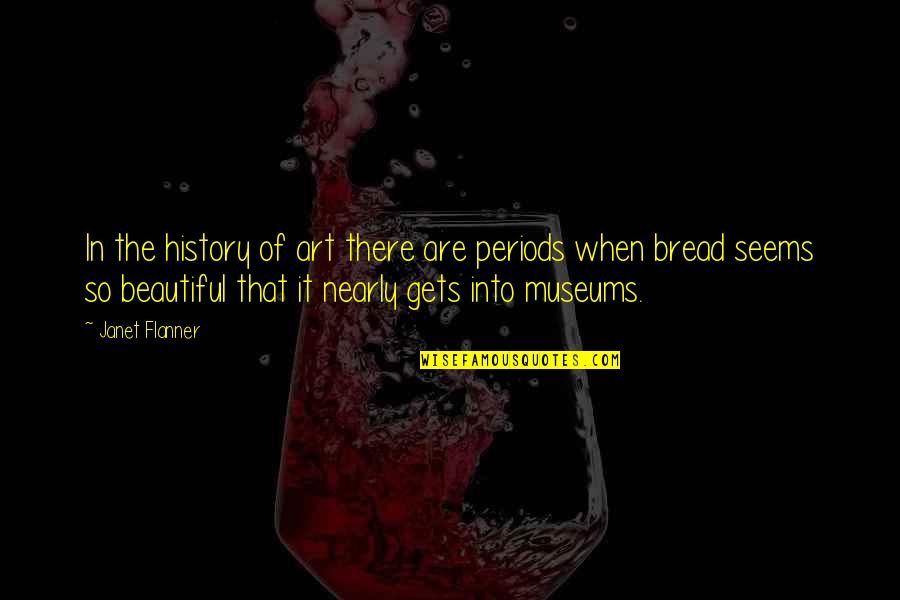 In the history of art there are periods when bread seems so beautiful that it nearly gets into museums. —
Janet Flanner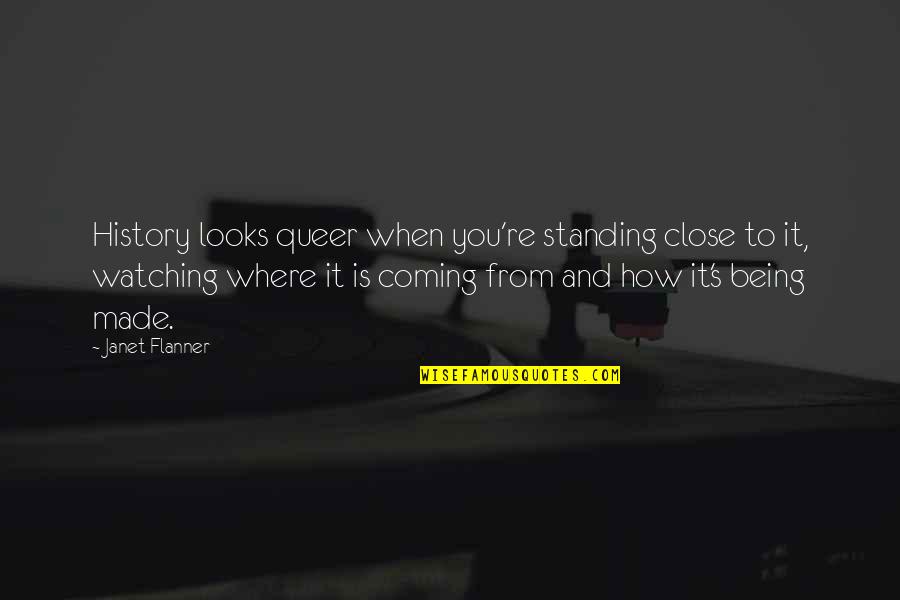 History looks queer when you're standing close to it, watching where it is coming from and how it's being made. —
Janet Flanner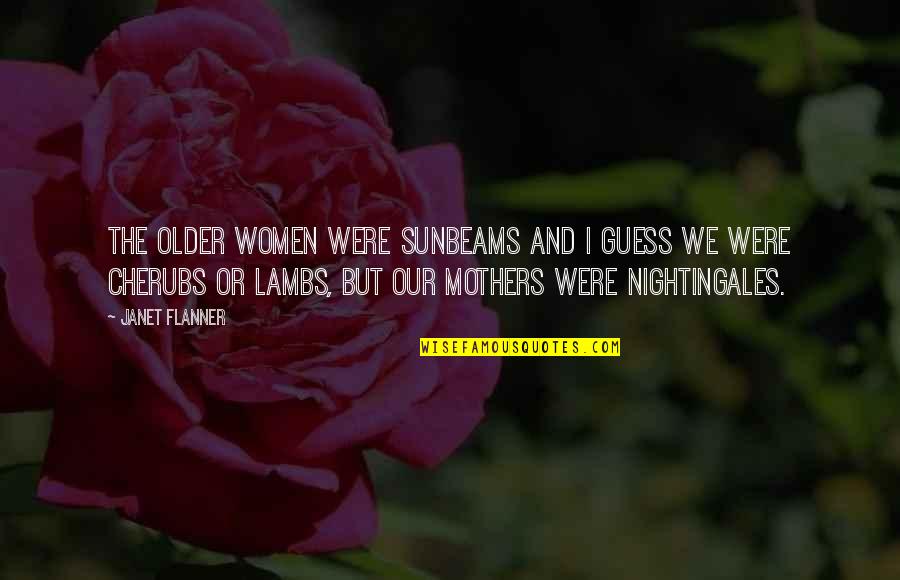 The older women were Sunbeams and I guess we were Cherubs or Lambs, but our mothers were Nightingales. —
Janet Flanner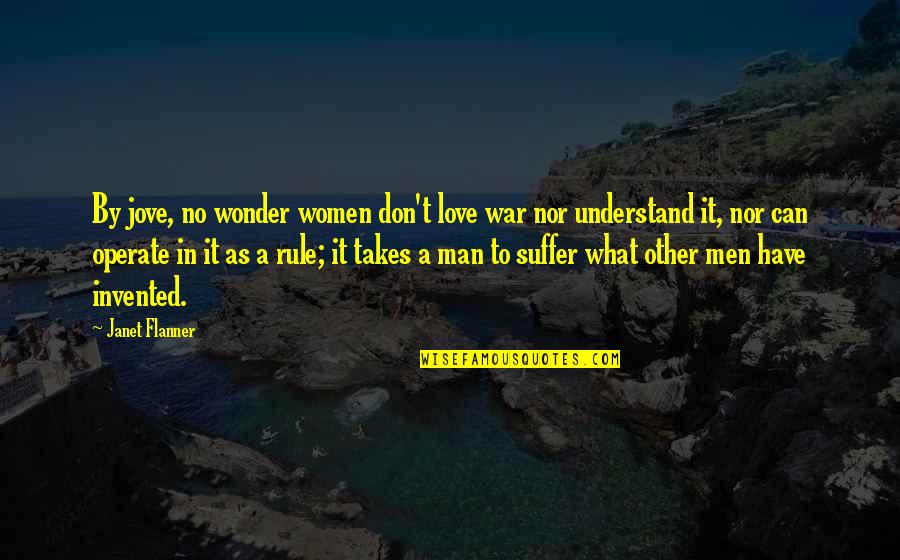 By jove, no wonder women don't love war nor understand it, nor can operate in it as a rule; it takes a man to suffer what other men have invented. —
Janet Flanner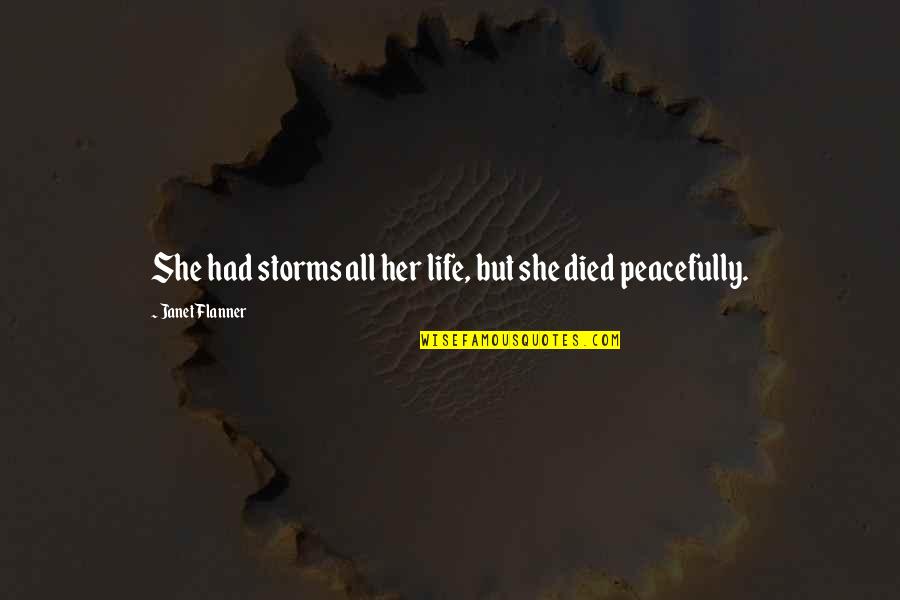 She had storms all her life, but she died peacefully. —
Janet Flanner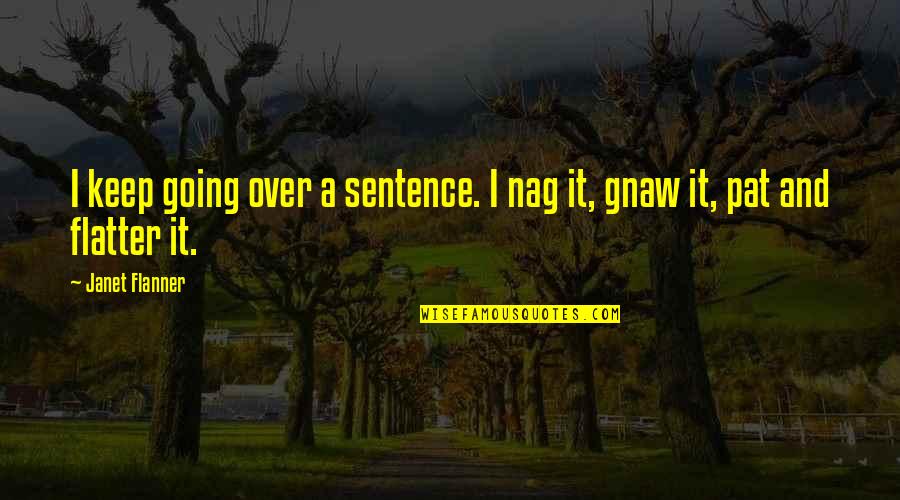 I keep going over a sentence. I nag it, gnaw it, pat and flatter it. —
Janet Flanner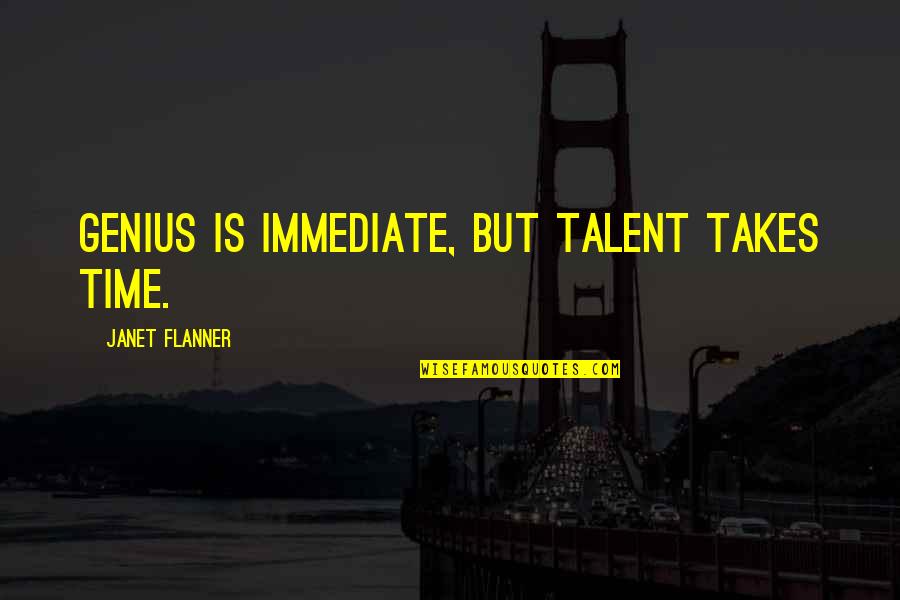 Genius is immediate, but talent takes time. —
Janet Flanner