Fiji's Quotes
Collection of top 18 famous quotes about Fiji's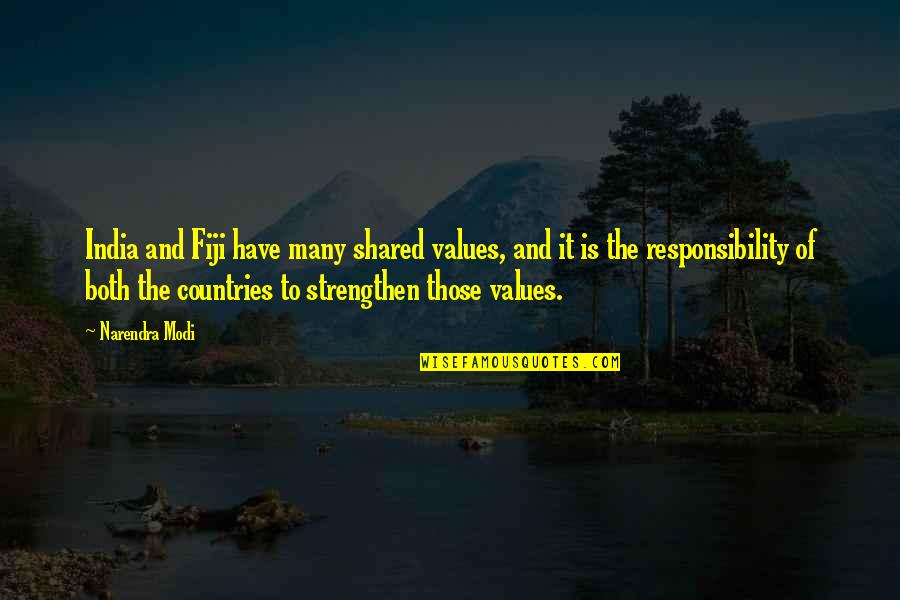 India and Fiji have many shared values, and it is the responsibility of both the countries to strengthen those values.
—
Narendra Modi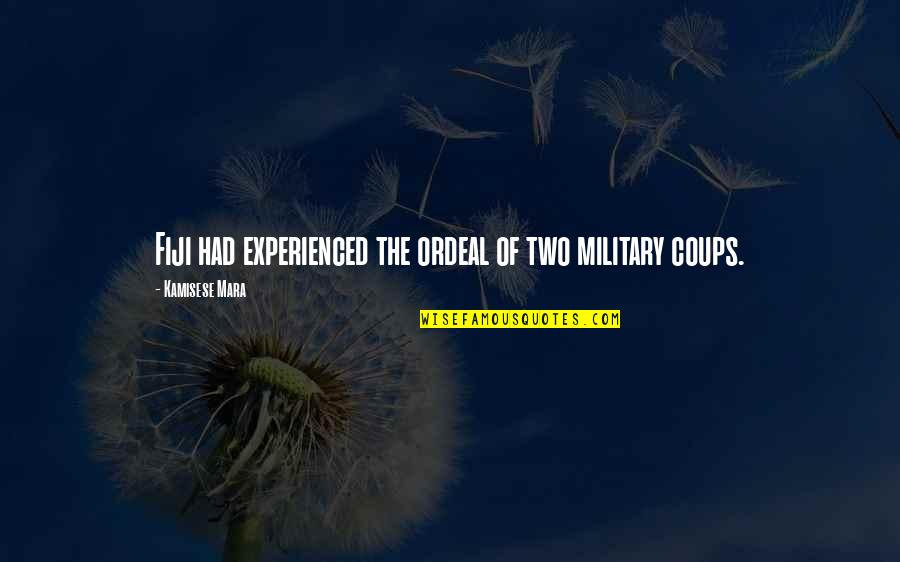 Fiji had experienced the ordeal of two military coups.
—
Kamisese Mara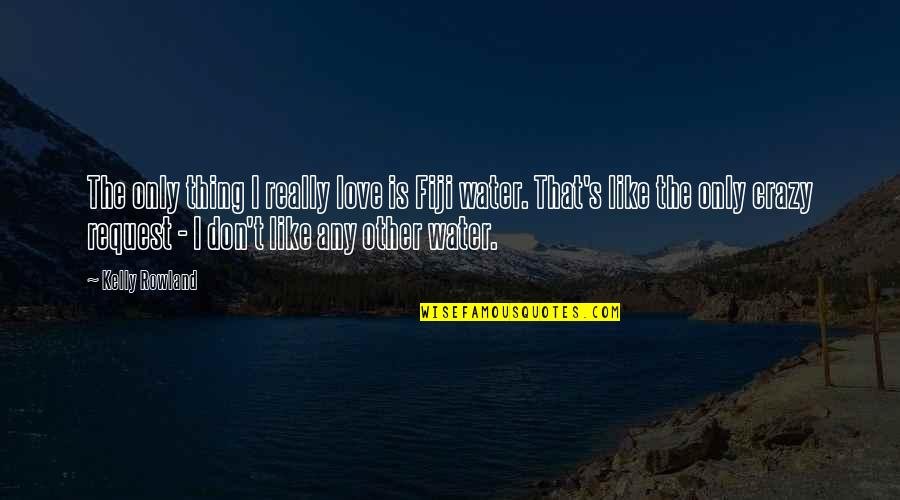 The only thing I really love is Fiji water. That's like the only crazy request - I don't like any other water. —
Kelly Rowland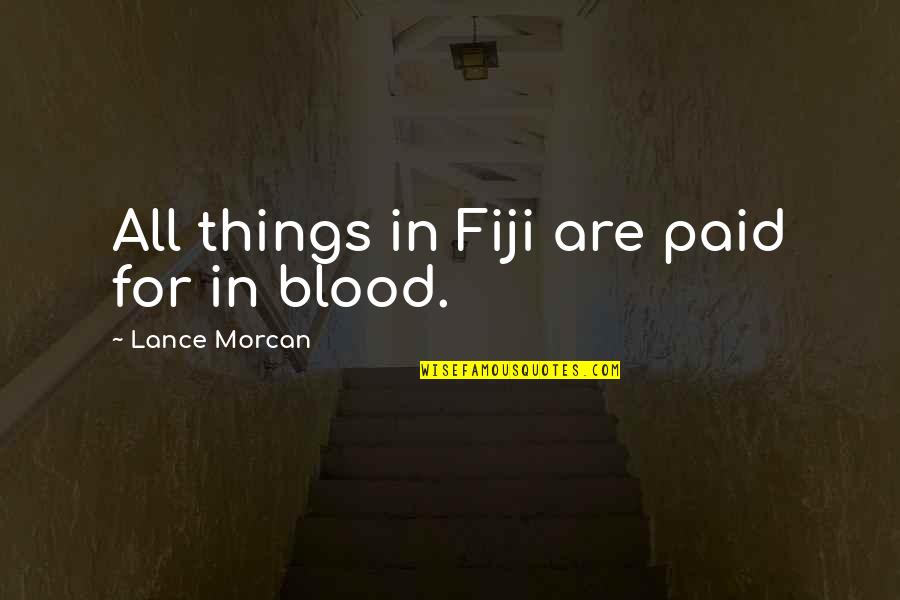 All things in Fiji are paid for in blood. —
Lance Morcan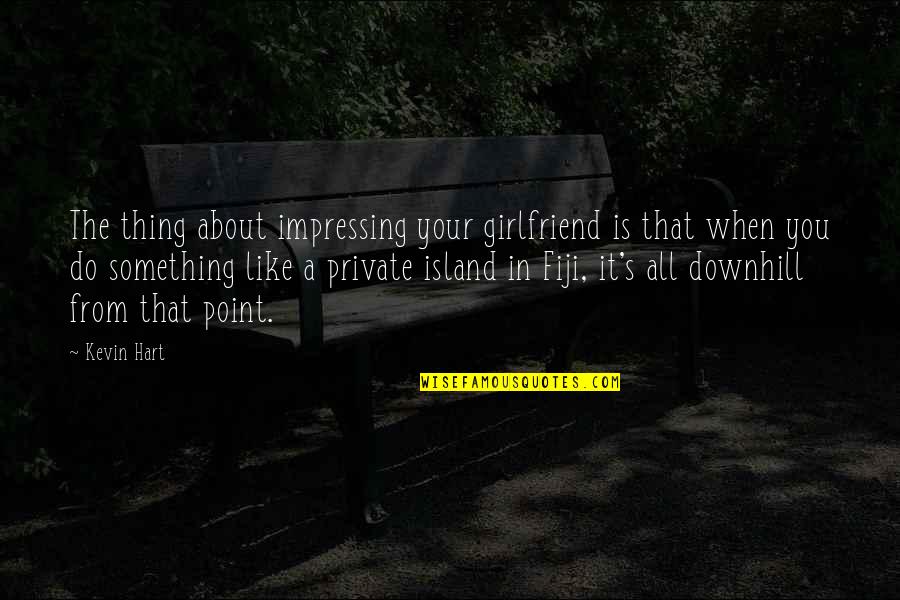 The thing about impressing your girlfriend is that when you do something like a private island in Fiji, it's all downhill from that point. —
Kevin Hart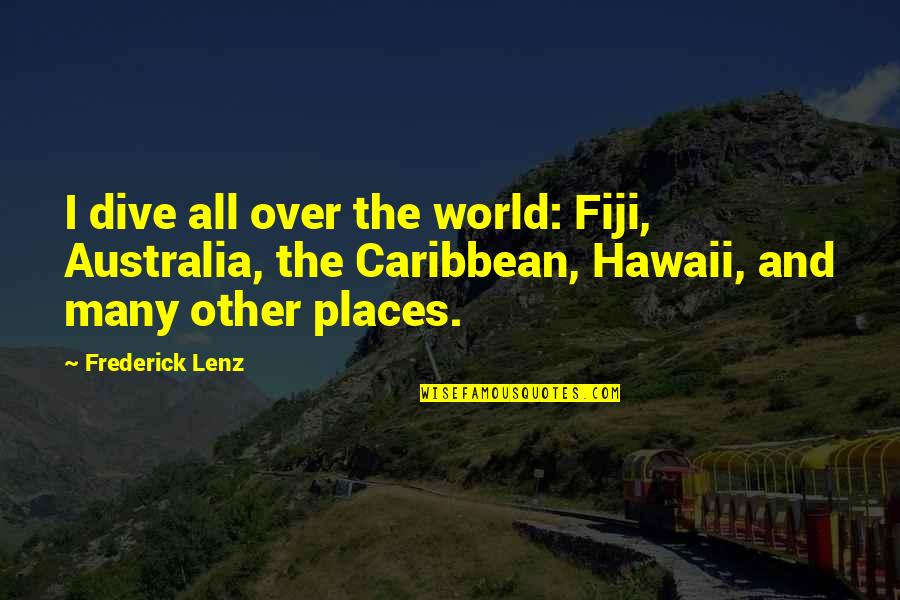 I dive all over the world: Fiji, Australia, the Caribbean, Hawaii, and many other places. —
Frederick Lenz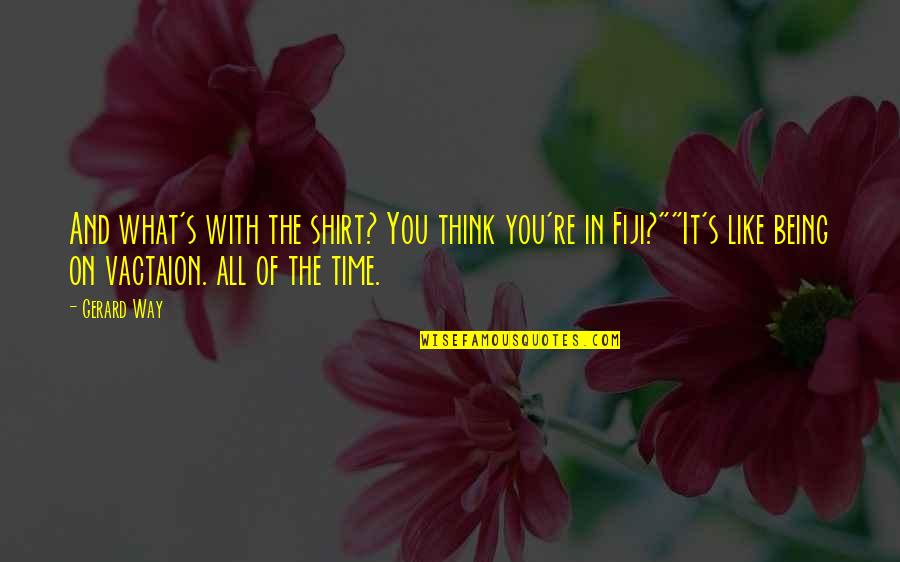 And what's with the shirt? You think you're in Fiji?"
"It's like being on vactaion. all of the time. —
Gerard Way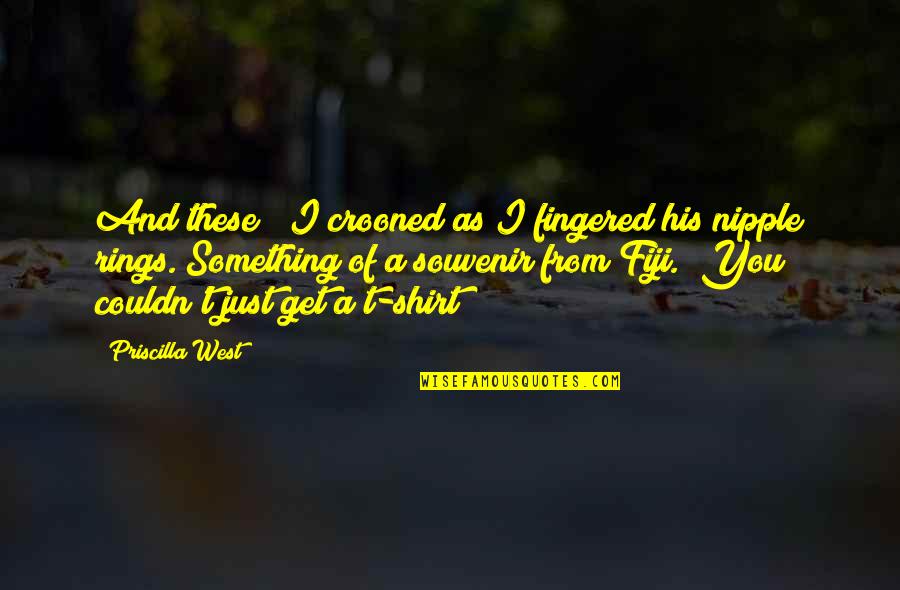 And these?" I crooned as I fingered his nipple rings.
"Something of a souvenir from Fiji."
"You couldn't just get a t-shirt? —
Priscilla West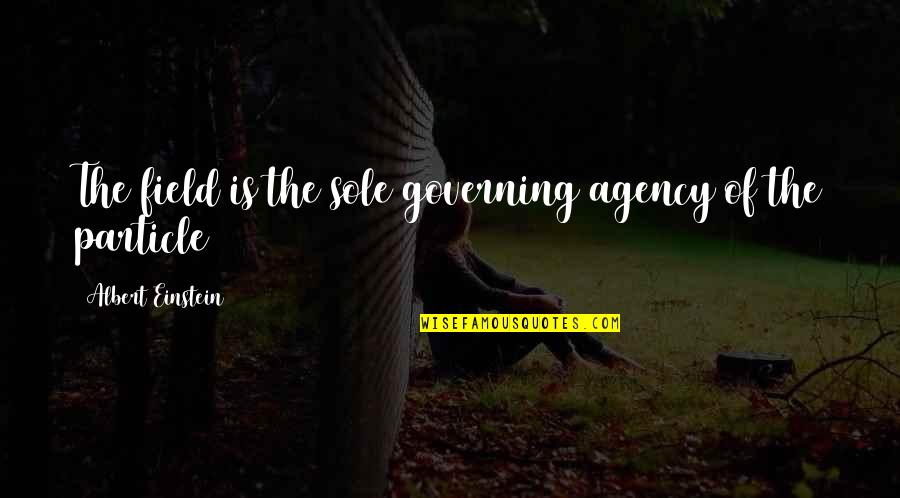 The field is the sole governing agency of the particle —
Albert Einstein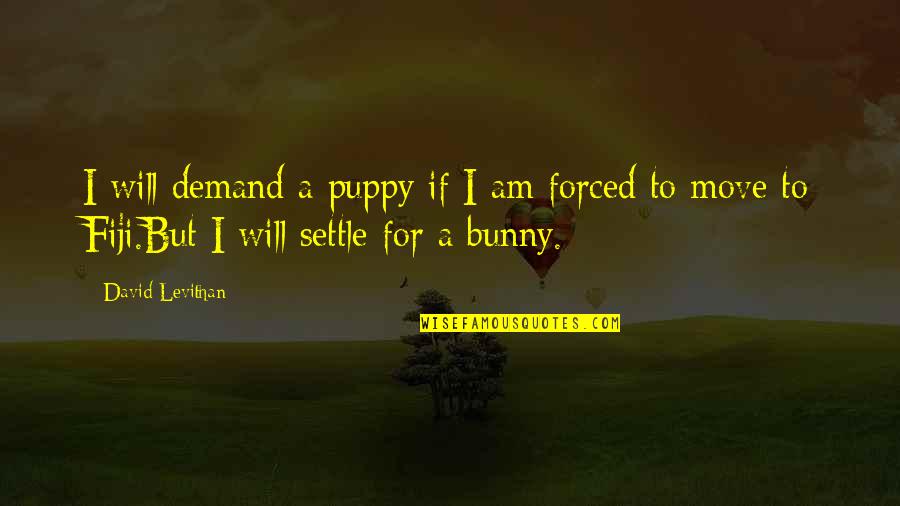 I will demand a puppy if I am forced to move to Fiji.
But I will settle for a bunny. —
David Levithan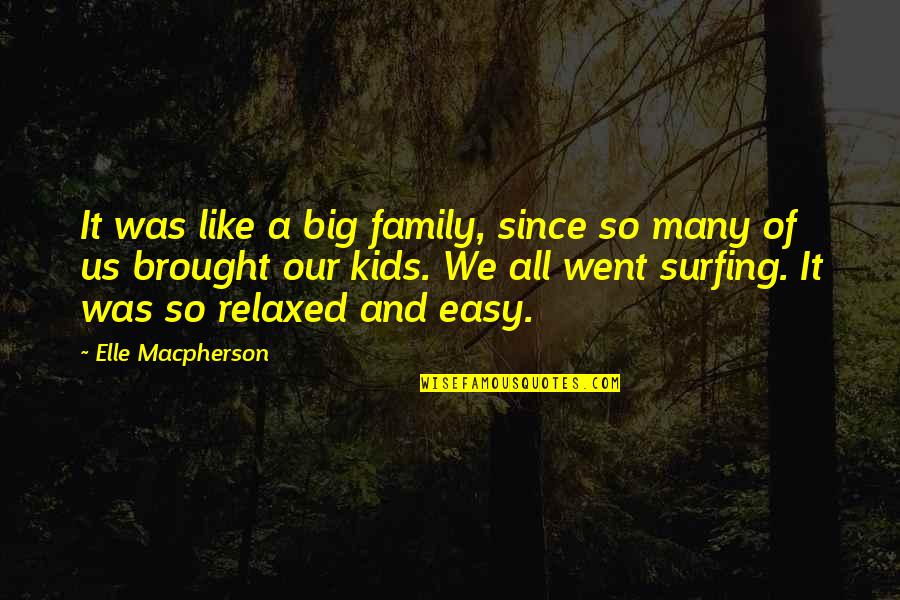 It was like a big family, since so many of us brought our kids. We all went surfing. It was so relaxed and easy. —
Elle Macpherson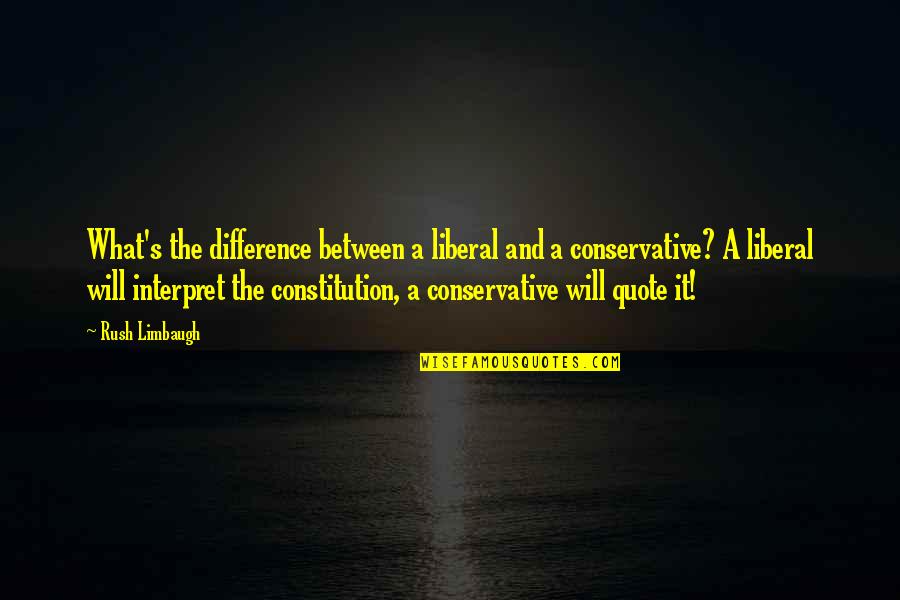 What's the difference between a liberal and a conservative? A liberal will interpret the constitution, a conservative will quote it! —
Rush Limbaugh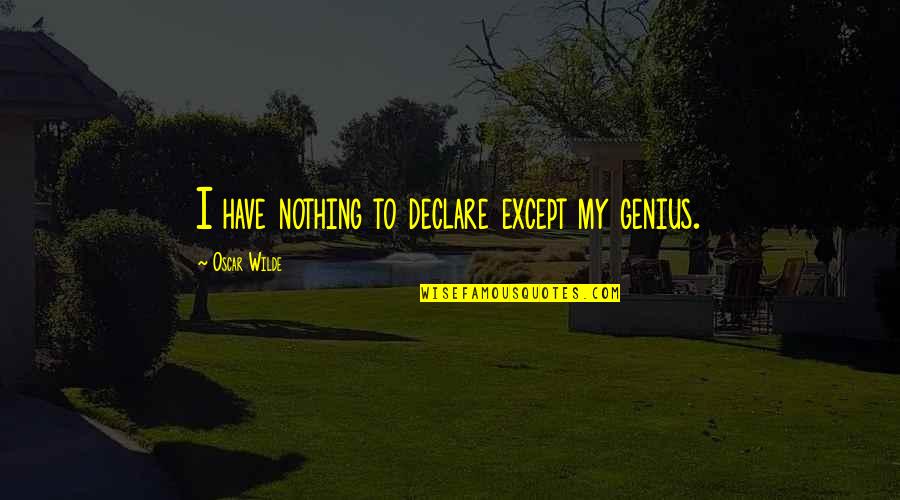 I have nothing to declare except my genius. —
Oscar Wilde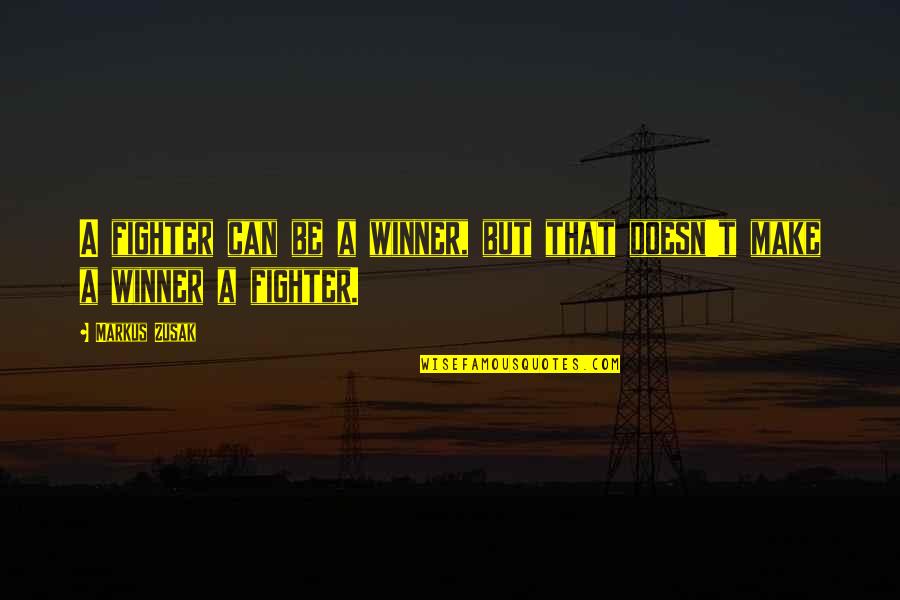 A fighter can be a winner, but that doesn't make a winner a fighter. —
Markus Zusak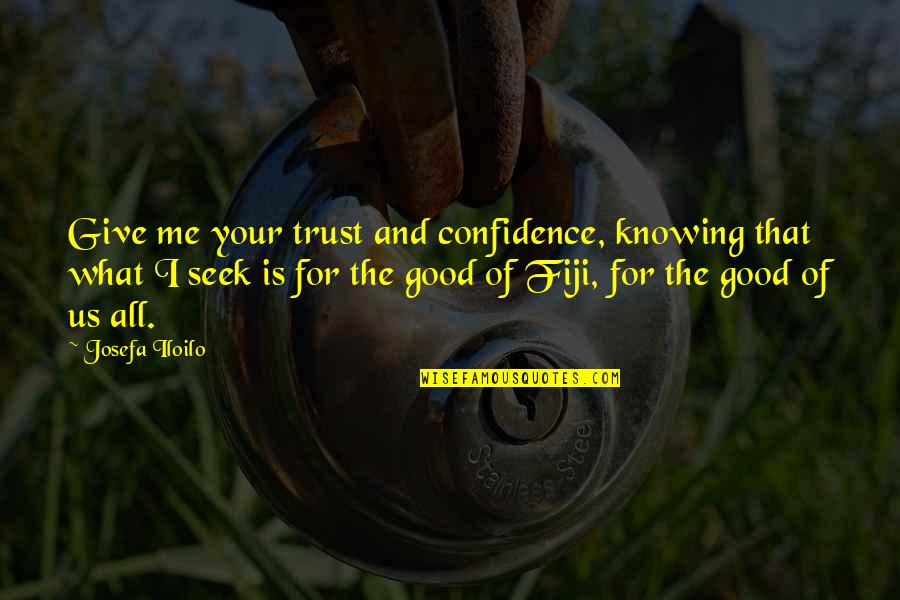 Give me your trust and confidence, knowing that what I seek is for the good of Fiji, for the good of us all. —
Josefa Iloilo