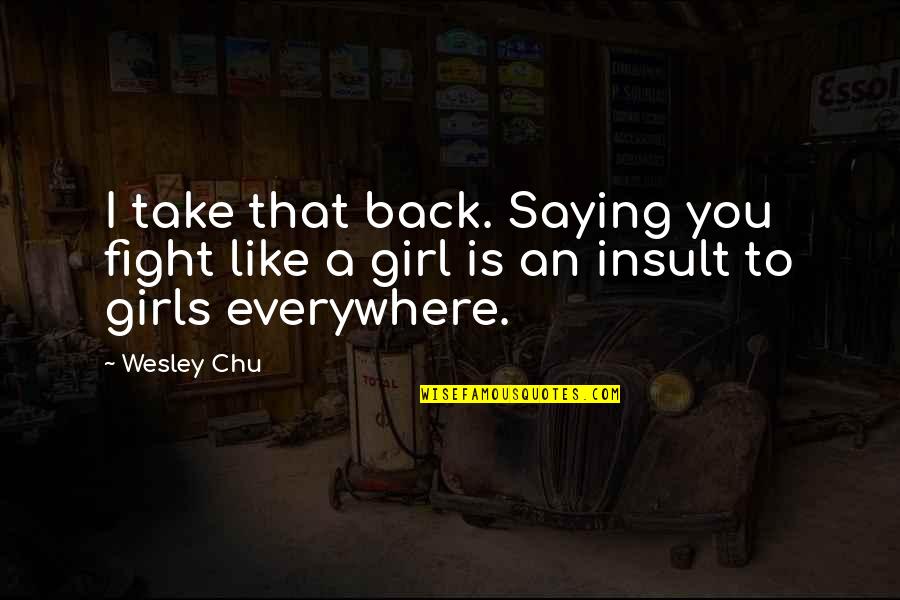 I take that back. Saying you fight like a girl is an insult to girls everywhere.
—
Wesley Chu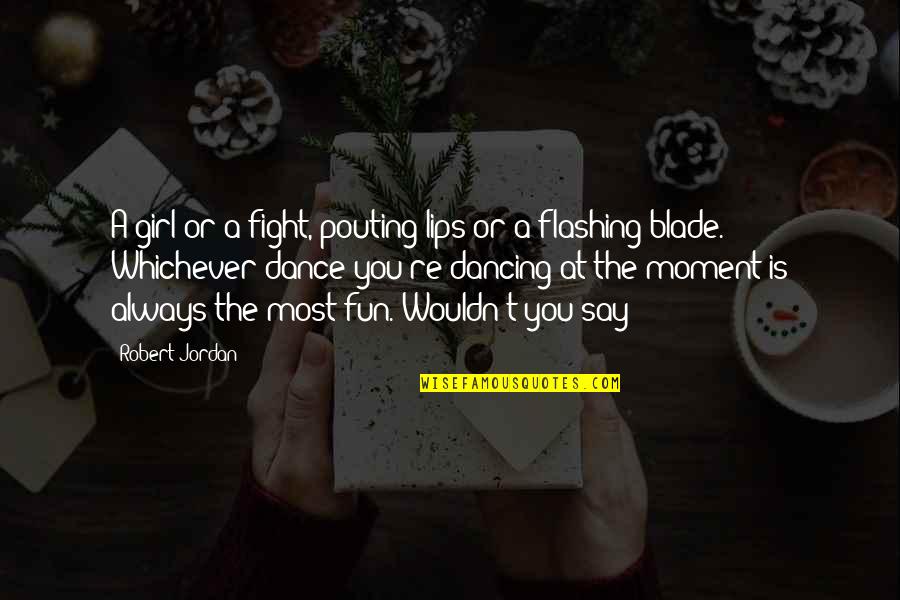 A girl or a fight, pouting lips or a flashing blade. Whichever dance you're dancing at the moment is always the most fun. Wouldn't you say?
—
Robert Jordan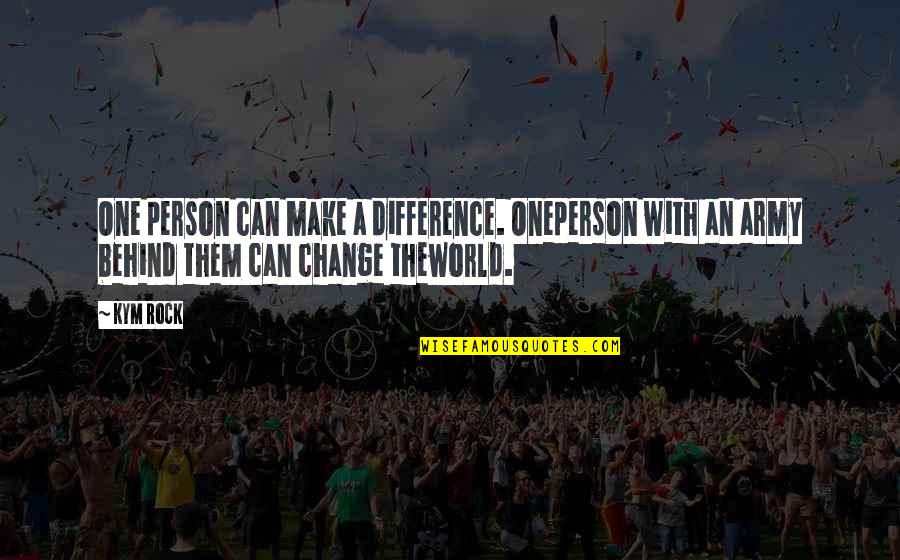 One person can make a difference. One
person with an army behind them can change the
world.
—
Kym Rock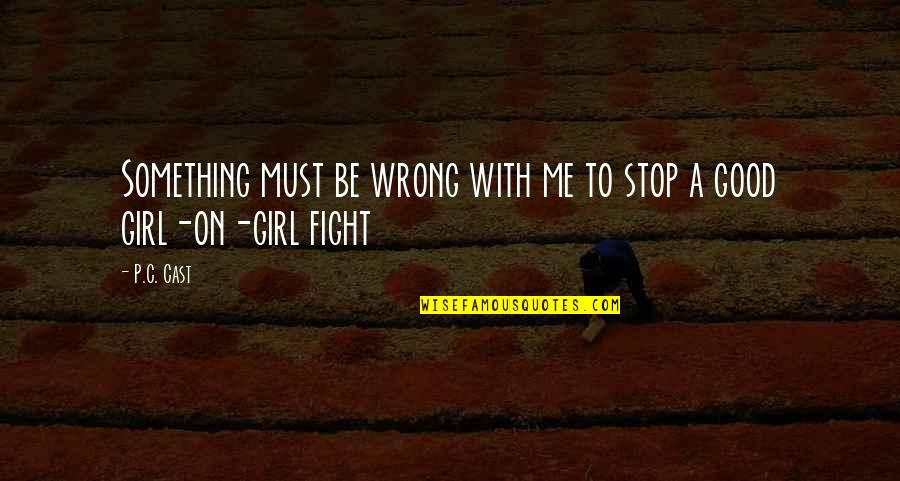 Something must be wrong with me to stop a good girl-on-girl fight
—
P.C. Cast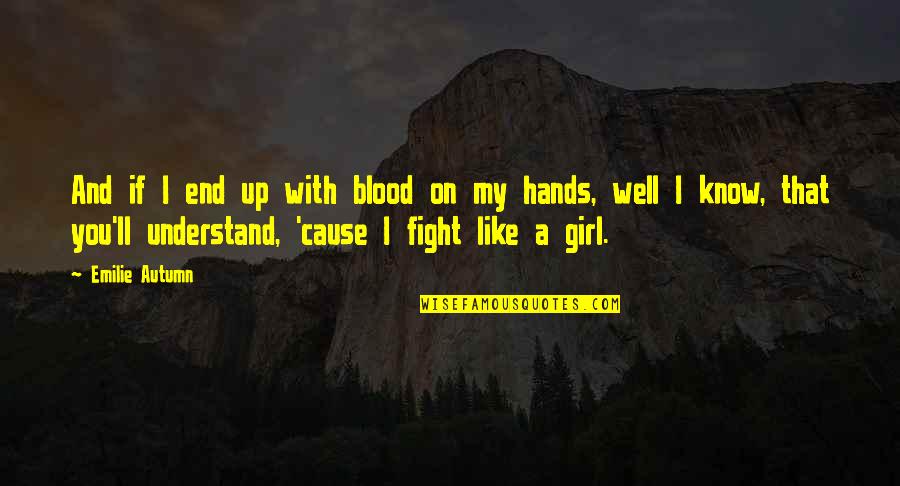 And if I end up with blood on my hands, well I know, that you'll understand, 'cause I fight like a girl.
—
Emilie Autumn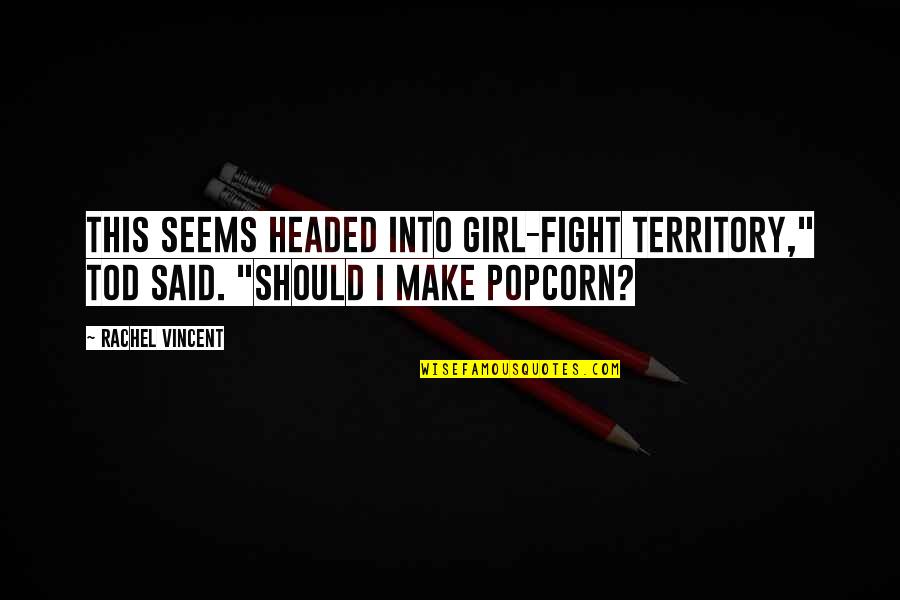 This seems headed into girl-fight territory," Tod said. "Should I make popcorn?
—
Rachel Vincent
Fem-i-nist Fight Club / n. Your crew, your posse, your girl gang; your unconditionally helpful professional support system; your ride-or-die homies.
—
Jessica Bennett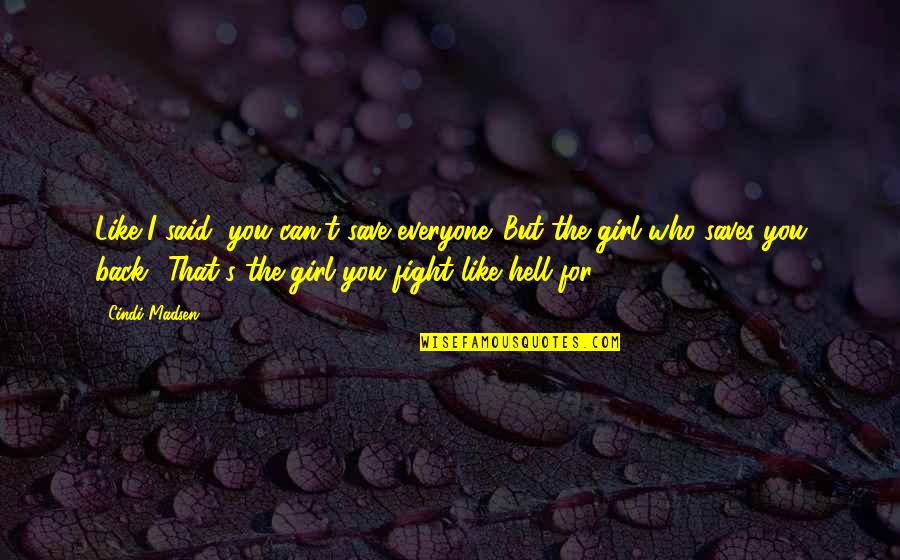 Like I said, you can't save everyone. But the girl who saves you back? That's the girl you fight like hell for.
—
Cindi Madsen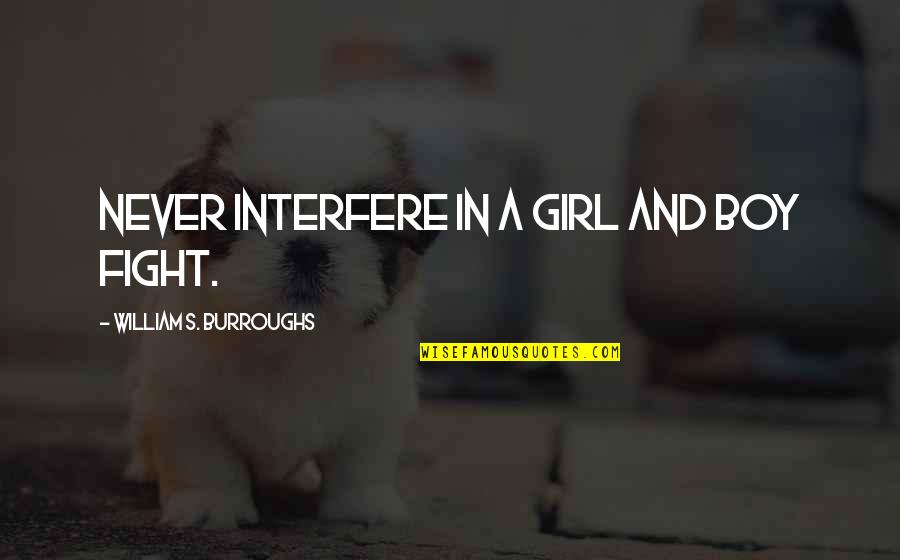 Never interfere in a girl and boy fight.
—
William S. Burroughs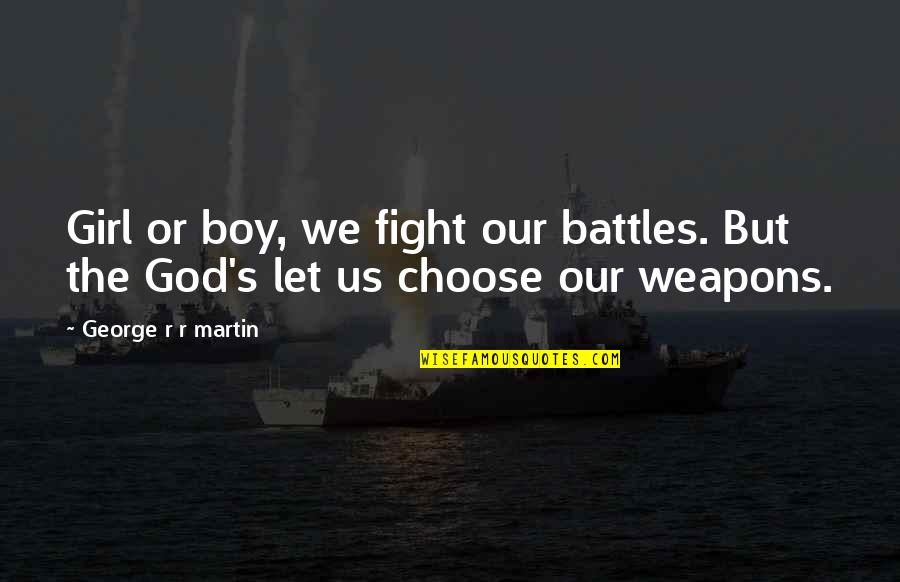 Girl or boy, we fight our battles. But the God's let us choose our weapons.
—
George R R Martin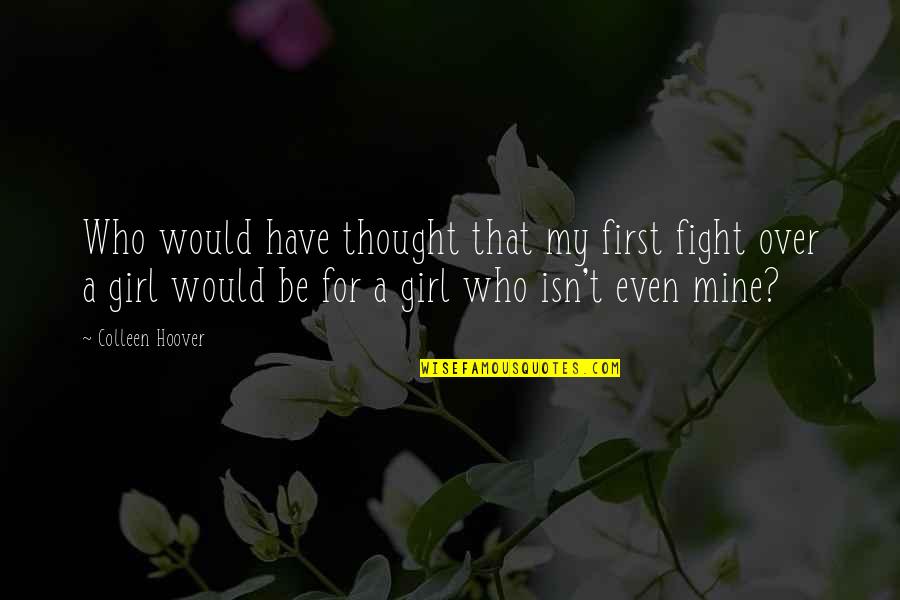 Who would have thought that my first fight over a girl would be for a girl who isn't even mine? —
Colleen Hoover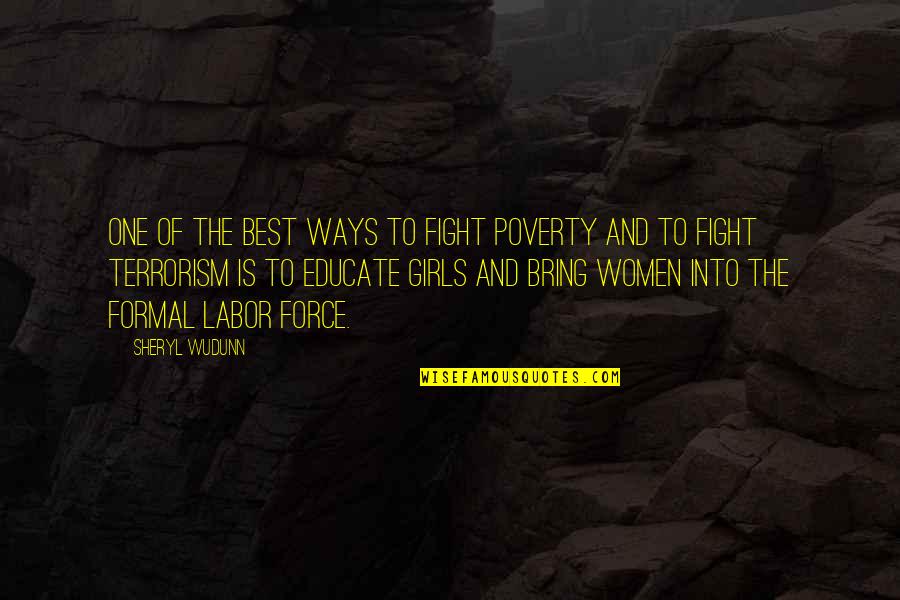 One of the best ways to fight poverty and to fight terrorism is to educate girls and bring women into the formal labor force. —
Sheryl WuDunn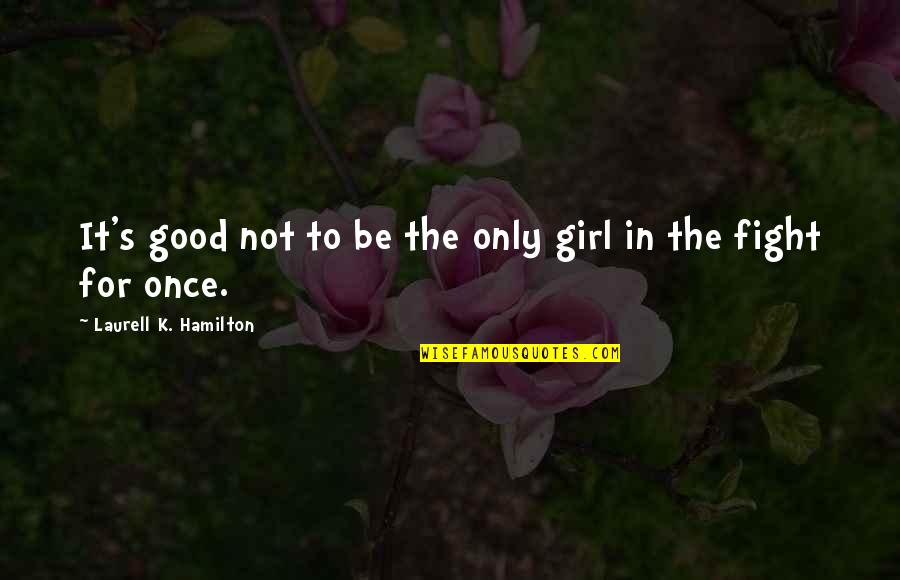 It's good not to be the only girl in the fight for once. —
Laurell K. Hamilton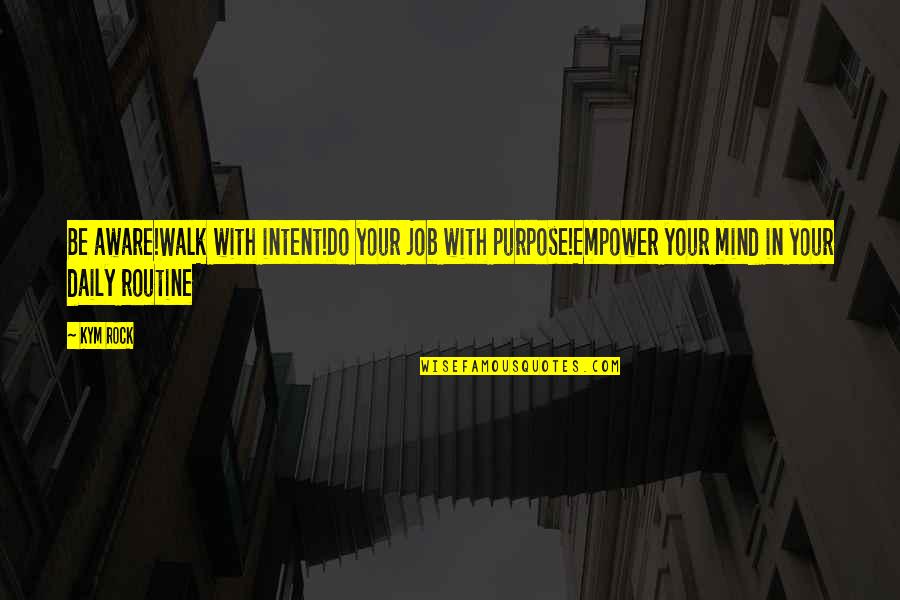 Be aware!
Walk with intent!
Do your job with purpose!
Empower your mind in your daily routine —
Kym Rock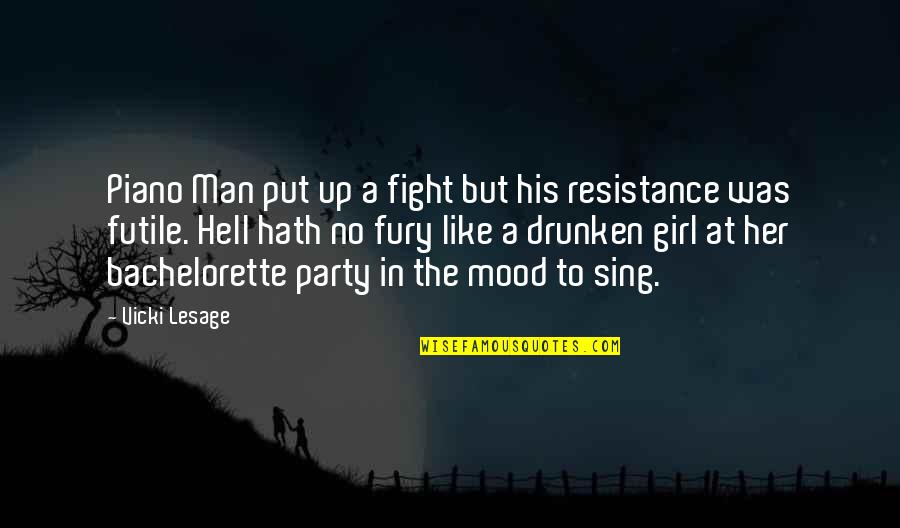 Piano Man put up a fight but his resistance was futile. Hell hath no fury like a drunken girl at her bachelorette party in the mood to sing. —
Vicki Lesage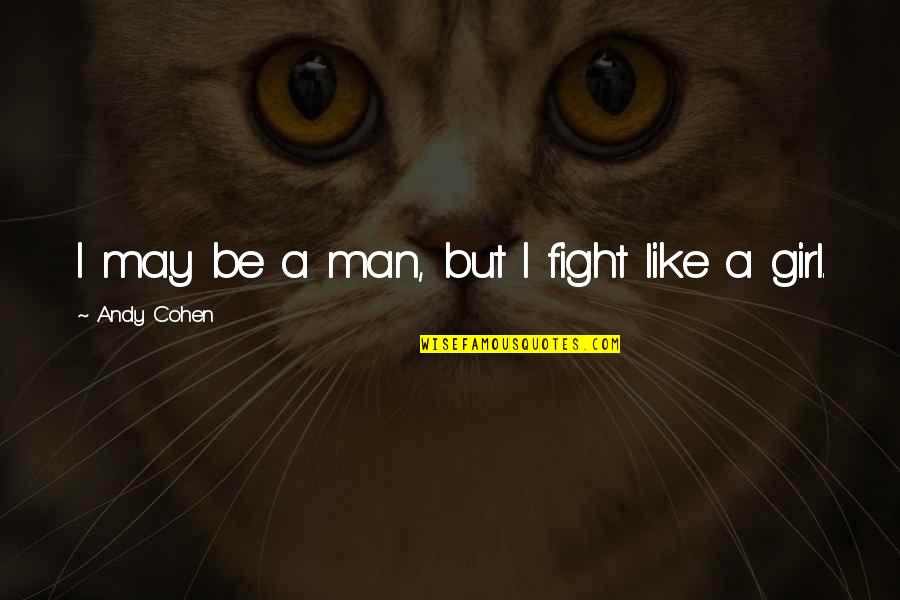 I may be a man, but I fight like a girl. —
Andy Cohen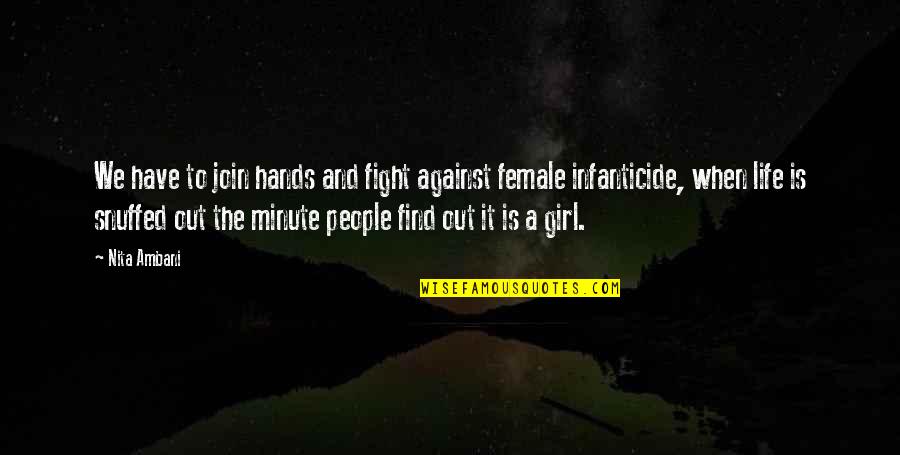 We have to join hands and fight against female infanticide, when life is snuffed out the minute people find out it is a girl. —
Nita Ambani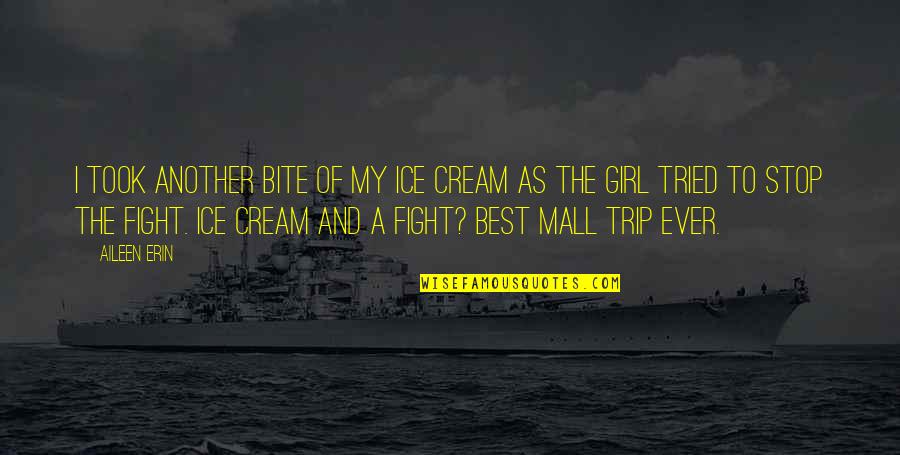 I took another bite of my ice cream as the girl tried to stop the fight. Ice cream and a fight? Best mall trip ever. —
Aileen Erin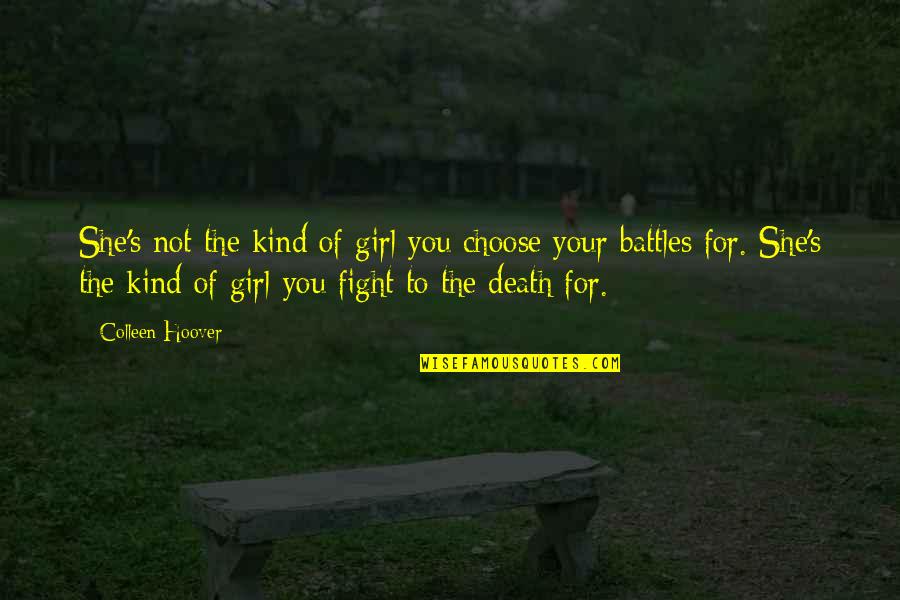 She's not the kind of girl you choose your battles for. She's the kind of girl you fight to the death for. —
Colleen Hoover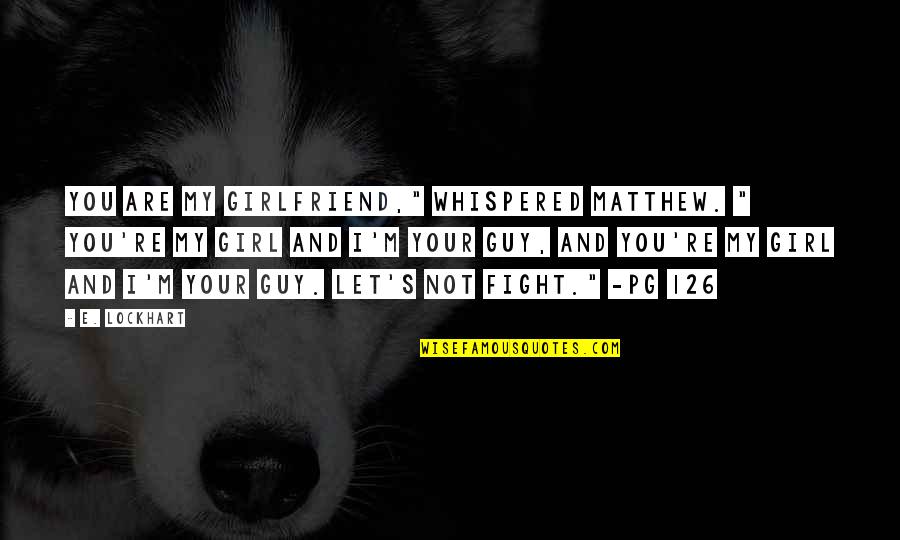 You are my girlfriend," whispered Matthew. " You're my girl and I'm your guy, and you're my girl and I'm your guy. Let's not fight." -pg 126 —
E. Lockhart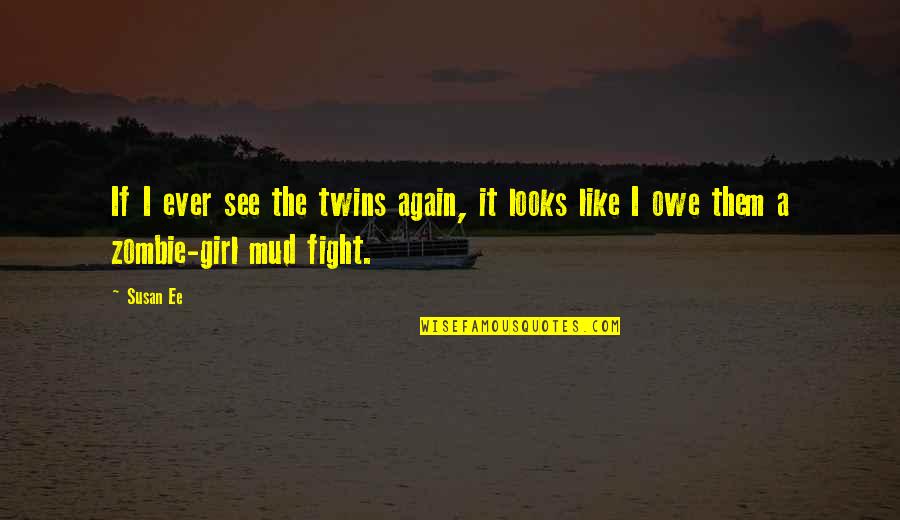 If I ever see the twins again, it looks like I owe them a zombie-girl mud fight. —
Susan Ee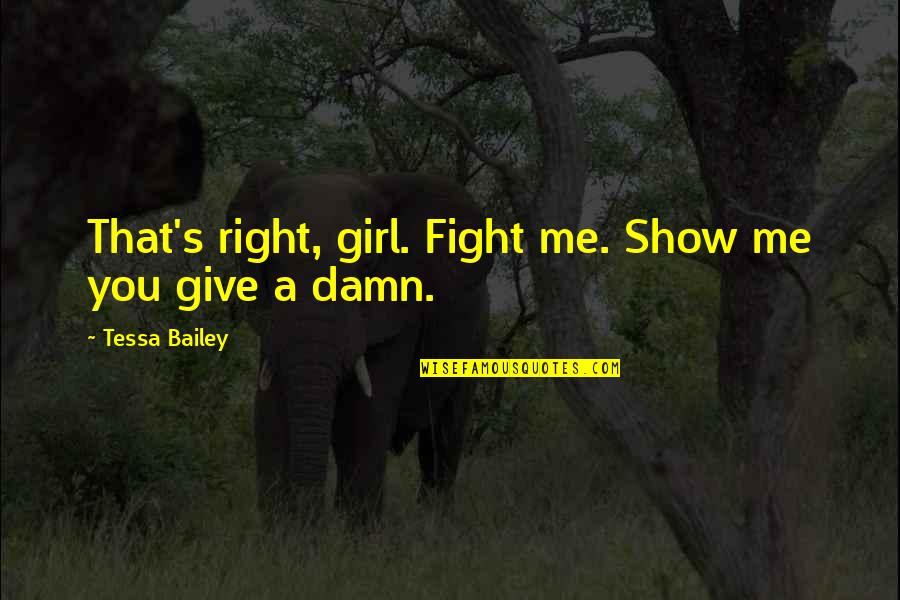 That's right, girl. Fight me. Show me you give a damn. —
Tessa Bailey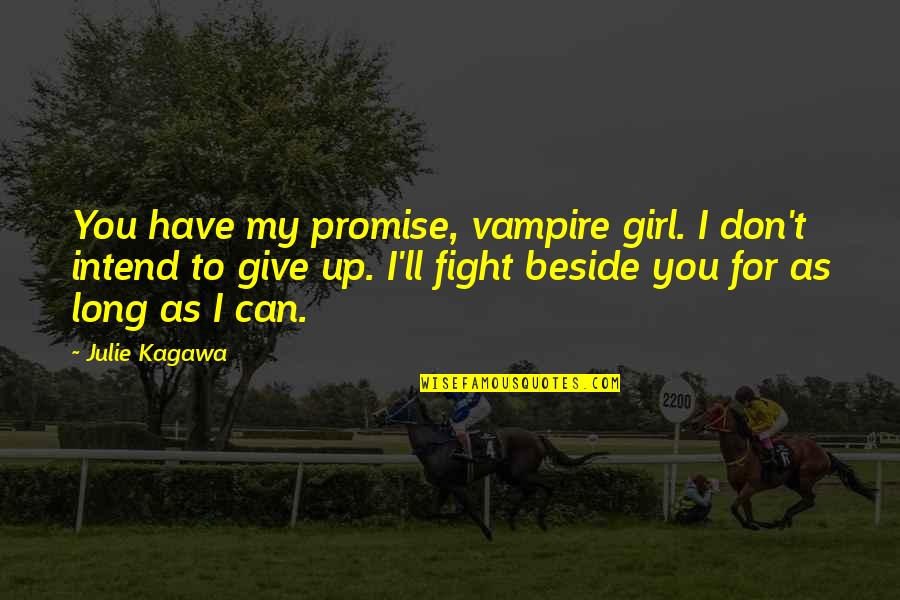 You have my promise, vampire girl. I don't intend to give up. I'll fight beside you for as long as I can. —
Julie Kagawa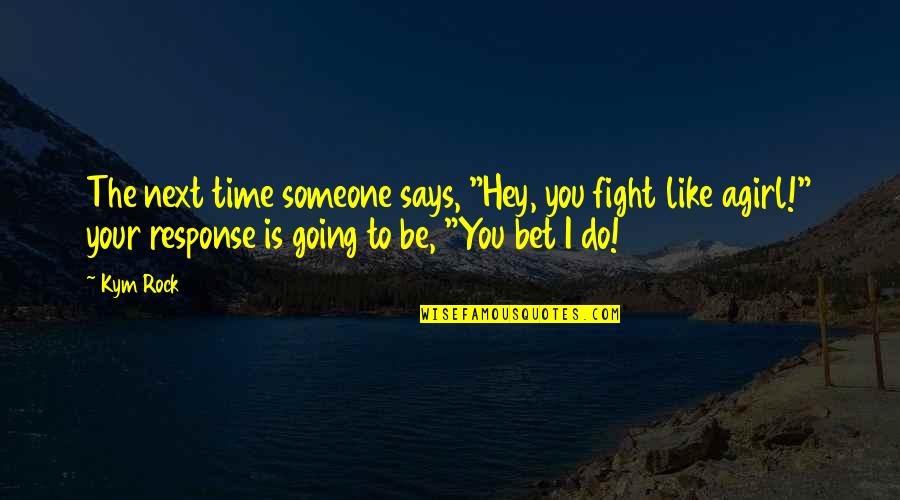 The next time someone says, "Hey, you fight like a
girl!" your response is going to be, "You bet I do! —
Kym Rock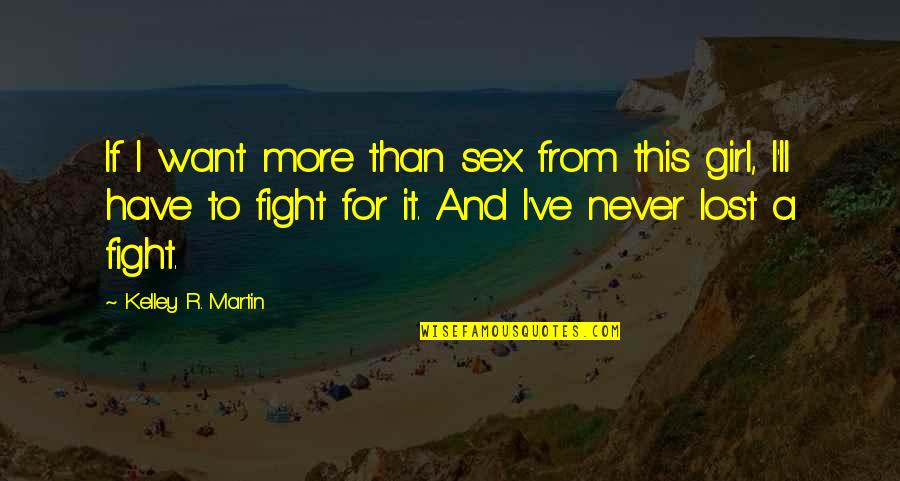 If I want more than sex from this girl, I'll have to fight for it. And I've never lost a fight. —
Kelley R. Martin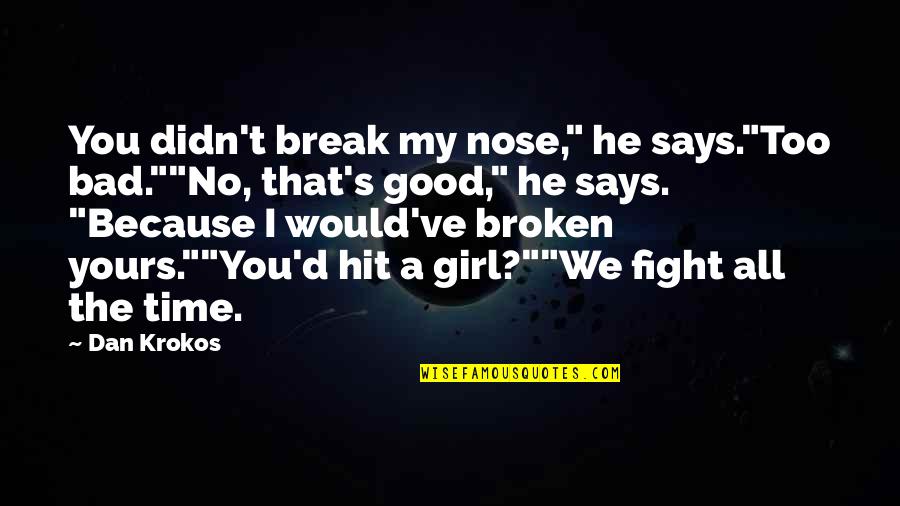 You didn't break my nose," he says."Too bad.""No, that's good," he says. "Because I would've broken yours.""You'd hit a girl?""We fight all the time. —
Dan Krokos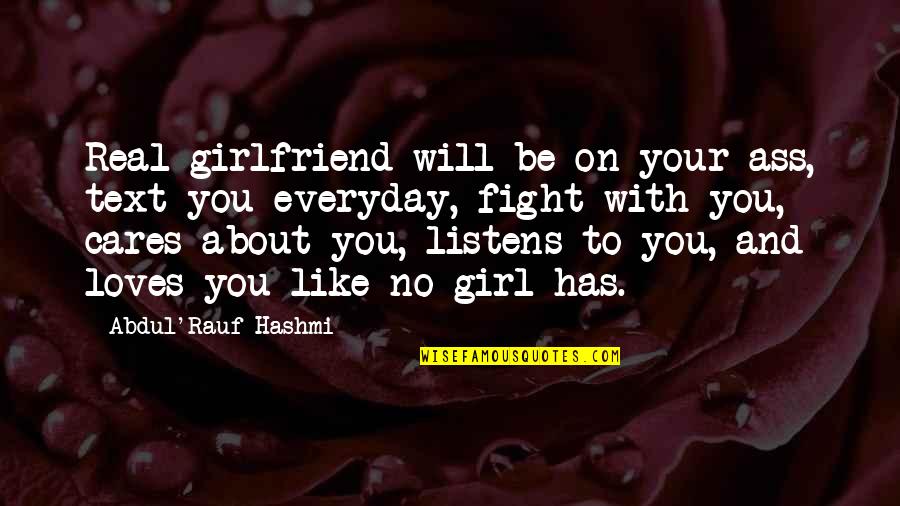 Real girlfriend will be on your ass, text you everyday, fight with you, cares about you, listens to you, and loves you like no girl has. —
Abdul'Rauf Hashmi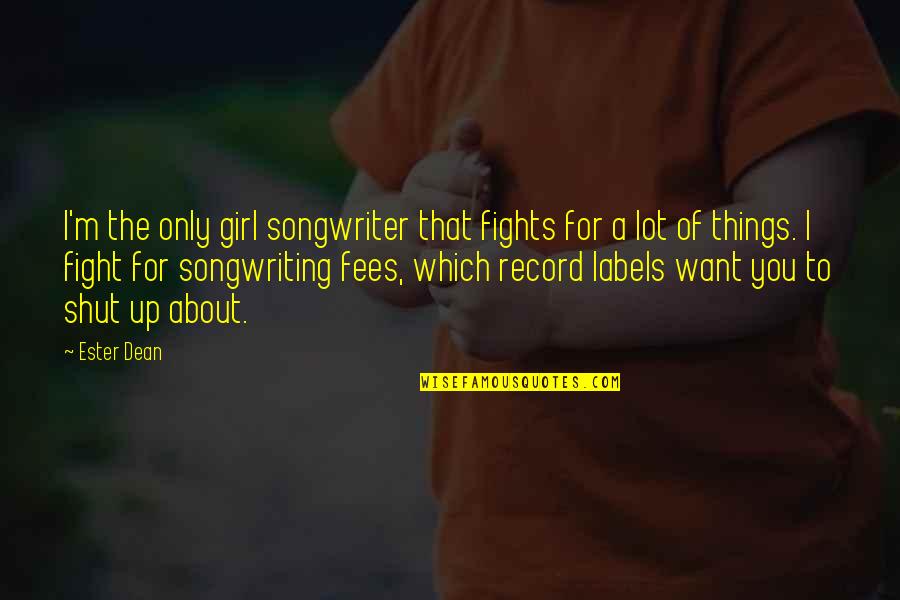 I'm the only girl songwriter that fights for a lot of things. I fight for songwriting fees, which record labels want you to shut up about. —
Ester Dean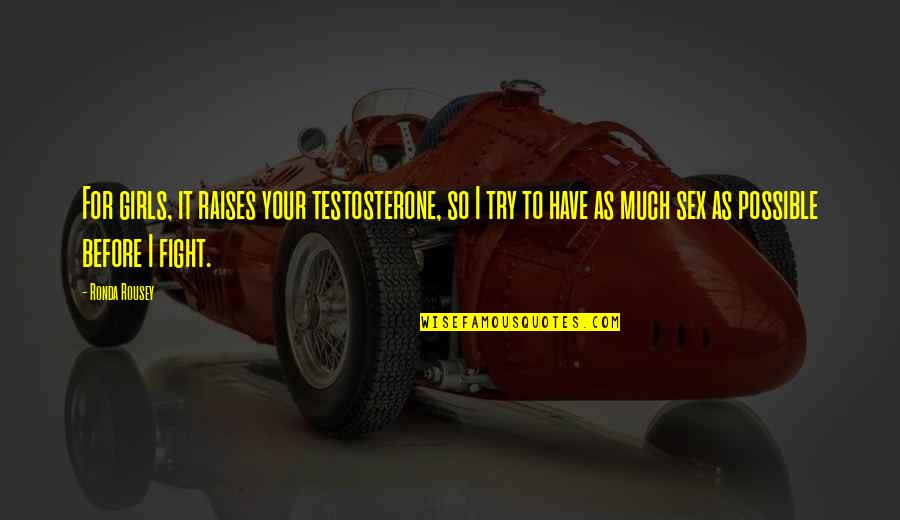 For girls, it raises your testosterone, so I try to have as much sex as possible before I fight. —
Ronda Rousey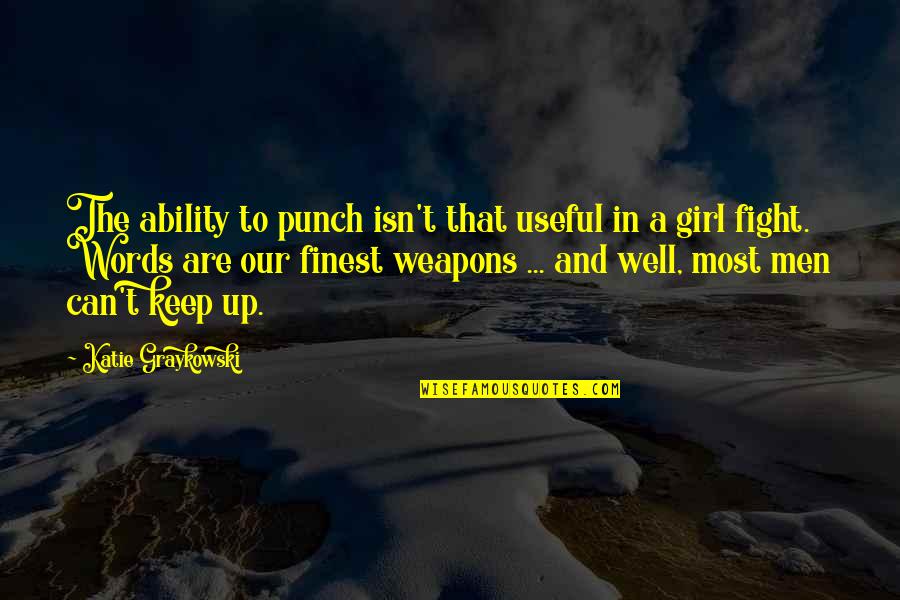 The ability to punch isn't that useful in a girl fight. Words are our finest weapons ... and well, most men can't keep up. —
Katie Graykowski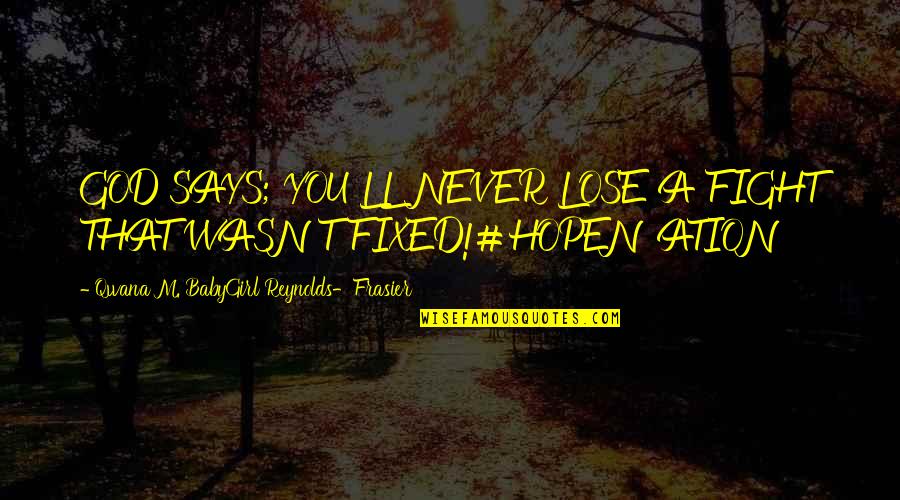 GOD SAYS; YOU'LL NEVER LOSE A FIGHT THAT WASN'T FIXED!
#HOPENATION —
Qwana M. BabyGirl Reynolds-Frasier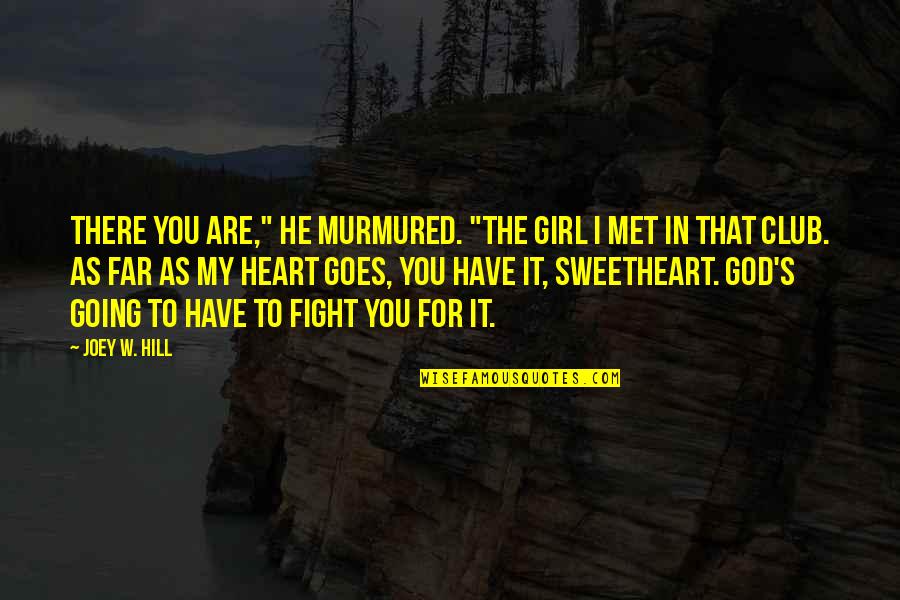 There you are," he murmured. "The girl I met in that club. As far as my heart goes, you have it, sweetheart. God's going to have to fight you for it. —
Joey W. Hill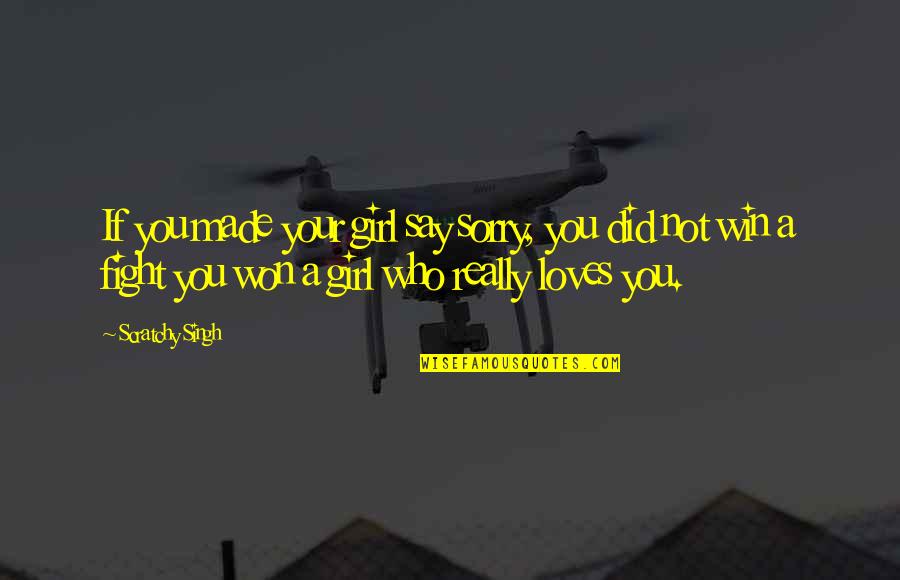 If you made your girl say sorry, you did not win a fight you won a girl who really loves you. —
Scratchy Singh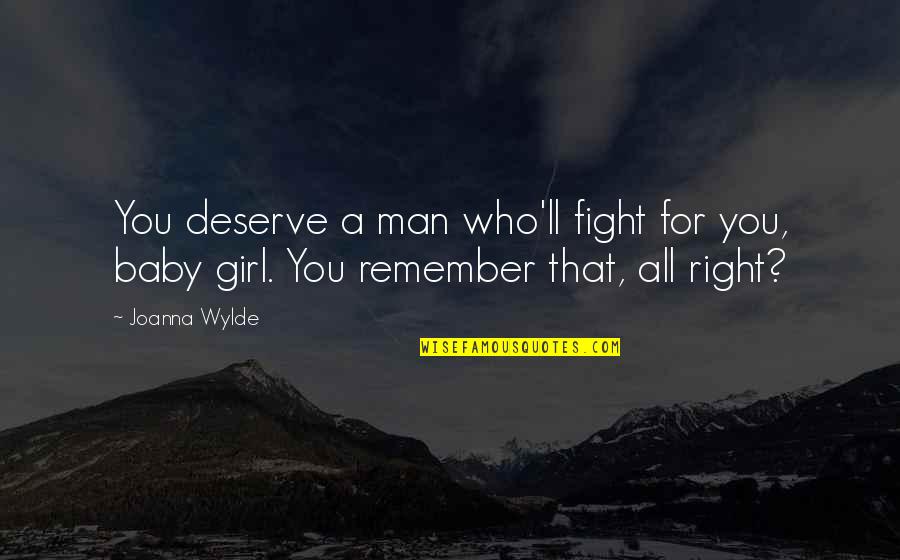 You deserve a man who'll fight for you, baby girl. You remember that, all right? —
Joanna Wylde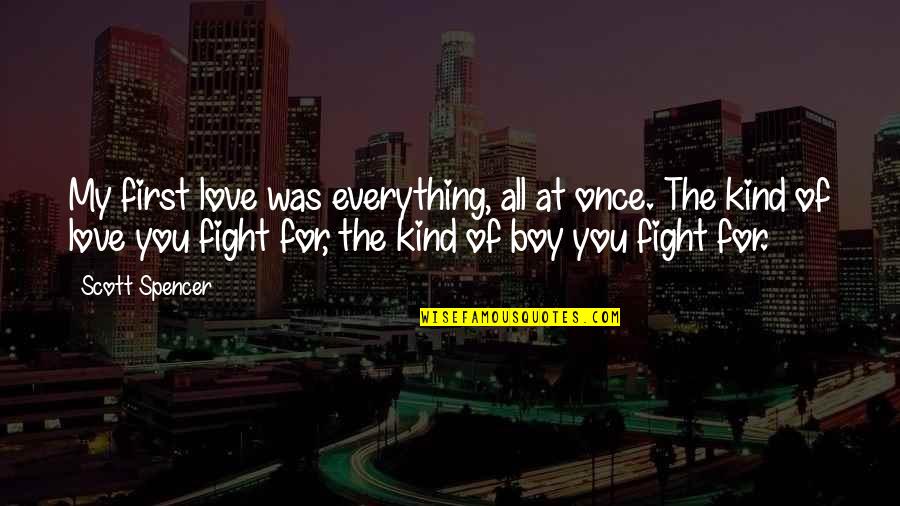 My first love was everything, all at once. The kind of love you fight for, the kind of boy you fight for. —
Scott Spencer