Fiddling Quotes
Collection of top 25 famous quotes about Fiddling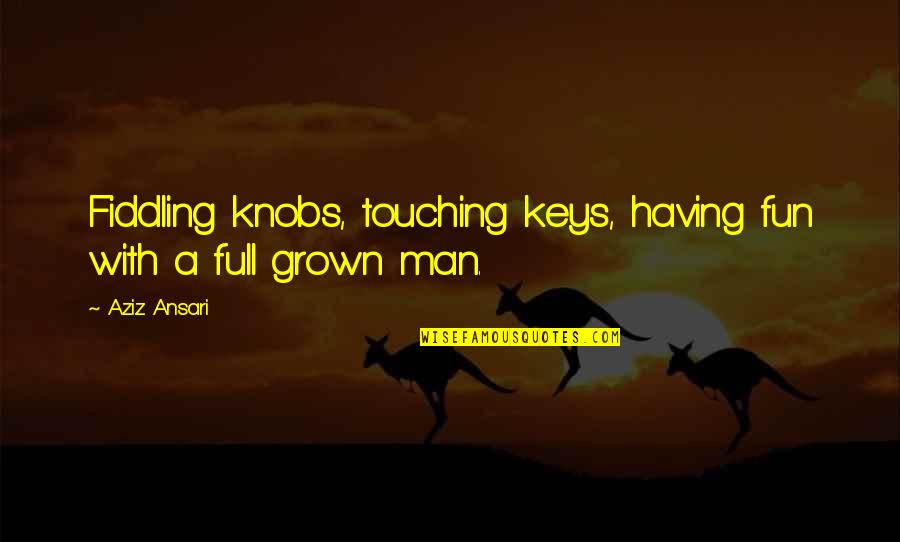 Fiddling
knobs, touching keys, having fun with a full grown man. —
Aziz Ansari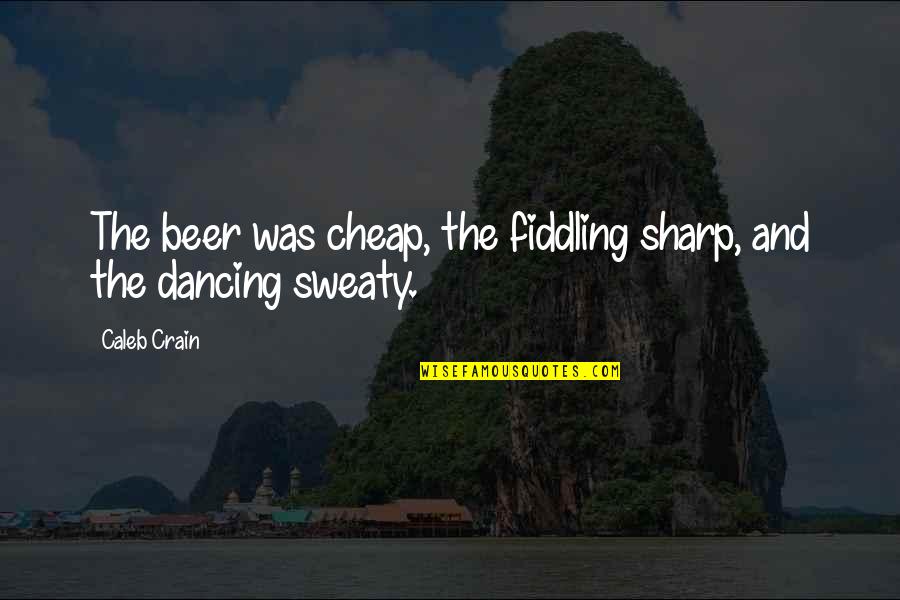 The beer was cheap, the
fiddling
sharp, and the dancing sweaty. —
Caleb Crain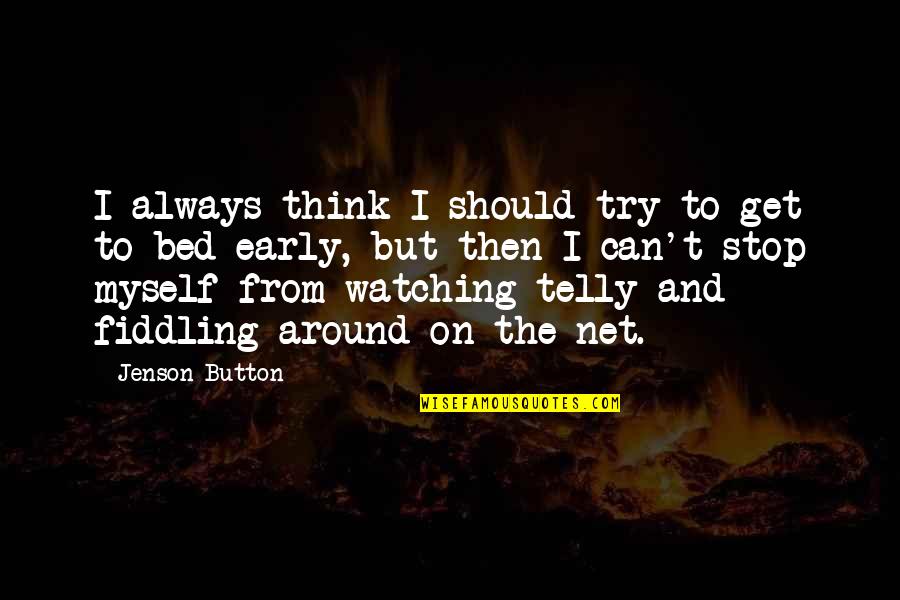 I always think I should try to get to bed early, but then I can't stop myself from watching telly and
fiddling
around on the net. —
Jenson Button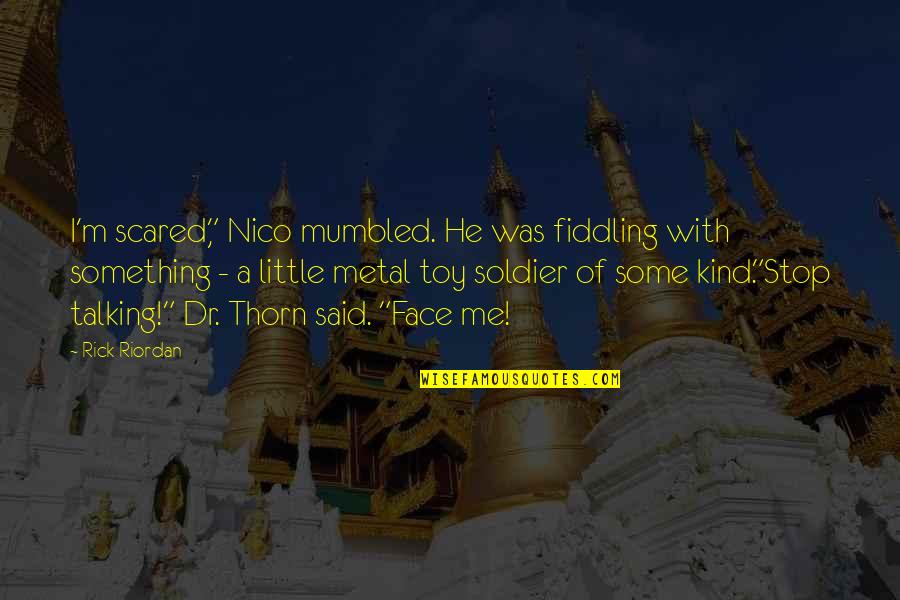 I'm scared," Nico mumbled. He was
fiddling
with something - a little metal toy soldier of some kind.
"Stop talking!" Dr. Thorn said. "Face me! —
Rick Riordan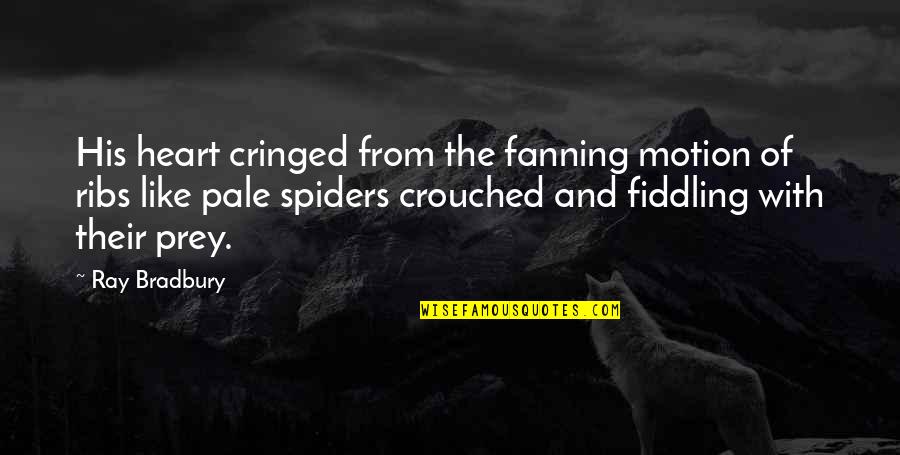 His heart cringed from the fanning motion of ribs like pale spiders crouched and
fiddling
with their prey. —
Ray Bradbury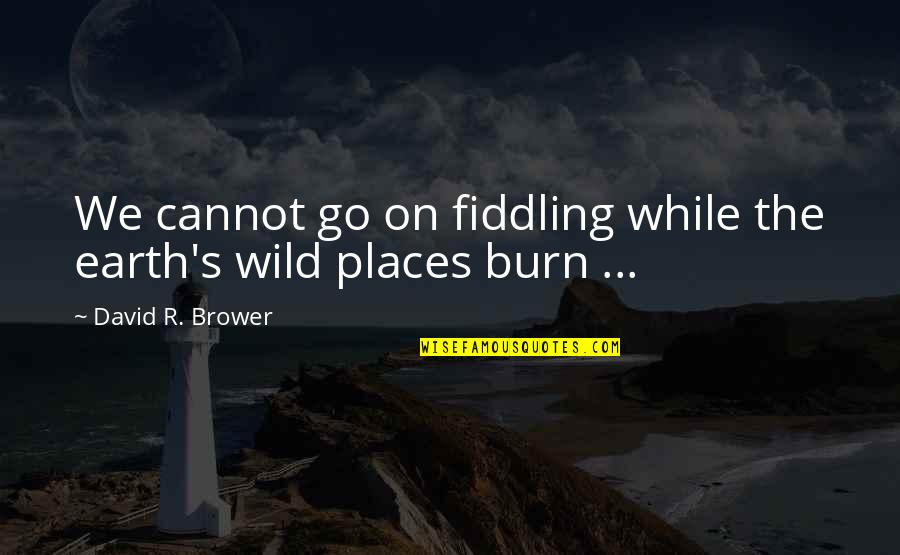 We cannot go on
fiddling
while the earth's wild places burn ... —
David R. Brower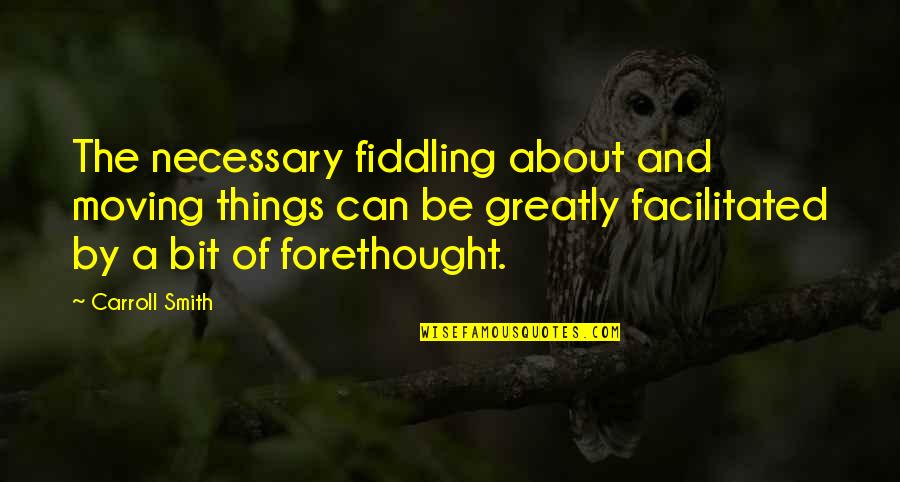 The necessary
fiddling
about and moving things can be greatly facilitated by a bit of forethought. —
Carroll Smith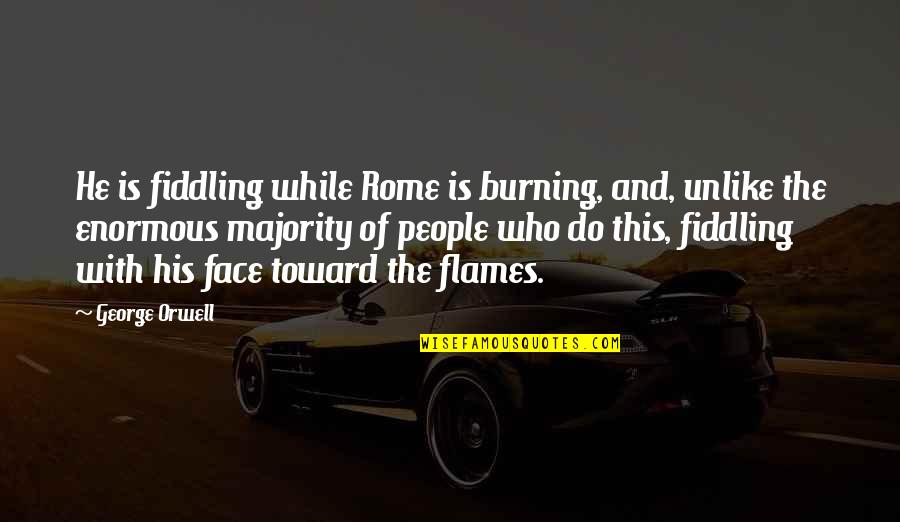 He is
fiddling
while Rome is burning, and, unlike the enormous majority of people who do this,
fiddling
with his face toward the flames. —
George Orwell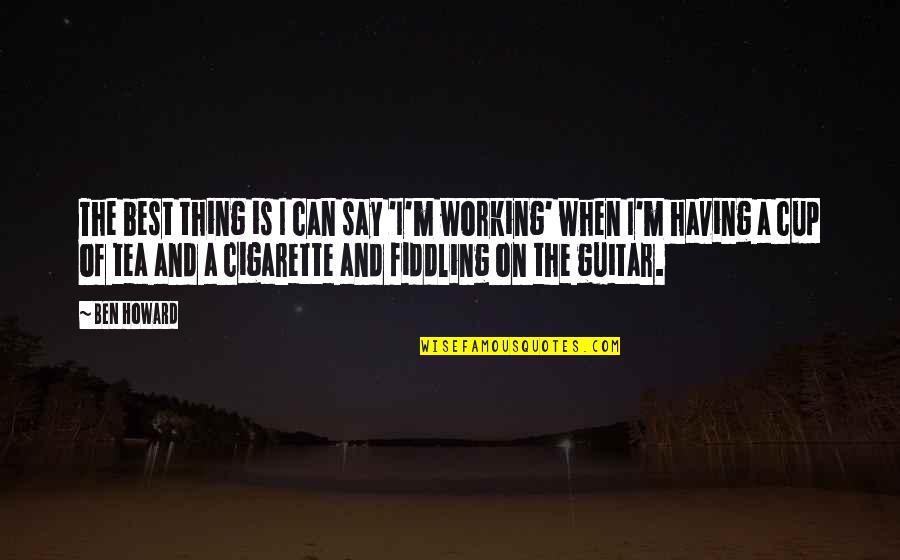 The best thing is I can say 'I'm working' when I'm having a cup of tea and a cigarette and
fiddling
on the guitar. —
Ben Howard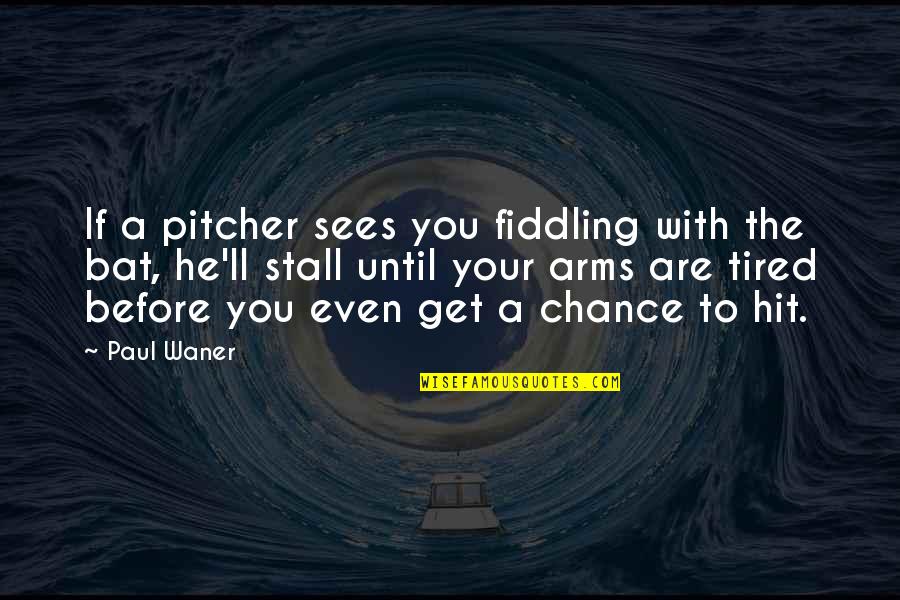 If a pitcher sees you
fiddling
with the bat, he'll stall until your arms are tired before you even get a chance to hit. —
Paul Waner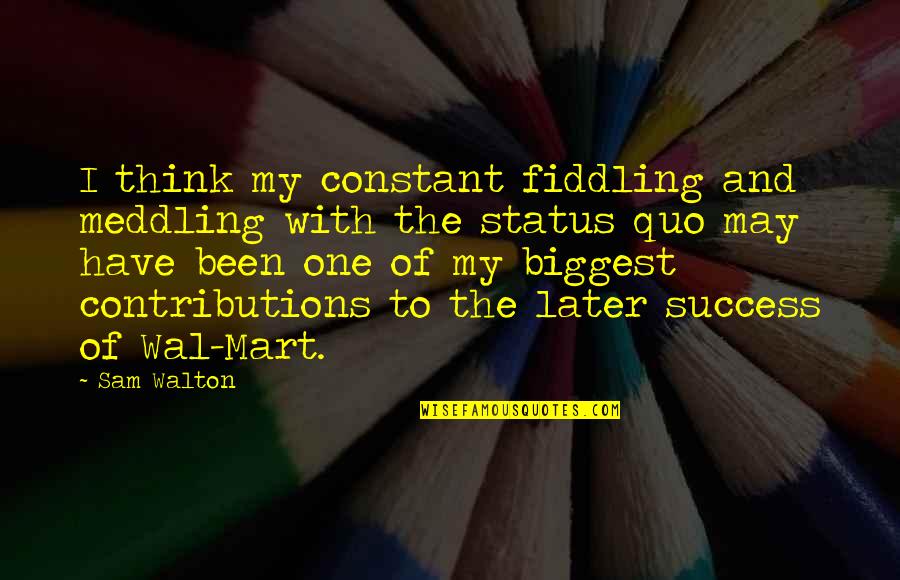 I think my constant
fiddling
and meddling with the status quo may have been one of my biggest contributions to the later success of Wal-Mart. —
Sam Walton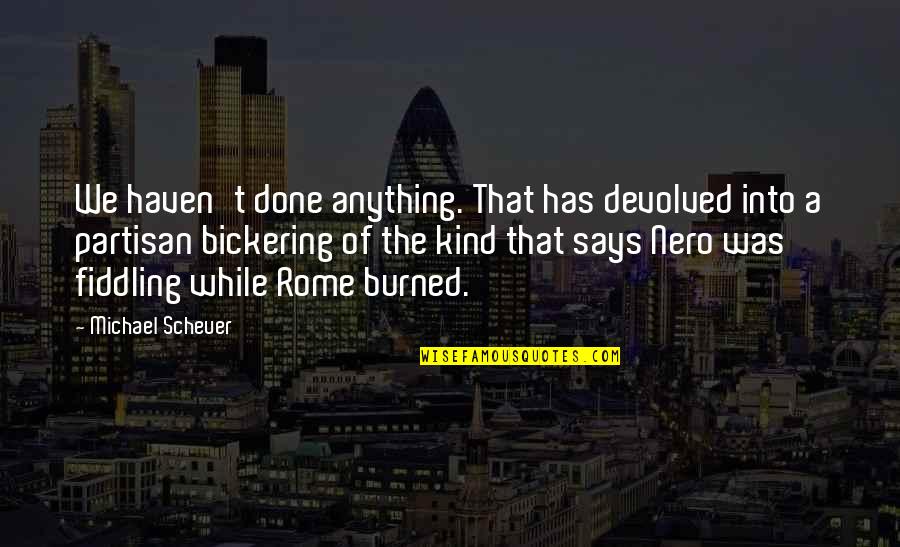 We haven't done anything. That has devolved into a partisan bickering of the kind that says Nero was
fiddling
while Rome burned. —
Michael Scheuer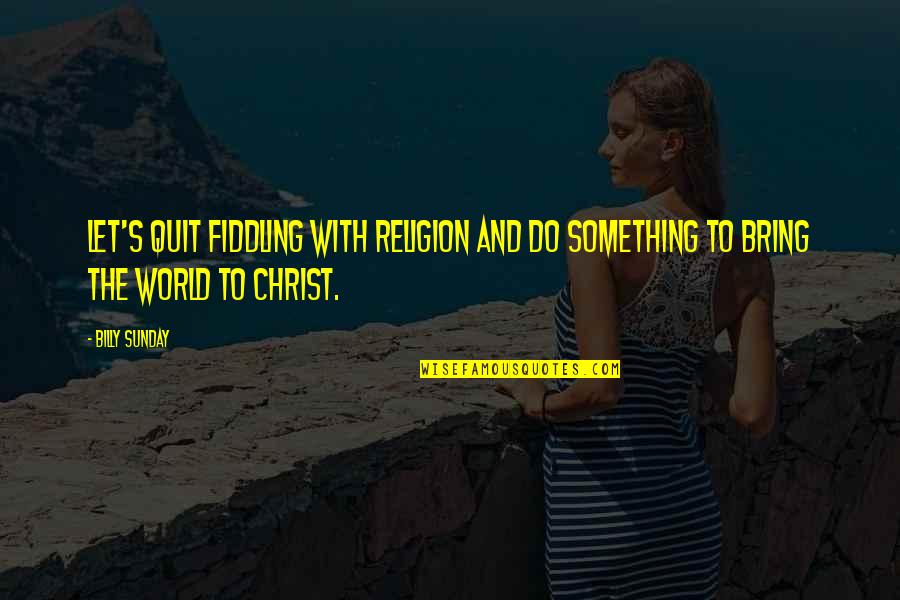 Let's quit
fiddling
with religion and do something to bring the world to Christ. —
Billy Sunday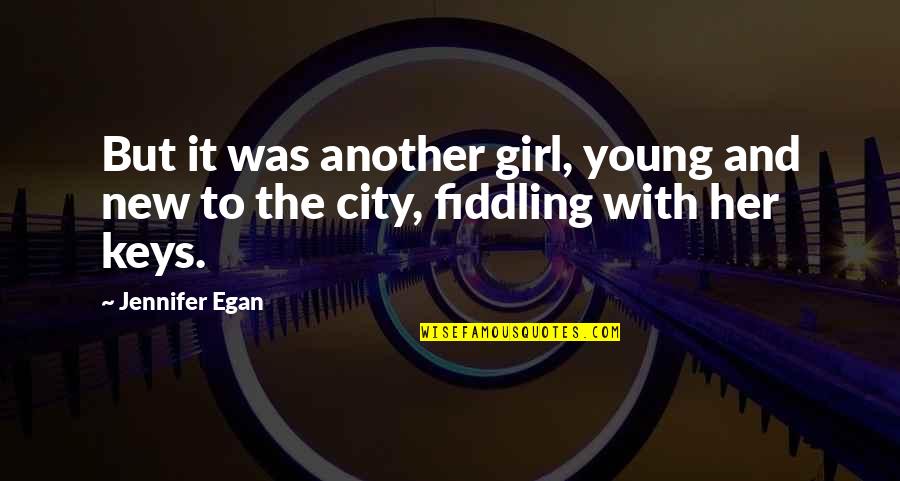 But it was another girl, young and new to the city,
fiddling
with her keys. —
Jennifer Egan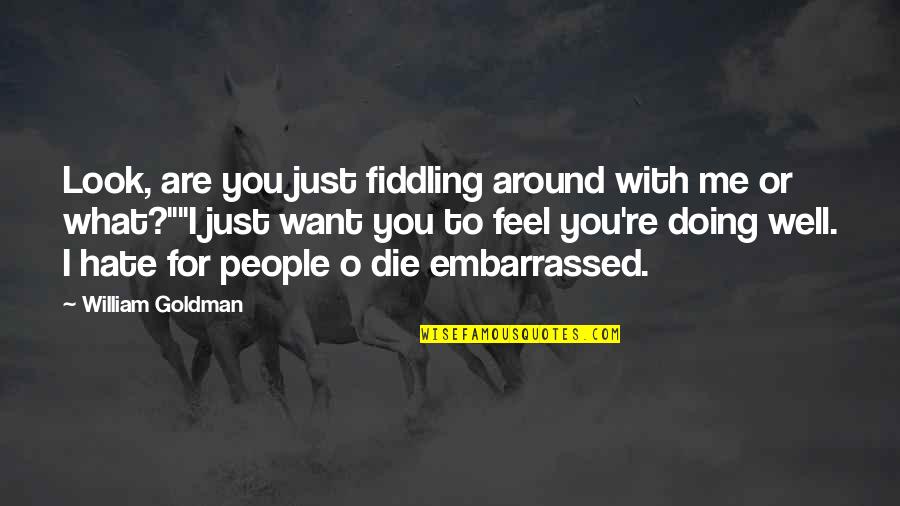 Look, are you just
fiddling
around with me or what?"
"I just want you to feel you're doing well. I hate for people o die embarrassed. —
William Goldman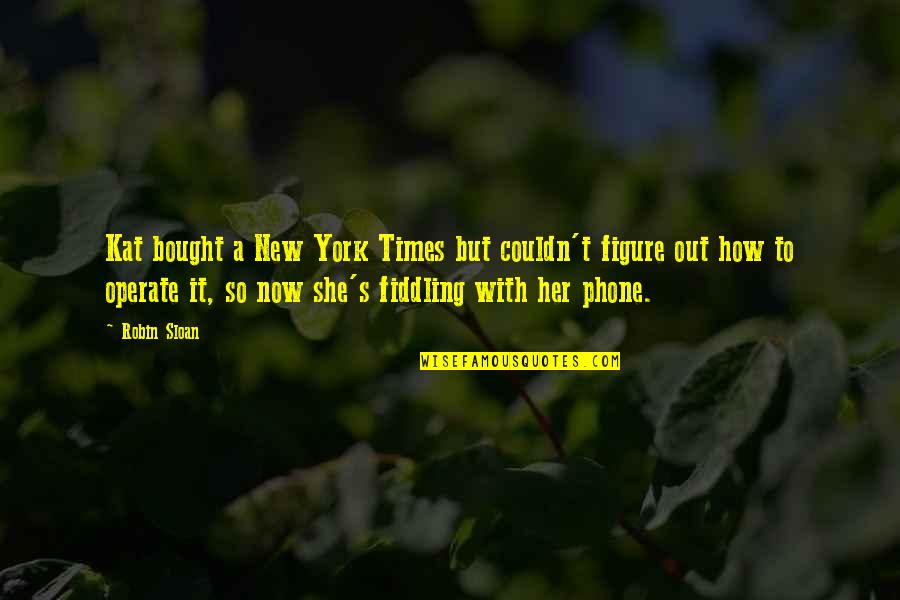 Kat bought a New York Times but couldn't figure out how to operate it, so now she's
fiddling
with her phone. —
Robin Sloan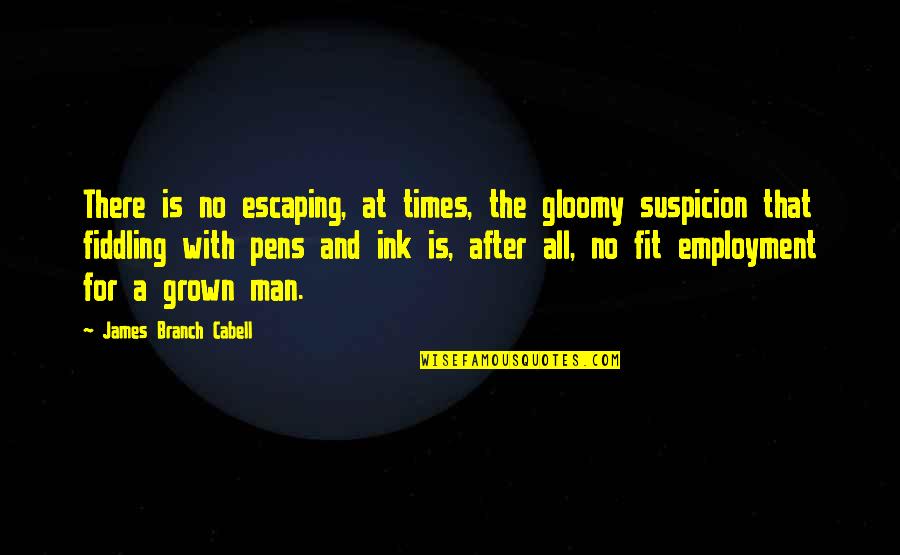 There is no escaping, at times, the gloomy suspicion that
fiddling
with pens and ink is, after all, no fit employment for a grown man. —
James Branch Cabell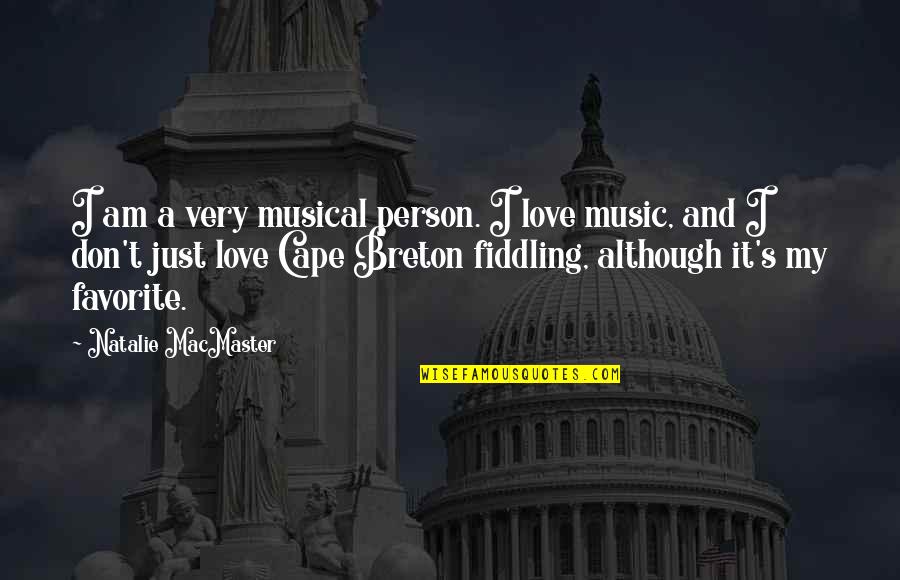 I am a very musical person. I love music, and I don't just love Cape Breton
fiddling
, although it's my favorite. —
Natalie MacMaster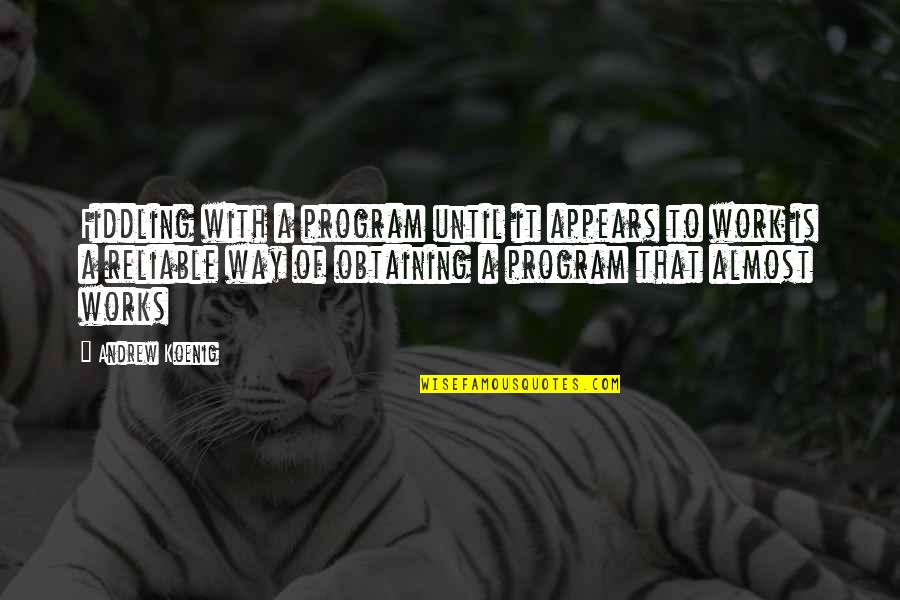 Fiddling
with a program until it appears to work is a reliable way of obtaining a program that almost works —
Andrew Koenig