Fib's Quotes
Collection of top 7 famous quotes about Fib's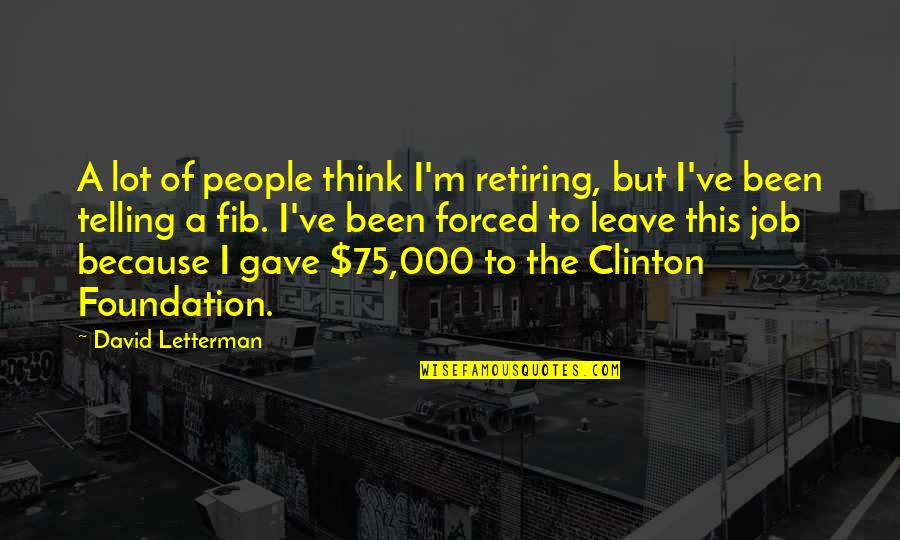 A lot of people think I'm retiring, but I've been telling a fib. I've been forced to leave this job because I gave $75,000 to the Clinton Foundation.
—
David Letterman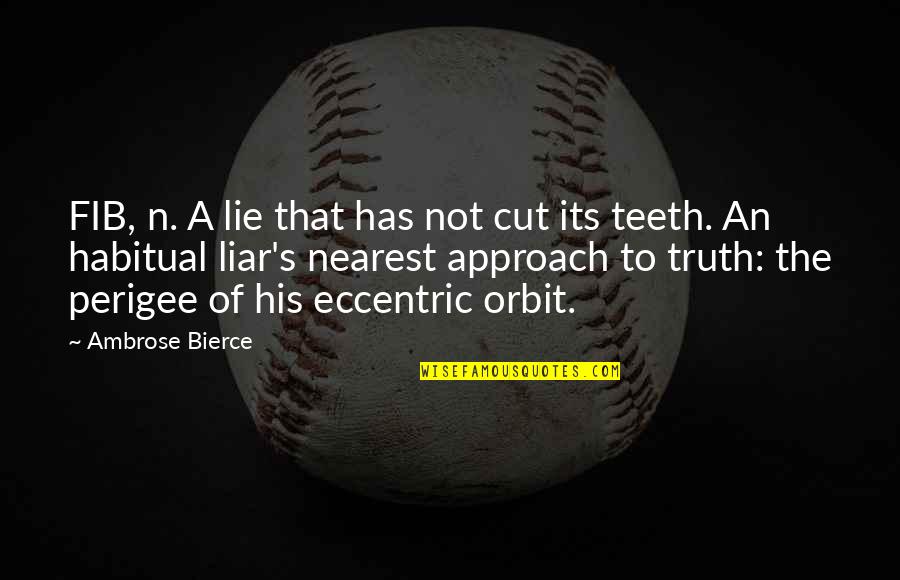 FIB, n. A lie that has not cut its teeth. An habitual liar's nearest approach to truth: the perigee of his eccentric orbit.
—
Ambrose Bierce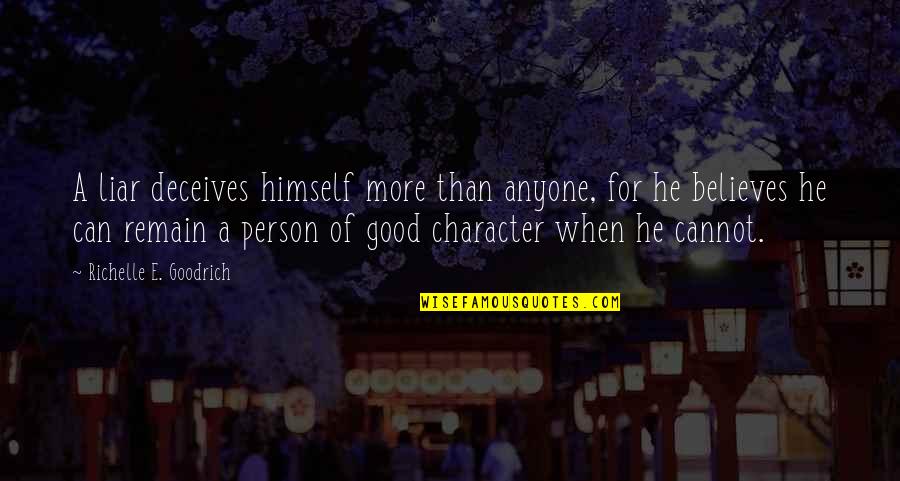 A liar deceives himself more than anyone, for he believes he can remain a person of good character when he cannot. —
Richelle E. Goodrich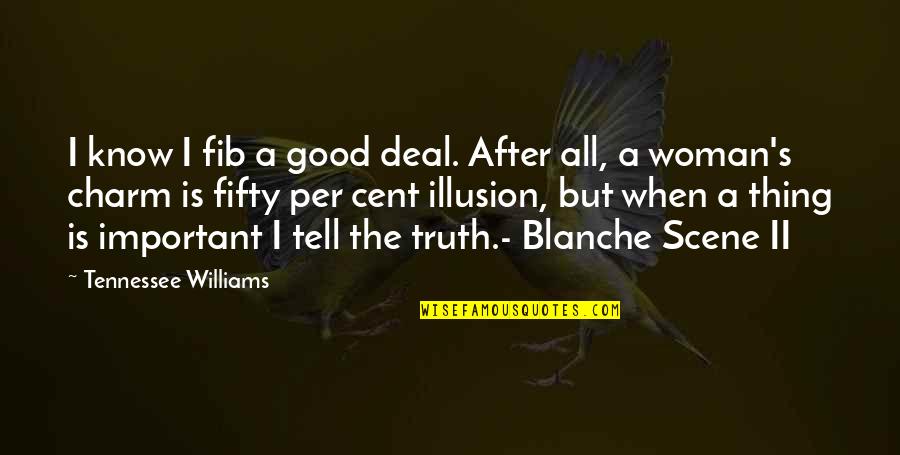 I know I fib a good deal. After all, a woman's charm is fifty per cent illusion, but when a thing is important I tell the truth.
- Blanche Scene II —
Tennessee Williams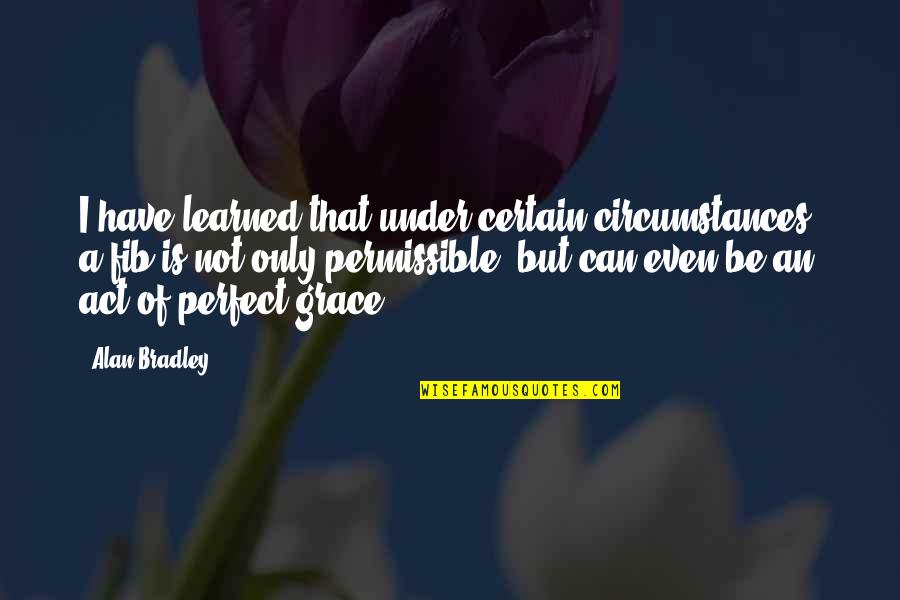 I have learned that under certain circumstances, a fib is not only permissible, but can even be an act of perfect grace. —
Alan Bradley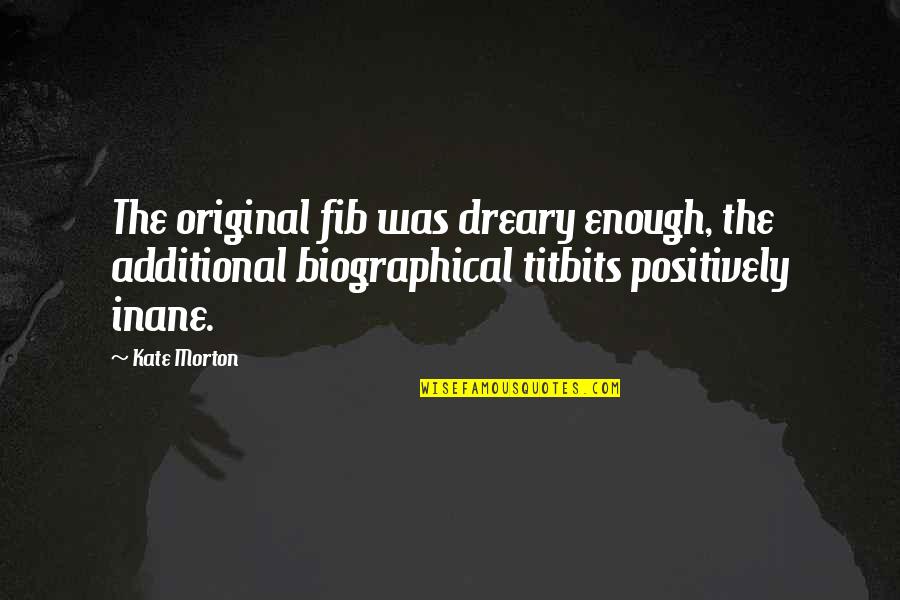 The original fib was dreary enough, the additional biographical titbits positively inane. —
Kate Morton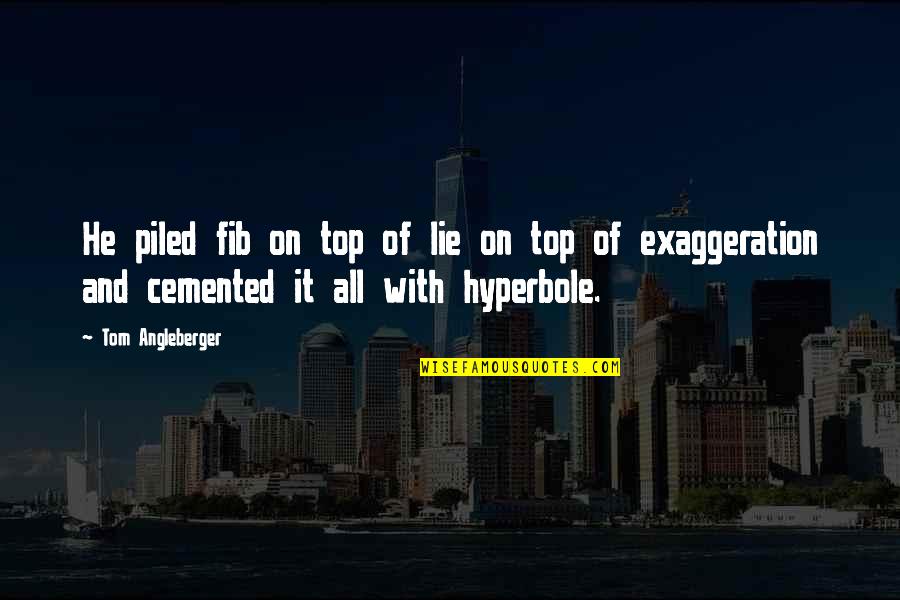 He piled fib on top of lie on top of exaggeration and cemented it all with hyperbole. —
Tom Angleberger