Feelings Of Joy Quotes
Collection of top 42 famous quotes about Feelings Of Joy
Feelings Of Joy Quotes & Sayings
Happy to read and share the best inspirational Feelings Of Joy quotes, sayings and quotations on Wise Famous Quotes.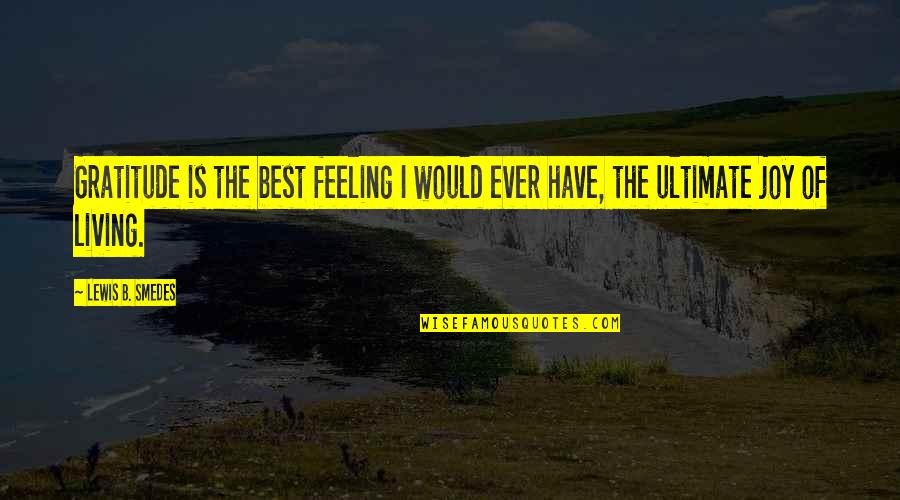 Gratitude is the best feeling I would ever have, the ultimate joy of living.
—
Lewis B. Smedes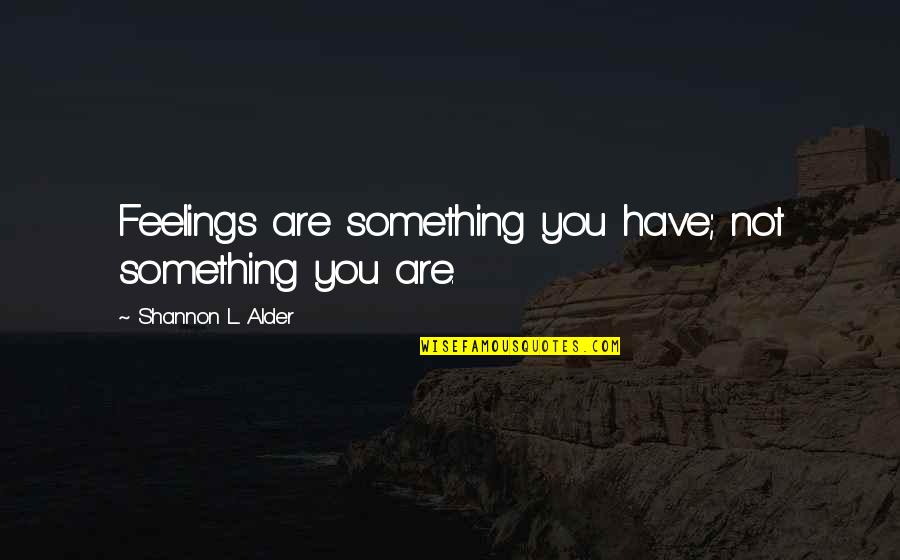 Feelings are something you have; not something you are.
—
Shannon L. Alder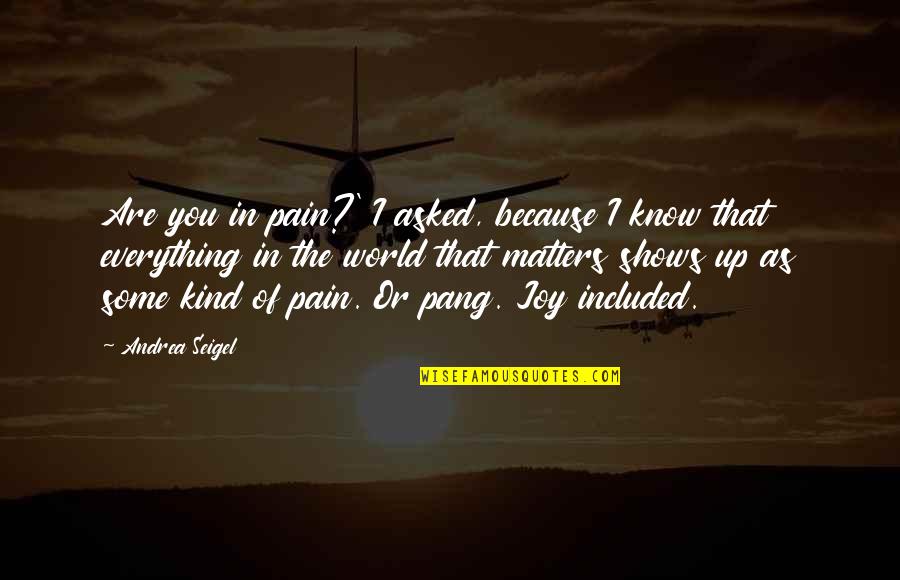 Are you in pain?' I asked, because I know that everything in the world that matters shows up as some kind of pain. Or pang. Joy included.
—
Andrea Seigel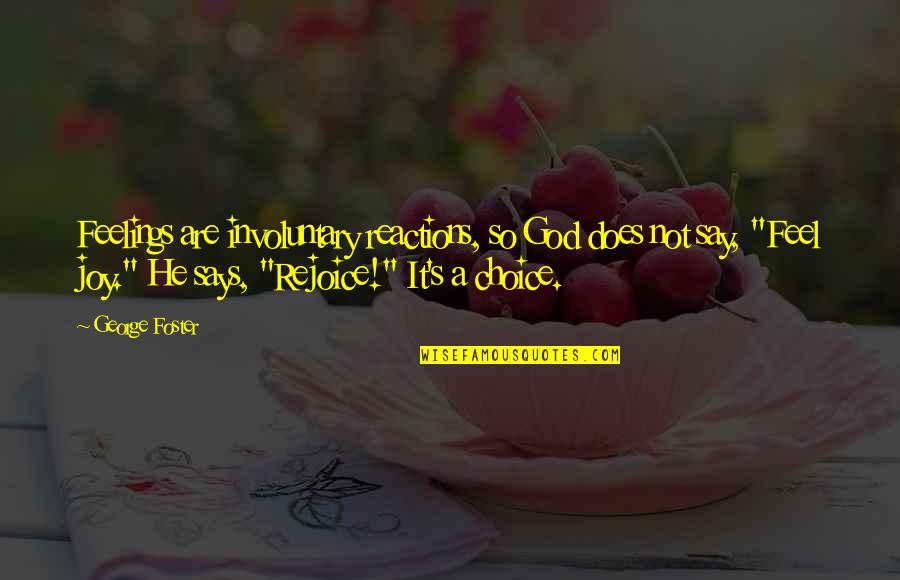 Feelings are involuntary reactions, so God does not say, "Feel joy." He says, "Rejoice!" It's a choice.
—
George Foster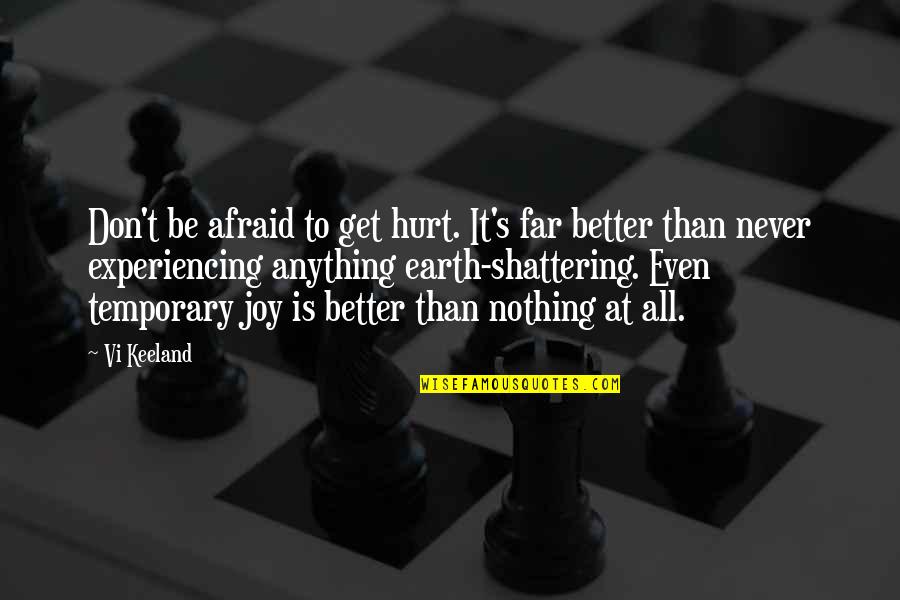 Don't be afraid to get hurt. It's far better than never experiencing anything earth-shattering. Even temporary joy is better than nothing at all.
—
Vi Keeland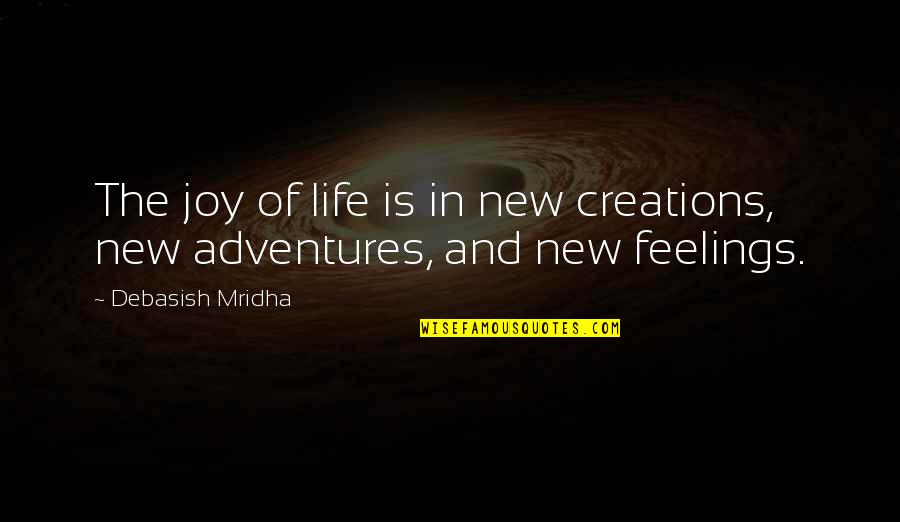 The joy of life is in new creations, new adventures, and new feelings. —
Debasish Mridha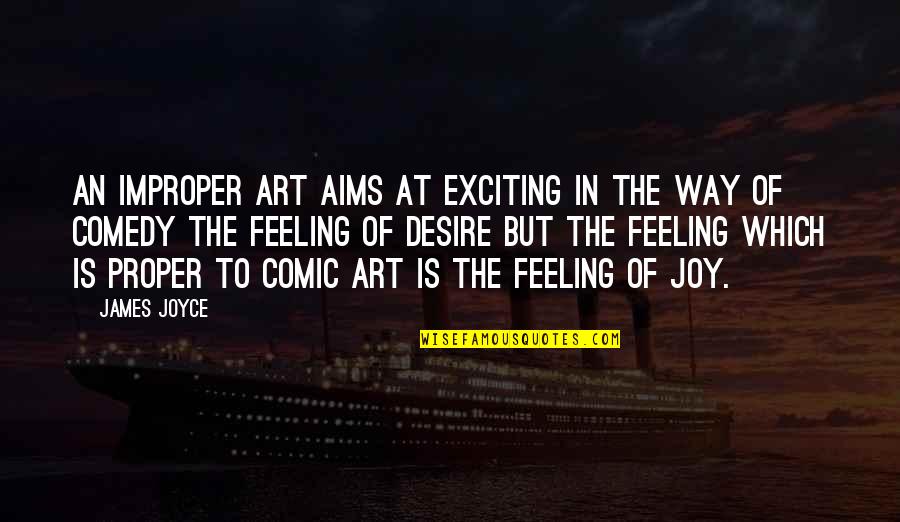 An improper art aims at exciting in the way of comedy the feeling of desire but the feeling which is proper to comic art is the feeling of joy. —
James Joyce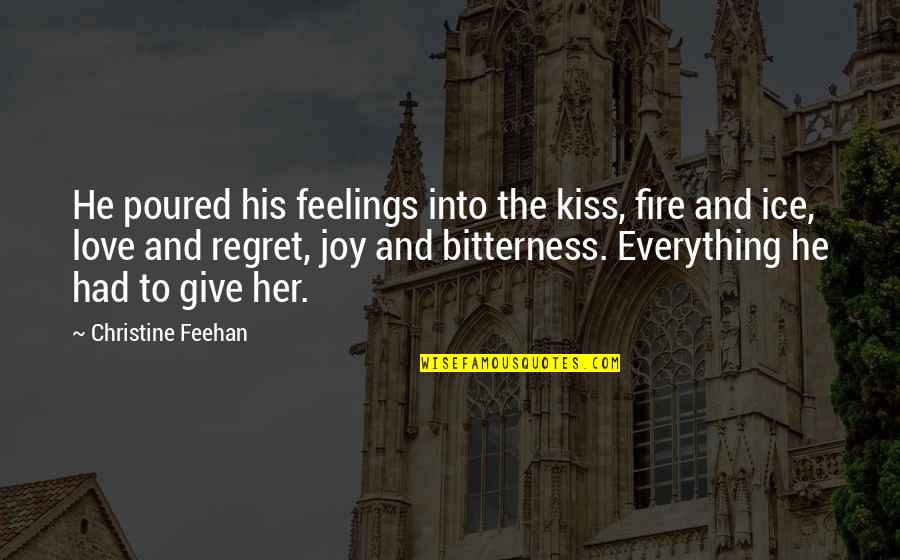 He poured his feelings into the kiss, fire and ice, love and regret, joy and bitterness. Everything he had to give her. —
Christine Feehan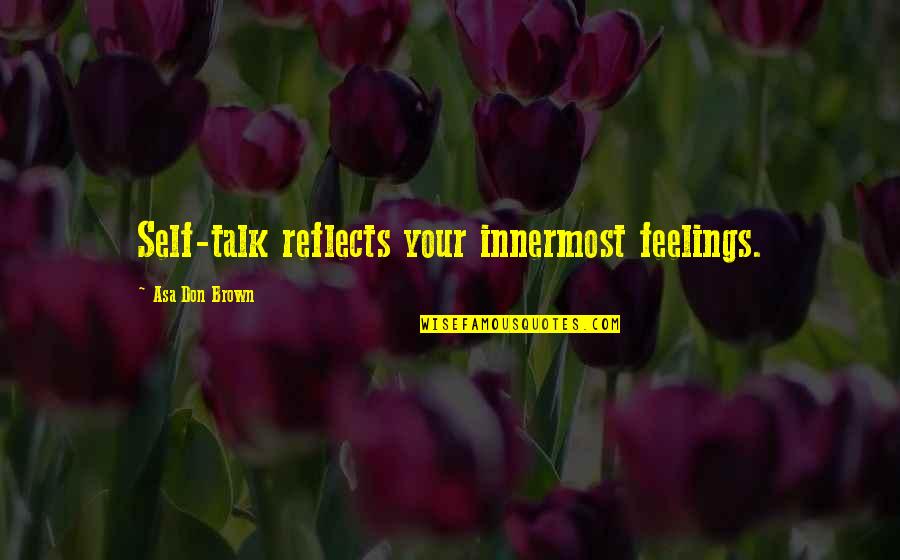 Self-talk reflects your innermost feelings. —
Asa Don Brown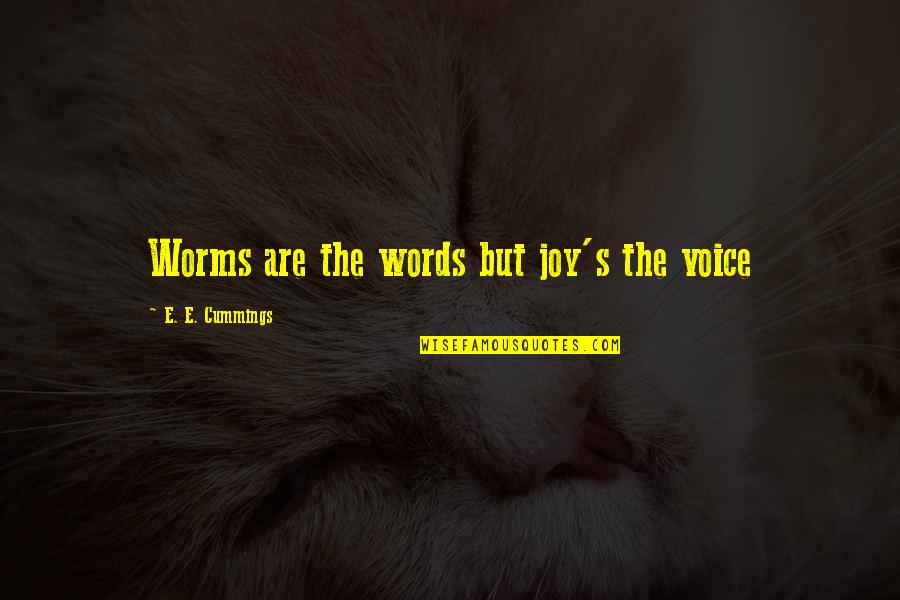 Worms are the words but joy's the voice —
E. E. Cummings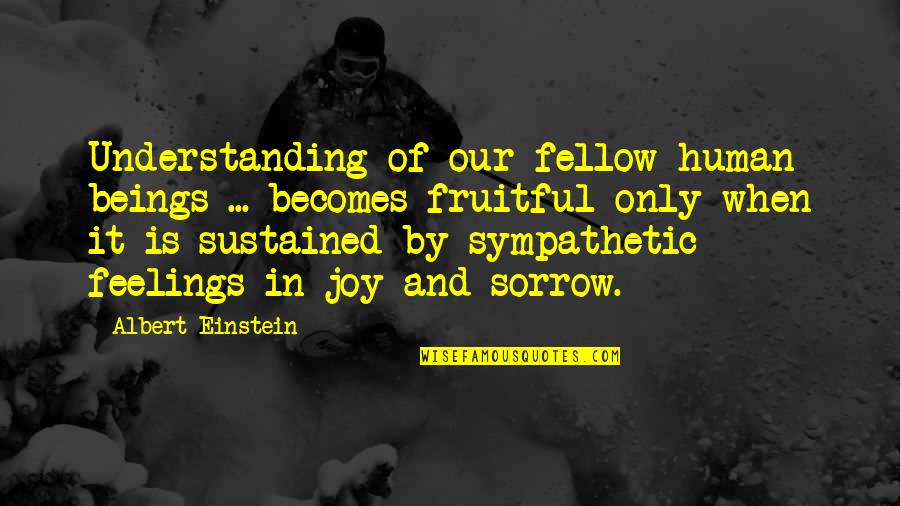 Understanding of our fellow human beings ... becomes fruitful only when it is sustained by sympathetic feelings in joy and sorrow. —
Albert Einstein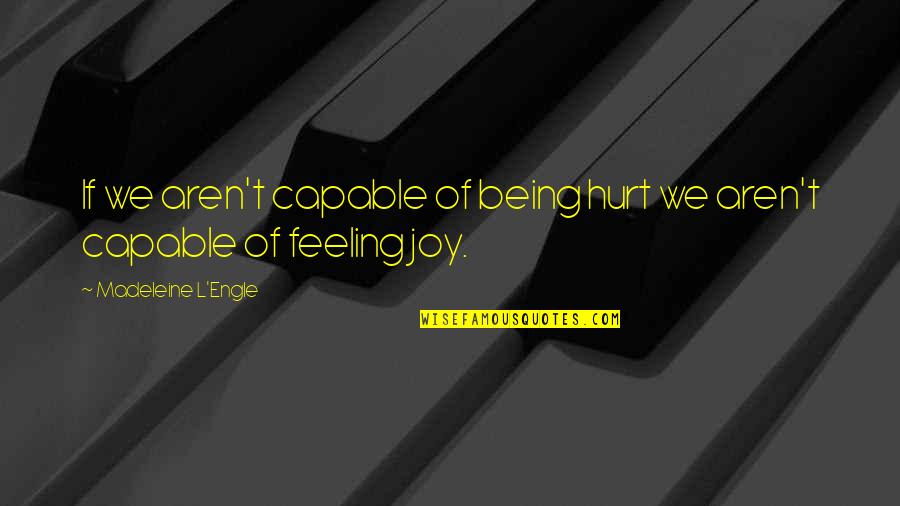 If we aren't capable of being hurt we aren't capable of feeling joy. —
Madeleine L'Engle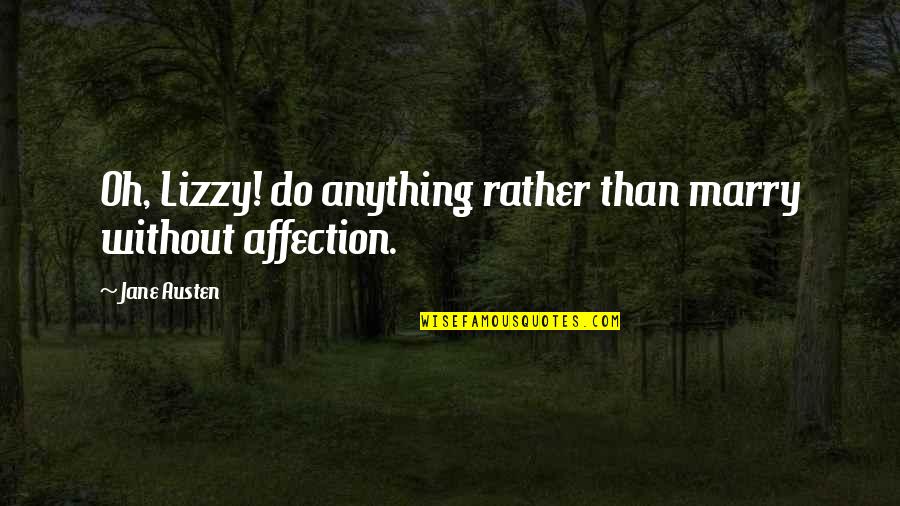 Oh, Lizzy! do anything rather than marry without affection. —
Jane Austen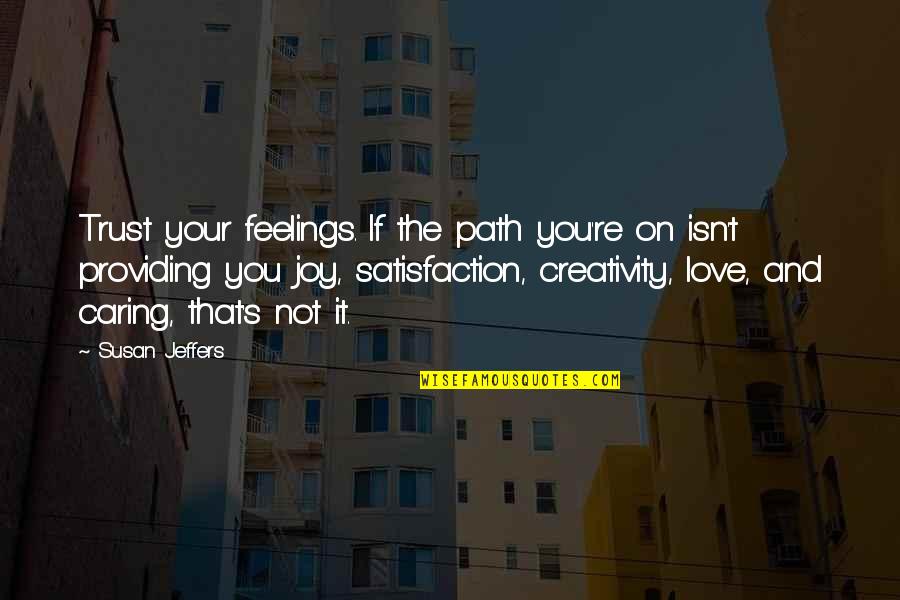 Trust your feelings. If the path you're on isn't providing you joy, satisfaction, creativity, love, and caring, that's not it. —
Susan Jeffers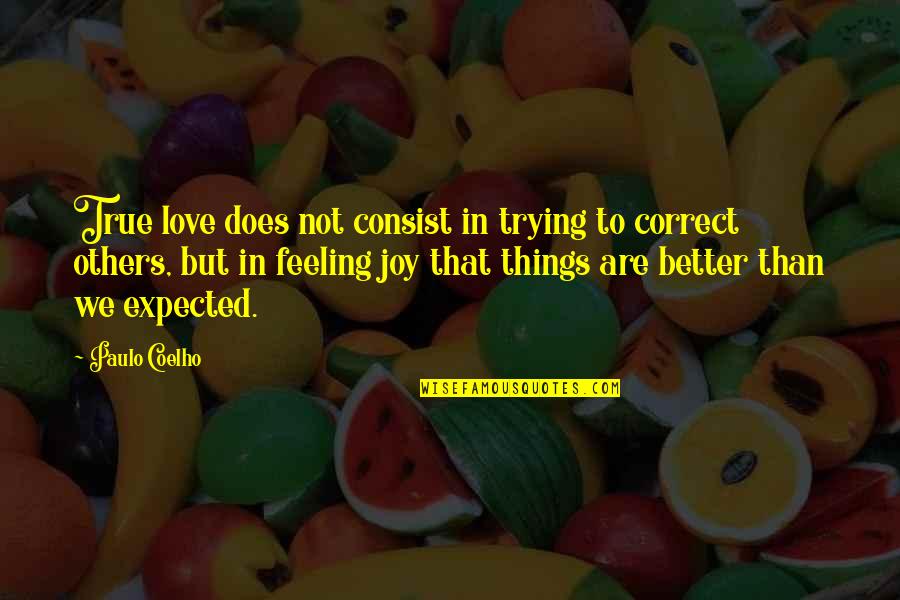 True love does not consist in trying to correct others, but in feeling joy that things are better than we expected. —
Paulo Coelho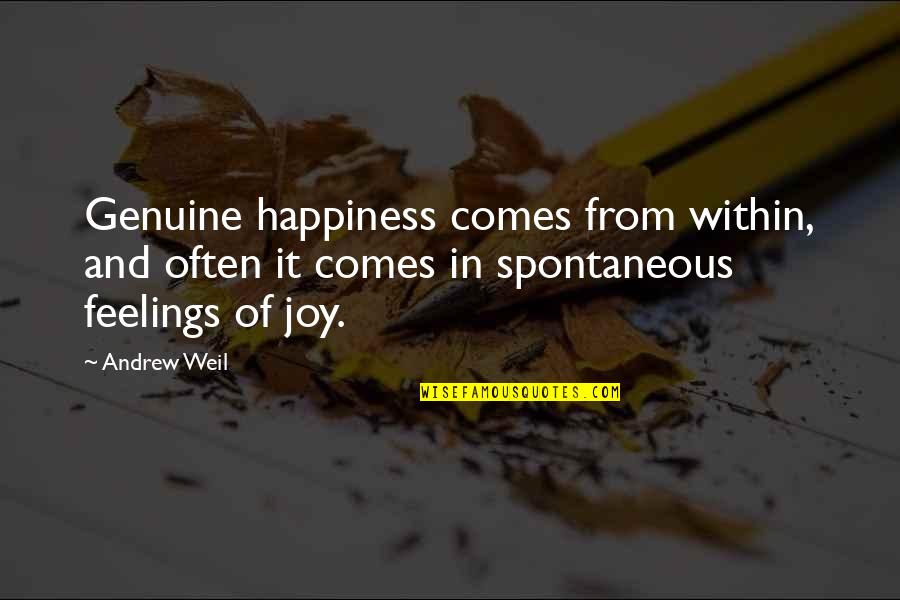 Genuine happiness comes from within, and often it comes in spontaneous
feelings of joy
. —
Andrew Weil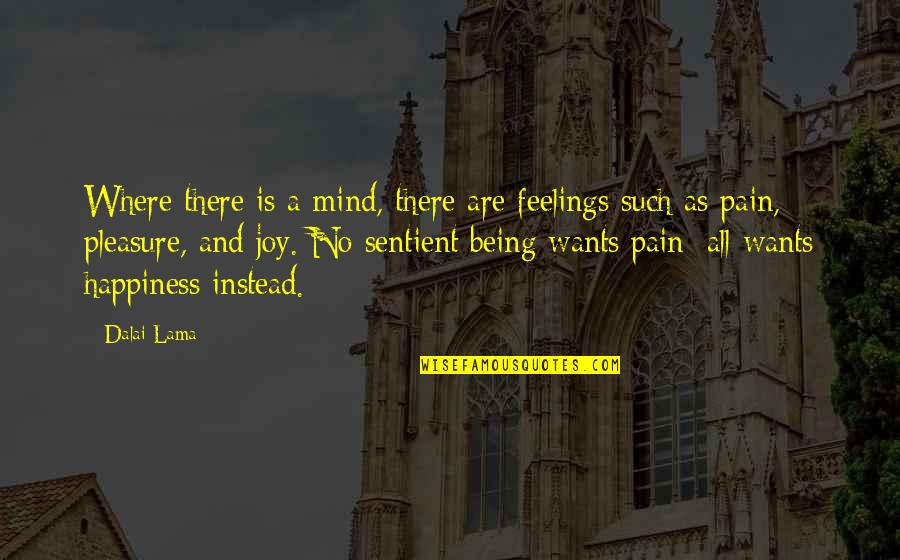 Where there is a mind, there are feelings such as pain, pleasure, and joy. No sentient being wants pain: all wants happiness instead. —
Dalai Lama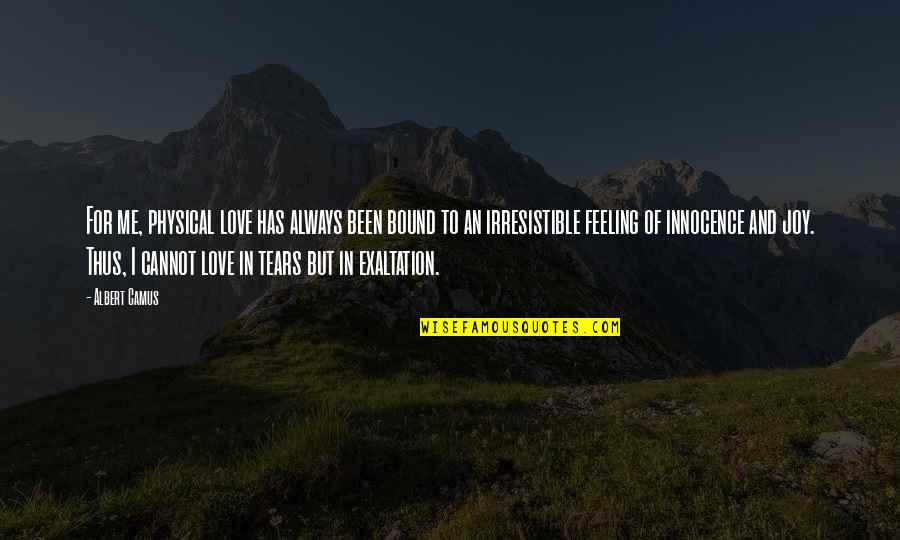 For me, physical love has always been bound to an irresistible feeling of innocence and joy. Thus, I cannot love in tears but in exaltation. —
Albert Camus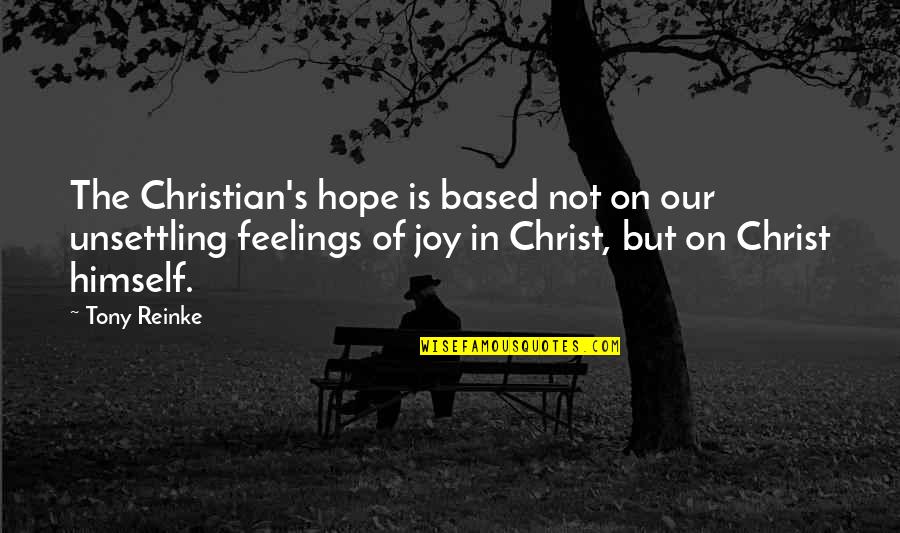 The Christian's hope is based not on our unsettling
feelings of joy
in Christ, but on Christ himself. —
Tony Reinke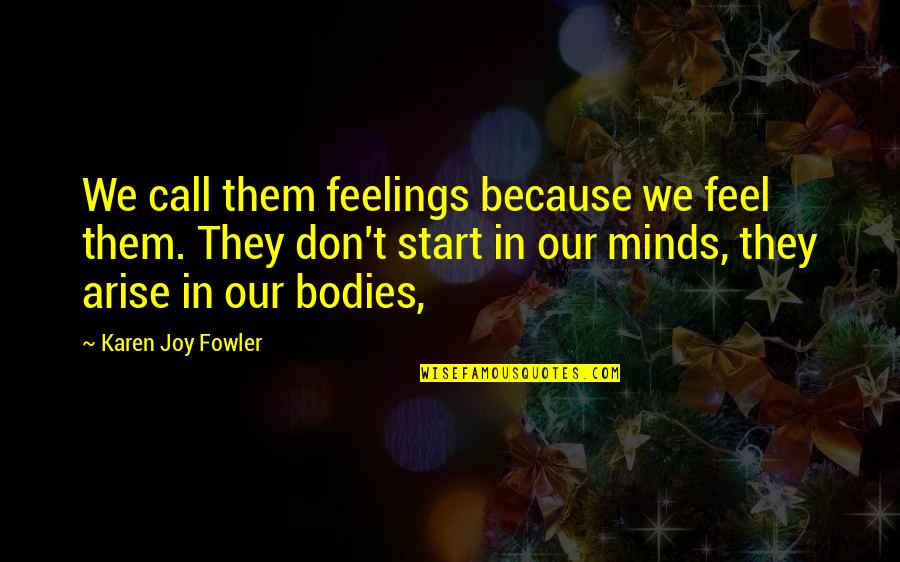 We call them feelings because we feel them. They don't start in our minds, they arise in our bodies, —
Karen Joy Fowler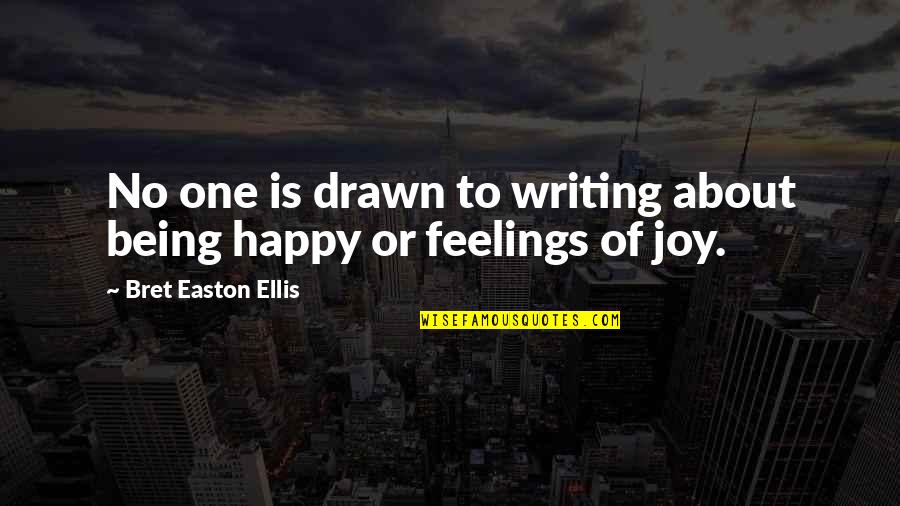 No one is drawn to writing about being happy or
feelings of joy
. —
Bret Easton Ellis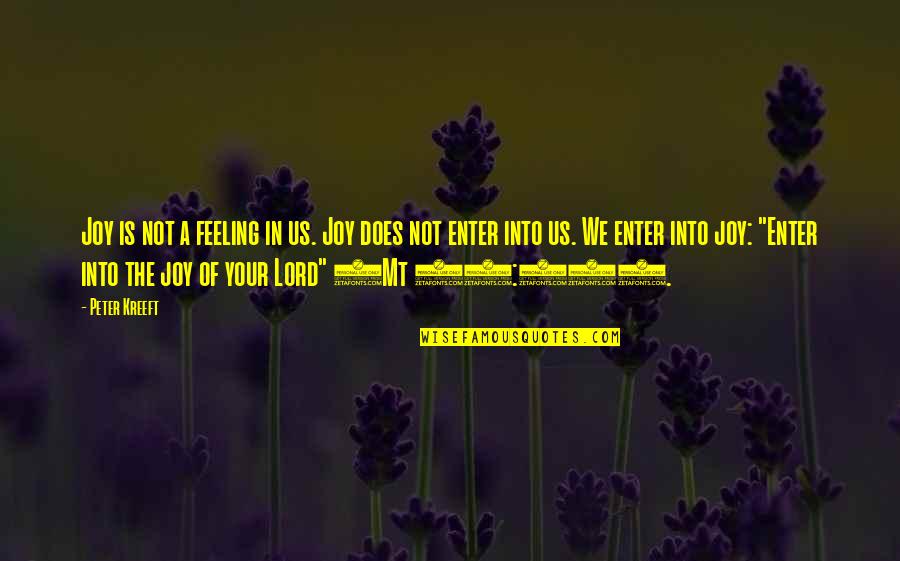 Joy is not a feeling in us. Joy does not enter into us. We enter into joy: "Enter into the joy of your Lord" (Mt 25:21). —
Peter Kreeft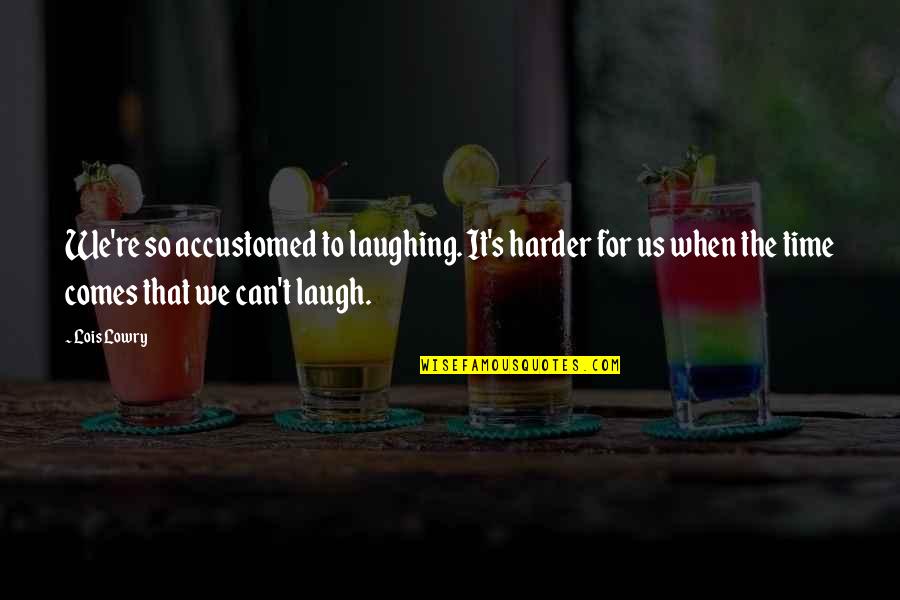 We're so accustomed to laughing. It's harder for us when the time comes that we can't laugh. —
Lois Lowry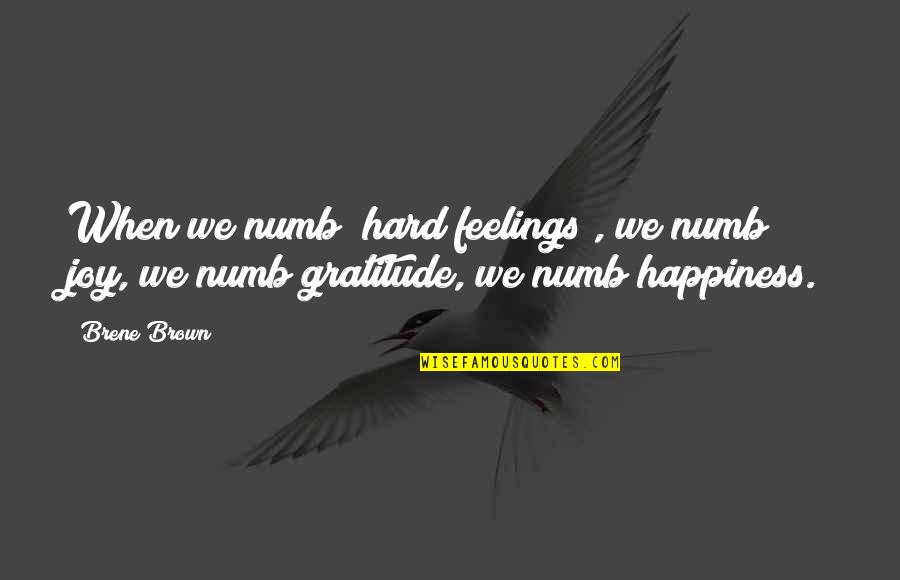 When we numb [hard feelings], we numb joy, we numb gratitude, we numb happiness. —
Brene Brown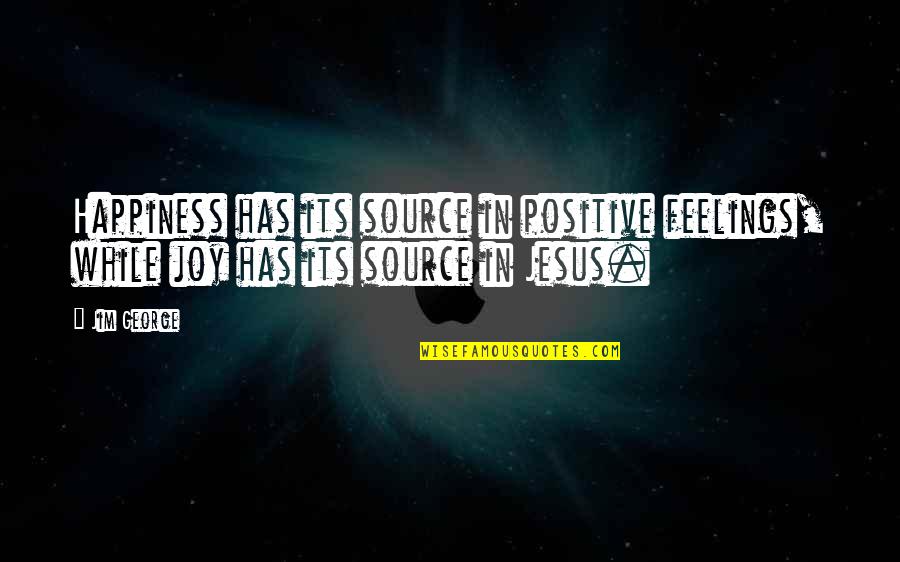 Happiness has its source in positive feelings, while joy has its source in Jesus. —
Jim George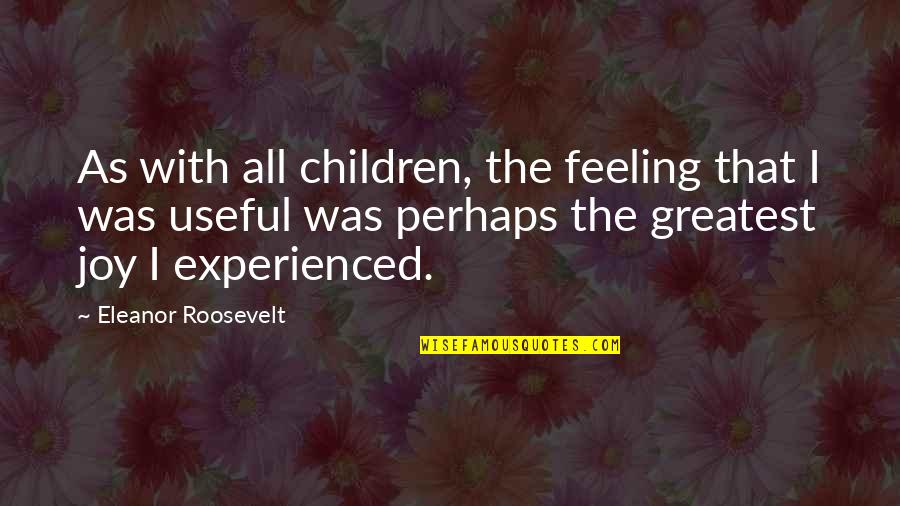 As with all children, the feeling that I was useful was perhaps the greatest joy I experienced. —
Eleanor Roosevelt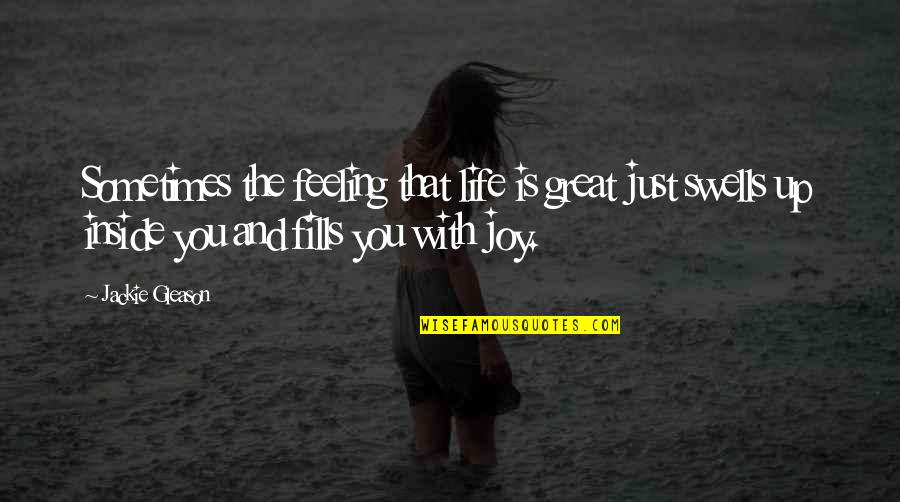 Sometimes the feeling that life is great just swells up inside you and fills you with joy. —
Jackie Gleason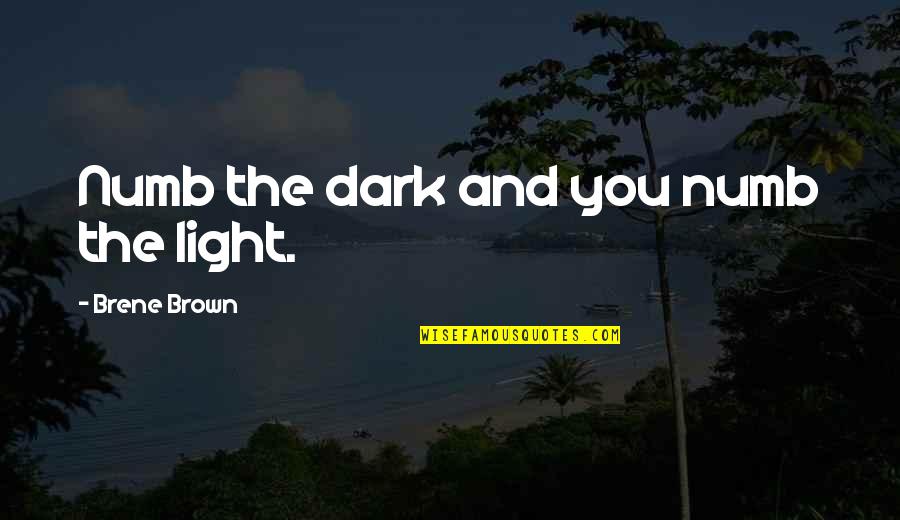 Numb the dark and you numb the light. —
Brene Brown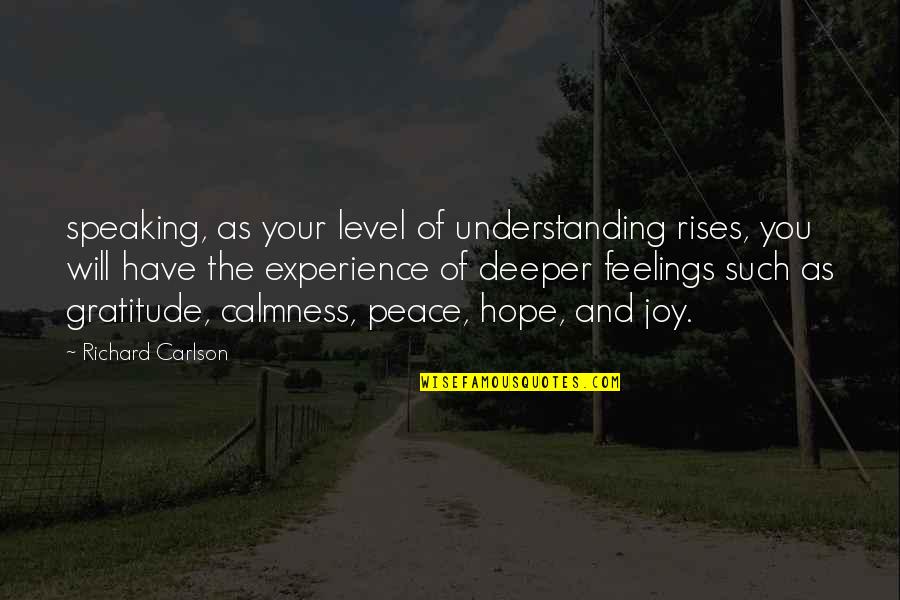 speaking, as your level of understanding rises, you will have the experience of deeper feelings such as gratitude, calmness, peace, hope, and joy. —
Richard Carlson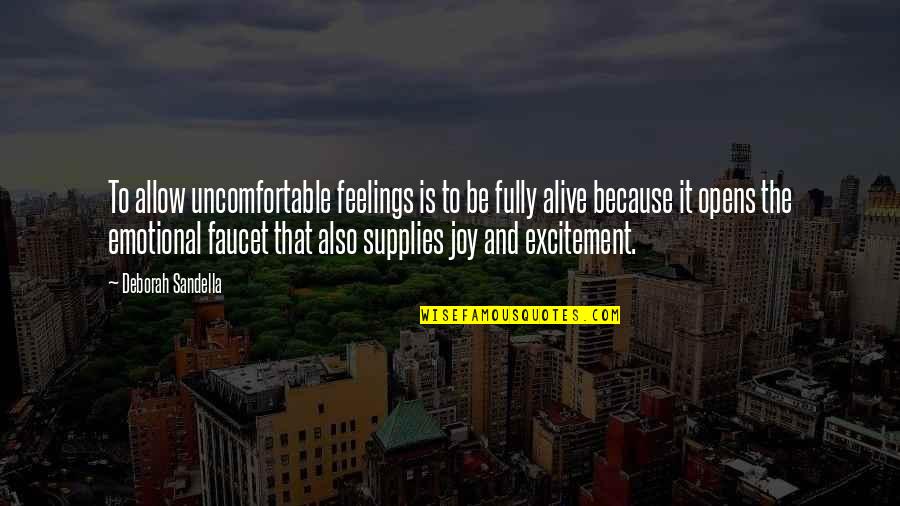 To allow uncomfortable feelings is to be fully alive because it opens the emotional faucet that also supplies joy and excitement. —
Deborah Sandella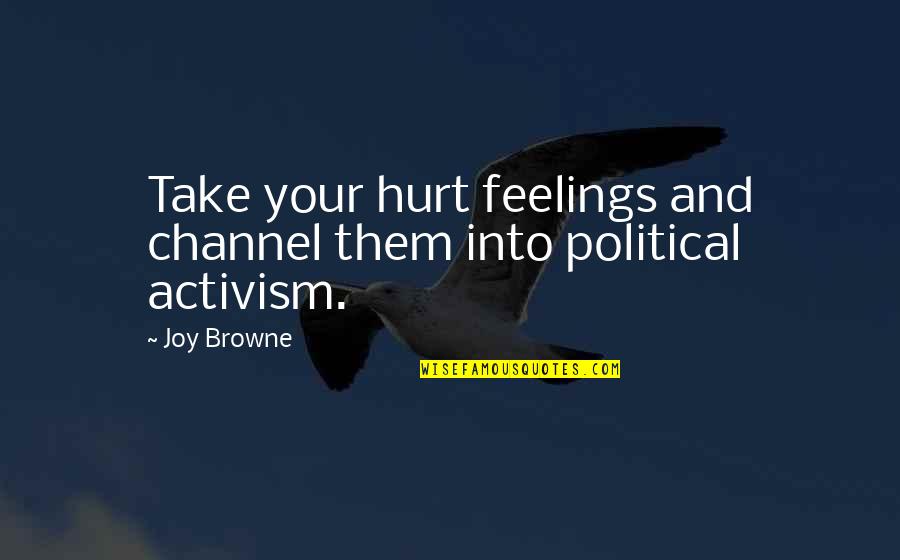 Take your hurt feelings and channel them into political activism. —
Joy Browne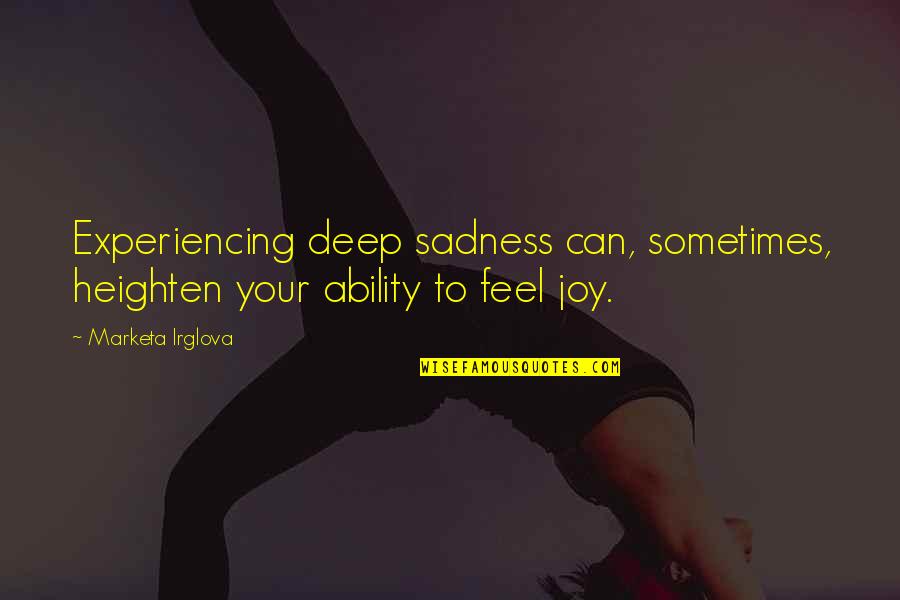 Experiencing deep sadness can, sometimes, heighten your ability to feel joy. —
Marketa Irglova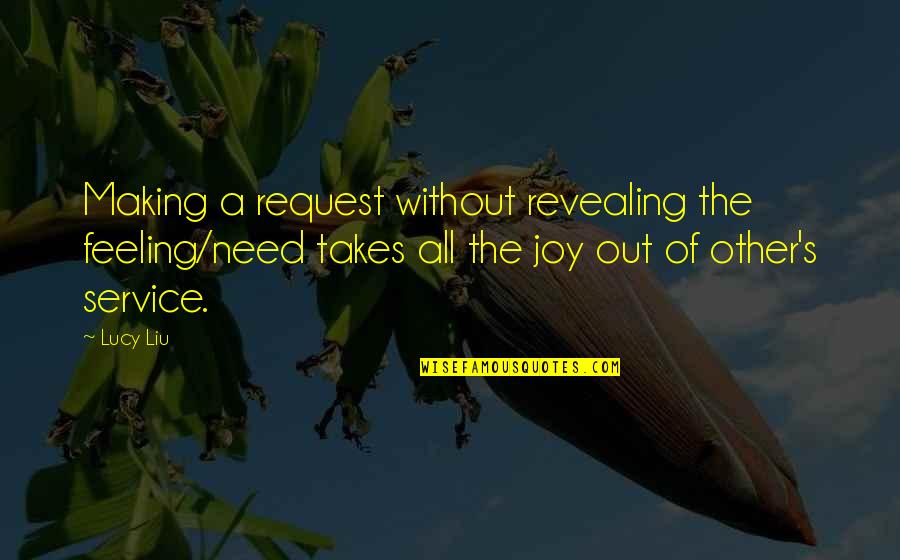 Making a request without revealing the feeling/need takes all the joy out of other's service. —
Lucy Liu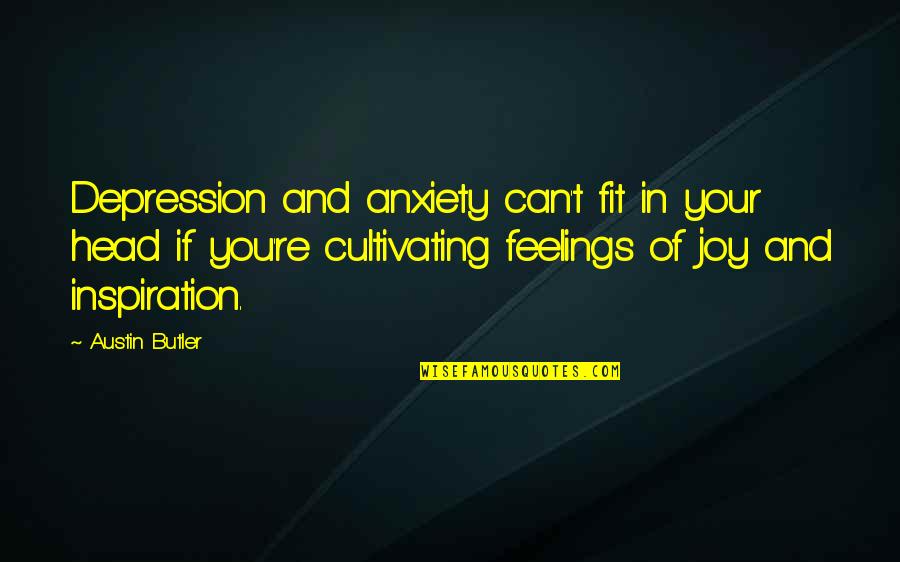 Depression and anxiety can't fit in your head if you're cultivating
feelings of joy
and inspiration. —
Austin Butler