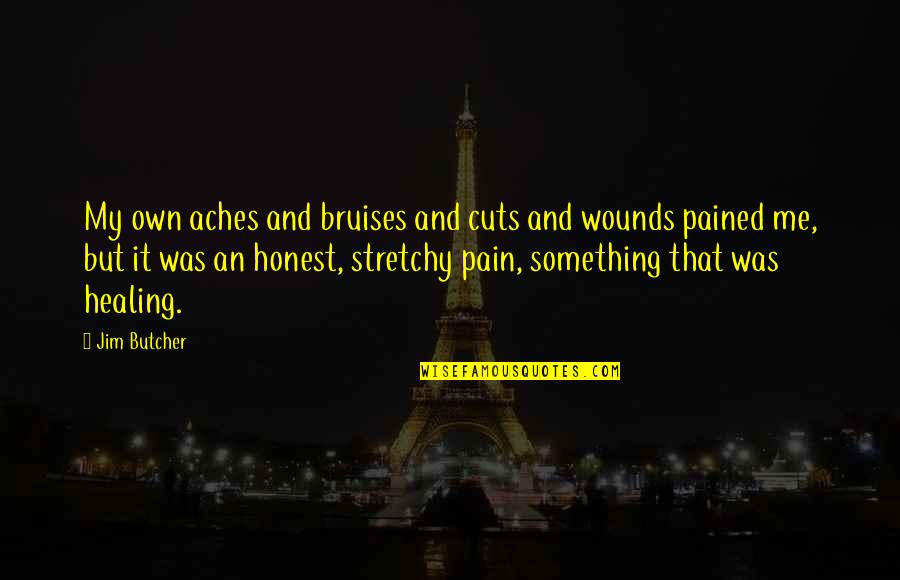 My own aches and bruises and cuts and wounds pained me, but it was an honest, stretchy pain, something that was healing.
—
Jim Butcher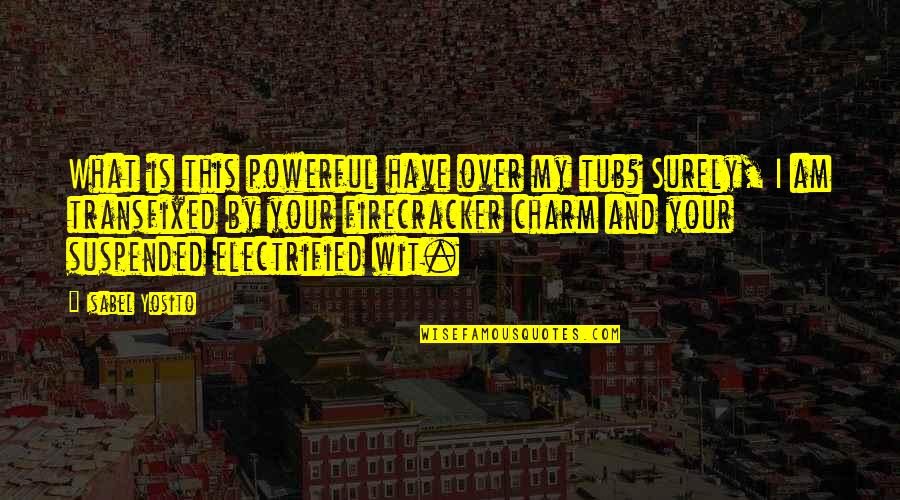 What is this powerful have over my tub? Surely, I am transfixed by your firecracker charm and your suspended electrified wit.
—
Isabel Yosito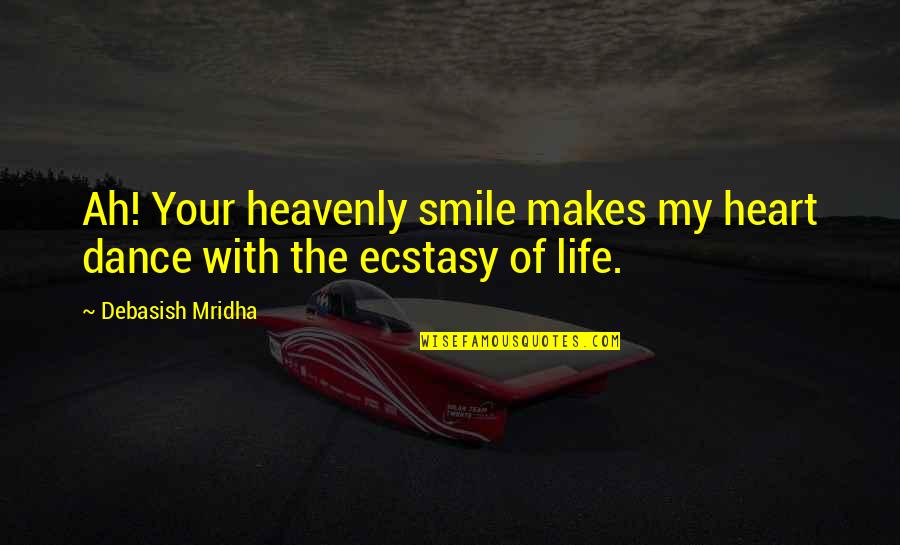 Ah! Your heavenly smile makes my heart dance with the ecstasy of life.
—
Debasish Mridha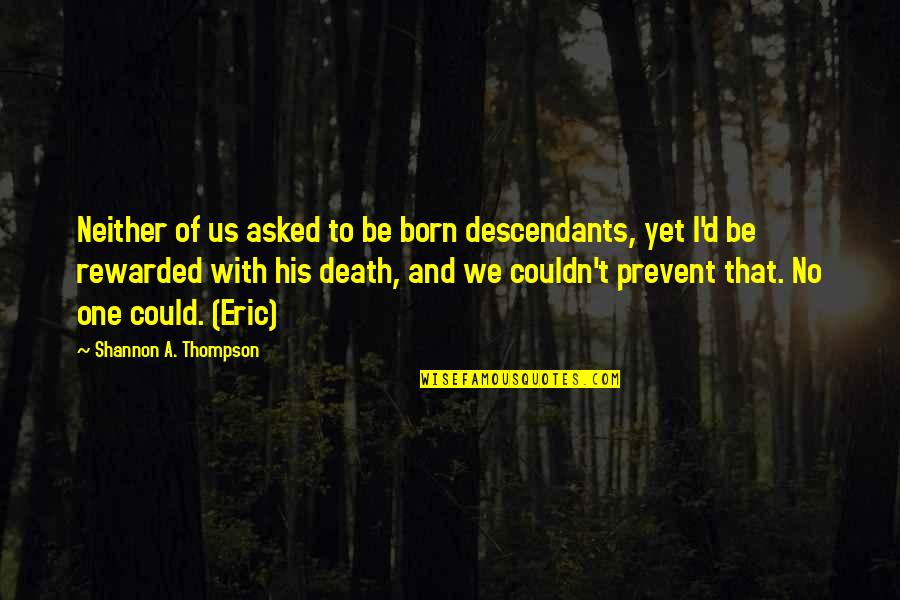 Neither of us asked to be born descendants, yet I'd be rewarded with his death, and we couldn't prevent that. No one could. (Eric)
—
Shannon A. Thompson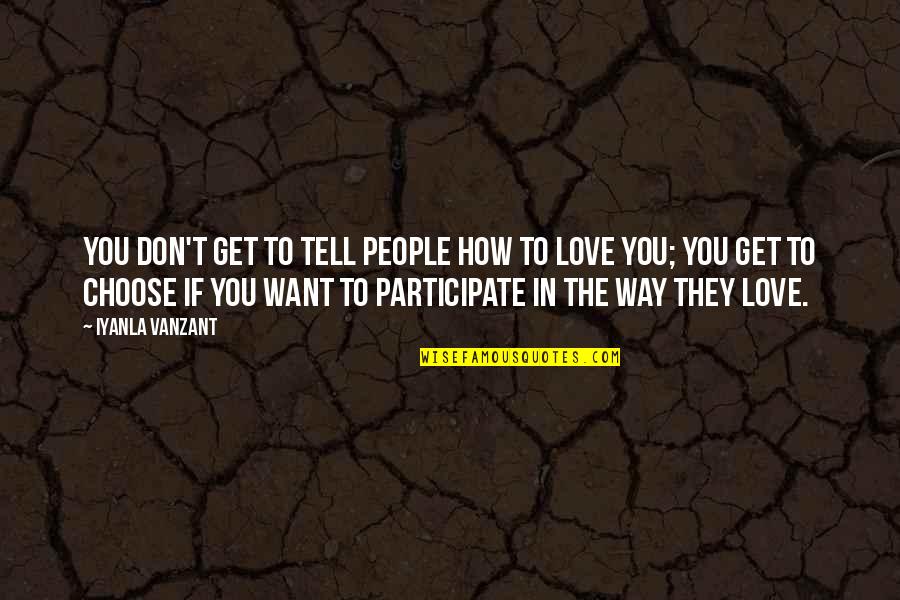 You don't get to tell people how to love you; you get to choose if you want to participate in the way they love. —
Iyanla Vanzant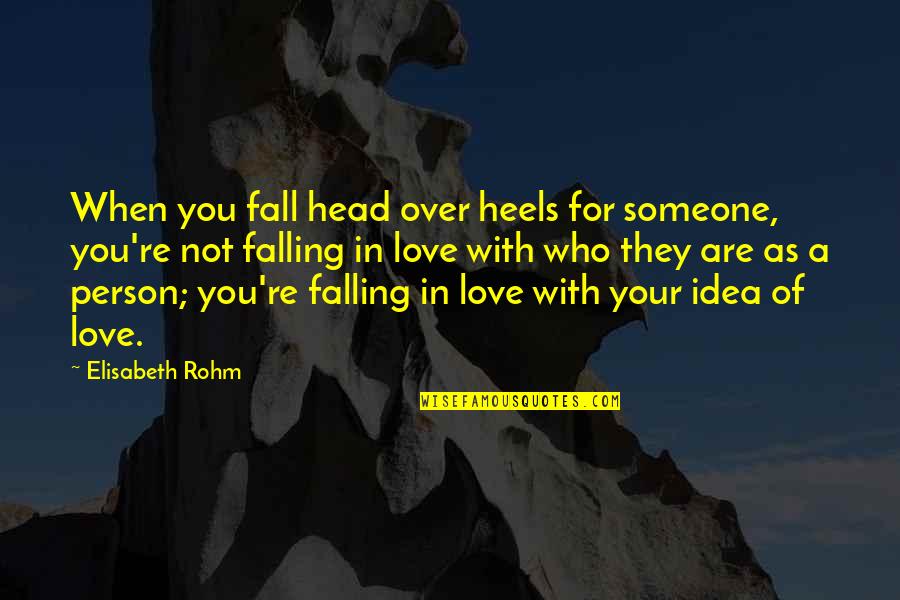 When you fall head over heels for someone, you're not falling in love with who they are as a person; you're falling in love with your idea of love. —
Elisabeth Rohm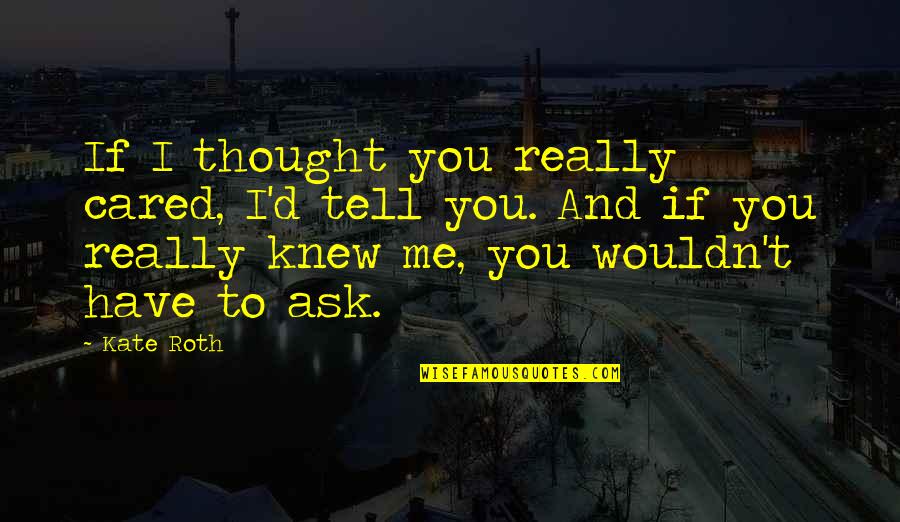 If I thought you really cared, I'd tell you. And if you really knew me, you wouldn't have to ask. —
Kate Roth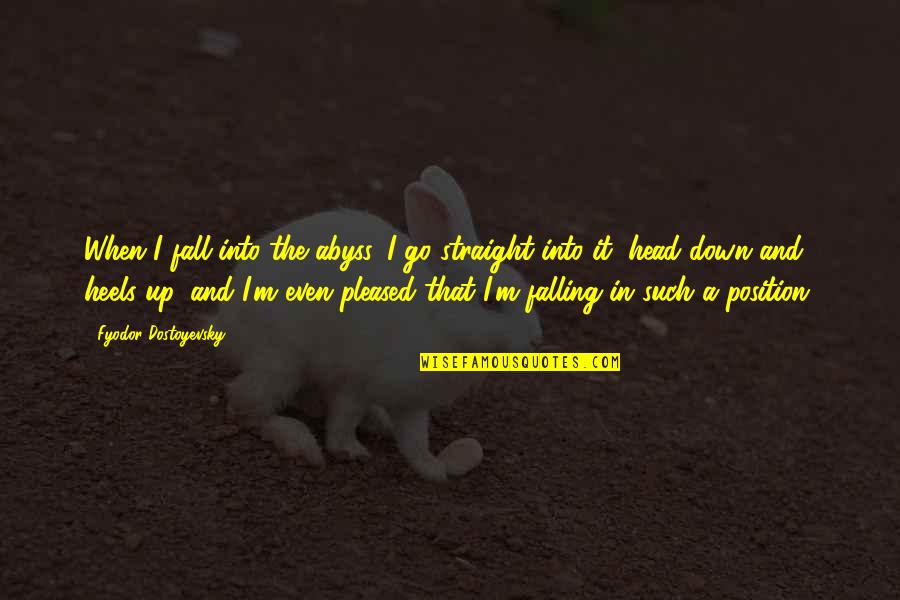 When I fall into the abyss, I go straight into it, head down and heels up, and I'm even pleased that I'm falling in such a position. —
Fyodor Dostoyevsky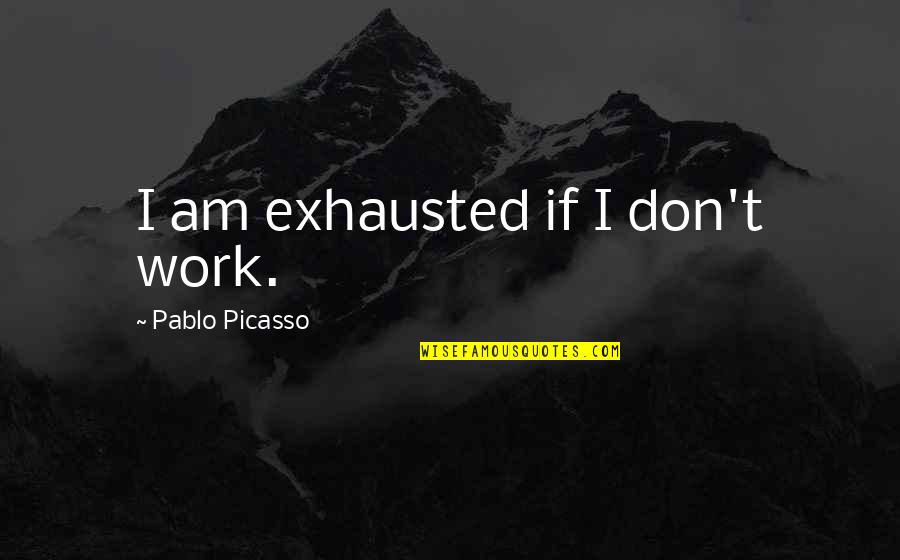 I am exhausted if I don't work. —
Pablo Picasso