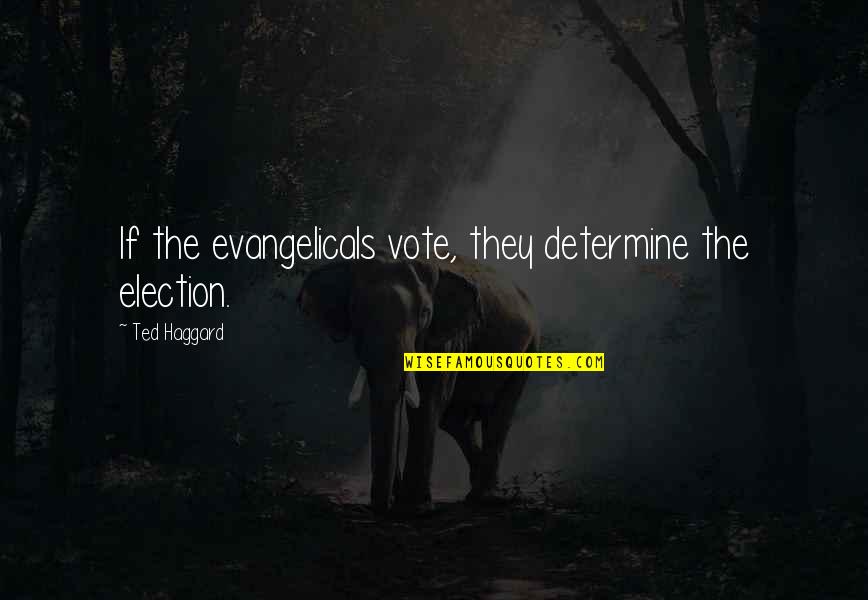 If the evangelicals vote, they determine the election.
—
Ted Haggard
Most
evangelicals
have bought into the need for apparent indifference when writing about massively important things. —
John Piper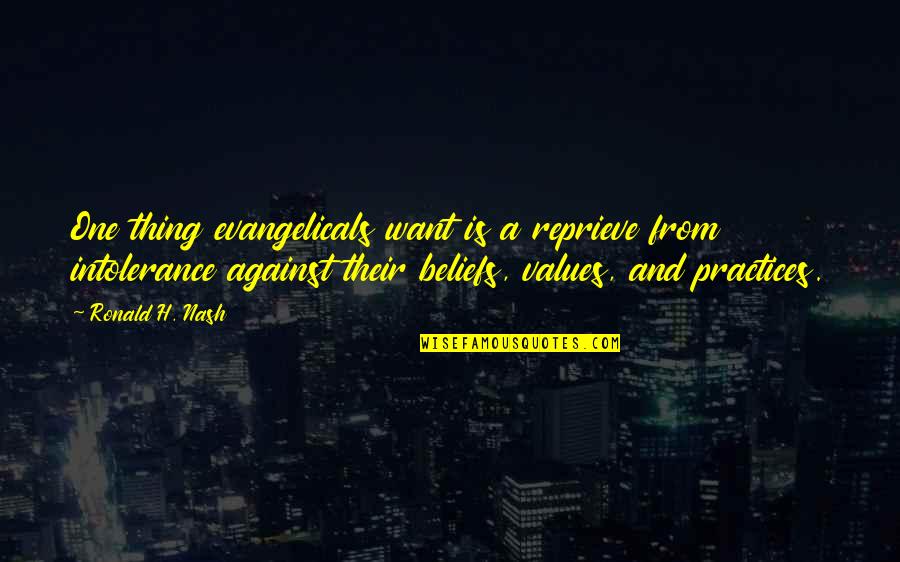 One thing
evangelicals
want is a reprieve from intolerance against their beliefs, values, and practices. —
Ronald H. Nash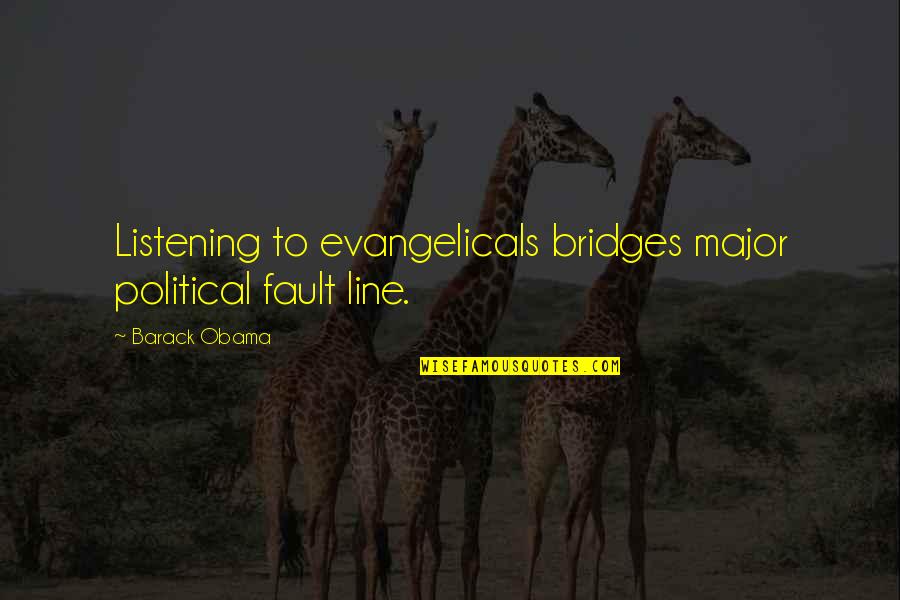 Listening to
evangelicals
bridges major political fault line. —
Barack Obama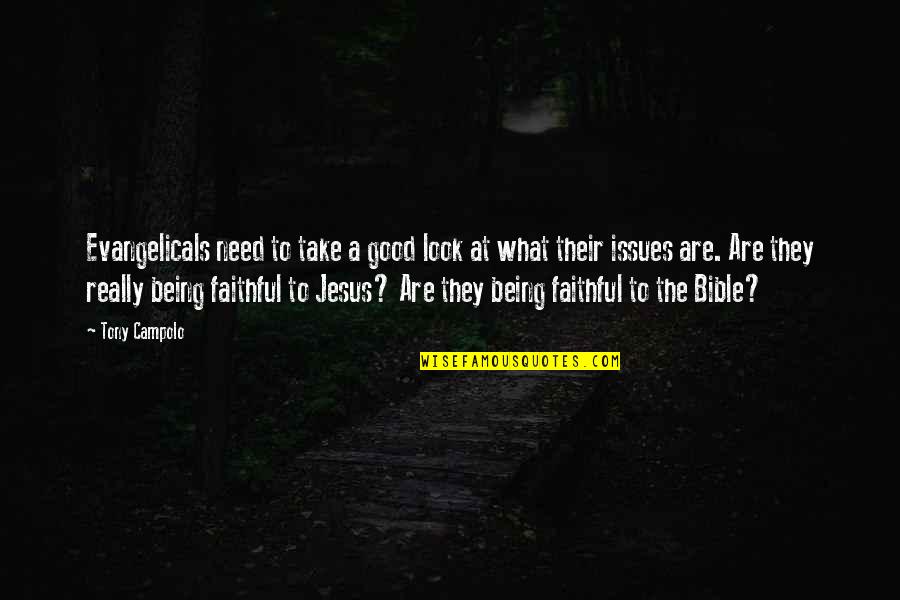 Evangelicals
need to take a good look at what their issues are. Are they really being faithful to Jesus? Are they being faithful to the Bible? —
Tony Campolo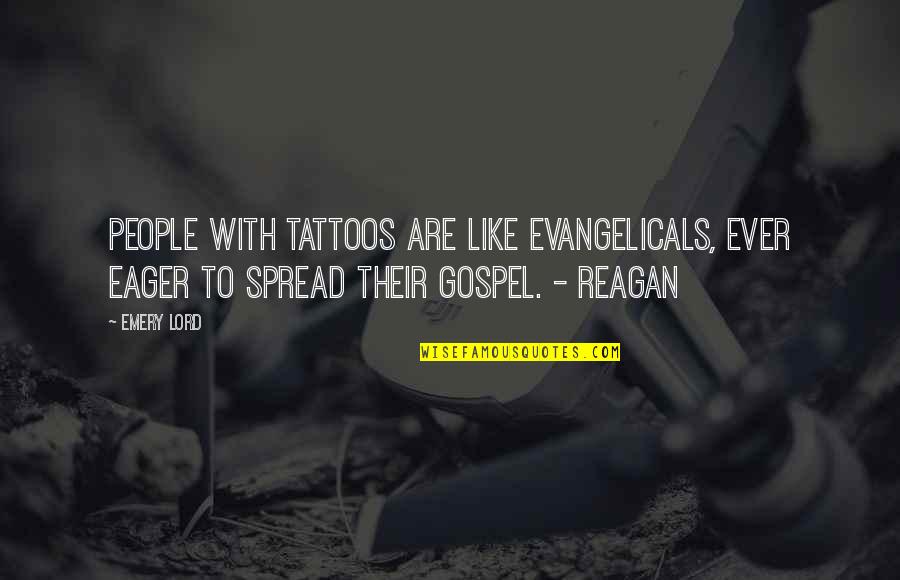 People with tattoos are like
evangelicals
, ever eager to spread their gospel. - Reagan —
Emery Lord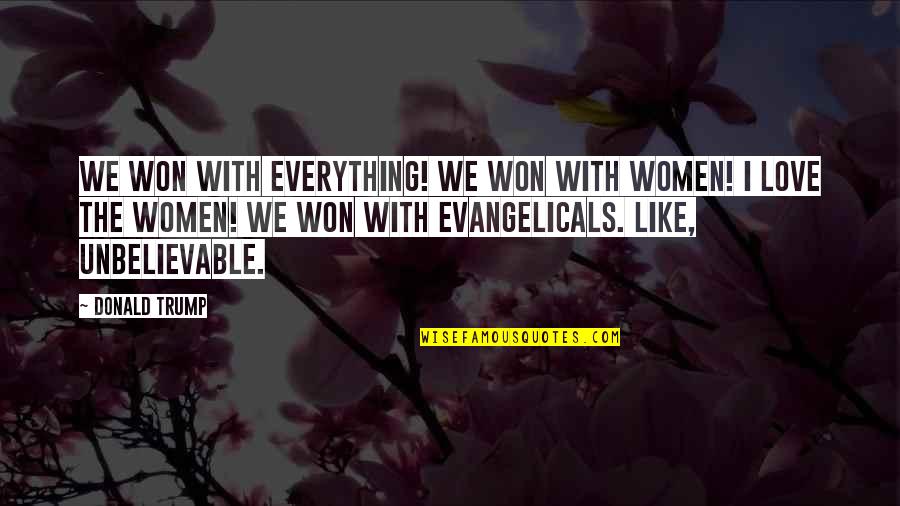 We won with everything! We won with women! I love the women! We won with
evangelicals
. Like, unbelievable. —
Donald Trump
I believe most
evangelicals
know that defeating Obama is at heart of our country's future. —
Newt Gingrich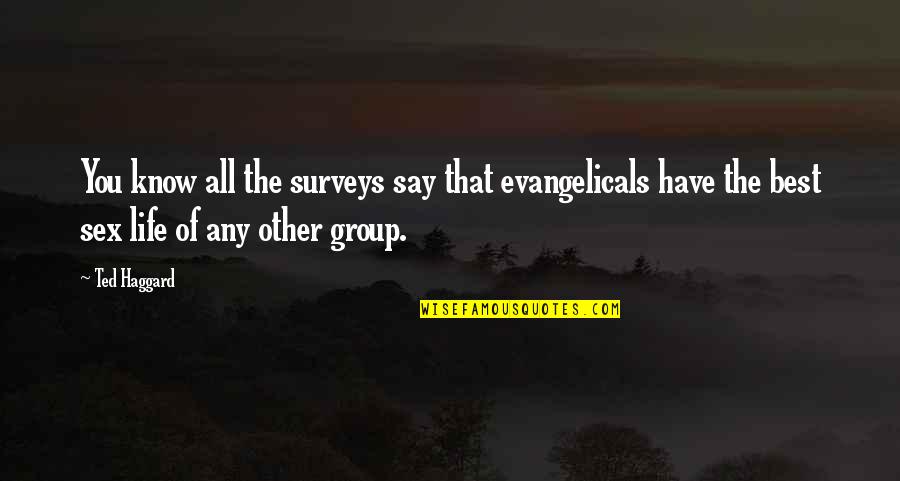 You know all the surveys say that
evangelicals
have the best sex life of any other group. —
Ted Haggard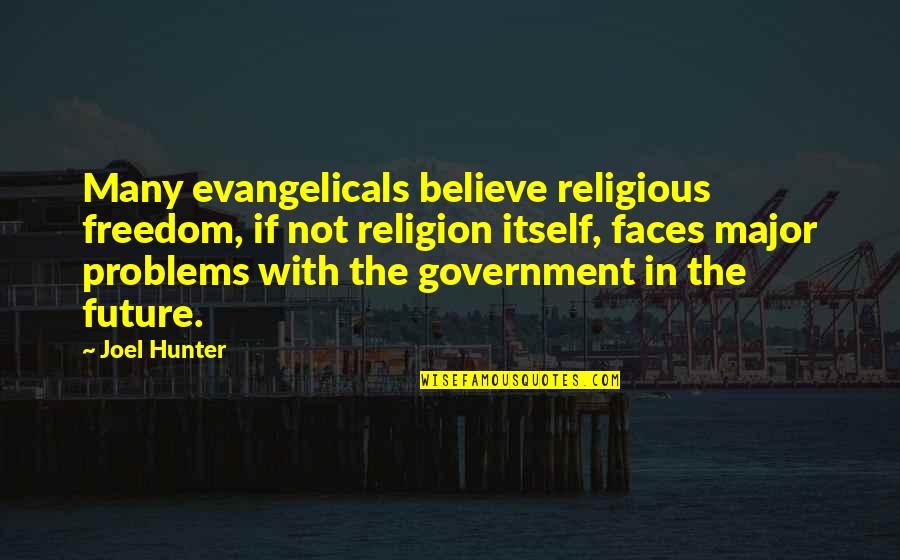 Many
evangelicals
believe religious freedom, if not religion itself, faces major problems with the government in the future. —
Joel Hunter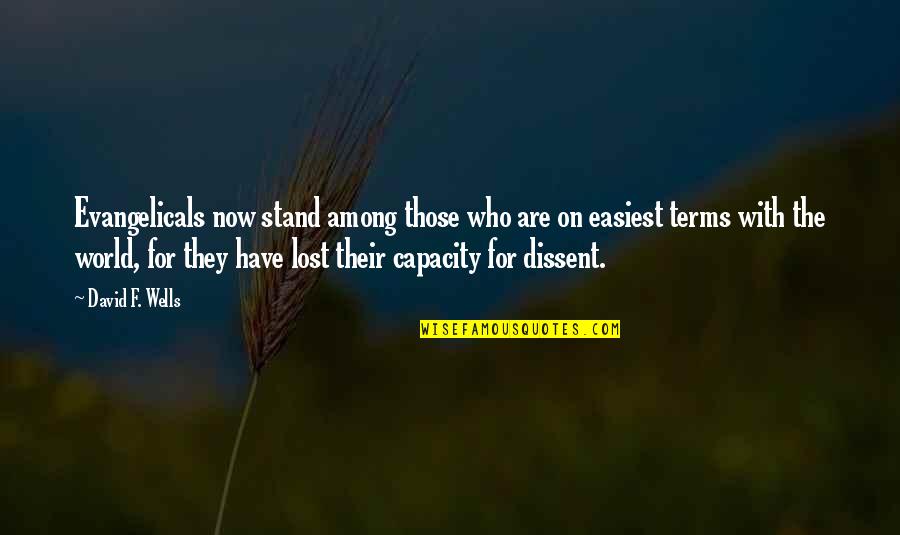 Evangelicals
now stand among those who are on easiest terms with the world, for they have lost their capacity for dissent. —
David F. Wells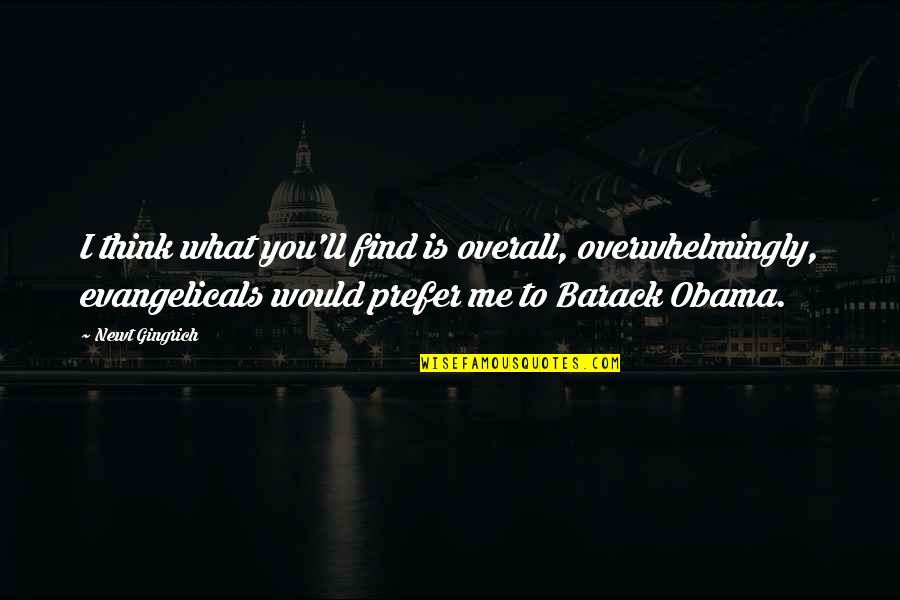 I think what you'll find is overall, overwhelmingly,
evangelicals
would prefer me to Barack Obama. —
Newt Gingrich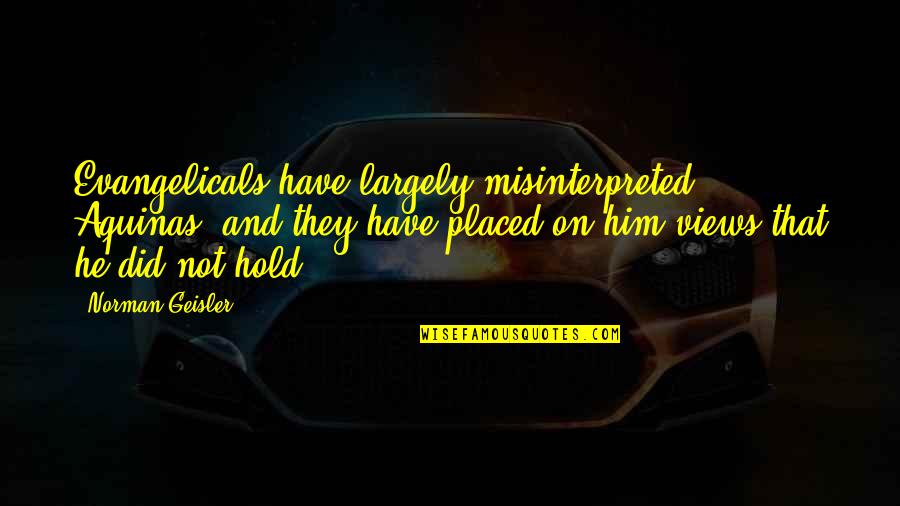 Evangelicals
have largely misinterpreted Aquinas, and they have placed on him views that he did not hold. —
Norman Geisler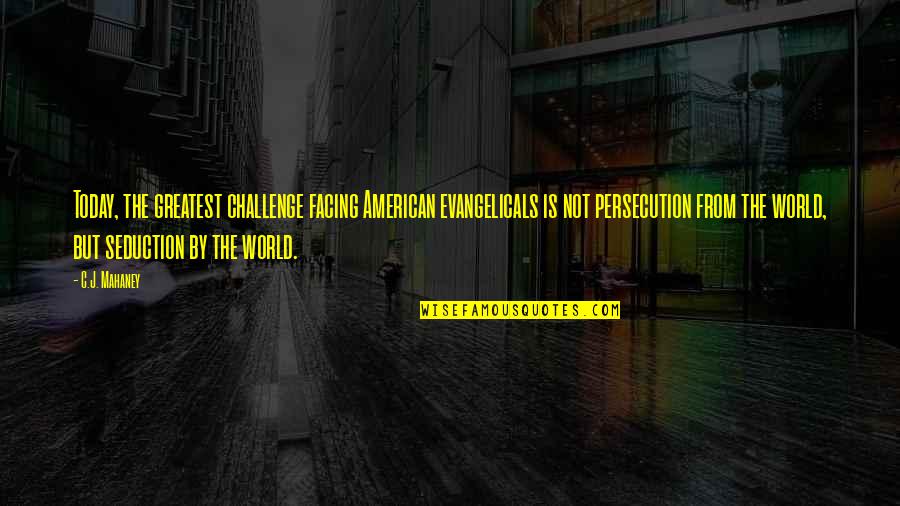 Today, the greatest challenge facing American
evangelicals
is not persecution from the world, but seduction by the world. —
C.J. Mahaney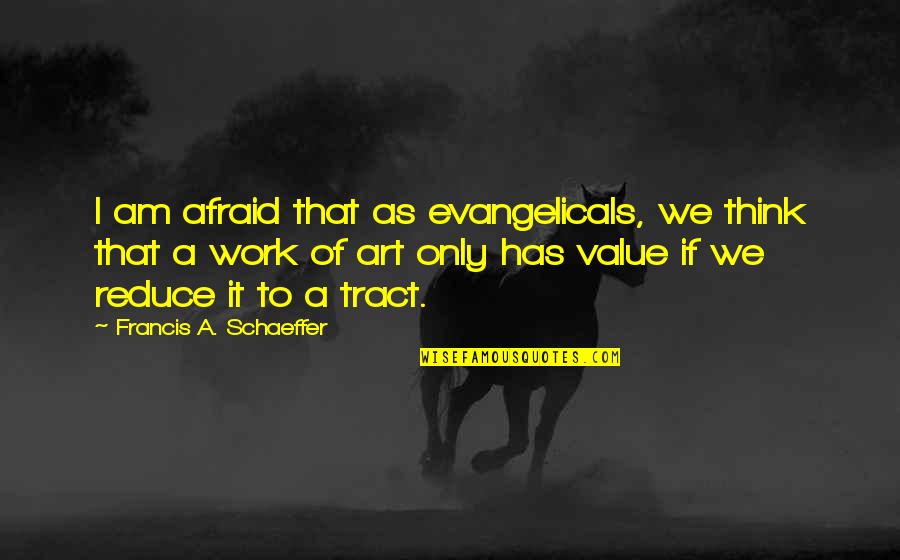 I am afraid that as
evangelicals
, we think that a work of art only has value if we reduce it to a tract. —
Francis A. Schaeffer
Evangelicals
have to face it (like Roman Catholics of 16th century had to): Increasingly, our version of Good News is neither news nor good. —
Samir Selmanovic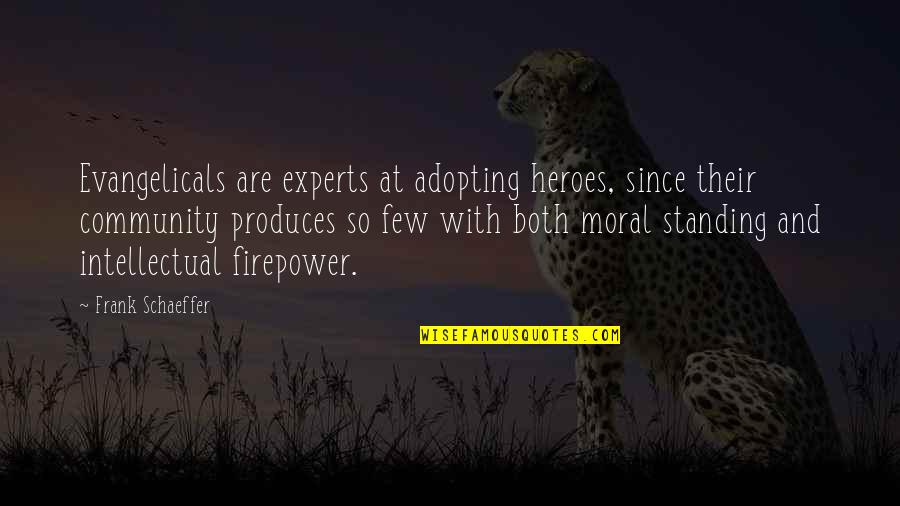 Evangelicals
are experts at adopting heroes, since their community produces so few with both moral standing and intellectual firepower. —
Frank Schaeffer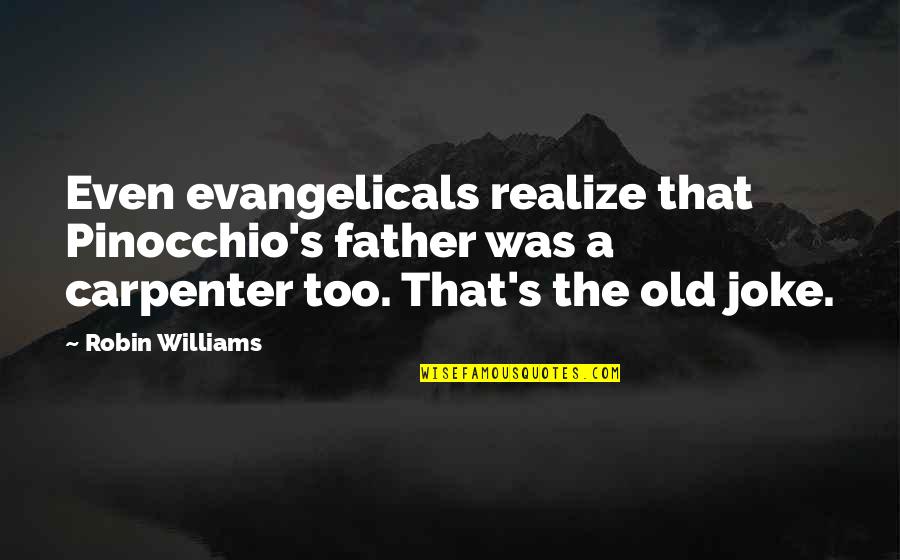 Even
evangelicals
realize that Pinocchio's father was a carpenter too. That's the old joke. —
Robin Williams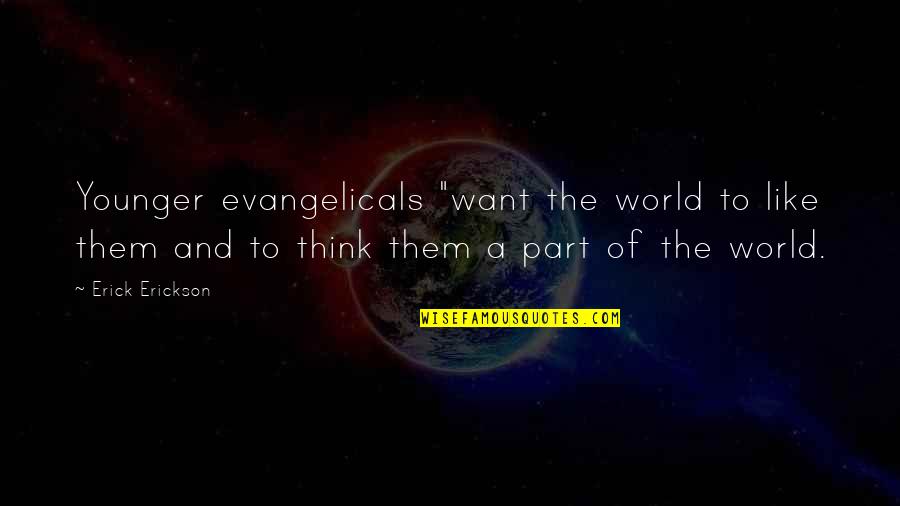 Younger
evangelicals
"want the world to like them and to think them a part of the world. —
Erick Erickson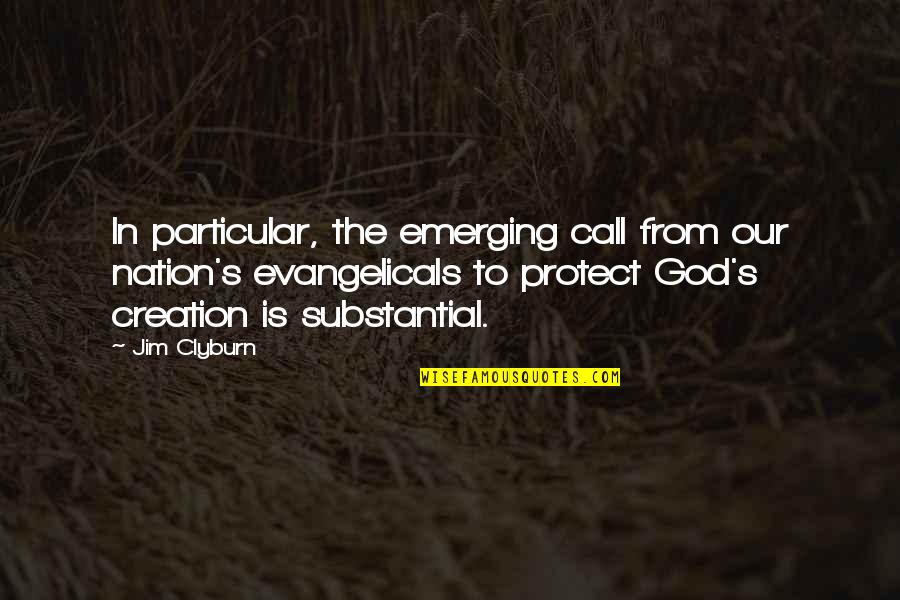 In particular, the emerging call from our nation's
evangelicals
to protect God's creation is substantial. —
Jim Clyburn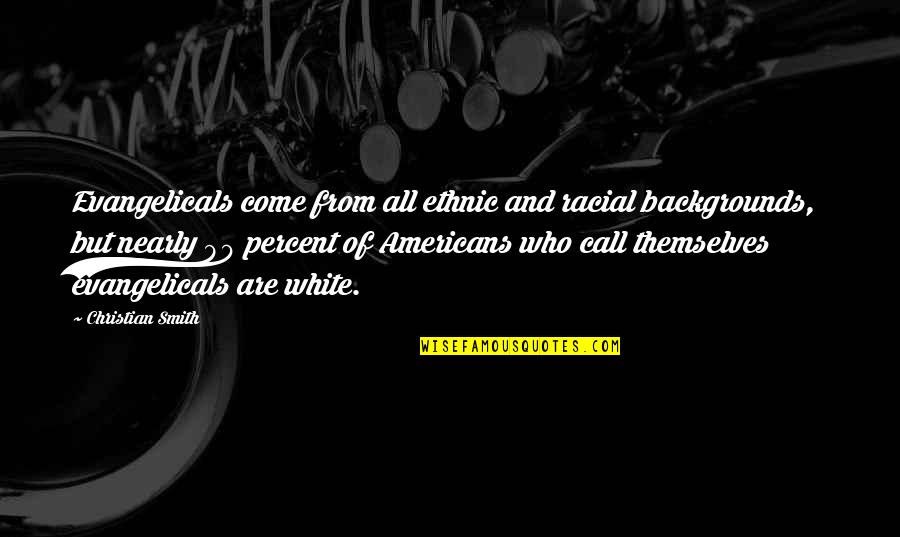 Evangelicals
come from all ethnic and racial backgrounds, but nearly 90 percent of Americans who call themselves
evangelicals
are white. —
Christian Smith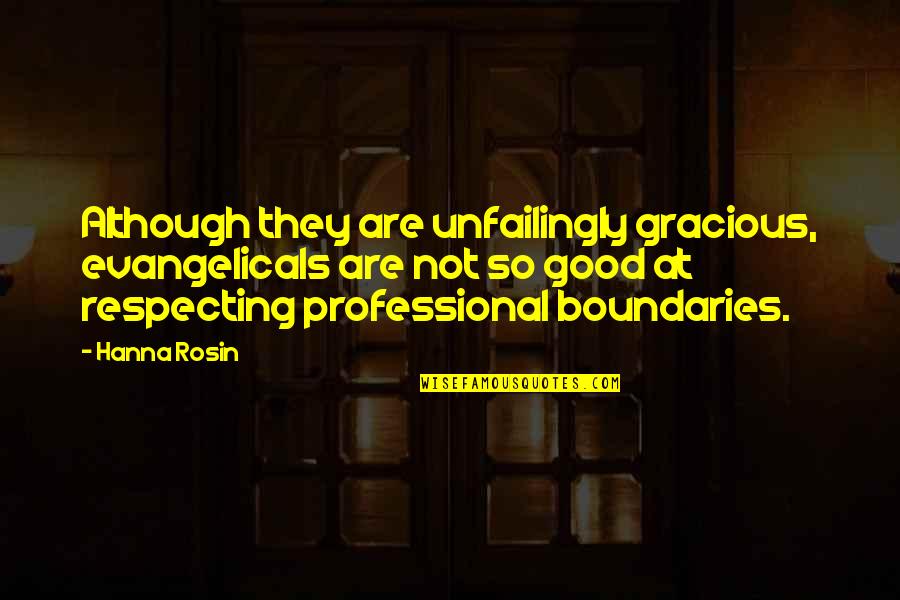 Although they are unfailingly gracious,
evangelicals
are not so good at respecting professional boundaries. —
Hanna Rosin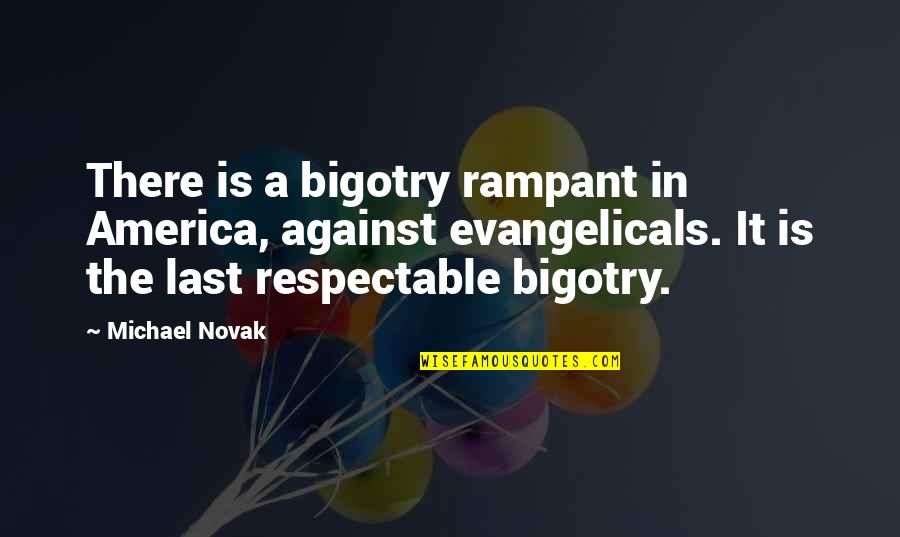 There is a bigotry rampant in America, against
evangelicals
. It is the last respectable bigotry. —
Michael Novak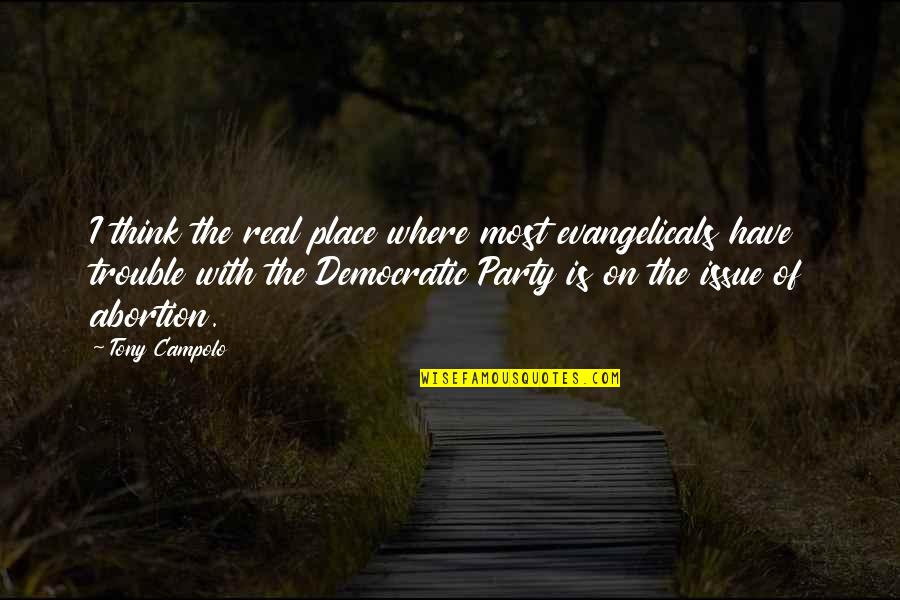 I think the real place where most
evangelicals
have trouble with the Democratic Party is on the issue of abortion. —
Tony Campolo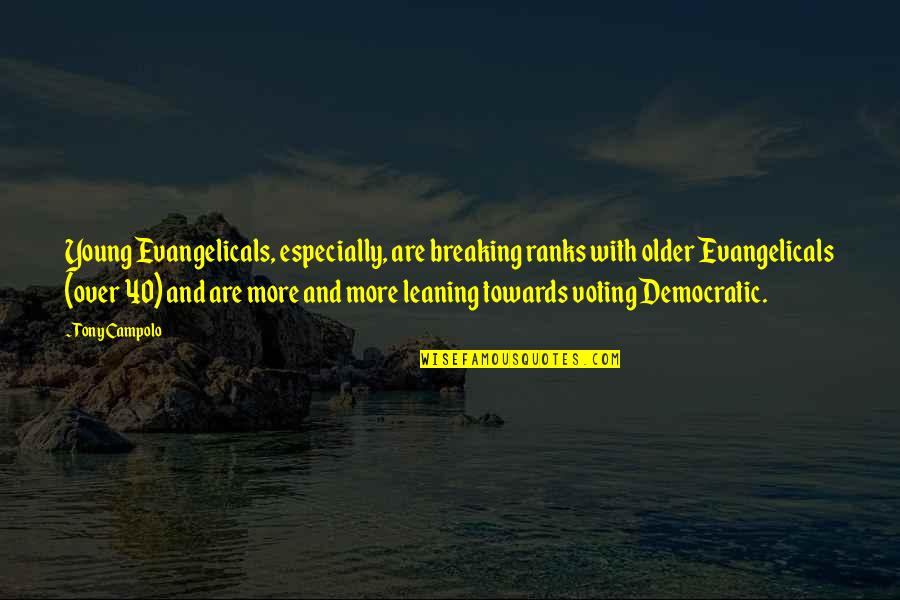 Young
Evangelicals
, especially, are breaking ranks with older
Evangelicals
(over 40) and are more and more leaning towards voting Democratic. —
Tony Campolo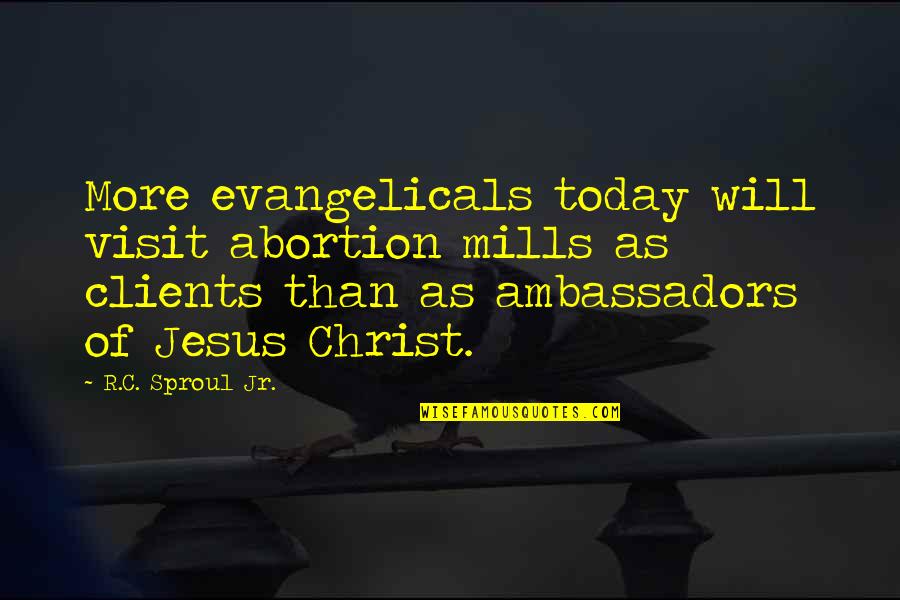 More
evangelicals
today will visit abortion mills as clients than as ambassadors of Jesus Christ. —
R.C. Sproul Jr.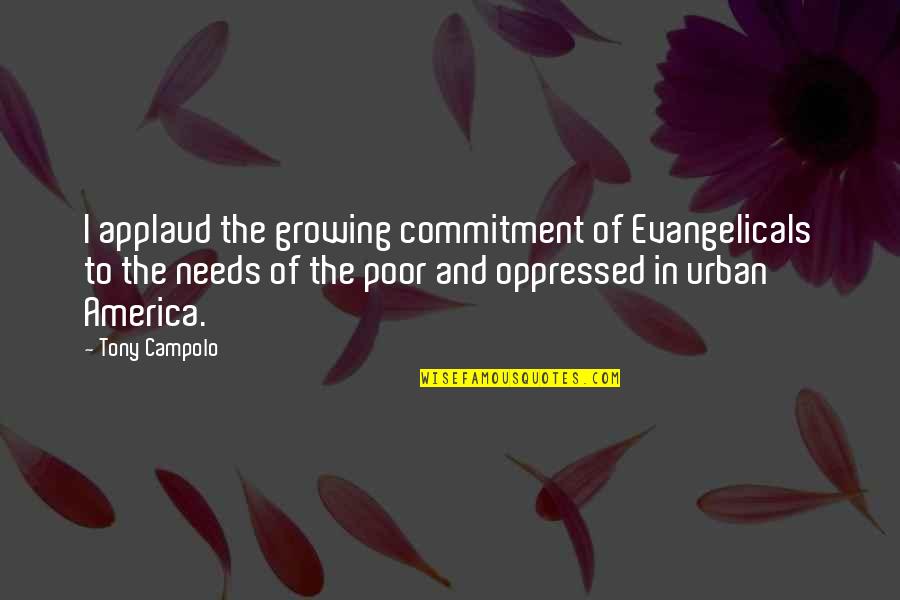 I applaud the growing commitment of
Evangelicals
to the needs of the poor and oppressed in urban America. —
Tony Campolo