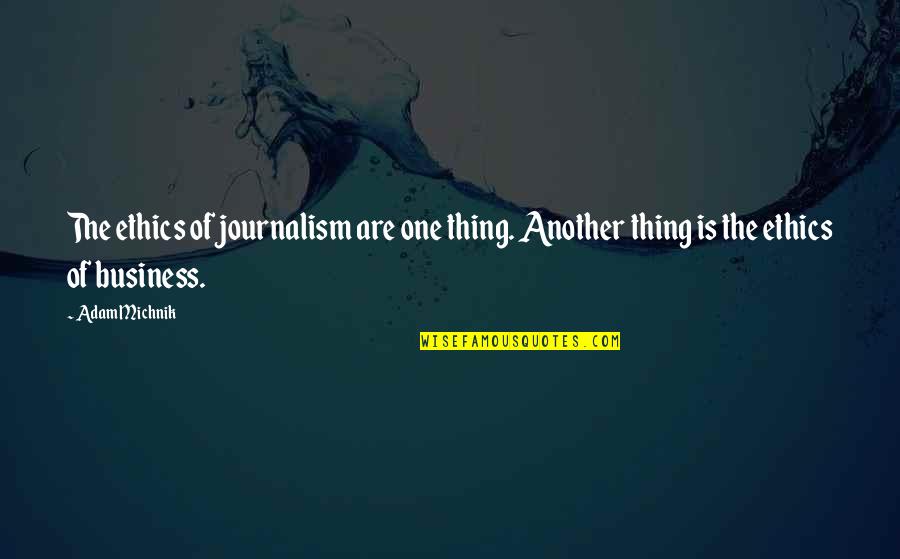 The ethics of journalism are one thing. Another thing is the ethics of business.
—
Adam Michnik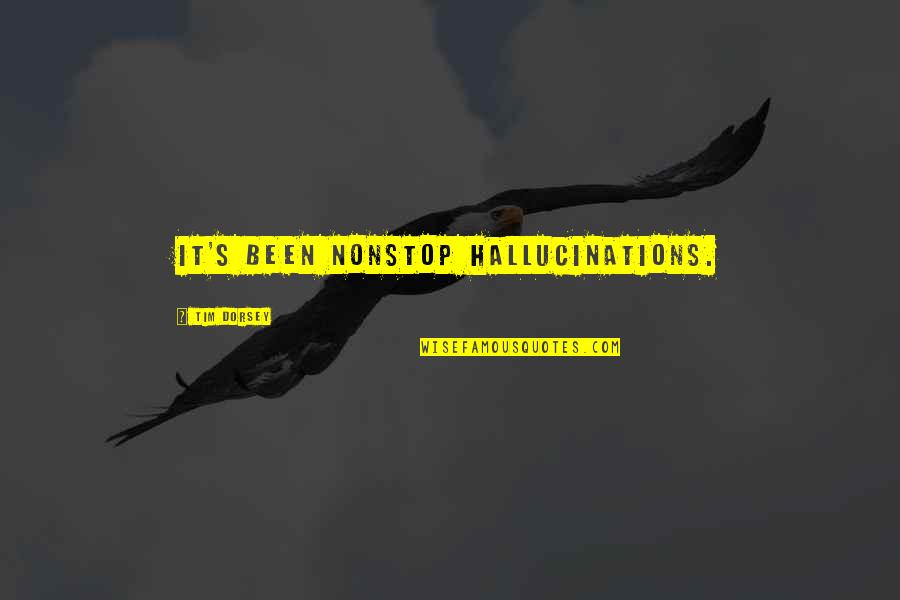 It's been nonstop hallucinations.
—
Tim Dorsey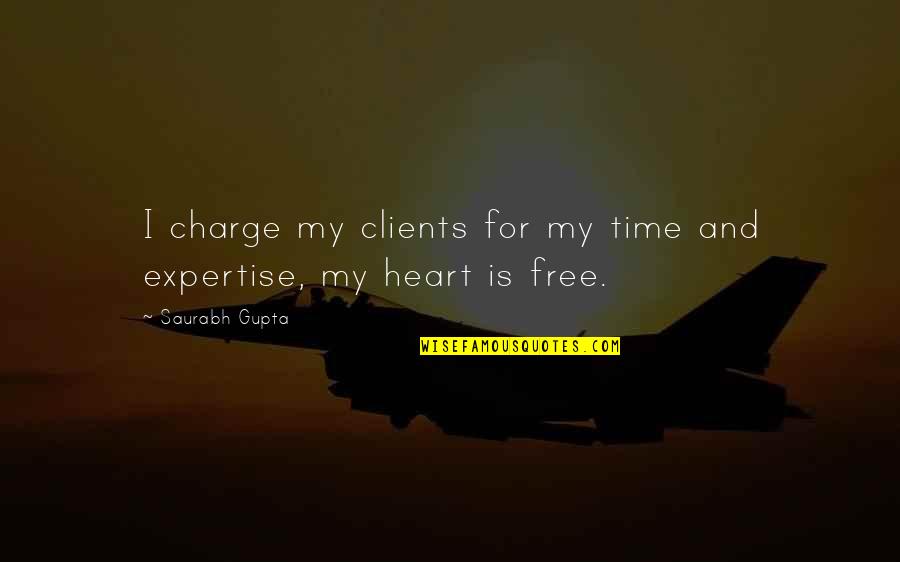 I charge my clients for my time and expertise, my heart is free.
—
Saurabh Gupta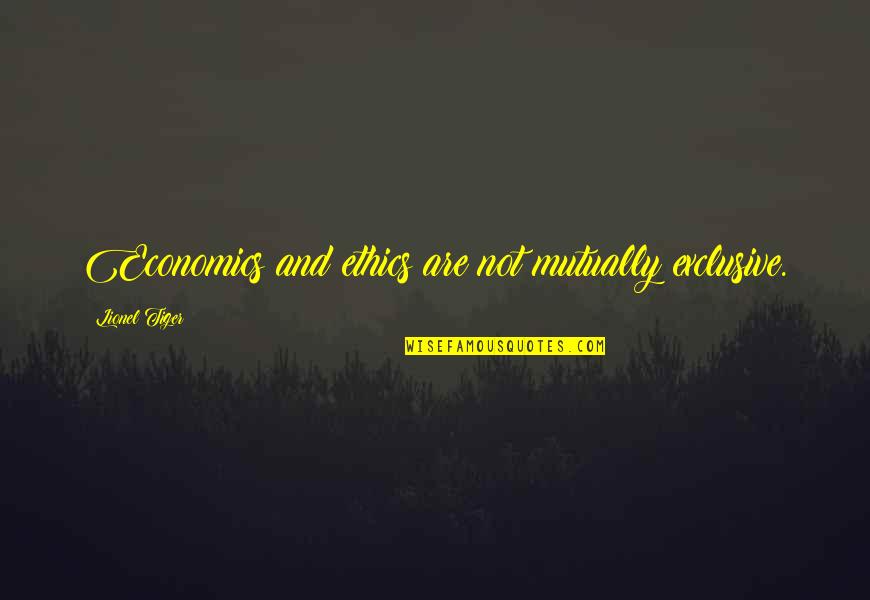 Economics and ethics are not mutually exclusive.
—
Lionel Tiger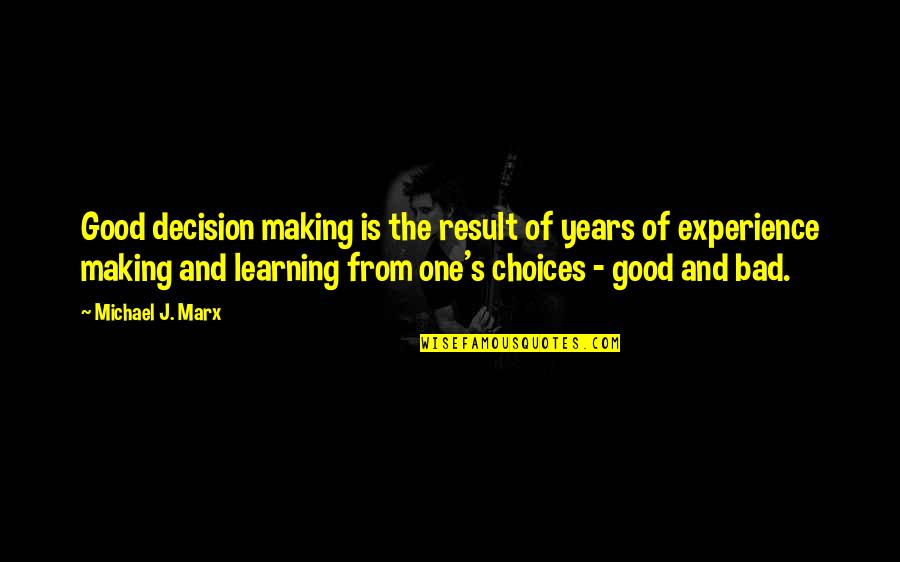 Good decision making is the result of years of experience making and learning from one's choices - good and bad.
—
Michael J. Marx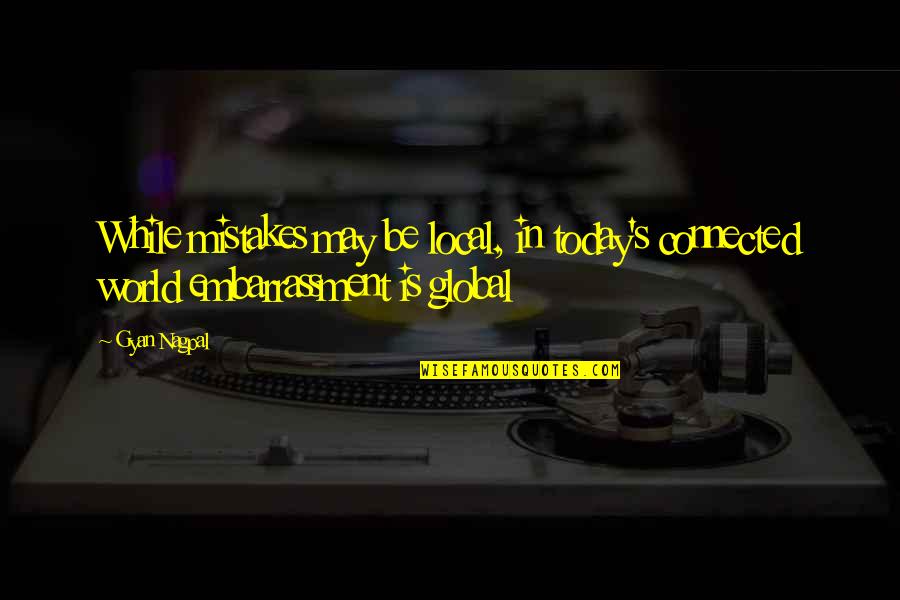 While mistakes may be local, in today's connected world embarrassment is global
—
Gyan Nagpal
He is Your Customer, the Reason behind Your Customs.
—
Vineet Raj Kapoor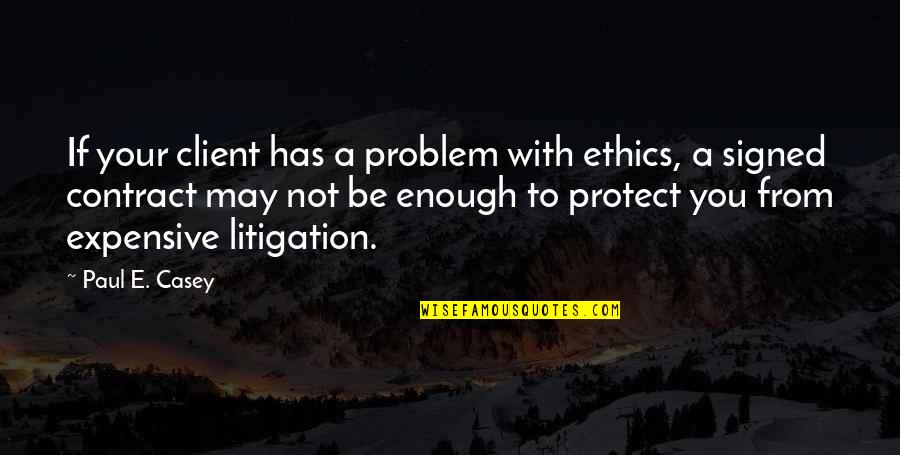 If your client has a problem with ethics, a signed contract may not be enough to protect you from expensive litigation.
—
Paul E. Casey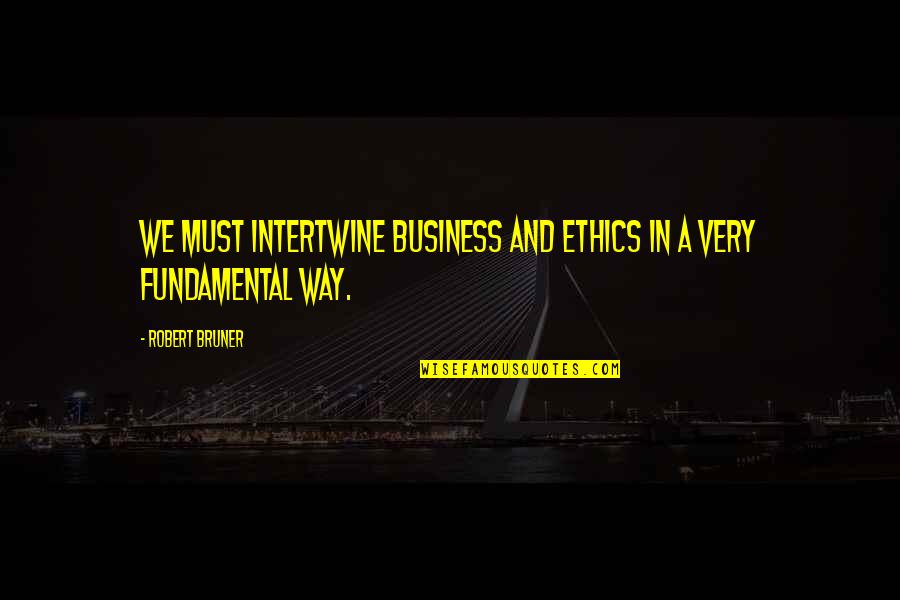 We must intertwine business and ethics in a very fundamental way.
—
Robert Bruner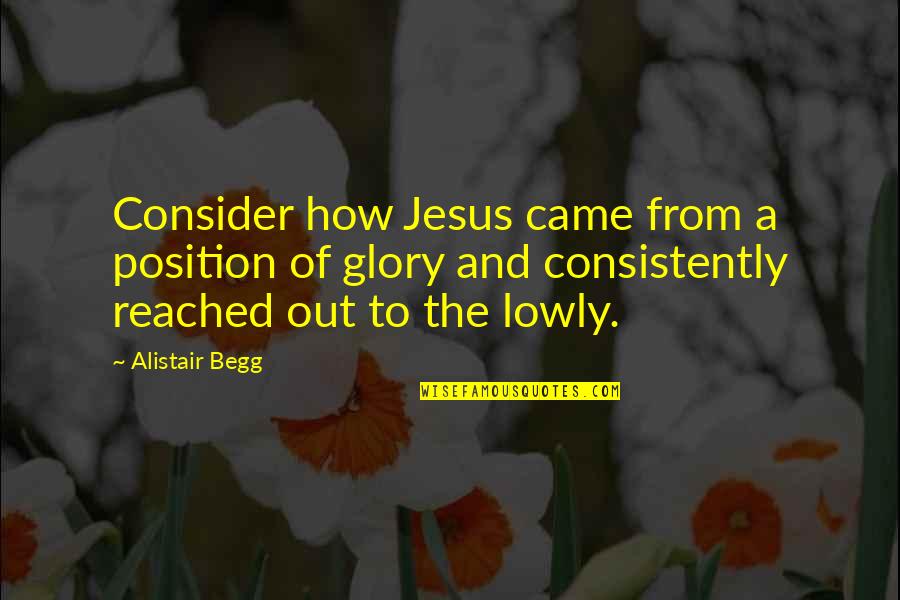 Consider how Jesus came from a position of glory and consistently reached out to the lowly. —
Alistair Begg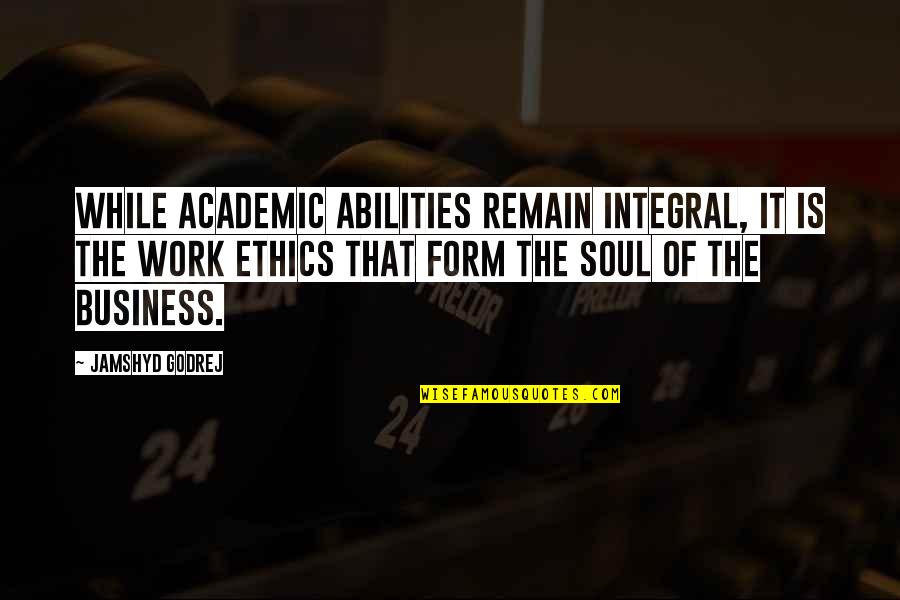 While academic abilities remain integral, it is the work ethics that form the soul of the business. —
Jamshyd Godrej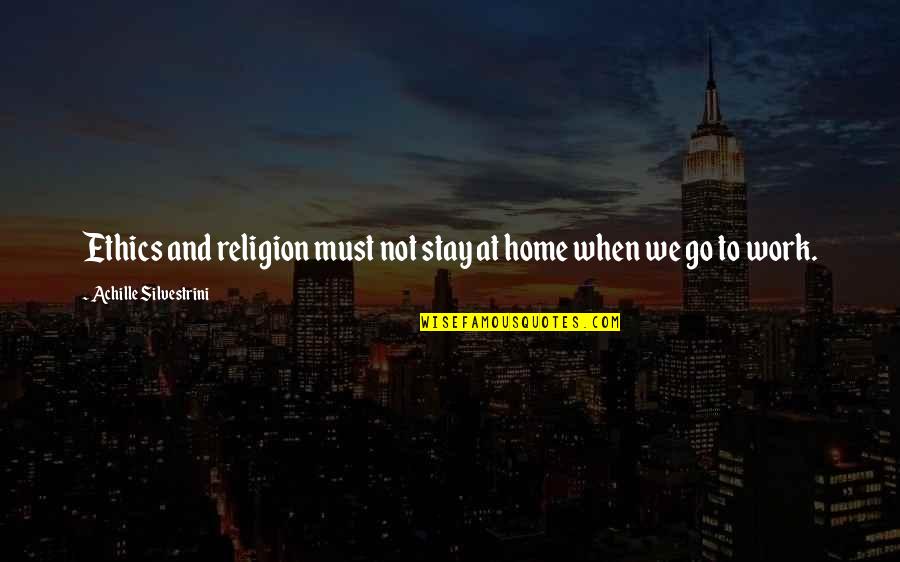 Ethics and religion must not stay at home when we go to work. —
Achille Silvestrini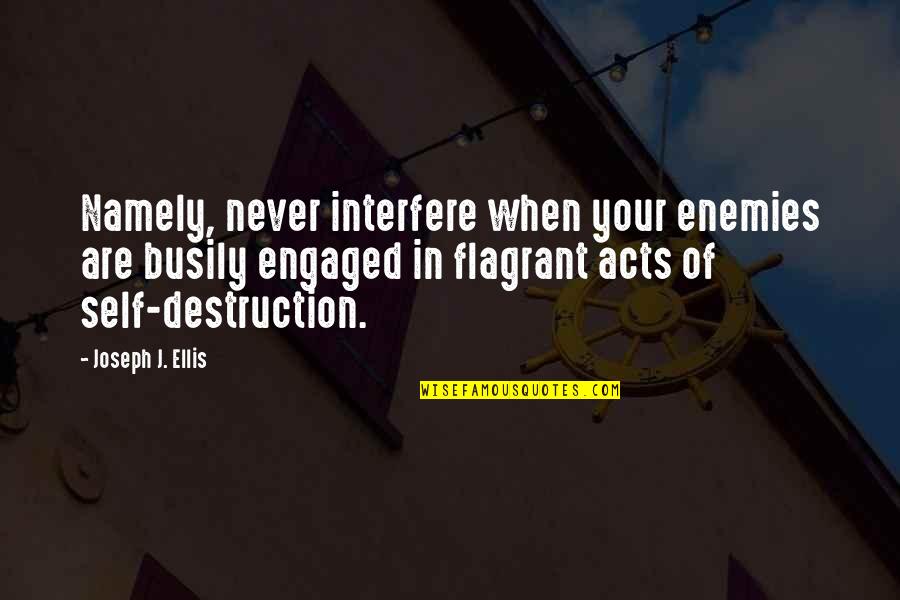 Namely, never interfere when your enemies are busily engaged in flagrant acts of self-destruction. —
Joseph J. Ellis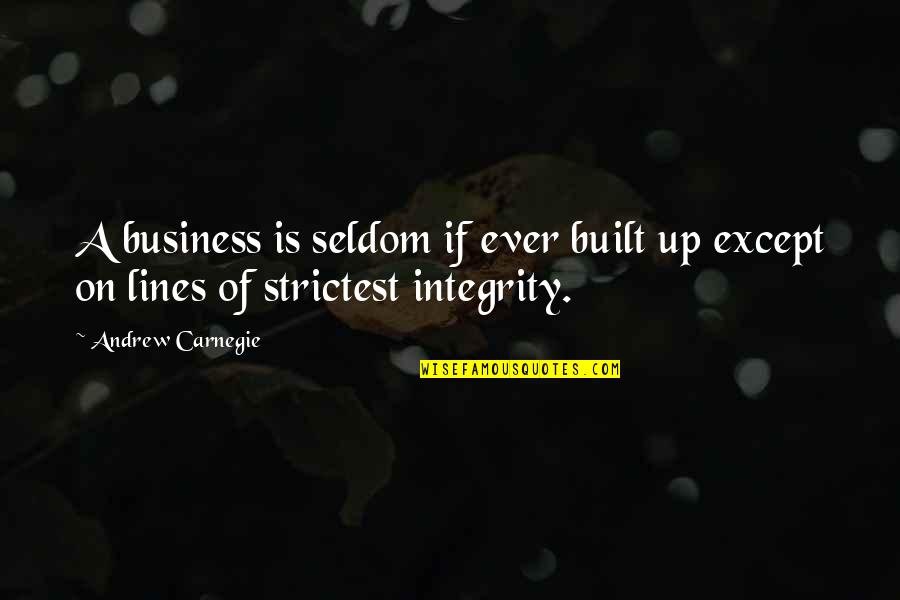 A business is seldom if ever built up except on lines of strictest integrity. —
Andrew Carnegie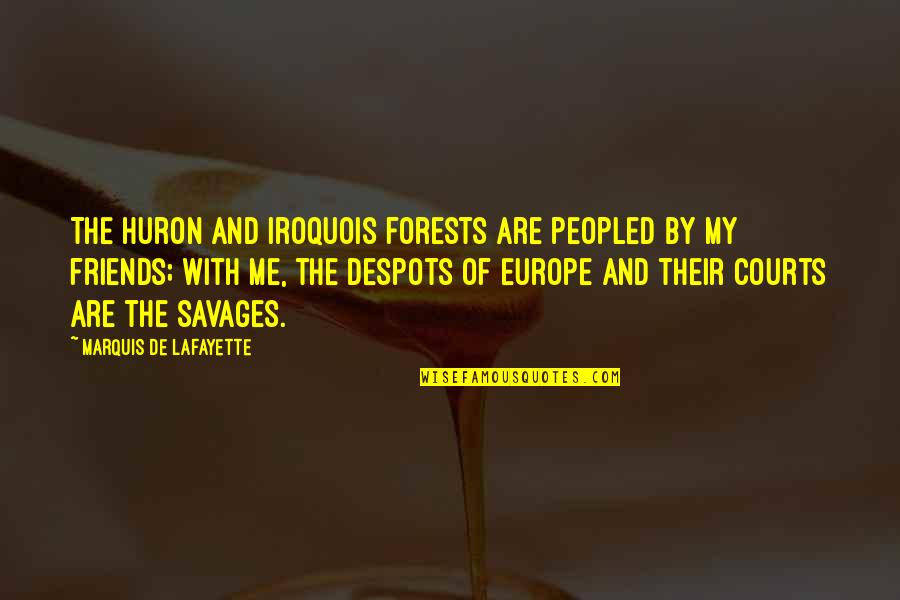 The Huron and Iroquois forests are peopled by my friends; with me, the despots of Europe and their courts are the savages. —
Marquis De Lafayette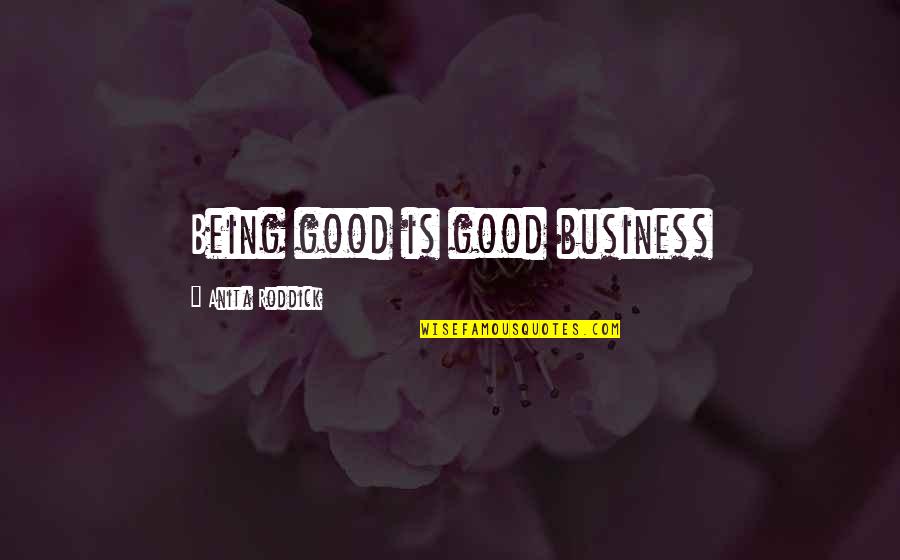 Being good is good business —
Anita Roddick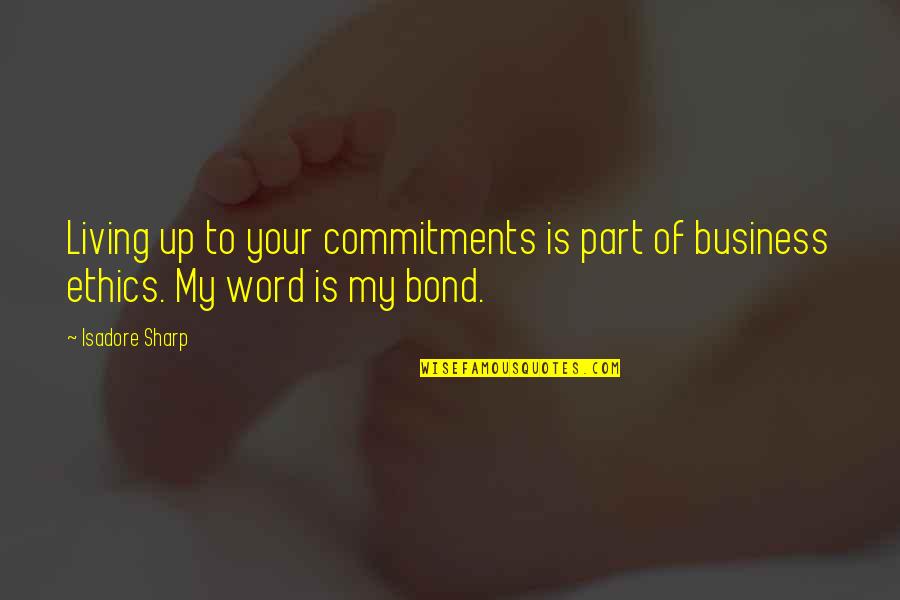 Living up to your commitments is part of business ethics. My word is my bond. —
Isadore Sharp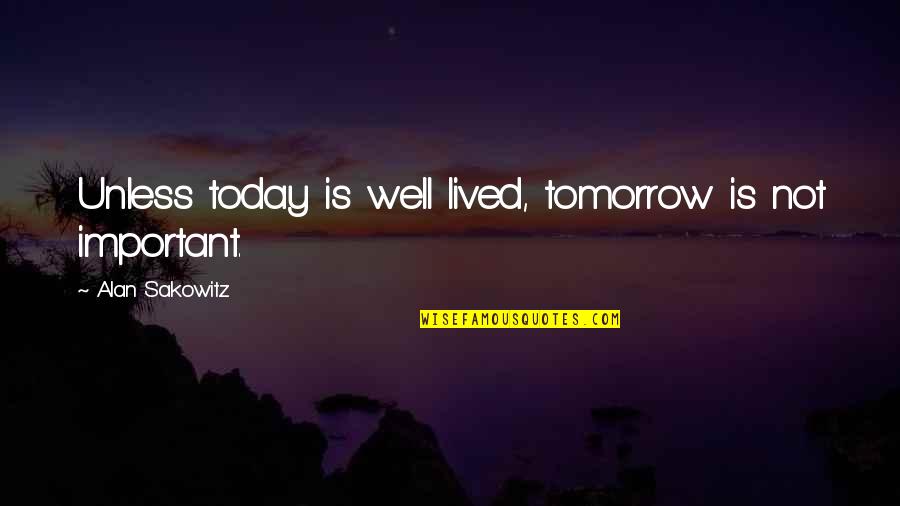 Unless today is well lived, tomorrow is not important. —
Alan Sakowitz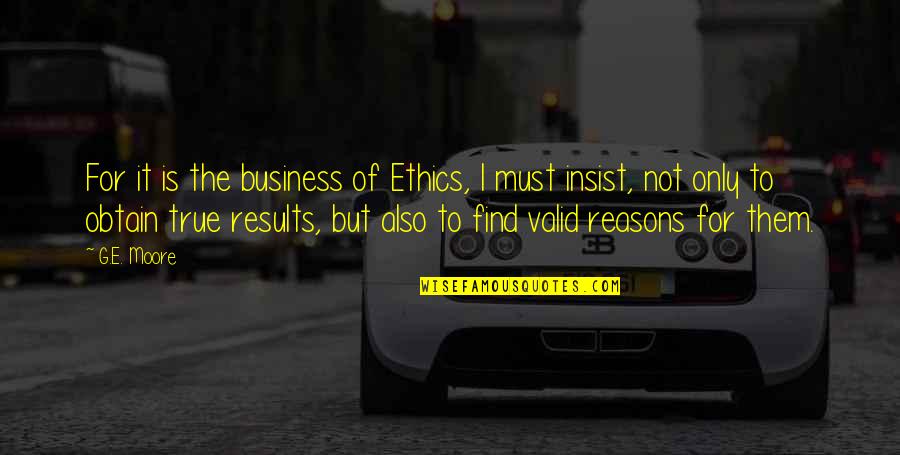 For it is the business of Ethics, I must insist, not only to obtain true results, but also to find valid reasons for them. —
G.E. Moore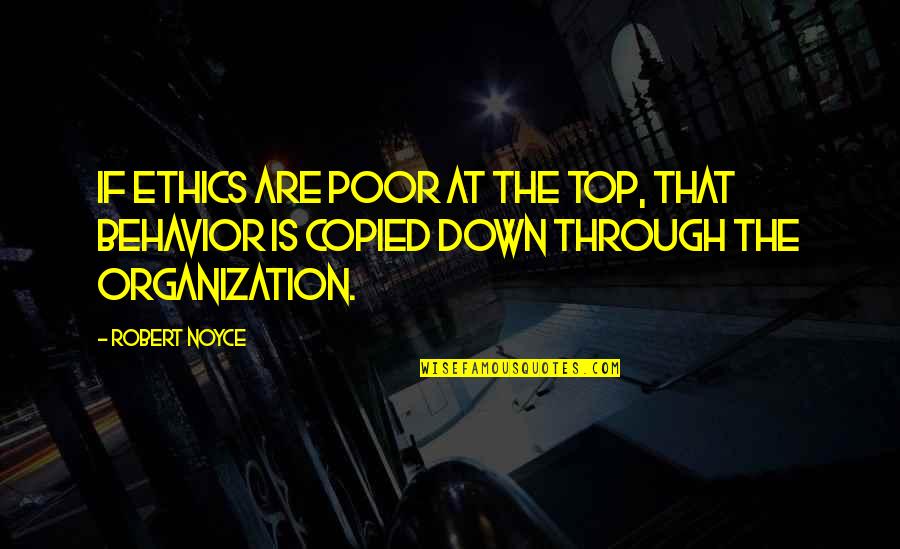 If ethics are poor at the top, that behavior is copied down through the organization. —
Robert Noyce
Business ethics has always had problems that are distinct from those of other professions, such as medicine, law, engineering, dentistry, or nursing. —
Peter Singer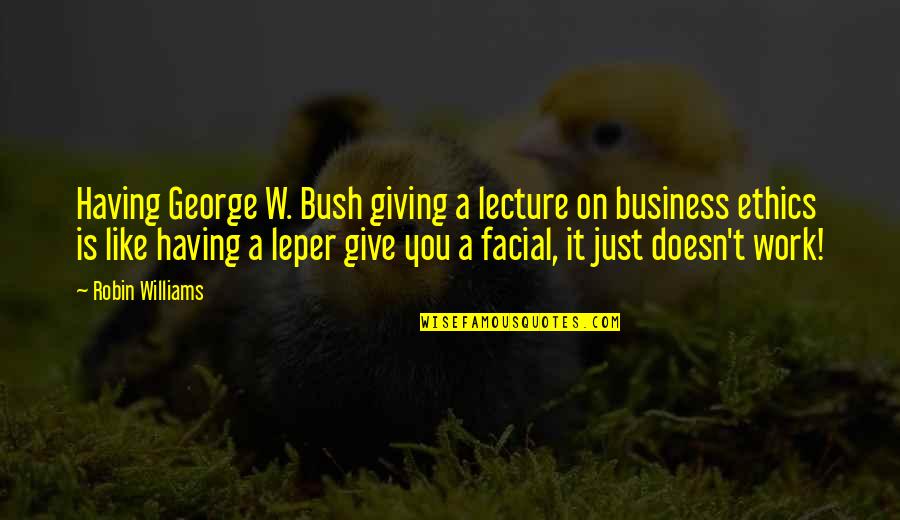 Having George W. Bush giving a lecture on business ethics is like having a leper give you a facial, it just doesn't work! —
Robin Williams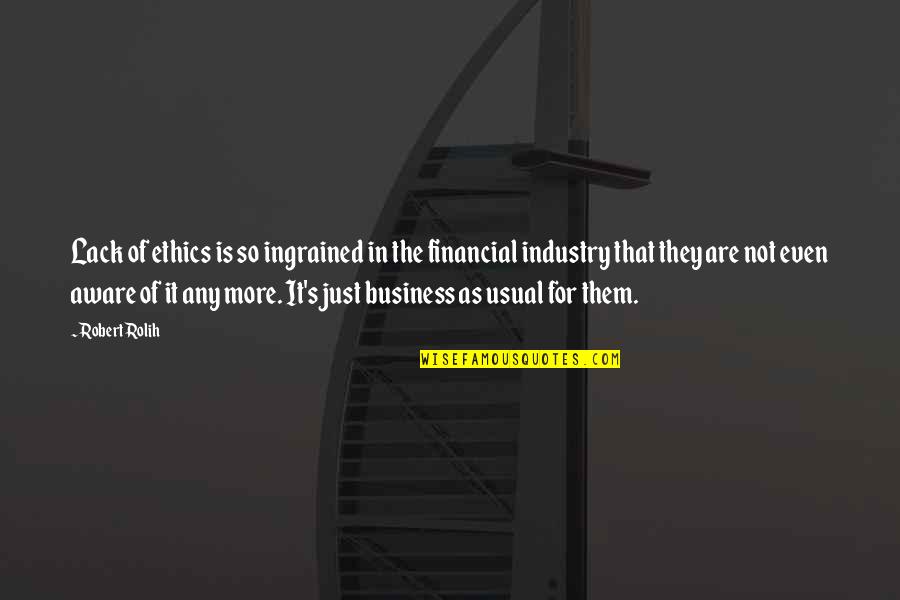 Lack of ethics is so ingrained in the financial industry that they are not even aware of it any more. It's just business as usual for them. —
Robert Rolih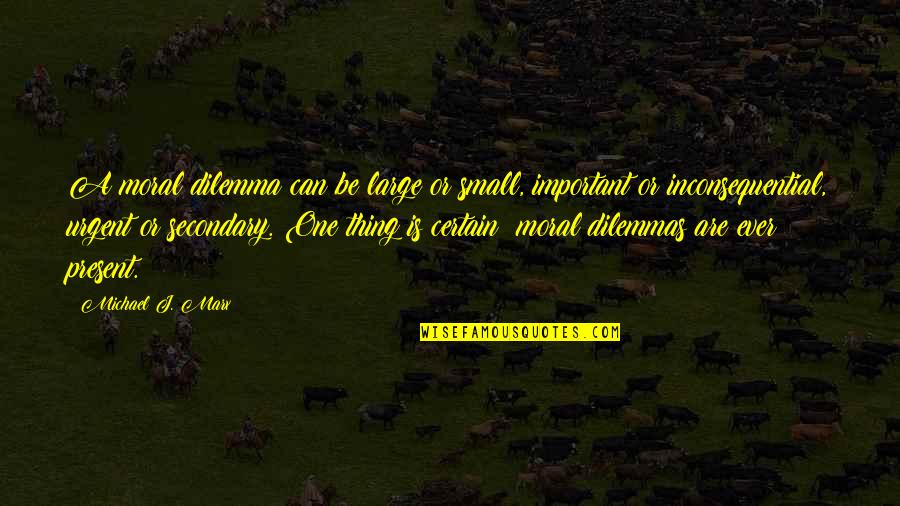 A moral dilemma can be large or small, important or inconsequential, urgent or secondary. One thing is certain: moral dilemmas are ever present. —
Michael J. Marx
Relativity applies to physics, not ethics. —
Albert Einstein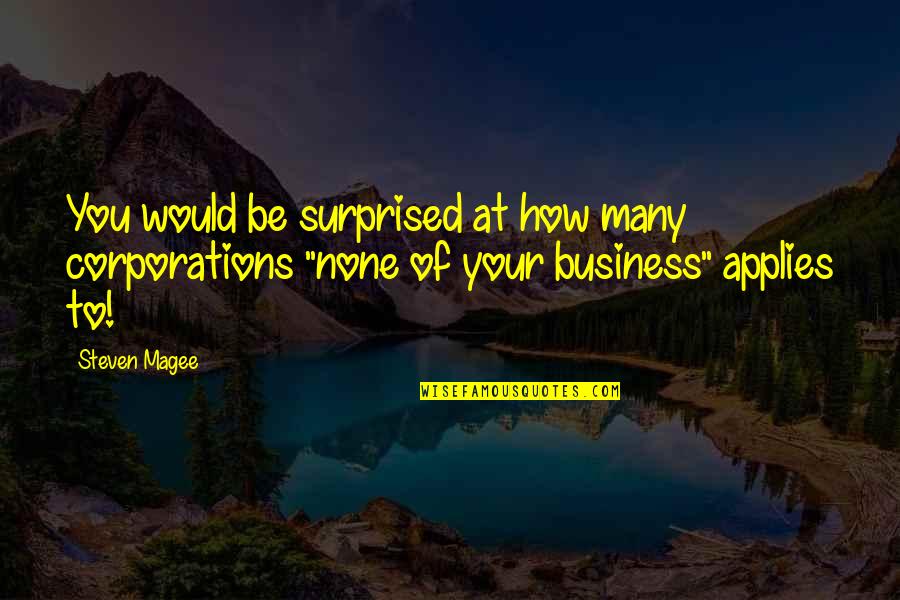 You would be surprised at how many corporations "none of your business" applies to! —
Steven Magee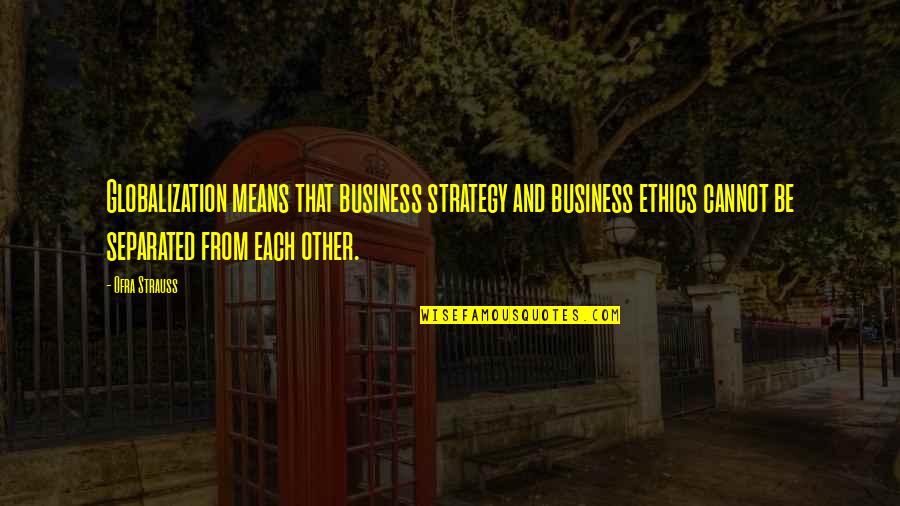 Globalization means that business strategy and business ethics cannot be separated from each other. —
Ofra Strauss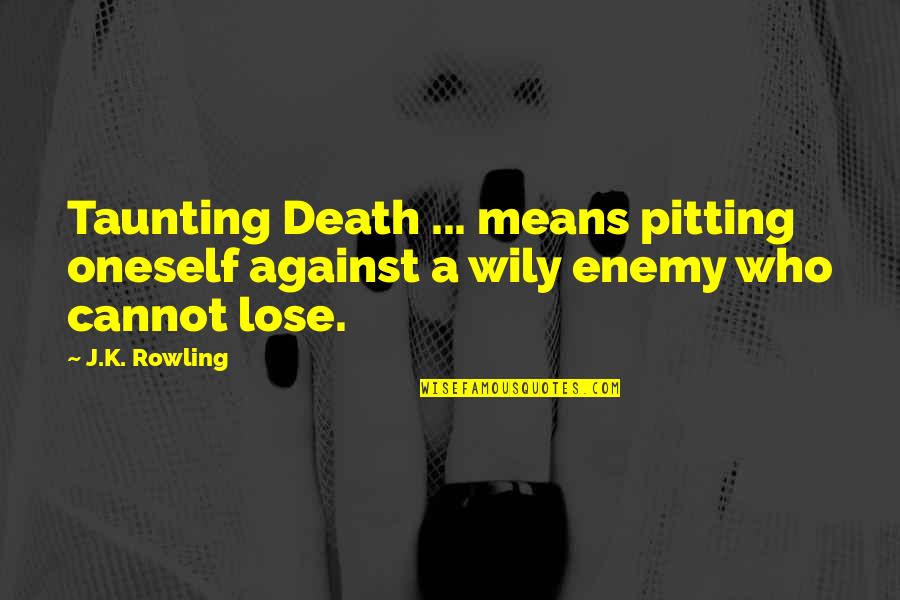 Taunting Death ... means pitting oneself against a wily enemy who cannot lose. —
J.K. Rowling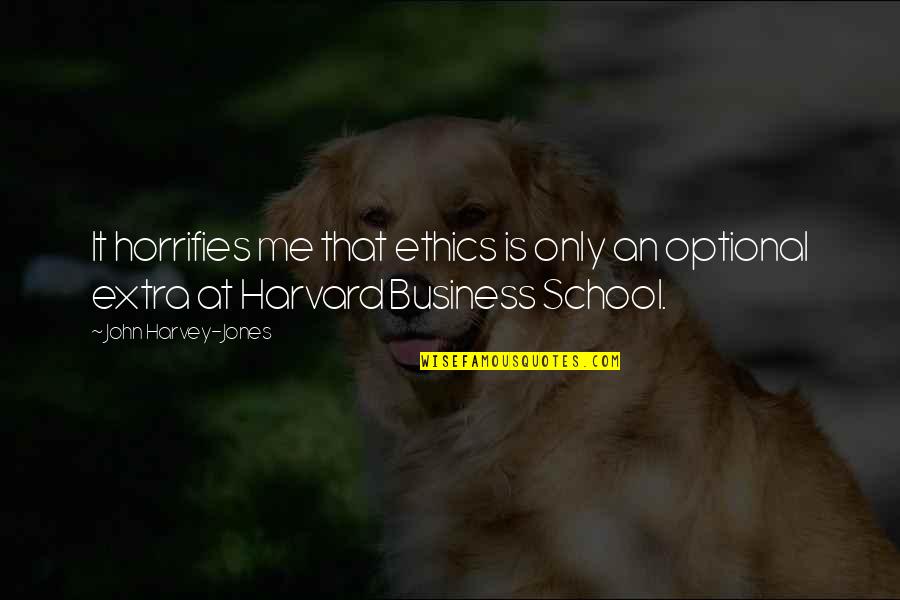 It horrifies me that ethics is only an optional extra at Harvard Business School. —
John Harvey-Jones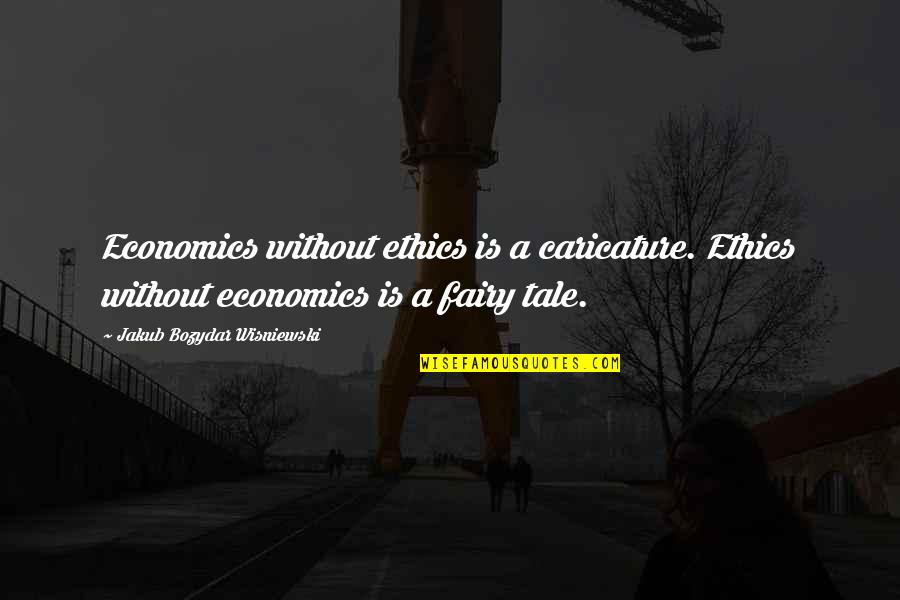 Economics without ethics is a caricature. Ethics without economics is a fairy tale. —
Jakub Bozydar Wisniewski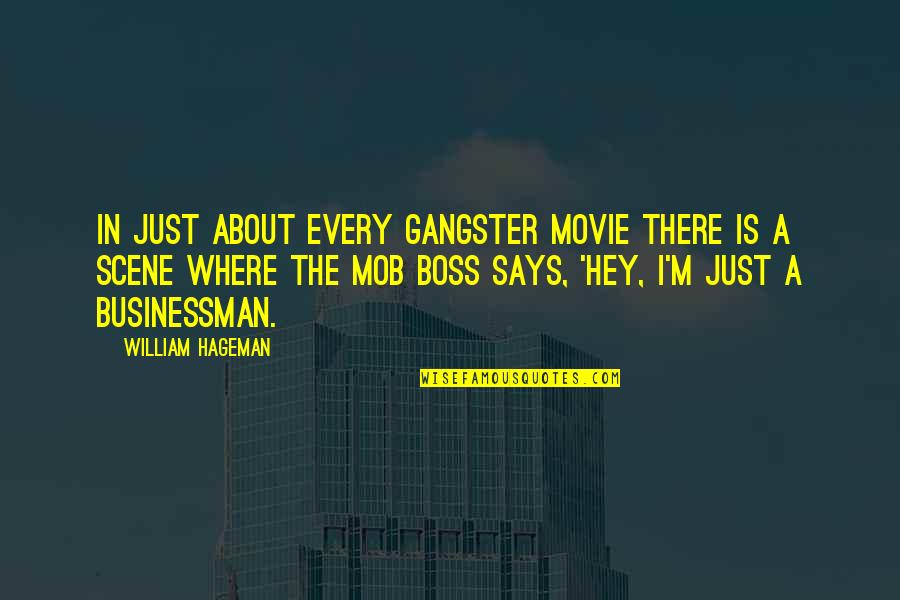 In just about every gangster movie there is a scene where the mob boss says, 'Hey, I'm just a businessman. —
William Hageman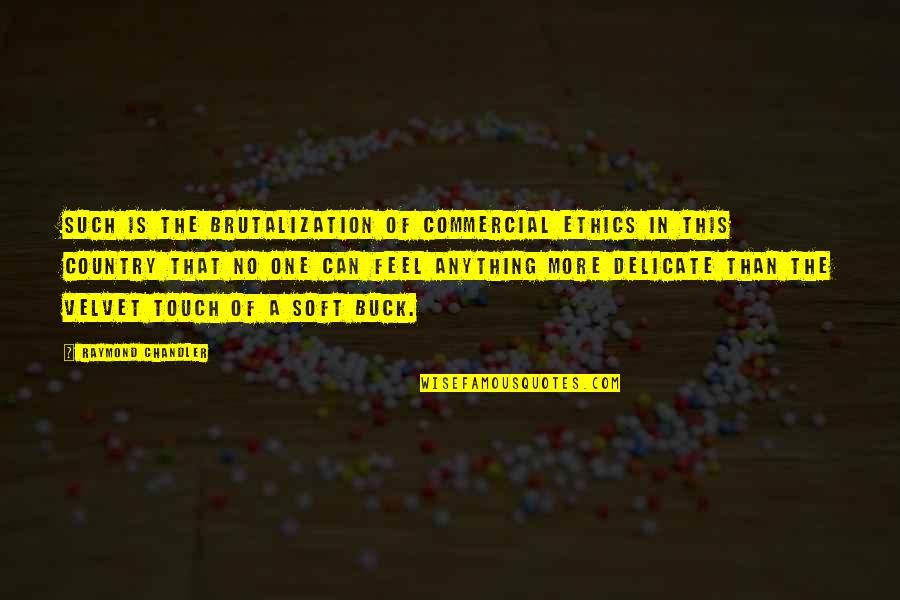 Such is the brutalization of commercial ethics in this country that no one can feel anything more delicate than the velvet touch of a soft buck. —
Raymond Chandler