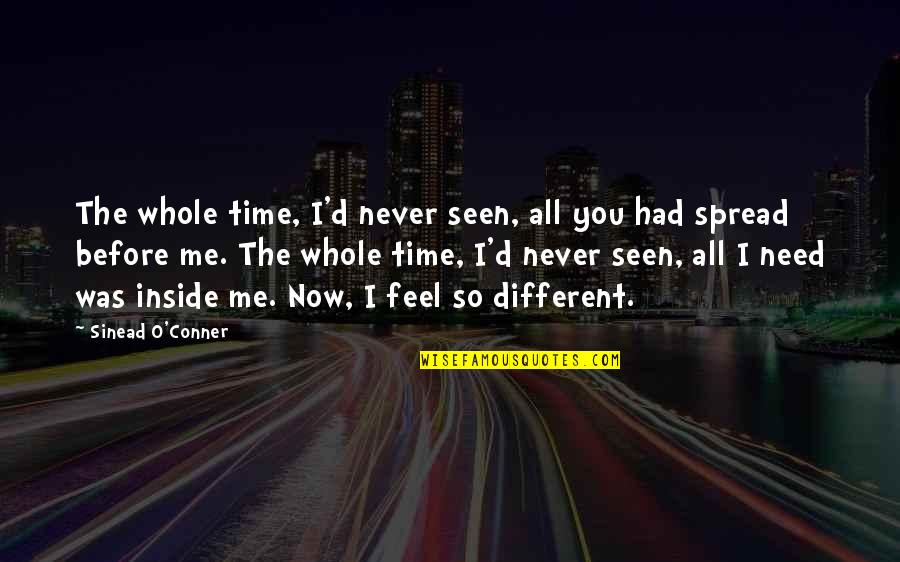 The whole time, I'd never seen, all you had spread before me. The whole time, I'd never seen, all I need was inside me. Now, I feel so different.
—
Sinead O'Conner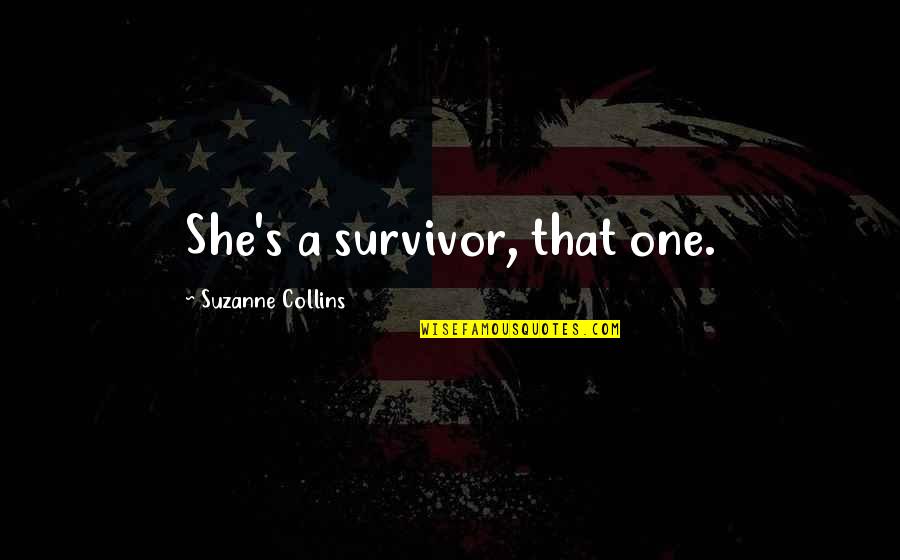 She's a survivor, that one.
—
Suzanne Collins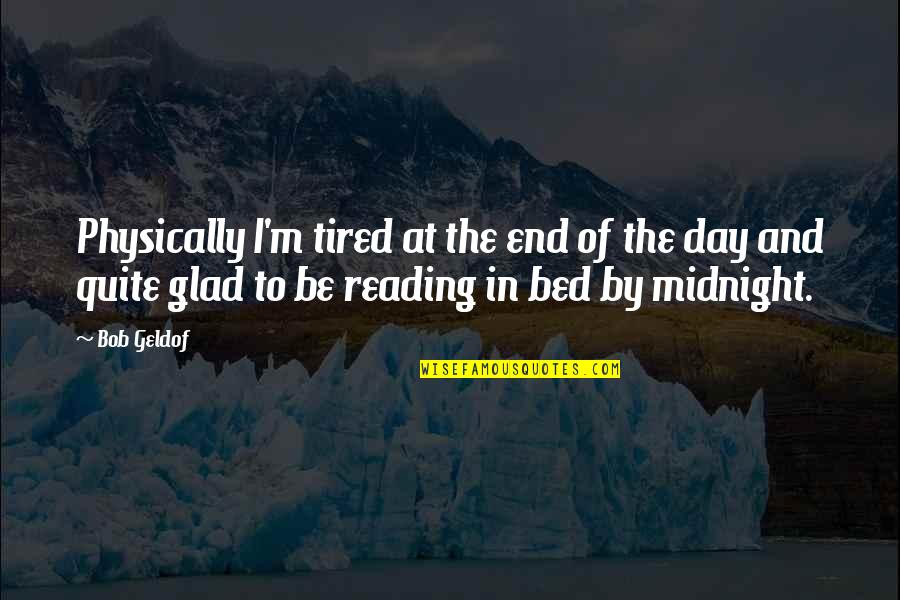 Physically I'm tired at the end of the day and quite glad to be reading in bed by midnight.
—
Bob Geldof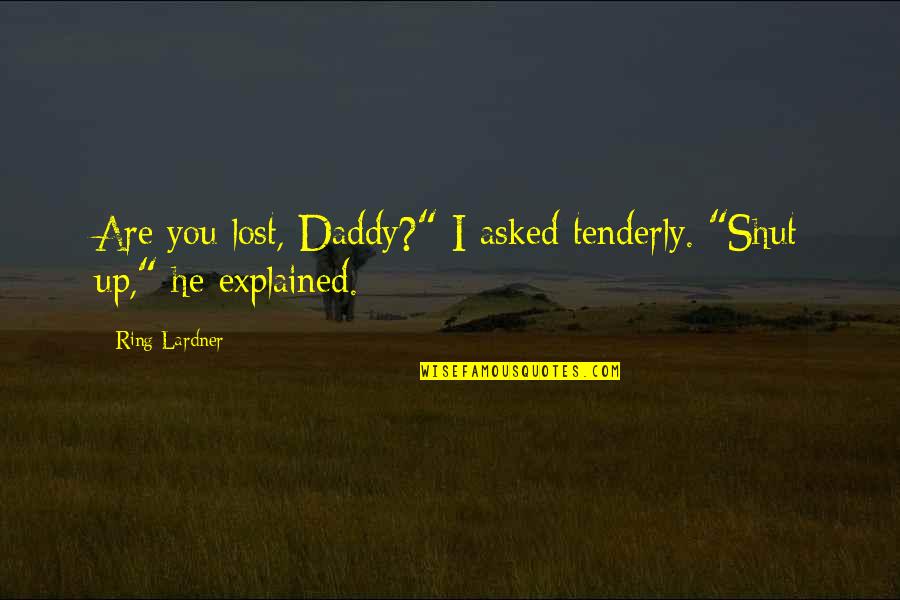 Are you lost, Daddy?" I asked tenderly. "Shut up," he explained.
—
Ring Lardner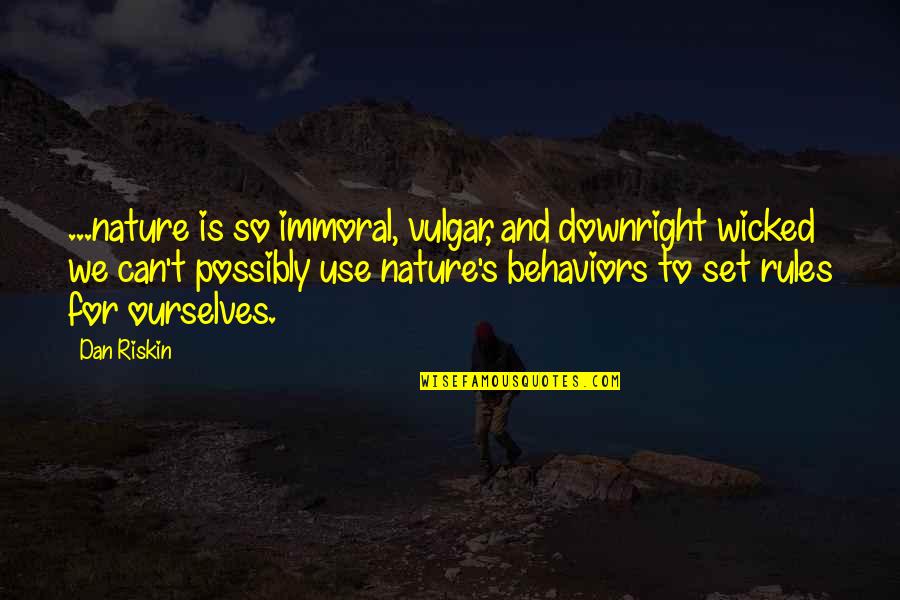 ...nature is so immoral, vulgar, and downright wicked we can't possibly use nature's behaviors to set rules for ourselves.
—
Dan Riskin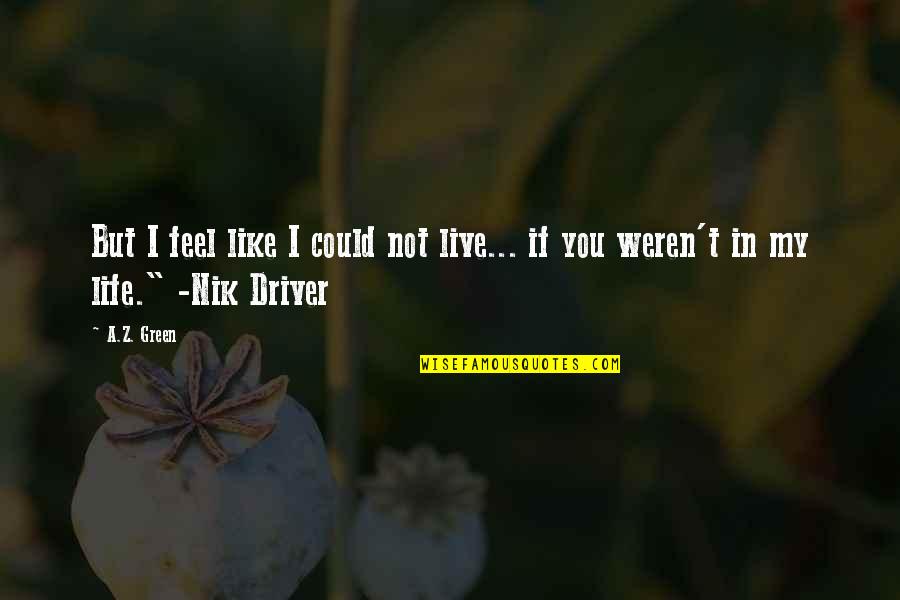 But I feel like I could not live... if you weren't in my life." -Nik Driver —
A.Z. Green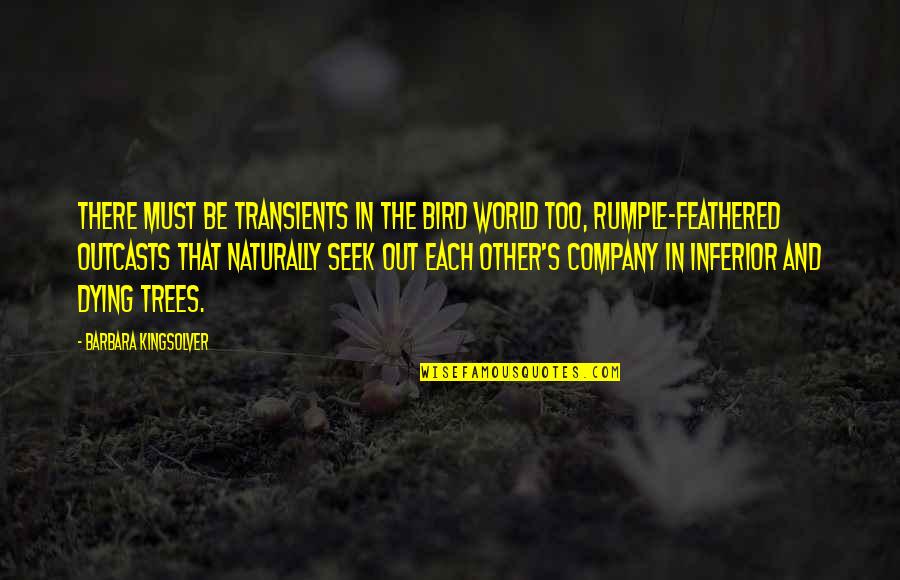 There must be transients in the bird world too, rumple-feathered outcasts that naturally seek out each other's company in inferior and dying trees. —
Barbara Kingsolver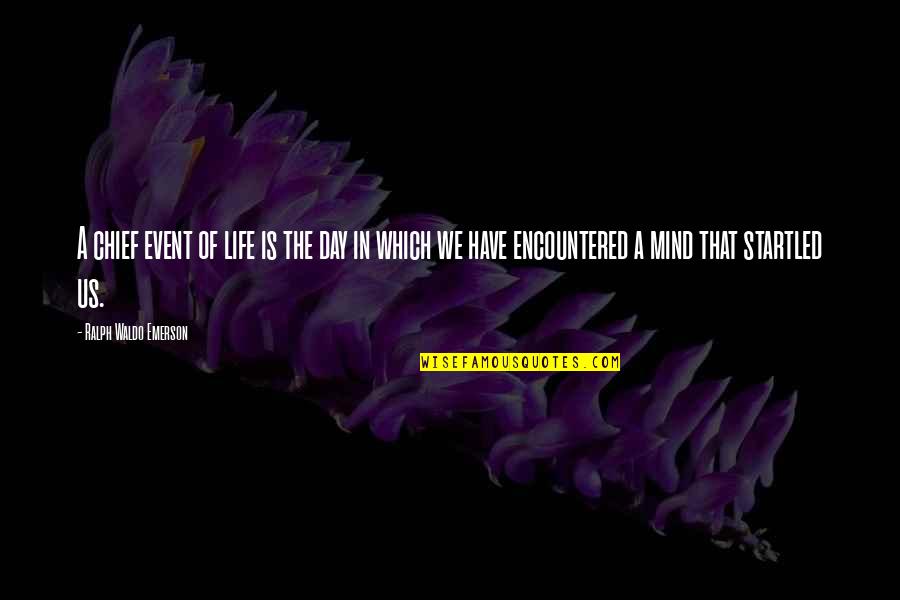 A chief event of life is the day in which we have encountered a mind that startled us. —
Ralph Waldo Emerson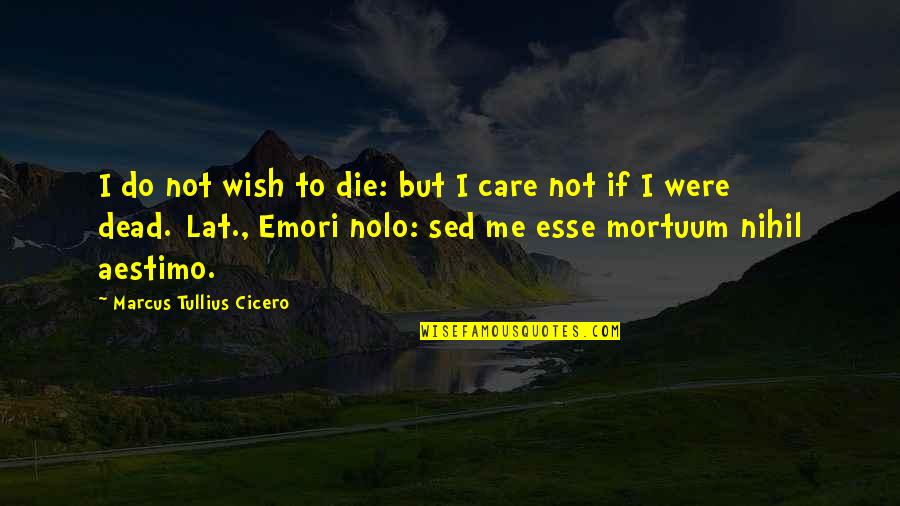 I do not wish to die: but I care not if I were dead.
[Lat., Emori nolo: sed me esse mortuum nihil aestimo.] —
Marcus Tullius Cicero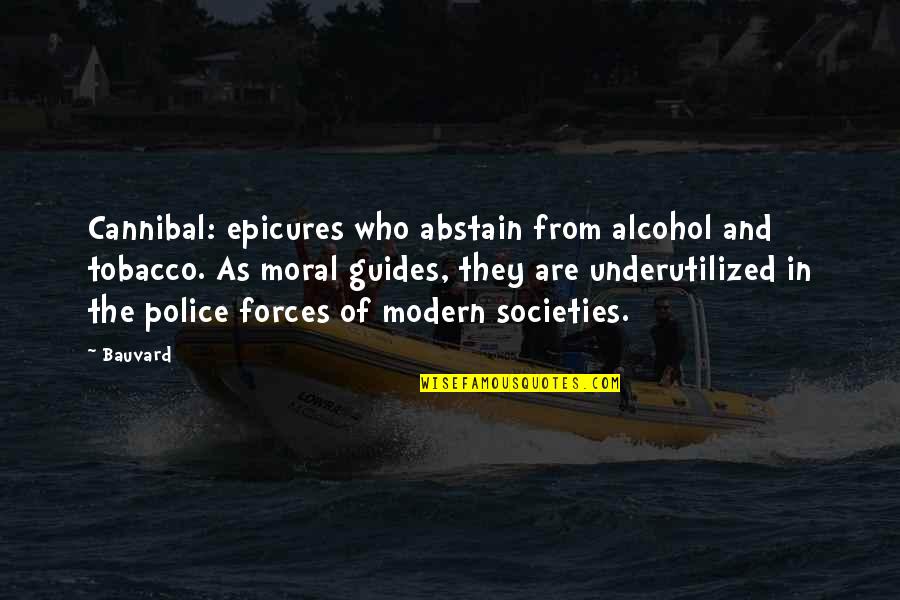 Cannibal:
epicures
who abstain from alcohol and tobacco. As moral guides, they are underutilized in the police forces of modern societies. —
Bauvard