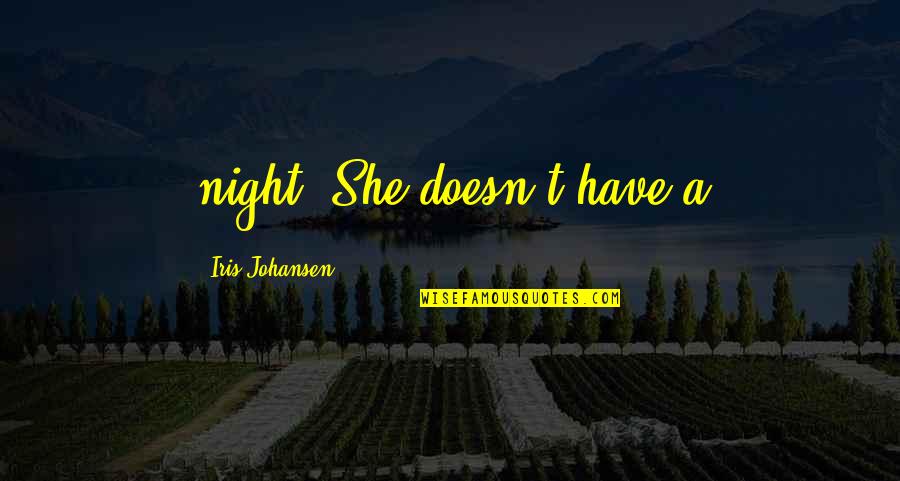 night. She doesn't have a
—
Iris Johansen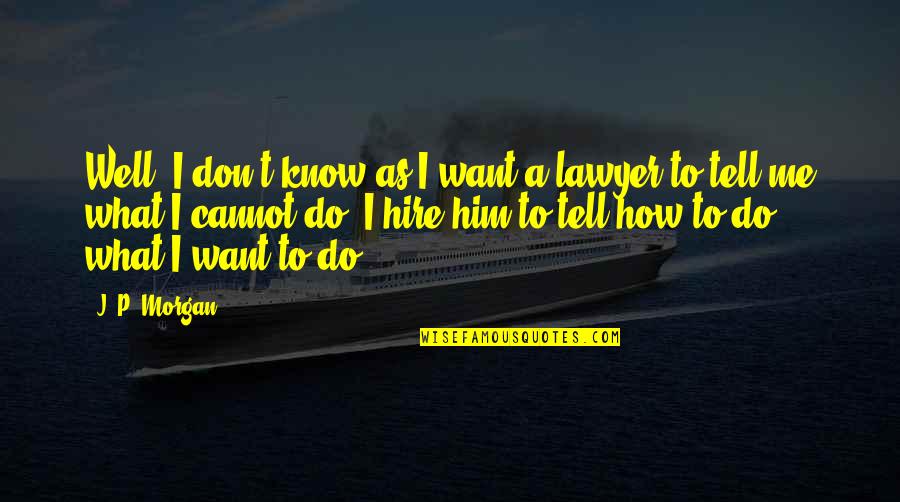 Well, I don't know as I want a lawyer to tell me what I cannot do. I hire him to tell how to do what I want to do.
—
J. P. Morgan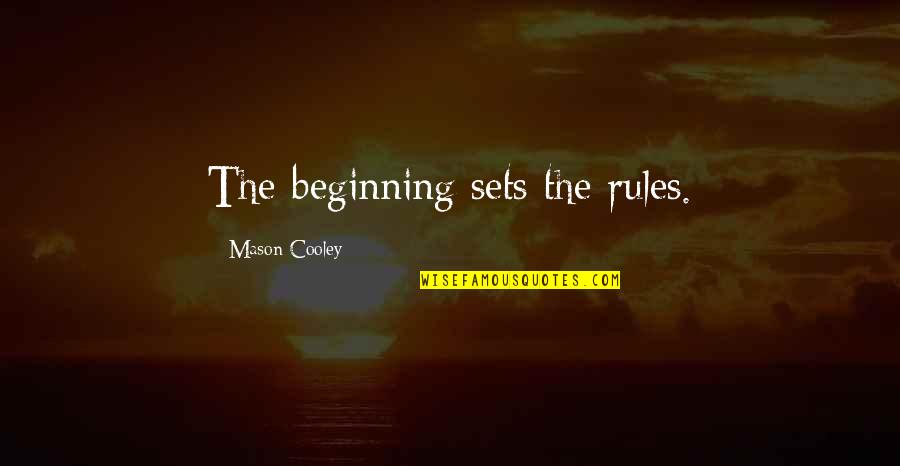 The beginning sets the rules.
—
Mason Cooley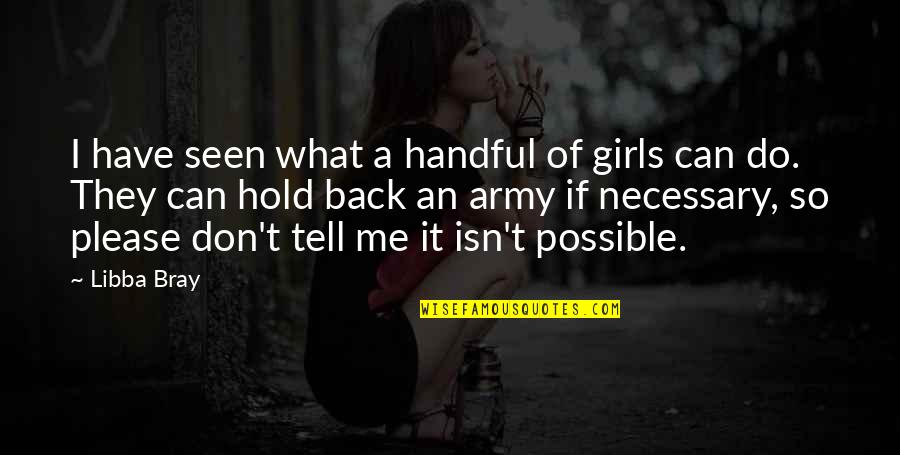 I have seen what a handful of girls can do. They can hold back an army if necessary, so please don't tell me it isn't possible.
—
Libba Bray
This is my destiny - I'm supposed to do this, dammit! Don't tell me what I can and can't do!
—
John Locke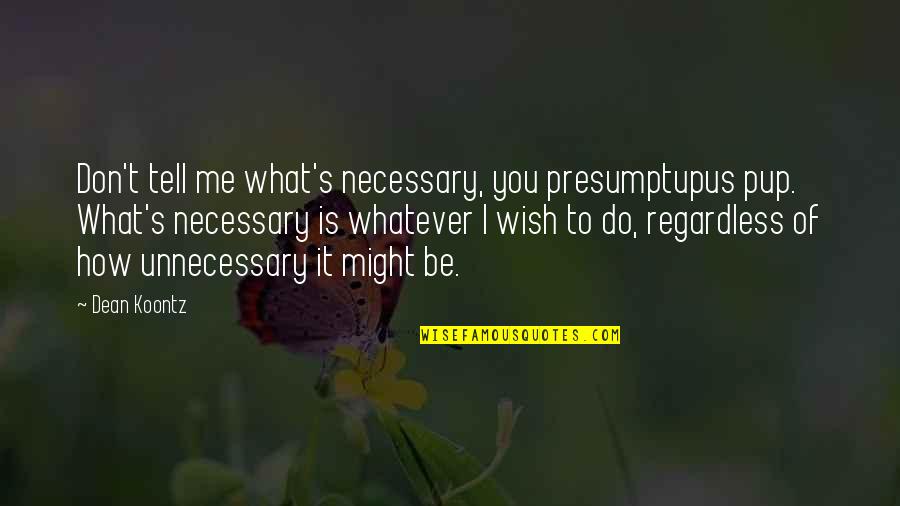 Don't tell me what's necessary, you presumptupus pup. What's necessary is whatever I wish to do, regardless of how unnecessary it might be.
—
Dean Koontz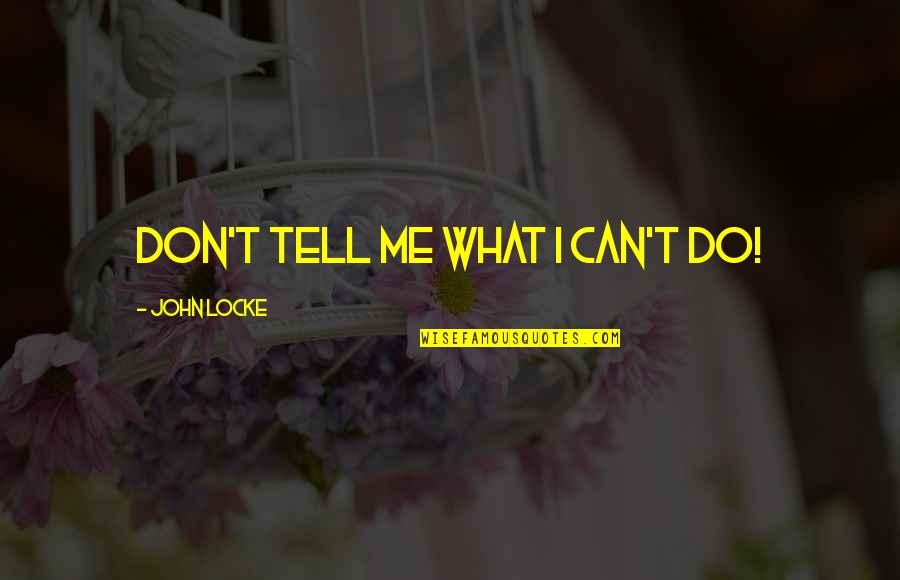 Don't tell me what I can't do!
—
John Locke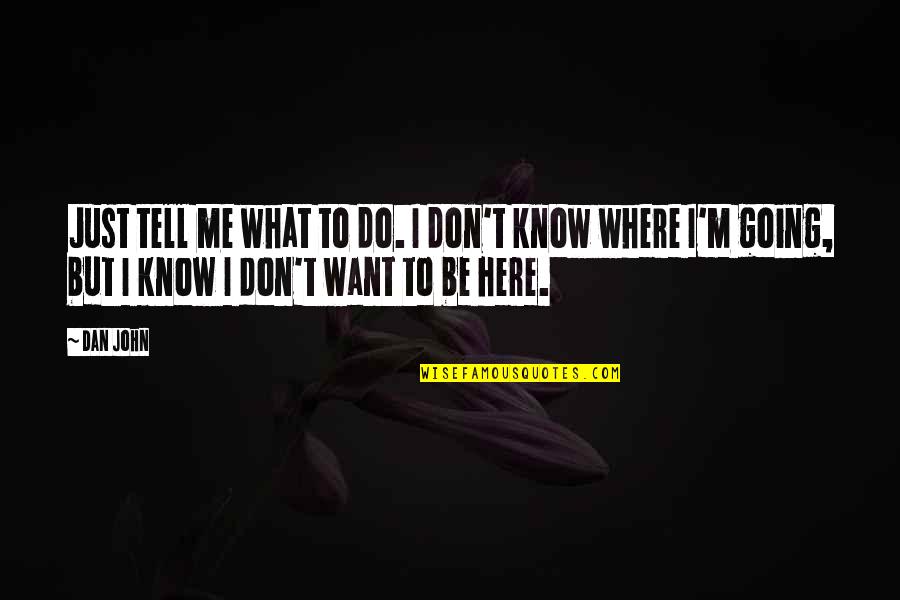 Just tell me what to do. I don't know where I'm going, but I know I don't want to be here.
—
Dan John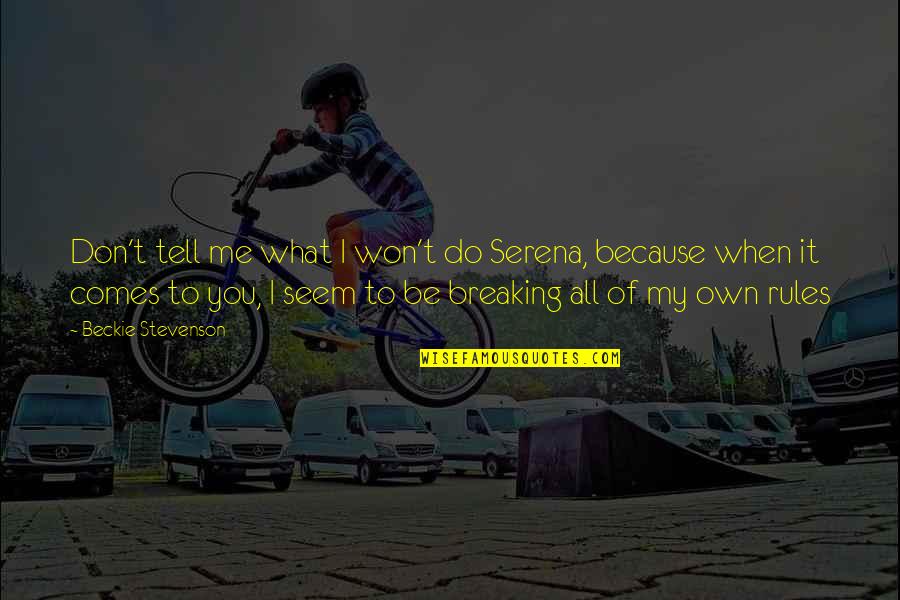 Don't tell me what I won't do Serena, because when it comes to you, I seem to be breaking all of my own rules
—
Beckie Stevenson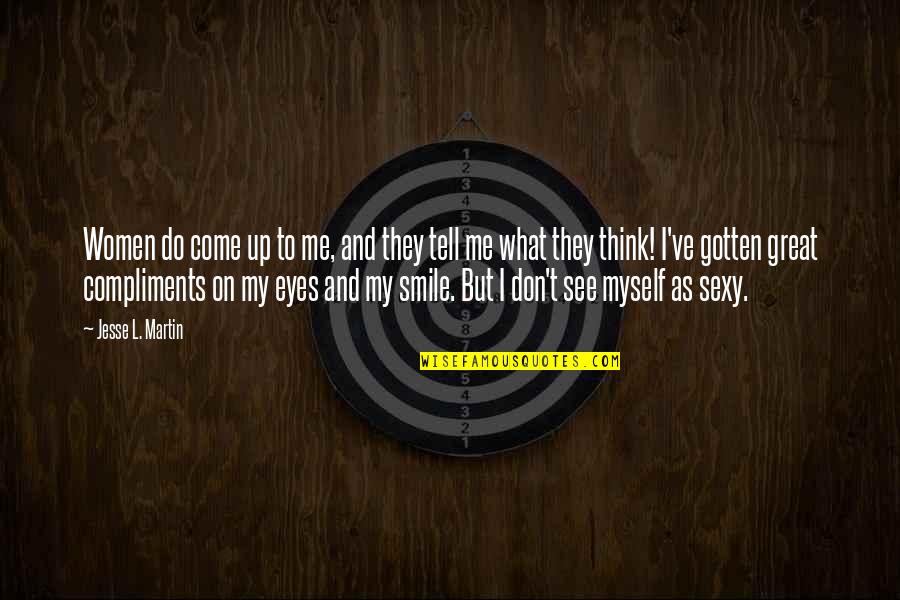 Women do come up to me, and they tell me what they think! I've gotten great compliments on my eyes and my smile. But I don't see myself as sexy.
—
Jesse L. Martin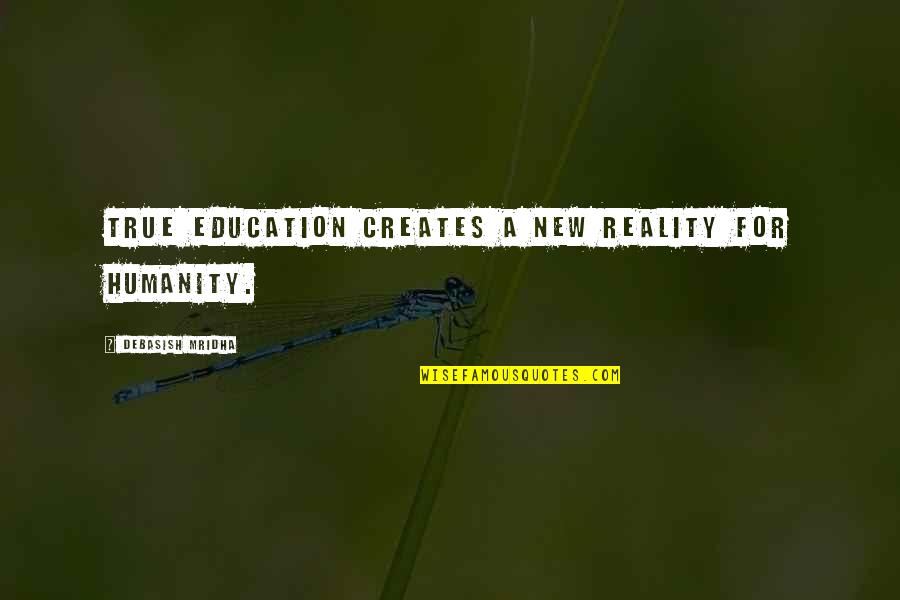 True education creates a new reality for humanity.
—
Debasish Mridha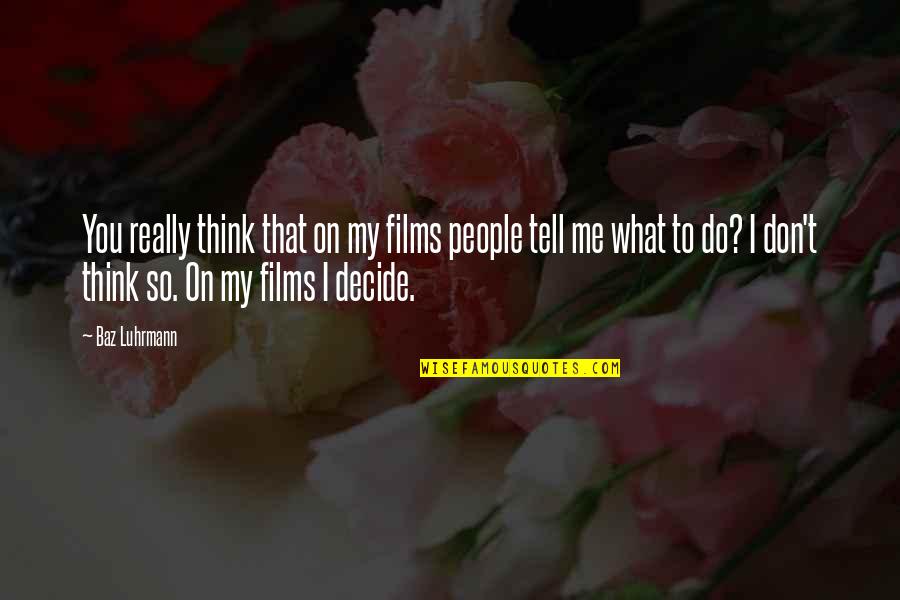 You really think that on my films people tell me what to do? I don't think so. On my films I decide.
—
Baz Luhrmann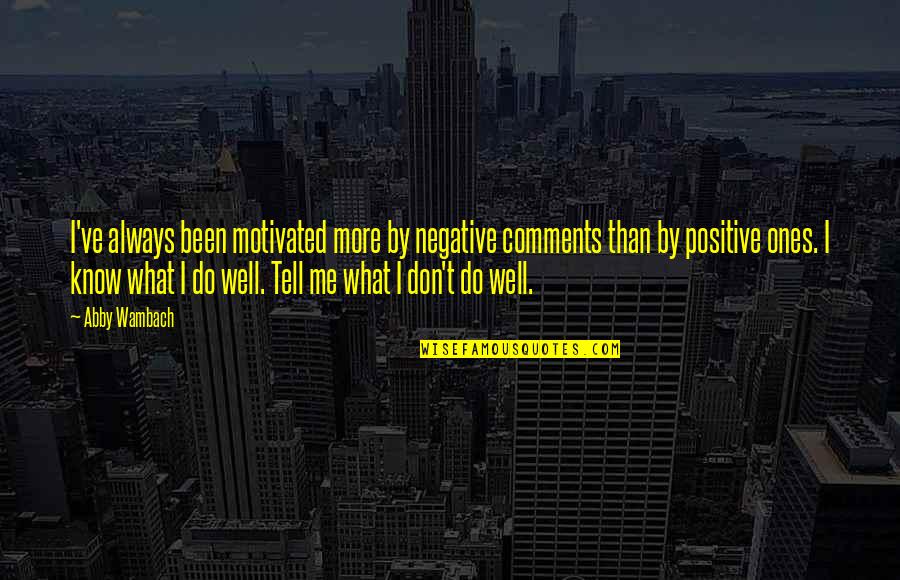 I've always been motivated more by negative comments than by positive ones. I know what I do well. Tell me what I don't do well.
—
Abby Wambach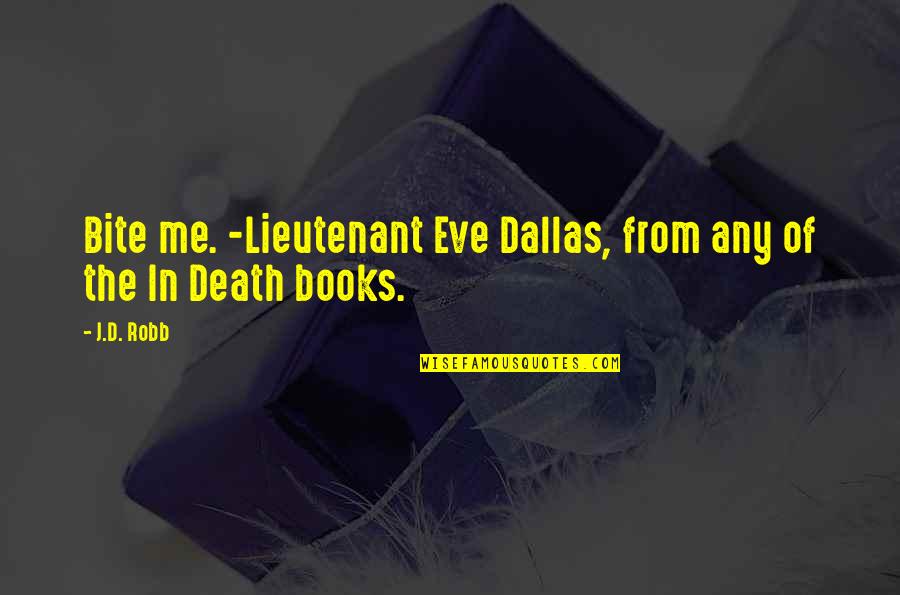 Bite me. -Lieutenant Eve Dallas, from any of the In Death books.
—
J.D. Robb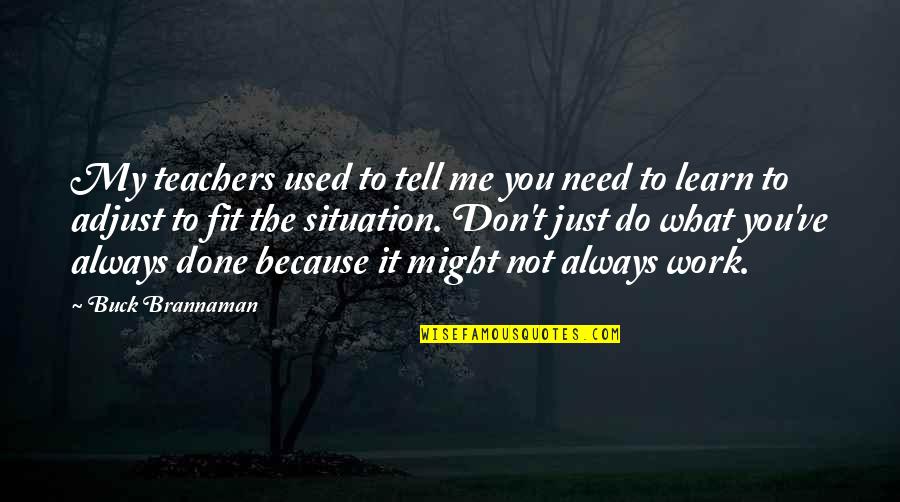 My teachers used to tell me you need to learn to adjust to fit the situation. Don't just do what you've always done because it might not always work.
—
Buck Brannaman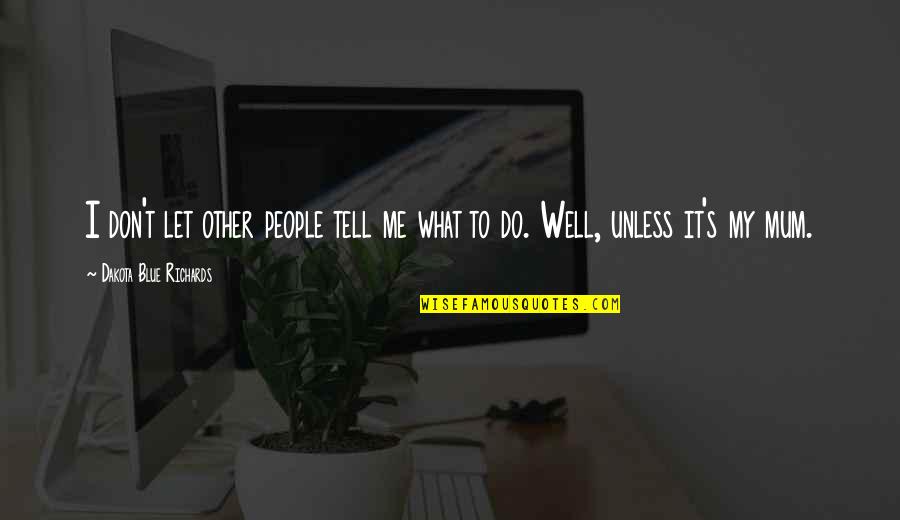 I don't let other people tell me what to do. Well, unless it's my mum. —
Dakota Blue Richards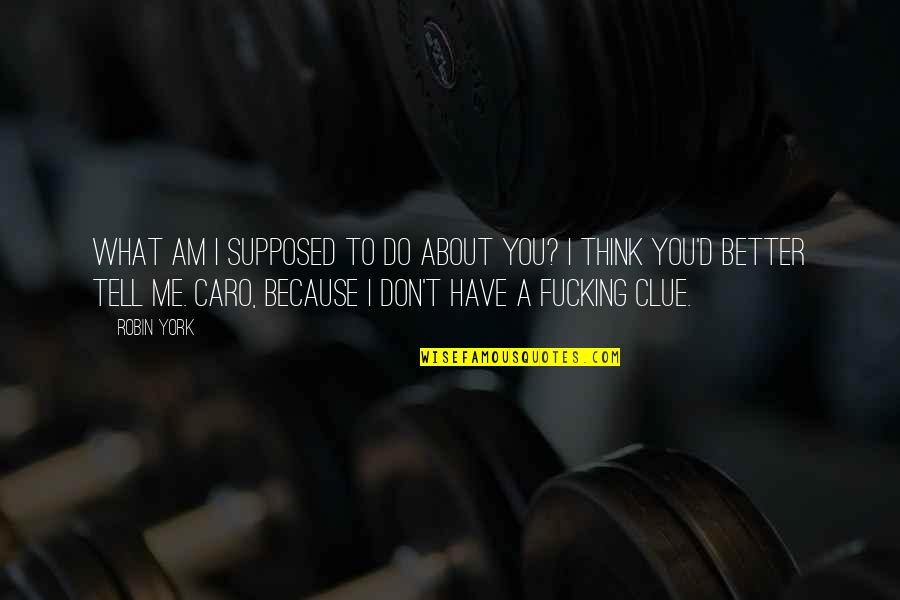 What am I supposed to do about you? I think you'd better tell me. Caro, because I don't have a fucking clue. —
Robin York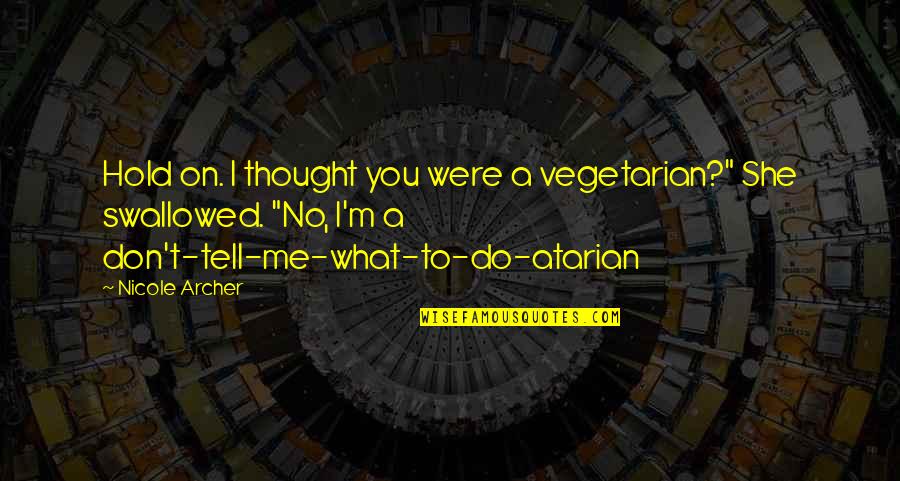 Hold on. I thought you were a vegetarian?" She swallowed. "No, I'm a don't-tell-me-what-to-do-atarian —
Nicole Archer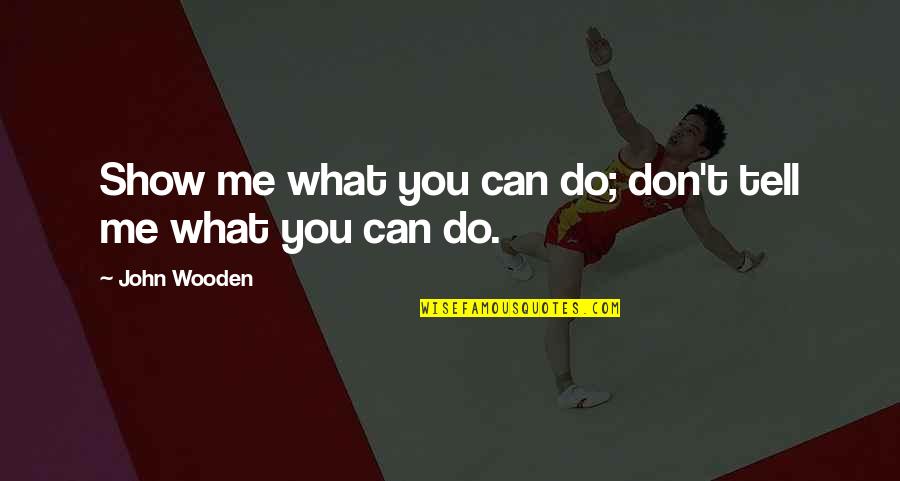 Show me what you can do; don't tell me what you can do. —
John Wooden
Photographs force us to see people before their future weighed them down, before they knew their endings. —
Kate Morton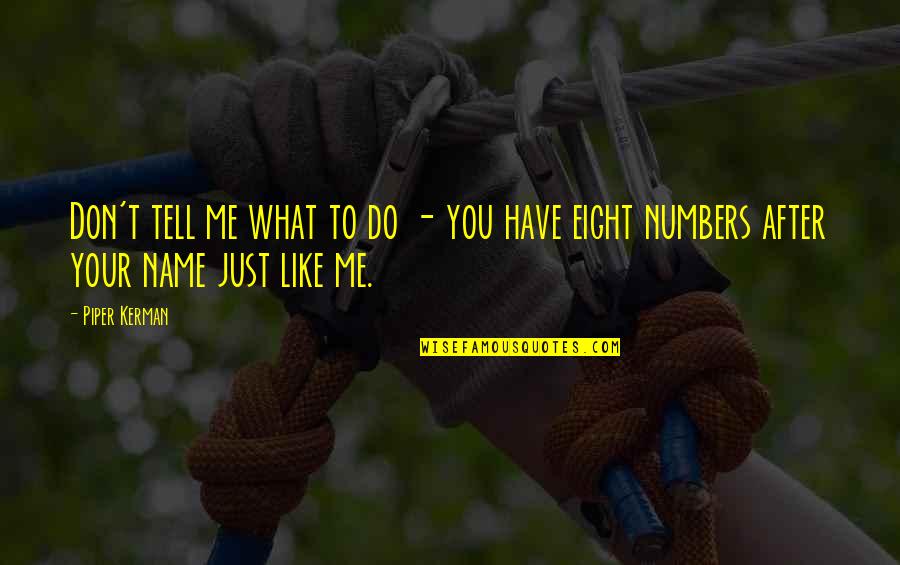 Don't tell me what to do
- you have eight numbers after your name just like me. —
Piper Kerman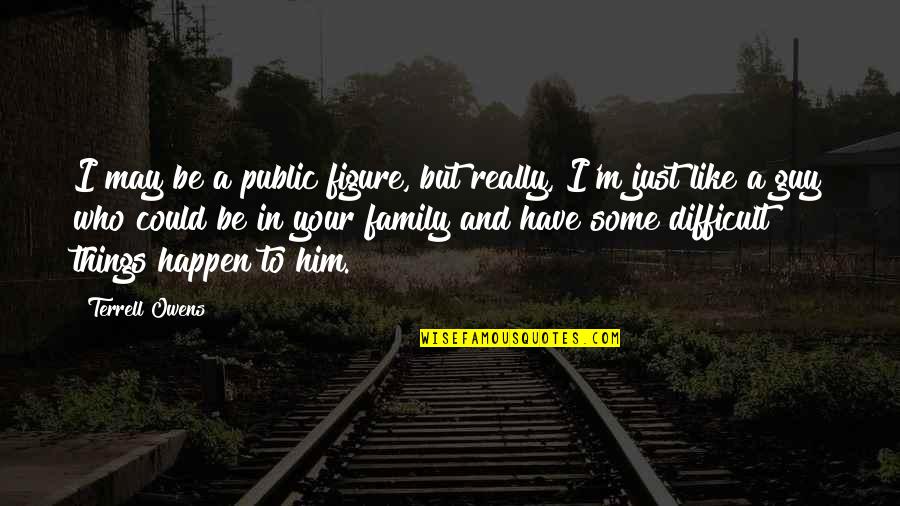 I may be a public figure, but really, I'm just like a guy who could be in your family and have some difficult things happen to him. —
Terrell Owens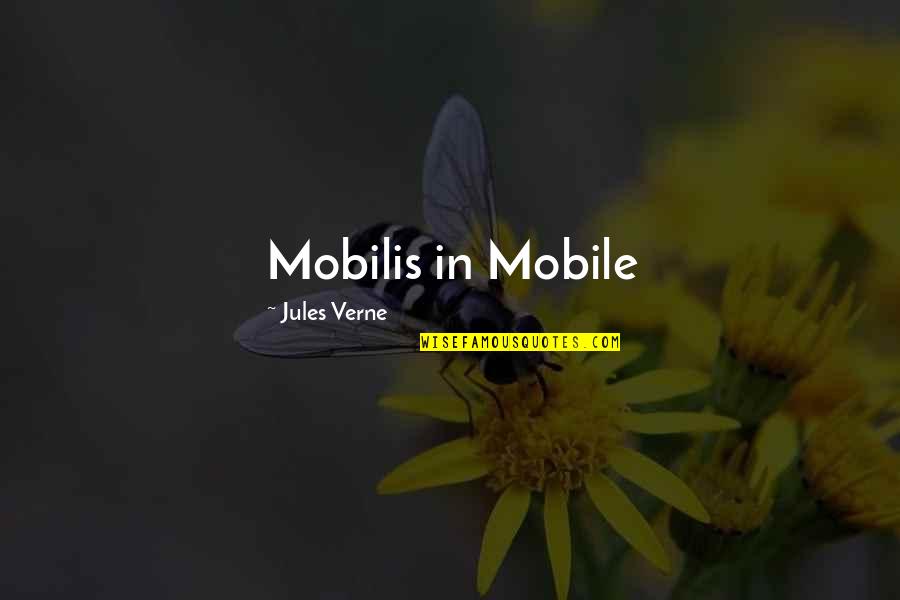 Mobilis in Mobile —
Jules Verne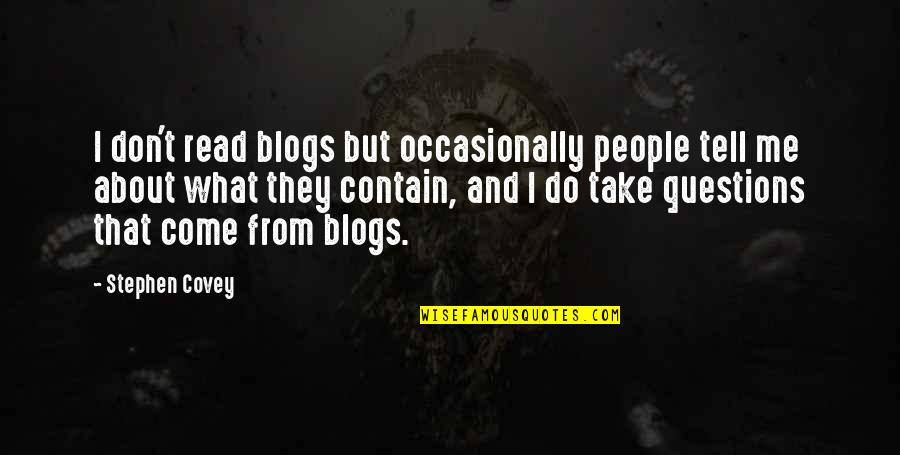 I don't read blogs but occasionally people tell me about what they contain, and I do take questions that come from blogs. —
Stephen Covey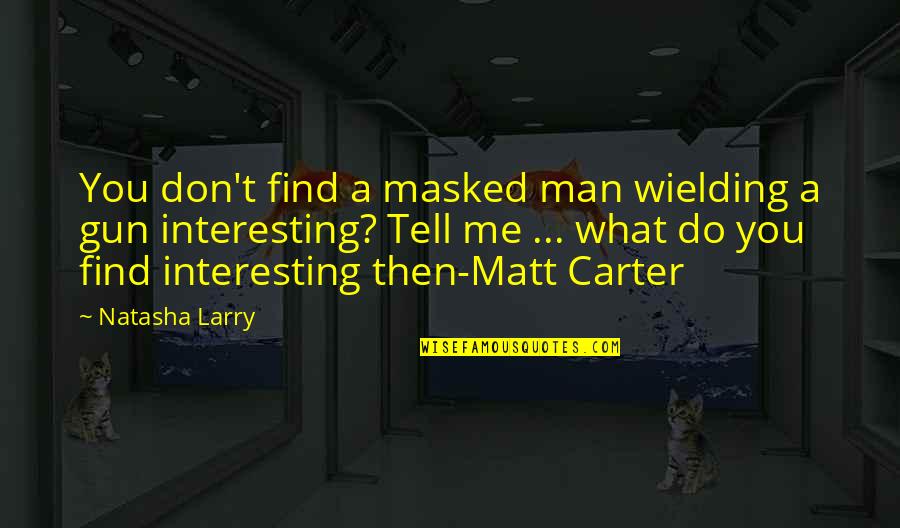 You don't find a masked man wielding a gun interesting? Tell me ... what do you find interesting then-Matt Carter —
Natasha Larry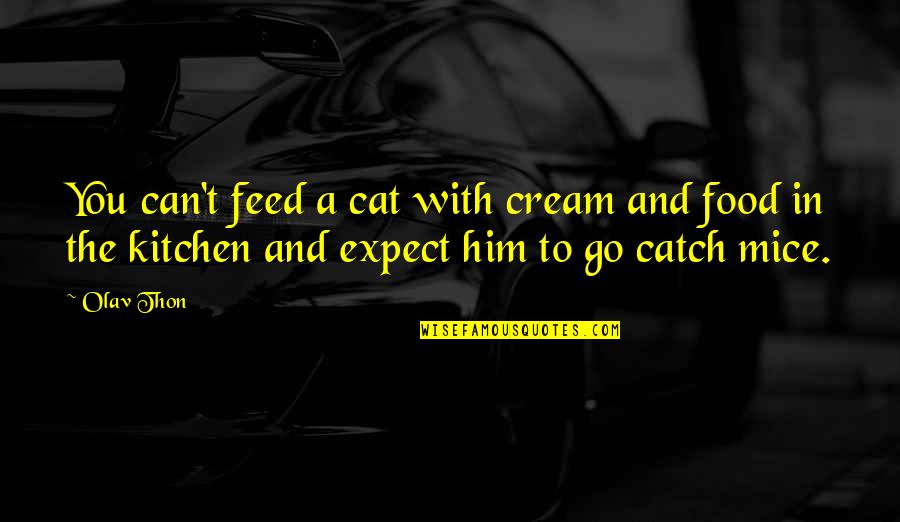 You can't feed a cat with cream and food in the kitchen and expect him to go catch mice. —
Olav Thon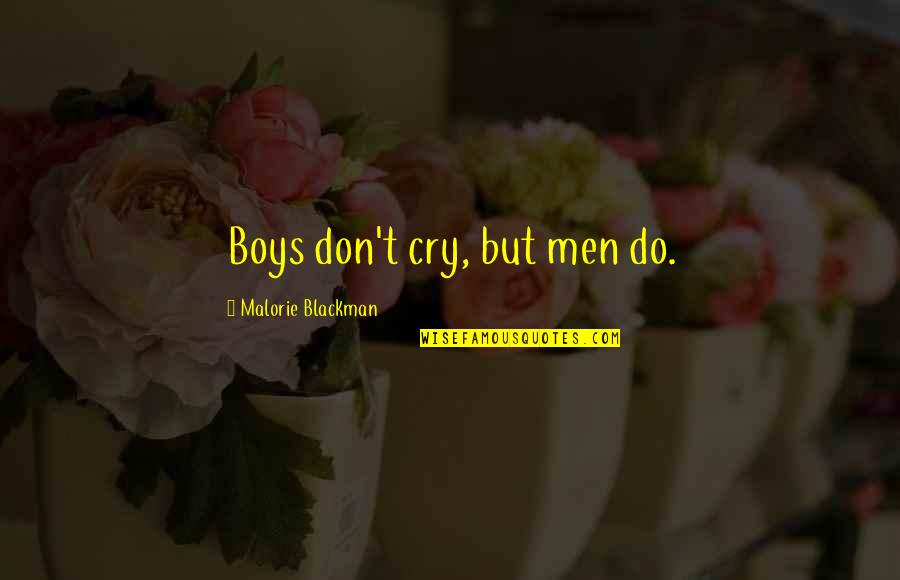 Boys don't cry, but men do. —
Malorie Blackman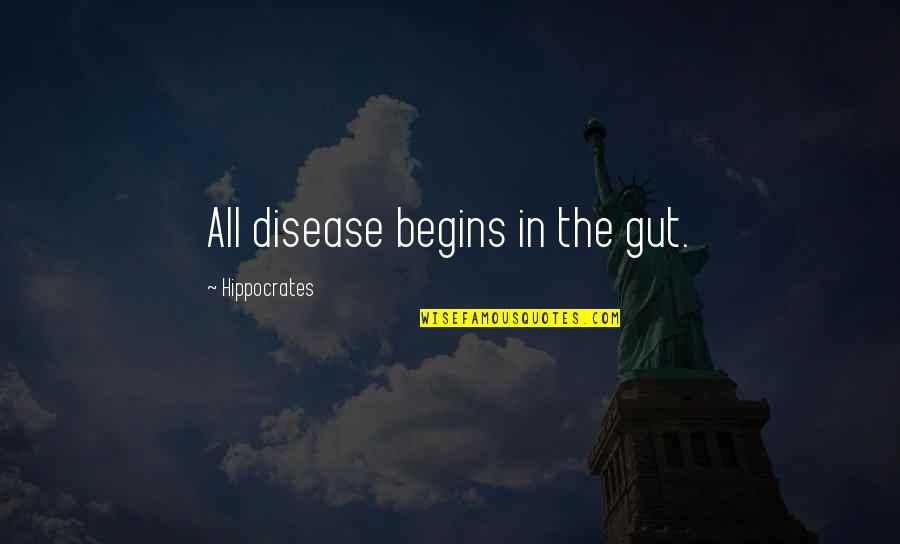 All disease begins in the gut. —
Hippocrates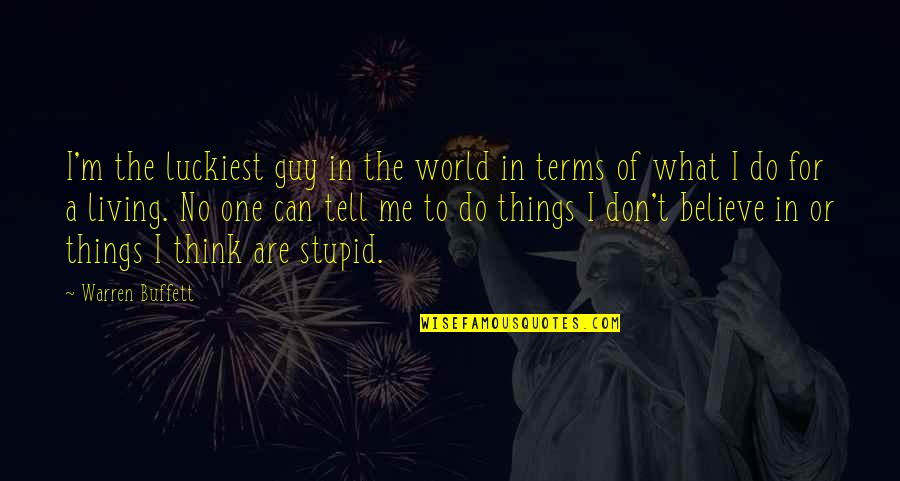 I'm the luckiest guy in the world in terms of what I do for a living. No one can tell me to do things I don't believe in or things I think are stupid. —
Warren Buffett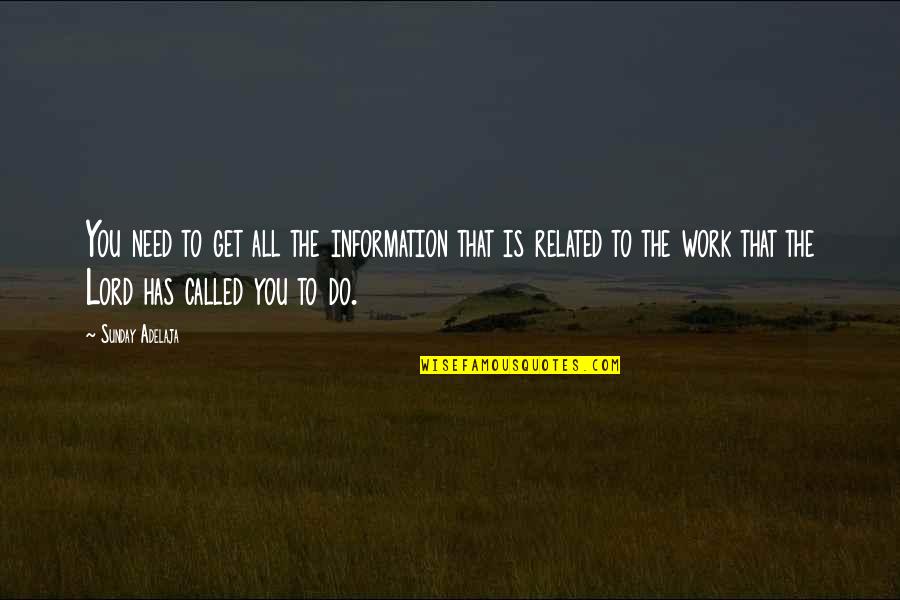 You need to get all the information that is related to the work that the Lord has called you to do. —
Sunday Adelaja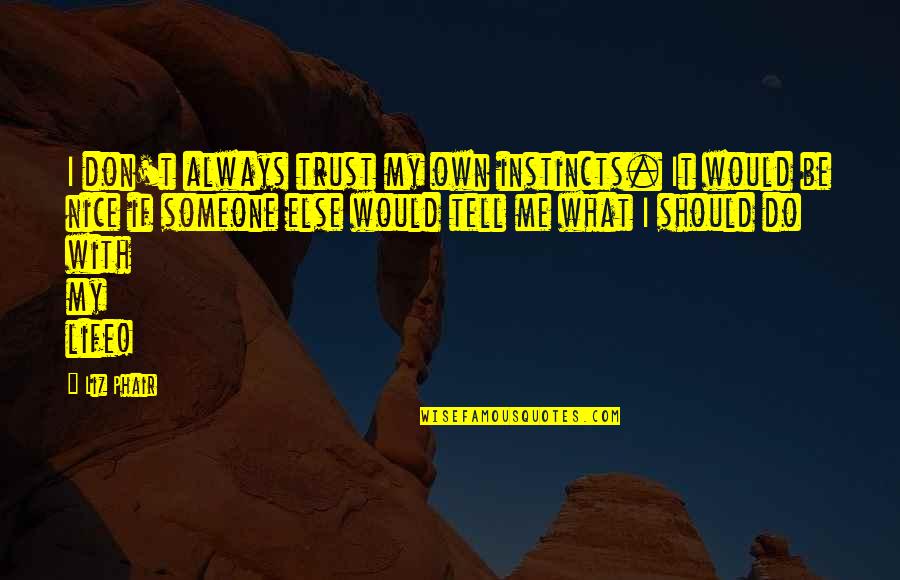 I don't always trust my own instincts. It would be nice if someone else would tell me what I should do with my life! —
Liz Phair
I just have a way about me where people know that they
don't tell me what to do
, they kind of just wait for me to do it. —
Estelle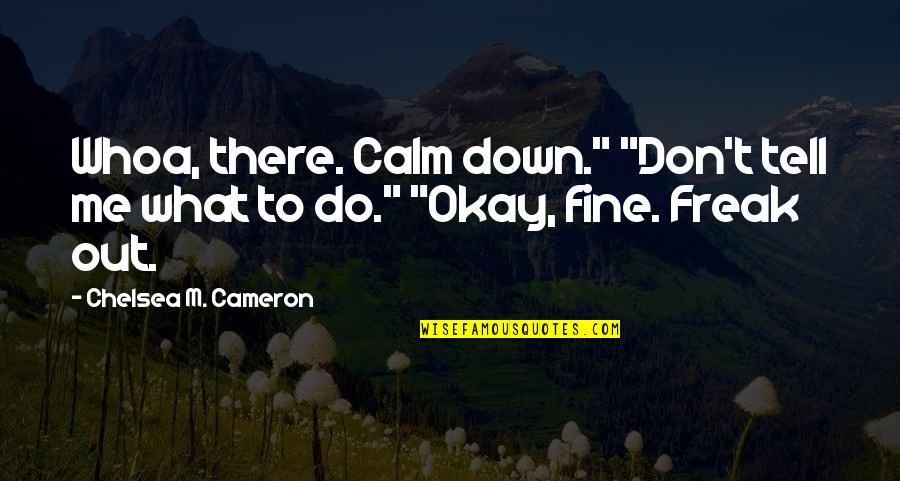 Whoa, there. Calm down." "
Don't tell me what to do
." "Okay, fine. Freak out. —
Chelsea M. Cameron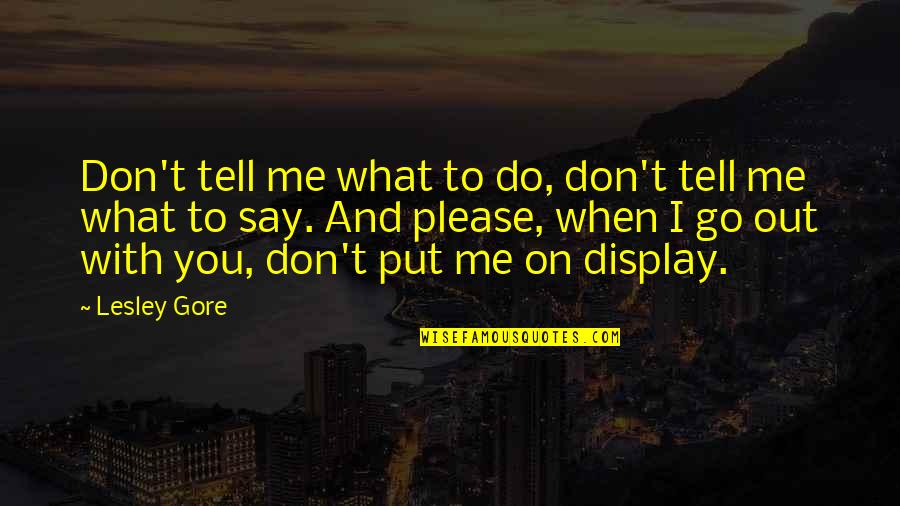 Don't tell me what to do
, don't tell me what to say. And please, when I go out with you, don't put me on display. —
Lesley Gore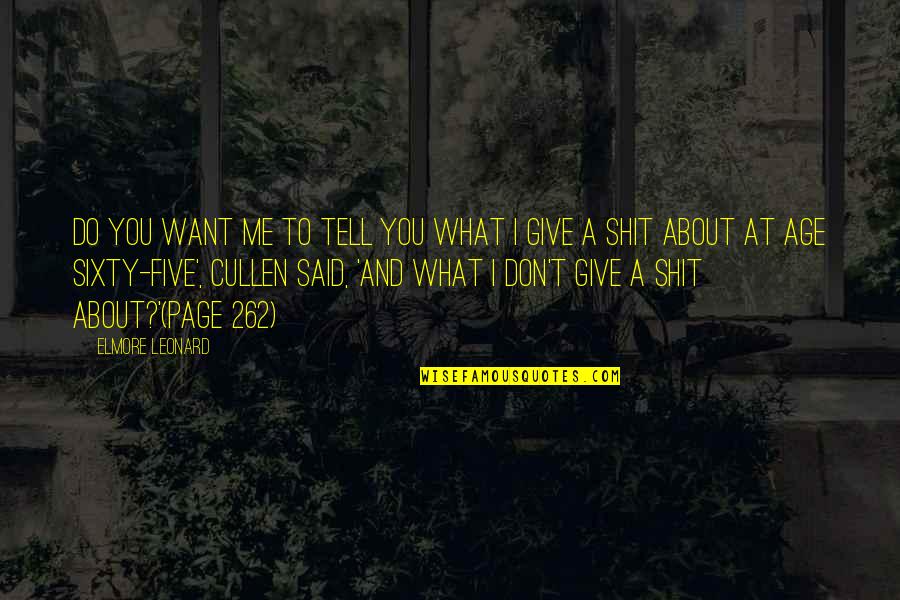 Do you want me to tell you what I give a shit about at age sixty-five', Cullen said, 'and what I don't give a shit about?'
(page 262) —
Elmore Leonard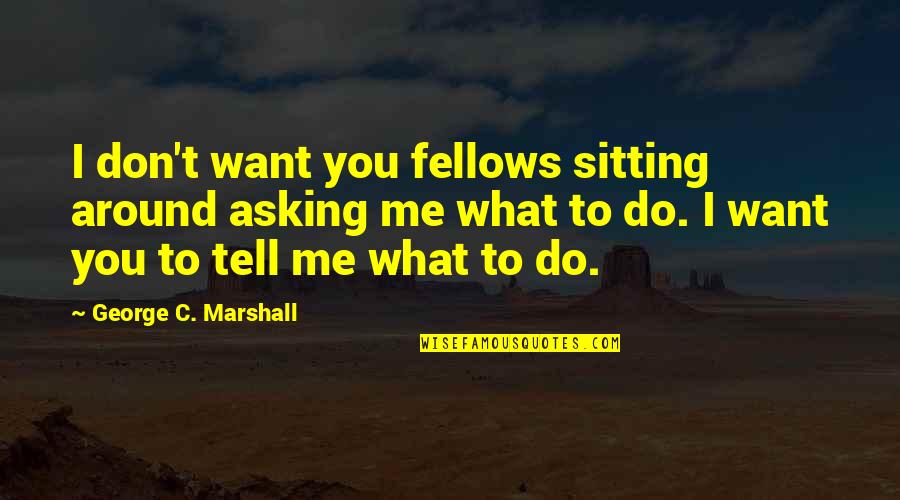 I don't want you fellows sitting around asking me what to do. I want you to tell me what to do. —
George C. Marshall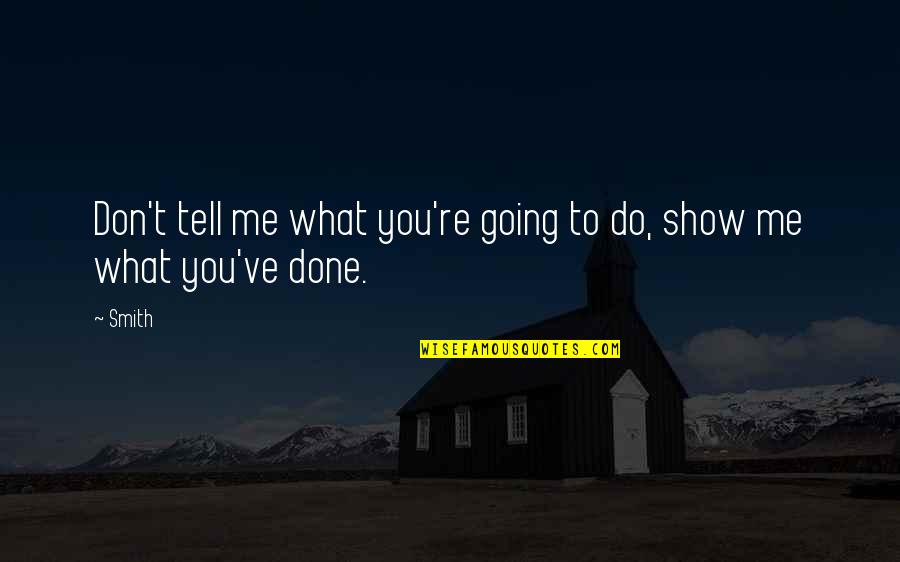 Don't tell me what you're going to do, show me what you've done. —
Smith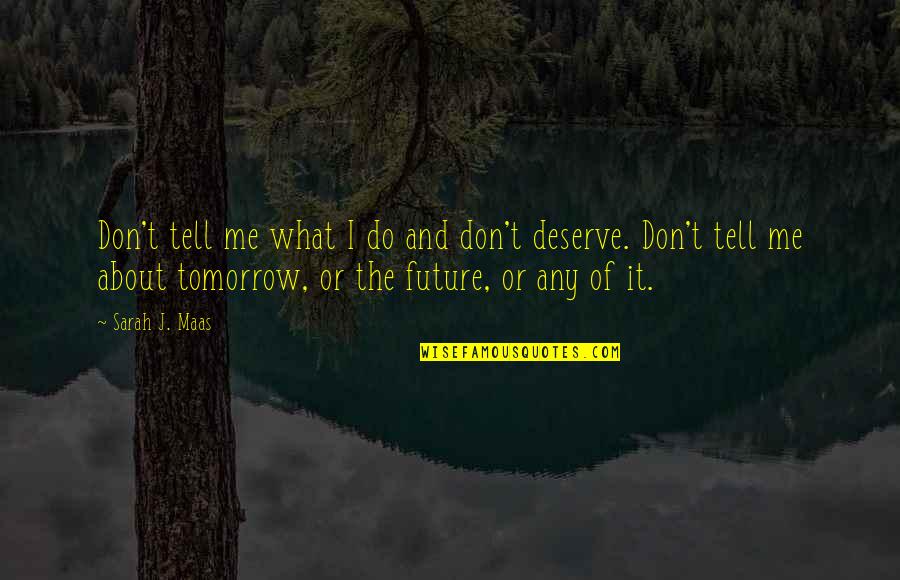 Don't tell me what I do and don't deserve. Don't tell me about tomorrow, or the future, or any of it. —
Sarah J. Maas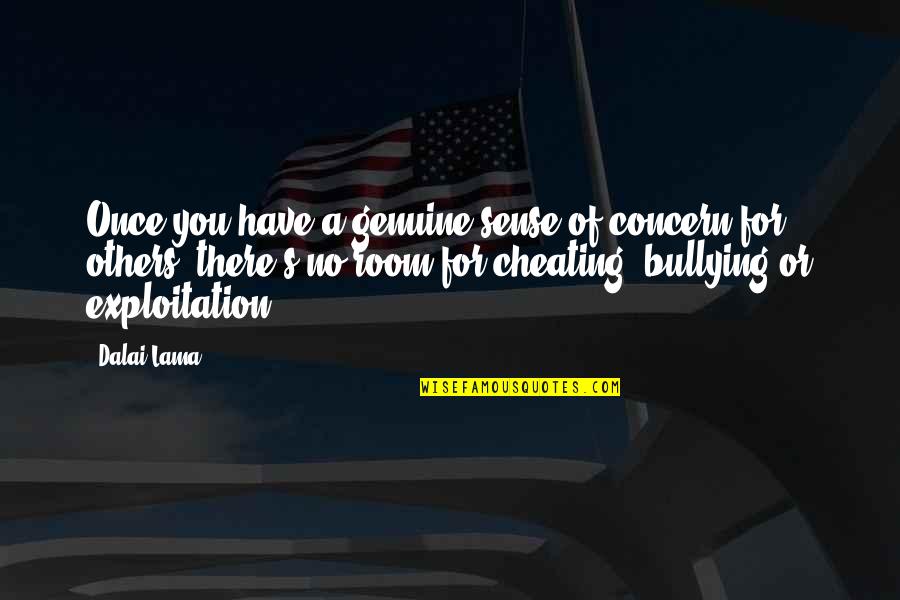 Once you have a genuine sense of concern for others, there's no room for cheating, bullying or exploitation. —
Dalai Lama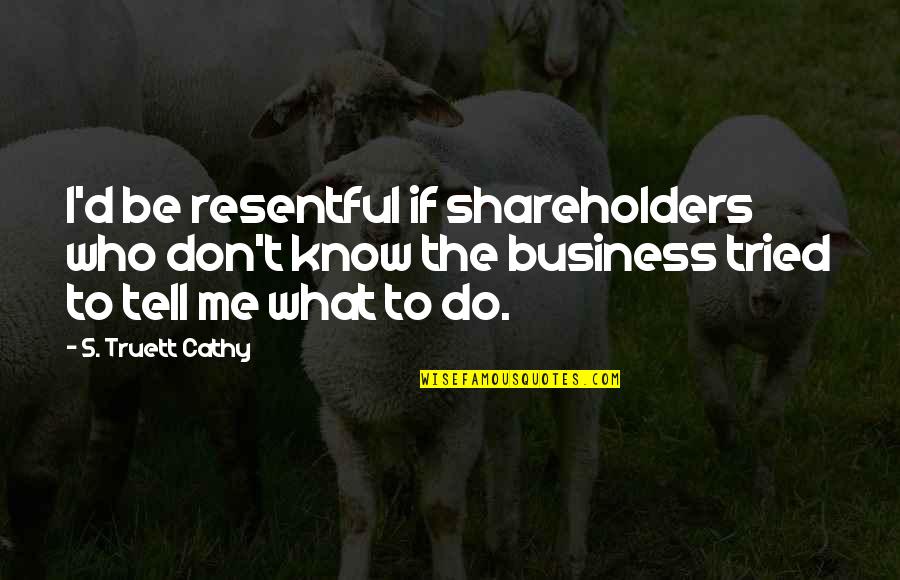 I'd be resentful if shareholders who don't know the business tried to tell me what to do. —
S. Truett Cathy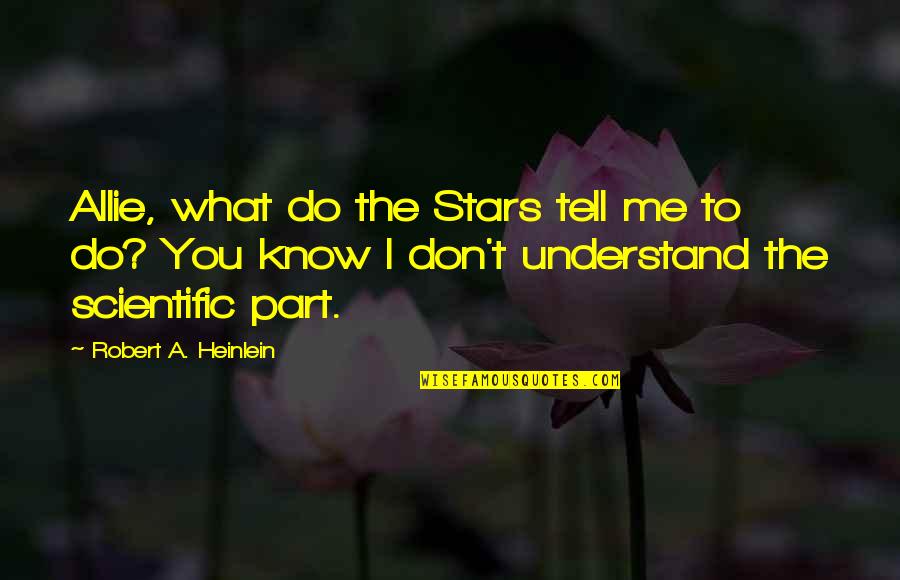 Allie, what do the Stars tell me to do? You know I don't understand the scientific part. —
Robert A. Heinlein