Do The Little Things Right Quotes
Collection of top 8 famous quotes about Do The Little Things Right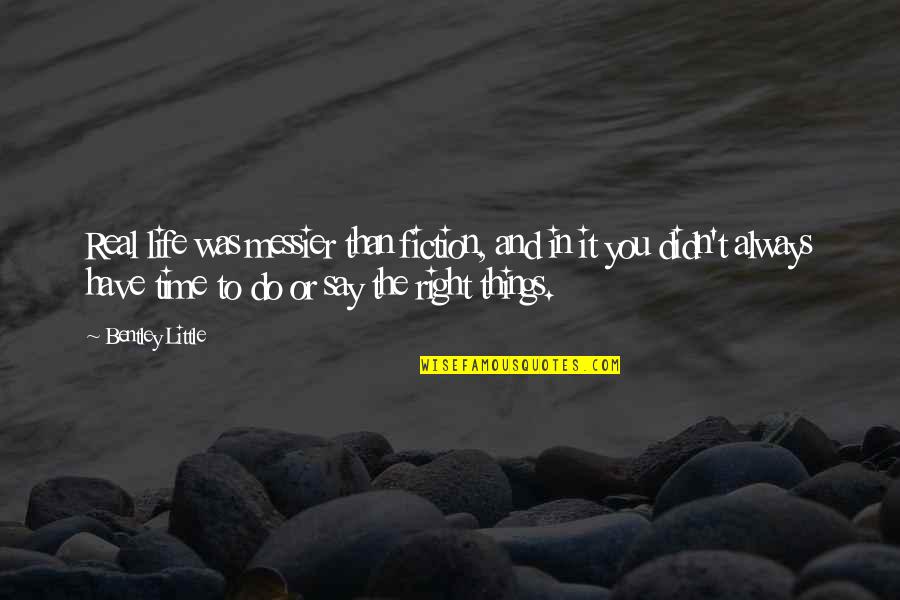 Real life was messier than fiction, and in it you didn't always have time to do or say the right things.
—
Bentley Little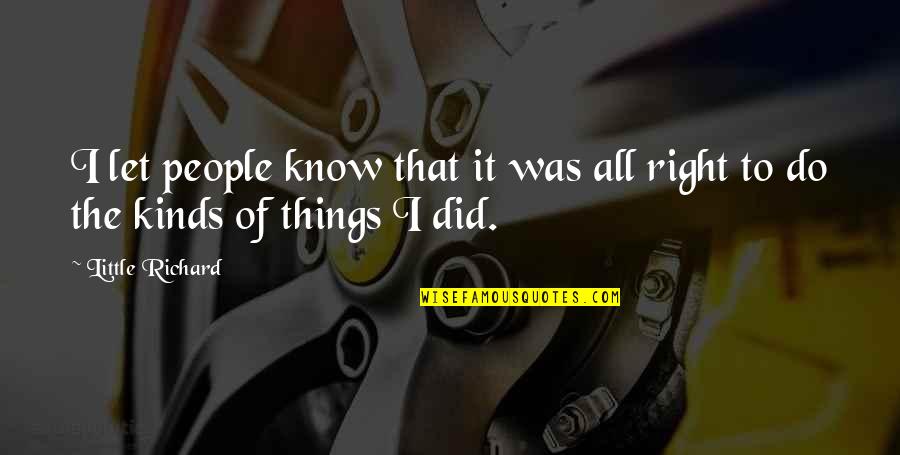 I let people know that it was all right to do the kinds of things I did.
—
Little Richard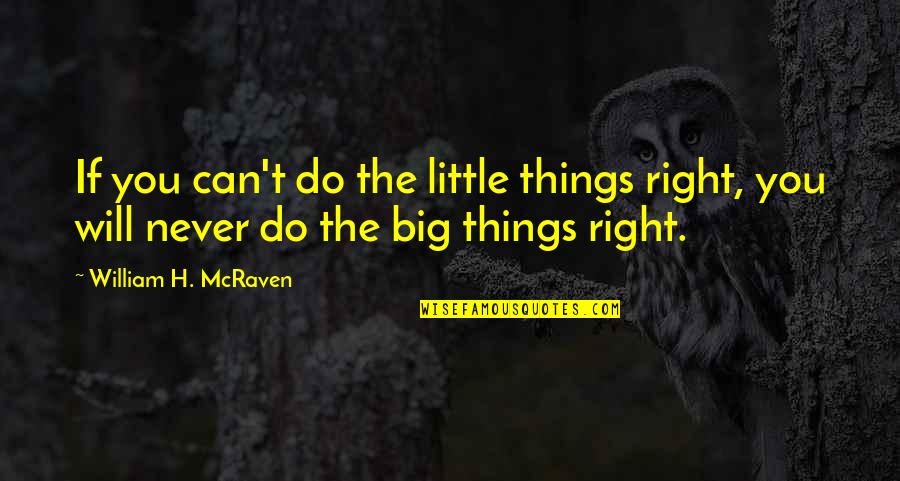 If you can't do the little things right, you will never do the big things right.
—
William H. McRaven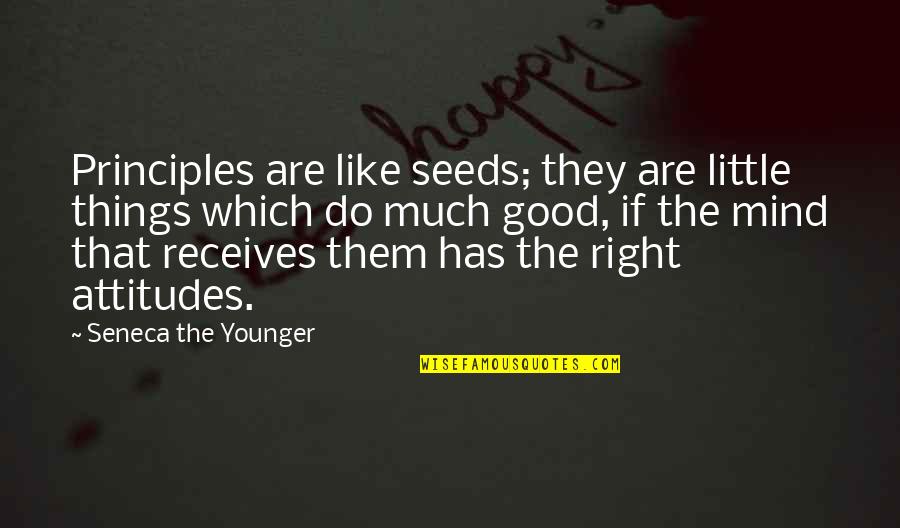 Principles are like seeds; they are little things which do much good, if the mind that receives them has the right attitudes. —
Seneca The Younger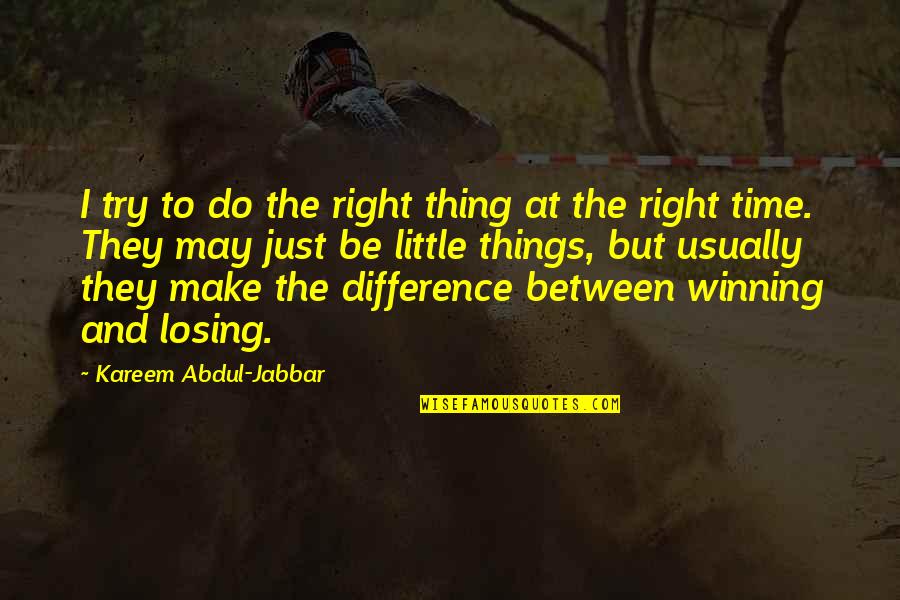 I try to do the right thing at the right time. They may just be little things, but usually they make the difference between winning and losing. —
Kareem Abdul-Jabbar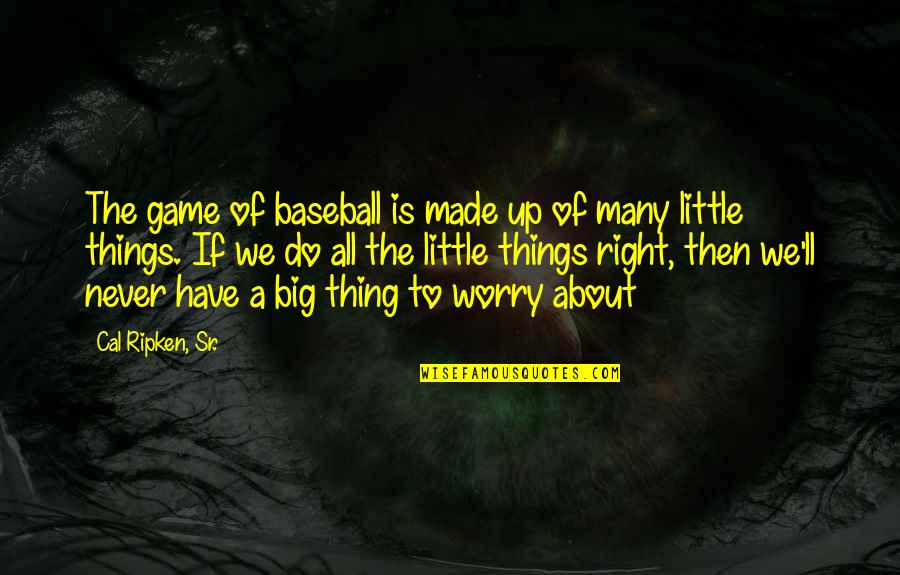 The game of baseball is made up of many little things. If we do all the little things right, then we'll never have a big thing to worry about —
Cal Ripken, Sr.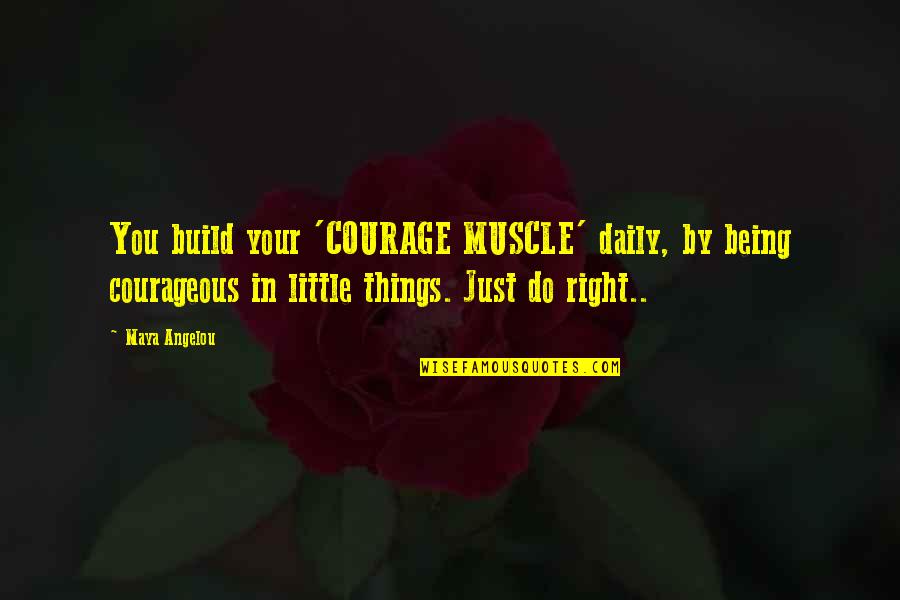 You build your 'COURAGE MUSCLE' daily, by being courageous in little things. Just do right.. —
Maya Angelou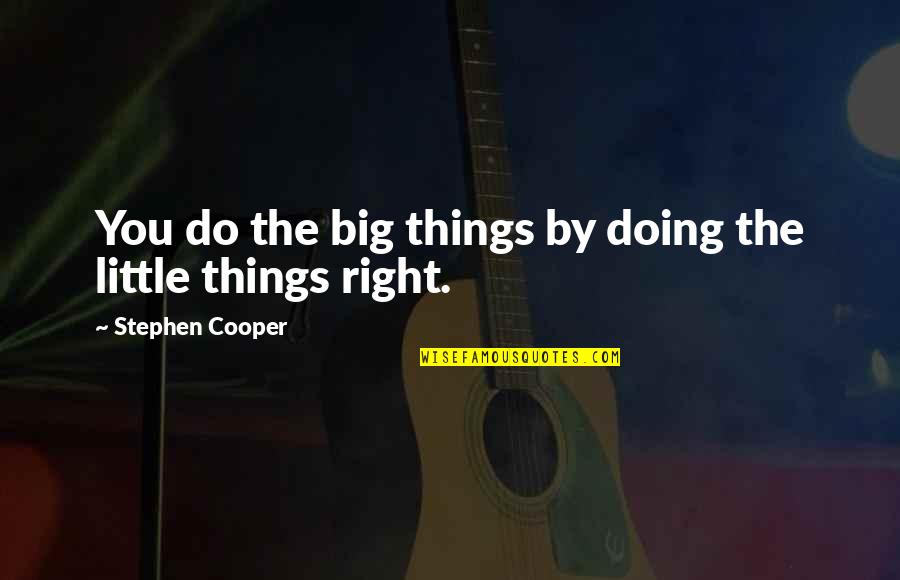 You do the big things by doing the little things right. —
Stephen Cooper