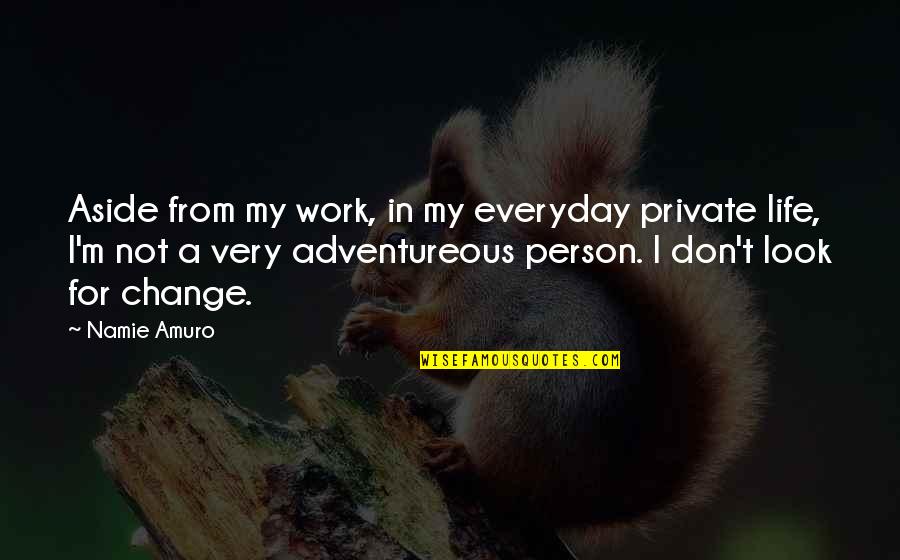 Aside from my work, in my everyday private life, I'm not a very adventureous person. I don't look for change.
—
Namie Amuro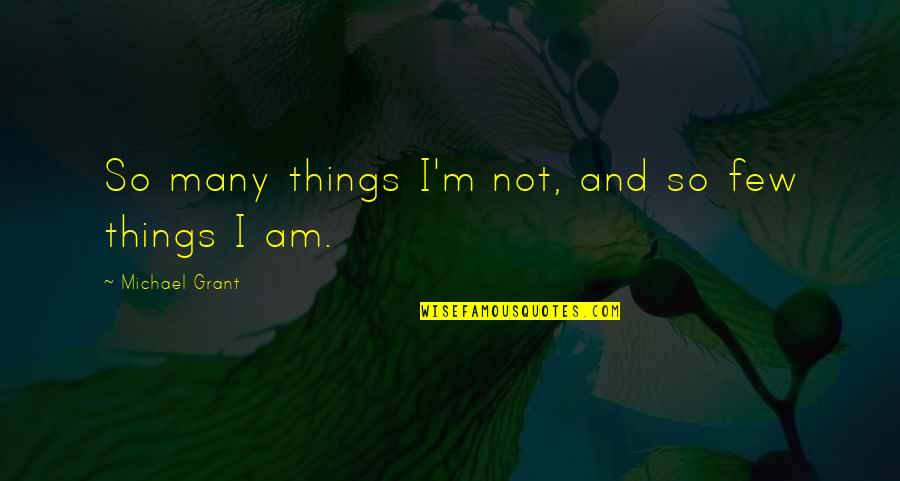 So many things I'm not, and so few things I am.
—
Michael Grant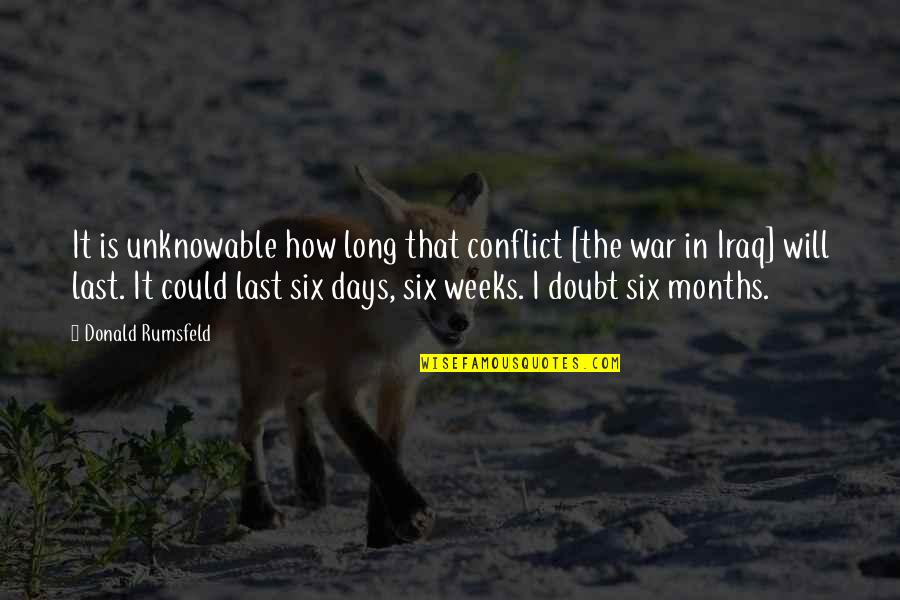 It is unknowable how long that conflict [the war in Iraq] will last. It could last six days, six weeks. I doubt six months.
—
Donald Rumsfeld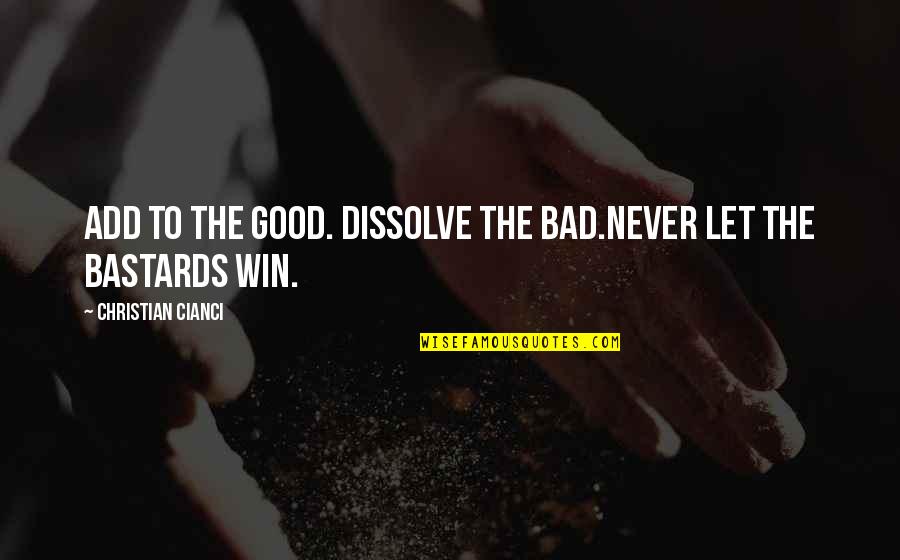 Add to the good. Dissolve the bad.

Never let the Bastards win.
—
Christian Cianci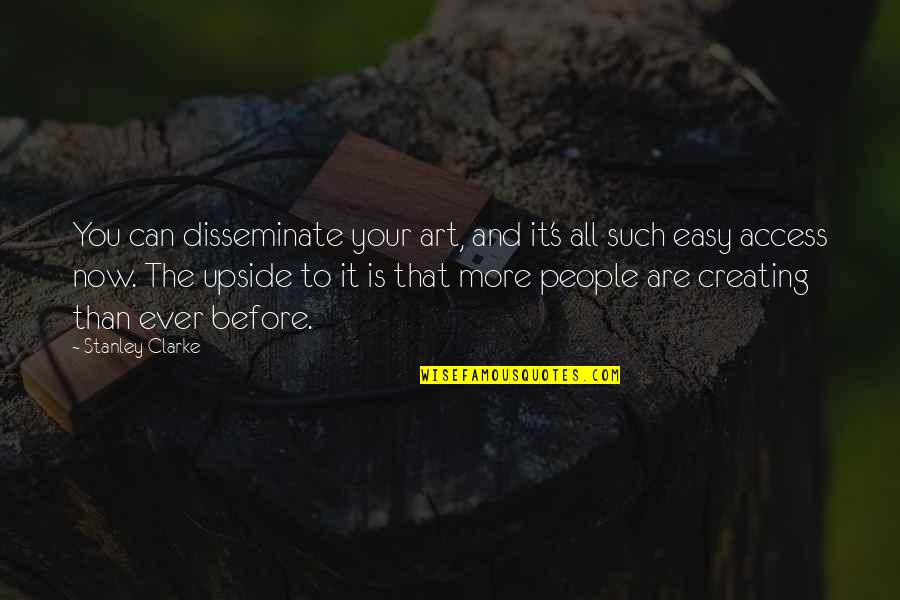 You can disseminate your art, and it's all such easy access now. The upside to it is that more people are creating than ever before.
—
Stanley Clarke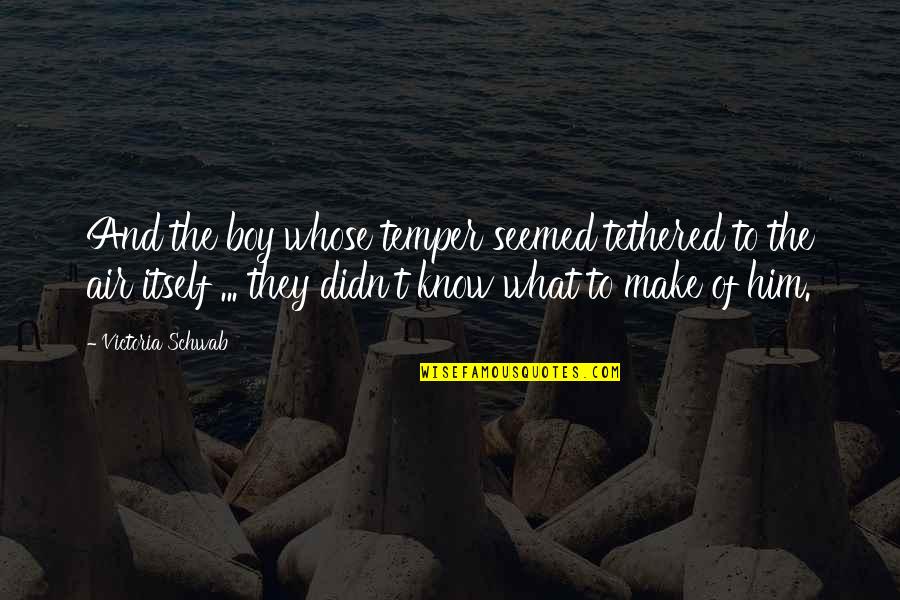 And the boy whose temper seemed tethered to the air itself ... they didn't know what to make of him. —
Victoria Schwab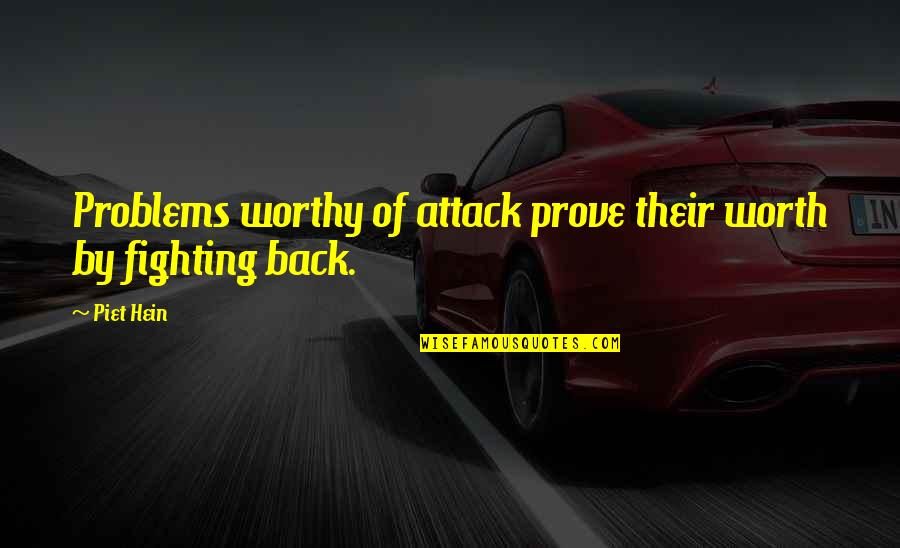 Problems worthy of attack prove their worth by fighting back. —
Piet Hein