Diane Paulus Quotes
Collection of top 20 famous quotes about Diane Paulus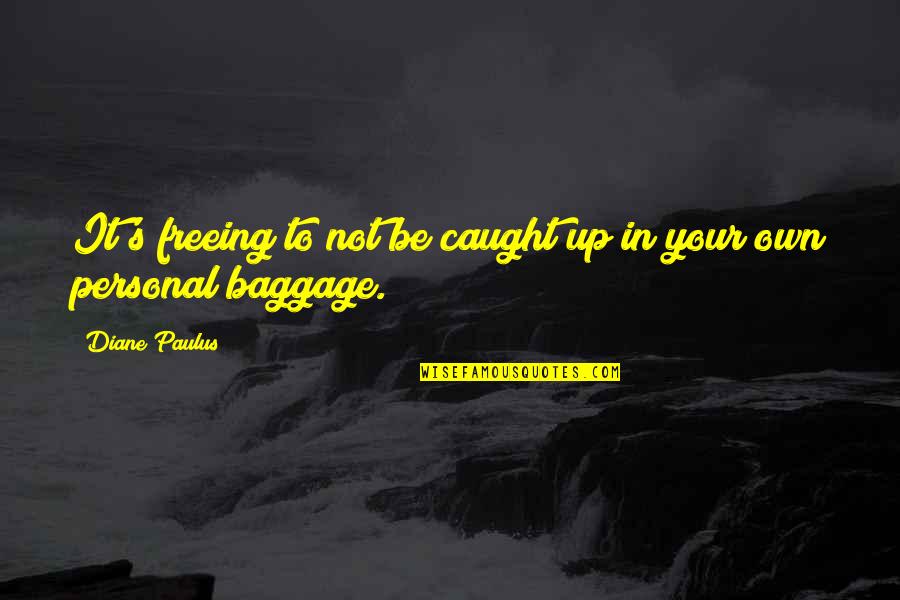 It's freeing to not be caught up in your own personal baggage.
—
Diane Paulus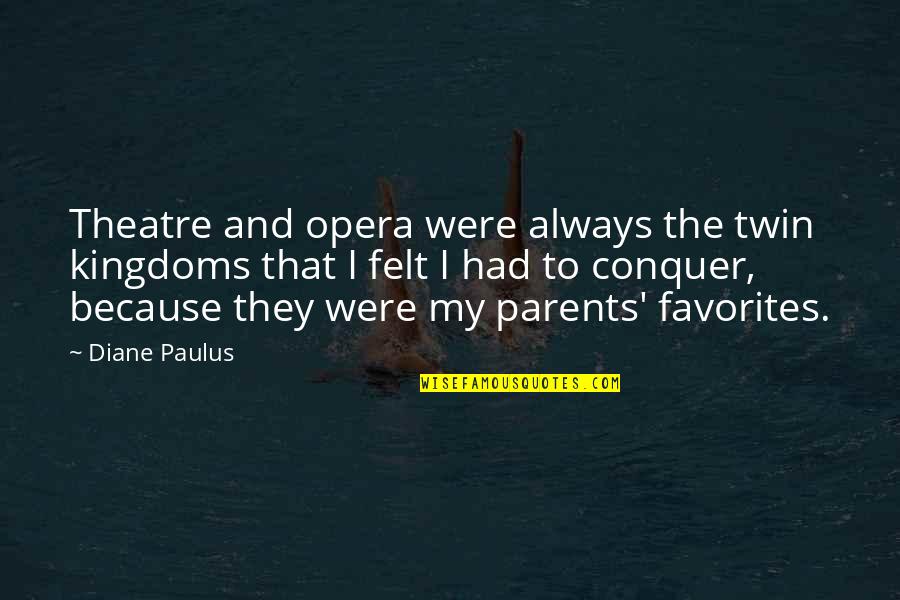 Theatre and opera were always the twin kingdoms that I felt I had to conquer, because they were my parents' favorites.
—
Diane Paulus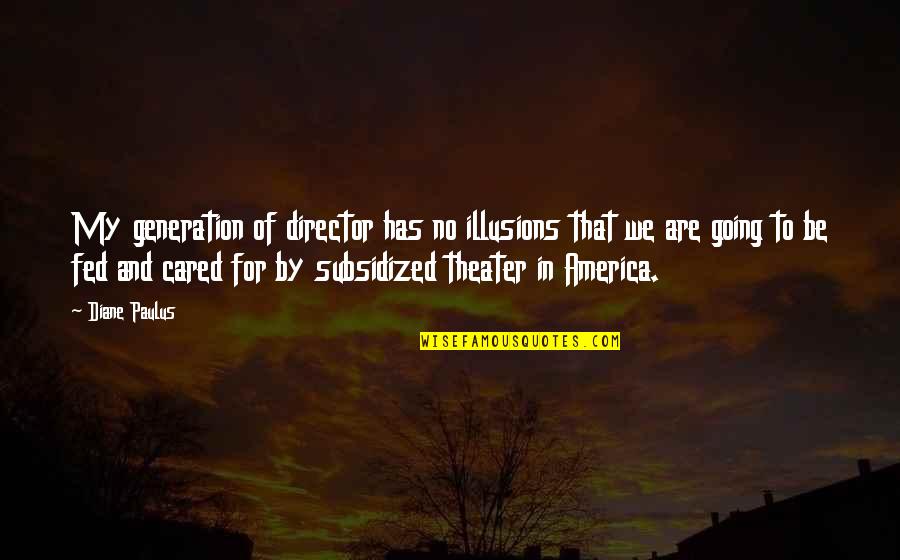 My generation of director has no illusions that we are going to be fed and cared for by subsidized theater in America.
—
Diane Paulus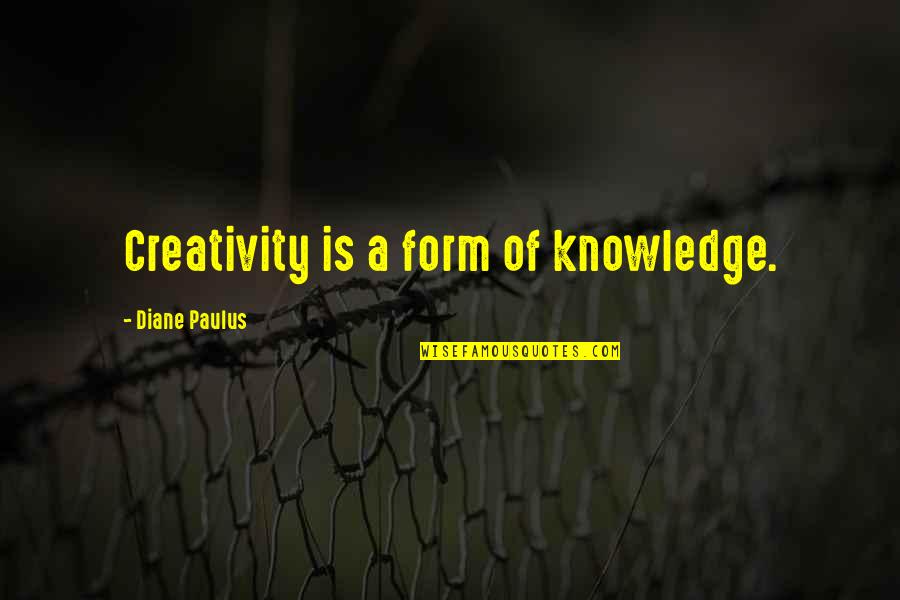 Creativity is a form of knowledge.
—
Diane Paulus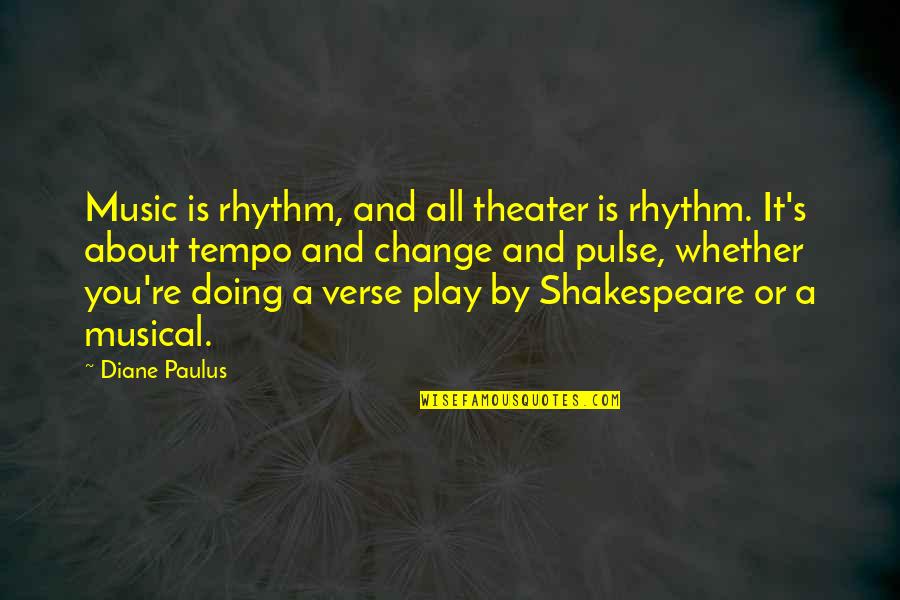 Music is rhythm, and all theater is rhythm. It's about tempo and change and pulse, whether you're doing a verse play by Shakespeare or a musical.
—
Diane Paulus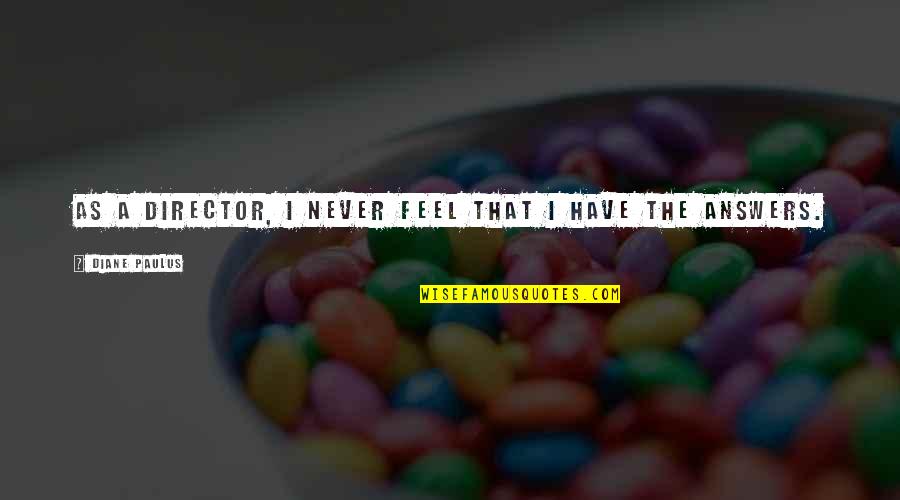 As a director, I never feel that I have the answers.
—
Diane Paulus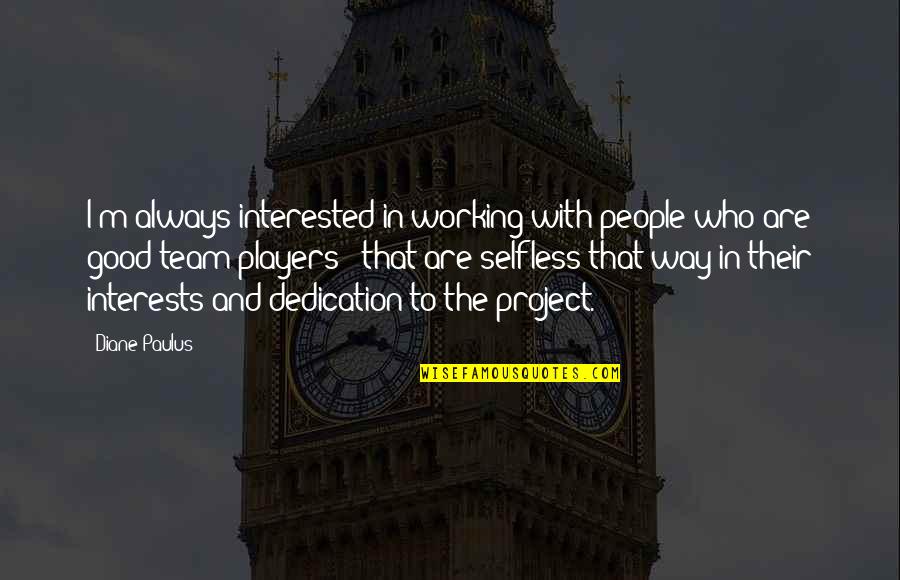 I'm always interested in working with people who are good team players - that are selfless that way in their interests and dedication to the project.
—
Diane Paulus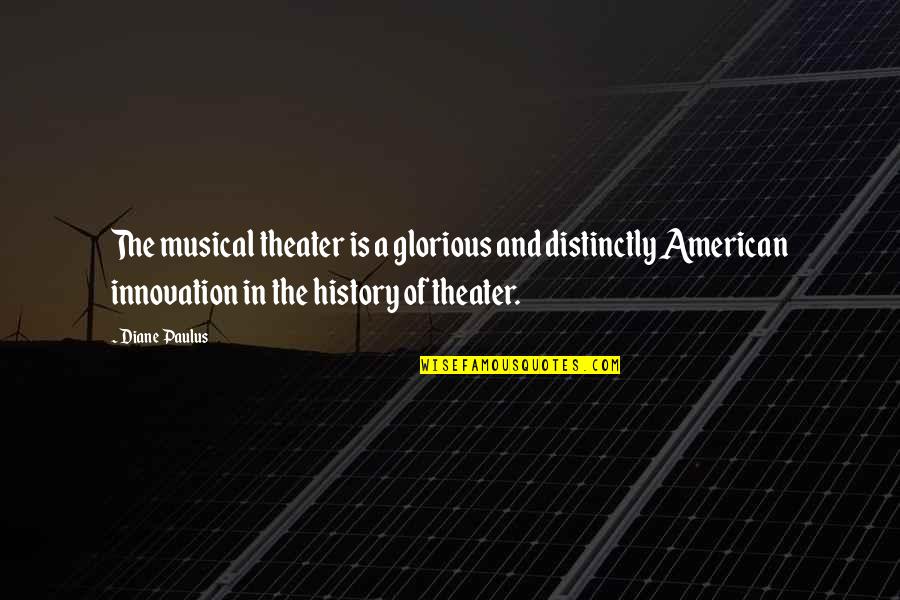 The musical theater is a glorious and distinctly American innovation in the history of theater.
—
Diane Paulus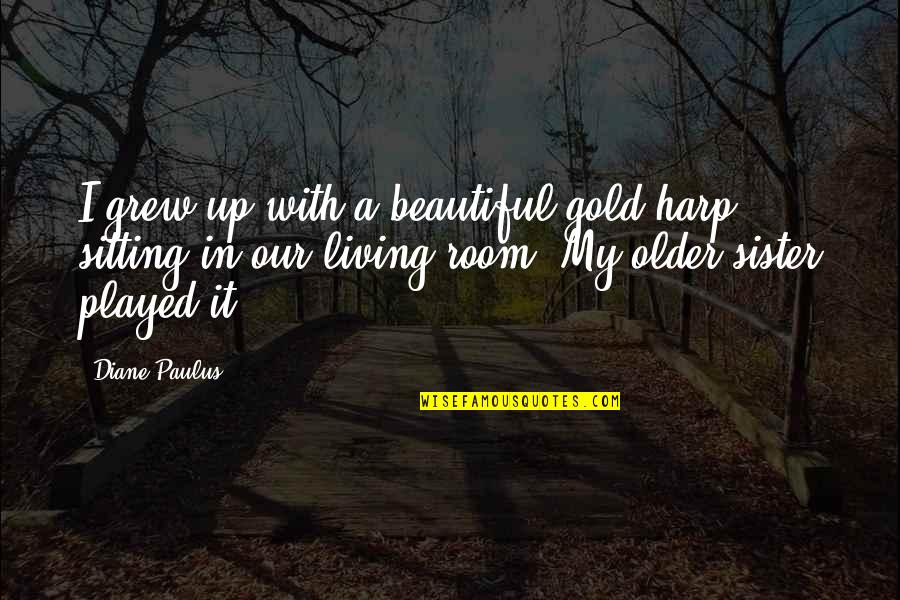 I grew up with a beautiful gold harp sitting in our living room. My older sister played it. —
Diane Paulus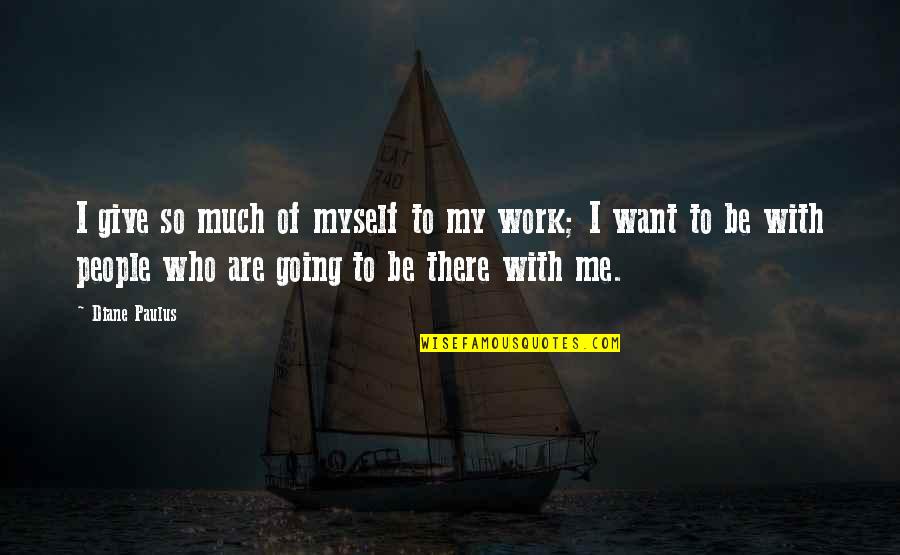 I give so much of myself to my work; I want to be with people who are going to be there with me. —
Diane Paulus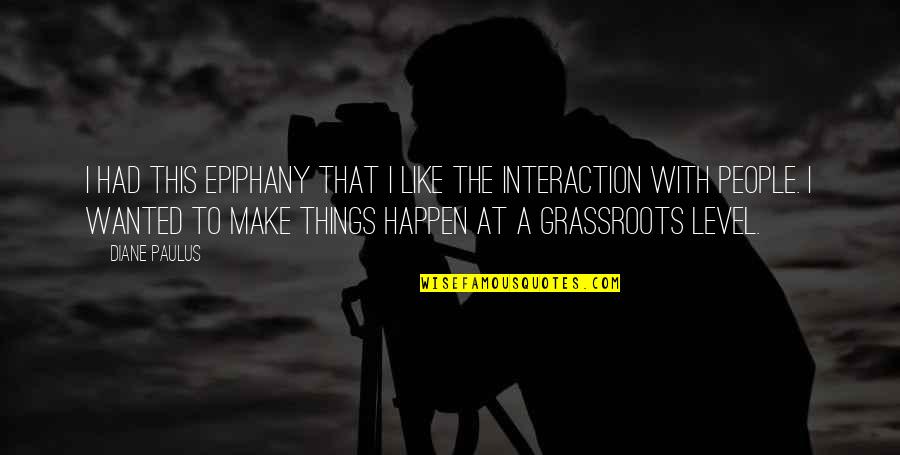 I had this epiphany that I like the interaction with people. I wanted to make things happen at a grassroots level. —
Diane Paulus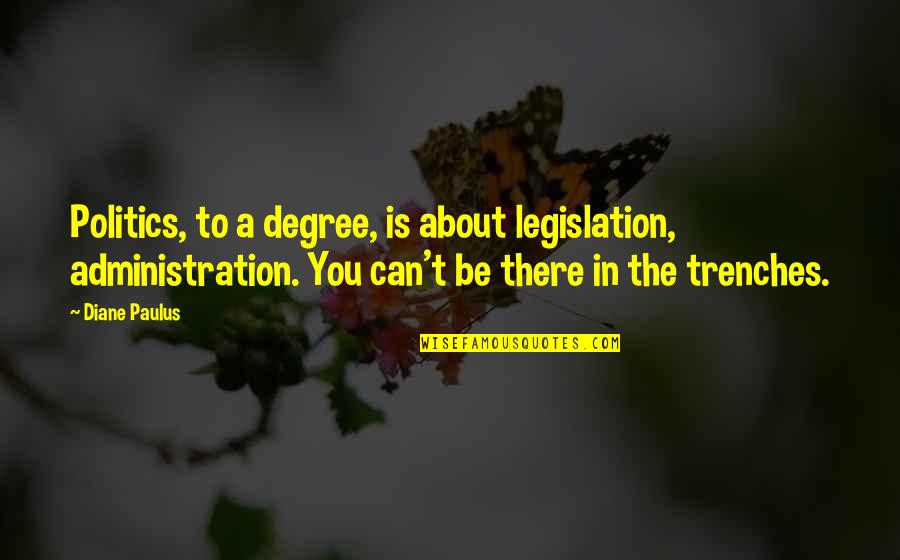 Politics, to a degree, is about legislation, administration. You can't be there in the trenches. —
Diane Paulus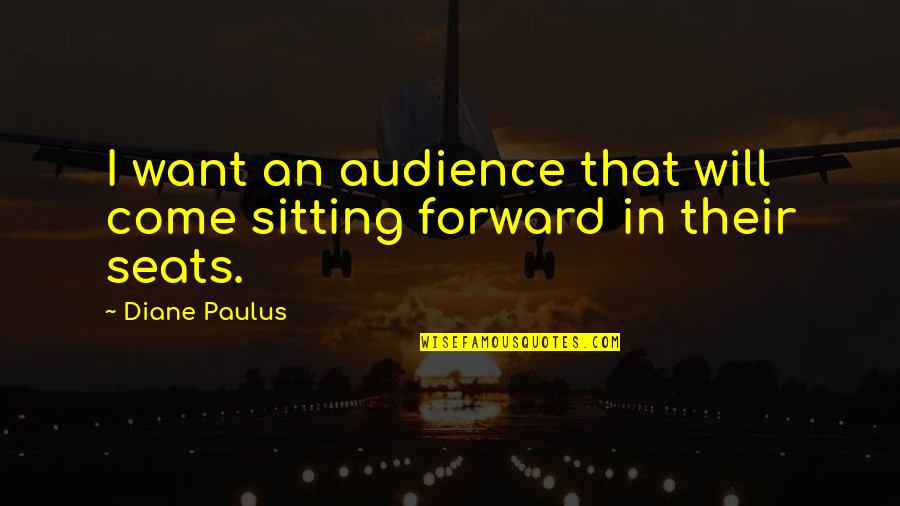 I want an audience that will come sitting forward in their seats. —
Diane Paulus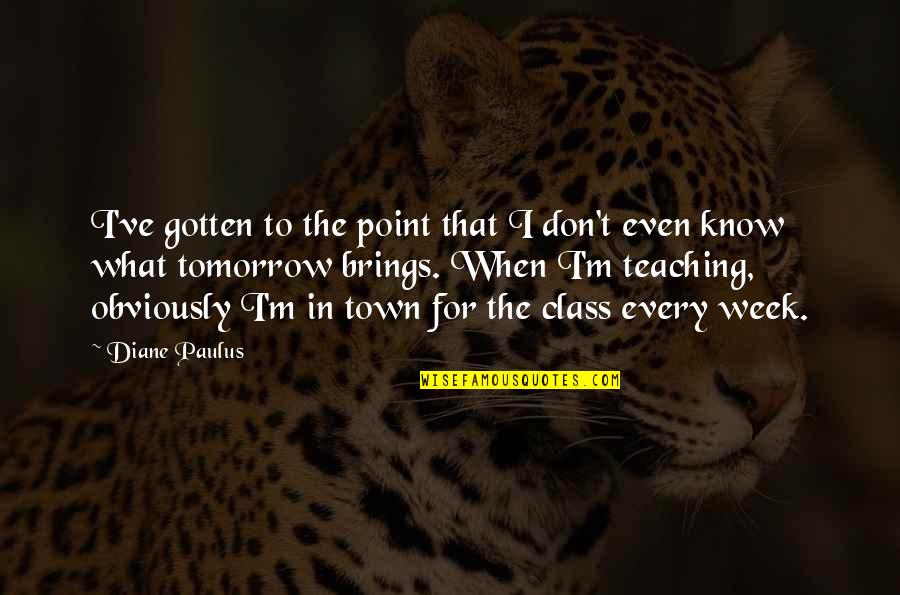 I've gotten to the point that I don't even know what tomorrow brings. When I'm teaching, obviously I'm in town for the class every week. —
Diane Paulus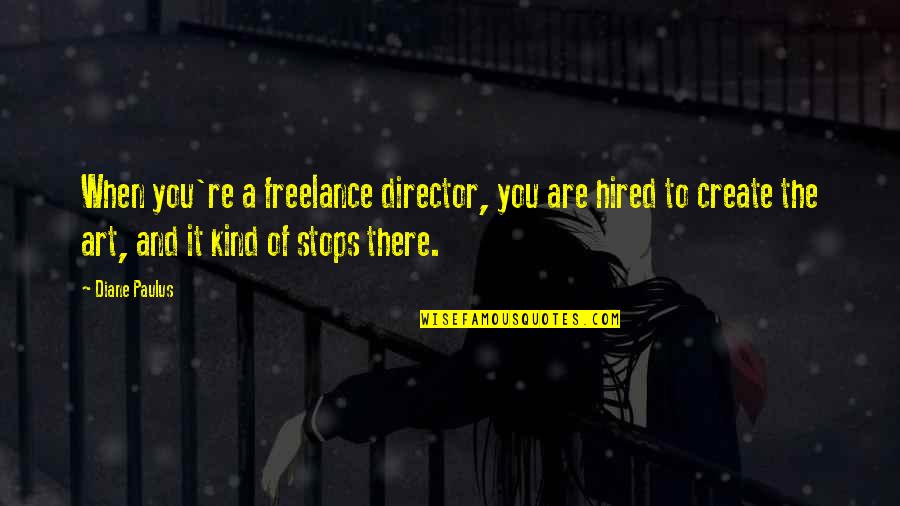 When you're a freelance director, you are hired to create the art, and it kind of stops there. —
Diane Paulus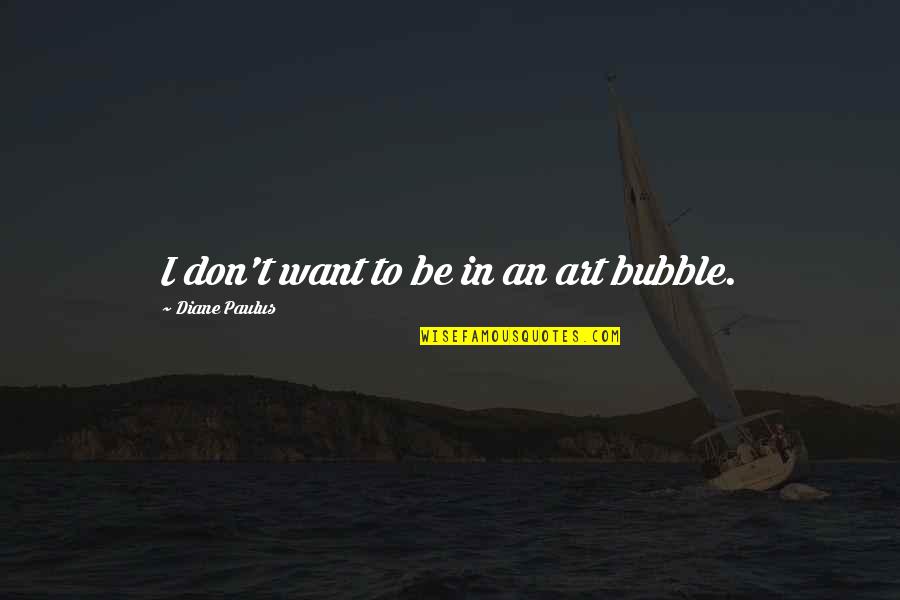 I don't want to be in an art bubble. —
Diane Paulus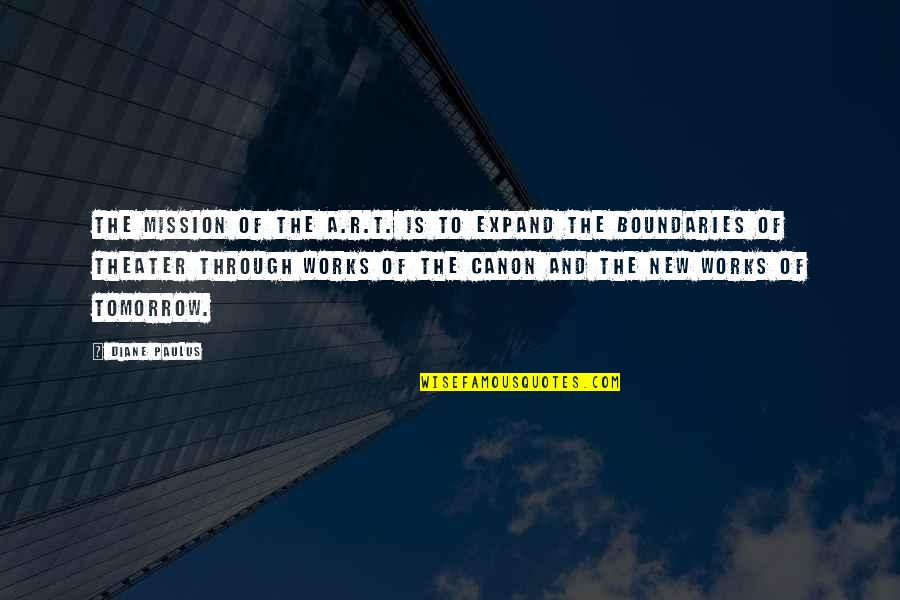 The mission of the A.R.T. is to expand the boundaries of theater through works of the canon and the new works of tomorrow. —
Diane Paulus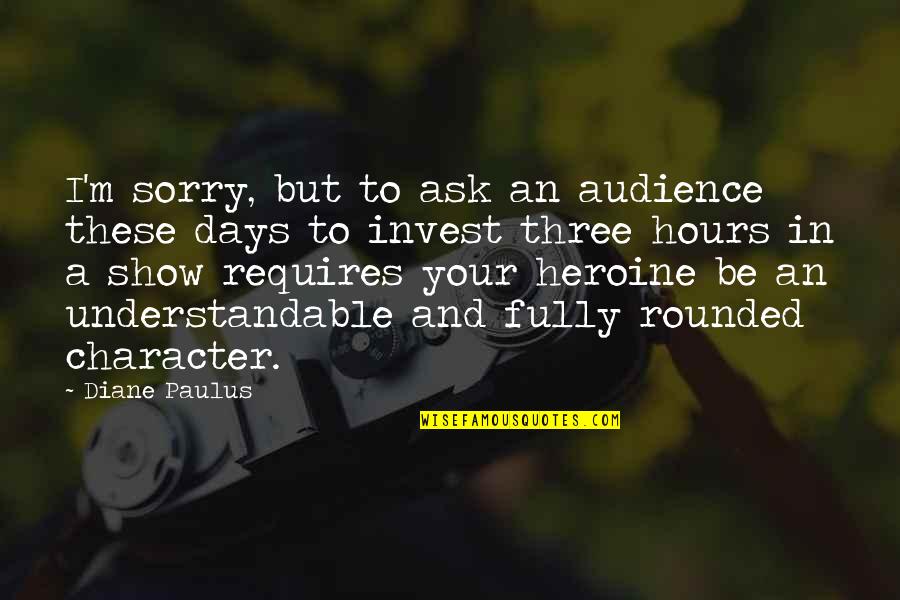 I'm sorry, but to ask an audience these days to invest three hours in a show requires your heroine be an understandable and fully rounded character. —
Diane Paulus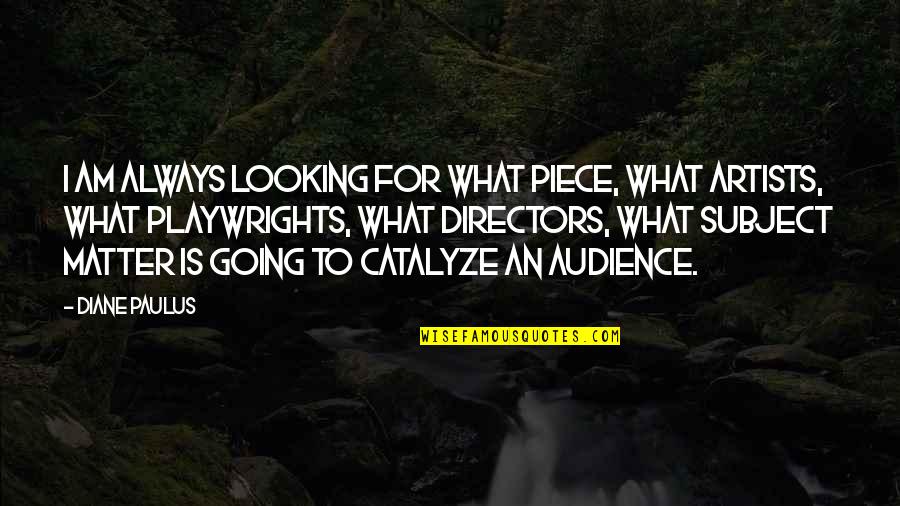 I am always looking for what piece, what artists, what playwrights, what directors, what subject matter is going to catalyze an audience. —
Diane Paulus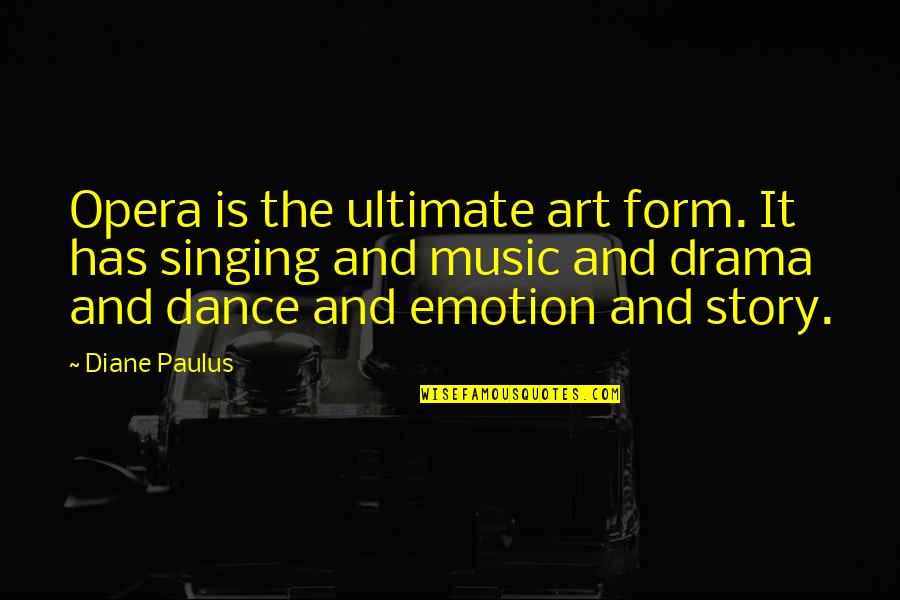 Opera is the ultimate art form. It has singing and music and drama and dance and emotion and story. —
Diane Paulus