Design Simplicity Quotes
Collection of top 24 famous quotes about Design Simplicity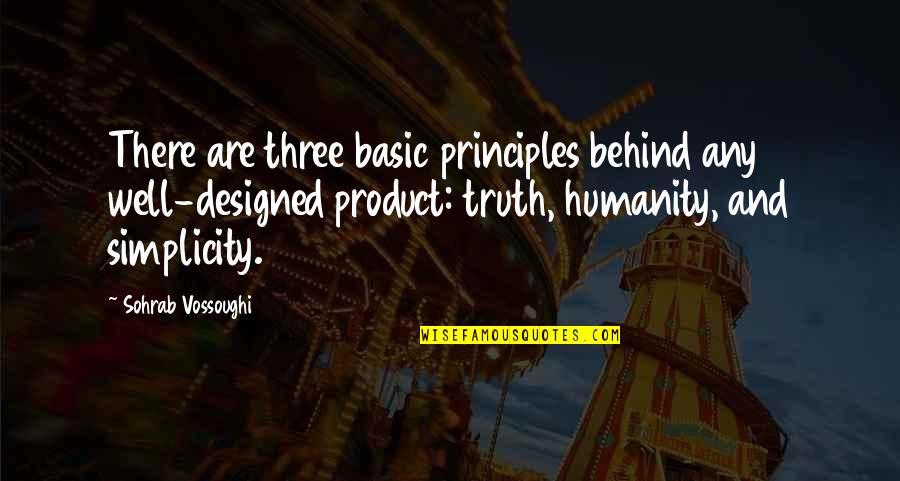 There are three basic principles behind any well-designed product: truth, humanity, and simplicity.
—
Sohrab Vossoughi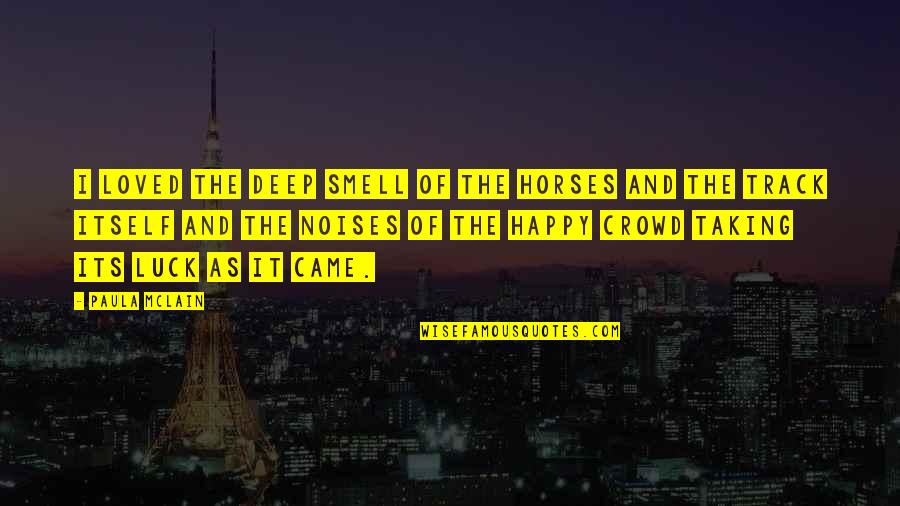 I loved the deep smell of the horses and the track itself and the noises of the happy crowd taking its luck as it came.
—
Paula McLain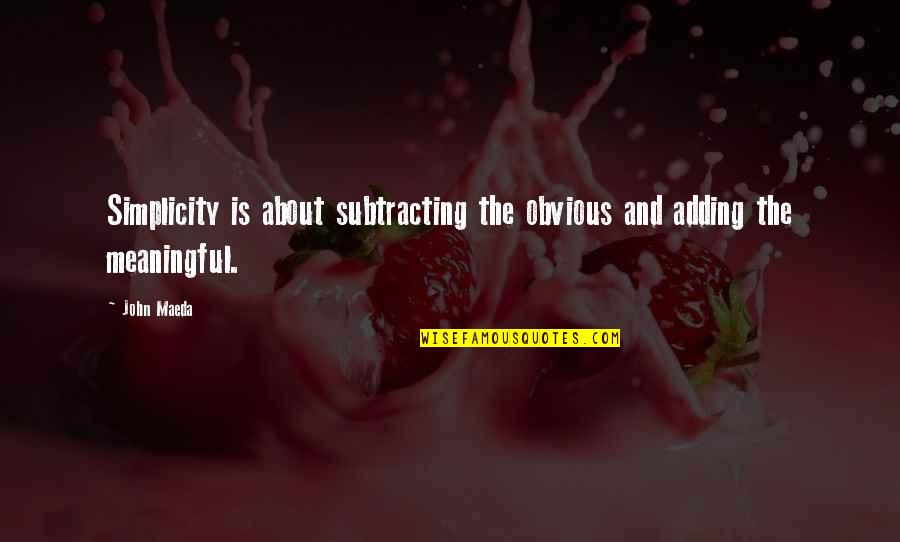 Simplicity is about subtracting the obvious and adding the meaningful.
—
John Maeda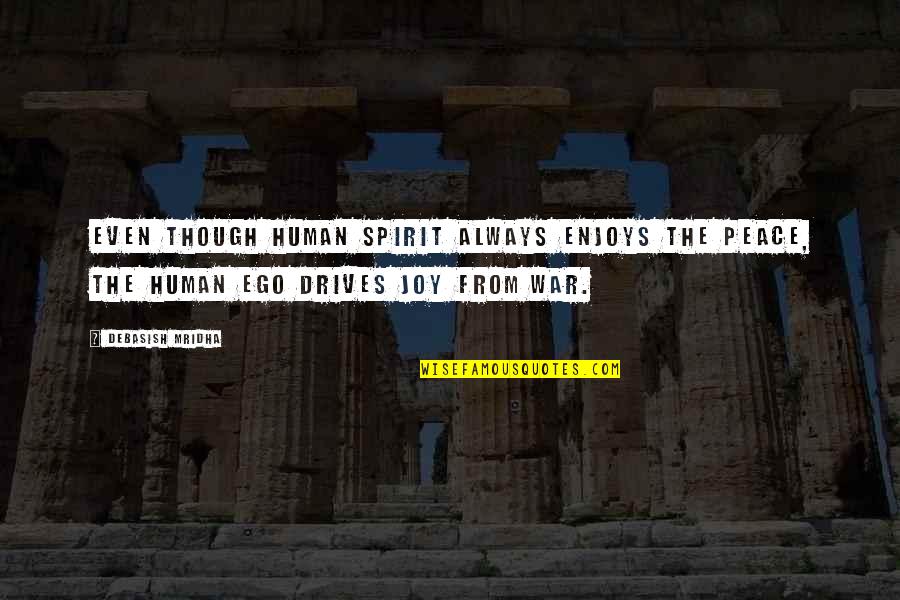 Even though human spirit always enjoys the peace, the human ego drives joy from war.
—
Debasish Mridha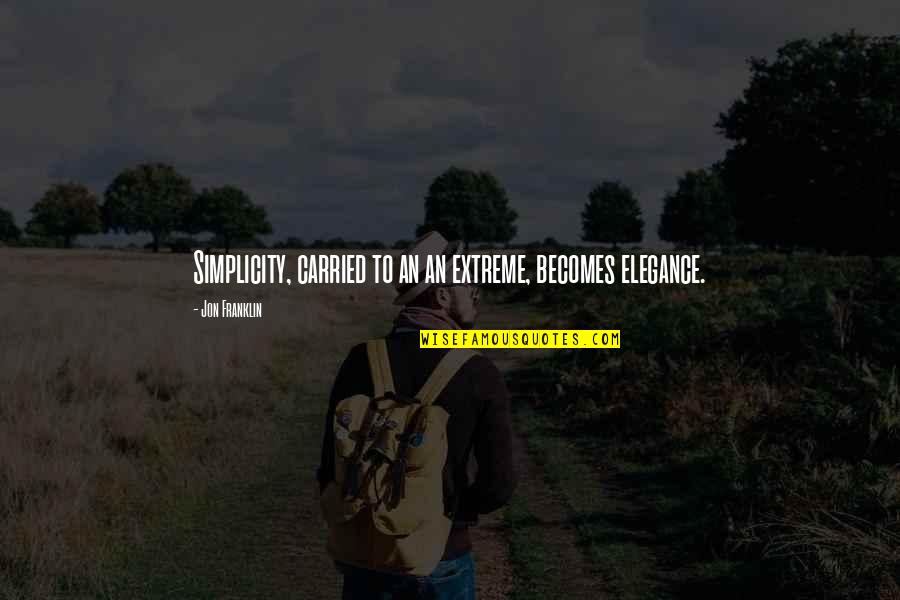 Simplicity, carried to an an extreme, becomes elegance.
—
Jon Franklin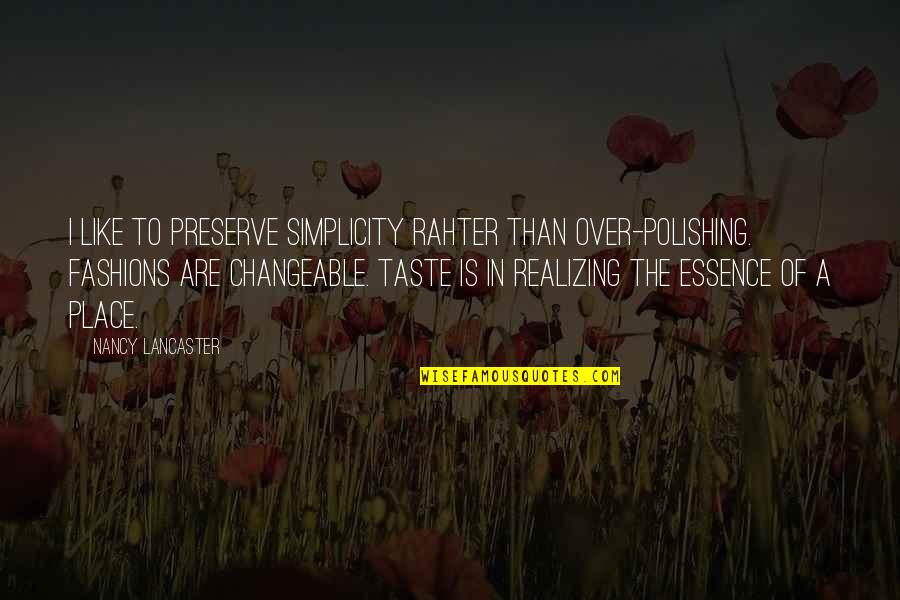 I like to preserve simplicity rahter than over-polishing. Fashions are changeable. Taste is in realizing the essence of a place.
—
Nancy Lancaster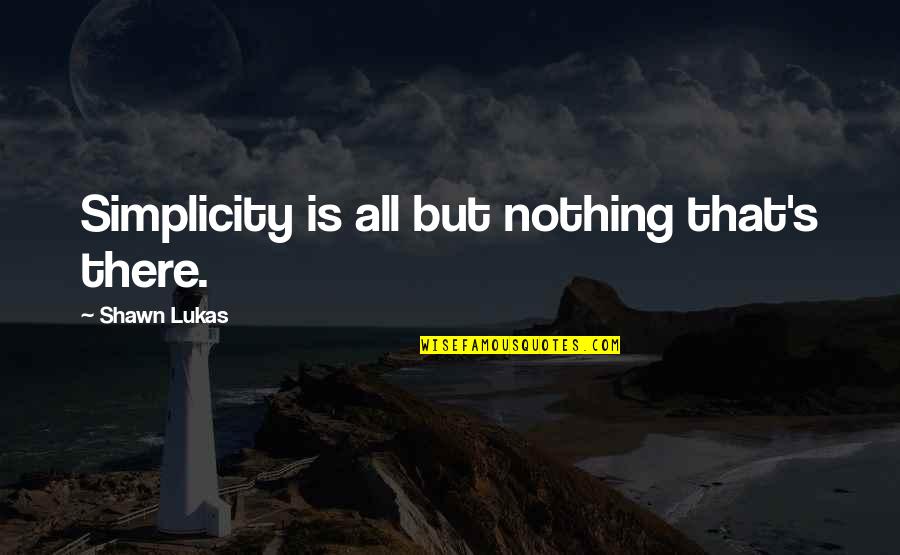 Simplicity is all but nothing that's there. —
Shawn Lukas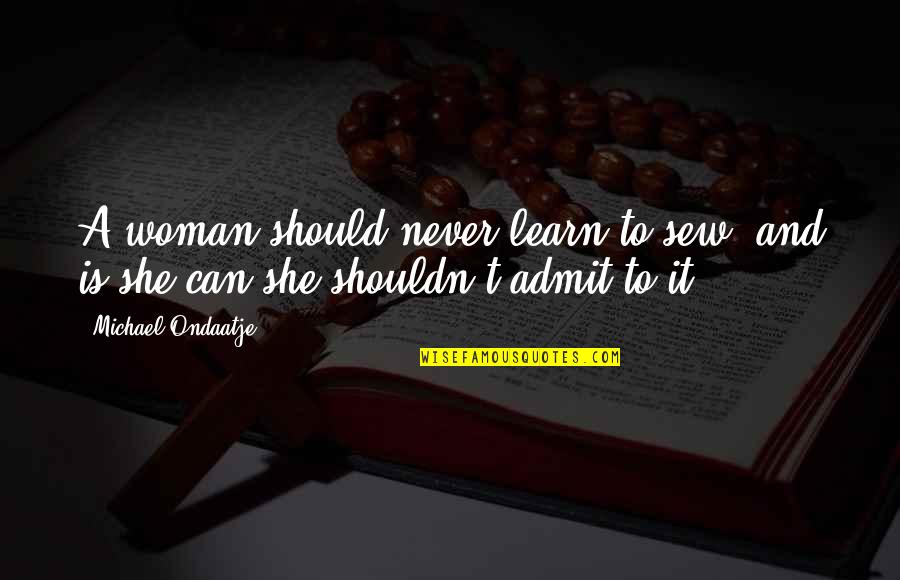 A woman should never learn to sew, and is she can she shouldn't admit to it —
Michael Ondaatje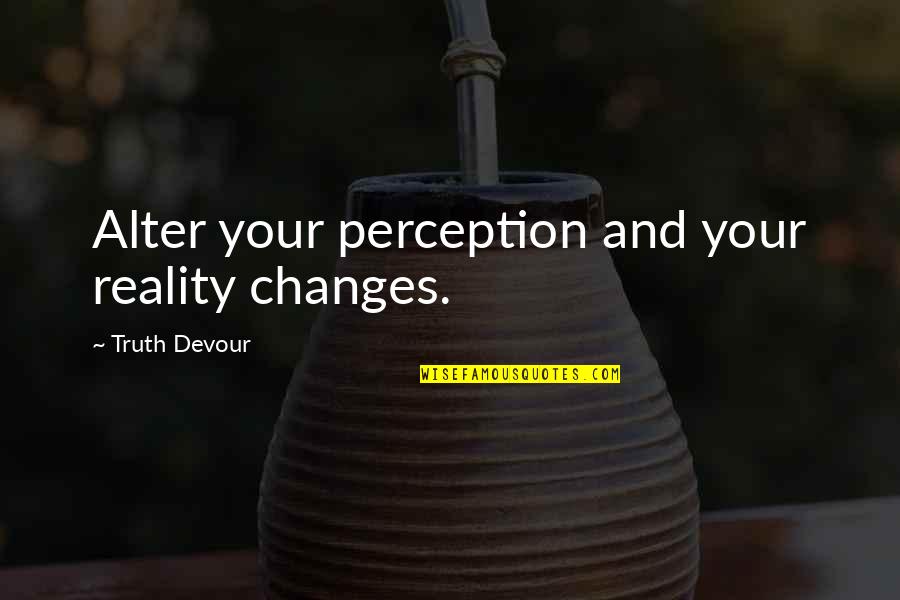 Alter your perception and your reality changes. —
Truth Devour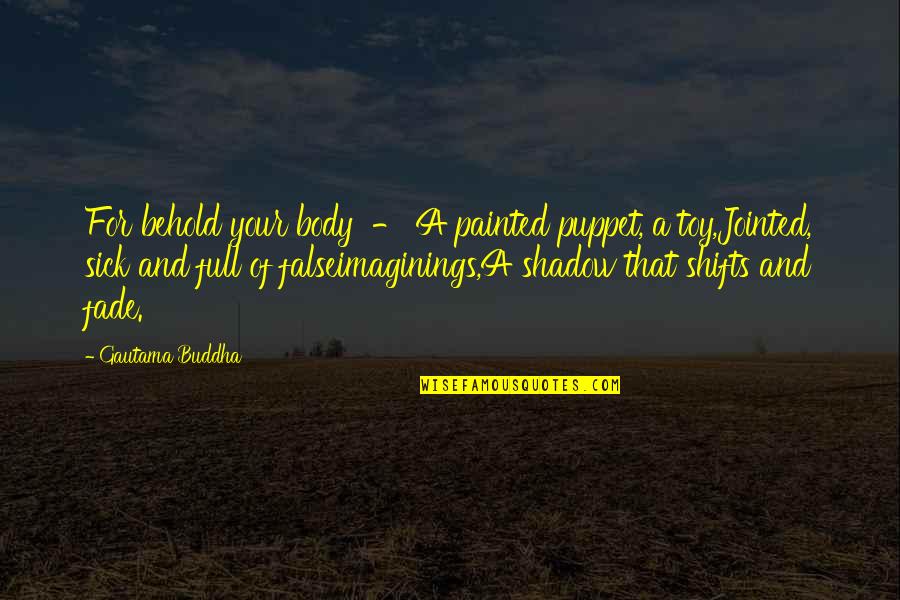 For behold your body -
A painted puppet, a toy,
Jointed, sick and full of false
imaginings,
A shadow that shifts and fade. —
Gautama Buddha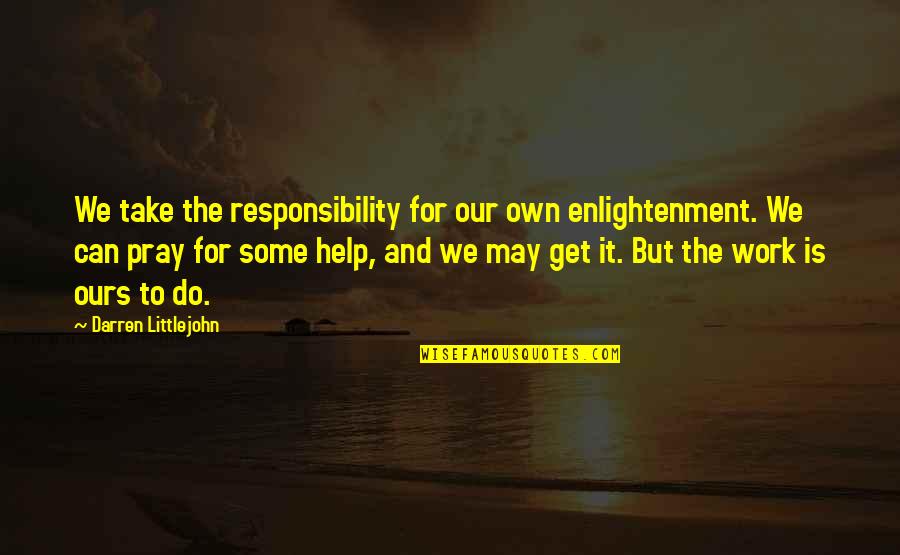 We take the responsibility for our own enlightenment. We can pray for some help, and we may get it. But the work is ours to do. —
Darren Littlejohn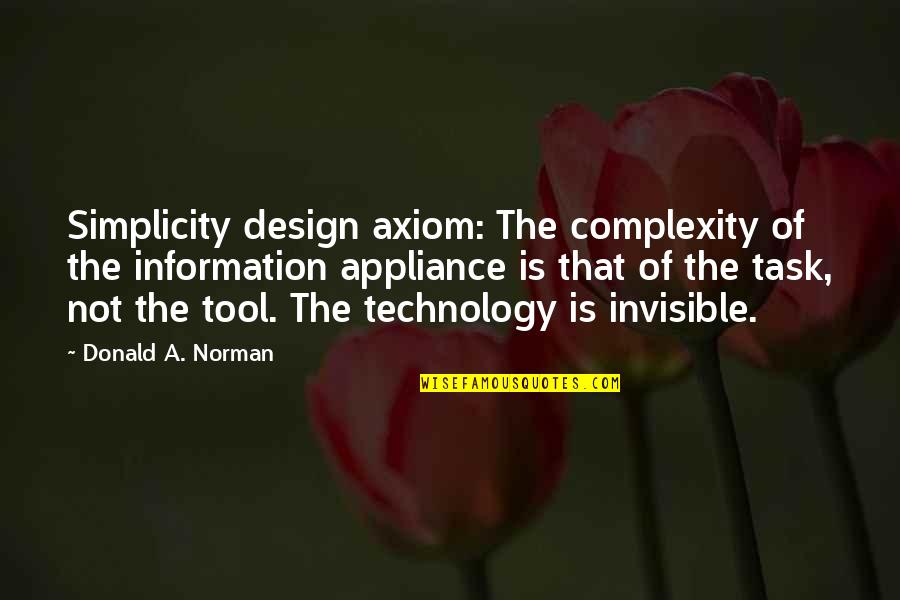 Simplicity design axiom: The complexity of the information appliance is that of the task, not the tool. The technology is invisible. —
Donald A. Norman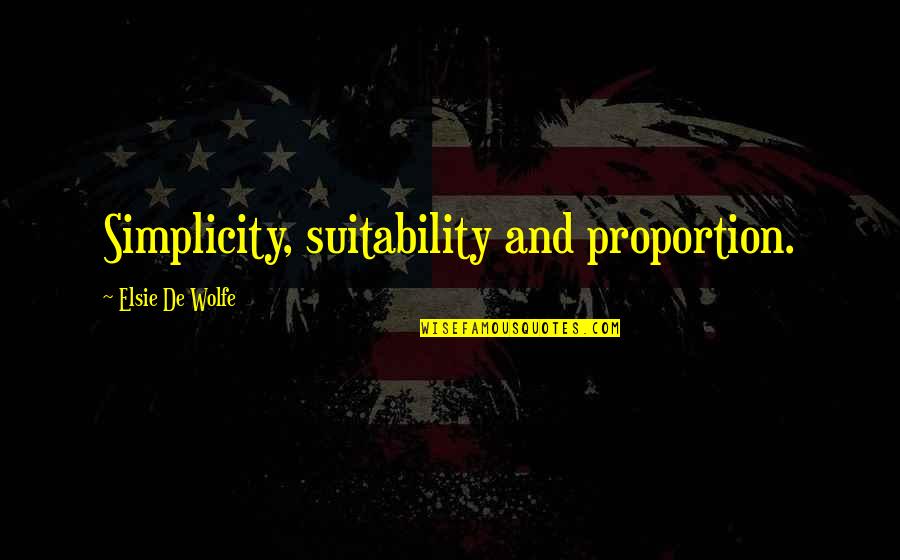 Simplicity, suitability and proportion. —
Elsie De Wolfe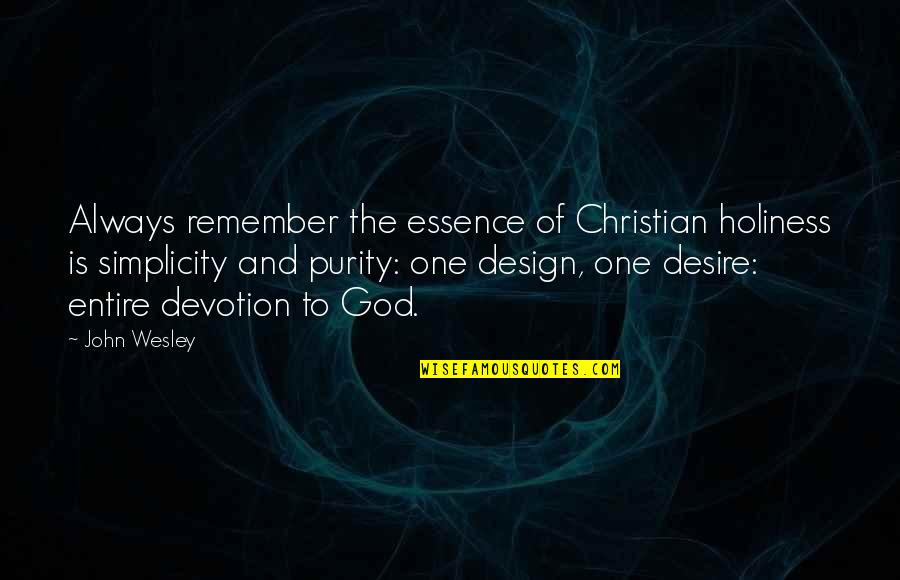 Always remember the essence of Christian holiness is simplicity and purity: one design, one desire: entire devotion to God. —
John Wesley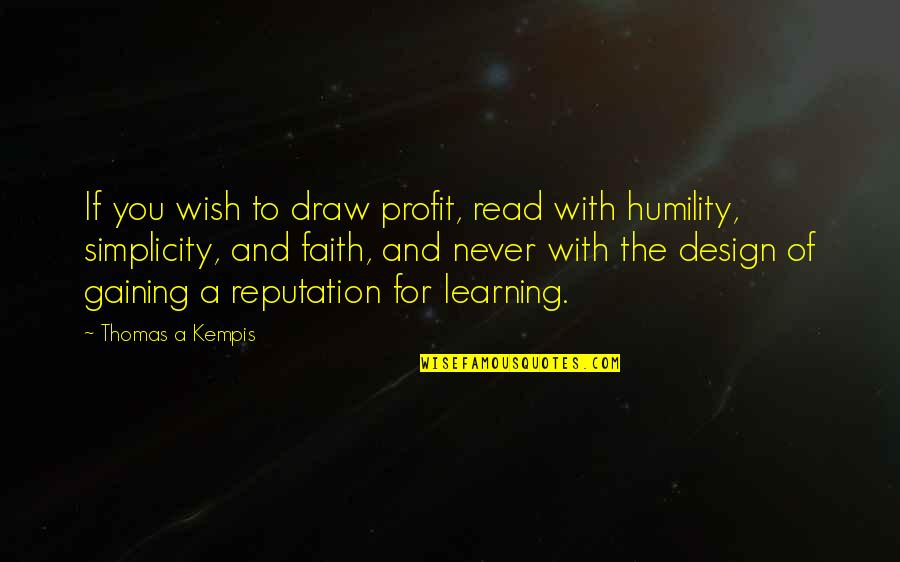 If you wish to draw profit, read with humility, simplicity, and faith, and never with the design of gaining a reputation for learning. —
Thomas A Kempis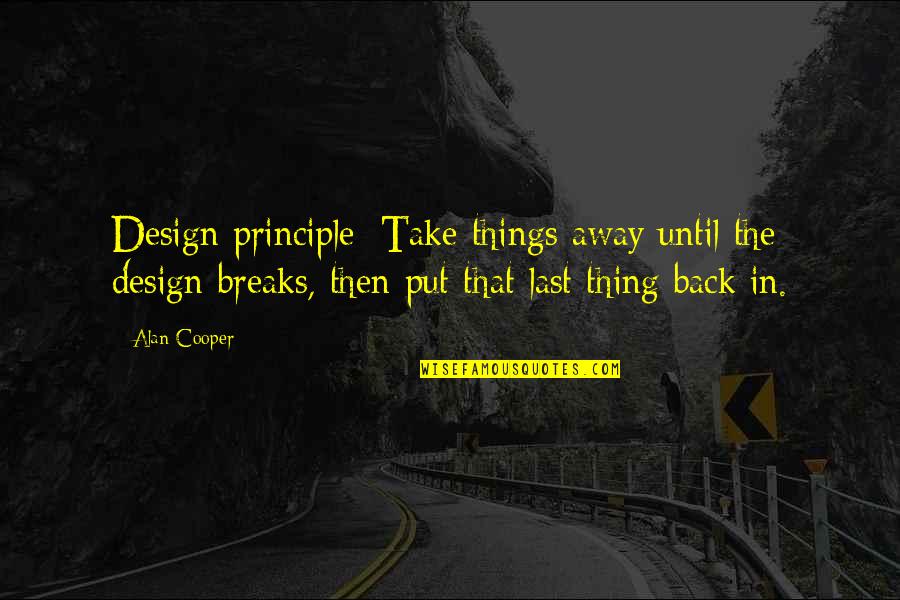 Design principle: Take things away until the design breaks, then put that last thing back in. —
Alan Cooper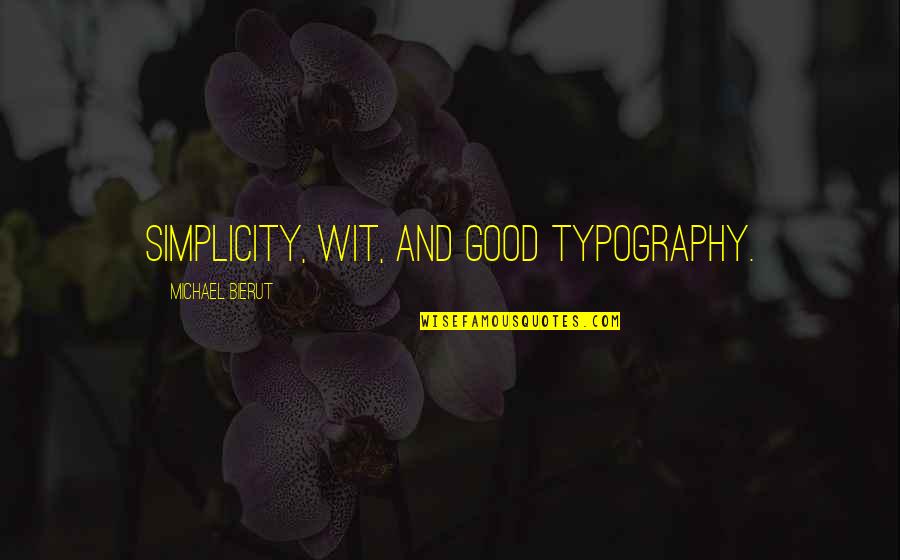 Simplicity, wit, and good typography. —
Michael Bierut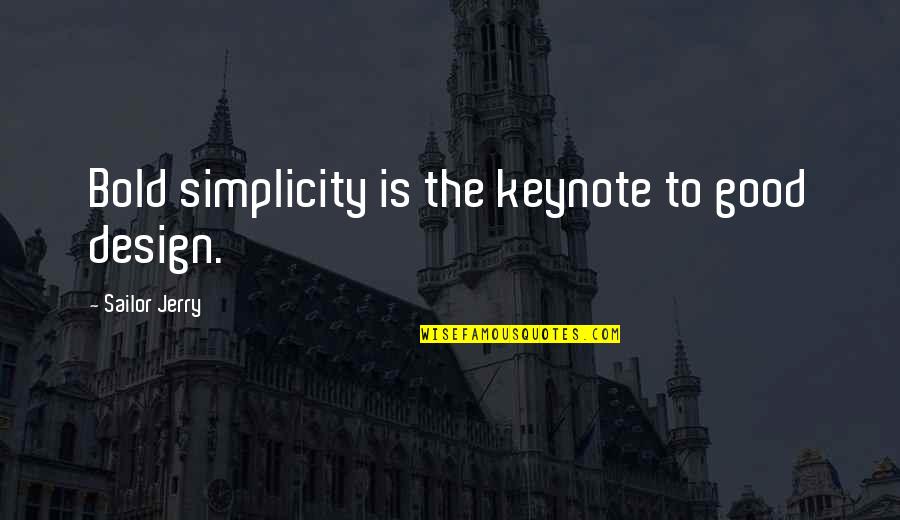 Bold simplicity is the keynote to good design. —
Sailor Jerry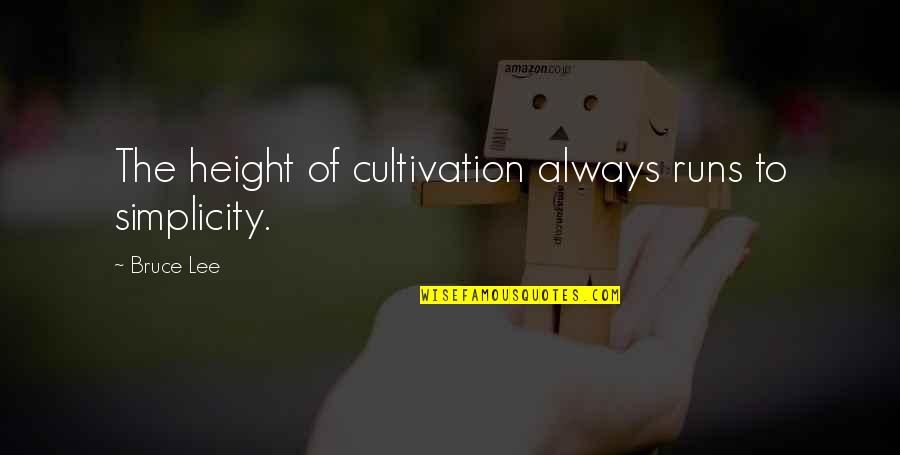 The height of cultivation always runs to simplicity. —
Bruce Lee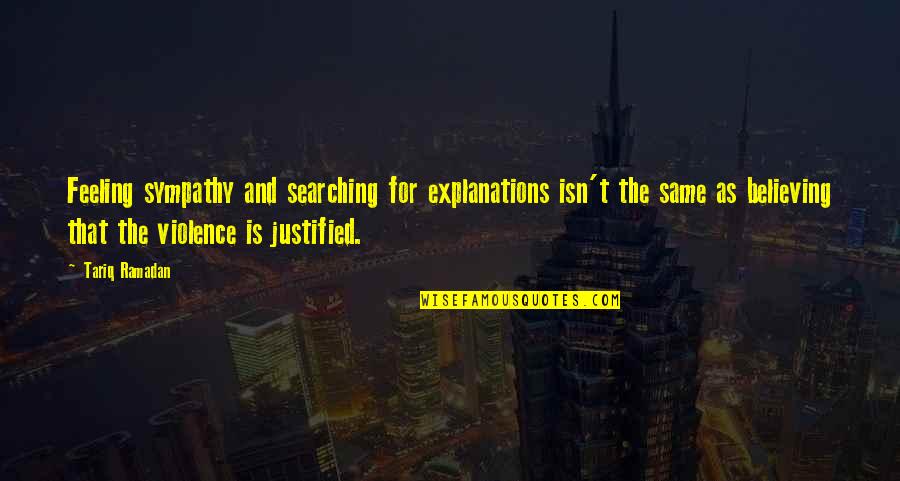 Feeling sympathy and searching for explanations isn't the same as believing that the violence is justified. —
Tariq Ramadan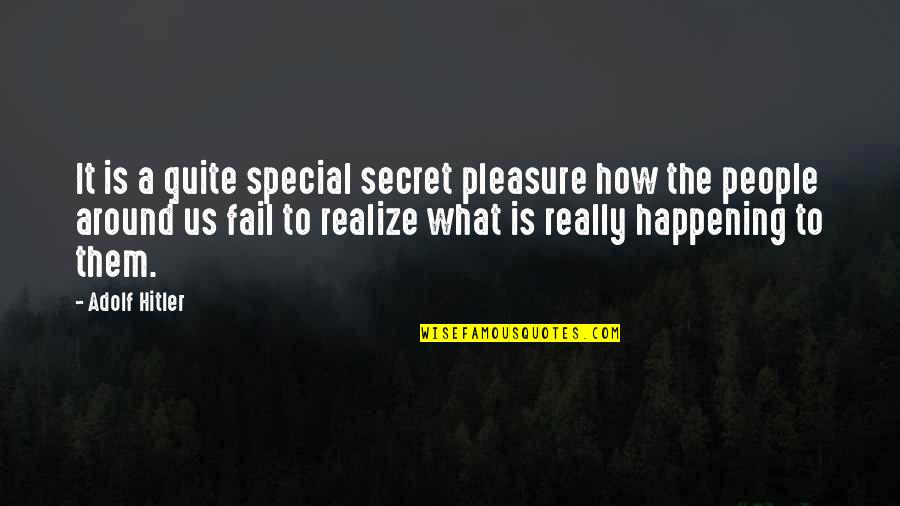 It is a quite special secret pleasure how the people around us fail to realize what is really happening to them. —
Adolf Hitler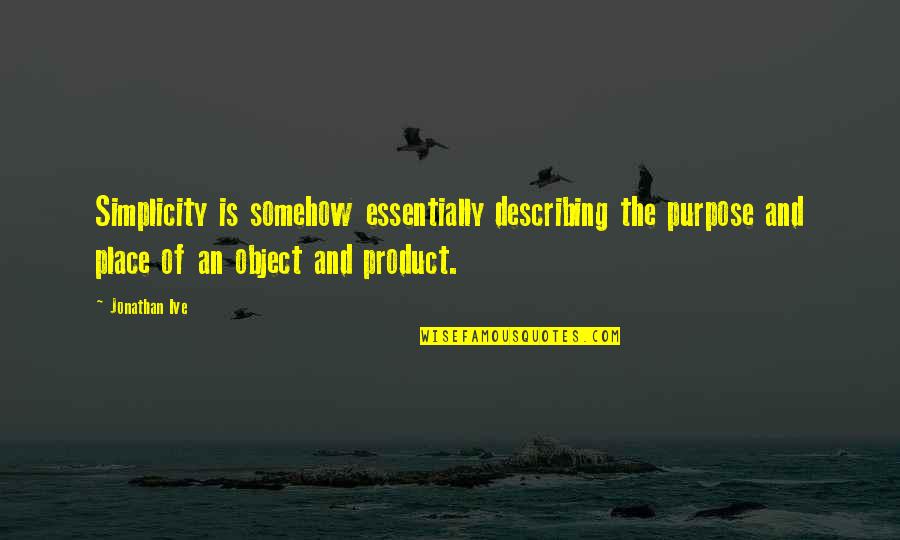 Simplicity is somehow essentially describing the purpose and place of an object and product. —
Jonathan Ive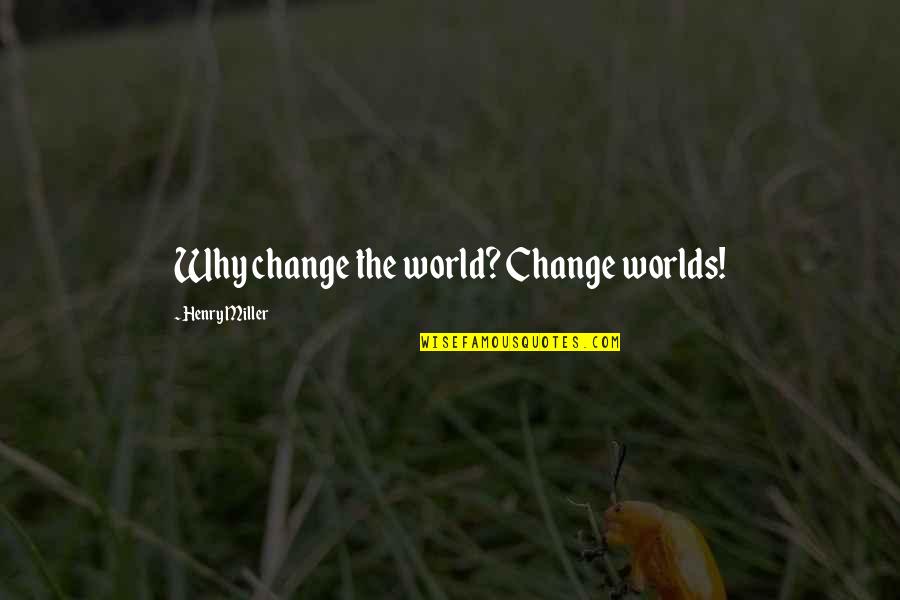 Why change the world? Change worlds! —
Henry Miller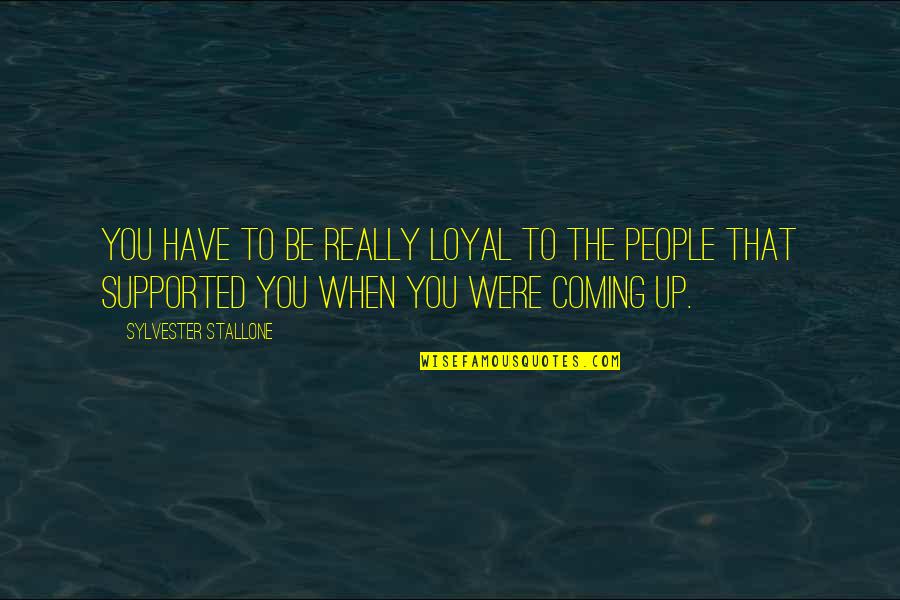 You have to be really loyal to the people that supported you when you were coming up. —
Sylvester Stallone