David Lubar Quotes
Top 8 wise famous quotes and sayings by David Lubar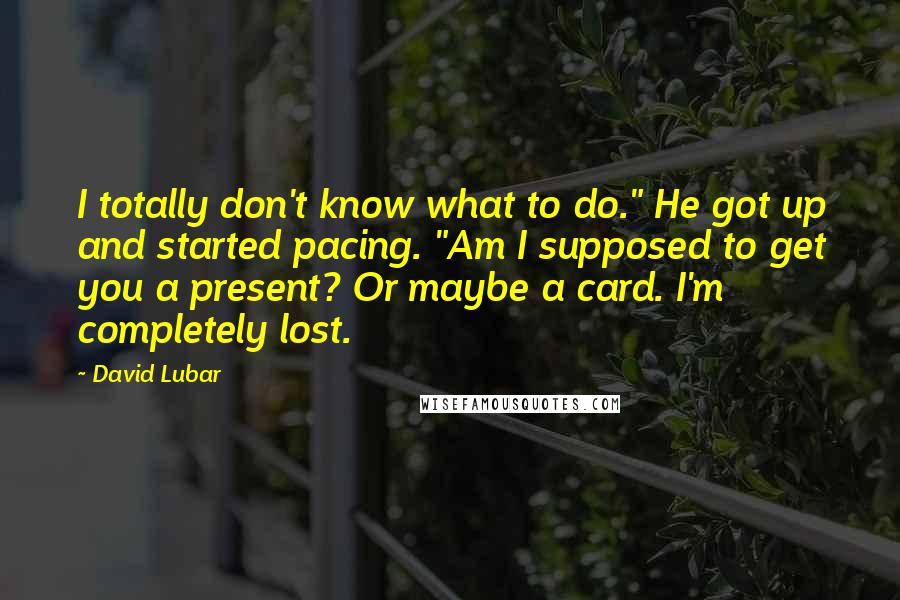 I totally don't know what to do." He got up and started pacing. "Am I supposed to get you a present? Or maybe a card. I'm completely lost.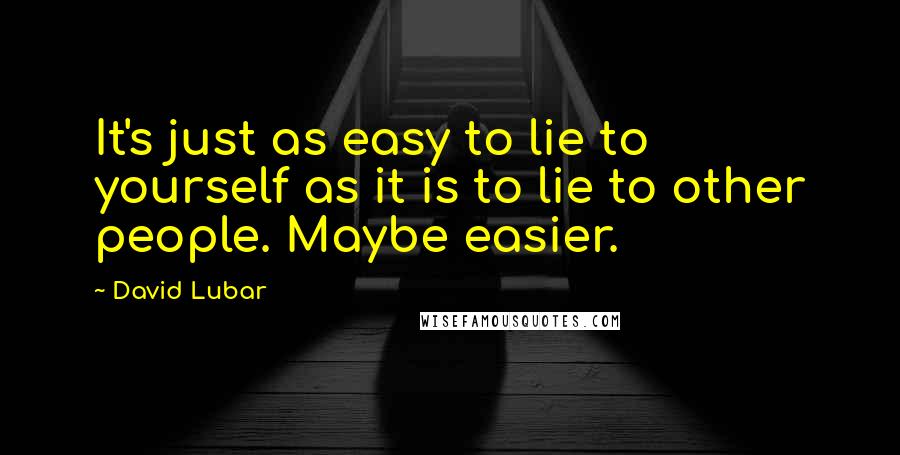 It's just as easy to lie to yourself as it is to lie to other people. Maybe easier.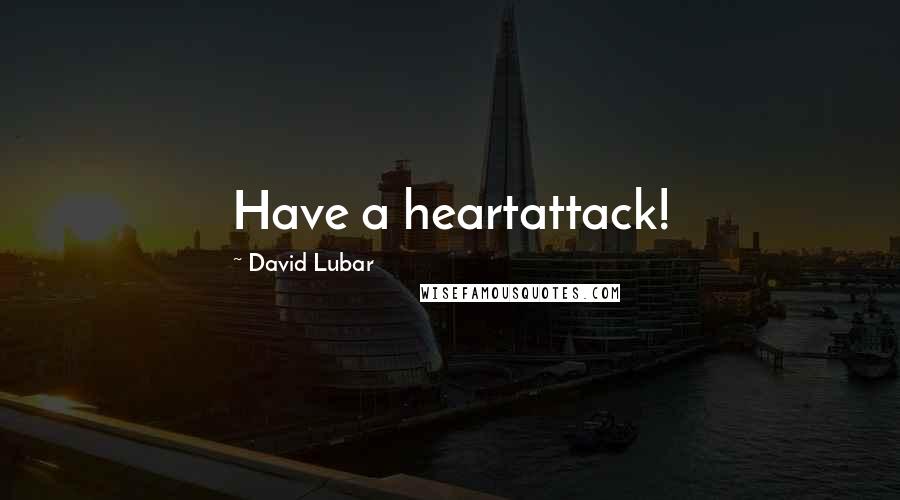 Have a heartattack!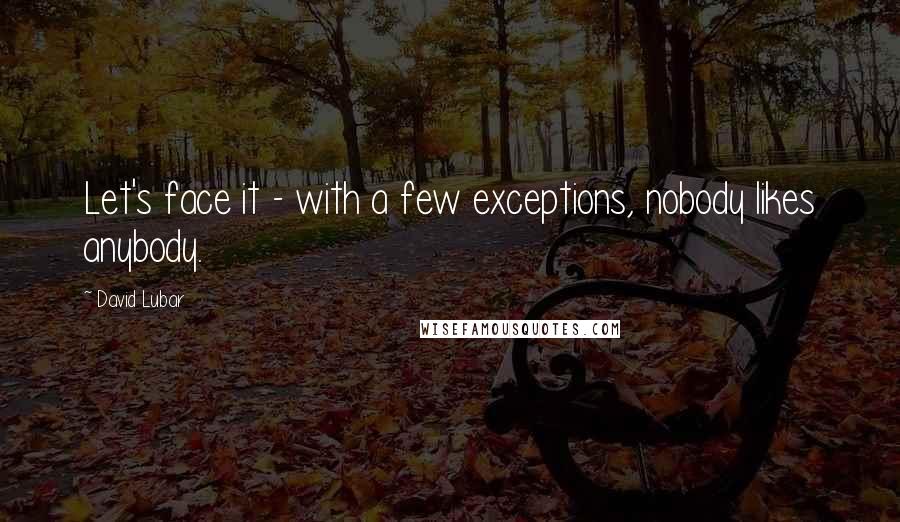 Let's face it - with a few exceptions, nobody likes anybody.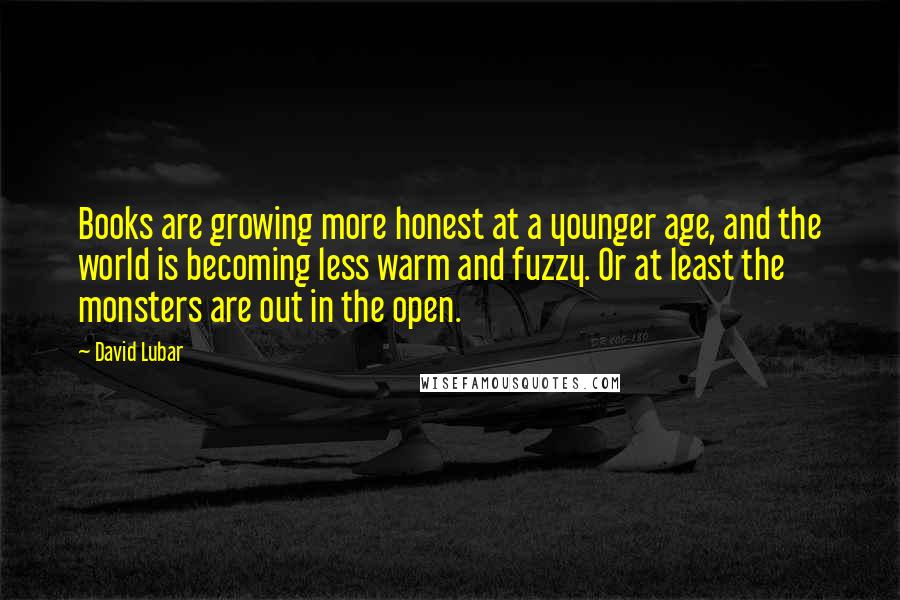 Books are growing more honest at a younger age, and the world is becoming less warm and fuzzy. Or at least the monsters are out in the open.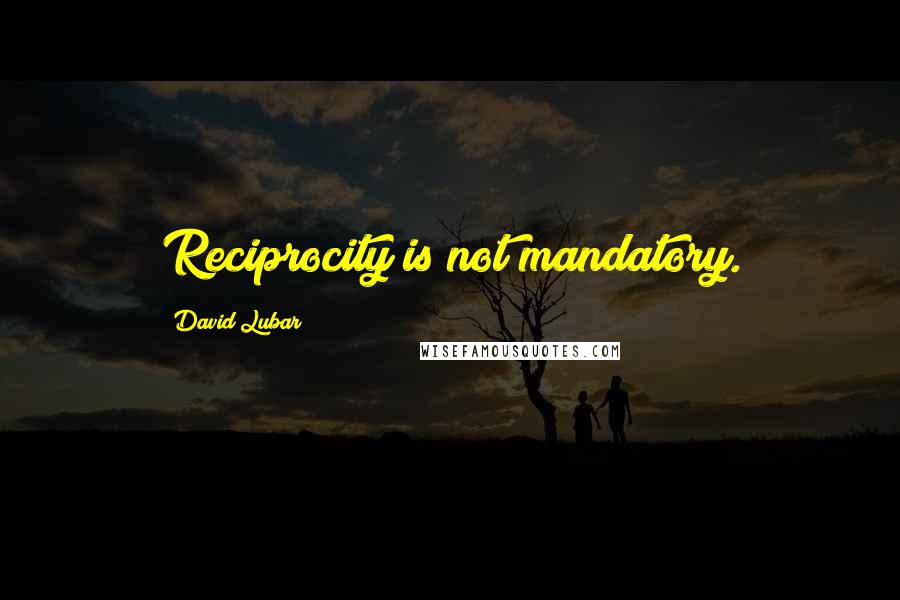 Reciprocity is not mandatory.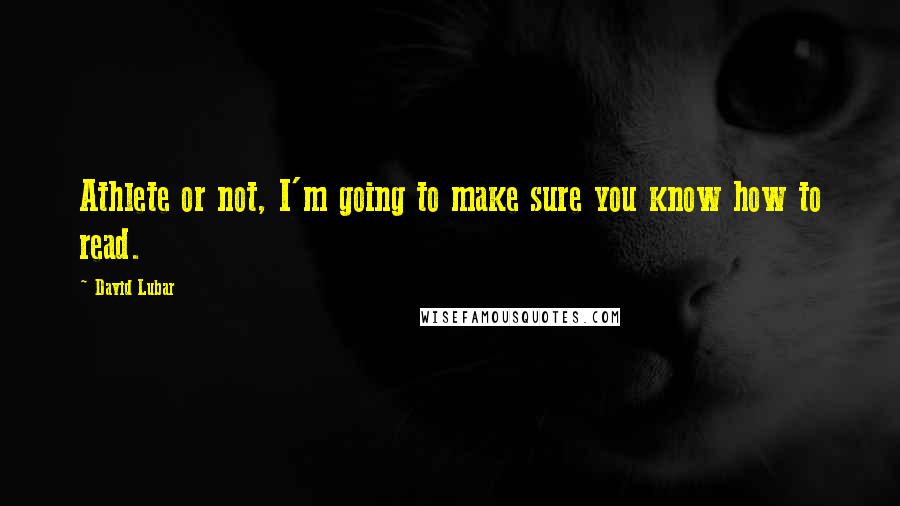 Athlete or not, I'm going to make sure you know how to read.