Jeremy Robinson Quotes
Top 10 wise famous quotes and sayings by Jeremy Robinson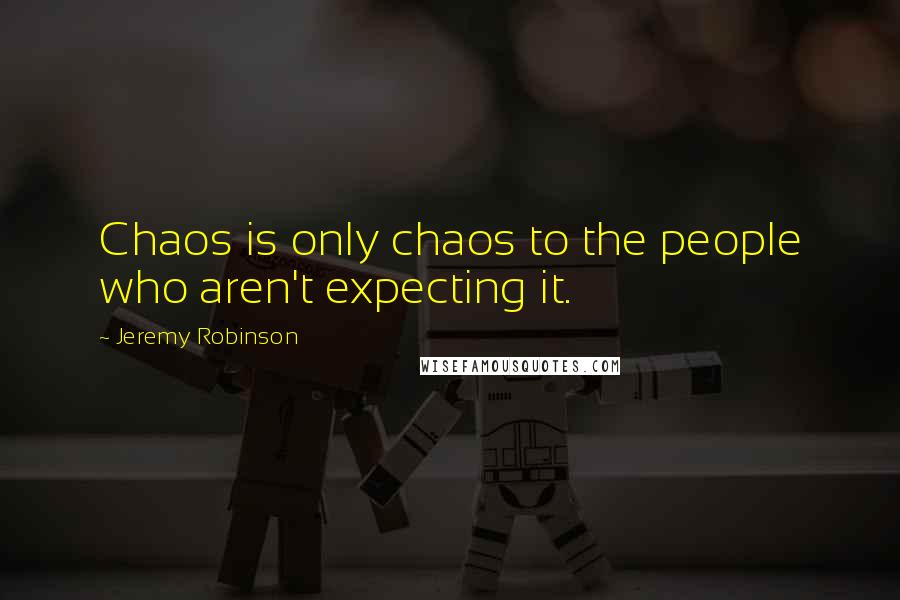 Chaos is only chaos to the people who aren't expecting it.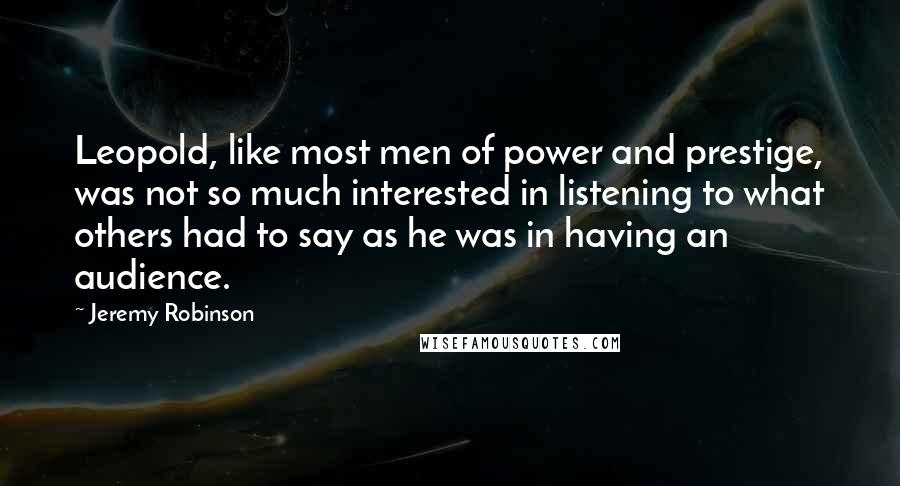 Leopold, like most men of power and prestige, was not so much interested in listening to what others had to say as he was in having an audience.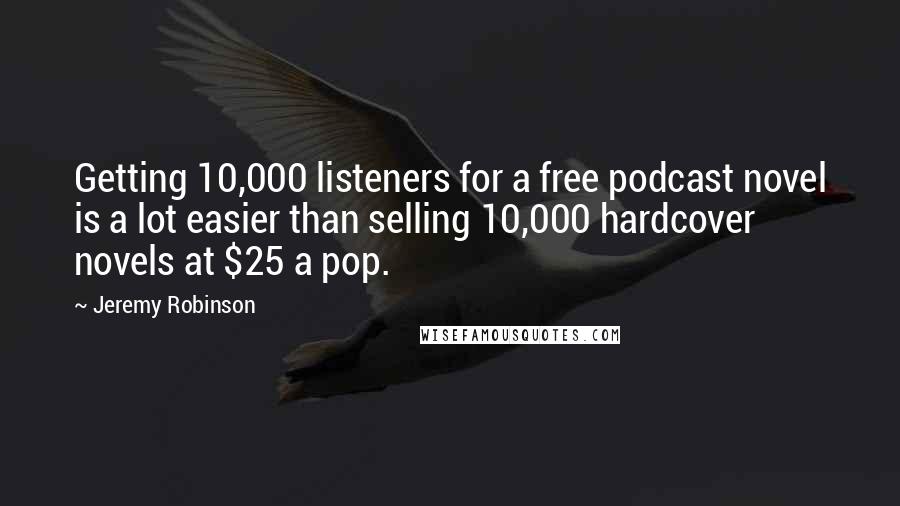 Getting 10,000 listeners for a free podcast novel is a lot easier than selling 10,000 hardcover novels at $25 a pop.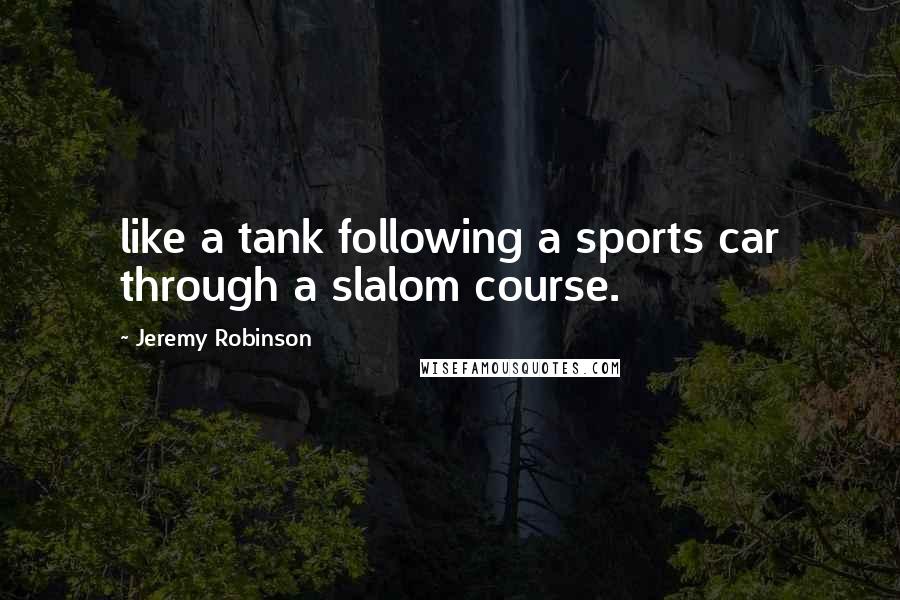 like a tank following a sports car through a slalom course.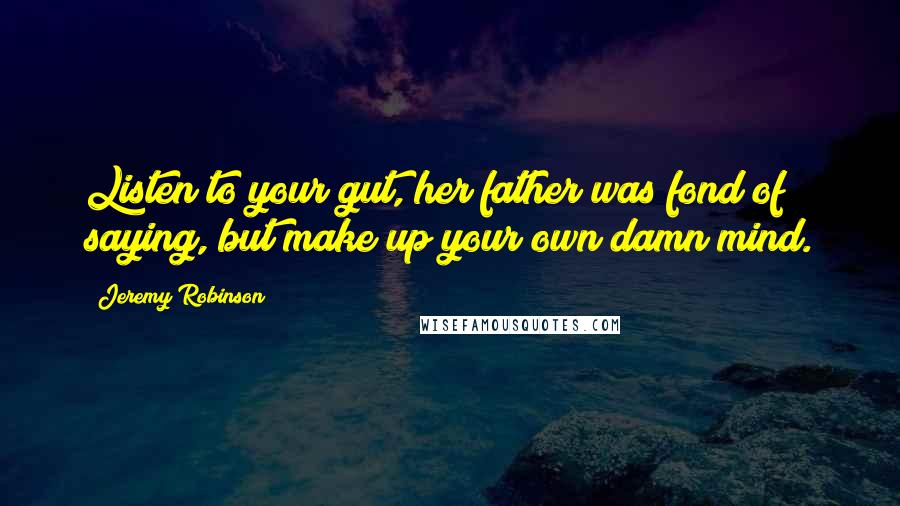 Listen to your gut, her father was fond of saying, but make up your own damn mind.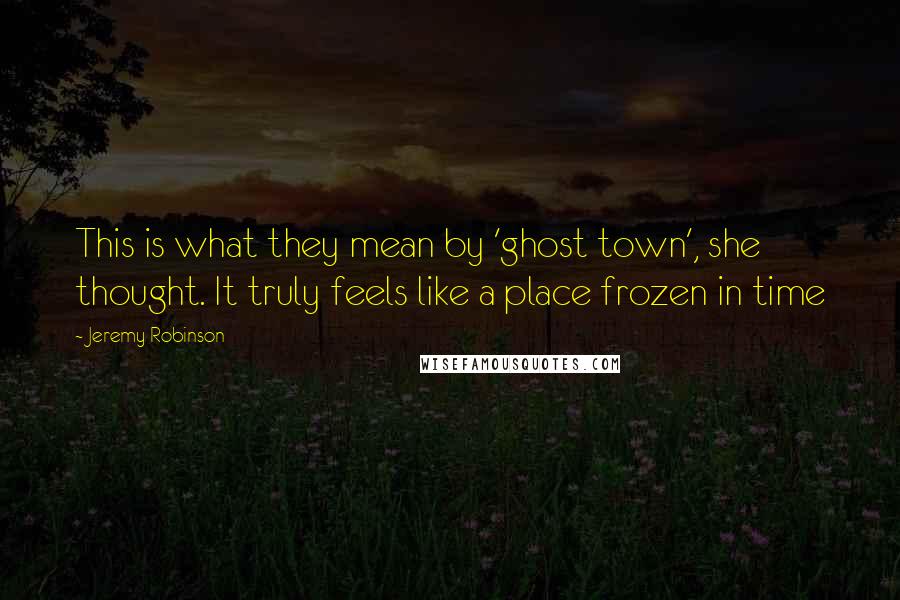 This is what they mean by 'ghost town', she thought. It truly feels like a place frozen in time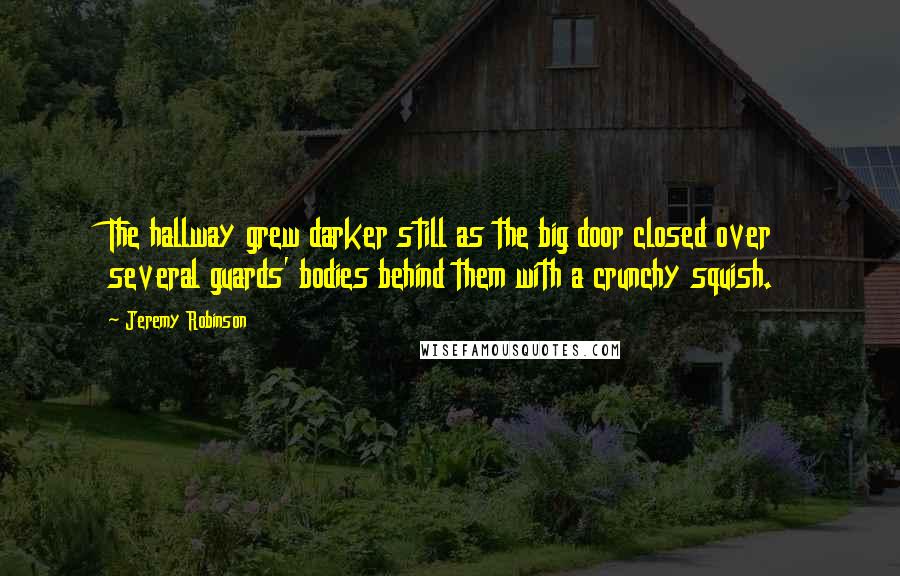 The hallway grew darker still as the big door closed over several guards' bodies behind them with a crunchy squish.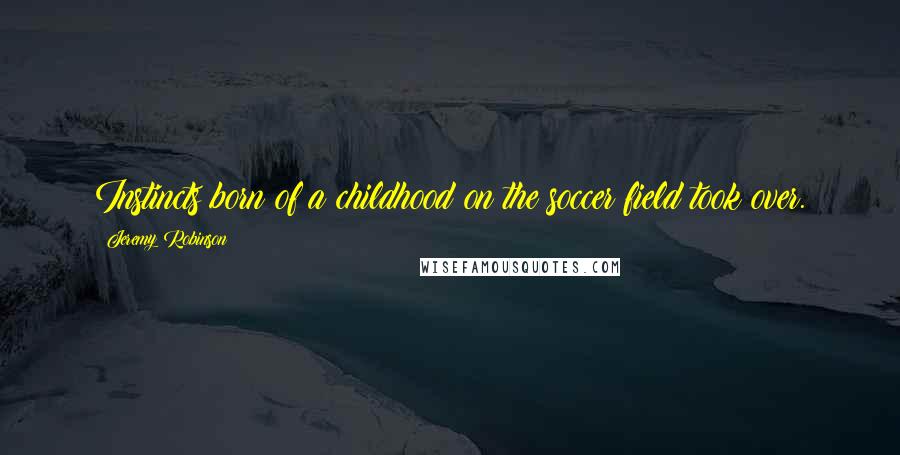 Instincts born of a childhood on the soccer field took over.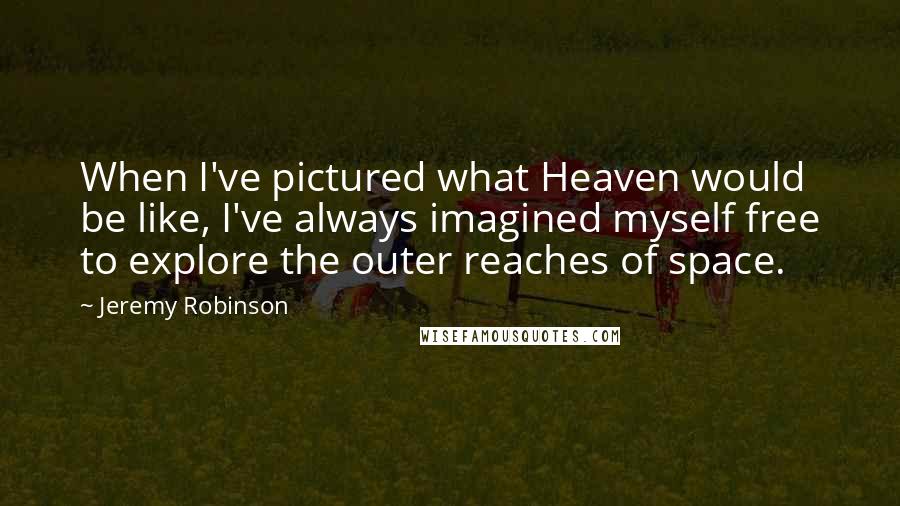 When I've pictured what Heaven would be like, I've always imagined myself free to explore the outer reaches of space.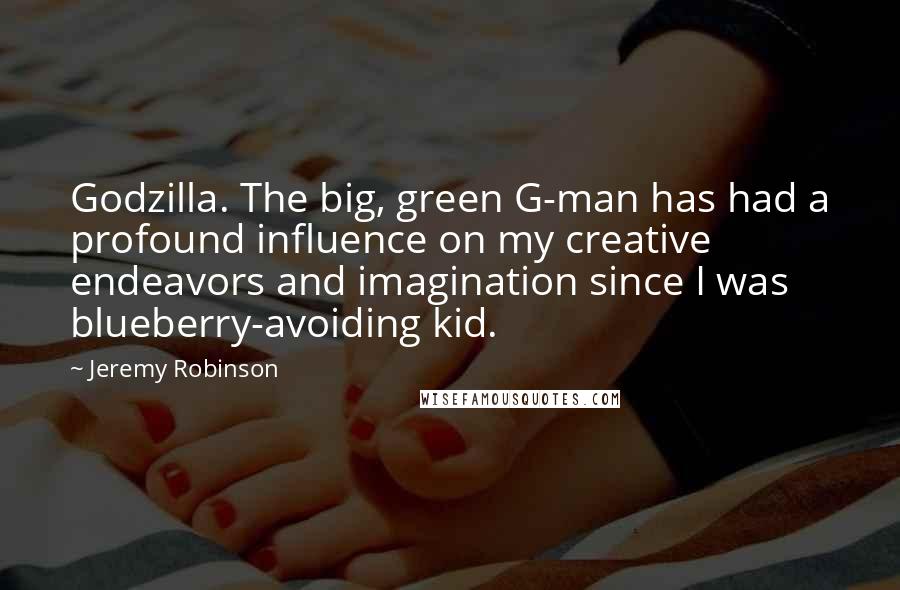 Godzilla. The big, green G-man has had a profound influence on my creative endeavors and imagination since I was blueberry-avoiding kid.