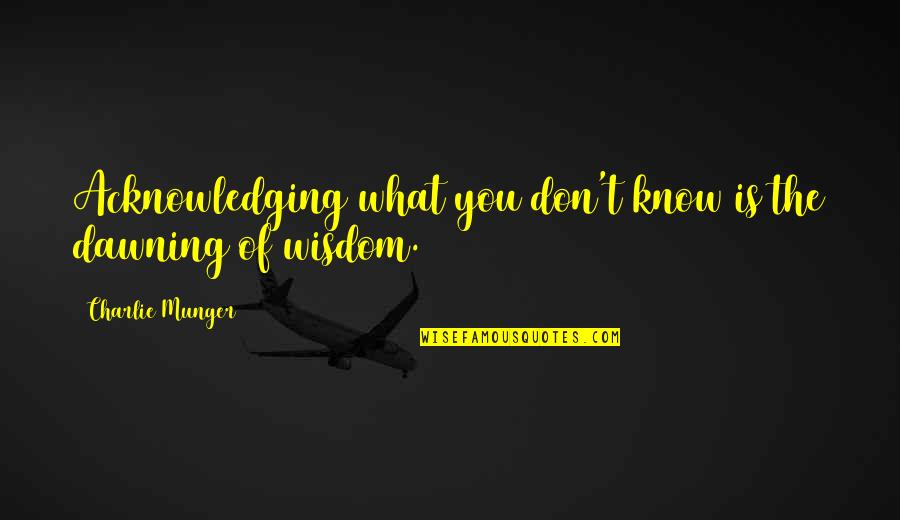 Acknowledging what you don't know is the dawning of wisdom.
—
Charlie Munger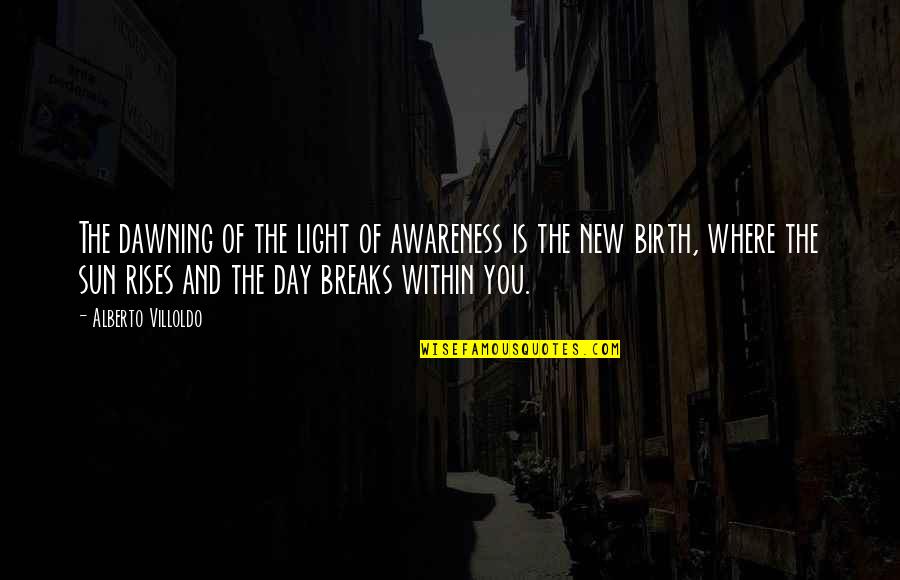 The dawning of the light of awareness is the new birth, where the sun rises and the day breaks within you.
—
Alberto Villoldo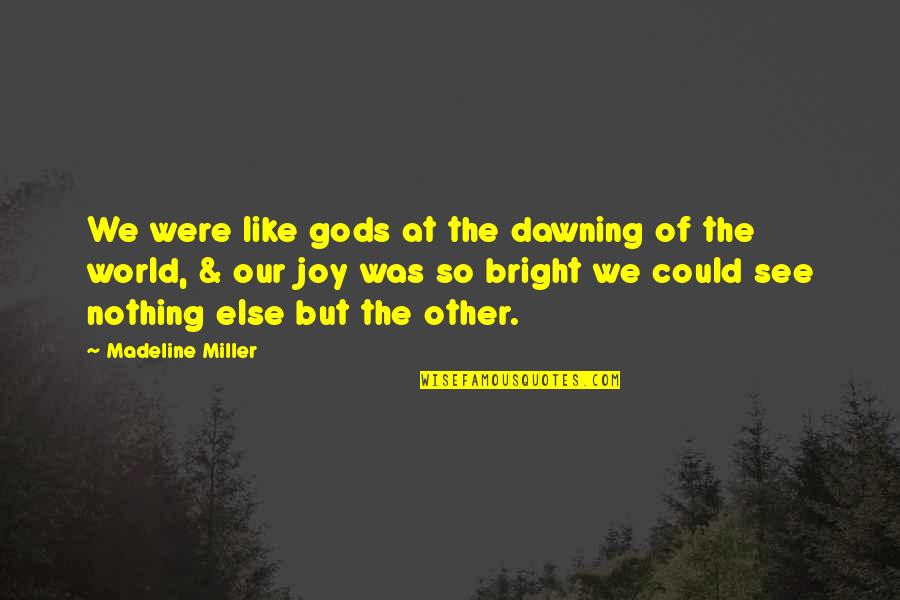 We were like gods at the dawning of the world, & our joy was so bright we could see nothing else but the other.
—
Madeline Miller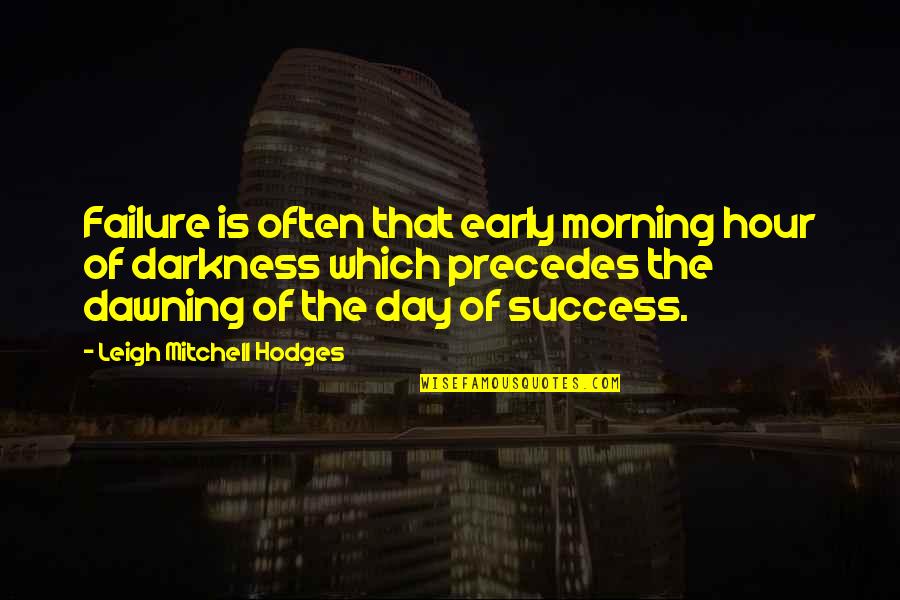 Failure is often that early morning hour of darkness which precedes the dawning of the day of success.
—
Leigh Mitchell Hodges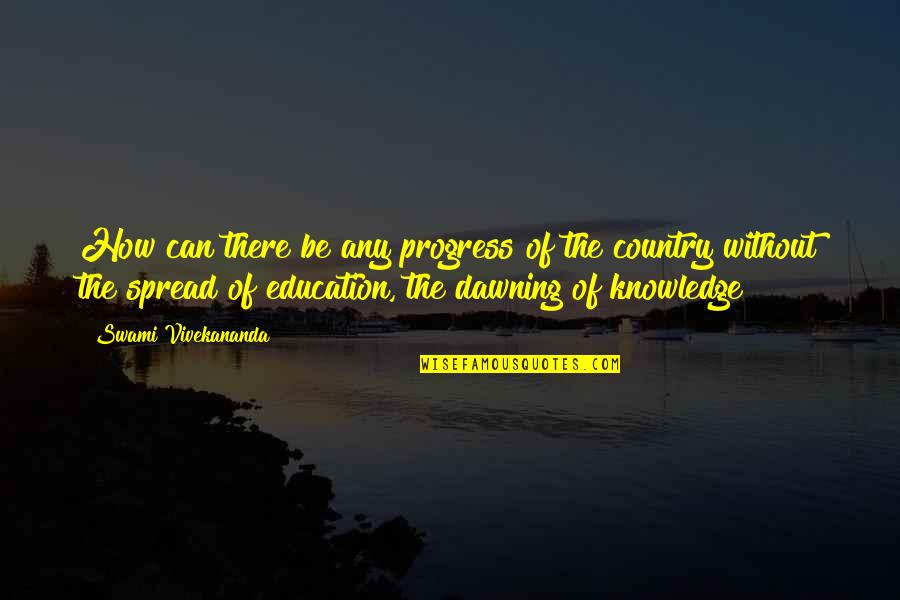 How can there be any progress of the country without the spread of education, the dawning of knowledge?
—
Swami Vivekananda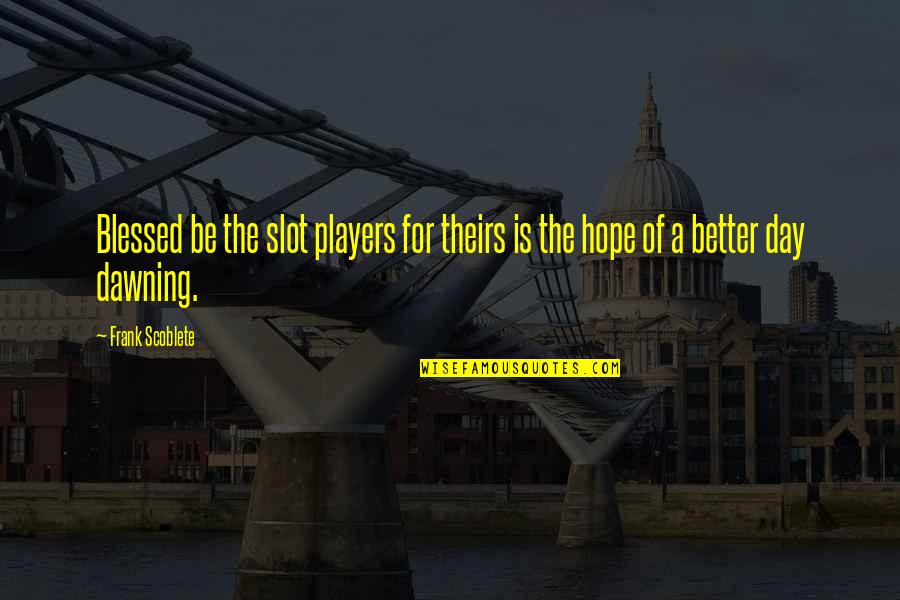 Blessed be the slot players for theirs is the hope of a better day dawning.
—
Frank Scoblete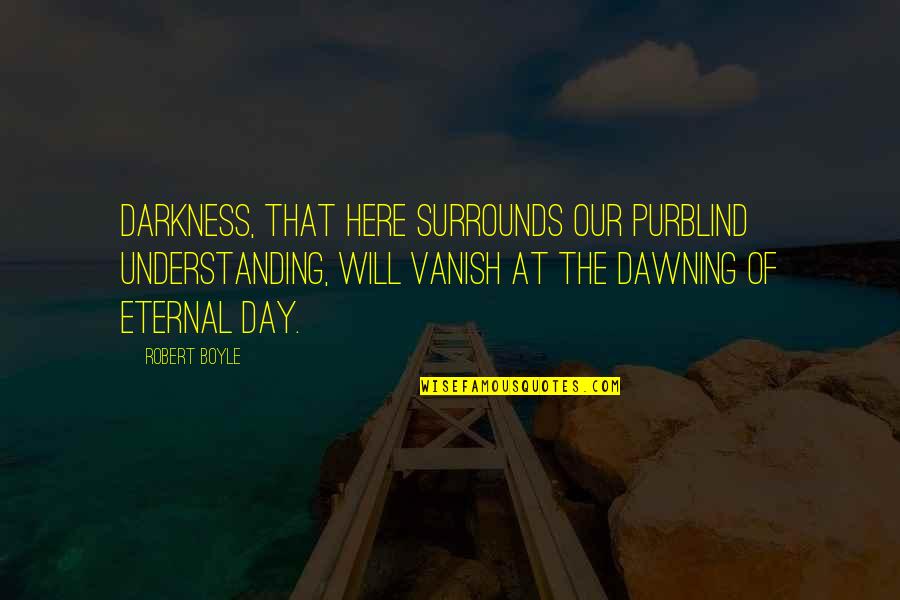 Darkness, that here surrounds our purblind understanding, will vanish at the dawning of eternal day.
—
Robert Boyle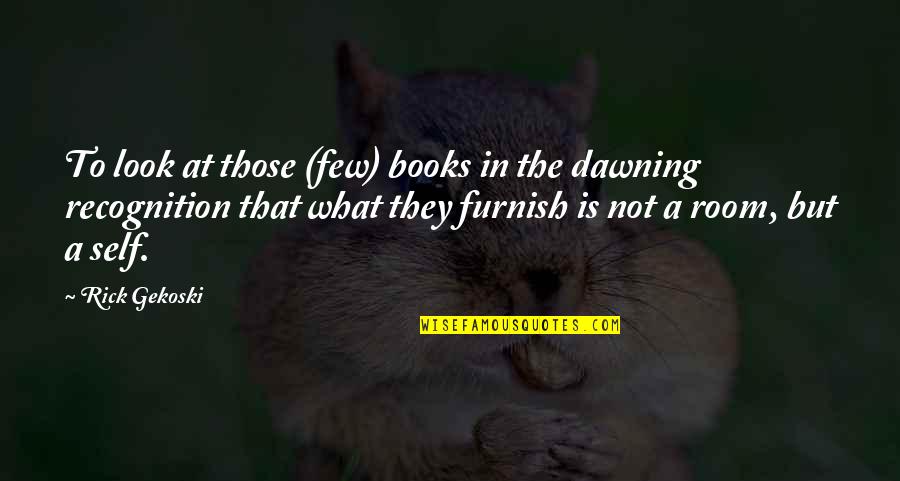 To look at those (few) books in the dawning recognition that what they furnish is not a room, but a self.
—
Rick Gekoski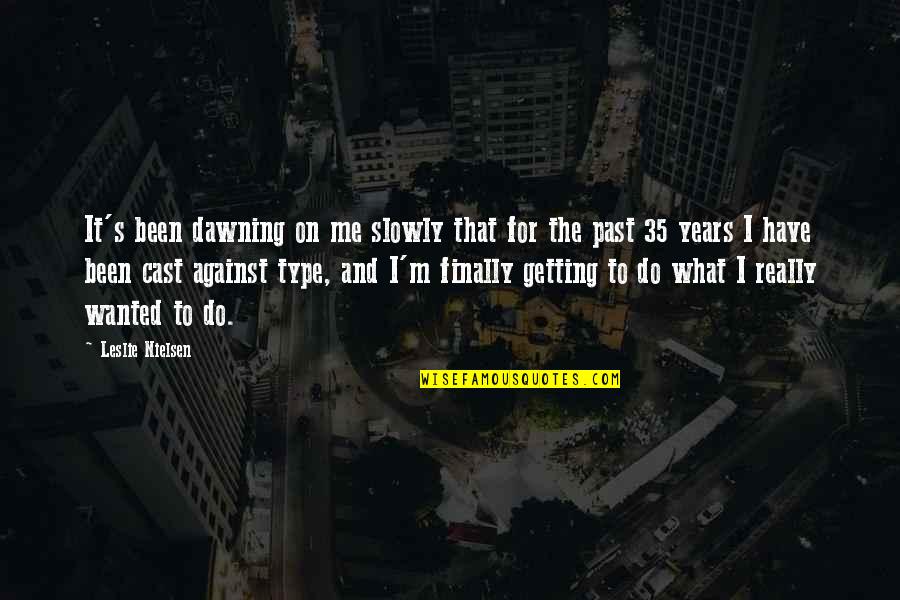 It's been dawning on me slowly that for the past 35 years I have been cast against type, and I'm finally getting to do what I really wanted to do.
—
Leslie Nielsen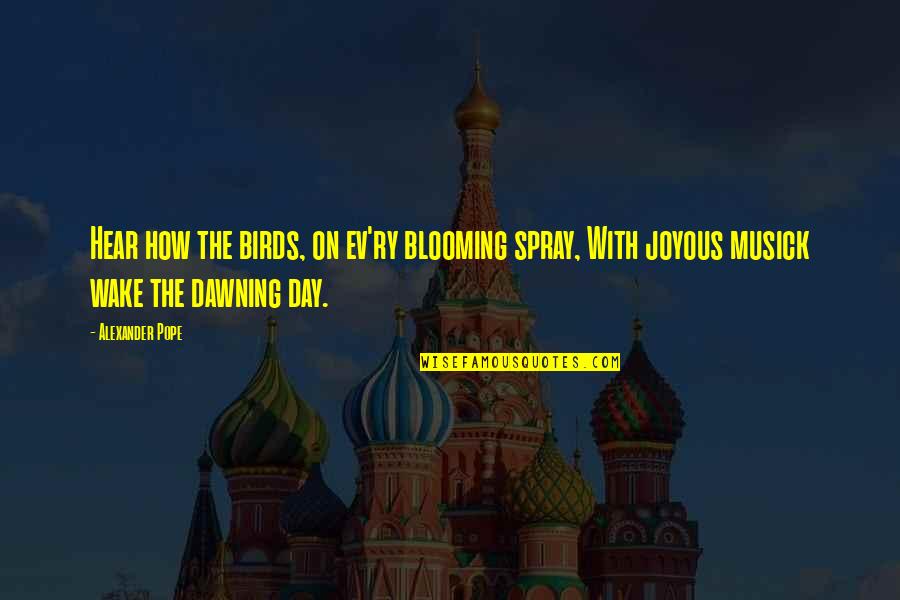 Hear how the birds, on ev'ry blooming spray, With joyous musick wake the dawning day.
—
Alexander Pope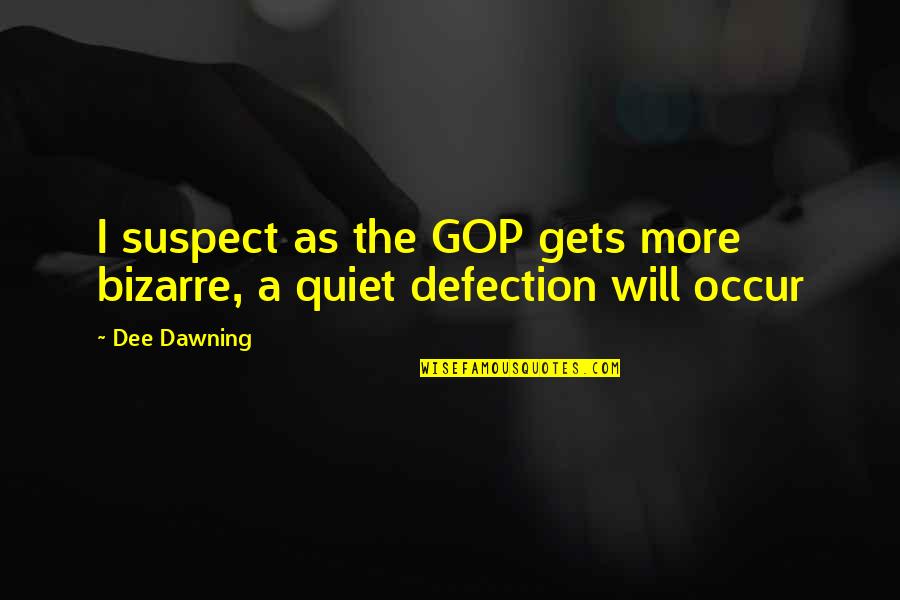 I suspect as the GOP gets more bizarre, a quiet defection will occur
—
Dee Dawning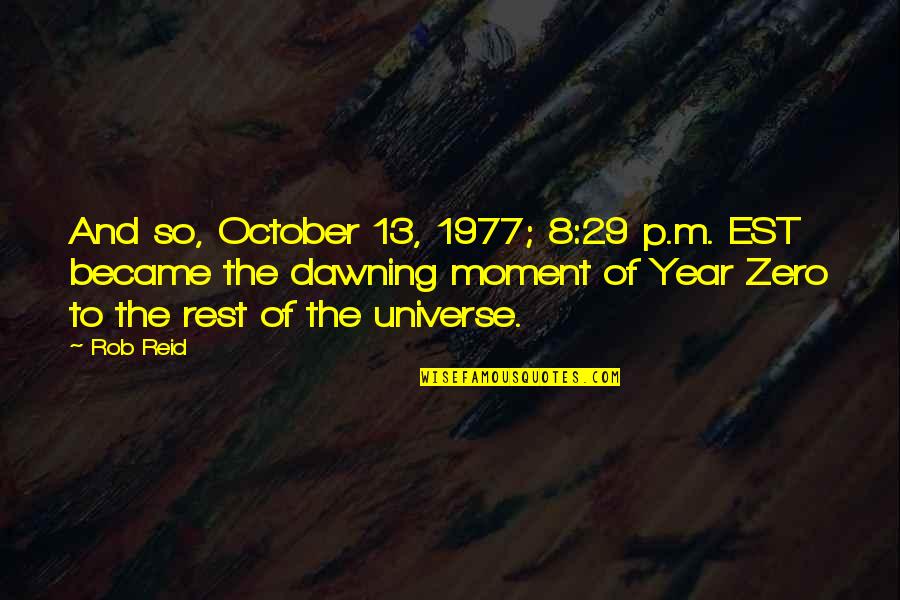 And so, October 13, 1977; 8:29 p.m. EST became the dawning moment of Year Zero to the rest of the universe.
—
Rob Reid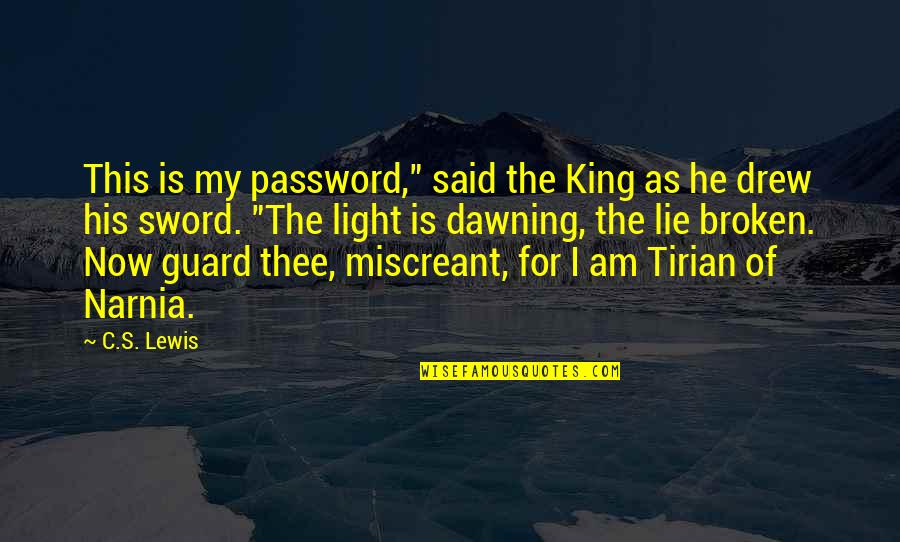 This is my password," said the King as he drew his sword. "The light is dawning, the lie broken. Now guard thee, miscreant, for I am Tirian of Narnia.
—
C.S. Lewis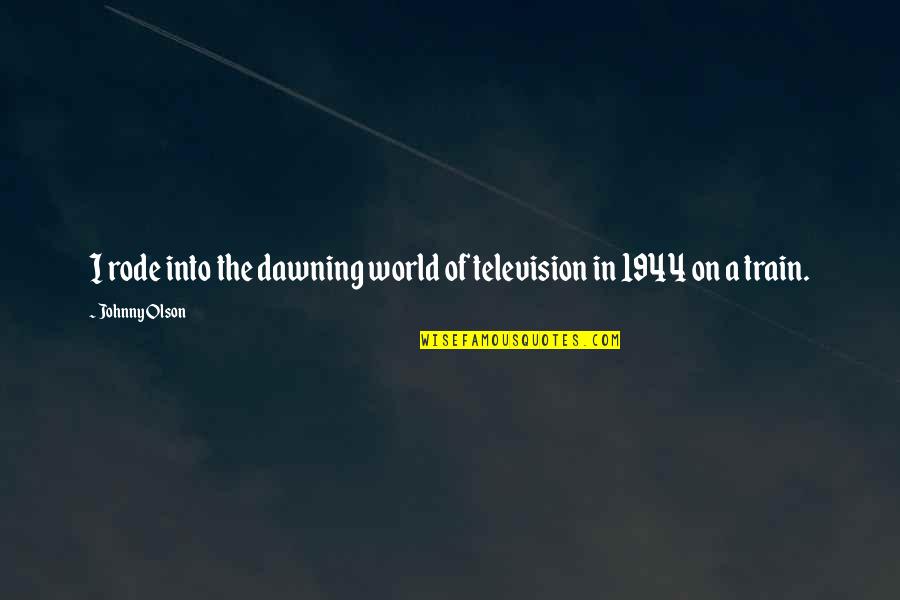 I rode into the dawning world of television in 1944 on a train.
—
Johnny Olson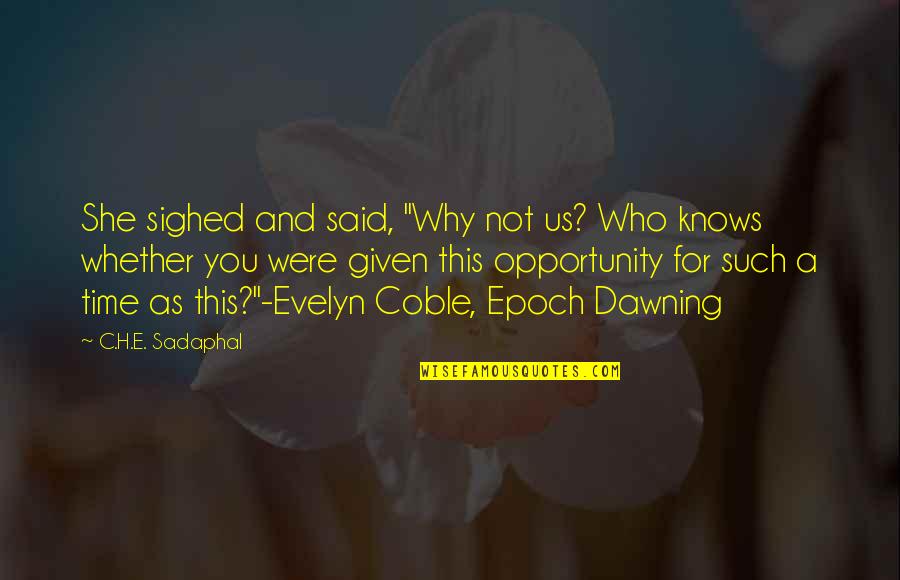 She sighed and said, "Why not us? Who knows whether you were given this opportunity for such a time as this?"
-Evelyn Coble, Epoch Dawning —
C.H.E. Sadaphal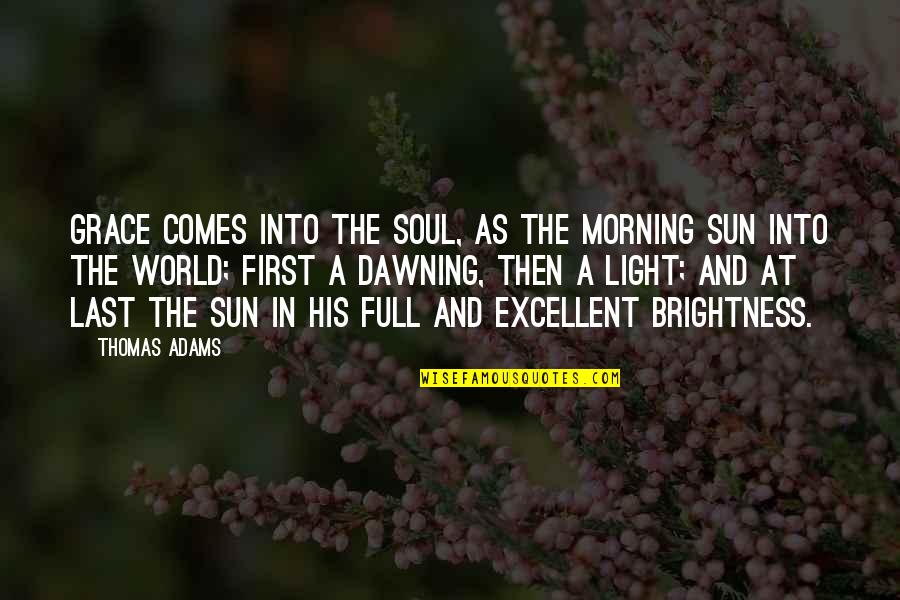 Grace comes into the soul, as the morning sun into the world; first a dawning, then a light; and at last the sun in his full and excellent brightness. —
Thomas Adams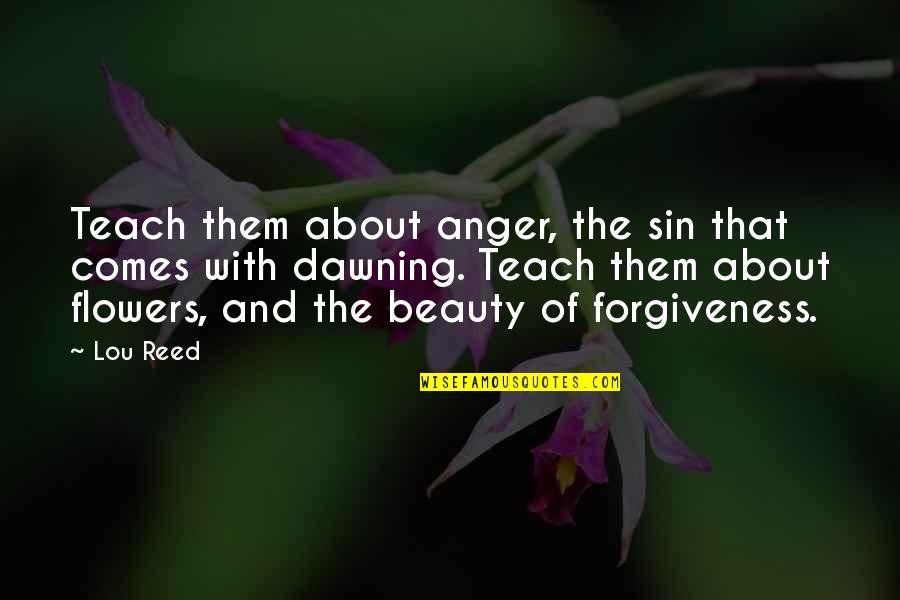 Teach them about anger, the sin that comes with dawning. Teach them about flowers, and the beauty of forgiveness. —
Lou Reed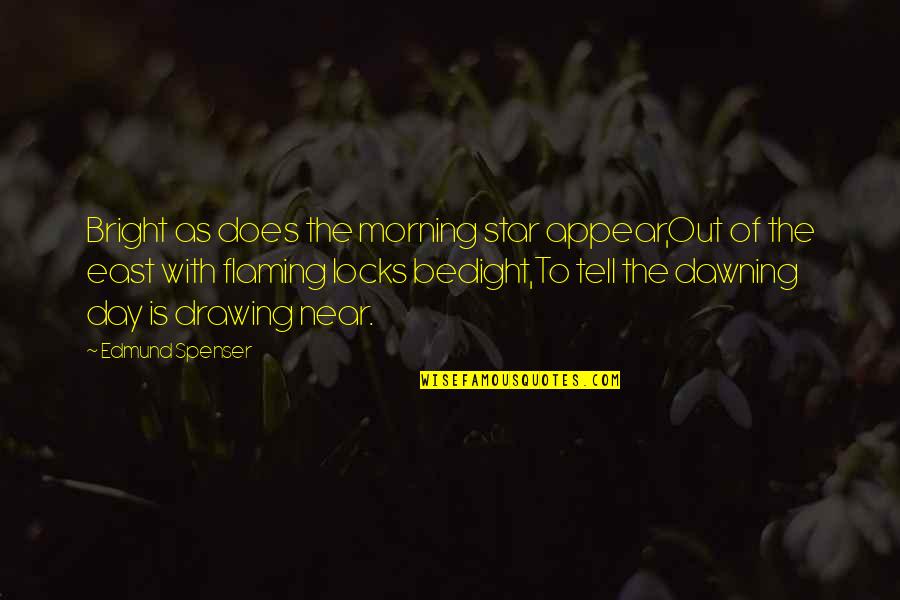 Bright as does the morning star appear,
Out of the east with flaming locks bedight,
To tell the dawning day is drawing near. —
Edmund Spenser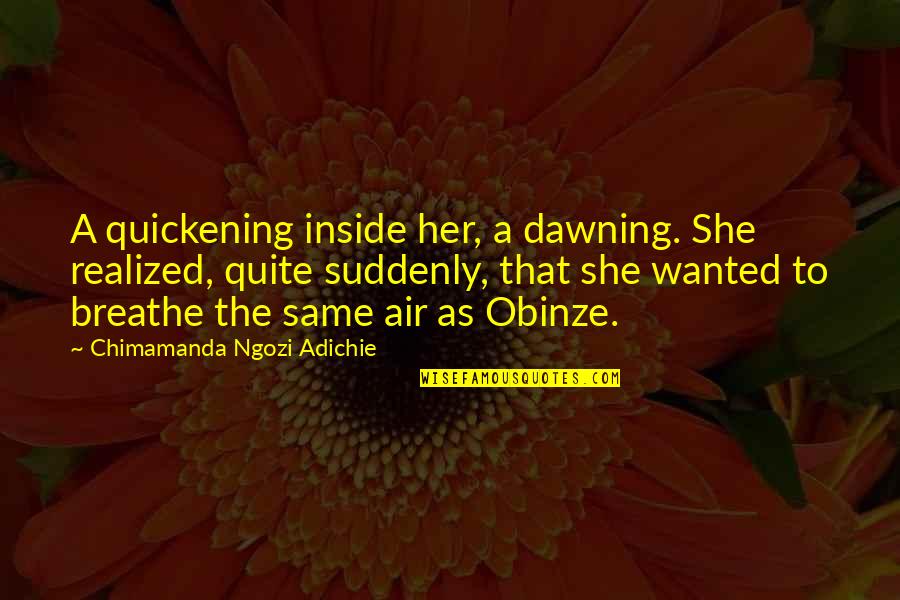 A quickening inside her, a dawning. She realized, quite suddenly, that she wanted to breathe the same air as Obinze. —
Chimamanda Ngozi Adichie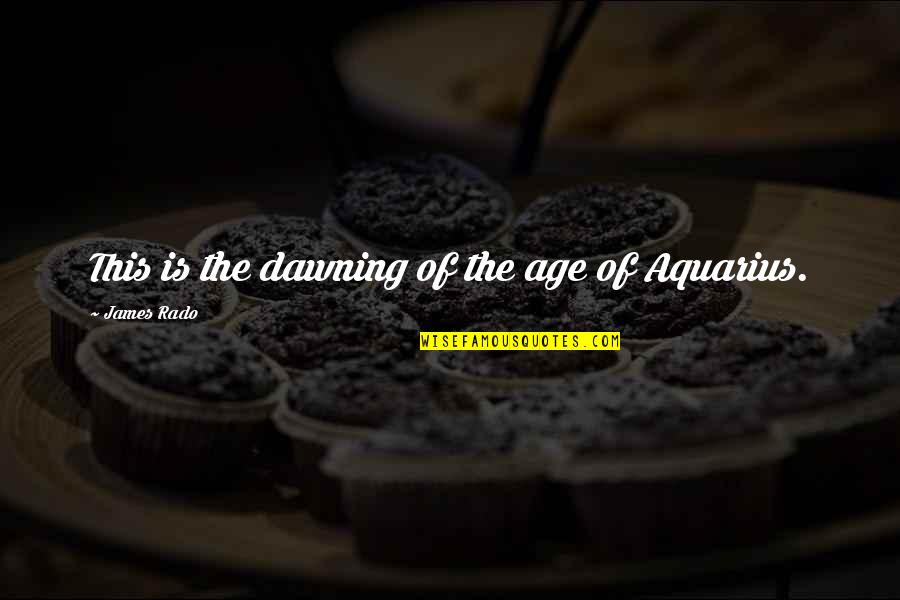 This is the dawning of the age of Aquarius. —
James Rado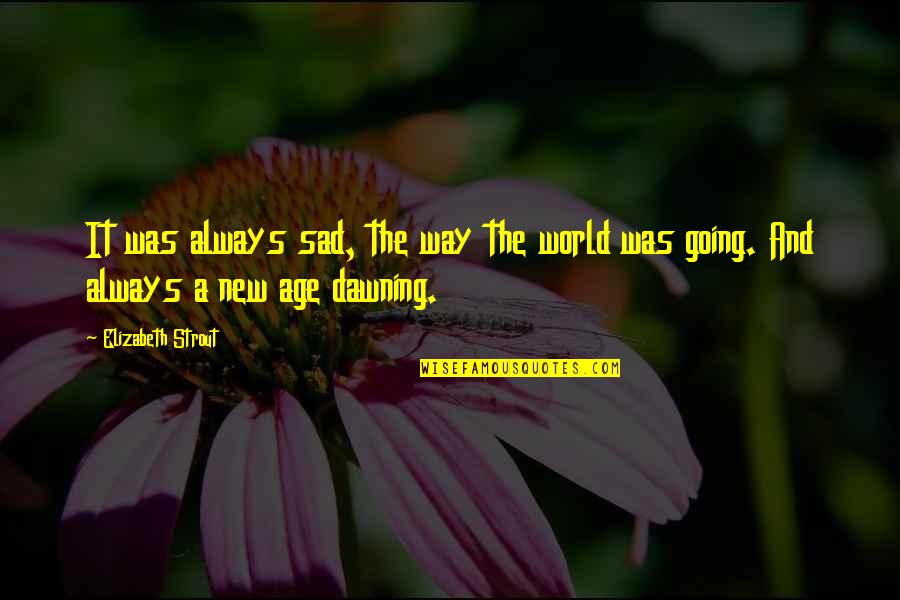 It was always sad, the way the world was going. And always a new age dawning. —
Elizabeth Strout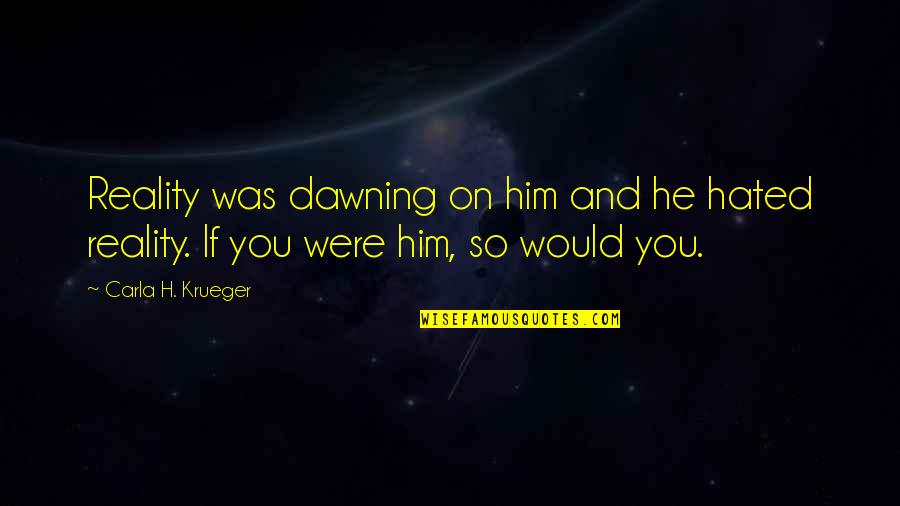 Reality was dawning on him and he hated reality. If you were him, so would you. —
Carla H. Krueger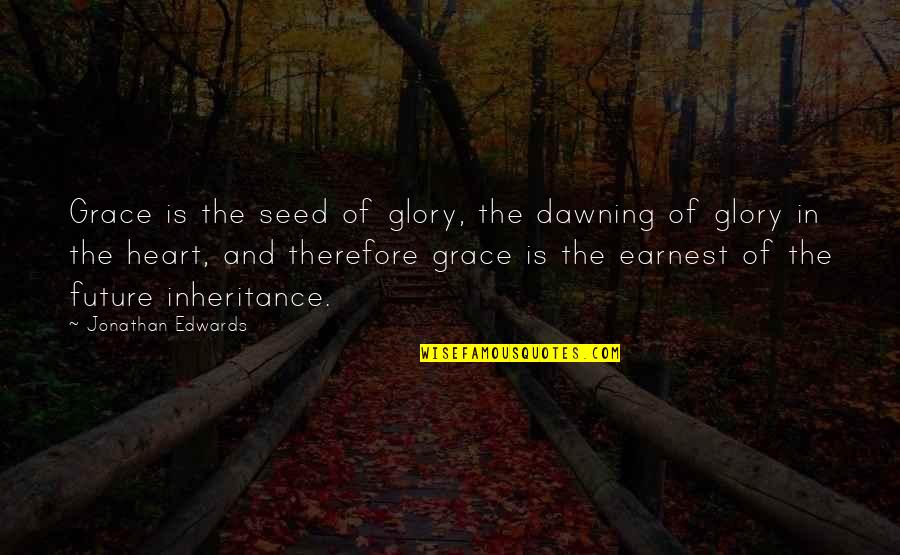 Grace is the seed of glory, the dawning of glory in the heart, and therefore grace is the earnest of the future inheritance. —
Jonathan Edwards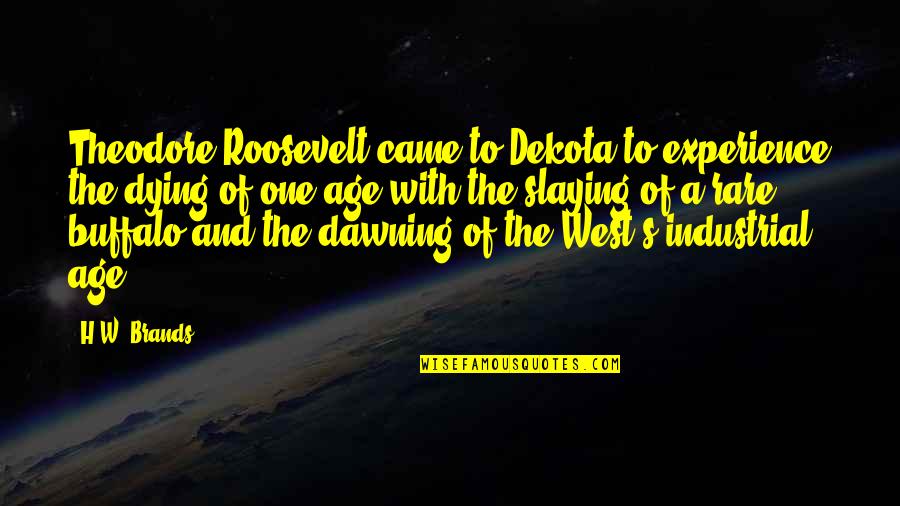 Theodore Roosevelt came to Dekota to experience the dying of one age with the slaying of a rare buffalo and the dawning of the West's industrial age. —
H.W. Brands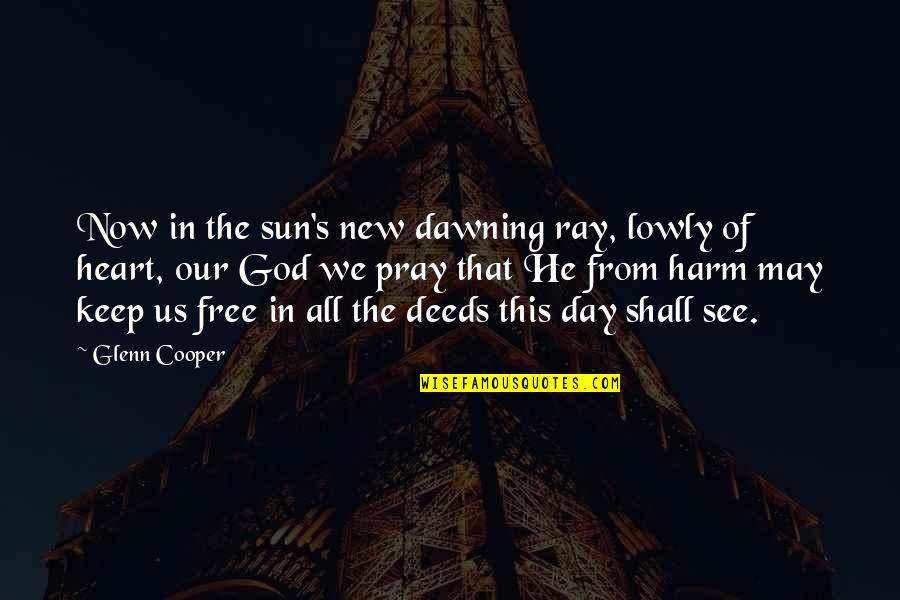 Now in the sun's new dawning ray, lowly of heart, our God we pray that He from harm may keep us free in all the deeds this day shall see. —
Glenn Cooper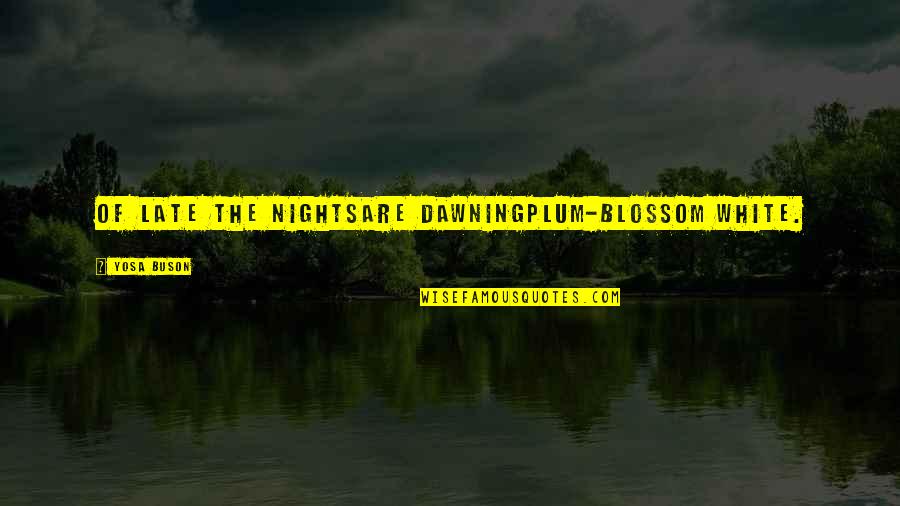 Of late the nights
are dawning
plum-blossom white. —
Yosa Buson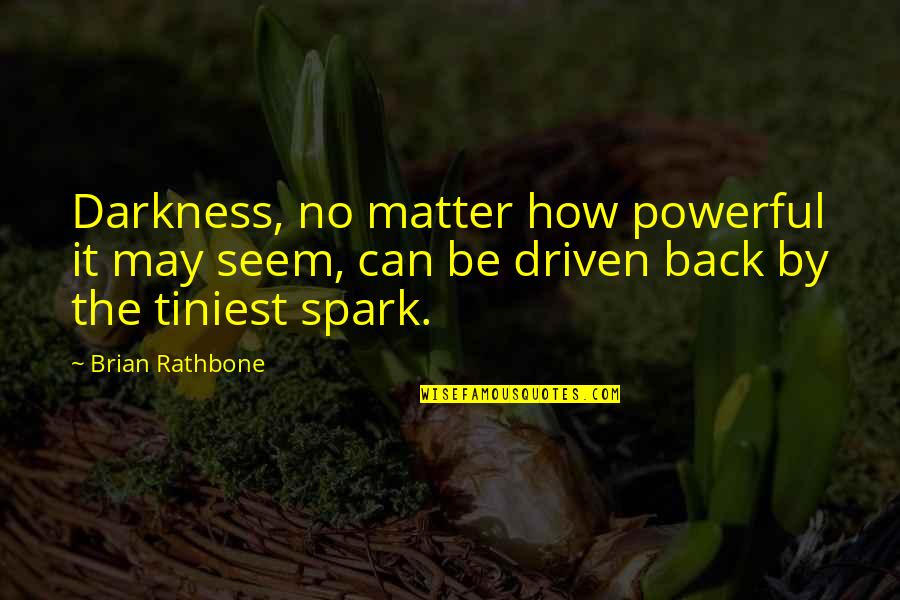 Darkness, no matter how powerful it may seem, can be driven back by the tiniest spark. —
Brian Rathbone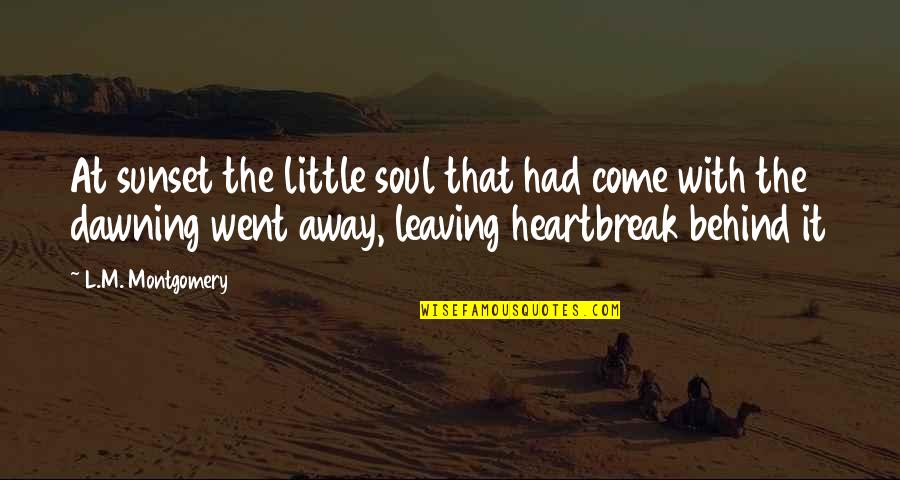 At sunset the little soul that had come with the dawning went away, leaving heartbreak behind it —
L.M. Montgomery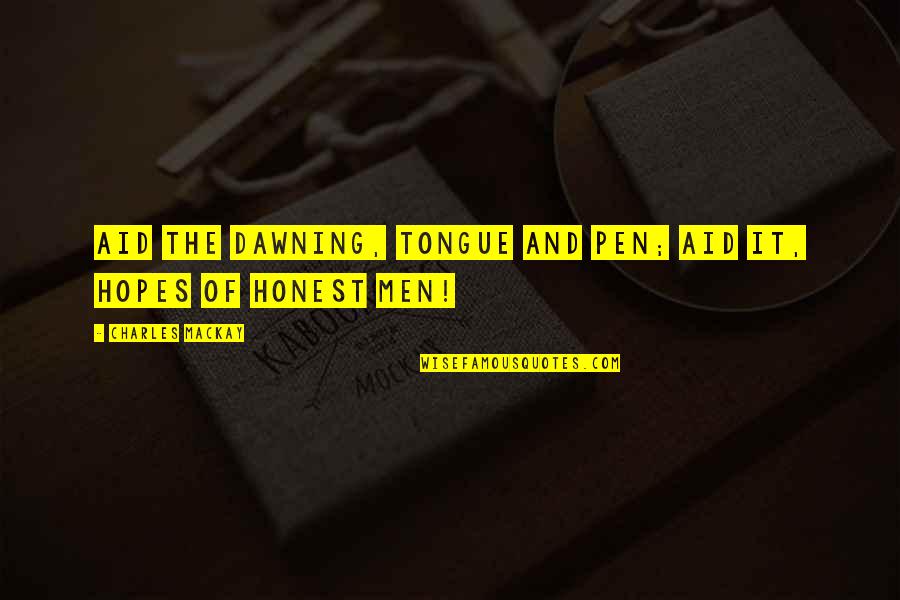 Aid the dawning, tongue and pen; Aid it, hopes of honest men! —
Charles Mackay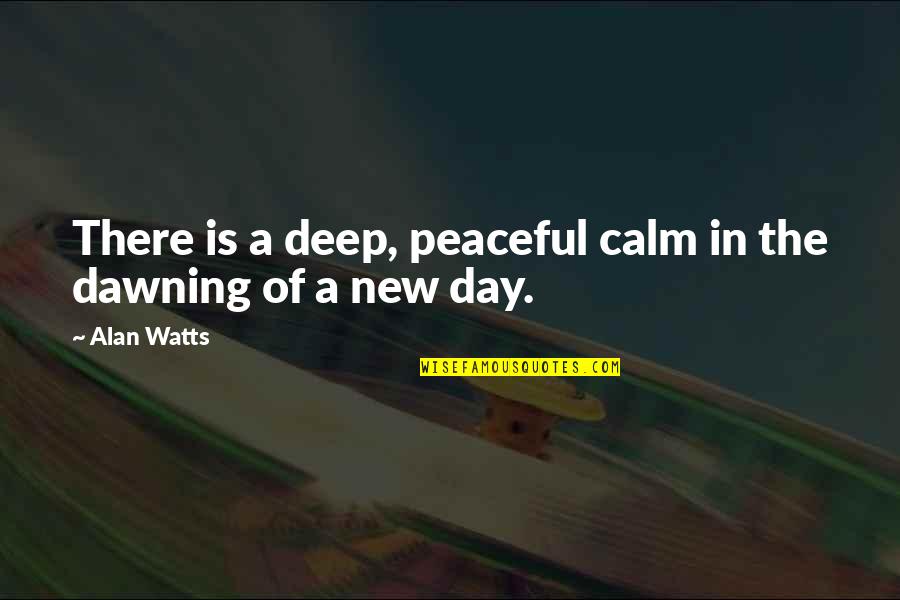 There is a deep, peaceful calm in the dawning of a new day. —
Alan Watts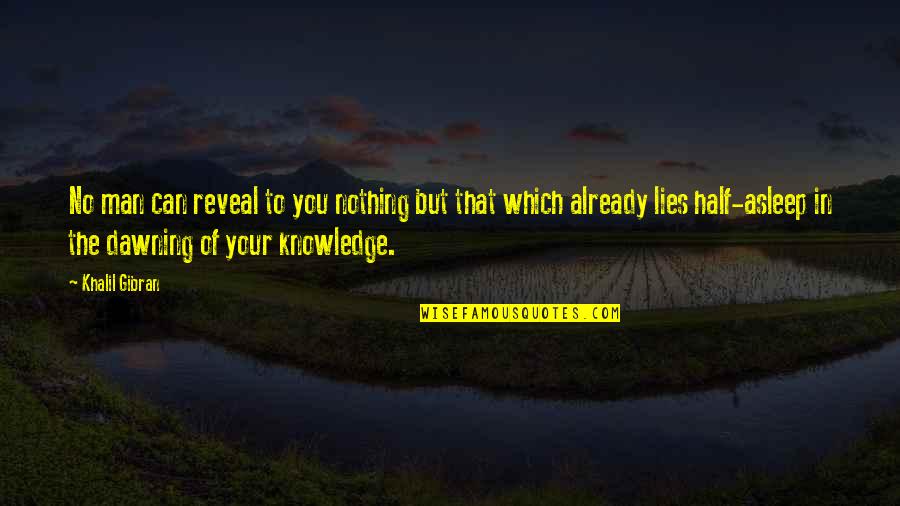 No man can reveal to you nothing but that which already lies half-asleep in the dawning of your knowledge. —
Khalil Gibran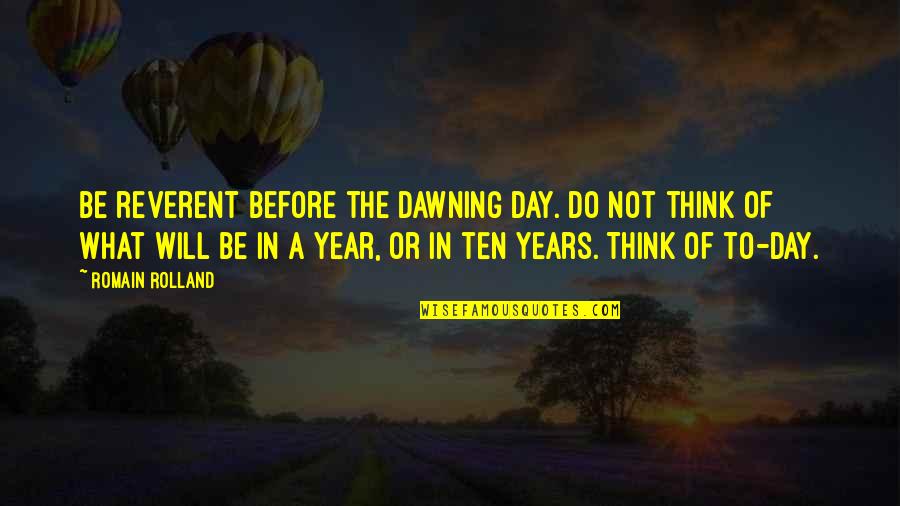 Be reverent before the dawning day. Do not think of what will be in a year, or in ten years. Think of to-day. —
Romain Rolland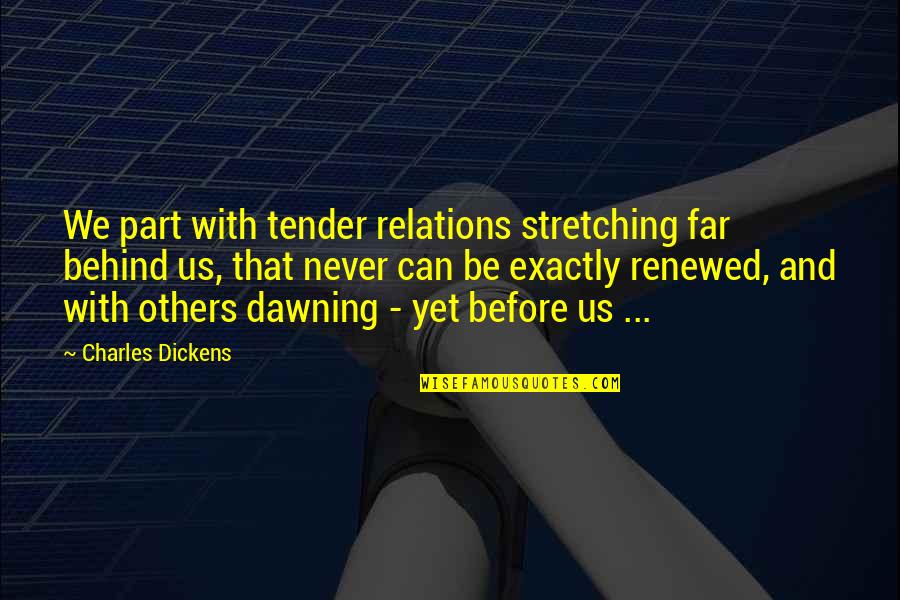 We part with tender relations stretching far behind us, that never can be exactly renewed, and with others dawning - yet before us ... —
Charles Dickens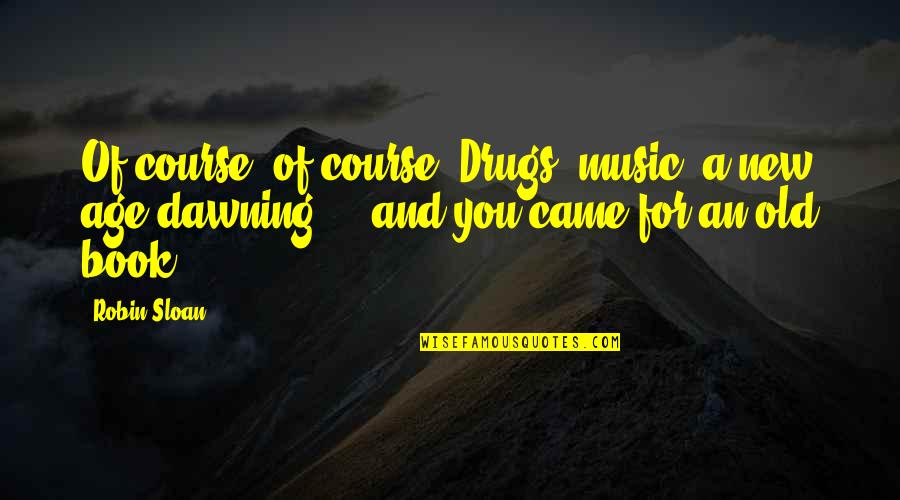 Of course, of course. Drugs, music, a new age dawning ... and you came for an old book. —
Robin Sloan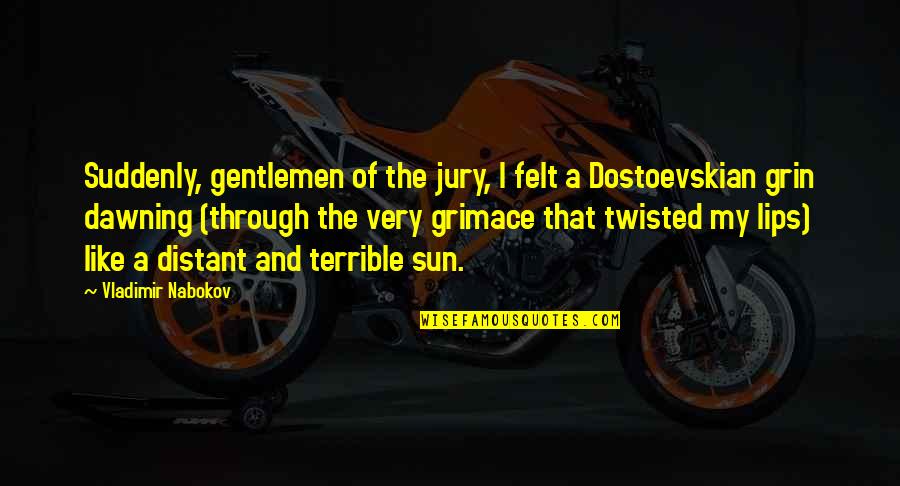 Suddenly, gentlemen of the jury, I felt a Dostoevskian grin dawning (through the very grimace that twisted my lips) like a distant and terrible sun. —
Vladimir Nabokov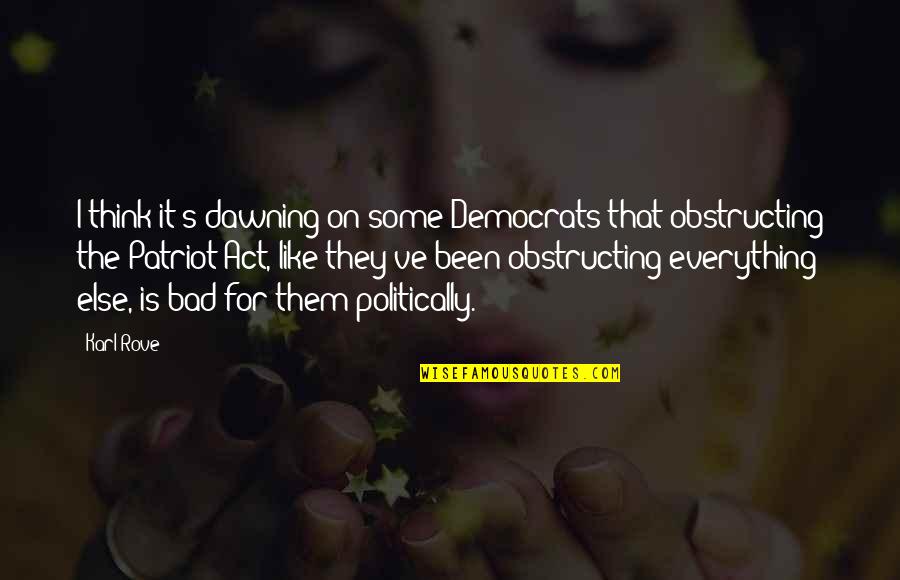 I think it's dawning on some Democrats that obstructing the Patriot Act, like they've been obstructing everything else, is bad for them politically. —
Karl Rove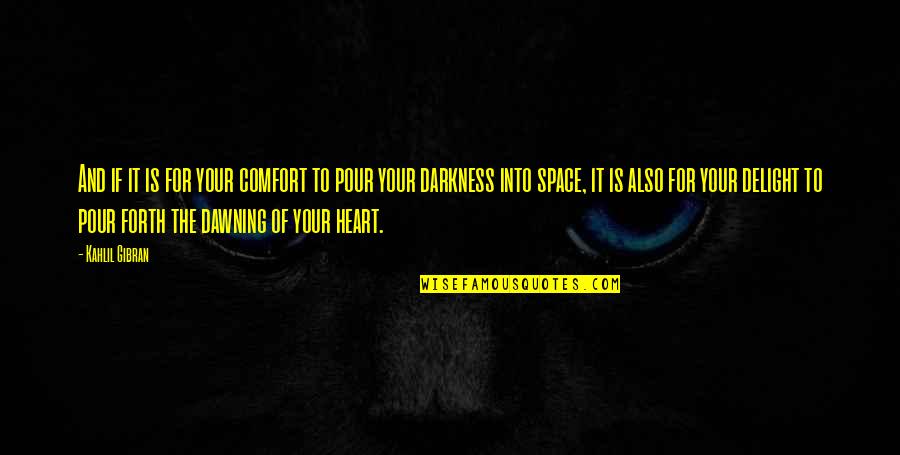 And if it is for your comfort to pour your darkness into space, it is also for your delight to pour forth the dawning of your heart. —
Kahlil Gibran