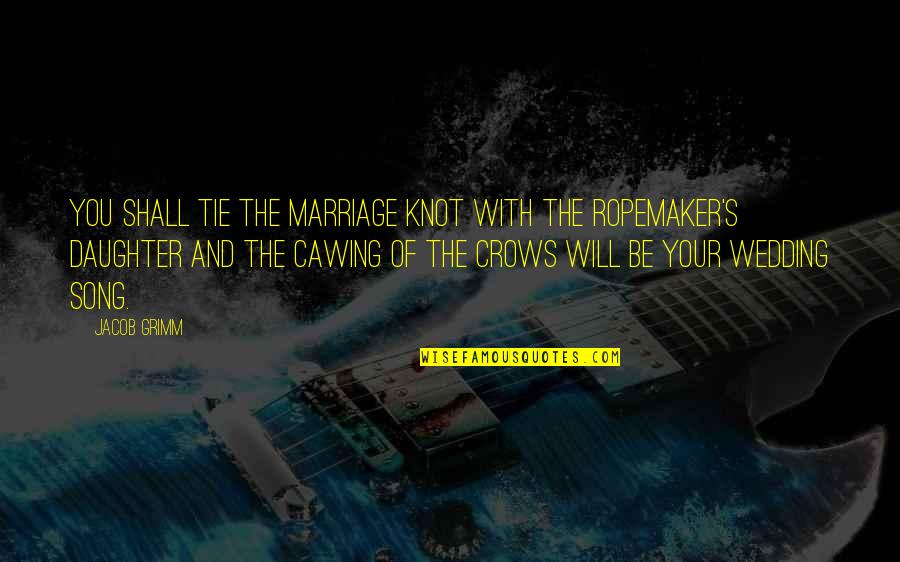 You shall tie the marriage knot with the ropemaker's daughter and the cawing of the crows will be your wedding song.
—
Jacob Grimm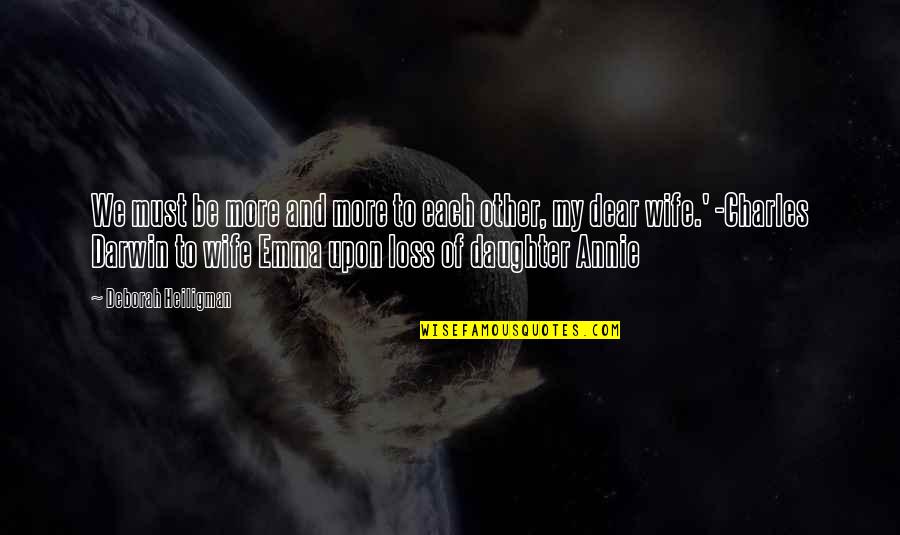 We must be more and more to each other, my dear wife.' -Charles Darwin to wife Emma upon loss of daughter Annie
—
Deborah Heiligman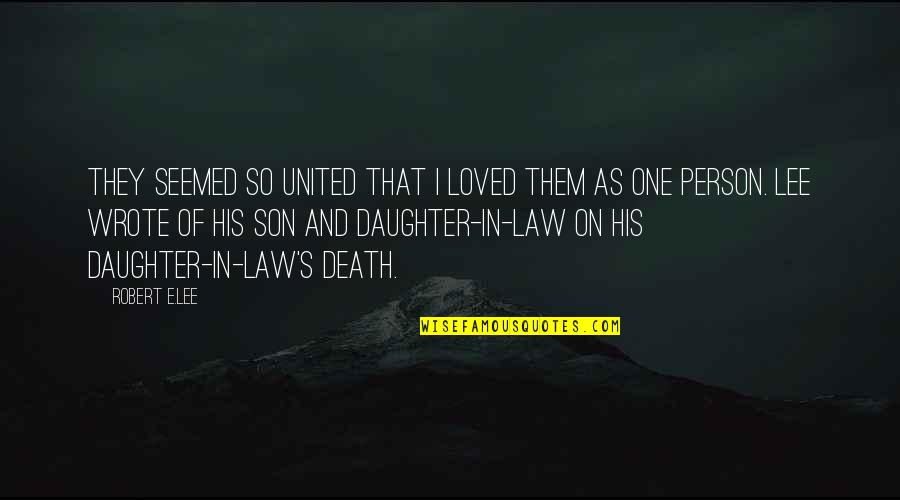 They seemed so united that I loved them as one person. Lee wrote of his son and daughter-in-law on his daughter-in-law's death. —
Robert E.Lee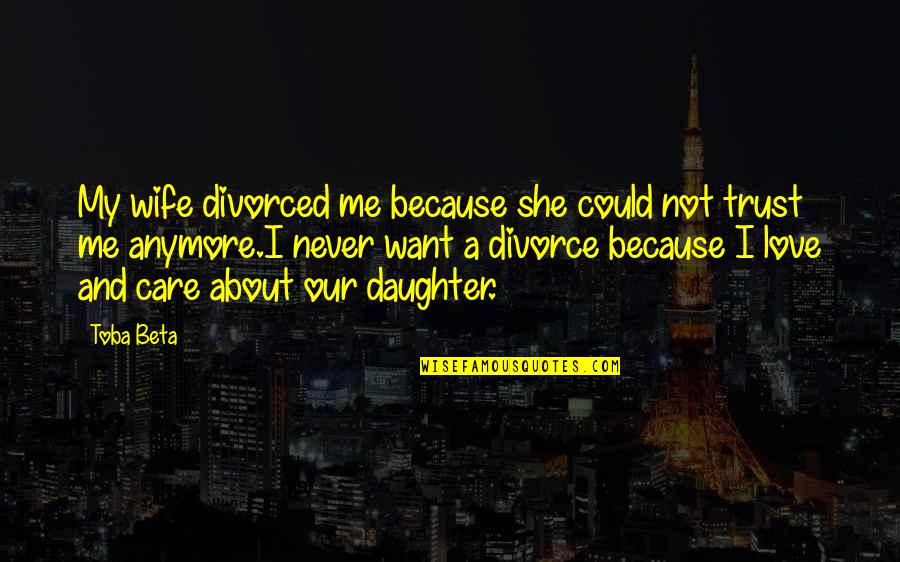 My wife divorced me because she could not trust me anymore.
I never want a divorce because I love and care about our daughter. —
Toba Beta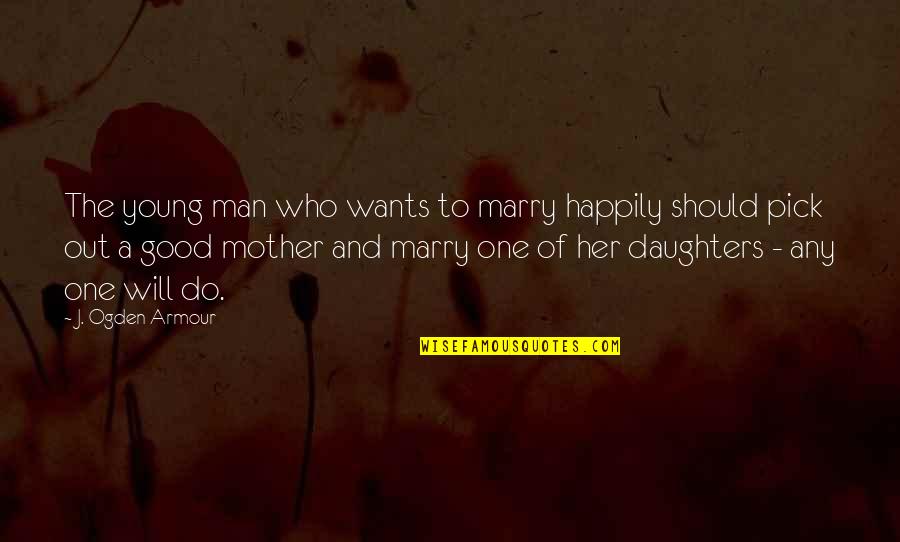 The young man who wants to marry happily should pick out a good mother and marry one of her daughters - any one will do. —
J. Ogden Armour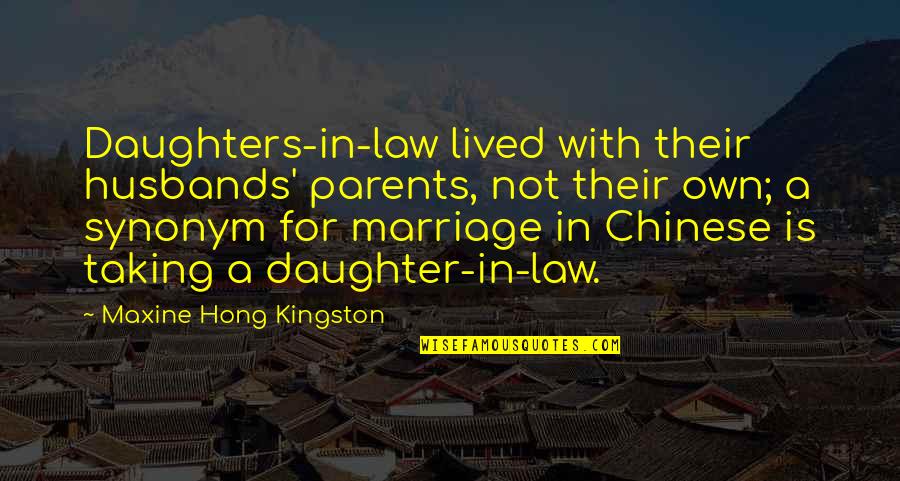 Daughters-in-law lived with their husbands' parents, not their own; a synonym for marriage in Chinese is taking a daughter-in-law. —
Maxine Hong Kingston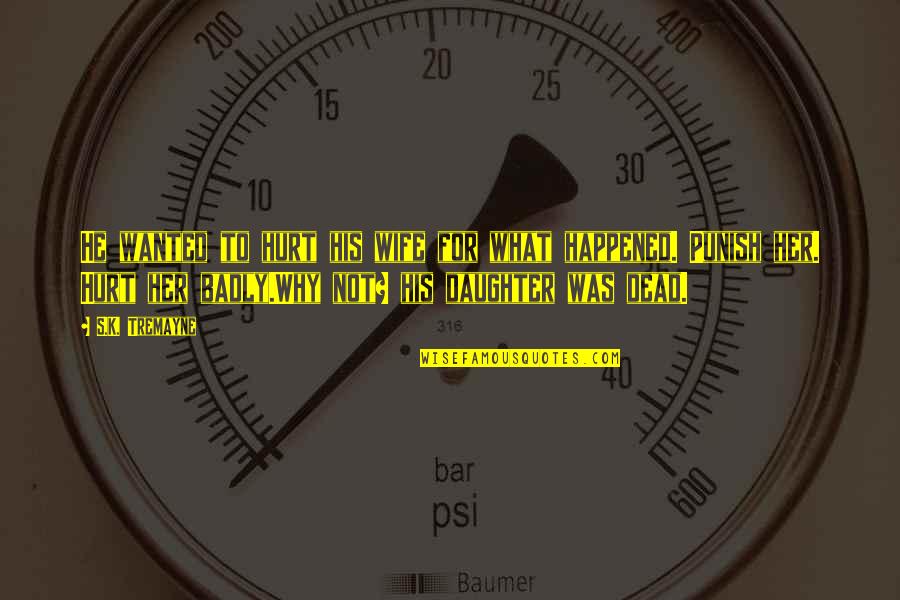 He wanted to hurt his wife for what happened. Punish her. Hurt her badly.
Why not? his daughter was dead. —
S.K. Tremayne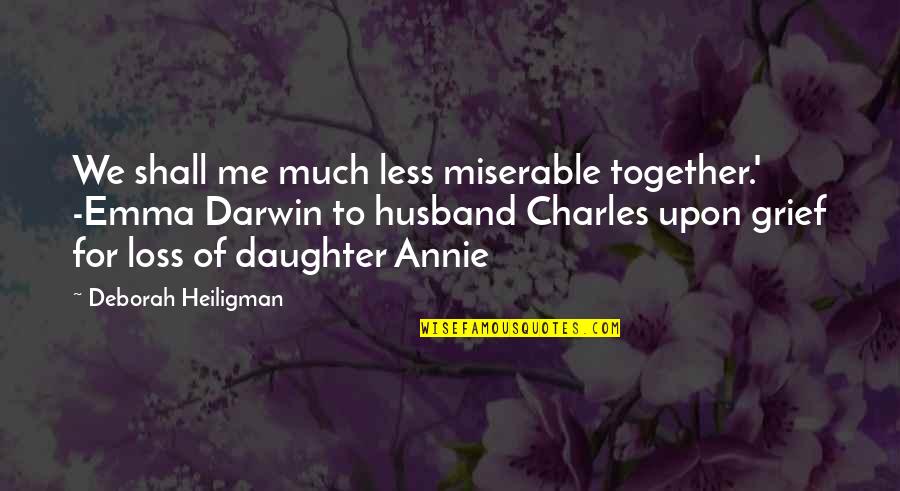 We shall me much less miserable together.' -Emma Darwin to husband Charles upon grief for loss of daughter Annie —
Deborah Heiligman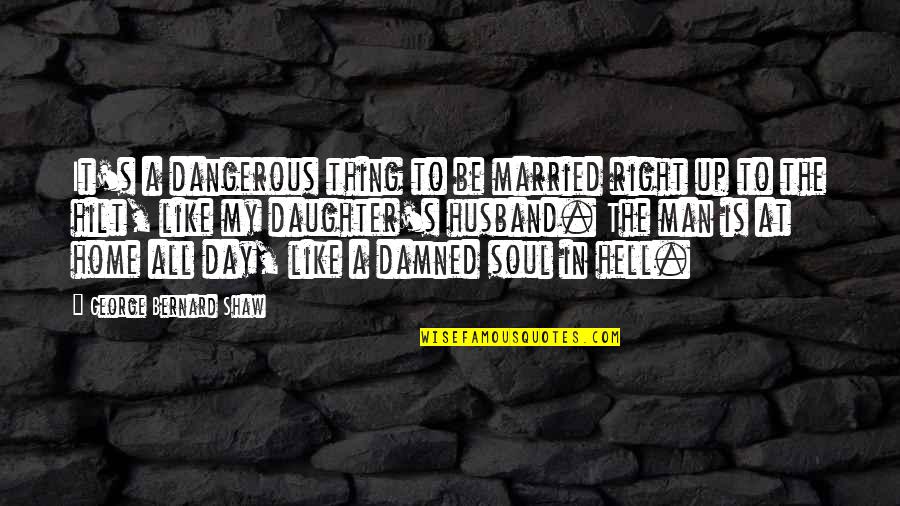 It's a dangerous thing to be married right up to the hilt, like my daughter's husband. The man is at home all day, like a damned soul in hell. —
George Bernard Shaw