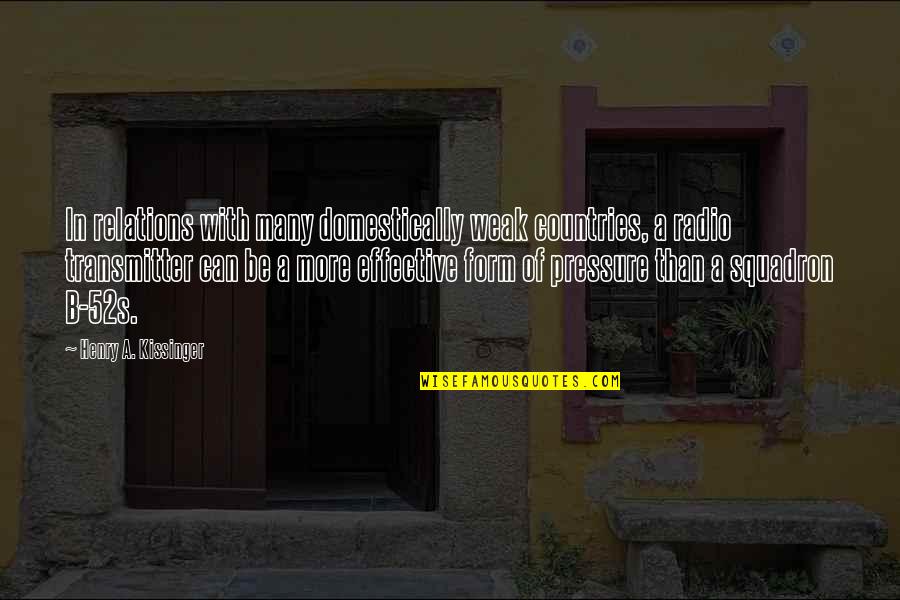 In relations with many domestically weak countries, a radio transmitter can be a more effective form of pressure than a squadron B-52s.
—
Henry A. Kissinger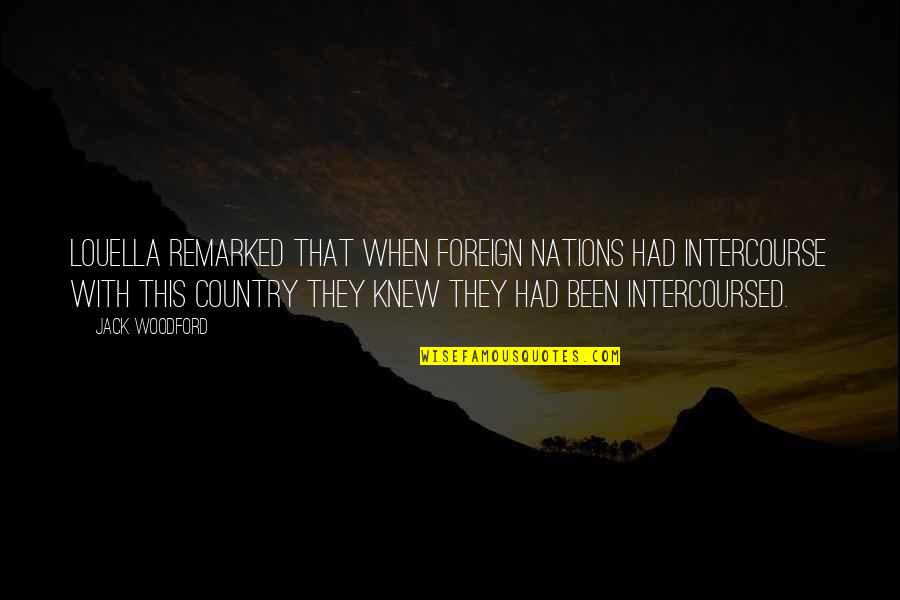 Louella remarked that when foreign nations had intercourse with this country they knew they had been intercoursed.
—
Jack Woodford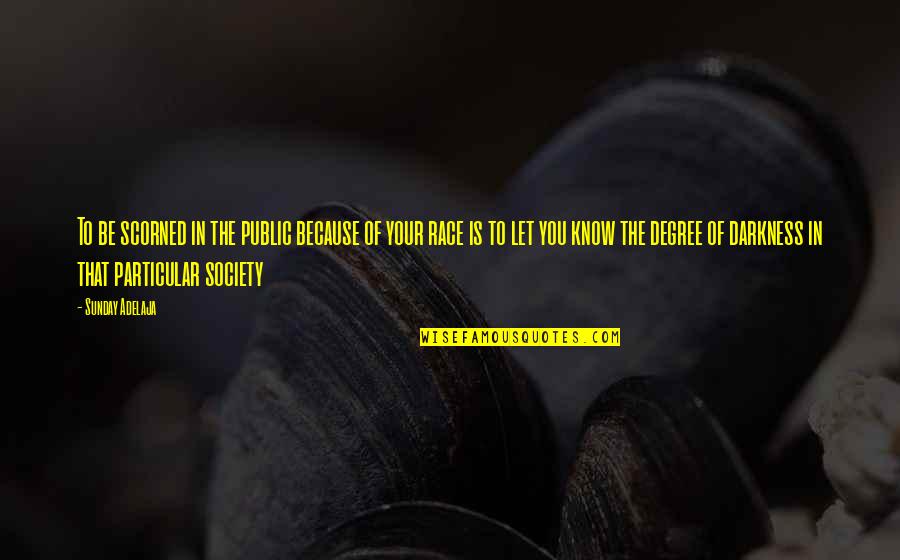 To be scorned in the public because of your race is to let you know the degree of darkness in that particular society
—
Sunday Adelaja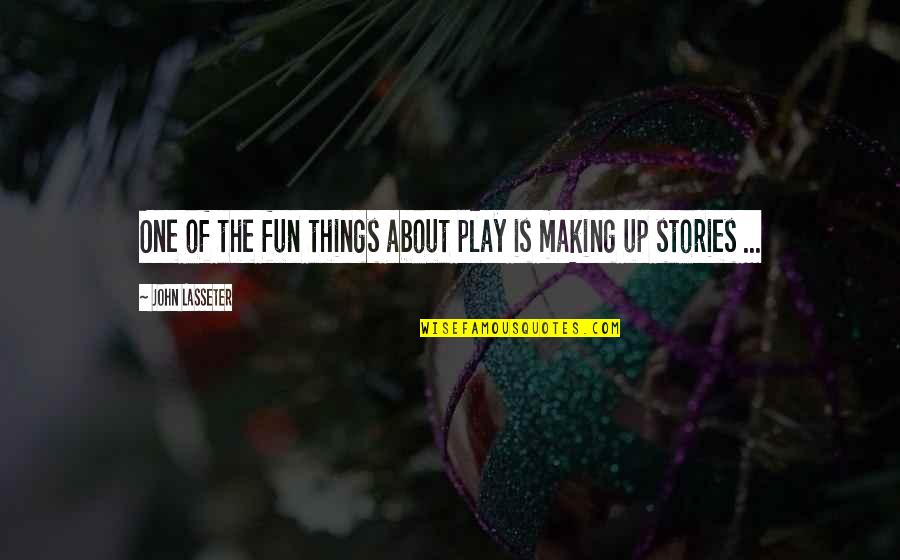 One of the fun things about play is making up stories ...
—
John Lasseter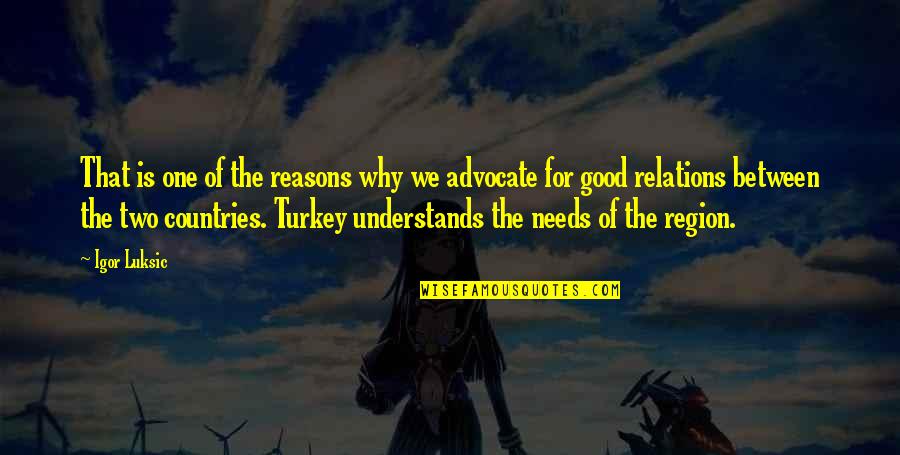 That is one of the reasons why we advocate for good relations between the two countries. Turkey understands the needs of the region.
—
Igor Luksic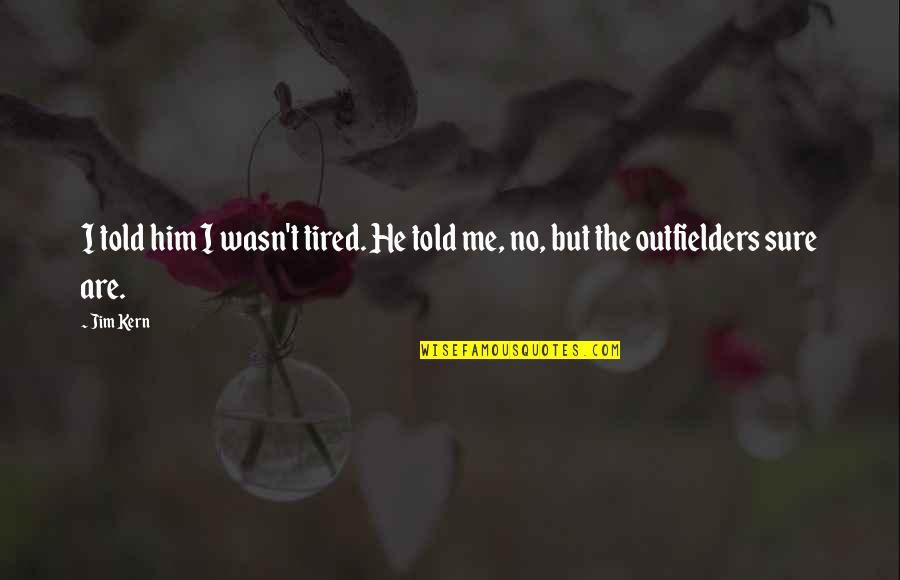 I told him I wasn't tired. He told me, no, but the outfielders sure are.
—
Jim Kern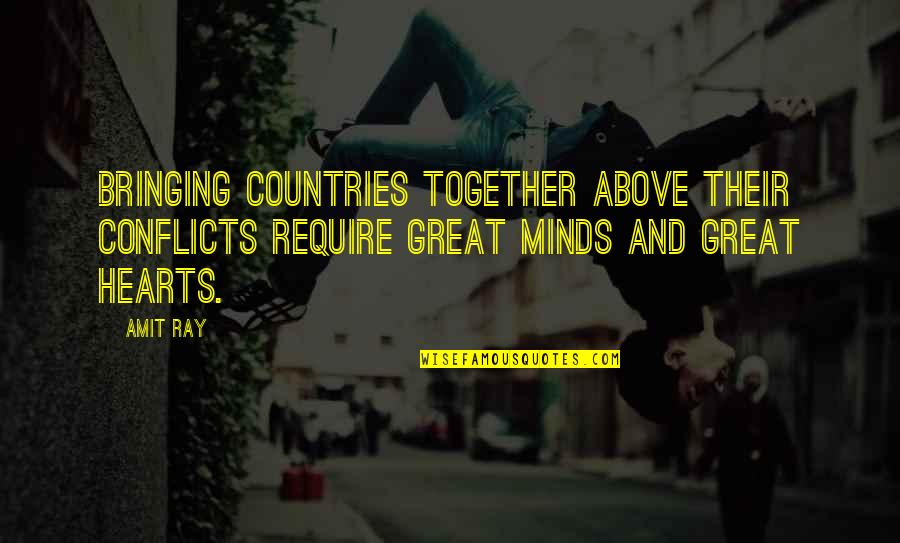 Bringing countries together above their conflicts require great minds and great hearts. —
Amit Ray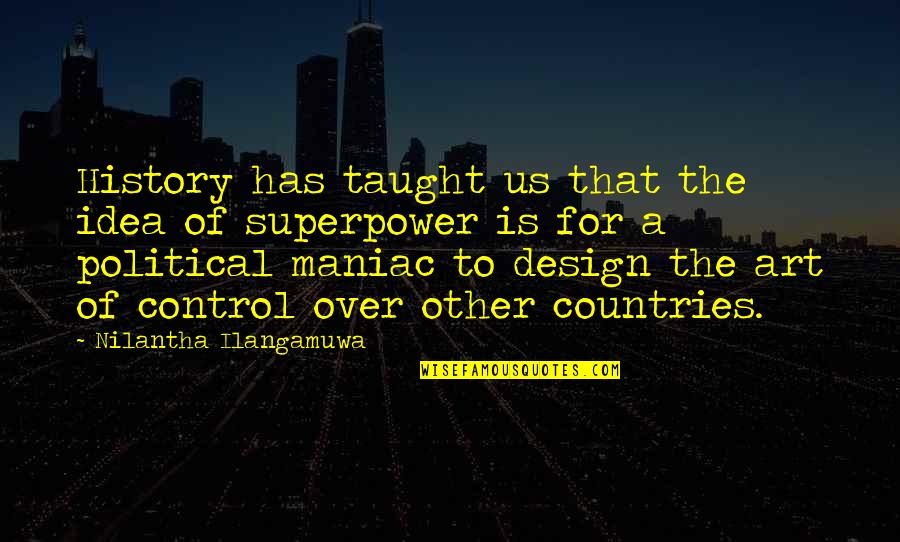 History has taught us that the idea of superpower is for a political maniac to design the art of control over other countries. —
Nilantha Ilangamuwa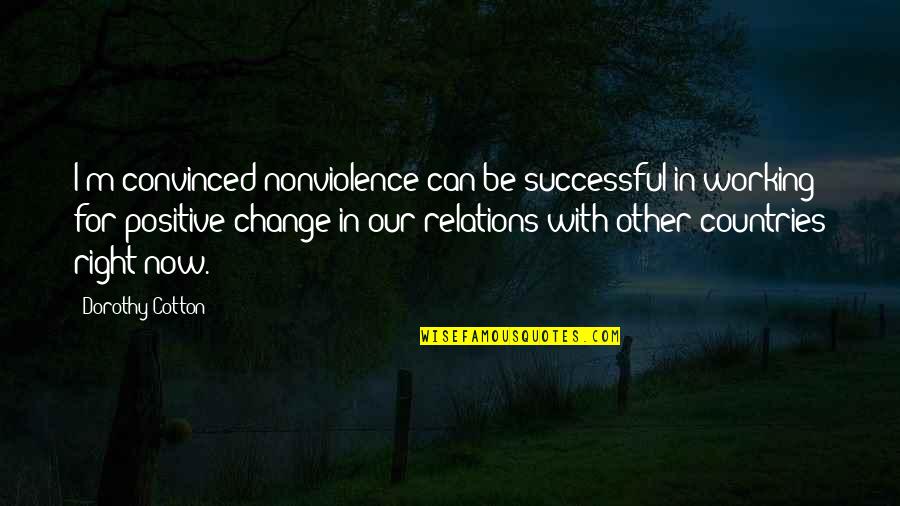 I'm convinced nonviolence can be successful in working for positive change in our relations with other countries right now. —
Dorothy Cotton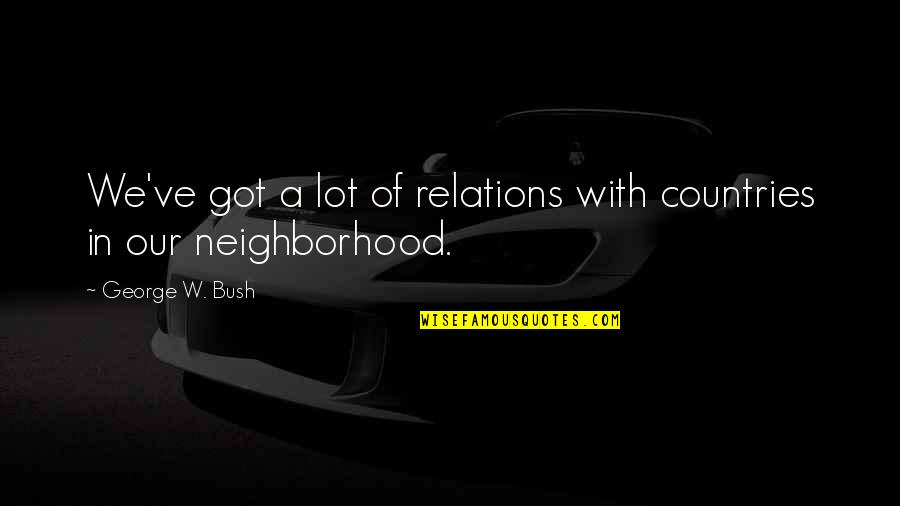 We've got a lot of relations with countries in our neighborhood. —
George W. Bush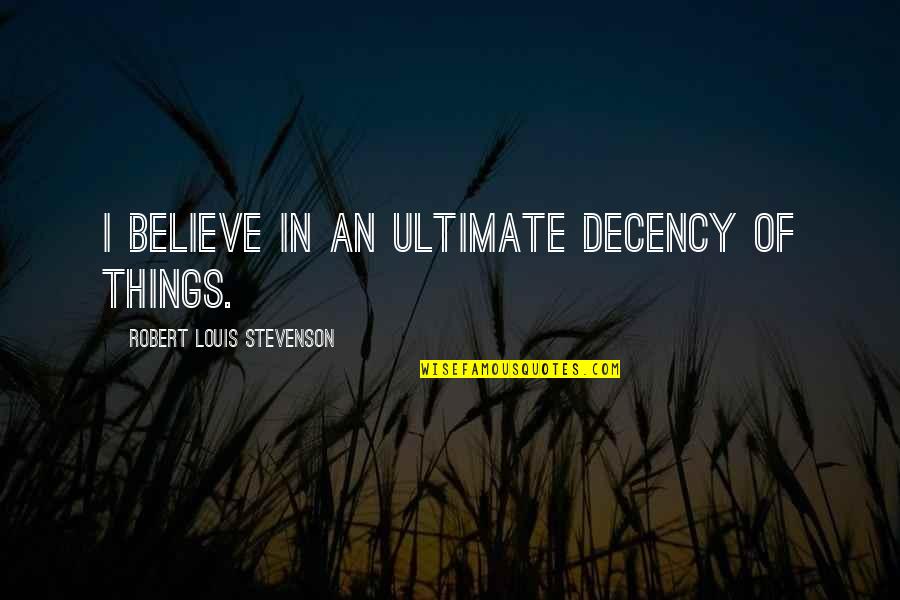 I believe in an ultimate decency of things. —
Robert Louis Stevenson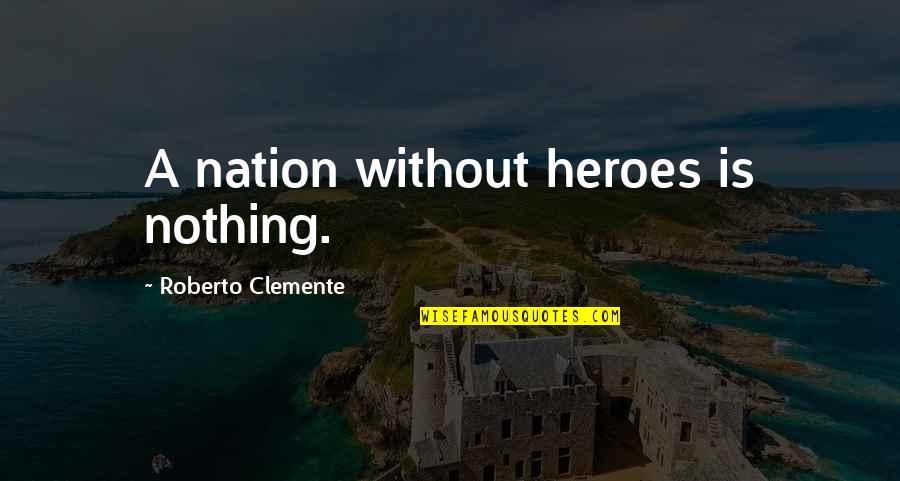 A nation without heroes is nothing. —
Roberto Clemente