Peter Maurin Quotes
Top 6 wise famous quotes and sayings by Peter Maurin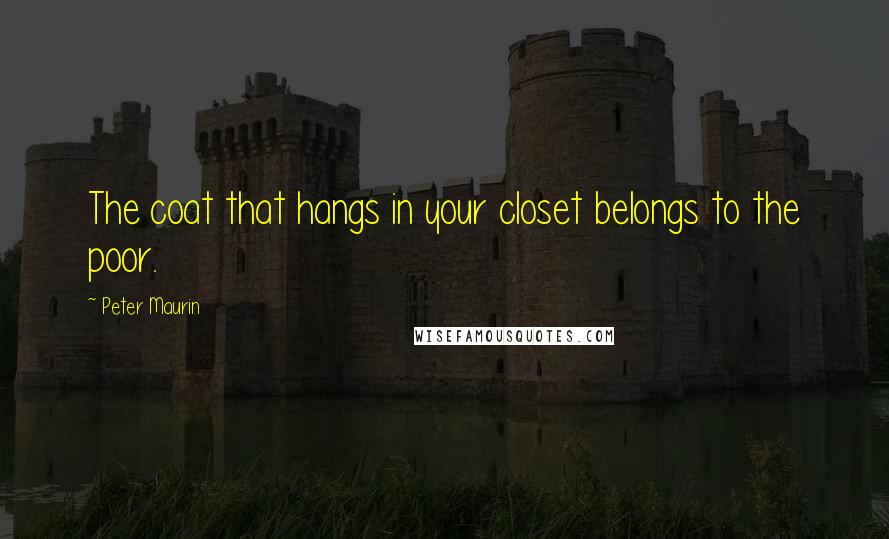 The coat that hangs in your closet belongs to the poor.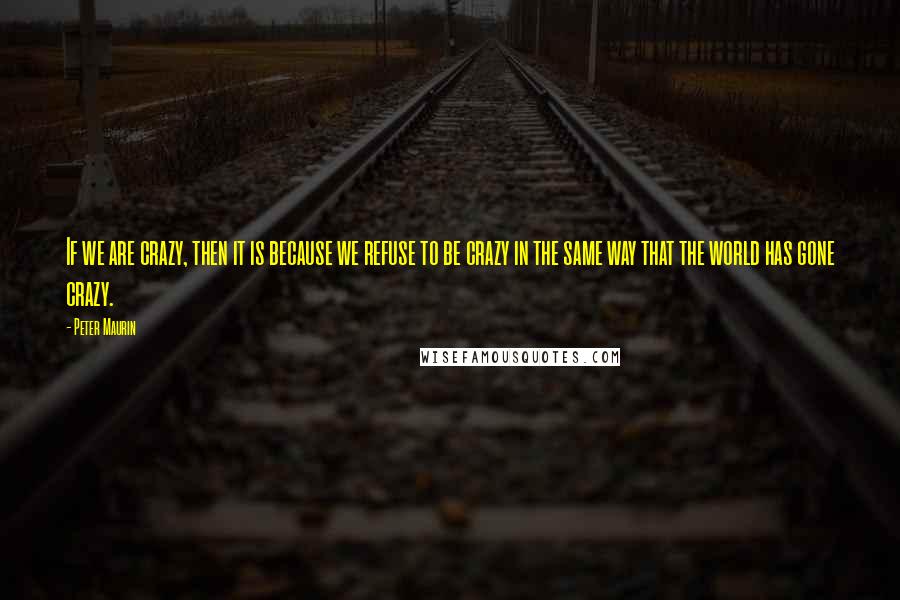 If we are crazy, then it is because we refuse to be crazy in the same way that the world has gone crazy.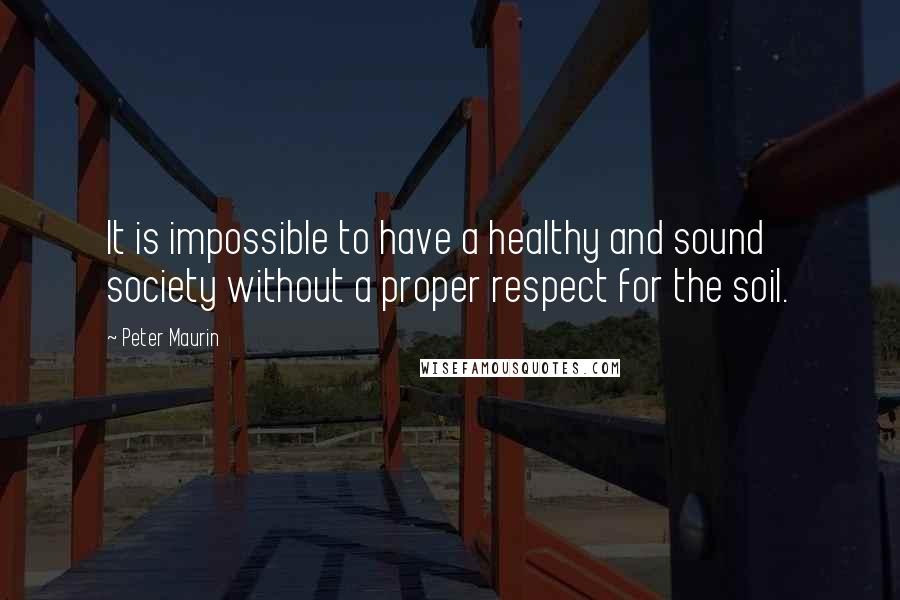 It is impossible to have a healthy and sound society without a proper respect for the soil.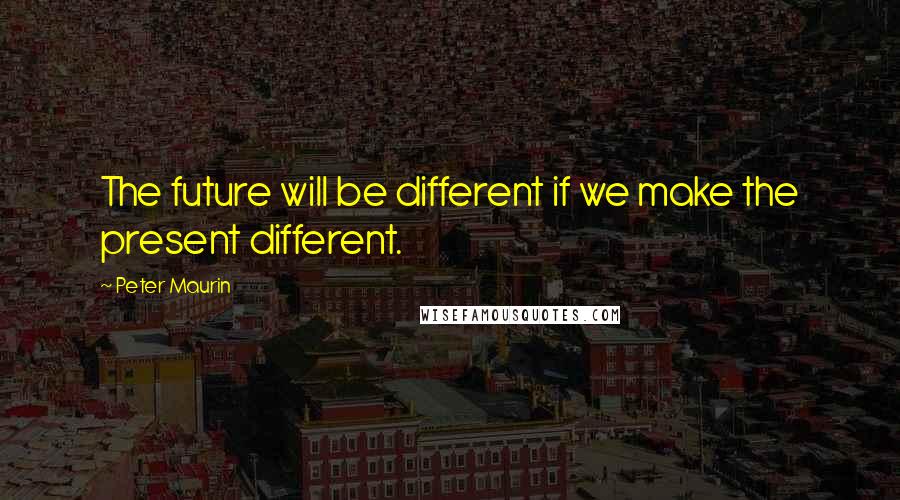 The future will be different if we make the present different.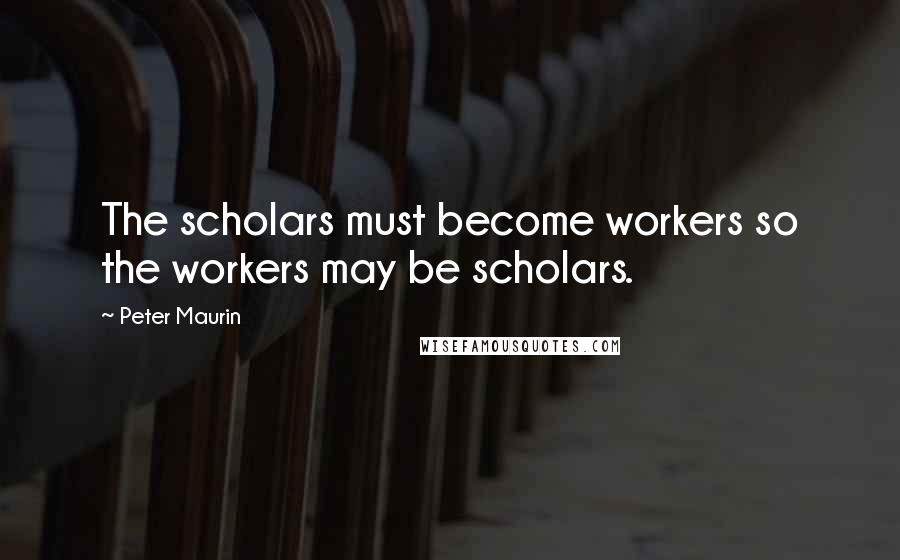 The scholars must become workers so the workers may be scholars.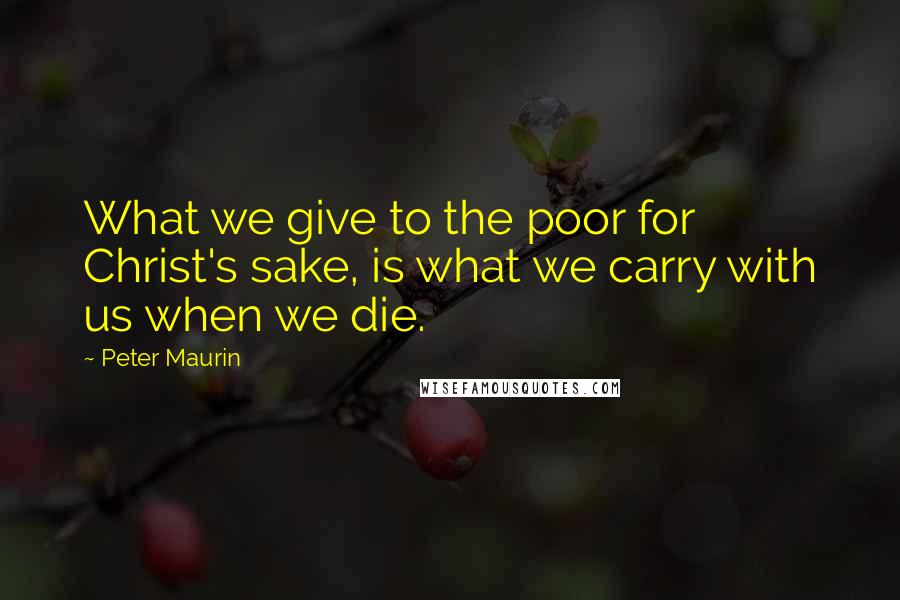 What we give to the poor for Christ's sake, is what we carry with us when we die.