Conversations With God 3 Quotes
Collection of top 21 famous quotes about Conversations With God 3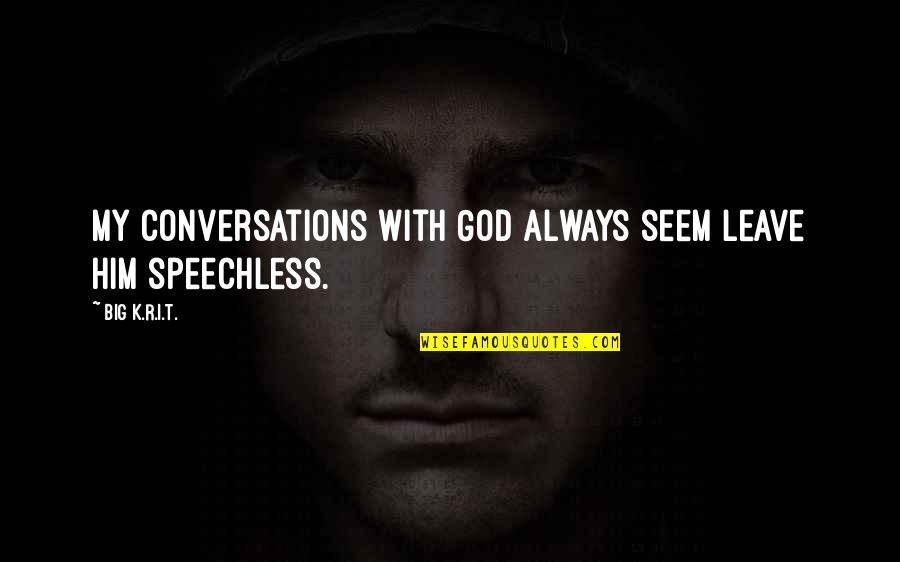 My conversations with God always seem leave him speechless.
—
Big K.R.I.T.
I think that people are definitely interested in the idea that Joan has conversations with God.
—
Amber Tamblyn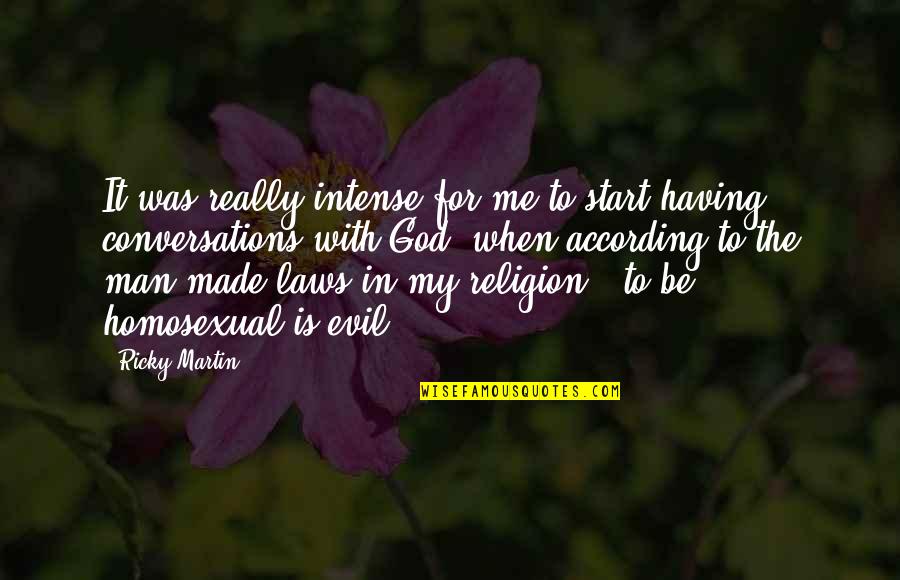 It was really intense for me to start having conversations with God, when according to the man-made laws in my religion - to be homosexual is evil.
—
Ricky Martin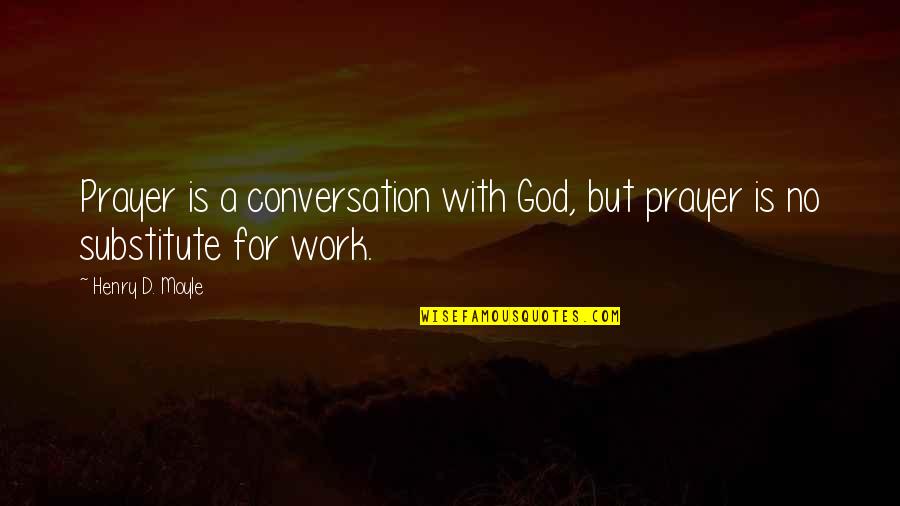 Prayer is a conversation with God, but prayer is no substitute for work.
—
Henry D. Moyle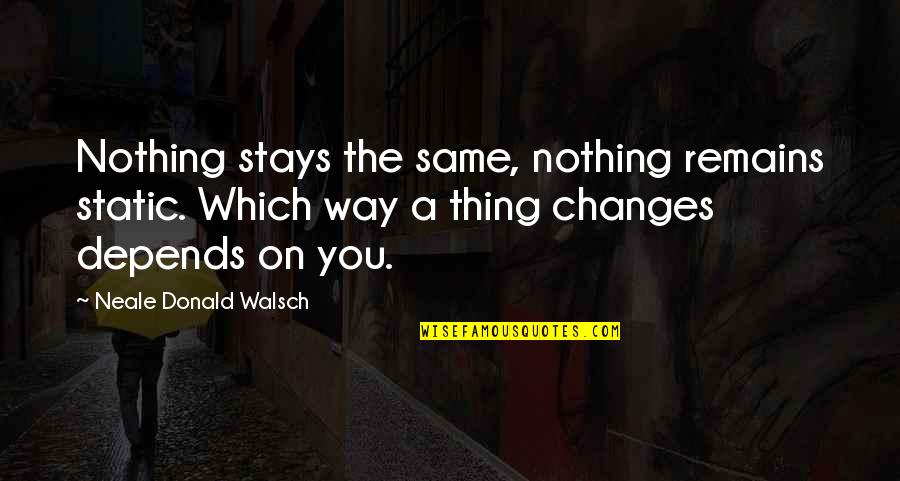 Nothing stays the same, nothing remains static. Which way a thing changes depends on you. —
Neale Donald Walsch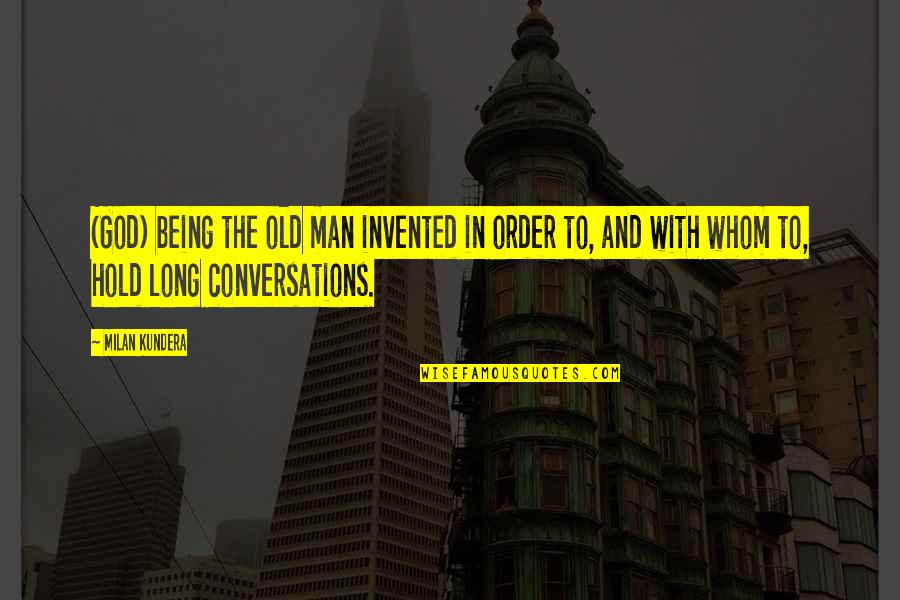 (God) being the old man invented in order to, and with whom to, hold long conversations. —
Milan Kundera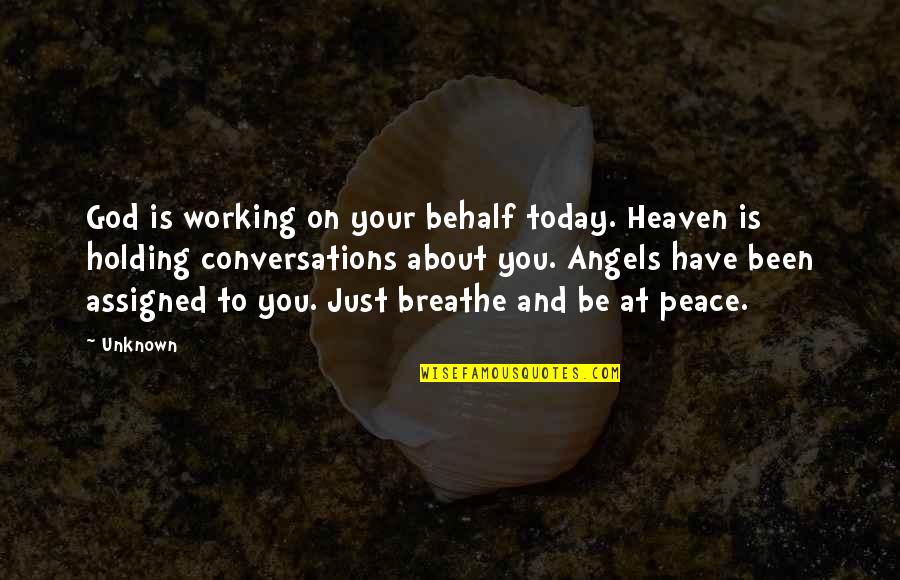 God is working on your behalf today. Heaven is holding conversations about you. Angels have been assigned to you. Just breathe and be at peace. —
Unknown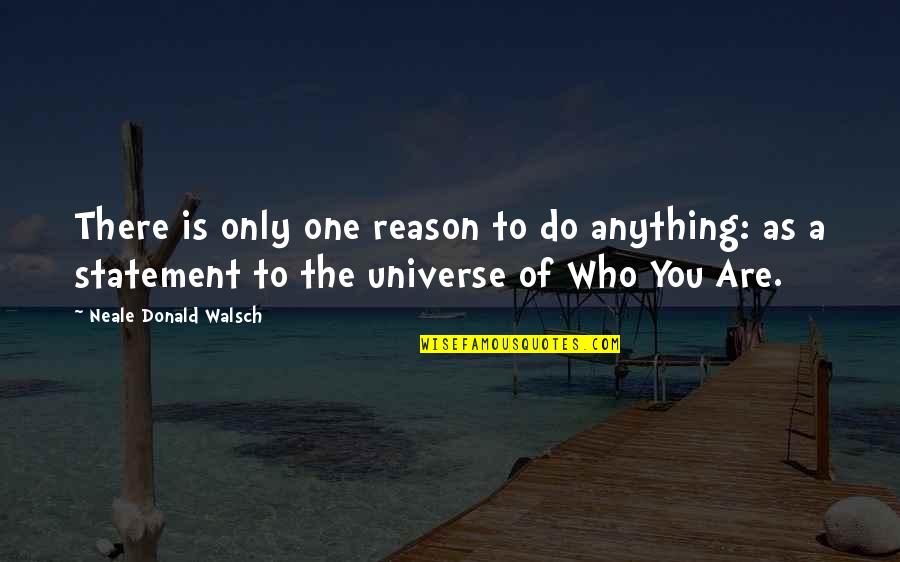 There is only one reason to do anything: as a statement to the universe of Who You Are. —
Neale Donald Walsch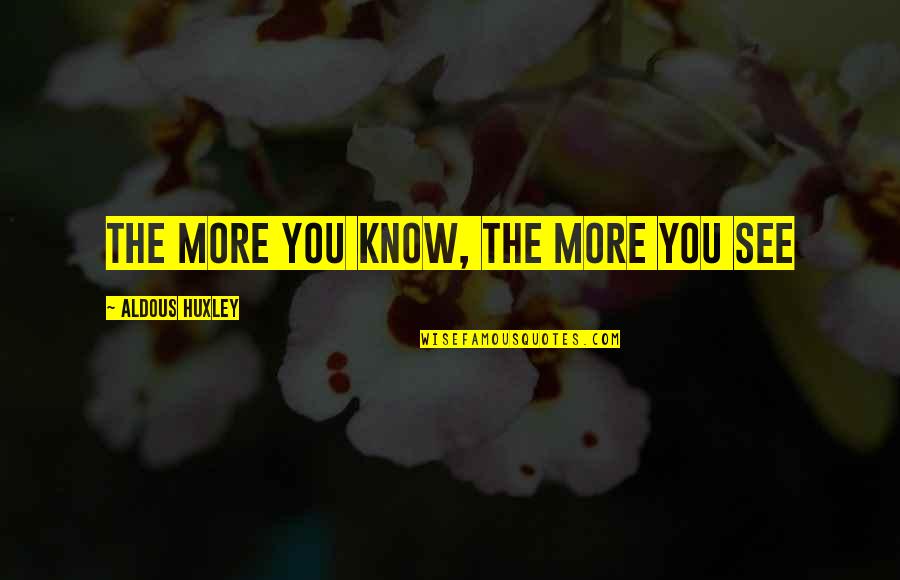 The more you know, the more you see —
Aldous Huxley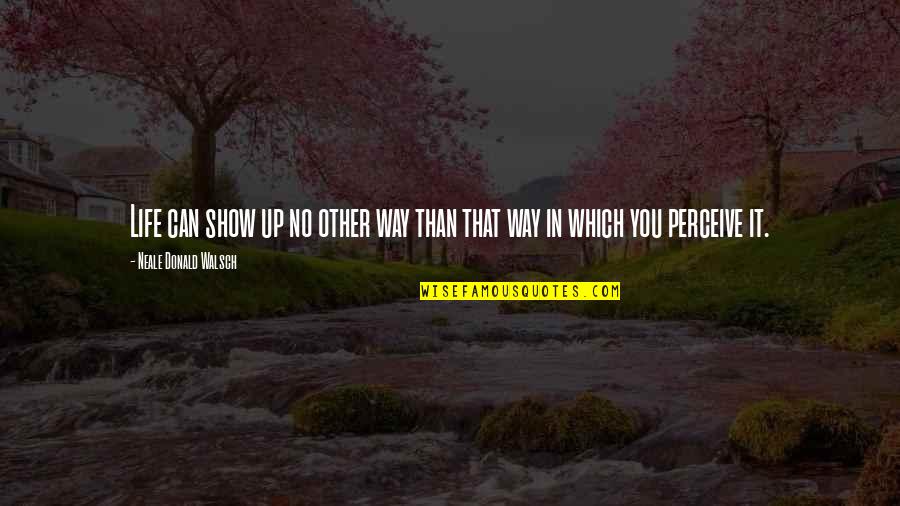 Life can show up no other way than that way in which you perceive it. —
Neale Donald Walsch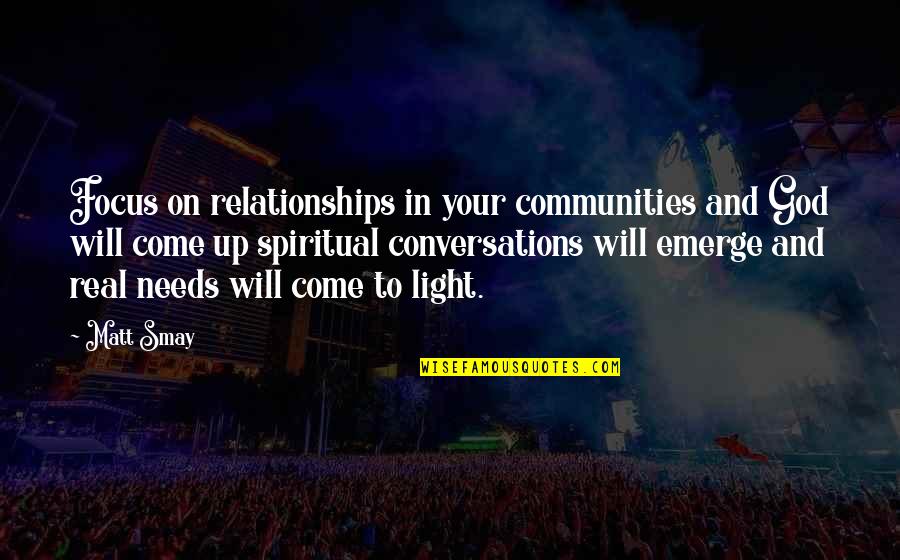 Focus on relationships in your communities and God will come up spiritual conversations will emerge and real needs will come to light. —
Matt Smay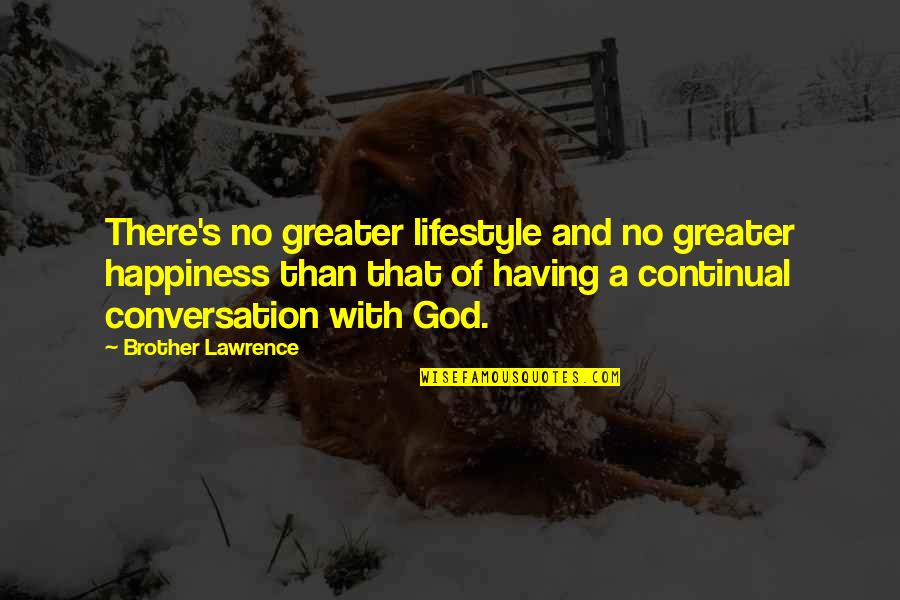 There's no greater lifestyle and no greater happiness than that of having a continual conversation with God. —
Brother Lawrence
Sometimes I pray when I really feel like I need God to help me with something, and sometimes we just have conversations. We just kick it. —
Queen Latifah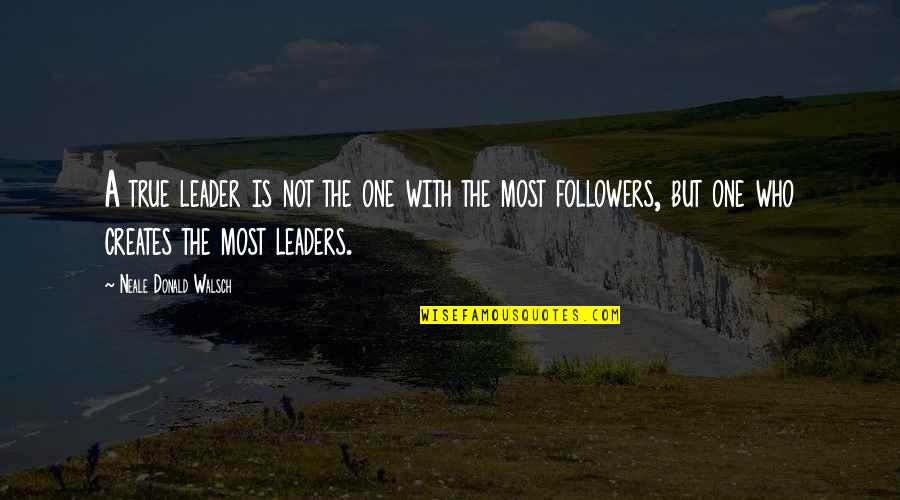 A true leader is not the one with the most followers, but one who creates the most leaders. —
Neale Donald Walsch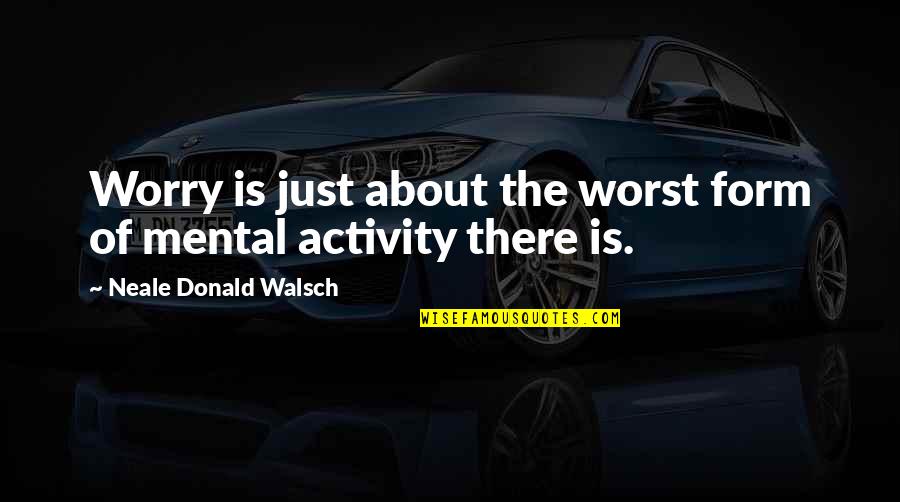 Worry is just about the worst form of mental activity there is. —
Neale Donald Walsch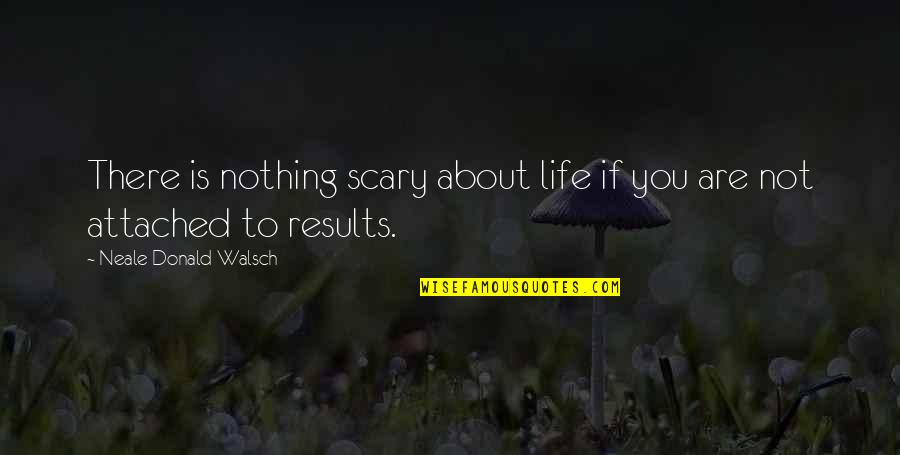 There is nothing scary about life if you are not attached to results. —
Neale Donald Walsch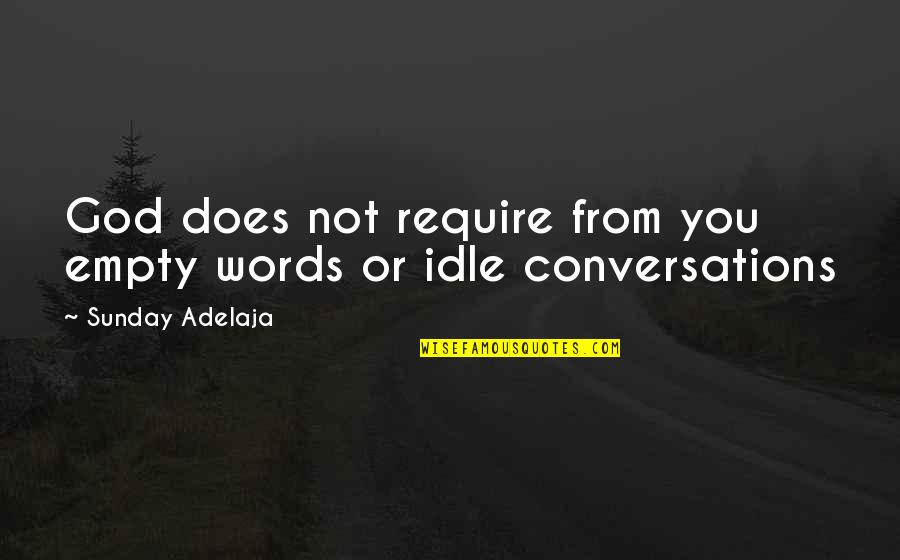 God does not require from you empty words or idle conversations —
Sunday Adelaja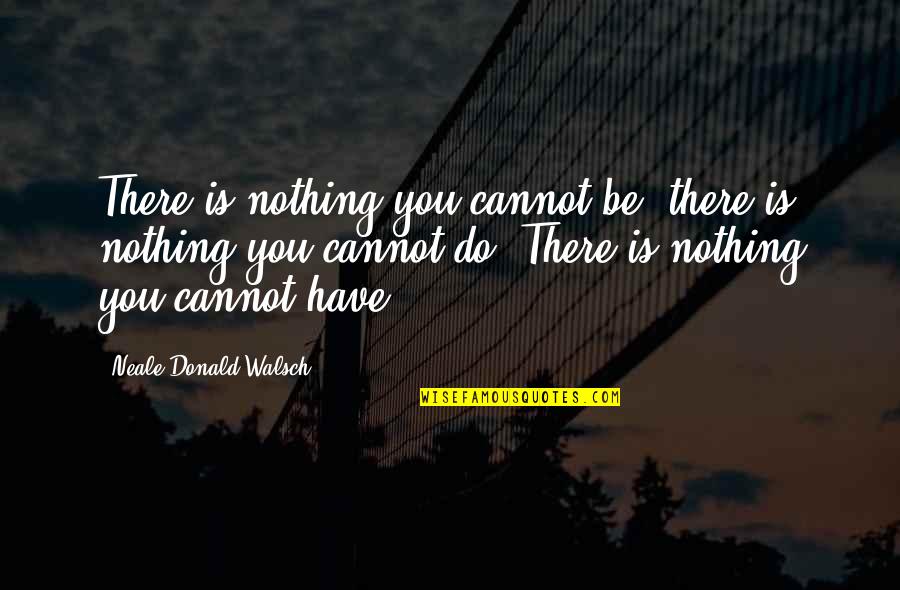 There is nothing you cannot be, there is nothing you cannot do. There is nothing you cannot have. —
Neale Donald Walsch