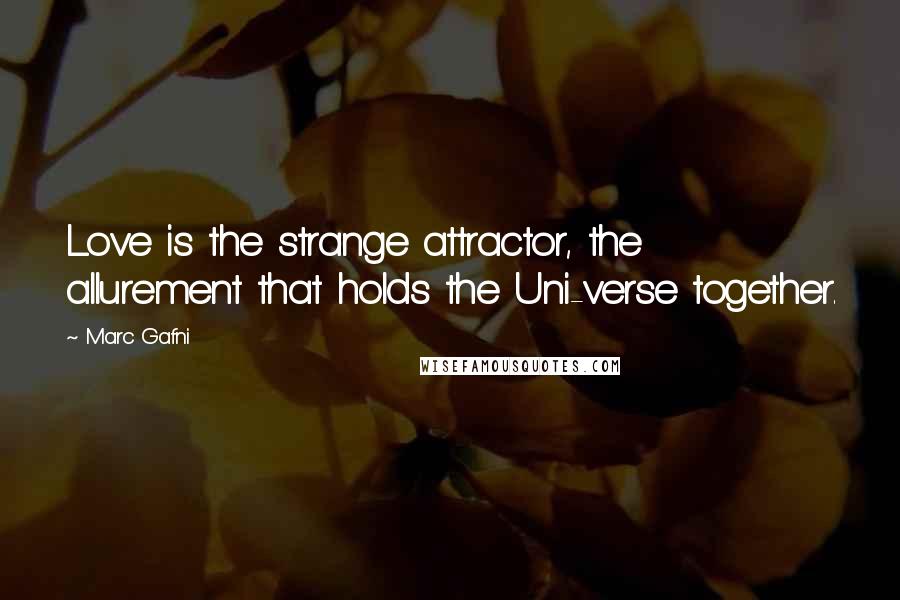 Love is the strange attractor, the allurement that holds the Uni-verse together.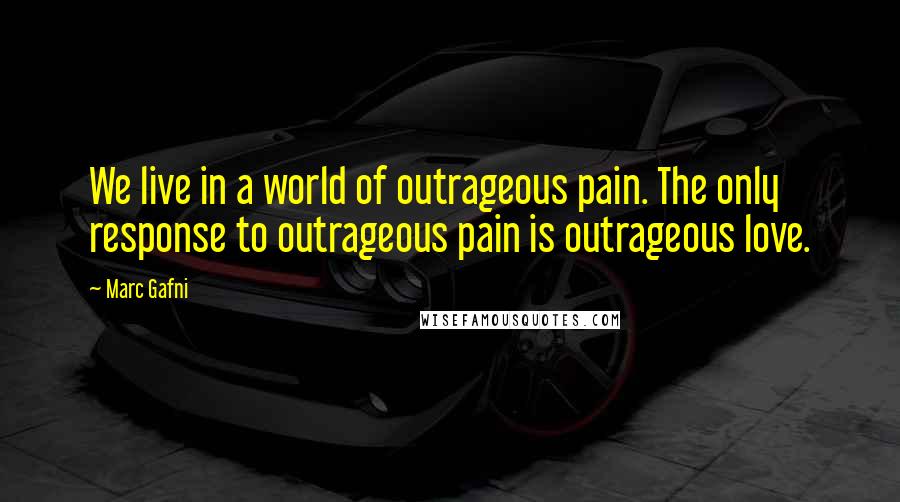 We live in a world of outrageous pain. The only response to outrageous pain is outrageous love.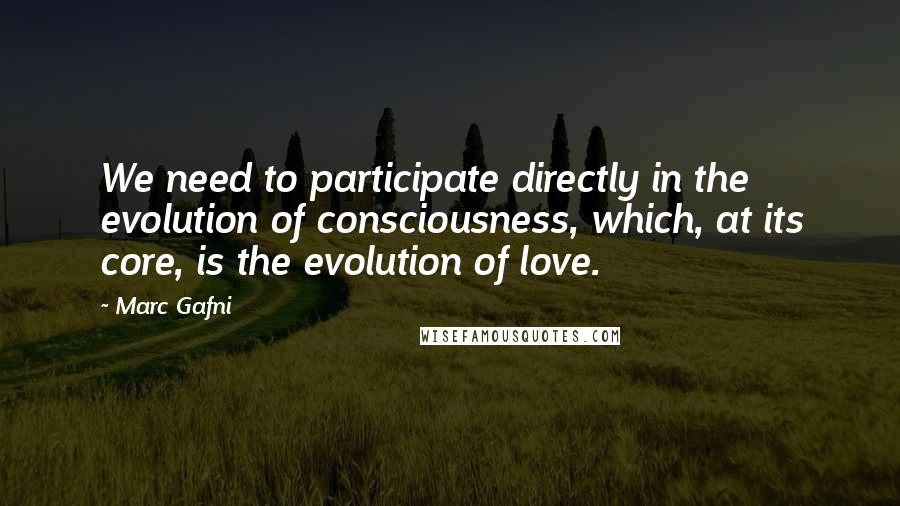 We need to participate directly in the evolution of consciousness, which, at its core, is the evolution of love.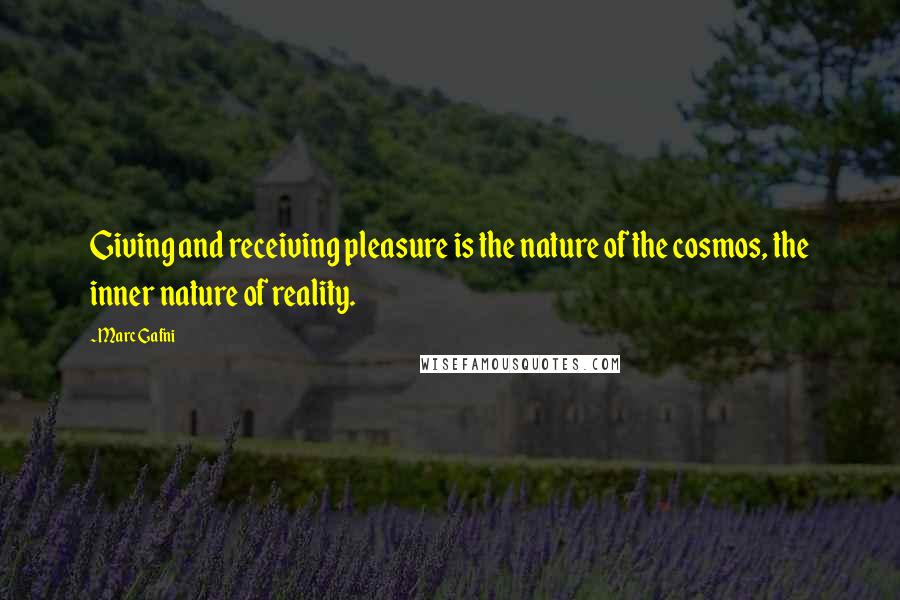 Giving and receiving pleasure is the nature of the cosmos, the inner nature of reality.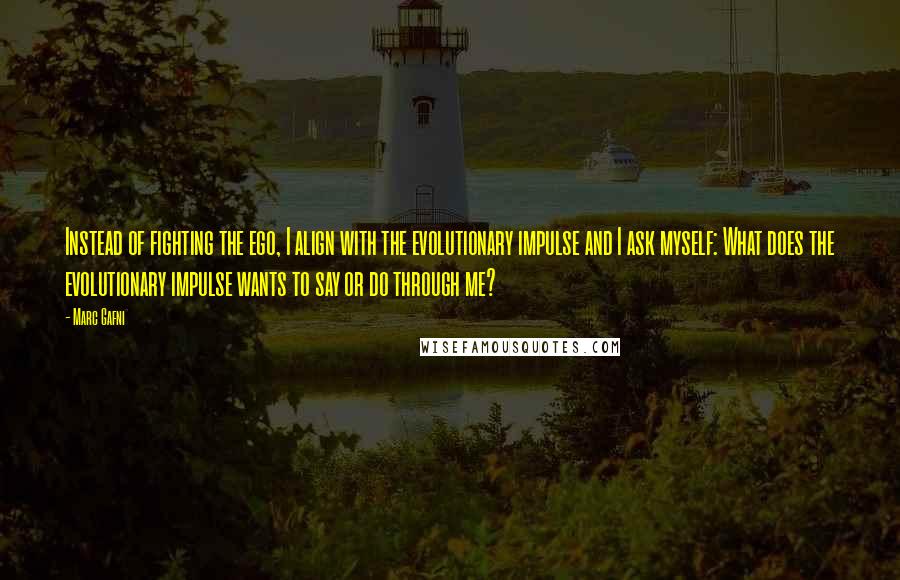 Instead of fighting the ego, I align with the evolutionary impulse and I ask myself: What does the evolutionary impulse wants to say or do through me?