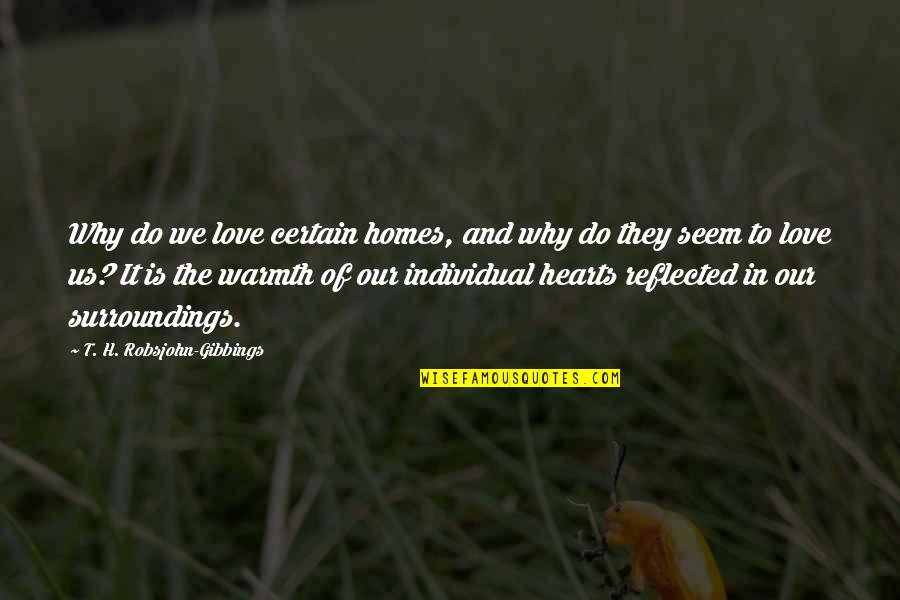 Why do we love certain homes, and why do they seem to love us? It is the warmth of our individual hearts reflected in our surroundings.
—
T. H. Robsjohn-Gibbings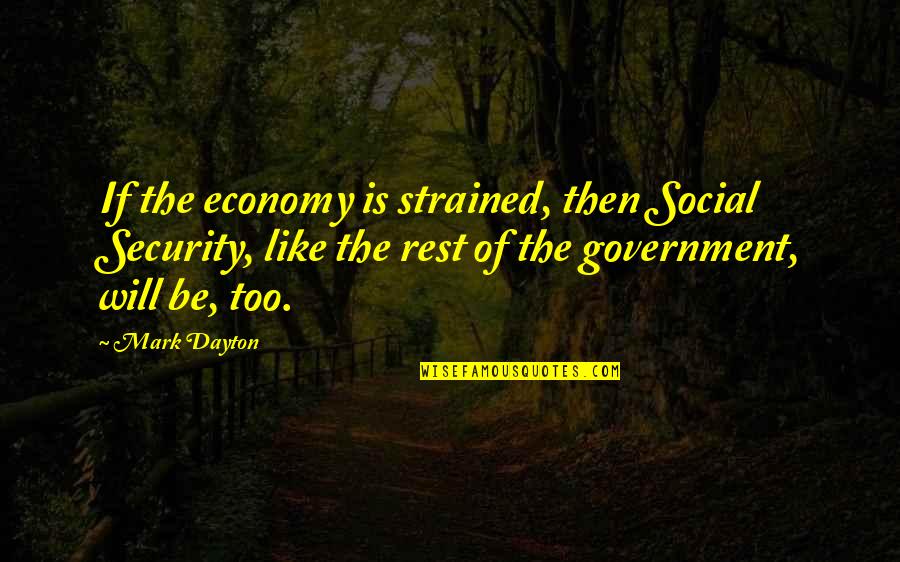 If the economy is strained, then Social Security, like the rest of the government, will be, too.
—
Mark Dayton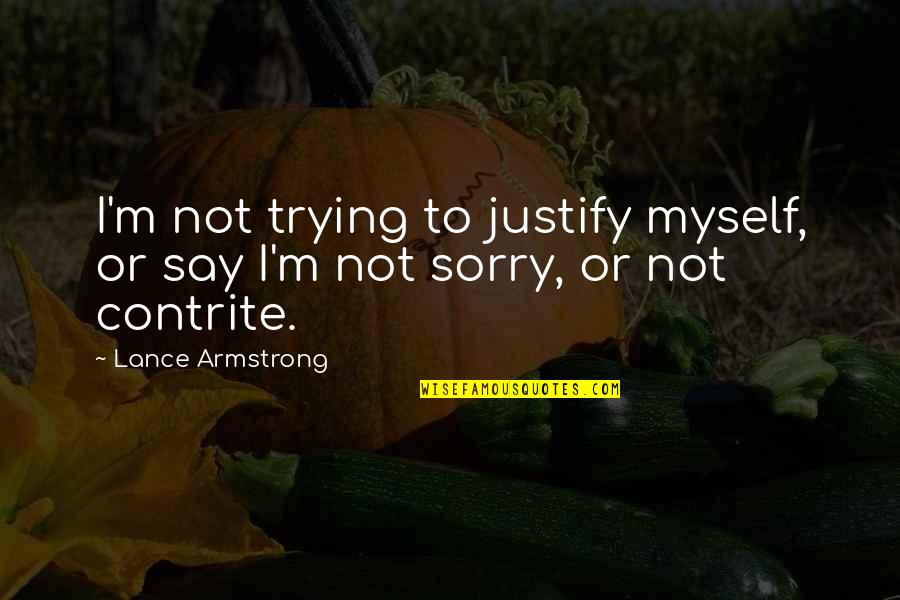 I'm not trying to justify myself, or say I'm not sorry, or not contrite.
—
Lance Armstrong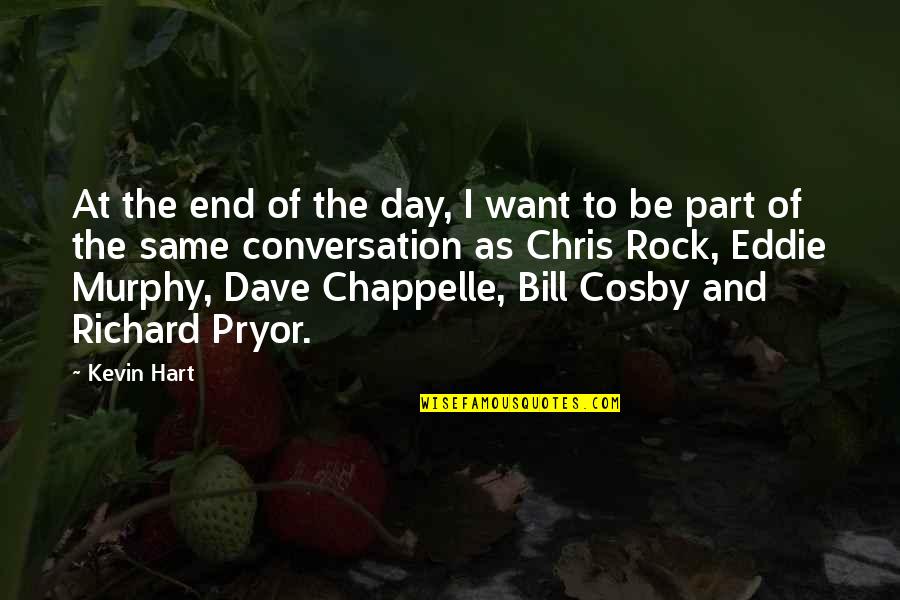 At the end of the day, I want to be part of the same conversation as Chris Rock, Eddie Murphy, Dave Chappelle, Bill Cosby and Richard Pryor. —
Kevin Hart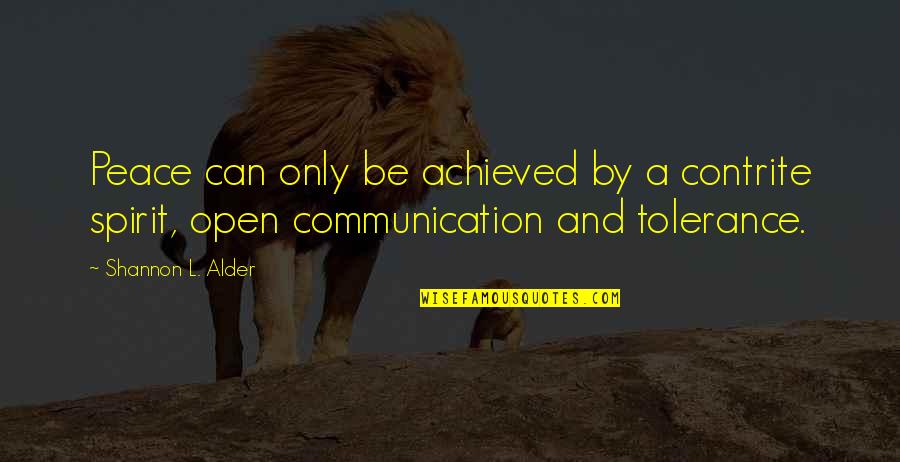 Peace can only be achieved by a
contrite
spirit, open communication and tolerance. —
Shannon L. Alder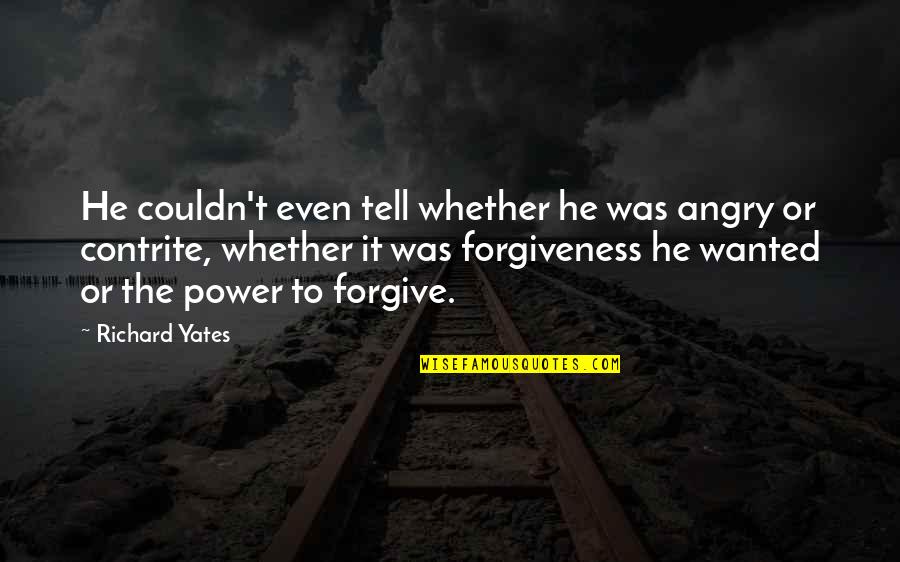 He couldn't even tell whether he was angry or
contrite
, whether it was forgiveness he wanted or the power to forgive. —
Richard Yates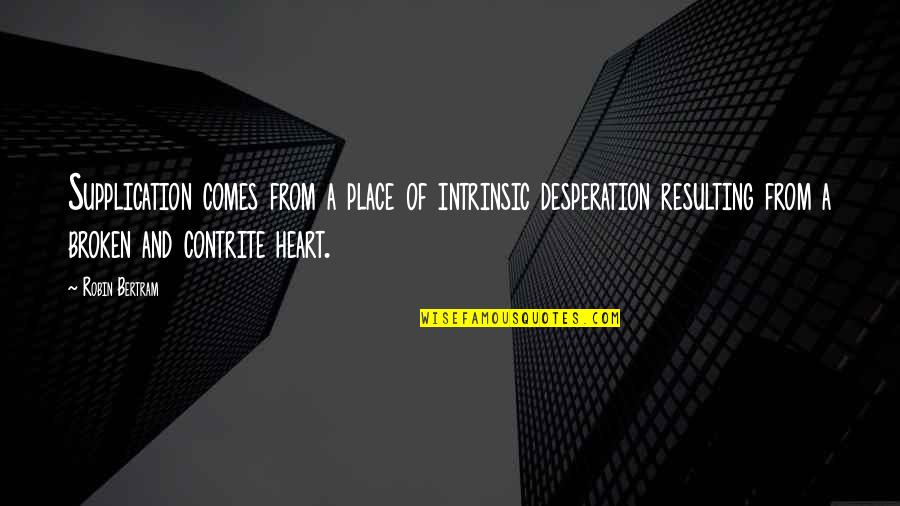 Supplication comes from a place of intrinsic desperation resulting from a broken and
contrite
heart. —
Robin Bertram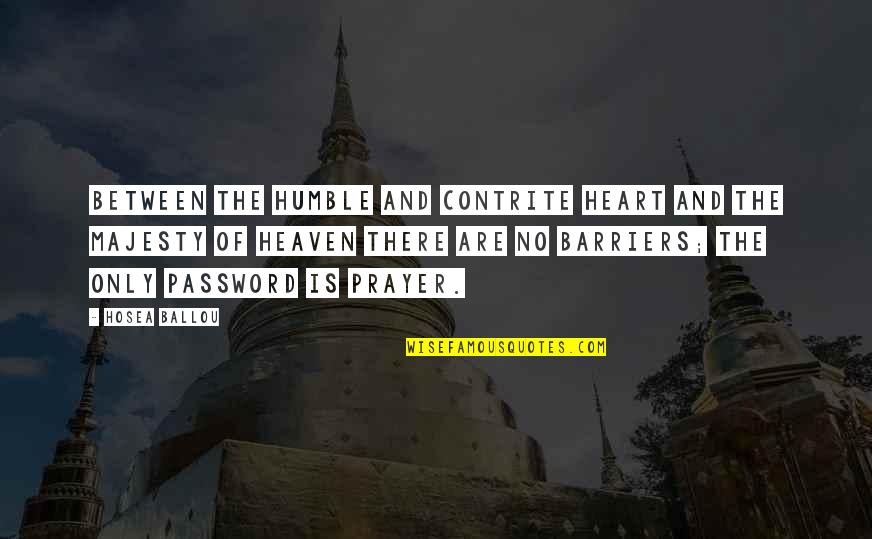 Between the humble and
contrite
heart and the majesty of Heaven there are no barriers; the only password is prayer. —
Hosea Ballou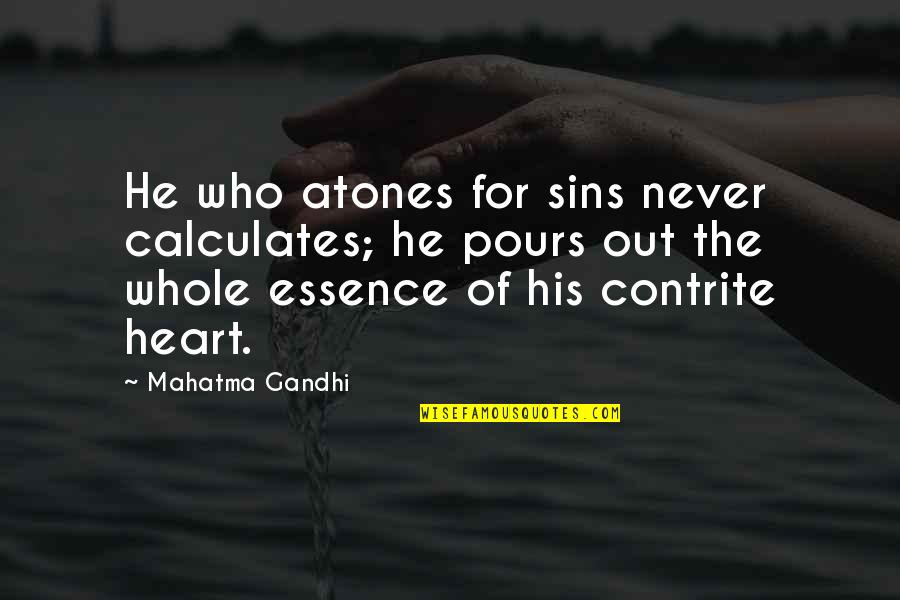 He who atones for sins never calculates; he pours out the whole essence of his
contrite
heart. —
Mahatma Gandhi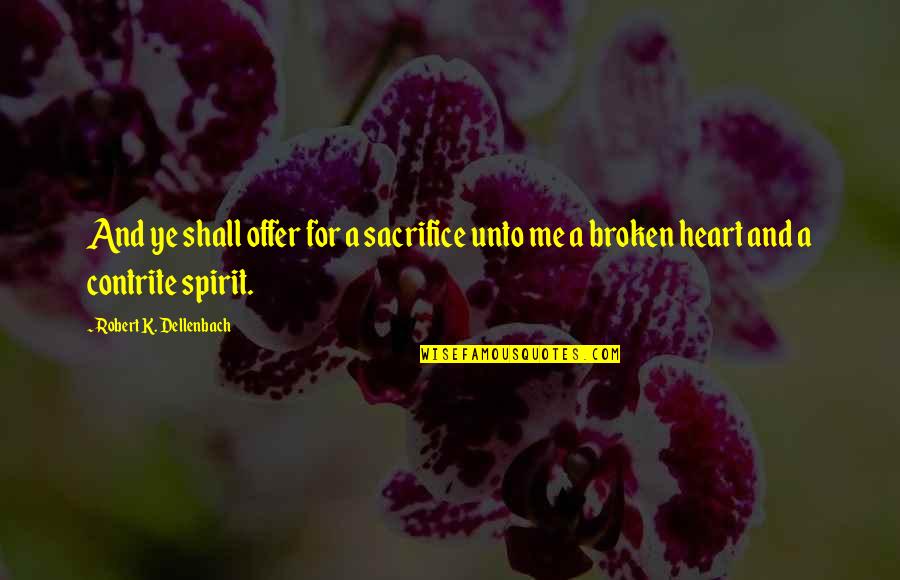 And ye shall offer for a sacrifice unto me a broken heart and a
contrite
spirit. —
Robert K. Dellenbach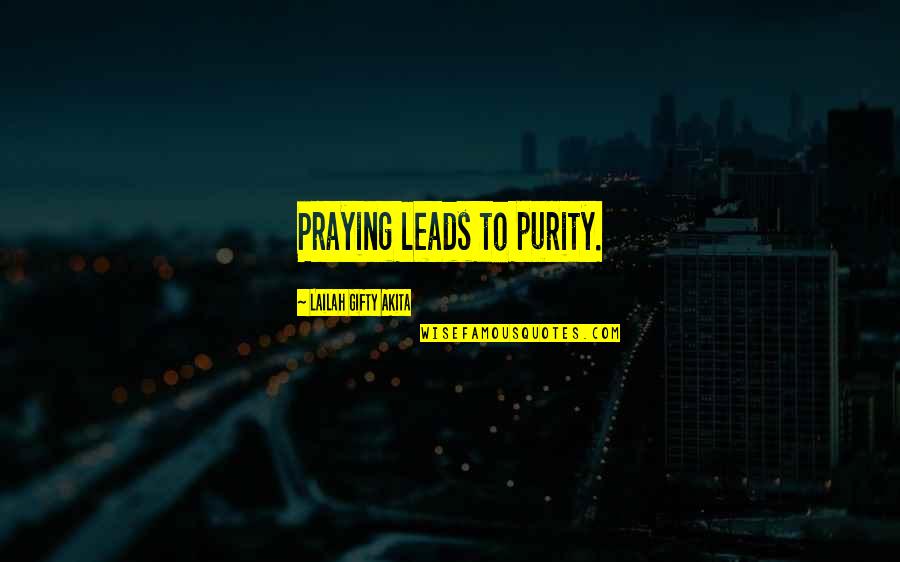 Praying leads to purity. —
Lailah Gifty Akita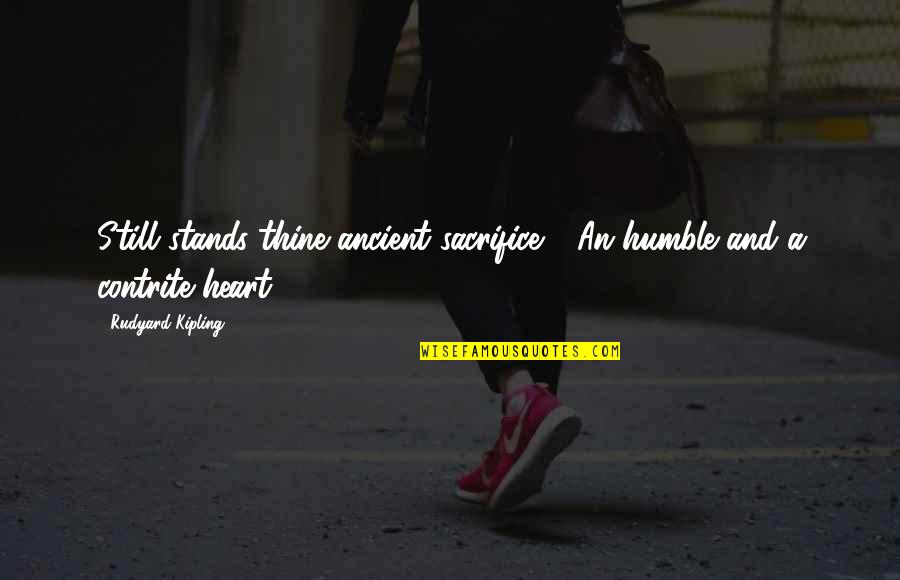 Still stands thine ancient sacrifice - An humble and a
contrite
heart. —
Rudyard Kipling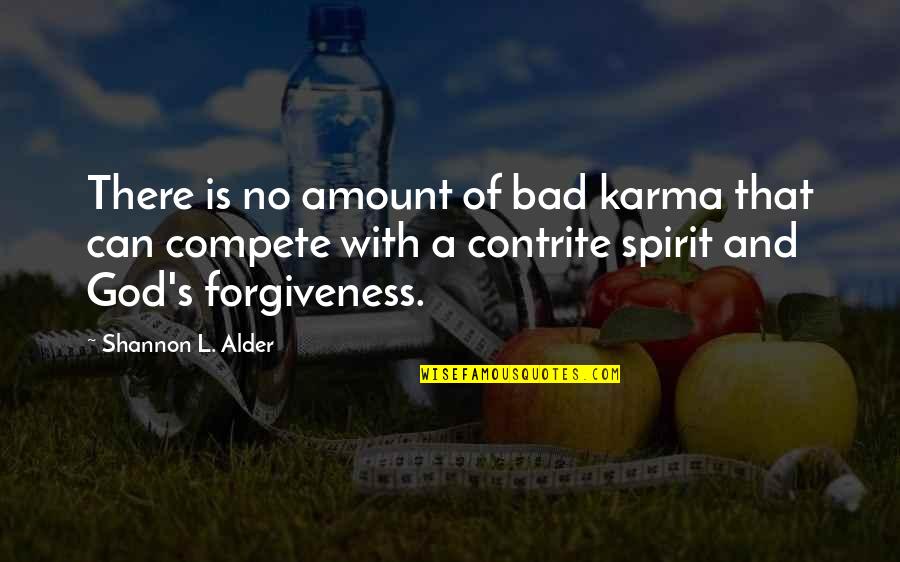 There is no amount of bad karma that can compete with a
contrite
spirit and God's forgiveness. —
Shannon L. Alder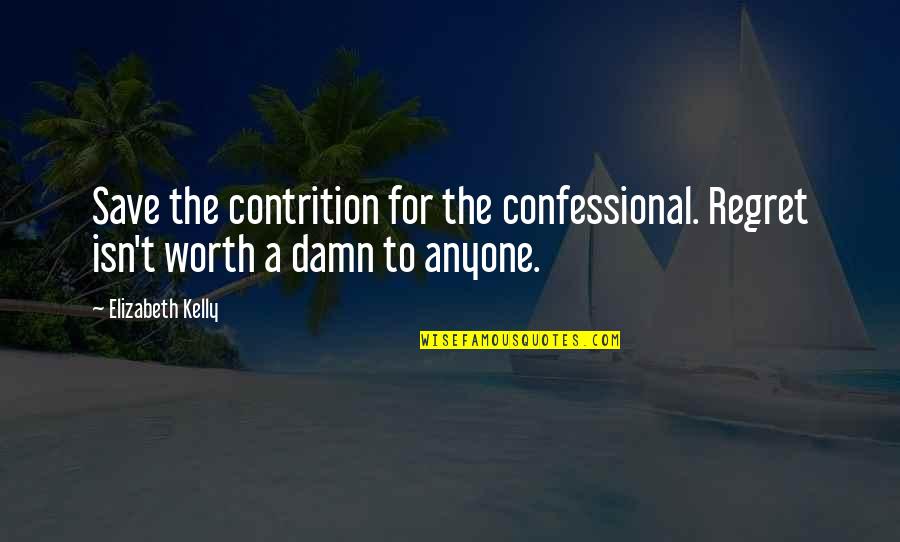 Save the contrition for the confessional. Regret isn't worth a damn to anyone. —
Elizabeth Kelly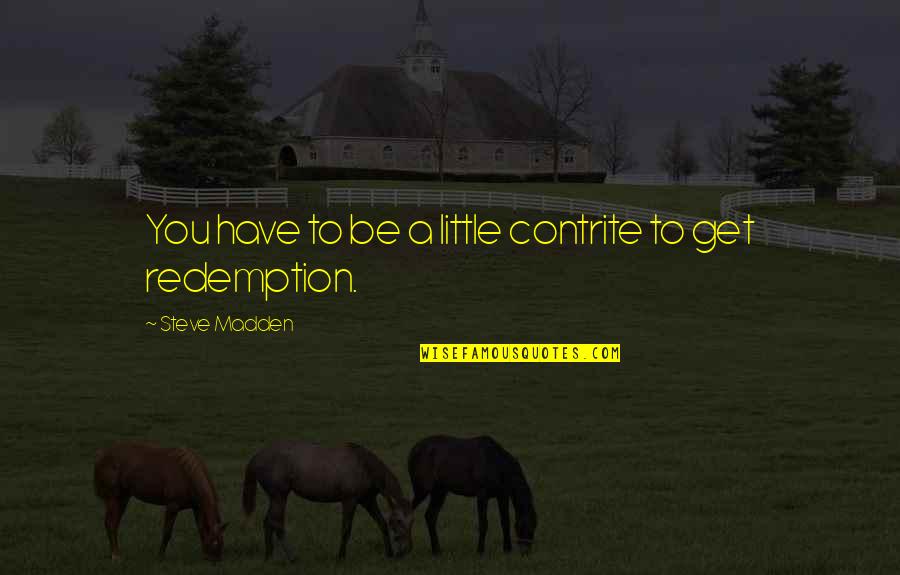 You have to be a little
contrite
to get redemption. —
Steve Madden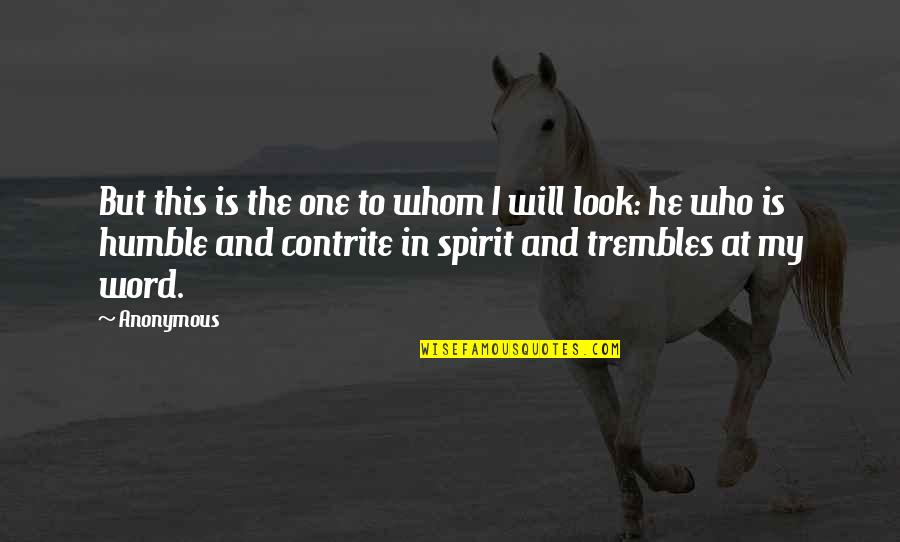 But this is the one to whom I will look: he who is humble and
contrite
in spirit and trembles at my word. —
Anonymous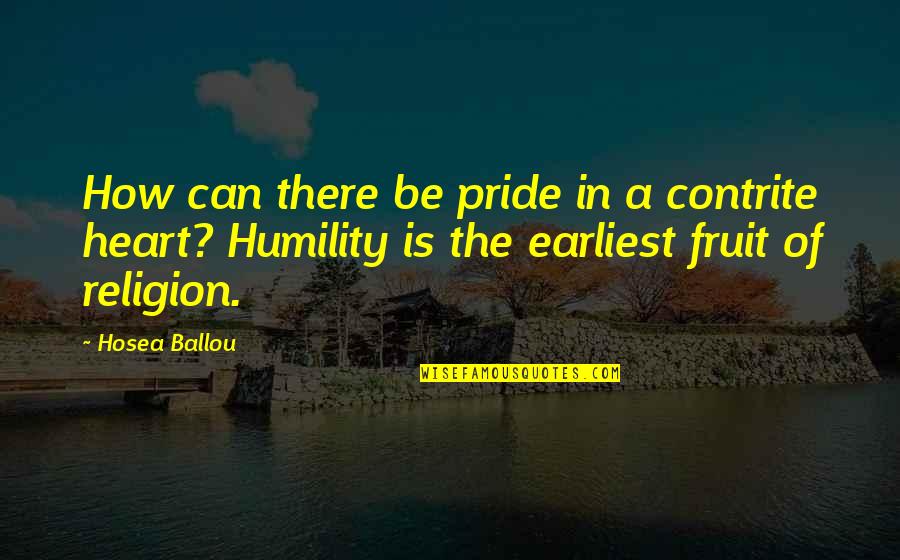 How can there be pride in a
contrite
heart? Humility is the earliest fruit of religion. —
Hosea Ballou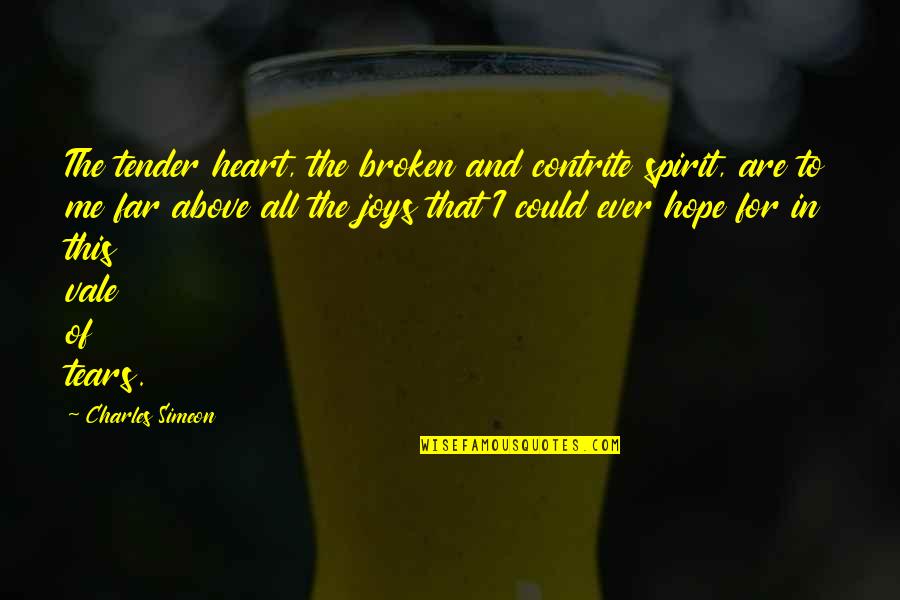 The tender heart, the broken and
contrite
spirit, are to me far above all the joys that I could ever hope for in this vale of tears. —
Charles Simeon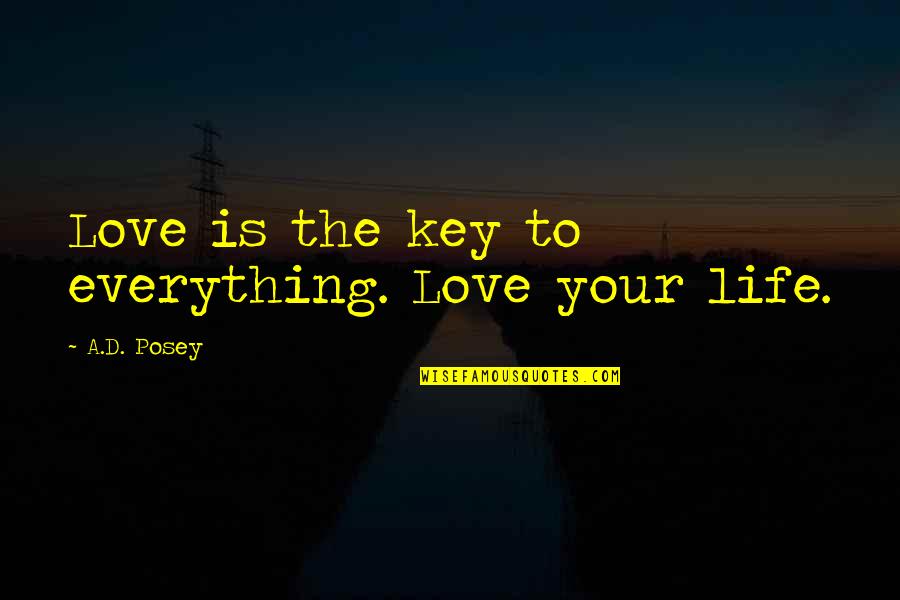 Love is the key to everything. Love your life. —
A.D. Posey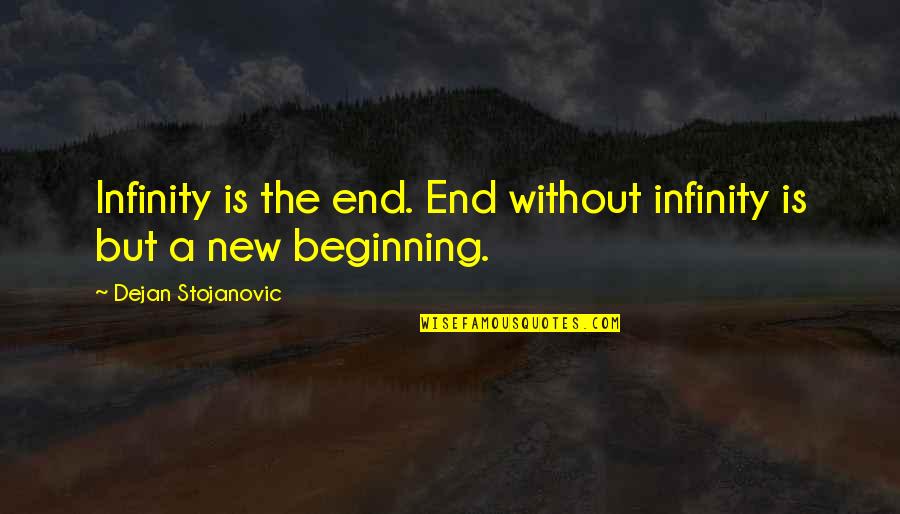 Infinity is the end. End without infinity is but a new beginning. —
Dejan Stojanovic