Complaining Too Much Quotes
Collection of top 38 famous quotes about Complaining Too Much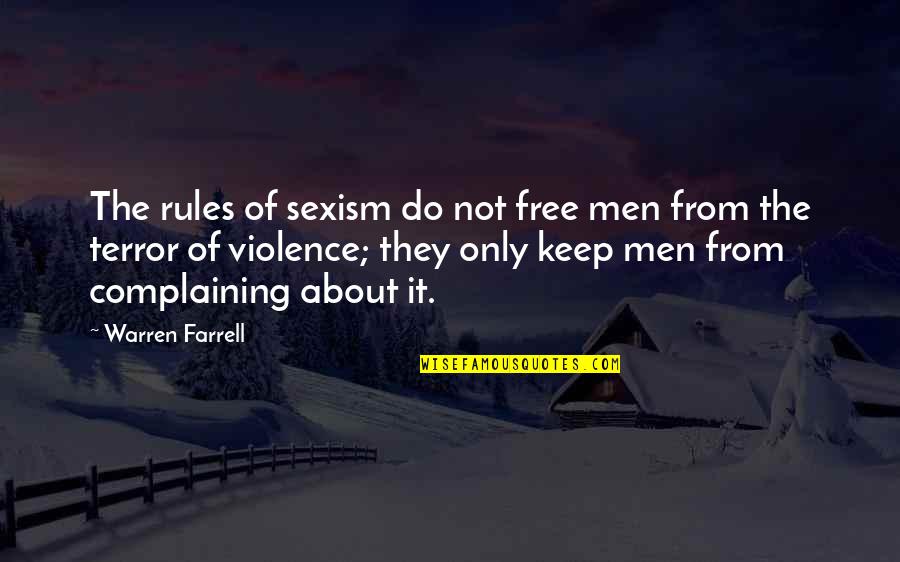 The rules of sexism do not free men from the terror of violence; they only keep men from complaining about it.
—
Warren Farrell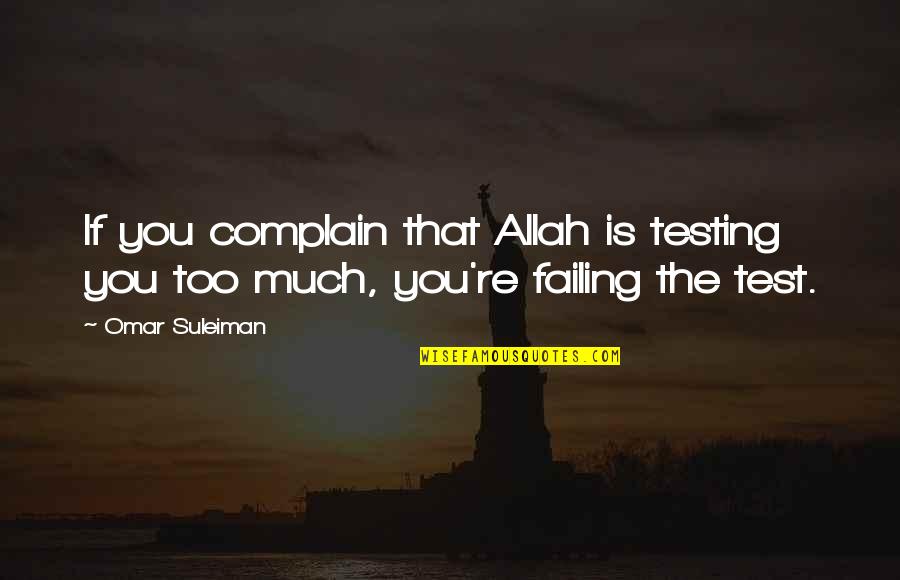 If you complain that Allah is testing you too much, you're failing the test.
—
Omar Suleiman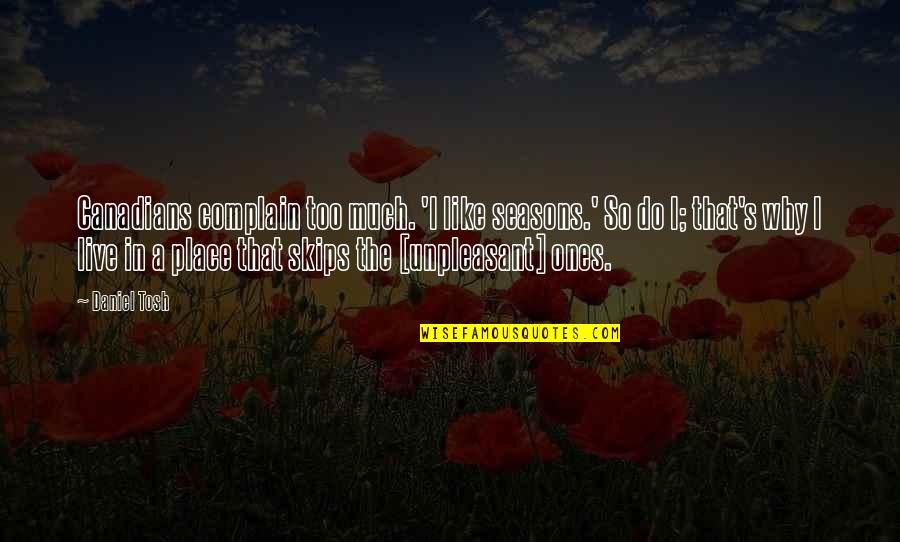 Canadians complain too much. 'I like seasons.' So do I; that's why I live in a place that skips the [unpleasant] ones.
—
Daniel Tosh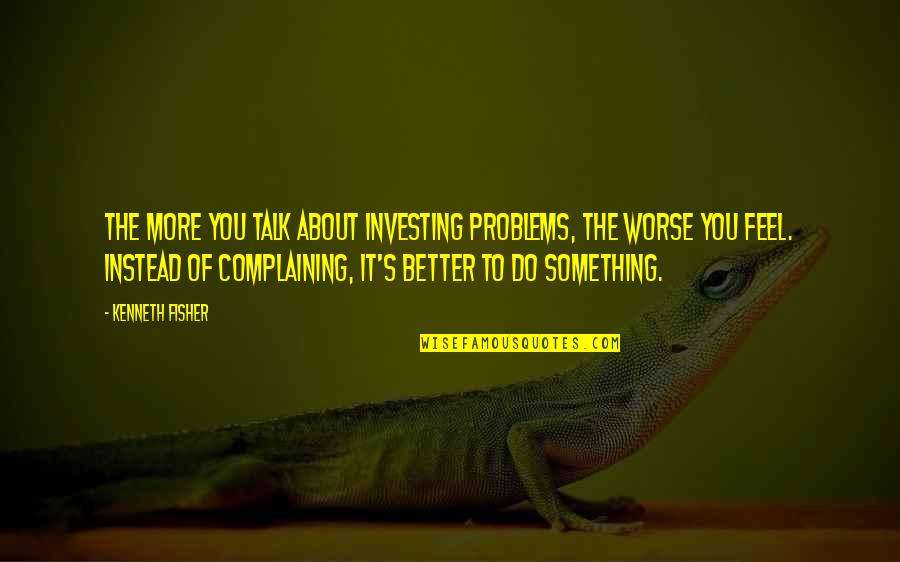 The more you talk about investing problems, the worse you feel. Instead of complaining, it's better to do something.
—
Kenneth Fisher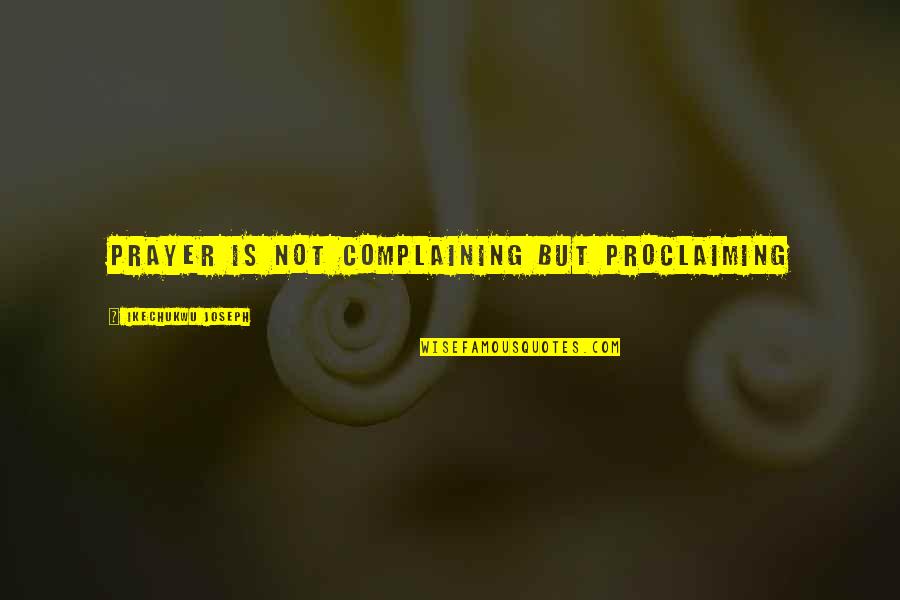 Prayer is not complaining but proclaiming
—
Ikechukwu Joseph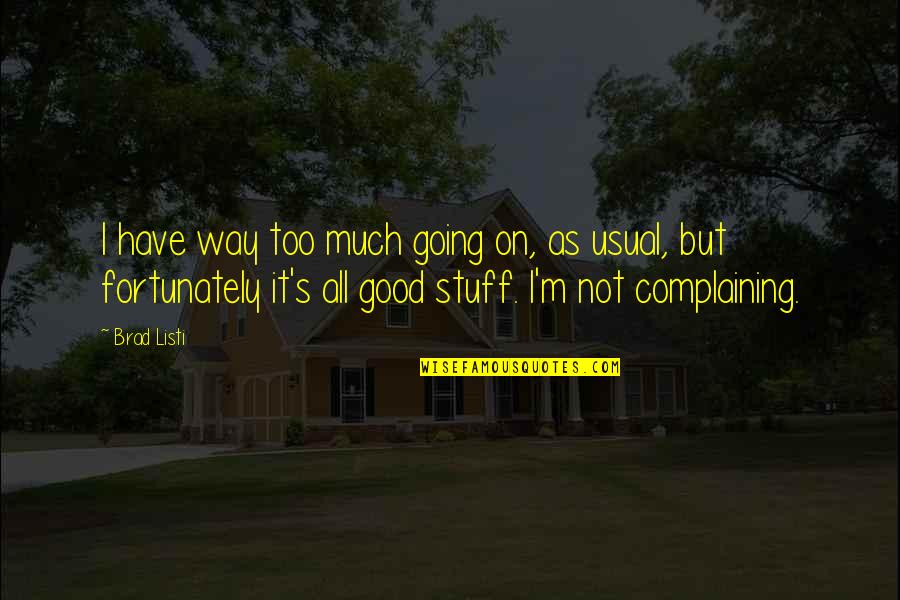 I have way too much going on, as usual, but fortunately it's all good stuff. I'm not complaining.
—
Brad Listi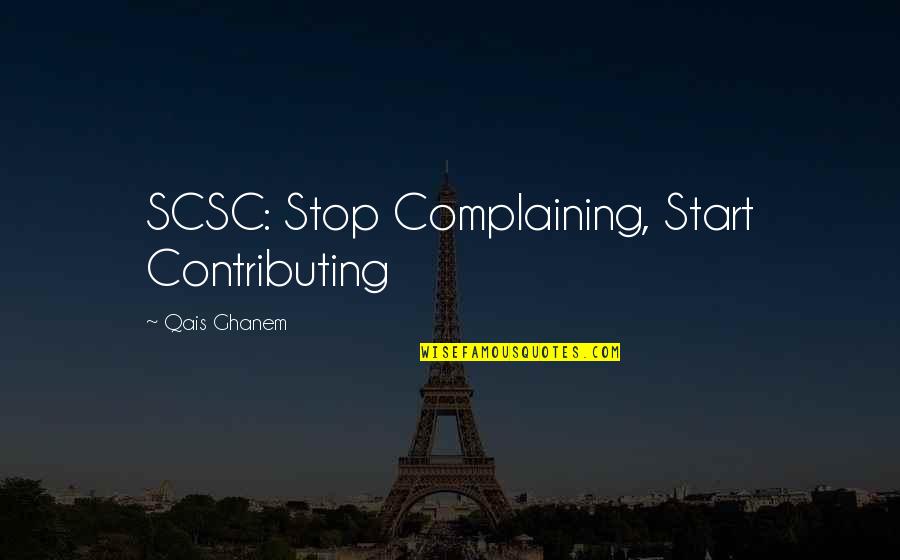 SCSC: Stop Complaining, Start Contributing
—
Qais Ghanem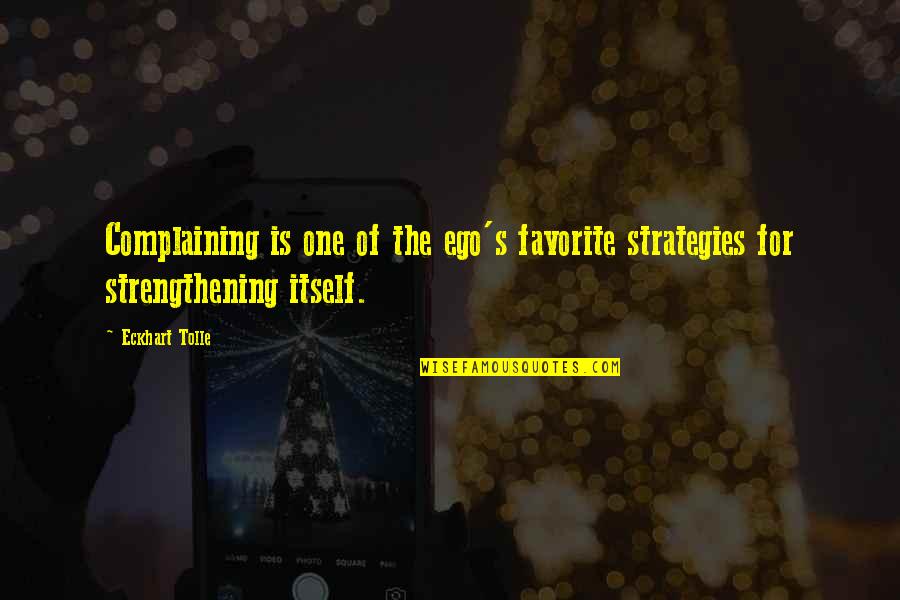 Complaining is one of the ego's favorite strategies for strengthening itself.
—
Eckhart Tolle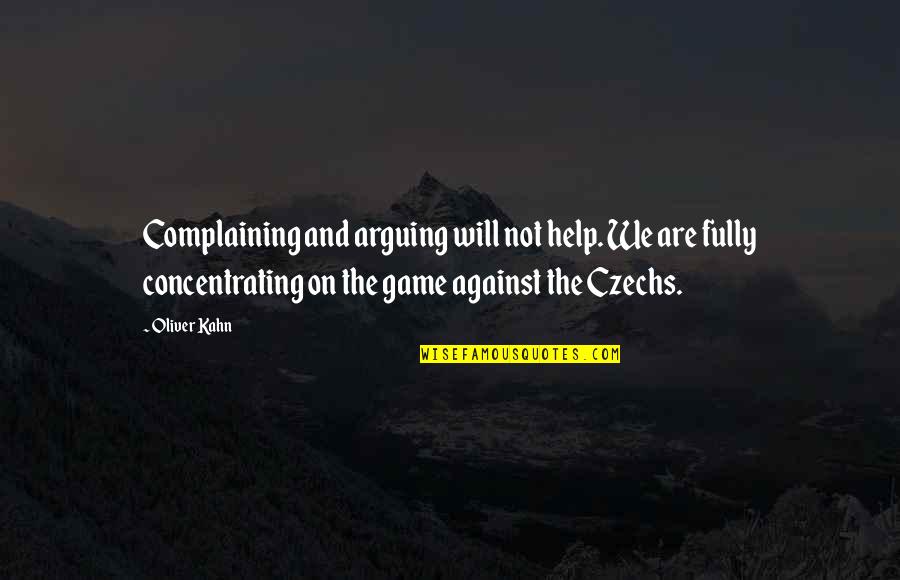 Complaining and arguing will not help. We are fully concentrating on the game against the Czechs.
—
Oliver Kahn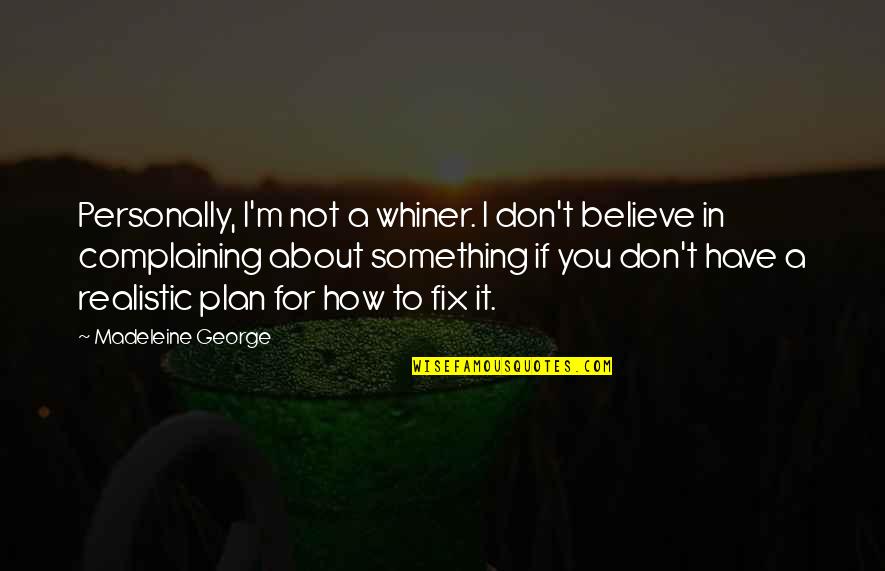 Personally, I'm not a whiner. I don't believe in complaining about something if you don't have a realistic plan for how to fix it.
—
Madeleine George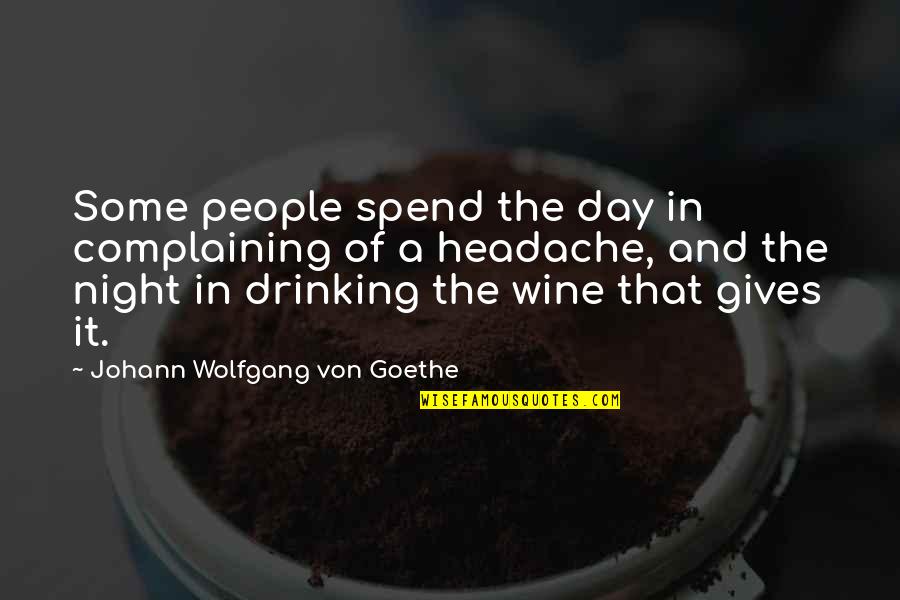 Some people spend the day in complaining of a headache, and the night in drinking the wine that gives it.
—
Johann Wolfgang Von Goethe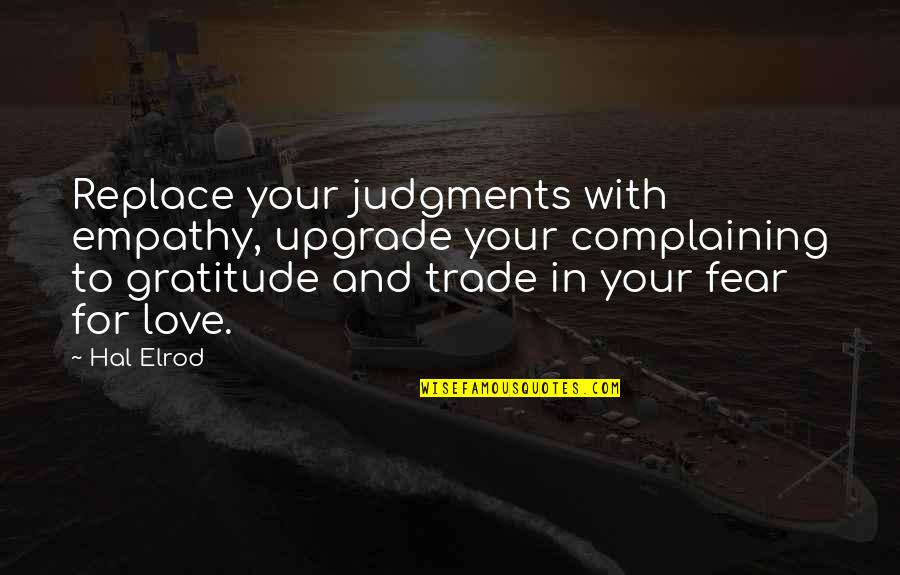 Replace your judgments with empathy, upgrade your complaining to gratitude and trade in your fear for love. —
Hal Elrod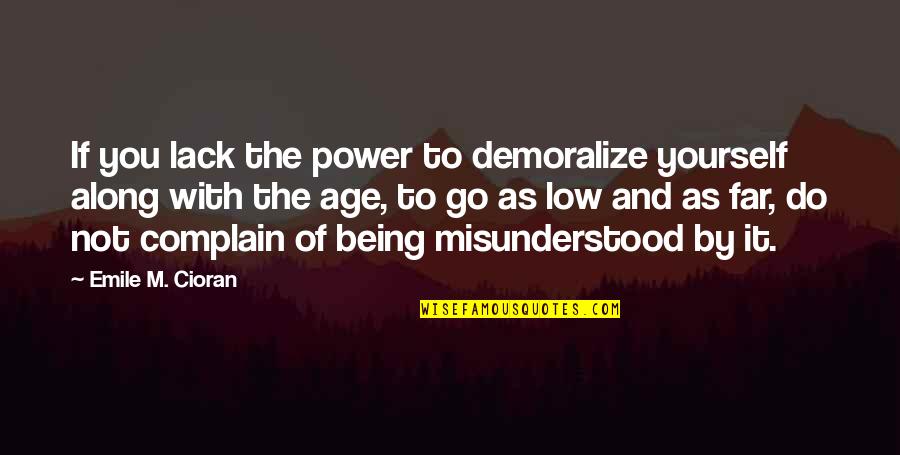 If you lack the power to demoralize yourself along with the age, to go as low and as far, do not complain of being misunderstood by it. —
Emile M. Cioran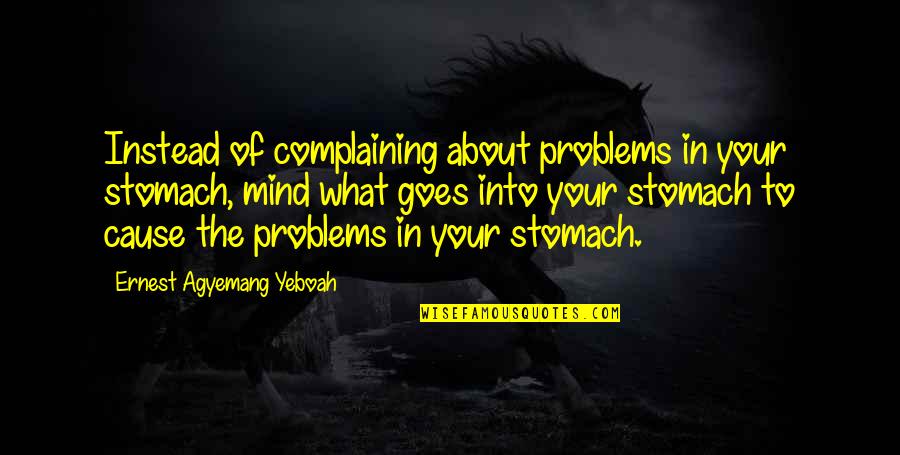 Instead of complaining about problems in your stomach, mind what goes into your stomach to cause the problems in your stomach. —
Ernest Agyemang Yeboah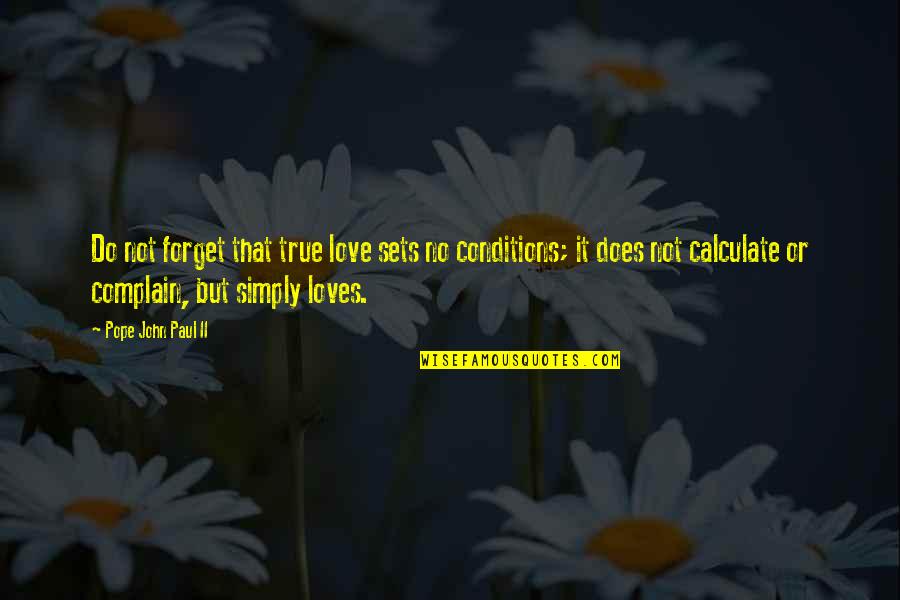 Do not forget that true love sets no conditions; it does not calculate or complain, but simply loves. —
Pope John Paul II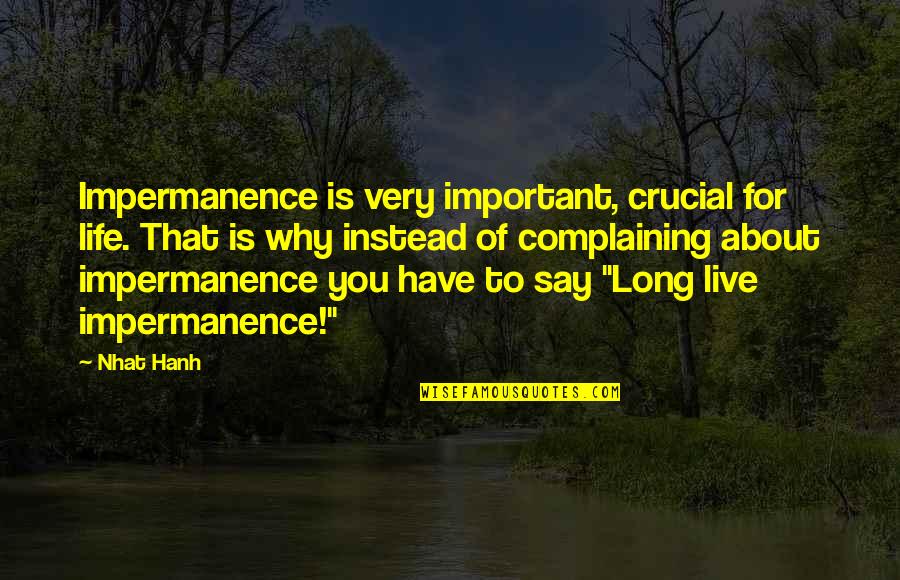 Impermanence is very important, crucial for life. That is why instead of complaining about impermanence you have to say "Long live impermanence!" —
Nhat Hanh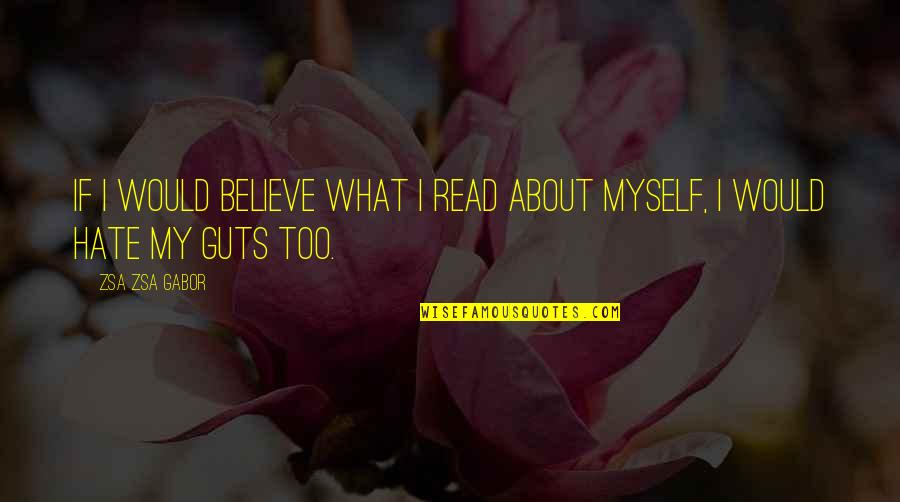 If I would believe what I read about myself, I would hate my guts too. —
Zsa Zsa Gabor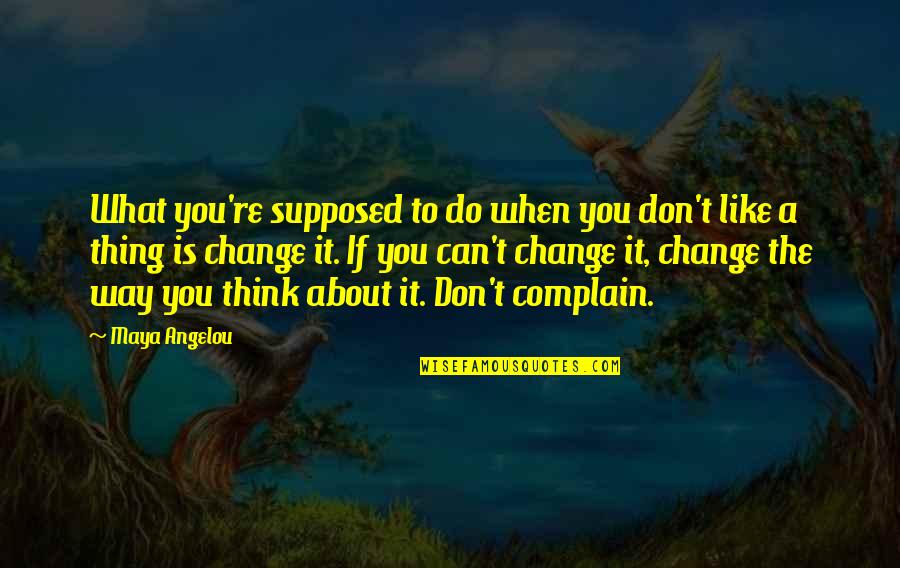 What you're supposed to do when you don't like a thing is change it. If you can't change it, change the way you think about it. Don't complain. —
Maya Angelou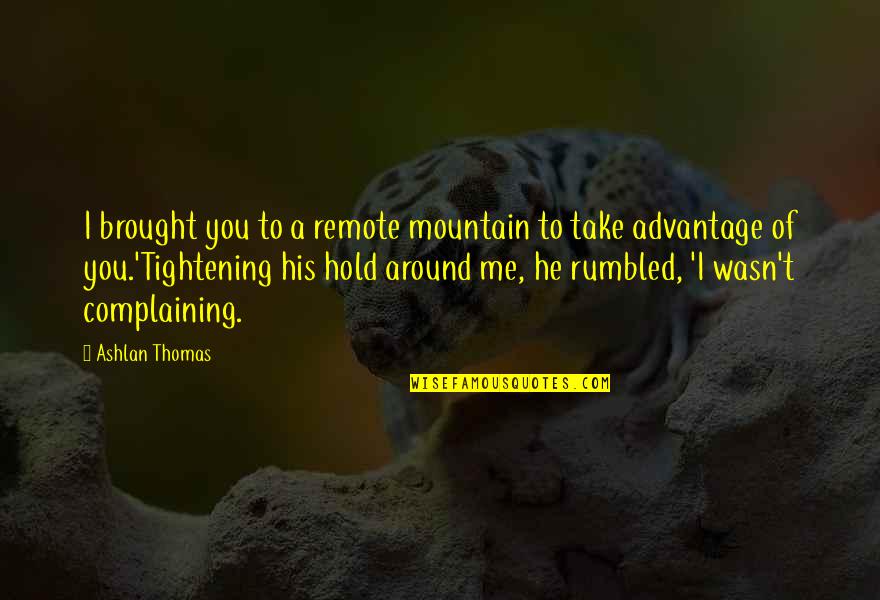 I brought you to a remote mountain to take advantage of you.'
Tightening his hold around me, he rumbled, 'I wasn't complaining. —
Ashlan Thomas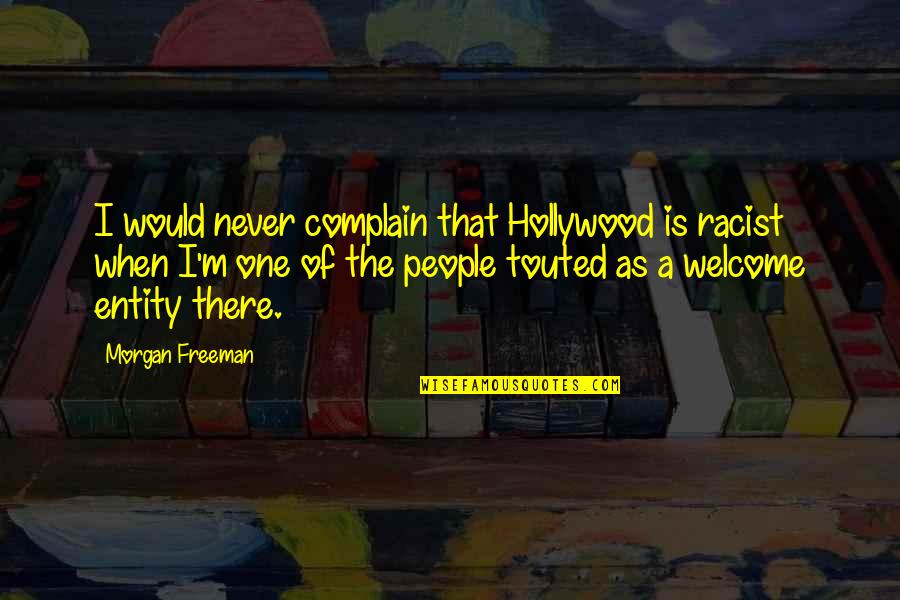 I would never complain that Hollywood is racist when I'm one of the people touted as a welcome entity there. —
Morgan Freeman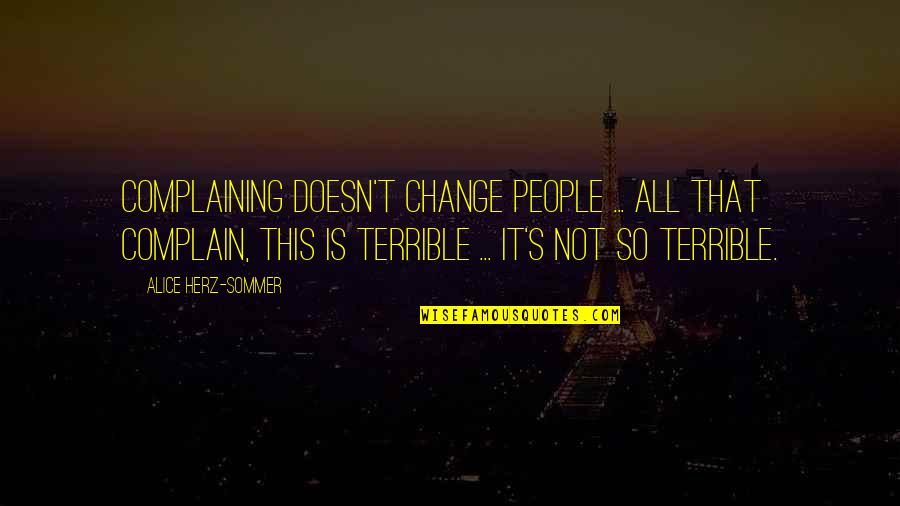 Complaining doesn't change people ... All that complain, this is terrible ... It's not so terrible. —
Alice Herz-Sommer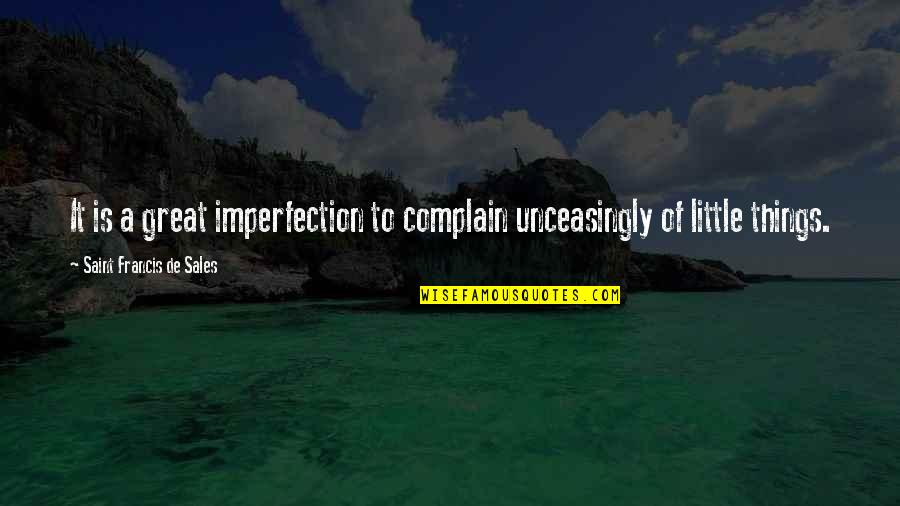 It is a great imperfection to complain unceasingly of little things. —
Saint Francis De Sales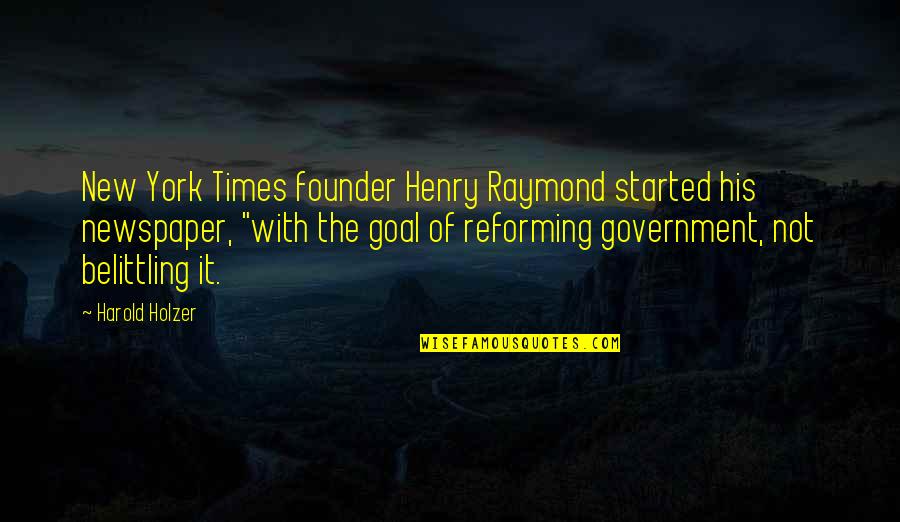 New York Times founder Henry Raymond started his newspaper, "with the goal of reforming government, not belittling it. —
Harold Holzer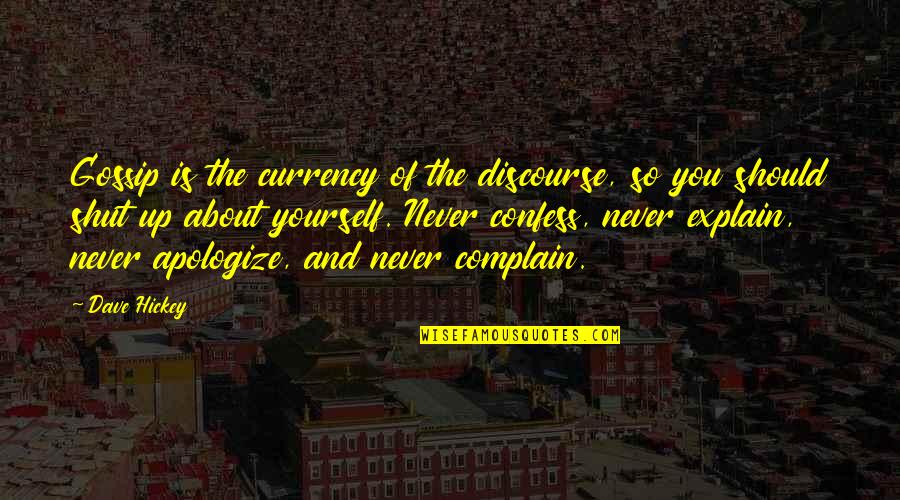 Gossip is the currency of the discourse, so you should shut up about yourself. Never confess, never explain, never apologize, and never complain. —
Dave Hickey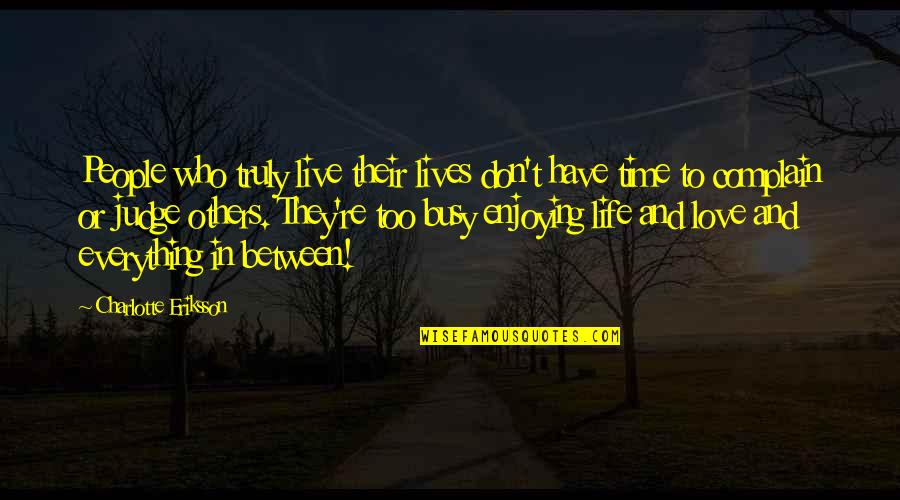 People who truly live their lives don't have time to complain or judge others. They're too busy enjoying life and love and everything in between! —
Charlotte Eriksson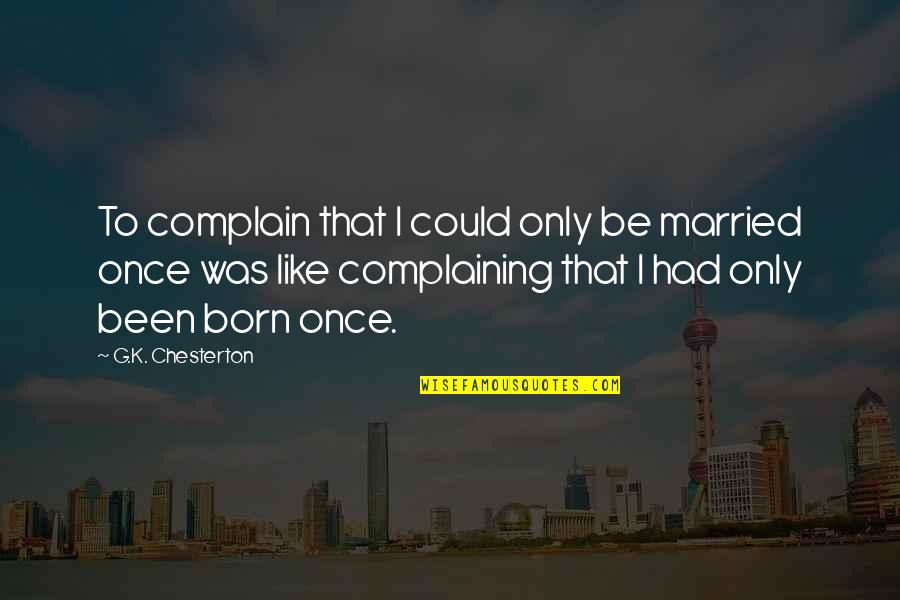 To complain that I could only be married once was like complaining that I had only been born once. —
G.K. Chesterton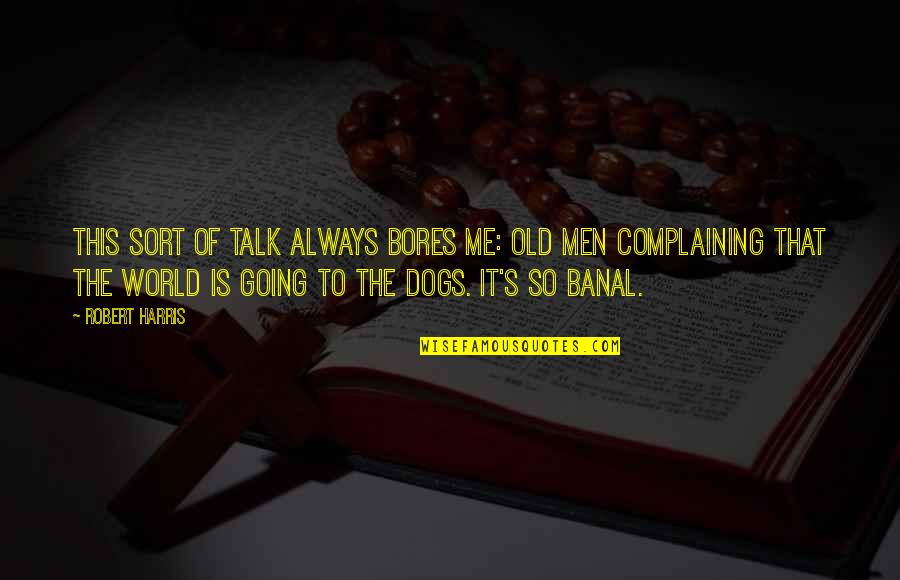 This sort of talk always bores me: old men complaining that the world is going to the dogs. It's so banal. —
Robert Harris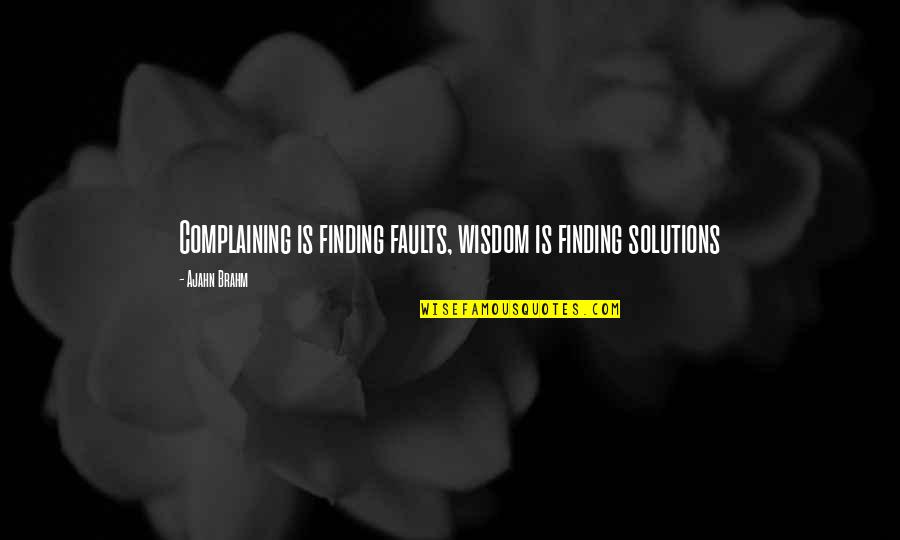 Complaining is finding faults, wisdom is finding solutions —
Ajahn Brahm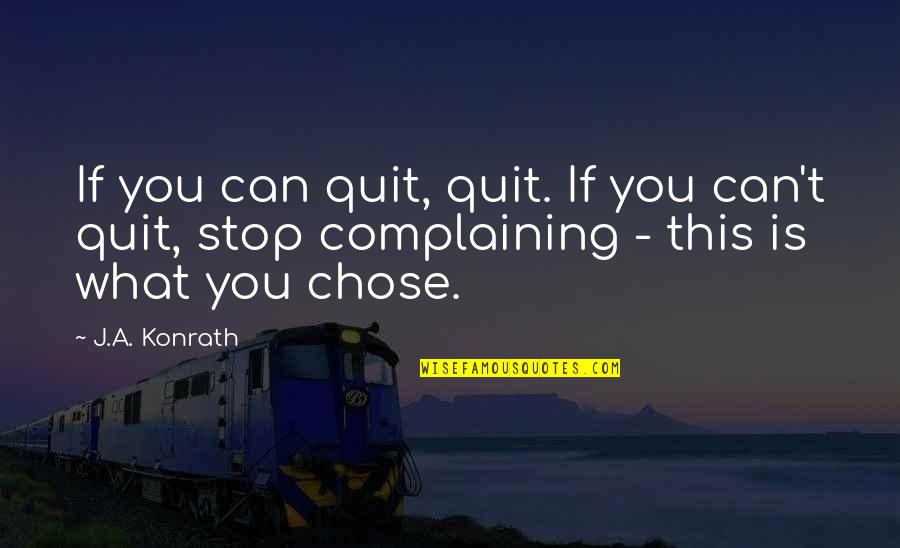 If you can quit, quit. If you can't quit, stop complaining - this is what you chose. —
J.A. Konrath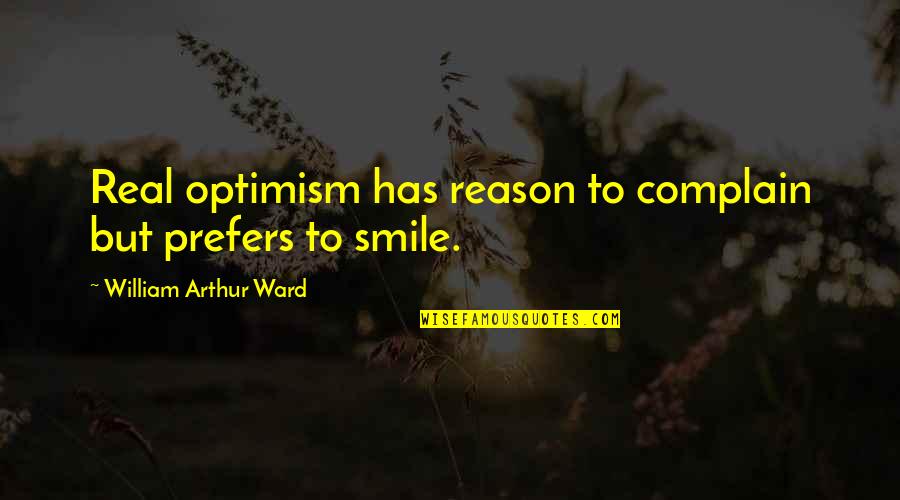 Real optimism has reason to complain but prefers to smile. —
William Arthur Ward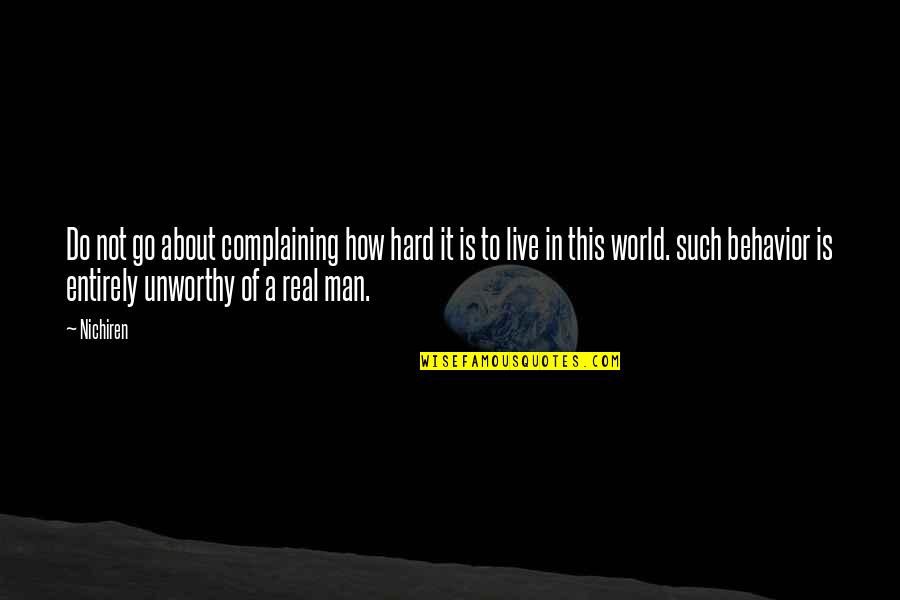 Do not go about complaining how hard it is to live in this world. such behavior is entirely unworthy of a real man. —
Nichiren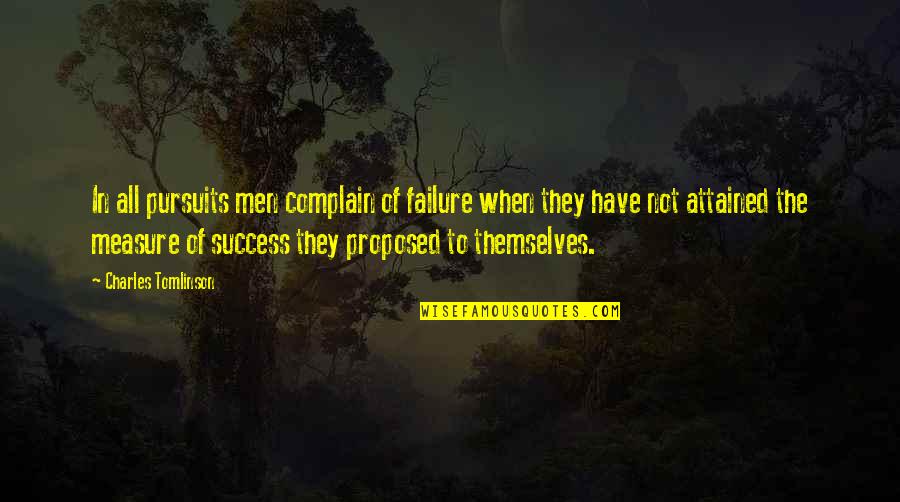 In all pursuits men complain of failure when they have not attained the measure of success they proposed to themselves. —
Charles Tomlinson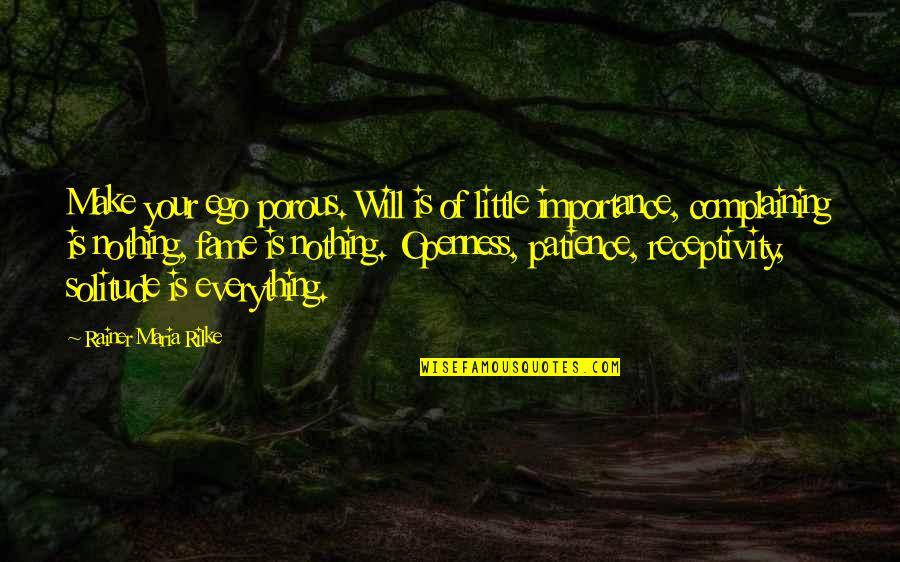 Make your ego porous. Will is of little importance, complaining is nothing, fame is nothing. Openness, patience, receptivity, solitude is everything. —
Rainer Maria Rilke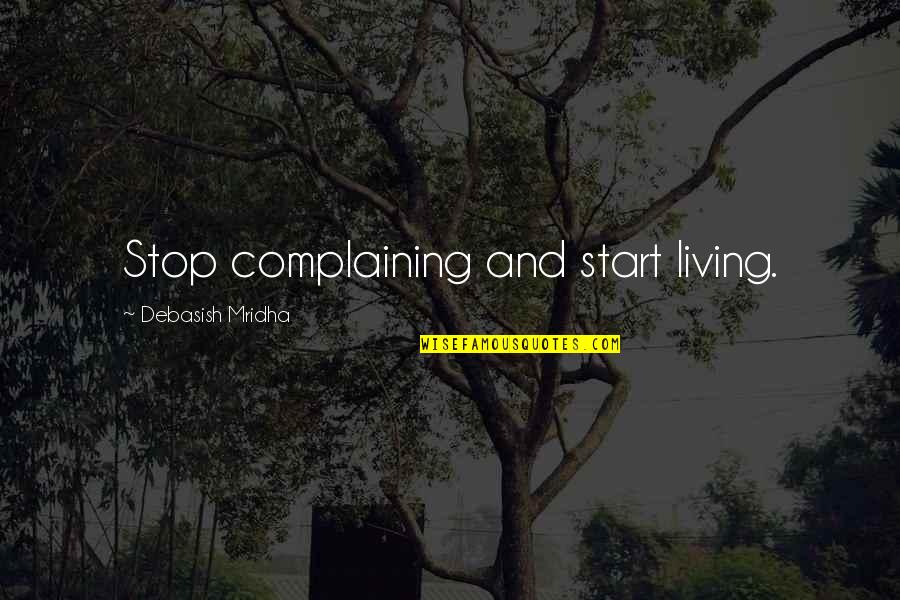 Stop complaining and start living. —
Debasish Mridha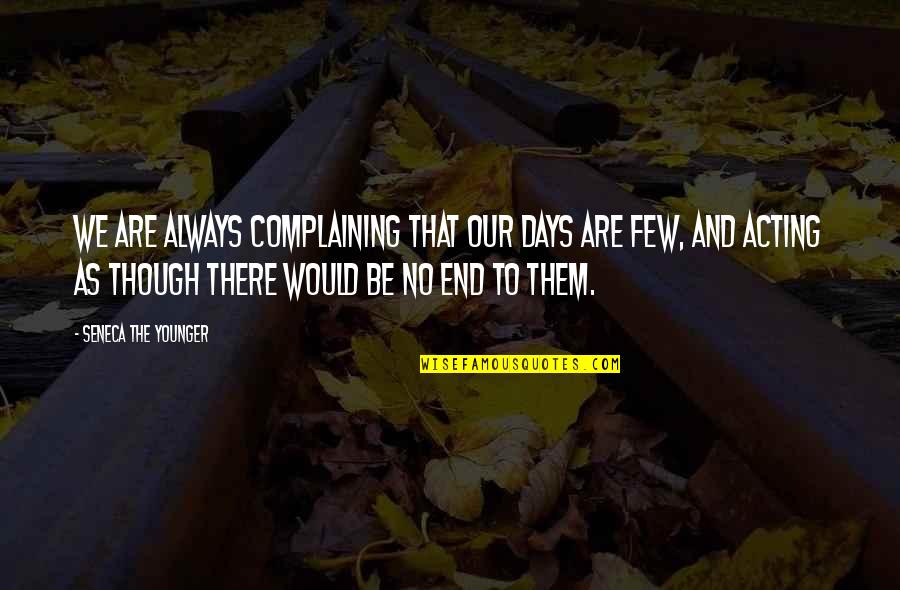 We are always complaining that our days are few, and acting as though there would be no end to them. —
Seneca The Younger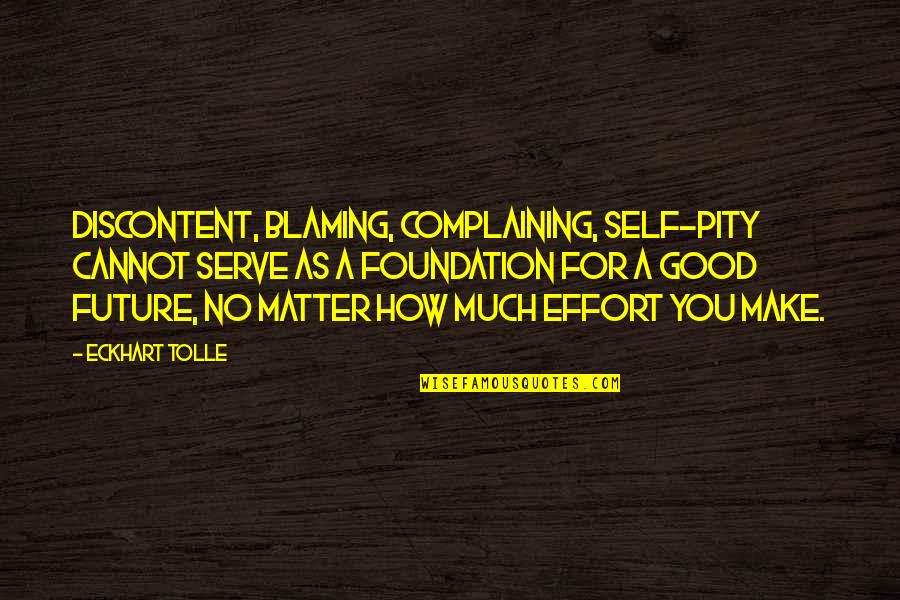 Discontent, blaming, complaining, self-pity cannot serve as a foundation for a good future, no matter how much effort you make. —
Eckhart Tolle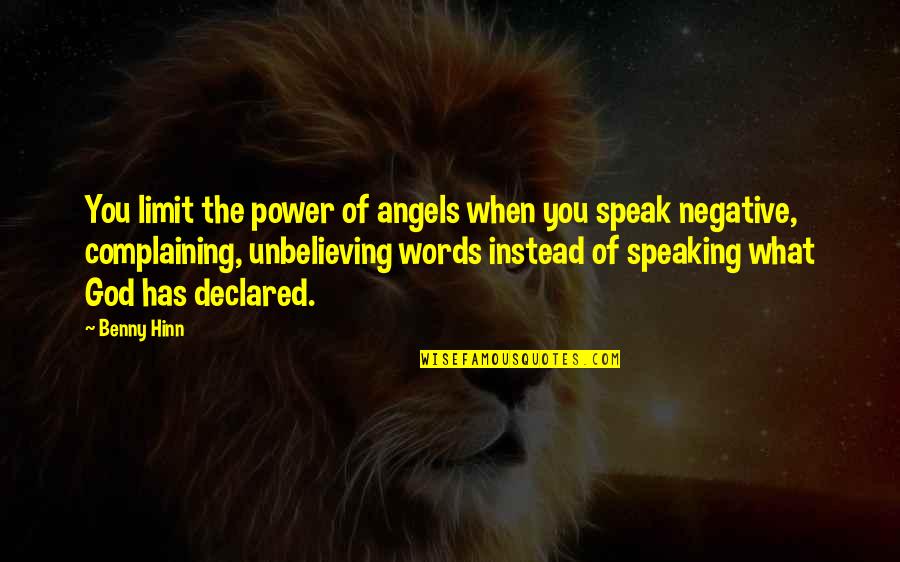 You limit the power of angels when you speak negative, complaining, unbelieving words instead of speaking what God has declared. —
Benny Hinn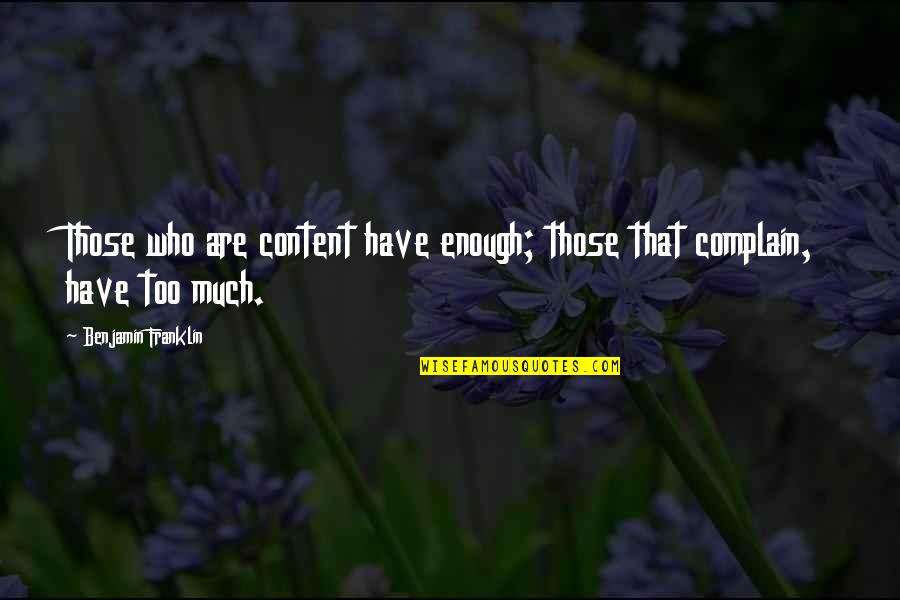 Those who are content have enough; those that complain, have too much. —
Benjamin Franklin