Cindy Mccain Quotes
Collection of top 26 famous quotes about Cindy Mccain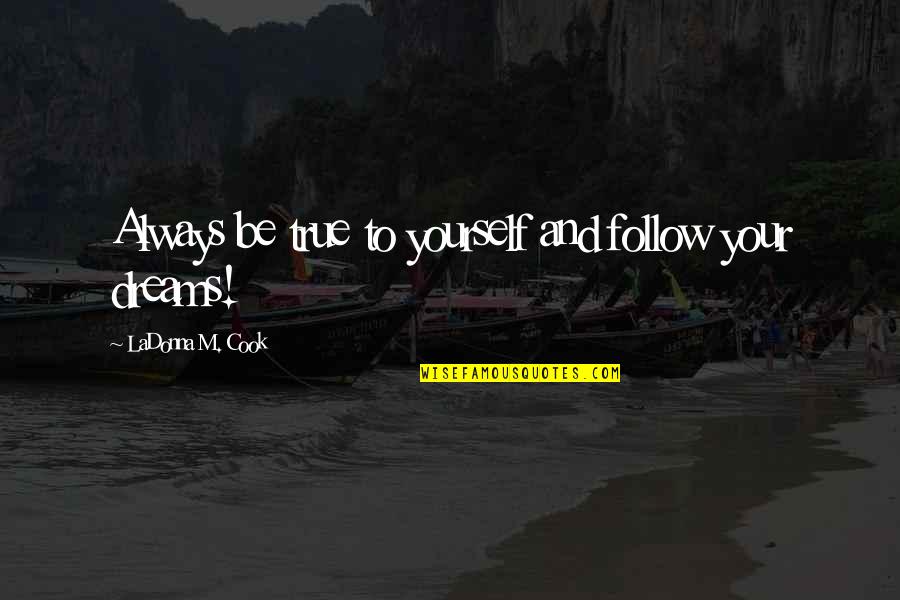 Always be true to yourself and follow your dreams!
—
LaDonna M. Cook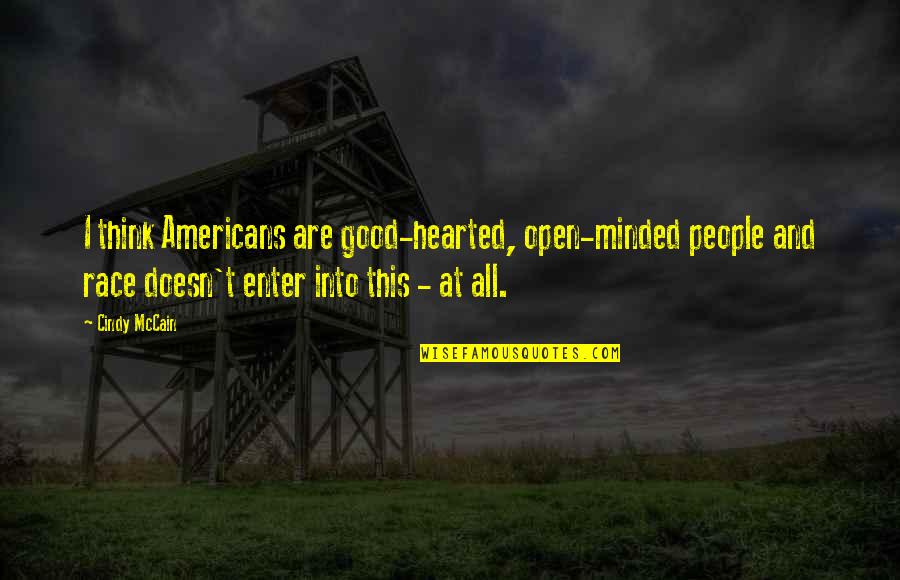 I think Americans are good-hearted, open-minded people and race doesn't enter into this - at all.
—
Cindy McCain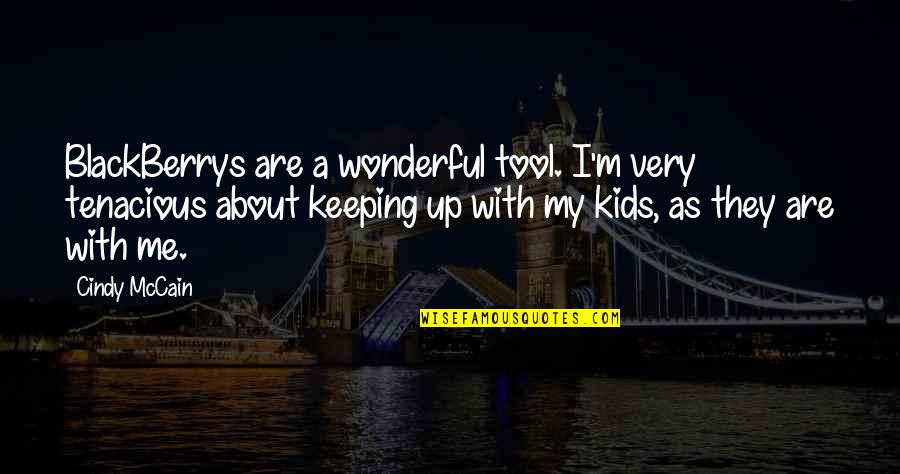 BlackBerrys are a wonderful tool. I'm very tenacious about keeping up with my kids, as they are with me.
—
Cindy McCain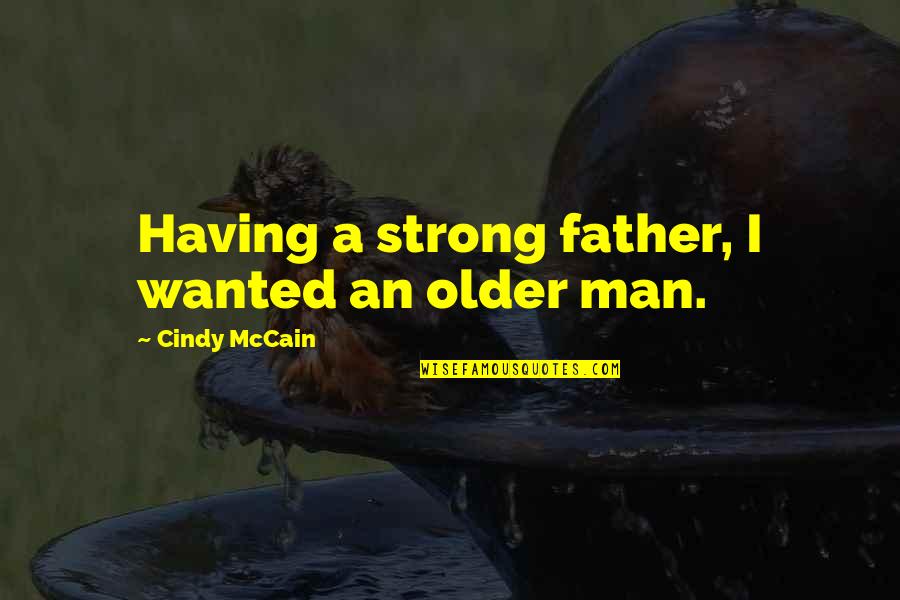 Having a strong father, I wanted an older man.
—
Cindy McCain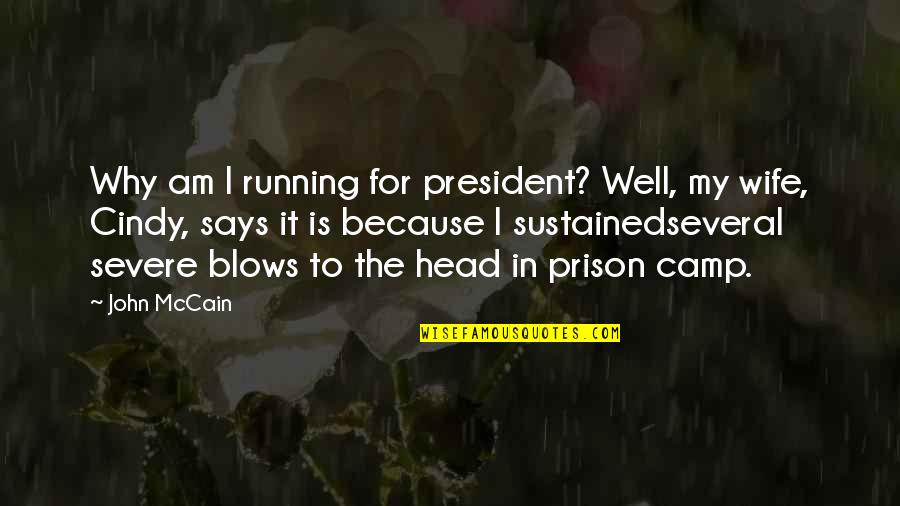 Why am I running for president? Well, my wife, Cindy, says it is because I sustainedseveral severe blows to the head in prison camp.
—
John McCain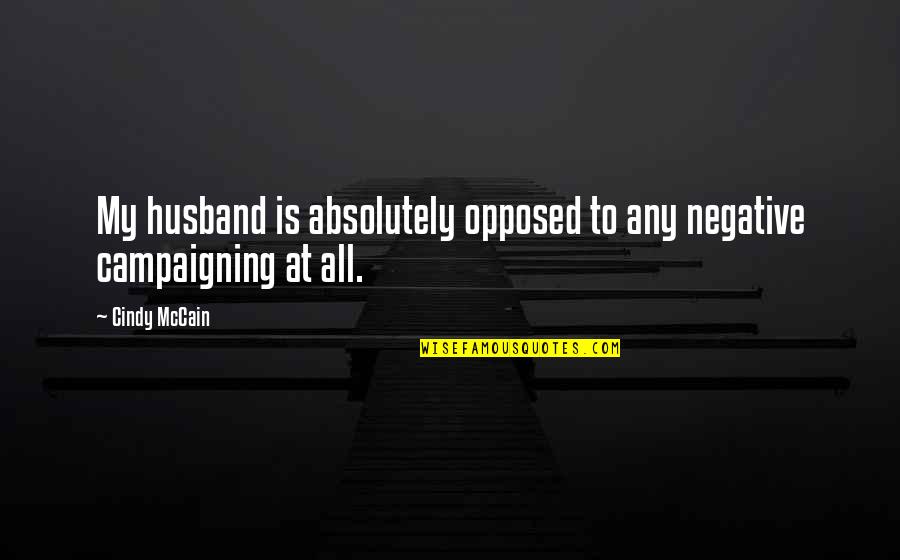 My husband is absolutely opposed to any negative campaigning at all.
—
Cindy McCain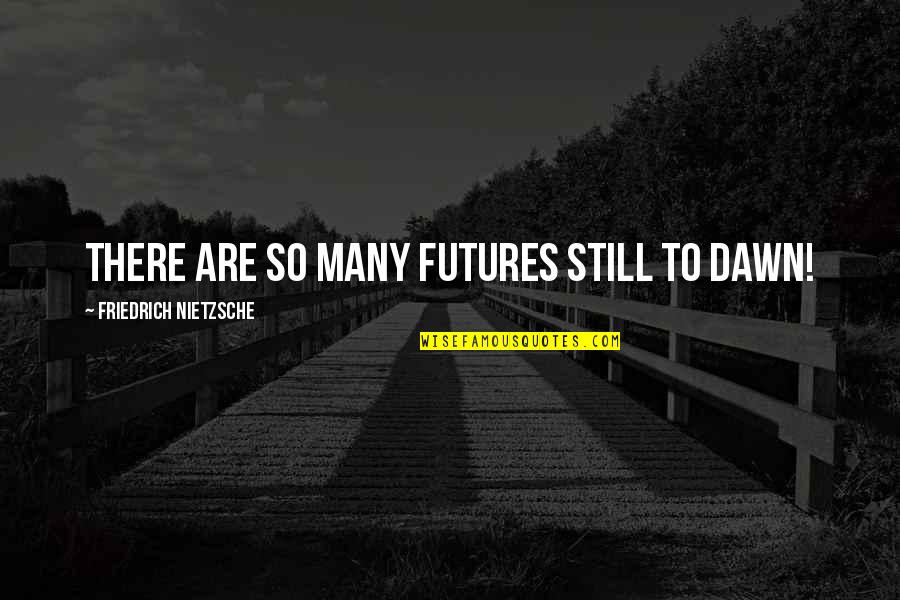 There are so many futures still to dawn!
—
Friedrich Nietzsche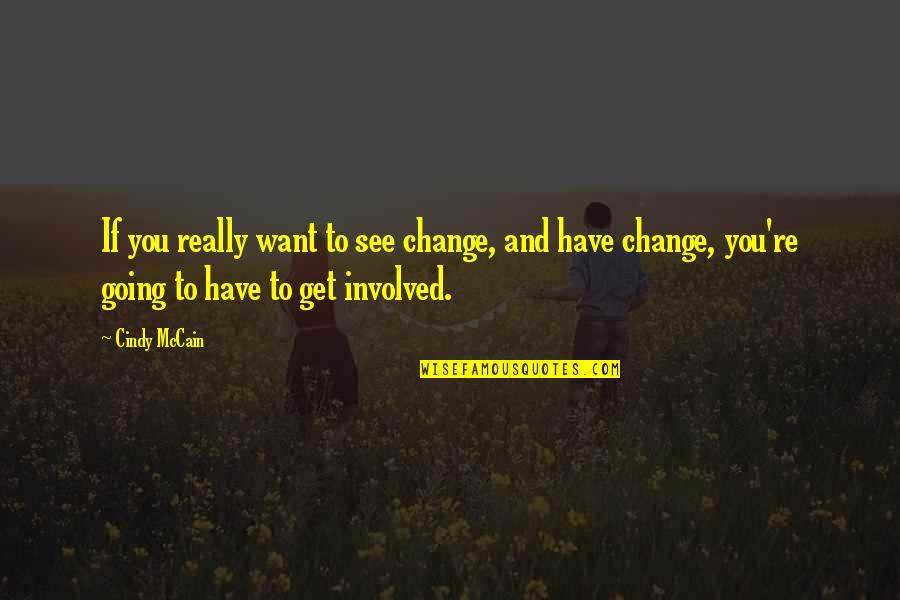 If you really want to see change, and have change, you're going to have to get involved.
—
Cindy McCain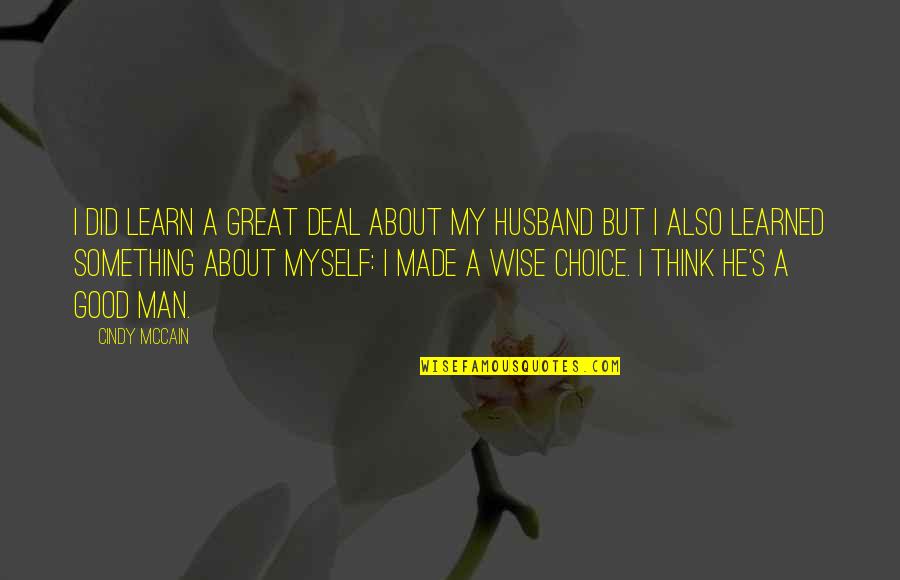 I did learn a great deal about my husband but I also learned something about myself: I made a wise choice. I think he's a good man. —
Cindy McCain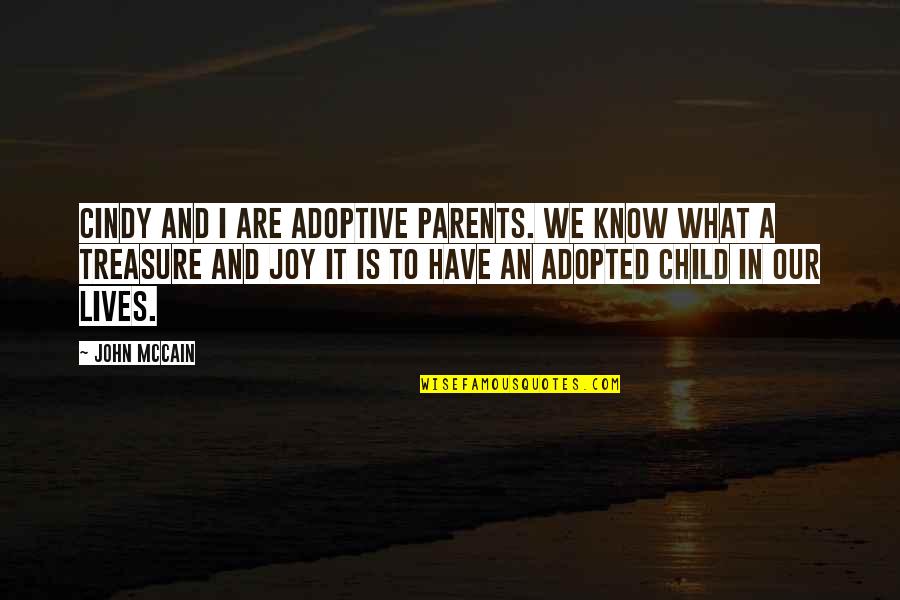 Cindy and I are adoptive parents. We know what a treasure and joy it is to have an adopted child in our lives. —
John McCain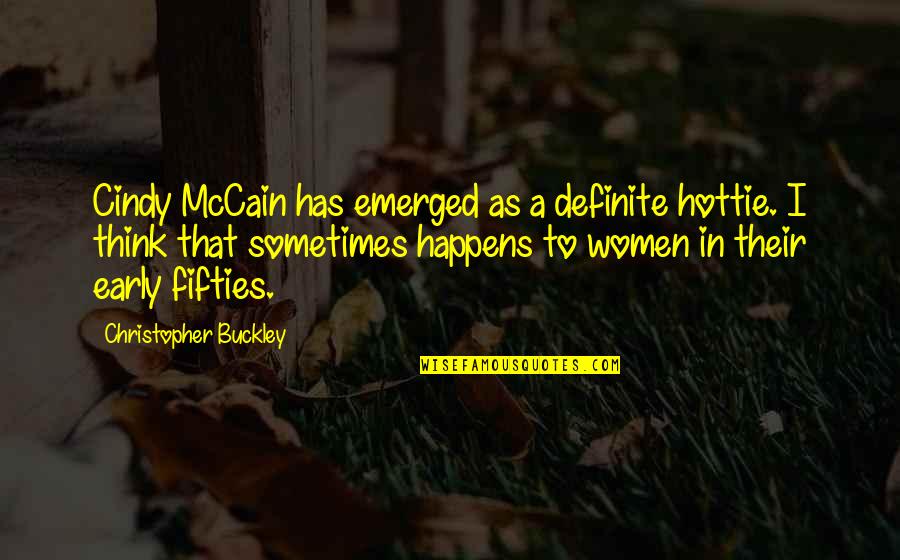 Cindy McCain has emerged as a definite hottie. I think that sometimes happens to women in their early fifties. —
Christopher Buckley
Men want all women to lie down as whores and get up as virgins. —
Isaac Bashevis Singer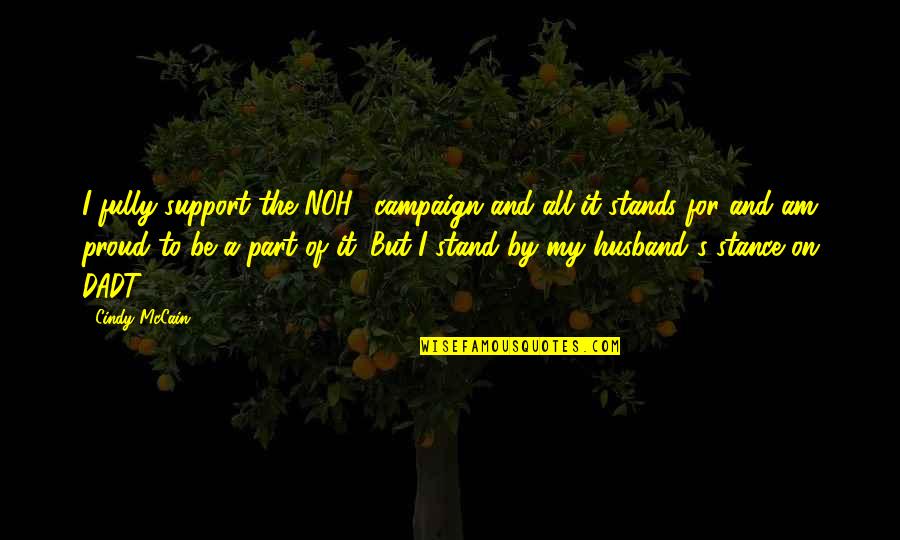 I fully support the NOH8 campaign and all it stands for and am proud to be a part of it. But I stand by my husband's stance on DADT. —
Cindy McCain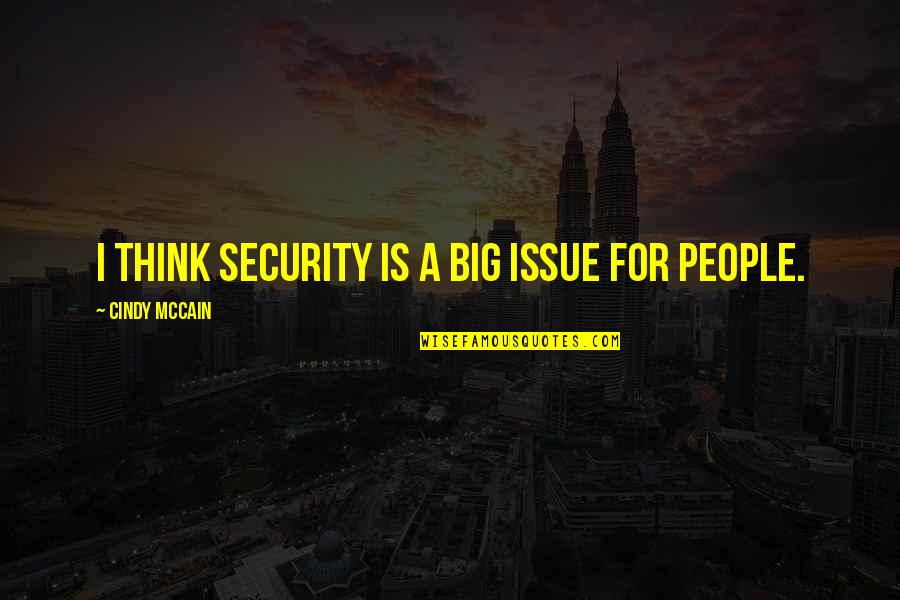 I think security is a big issue for people. —
Cindy McCain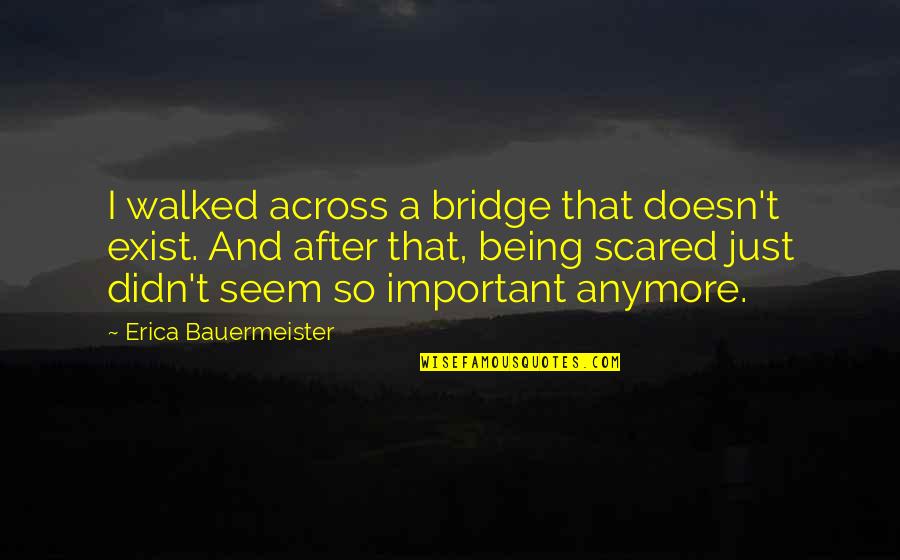 I walked across a bridge that doesn't exist. And after that, being scared just didn't seem so important anymore. —
Erica Bauermeister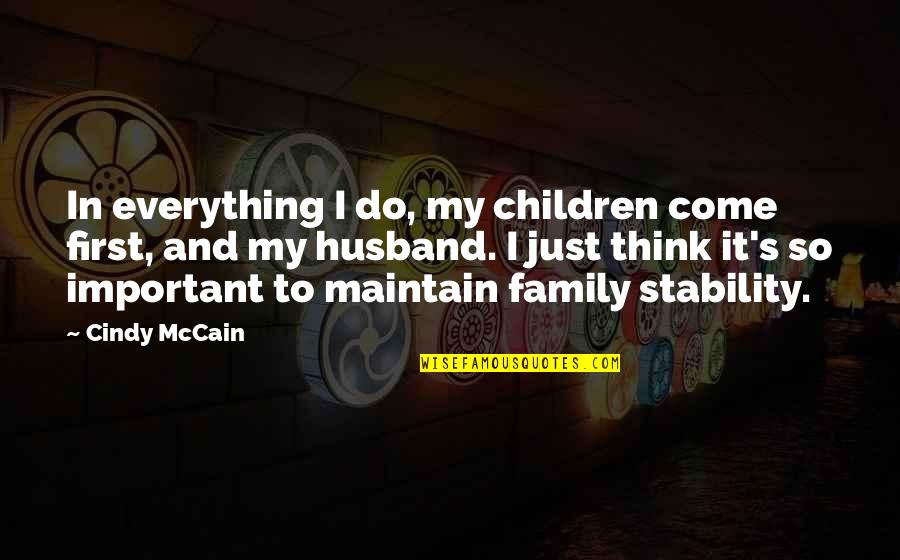 In everything I do, my children come first, and my husband. I just think it's so important to maintain family stability. —
Cindy McCain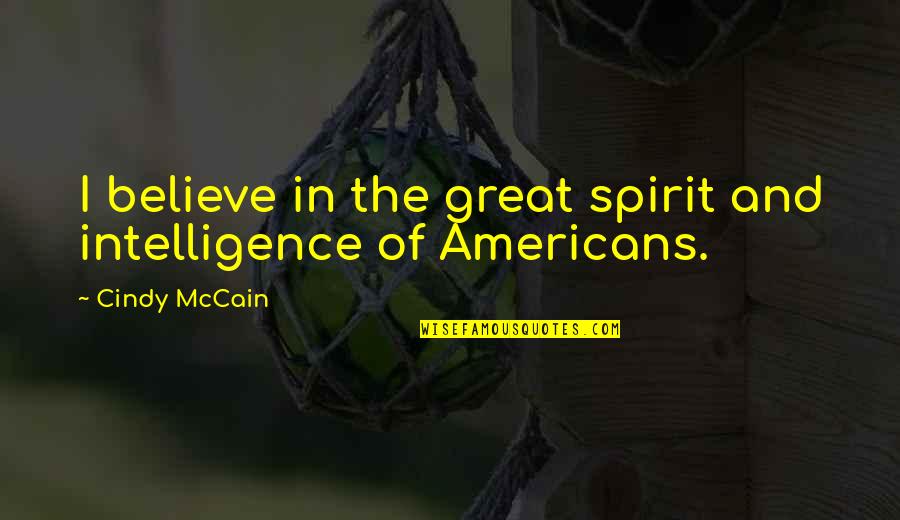 I believe in the great spirit and intelligence of Americans. —
Cindy McCain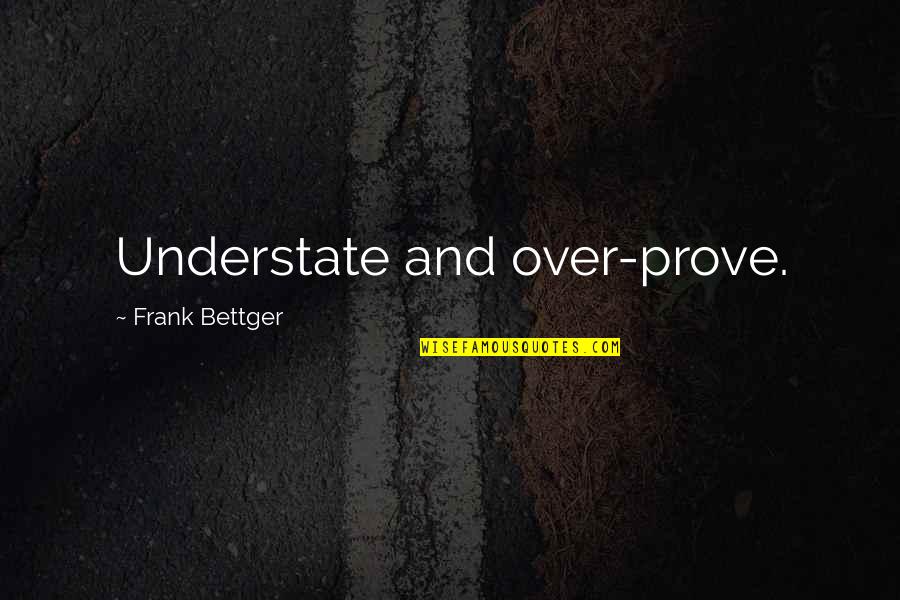 Understate and over-prove. —
Frank Bettger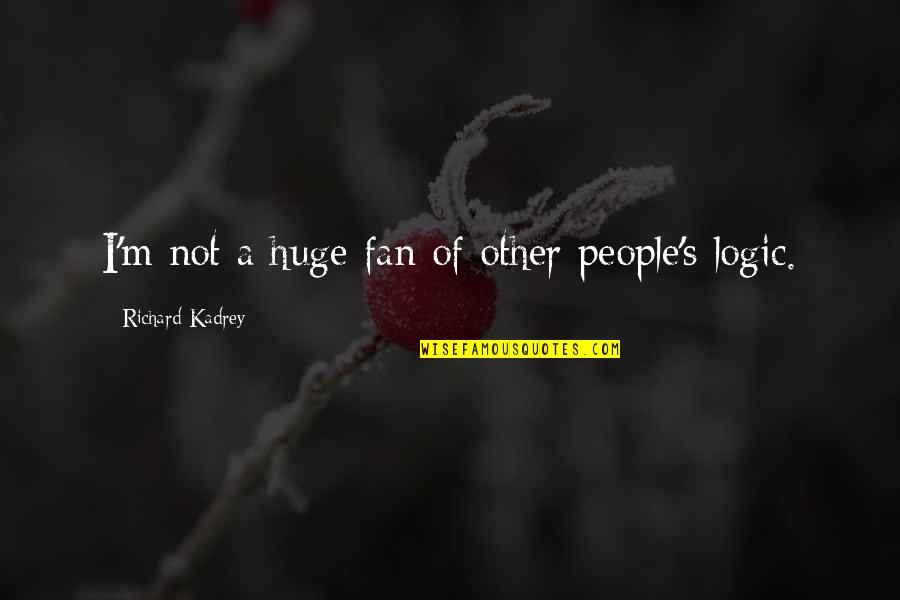 I'm not a huge fan of other people's logic. —
Richard Kadrey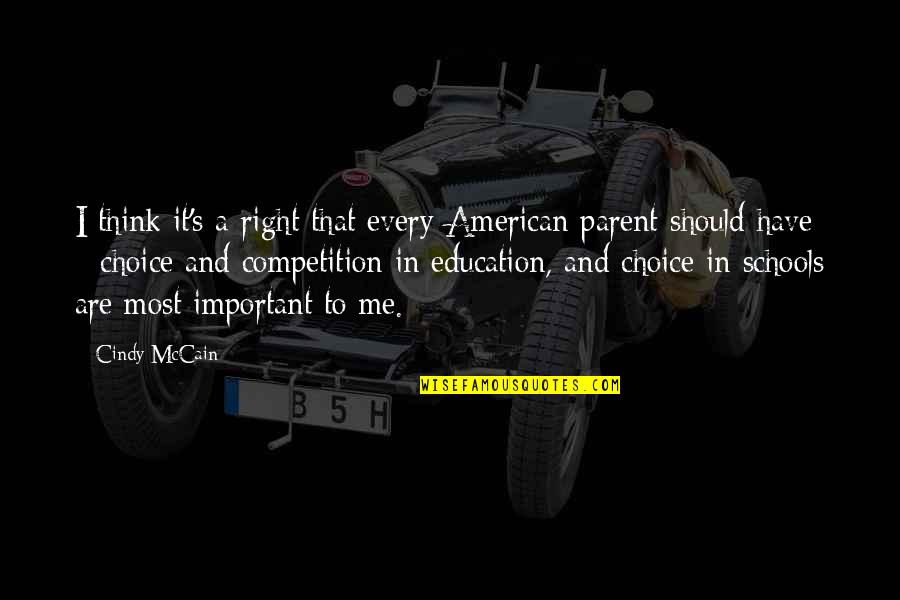 I think it's a right that every American parent should have - choice and competition in education, and choice in schools are most important to me. —
Cindy McCain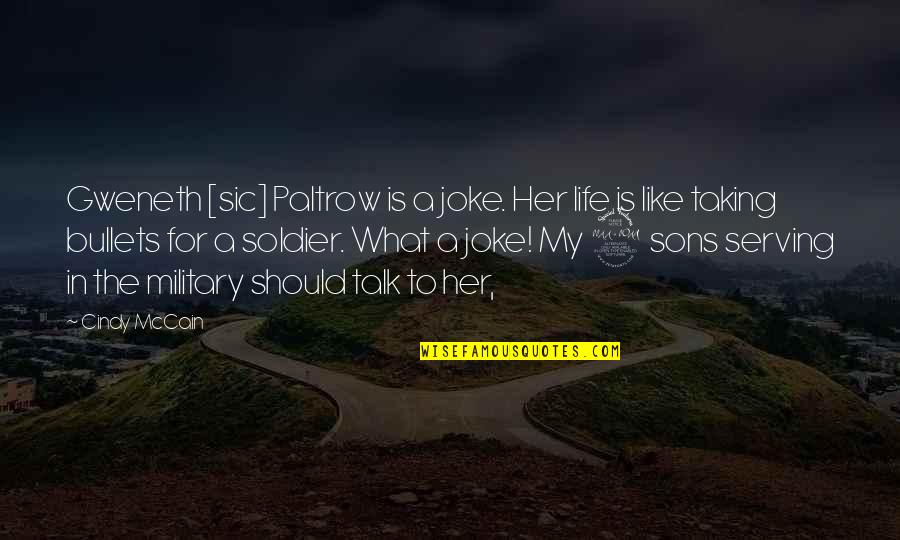 Gweneth [sic] Paltrow is a joke. Her life is like taking bullets for a soldier. What a joke! My 2 sons serving in the military should talk to her, —
Cindy McCain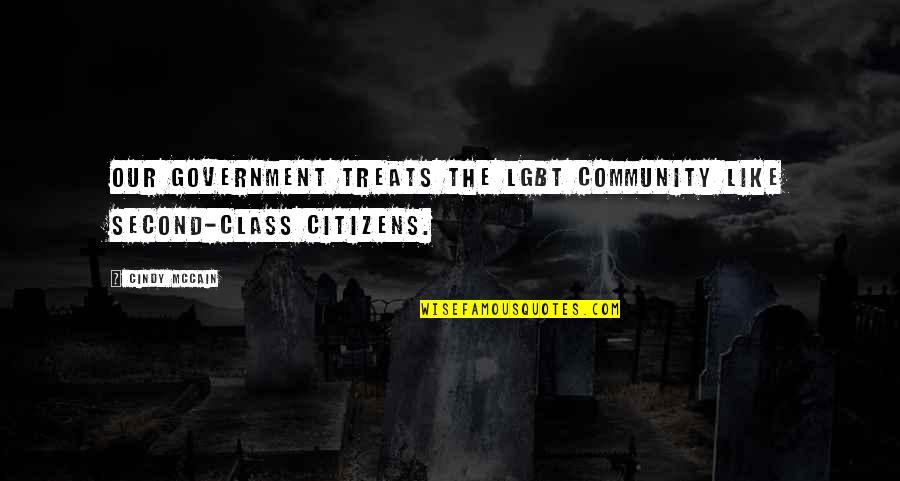 Our government treats the LGBT community like second-class citizens. —
Cindy McCain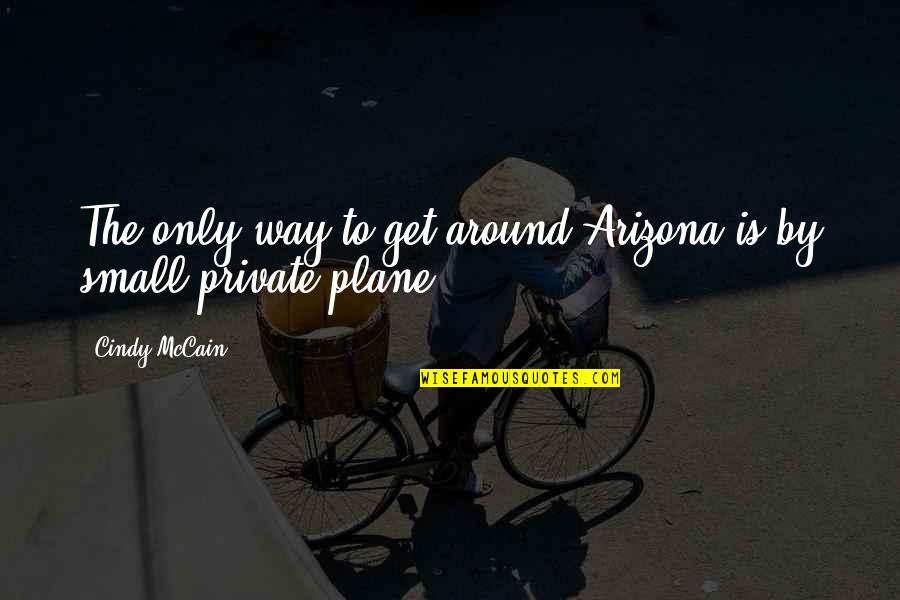 The only way to get around Arizona is by small private plane. —
Cindy McCain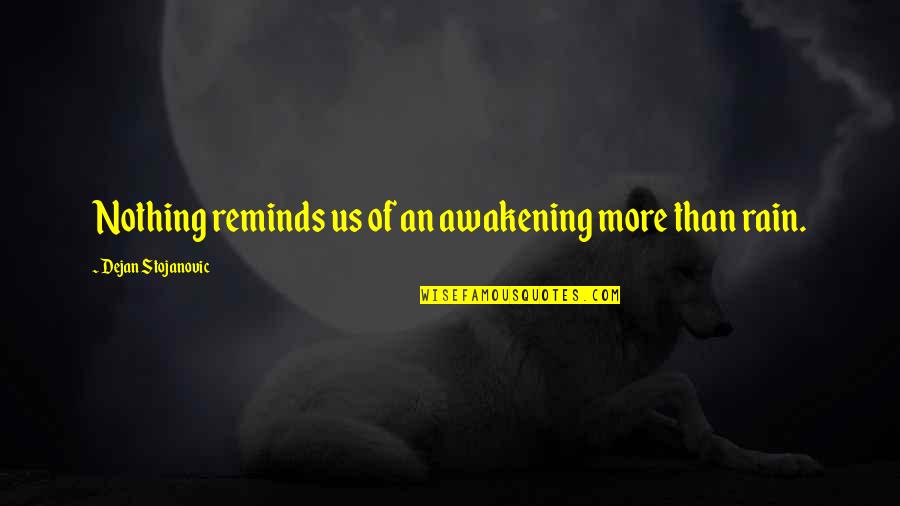 Nothing reminds us of an awakening more than rain. —
Dejan Stojanovic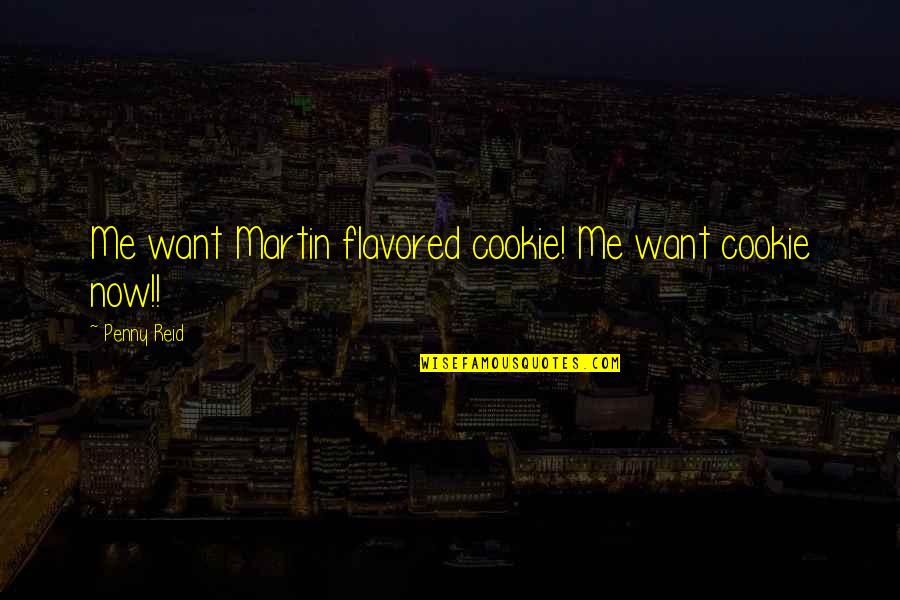 Me want Martin flavored cookie! Me want cookie now!! —
Penny Reid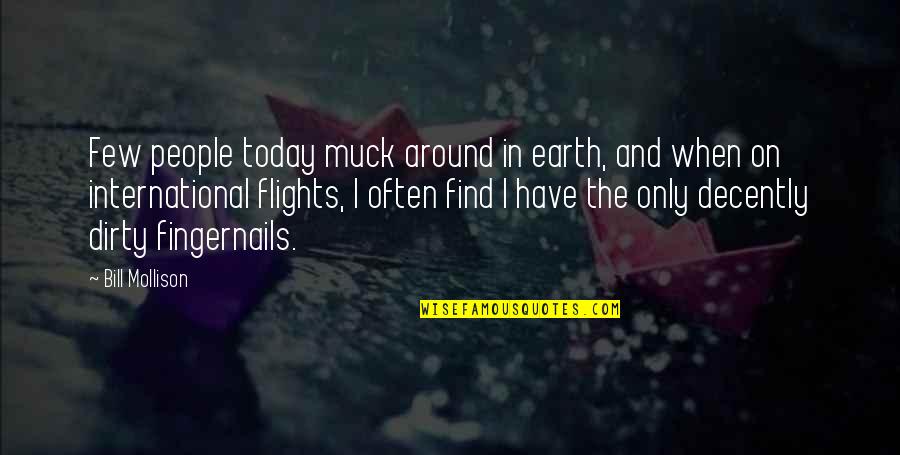 Few people today muck around in earth, and when on international flights, I often find I have the only decently dirty fingernails. —
Bill Mollison