Christianity And Peace Quotes
Collection of top 40 famous quotes about Christianity And Peace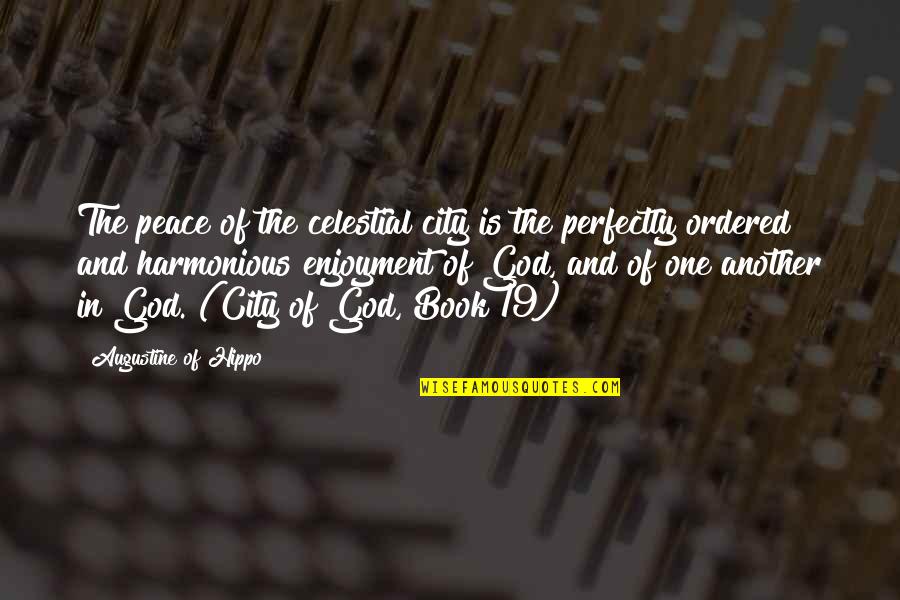 The peace of the celestial city is the perfectly ordered and harmonious enjoyment of God, and of one another in God. (City of God, Book 19)
—
Augustine Of Hippo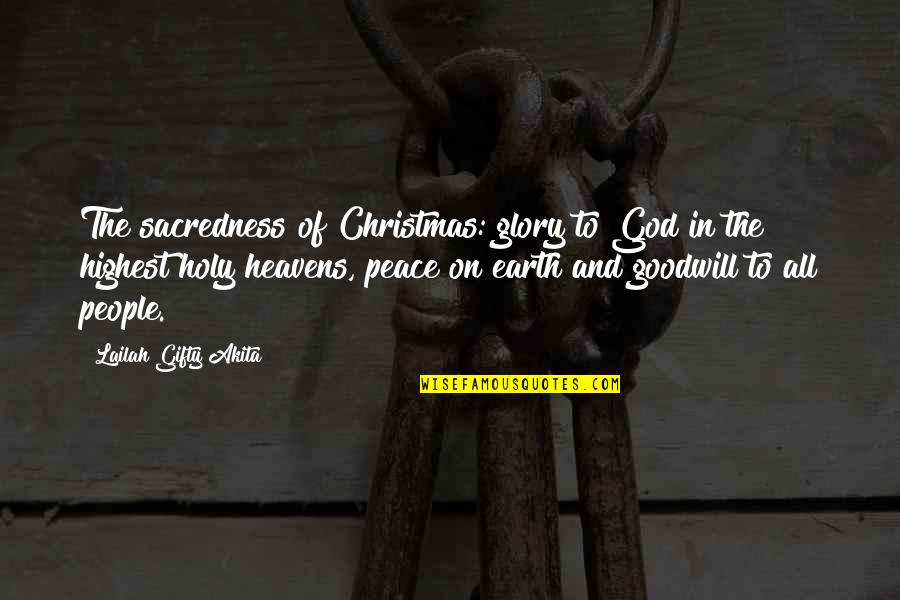 The sacredness of Christmas: glory to God in the highest holy heavens, peace on earth and goodwill to all people.
—
Lailah Gifty Akita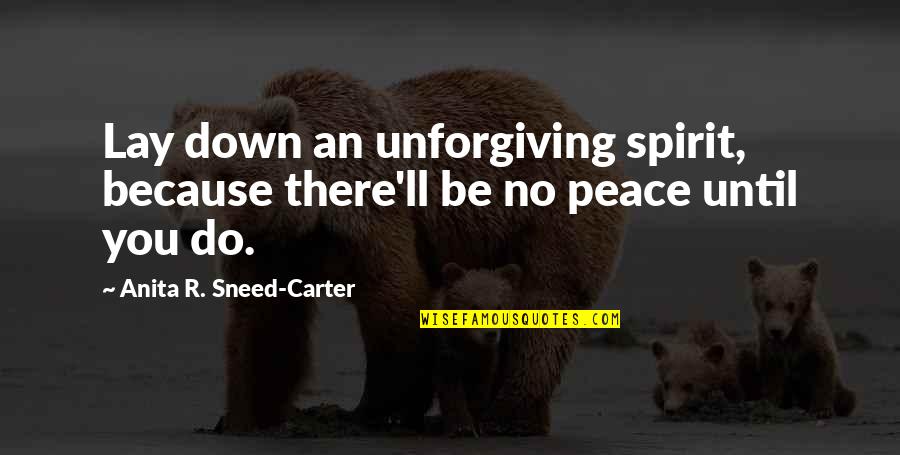 Lay down an unforgiving spirit, because there'll be no peace until you do.
—
Anita R. Sneed-Carter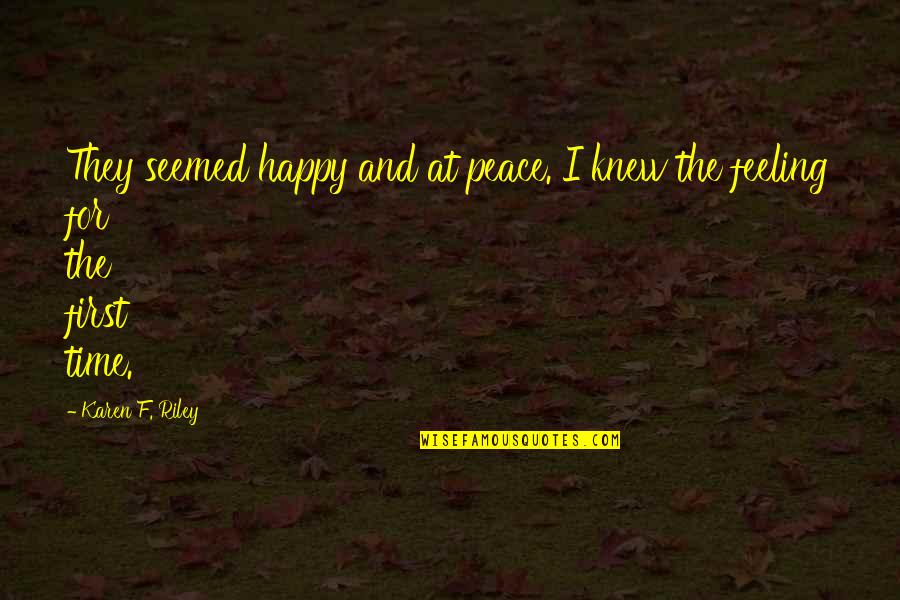 They seemed happy and at peace. I knew the feeling for the first time.
—
Karen F. Riley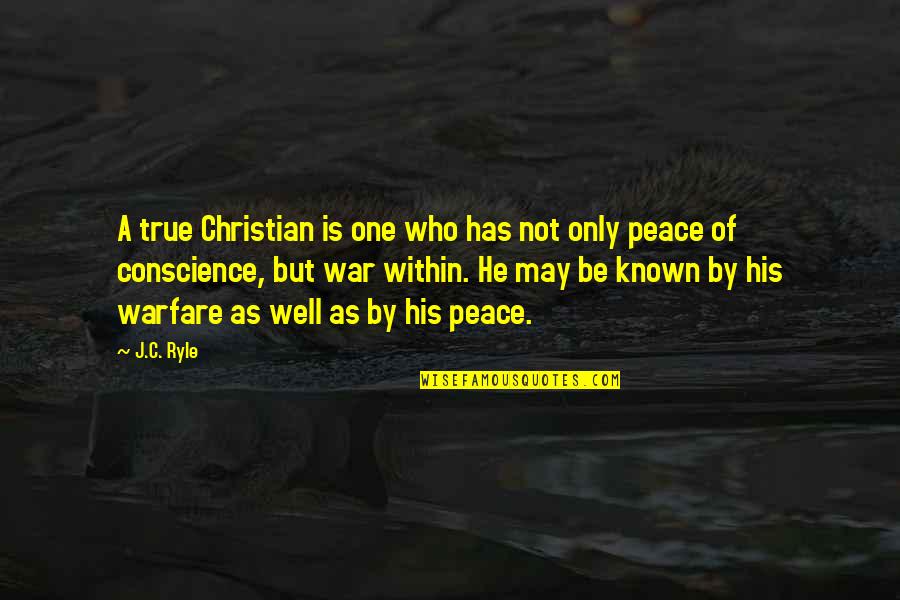 A true Christian is one who has not only peace of conscience, but war within. He may be known by his warfare as well as by his peace.
—
J.C. Ryle
I do regard Islam to be a religion of peace in the same sense as Christianity, Buddhism and Hinduism are.
—
Mahatma Gandhi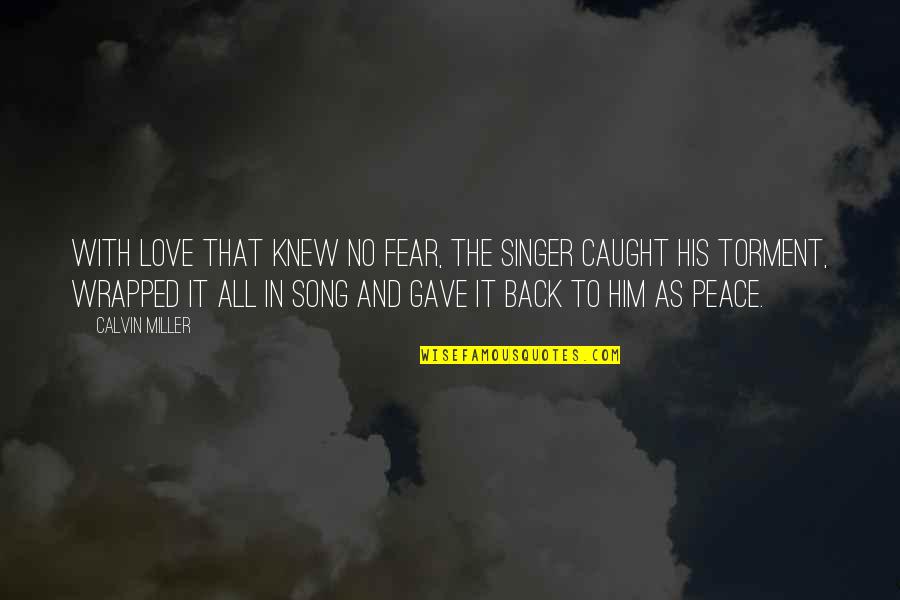 With love that knew no fear, the Singer caught his torment, wrapped it all in song and gave it back to him as peace.
—
Calvin Miller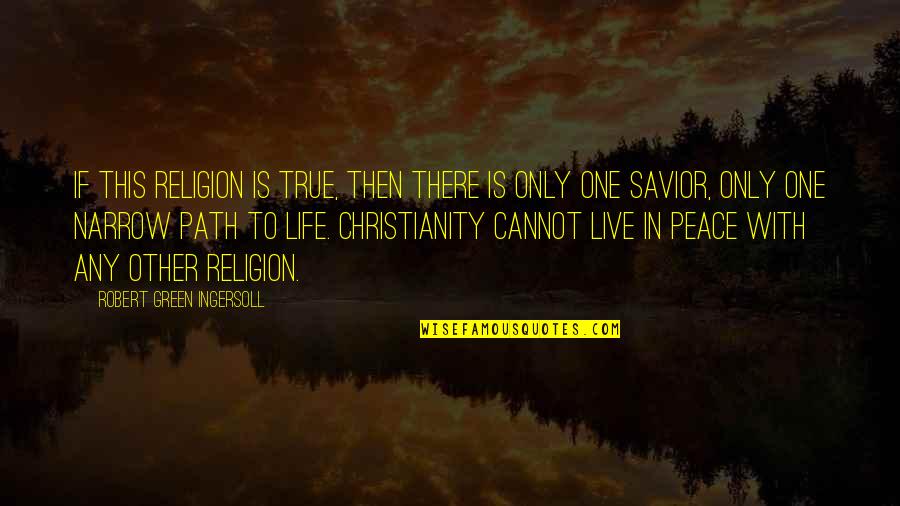 If this religion is true, then there is only one Savior, only one narrow path to life. Christianity cannot live in peace with any other religion.
—
Robert Green Ingersoll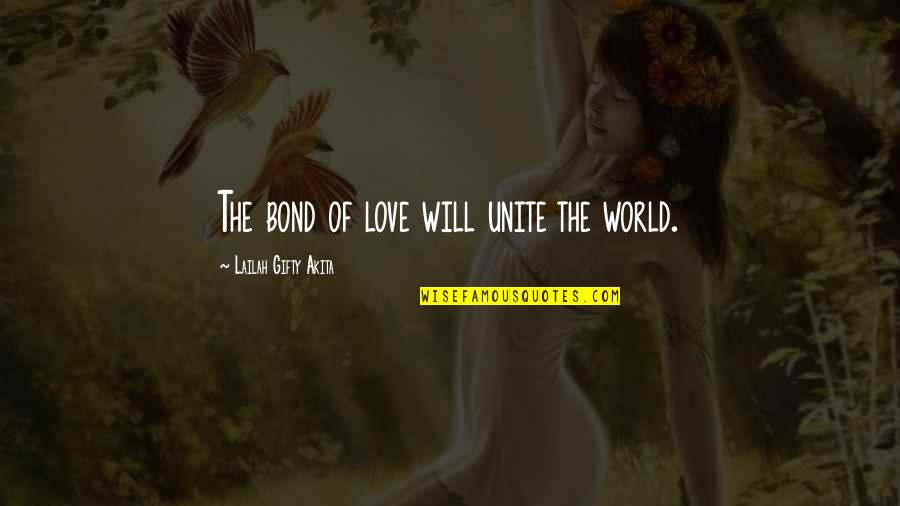 The bond of love will unite the world.
—
Lailah Gifty Akita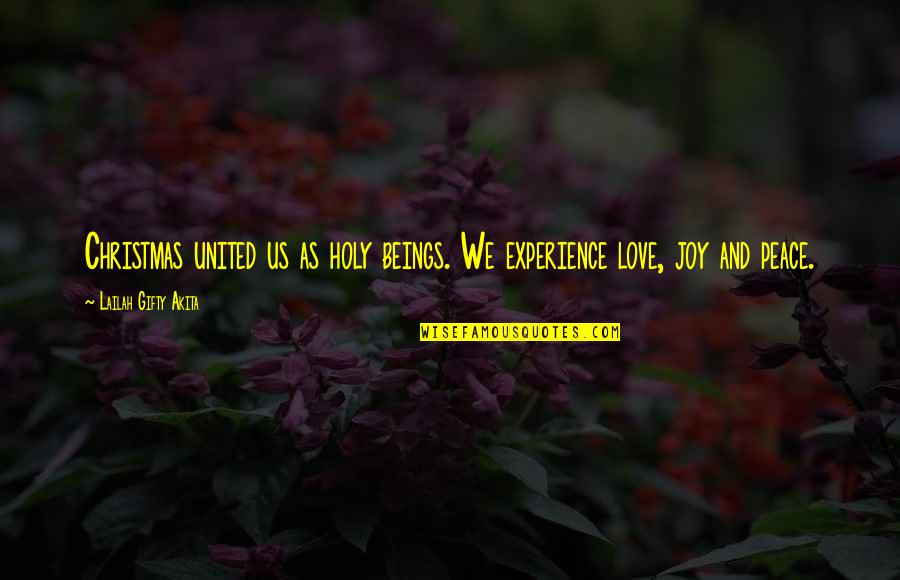 Christmas united us as holy beings. We experience love, joy and peace.
—
Lailah Gifty Akita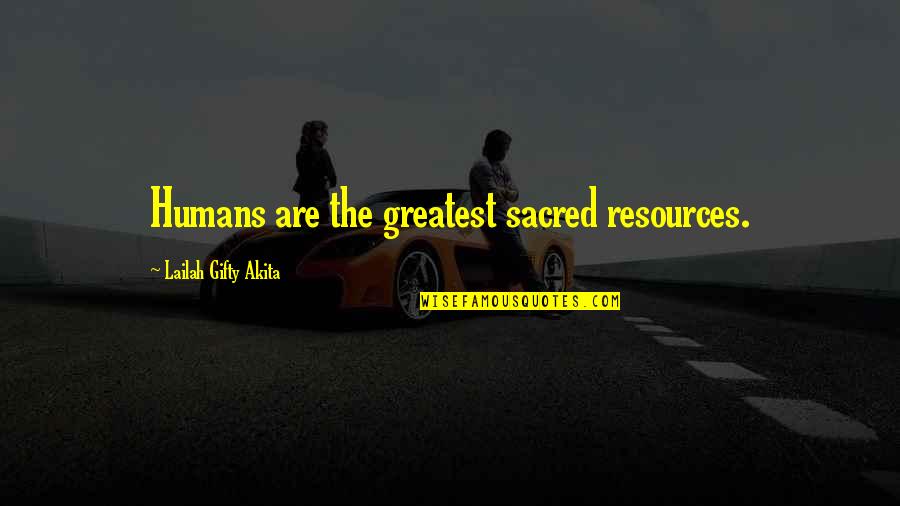 Humans are the greatest sacred resources.
—
Lailah Gifty Akita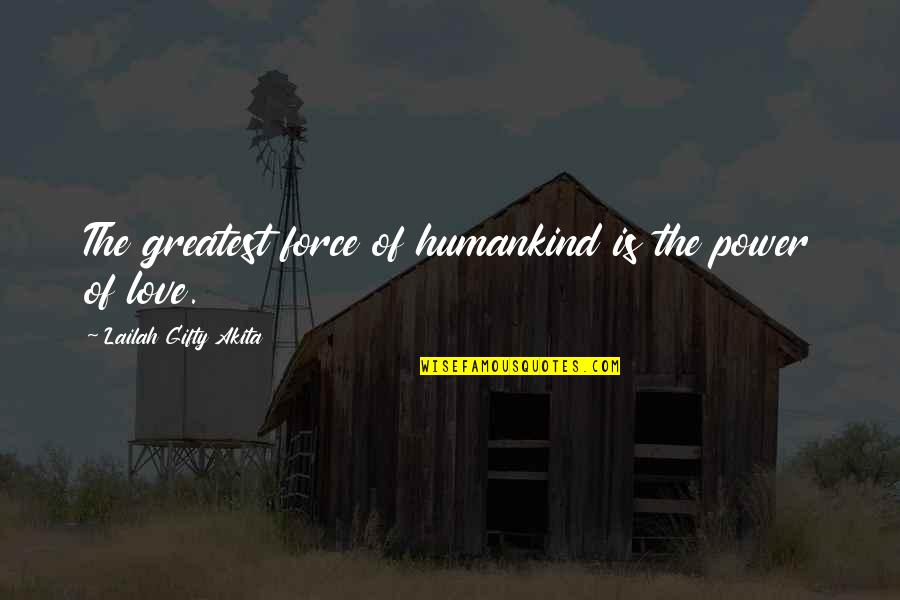 The greatest force of humankind is the power of love.
—
Lailah Gifty Akita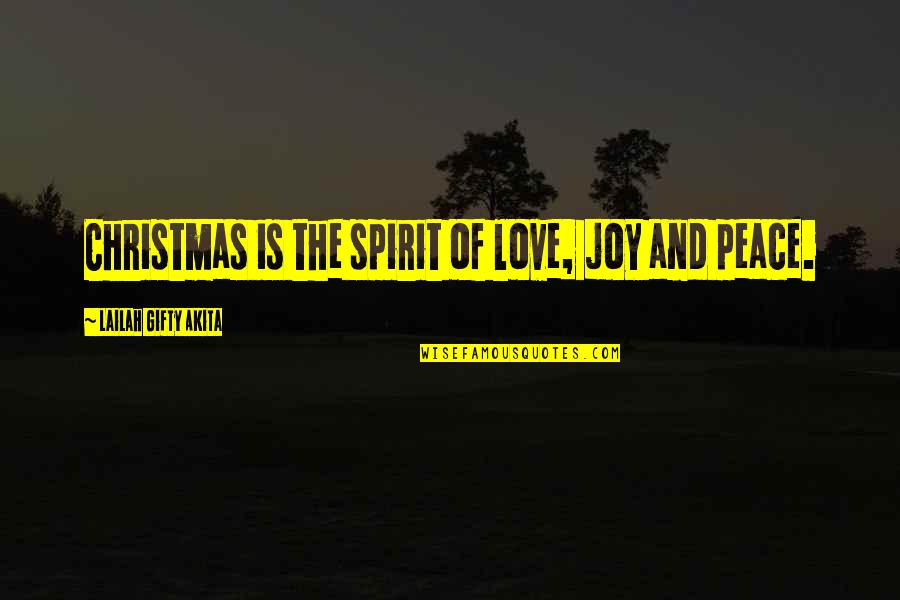 Christmas is the spirit of love, joy and peace. —
Lailah Gifty Akita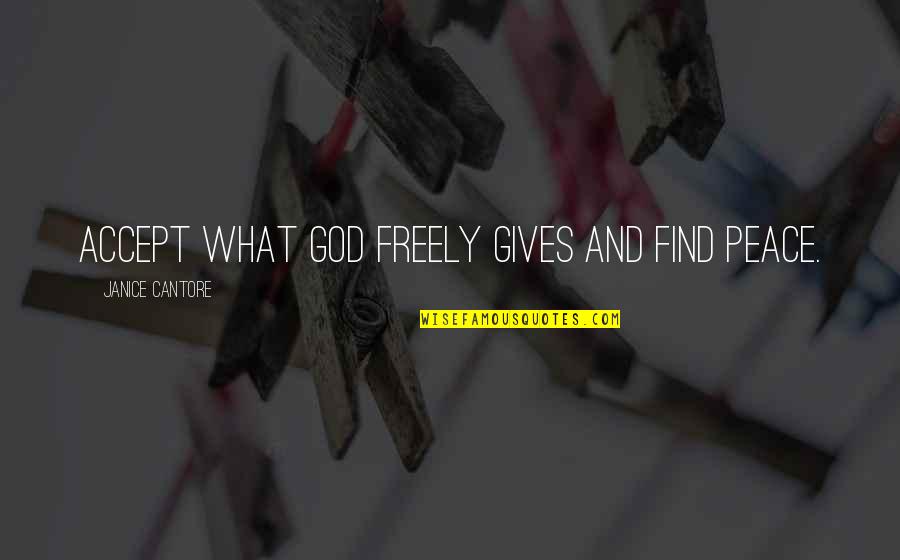 Accept what God freely gives and find peace. —
Janice Cantore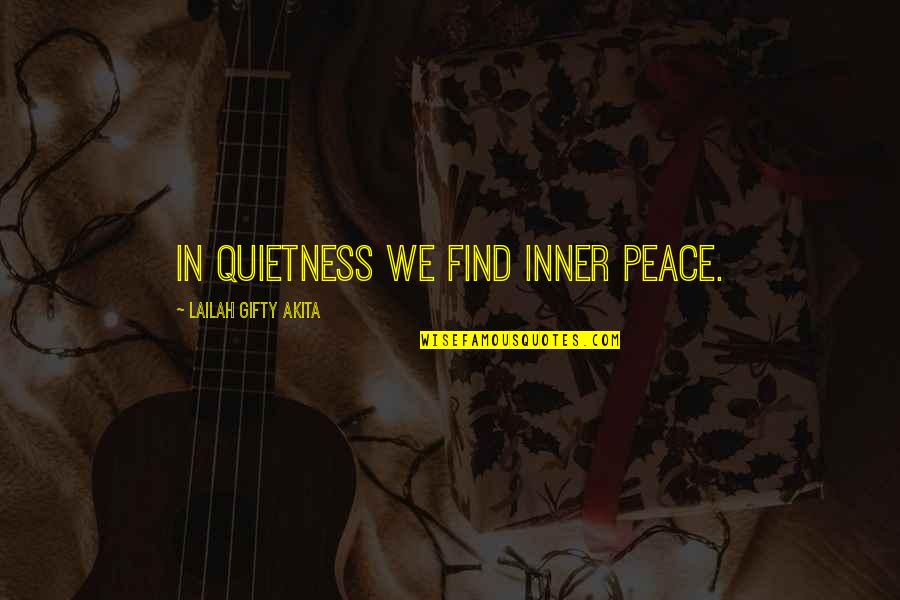 In quietness we find inner peace. —
Lailah Gifty Akita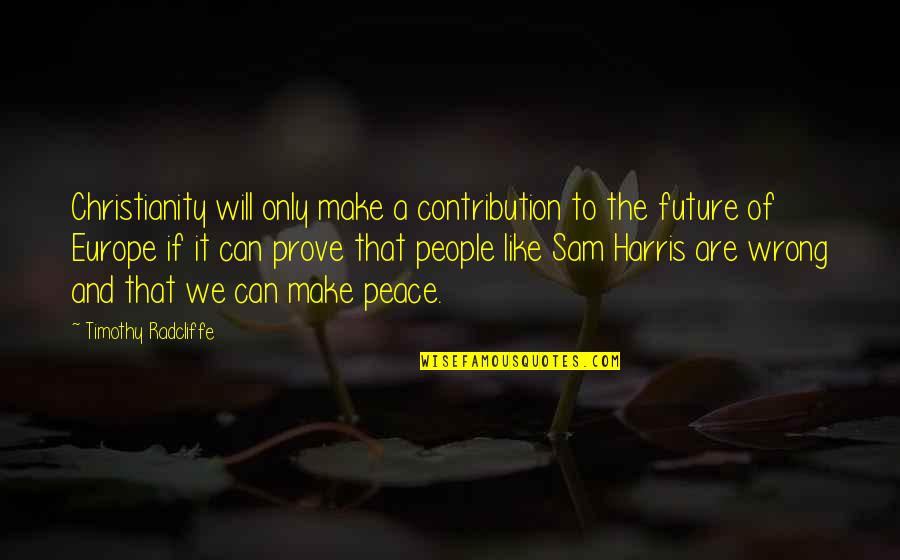 Christianity will only make a contribution to the future of Europe if it can prove that people like Sam Harris are wrong and that we can make peace. —
Timothy Radcliffe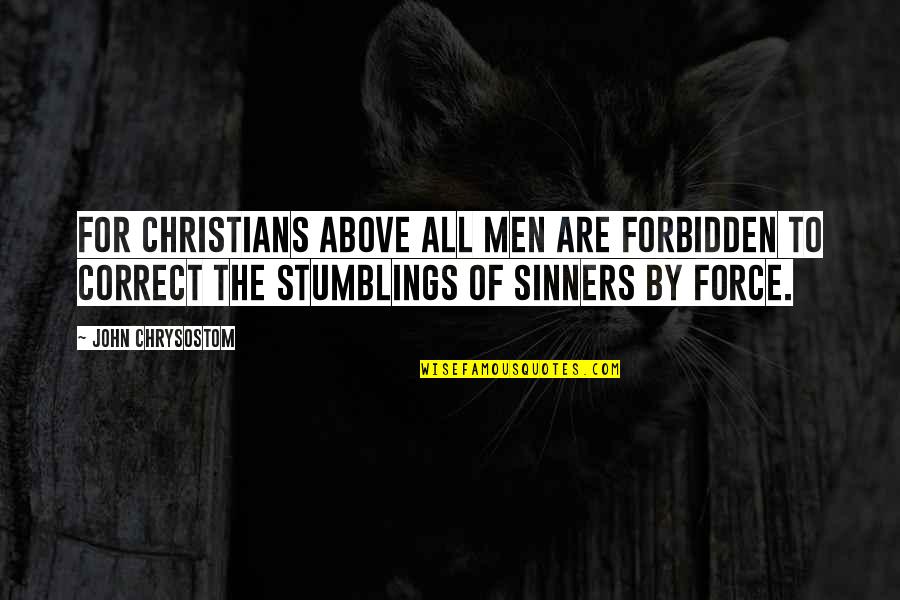 For Christians above all men are forbidden to correct the stumblings of sinners by force. —
John Chrysostom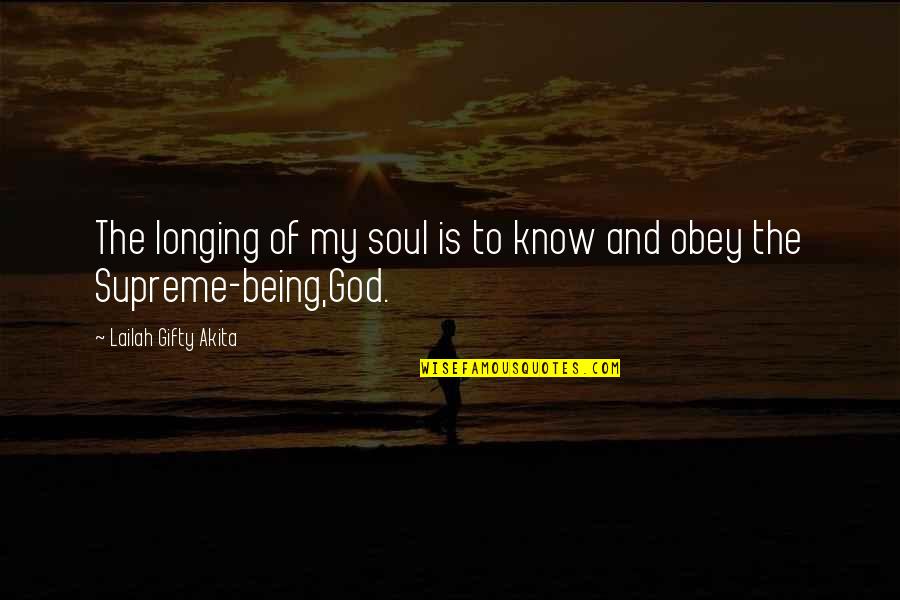 The longing of my soul is to know and obey the Supreme-being,God. —
Lailah Gifty Akita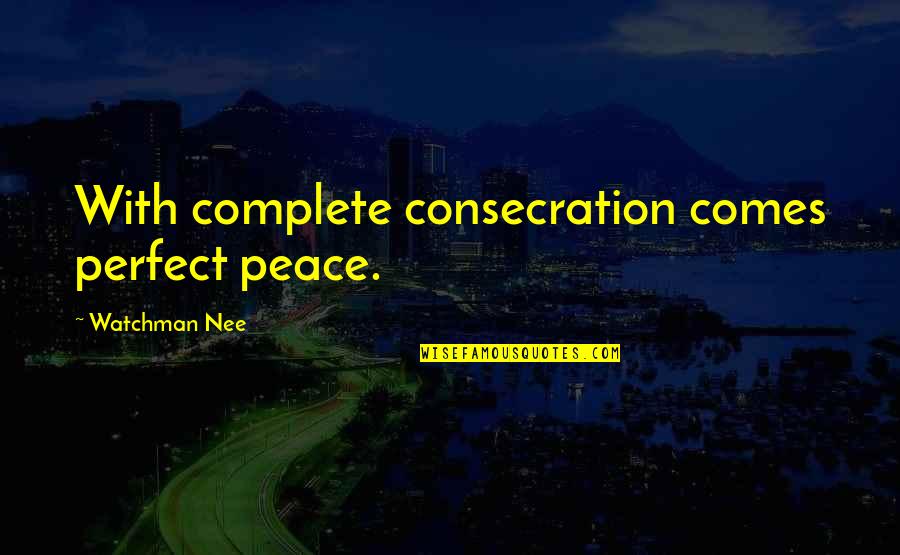 With complete consecration comes perfect peace. —
Watchman Nee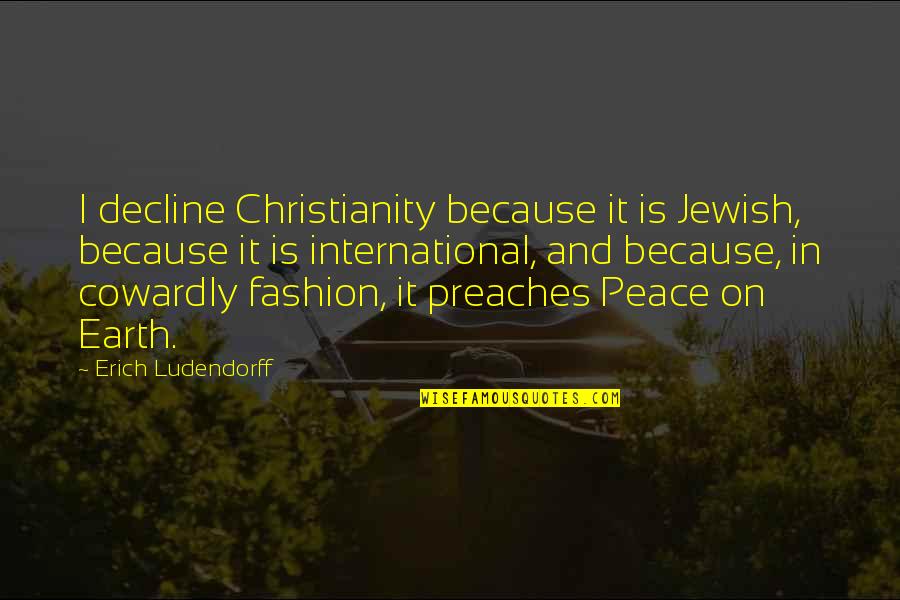 I decline Christianity because it is Jewish, because it is international, and because, in cowardly fashion, it preaches Peace on Earth. —
Erich Ludendorff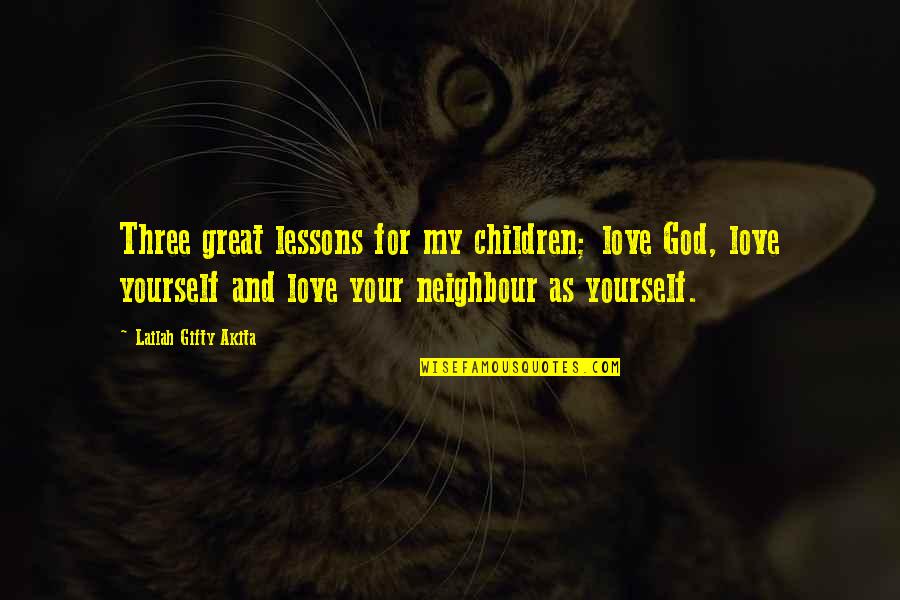 Three great lessons for my children; love God, love yourself and love your neighbour as yourself. —
Lailah Gifty Akita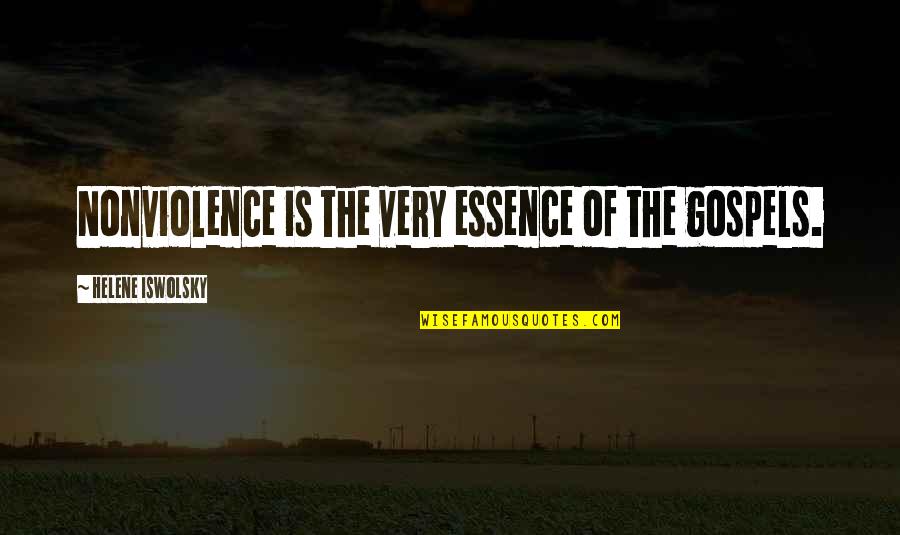 Nonviolence is the very essence of the gospels. —
Helene Iswolsky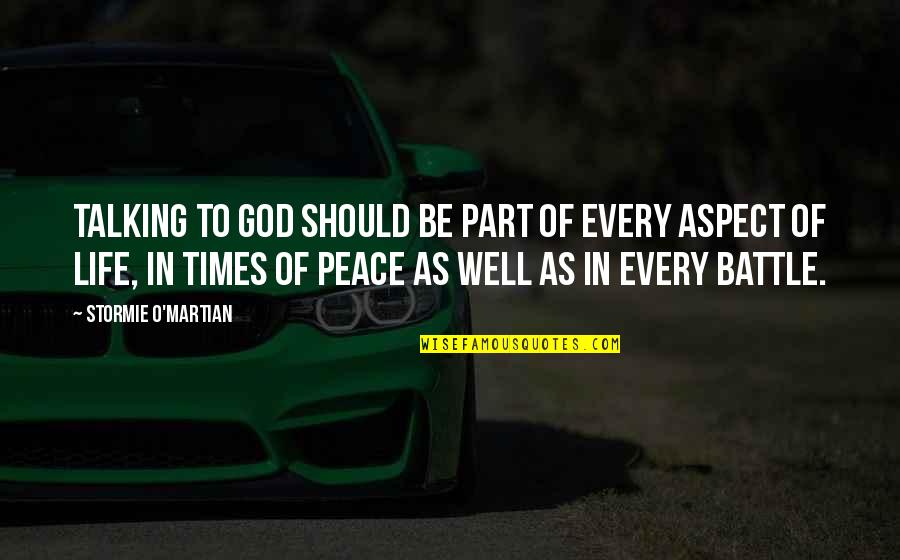 Talking to God should be part of every aspect of life, in times of peace as well as in every battle. —
Stormie O'martian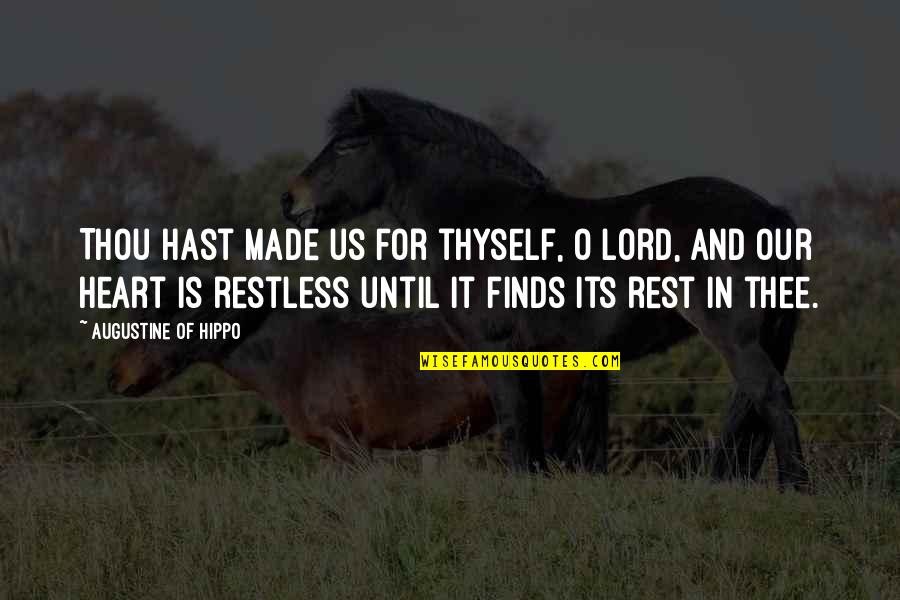 Thou hast made us for thyself, O Lord, and our heart is restless until it finds its rest in thee. —
Augustine Of Hippo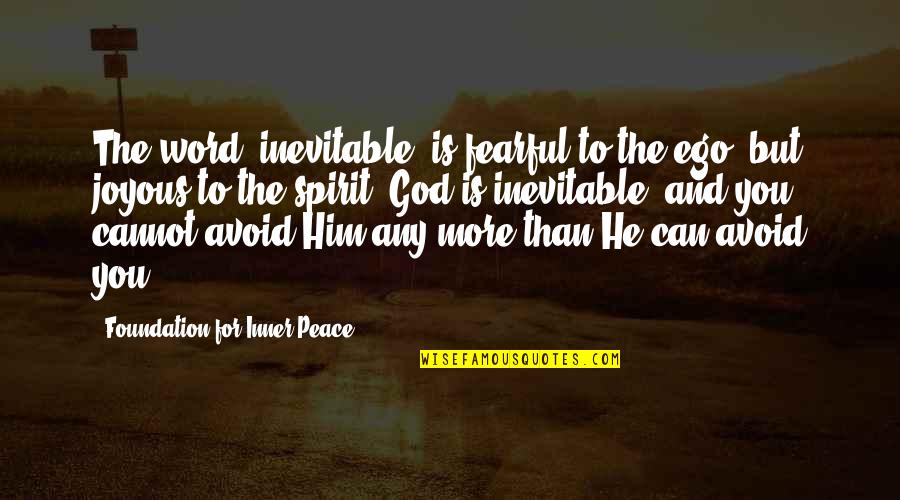 The word "inevitable" is fearful to the ego, but joyous to the spirit. God is inevitable, and you cannot avoid Him any more than He can avoid you. —
Foundation For Inner Peace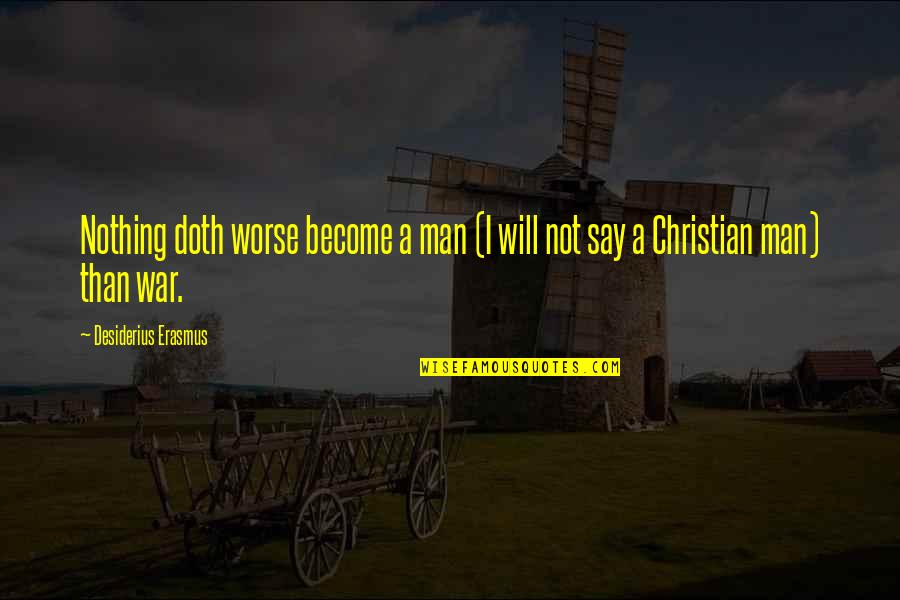 Nothing doth worse become a man (I will not say a Christian man) than war. —
Desiderius Erasmus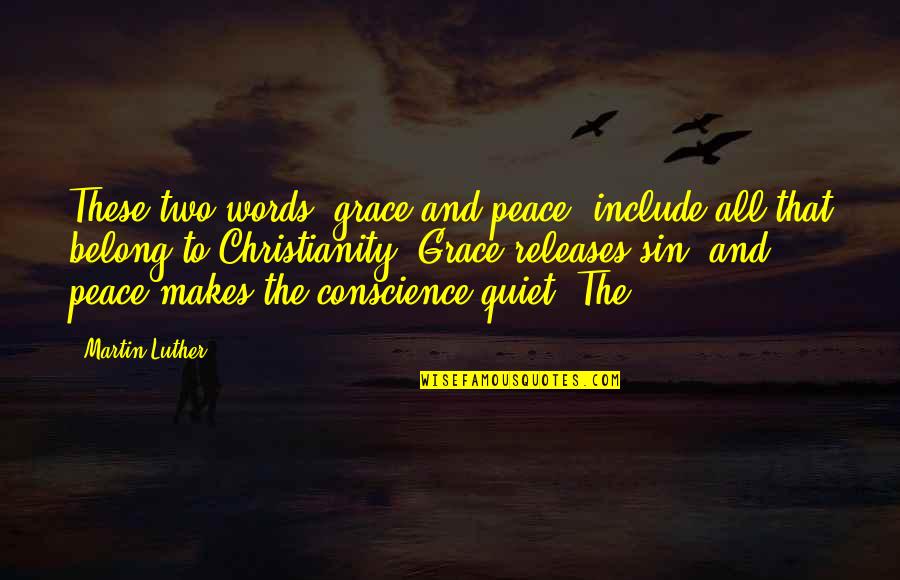 These two words, grace and peace, include all that belong to Christianity. Grace releases sin, and peace makes the conscience quiet. The —
Martin Luther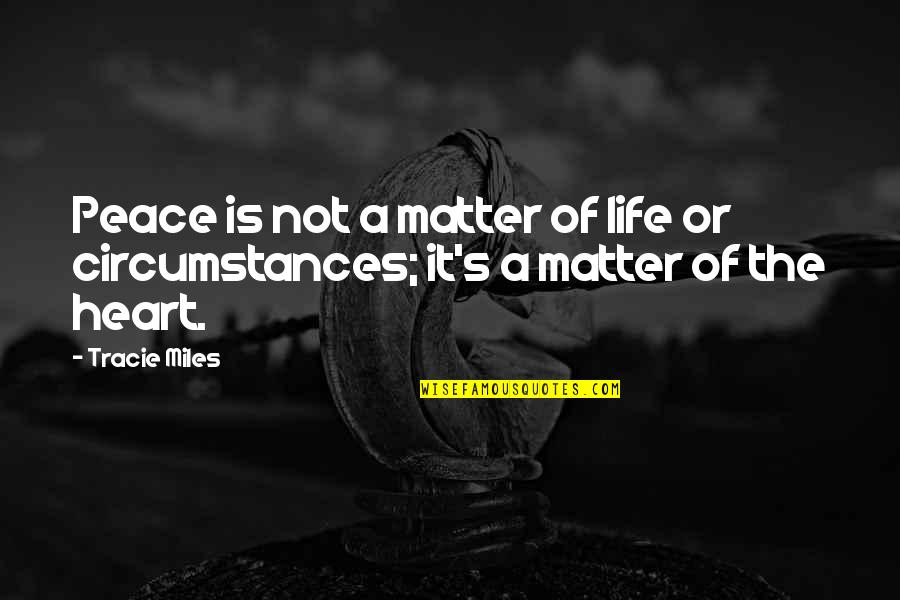 Peace is not a matter of life or circumstances; it's a matter of the heart. —
Tracie Miles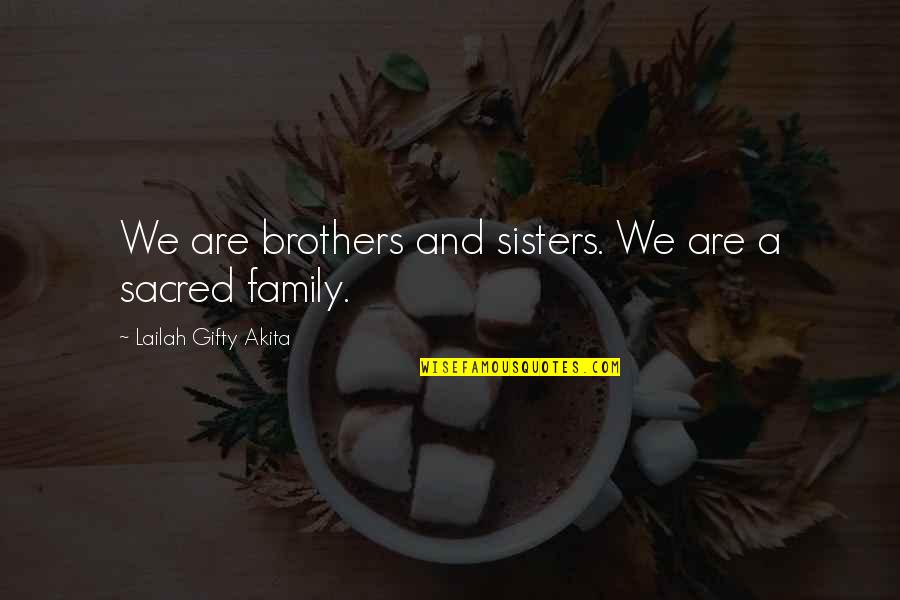 We are brothers and sisters. We are a sacred family. —
Lailah Gifty Akita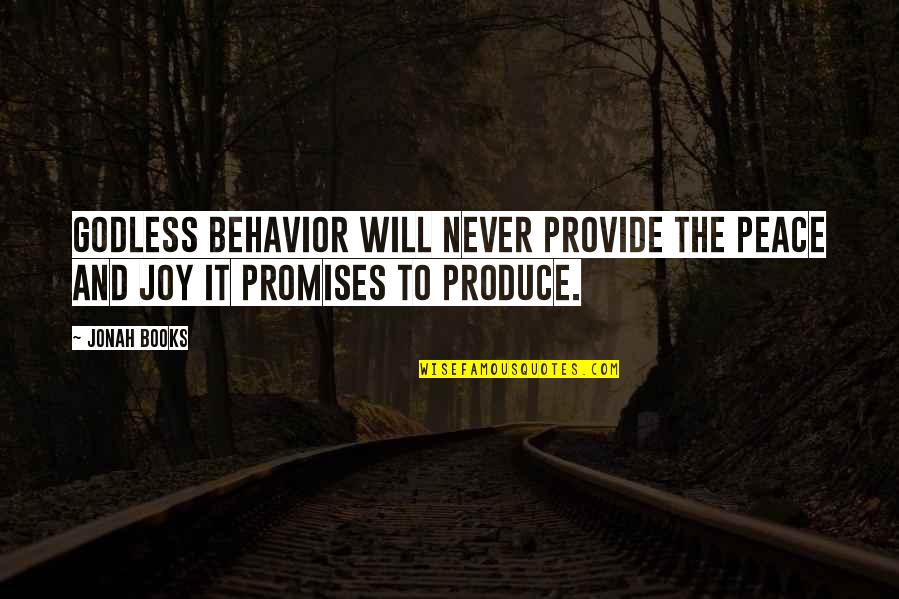 Godless behavior will never provide the peace and joy it promises to produce. —
Jonah Books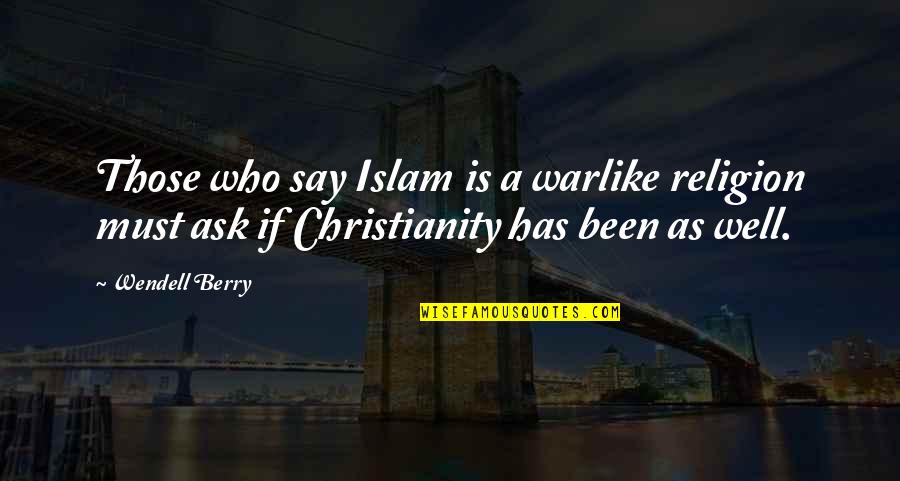 Those who say Islam is a warlike religion must ask if Christianity has been as well. —
Wendell Berry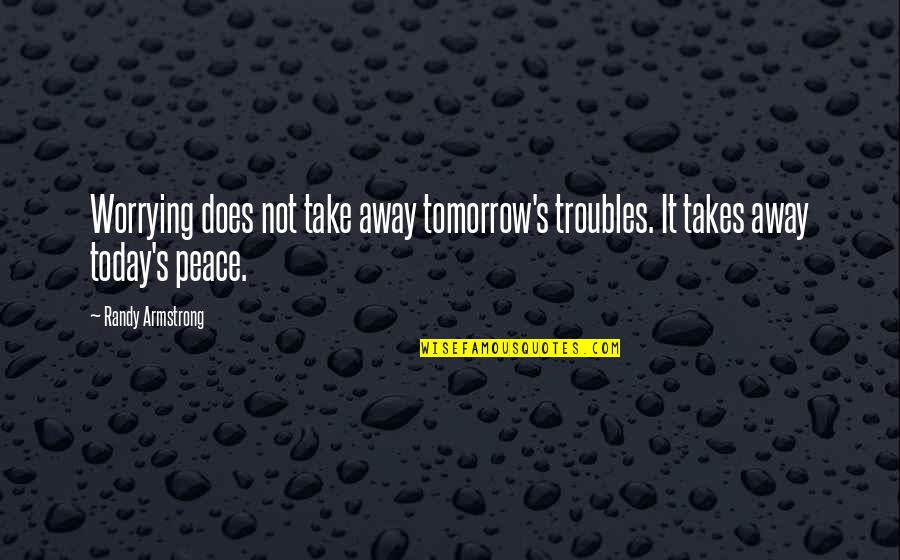 Worrying does not take away tomorrow's troubles. It takes away today's peace. —
Randy Armstrong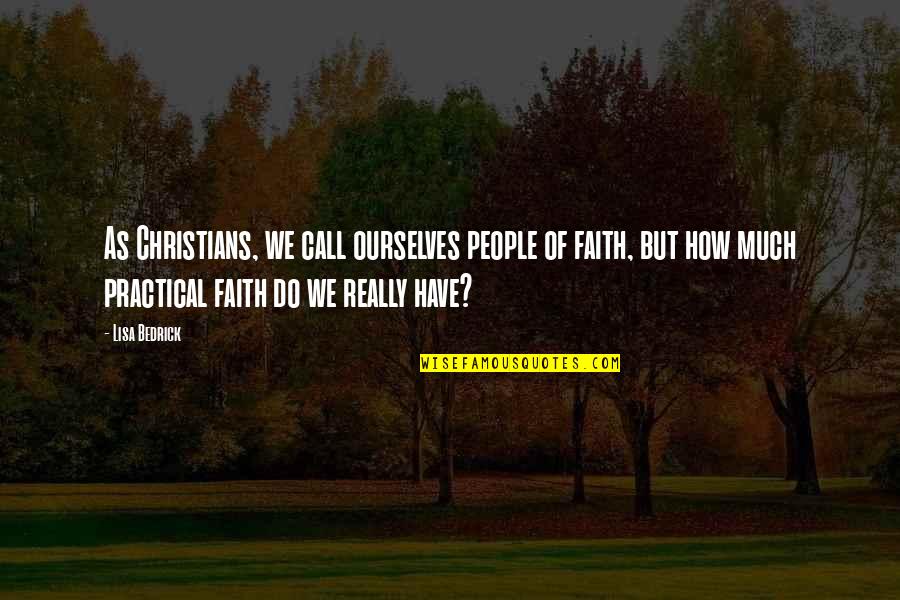 As Christians, we call ourselves people of faith, but how much practical faith do we really have? —
Lisa Bedrick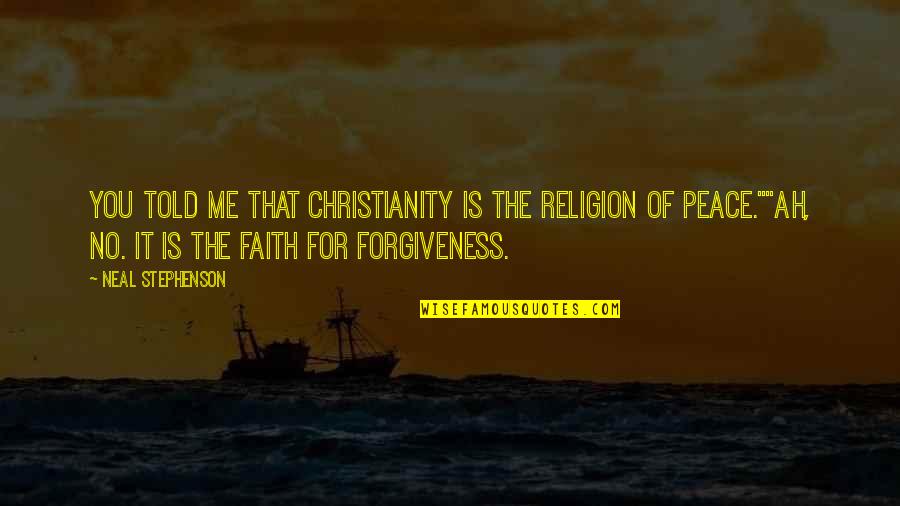 You told me that Christianity is the religion of peace."
"Ah, no. It is the faith for forgiveness. —
Neal Stephenson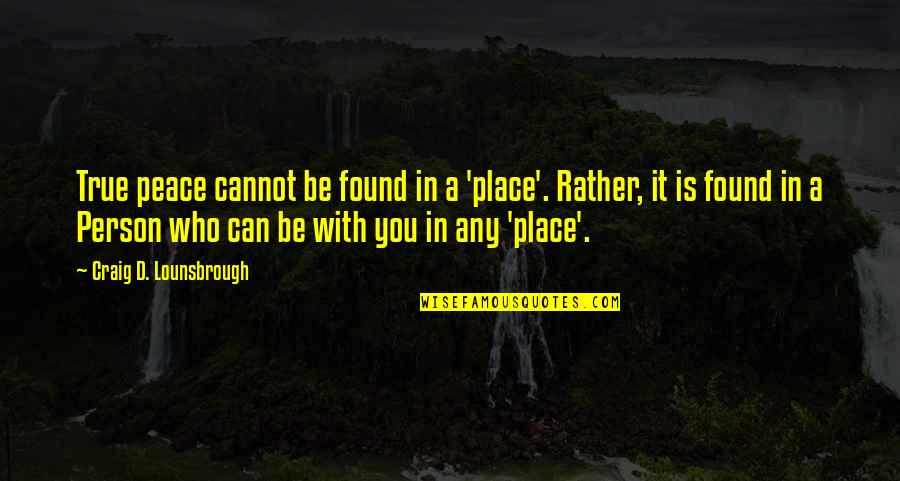 True peace cannot be found in a 'place'. Rather, it is found in a Person who can be with you in any 'place'. —
Craig D. Lounsbrough
Yielding to God's will can be hard. And sometimes, it really hurts. But it always brings peace. —
John M. Perkins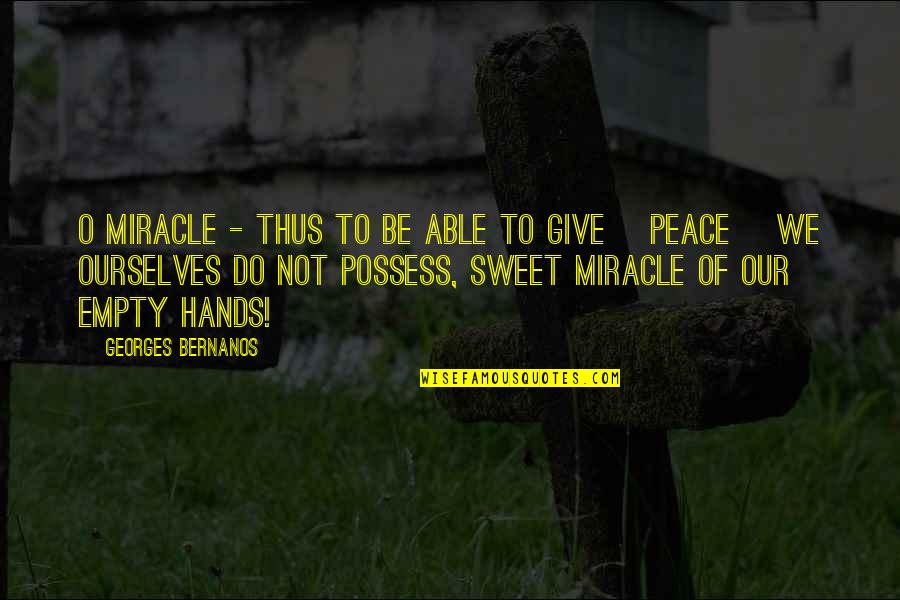 O miracle - thus to be able to give [peace] we ourselves do not possess, sweet miracle of our empty hands! —
Georges Bernanos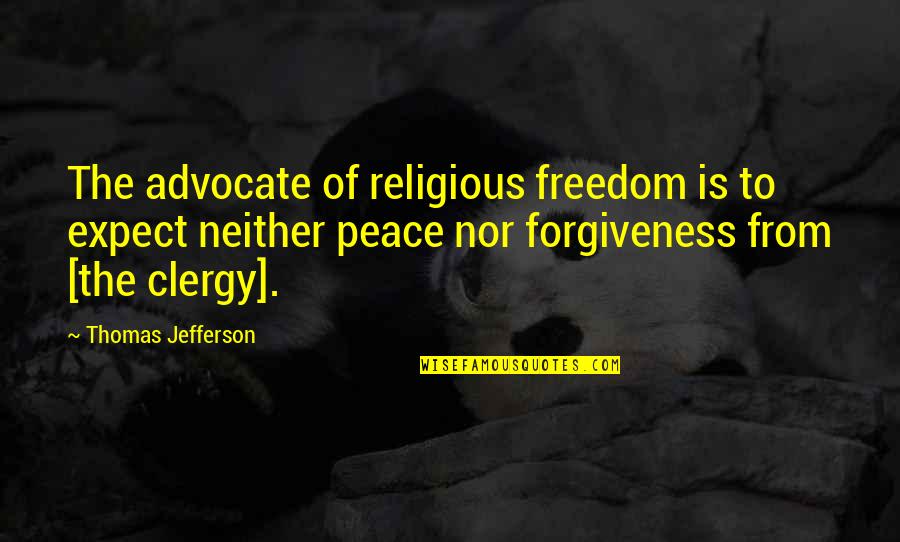 The advocate of religious freedom is to expect neither peace nor forgiveness from [the clergy]. —
Thomas Jefferson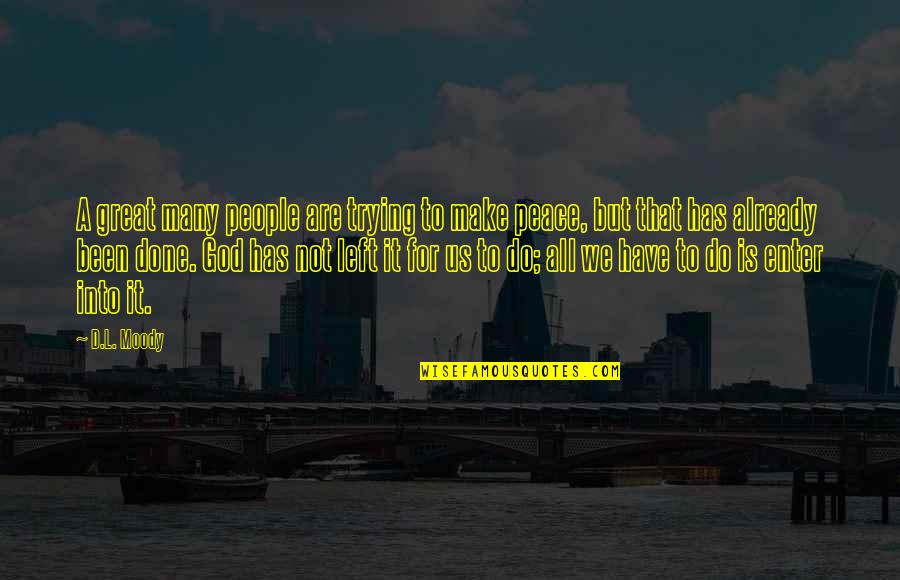 A great many people are trying to make peace, but that has already been done. God has not left it for us to do; all we have to do is enter into it. —
D.L. Moody