Davy Crockett Quotes
Top 18 wise famous quotes and sayings by Davy Crockett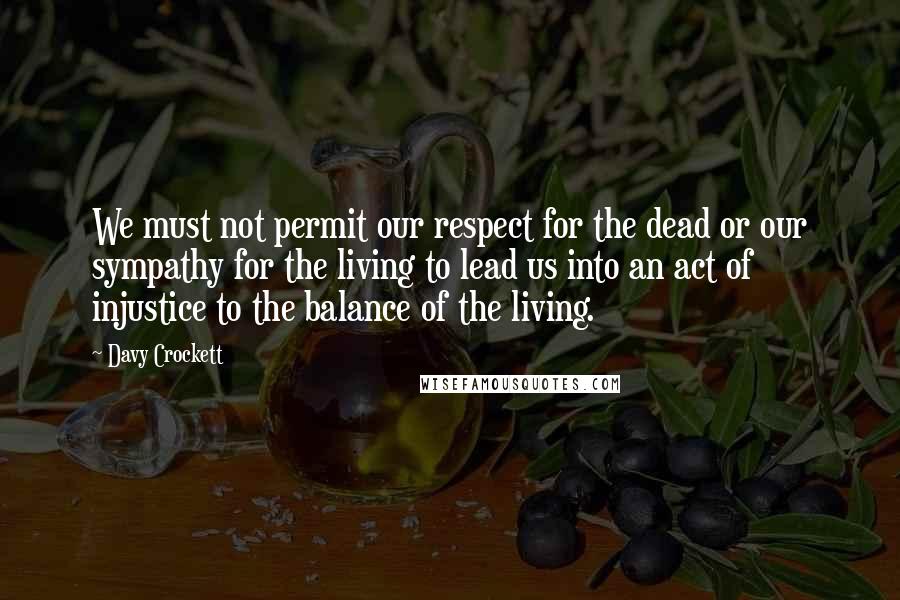 We must not permit our respect for the dead or our sympathy for the living to lead us into an act of injustice to the balance of the living.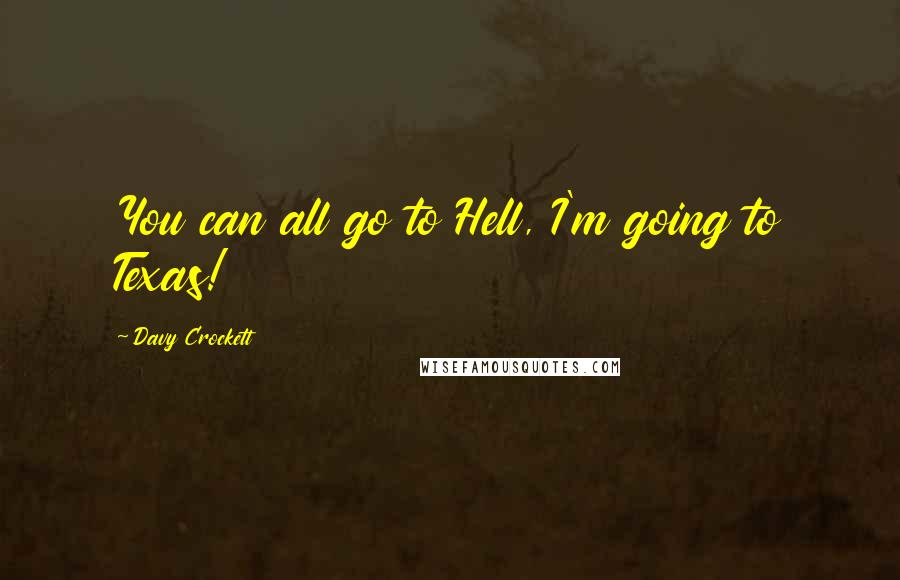 You can all go to Hell, I'm going to Texas!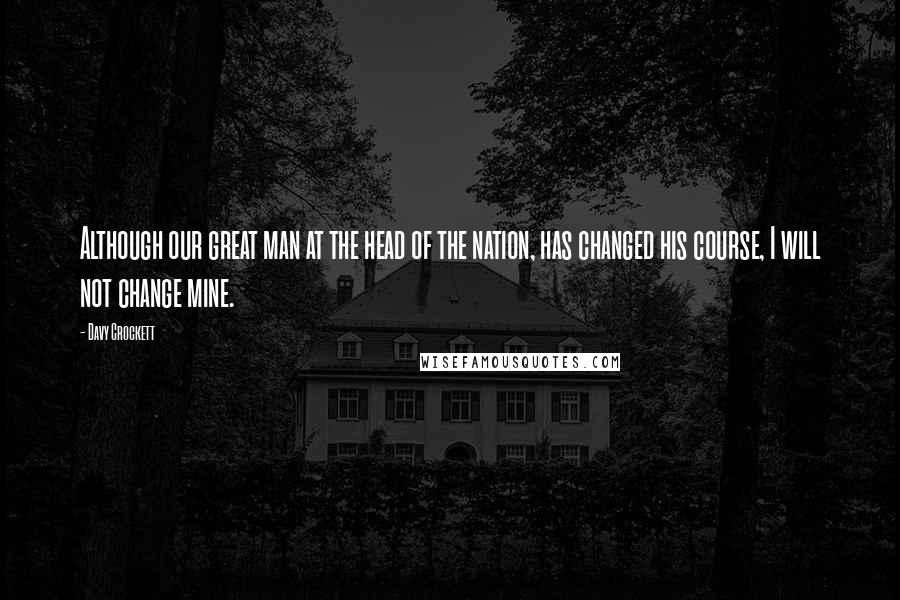 Although our great man at the head of the nation, has changed his course, I will not change mine.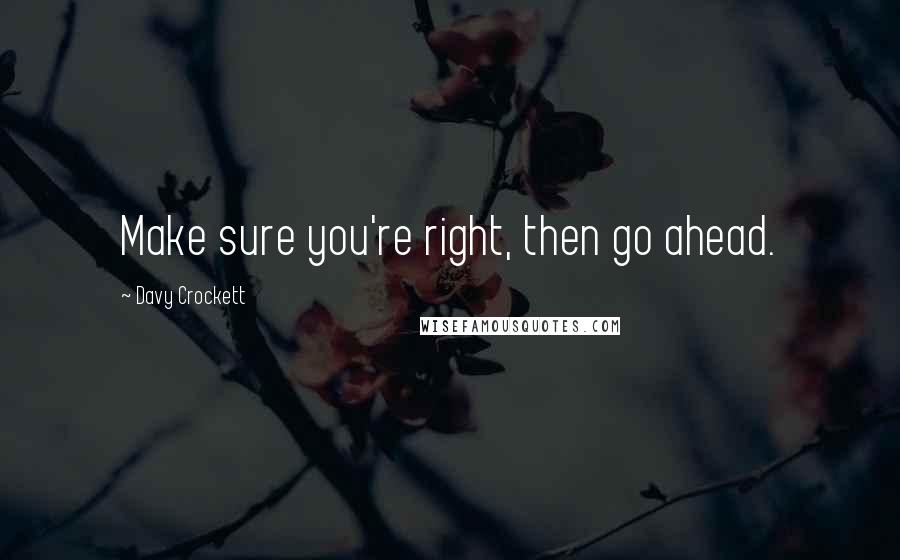 Make sure you're right, then go ahead.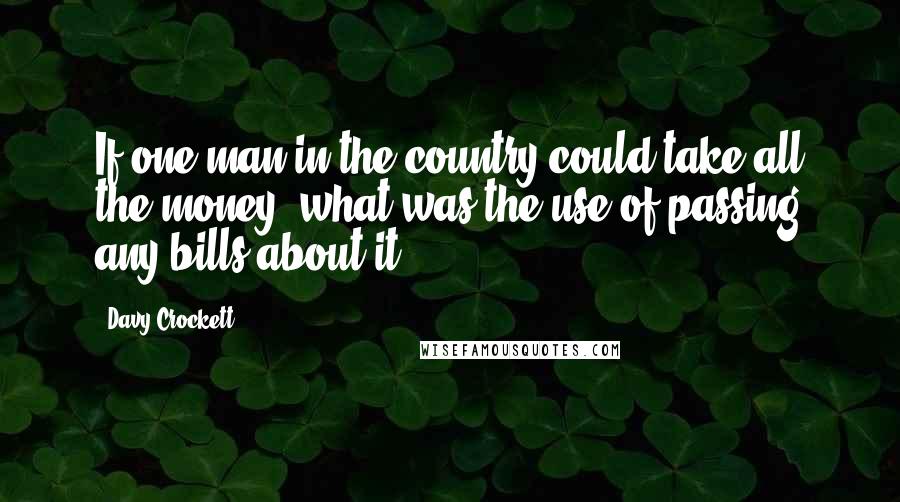 If one man in the country could take all the money, what was the use of passing any bills about it?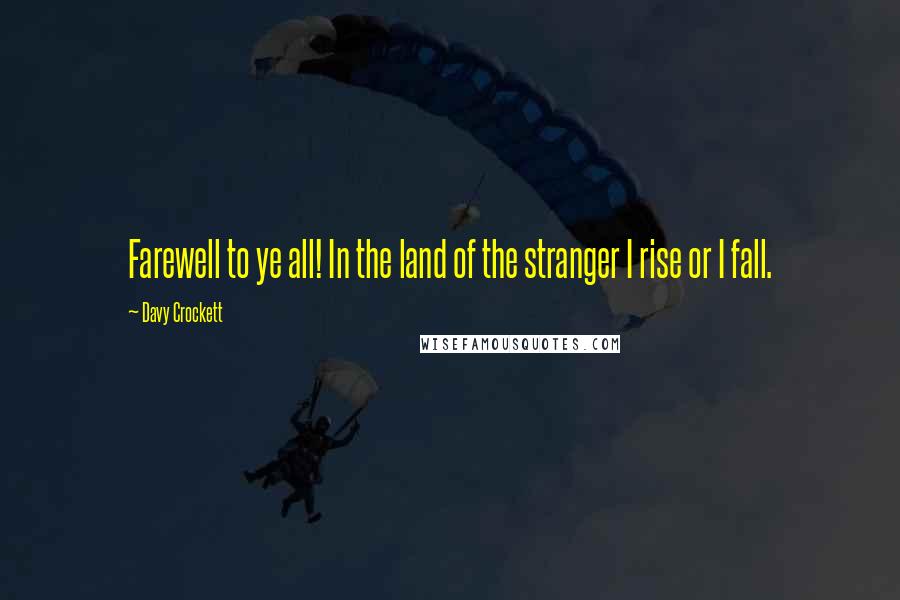 Farewell to ye all! In the land of the stranger I rise or I fall.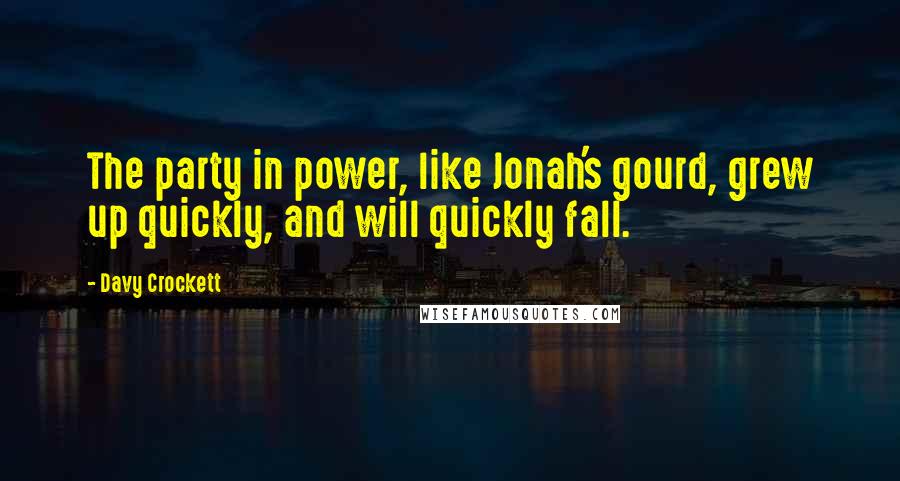 The party in power, like Jonah's gourd, grew up quickly, and will quickly fall.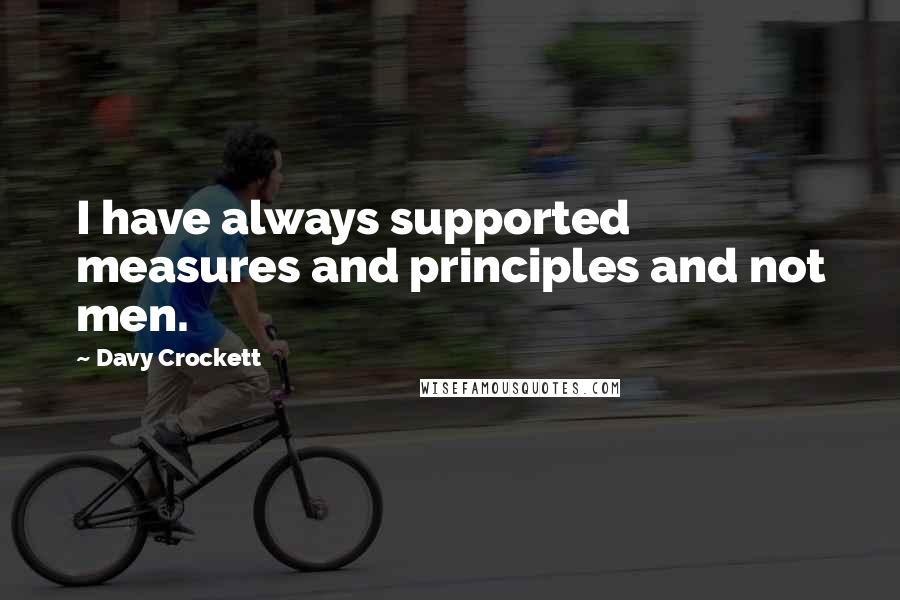 I have always supported measures and principles and not men.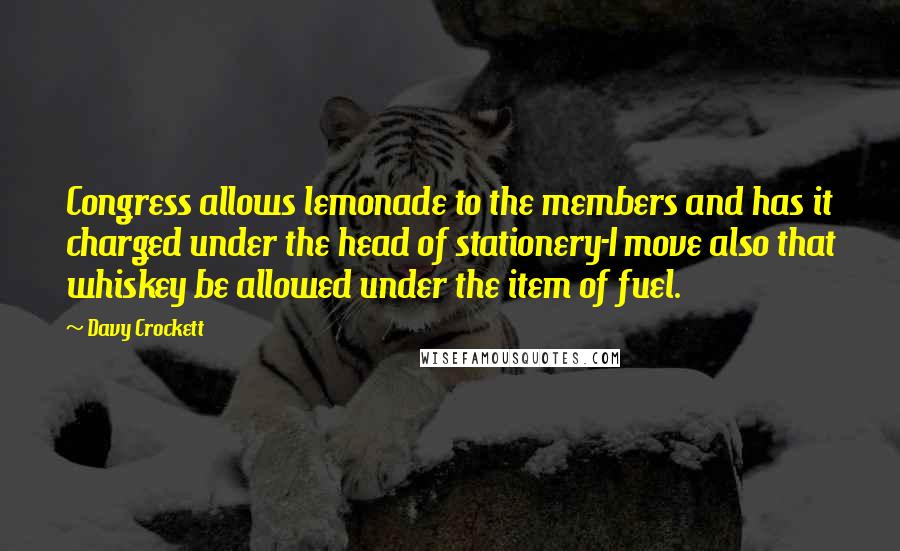 Congress allows lemonade to the members and has it charged under the head of stationery-I move also that whiskey be allowed under the item of fuel.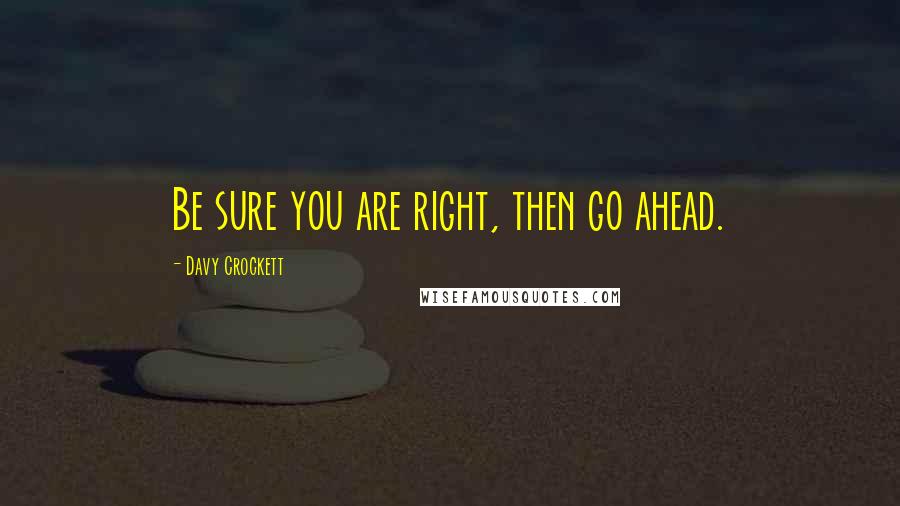 Be sure you are right, then go ahead.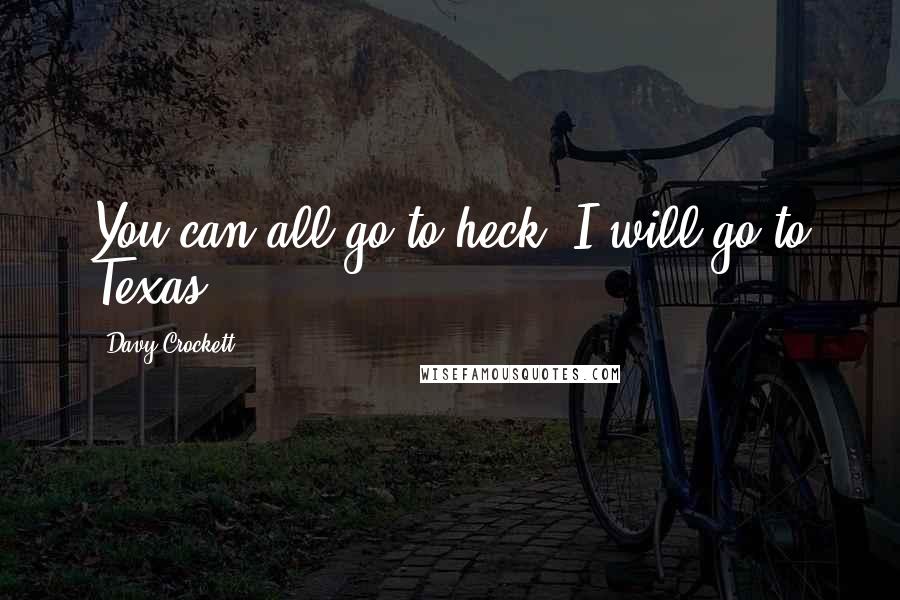 You can all go to heck; I will go to Texas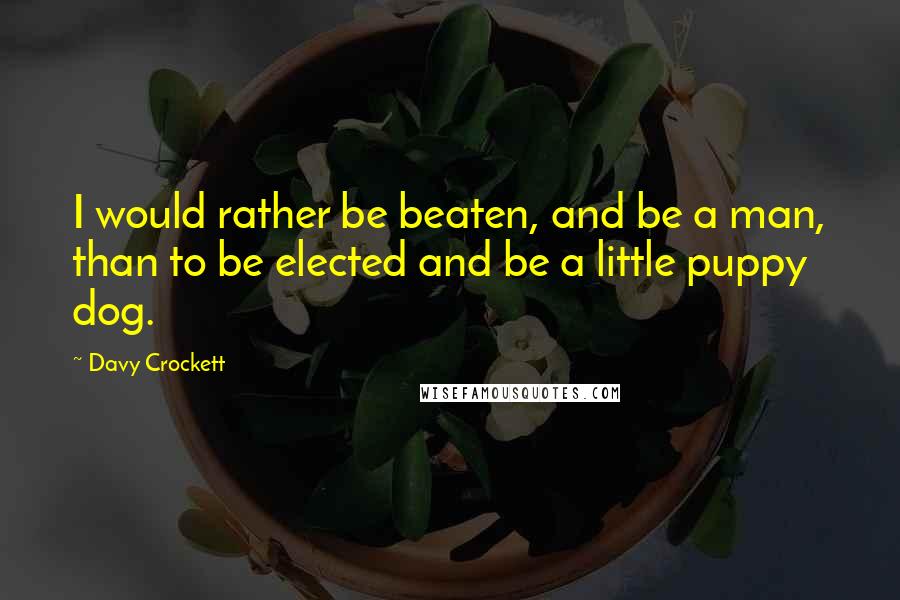 I would rather be beaten, and be a man, than to be elected and be a little puppy dog.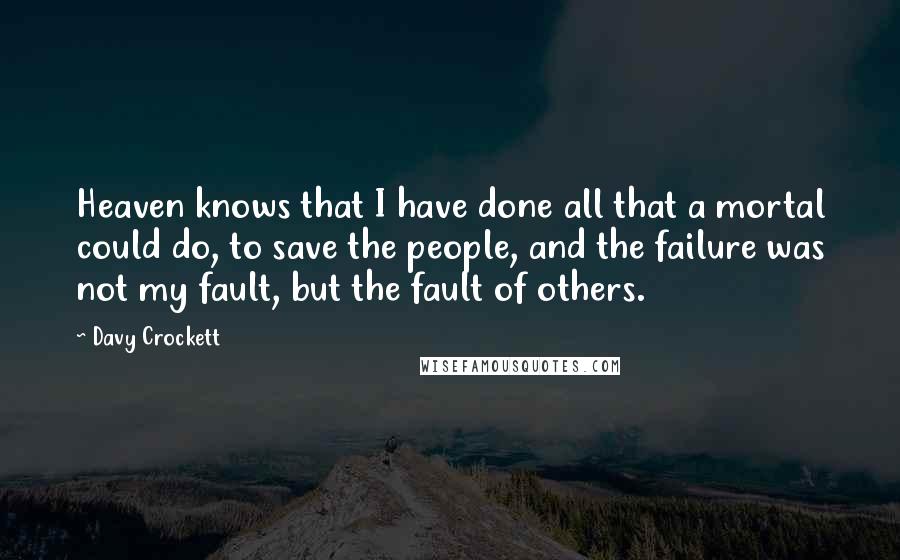 Heaven knows that I have done all that a mortal could do, to save the people, and the failure was not my fault, but the fault of others.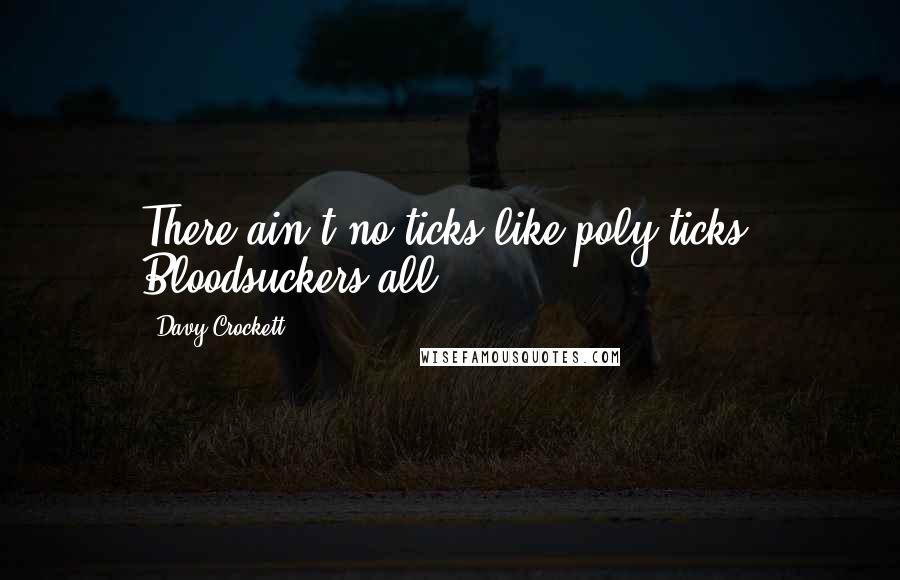 There ain't no ticks like poly-ticks. Bloodsuckers all.
Throughout the day no time for memorandums now. Go ahead! Liberty and independence forever.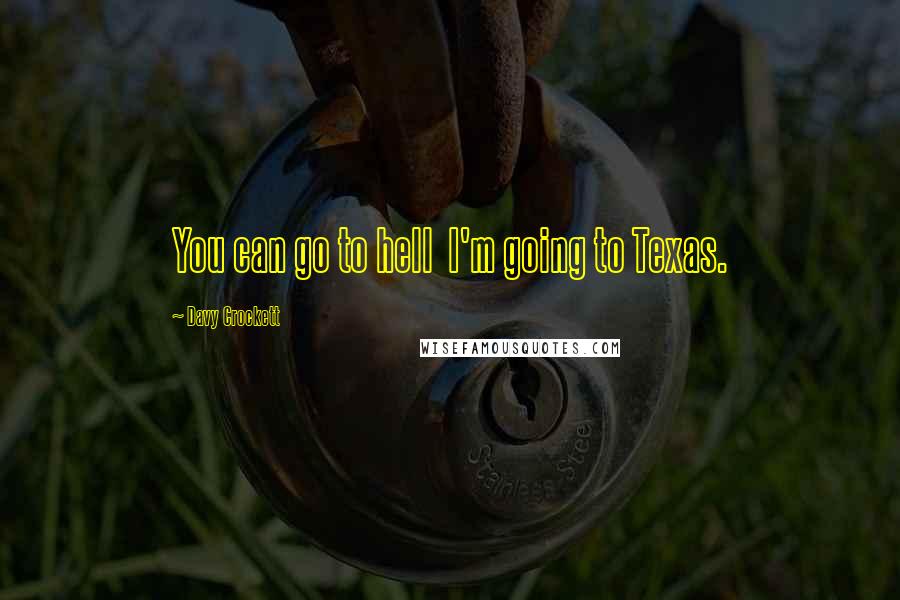 You can go to hell
I'm going to Texas.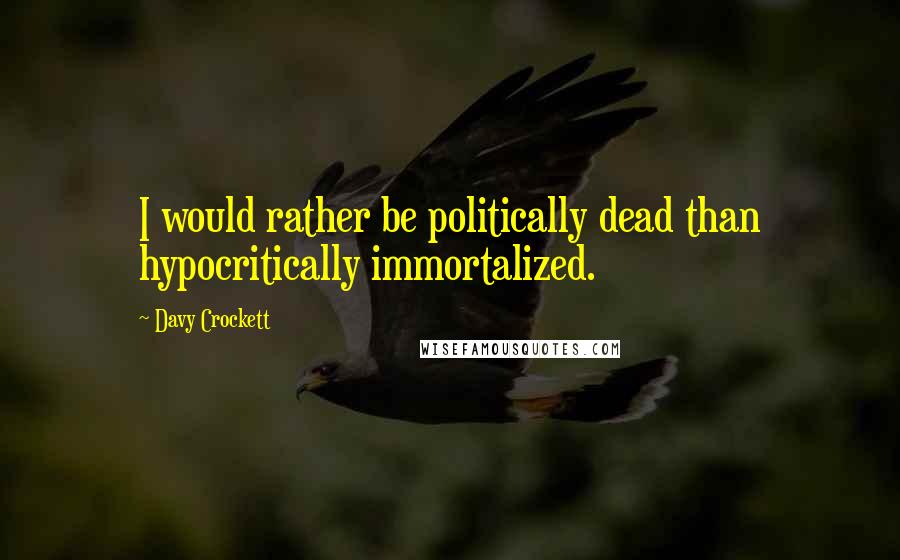 I would rather be politically dead than hypocritically immortalized.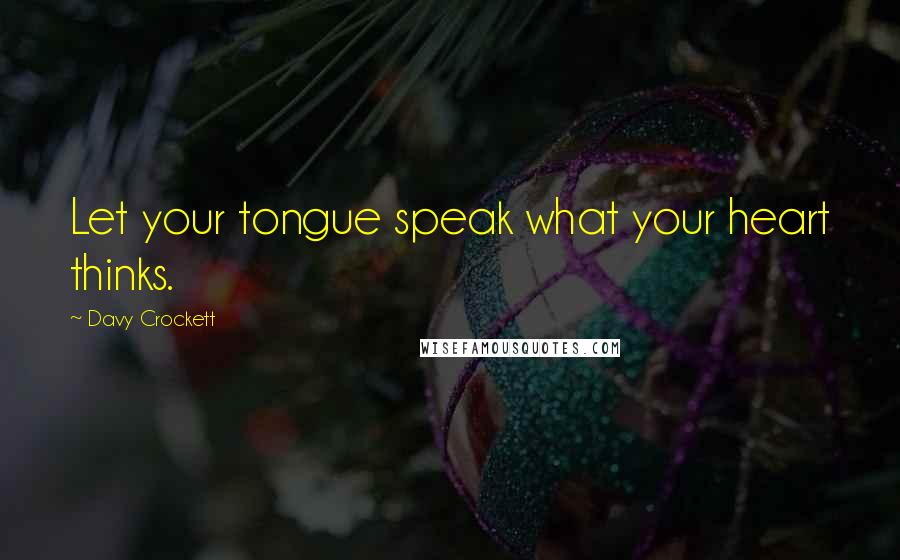 Let your tongue speak what your heart thinks.