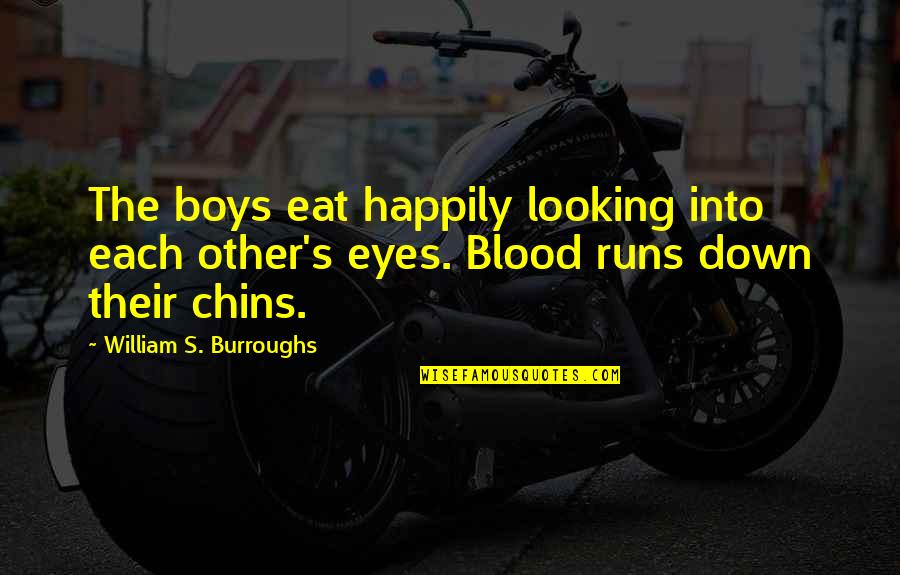 The boys eat happily looking into each other's eyes. Blood runs down their chins.
—
William S. Burroughs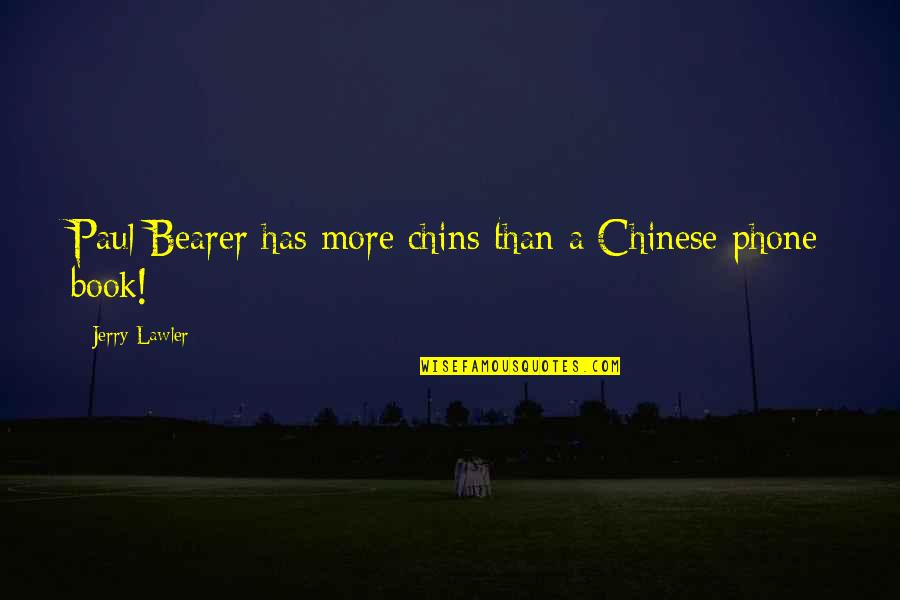 Paul Bearer has more chins than a Chinese phone book!
—
Jerry Lawler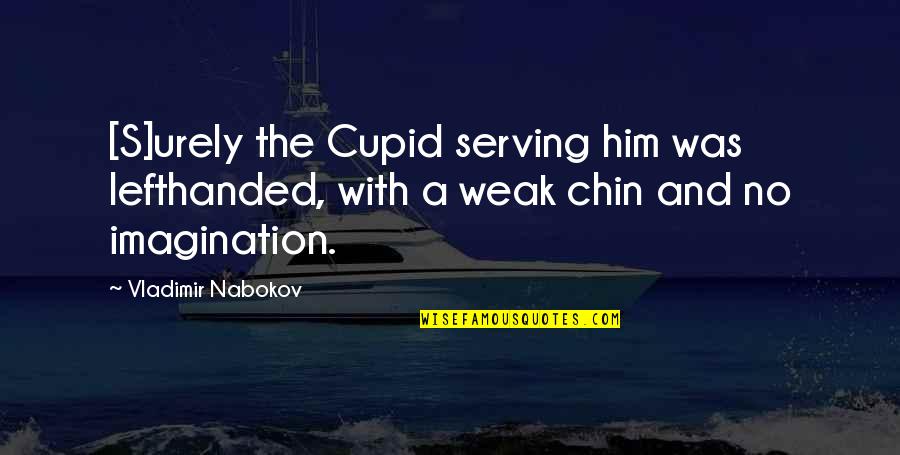 [S]urely the Cupid serving him was lefthanded, with a weak chin and no imagination.
—
Vladimir Nabokov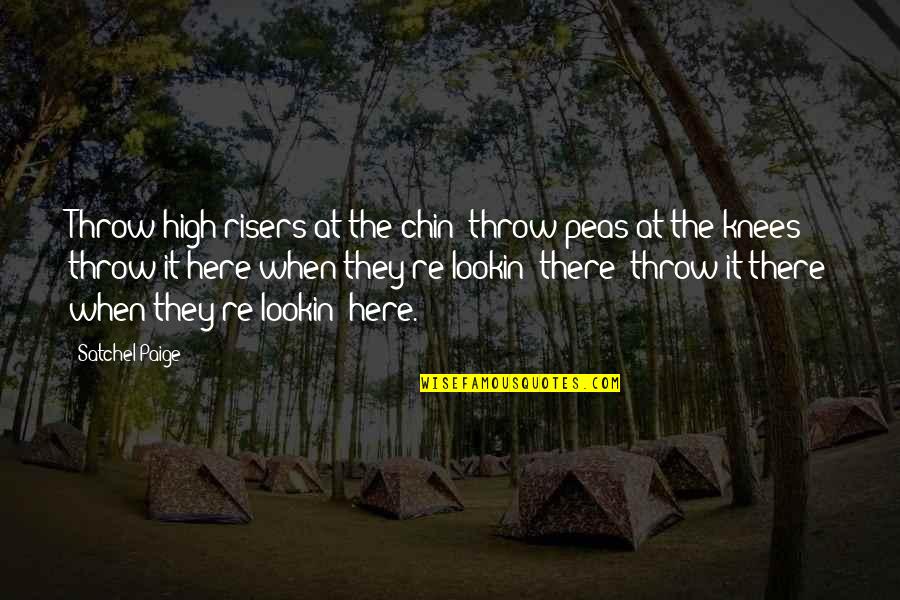 Throw high risers at the chin; throw peas at the knees; throw it here when they're lookin' there; throw it there when they're lookin' here.
—
Satchel Paige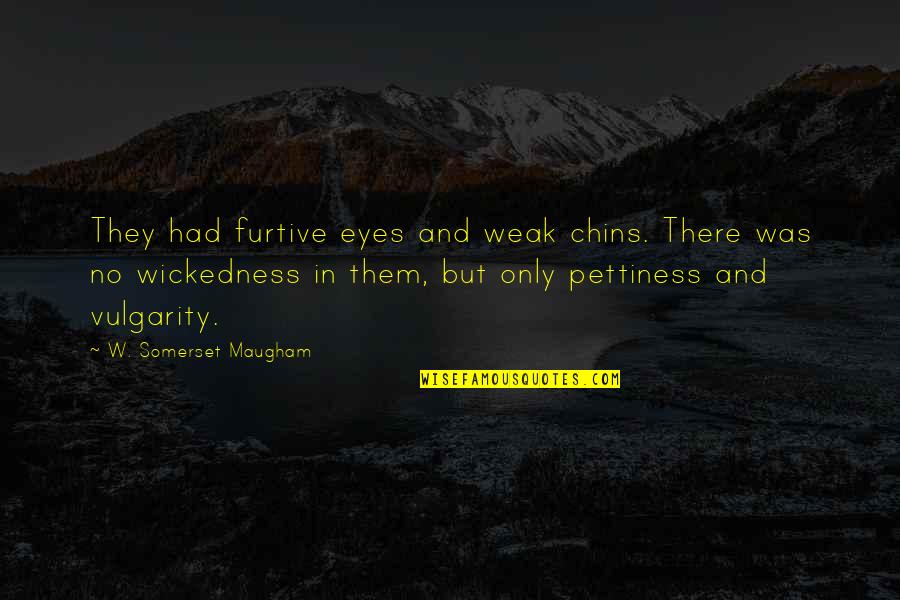 They had furtive eyes and weak chins. There was no wickedness in them, but only pettiness and vulgarity.
—
W. Somerset Maugham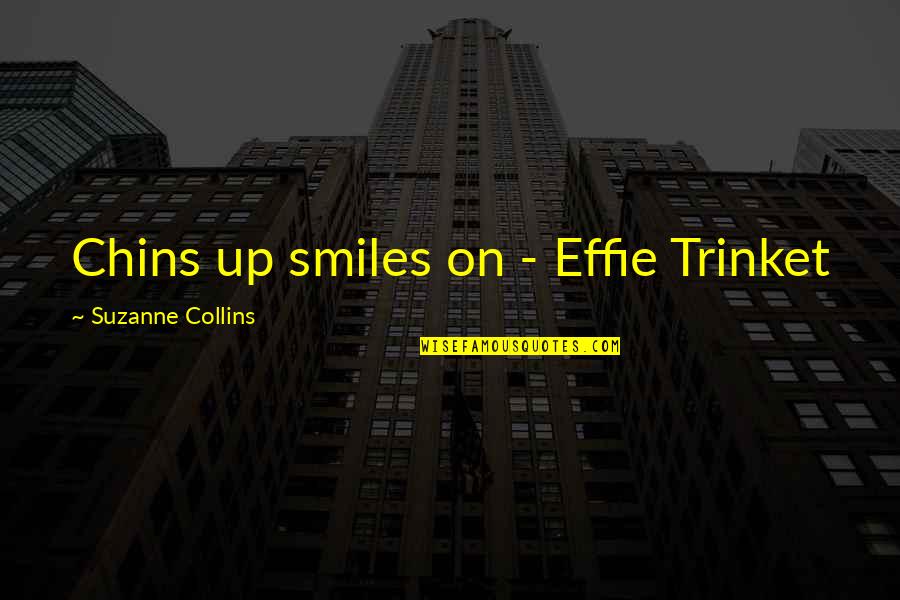 Chins
up smiles on - Effie Trinket —
Suzanne Collins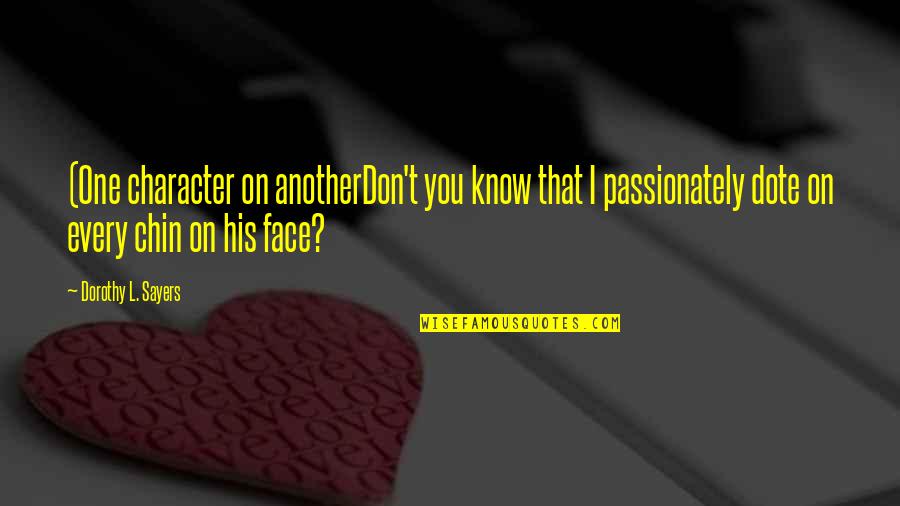 (One character on another
Don't you know that I passionately dote on every chin on his face? —
Dorothy L. Sayers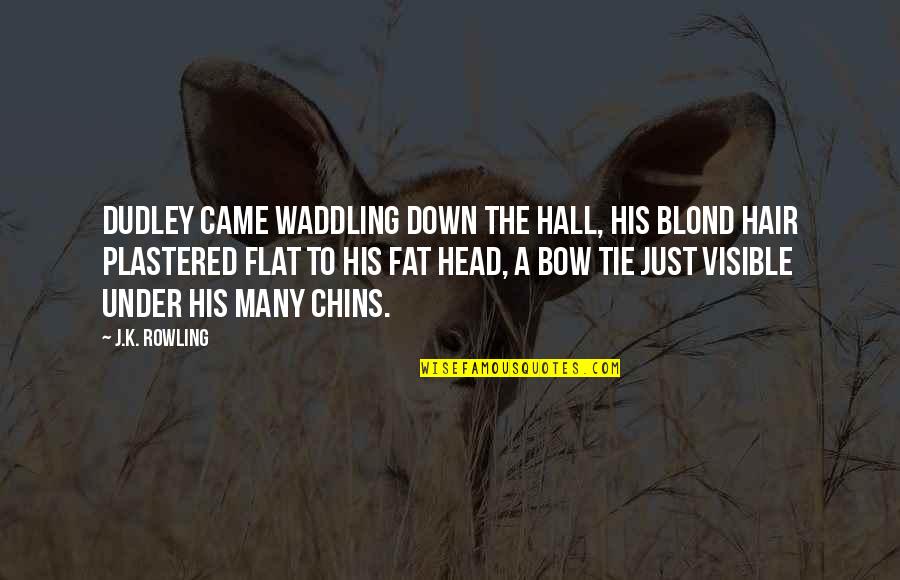 Dudley came waddling down the hall, his blond hair plastered flat to his fat head, a bow tie just visible under his many
chins
. —
J.K. Rowling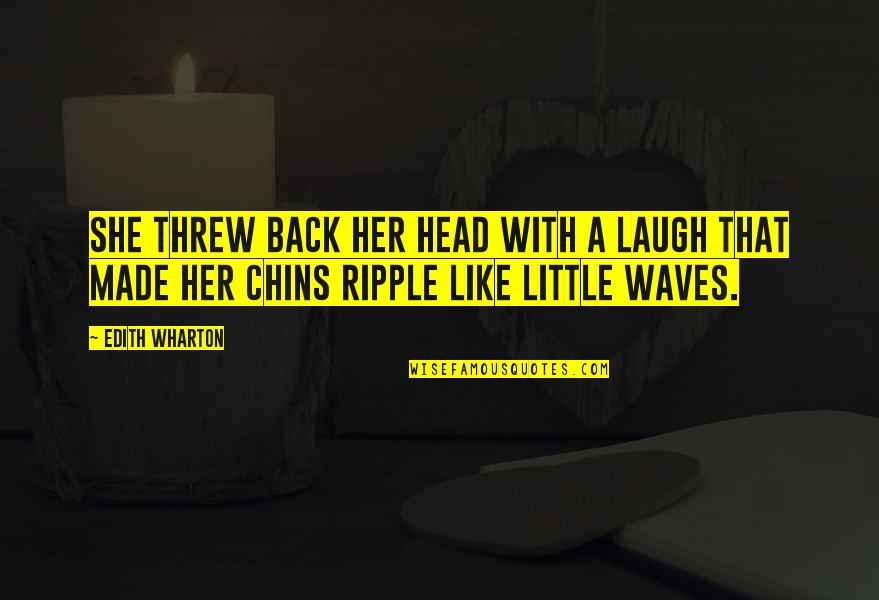 She threw back her head with a laugh that made her
chins
ripple like little waves. —
Edith Wharton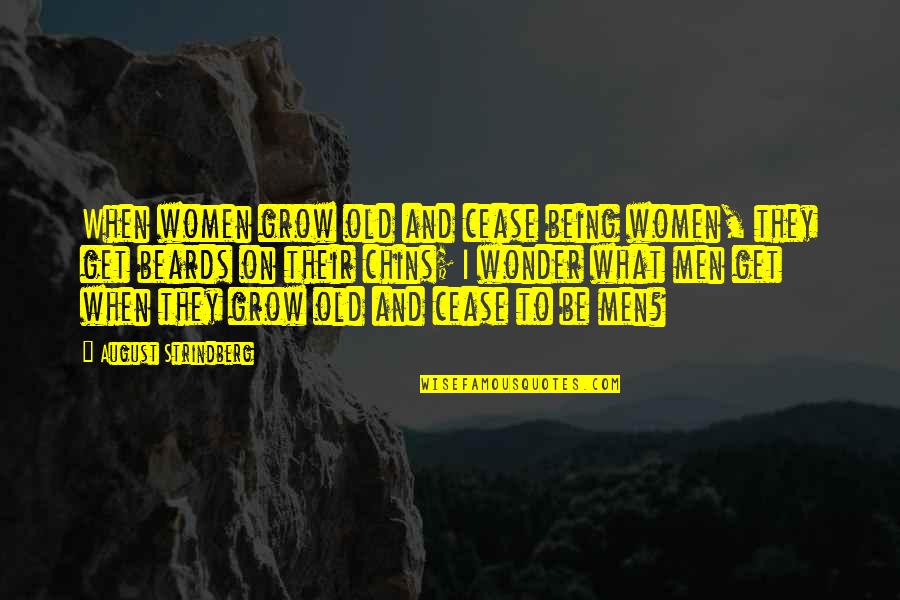 When women grow old and cease being women, they get beards on their
chins
; I wonder what men get when they grow old and cease to be men? —
August Strindberg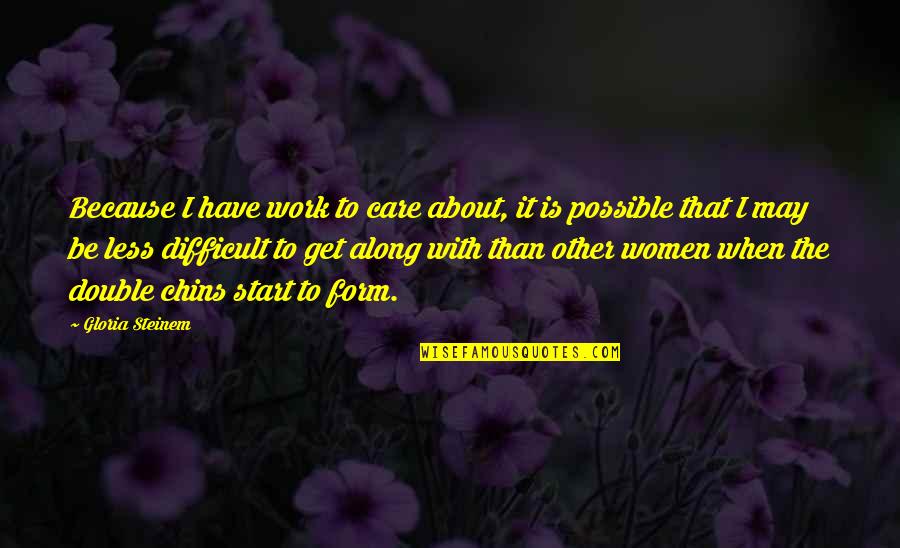 Because I have work to care about, it is possible that I may be less difficult to get along with than other women when the double
chins
start to form. —
Gloria Steinem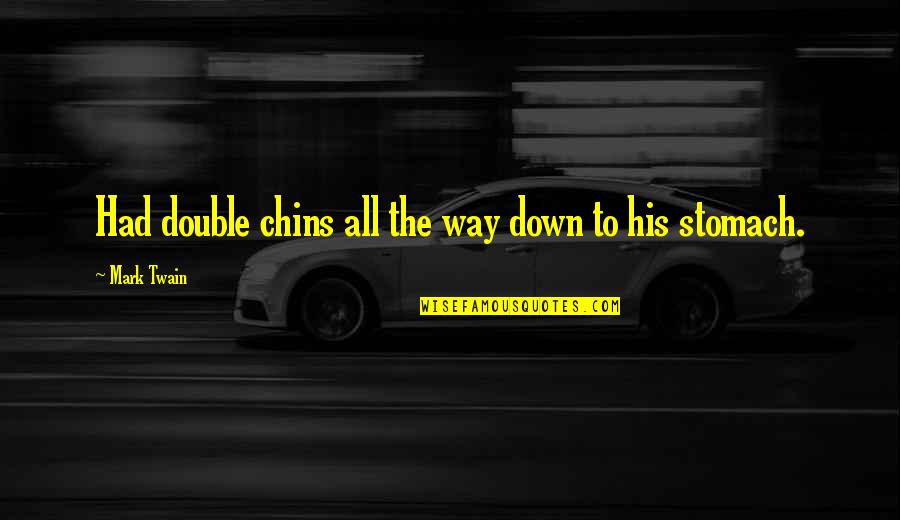 Had double
chins
all the way down to his stomach. —
Mark Twain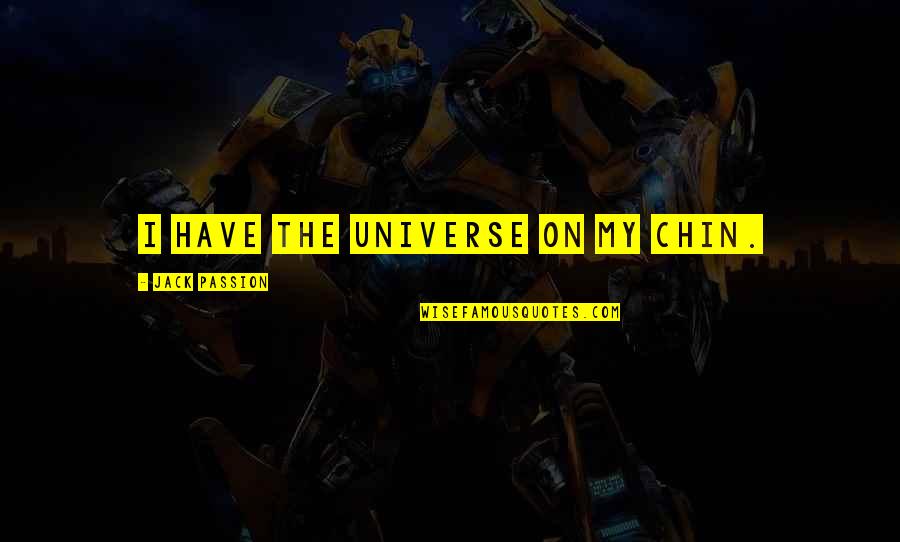 I have the universe on my chin. —
Jack Passion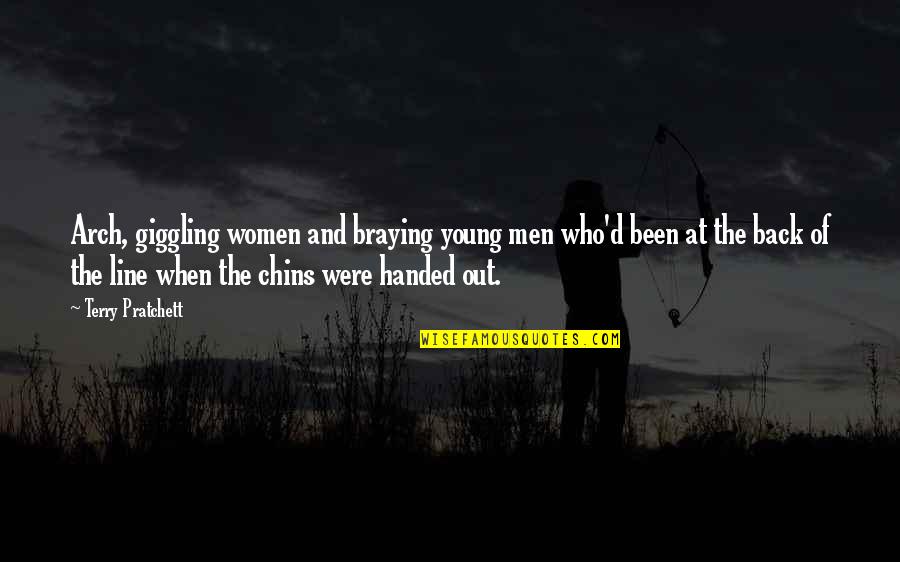 Arch, giggling women and braying young men who'd been at the back of the line when the
chins
were handed out. —
Terry Pratchett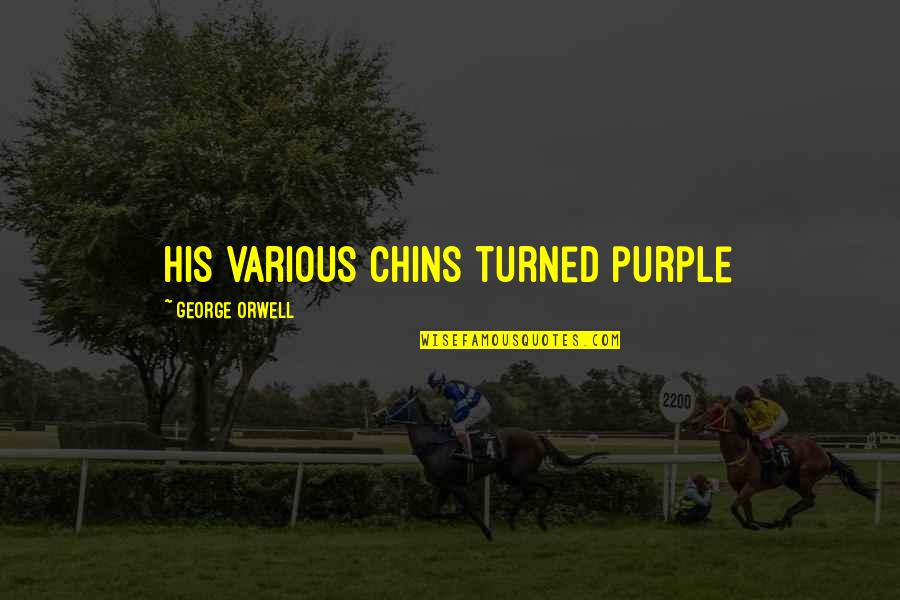 his various
chins
turned purple —
George Orwell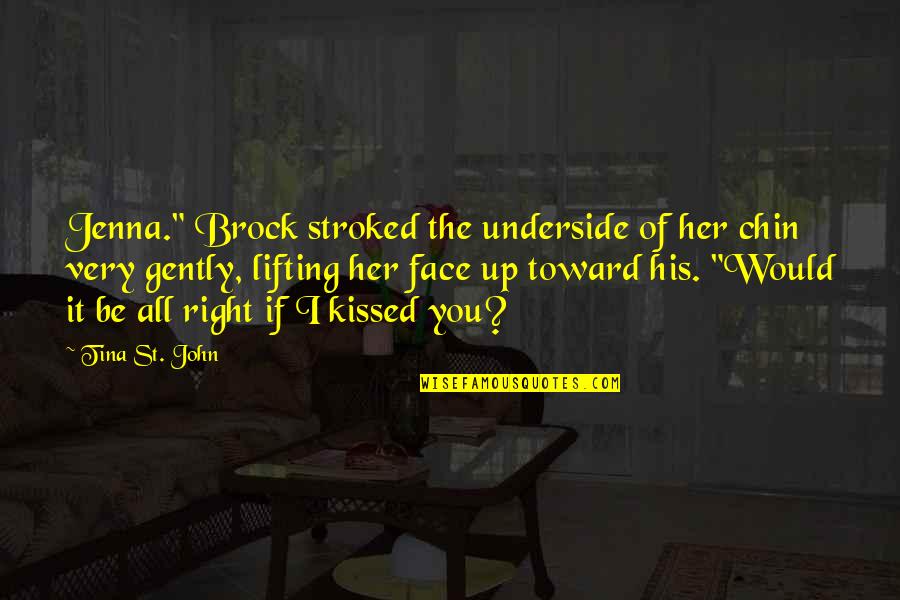 Jenna." Brock stroked the underside of her chin very gently, lifting her face up toward his. "Would it be all right if I kissed you? —
Tina St. John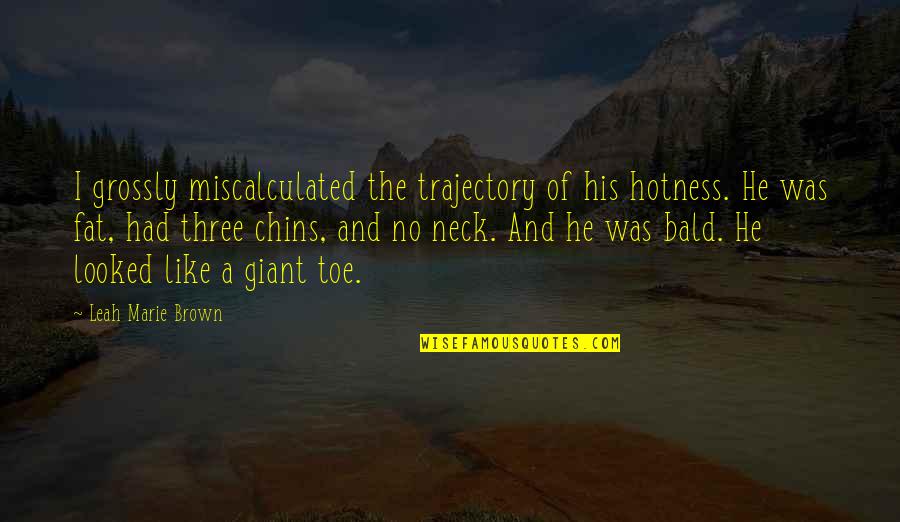 I grossly miscalculated the trajectory of his hotness. He was fat, had three
chins
, and no neck. And he was bald. He looked like a giant toe. —
Leah Marie Brown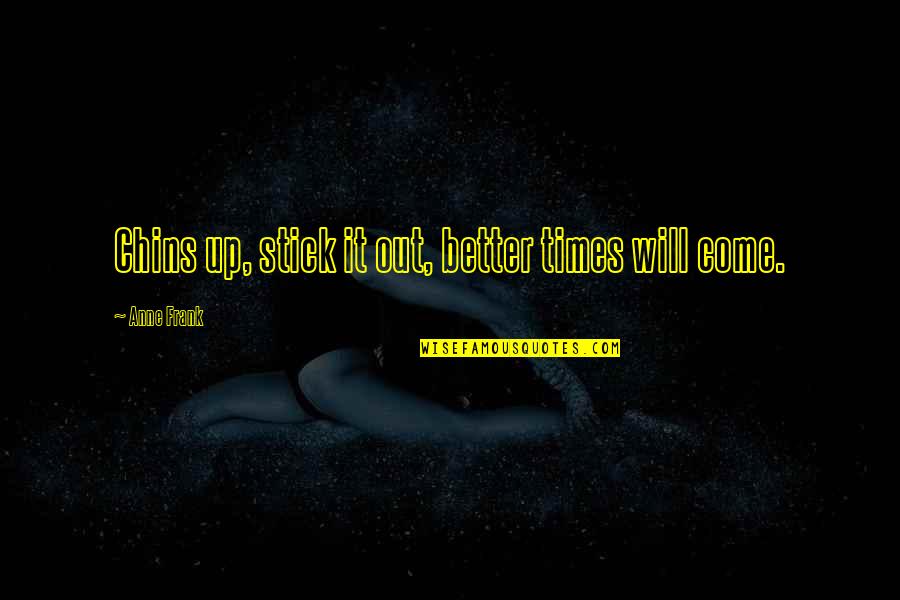 Chins
up, stick it out, better times will come. —
Anne Frank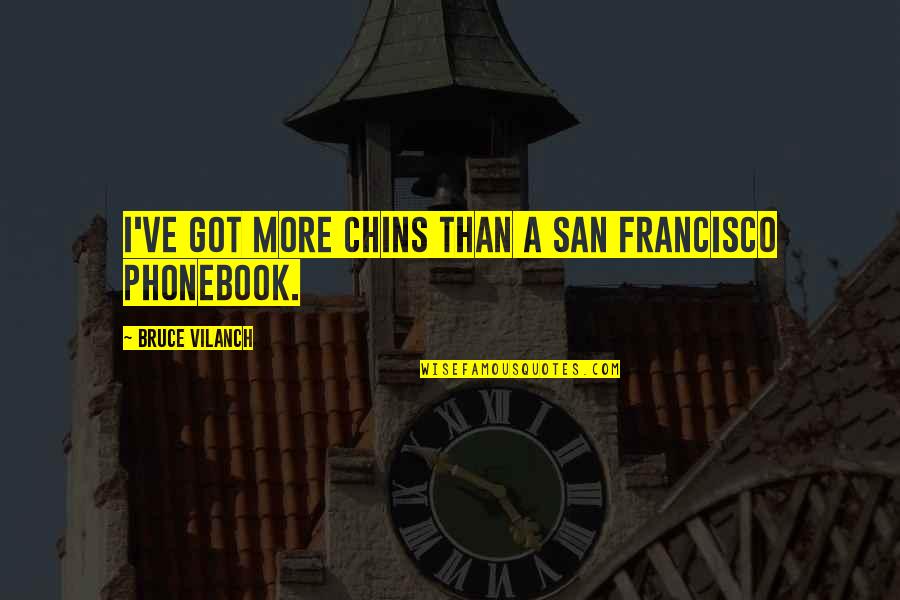 I've got more
chins
than a San Francisco phonebook. —
Bruce Vilanch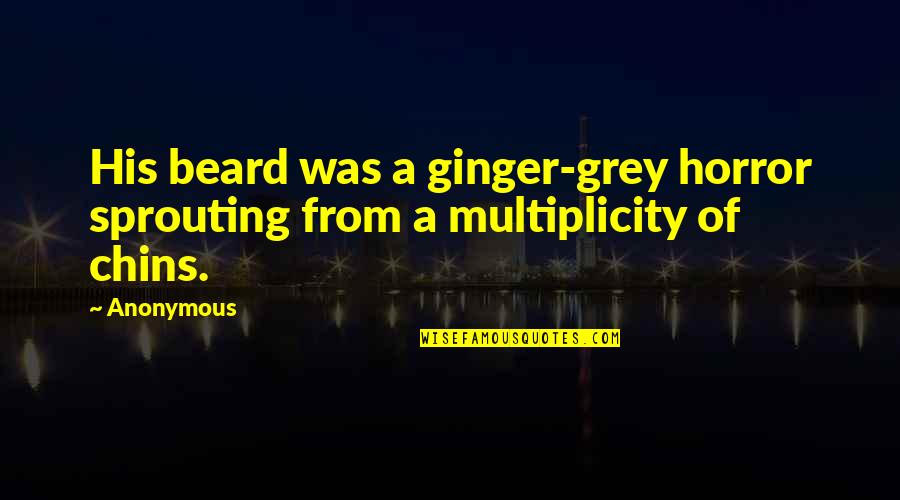 His beard was a ginger-grey horror sprouting from a multiplicity of
chins
. —
Anonymous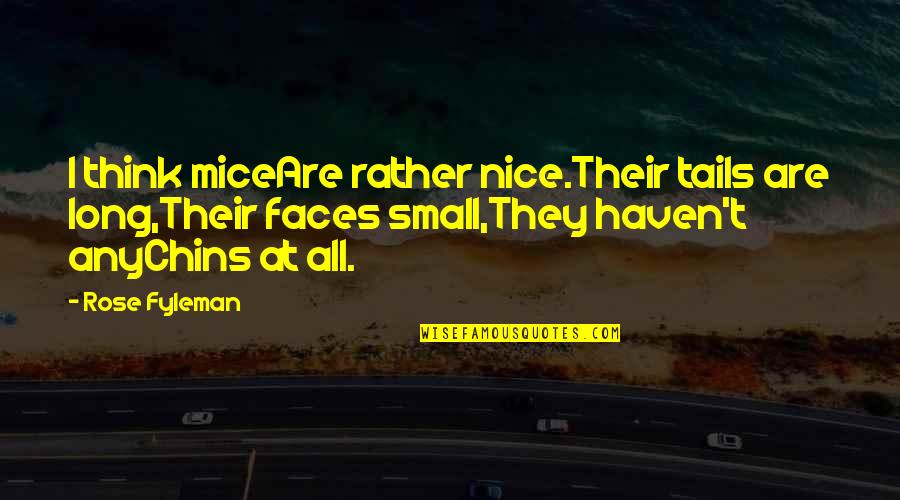 I think mice
Are rather nice.
Their tails are long,
Their faces small,
They haven't any
Chins
at all. —
Rose Fyleman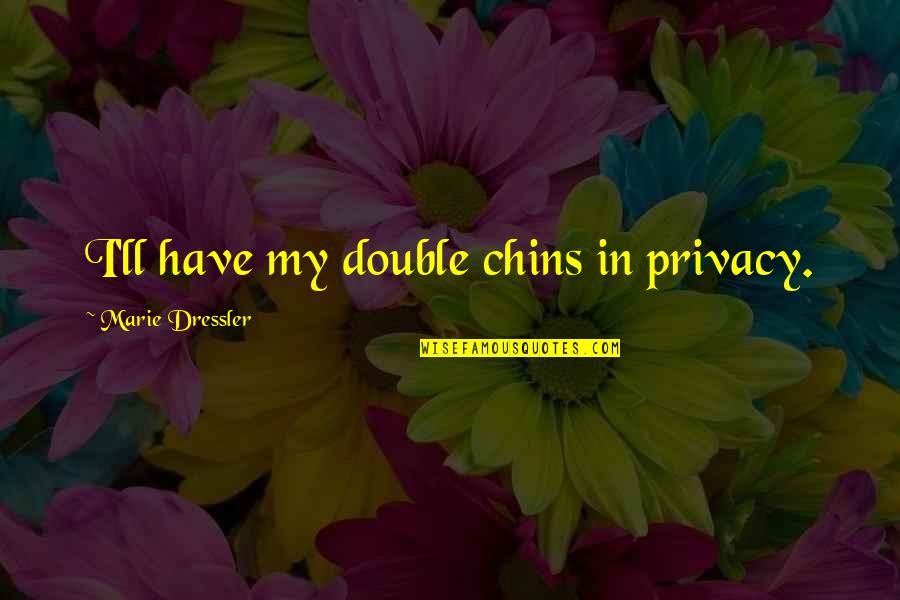 I'll have my double
chins
in privacy. —
Marie Dressler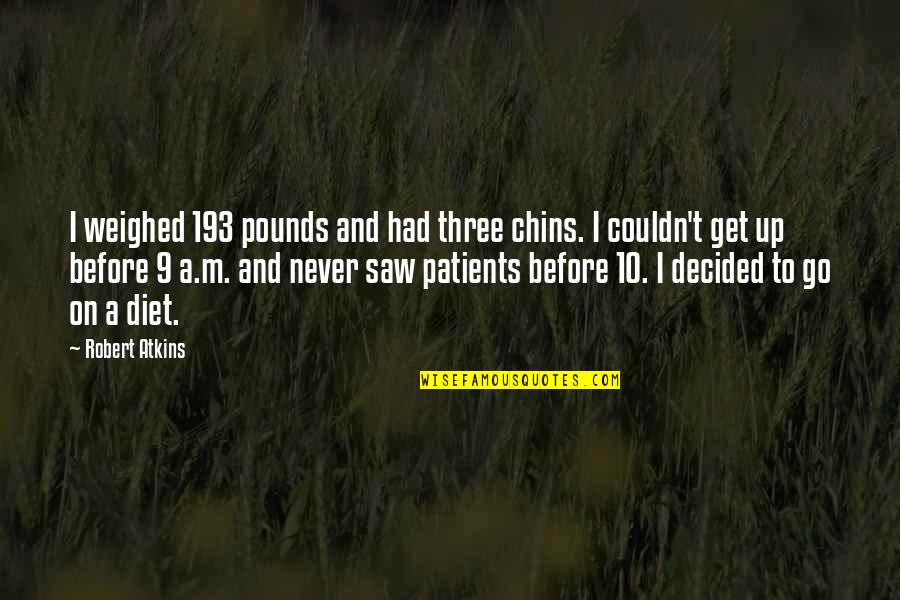 I weighed 193 pounds and had three
chins
. I couldn't get up before 9 a.m. and never saw patients before 10. I decided to go on a diet. —
Robert Atkins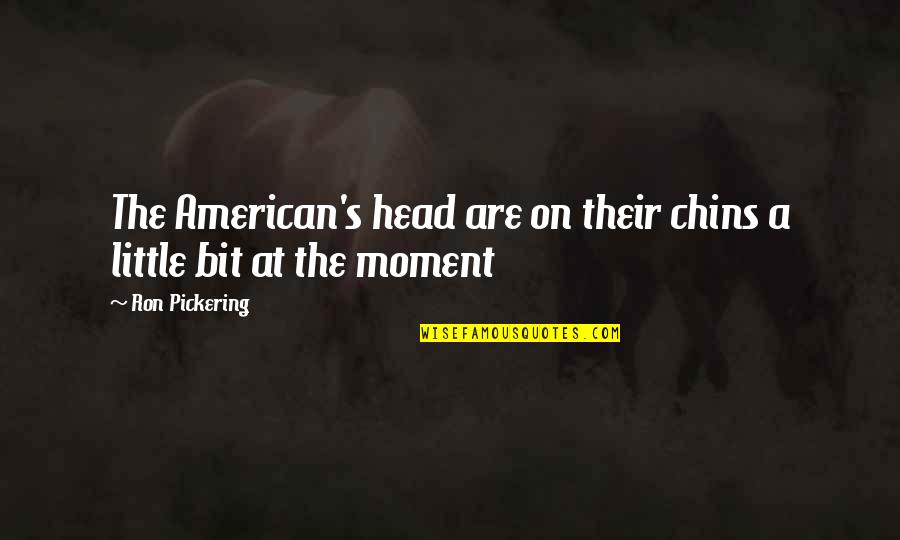 The American's head are on their
chins
a little bit at the moment —
Ron Pickering