Hilton Als Quotes
Top 16 wise famous quotes and sayings by Hilton Als
Hilton Als Famous Quotes & Sayings
Discover top inspirational quotes from Hilton Als on Wise Famous Quotes.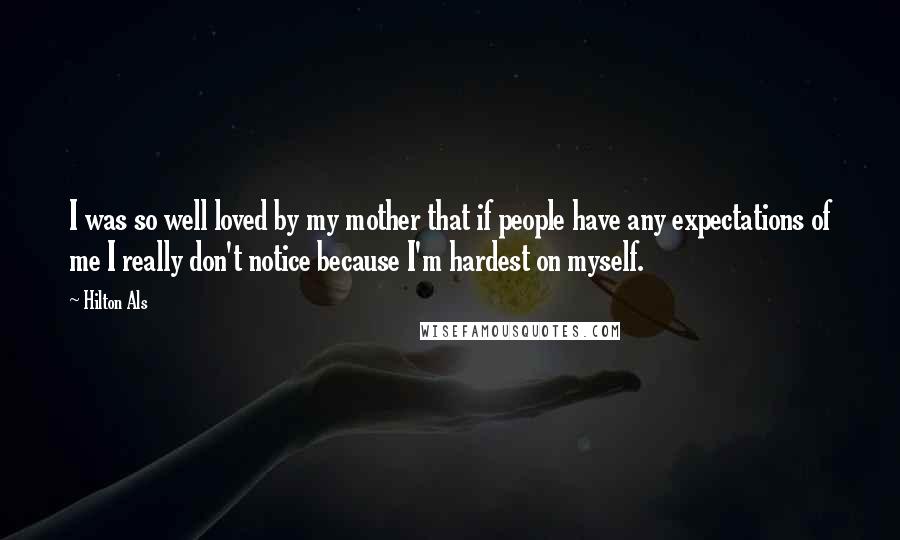 I was so well loved by my mother that if people have any expectations of me I really don't notice because I'm hardest on myself.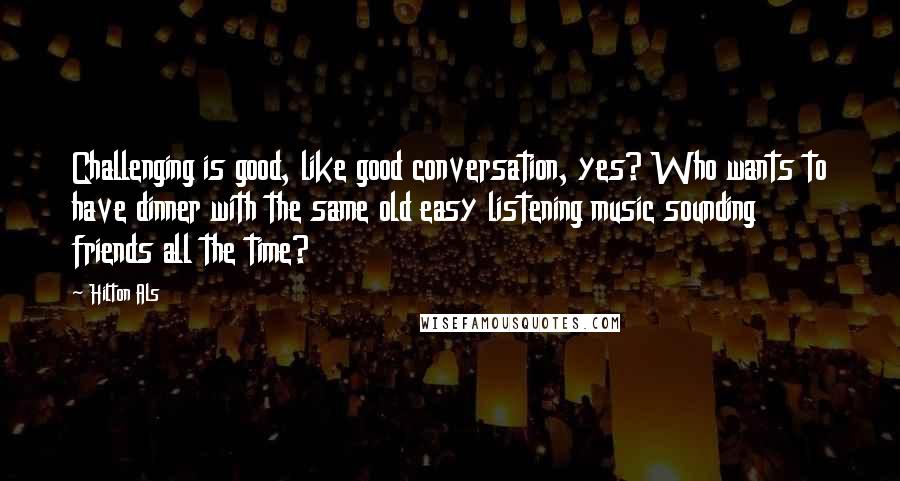 Challenging is good, like good conversation, yes? Who wants to have dinner with the same old easy listening music sounding friends all the time?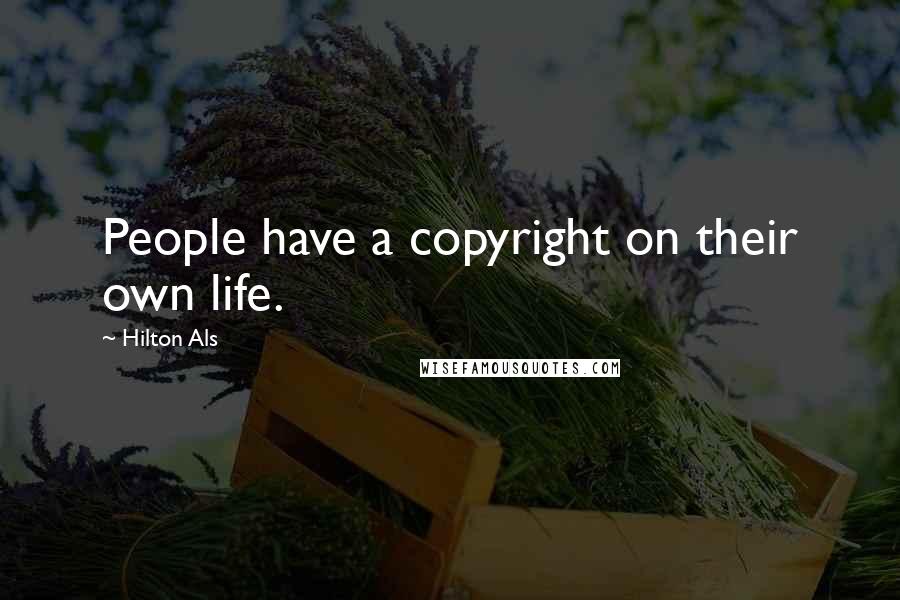 People have a copyright on their own life.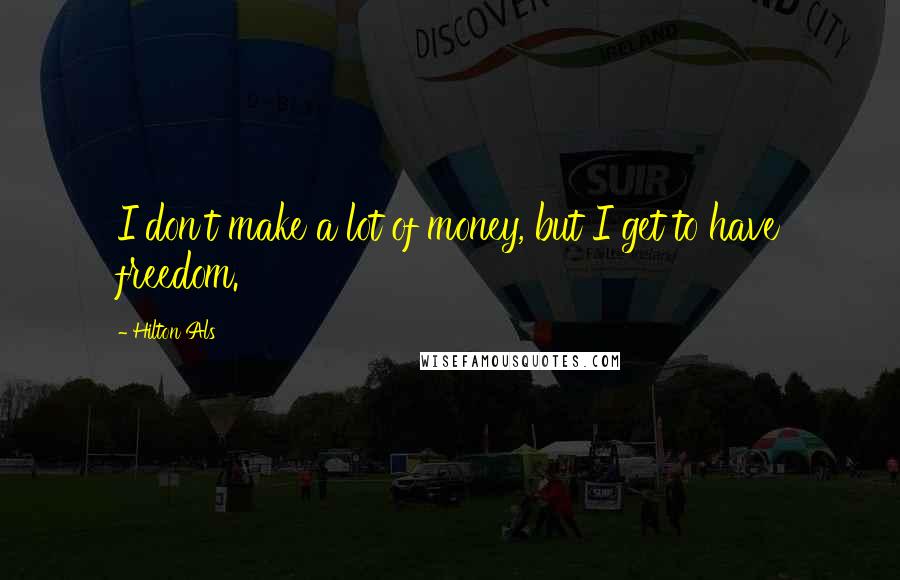 I don't make a lot of money, but I get to have freedom.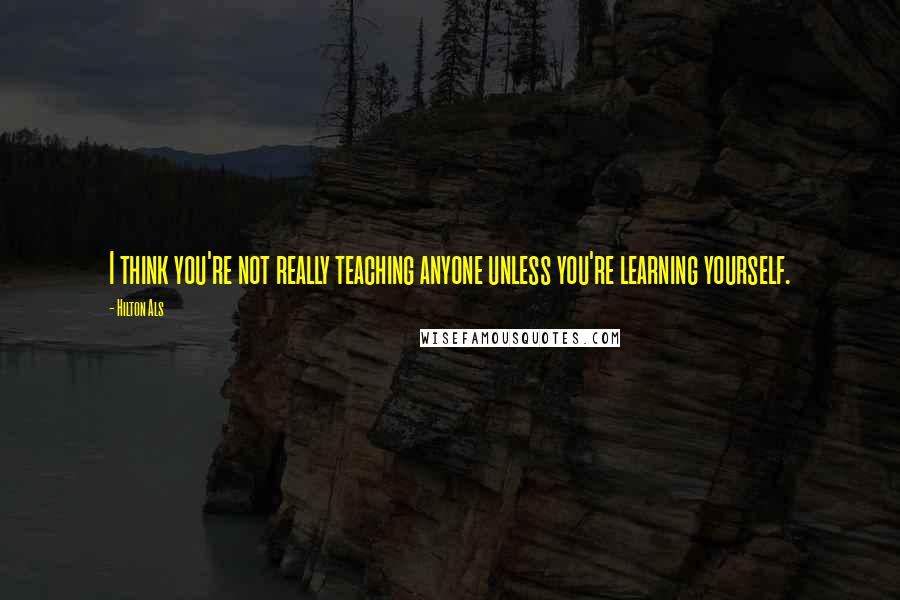 I think you're not really teaching anyone unless you're learning yourself.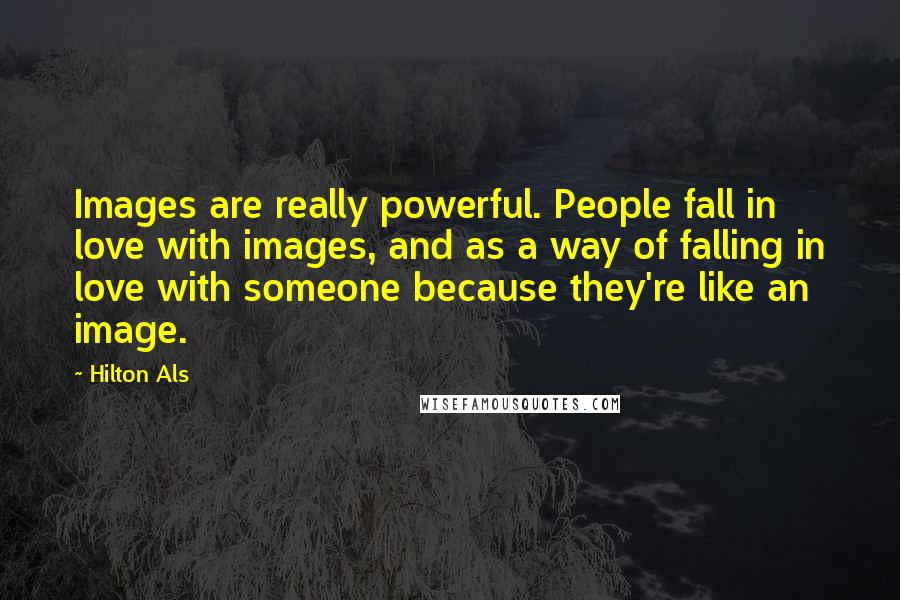 Images are really powerful. People fall in love with images, and as a way of falling in love with someone because they're like an image.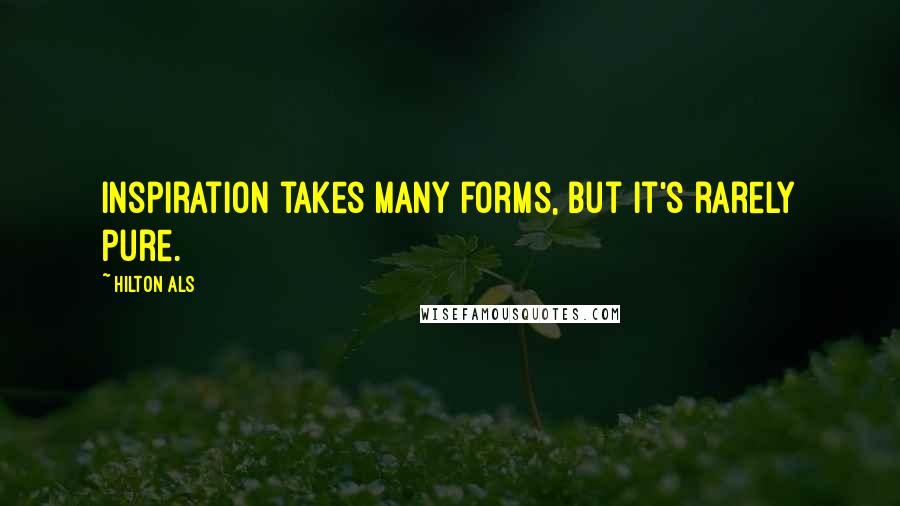 Inspiration takes many forms, but it's rarely pure.
I don't know what makes fashion cruel, except I feel nothing but spiritual depletion around it. There's nothing enriching, spiritually.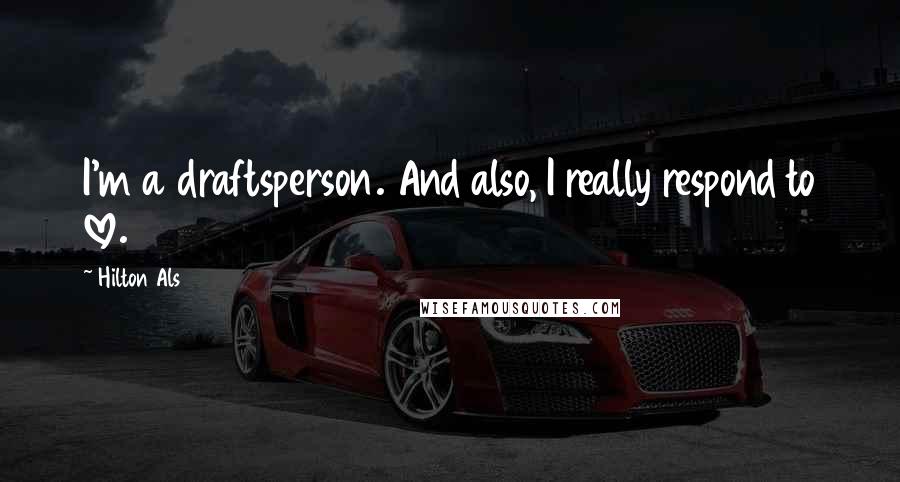 I'm a draftsperson. And also, I really respond to love.
I really don't think we should dismiss a book because we feel messed about intellectually. Or emotionally. That's the writer's job!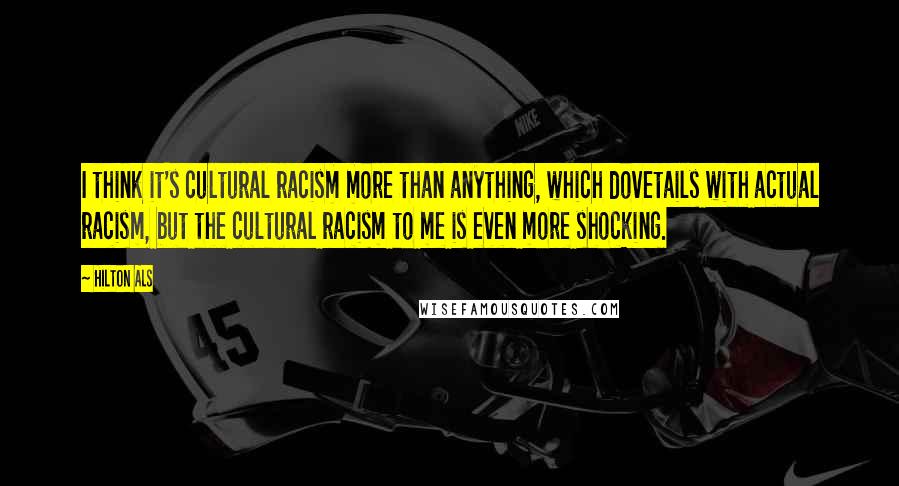 I think it's cultural racism more than anything, which dovetails with actual racism, but the cultural racism to me is even more shocking.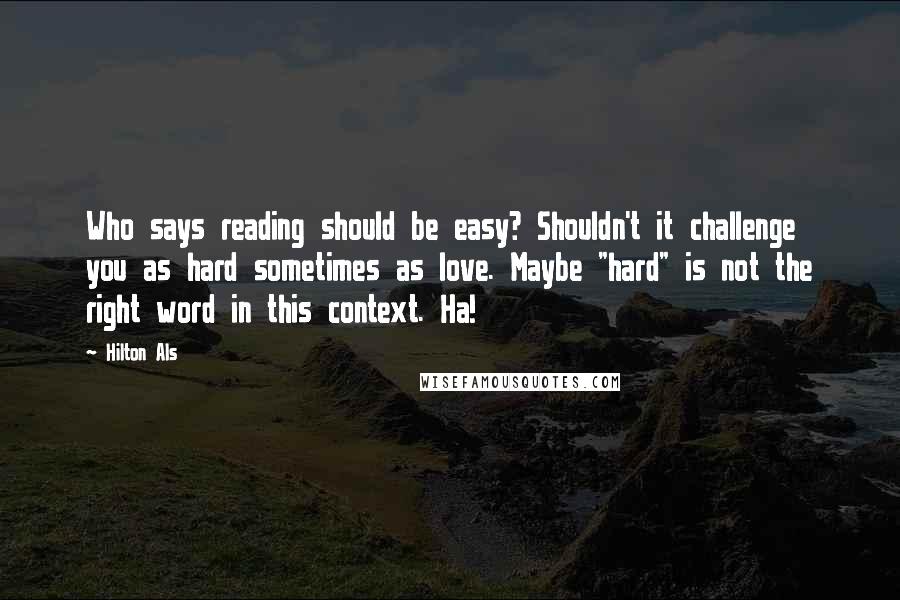 Who says reading should be easy? Shouldn't it challenge you as hard sometimes as love. Maybe "hard" is not the right word in this context. Ha!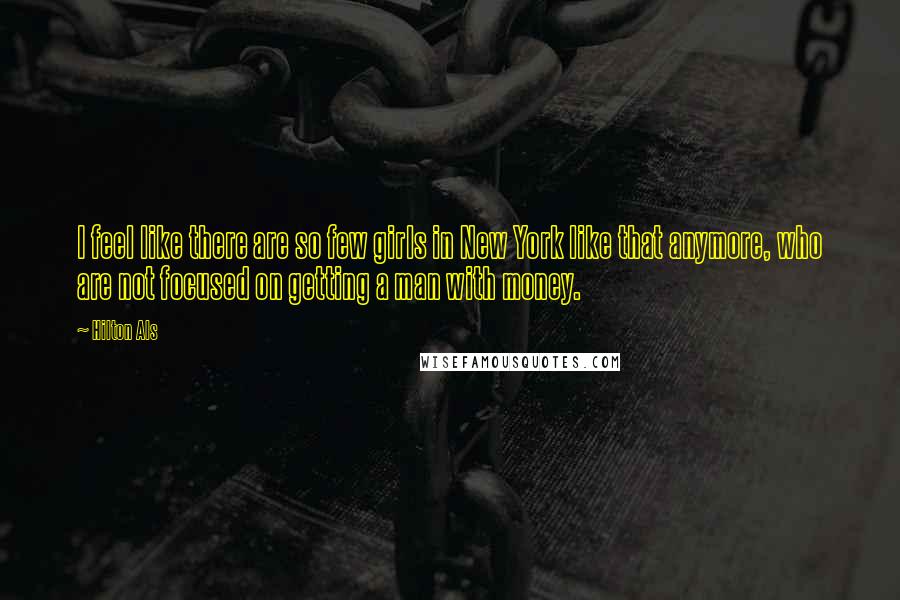 I feel like there are so few girls in New York like that anymore, who are not focused on getting a man with money.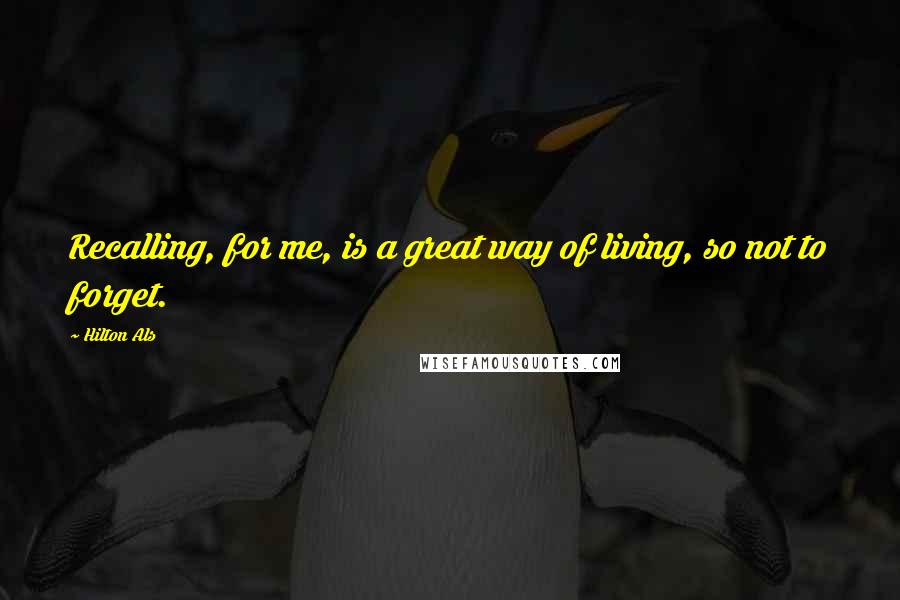 Recalling, for me, is a great way of living, so not to forget.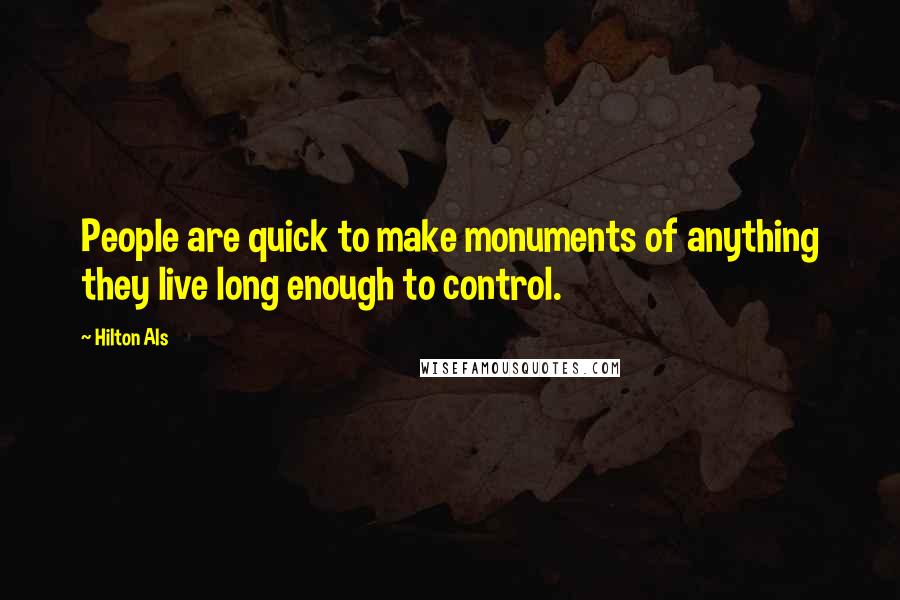 People are quick to make monuments of anything they live long enough to control.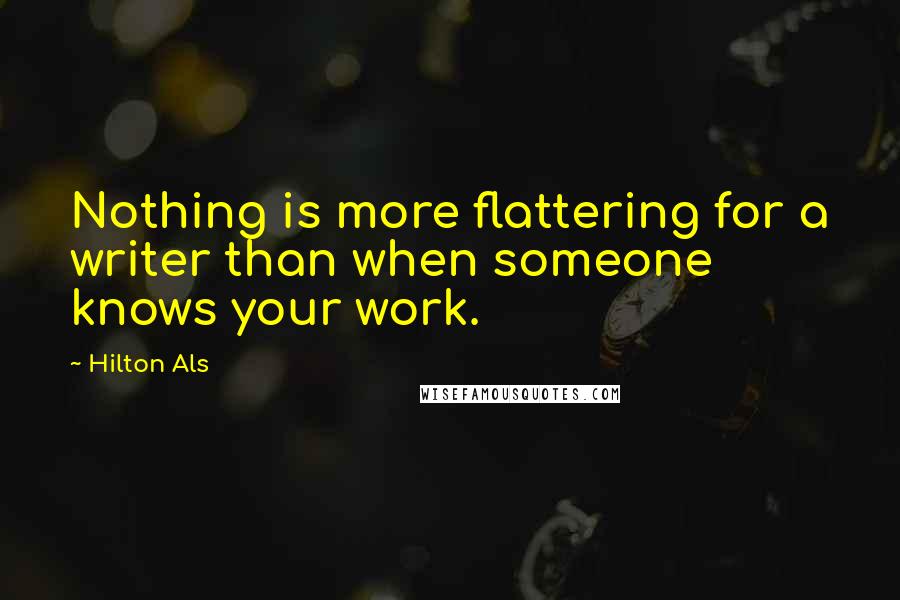 Nothing is more flattering for a writer than when someone knows your work.