Child In Us Quotes
Collection of top 38 famous quotes about Child In Us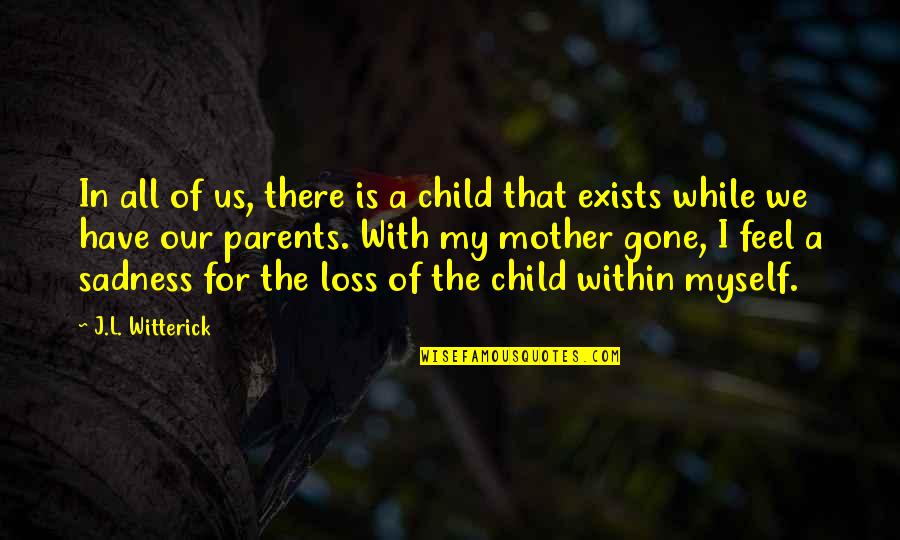 In all of us, there is a child that exists while we have our parents. With my mother gone, I feel a sadness for the loss of the child within myself.
—
J.L. Witterick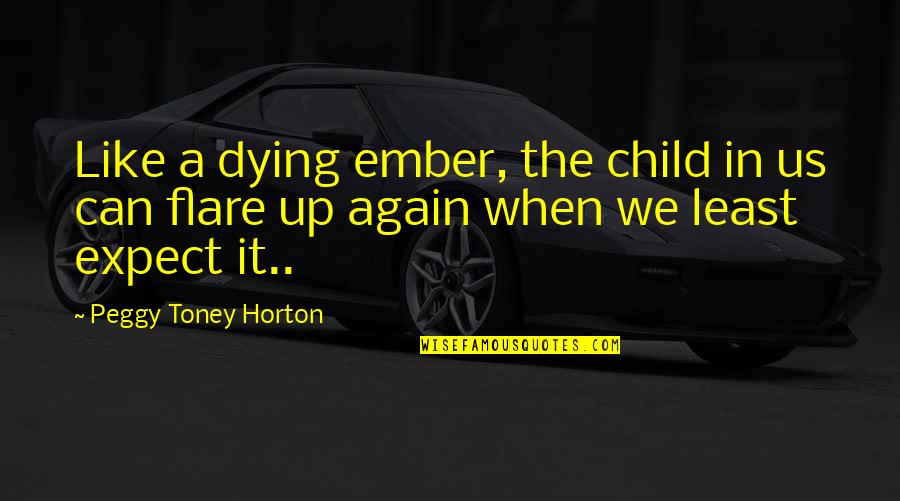 Like a dying ember, the child in us can flare up again when we least expect it..
—
Peggy Toney Horton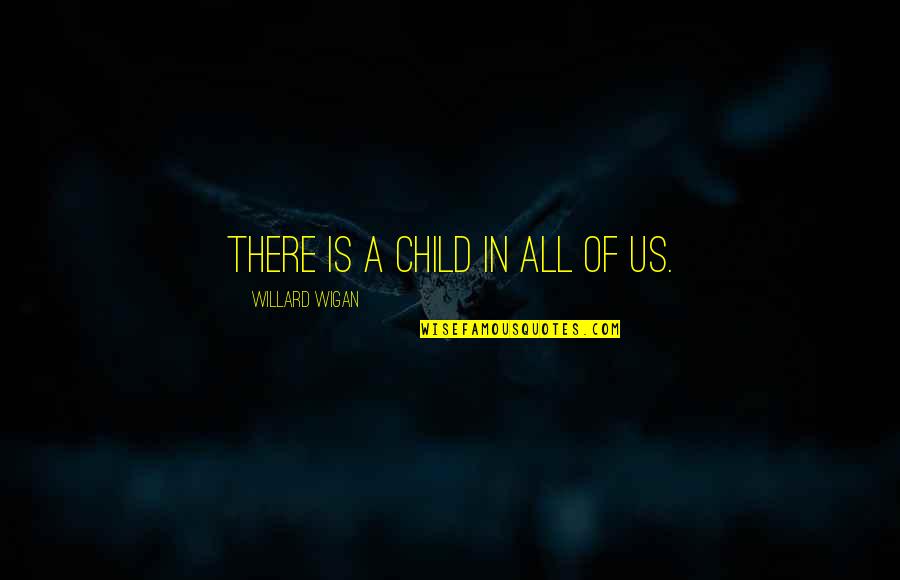 There is a child in all of us.
—
Willard Wigan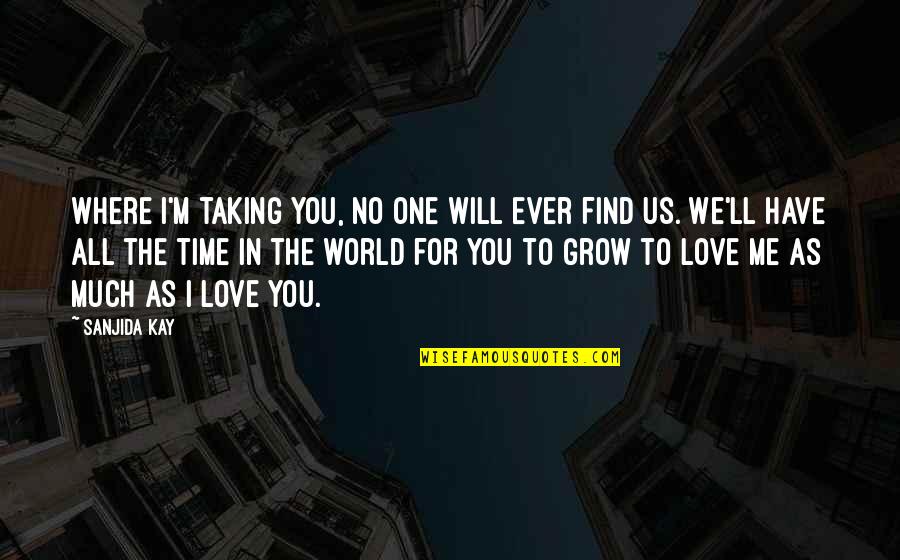 Where I'm taking you, no one will ever find us. We'll have all the time in the world for you to grow to love me as much as I love you.
—
Sanjida Kay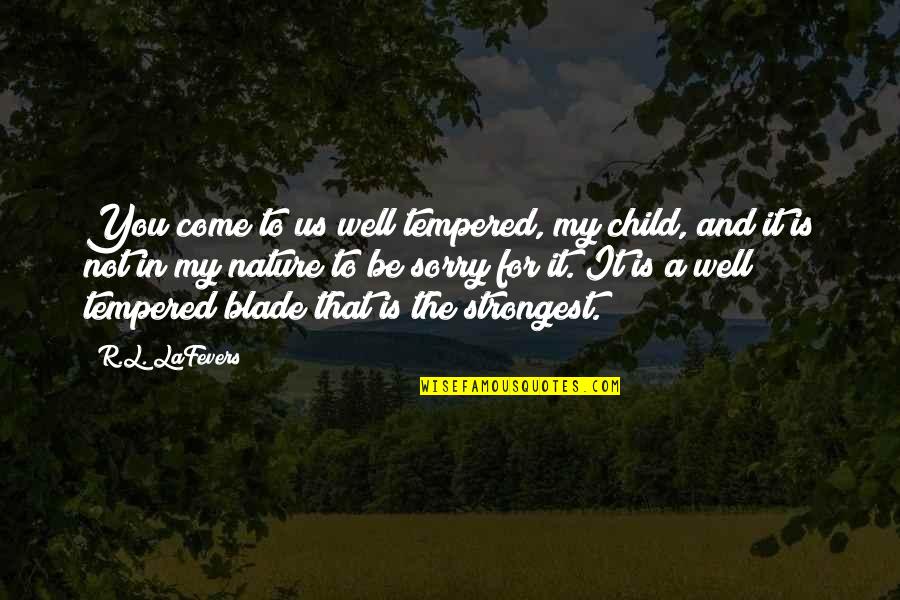 You come to us well tempered, my child, and it is not in my nature to be sorry for it. It is a well tempered blade that is the strongest.
—
R.L. LaFevers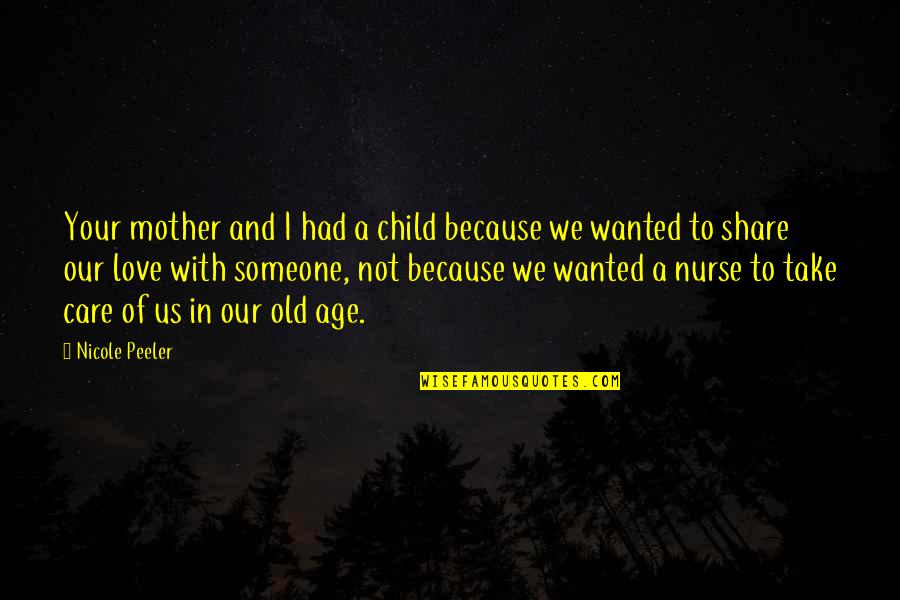 Your mother and I had a child because we wanted to share our love with someone, not because we wanted a nurse to take care of us in our old age.
—
Nicole Peeler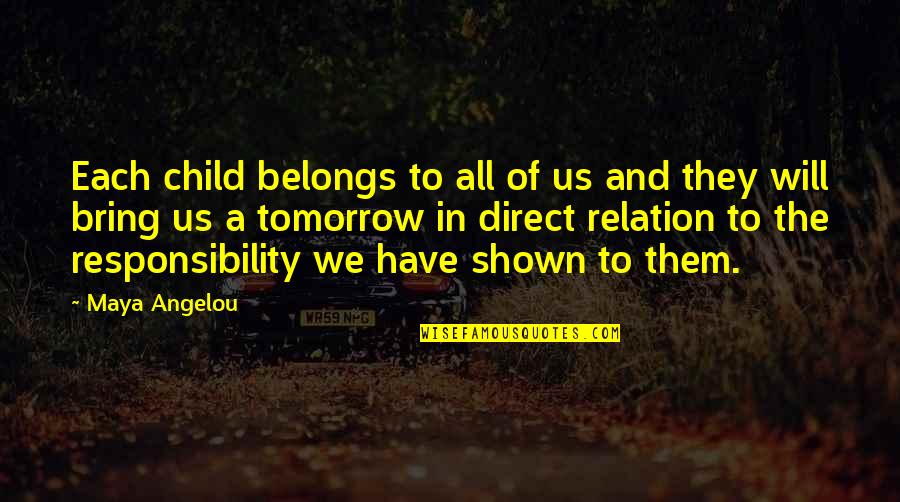 Each child belongs to all of us and they will bring us a tomorrow in direct relation to the responsibility we have shown to them.
—
Maya Angelou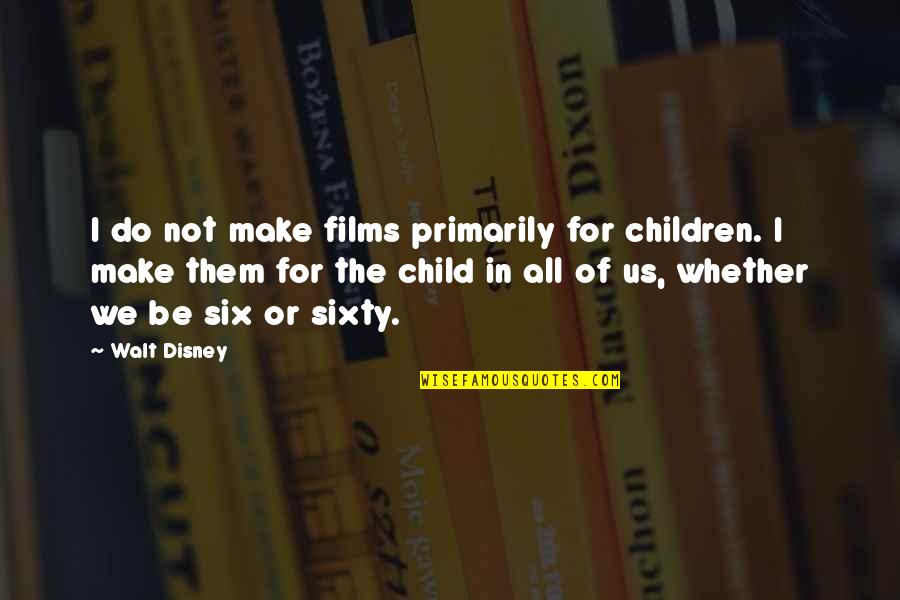 I do not make films primarily for children. I make them for the child in all of us, whether we be six or sixty.
—
Walt Disney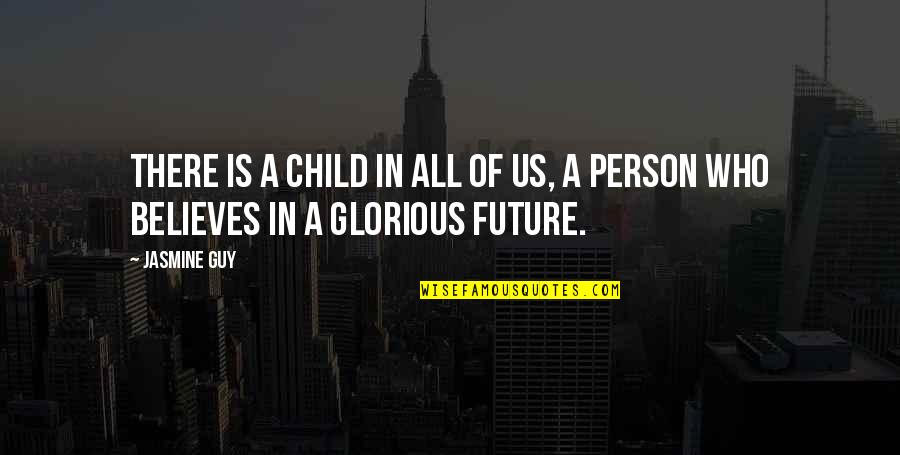 There is a child in all of us, a person who believes in a glorious future. —
Jasmine Guy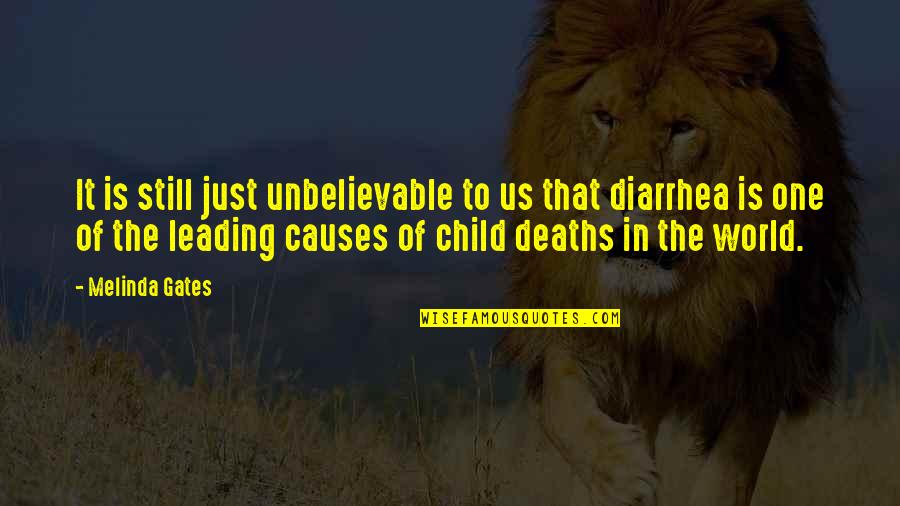 It is still just unbelievable to us that diarrhea is one of the leading causes of child deaths in the world. —
Melinda Gates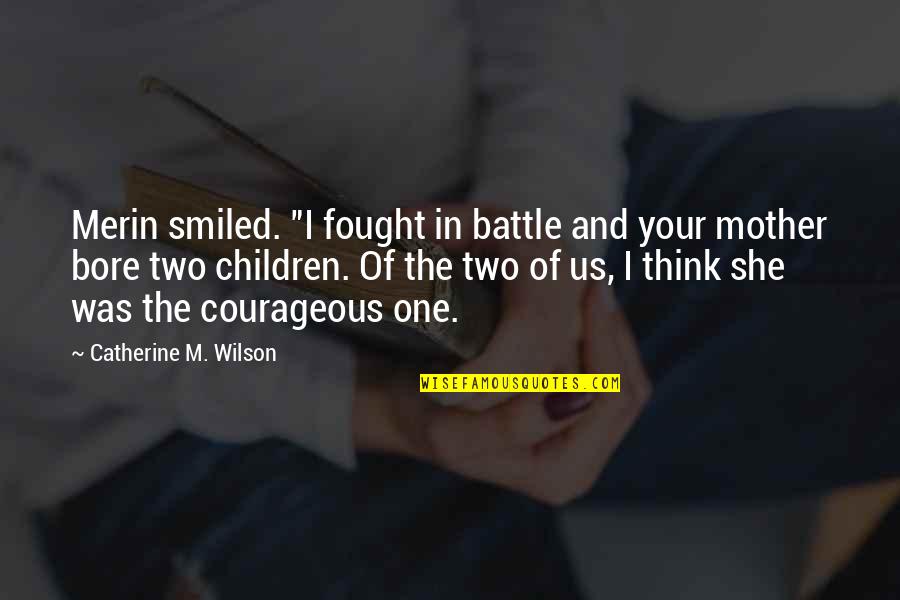 Merin smiled. "I fought in battle and your mother bore two children. Of the two of us, I think she was the courageous one. —
Catherine M. Wilson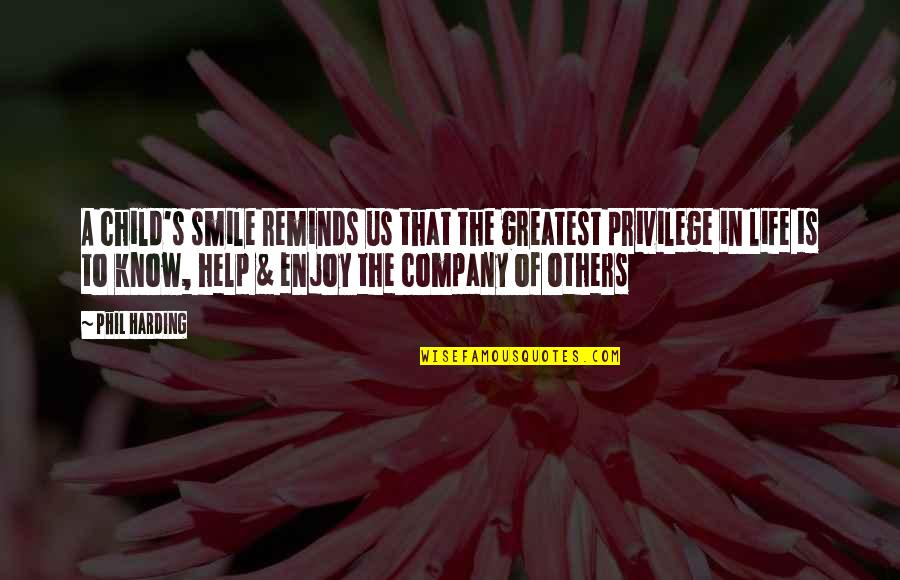 A child's smile reminds us that the greatest privilege in life is to know, help & enjoy the company of others —
Phil Harding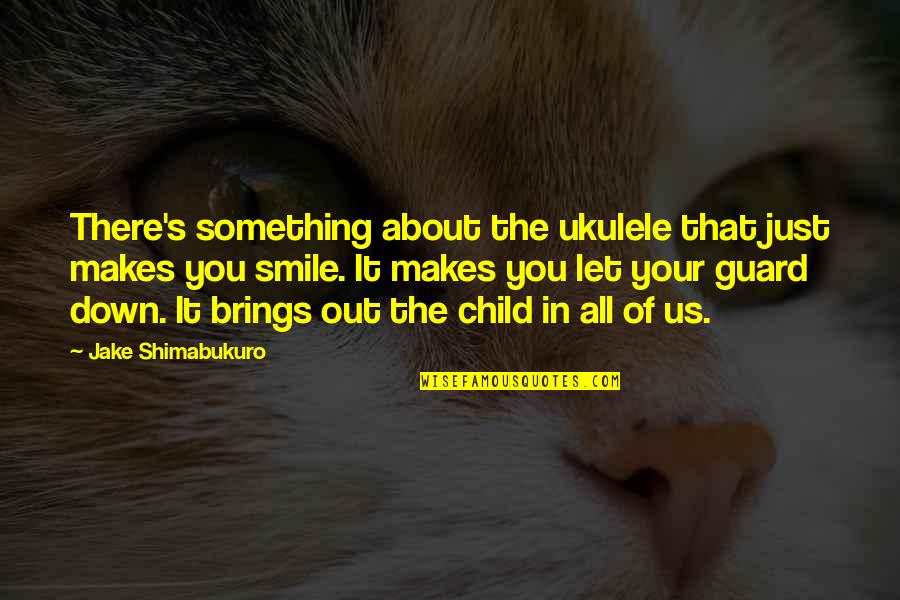 There's something about the ukulele that just makes you smile. It makes you let your guard down. It brings out the child in all of us. —
Jake Shimabukuro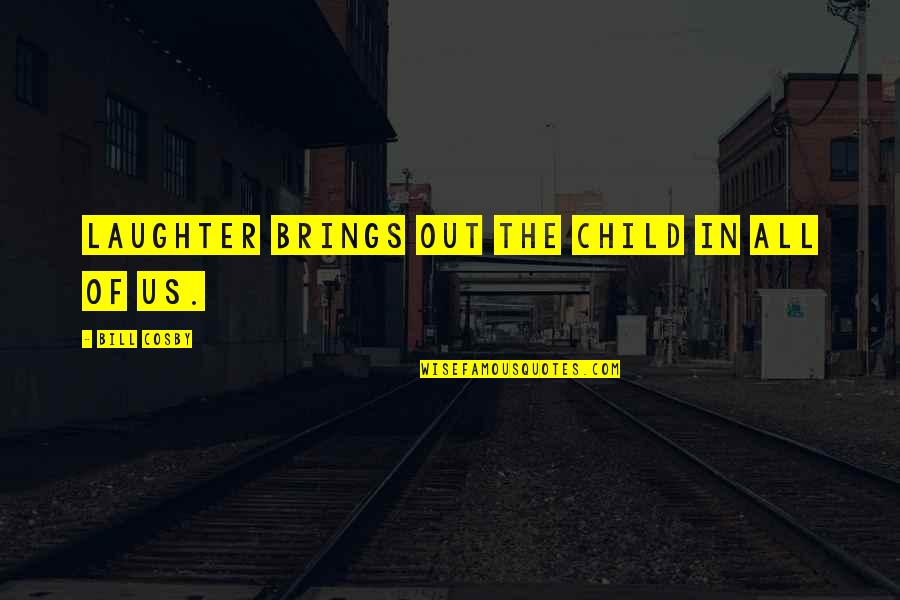 Laughter brings out the child in all of us. —
Bill Cosby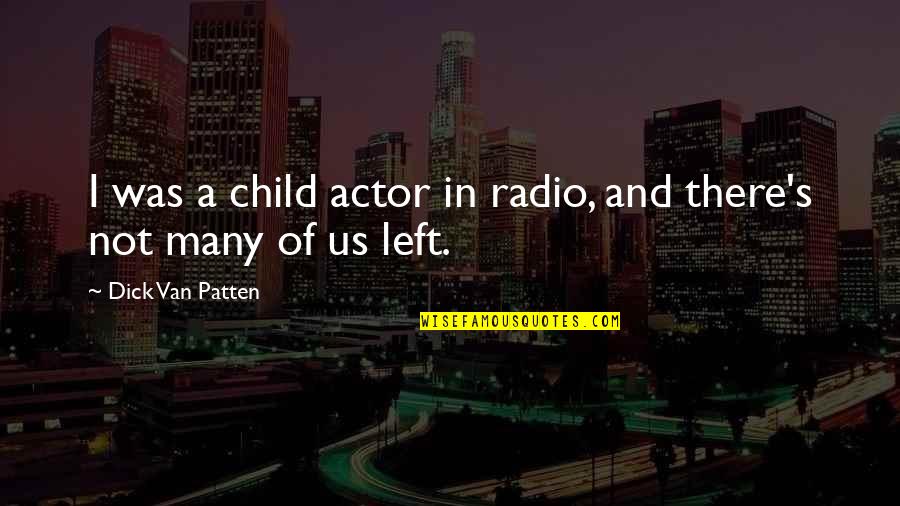 I was a child actor in radio, and there's not many of us left. —
Dick Van Patten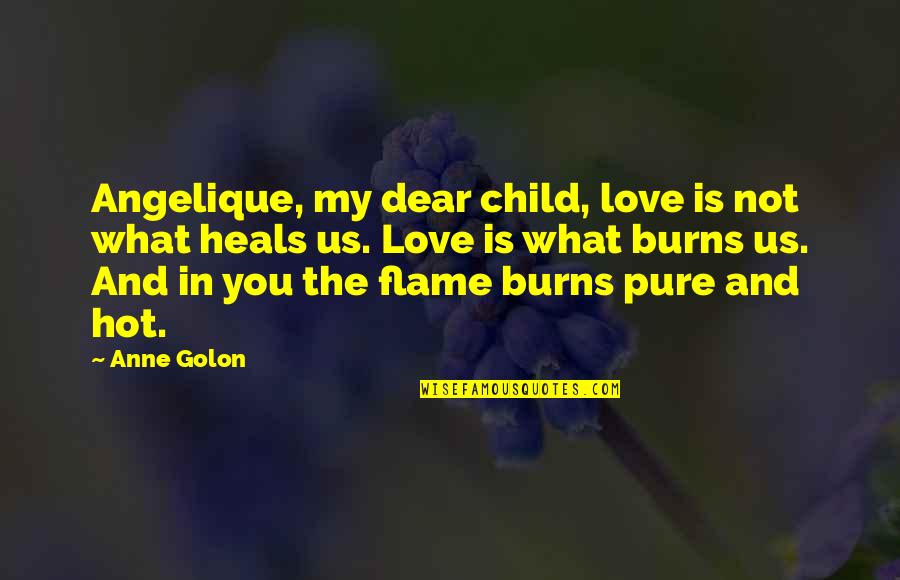 Angelique, my dear child, love is not what heals us. Love is what burns us. And in you the flame burns pure and hot. —
Anne Golon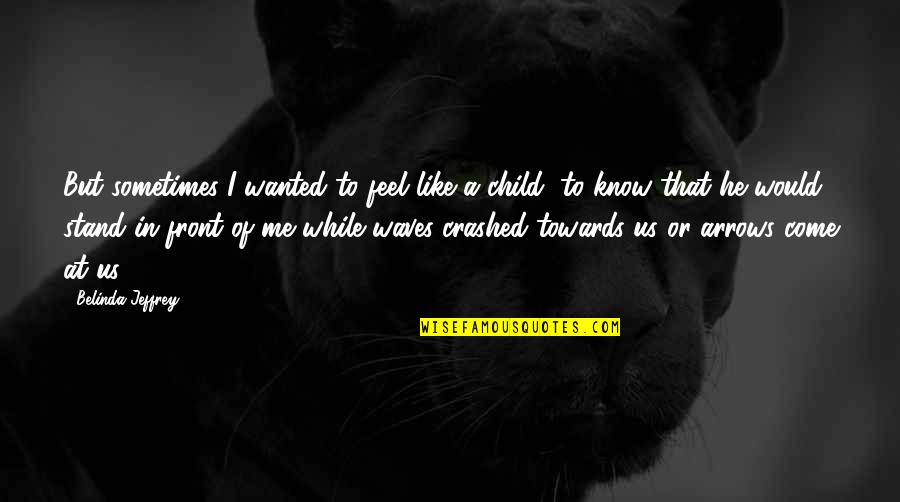 But sometimes I wanted to feel like a child, to know that he would stand in front of me while waves crashed towards us or arrows come at us. —
Belinda Jeffrey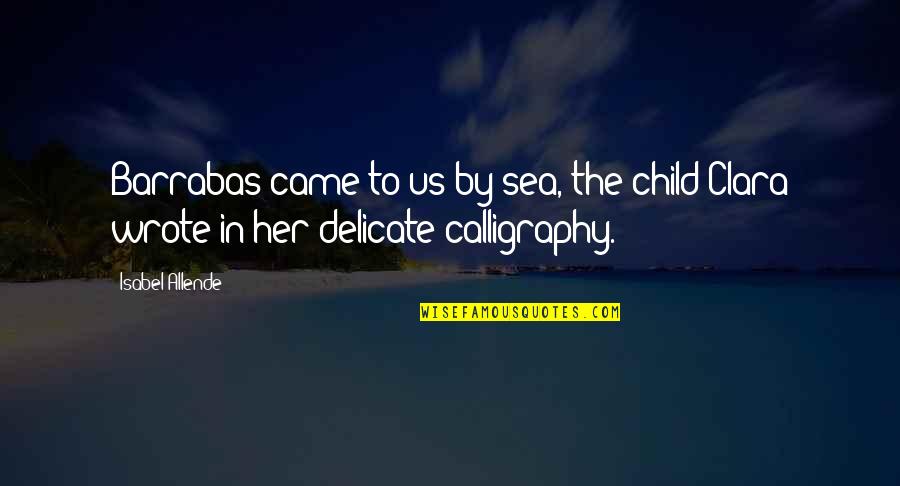 Barrabas came to us by sea, the child Clara wrote in her delicate calligraphy. —
Isabel Allende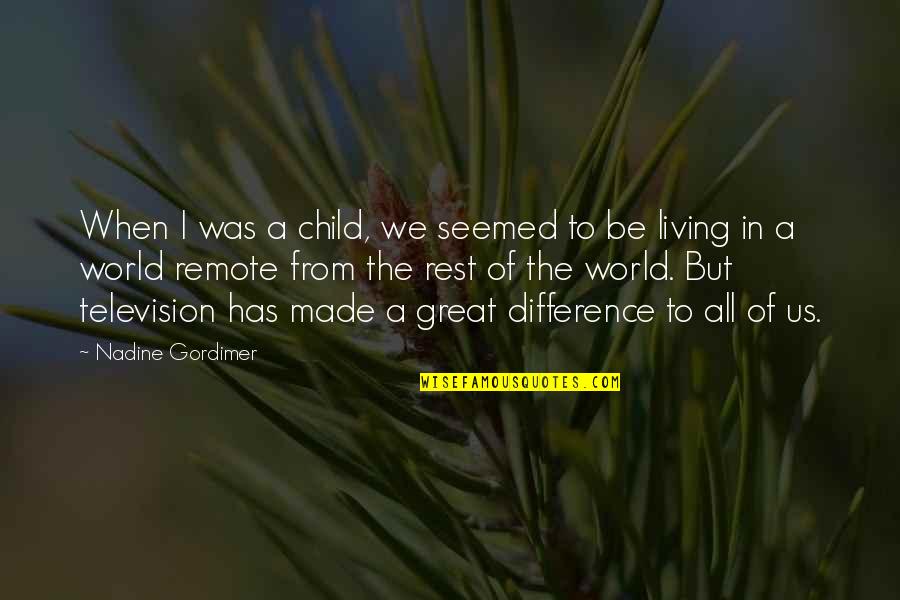 When I was a child, we seemed to be living in a world remote from the rest of the world. But television has made a great difference to all of us. —
Nadine Gordimer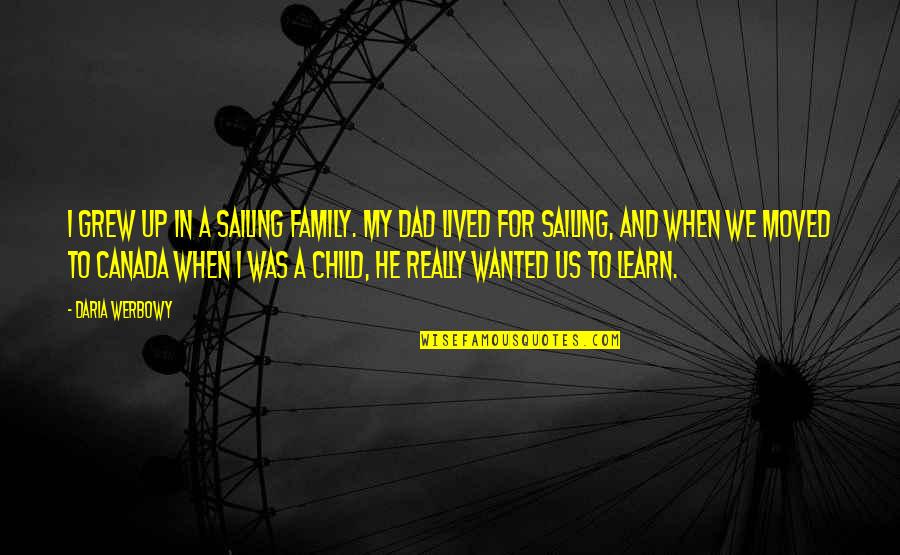 I grew up in a sailing family. My dad lived for sailing, and when we moved to Canada when I was a child, he really wanted us to learn. —
Daria Werbowy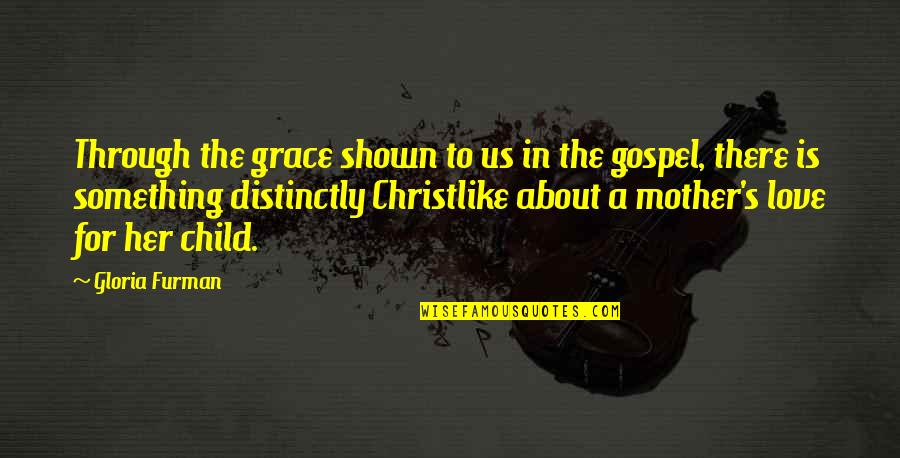 Through the grace shown to us in the gospel, there is something distinctly Christlike about a mother's love for her child. —
Gloria Furman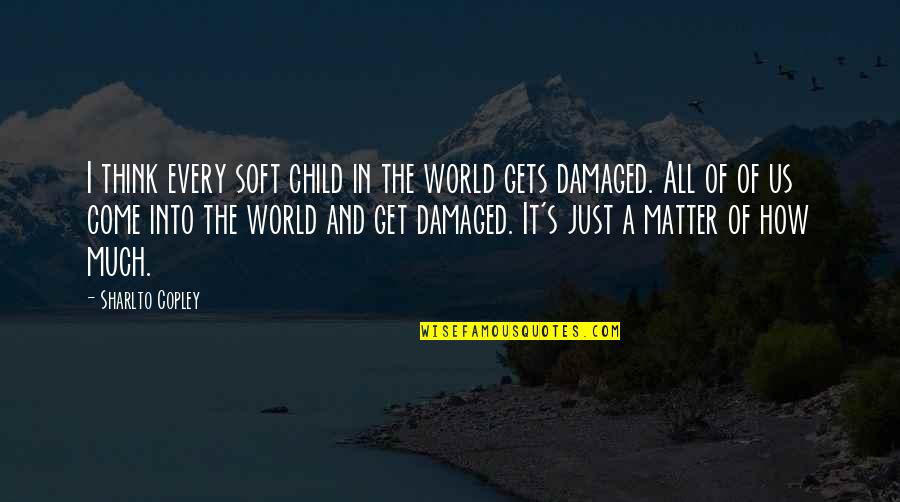 I think every soft child in the world gets damaged. All of of us come into the world and get damaged. It's just a matter of how much. —
Sharlto Copley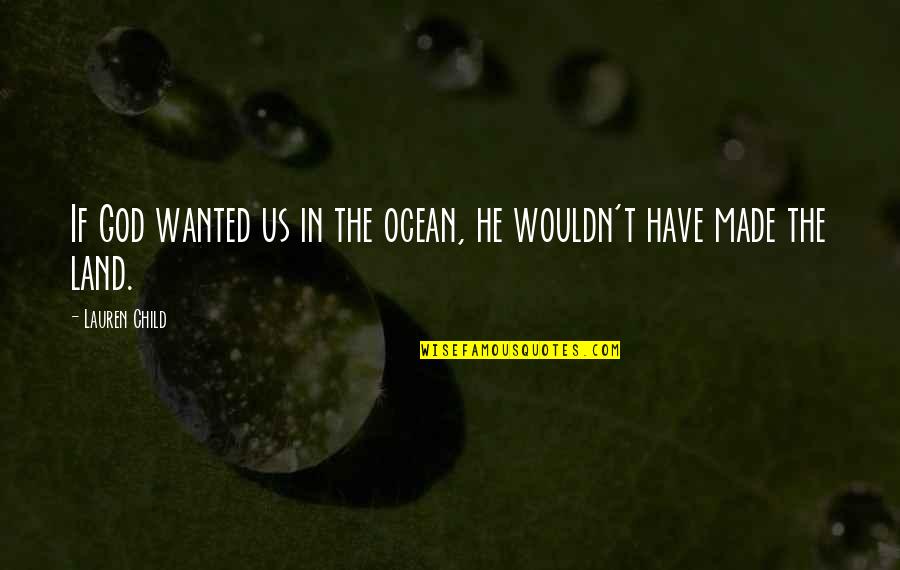 If God wanted us in the ocean, he wouldn't have made the land. —
Lauren Child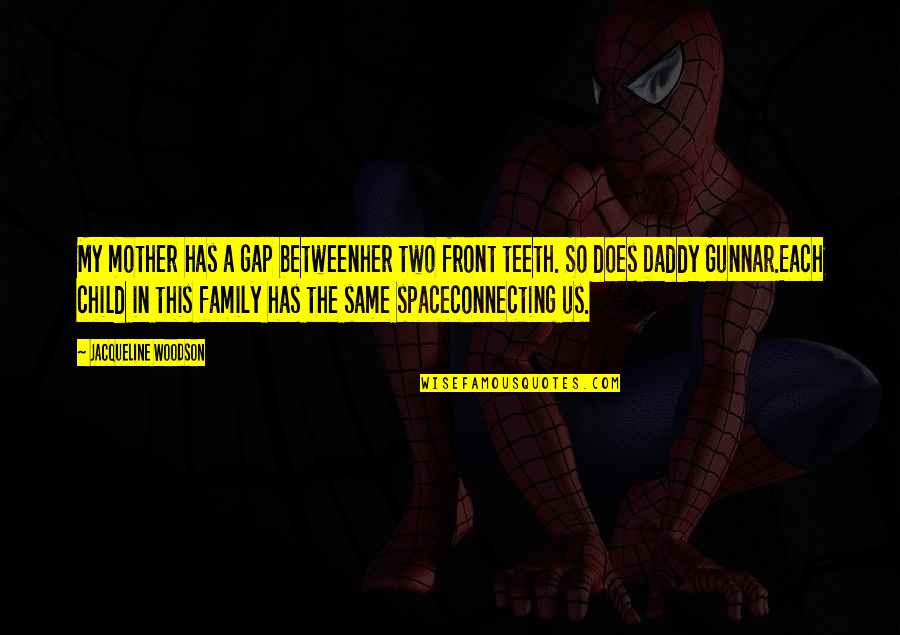 My mother has a gap between
her two front teeth. So does Daddy Gunnar.
Each child in this family has the same space
connecting us. —
Jacqueline Woodson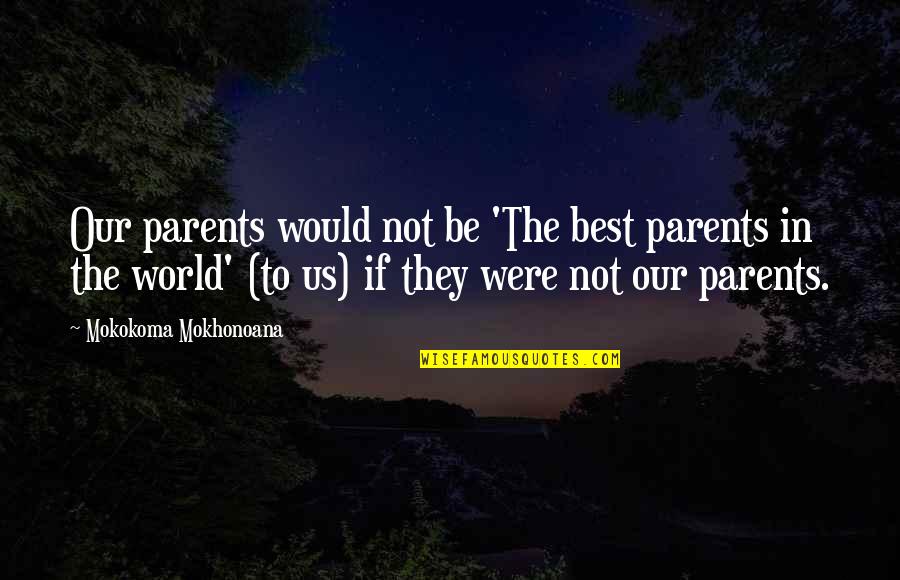 Our parents would not be 'The best parents in the world' (to us) if they were not our parents. —
Mokokoma Mokhonoana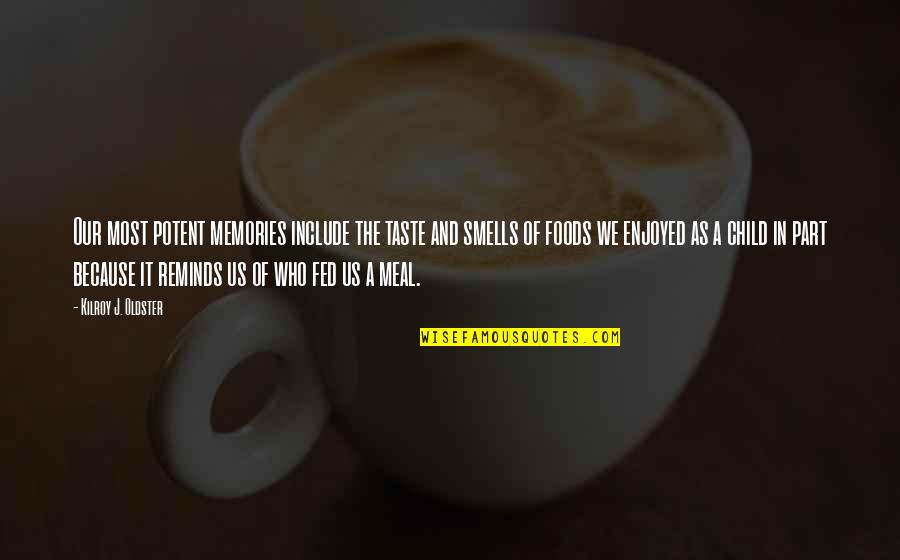 Our most potent memories include the taste and smells of foods we enjoyed as a child in part because it reminds us of who fed us a meal. —
Kilroy J. Oldster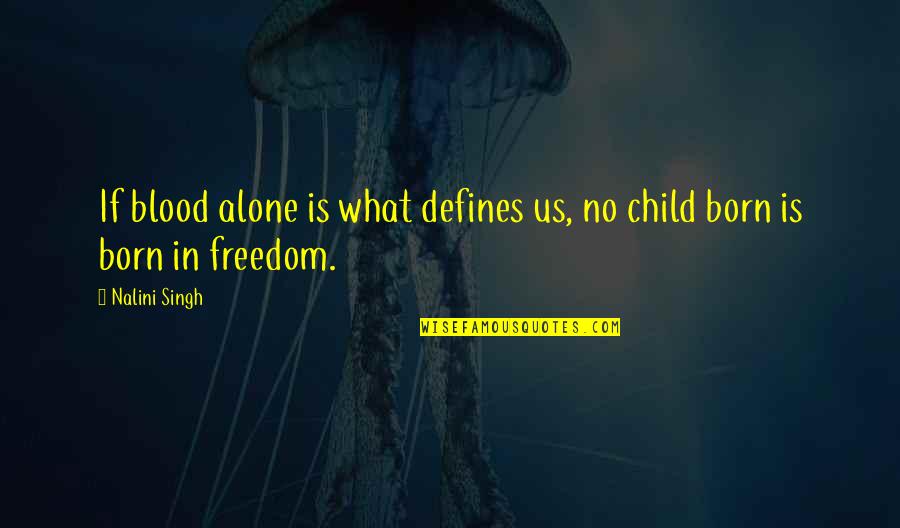 If blood alone is what defines us, no child born is born in freedom. —
Nalini Singh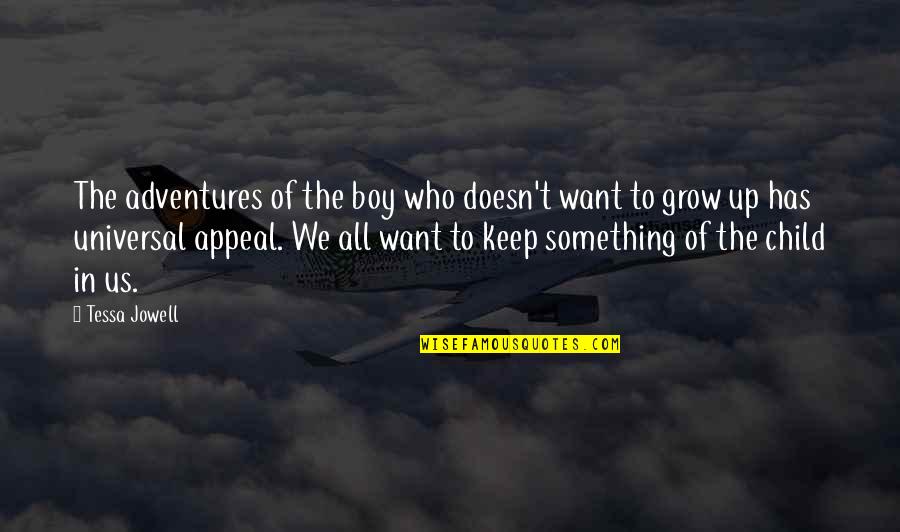 The adventures of the boy who doesn't want to grow up has universal appeal. We all want to keep something of the
child in us
. —
Tessa Jowell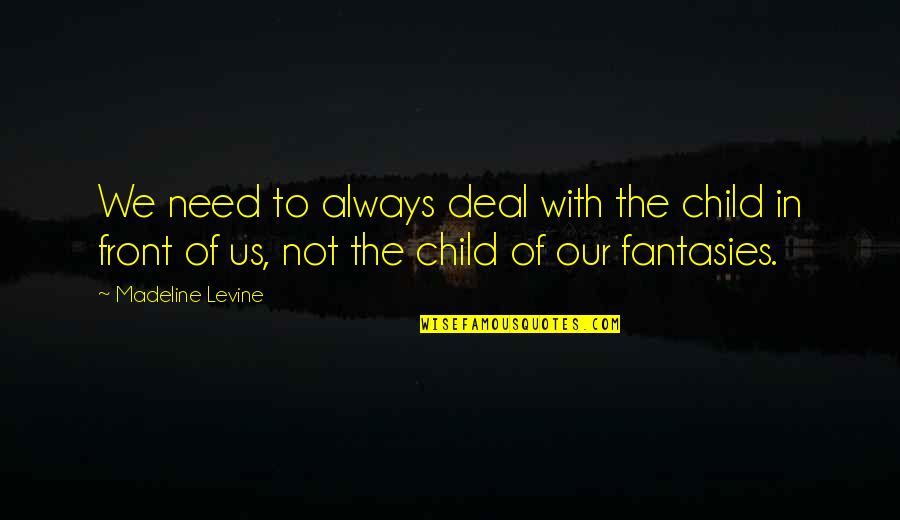 We need to always deal with the child in front of us, not the child of our fantasies. —
Madeline Levine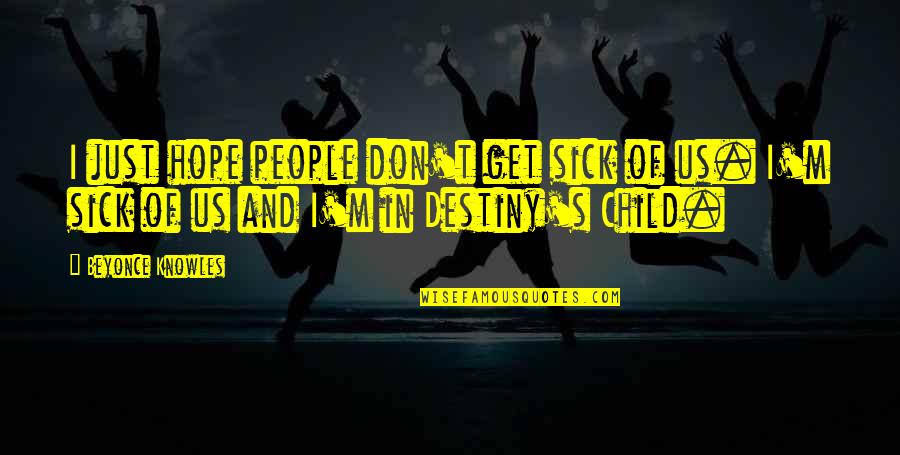 I just hope people don't get sick of us. I'm sick of us and I'm in Destiny's Child. —
Beyonce Knowles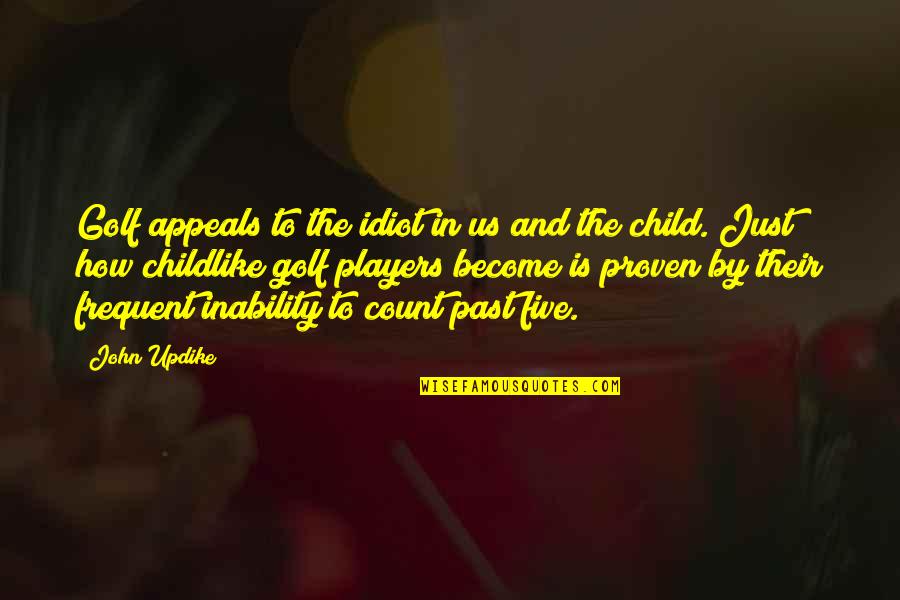 Golf appeals to the idiot in us and the child. Just how childlike golf players become is proven by their frequent inability to count past five. —
John Updike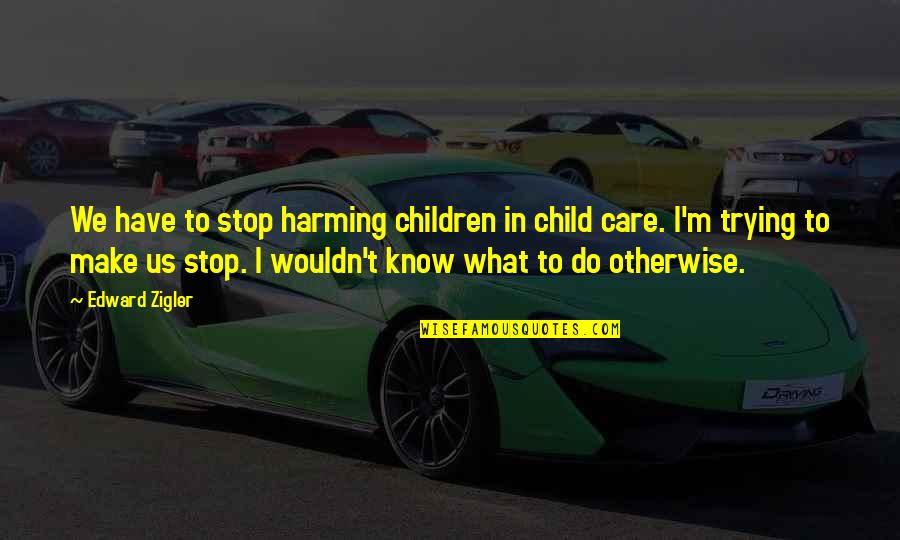 We have to stop harming children in child care. I'm trying to make us stop. I wouldn't know what to do otherwise. —
Edward Zigler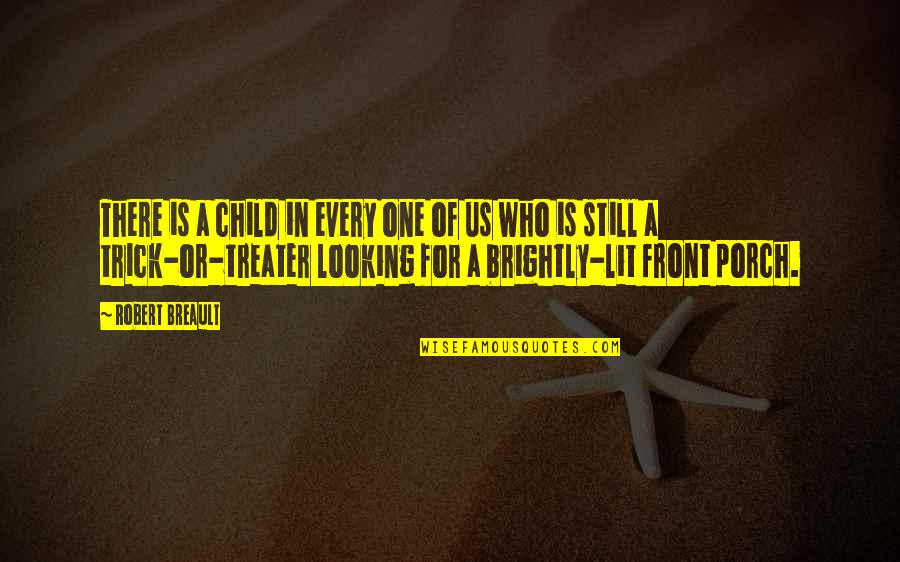 There is a child in every one of us who is still a trick-or-treater looking for a brightly-lit front porch. —
Robert Breault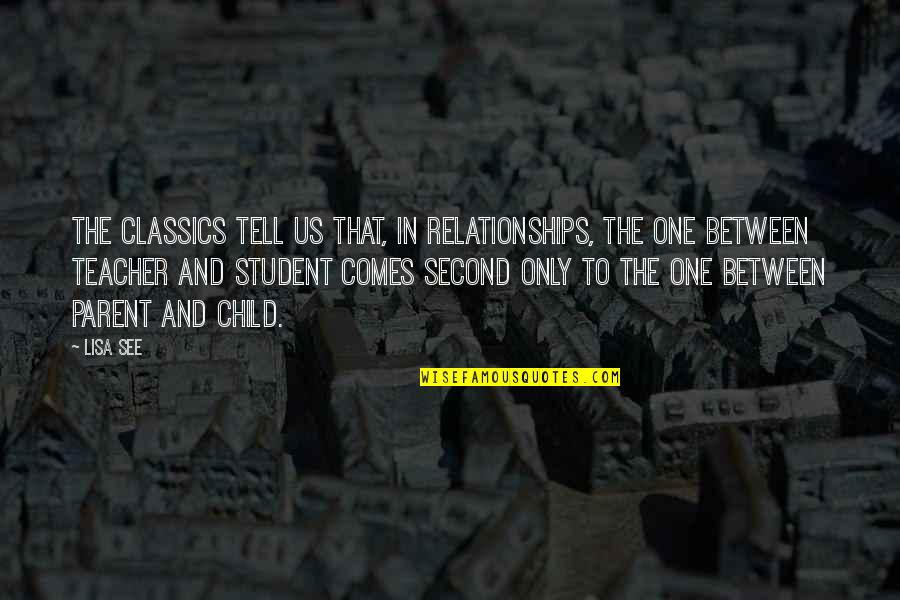 The classics tell us that, in relationships, the one between teacher and student comes second only to the one between parent and child. —
Lisa See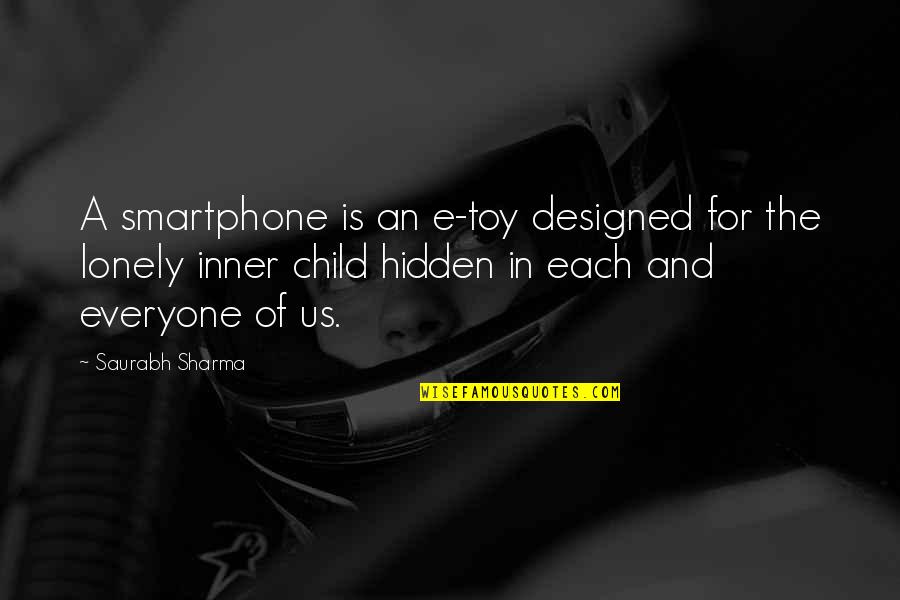 A smartphone is an e-toy designed for the lonely inner child hidden in each and everyone of us. —
Saurabh Sharma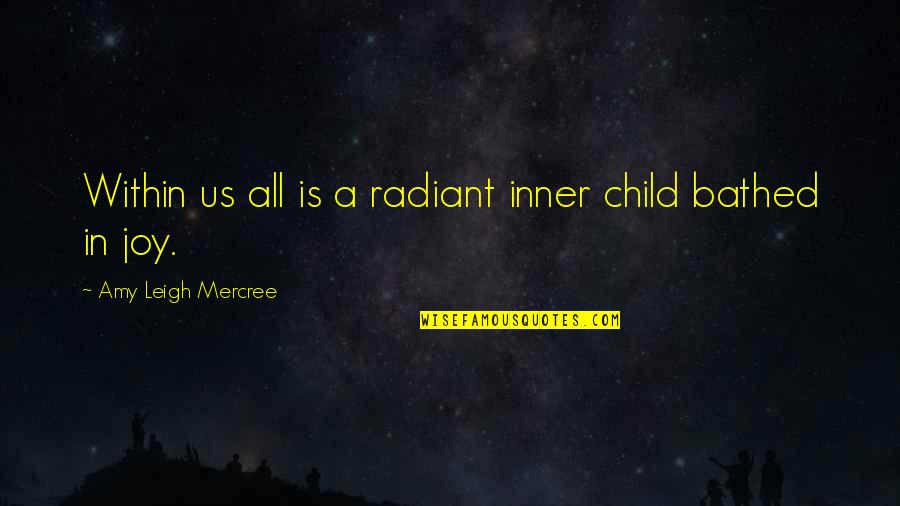 Within us all is a radiant inner child bathed in joy. —
Amy Leigh Mercree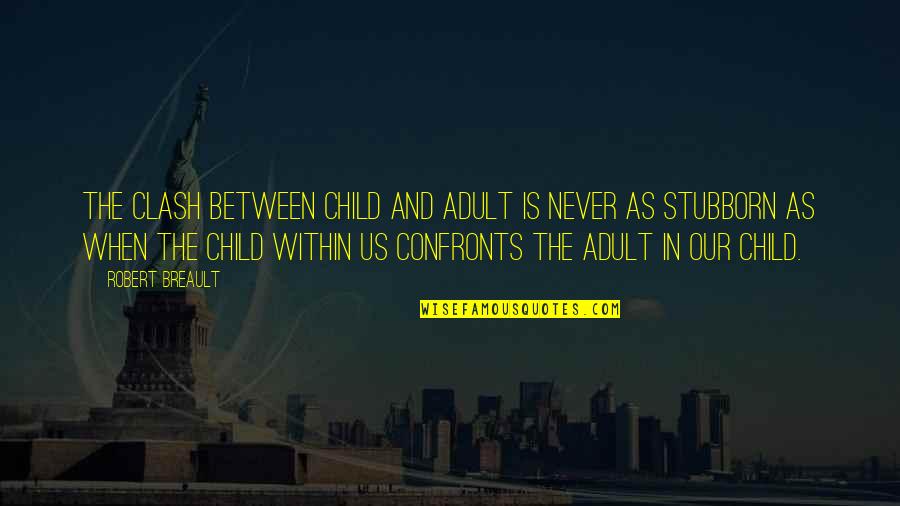 The clash between child and adult is never as stubborn as when the child within us confronts the adult in our child. —
Robert Breault