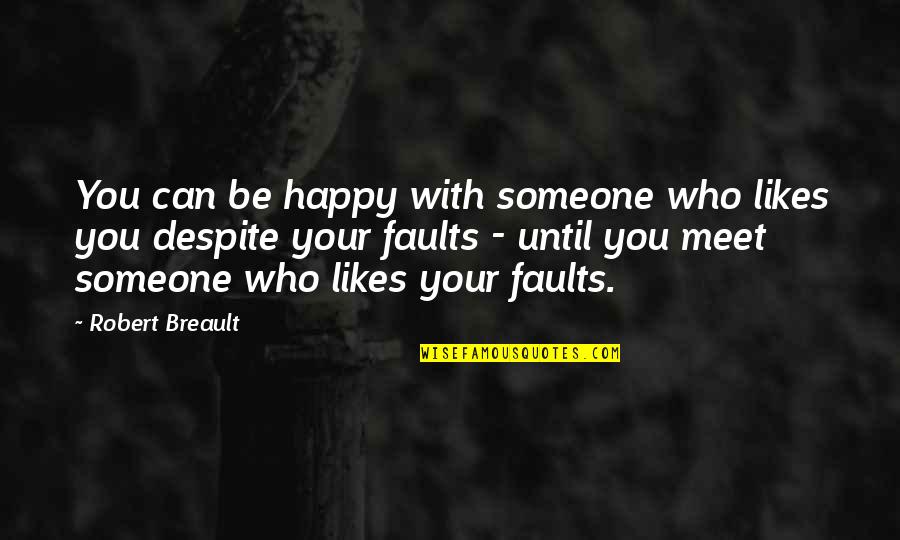 You can be happy with someone who likes you despite your faults - until you meet someone who likes your faults.
—
Robert Breault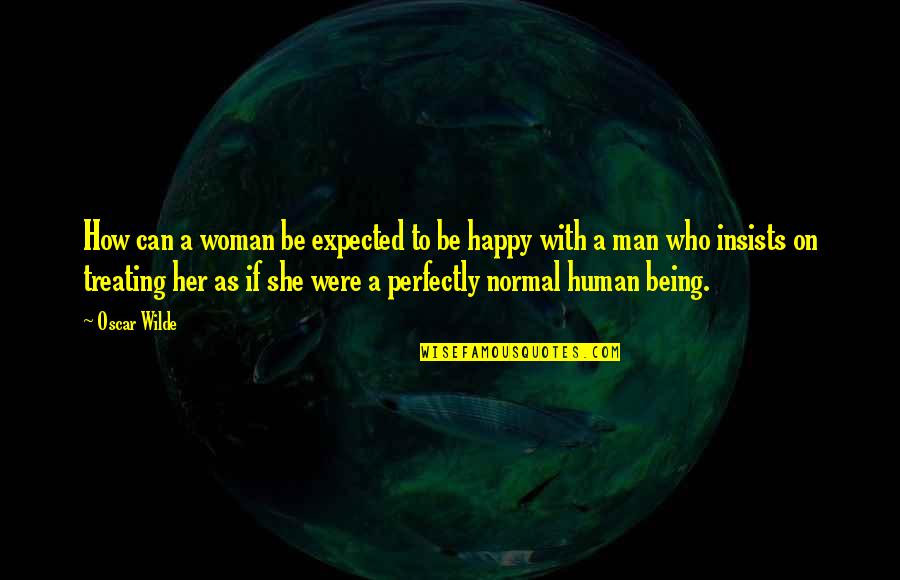 How can a woman be expected to be happy with a man who insists on treating her as if she were a perfectly normal human being.
—
Oscar Wilde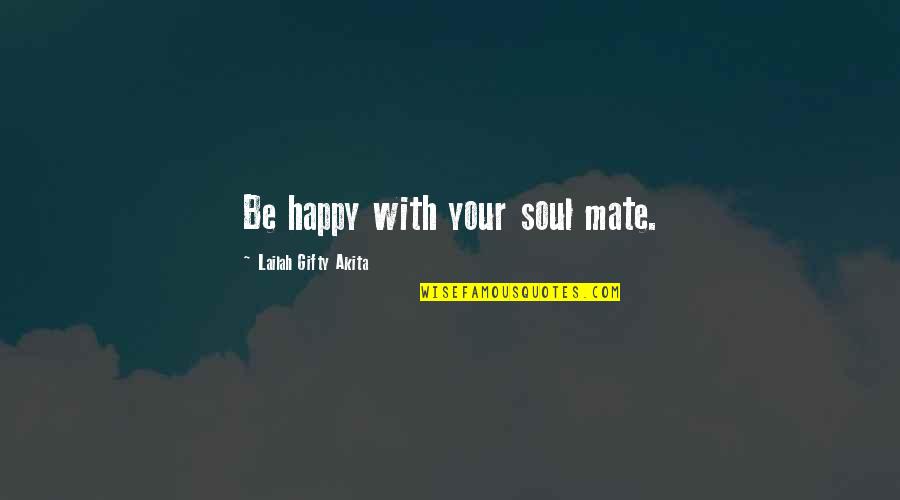 Be happy with your soul mate.
—
Lailah Gifty Akita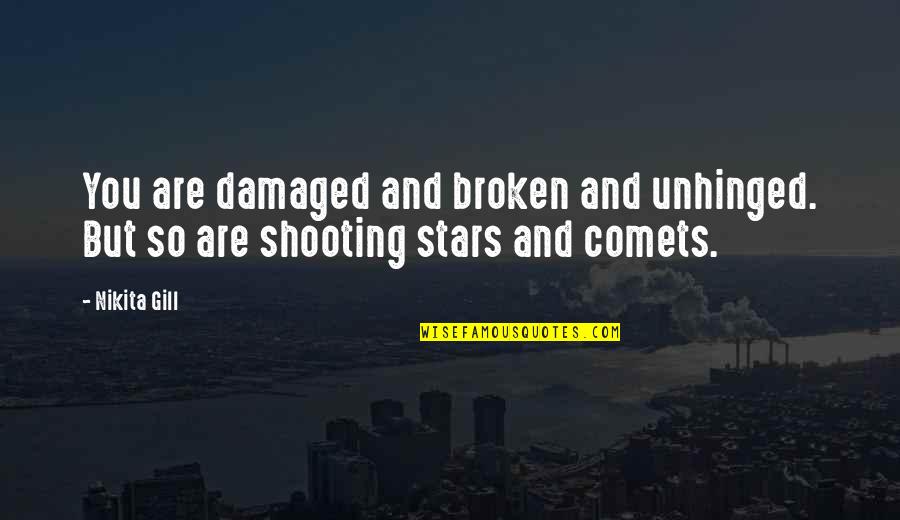 You are damaged and broken and unhinged. But so are shooting stars and comets.
—
Nikita Gill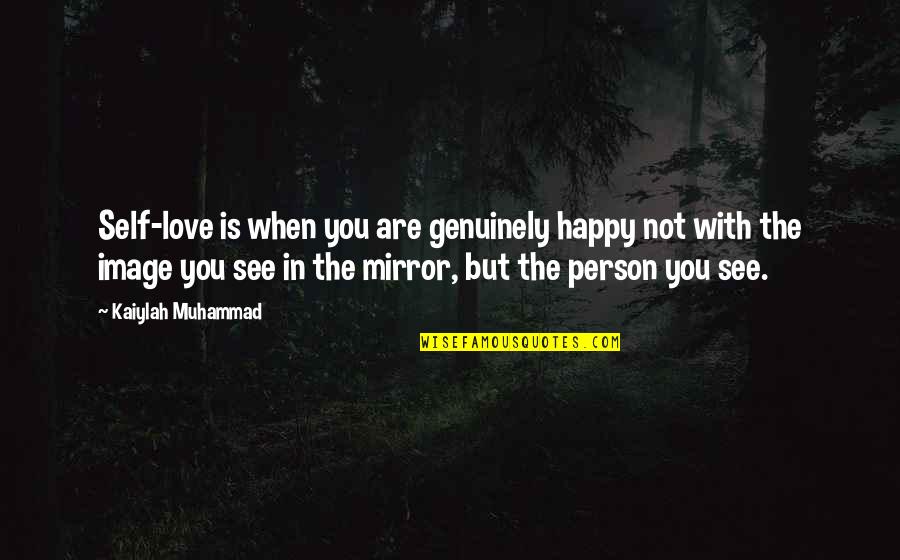 Self-love is when you are genuinely happy not with the image you see in the mirror, but the person you see.
—
Kaiylah Muhammad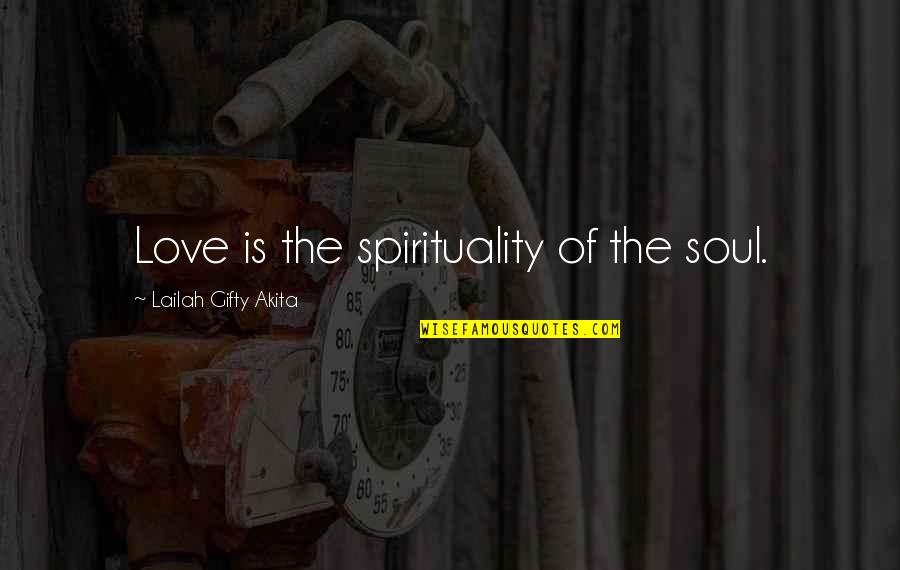 Love is the spirituality of the soul.
—
Lailah Gifty Akita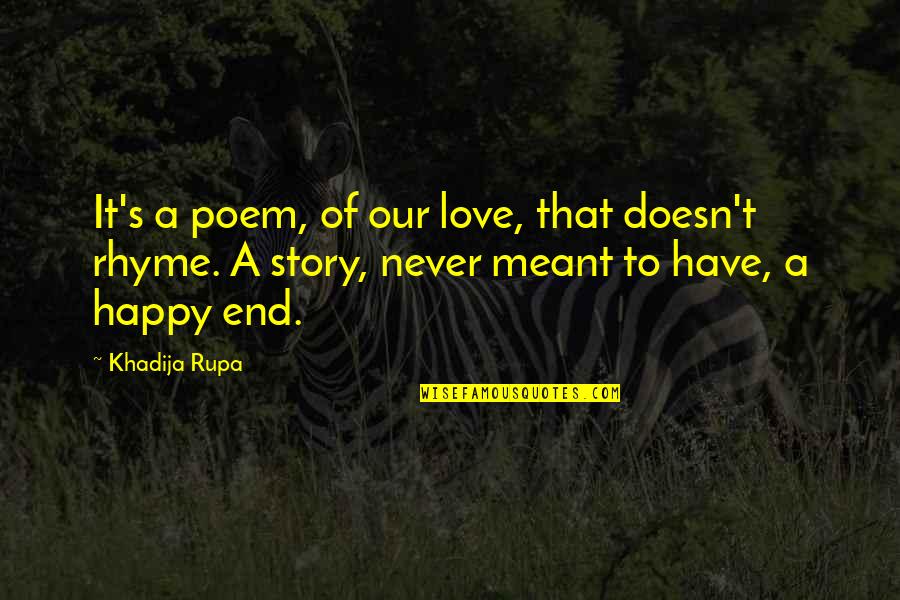 It's a poem, of our love, that doesn't rhyme. A story, never meant to have, a happy end.
—
Khadija Rupa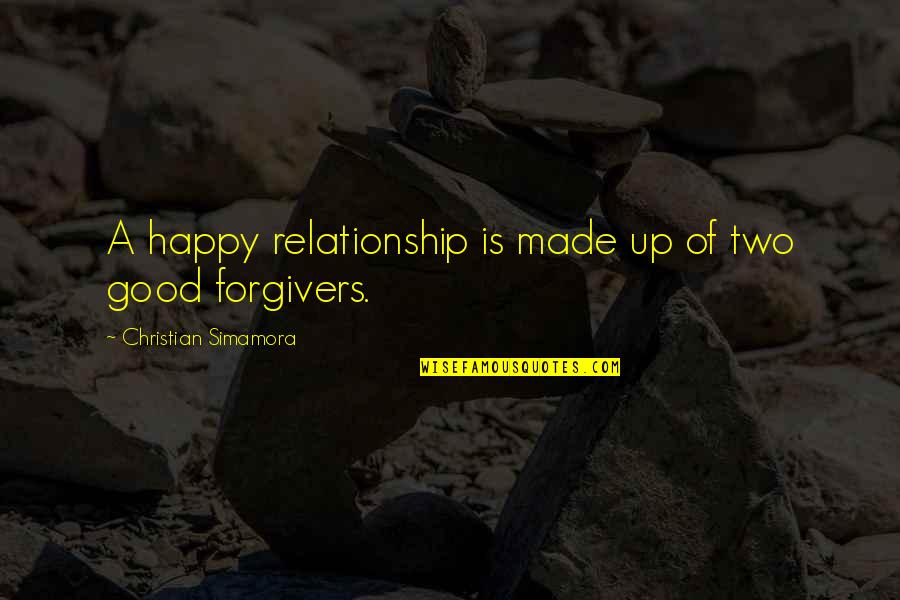 A happy relationship is made up of two good forgivers.
—
Christian Simamora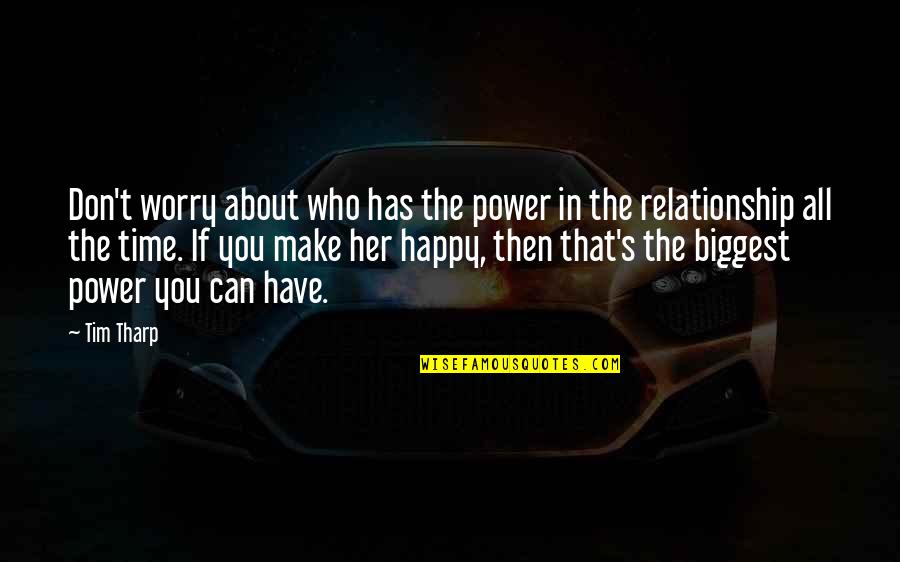 Don't worry about who has the power in the relationship all the time. If you make her happy, then that's the biggest power you can have. —
Tim Tharp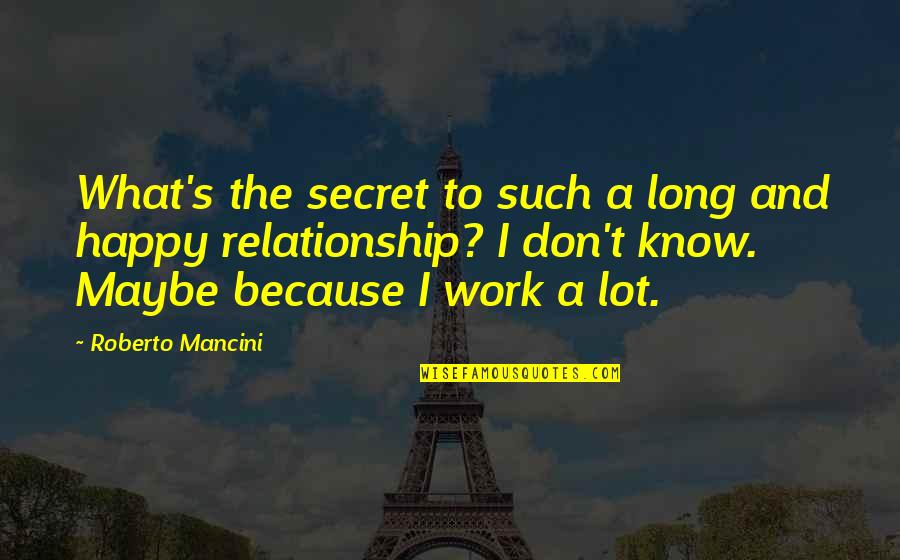 What's the secret to such a long and happy relationship? I don't know. Maybe because I work a lot. —
Roberto Mancini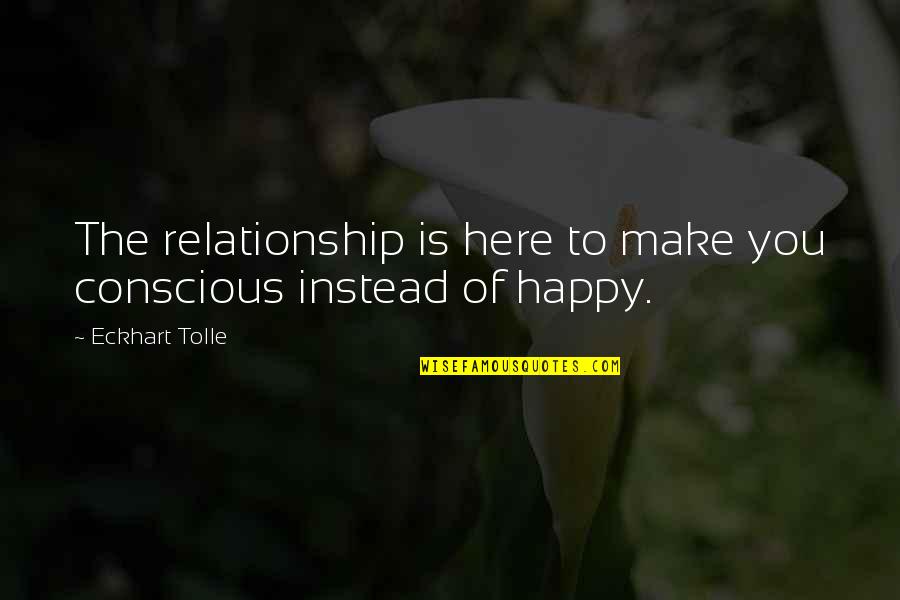 The relationship is here to make you conscious instead of happy. —
Eckhart Tolle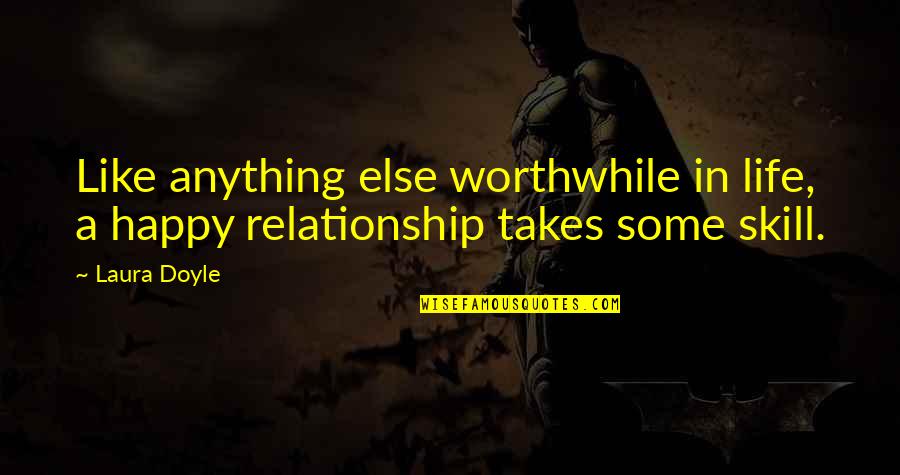 Like anything else worthwhile in life, a happy relationship takes some skill. —
Laura Doyle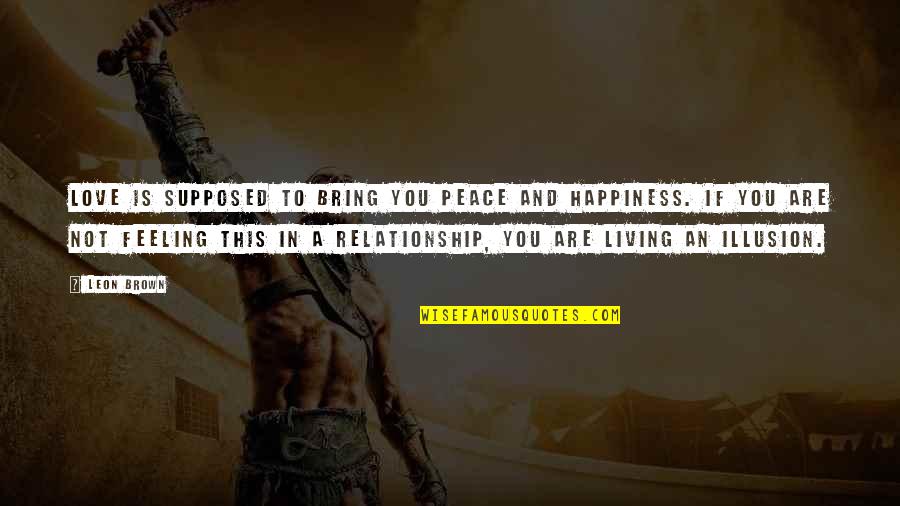 Love is supposed to bring you peace and happiness. If you are not feeling this in a relationship, you are living an illusion. —
Leon Brown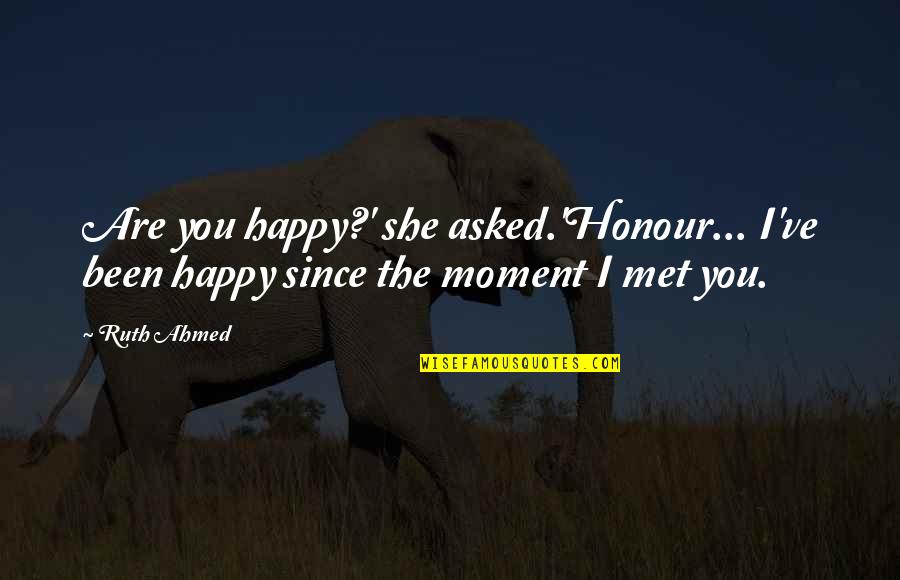 Are you happy?' she asked.
'Honour... I've been happy since the moment I met you. —
Ruth Ahmed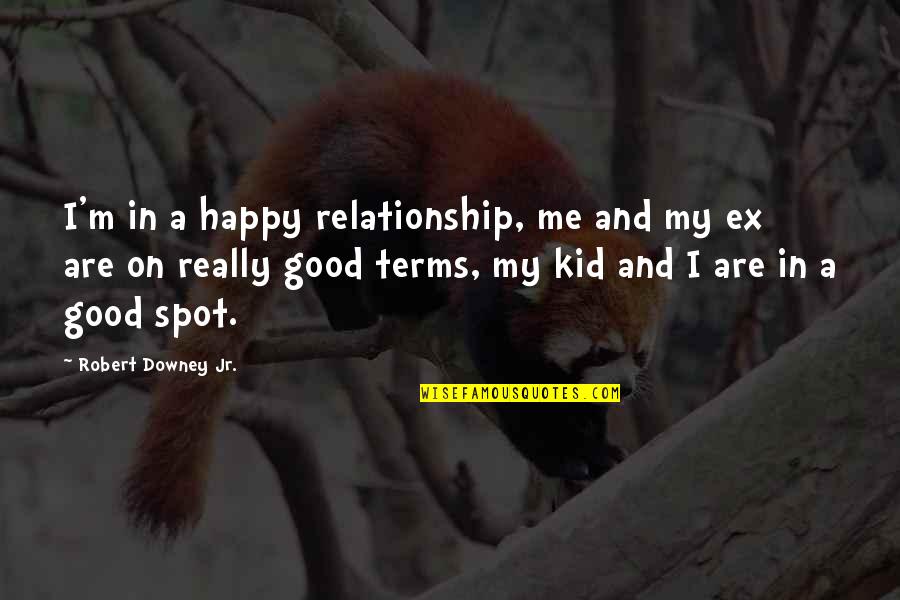 I'm in a happy relationship, me and my ex are on really good terms, my kid and I are in a good spot. —
Robert Downey Jr.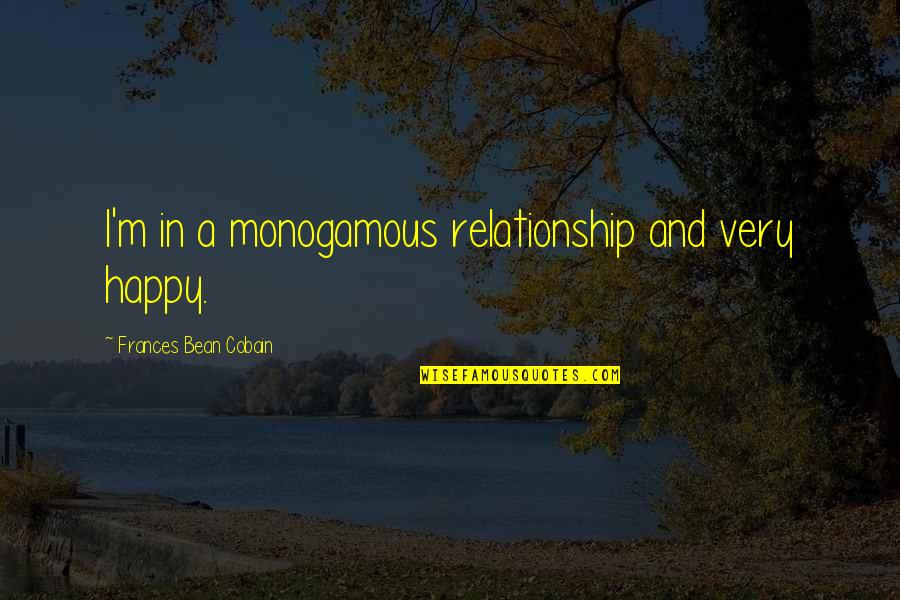 I'm in a monogamous relationship and very happy. —
Frances Bean Cobain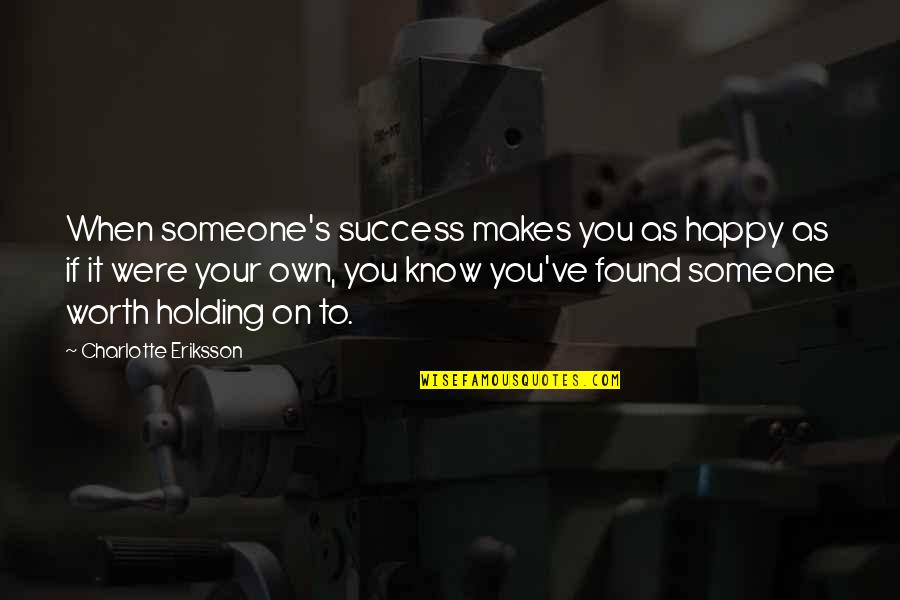 When someone's success makes you as happy as if it were your own, you know you've found someone worth holding on to. —
Charlotte Eriksson
Better to be happy with the cod fish in your plate now, than to linger for the taste of a tuna that is still swimming in the sea. —
Dennis E. Adonis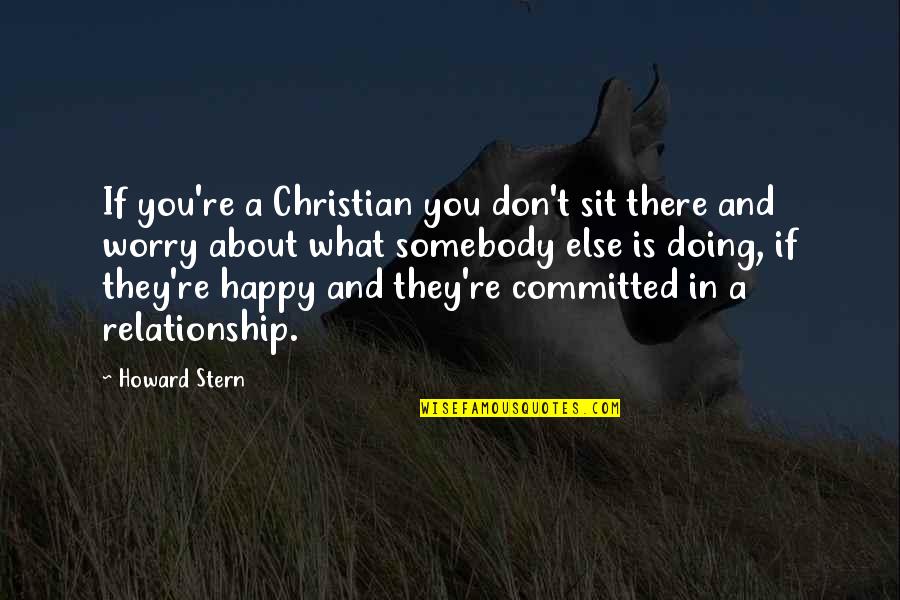 If you're a Christian you don't sit there and worry about what somebody else is doing, if they're happy and they're committed in a relationship. —
Howard Stern
Before building any relationship, think on how your partner could be the best companion to you in achieving your life's earnest goals —
Rajasaraswathii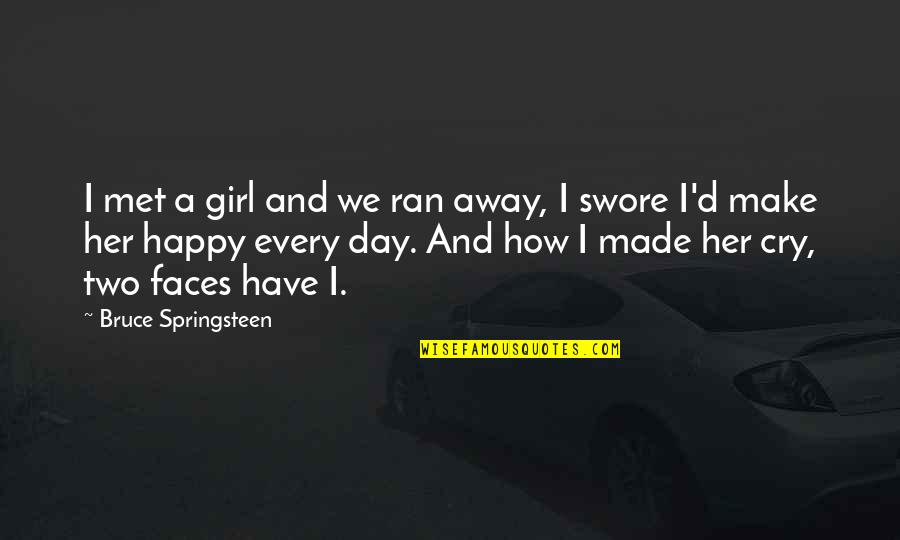 I met a girl and we ran away, I swore I'd make her happy every day. And how I made her cry, two faces have I. —
Bruce Springsteen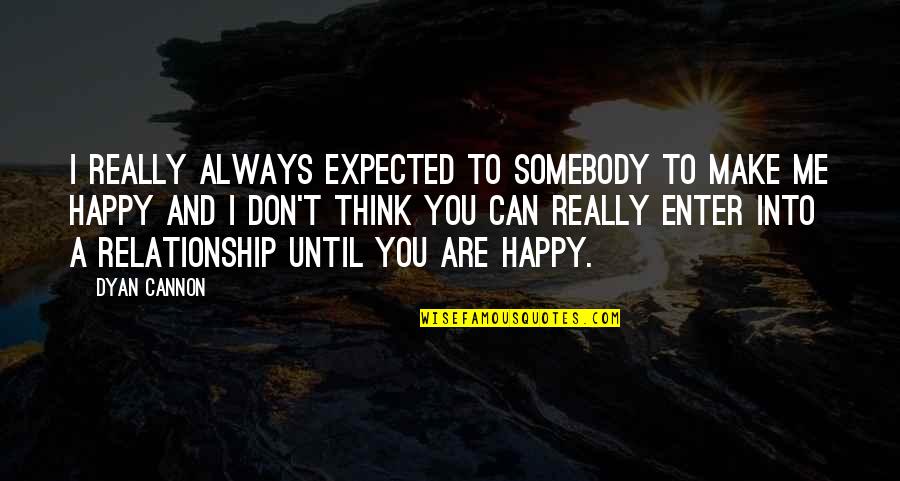 I really always expected to somebody to make me happy and I don't think you can really enter into a relationship until you are happy. —
Dyan Cannon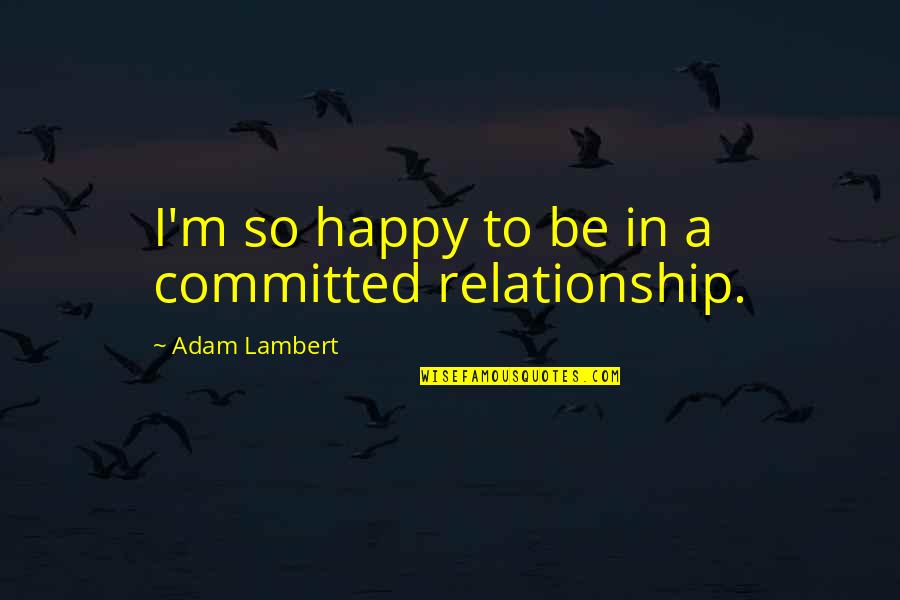 I'm so happy to be in a committed relationship. —
Adam Lambert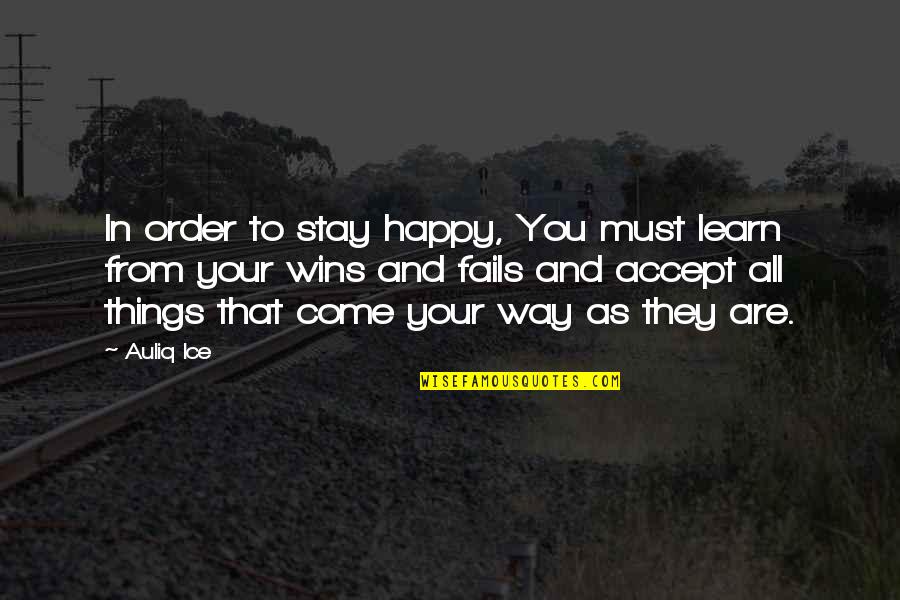 In order to stay happy, You must learn from your wins and fails and accept all things that come your way as they are. —
Auliq Ice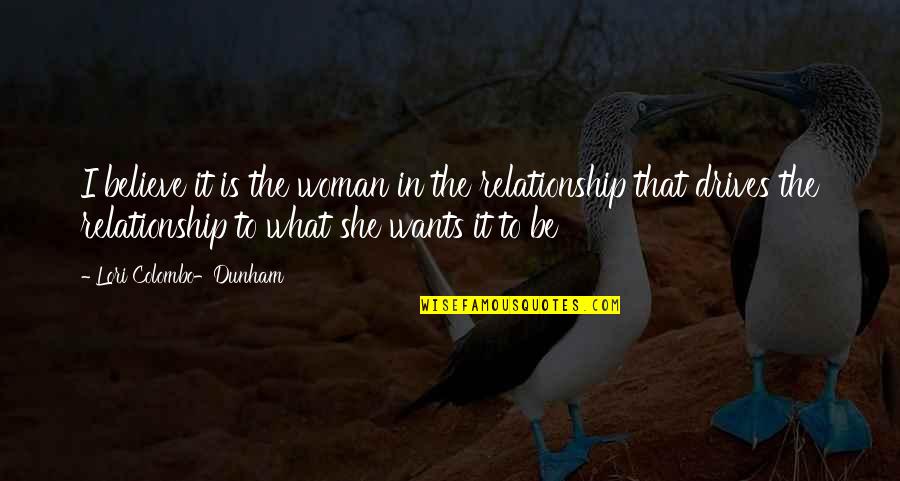 I believe it is the woman in the relationship that drives the relationship to what she wants it to be —
Lori Colombo-Dunham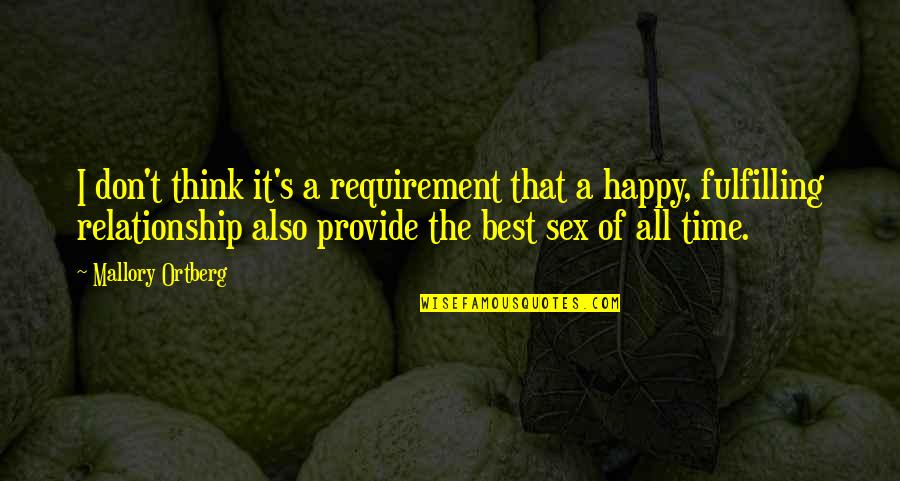 I don't think it's a requirement that a happy, fulfilling relationship also provide the best sex of all time. —
Mallory Ortberg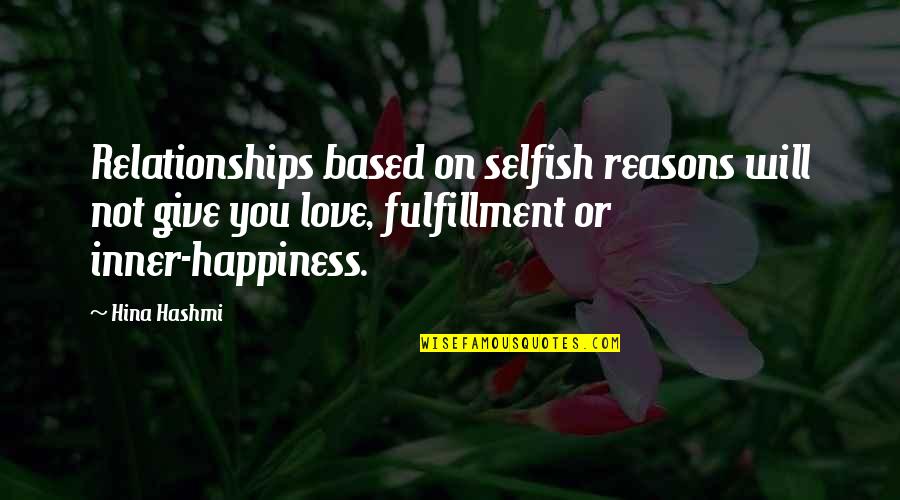 Relationships based on selfish reasons will not give you love, fulfillment or inner-happiness. —
Hina Hashmi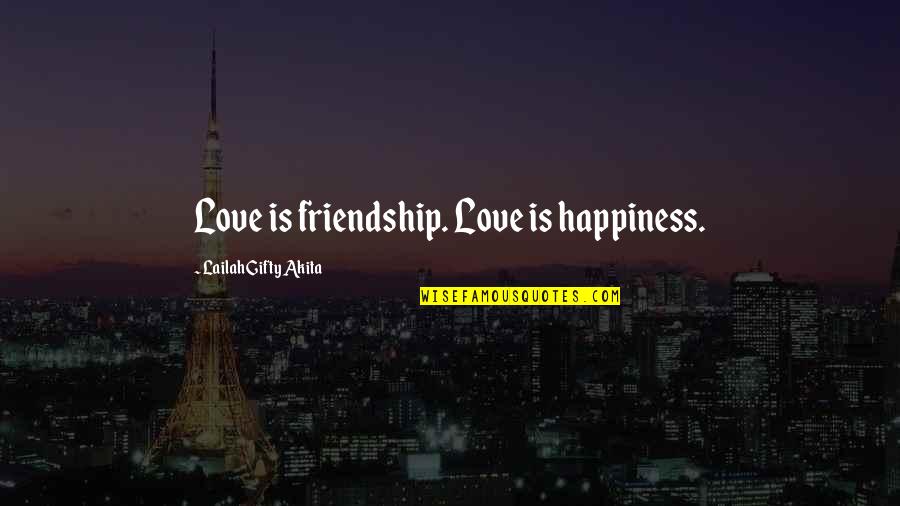 Love is friendship. Love is happiness. —
Lailah Gifty Akita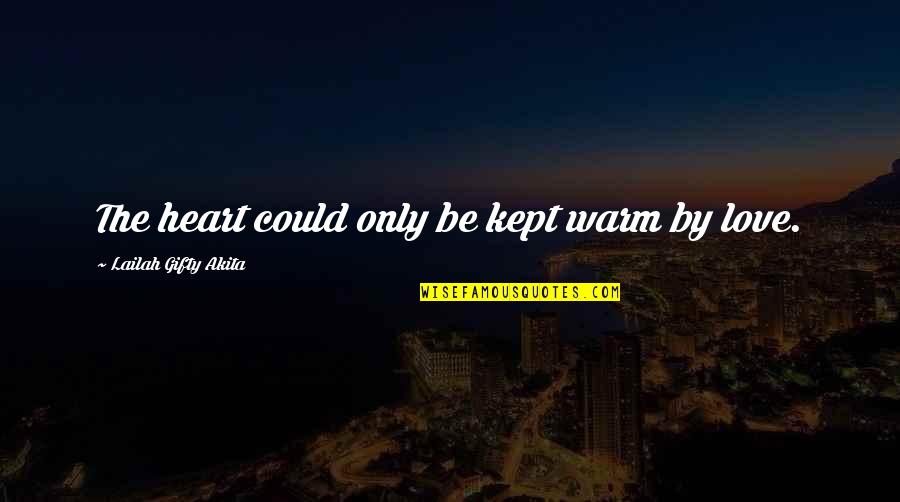 The heart could only be kept warm by love. —
Lailah Gifty Akita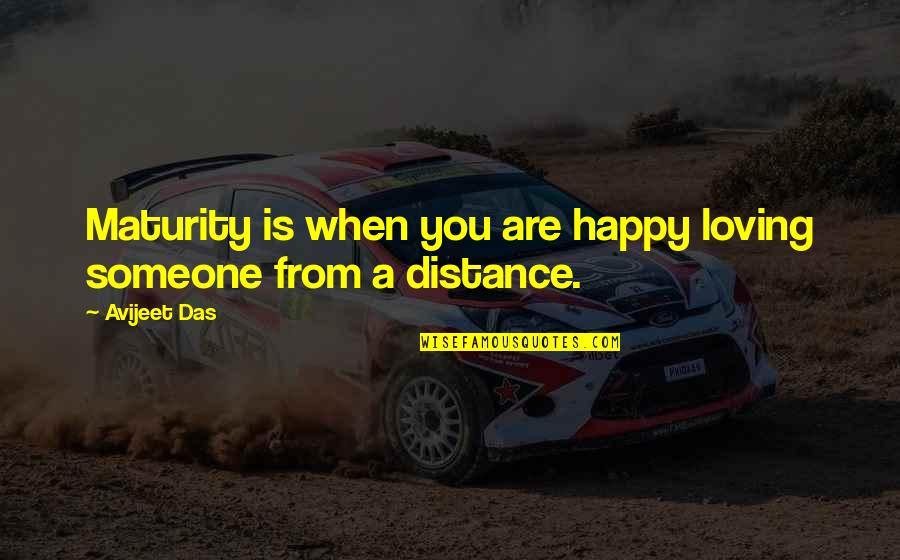 Maturity is when you are happy loving someone from a distance. —
Avijeet Das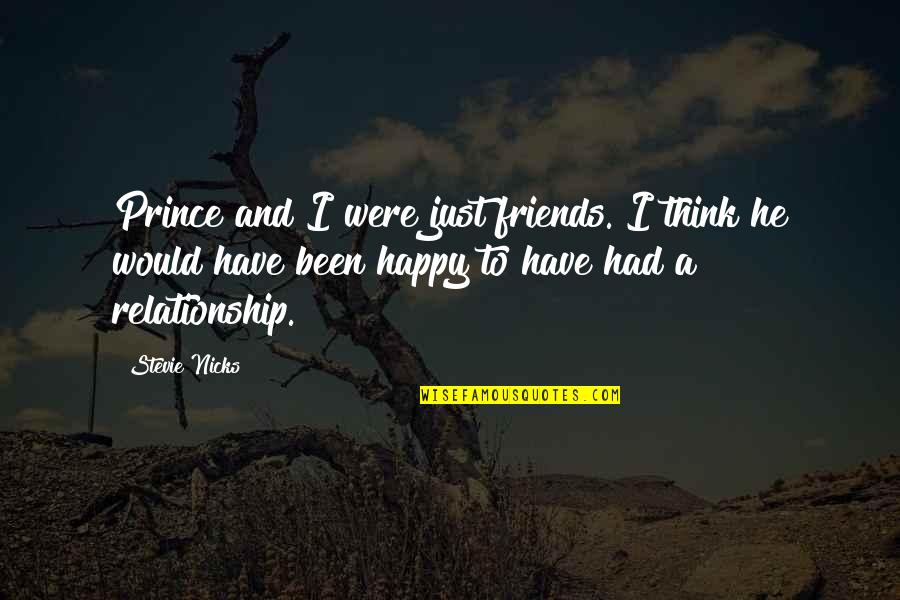 Prince and I were just friends. I think he would have been happy to have had a relationship. —
Stevie Nicks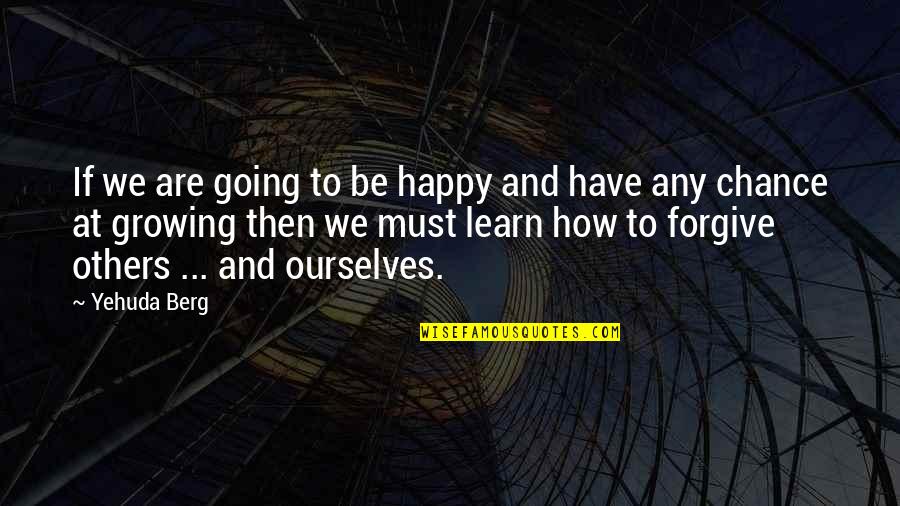 If we are going to be happy and have any chance at growing then we must learn how to forgive others ... and ourselves. —
Yehuda Berg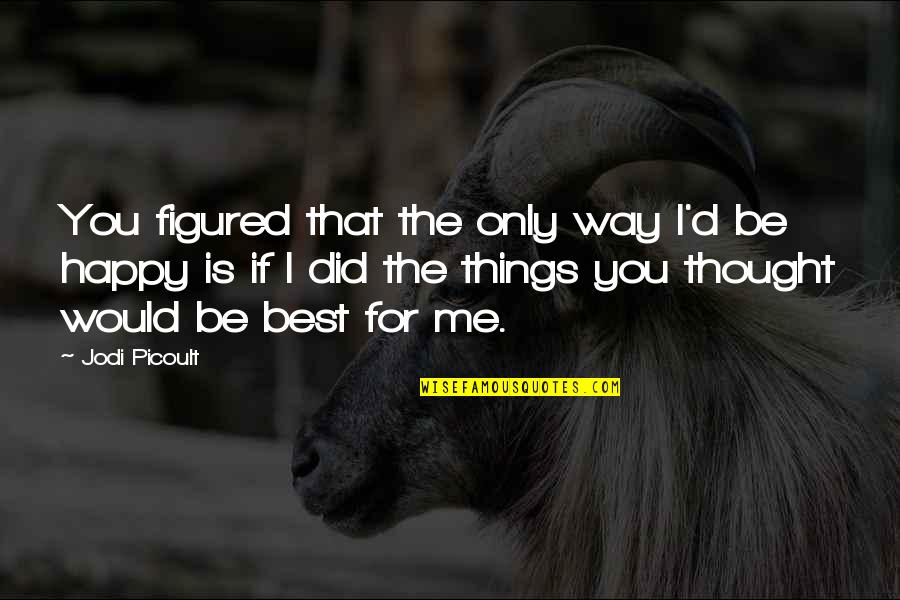 You figured that the only way I'd be happy is if I did the things you thought would be best for me. —
Jodi Picoult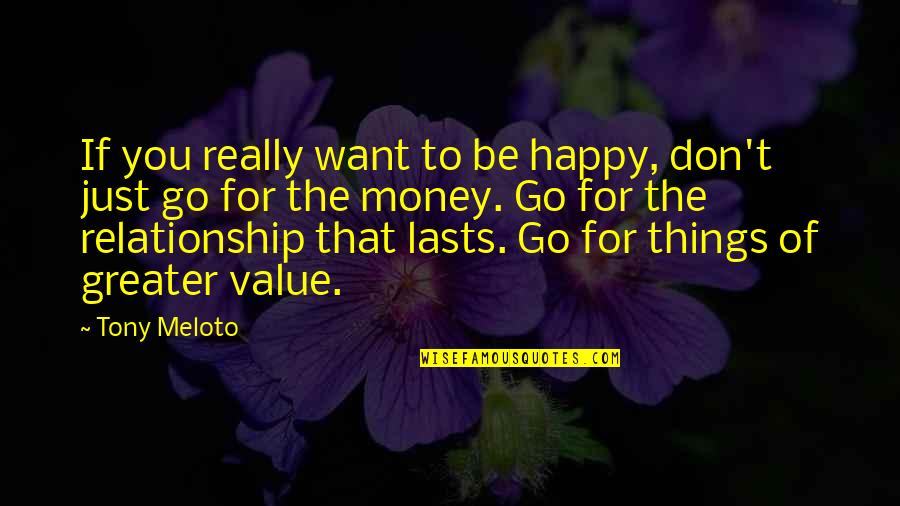 If you really want to be happy, don't just go for the money. Go for the relationship that lasts. Go for things of greater value. —
Tony Meloto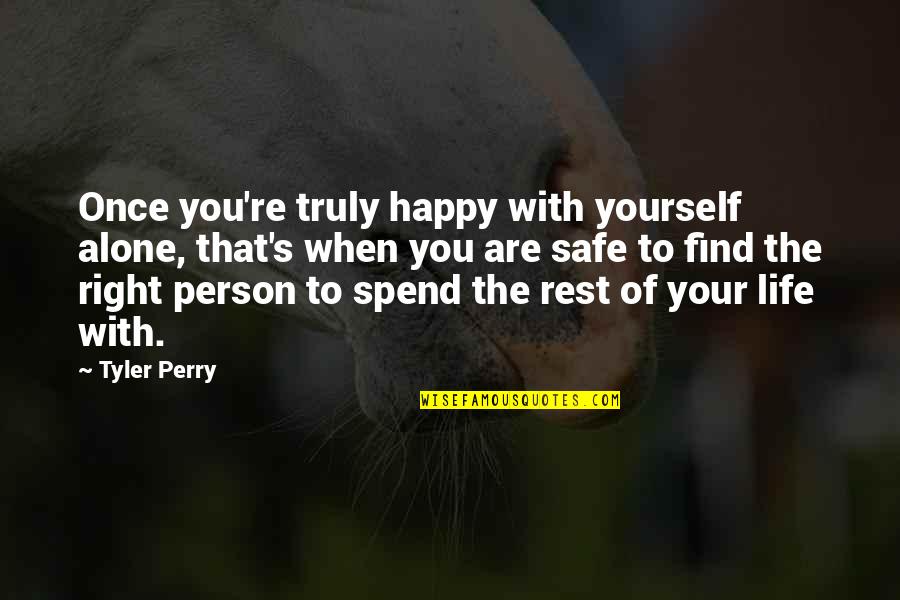 Once you're truly happy with yourself alone, that's when you are safe to find the right person to spend the rest of your life with. —
Tyler Perry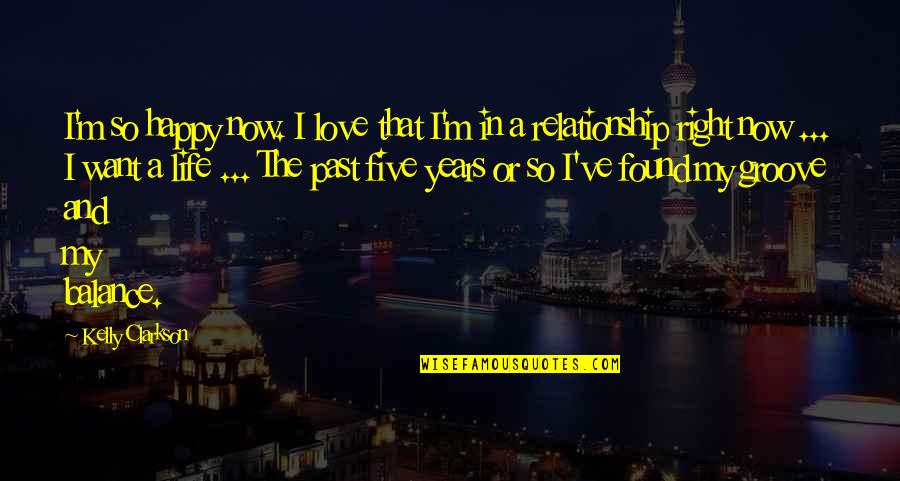 I'm so happy now. I love that I'm in a relationship right now ... I want a life ... The past five years or so I've found my groove and my balance. —
Kelly Clarkson