Charity Begins At Home Quotes
Collection of top 17 famous quotes about Charity Begins At Home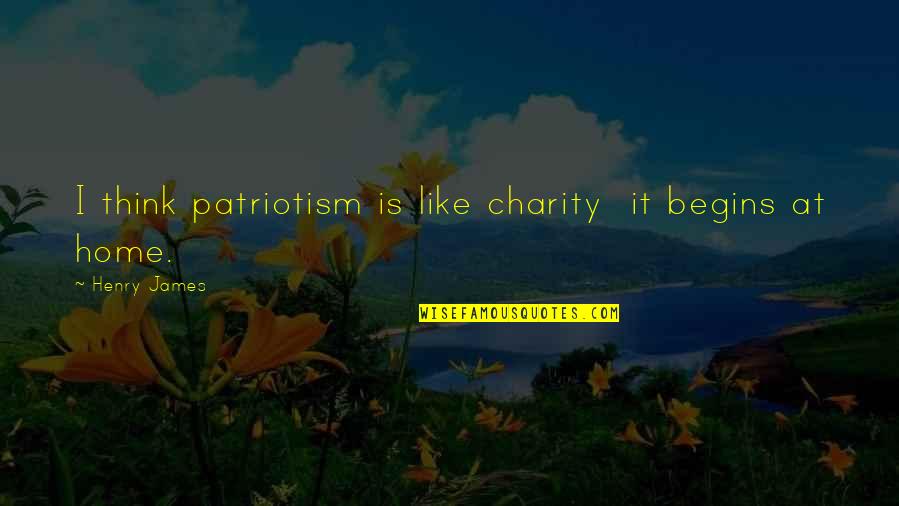 I think patriotism is like charity
it begins at home.
—
Henry James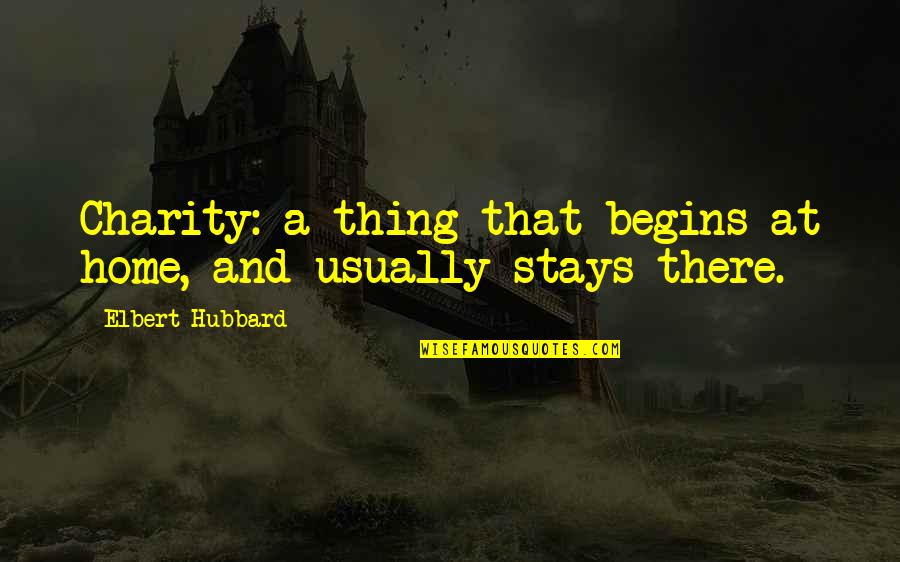 Charity: a thing that begins at home, and usually stays there.
—
Elbert Hubbard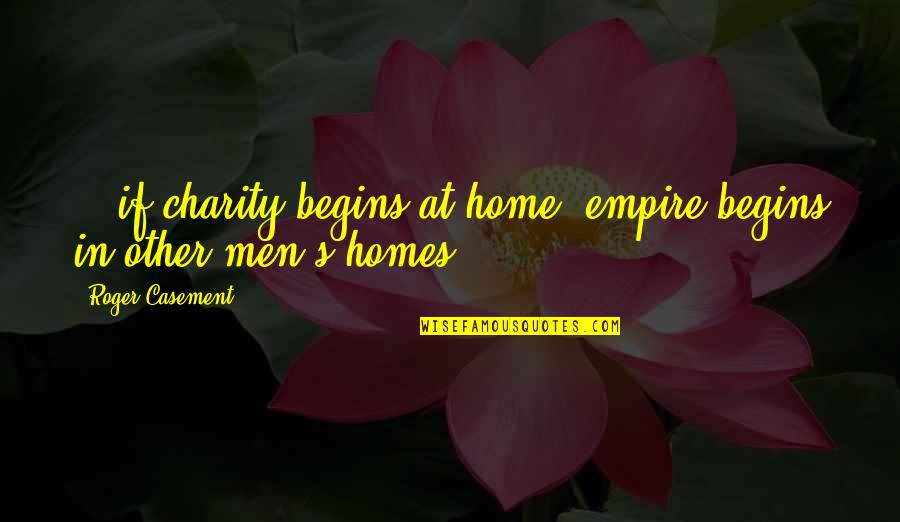 ...if charity begins at home, empire begins in other men's homes.
—
Roger Casement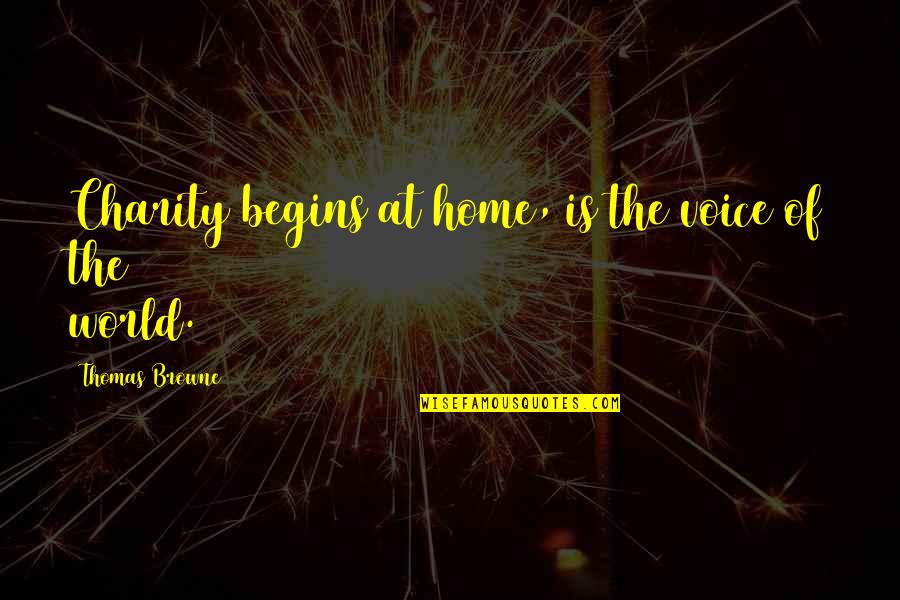 Charity begins at home
, is the voice of the world. —
Thomas Browne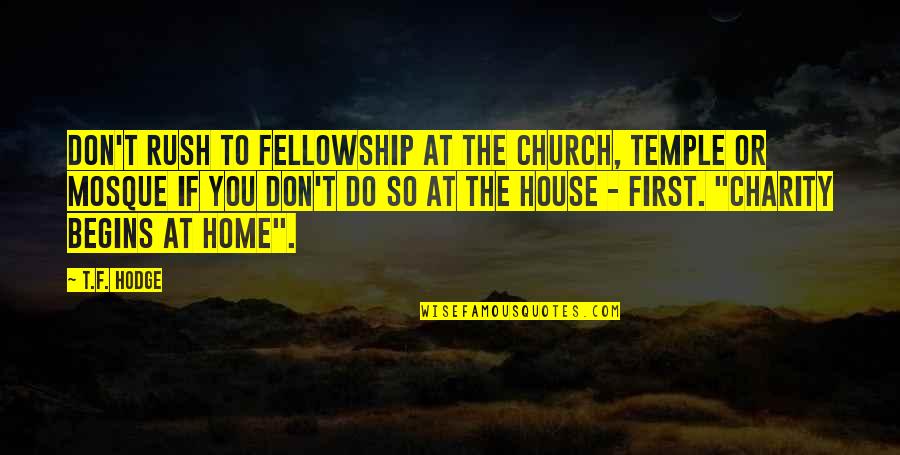 Don't rush to fellowship at the church, temple or mosque if you don't do so at the house - first. "
Charity begins at home
". —
T.F. Hodge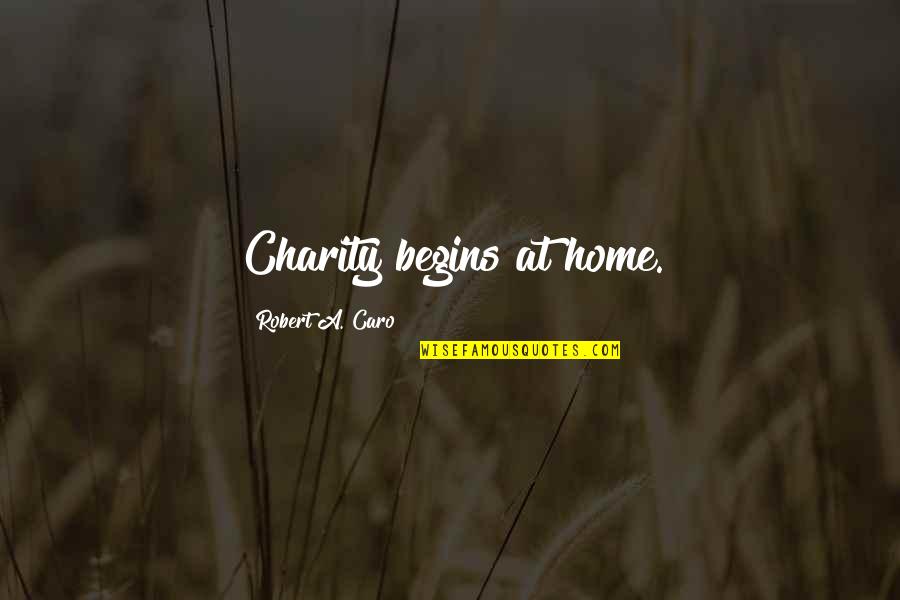 Charity begins at home
. —
Robert A. Caro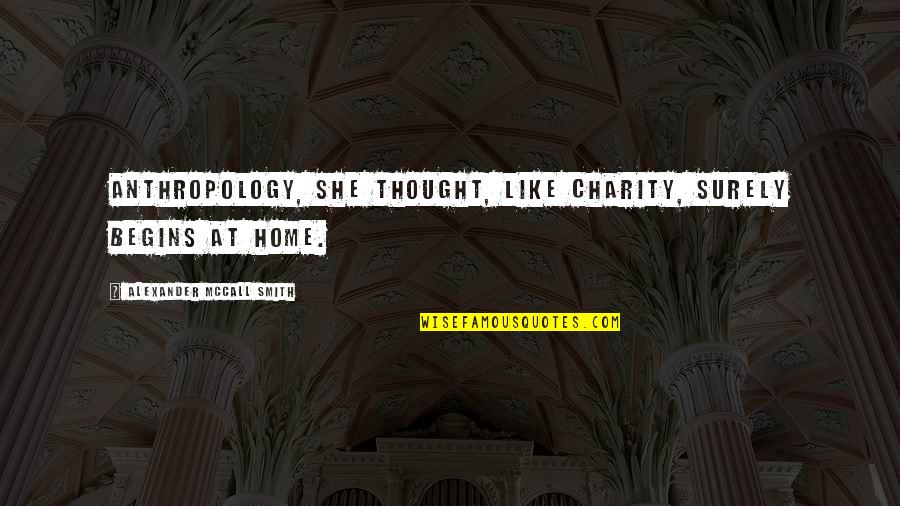 Anthropology, she thought, like charity, surely begins at home. —
Alexander McCall Smith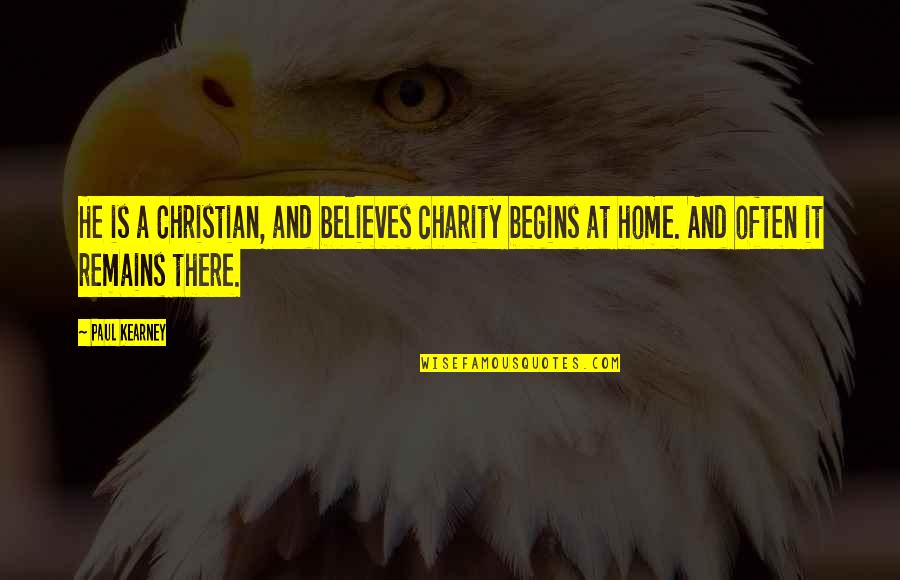 He is a Christian, and believes
charity begins at home
. And often it remains there. —
Paul Kearney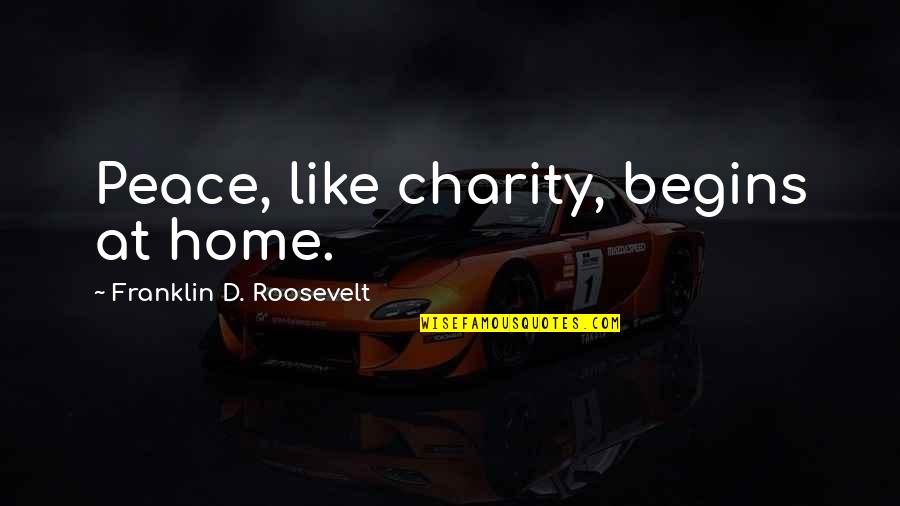 Peace, like charity, begins at home. —
Franklin D. Roosevelt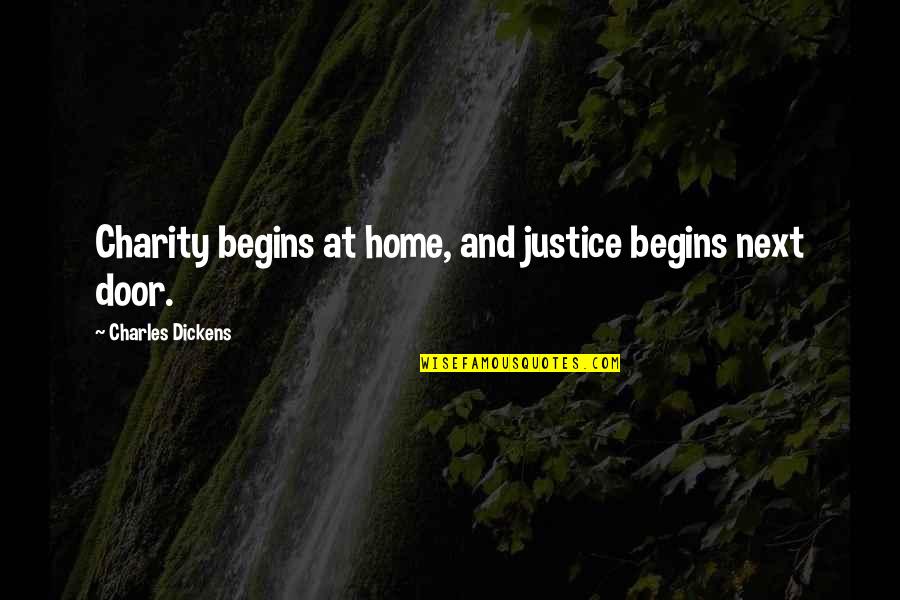 Charity begins at home
, and justice begins next door. —
Charles Dickens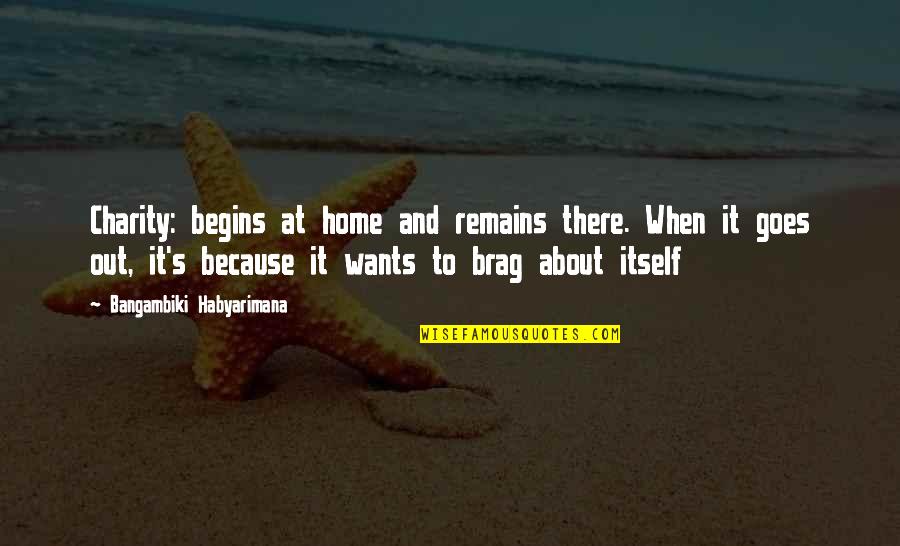 Charity: begins at home and remains there. When it goes out, it's because it wants to brag about itself —
Bangambiki Habyarimana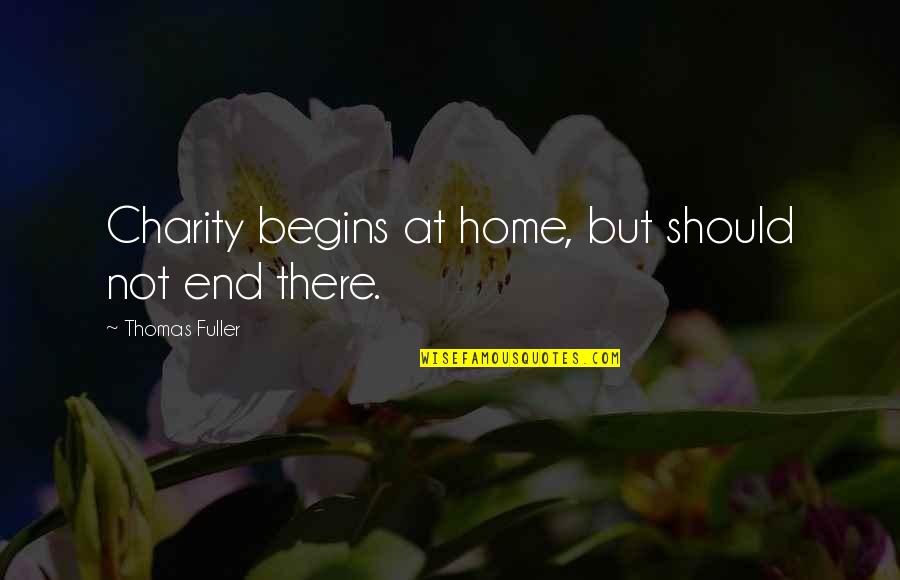 Charity begins at home
, but should not end there. —
Thomas Fuller
Fool, 'tis in vain from wit to wit to roam: Know, sense, like charity, begins at home. —
Alexander Pope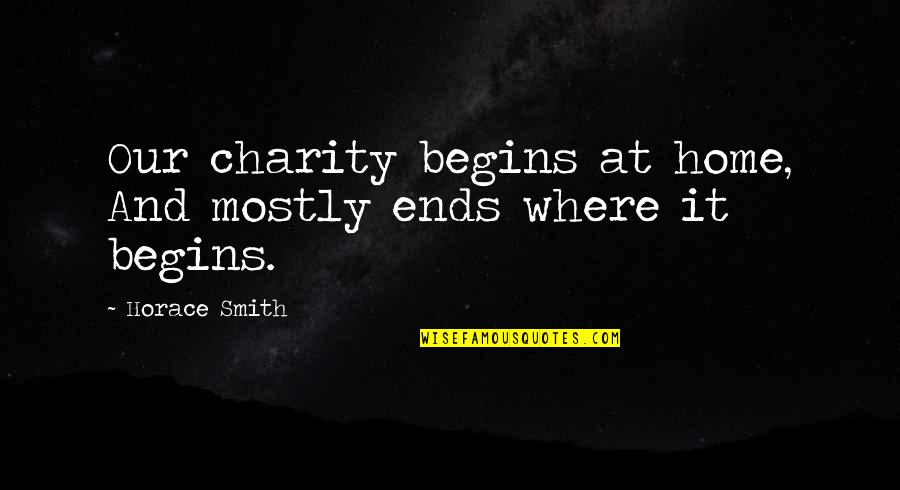 Our
charity begins at home
, And mostly ends where it begins. —
Horace Smith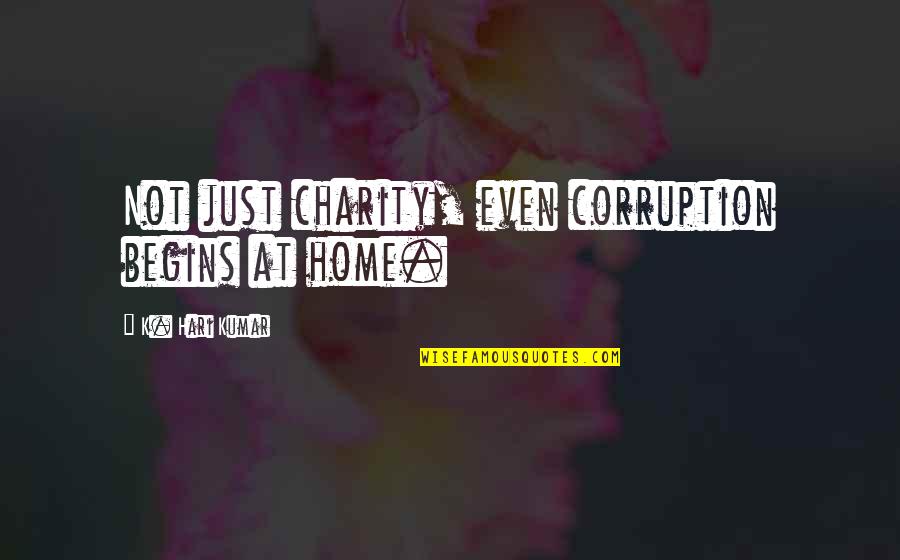 Not just charity, even corruption begins at home. —
K. Hari Kumar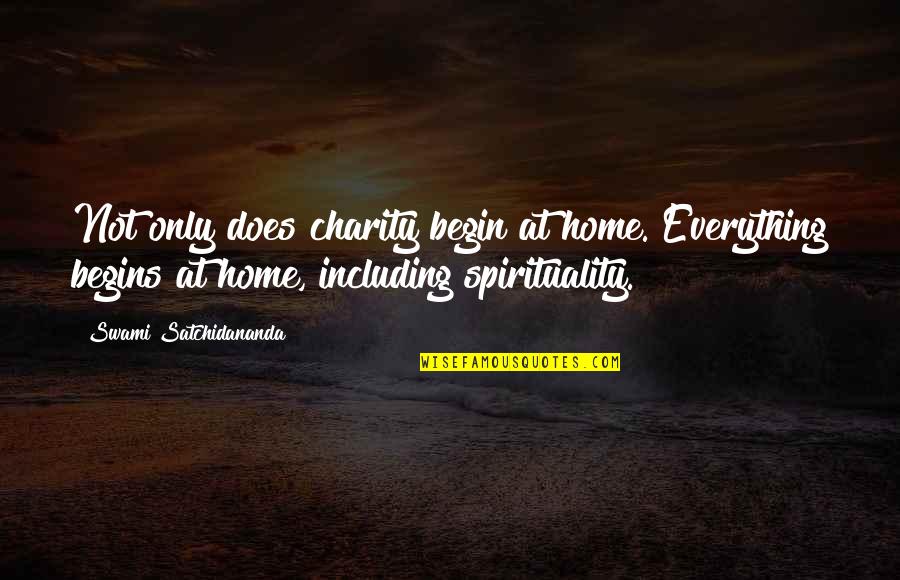 Not only does charity begin at home. Everything begins at home, including spirituality. —
Swami Satchidananda