Can't See My Eyes Quotes
Collection of top 37 famous quotes about Can't See My Eyes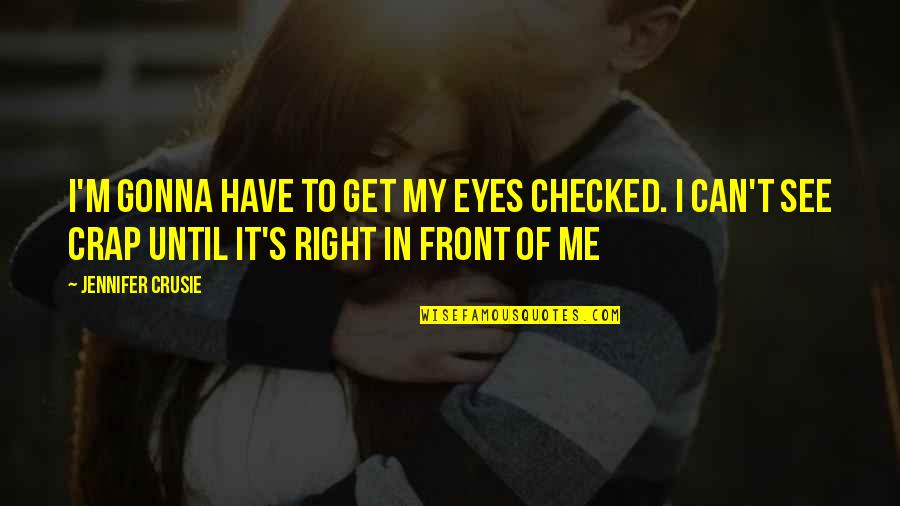 I'm gonna have to get my eyes checked. I can't see crap until it's right in front of me
—
Jennifer Crusie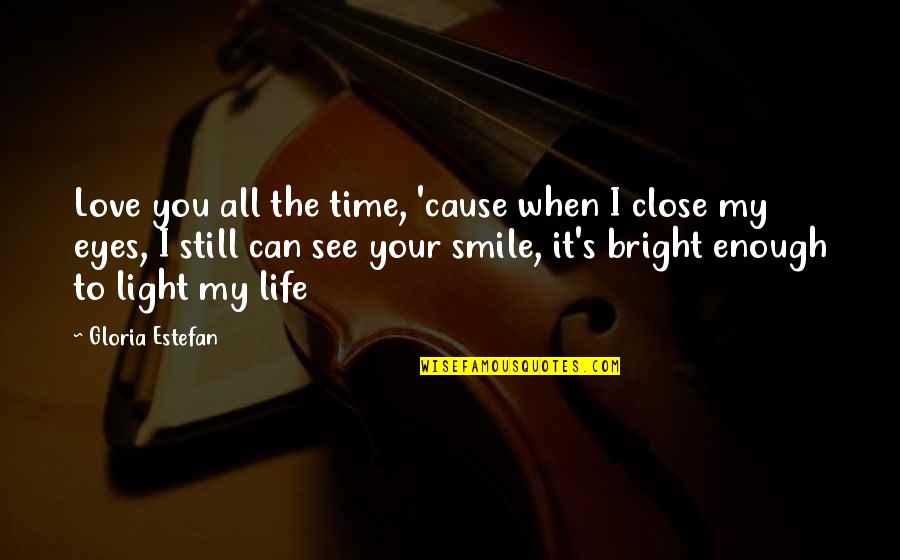 Love you all the time, 'cause when I close my eyes, I still can see your smile, it's bright enough to light my life
—
Gloria Estefan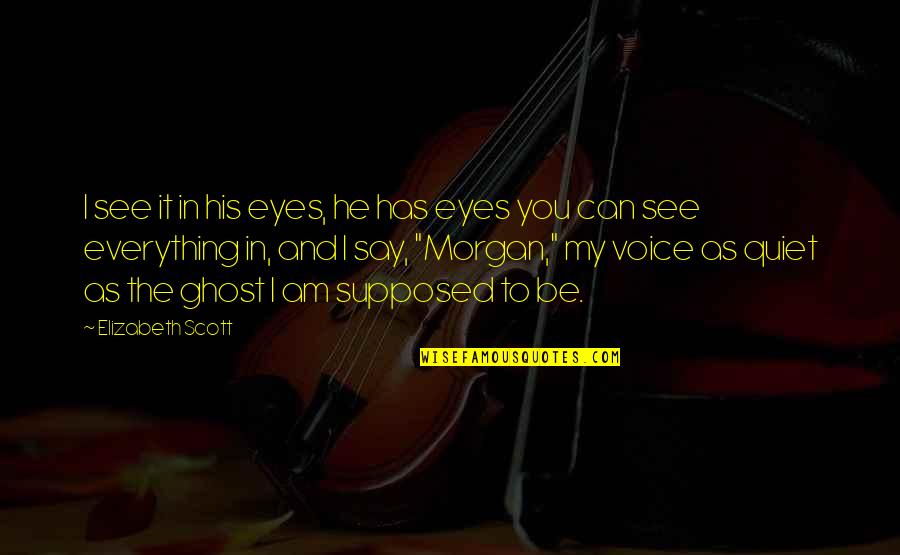 I see it in his eyes, he has eyes you can see everything in, and I say, "Morgan," my voice as quiet as the ghost I am supposed to be.
—
Elizabeth Scott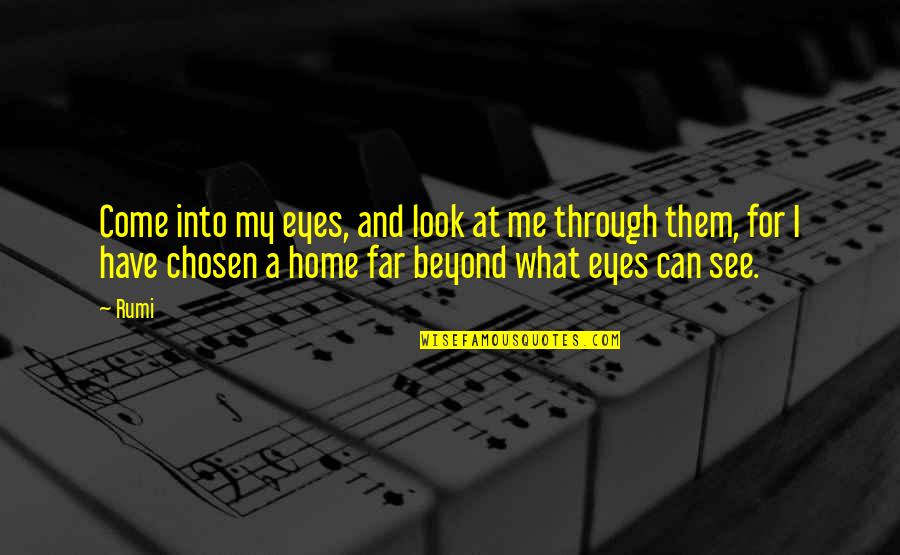 Come into my eyes, and look at me through them, for I have chosen a home far beyond what eyes can see.
—
Rumi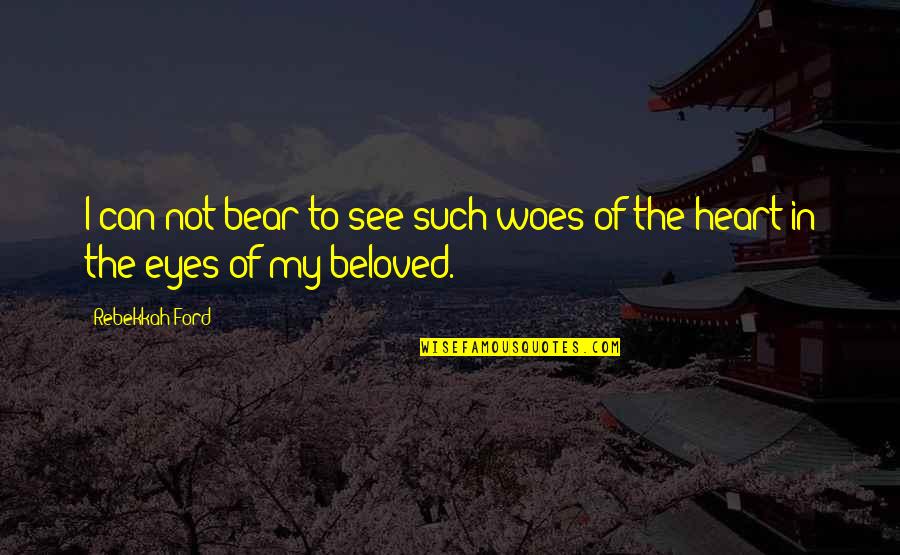 I can not bear to see such woes of the heart in the eyes of my beloved.
—
Rebekkah Ford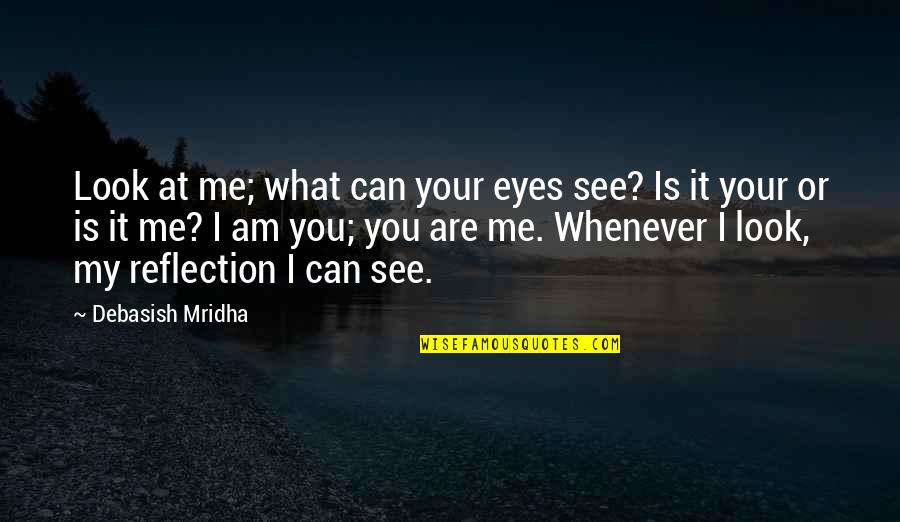 Look at me; what can your eyes see? Is it your or is it me? I am you; you are me. Whenever I look, my reflection I can see.
—
Debasish Mridha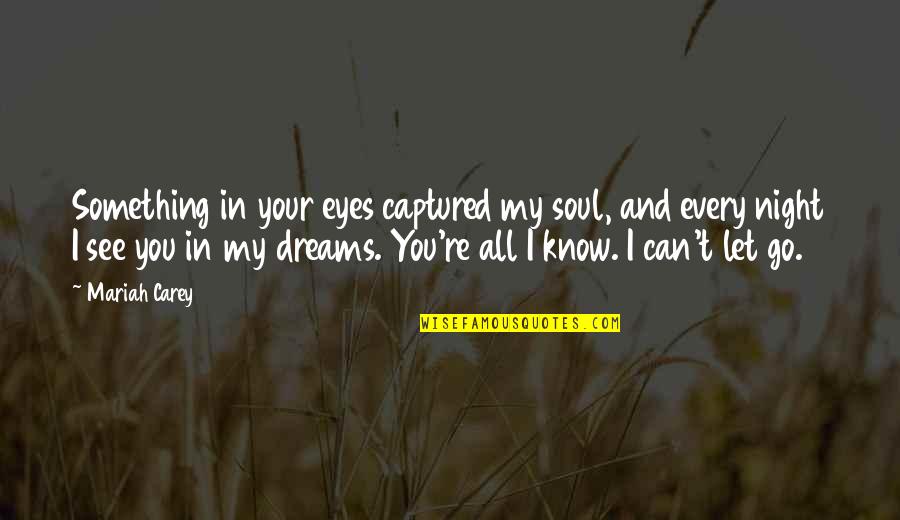 Something in your eyes captured my soul, and every night I see you in my dreams. You're all I know. I can't let go.
—
Mariah Carey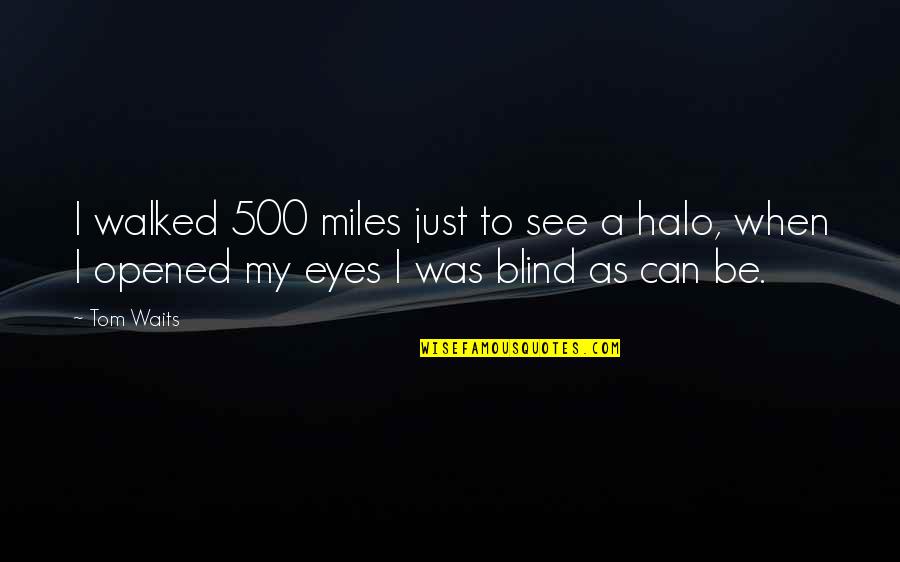 I walked 500 miles just to see a halo, when I opened my eyes I was blind as can be.
—
Tom Waits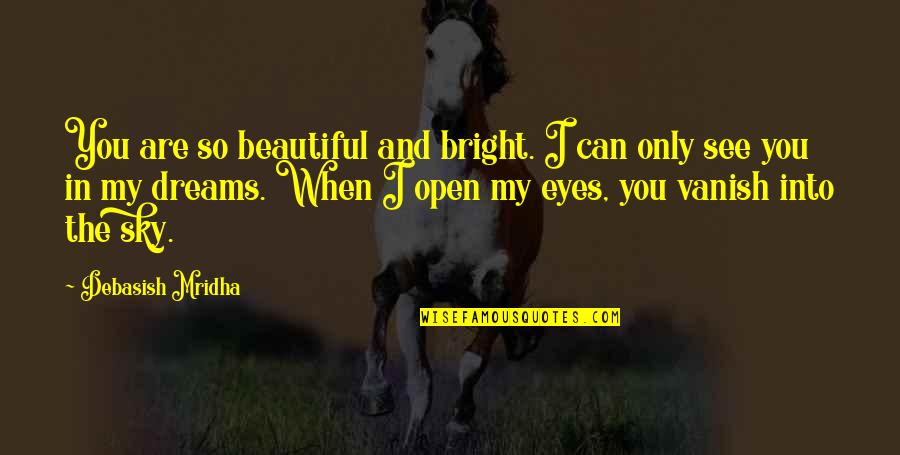 You are so beautiful and bright. I can only see you in my dreams. When I open my eyes, you vanish into the sky.
—
Debasish Mridha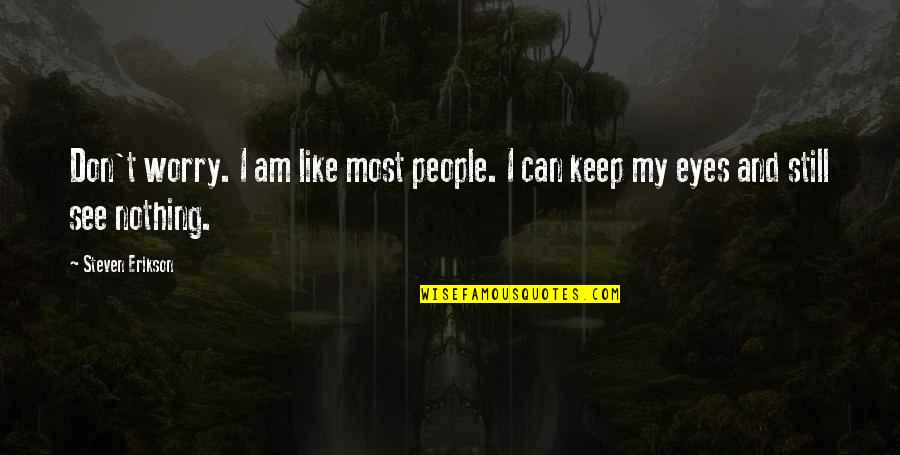 Don't worry. I am like most people. I can keep my eyes and still see nothing.
—
Steven Erikson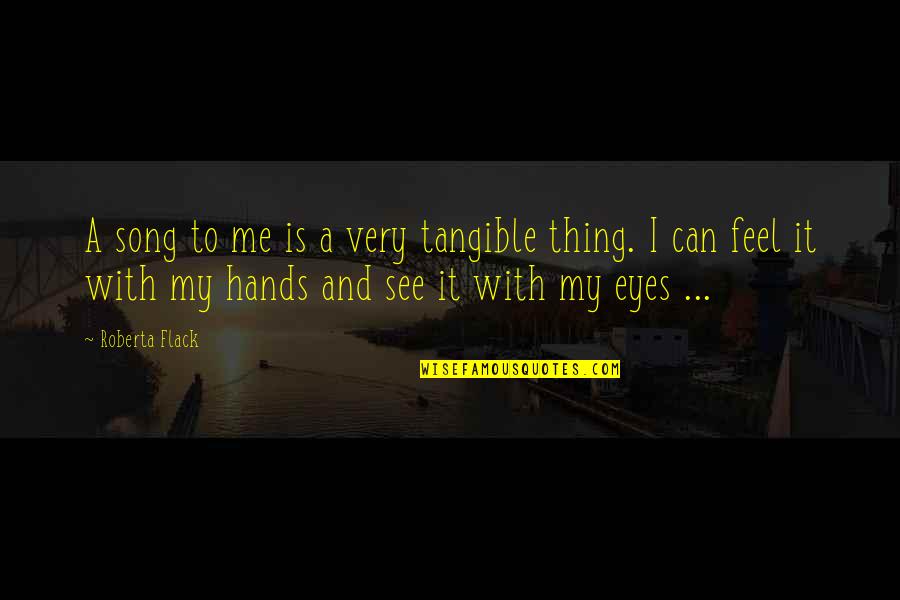 A song to me is a very tangible thing. I can feel it with my hands and see it with my eyes ...
—
Roberta Flack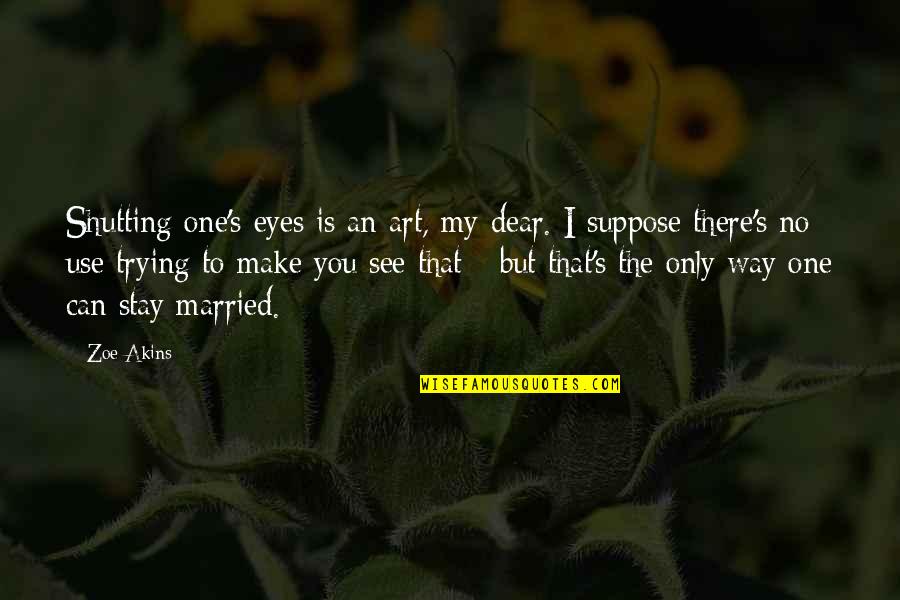 Shutting one's eyes is an art, my dear. I suppose there's no use trying to make you see that - but that's the only way one can stay married.
—
Zoe Akins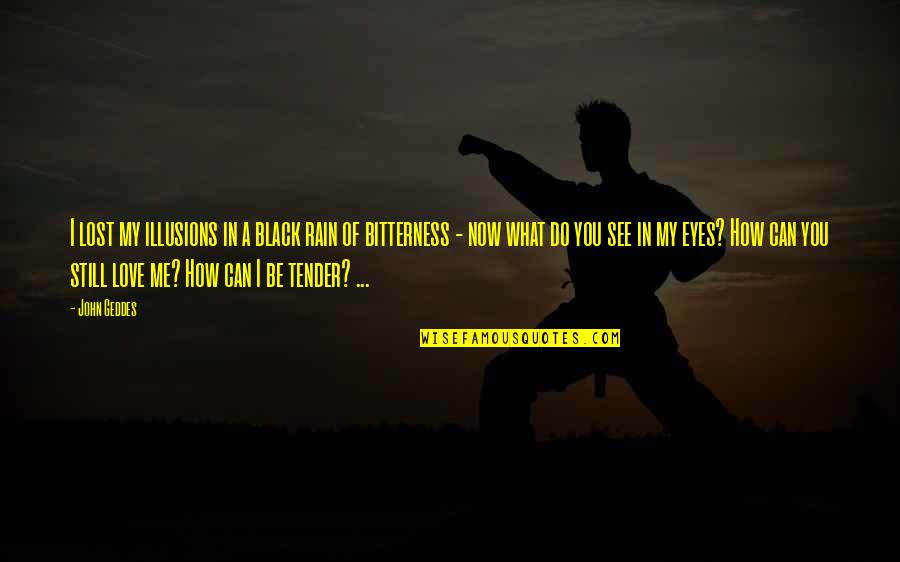 I lost my illusions in a black rain of bitterness - now what do you see in my eyes? How can you still love me? How can I be tender? ... —
John Geddes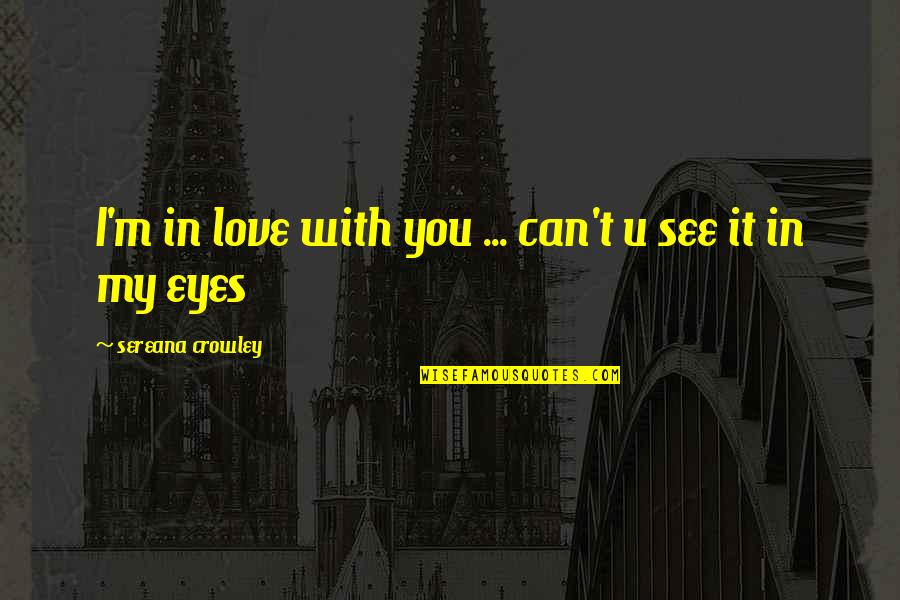 I'm in love with you ... can't u see it in my eyes —
Sereana Crowley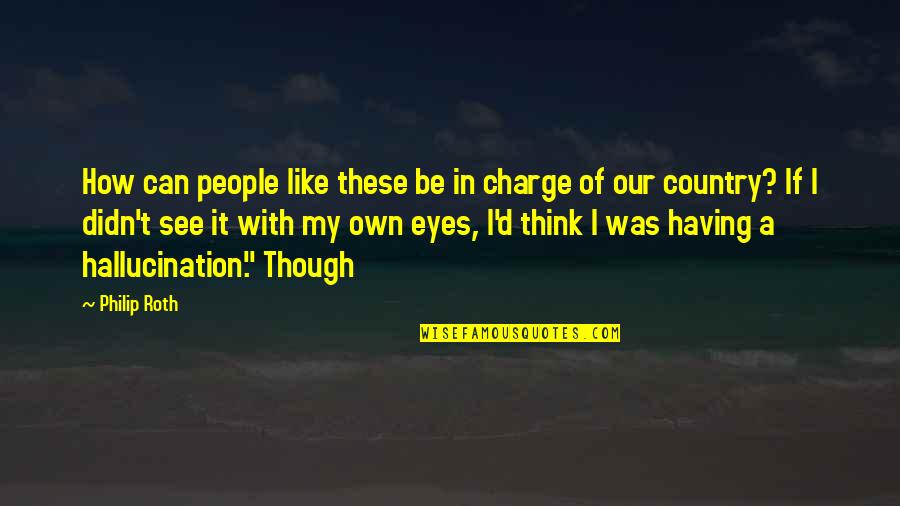 How can people like these be in charge of our country? If I didn't see it with my own eyes, I'd think I was having a hallucination." Though —
Philip Roth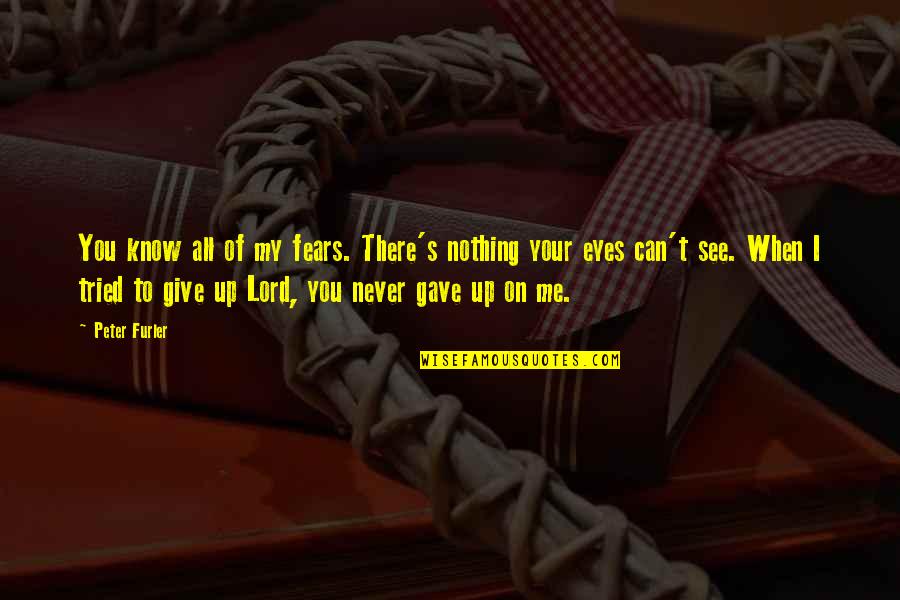 You know all of my fears. There's nothing your eyes can't see. When I tried to give up Lord, you never gave up on me. —
Peter Furler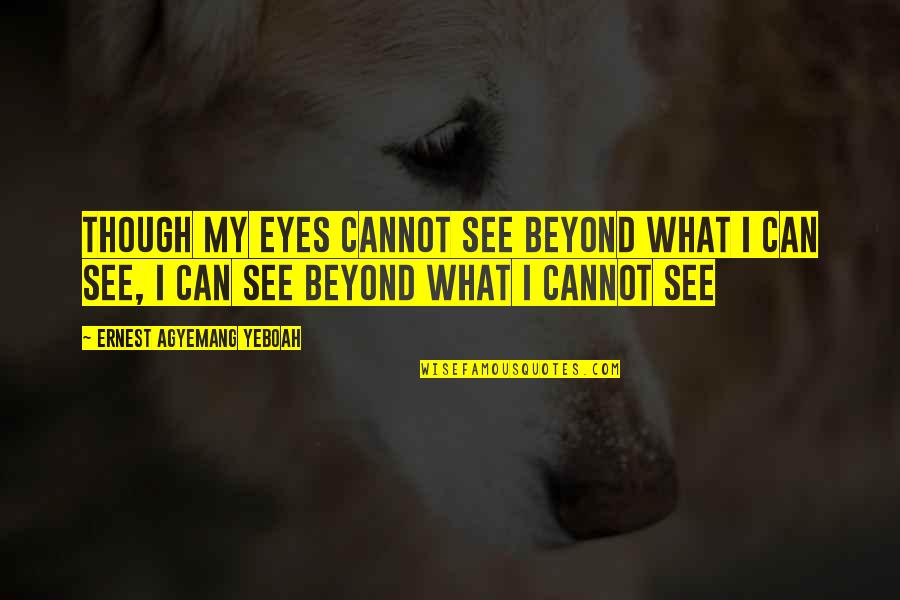 Though my eyes cannot see beyond what I can see, I can see beyond what I cannot see —
Ernest Agyemang Yeboah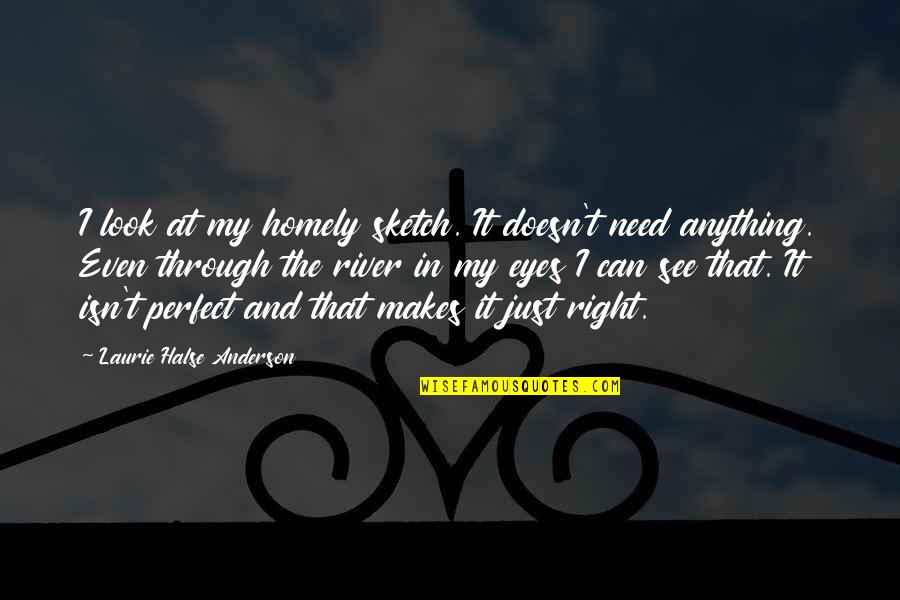 I look at my homely sketch. It doesn't need anything. Even through the river in my eyes I can see that. It isn't perfect and that makes it just right. —
Laurie Halse Anderson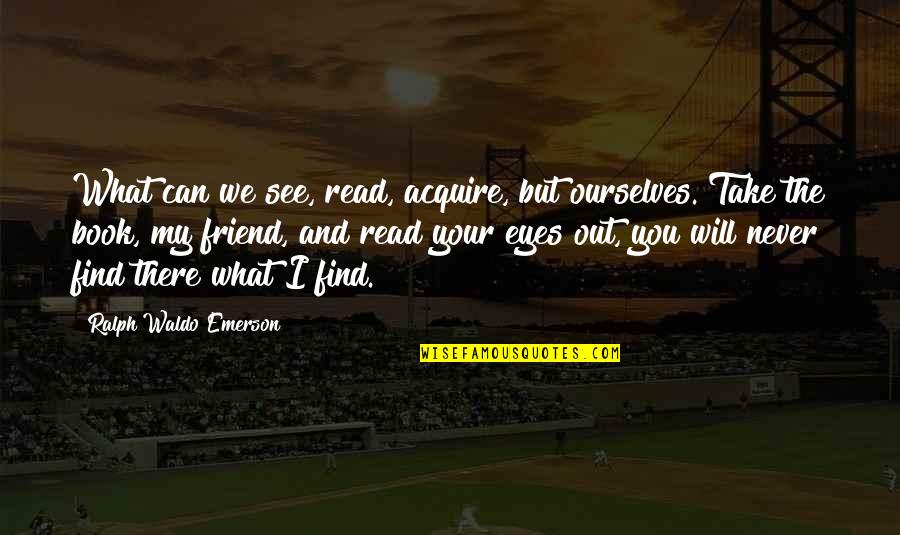 What can we see, read, acquire, but ourselves. Take the book, my friend, and read your eyes out, you will never find there what I find. —
Ralph Waldo Emerson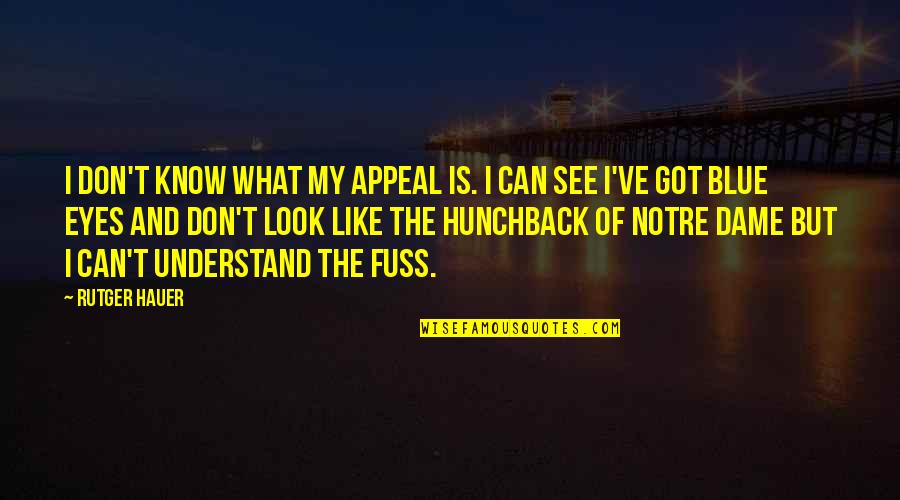 I don't know what my appeal is. I can see I've got blue eyes and don't look like the Hunchback of Notre Dame but I can't understand the fuss. —
Rutger Hauer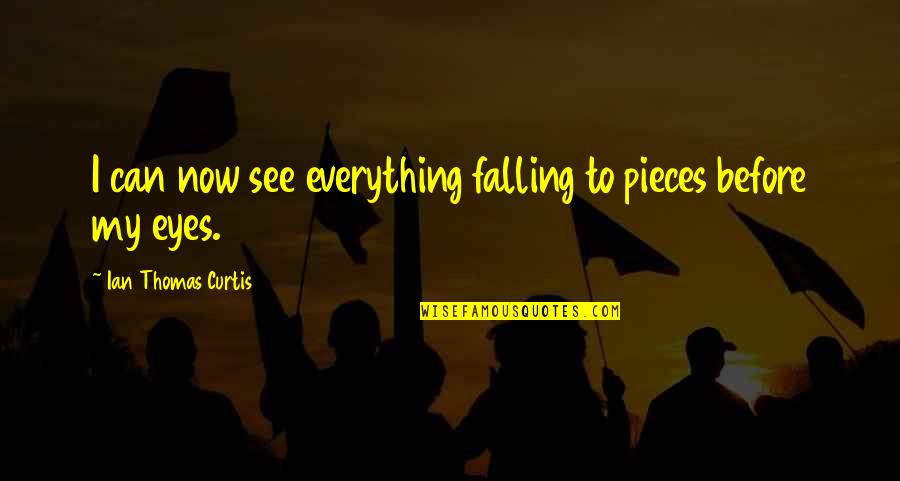 I can now see everything falling to pieces before my eyes. —
Ian Thomas Curtis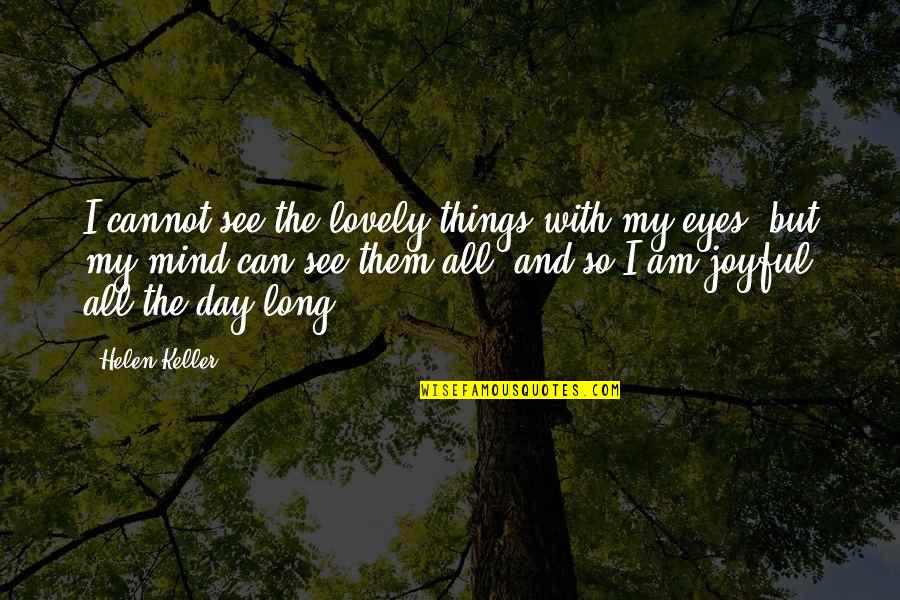 I cannot see the lovely things with my eyes, but my mind can see them all, and so I am joyful all the day long. —
Helen Keller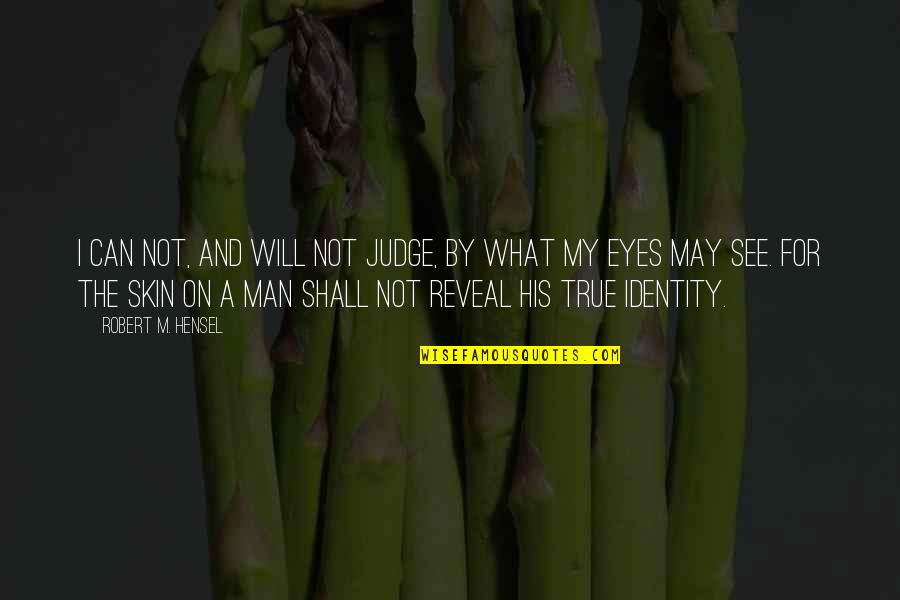 I can not, and will not judge, by what my eyes may see. For the skin on a man shall not reveal his true identity. —
Robert M. Hensel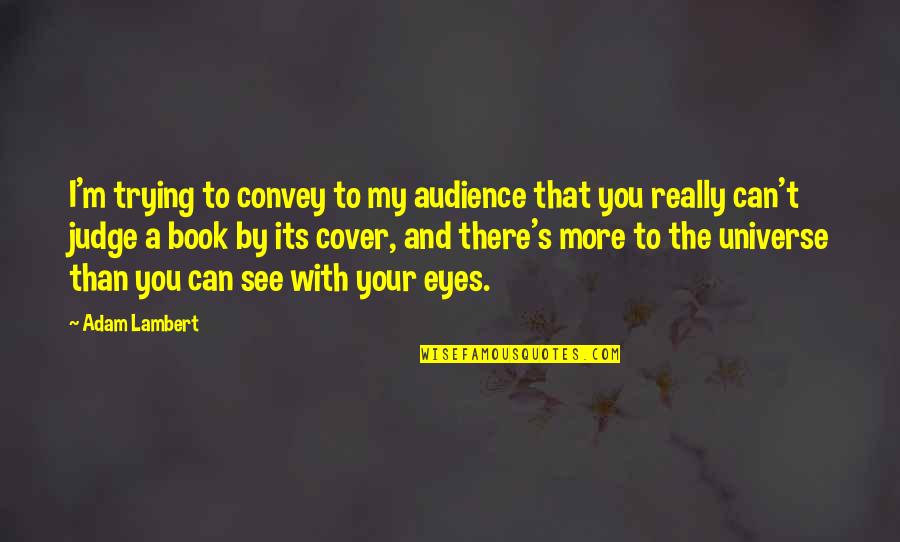 I'm trying to convey to my audience that you really can't judge a book by its cover, and there's more to the universe than you can see with your eyes. —
Adam Lambert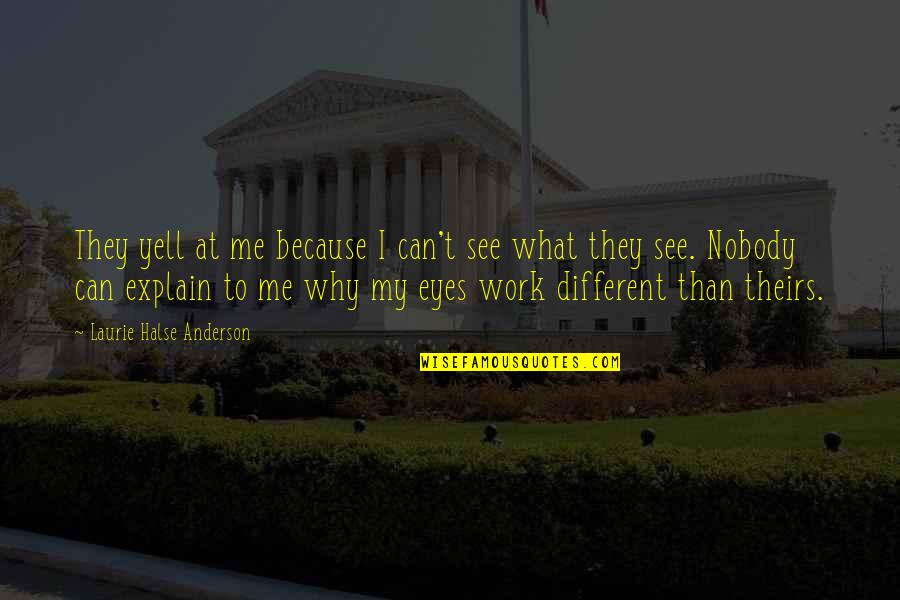 They yell at me because I can't see what they see. Nobody can explain to me why my eyes work different than theirs. —
Laurie Halse Anderson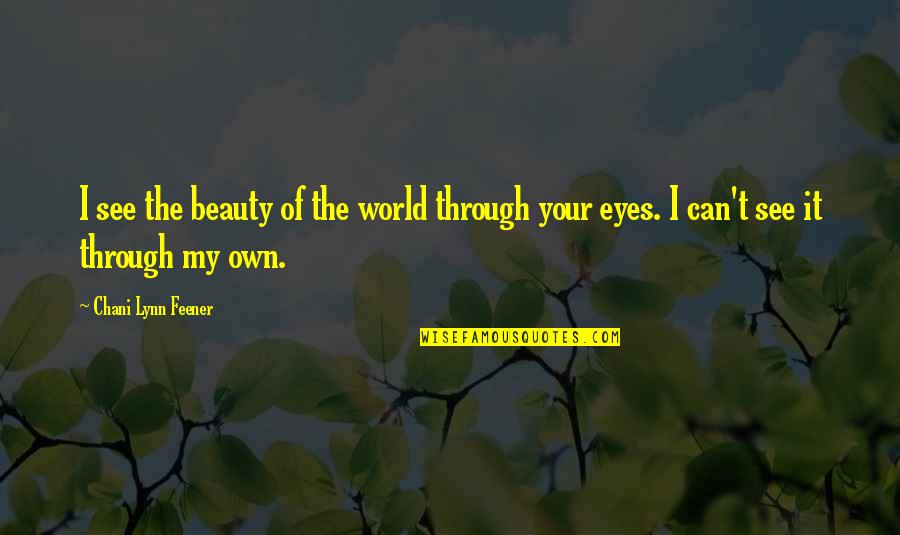 I see the beauty of the world through your eyes. I can't see it through my own. —
Chani Lynn Feener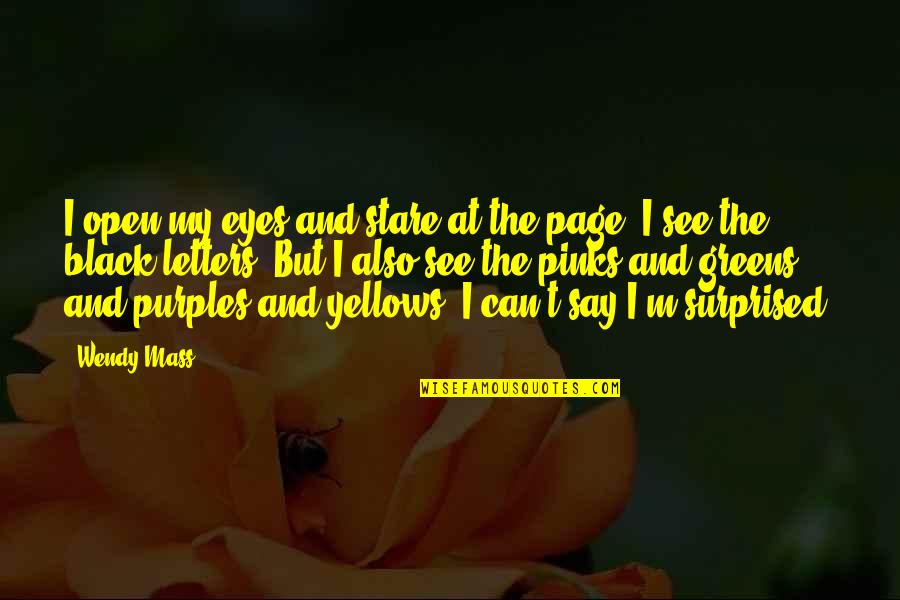 I open my eyes and stare at the page. I see the black letters. But I also see the pinks and greens and purples and yellows. I can't say I'm surprised. —
Wendy Mass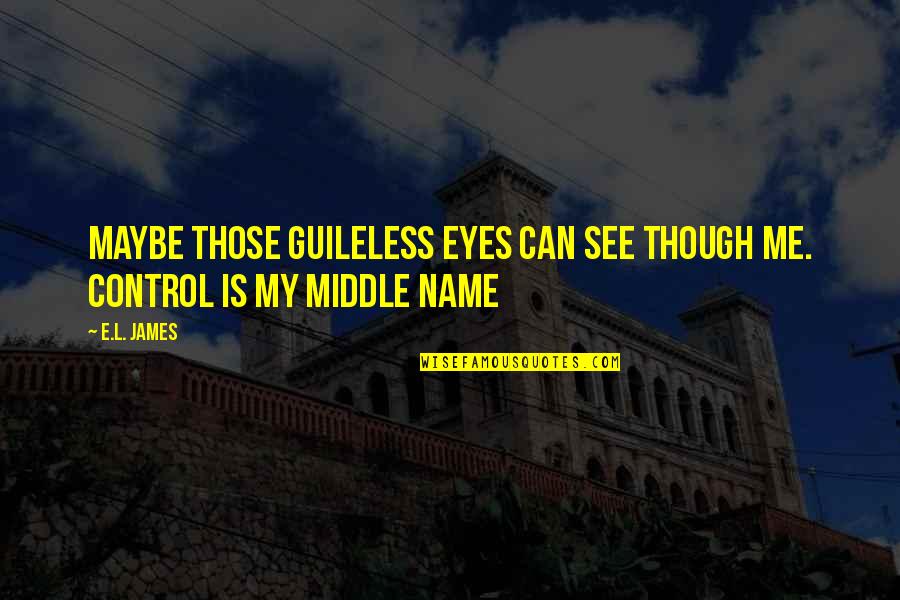 Maybe those guileless eyes can see though me. Control is my middle name —
E.L. James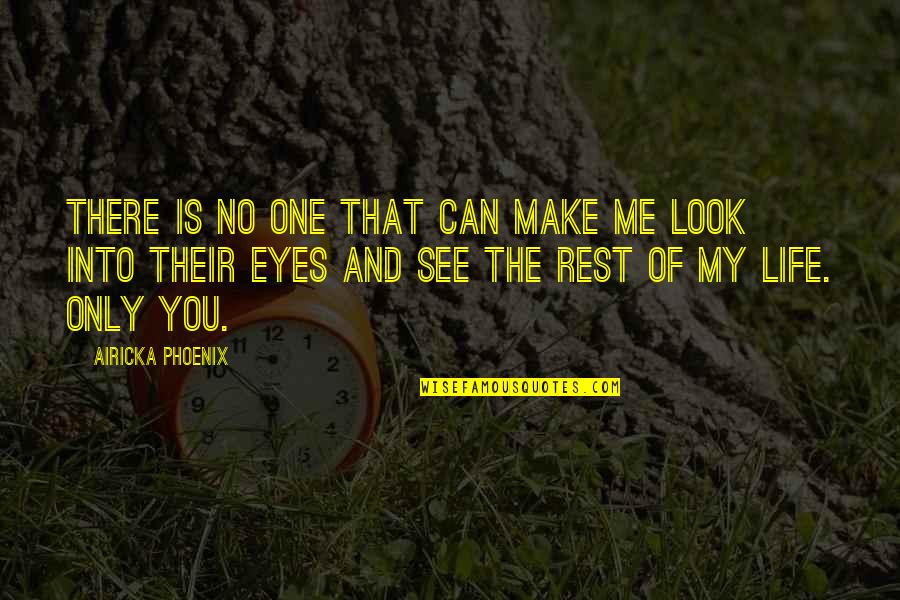 There is no one that can make me look into their eyes and see the rest of my life. Only you. —
Airicka Phoenix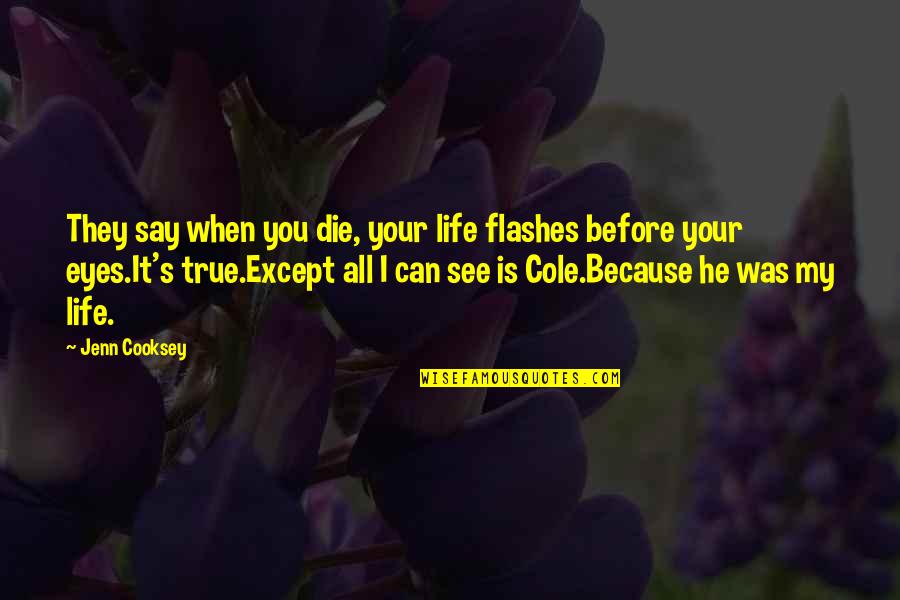 They say when you die, your life flashes before your eyes.
It's true.
Except all I can see is Cole.
Because he was my life. —
Jenn Cooksey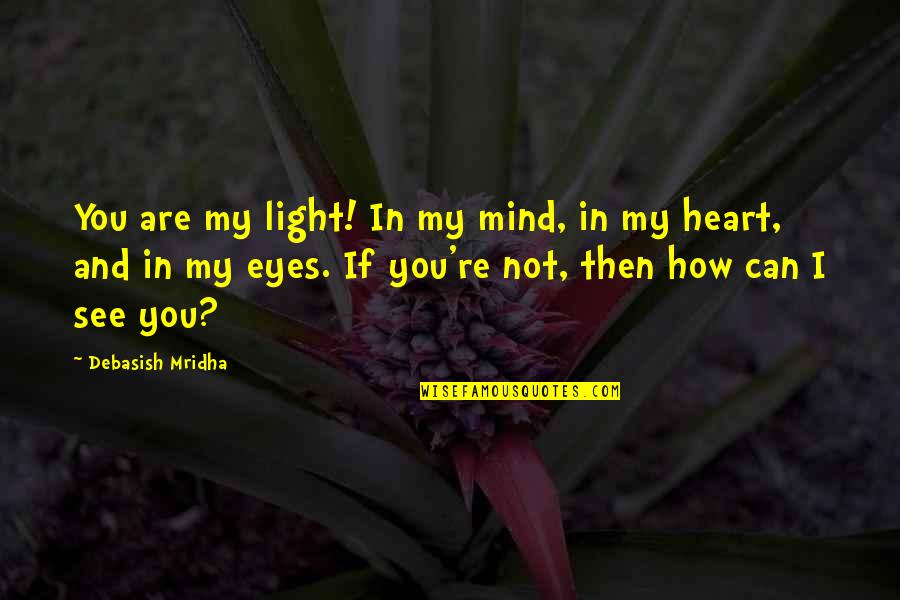 You are my light! In my mind, in my heart, and in my eyes. If you're not, then how can I see you? —
Debasish Mridha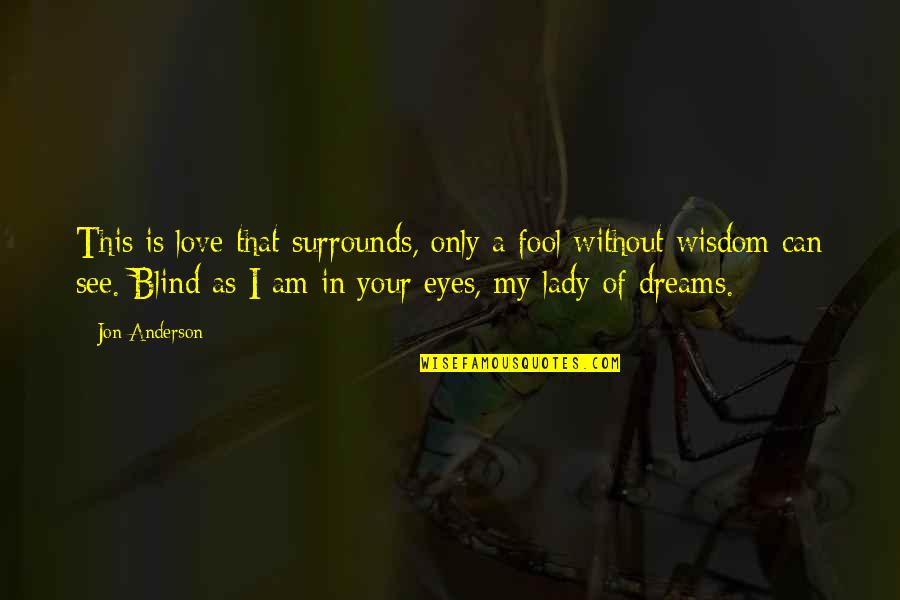 This is love that surrounds, only a fool without wisdom can see. Blind as I am in your eyes, my lady of dreams. —
Jon Anderson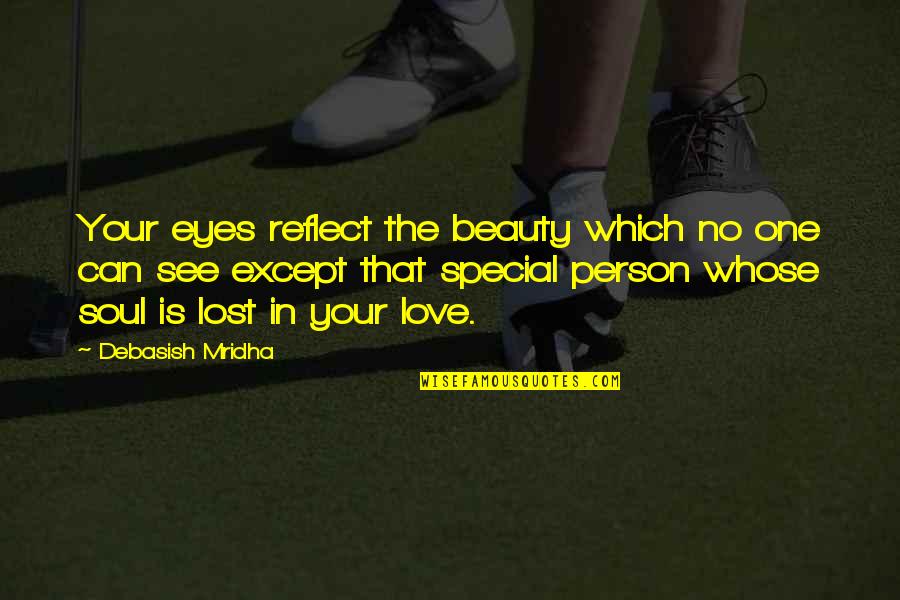 Your eyes reflect the beauty which no one can see except that special person whose soul is lost in your love. —
Debasish Mridha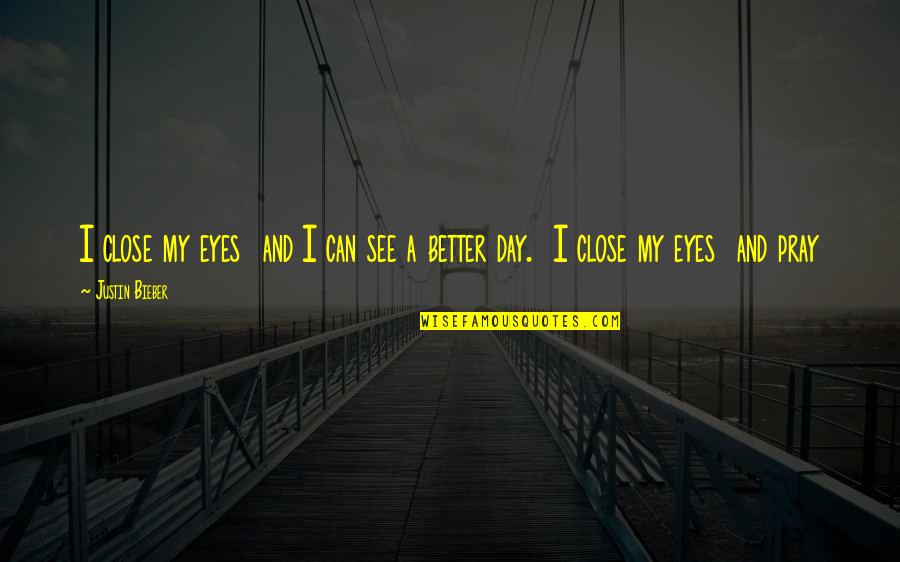 I close my eyes
and I can see a better day.
I close my eyes
and pray —
Justin Bieber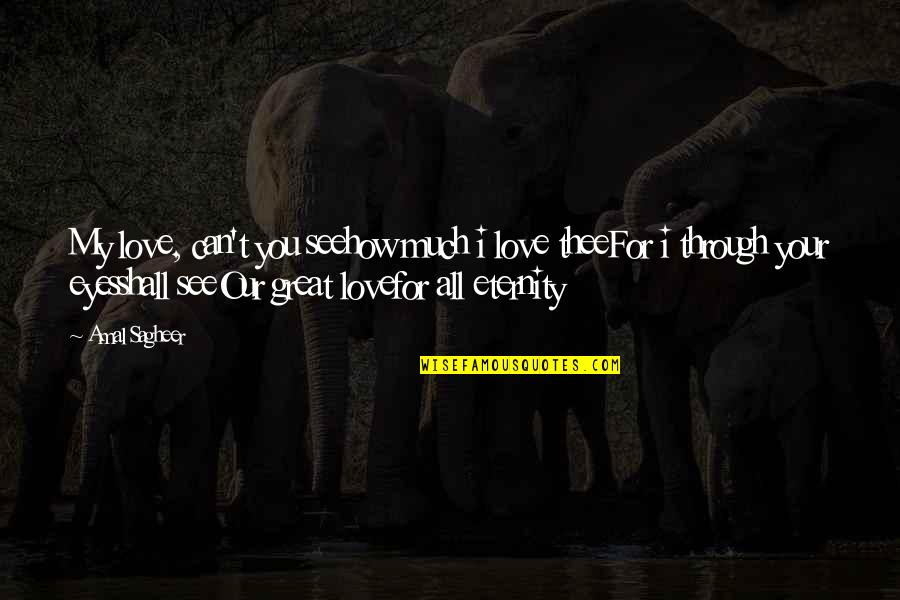 My love, can't you see
how much i love thee
For i through your eyes
shall see
Our great love
for all eternity —
Amal Sagheer