Burry's Quotes
Collection of top 13 famous quotes about Burry's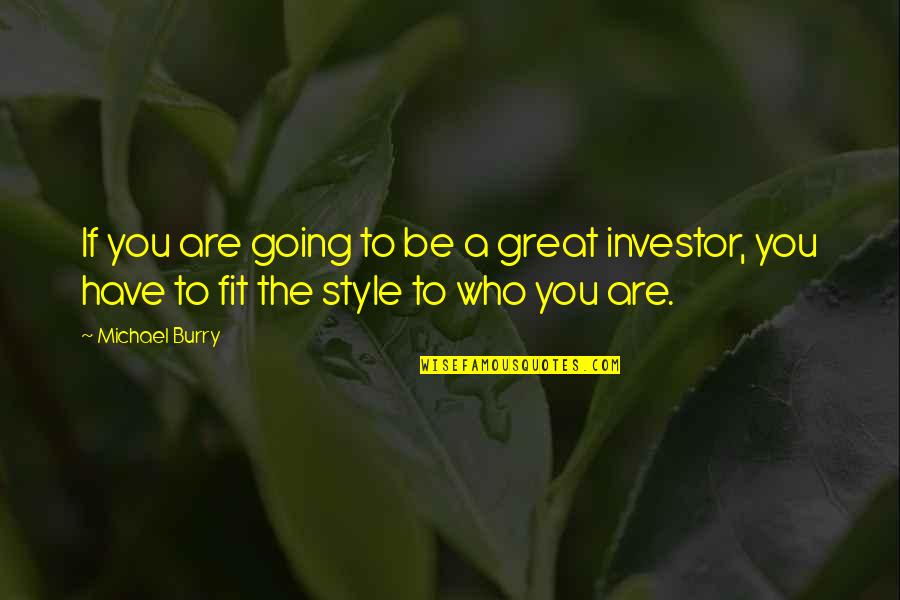 If you are going to be a great investor, you have to fit the style to who you are.
—
Michael Burry
That was a time when a man had the right to be burried by his own son an' a son had the right to burry his own father.
—
John Steinbeck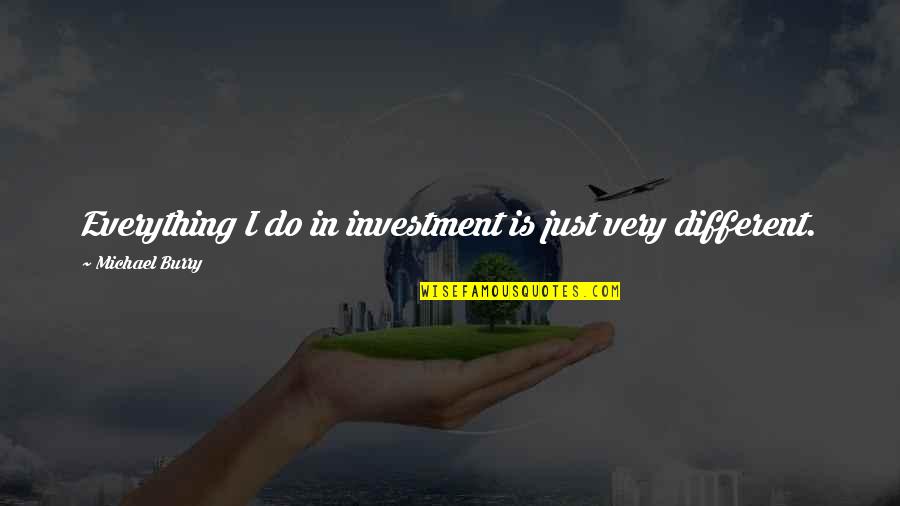 Everything I do in investment is just very different.
—
Michael Burry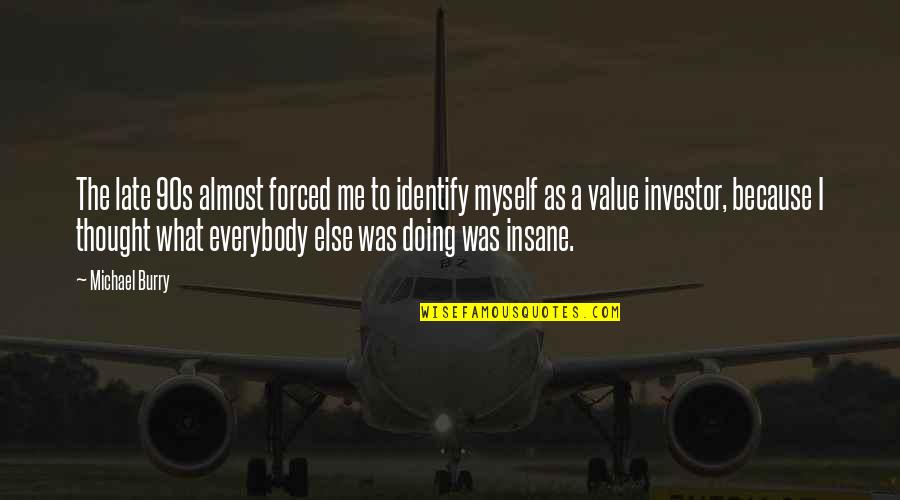 The late 90s almost forced me to identify myself as a value investor, because I thought what everybody else was doing was insane.
—
Michael Burry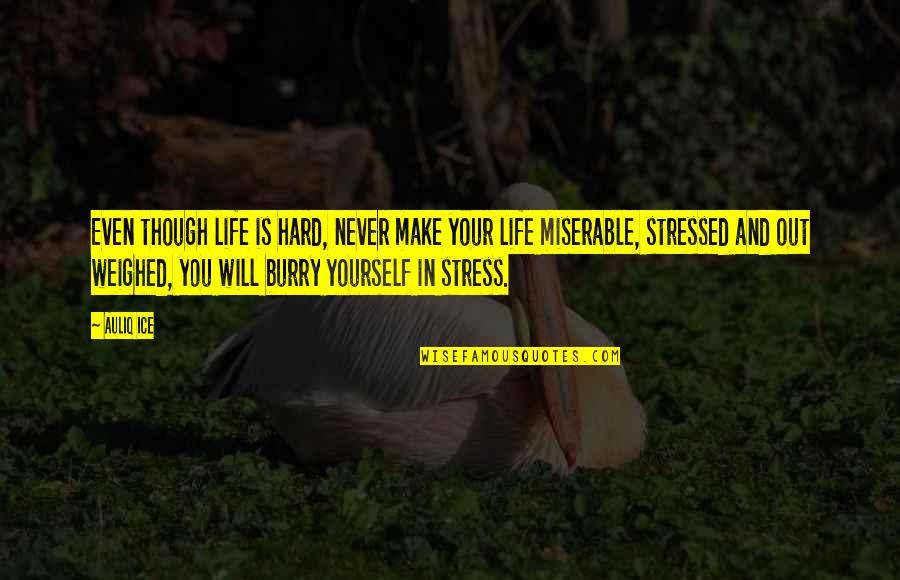 Even though life is hard, never make your life miserable, stressed and out weighed, you will burry yourself in stress. —
Auliq Ice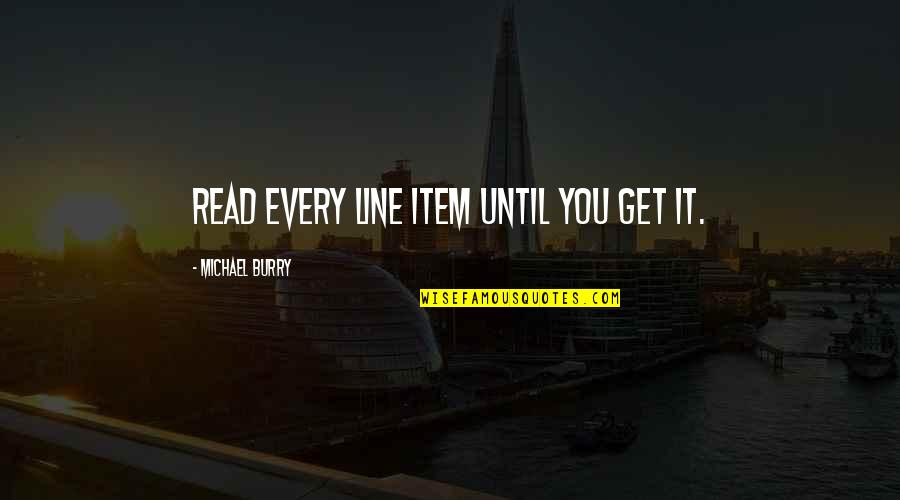 Read every line item until you get it. —
Michael Burry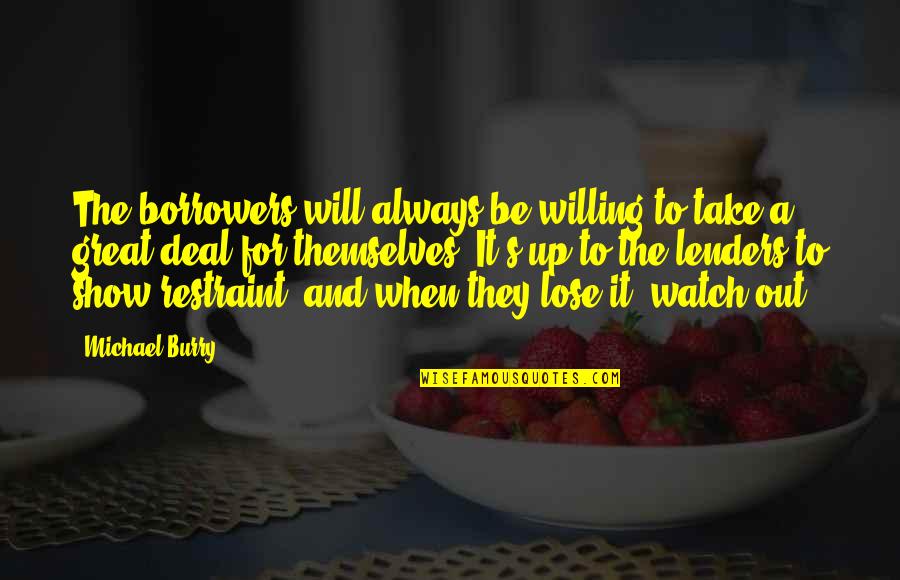 The borrowers will always be willing to take a great deal for themselves. It's up to the lenders to show restraint, and when they lose it, watch out. —
Michael Burry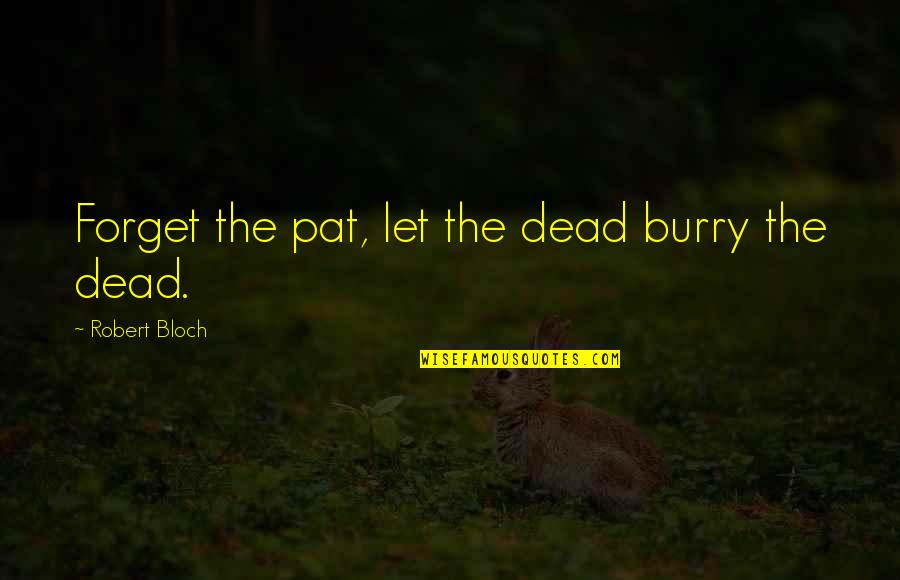 Forget the pat, let the dead burry the dead. —
Robert Bloch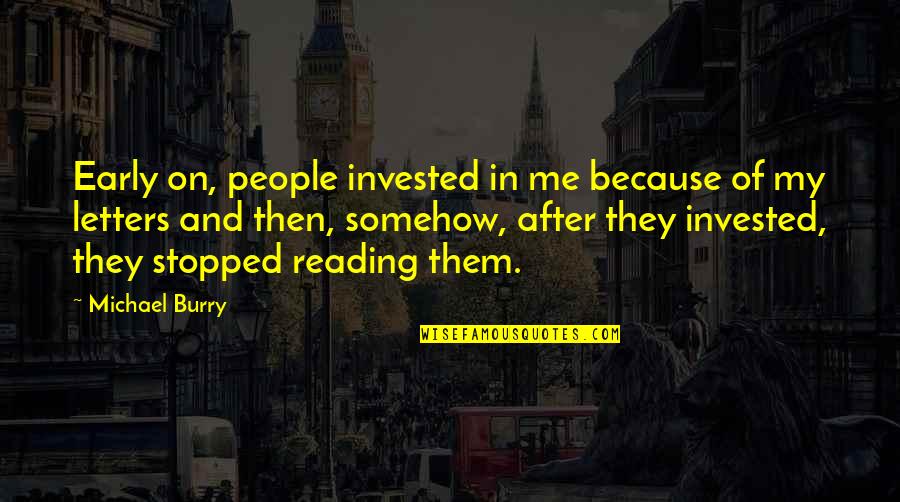 Early on, people invested in me because of my letters and then, somehow, after they invested, they stopped reading them. —
Michael Burry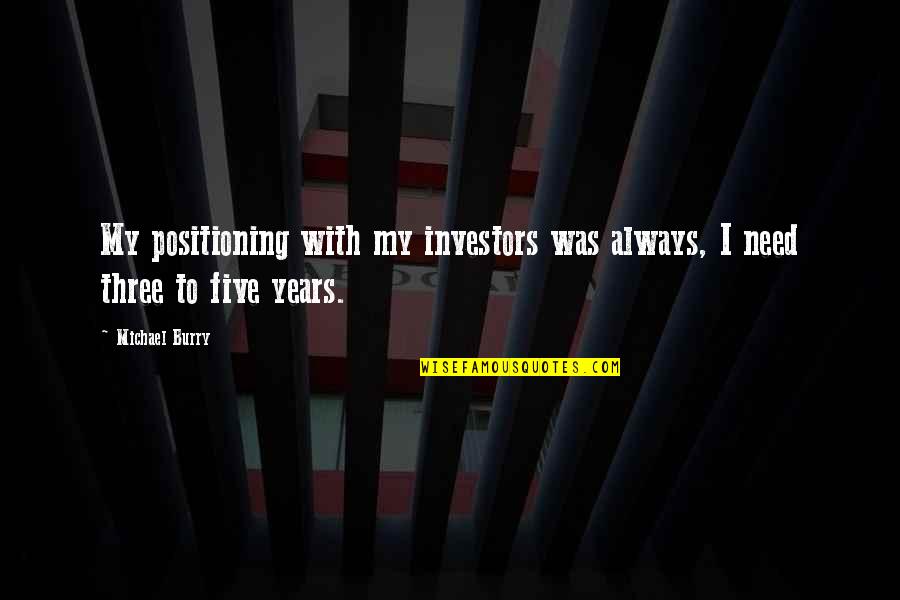 My positioning with my investors was always, I need three to five years. —
Michael Burry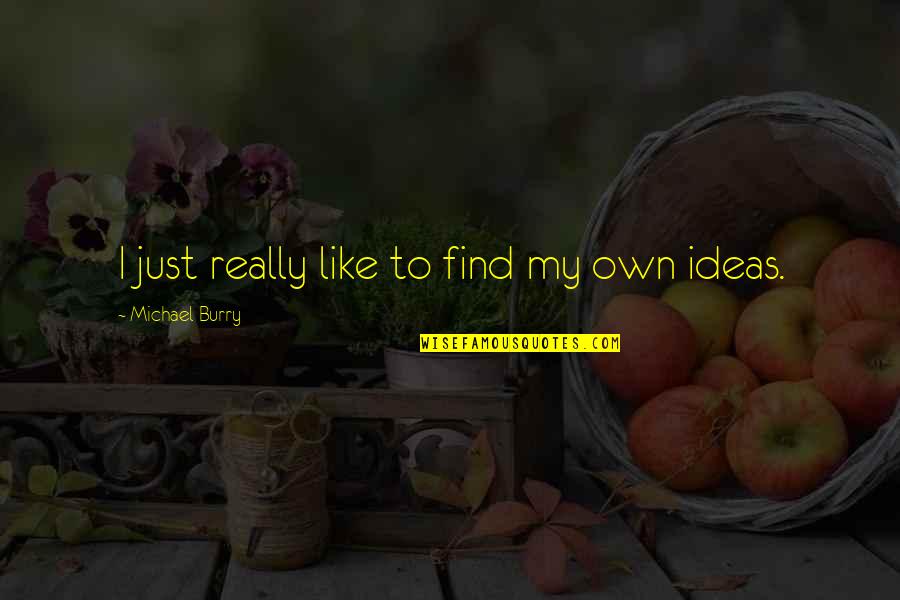 I just really like to find my own ideas. —
Michael Burry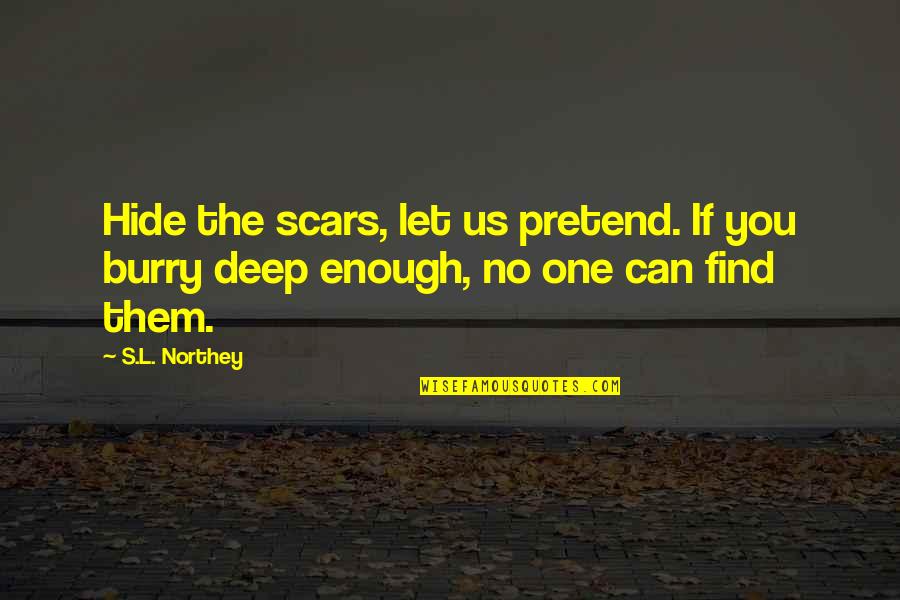 Hide the scars, let us pretend. If you burry deep enough, no one can find them. —
S.L. Northey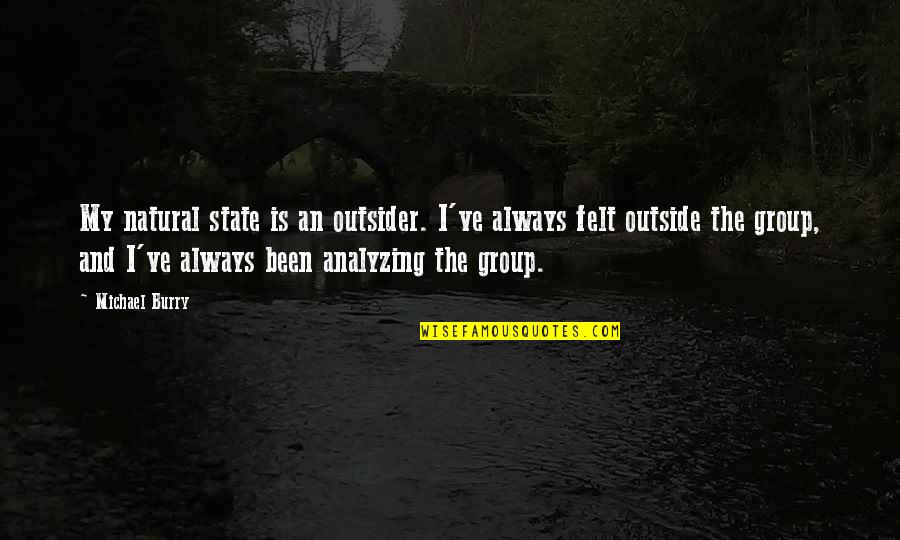 My natural state is an outsider. I've always felt outside the group, and I've always been analyzing the group. —
Michael Burry