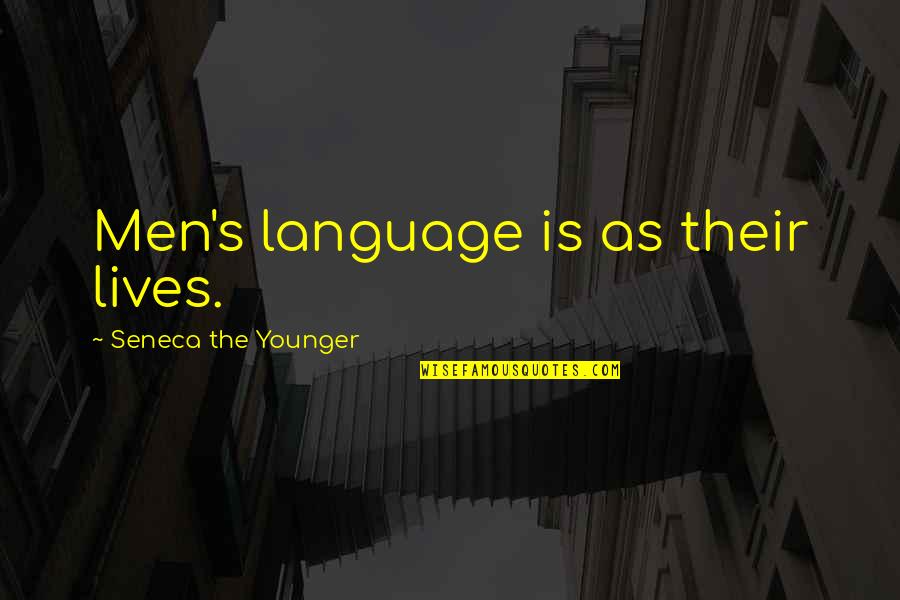 Men's language is as their lives.
—
Seneca The Younger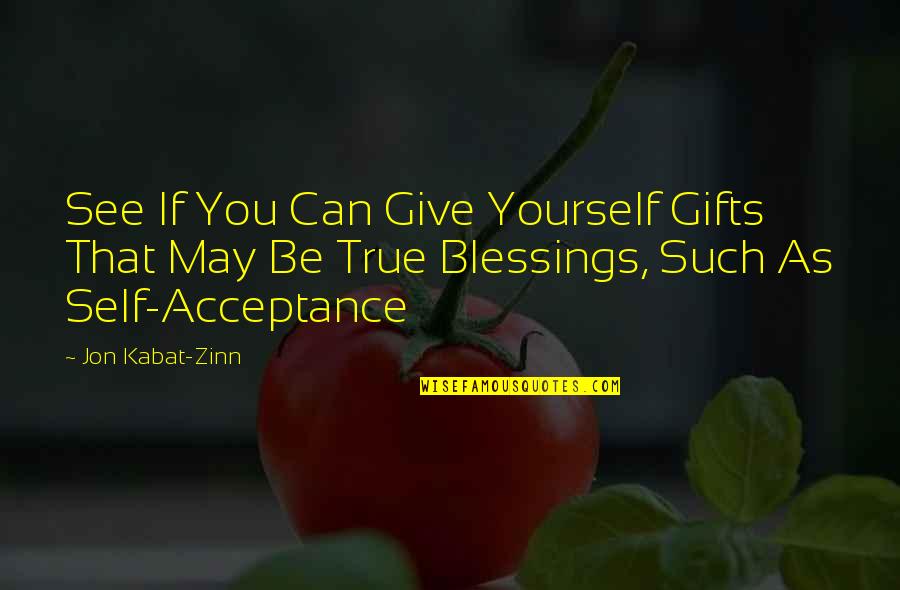 See If You Can Give Yourself Gifts That May Be True Blessings, Such As Self-Acceptance
—
Jon Kabat-Zinn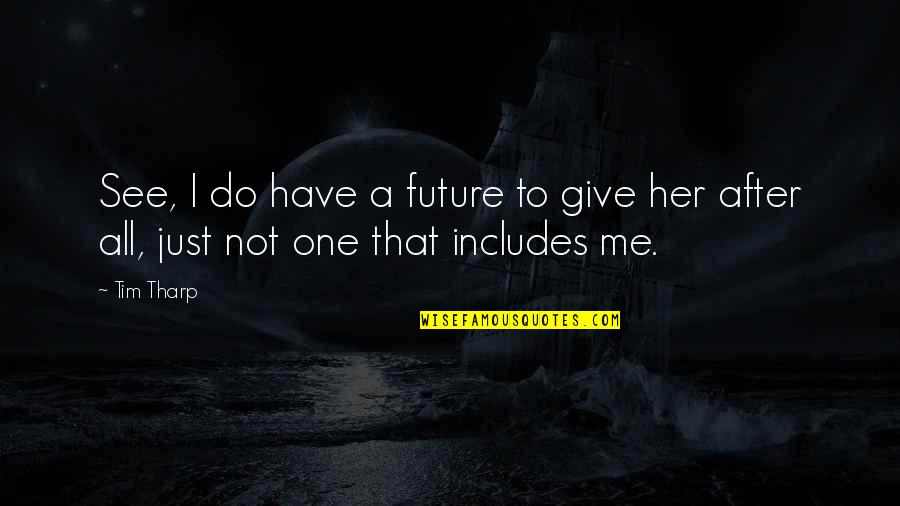 See, I do have a future to give her after all, just not one that includes me.
—
Tim Tharp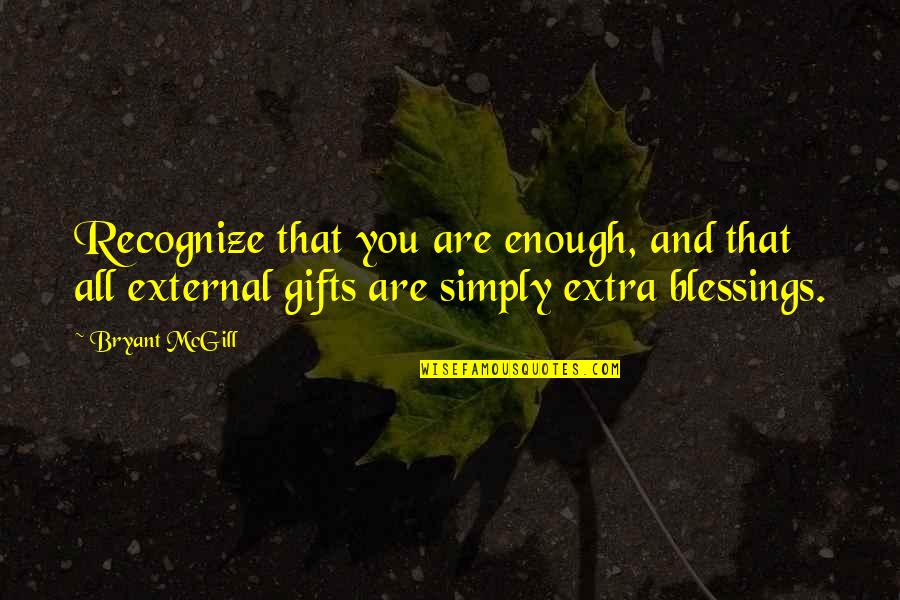 Recognize that you are enough, and that all external gifts are simply extra blessings.
—
Bryant McGill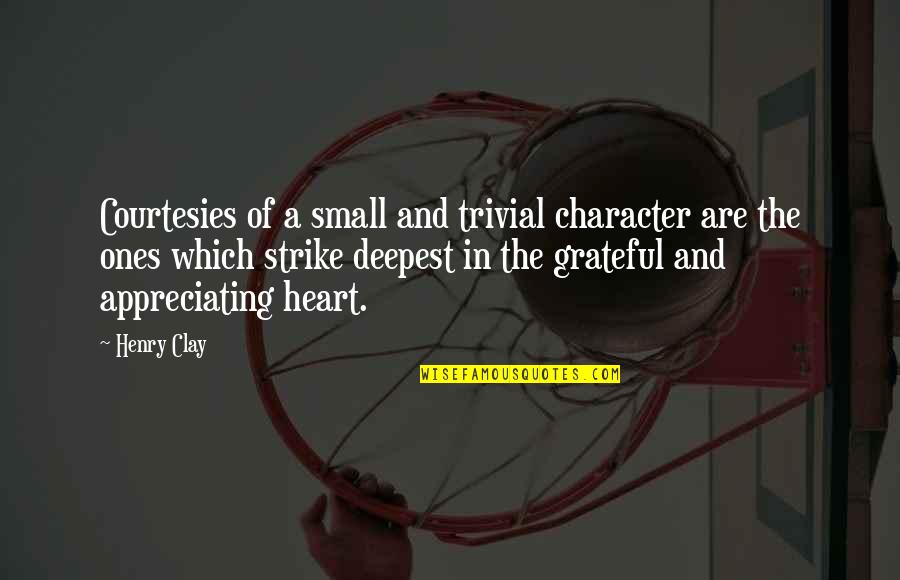 Courtesies of a small and trivial character are the ones which strike deepest in the grateful and appreciating heart.
—
Henry Clay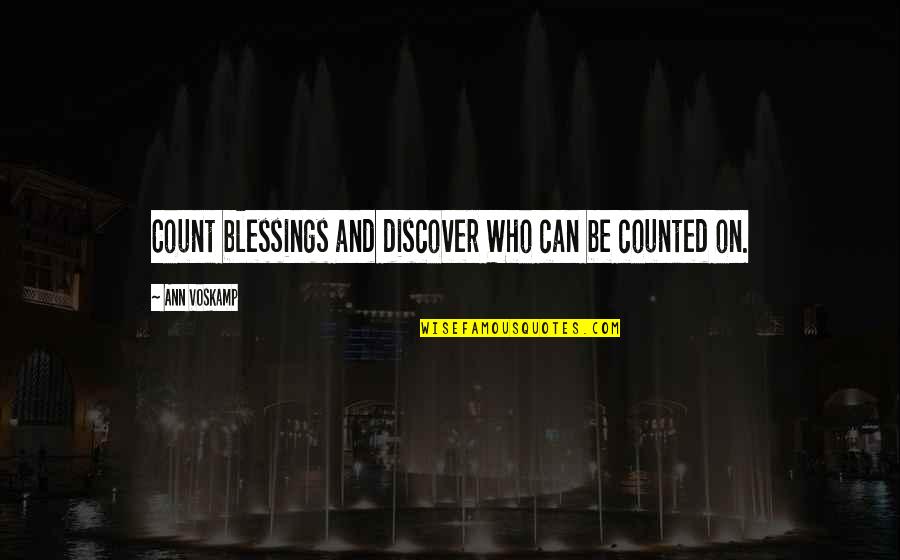 Count blessings and discover Who can be counted on. —
Ann Voskamp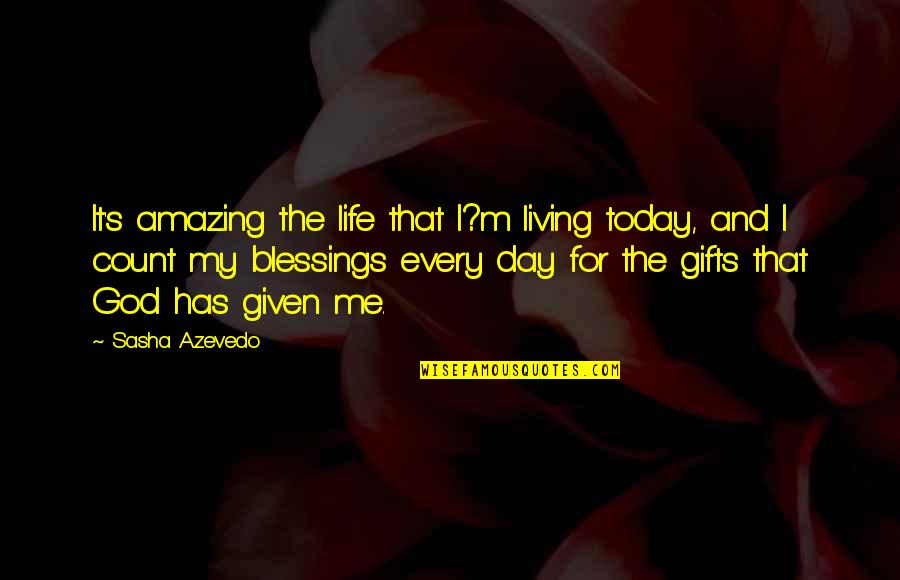 It's amazing the life that I?m living today, and I count my blessings every day for the gifts that God has given me. —
Sasha Azevedo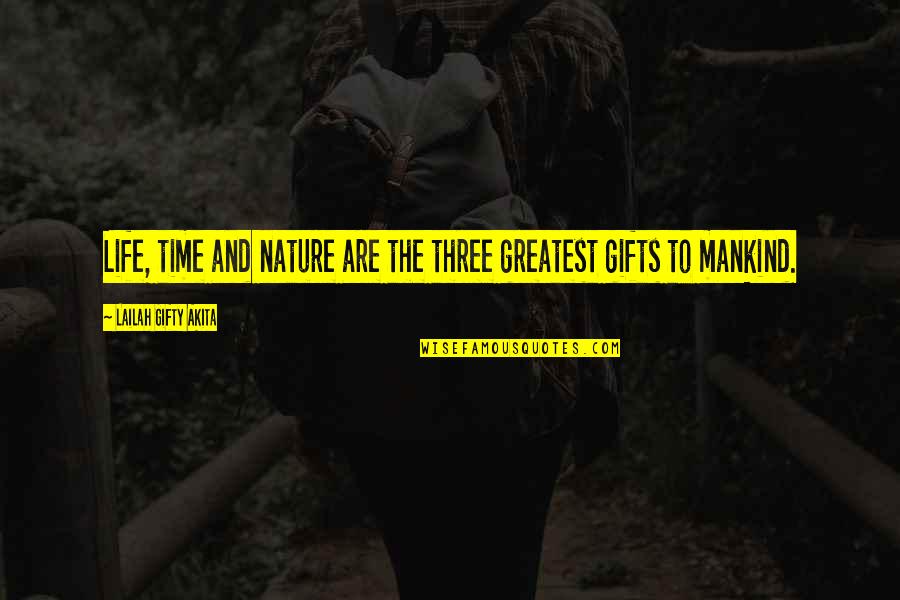 Life, time and nature are the three greatest gifts to mankind. —
Lailah Gifty Akita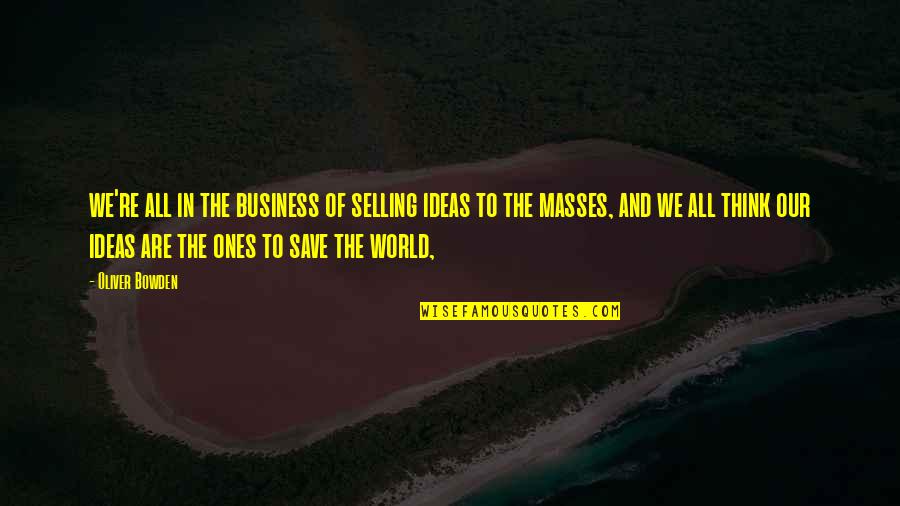 we're all in the business of selling ideas to the masses, and we all think our ideas are the ones to save the world, —
Oliver Bowden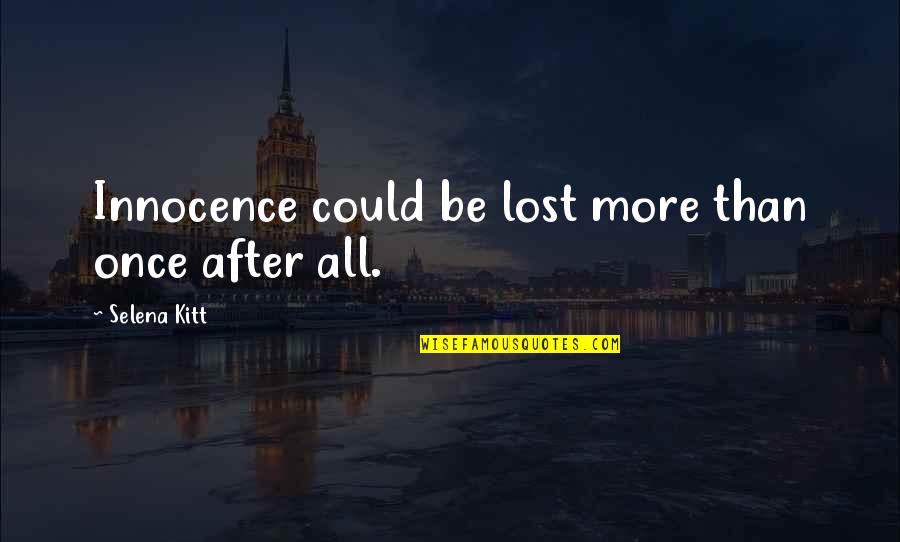 Innocence could be lost more than once after all. —
Selena Kitt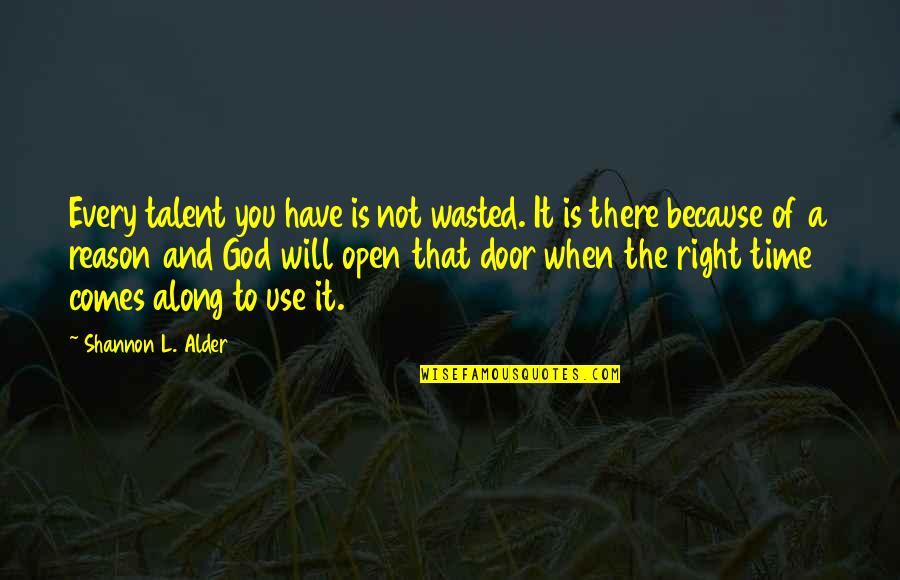 Every talent you have is not wasted. It is there because of a reason and God will open that door when the right time comes along to use it. —
Shannon L. Alder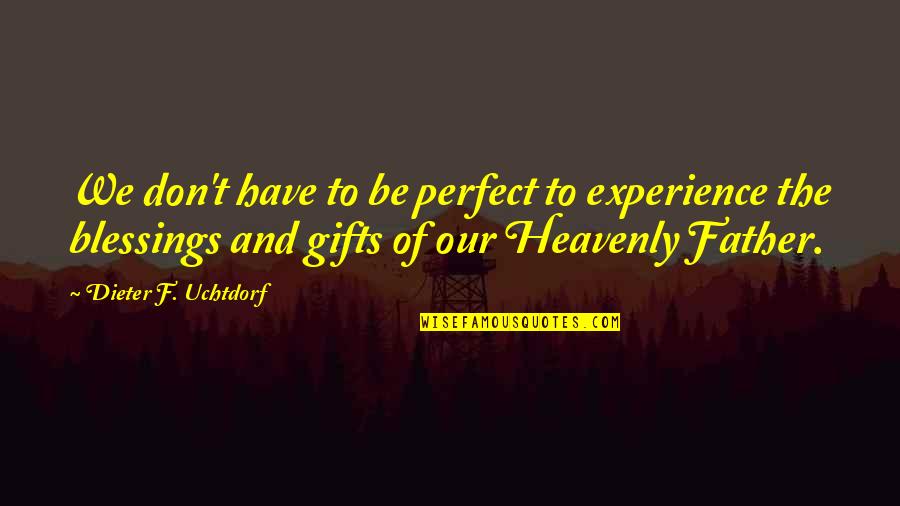 We don't have to be perfect to experience the
blessings and gifts
of our Heavenly Father. —
Dieter F. Uchtdorf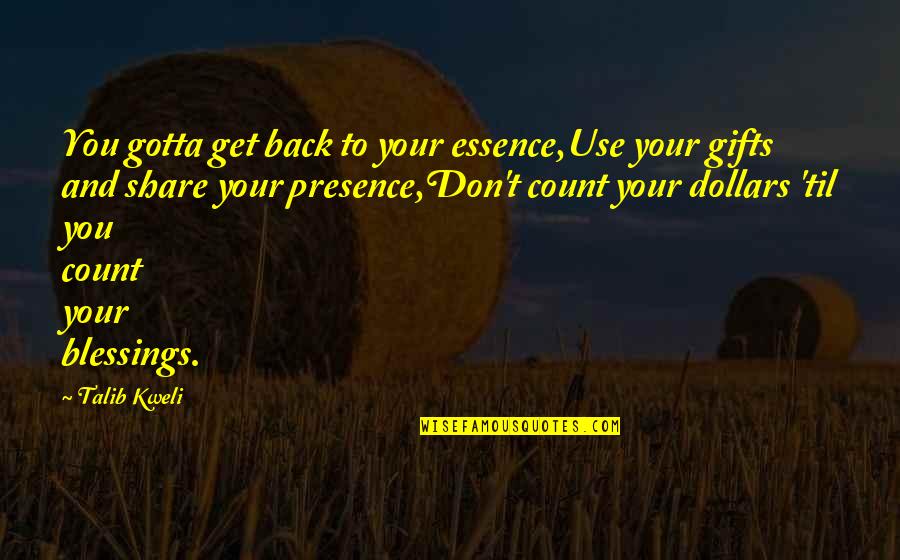 You gotta get back to your essence,
Use your gifts and share your presence,
Don't count your dollars 'til you count your blessings. —
Talib Kweli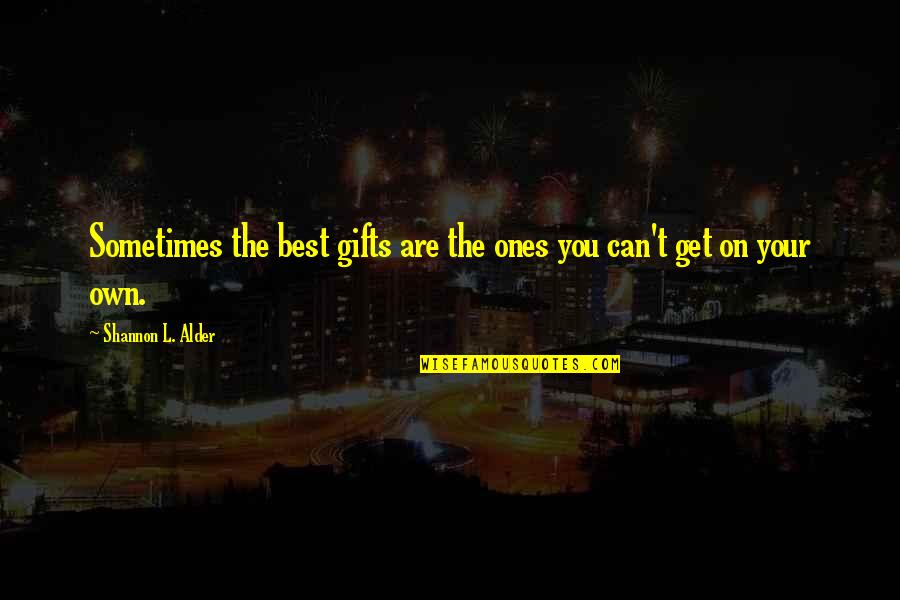 Sometimes the best gifts are the ones you can't get on your own. —
Shannon L. Alder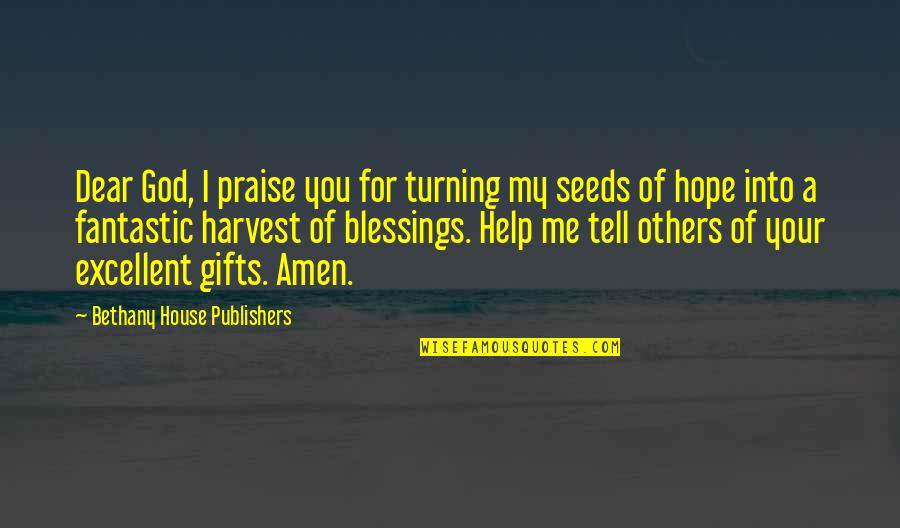 Dear God, I praise you for turning my seeds of hope into a fantastic harvest of blessings. Help me tell others of your excellent gifts. Amen. —
Bethany House Publishers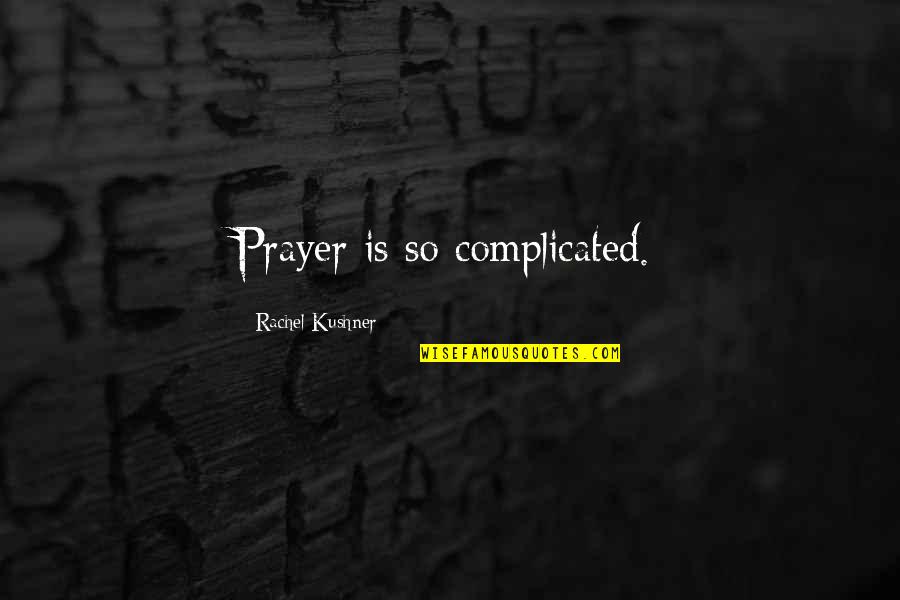 Prayer is so complicated. —
Rachel Kushner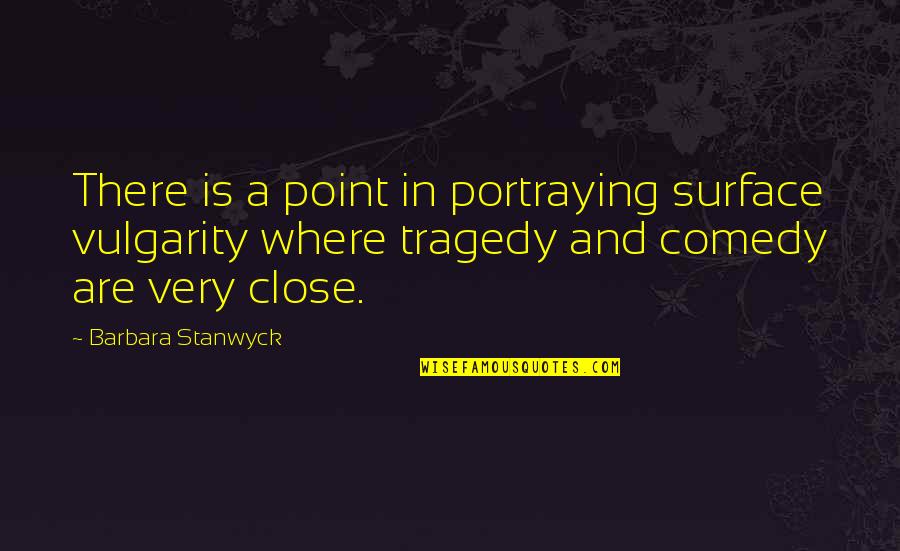 There is a point in portraying surface vulgarity where tragedy and comedy are very close. —
Barbara Stanwyck
Beautiful gifts sometimes come adorned in ugly wrapping. —
Matshona Dhliwayo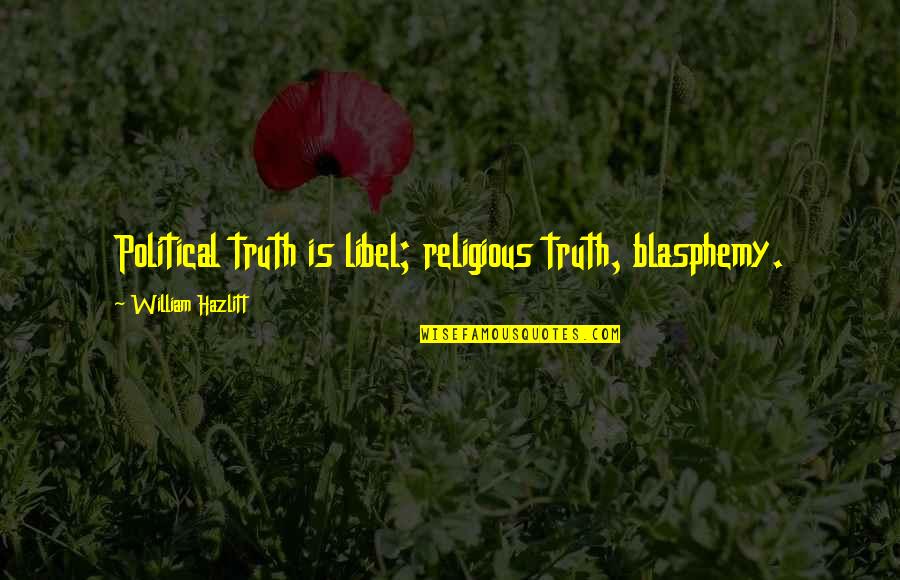 Political truth is libel; religious truth, blasphemy. —
William Hazlitt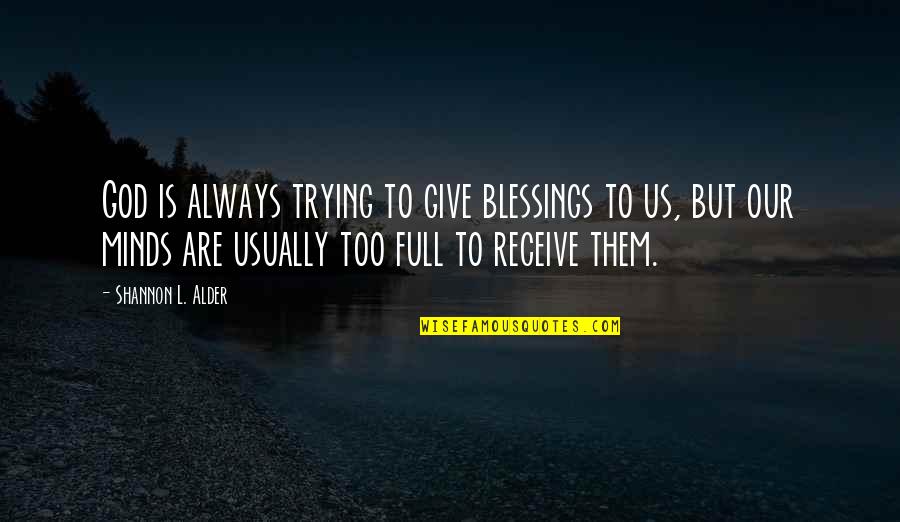 God is always trying to give blessings to us, but our minds are usually too full to receive them. —
Shannon L. Alder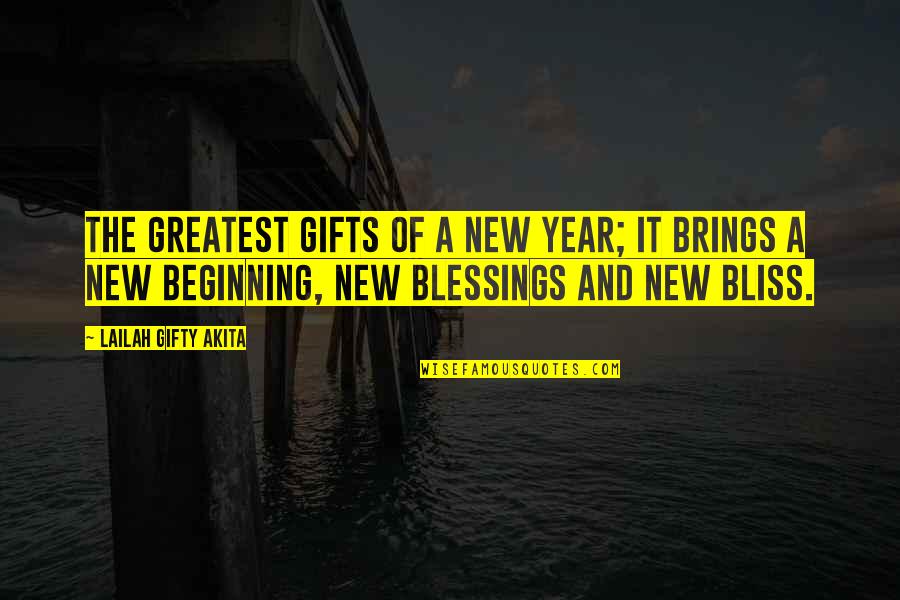 The greatest gifts of a New Year; it brings a new beginning, new blessings and new bliss. —
Lailah Gifty Akita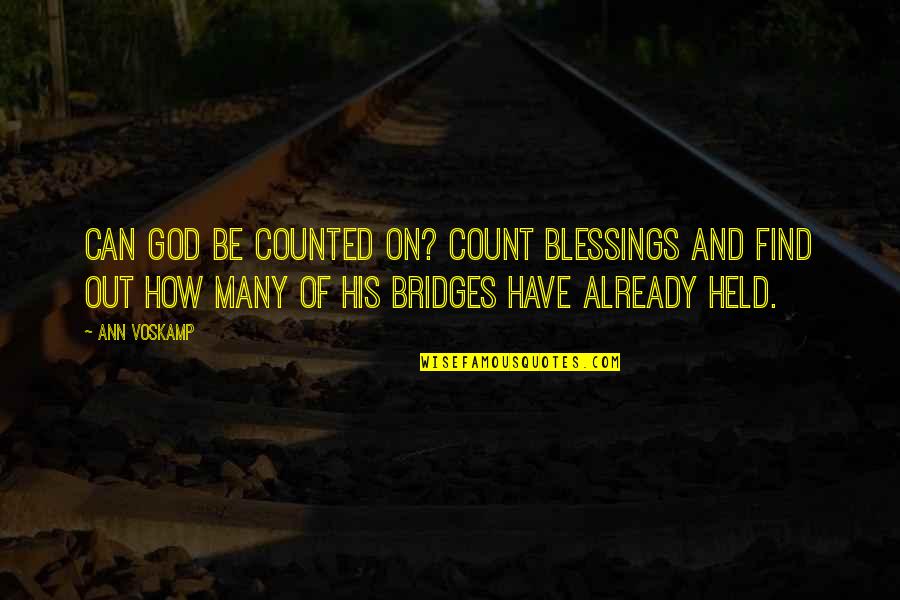 Can God be counted on? Count blessings and find out how many of His bridges have already held. —
Ann Voskamp