George Gaylord Simpson Quotes
Top 13 wise famous quotes and sayings by George Gaylord Simpson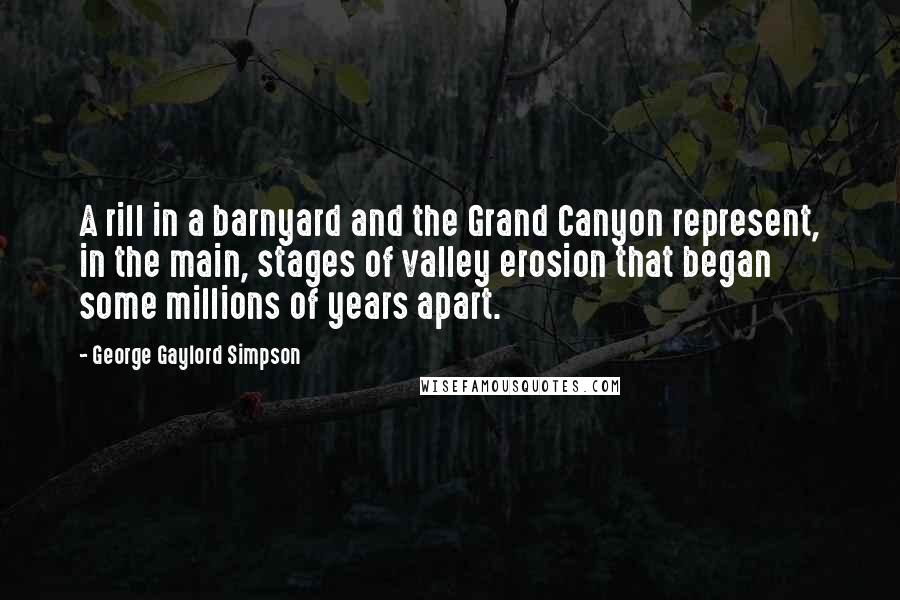 A rill in a barnyard and the Grand Canyon represent, in the main, stages of valley erosion that began some millions of years apart.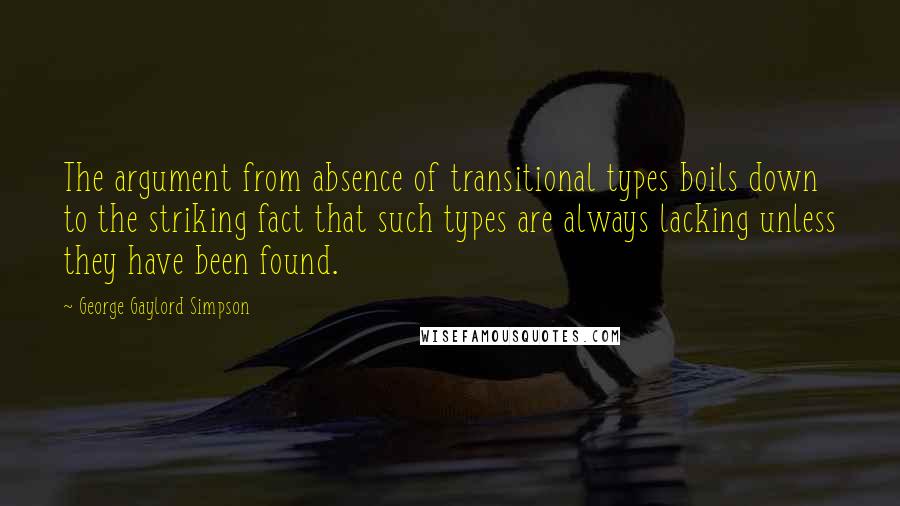 The argument from absence of transitional types boils down to the striking fact that such types are always lacking unless they have been found.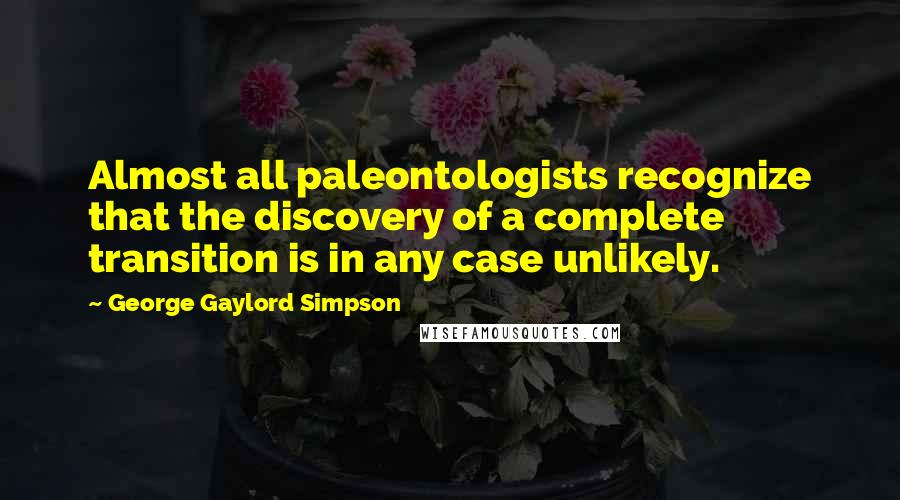 Almost all paleontologists recognize that the discovery of a complete transition is in any case unlikely.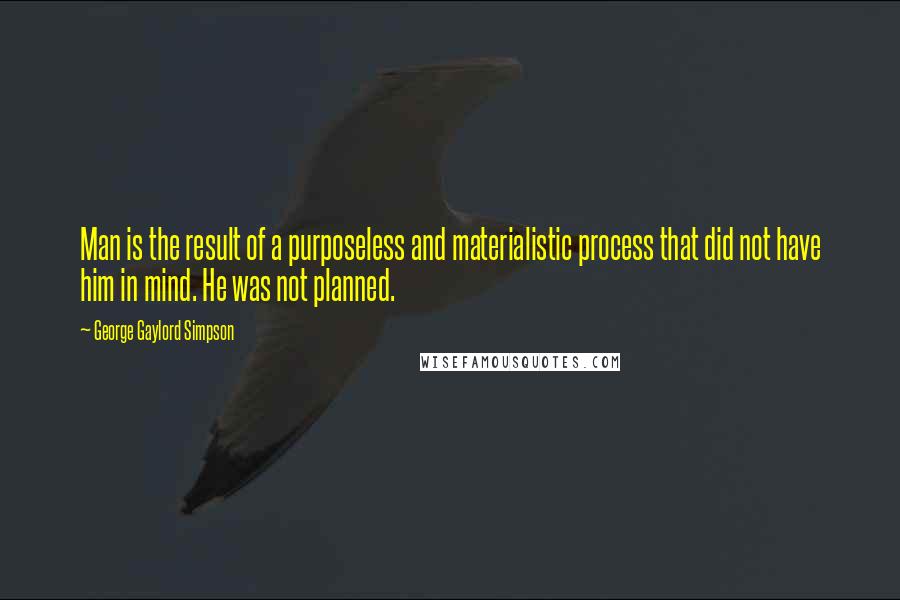 Man is the result of a purposeless and materialistic process that did not have him in mind. He was not planned.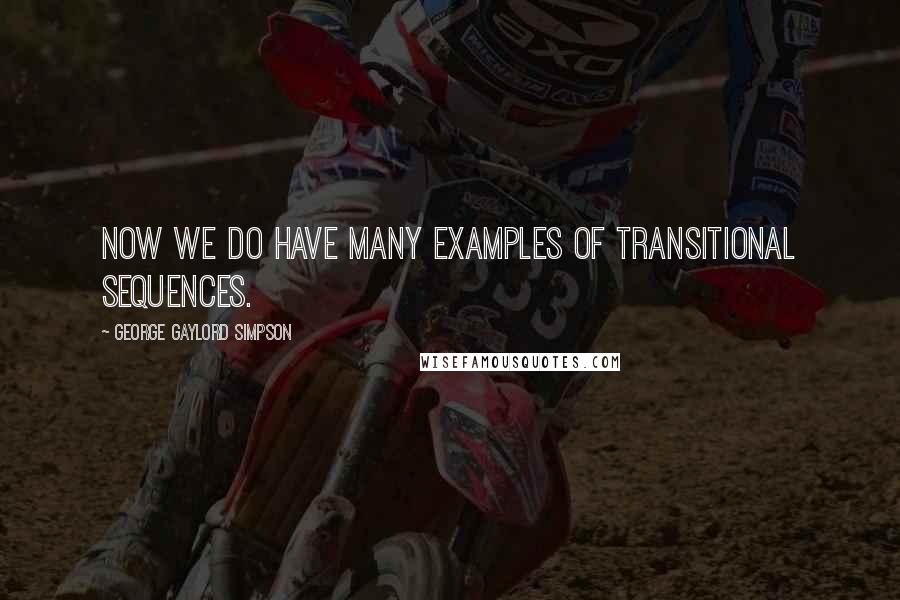 Now we do have many examples of transitional sequences.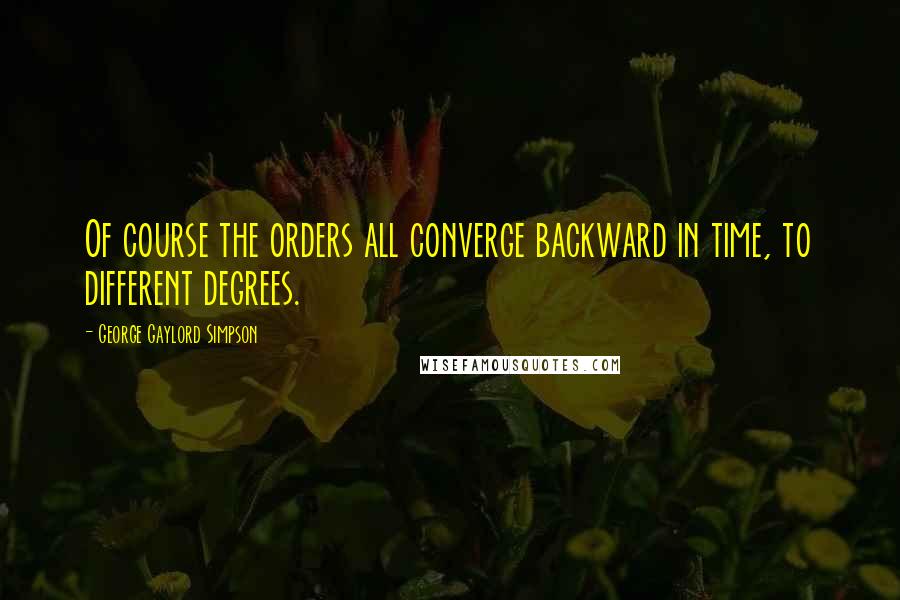 Of course the orders all converge backward in time, to different degrees.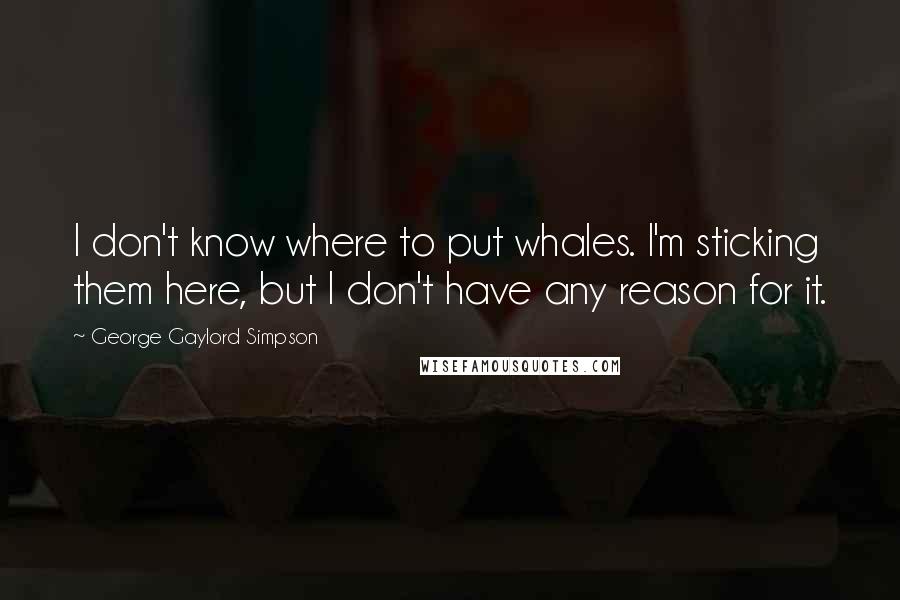 I don't know where to put whales. I'm sticking them here, but I don't have any reason for it.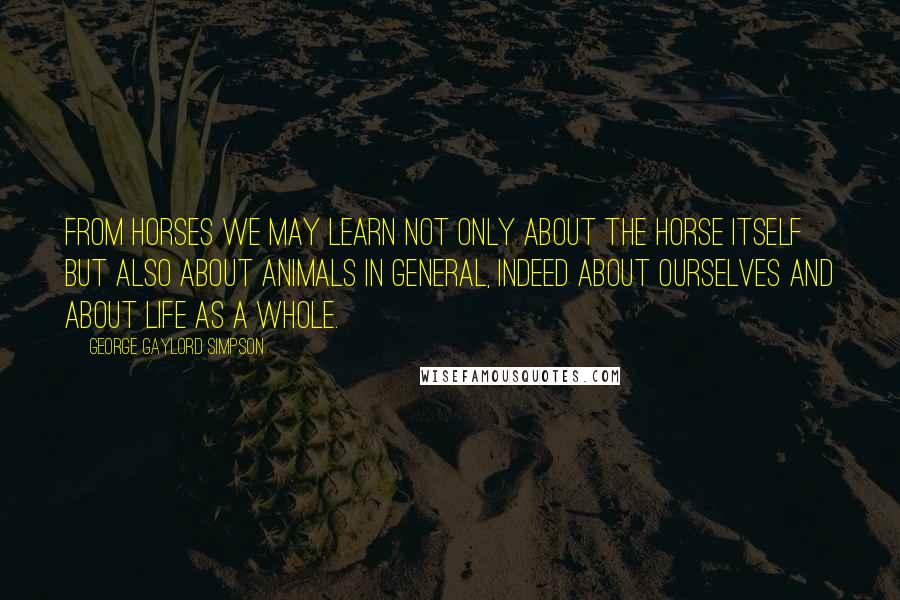 From horses we may learn not only about the horse itself but also about animals in general, indeed about ourselves and about life as a whole.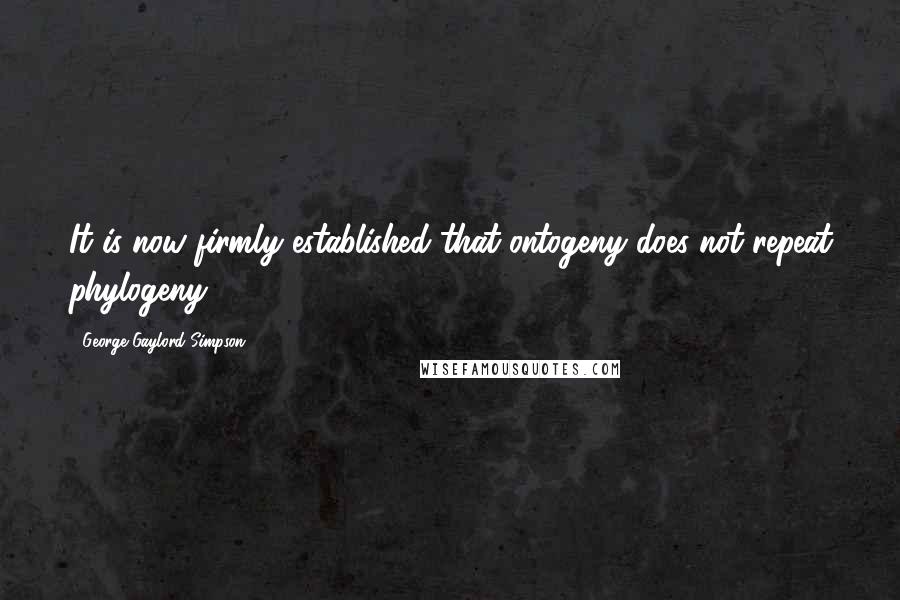 It is now firmly established that ontogeny does not repeat phylogeny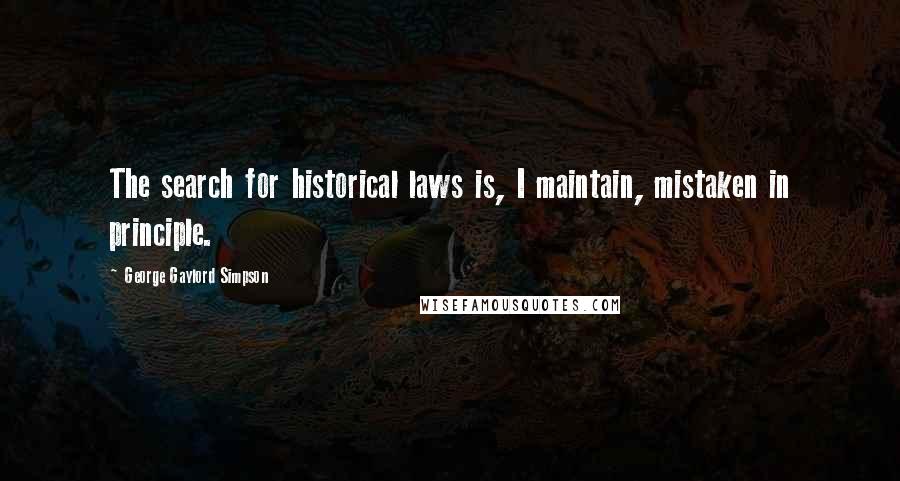 The search for historical laws is, I maintain, mistaken in principle.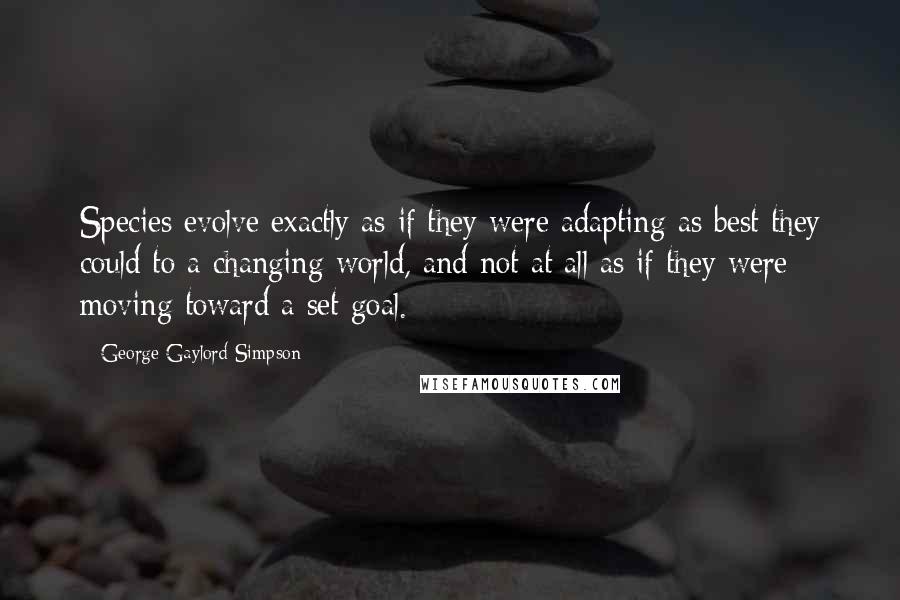 Species evolve exactly as if they were adapting as best they could to a changing world, and not at all as if they were moving toward a set goal.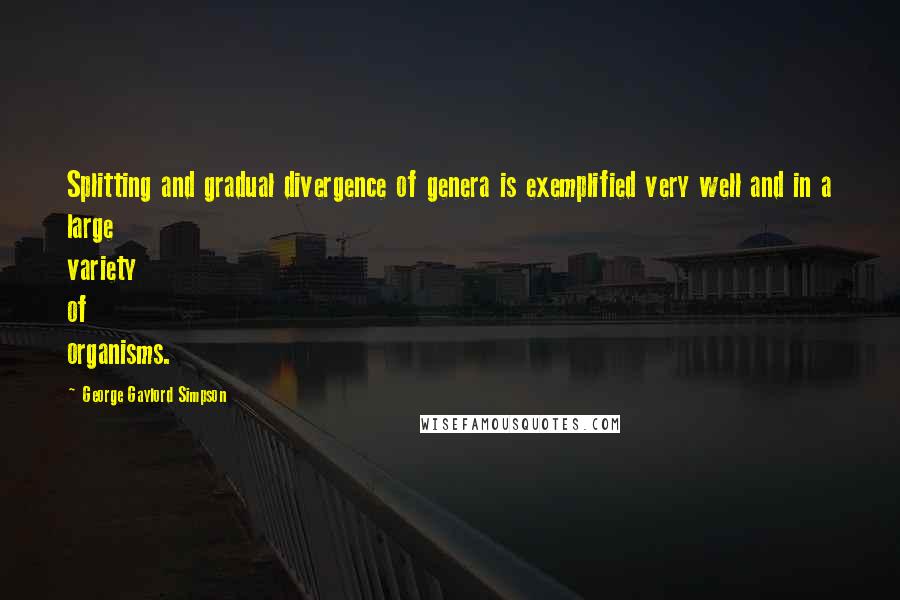 Splitting and gradual divergence of genera is exemplified very well and in a large variety of organisms.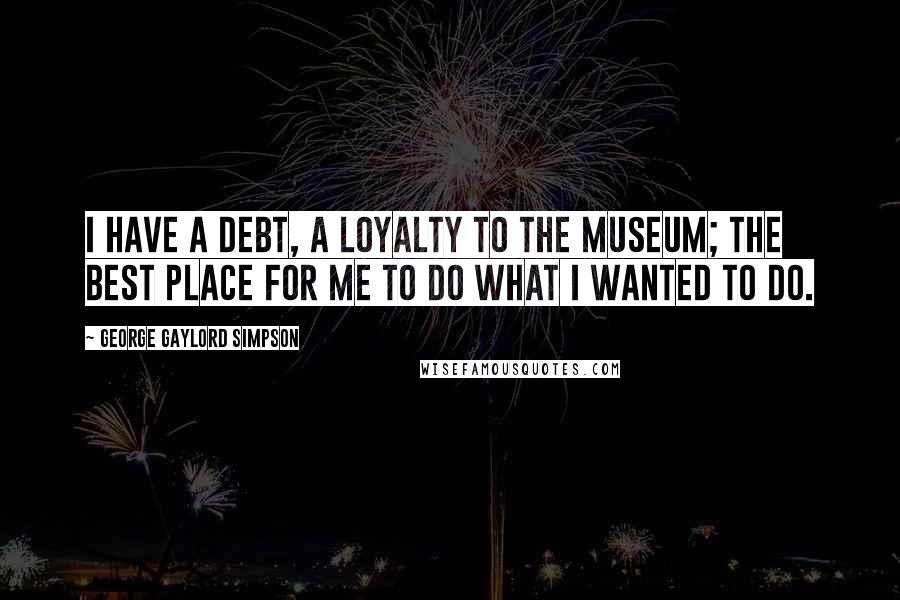 I have a debt, a loyalty to the museum; the best place for me to do what I wanted to do.