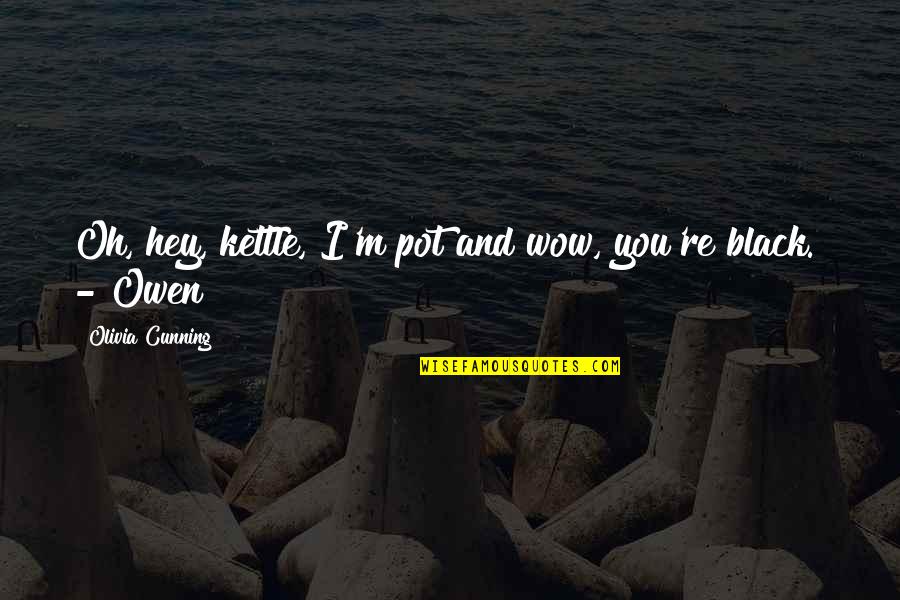 Oh, hey, kettle, I'm pot and wow, you're black." - Owen
—
Olivia Cunning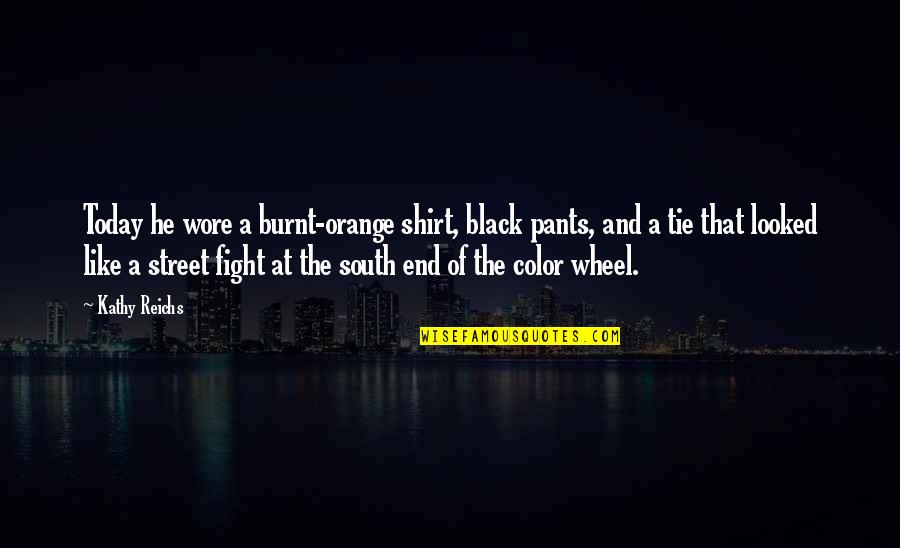 Today he wore a burnt-orange shirt, black pants, and a tie that looked like a street fight at the south end of the color wheel.
—
Kathy Reichs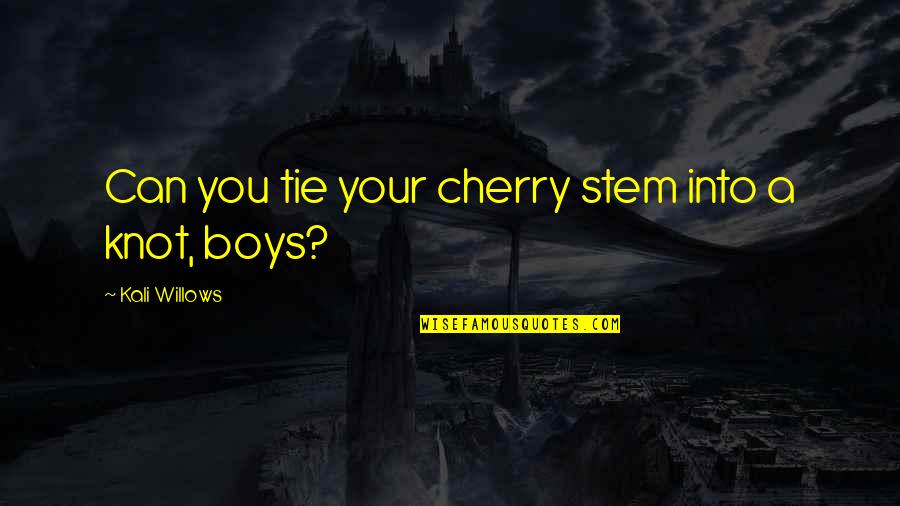 Can you tie your cherry stem into a knot, boys?
—
Kali Willows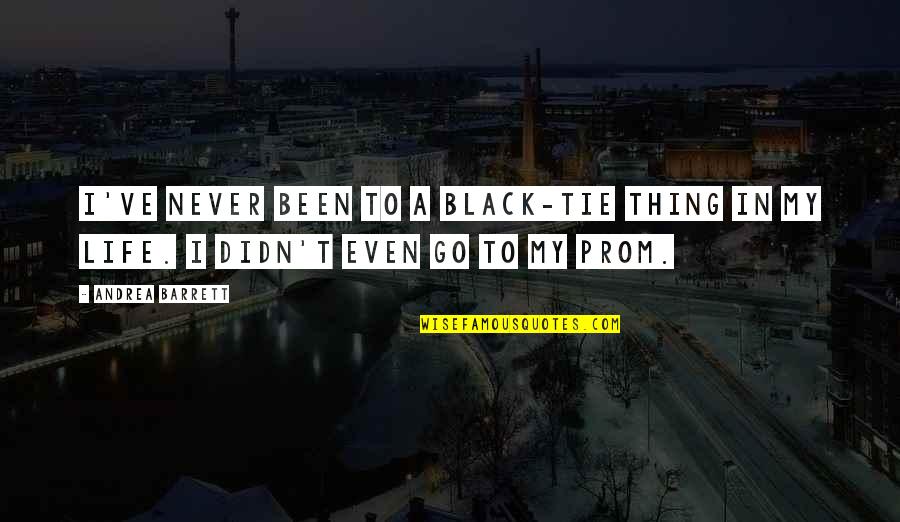 I've never been to a black-tie thing in my life. I didn't even go to my prom.
—
Andrea Barrett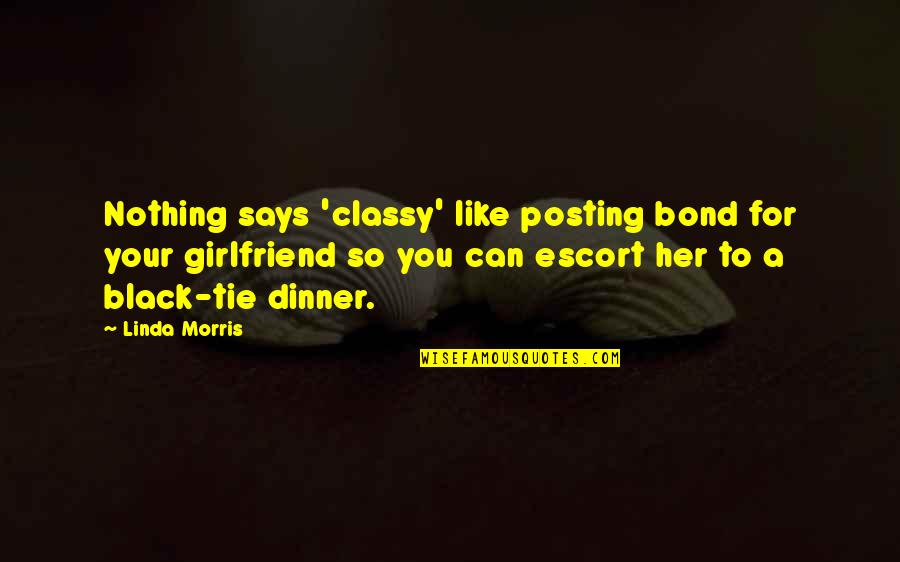 Nothing says 'classy' like posting bond for your girlfriend so you can escort her to a black-tie dinner. —
Linda Morris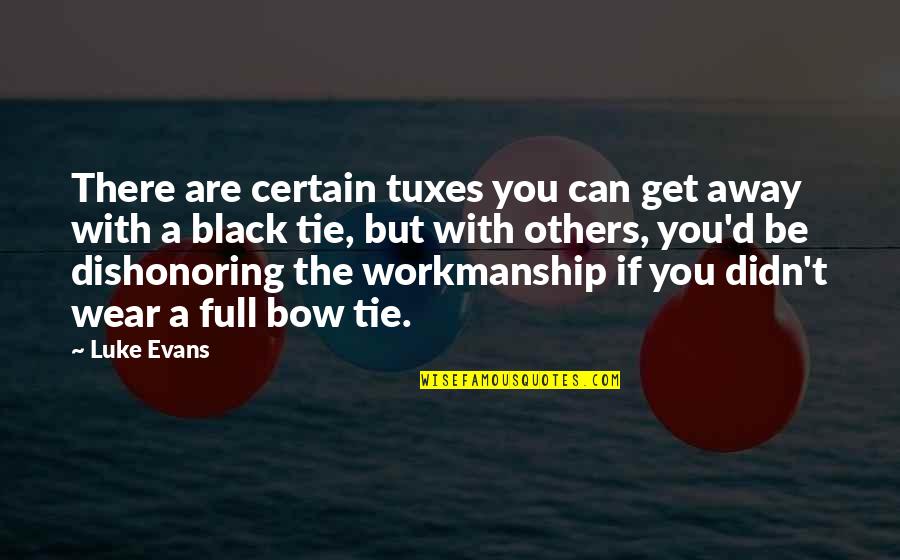 There are certain tuxes you can get away with a
black tie
, but with others, you'd be dishonoring the workmanship if you didn't wear a full bow tie. —
Luke Evans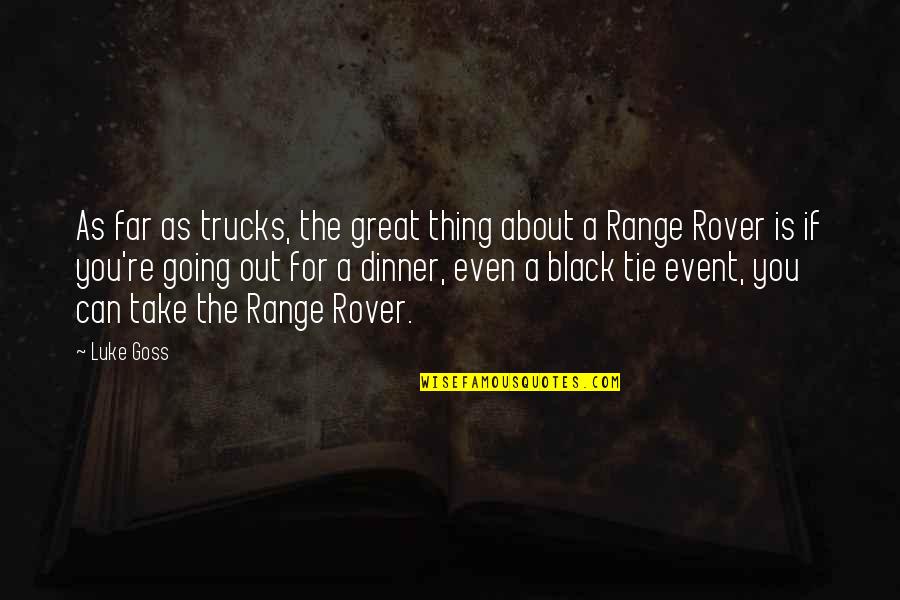 As far as trucks, the great thing about a Range Rover is if you're going out for a dinner, even a
black tie
event, you can take the Range Rover. —
Luke Goss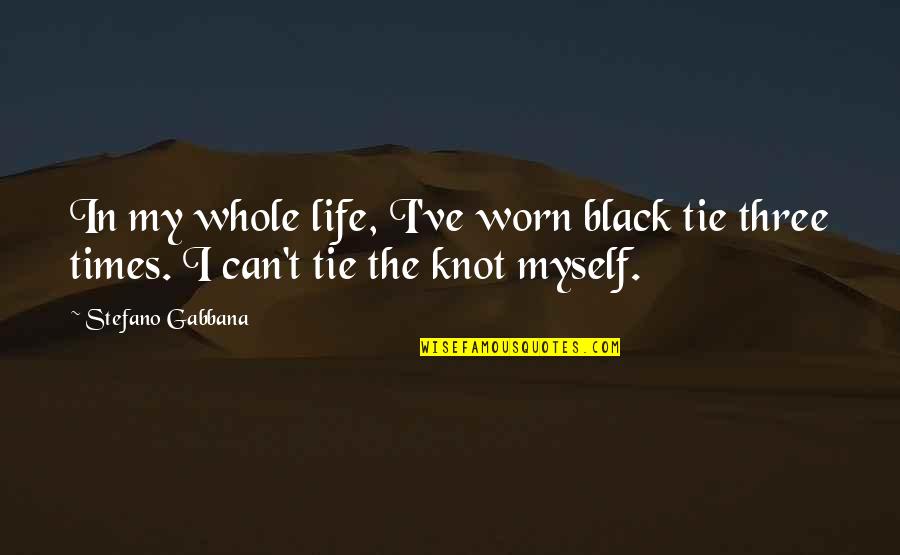 In my whole life, I've worn
black tie
three times. I can't tie the knot myself. —
Stefano Gabbana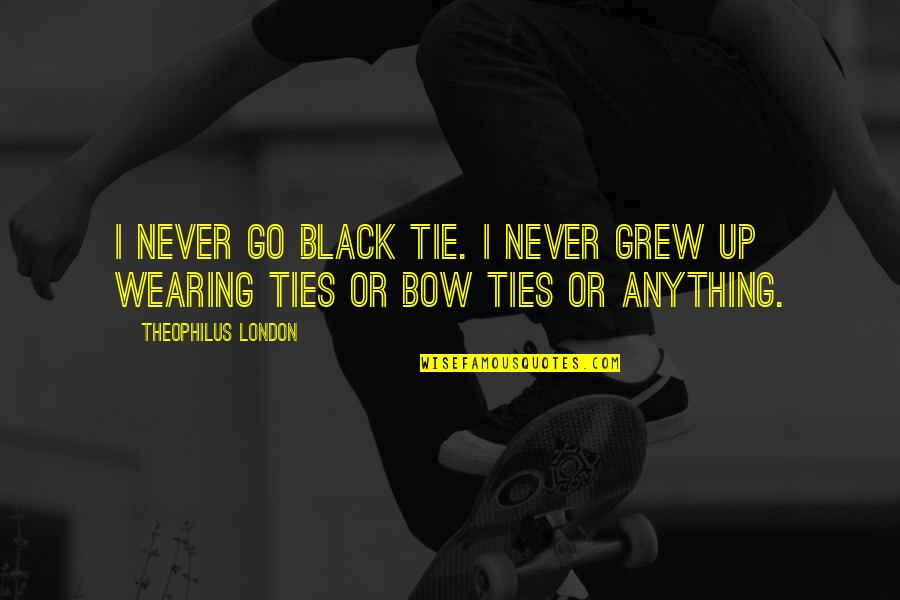 I never go
black tie
. I never grew up wearing ties or bow ties or anything. —
Theophilus London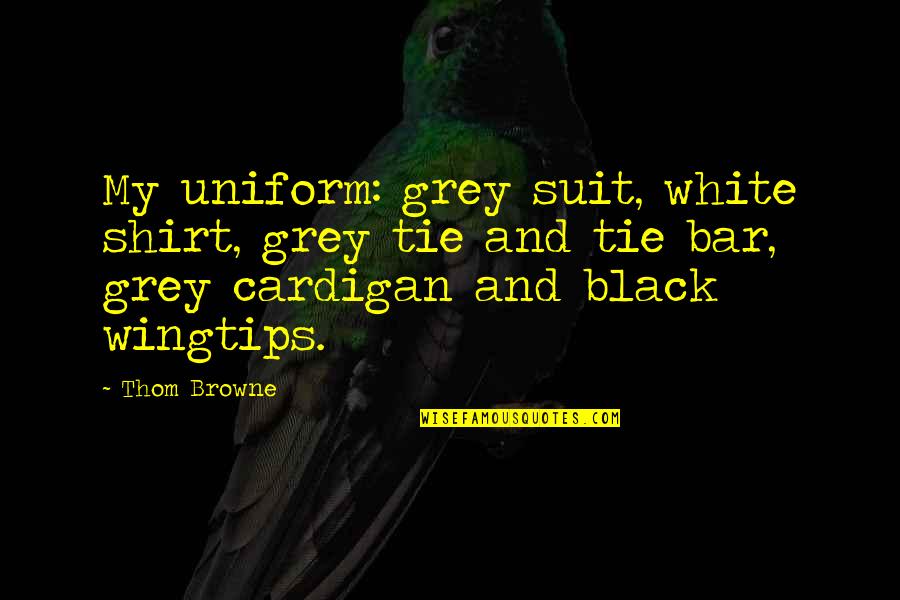 My uniform: grey suit, white shirt, grey tie and tie bar, grey cardigan and black wingtips. —
Thom Browne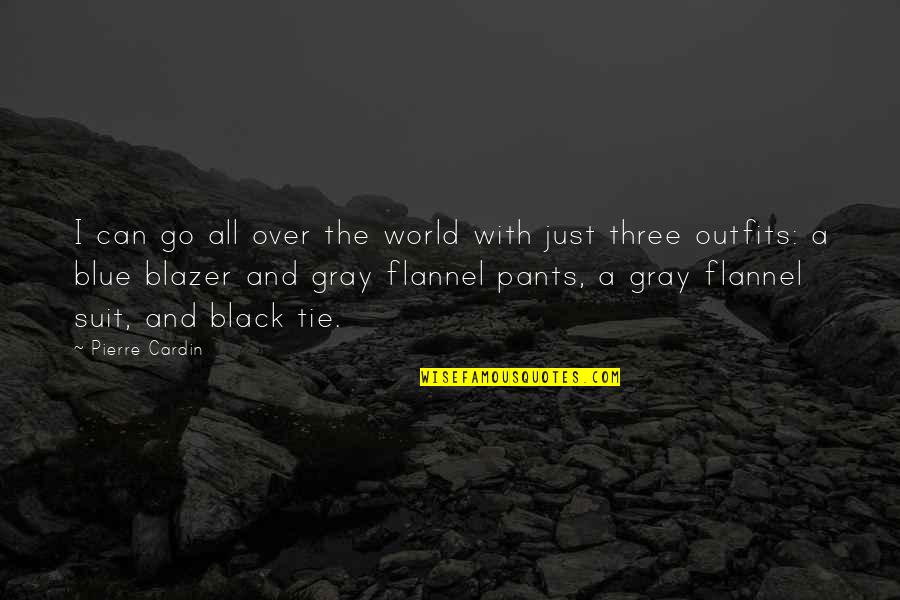 I can go all over the world with just three outfits: a blue blazer and gray flannel pants, a gray flannel suit, and
black tie
. —
Pierre Cardin