Big N Beautiful Quotes
Collection of top 32 famous quotes about Big N Beautiful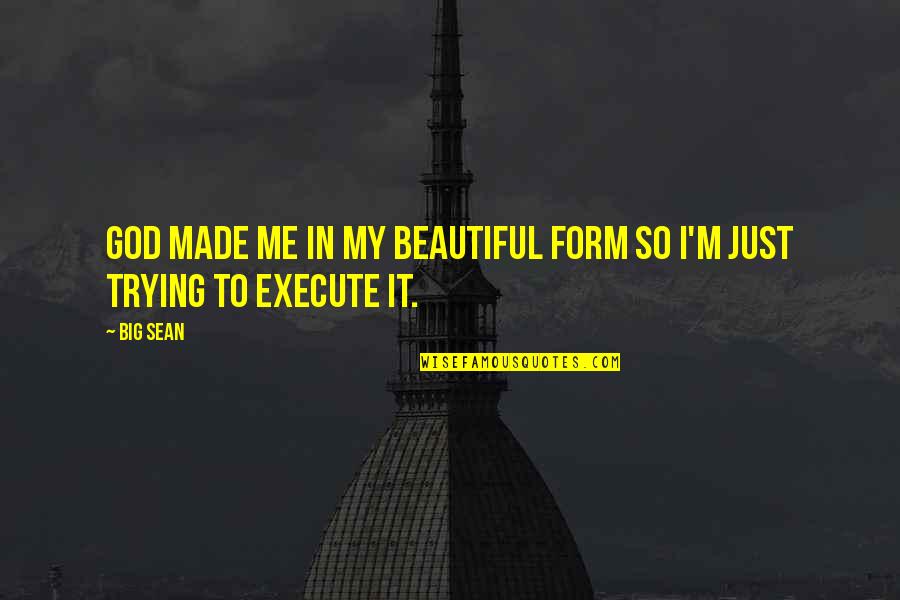 God made me in my beautiful form so I'm just trying to execute it.
—
Big Sean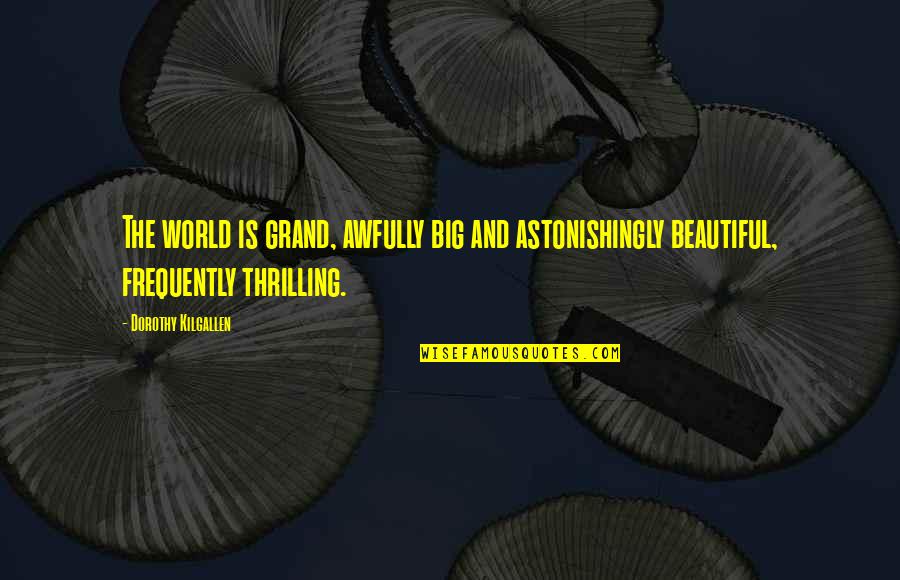 The world is grand, awfully big and astonishingly beautiful, frequently thrilling.
—
Dorothy Kilgallen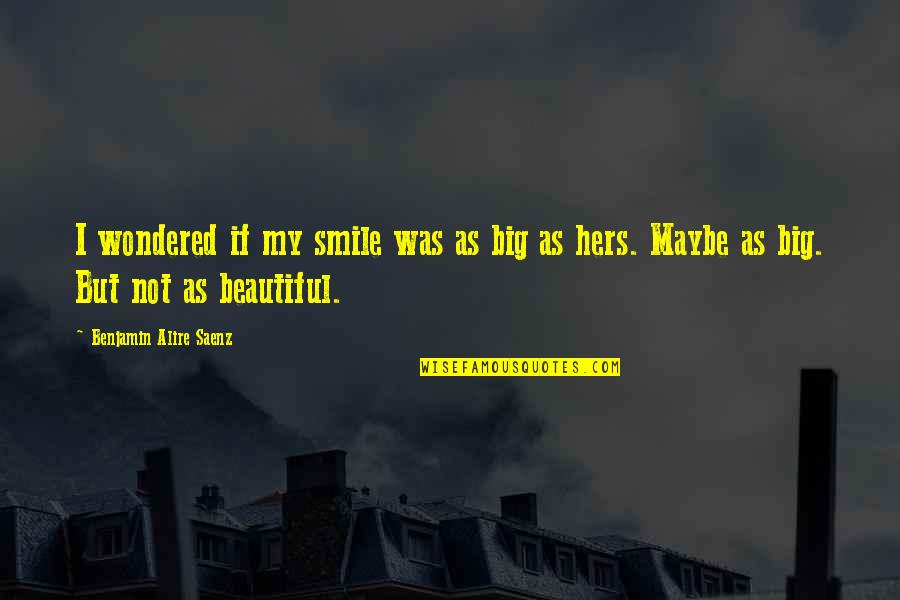 I wondered if my smile was as big as hers. Maybe as big. But not as beautiful.
—
Benjamin Alire Saenz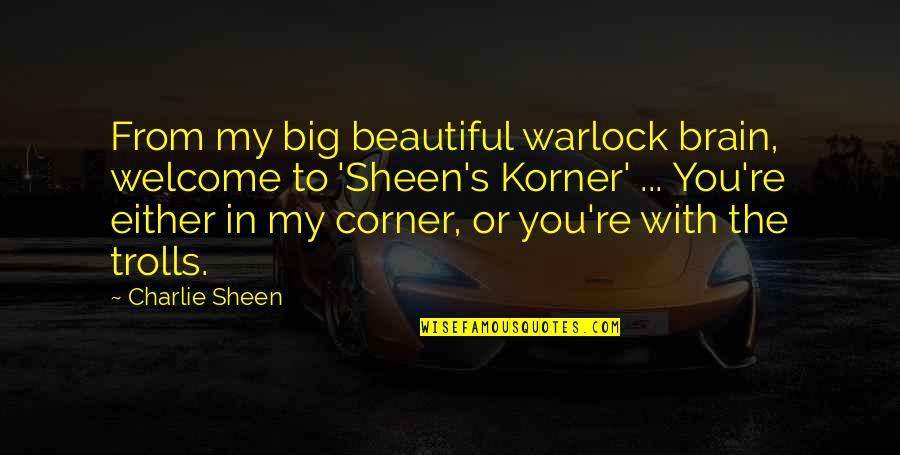 From my big beautiful warlock brain, welcome to 'Sheen's Korner' ... You're either in my corner, or you're with the trolls.
—
Charlie Sheen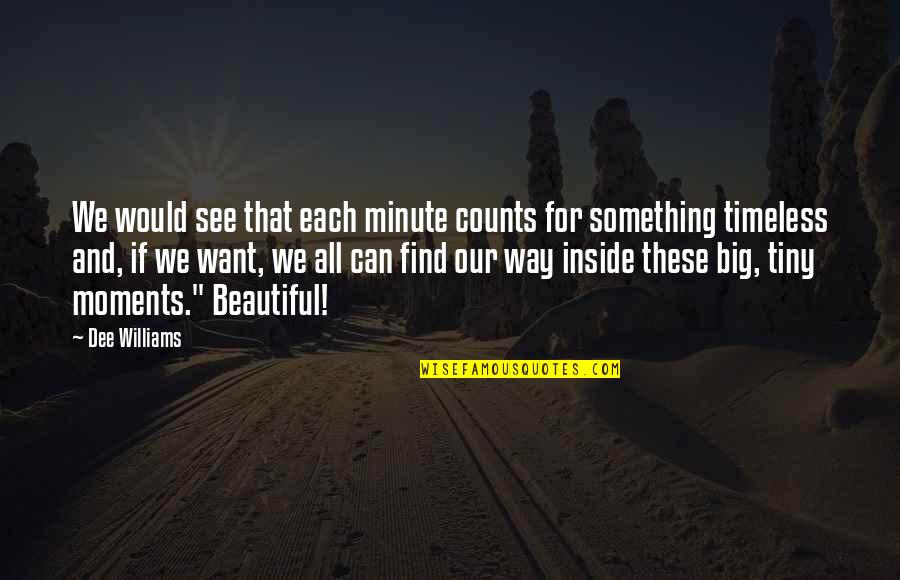 We would see that each minute counts for something timeless and, if we want, we all can find our way inside these big, tiny moments." Beautiful!
—
Dee Williams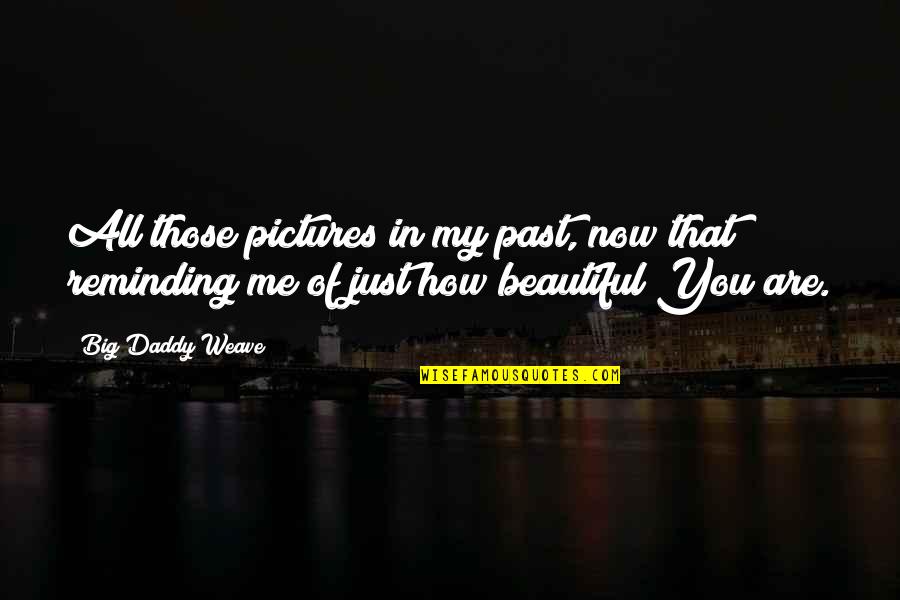 All those pictures in my past, now that reminding me of just how beautiful You are.
—
Big Daddy Weave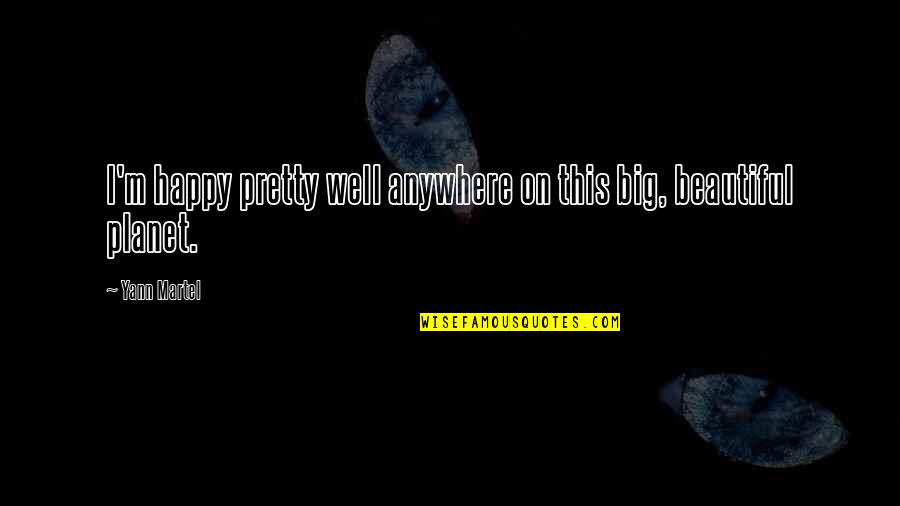 I'm happy pretty well anywhere on this big, beautiful planet. —
Yann Martel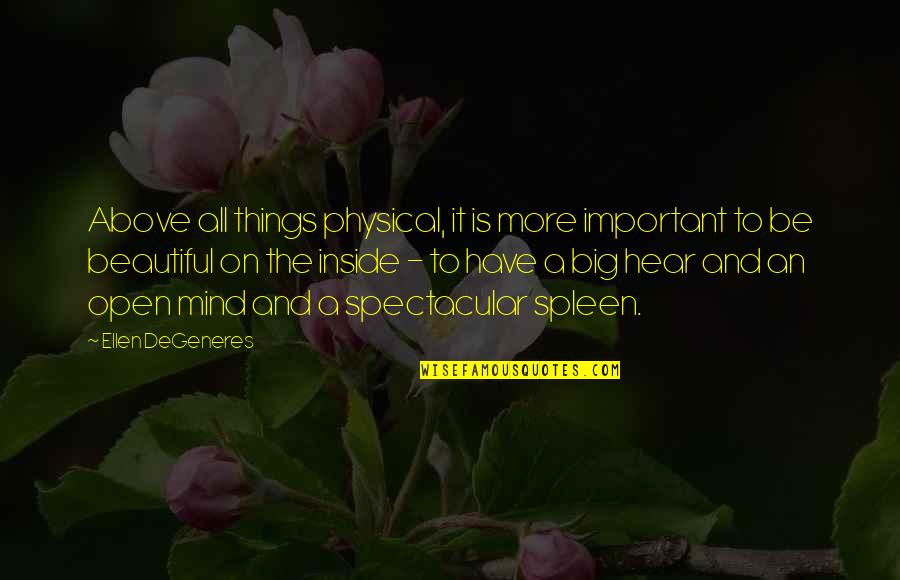 Above all things physical, it is more important to be beautiful on the inside - to have a big hear and an open mind and a spectacular spleen. —
Ellen DeGeneres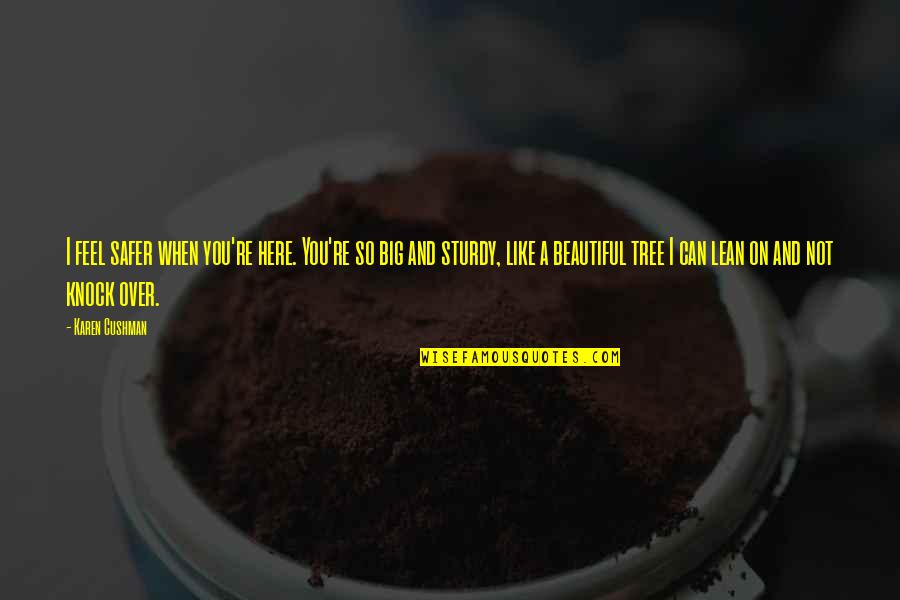 I feel safer when you're here. You're so big and sturdy, like a beautiful tree I can lean on and not knock over. —
Karen Cushman
My baby is amazing; even his head smells amazing. His breath, the whole thing, you could eat him! He's a big, beautiful boy. He's great. —
Orlando Bloom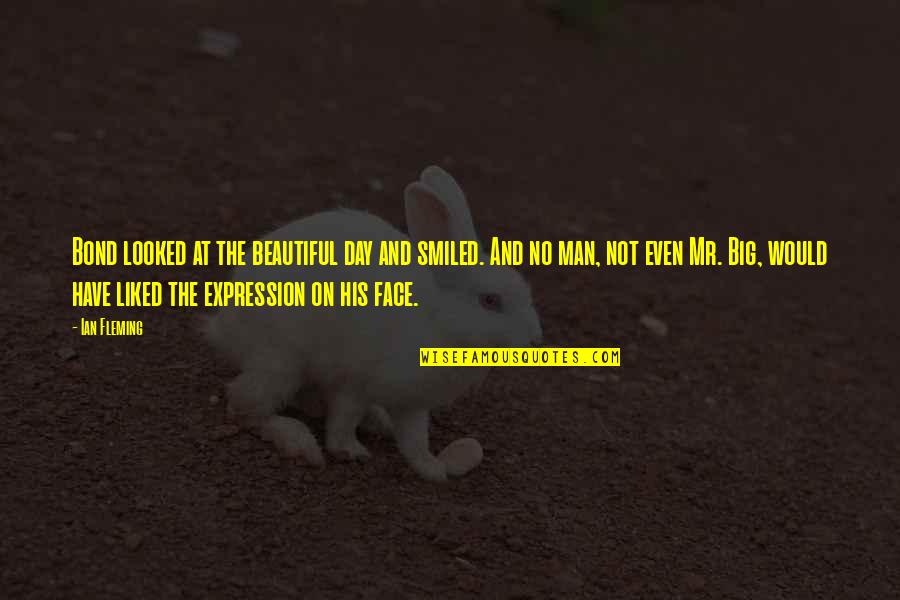 Bond looked at the beautiful day and smiled. And no man, not even Mr. Big, would have liked the expression on his face. —
Ian Fleming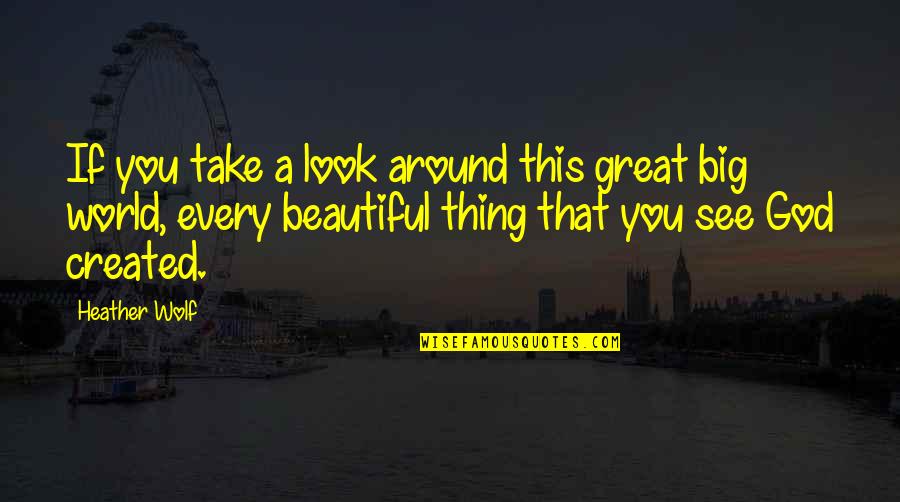 If you take a look around this great big world, every beautiful thing that you see God created. —
Heather Wolf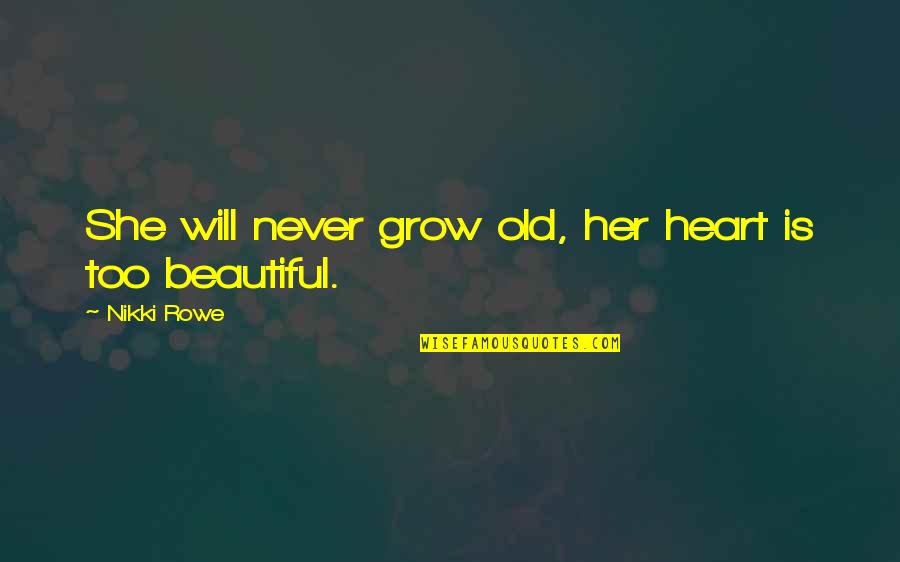 She will never grow old, her heart is too beautiful. —
Nikki Rowe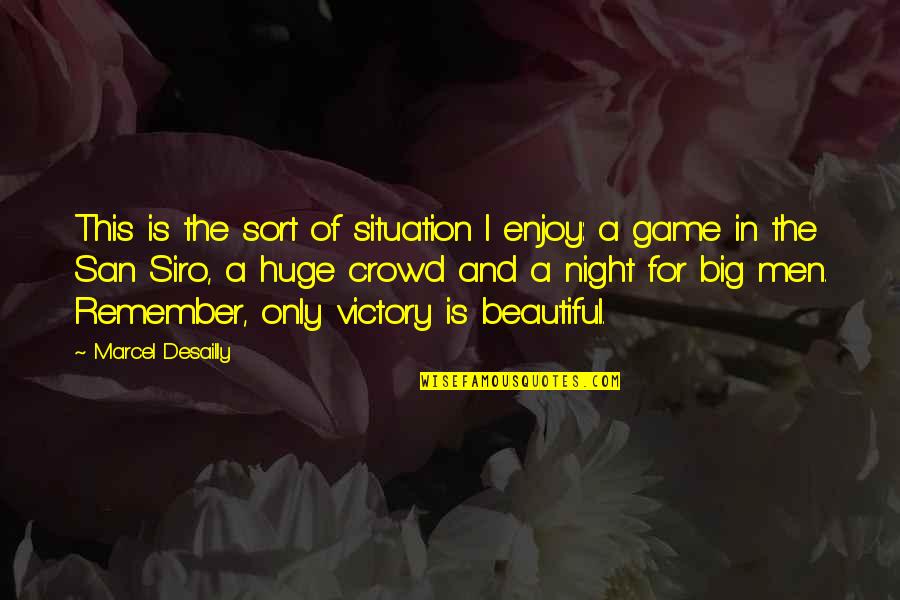 This is the sort of situation I enjoy: a game in the San Siro, a huge crowd and a night for big men. Remember, only victory is beautiful. —
Marcel Desailly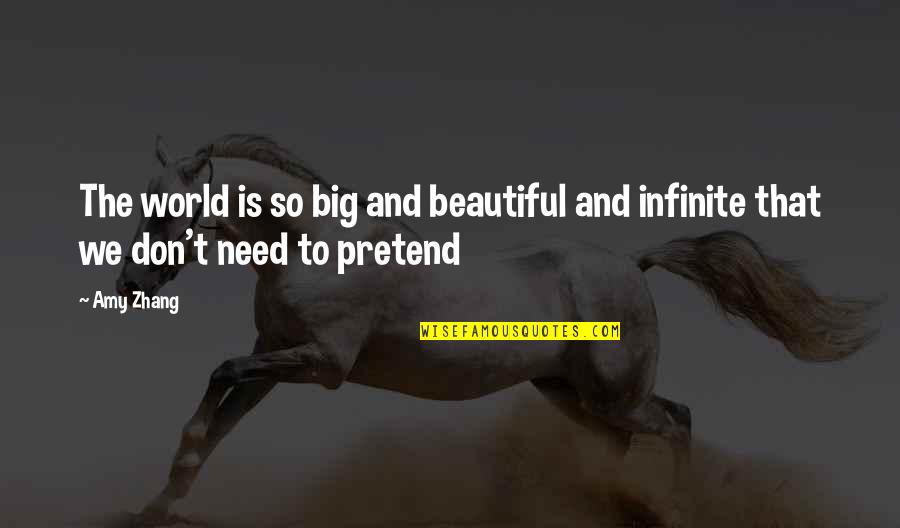 The world is so big and beautiful and infinite that we don't need to pretend —
Amy Zhang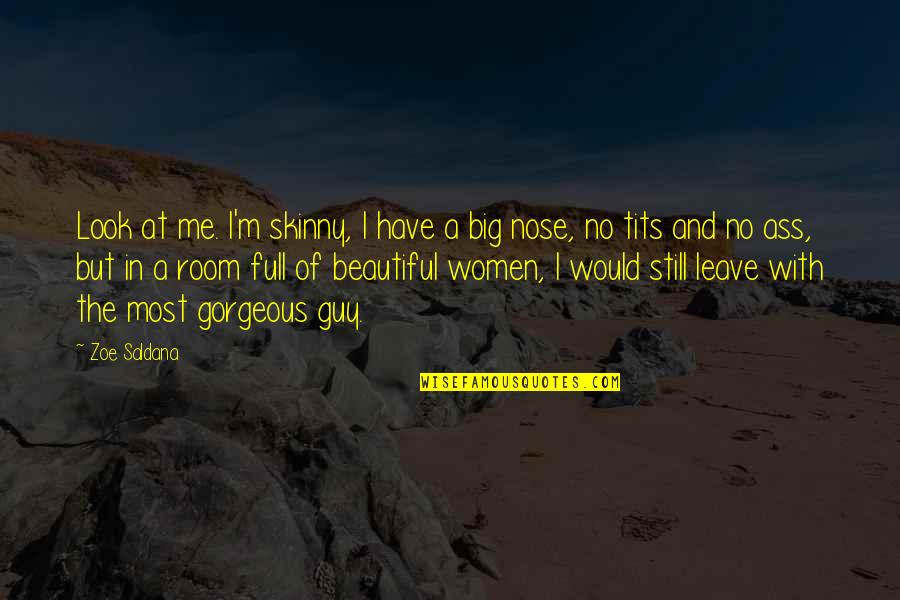 Look at me. I'm skinny, I have a big nose, no tits and no ass, but in a room full of beautiful women, I would still leave with the most gorgeous guy. —
Zoe Saldana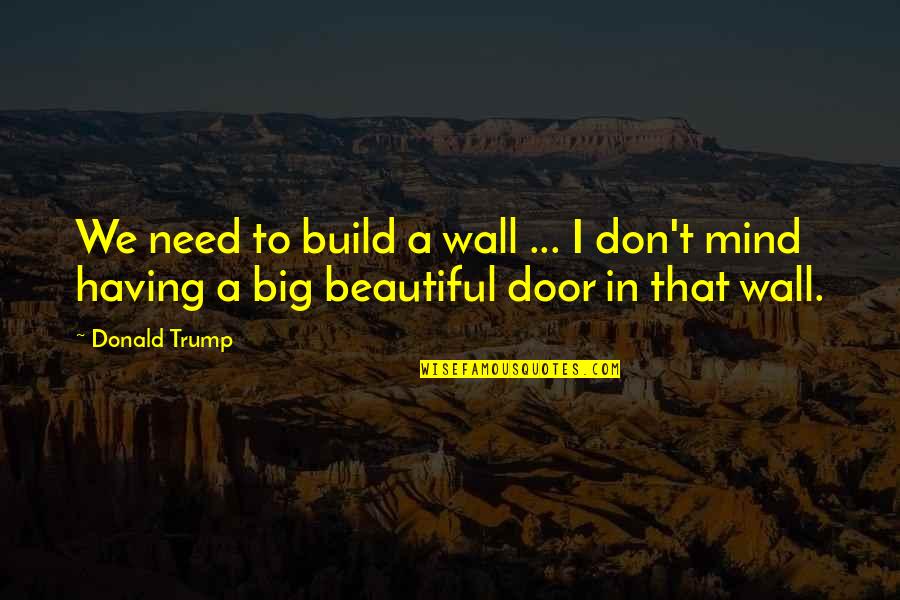 We need to build a wall ... I don't mind having a big beautiful door in that wall. —
Donald Trump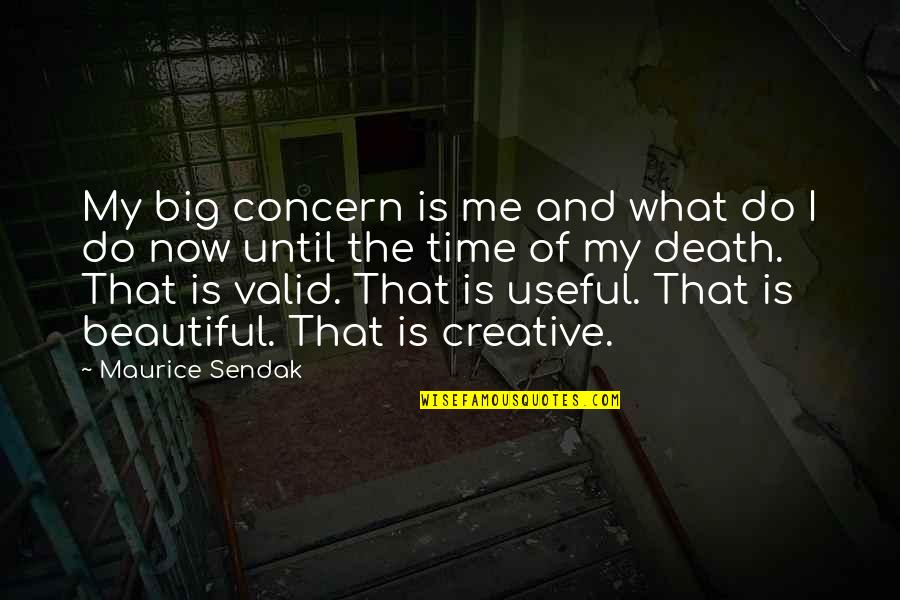 My big concern is me and what do I do now until the time of my death. That is valid. That is useful. That is beautiful. That is creative. —
Maurice Sendak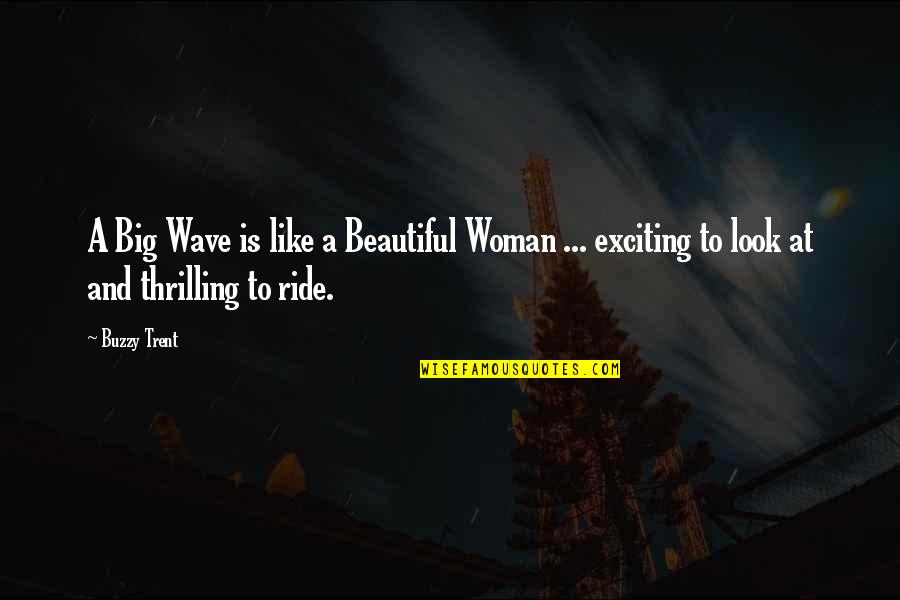 A Big Wave is like a Beautiful Woman ... exciting to look at and thrilling to ride. —
Buzzy Trent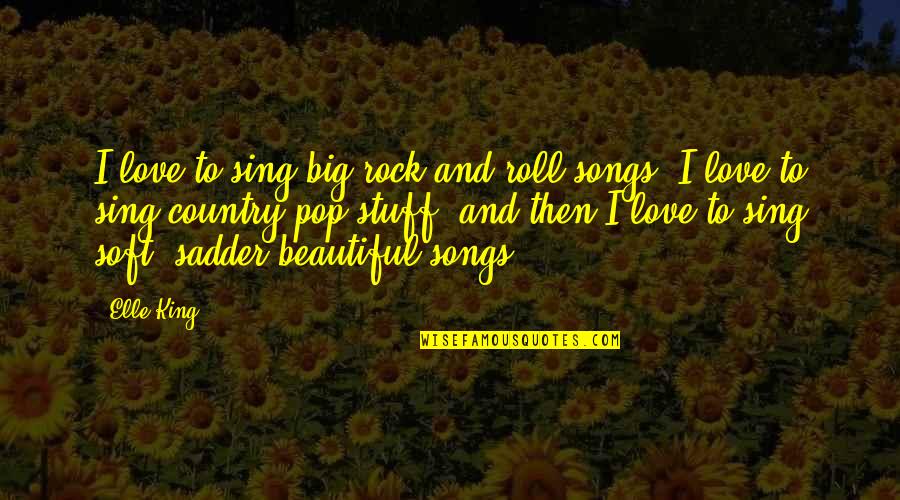 I love to sing big rock and roll songs; I love to sing country-pop stuff, and then I love to sing soft, sadder beautiful songs. —
Elle King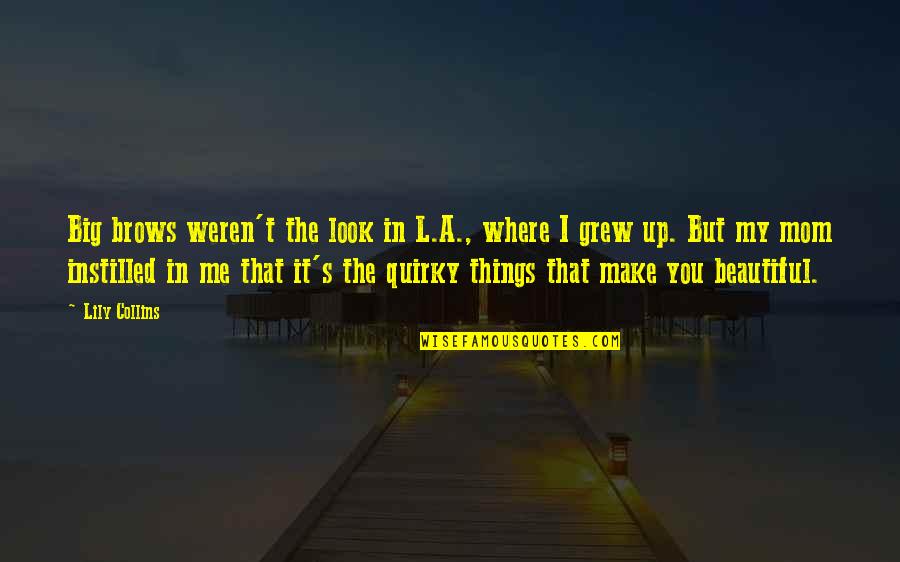 Big brows weren't the look in L.A., where I grew up. But my mom instilled in me that it's the quirky things that make you beautiful. —
Lily Collins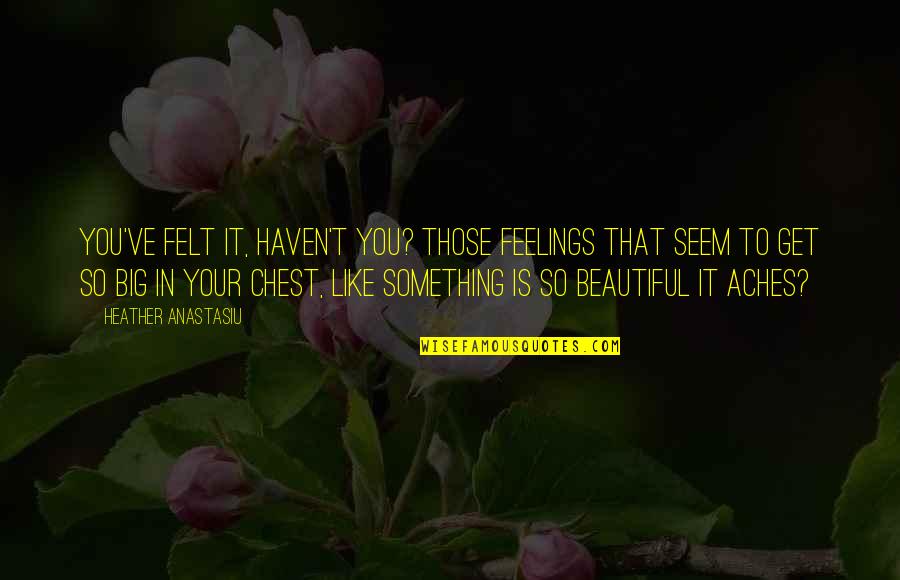 You've felt it, haven't you? Those feelings that seem to get so big in your chest, like something is so beautiful it aches? —
Heather Anastasiu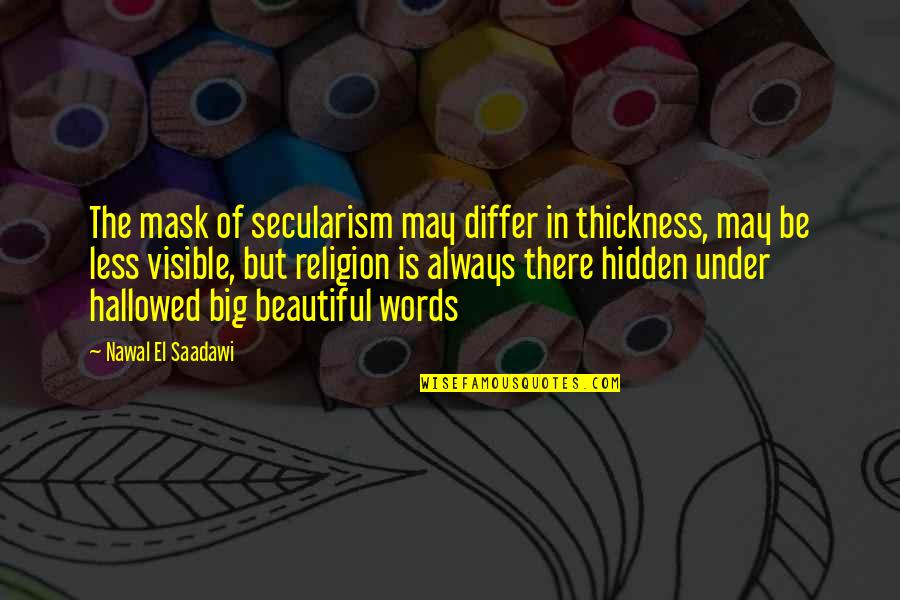 The mask of secularism may differ in thickness, may be less visible, but religion is always there hidden under hallowed big beautiful words —
Nawal El Saadawi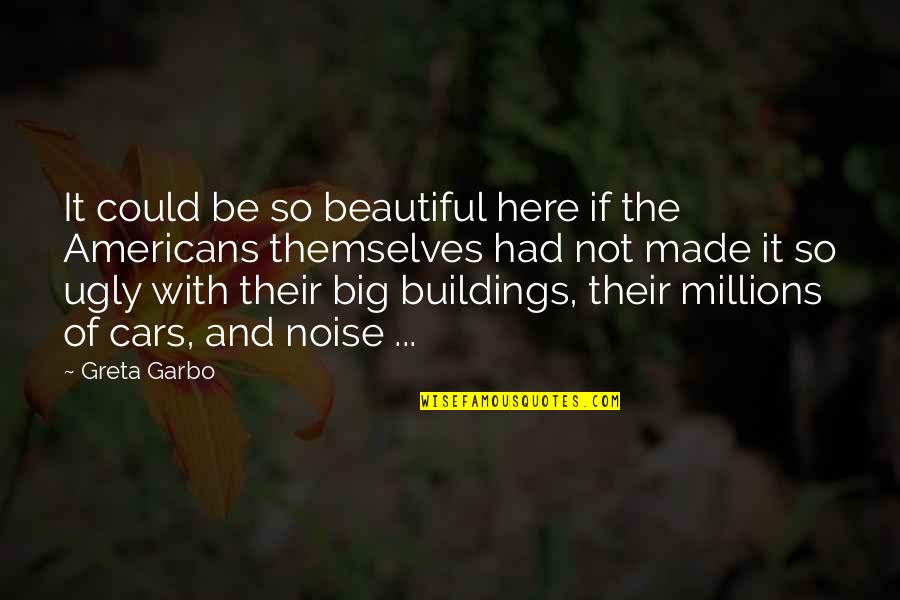 It could be so beautiful here if the Americans themselves had not made it so ugly with their big buildings, their millions of cars, and noise ... —
Greta Garbo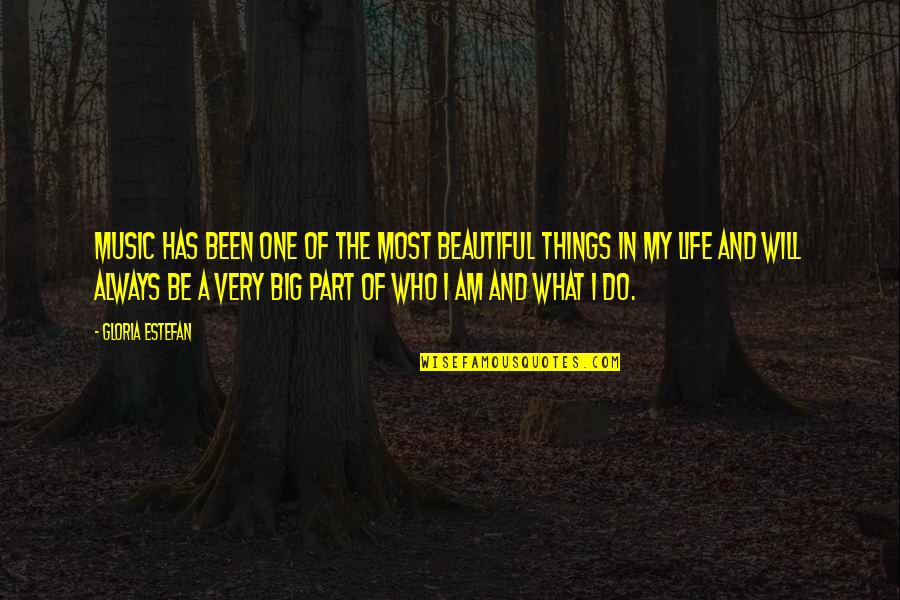 Music has been one of the most beautiful things in my life and will always be a very big part of who I am and what I do. —
Gloria Estefan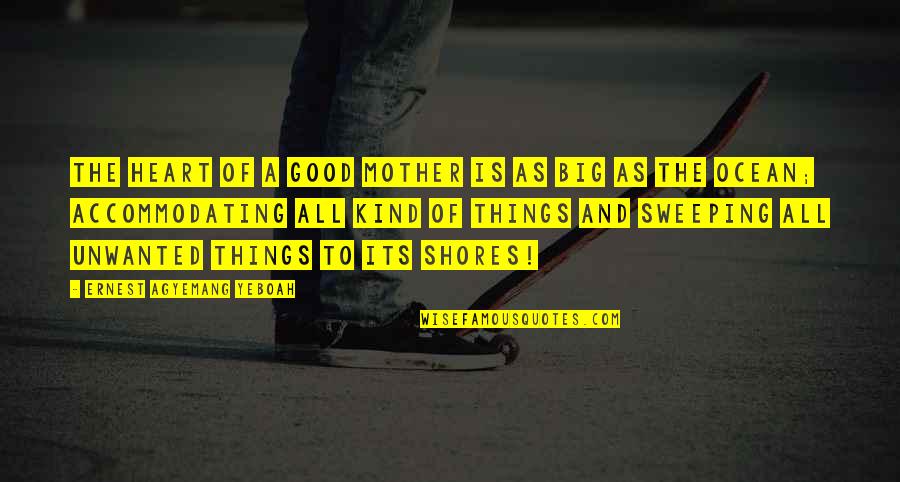 The heart of a good mother is as big as the ocean; accommodating all kind of things and sweeping all unwanted things to its shores! —
Ernest Agyemang Yeboah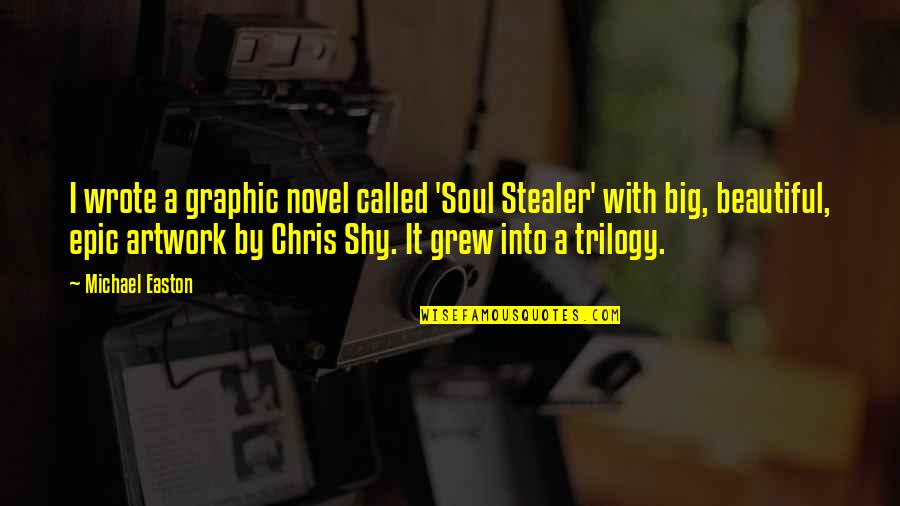 I wrote a graphic novel called 'Soul Stealer' with big, beautiful, epic artwork by Chris Shy. It grew into a trilogy. —
Michael Easton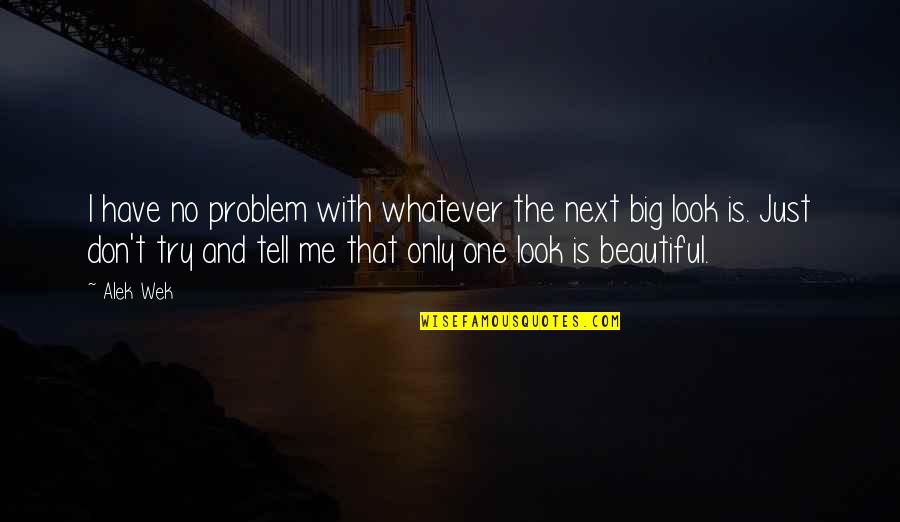 I have no problem with whatever the next big look is. Just don't try and tell me that only one look is beautiful. —
Alek Wek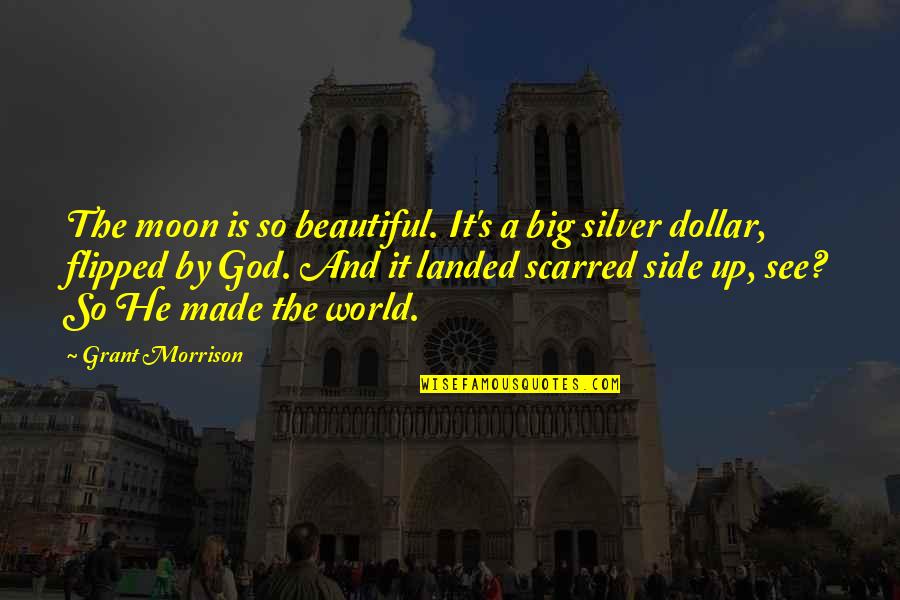 The moon is so beautiful. It's a big silver dollar, flipped by God. And it landed scarred side up, see? So He made the world. —
Grant Morrison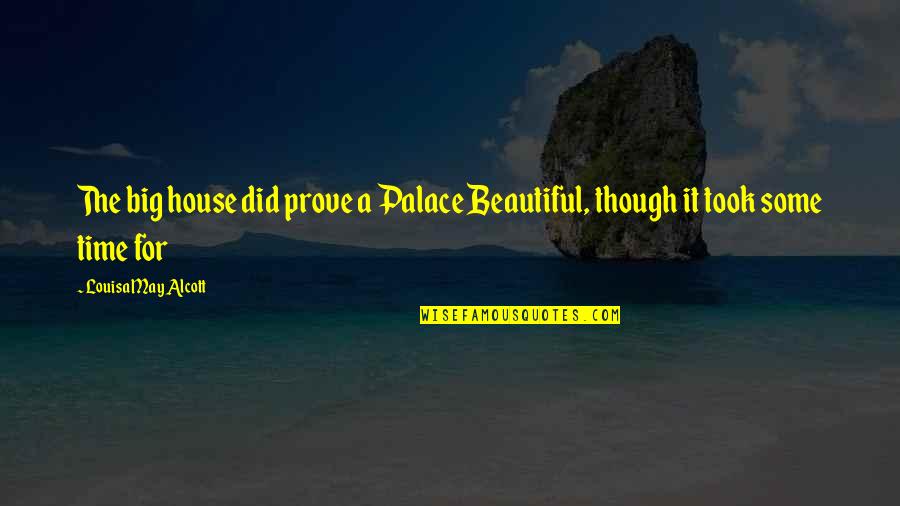 The big house did prove a Palace Beautiful, though it took some time for —
Louisa May Alcott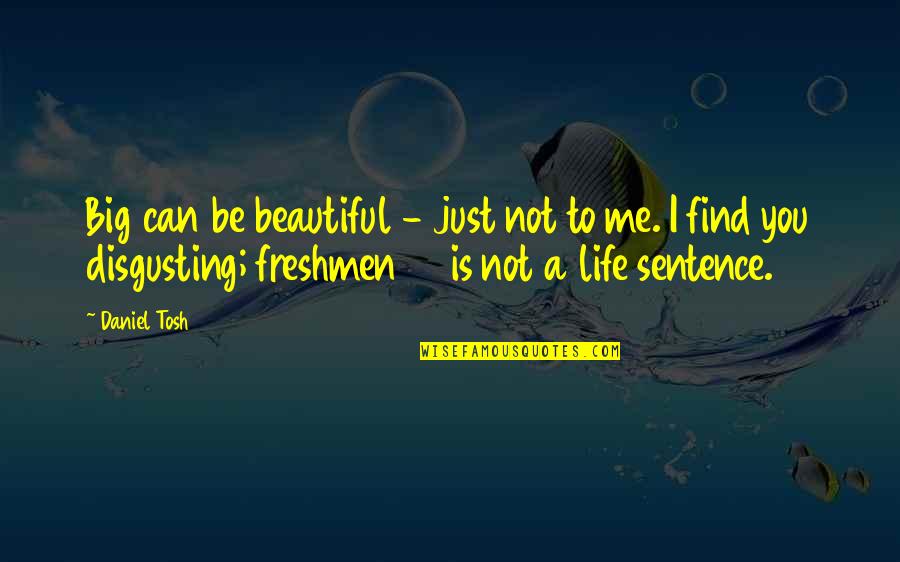 Big can be beautiful - just not to me. I find you disgusting; freshmen 15 is not a life sentence. —
Daniel Tosh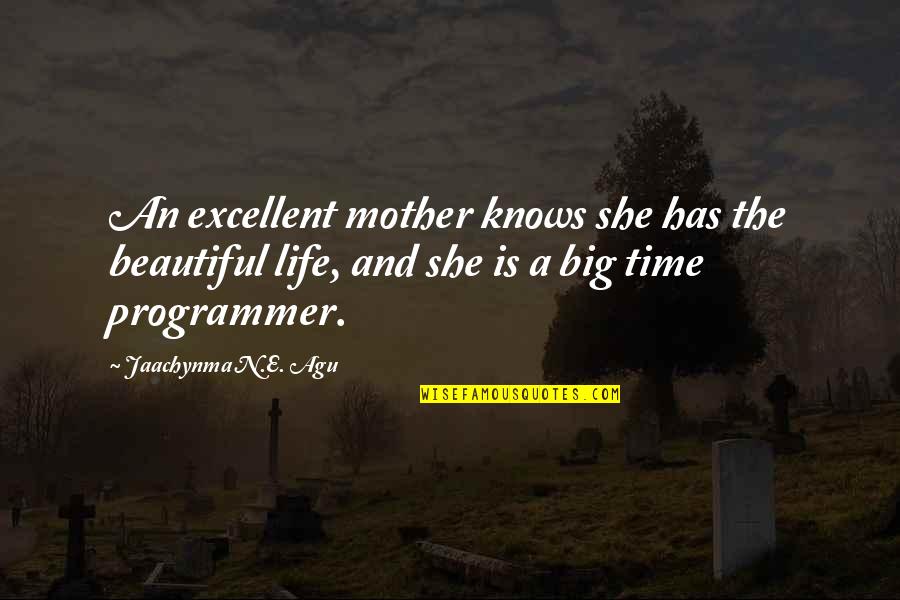 An excellent mother knows she has the beautiful life, and she is a big time programmer. —
Jaachynma N.E. Agu