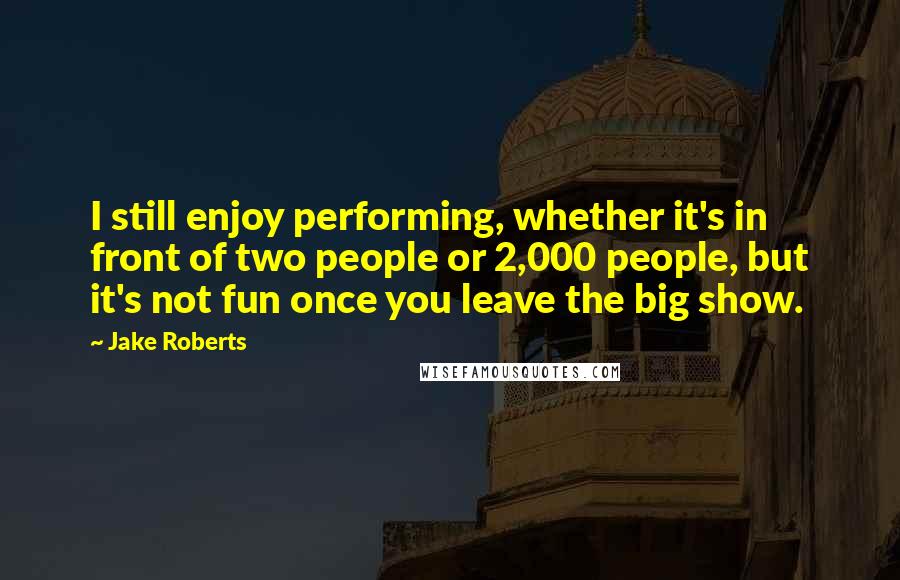 I still enjoy performing, whether it's in front of two people or 2,000 people, but it's not fun once you leave the big show.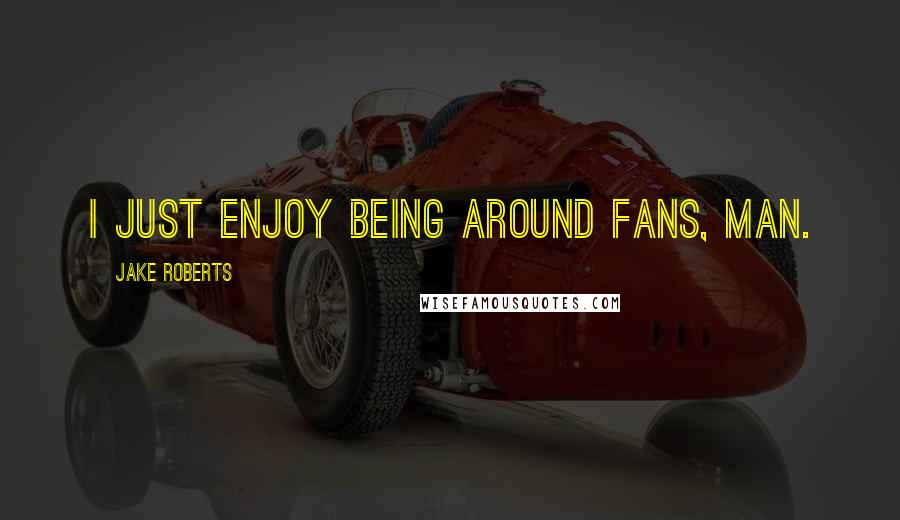 I just enjoy being around fans, man.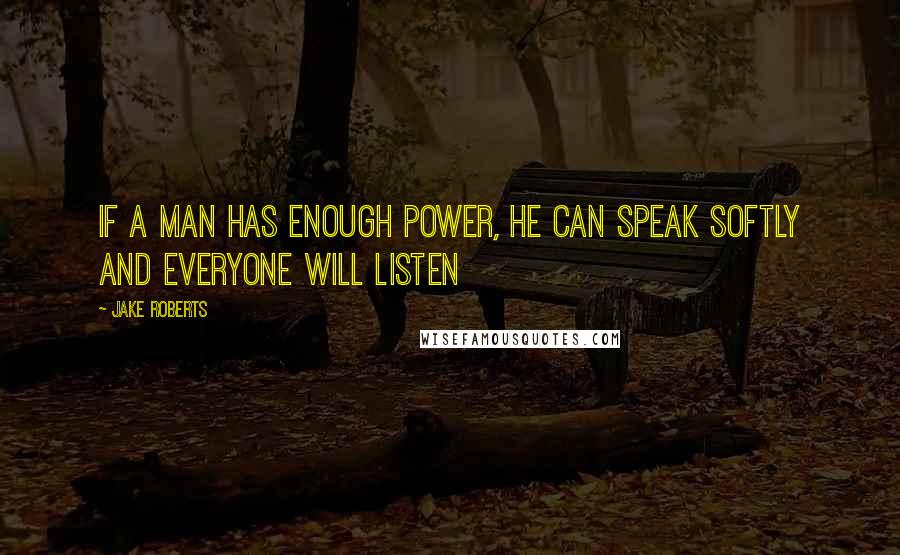 If a man has enough power, he can speak softly and everyone will listen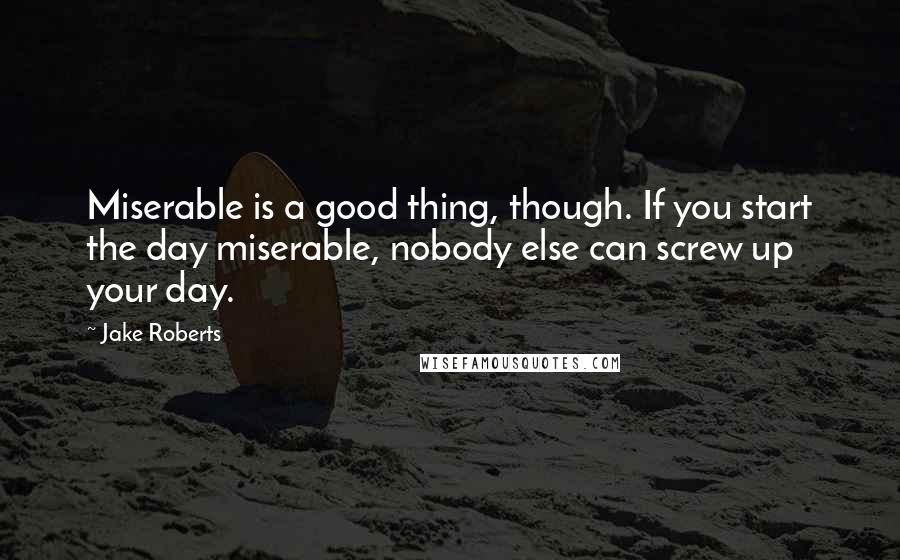 Miserable is a good thing, though. If you start the day miserable, nobody else can screw up your day.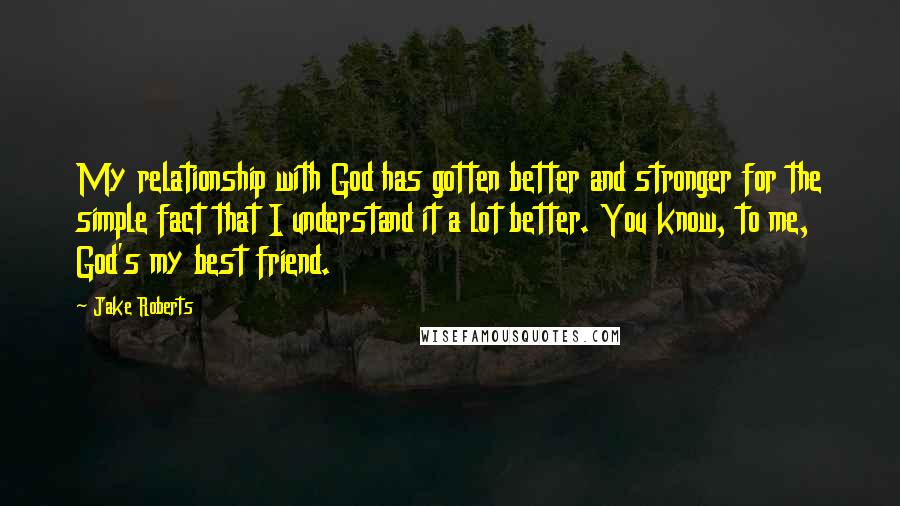 My relationship with God has gotten better and stronger for the simple fact that I understand it a lot better. You know, to me, God's my best friend.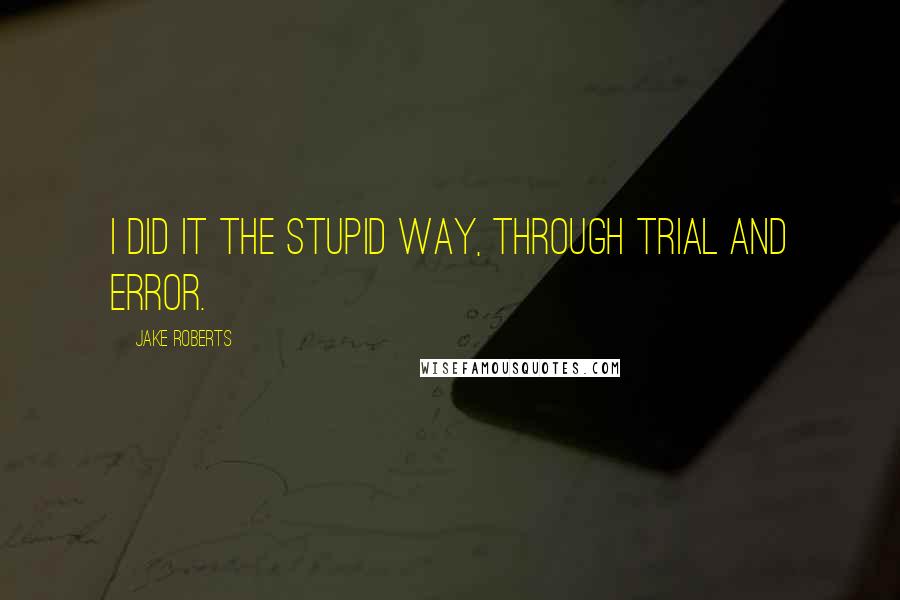 I did it the stupid way, through trial and error.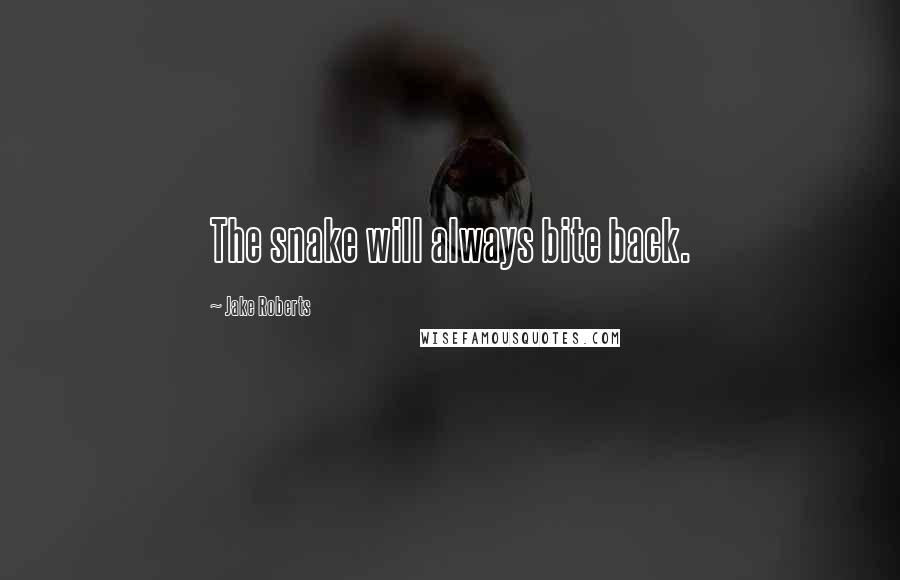 The snake will always bite back.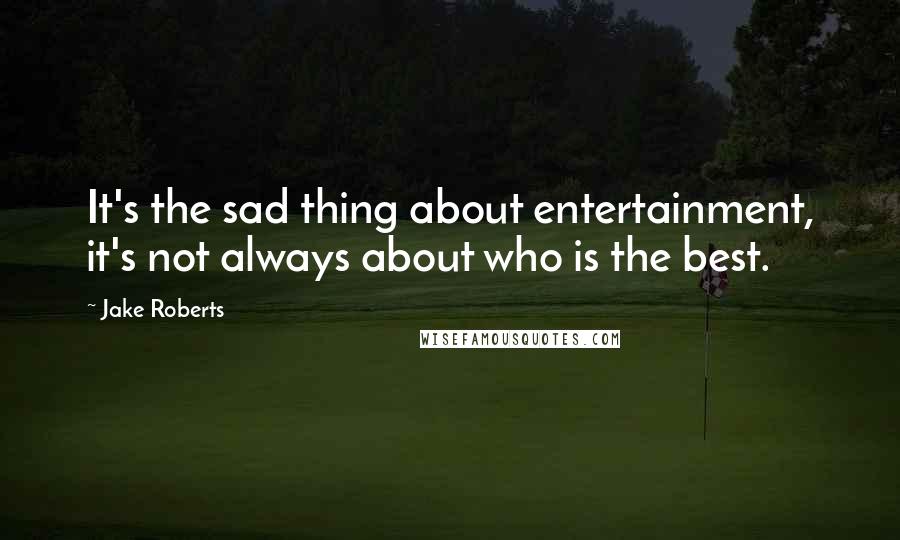 It's the sad thing about entertainment, it's not always about who is the best.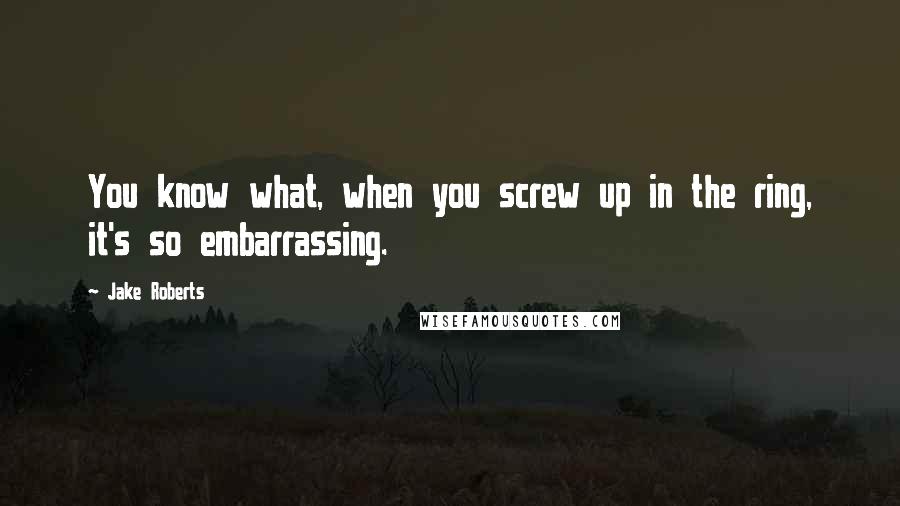 You know what, when you screw up in the ring, it's so embarrassing.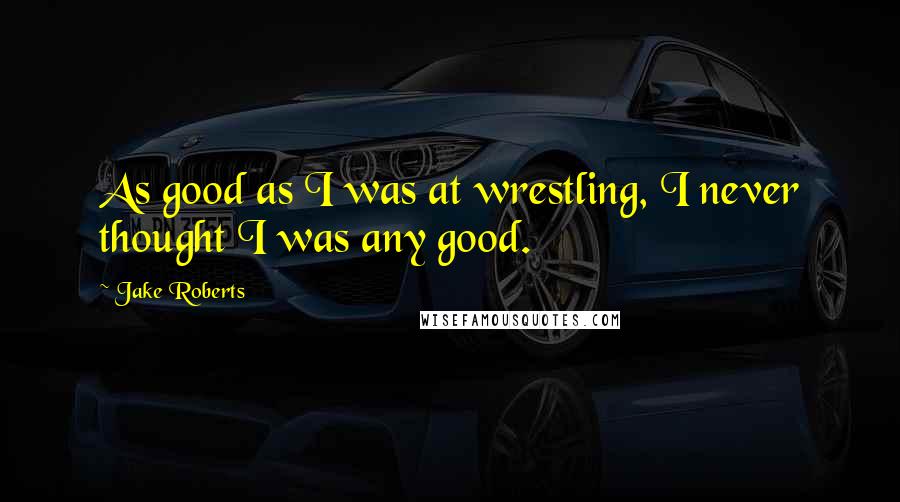 As good as I was at wrestling, I never thought I was any good.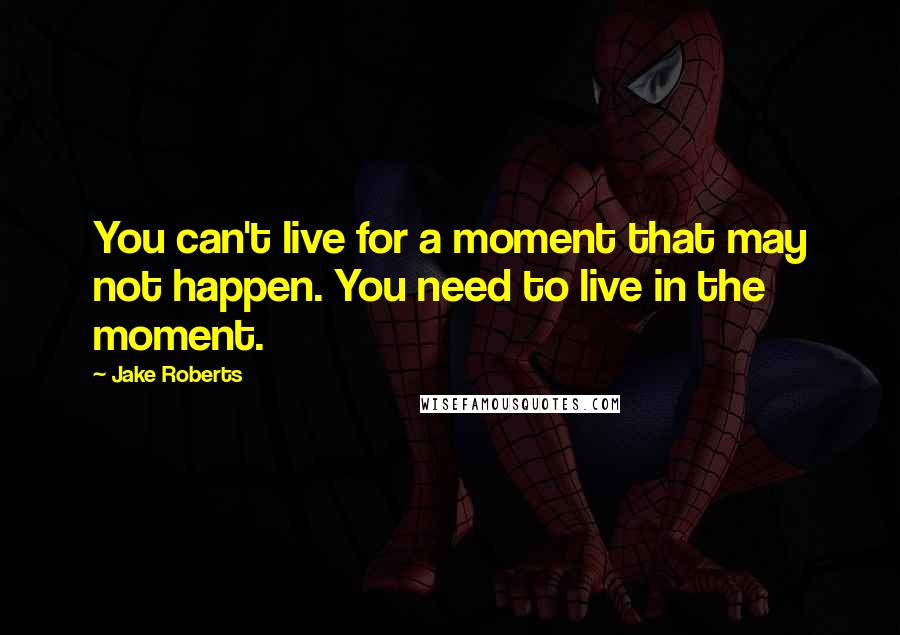 You can't live for a moment that may not happen. You need to live in the moment.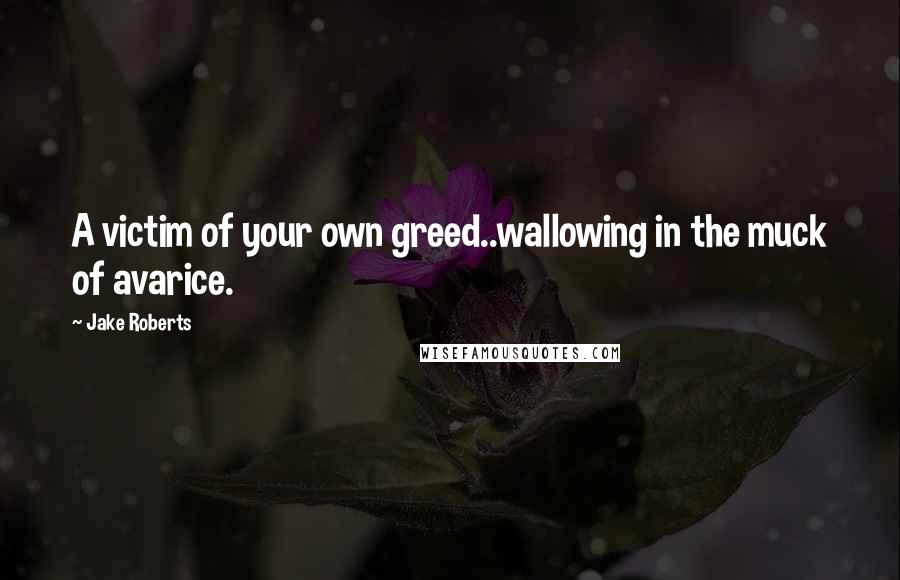 A victim of your own greed..wallowing in the muck of avarice.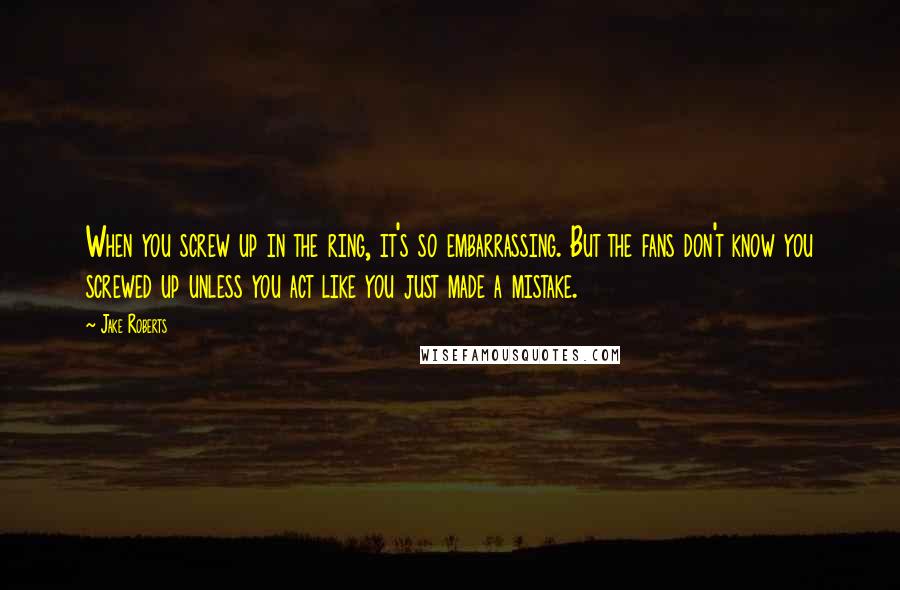 When you screw up in the ring, it's so embarrassing. But the fans don't know you screwed up unless you act like you just made a mistake.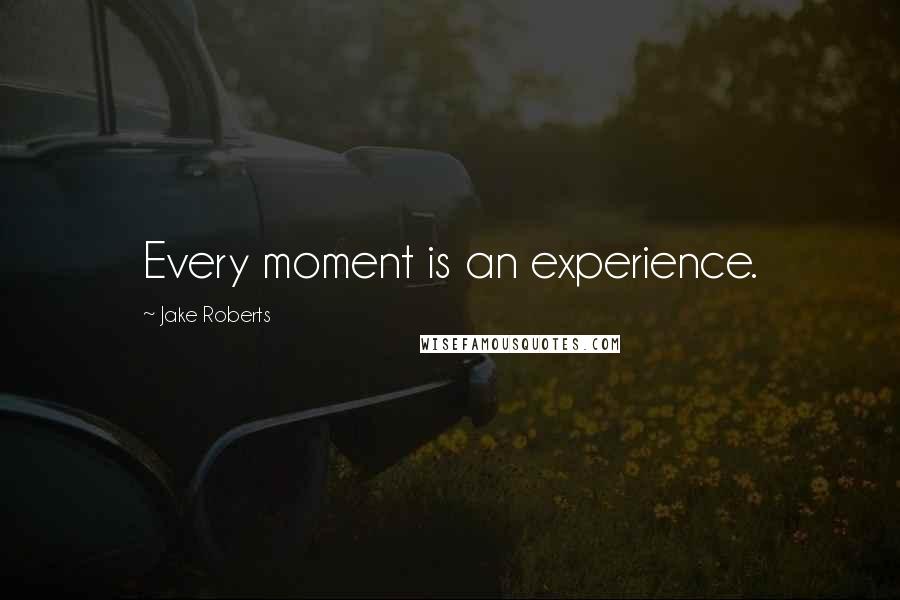 Every moment is an experience.