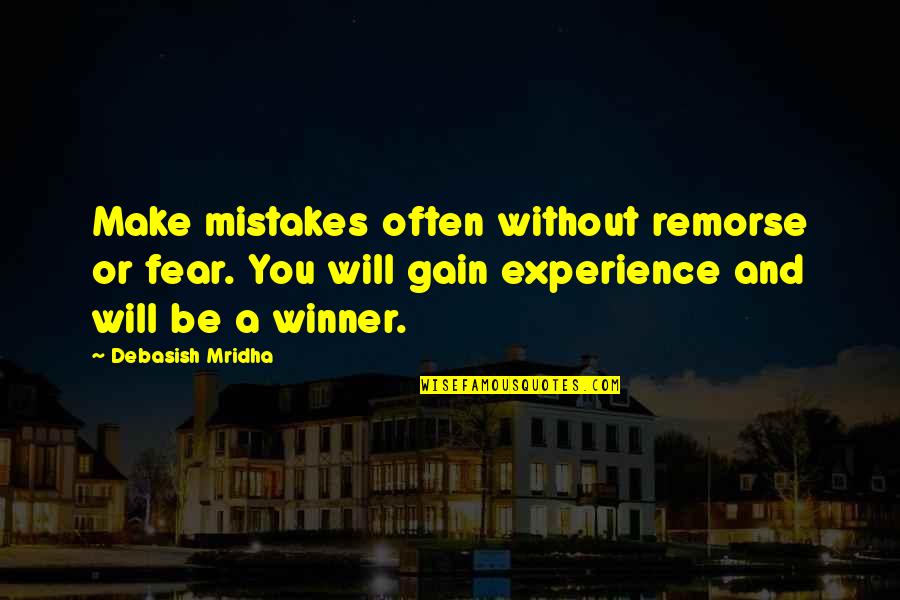 Make mistakes often without remorse or fear. You will gain experience and will be a winner.
—
Debasish Mridha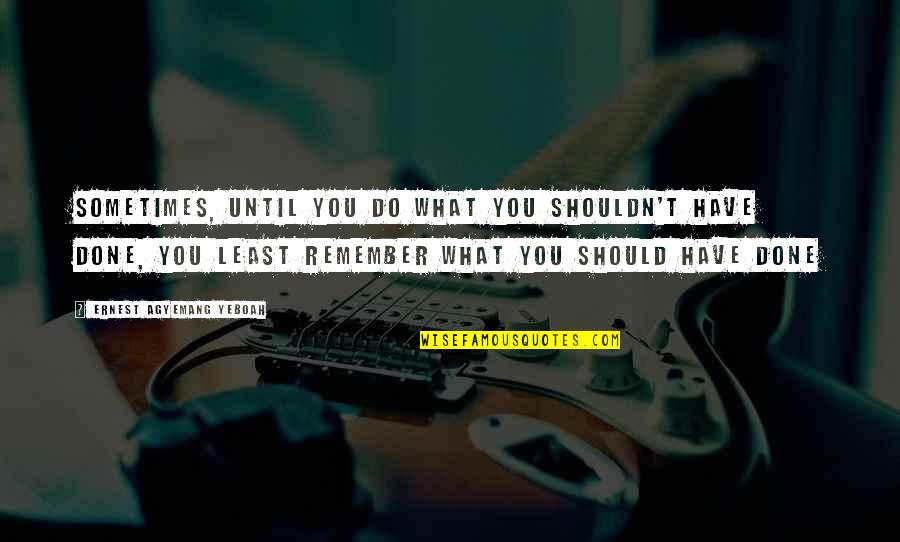 Sometimes, until you do what you shouldn't have done, you least remember what you should have done
—
Ernest Agyemang Yeboah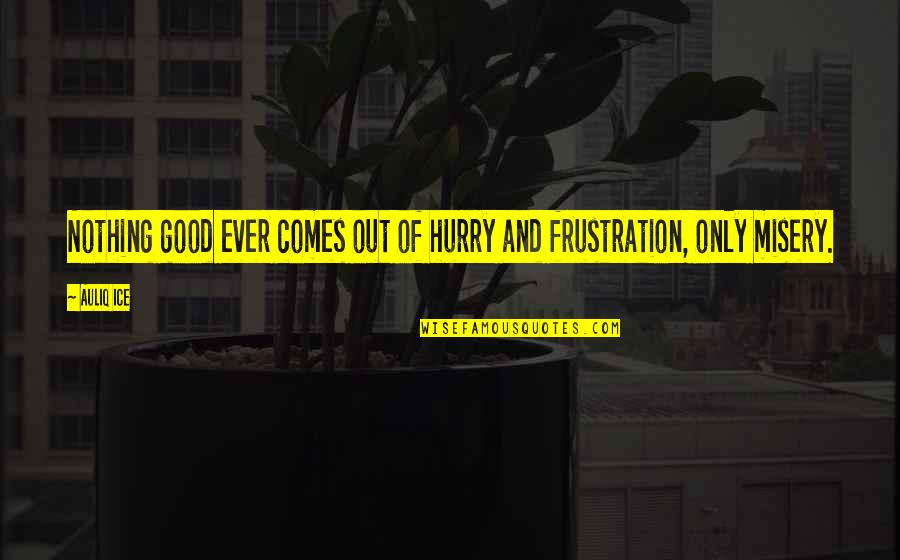 Nothing good ever comes out of hurry and frustration, only misery.
—
Auliq Ice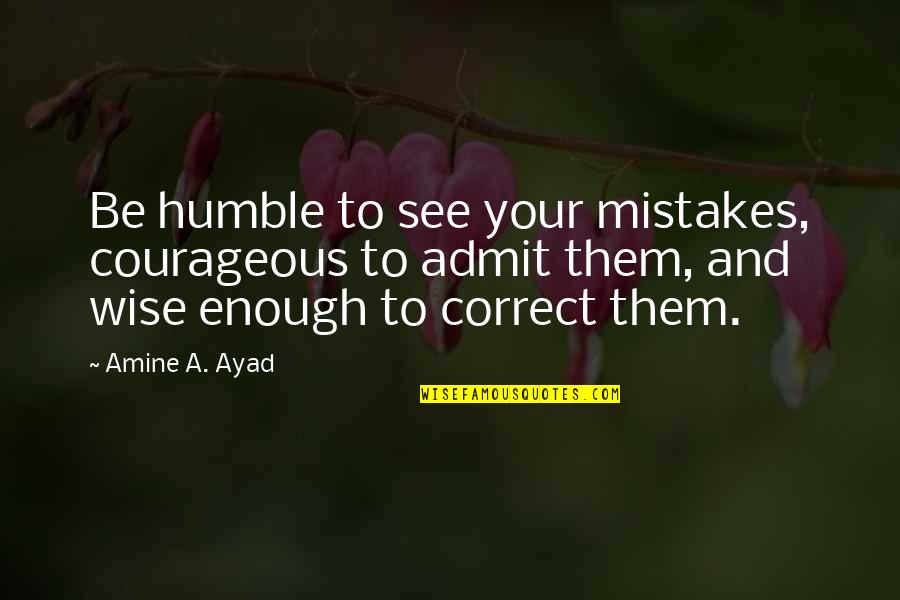 Be humble to see your mistakes, courageous to admit them, and wise enough to correct them.
—
Amine A. Ayad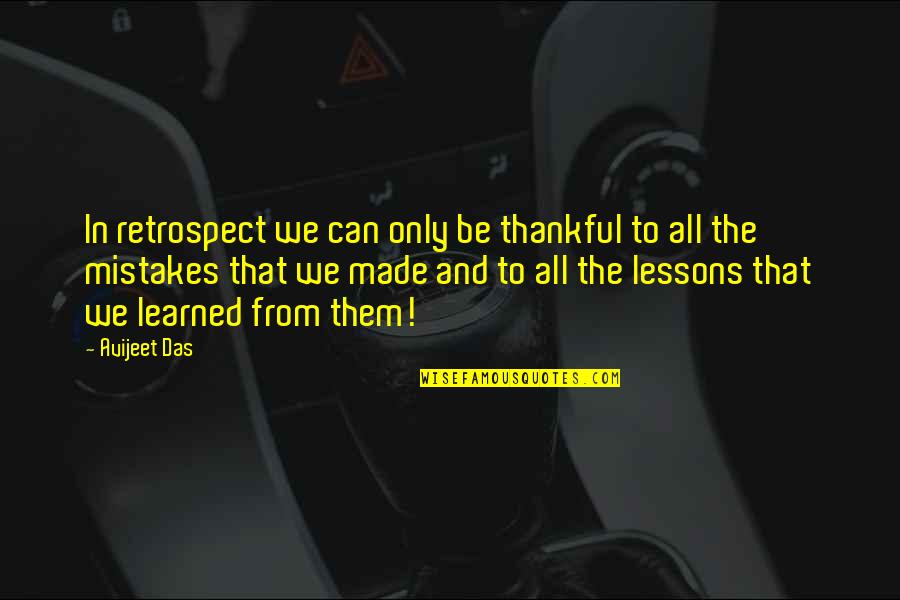 In retrospect we can only be thankful to all the mistakes that we made and to all the lessons that we learned from them!
—
Avijeet Das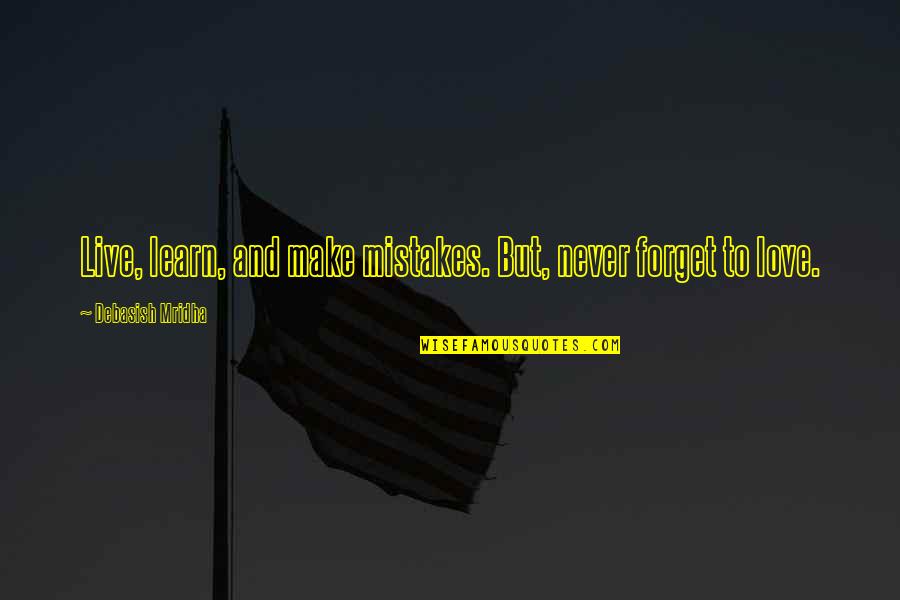 Live, learn, and make mistakes. But, never forget to love.
—
Debasish Mridha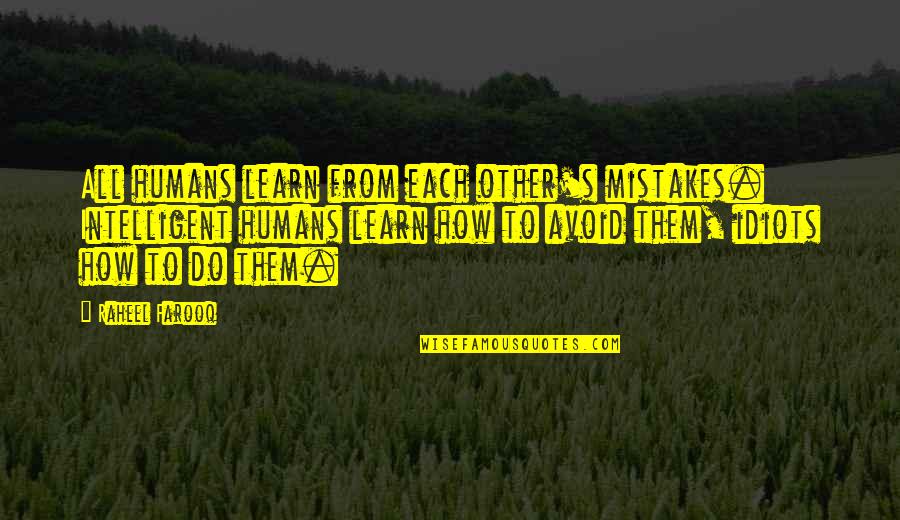 All humans learn from each other's mistakes. Intelligent humans learn how to avoid them, idiots how to do them.
—
Raheel Farooq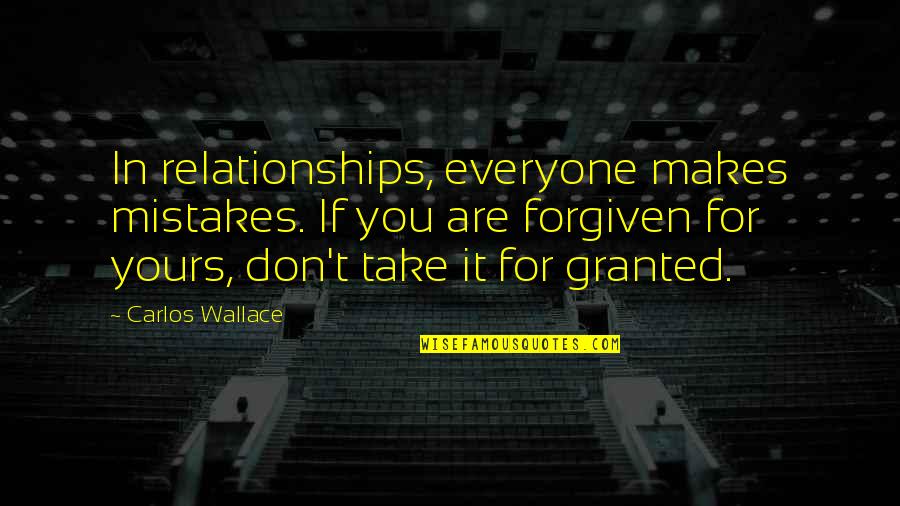 In relationships, everyone makes mistakes. If you are forgiven for yours, don't take it for granted.
—
Carlos Wallace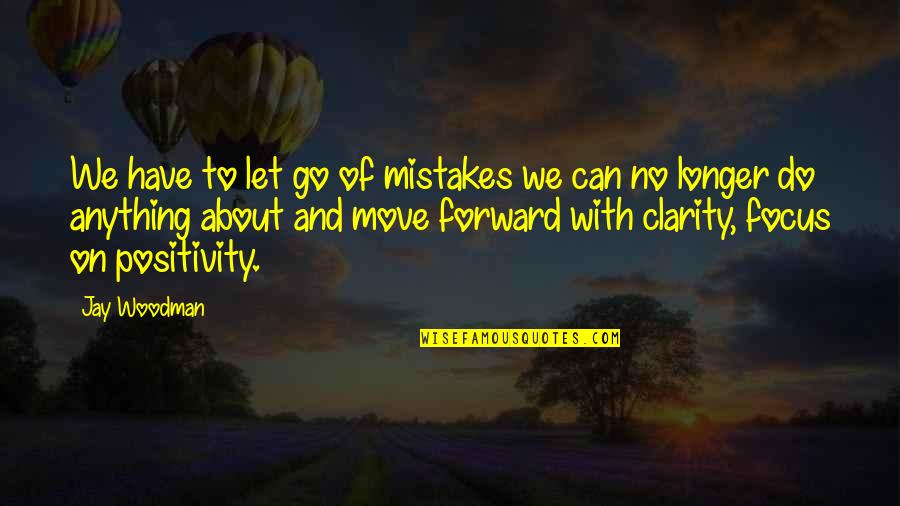 We have to let go of mistakes we can no longer do anything about and move forward with clarity, focus on positivity.
—
Jay Woodman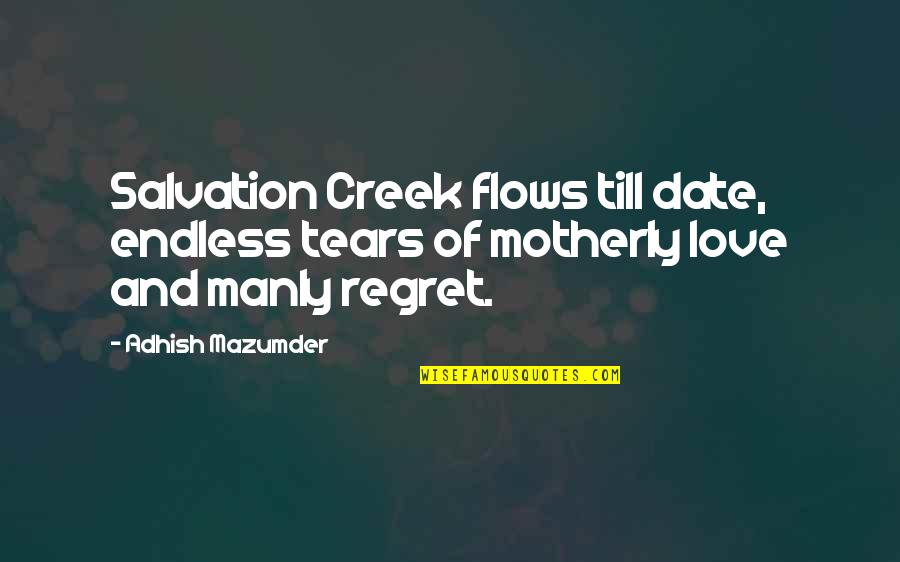 Salvation Creek flows till date, endless tears of motherly love and manly regret.
—
Adhish Mazumder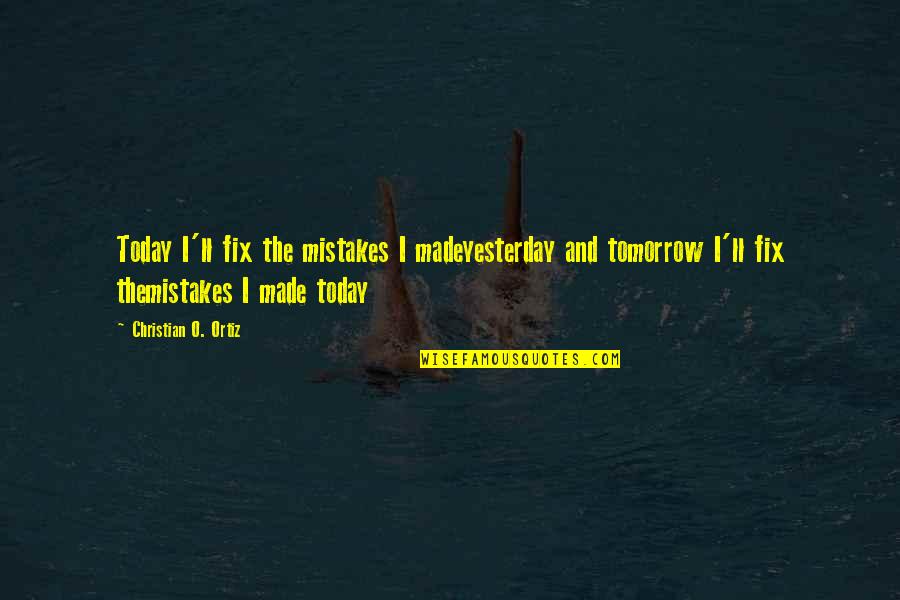 Today I'll fix the mistakes I made
yesterday and tomorrow I'll fix the
mistakes I made today
—
Christian O. Ortiz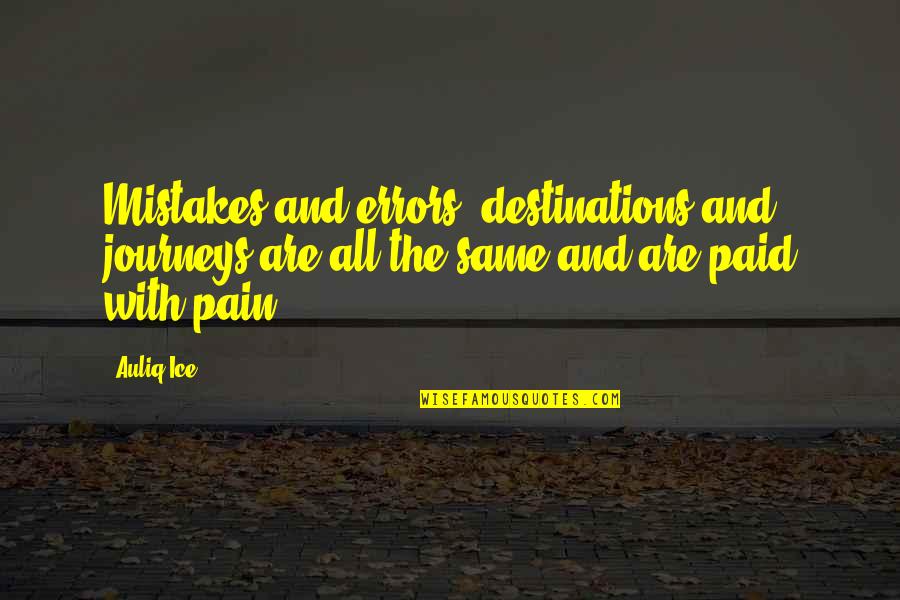 Mistakes and errors, destinations and journeys are all the same and are paid with pain.
—
Auliq Ice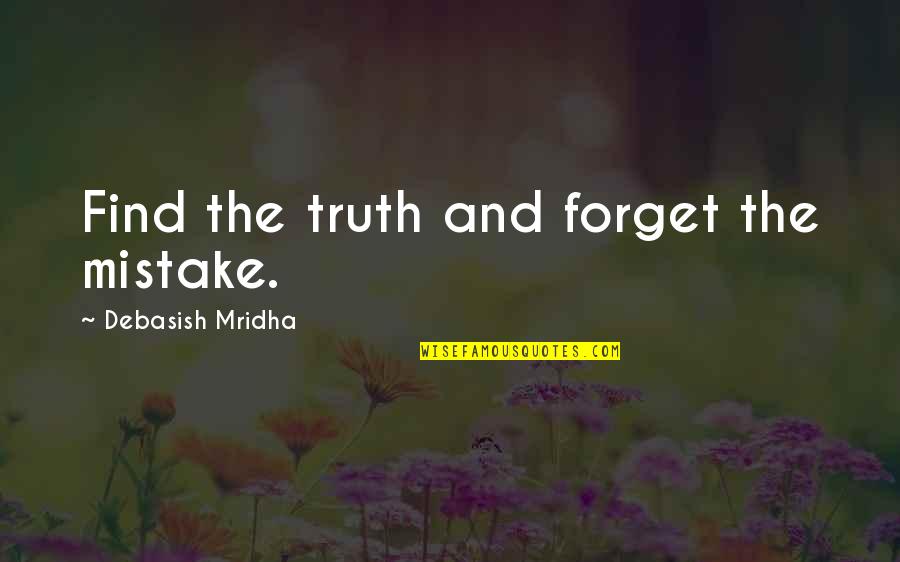 Find the truth and forget the mistake. —
Debasish Mridha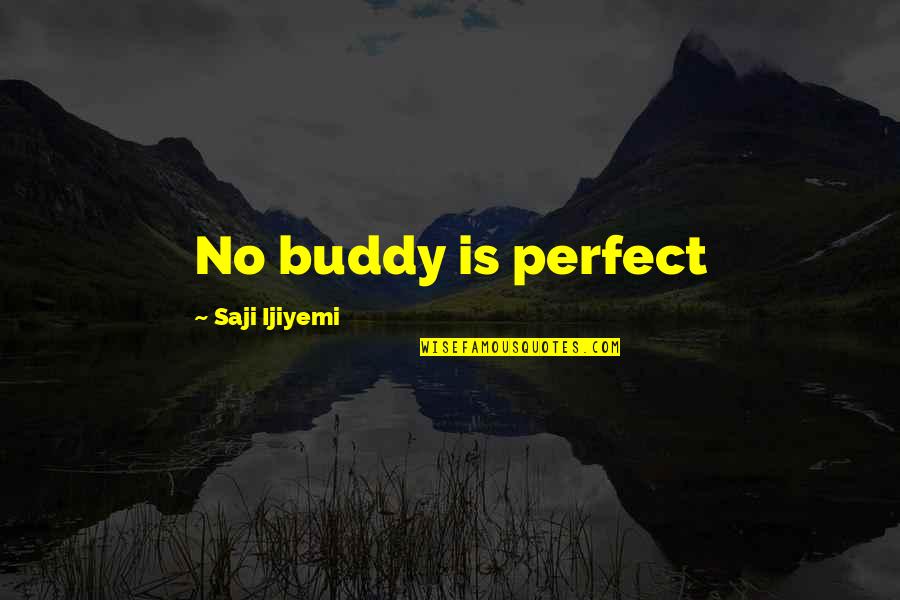 No buddy is perfect —
Saji Ijiyemi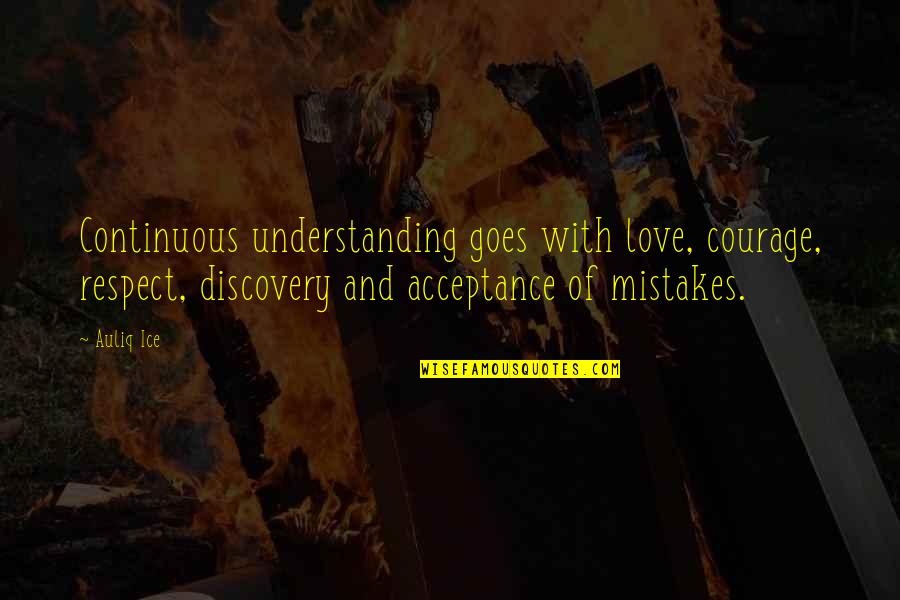 Continuous understanding goes with love, courage, respect, discovery and acceptance of mistakes. —
Auliq Ice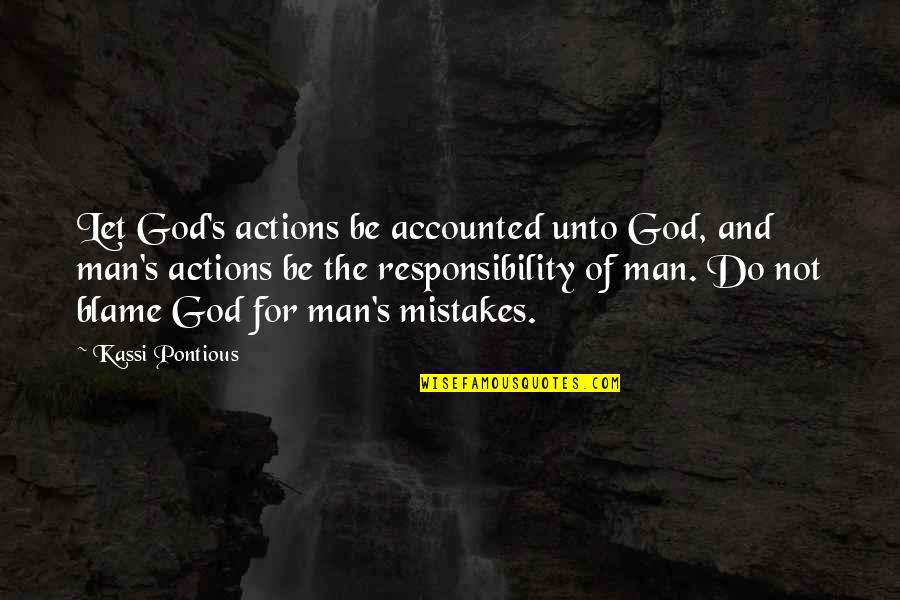 Let God's actions be accounted unto God, and man's actions be the responsibility of man. Do not blame God for man's mistakes. —
Kassi Pontious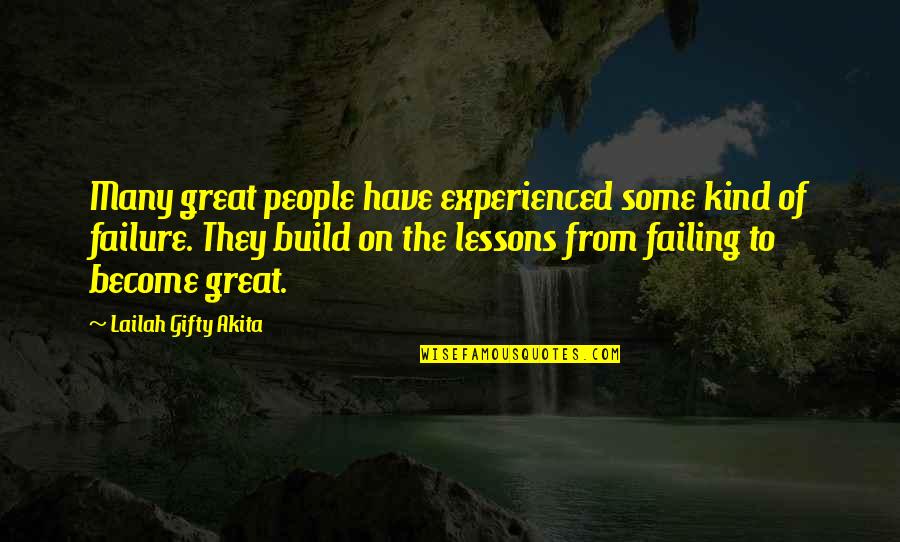 Many great people have experienced some kind of failure. They build on the lessons from failing to become great. —
Lailah Gifty Akita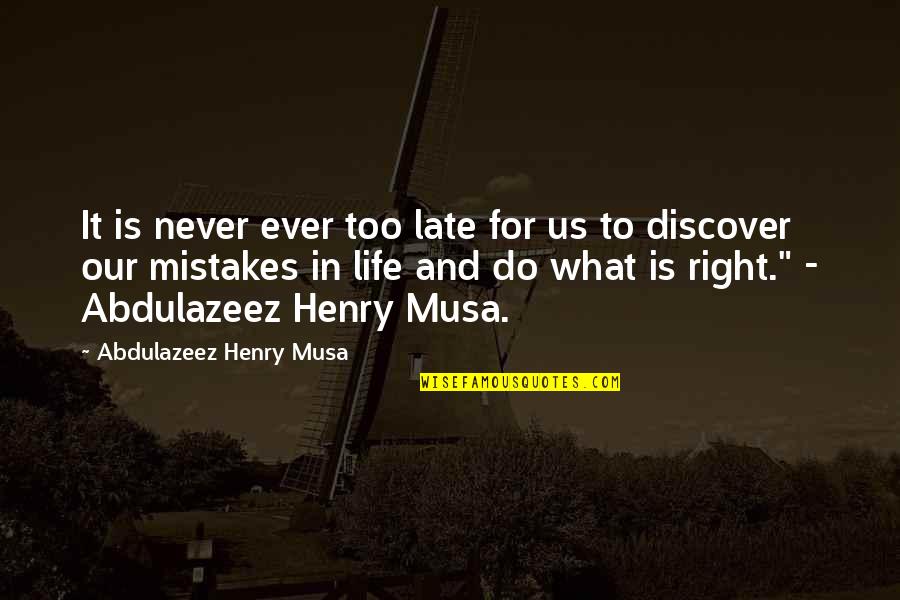 It is never ever too late for us to discover our mistakes in life and do what is right."
- Abdulazeez Henry Musa. —
Abdulazeez Henry Musa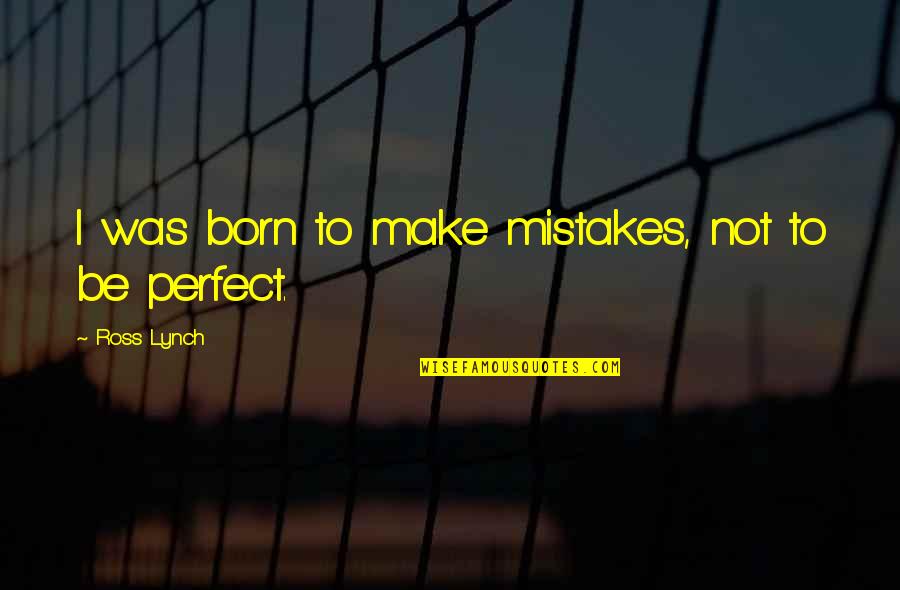 I was born to make mistakes, not to be perfect. —
Ross Lynch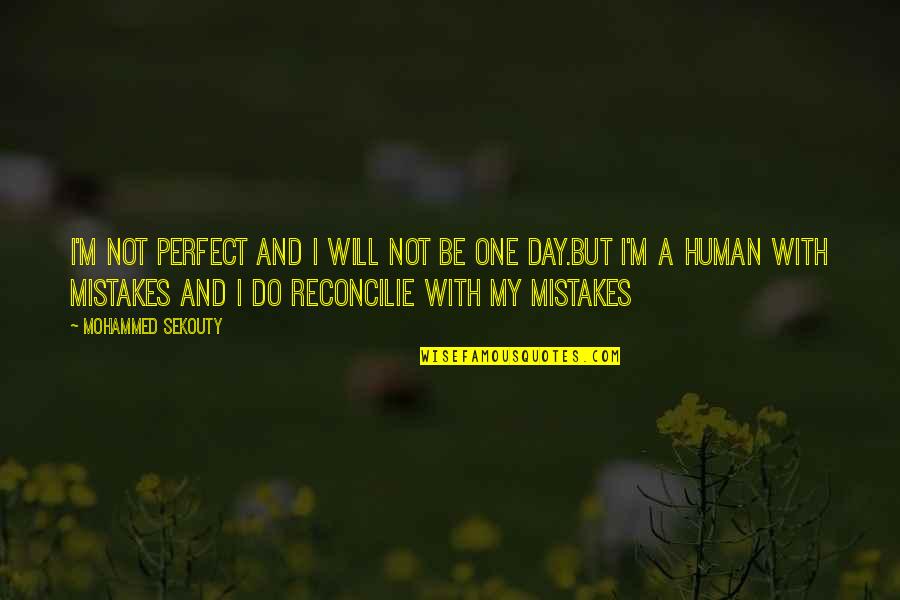 I'm not perfect and I will not be one day.But I'm a human with mistakes and I do reconcilie with my mistakes —
Mohammed Sekouty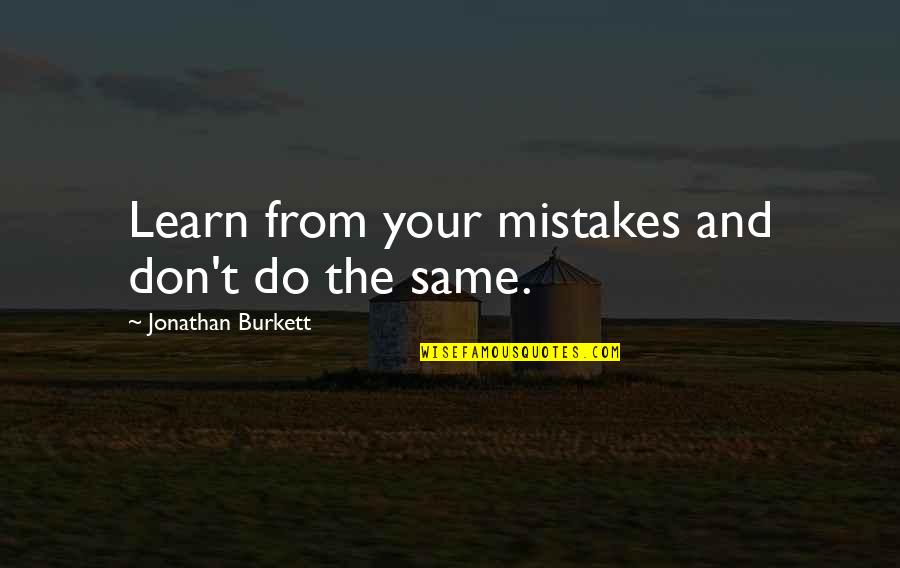 Learn from your mistakes and don't do the same. —
Jonathan Burkett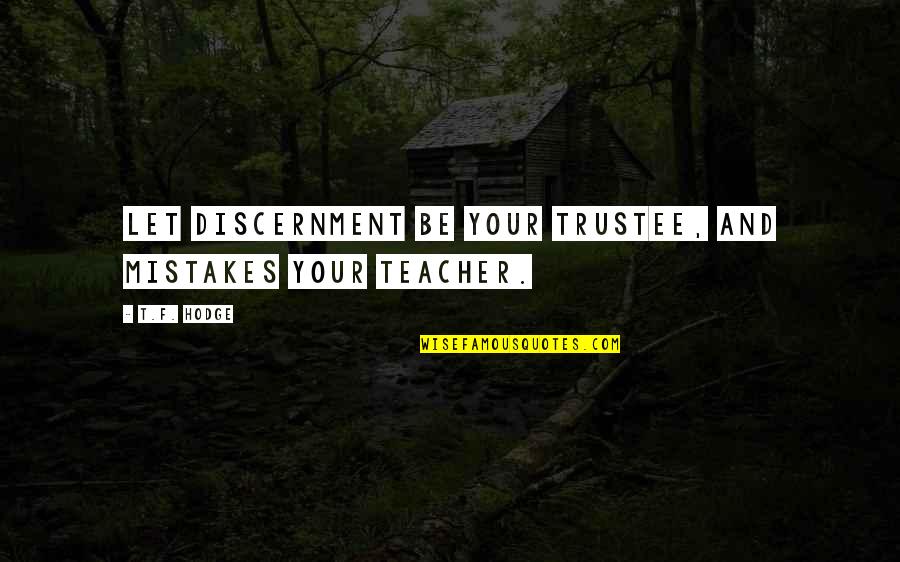 Let discernment be your trustee, and mistakes your teacher. —
T.F. Hodge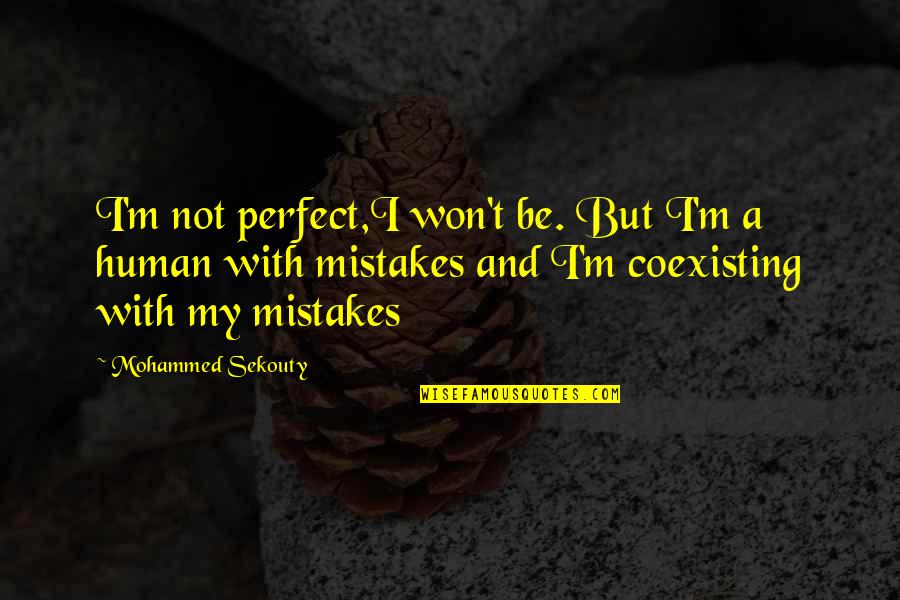 I'm not perfect,I won't be. But I'm a human with mistakes and I'm coexisting with my mistakes —
Mohammed Sekouty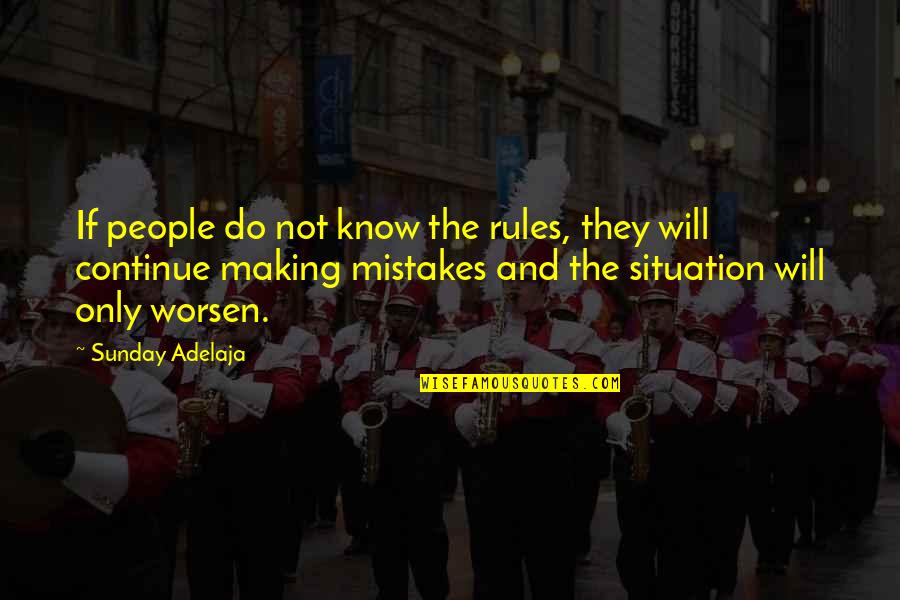 If people do not know the rules, they will continue making mistakes and the situation will only worsen. —
Sunday Adelaja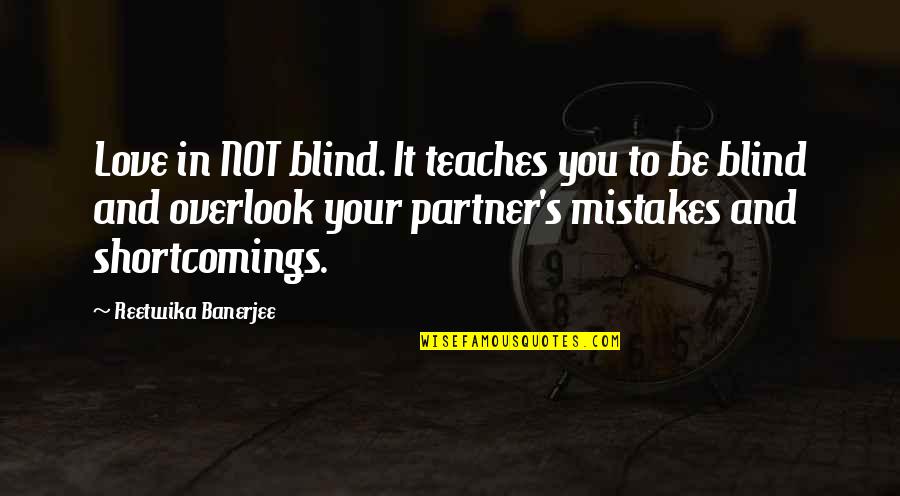 Love in NOT blind. It teaches you to be blind and overlook your partner's mistakes and shortcomings. —
Reetwika Banerjee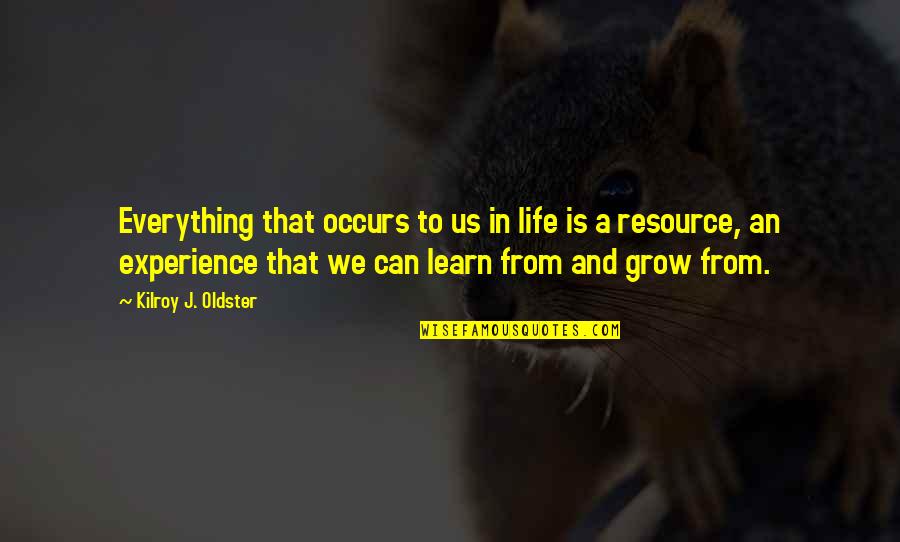 Everything that occurs to us in life is a resource, an experience that we can learn from and grow from. —
Kilroy J. Oldster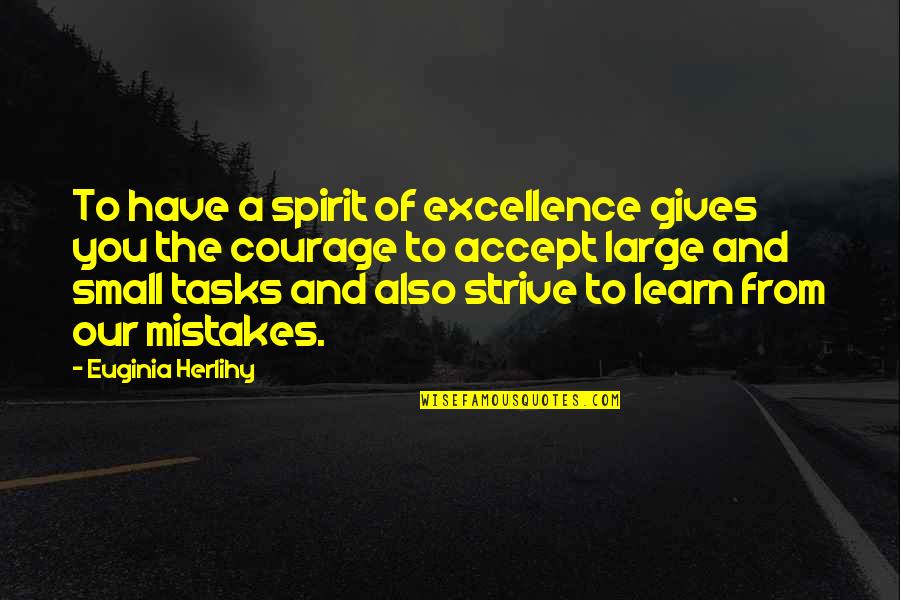 To have a spirit of excellence gives you the courage to accept large and small tasks and also strive to learn from our mistakes. —
Euginia Herlihy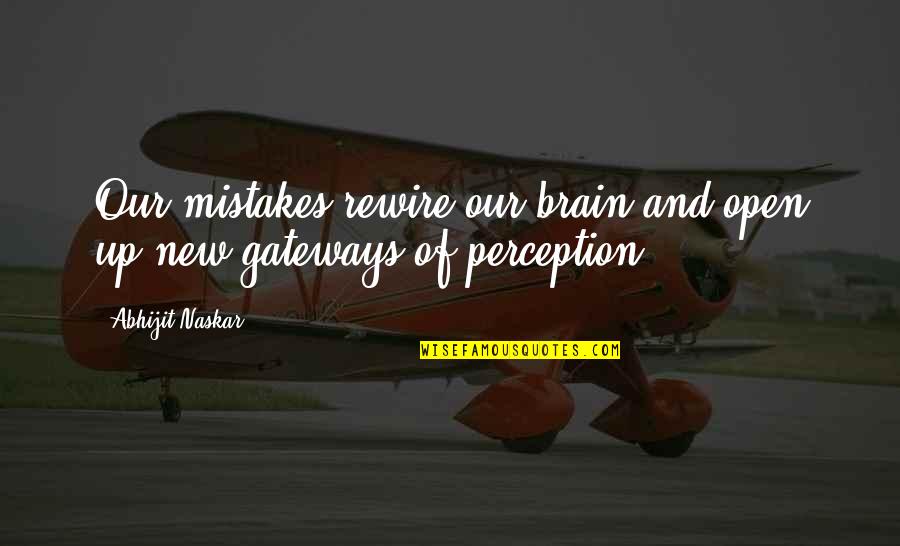 Our mistakes rewire our brain and open up new gateways of perception. —
Abhijit Naskar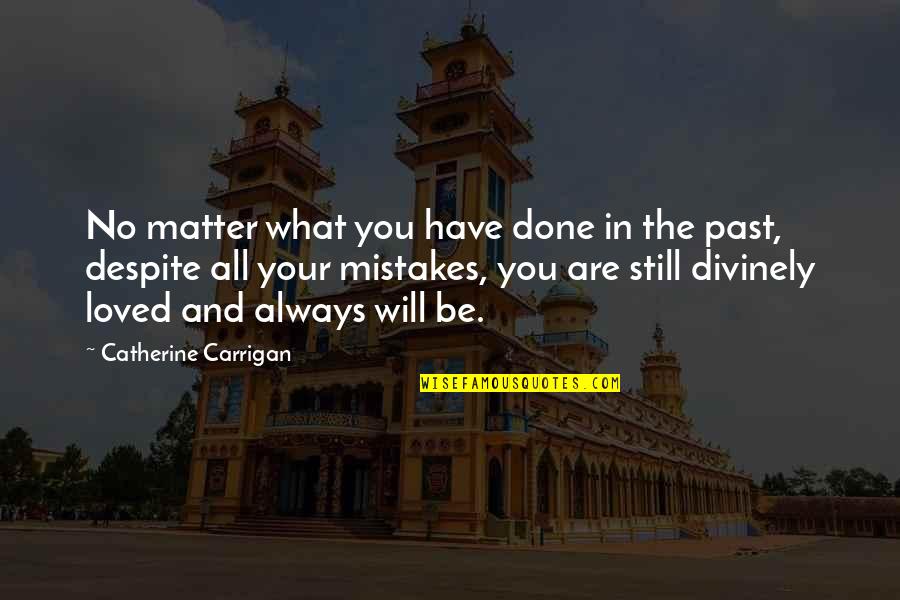 No matter what you have done in the past, despite all your mistakes, you are still divinely loved and always will be. —
Catherine Carrigan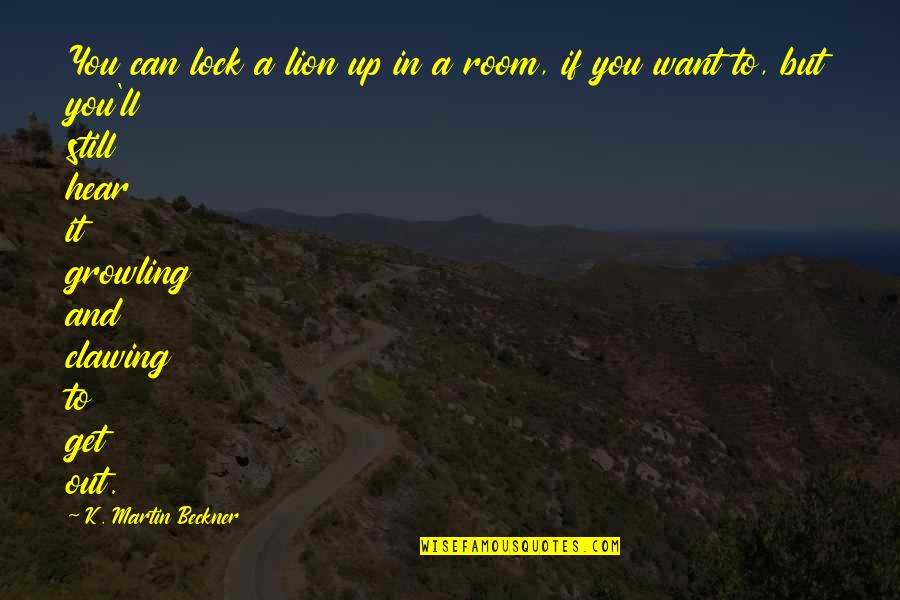 You can lock a lion up in a room, if you want to, but you'll still hear it growling and clawing to get out. —
K. Martin Beckner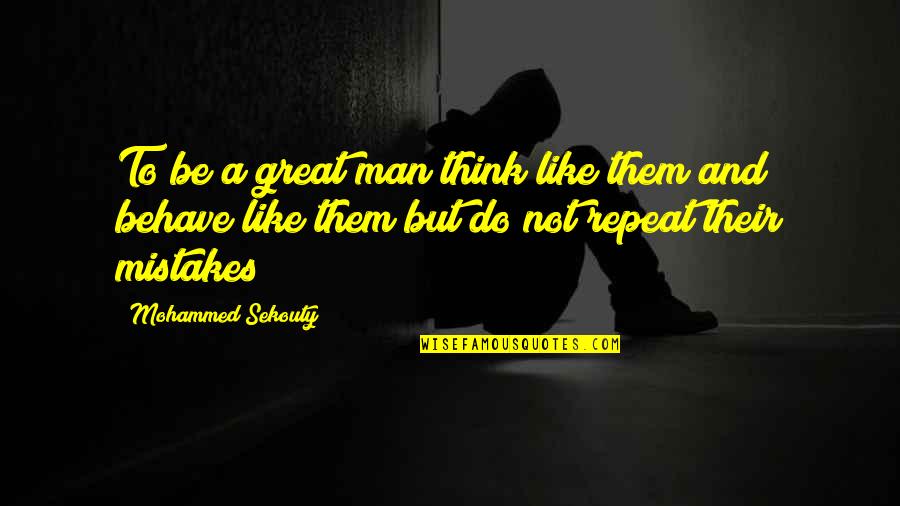 To be a great man think like them and behave like them but do not repeat their mistakes —
Mohammed Sekouty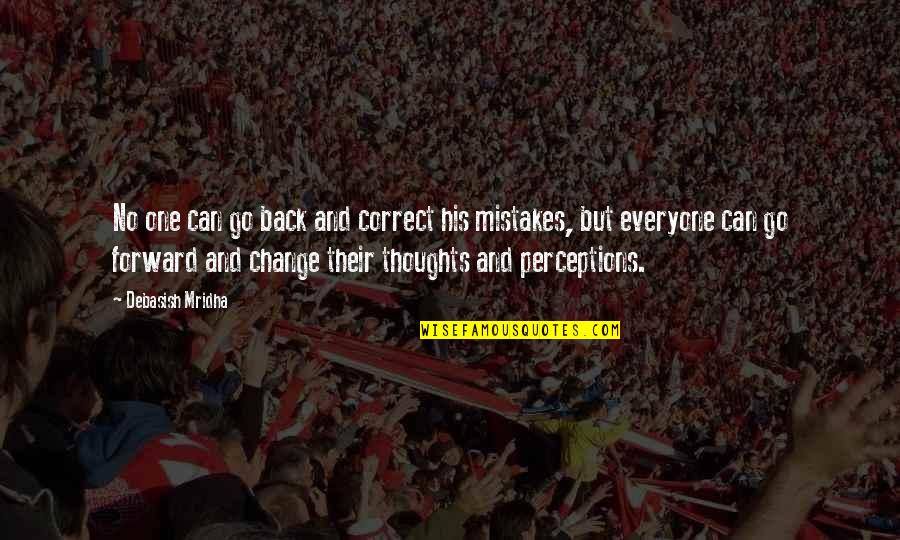 No one can go back and correct his mistakes, but everyone can go forward and change their thoughts and perceptions. —
Debasish Mridha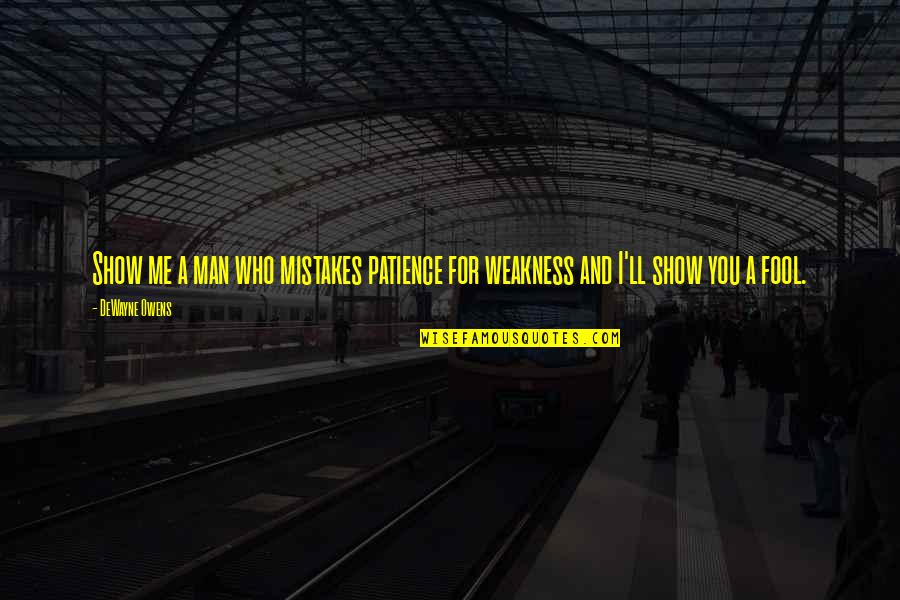 Show me a man who mistakes patience for weakness and I'll show you a fool. —
DeWayne Owens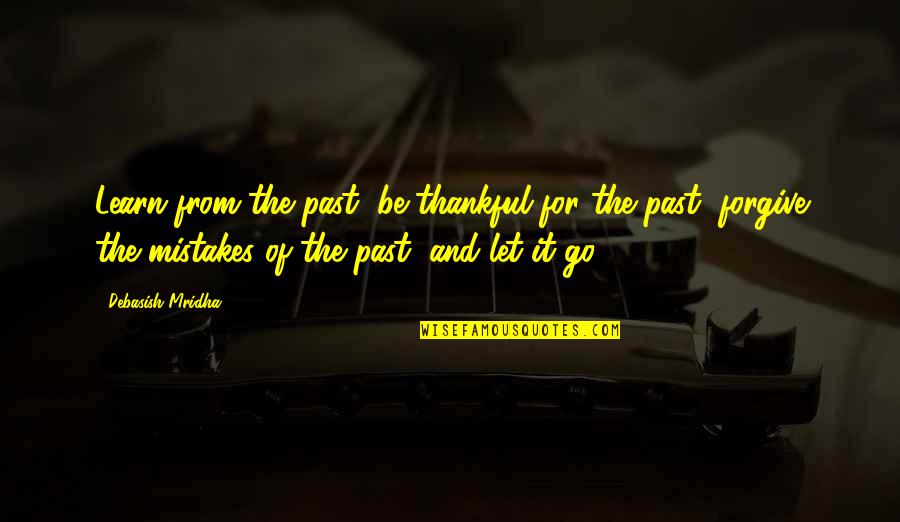 Learn from the past, be thankful for the past, forgive the mistakes of the past, and let it go. —
Debasish Mridha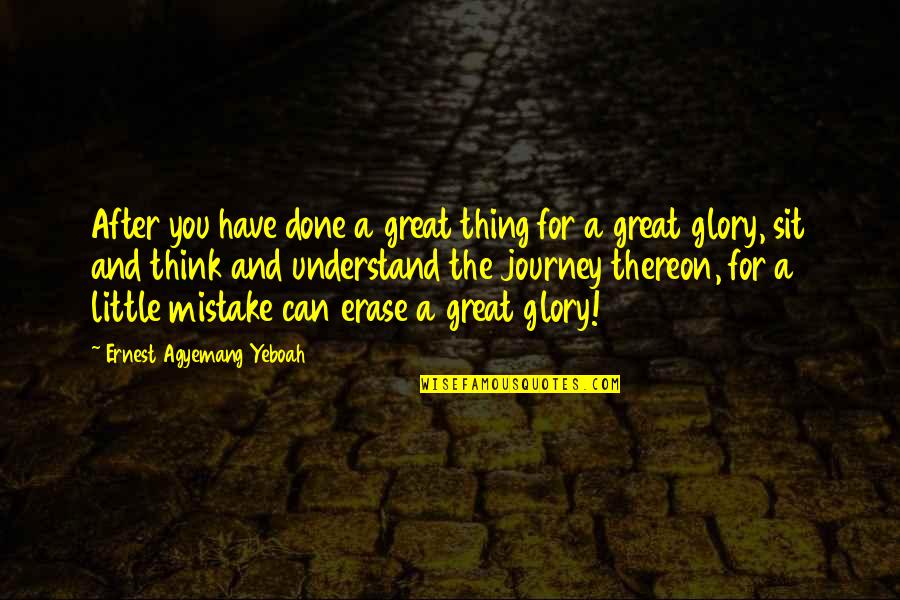 After you have done a great thing for a great glory, sit and think and understand the journey thereon, for a little mistake can erase a great glory! —
Ernest Agyemang Yeboah
Why just work and live for a happy retirement? Why not work and live for a happy life? —
Jonathan Anthony Burkett
Being self-aware is not the absence of mistakes, but the ability to learn and correct them. —
Auliq Ice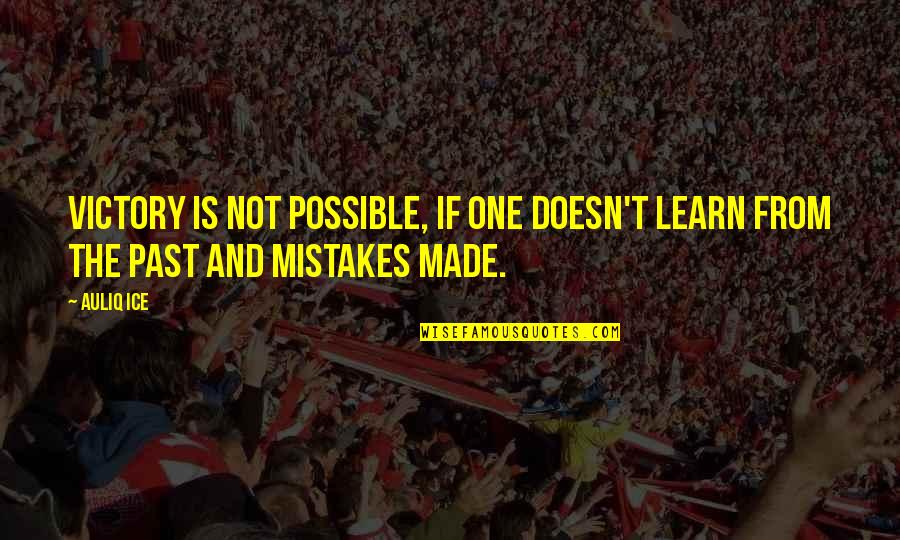 Victory is not possible, if one doesn't learn from the past and mistakes made. —
Auliq Ice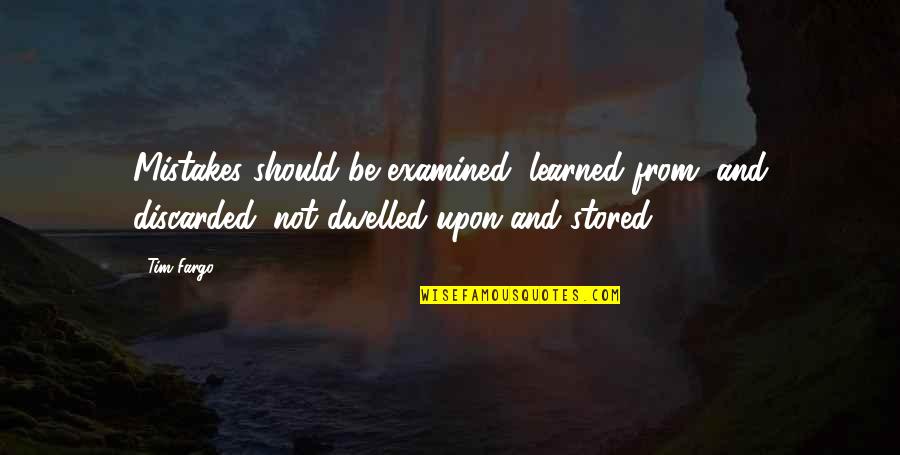 Mistakes should be examined, learned from, and discarded; not dwelled upon and stored. —
Tim Fargo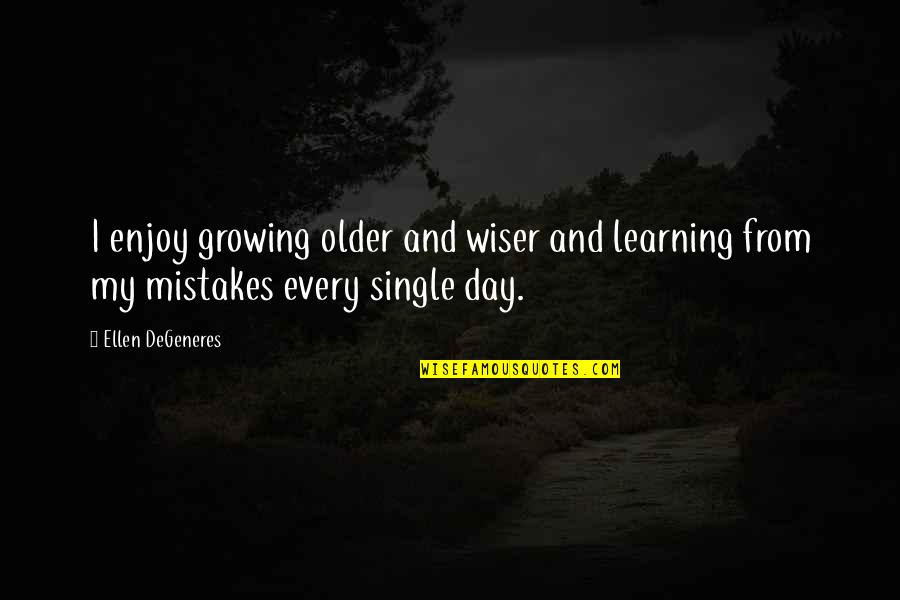 I enjoy growing older and wiser and learning from my mistakes every single day. —
Ellen DeGeneres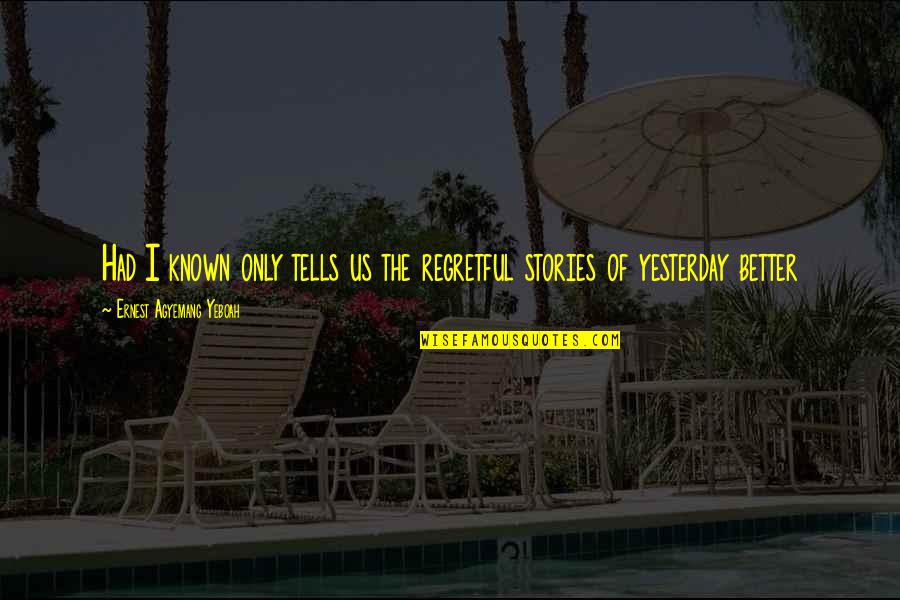 Had I known only tells us the regretful stories of yesterday better —
Ernest Agyemang Yeboah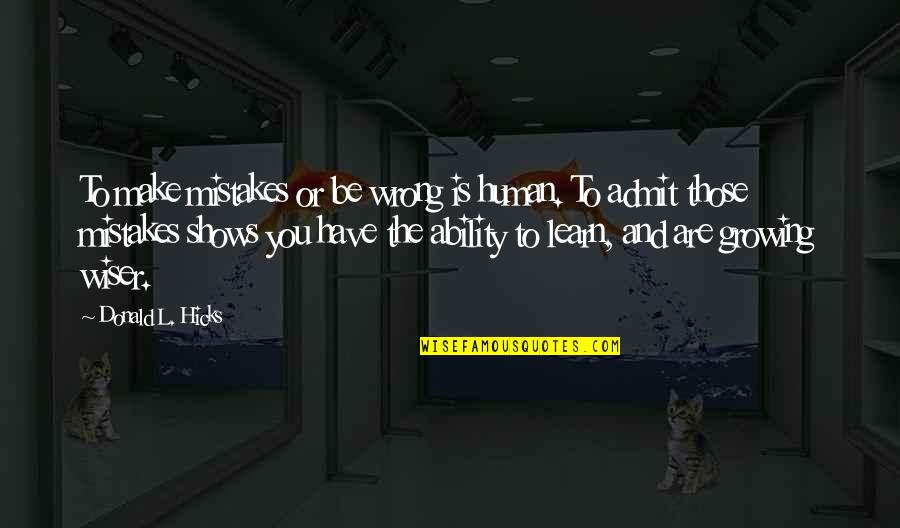 To make mistakes or be wrong is human. To admit those mistakes shows you have the ability to learn, and are growing wiser. —
Donald L. Hicks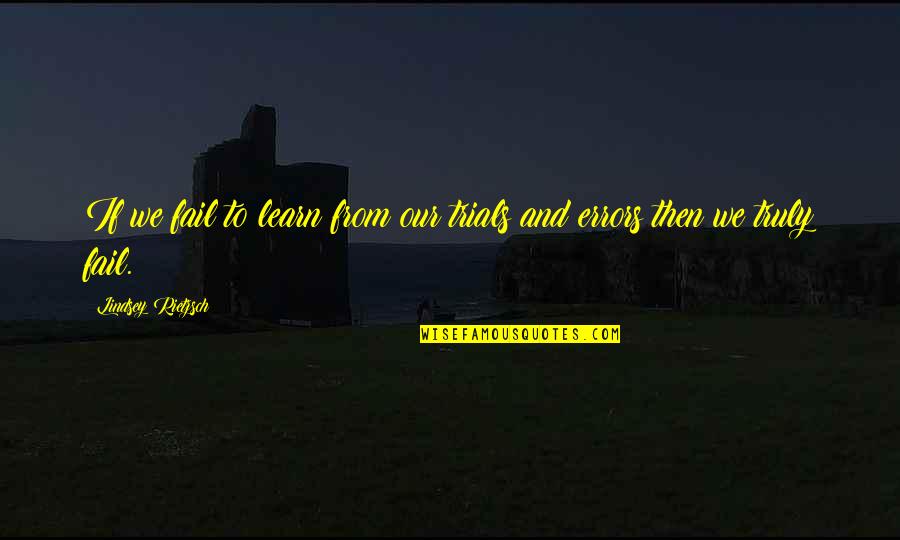 If we fail to learn from our trials and errors then we truly fail. —
Lindsey Rietzsch