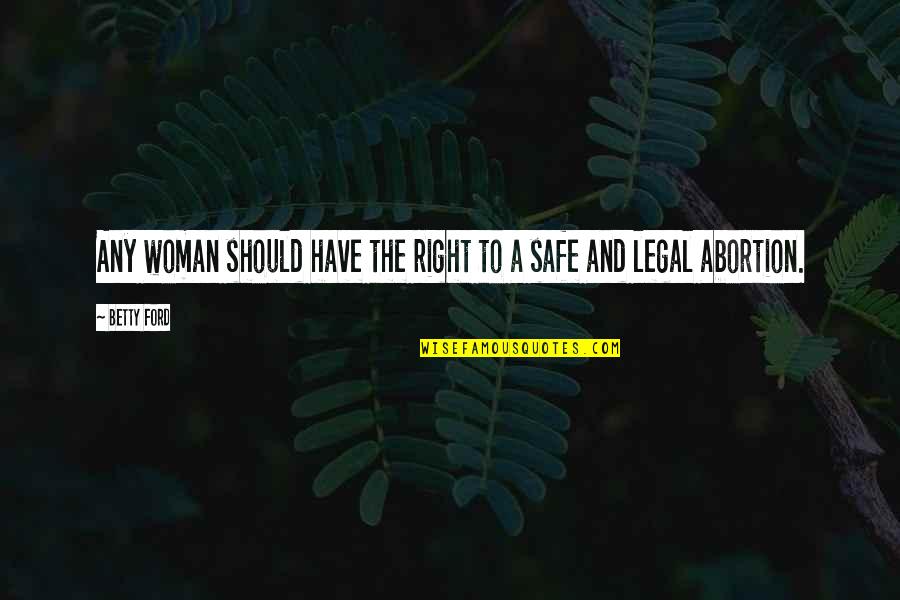 Any woman should have the right to a safe and legal abortion.
—
Betty Ford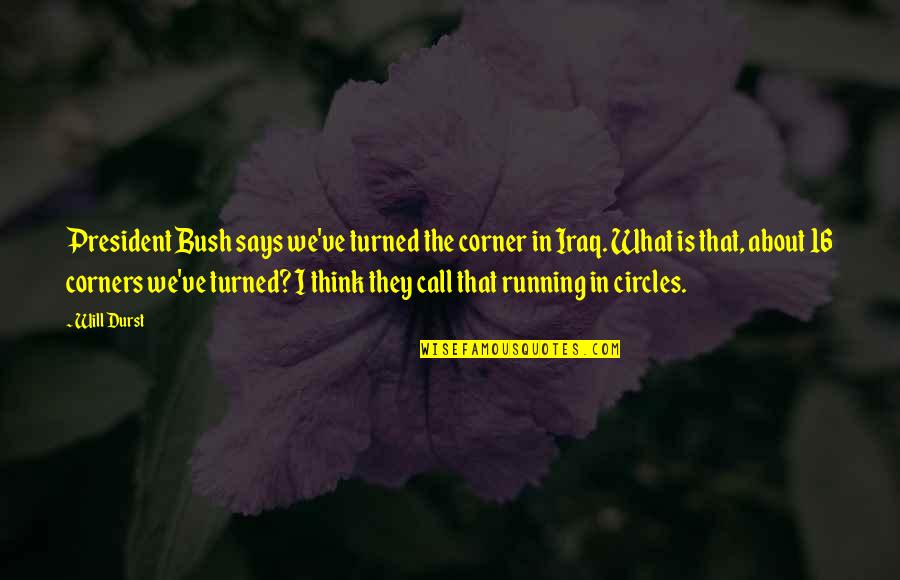 President Bush says we've turned the corner in Iraq. What is that, about 16 corners we've turned? I think they call that running in circles.
—
Will Durst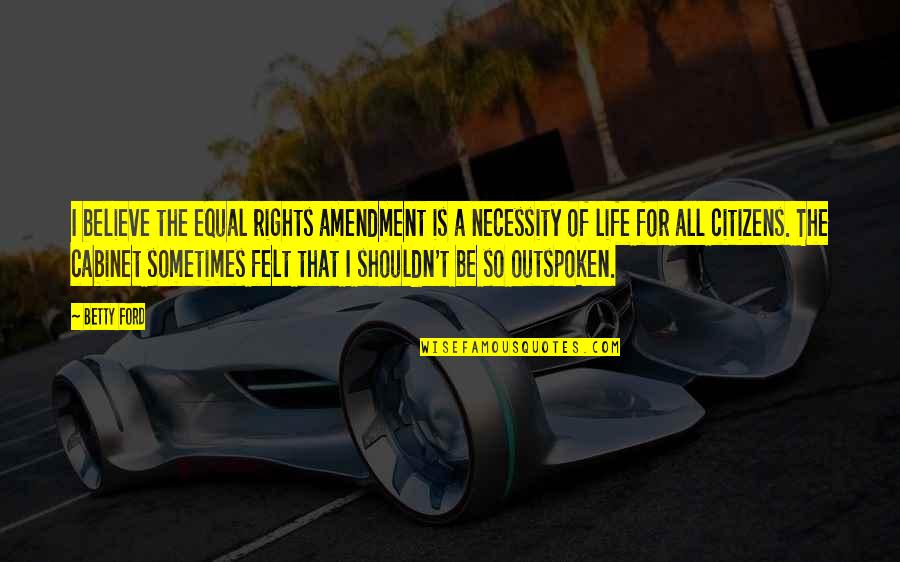 I believe the equal rights amendment is a necessity of life for all citizens. The cabinet sometimes felt that I shouldn't be so outspoken.
—
Betty Ford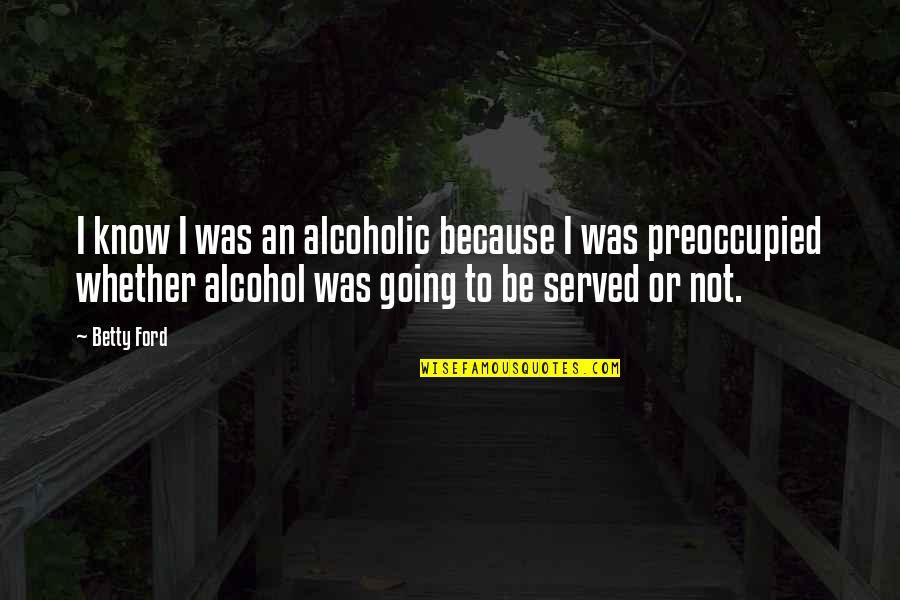 I know I was an alcoholic because I was preoccupied whether alcohol was going to be served or not.
—
Betty Ford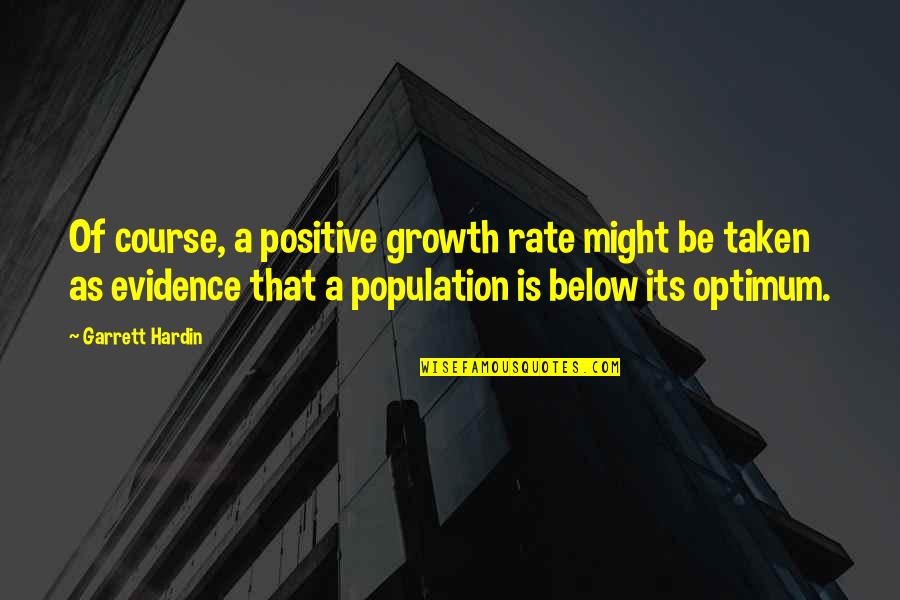 Of course, a positive growth rate might be taken as evidence that a population is below its optimum.
—
Garrett Hardin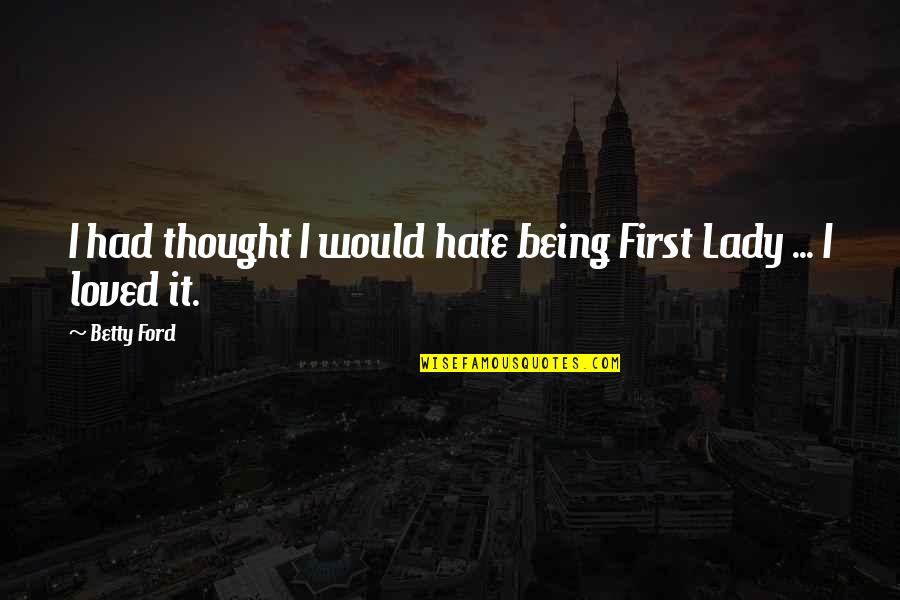 I had thought I would hate being First Lady ... I loved it.
—
Betty Ford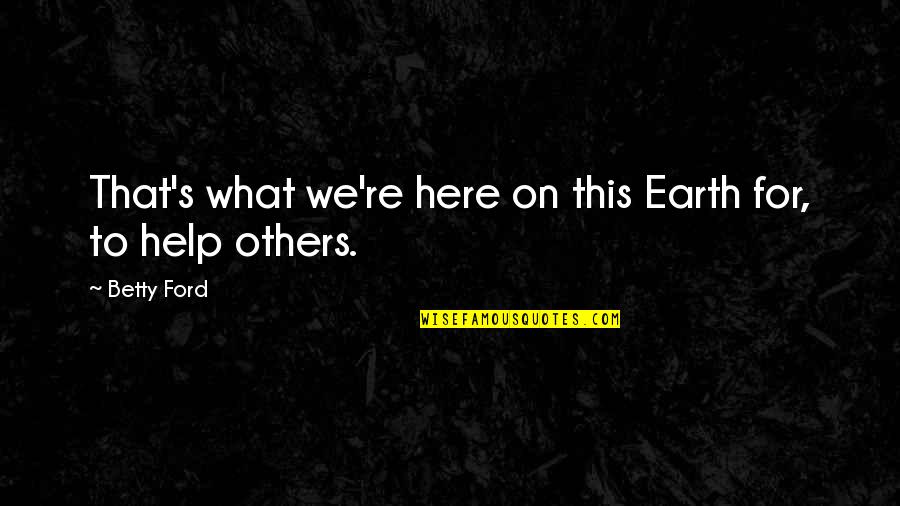 That's what we're here on this Earth for, to help others.
—
Betty Ford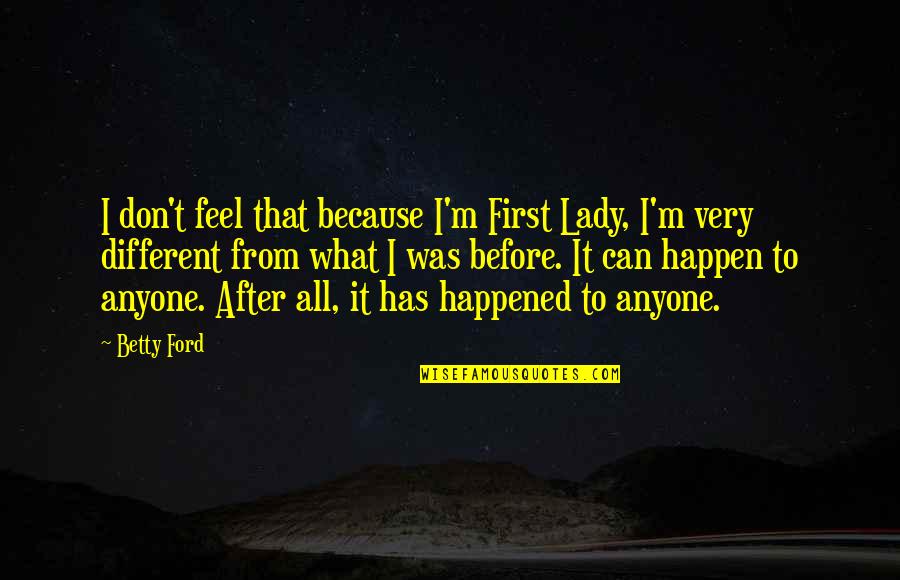 I don't feel that because I'm First Lady, I'm very different from what I was before. It can happen to anyone. After all, it has happened to anyone.
—
Betty Ford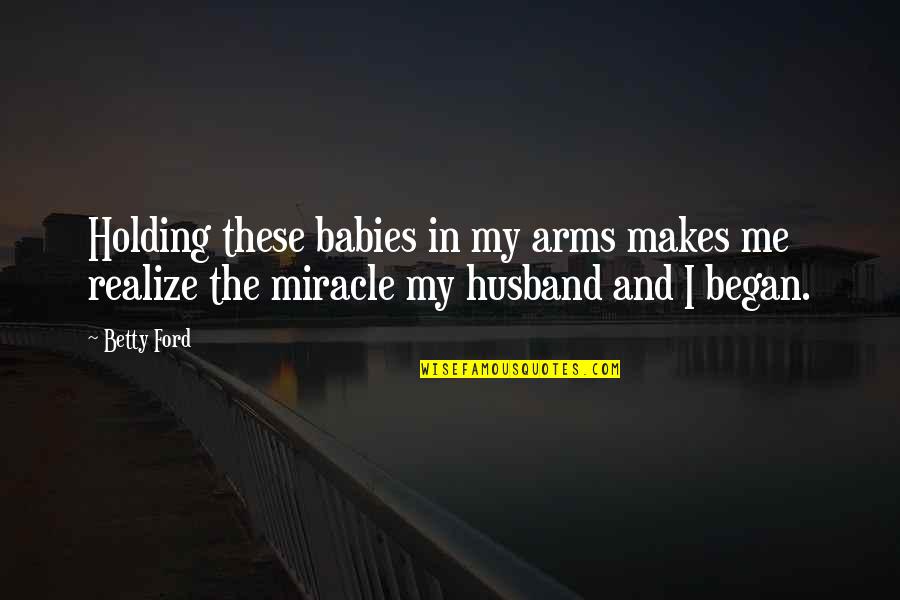 Holding these babies in my arms makes me realize the miracle my husband and I began.
—
Betty Ford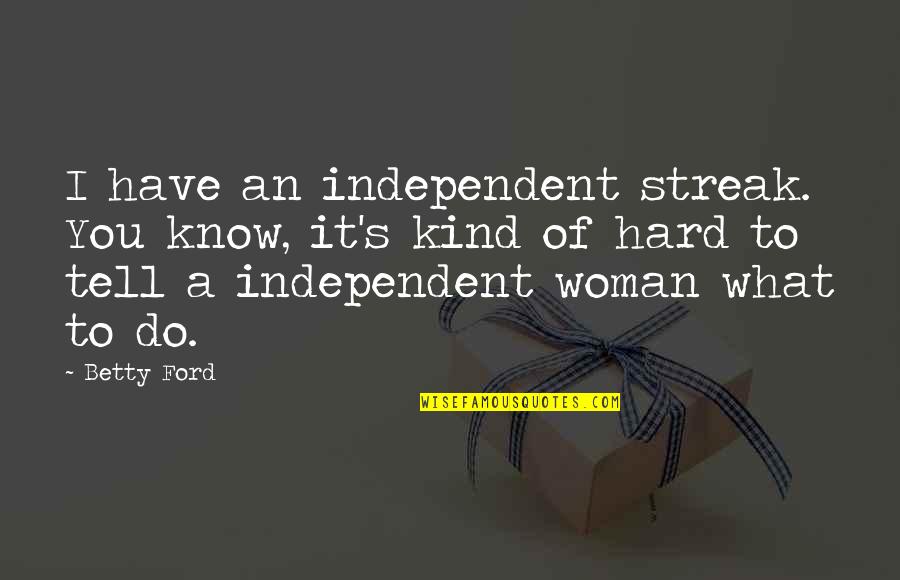 I have an independent streak. You know, it's kind of hard to tell a independent woman what to do.
—
Betty Ford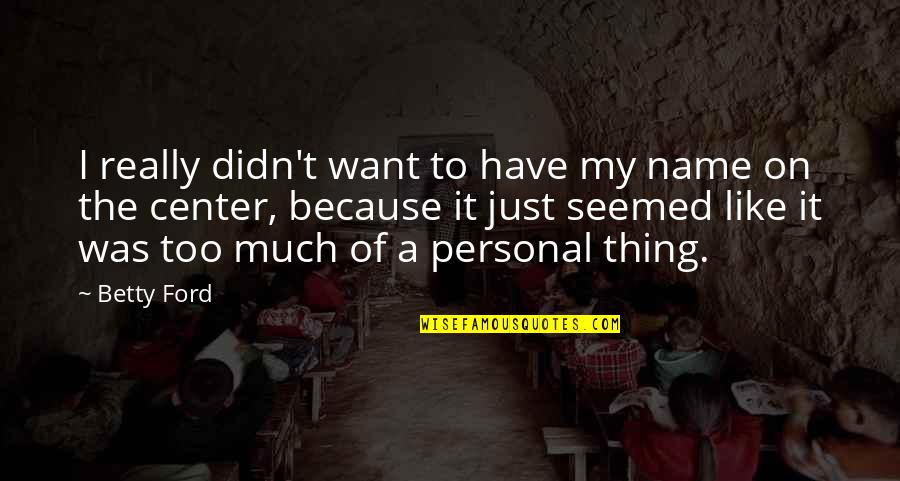 I really didn't want to have my name on the center, because it just seemed like it was too much of a personal thing.
—
Betty Ford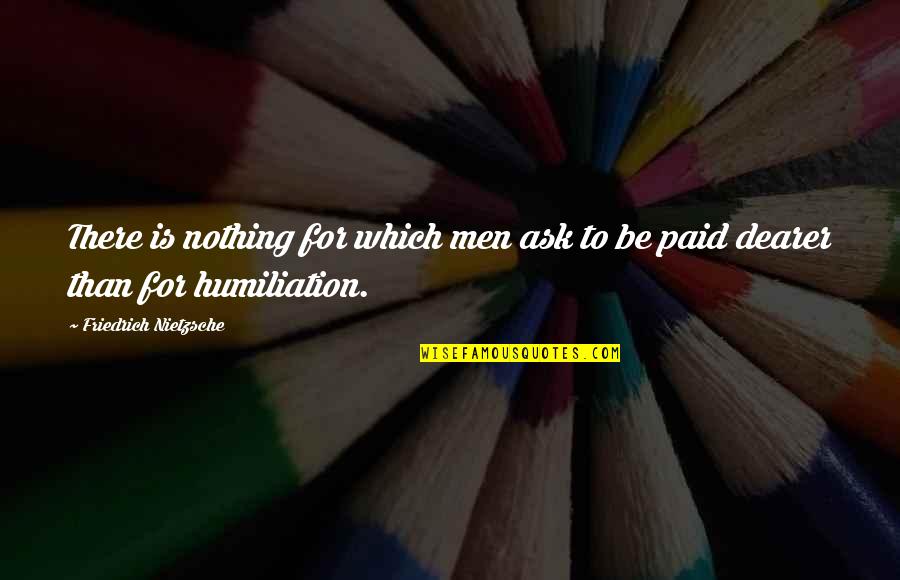 There is nothing for which men ask to be paid dearer than for humiliation. —
Friedrich Nietzsche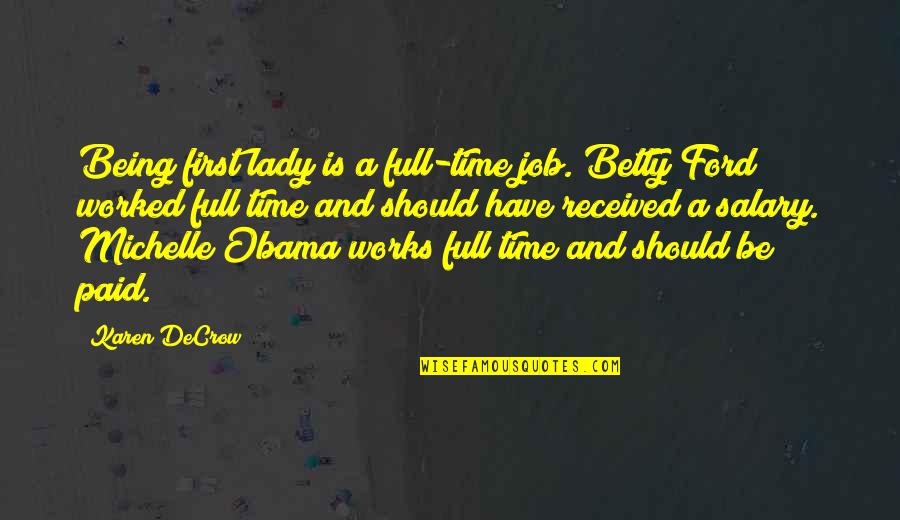 Being first lady is a full-time job. Betty Ford worked full time and should have received a salary. Michelle Obama works full time and should be paid. —
Karen DeCrow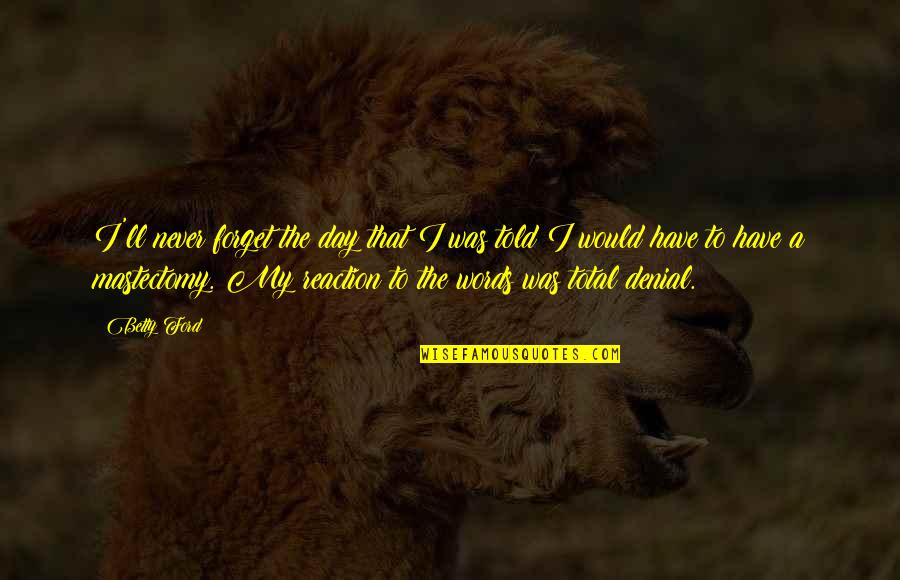 I'll never forget the day that I was told I would have to have a mastectomy. My reaction to the words was total denial. —
Betty Ford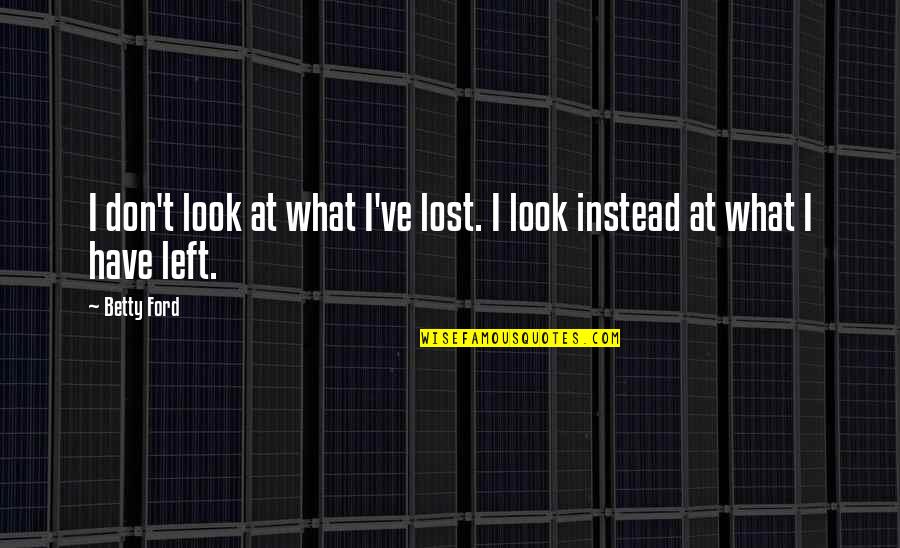 I don't look at what I've lost. I look instead at what I have left. —
Betty Ford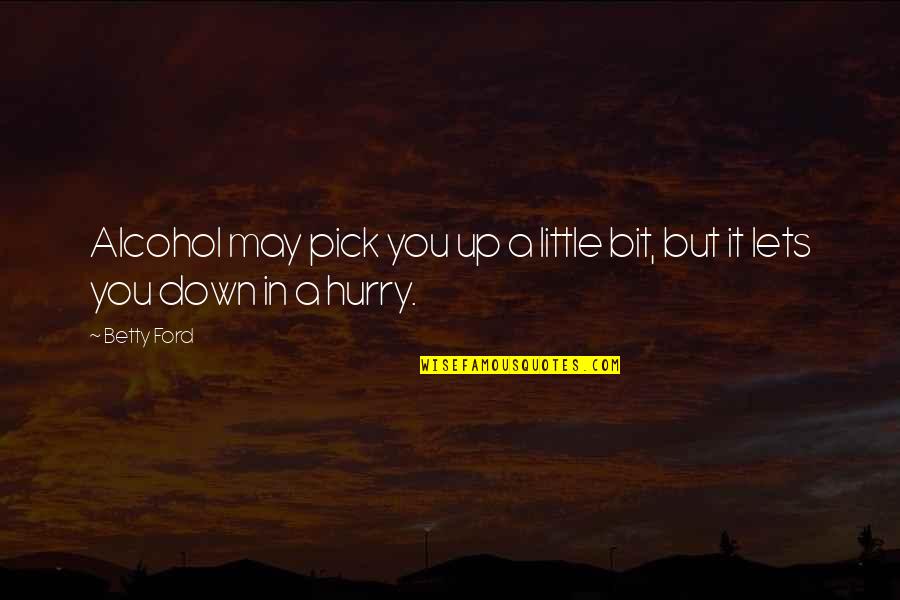 Alcohol may pick you up a little bit, but it lets you down in a hurry. —
Betty Ford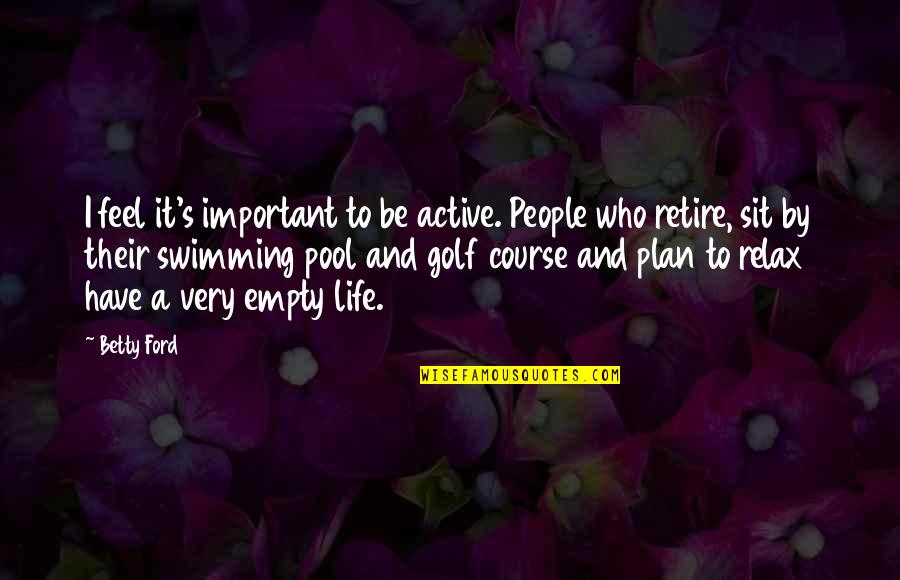 I feel it's important to be active. People who retire, sit by their swimming pool and golf course and plan to relax have a very empty life. —
Betty Ford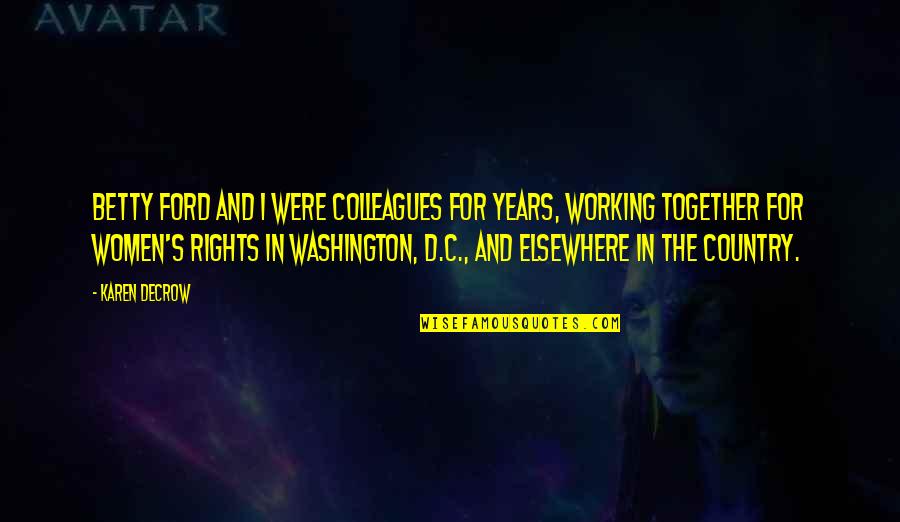 Betty Ford and I were colleagues for years, working together for women's rights in Washington, D.C., and elsewhere in the country. —
Karen DeCrow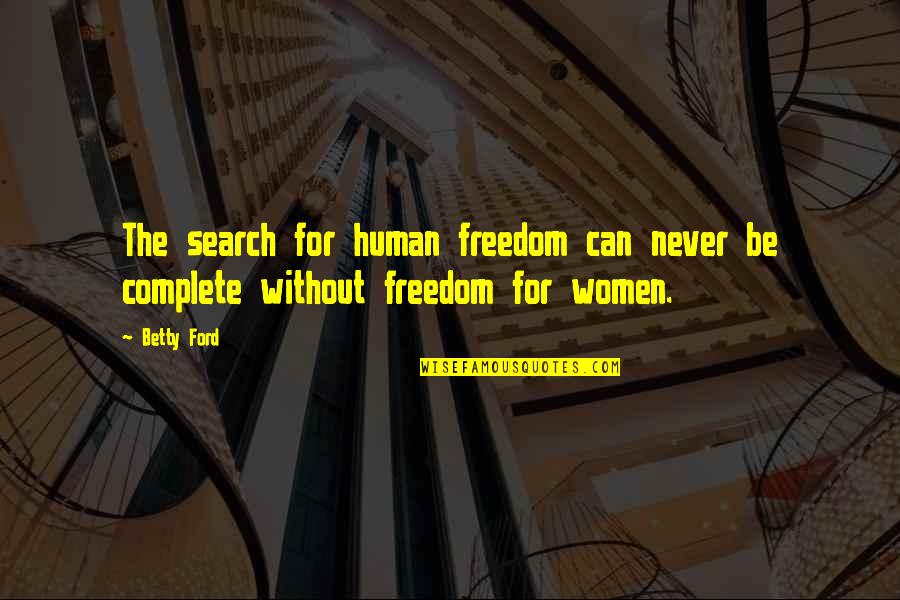 The search for human freedom can never be complete without freedom for women. —
Betty Ford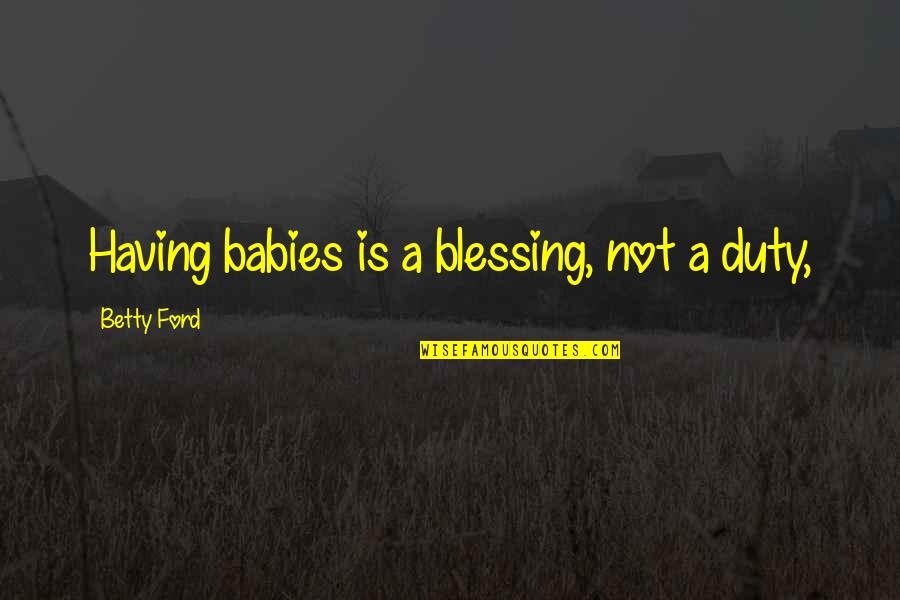 Having babies is a blessing, not a duty, —
Betty Ford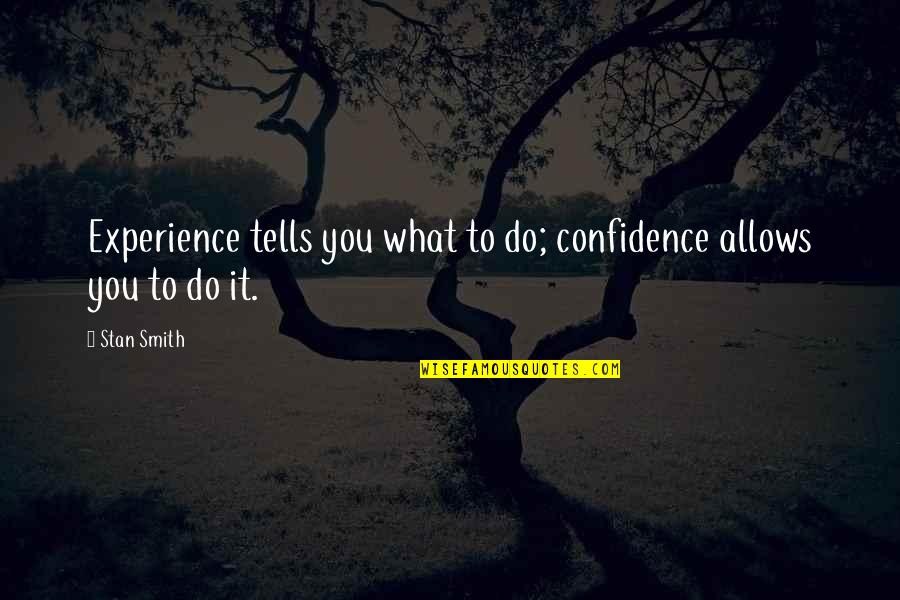 Experience tells you what to do; confidence allows you to do it. —
Stan Smith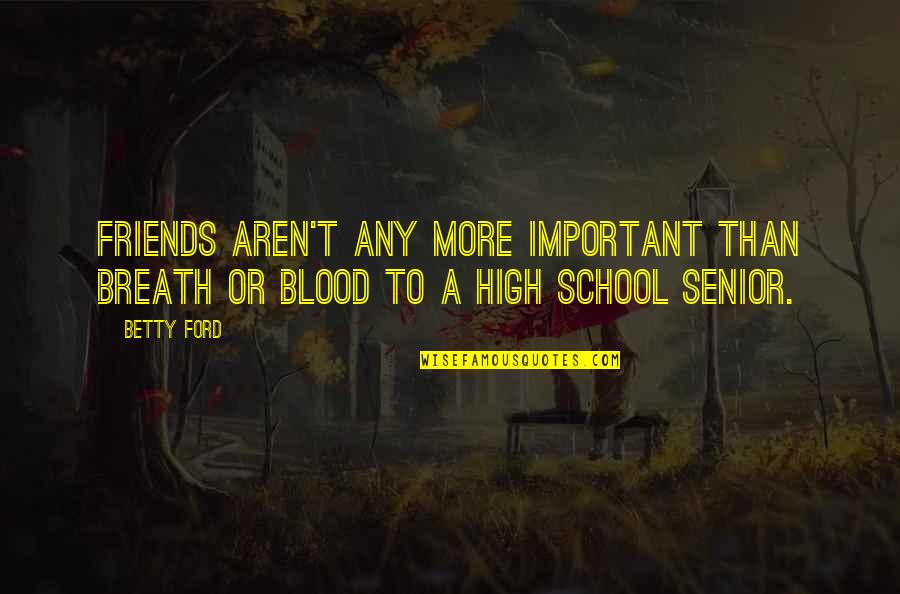 Friends aren't any more important than breath or blood to a high school senior. —
Betty Ford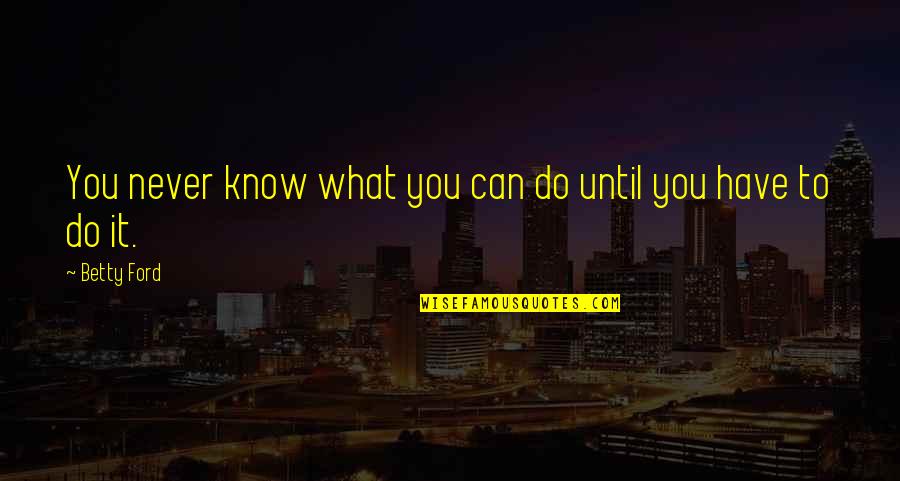 You never know what you can do until you have to do it. —
Betty Ford
Everything that drowned me taught me how to swim. —
Jenim Dibie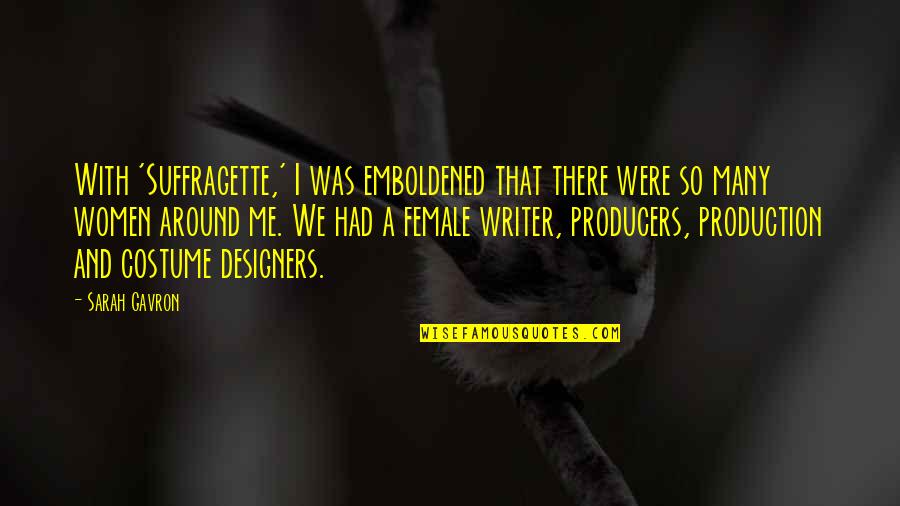 With 'Suffragette,' I was emboldened that there were so many women around me. We had a female writer, producers, production and costume designers. —
Sarah Gavron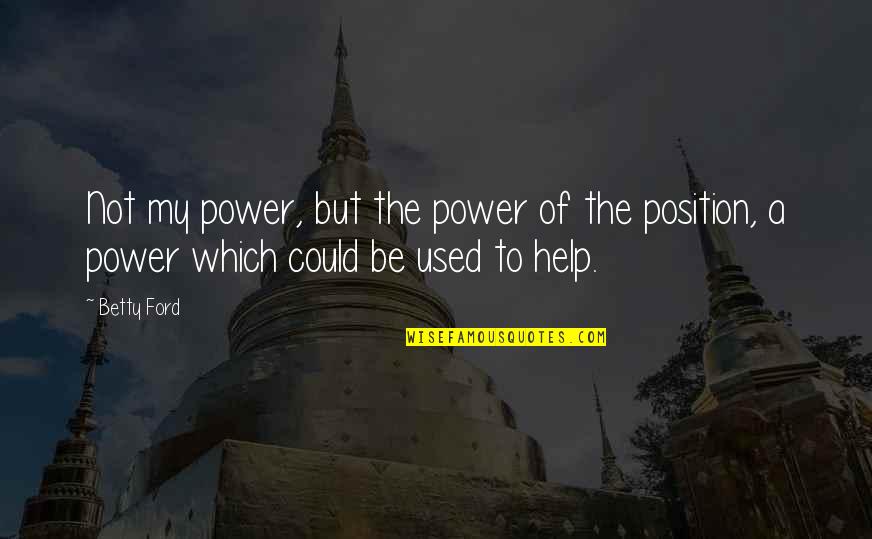 Not my power, but the power of the position, a power which could be used to help. —
Betty Ford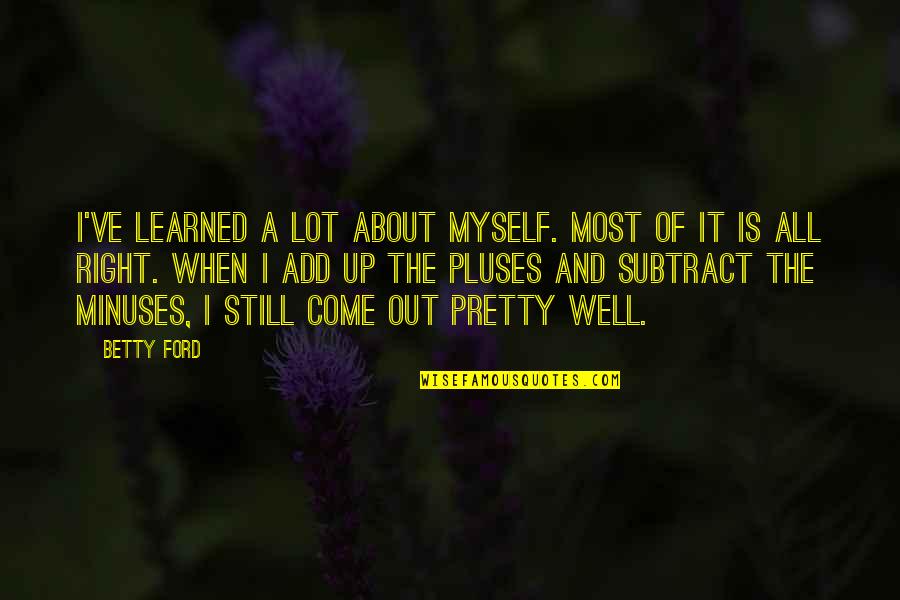 I've learned a lot about myself. Most of it is all right. When I add up the pluses and subtract the minuses, I still come out pretty well. —
Betty Ford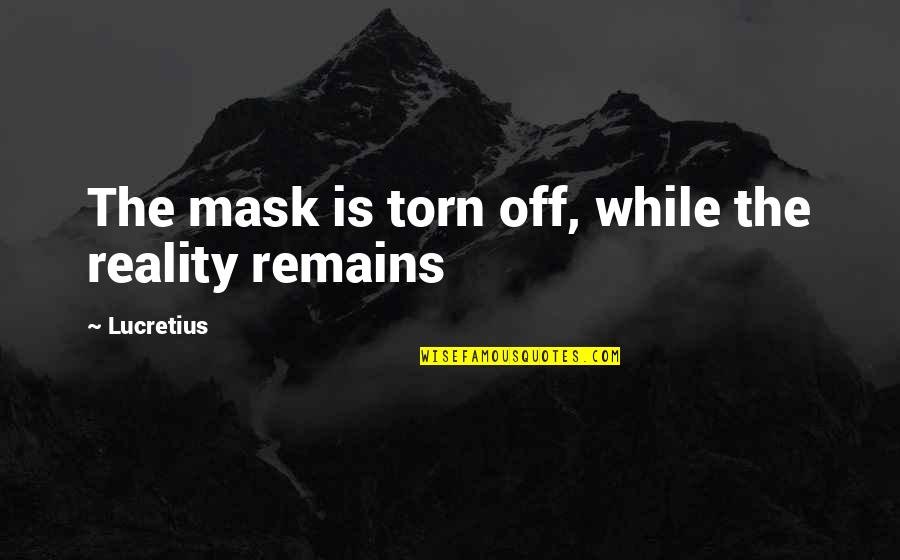 The mask is torn off, while the reality remains —
Lucretius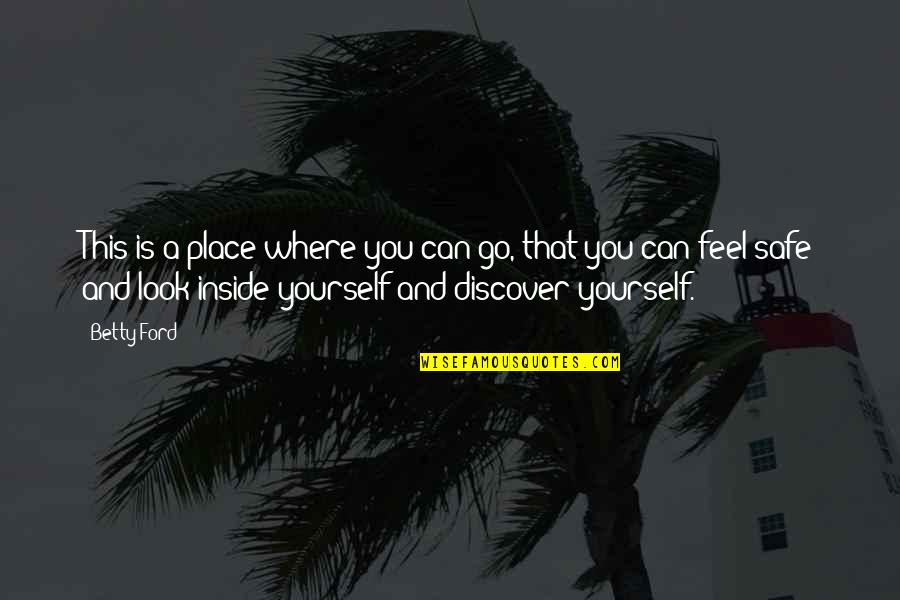 This is a place where you can go, that you can feel safe and look inside yourself and discover yourself. —
Betty Ford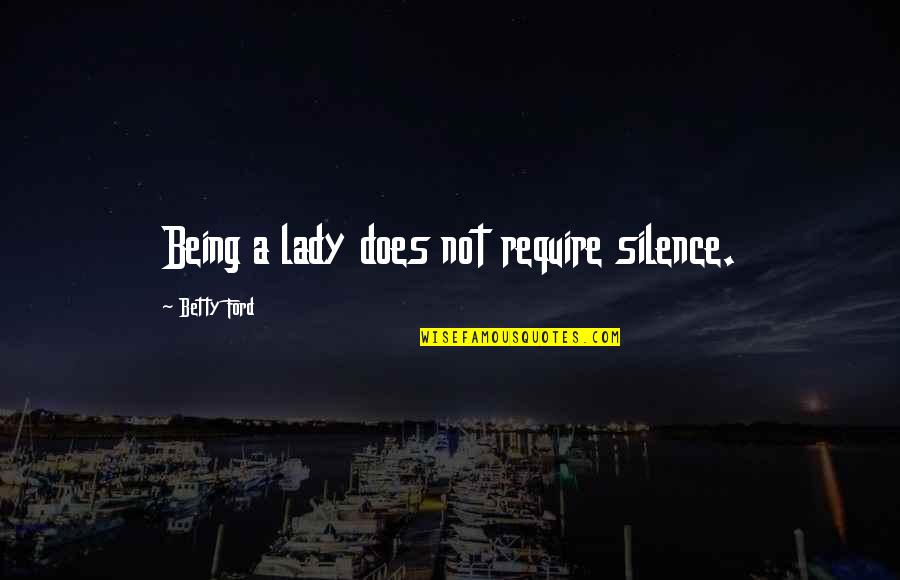 Being a lady does not require silence. —
Betty Ford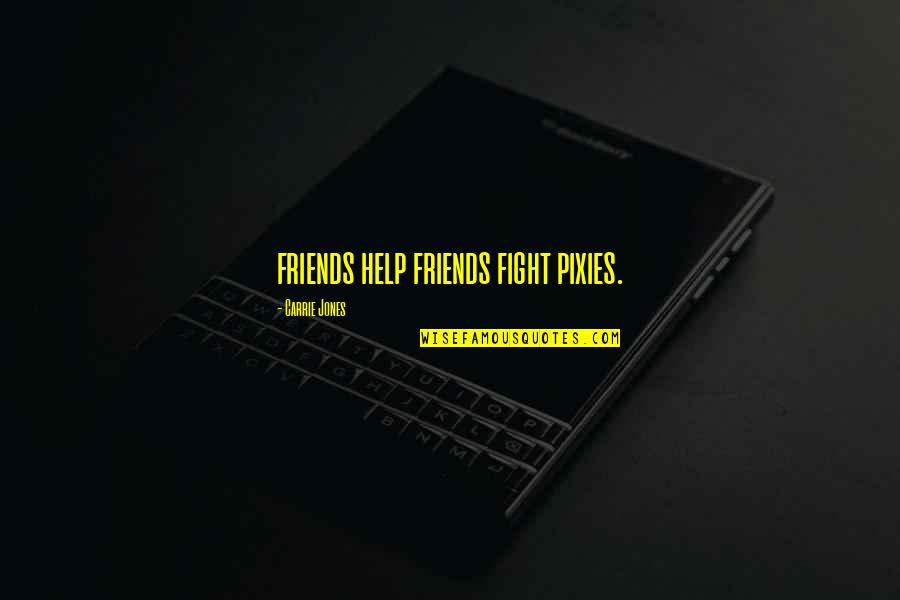 friends help friends fight pixies. —
Carrie Jones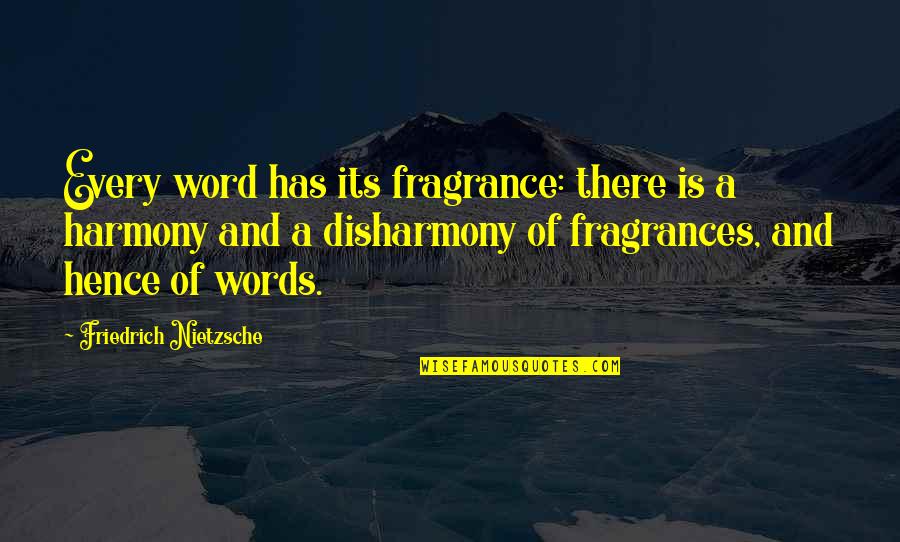 Every word has its fragrance: there is a harmony and a disharmony of fragrances, and hence of words. —
Friedrich Nietzsche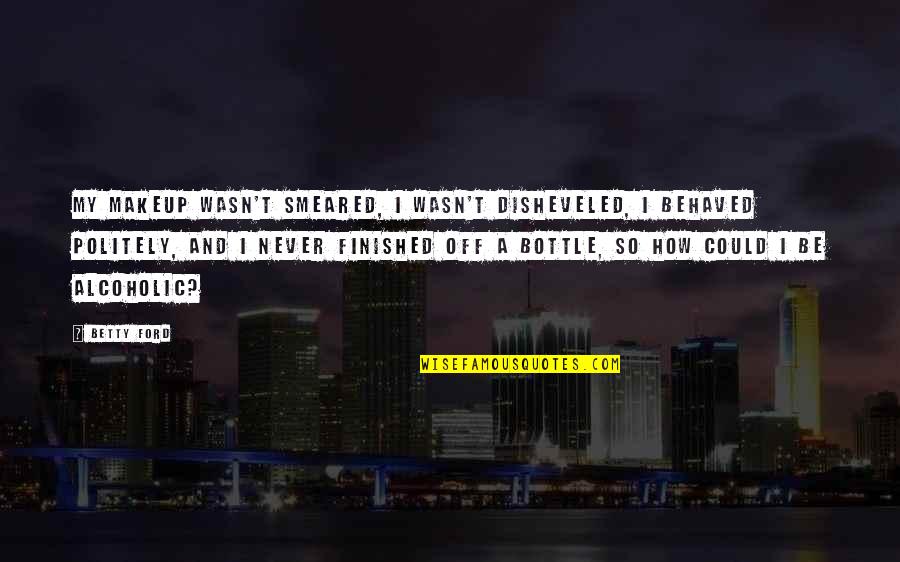 My makeup wasn't smeared, I wasn't disheveled, I behaved politely, and I never finished off a bottle, so how could I be alcoholic? —
Betty Ford
You can make it, but it's easier if you don't have to do it alone. —
Betty Ford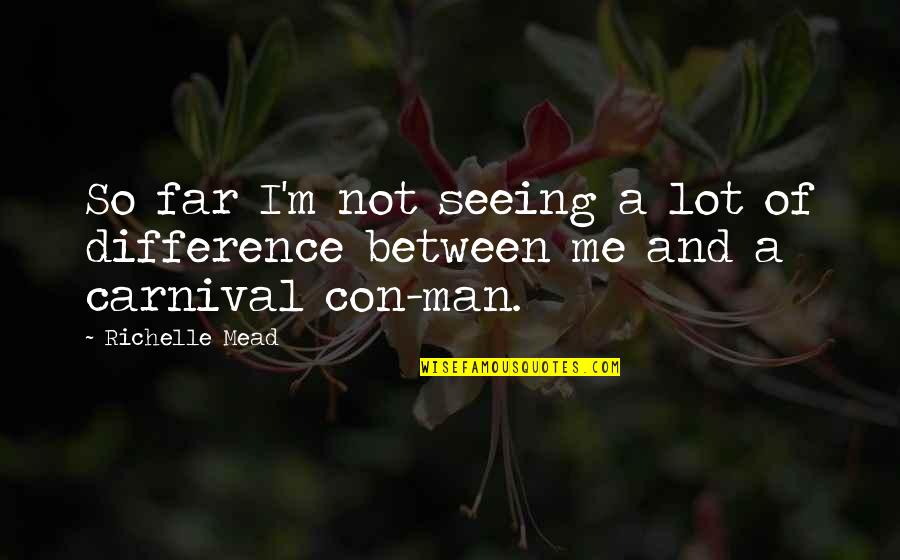 So far I'm not seeing a lot of difference between me and a carnival con-man. —
Richelle Mead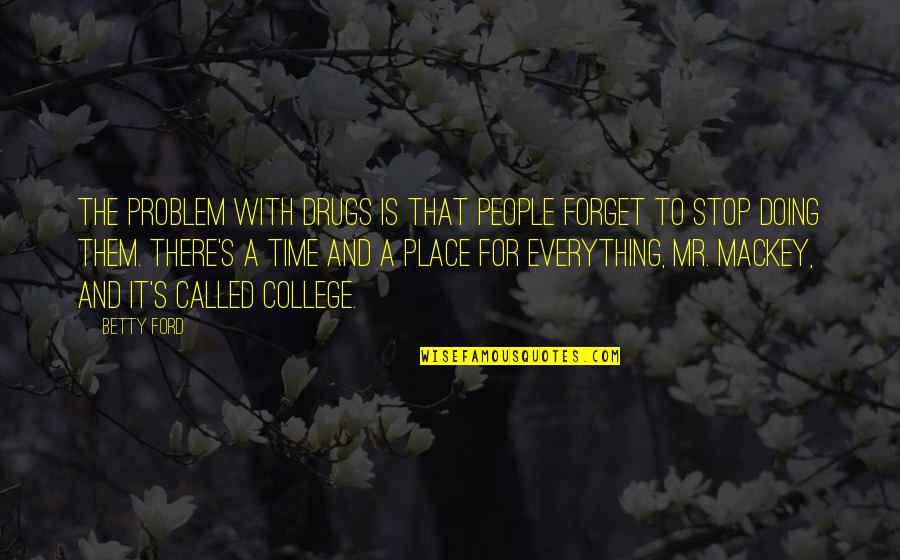 The problem with drugs is that people forget to stop doing them. There's a time and a place for everything, Mr. Mackey, and it's called college. —
Betty Ford